Cleancult has a new deal!
Limited Time Offer. Get 20% Off your first step into natural and sustainable cleaning! Each bundle comes with an All Purpose Cleaner in Orange Zest, Liquid Dish Soap in Lemongrass, Liquid Hand Soap in Lavender, a set of Wool Dryer Balls, our best seller Bar Soap in Lemongrass, and a FREE funnel for mess-free refills! Get a bundle and your order ships FREE!
Save 20% off on CleanCult Starter Bundles! No coupon code needed, this discount applies automatically at checkout with this link!
About Cleancult:
THE CLEANEST HOUSEHOLD CLEANERS FOR YOU AND THE PLANET

Real ingredients, zero-waste packaging, and a powerful clean that's better for you and the planet.
How it works:
Easy, Zero-Waste Refills Pick your refills, tell us how often you need them, and we'll deliver them in our recyclable milk cartons that reduce waste and plastic!
Refillable Glass Bottles Refill our stylish, shatter-resistant bottles with our formulas whenever you're cleaning, and show them off in your home whenever you're not.
Naturally Powerful Formulas The science behind our CocoClean Technology looks to nature, not toxic chemicals, to deliver a pure and powerful clean.
Here are the products:
BUNDLES
Complete Home Bundle $136.89 $89.99
Complete Hand Soap Bundle $69.94 $49.99
Complete Home Refill Bundle $61.94 $49.99
Complete Liquid Laundry Bundle $64.94 $54.99
Bar Soap Variety Bundle $34.93 $29.99
REFILLS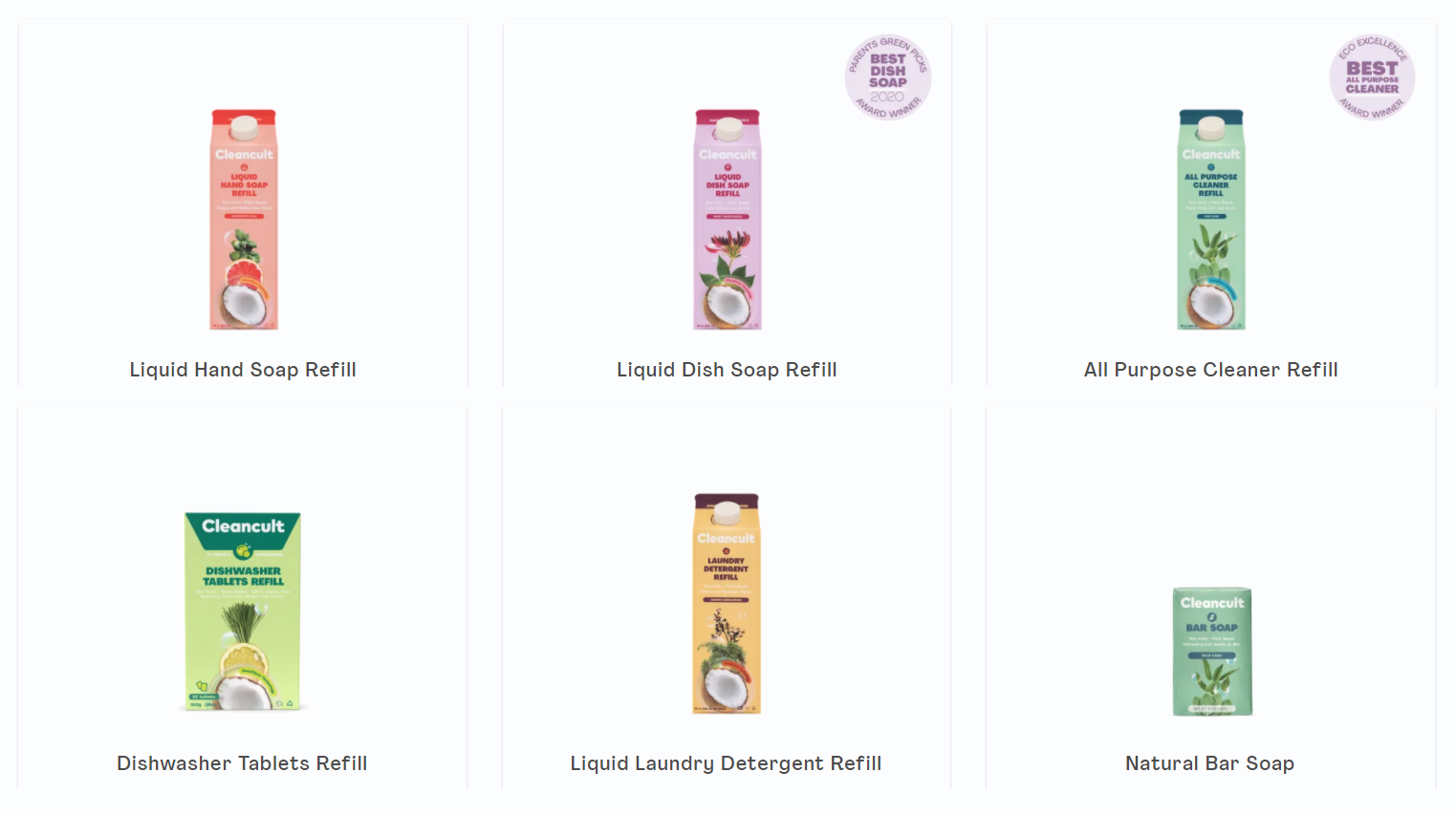 Liquid Hand Soap Refill $9.99
Liquid Dish Soap Refill $9.99
All Purpose Cleaner Refill $9.99
Dishwasher Tablets Refill $14.99
Liquid Laundry Detergent Refill $9.99
Natural Bar Soap $4.99
REFILL BOTTLES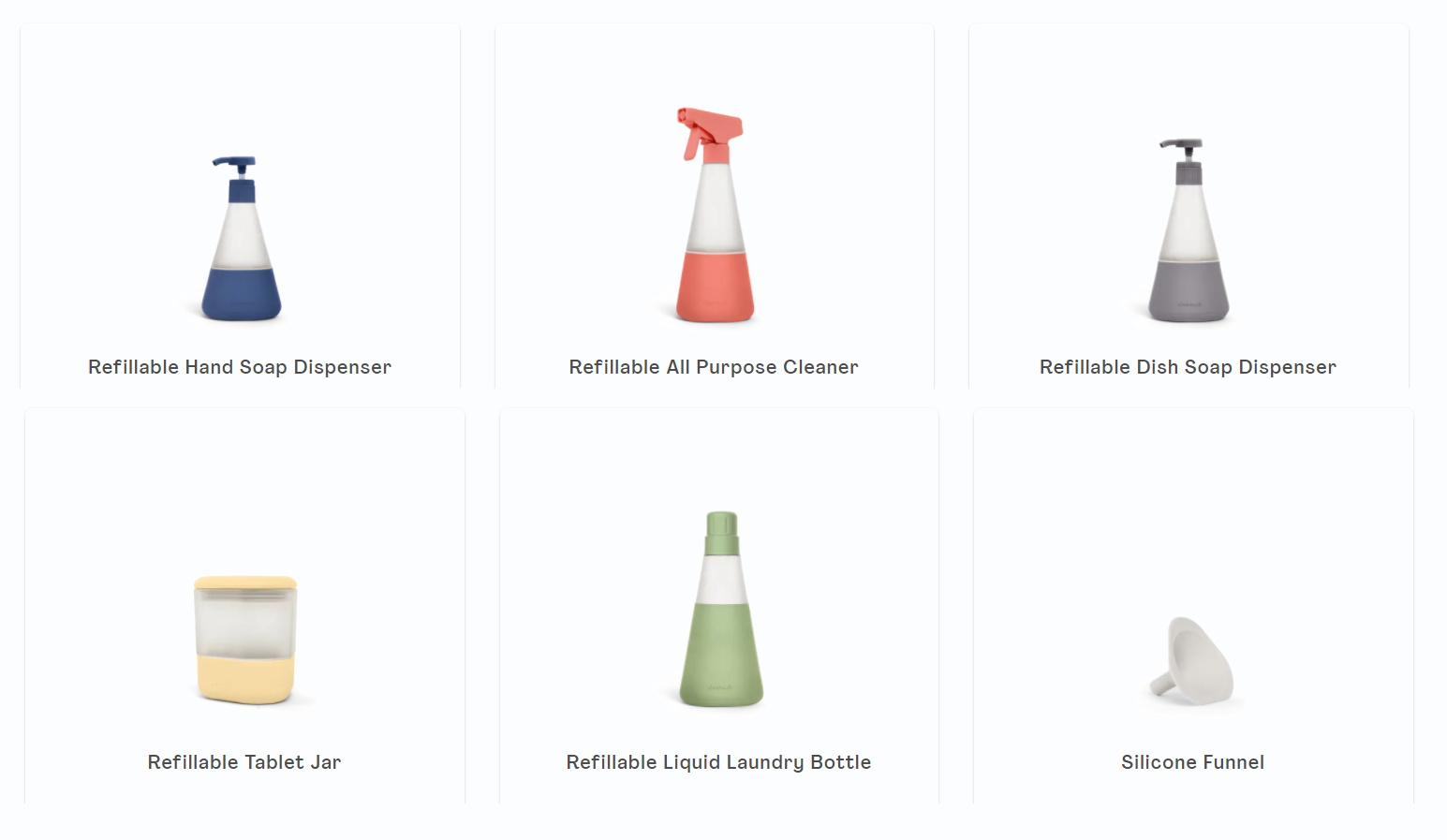 Refillable Hand Soap Dispenser $14.99
Refillable All Purpose Cleaner Spray Bottle $14.99
Refillable Dish Soap Dispenser $14.99
Refillable Tablet Jar Color Options $14.99

Visit Cleancult to get this deal!
Check out more Holiday Subscription Box Deals!