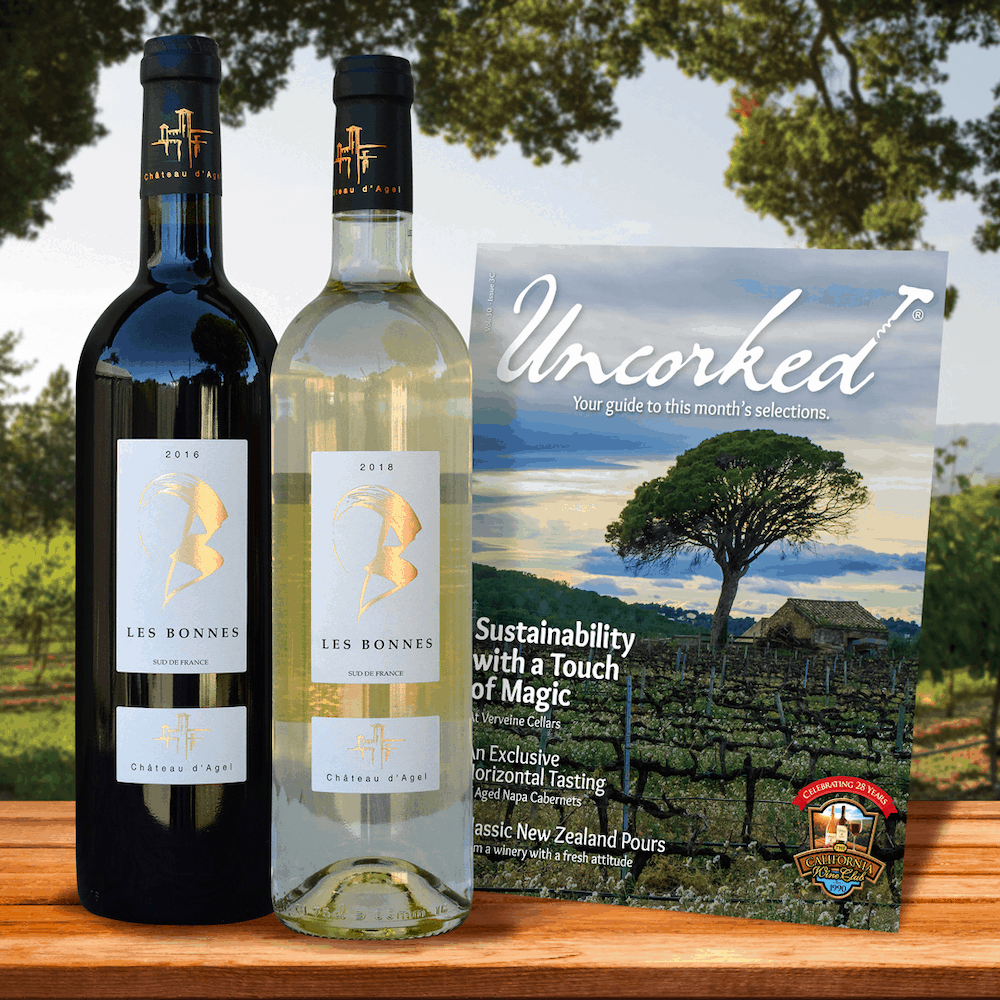 The California Wine Club has a new sale!
Get 50% off your first month when you join any Wine Club level! Use this link and the coupon code SAVEHALF to subscribe!
Get 50% off on your first California Wine Club!
MORE DEALS:
All deals end 3/31.
About California Wine Club:
We are a small business with one goal: ensure the wines we send are ones our members will love. Our promise has always been that we will only feature wines we would proudly serve to our friends and family in our homes, and we mean it.
Here are the Club Memberships:
PREMIER SERIES Our original and most popular wine club level features handcrafted award-winning wines from small family wineries. Deliveries start at $40.95.
SIGNATURE SERIES Experience California's highest rated and most coveted artisan wines in this upper-level wine club. Deliveries start at $134.
INTERNATIONAL SERIES A fun wine club adventure featuring handcrafted wines from around the world. Deliveries start at $71.
AGED CABERNET SERIES The ultimate in viticulture, this wine club level features prestigious Napa Cabernets aged 8-12 years. Deliveries start at $231.
PACIFIC NORTHWEST SERIES Our newest wine club level delivers handcrafted wines from the burgeoning regions of Oregon and Washington. Deliveries start at $77.