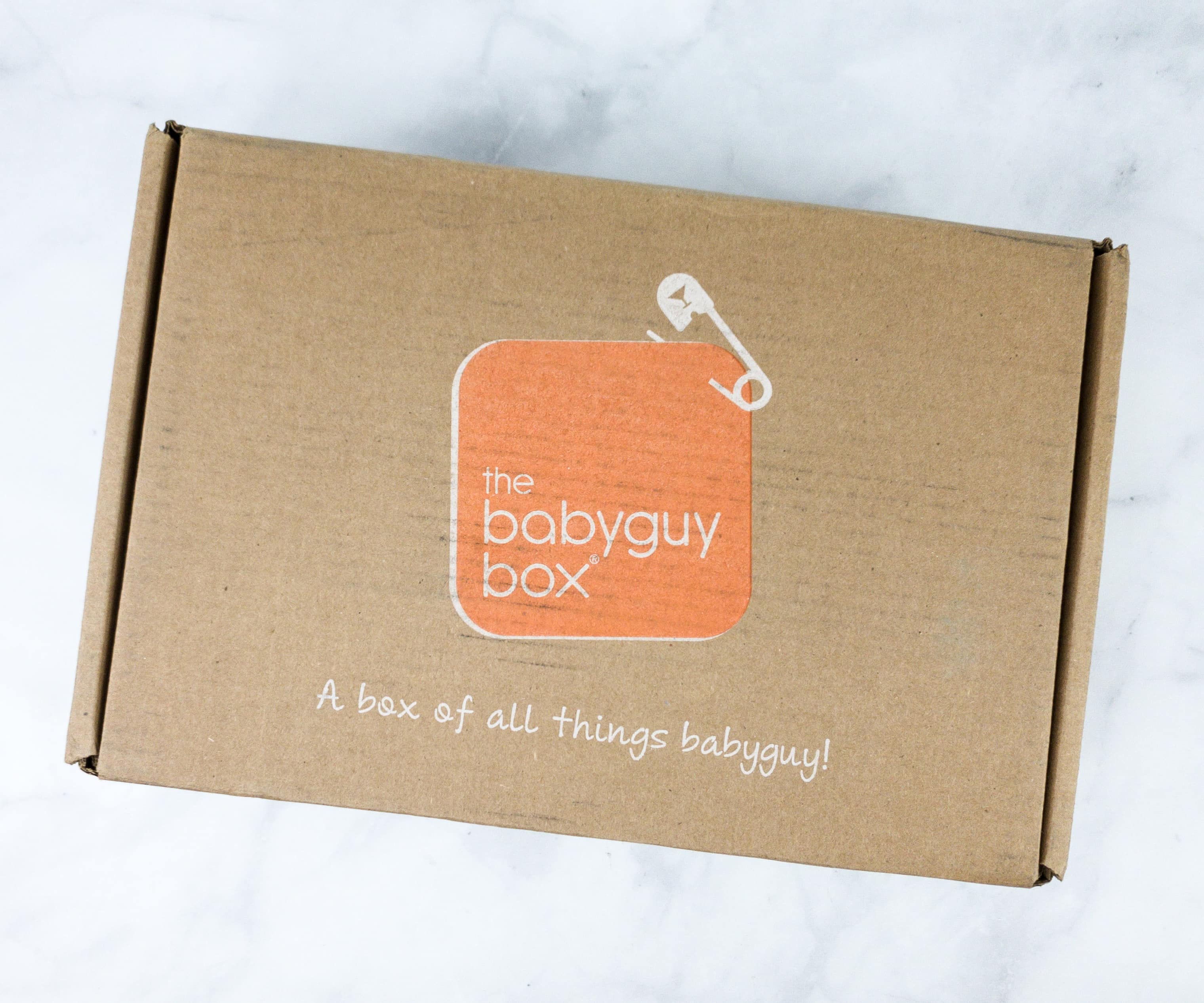 Bluum is a monthly subscription box service that sends products for moms and babies to your home each month. Bluum curates its boxes by selecting the highest-rated products geared for a child's particular age. Boxes are available for pregnant moms and moms with children between the ages of 0 and 5.
DEAL: Get a free box with 6 or 12-month subscription. The deal applies automatically, just visit and subscribe.
There's no information card with Bluum, but the items come in original packaging and are often self-explanatory. You'll get the information about the items sent to your inbox – there's also a preview feature that lets you swap boxes or skip if you're not loving the featured items.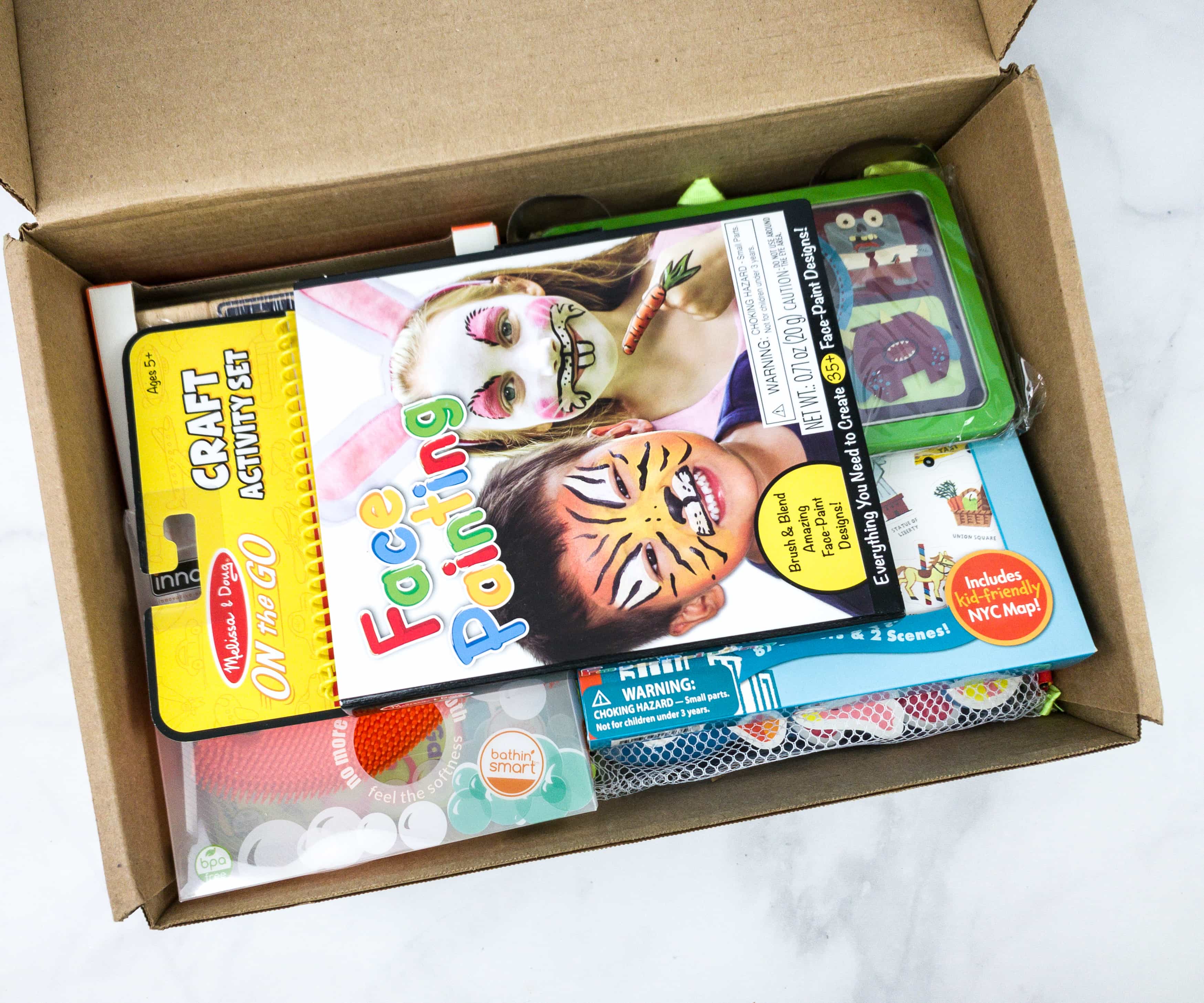 The items were neatly stacked inside the box!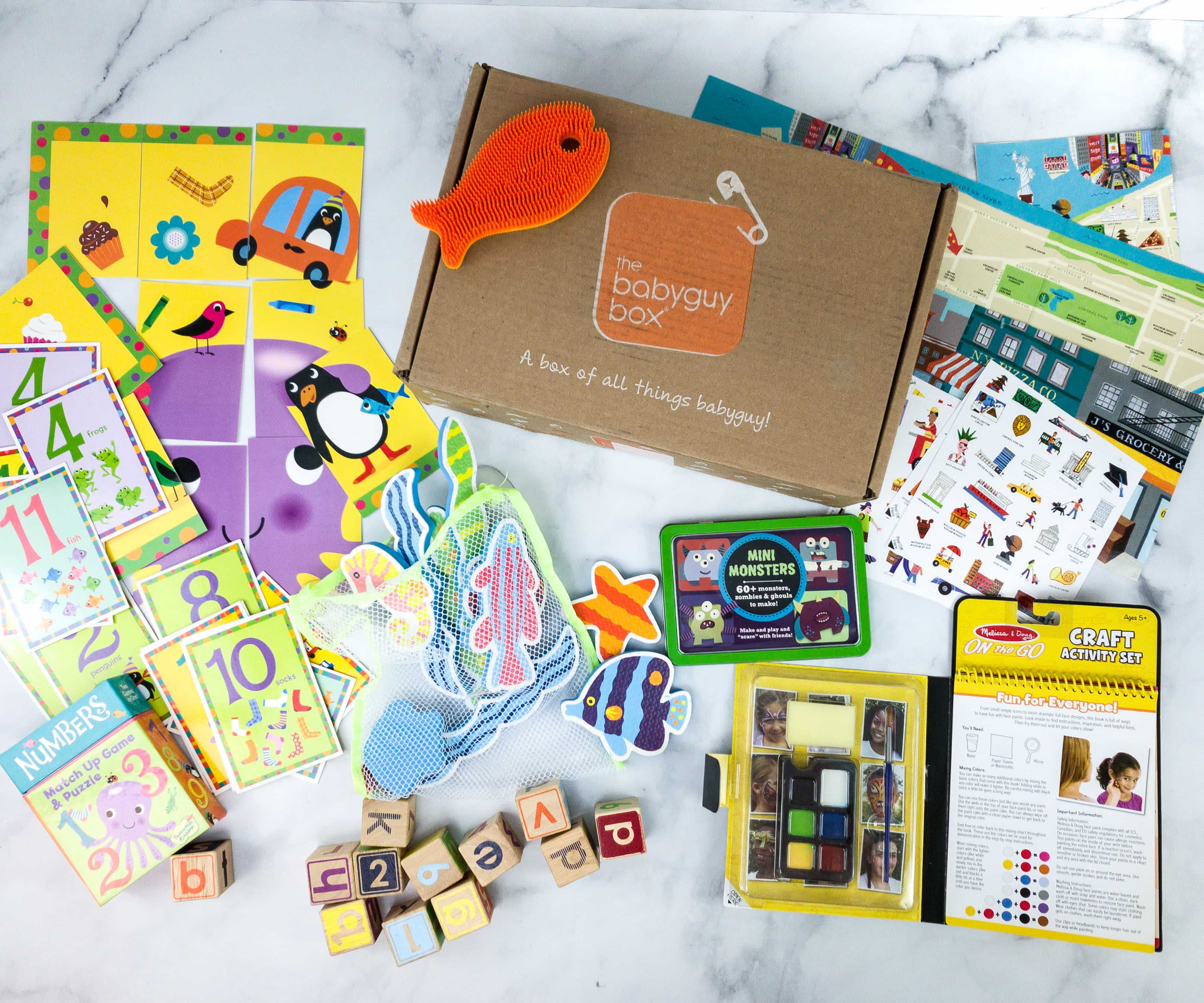 Everything in our January 2020 box!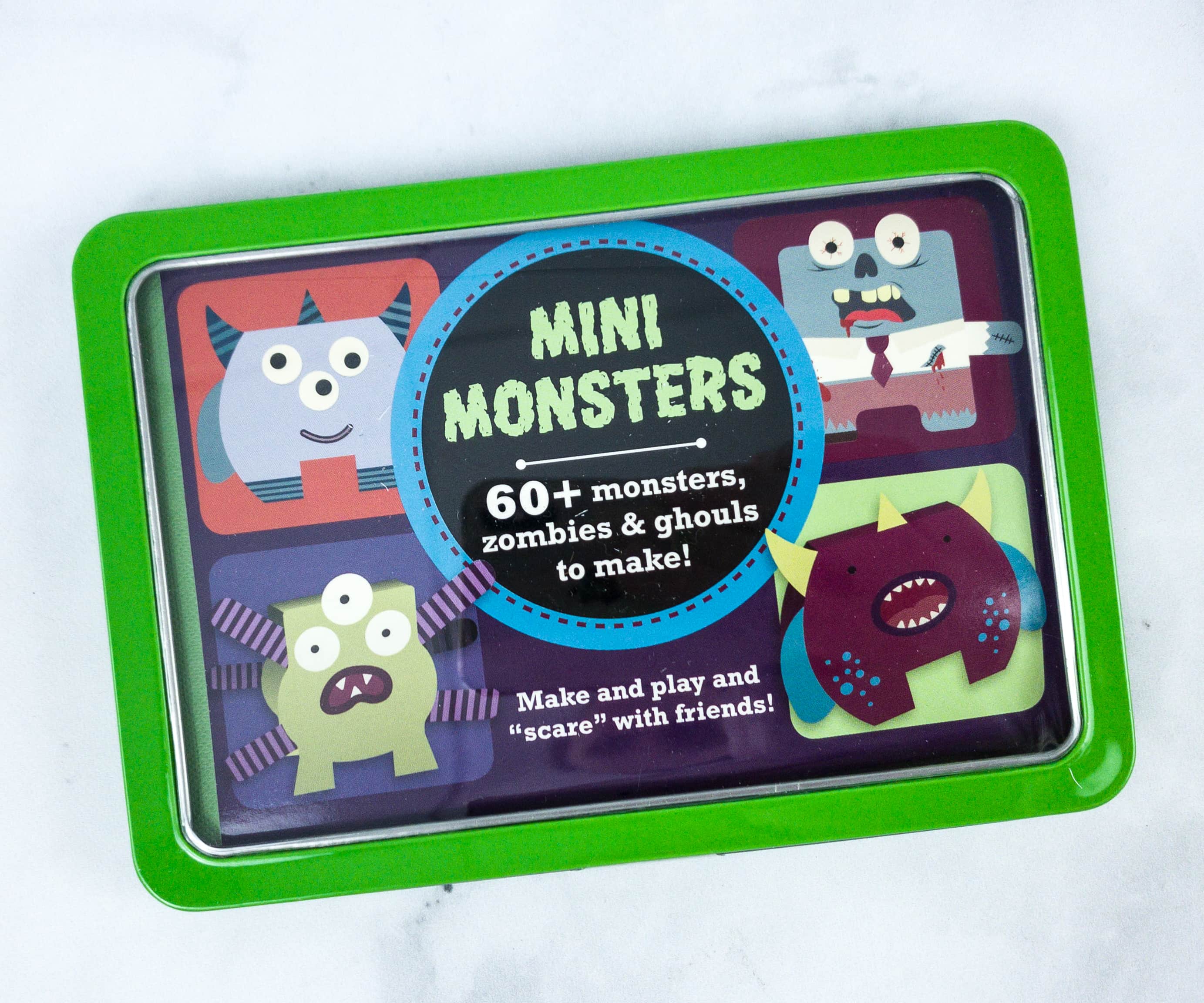 Mini Monsters. Who says monsters can't be cute? With this set, you can make adorable ghouls that you can play with or share with friends. They come in a tin box, so you can easily bring them anywhere you go.
These toys are ideal for kids 3 and up!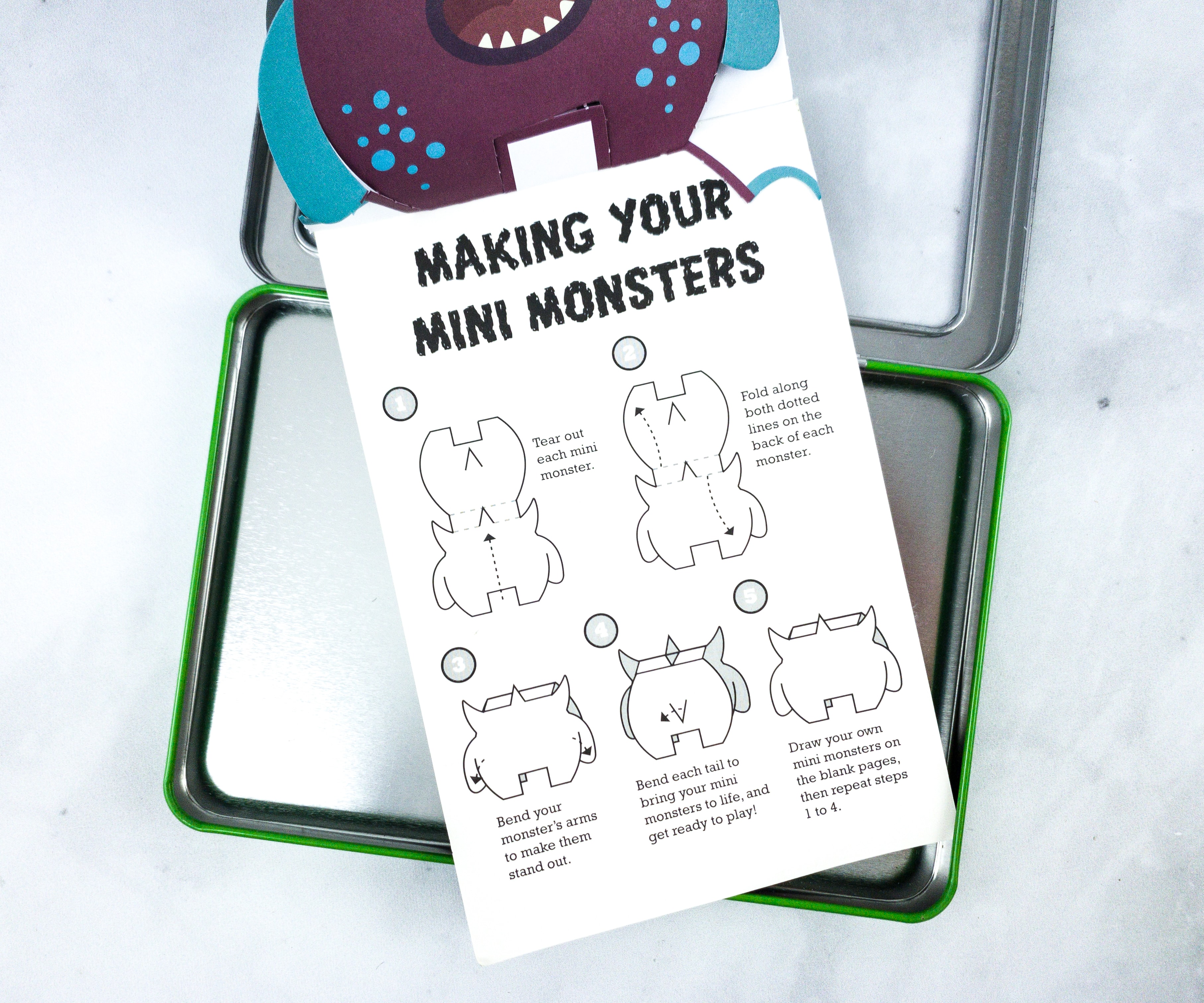 There is an instruction card included and the texts are even accompanied by illustrations, so you can easily figure it out.
There are over 60 designs to choose from!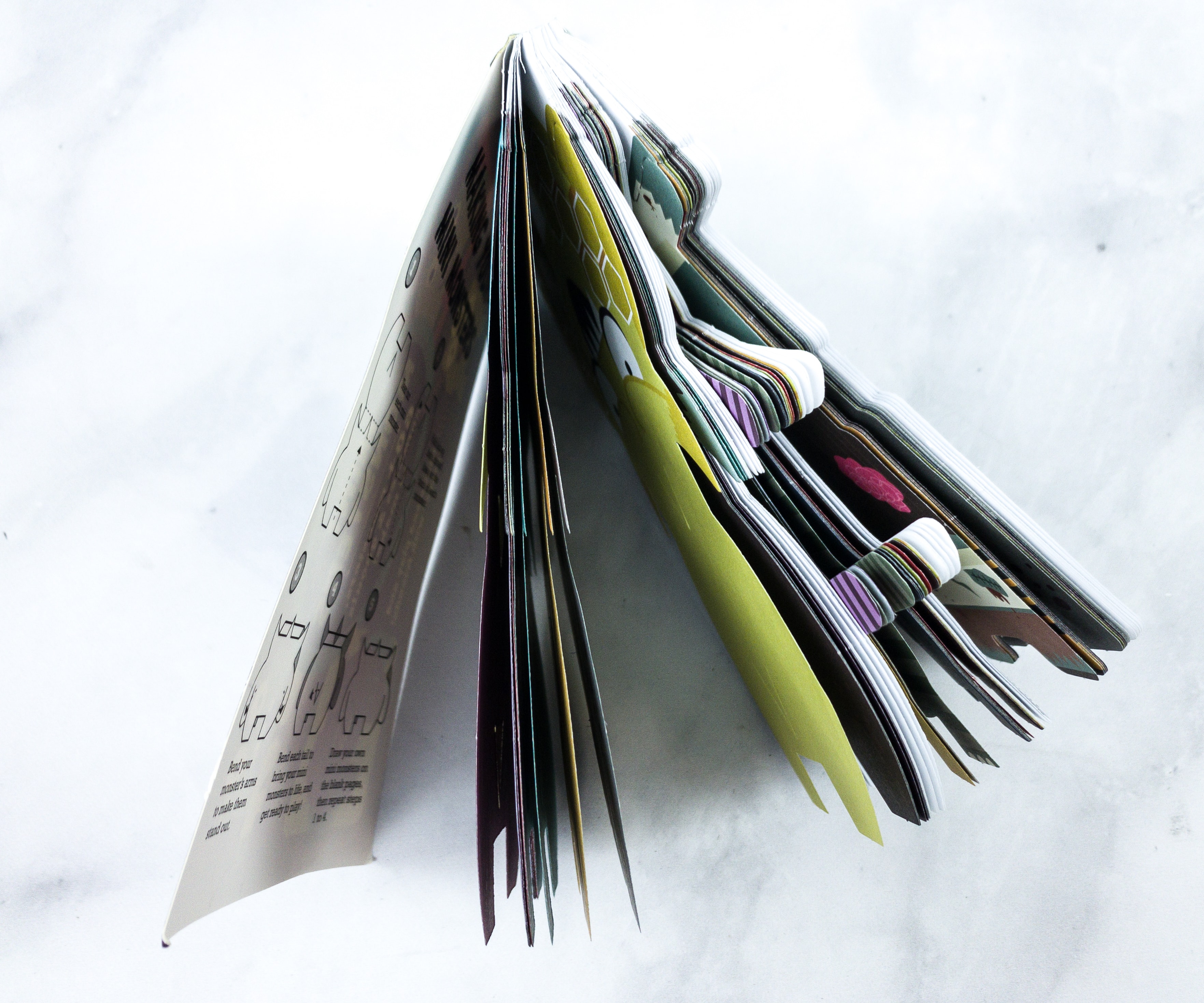 You can easily flip through the pages in search of a design you want.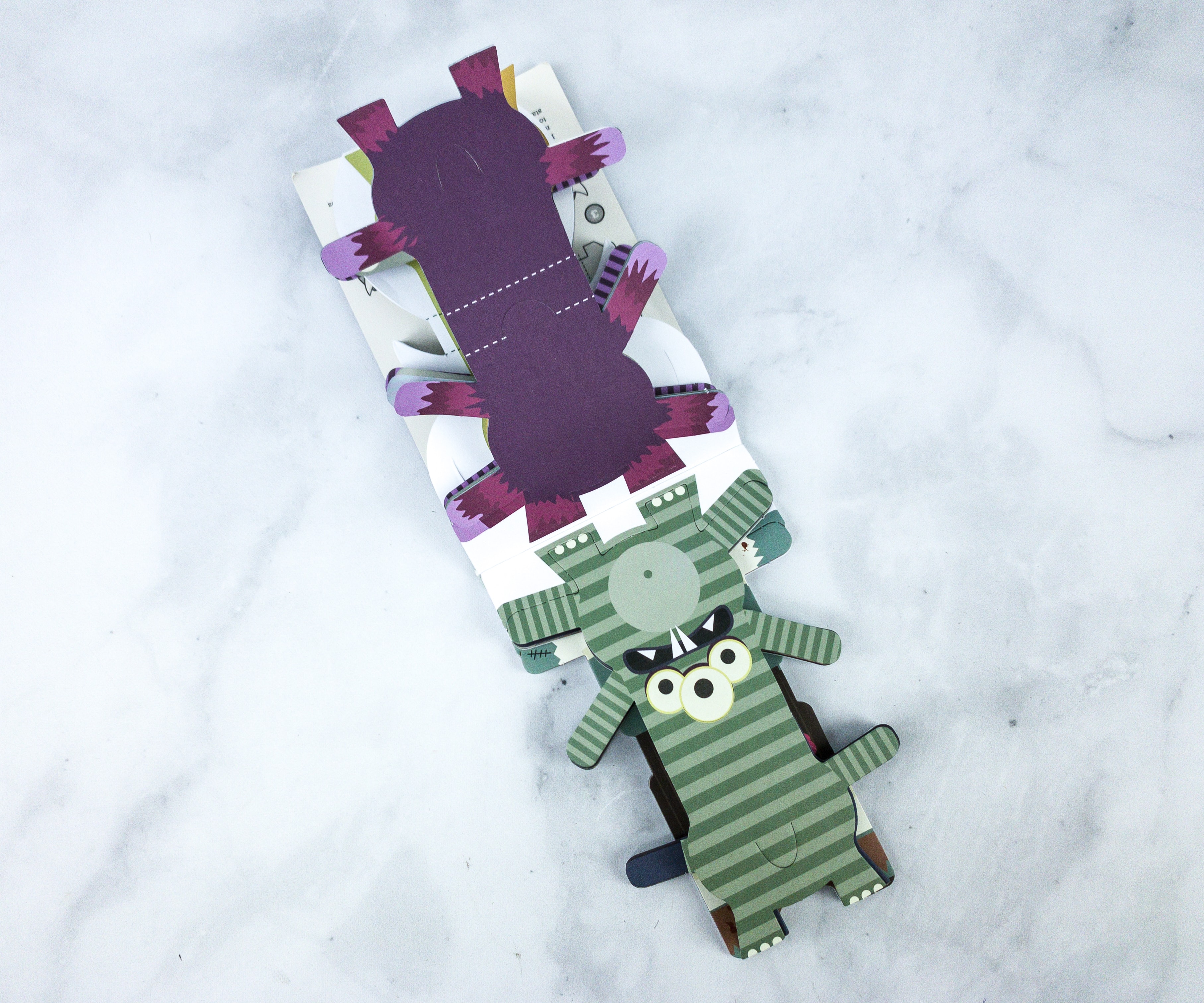 Simply pull out your chosen design, fold along the dotted lines, and then bend the arms and tails! They also included blank pages so you can design your own monster!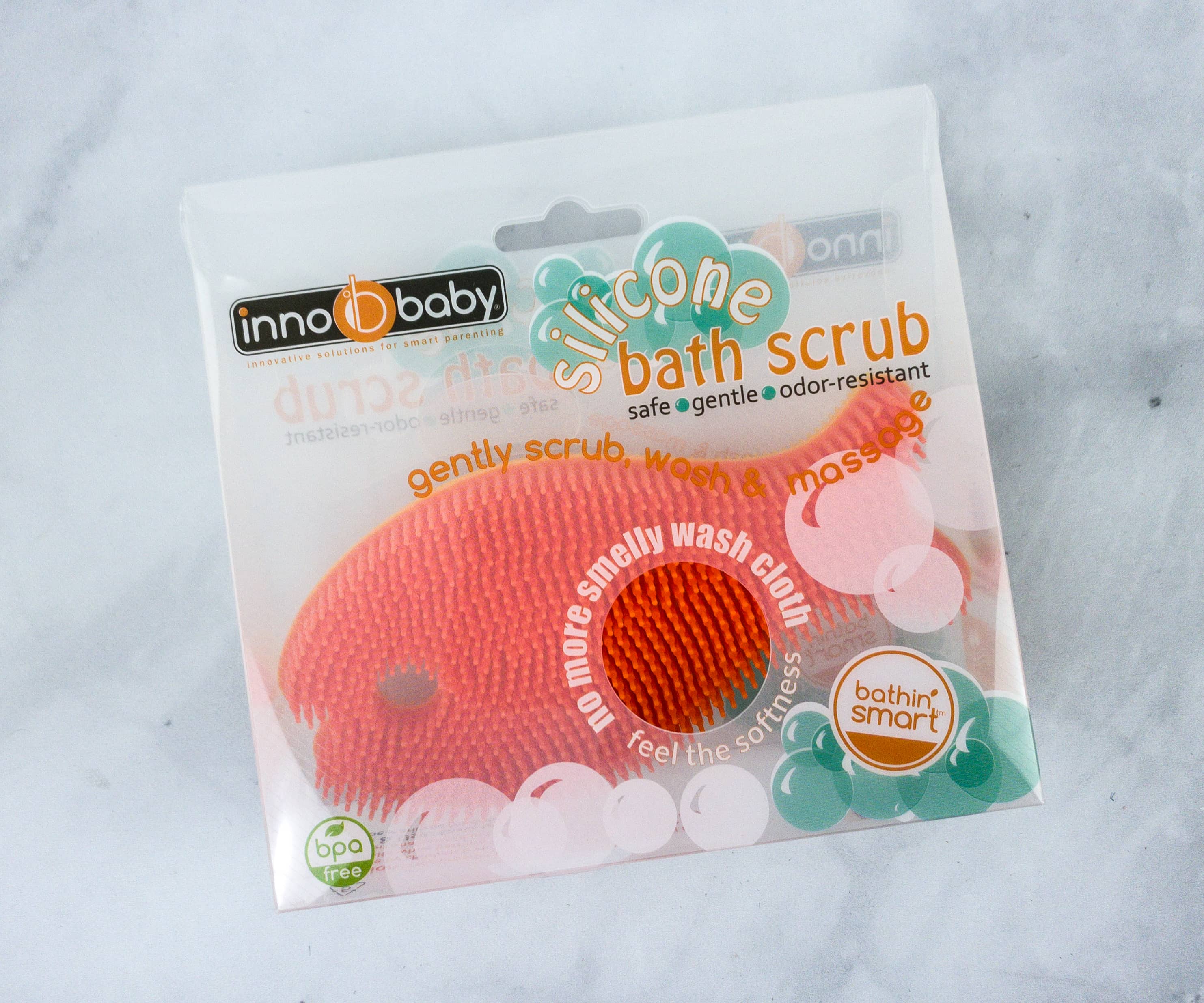 Inno Baby Silicone Bath Scrub ($9.99) This silicone scrub works wonders! It leaves your baby's skin clean without being abrasive, making it a better alternative to loofah and washcloths!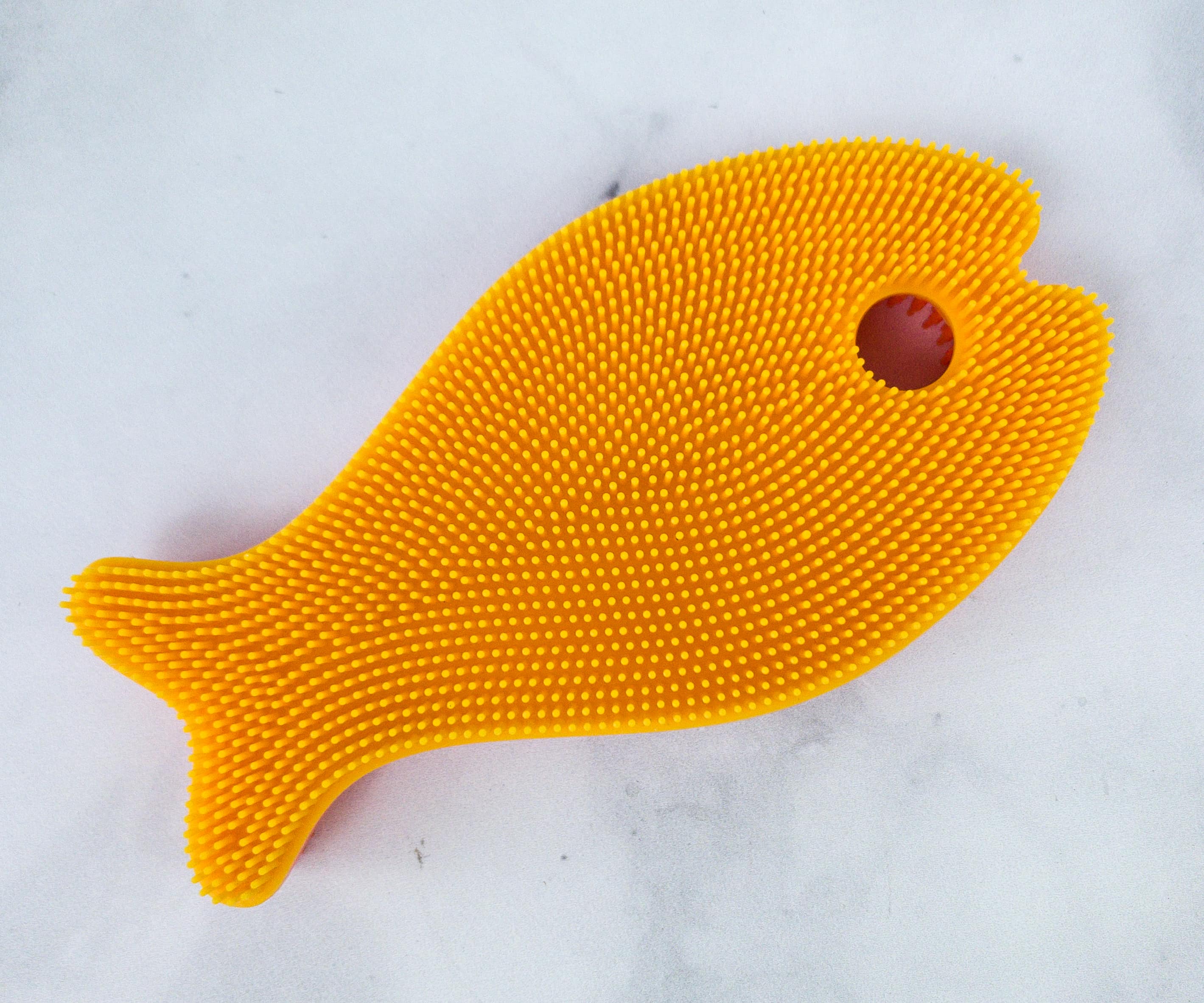 Made from 100% silicone material, it's easy to clean and is naturally mold and mildew resistant. The scrub is also fish-shaped and comes in bright colors (one side is yellow and the other is orange), so it's appealing for toddlers!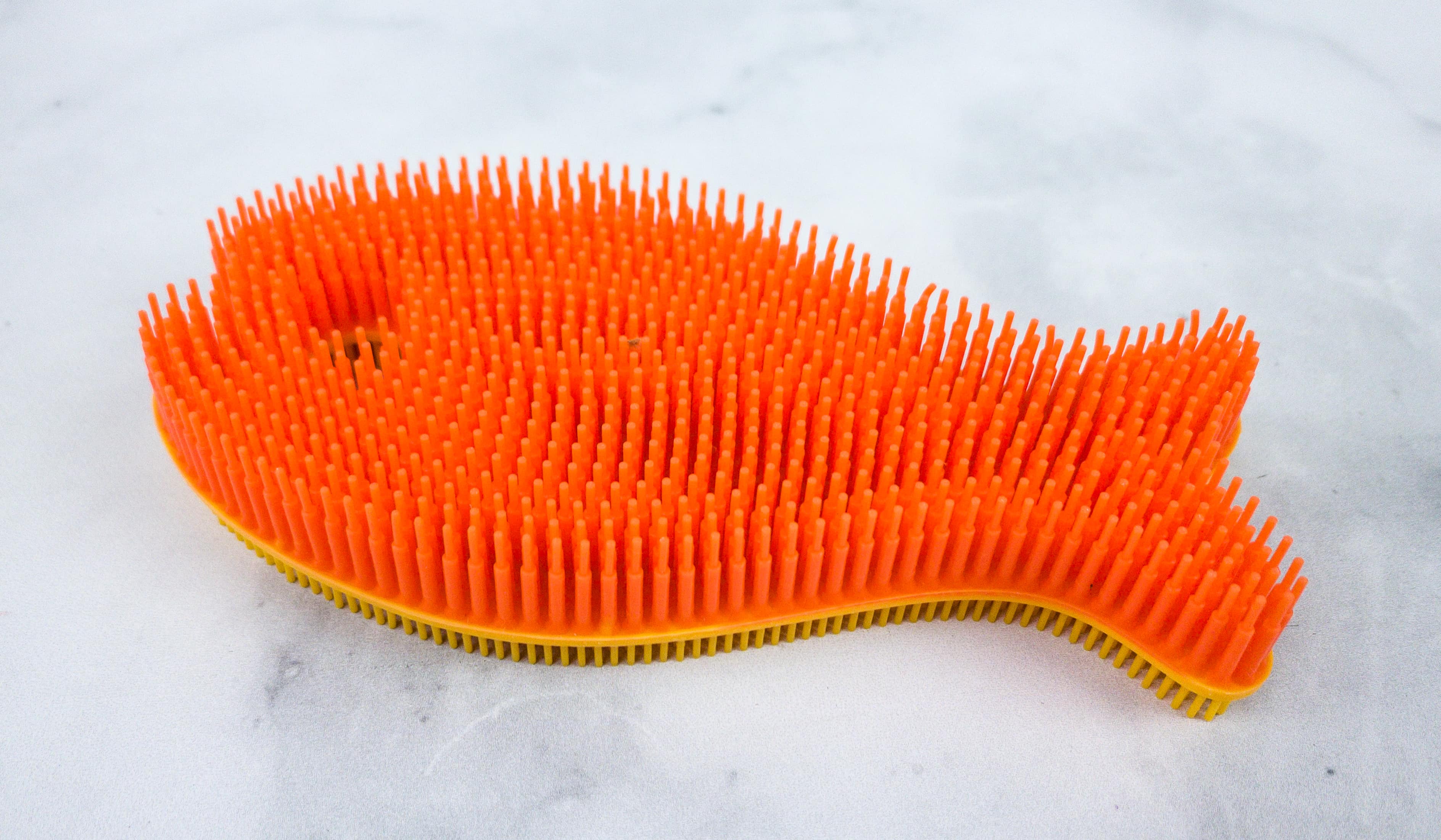 The bristles are soft and gentle. For breastfeeding moms, this can also be used to massage sore breasts.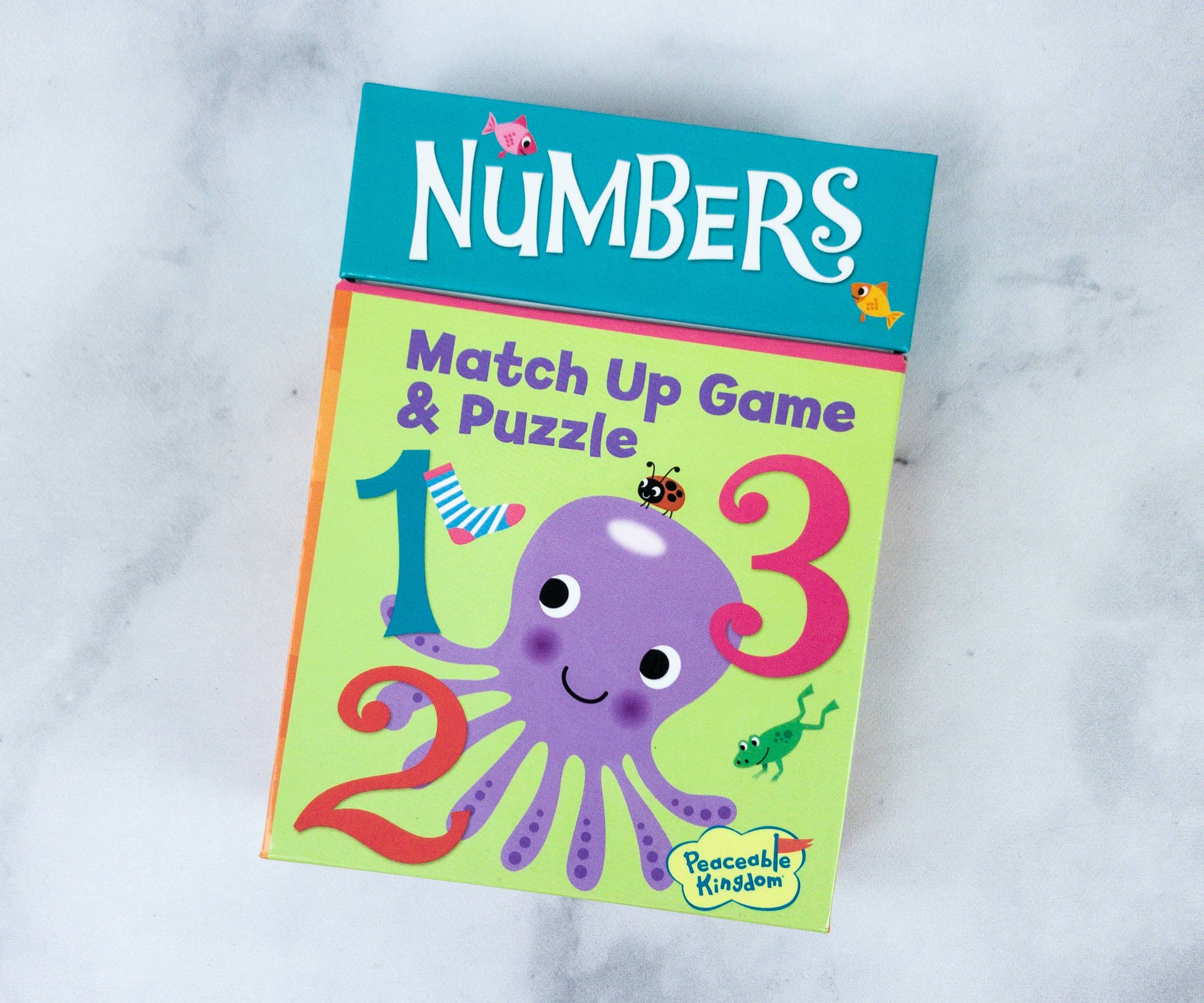 Numbers Match Up Game & Puzzle. These cute and colorful cards make a great way to learn and memorize numbers!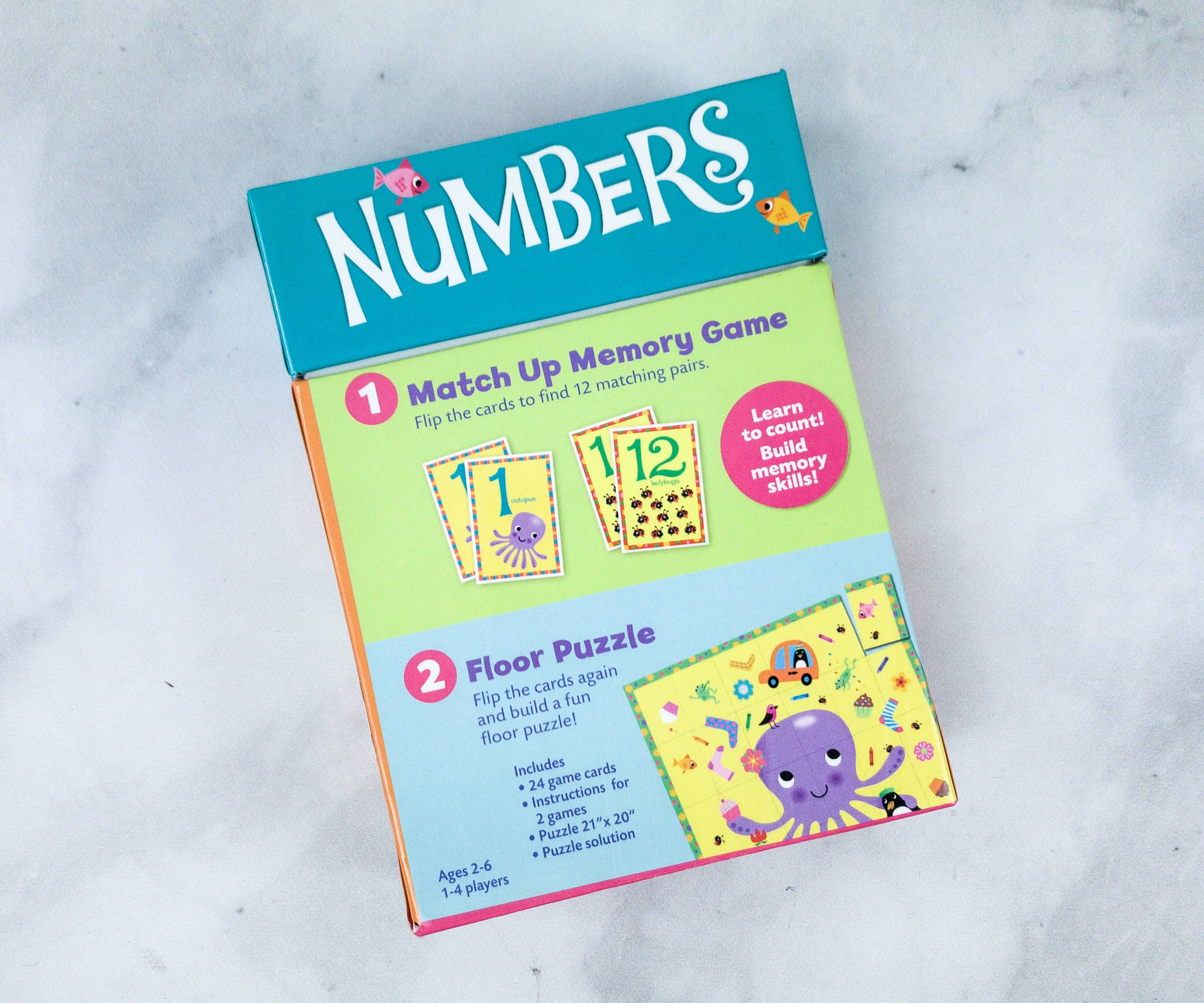 There are 2 ways to play with the cards! One is a Match Up Memory Game, where you need to find 12 matching pairs. The other is a Floor Puzzle, where you need to flip the cards and match them to create a bigger picture.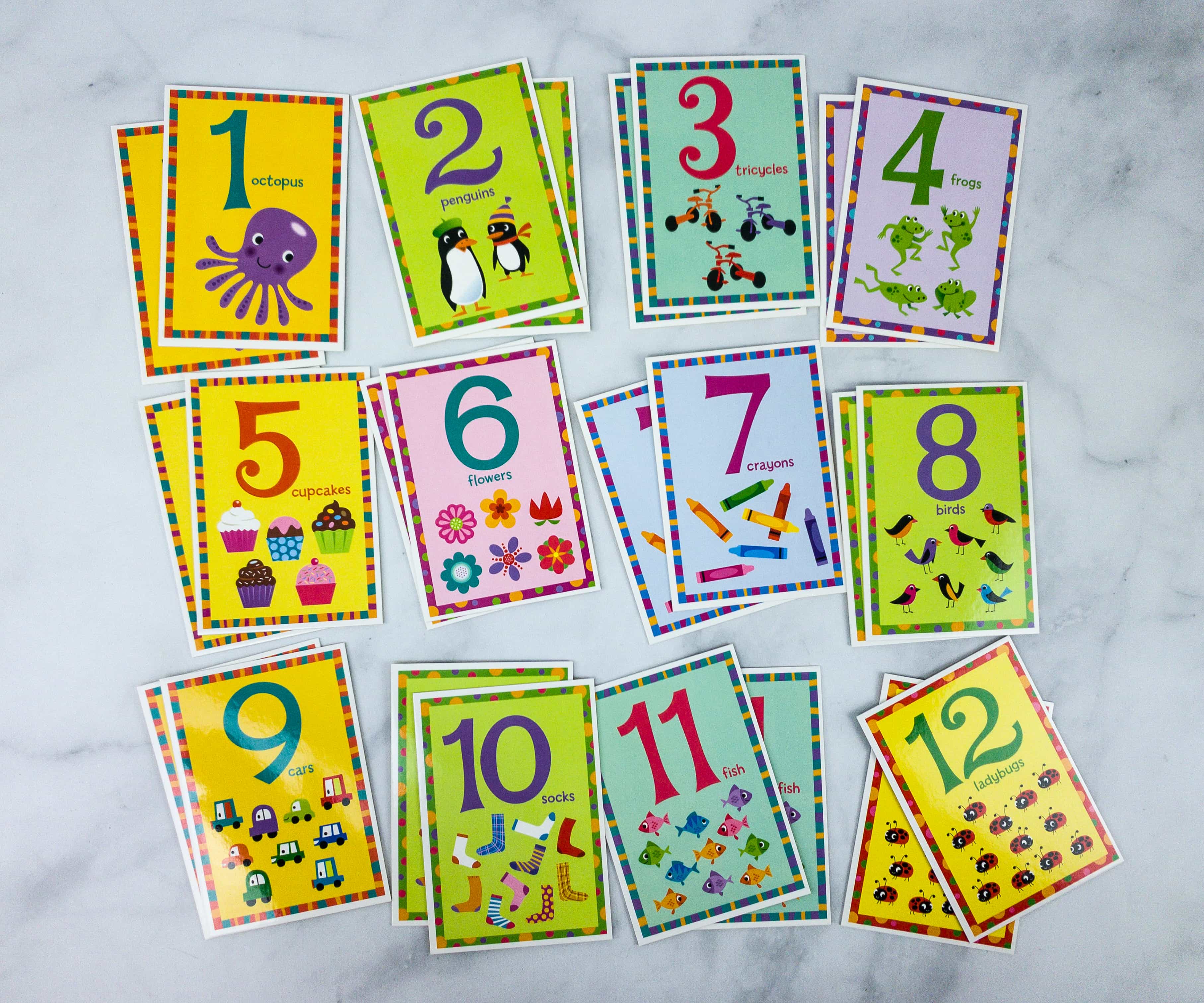 There's a total of 24 cards in each box and they're all colorful. Aside from the number itself, there are cute items and animals in the corresponding number.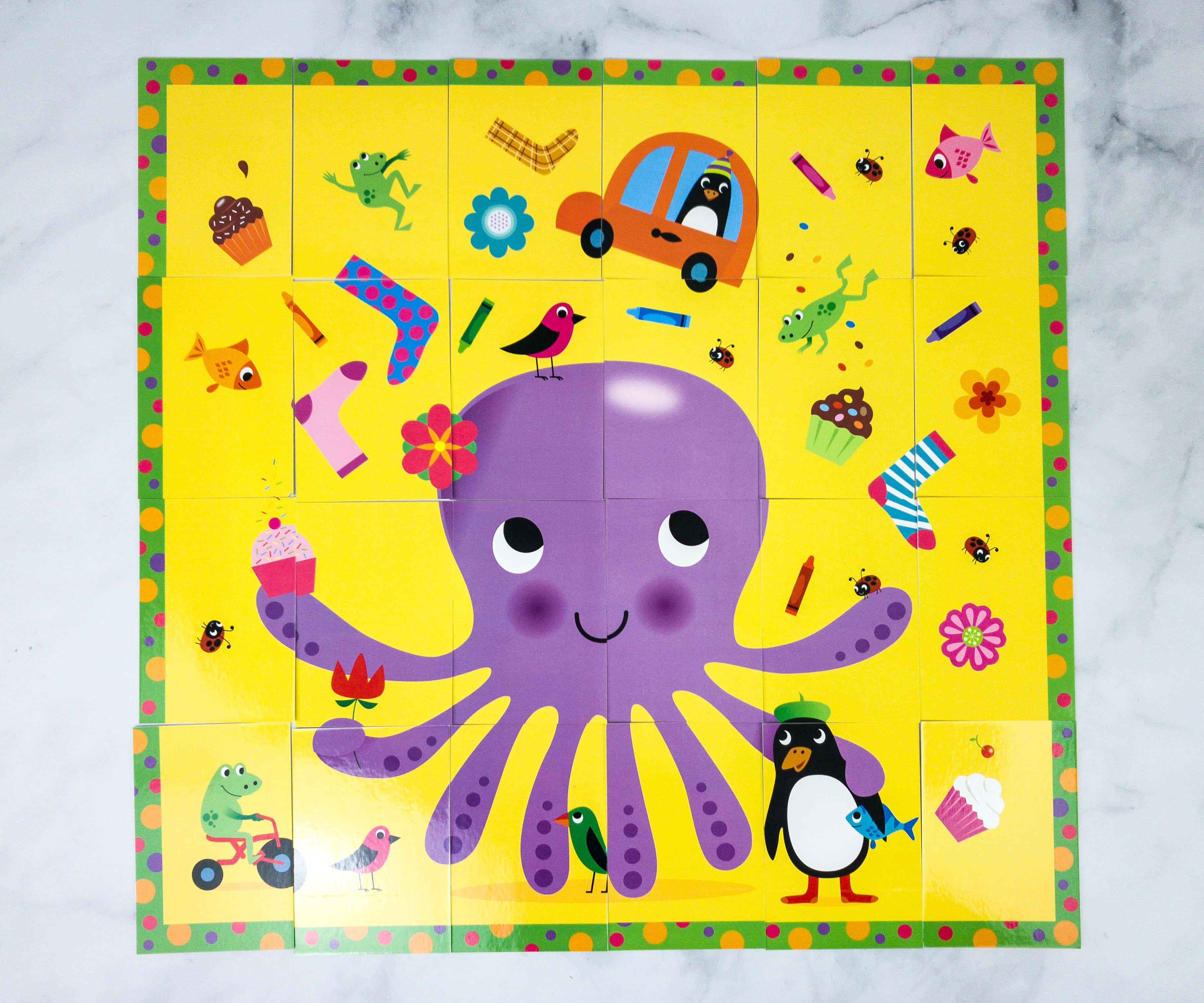 Putting this giant floor puzzle together was a lot of fun for my kids!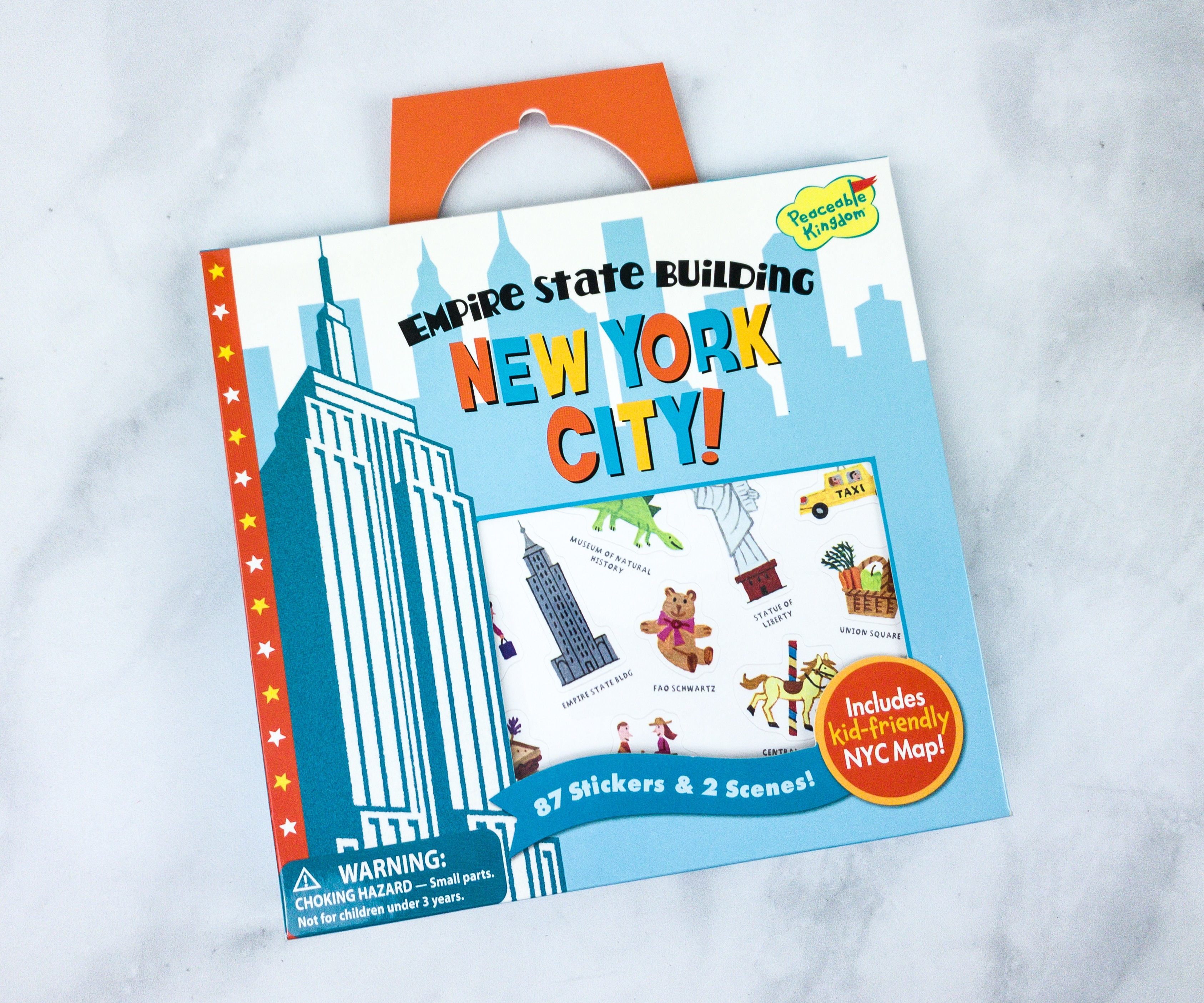 Peaceable Kingdom Empire State Building New York City! Stickers. Up next we got this fun sticker set!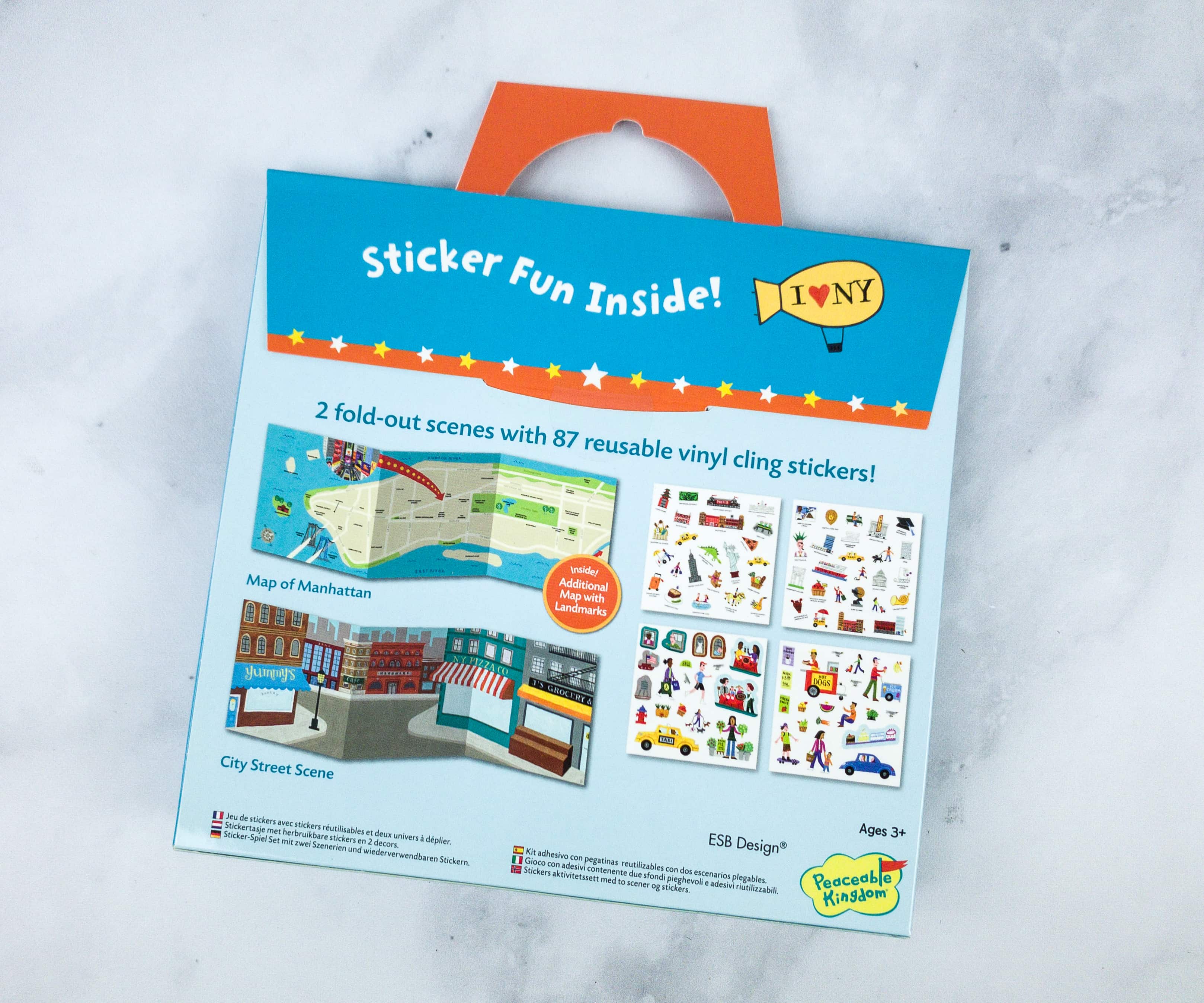 It features a map and stickers that has to do with the location on the map. This time, we got New York City!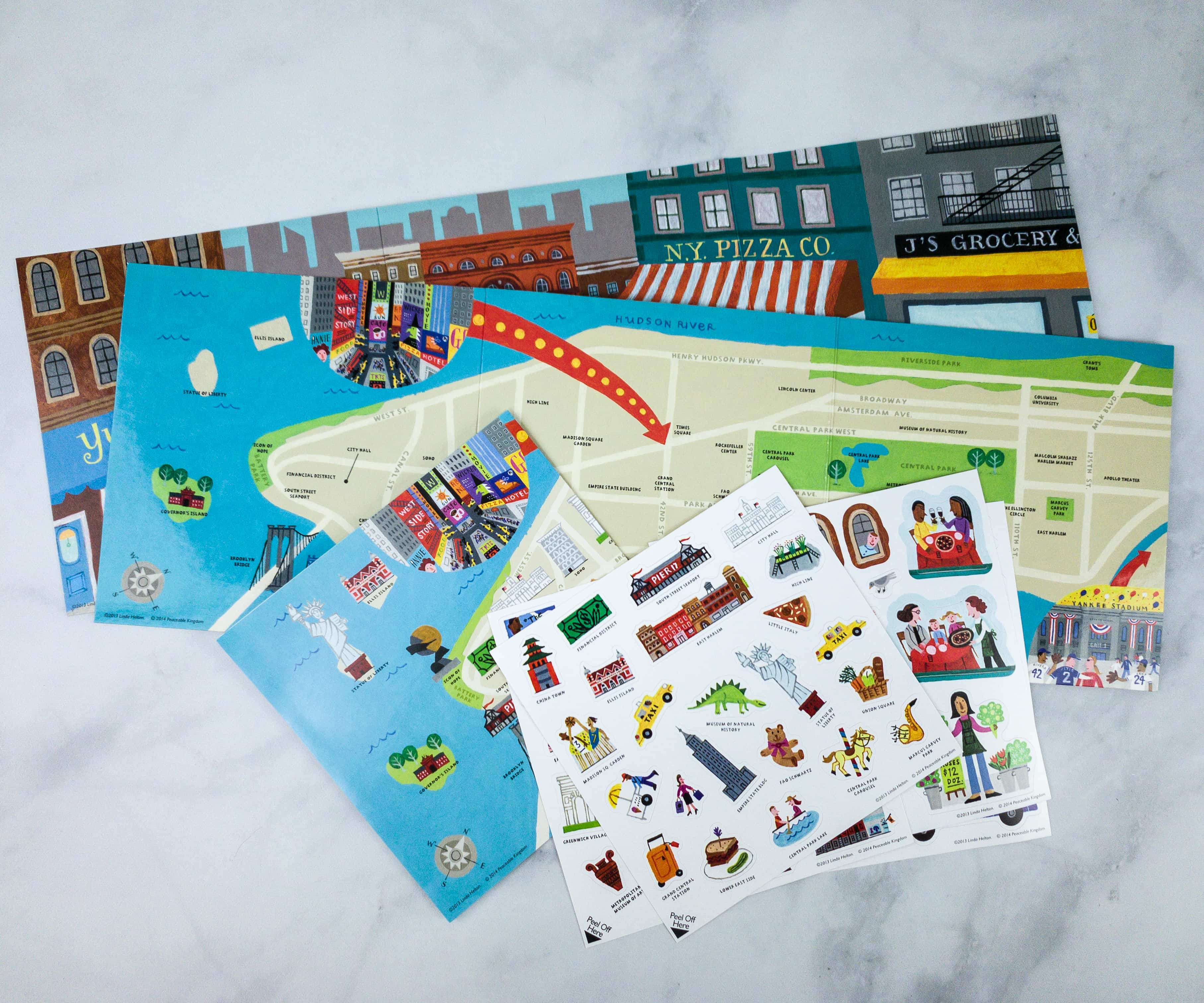 Here's everything inside the kit.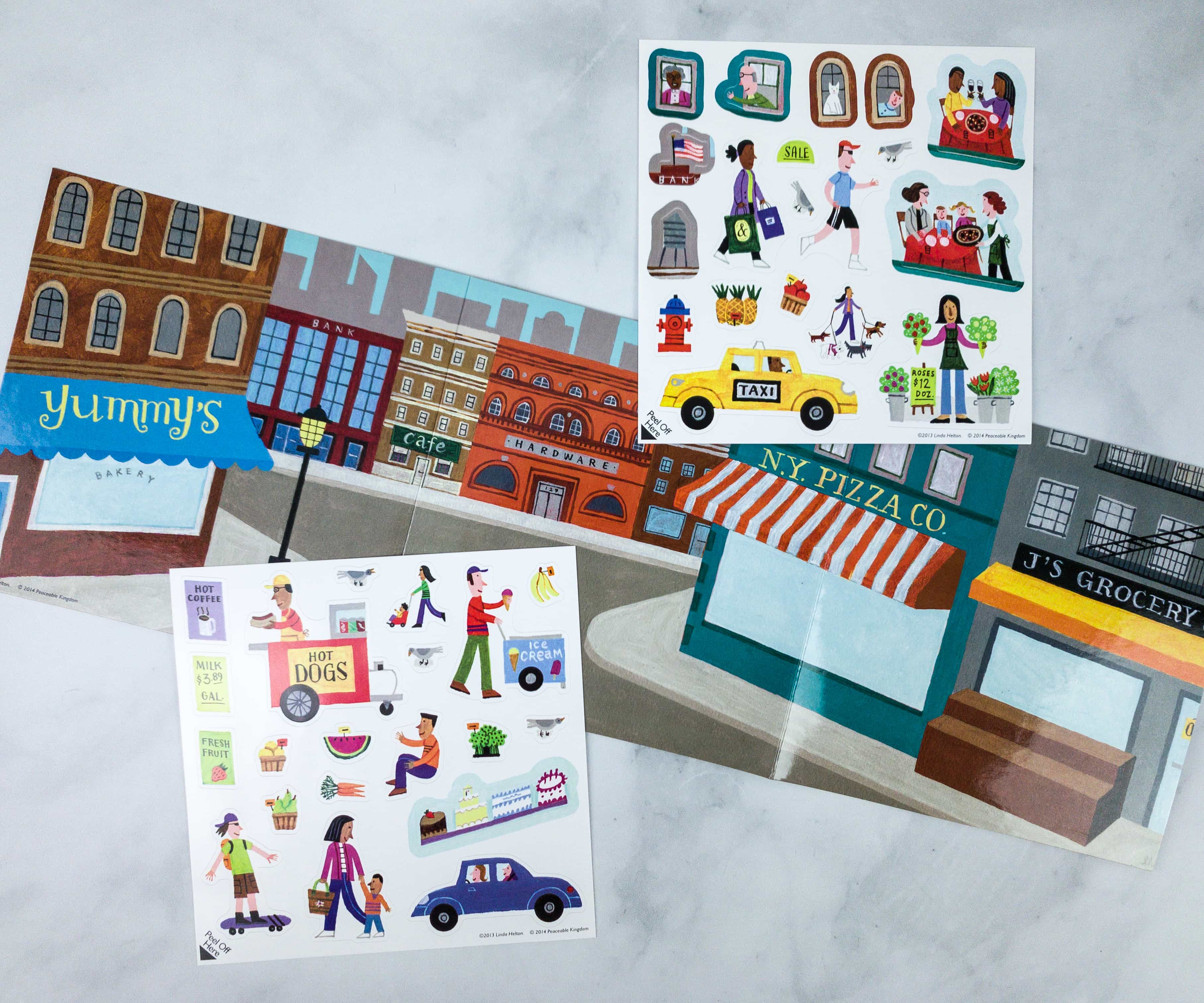 The first map contains a street view and the stickers are those of a hot dog stand, by standers and even the famous yellow cab from The Big Apple!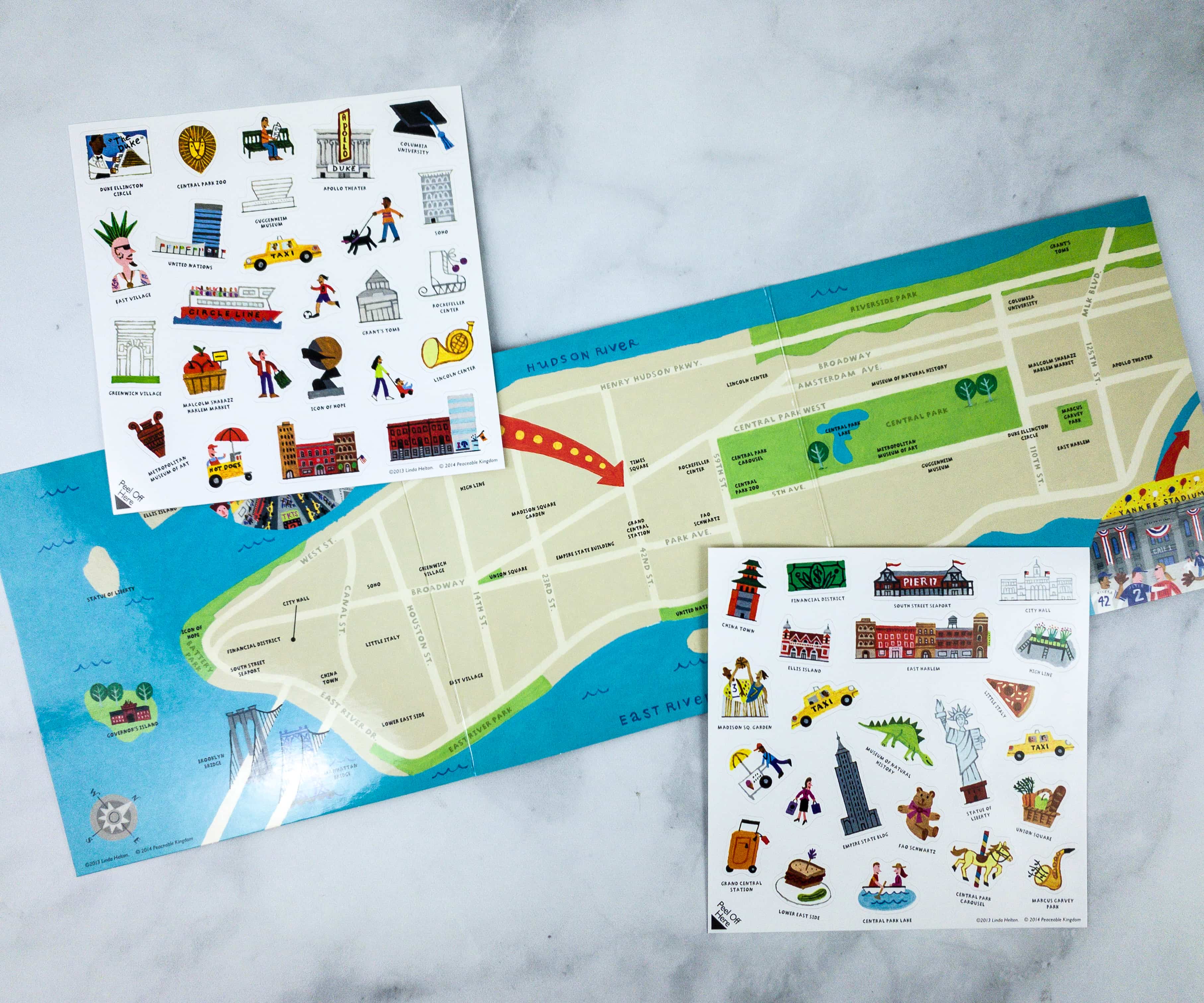 Next is a map of New York. The stickers it came with are famous landmarks in the city!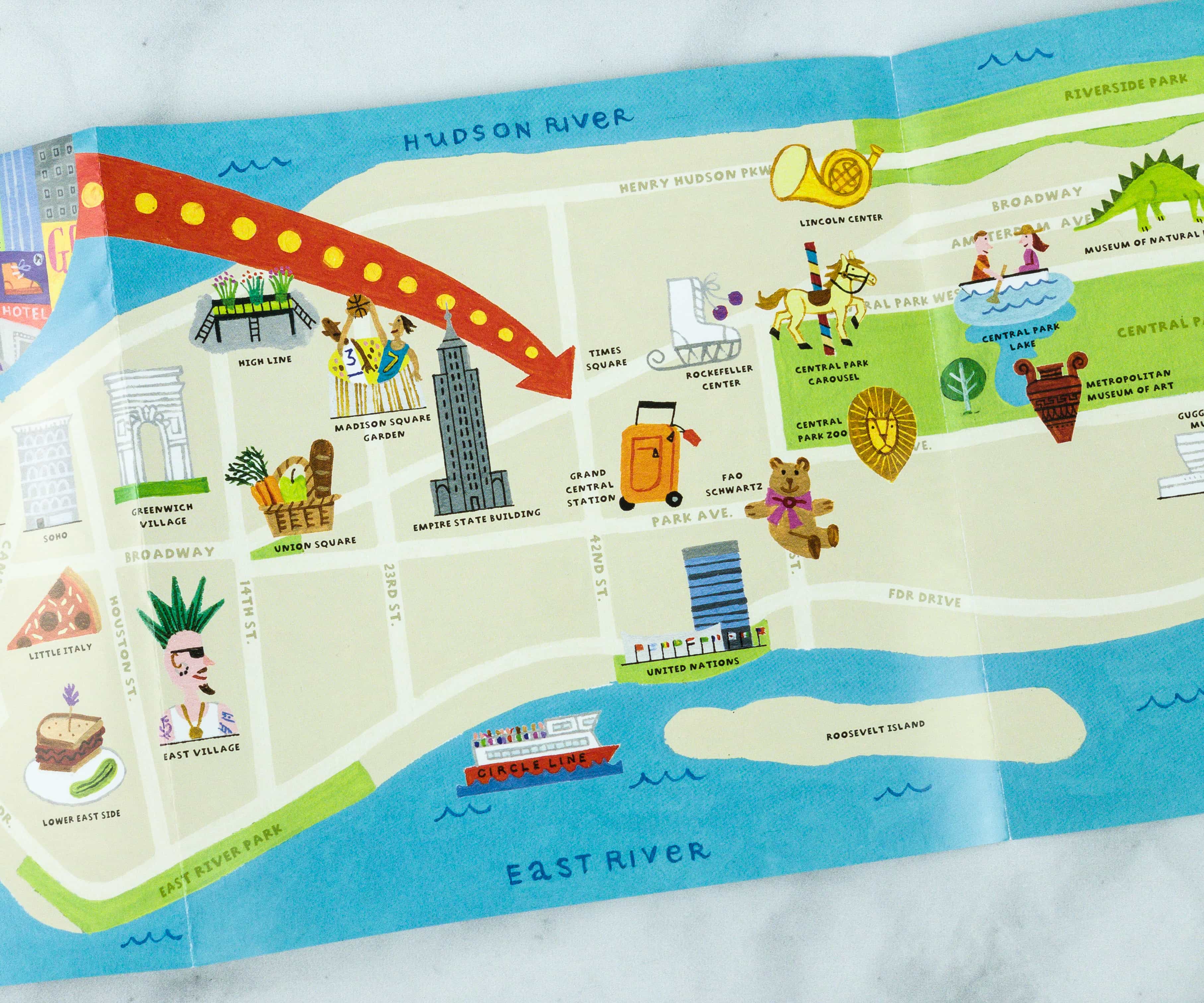 The kids and I had a lot of fun figuring out which landmark goes where!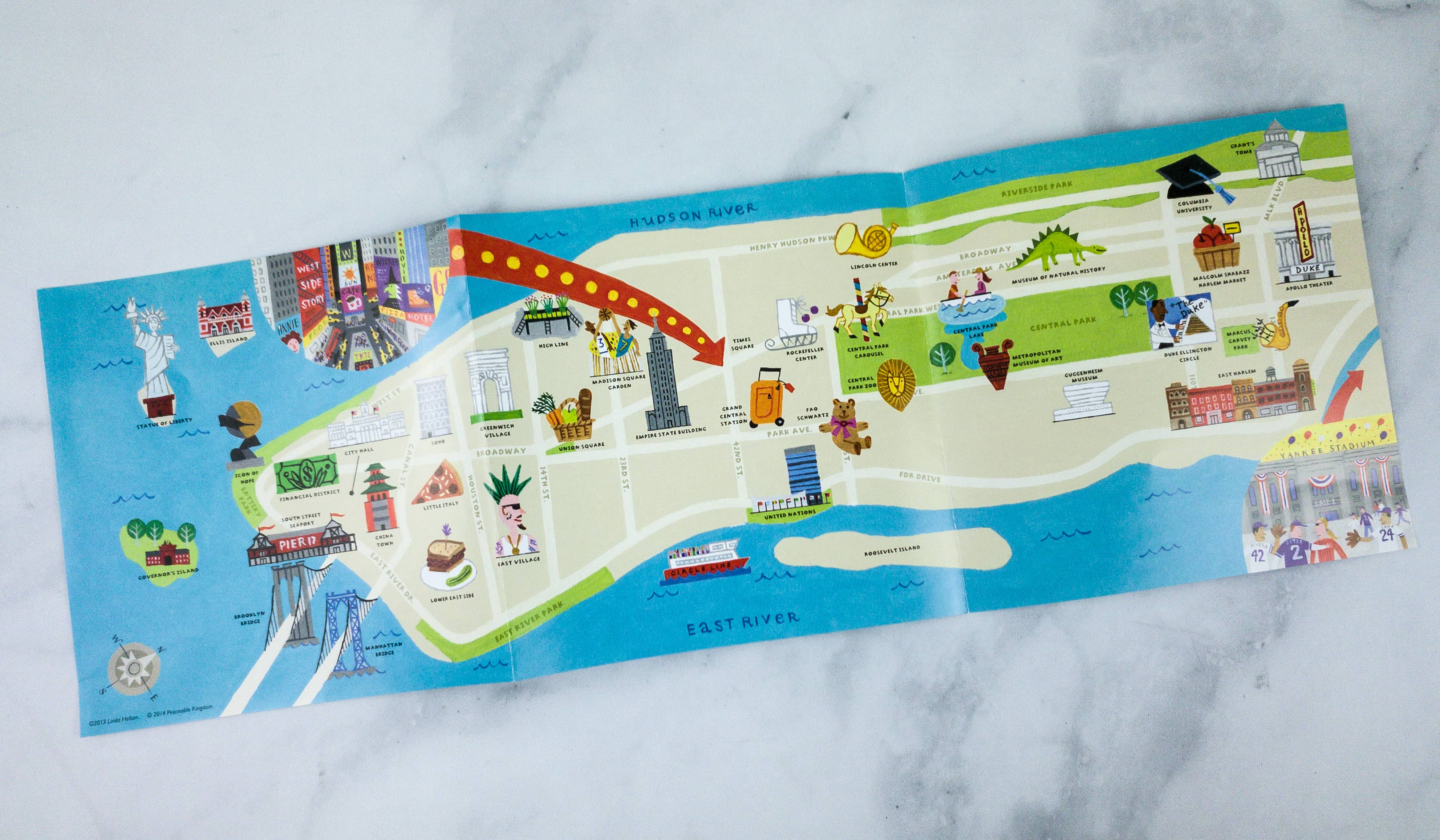 This is a really fun way to get to know a place better! It's also a great bonding time between parents and kids because it's not just fun, it's educational too!
Giggle Wood Block Set. A great way to explore the world of letters!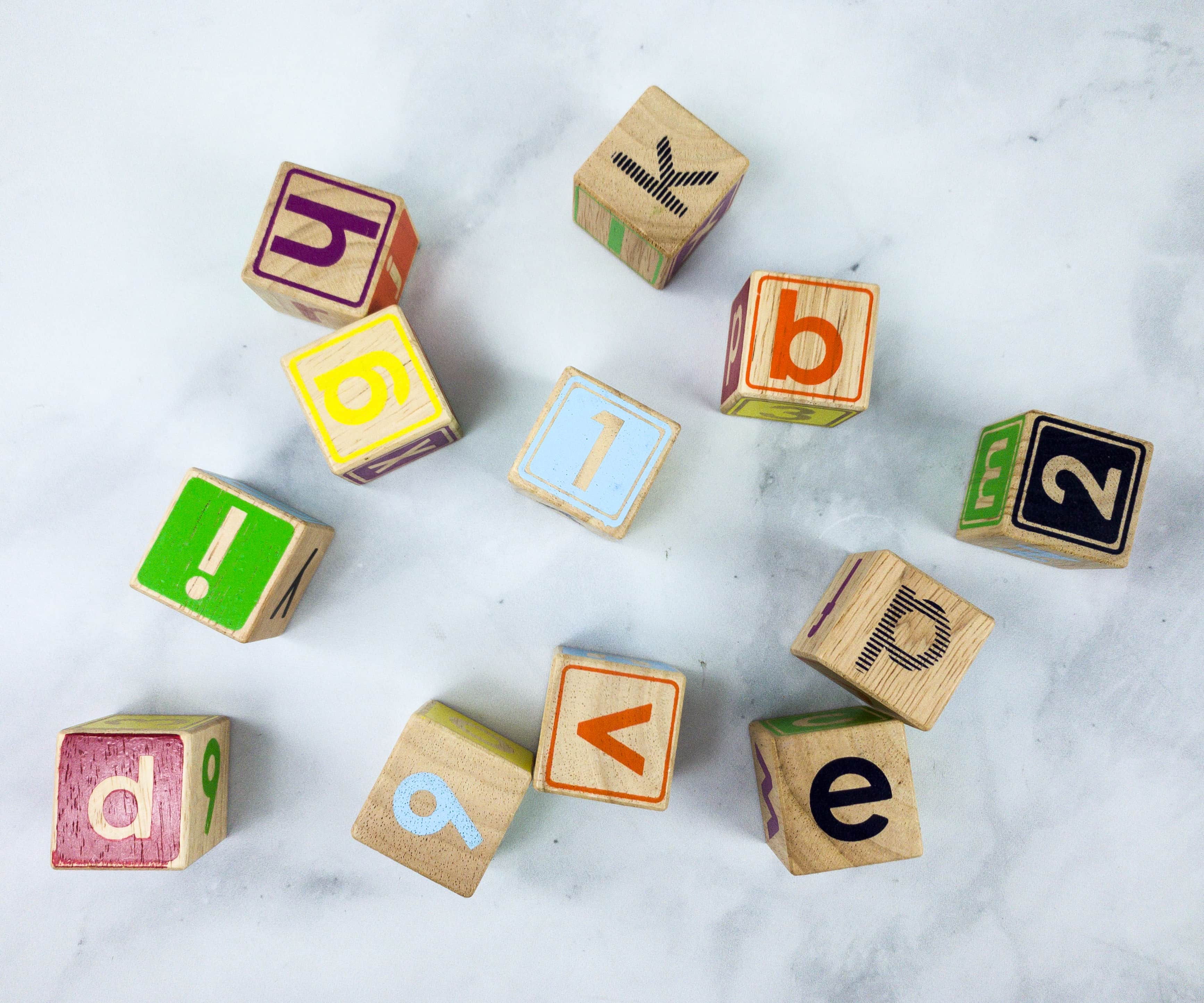 These blocks are easy to grip even for small hands! It encourages learning by stacking the letters up or spelling some words! The quality of the blocks are really good! It's actually a great gift idea for learning toddlers one year and up!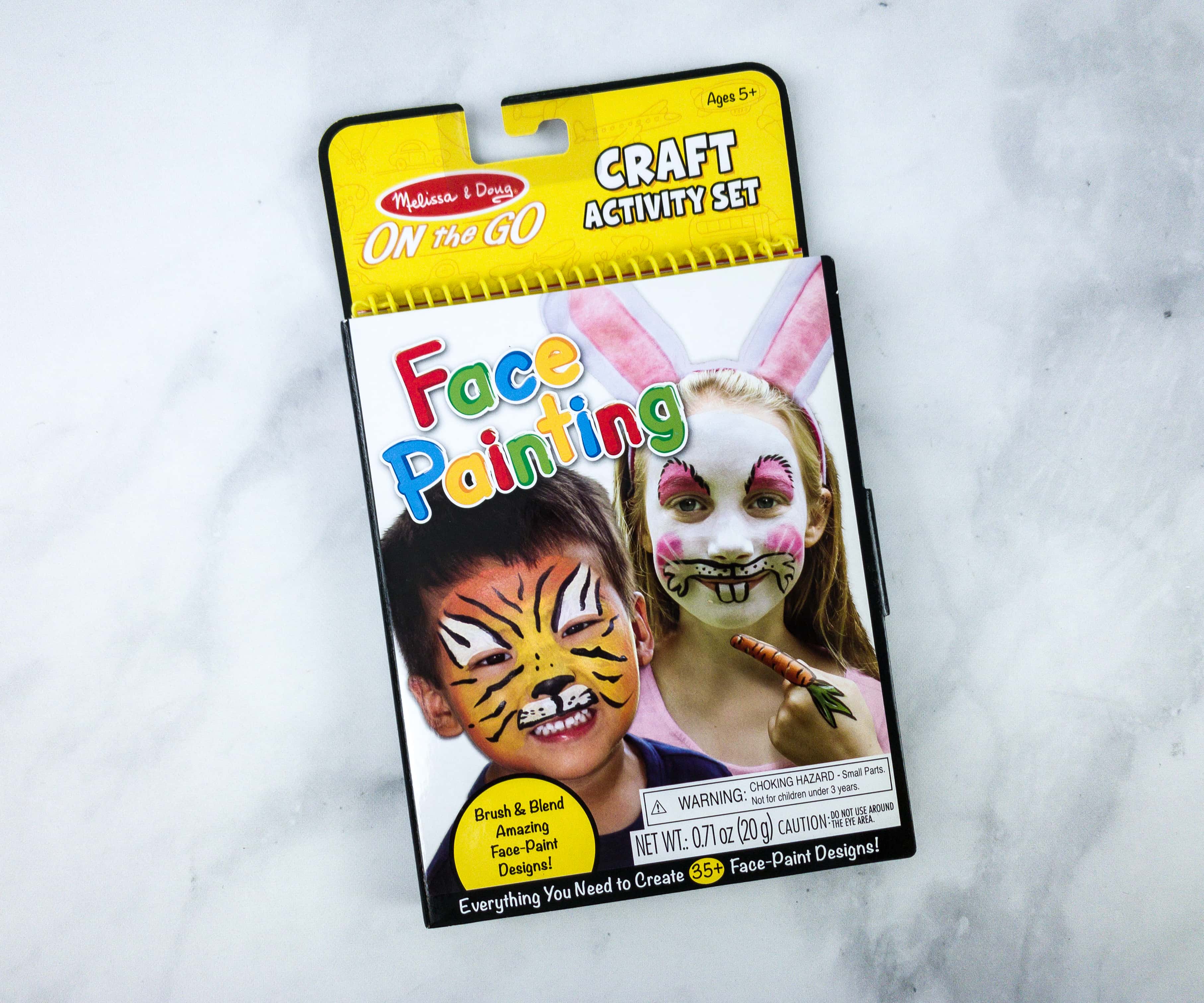 Melissa & Doug On The Go Face Painting ($6.99) We can now enjoy face painting at home because they included a face painting kit in the box!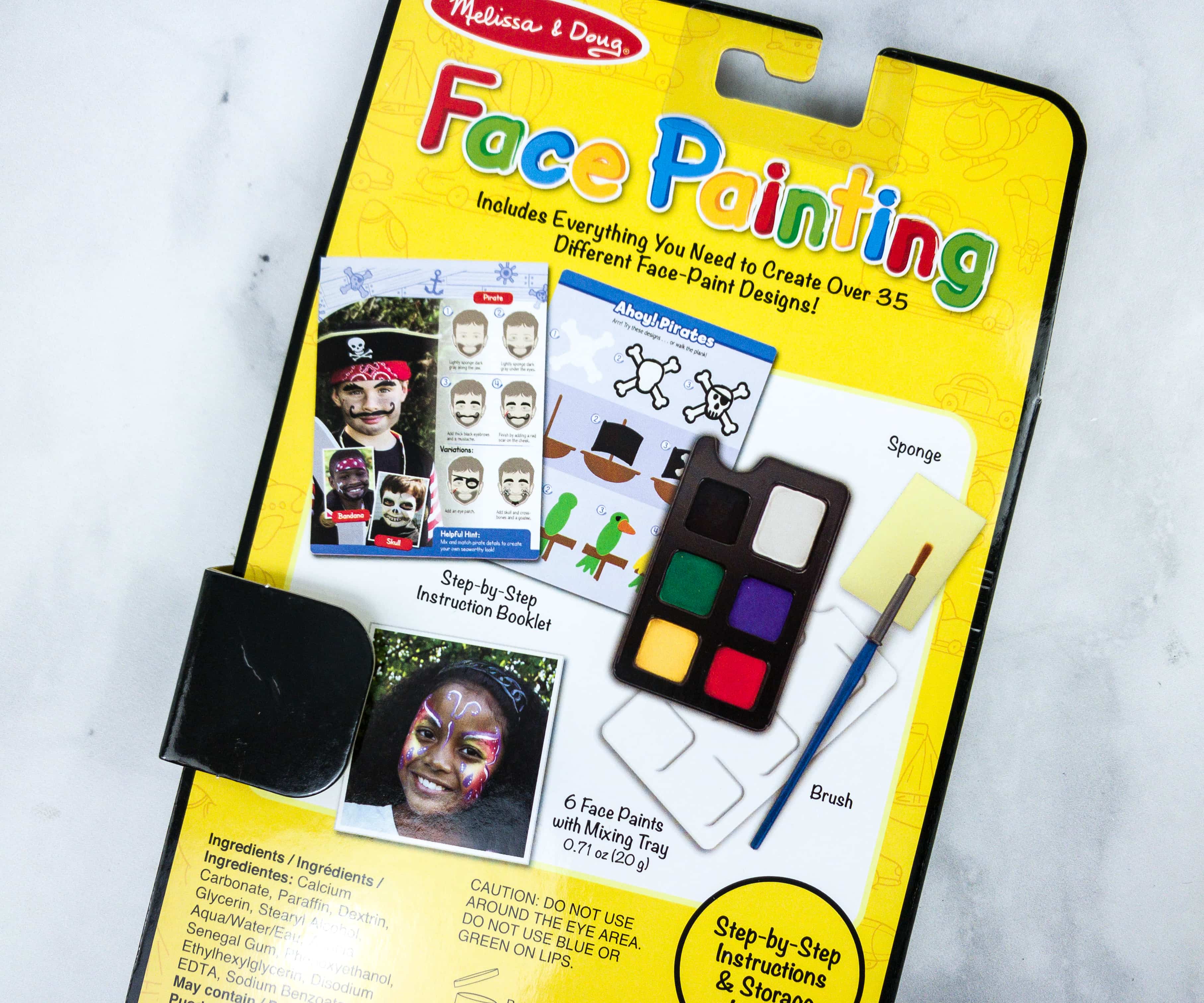 This face painting set has 6 colors that you can mix and match to achieve the color you like.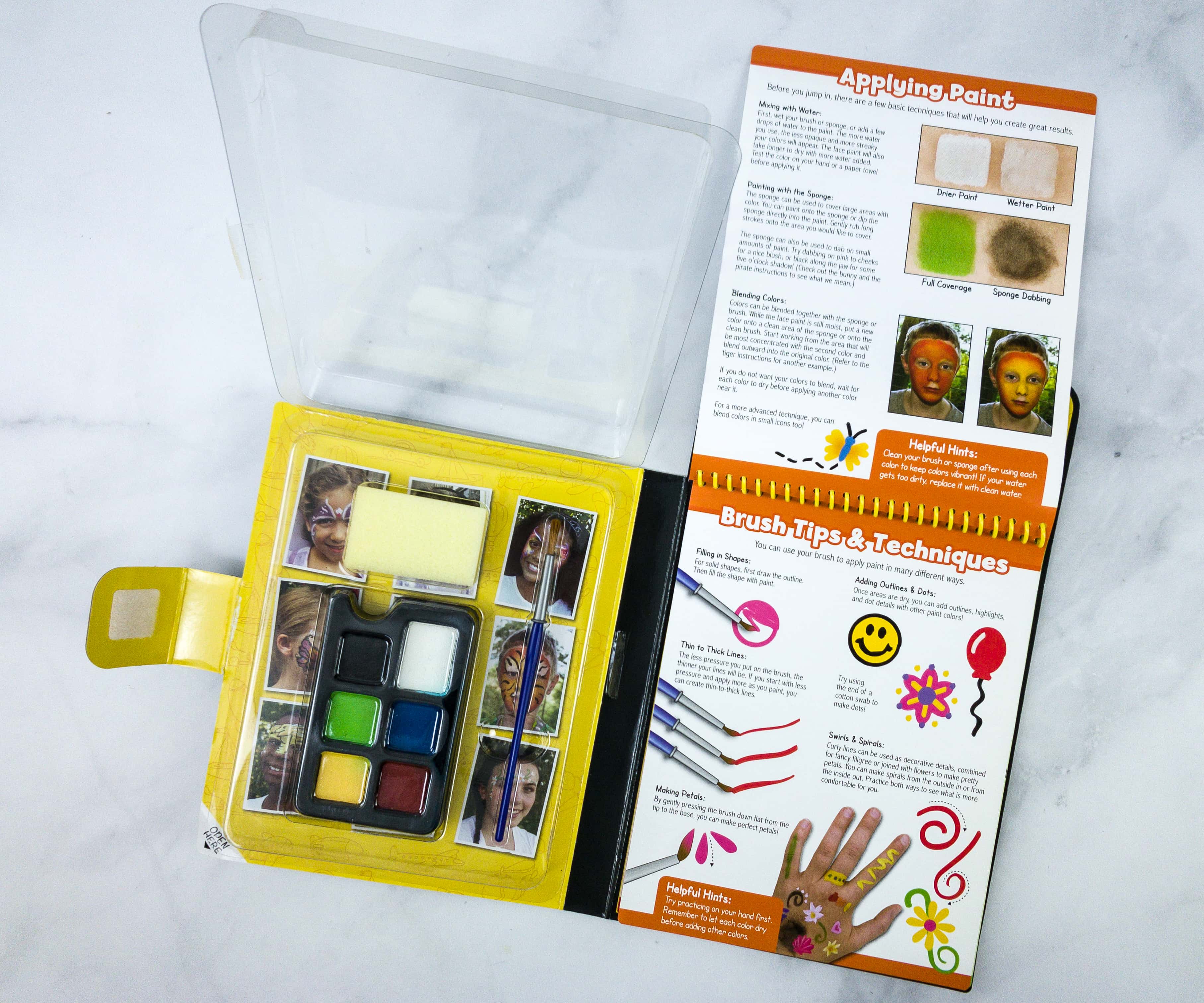 It also came with a brush and a sponge as applicators.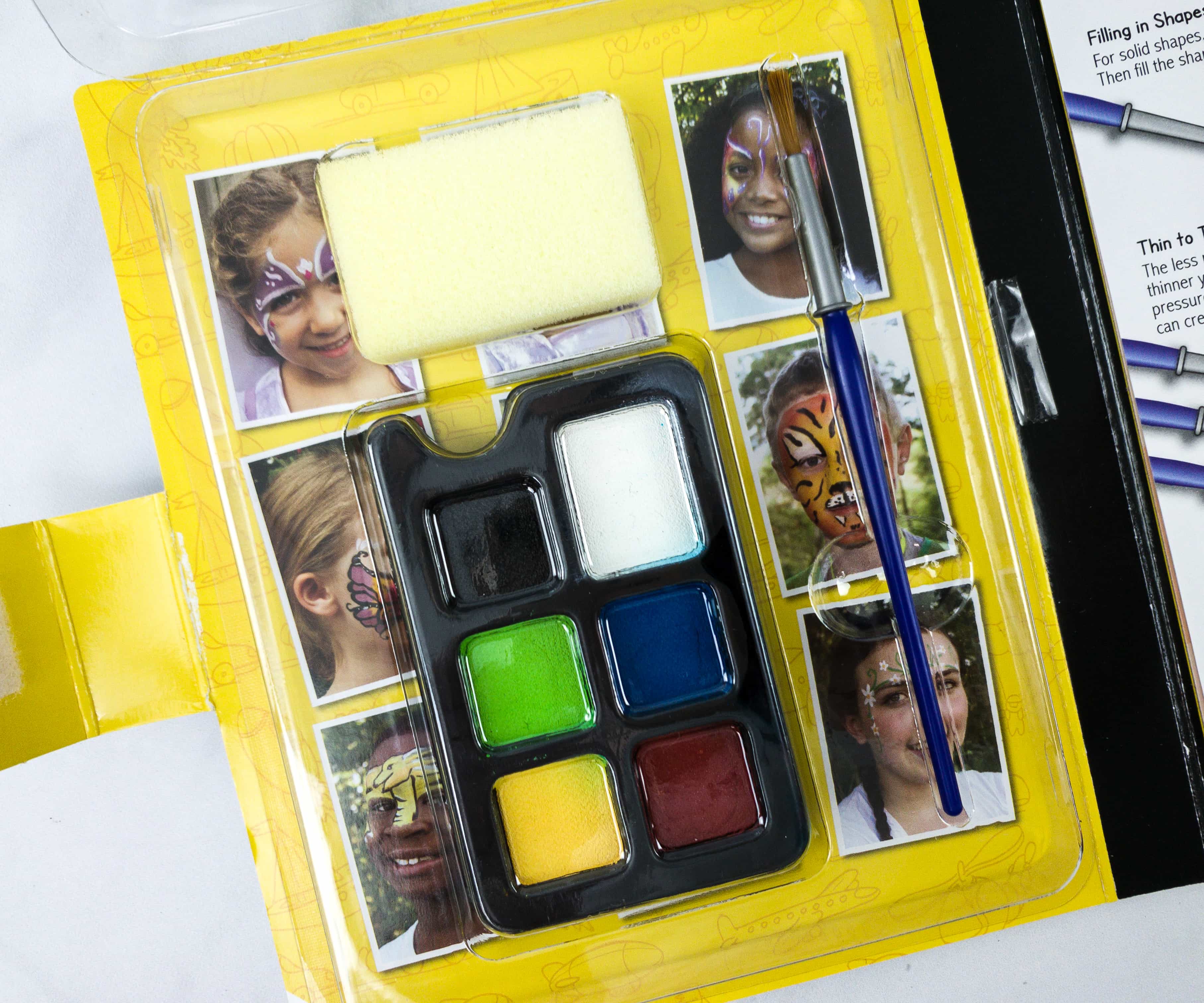 Here's a closer look at the face paints. The colors are vibrant and they mix easily!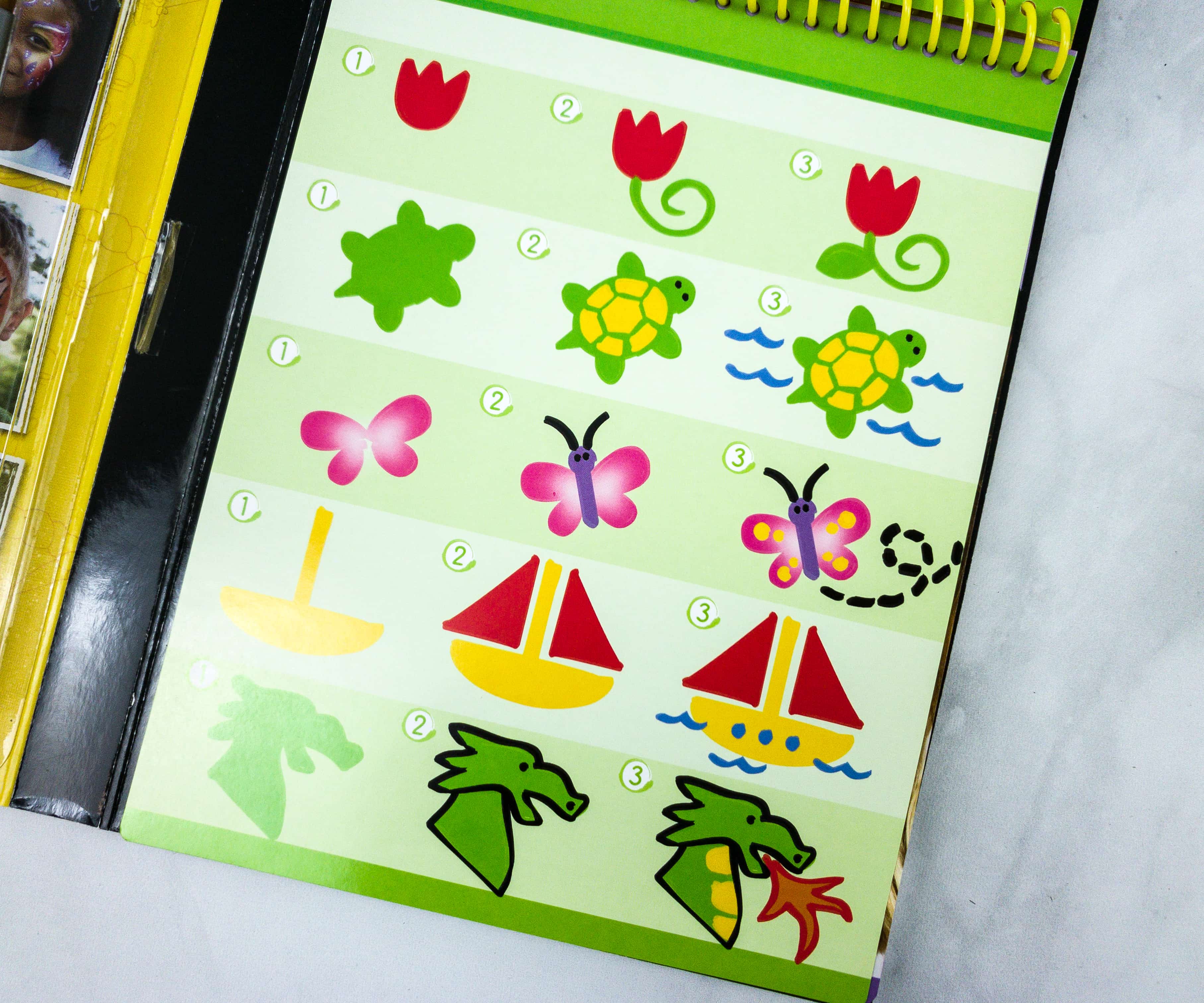 We love the instruction booklet because it's easy to follow and the suggested designs are really cute!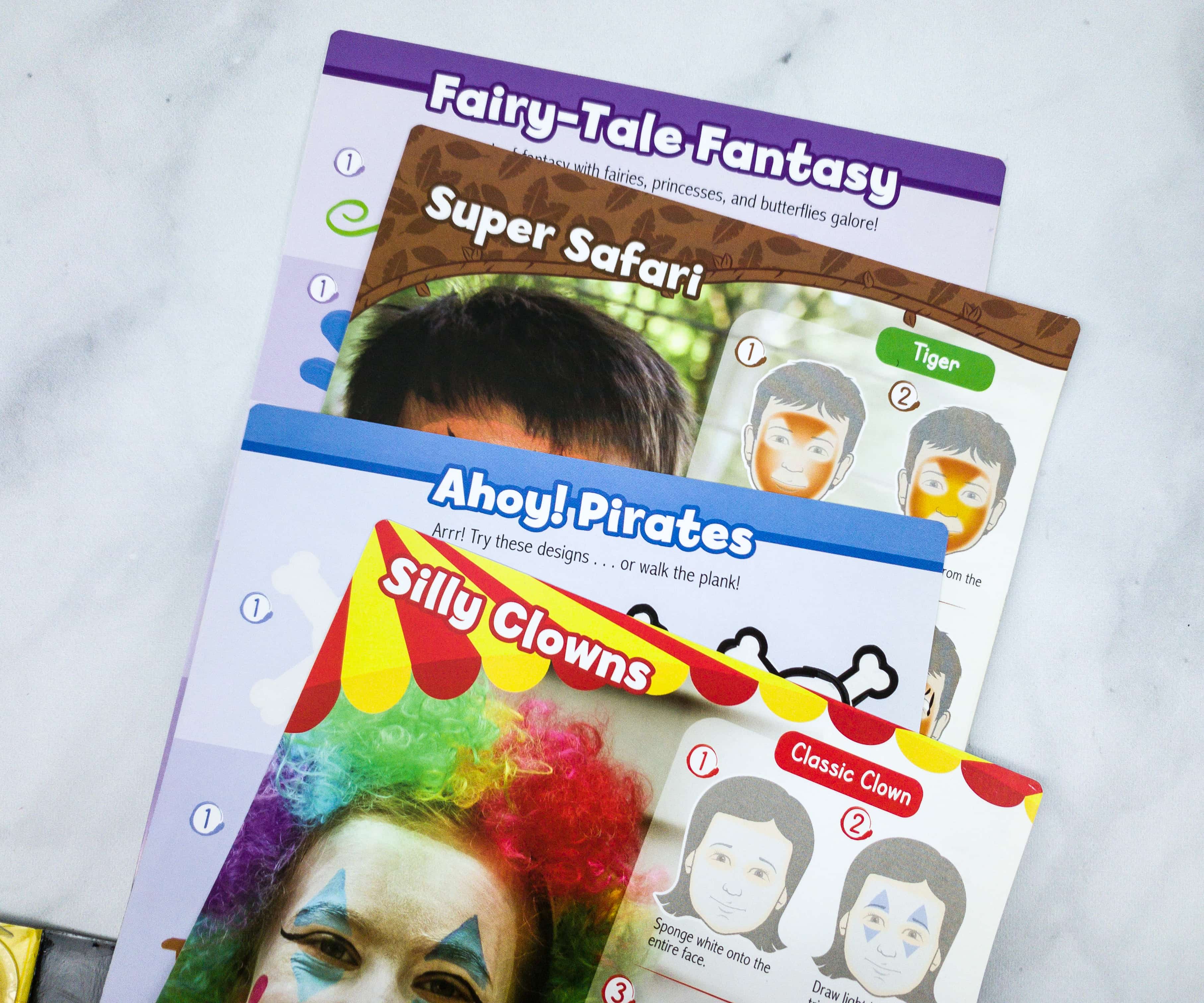 There is also a guide for full face paints, you can choose from clowns to pirates and even fairytale themes!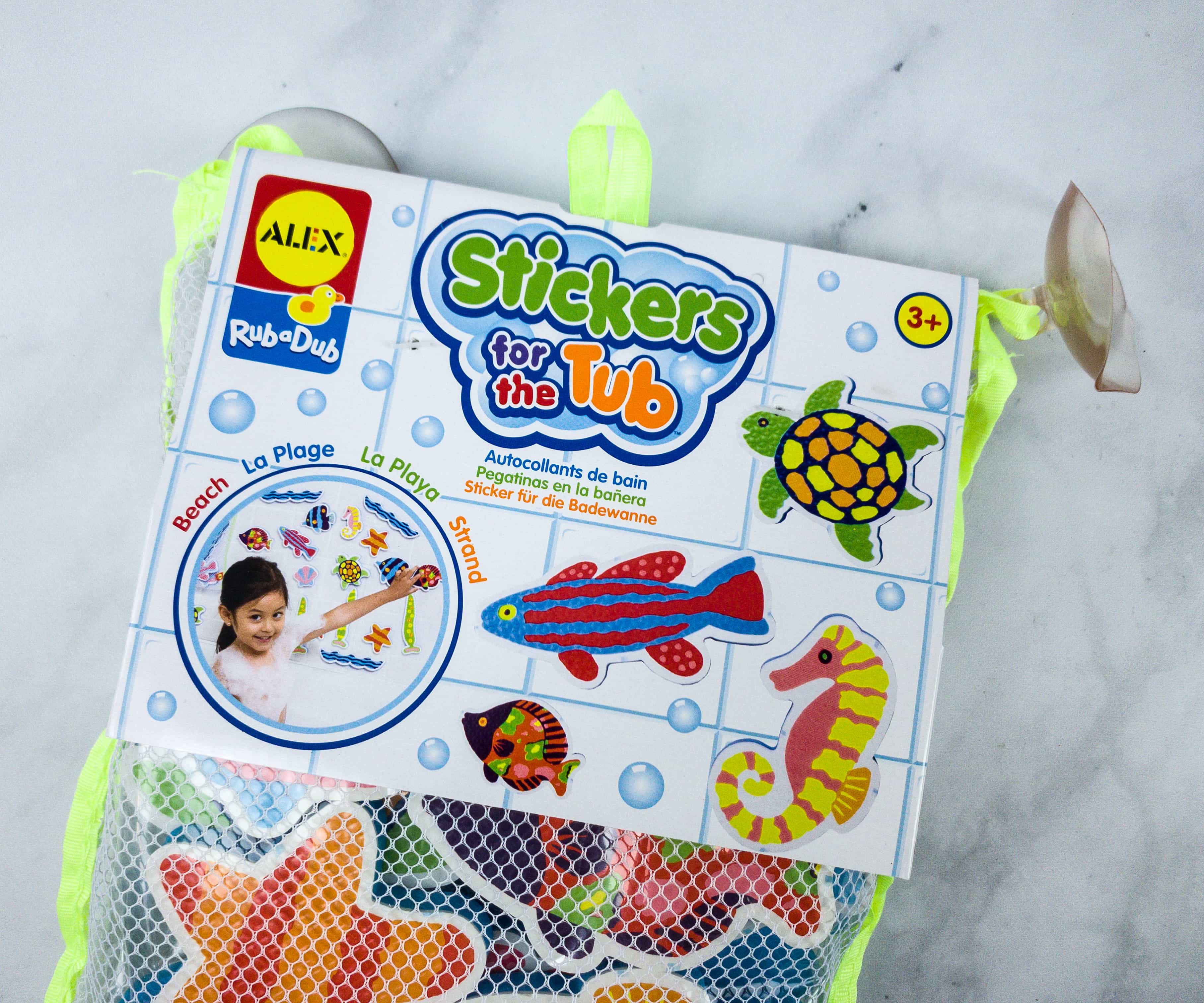 Alex Rub A Dub Stickers For The Tub. To make bath time more fun, they included these stickers featuring sea creatures!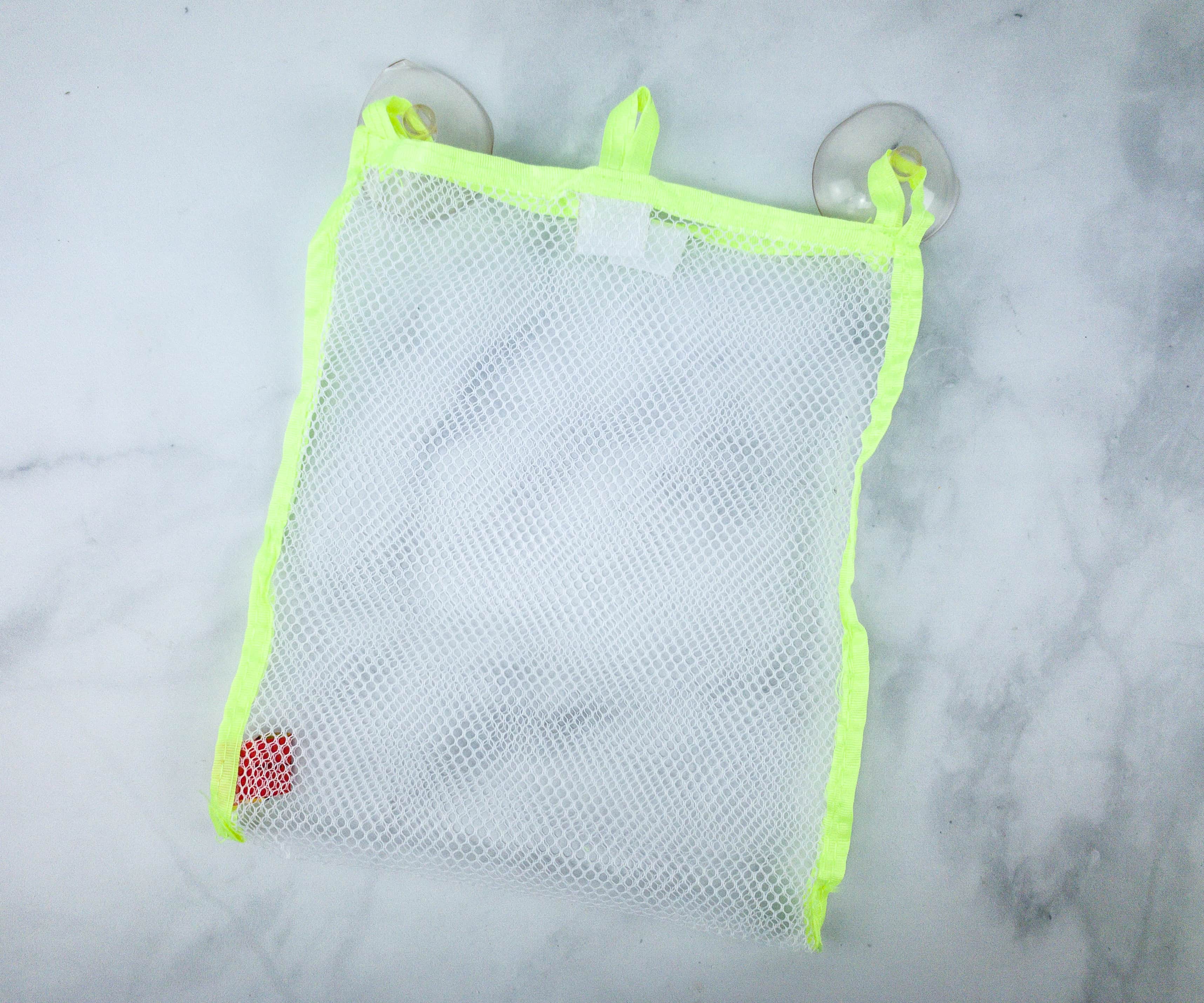 The stickers came in this mesh packaging with a suction cup to hold it in place.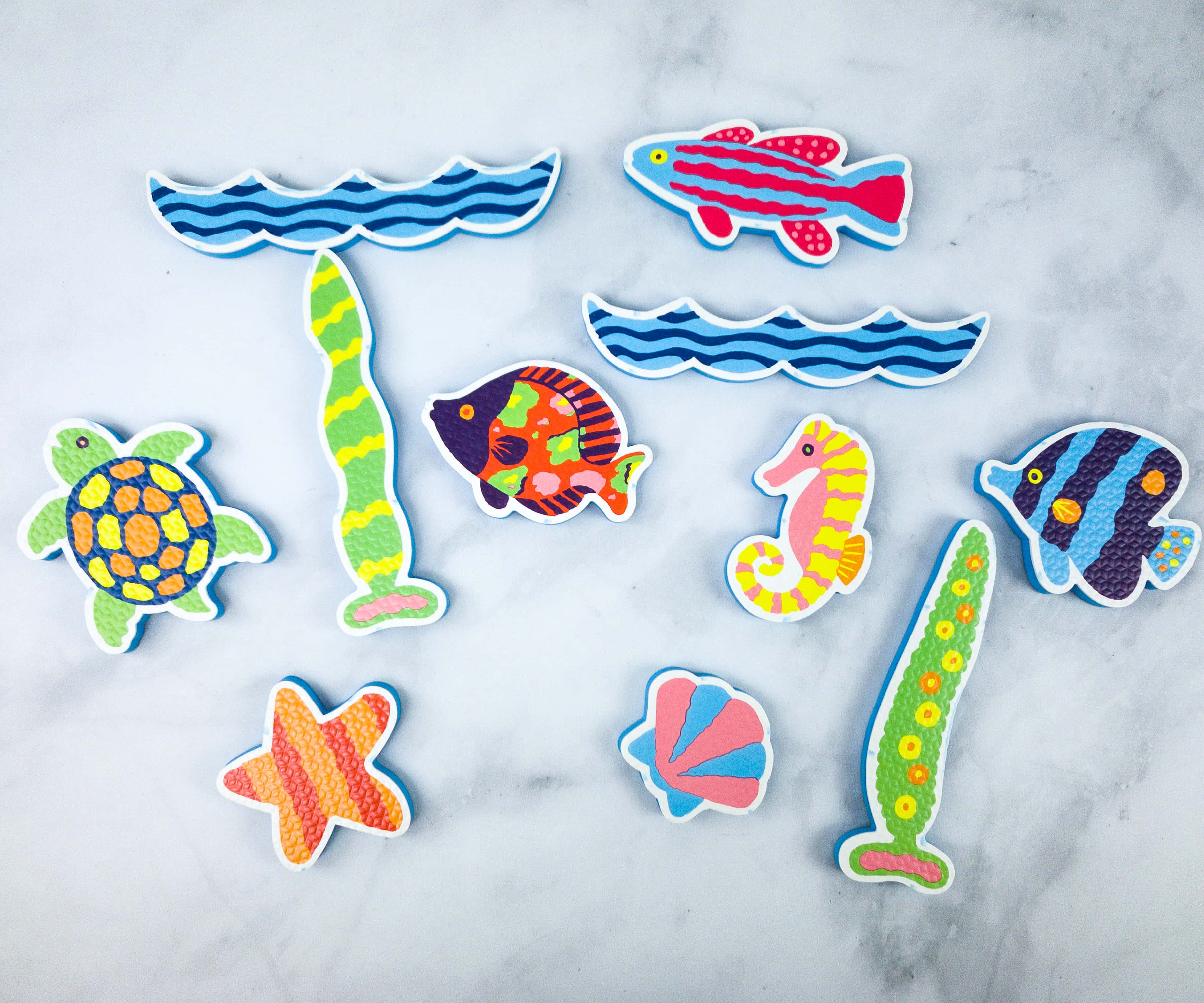 They easily stick on the tub and on tiles as well. My kids like the colorful designs! Aside from the fishes, there's even a starfish, shell, turtle, seahorse, and more!
When you're done, simply stash them inside the mesh pouch until you're ready for another fun adventure in the bathroom!
This month's Bluum box is all about fun and educational toys for kids. I loved that they included 2 bath time items: the scrub and the stickers with the mesh pouch. They make bath time more fun and less daunting for kids! My kids also loved the NYC sticker set and the face painting set! This box promotes not only learning and fun, but also more quality time to spend with the whole family and I am all for it! Can't wait for the next box!
What do you think about Bluum?