SavageCBD is a CBD subscription box. Starting at $39.99 per month, each box includes a variety of lab-certified, safe-to-consume CBD products. They offer 3 tiers, from smallest to biggest:
Tier One ($39.99): The basics tier, ideal for those who are just starting out and trying CBD.
Tier Two ($89.99): This contains a more diverse amount of CBD products in good strengths.
Tier Three ($199.99): The top tier box is for the people who love CBD and use it very often.
DEAL: Save 15% off your first order Use coupon code HELLO15.
This is the review of Tier One. Note: The subscription is not for use by or sale to persons under the age of 18.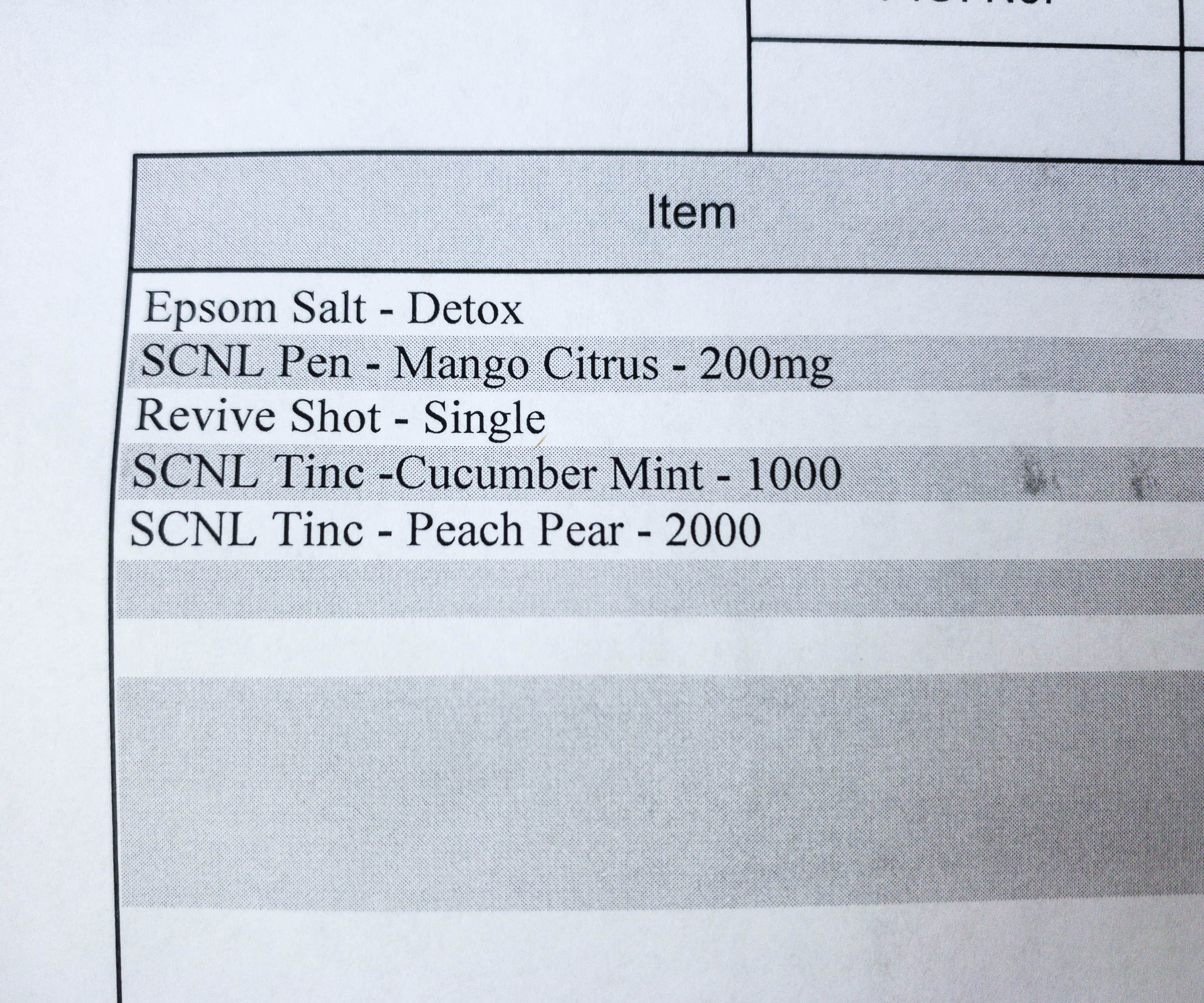 There's a sheet with a list of items in the box, but no information card. On their website, they explained what CBD is and how it is different from THC.
Cannabidiol is one of many compounds found in the hemp plant. Cannabinoids and other terpenes that interact with our body's endocannabinoid system can be found in many plants we're already using today.

CBD is naturally occurring in hemp plants at its highest concentrations. Many people get confused and associate CBD with THC. But processes do allow us to separate CBD from THC, so people who use CBD can use CBD without having a high feeling.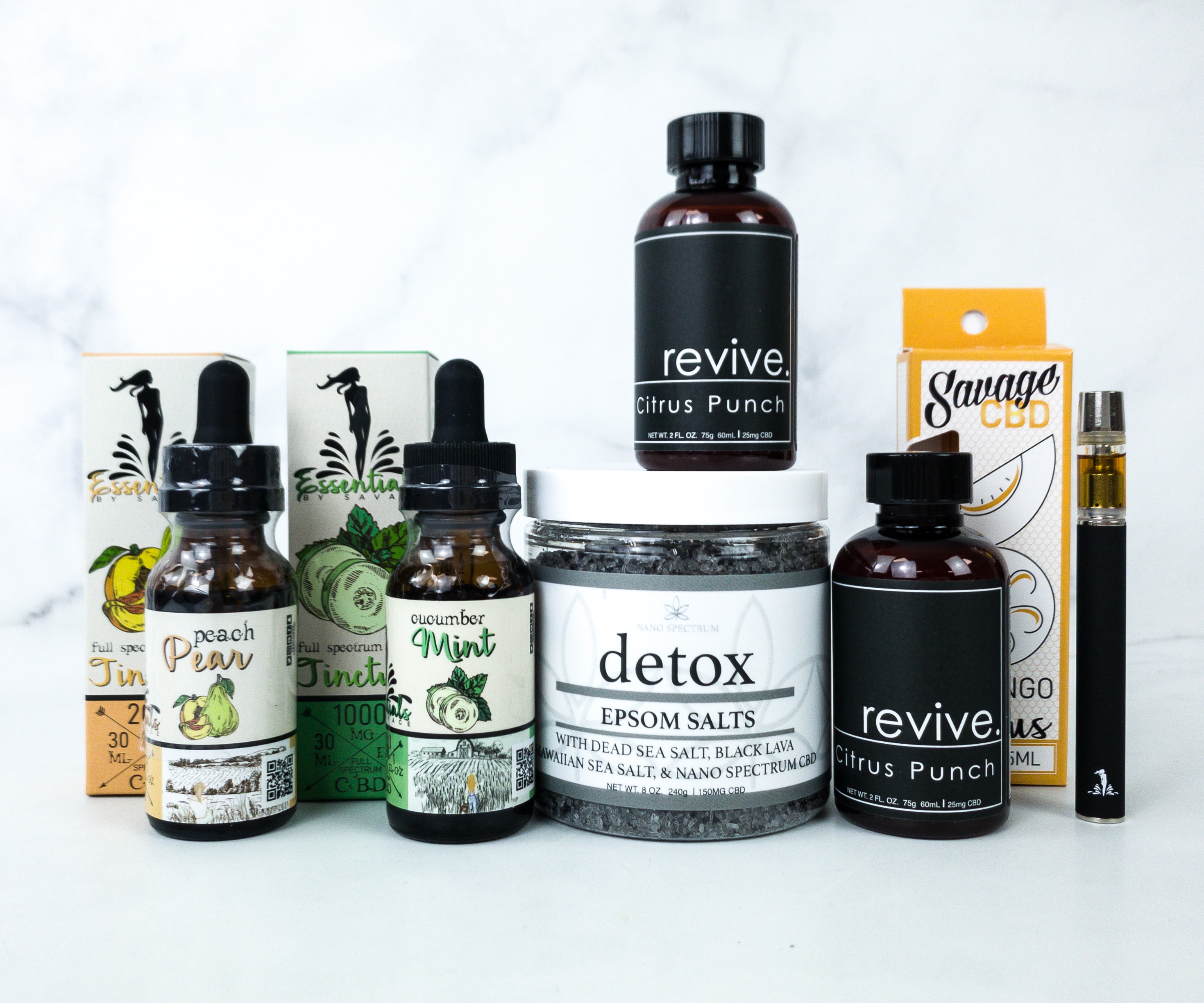 Everything in my box!
Savage CBD Mango Citrus Pen ($32.99) An amazing blend of fresh, ripe mangoes with a tangy kick of citrus taste, this vape pen offers a one of a kind vaping experience. The pen is said to last for two weeks or more.
Essentials by Savage Tincture Peach Pear ($149.99) I was really amazed with this product, a tincture that makes a great additive to any of your favorite drinks! Once added, it gives your drink an extra boost of flavors from the sweet, juicy peaches and pears.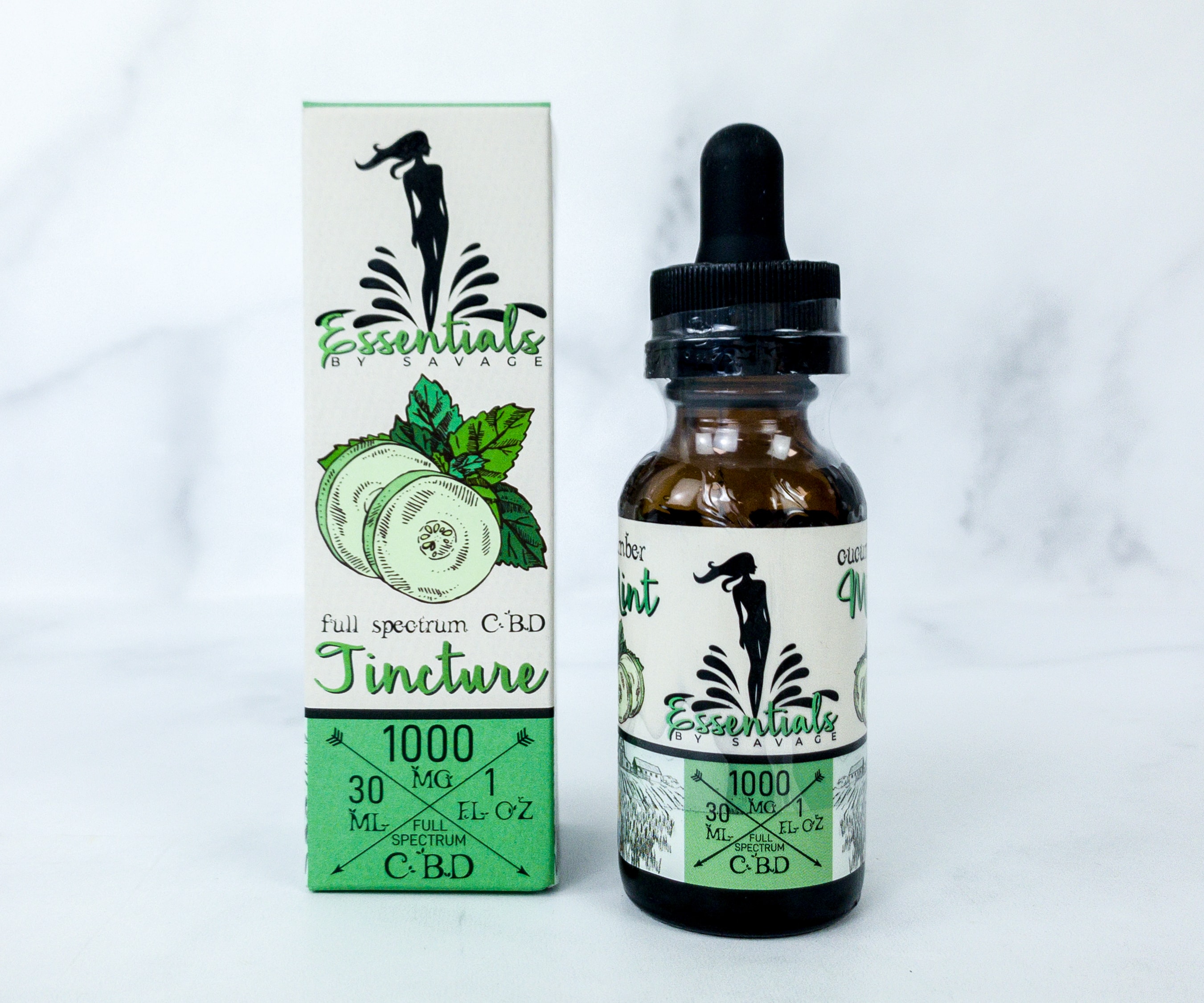 Essentials by Savage Tincture Cucumber Mint ($99.99) I'm not really a big fan of cucumbers so this wasn't for me. But it works just the same as the other one. A few drops on your favorite drink for a boost of flavor and you're all set!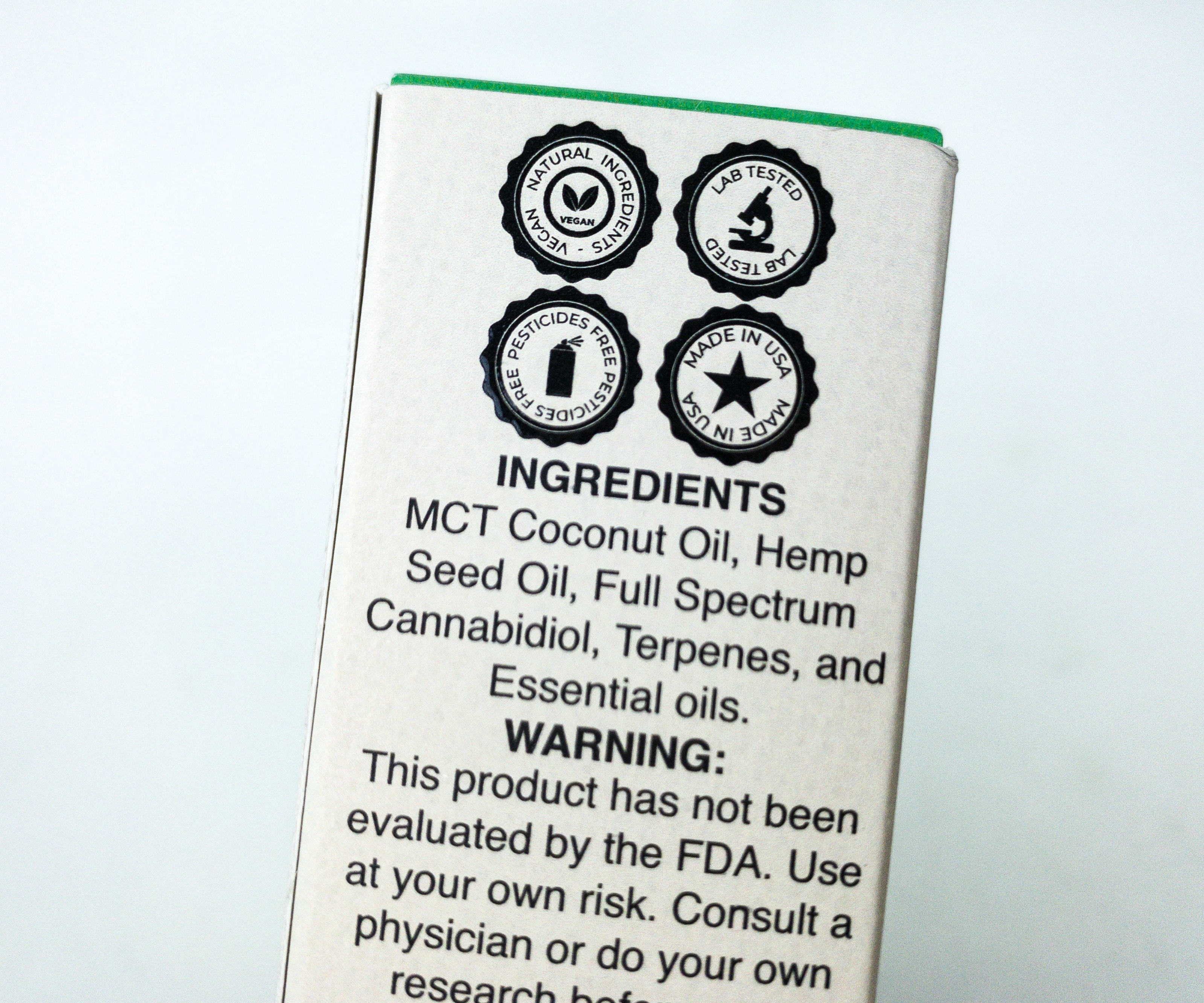 The box contains ingredient information on the side so you can check before use. Ingredients include MCT coconut oil, hemp seed oil, full spectrum cannabidiol, terpenes, and essential oils.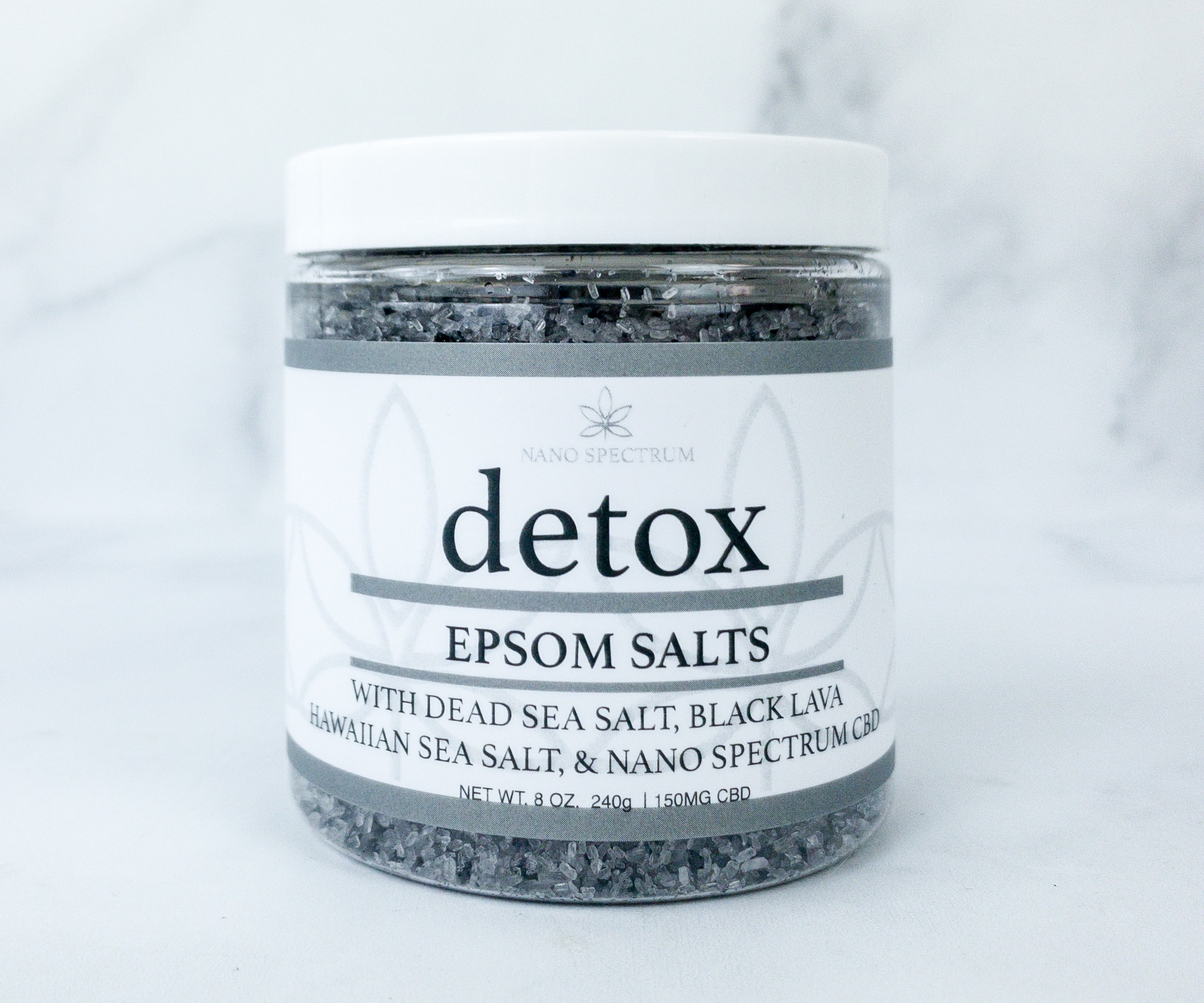 Nano Spectrum Detox Epsom Salts ($25.99) Epsom salts are a popular remedy to many ailments. This one was made using Dead Sea salt, Black Lava Hawaiian sea salt, and nano spectrum CBD.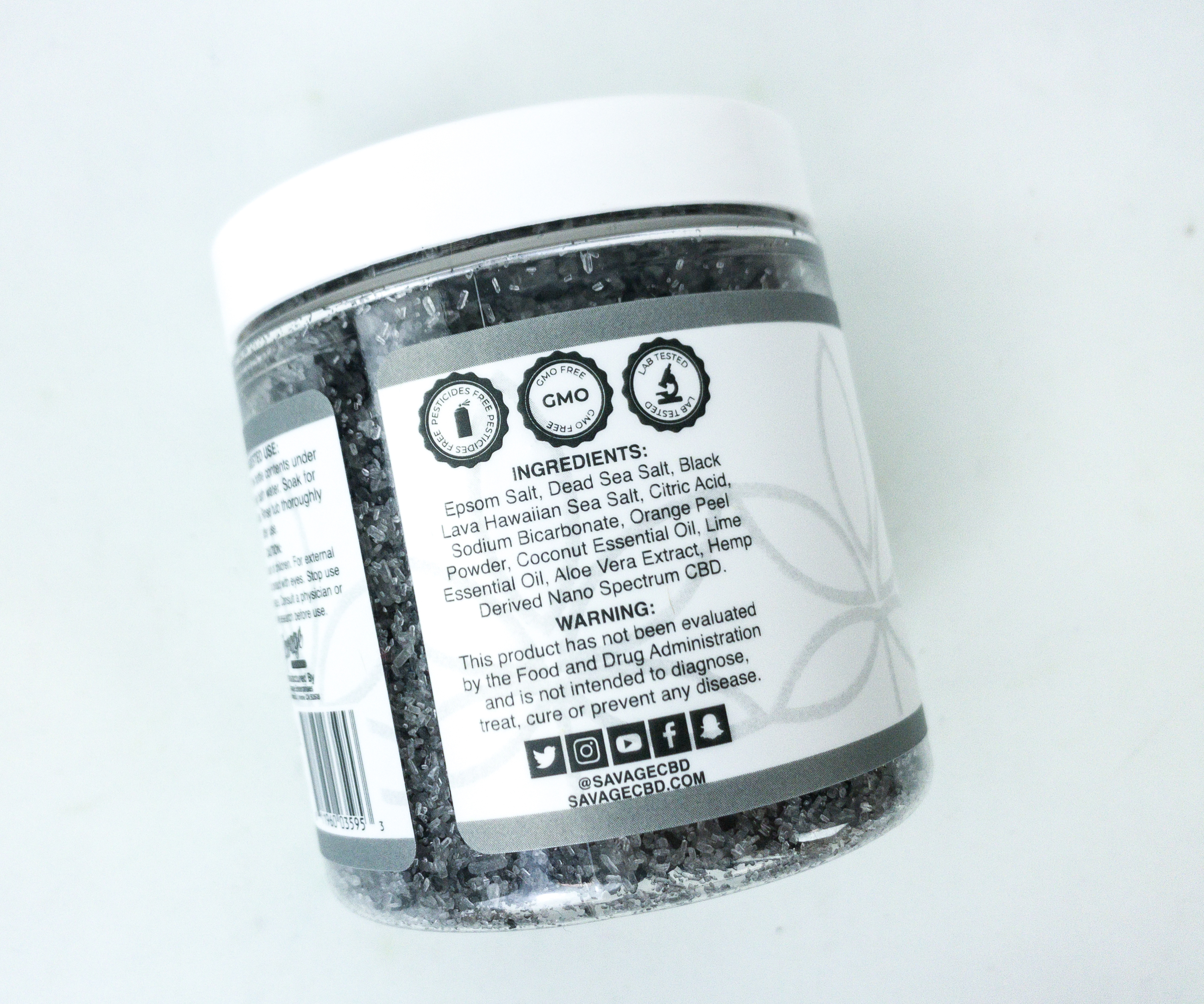 It can be added to your bath, for those days when you feel like you need a little bit more downtime. The scent was mild and lovely.
Aside from the calming effect, it also helps nourish and moisturize the skin, leaving it with a healthy glow.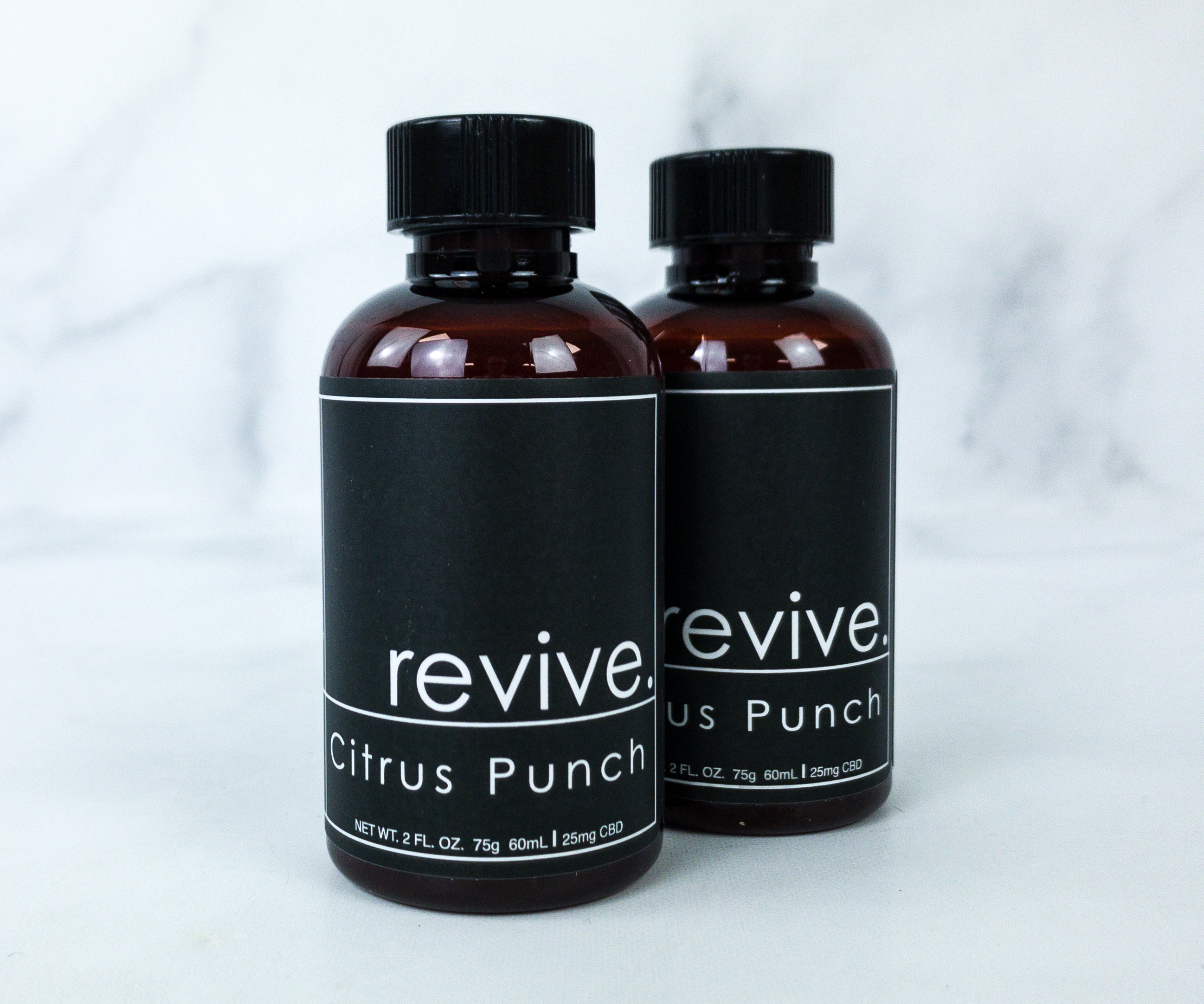 Savage CBD Revive Citrus Punch ($13.33) The box included 2 bottles of citrus punch. For an energy boost, you can drink either half or the full bottle.
You can drink it in the morning to start your day, or to sustain your energy in the middle of the day, or even when you have long nights at work.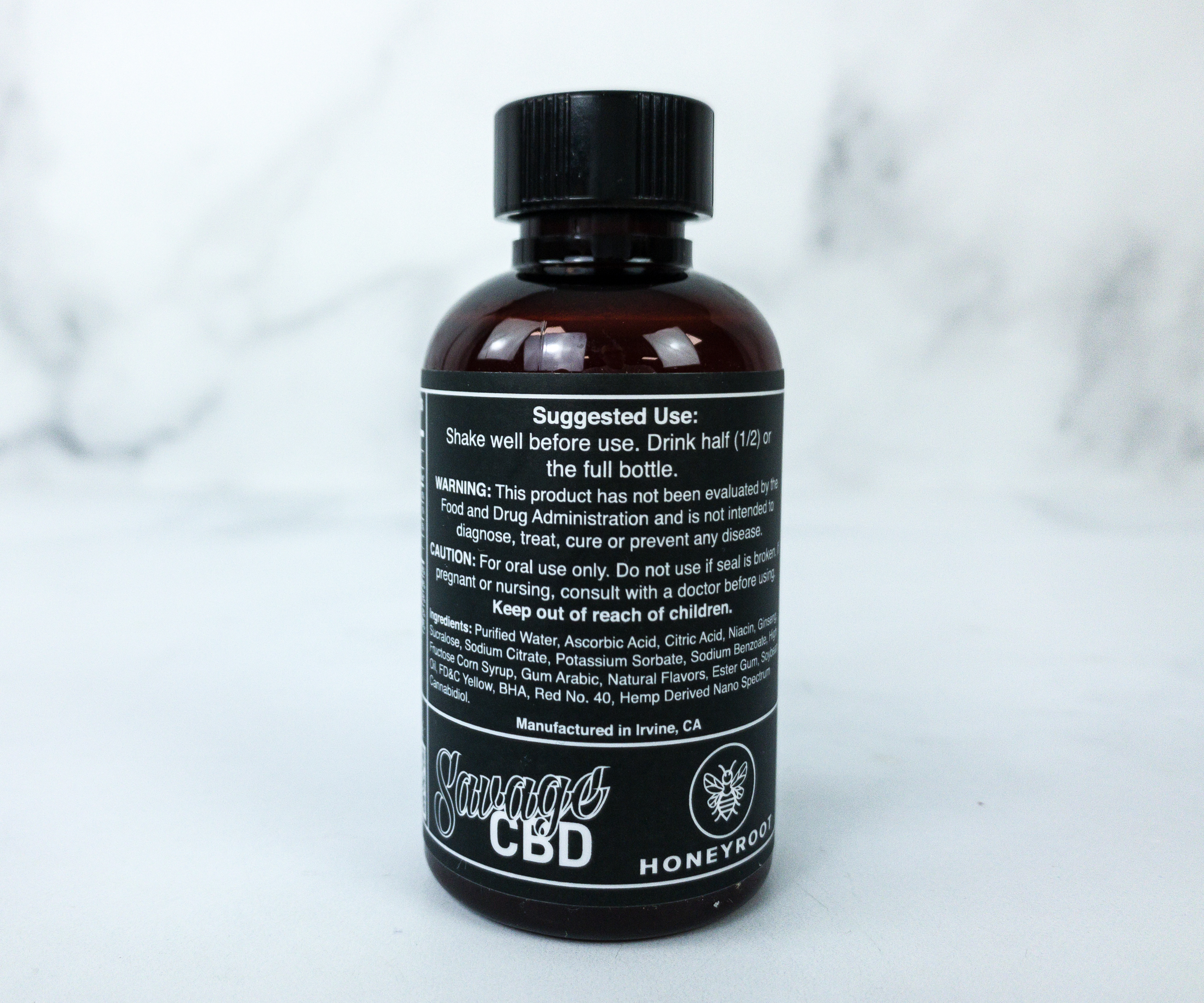 Infused with vitamin B Complex, this drink helps keep up your energy level throughout the day. It also has ginseng and caffeine to keep you going as they help with brain functions.
This month's box has a good variety of CBD infused items, which include edible products, a vape pen, and even a jar of epsom salts to help one relax. It's a great idea to offer different tiers for this subscription, so it's easy for newbies to discover the best CBD products for them and for non-newbies to get a stock of their CBD essentials. I still think an info card or a booklet could help in letting subscribers know what each product is for and how they can use it properly but overall, it was a great box!
What do you think of this month's box?