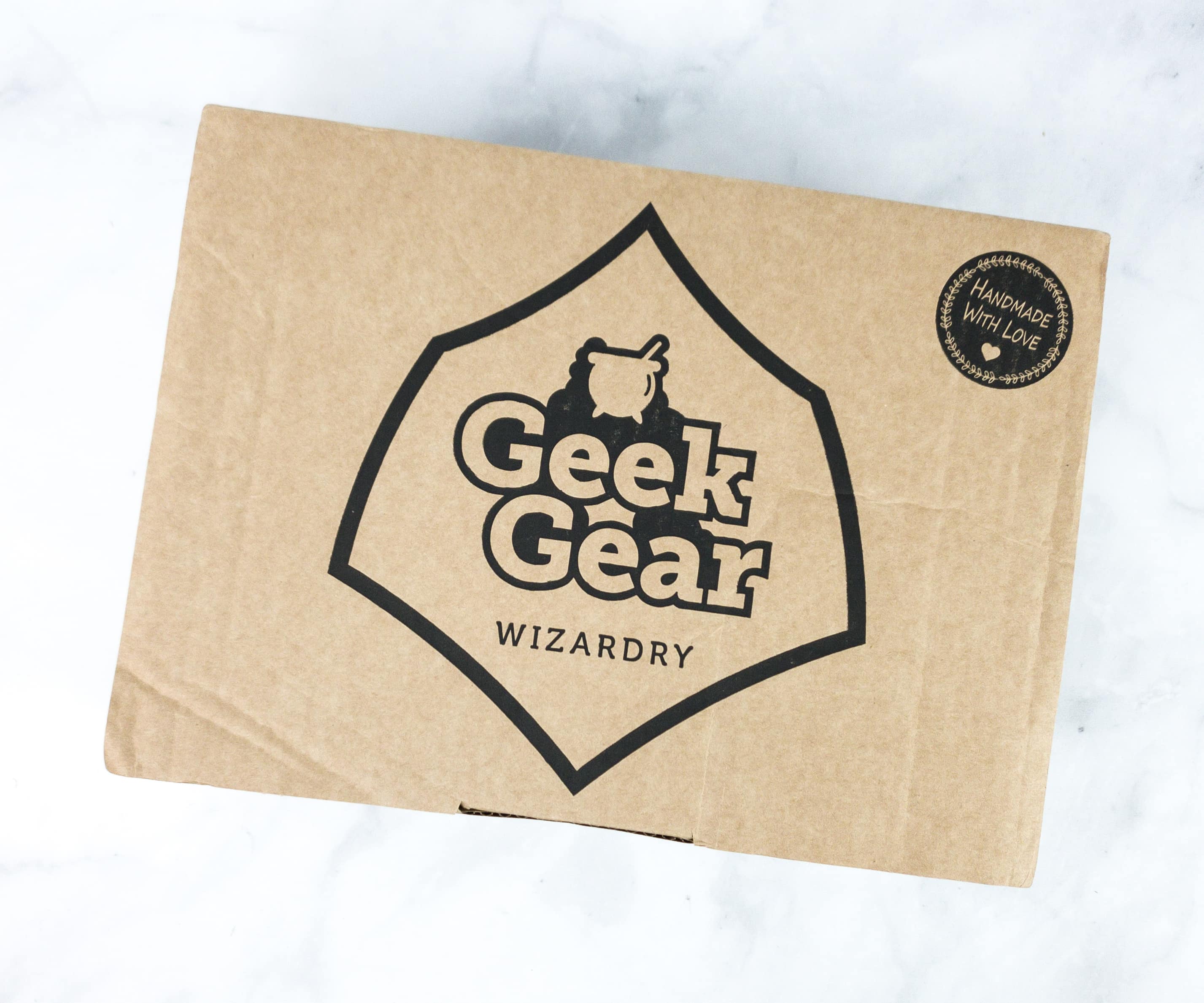 Geek Gear World of Wizardry Wearables is a Harry Potter themed box with only wearable items. When you sign up, let them know which house you're in, and they'll take care of the rest, delivering a box of magical items to you every month! WoW has multiple subscriptions – if you're looking for the shirt subscription, be sure to select "Wearables" at checkout!
The World of Wizardry Wearables had a revamp! No longer just shirts, you'll also receive hoodies, jumpers, jewelry, hats, socks, scarves and more for the same price!
DEAL: Save 15% off with code SPECIAL15!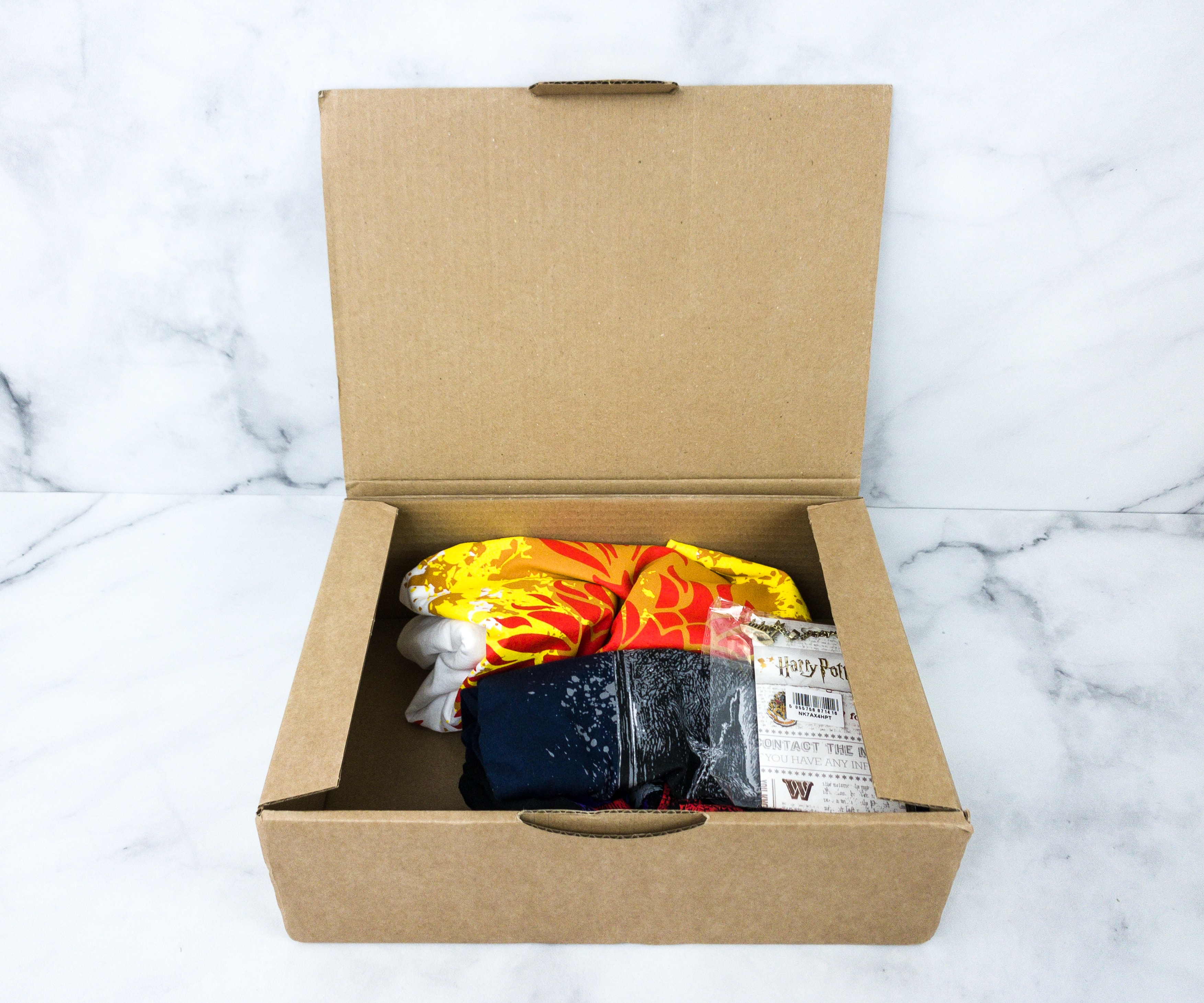 The items came without any extra packaging, except for the necklace which was packed in a plastic pouch.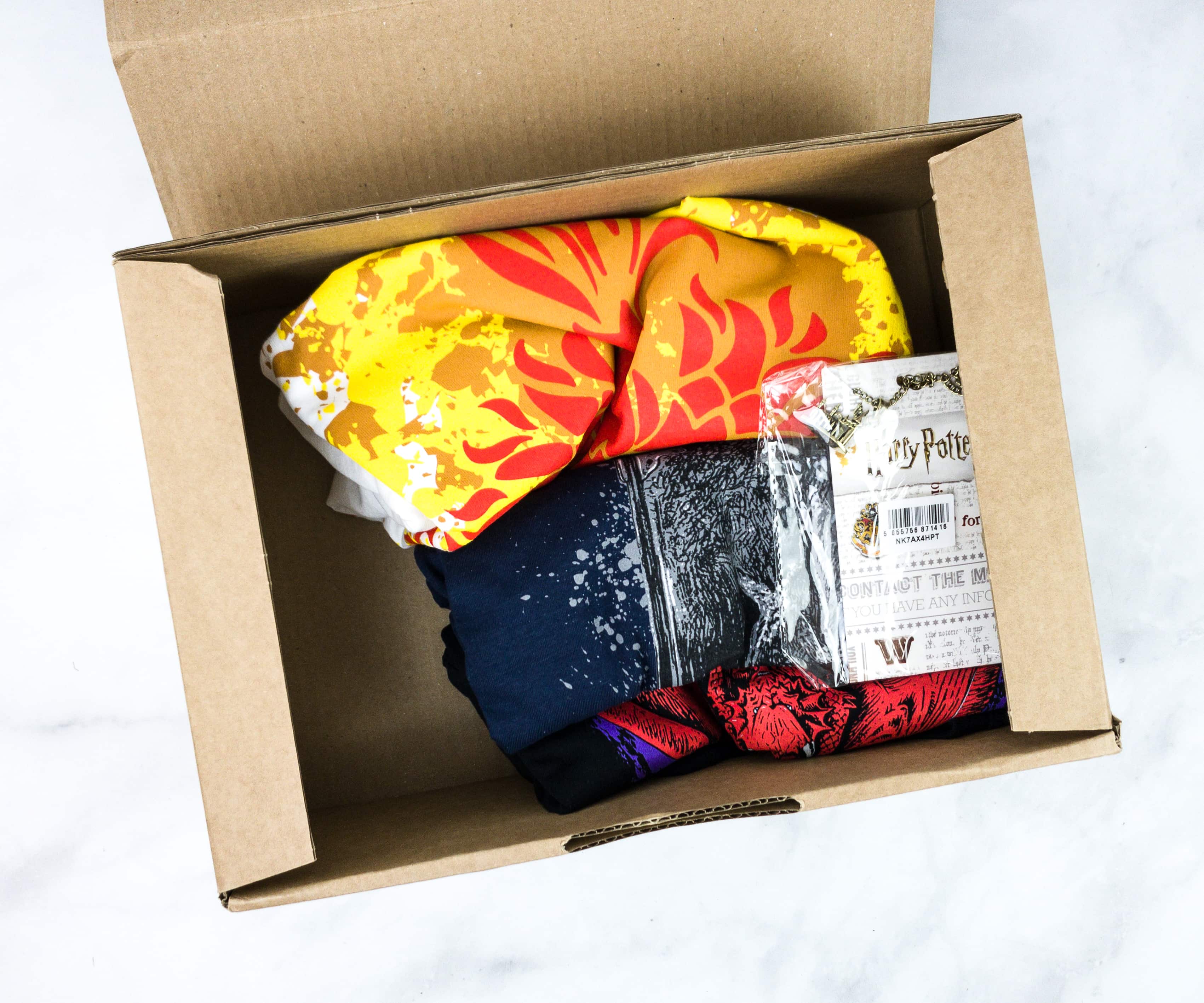 We're excited to see all our new wearables!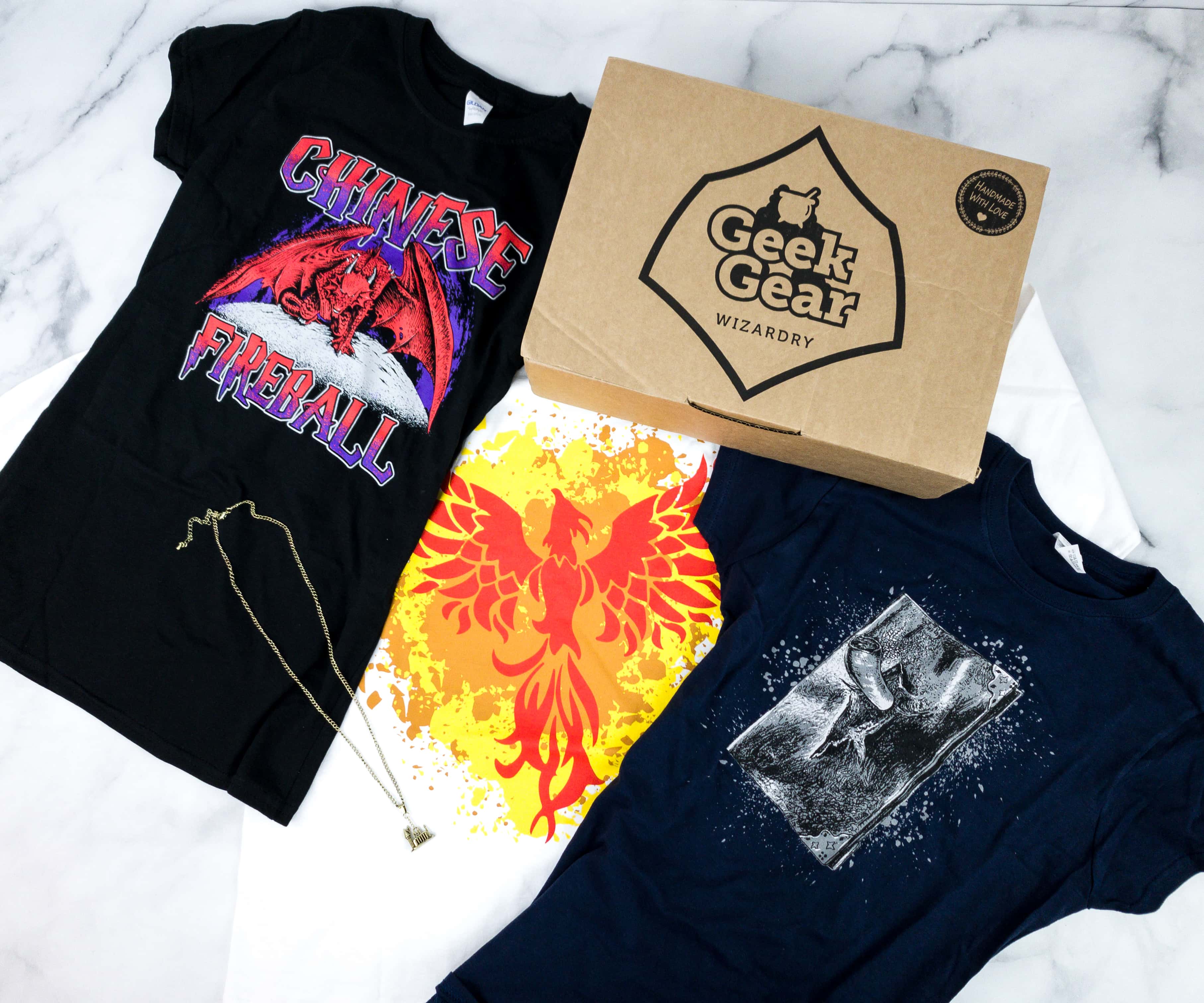 Everything in my box!
Harry Potter Hogwarts Necklace.  I couldn't contain my excitement when I saw this in the box! It's a cute Hogwarts-inspired necklace, ideal to pair with casual outfits!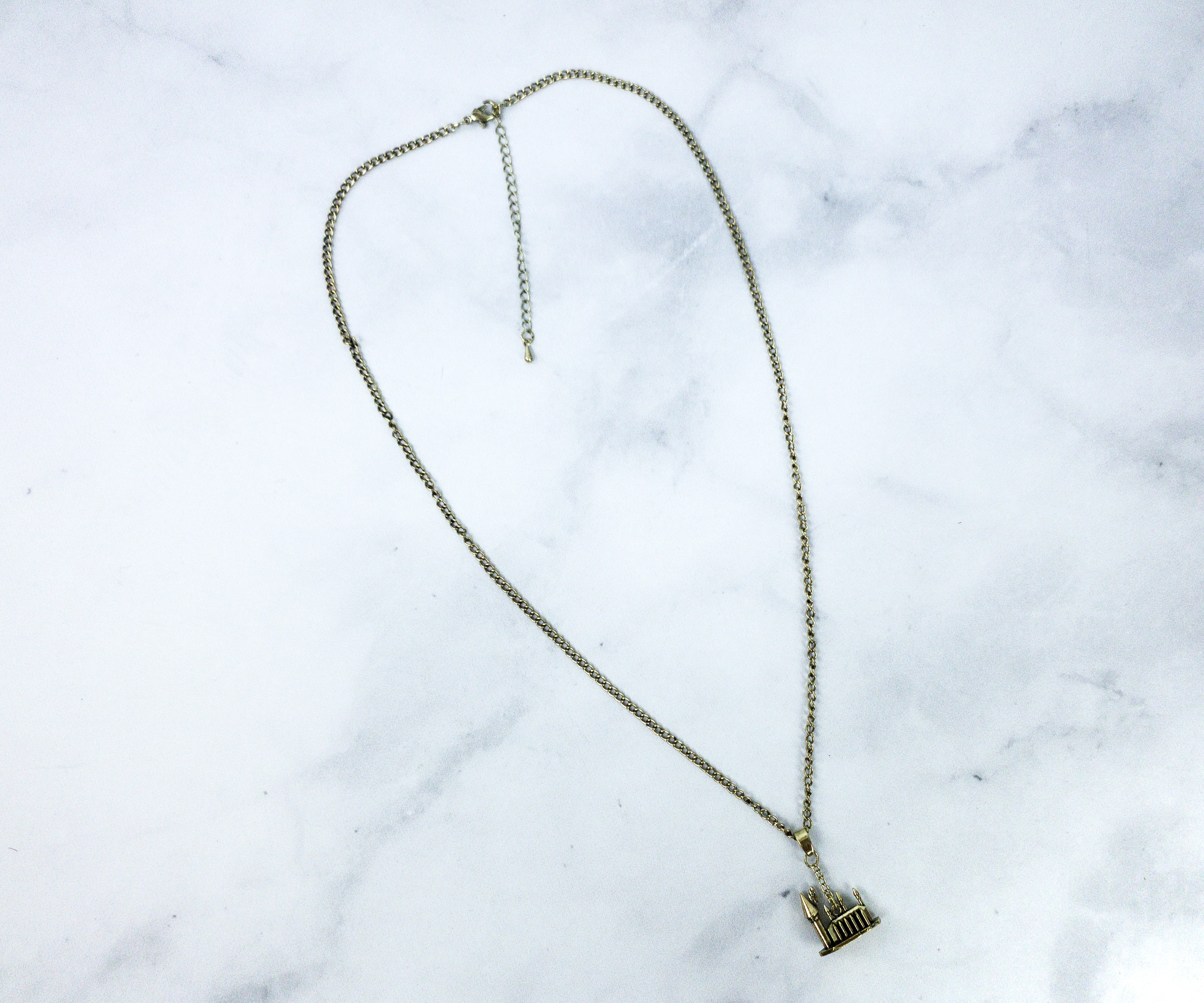 The chain has just the right length, but if you want it longer you can use the included chain extender.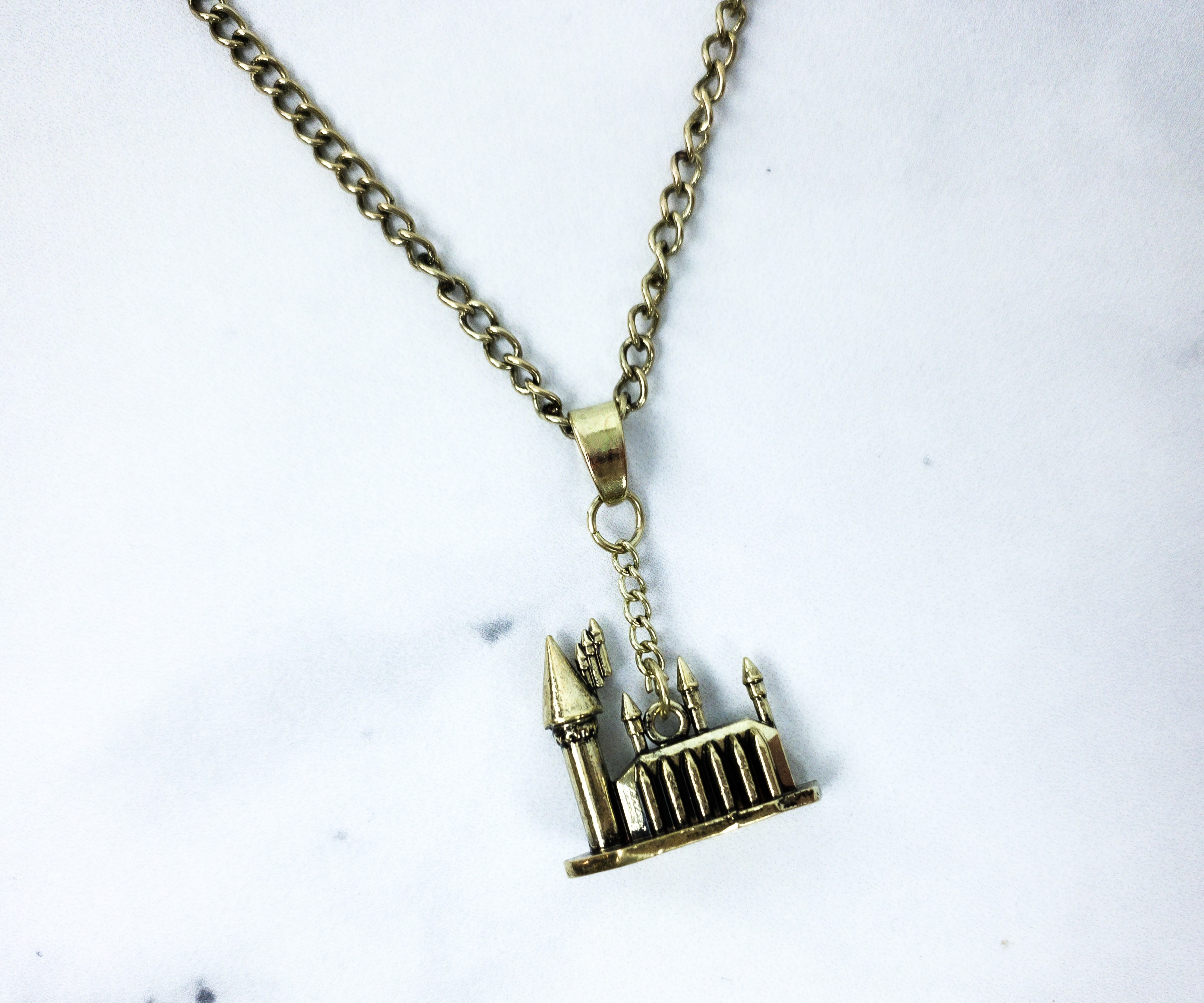 Look at that little Hogwarts charm! Hogwarts is definitely one of my favorite fictional places and wearing this would remind me all the time of its magic!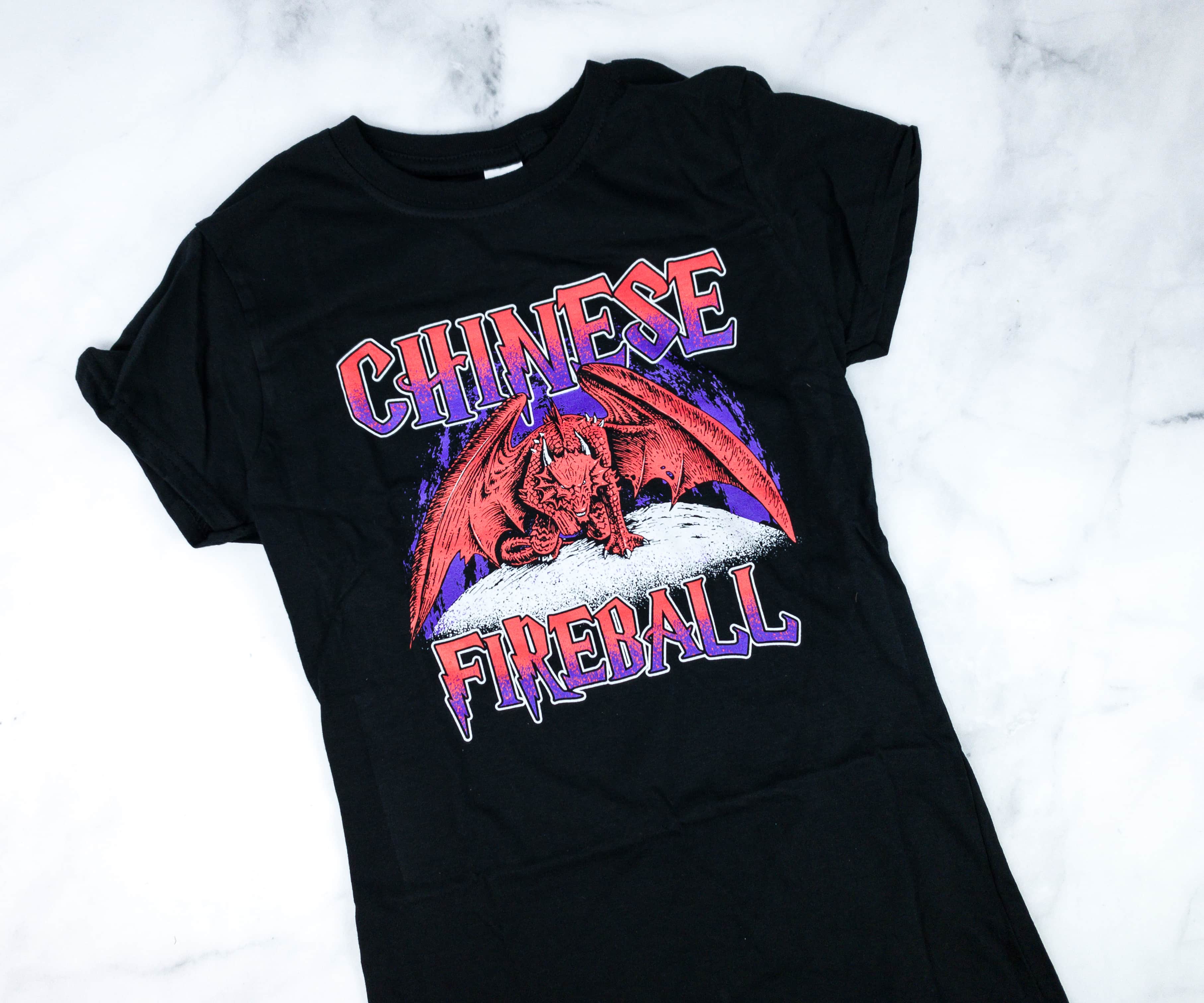 Liondragon T-Shirt. I'm adding another awesome shirt to my collection, and this time it features Chinese Fireball, also known as Liondragon! This creature was first mentioned in Harry Potter and the Goblet of Fire. It was used as an obstacle in the 1994 Triwizard Tournament!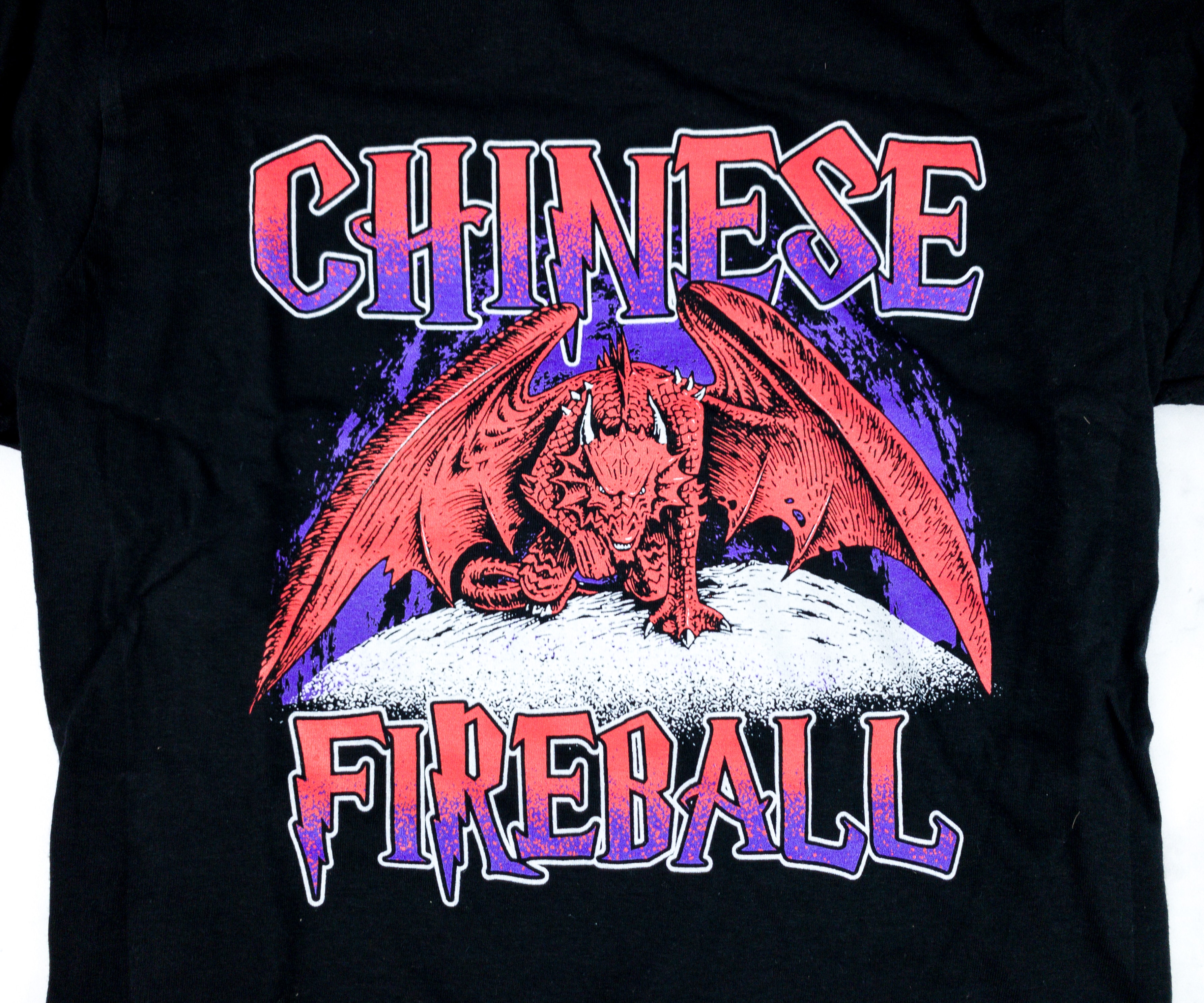 Here, we can see Chinese Fireball in all its glory! It's a bit scary especially if you look at the details closely. Its name is emblazoned on the shirt as well.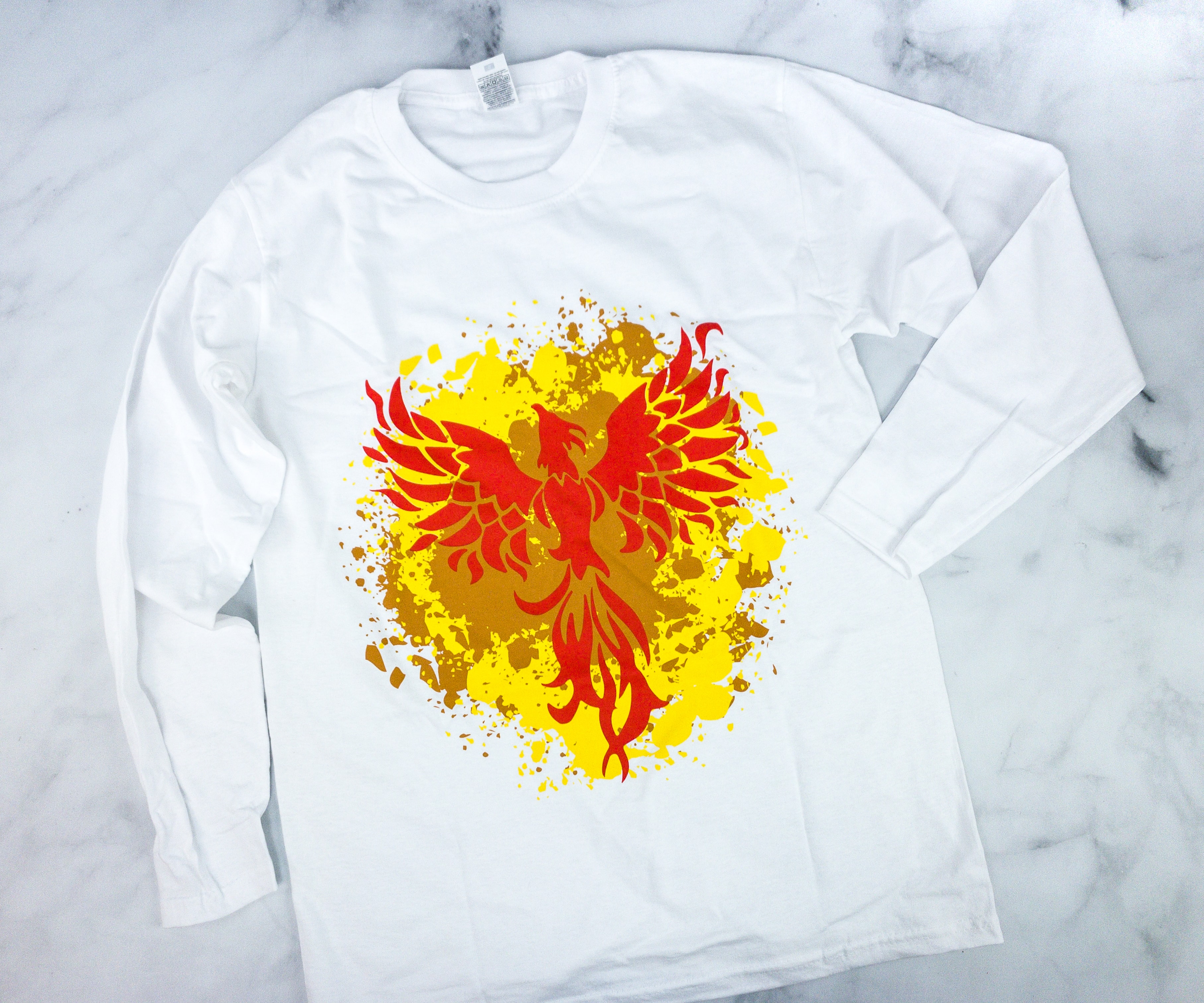 Phoenix Long Sleeve. In the series, Phoenixes are known as magical birds who have the ability to regenerate themselves. It's featured on this wearable, a white long-sleeved shirt!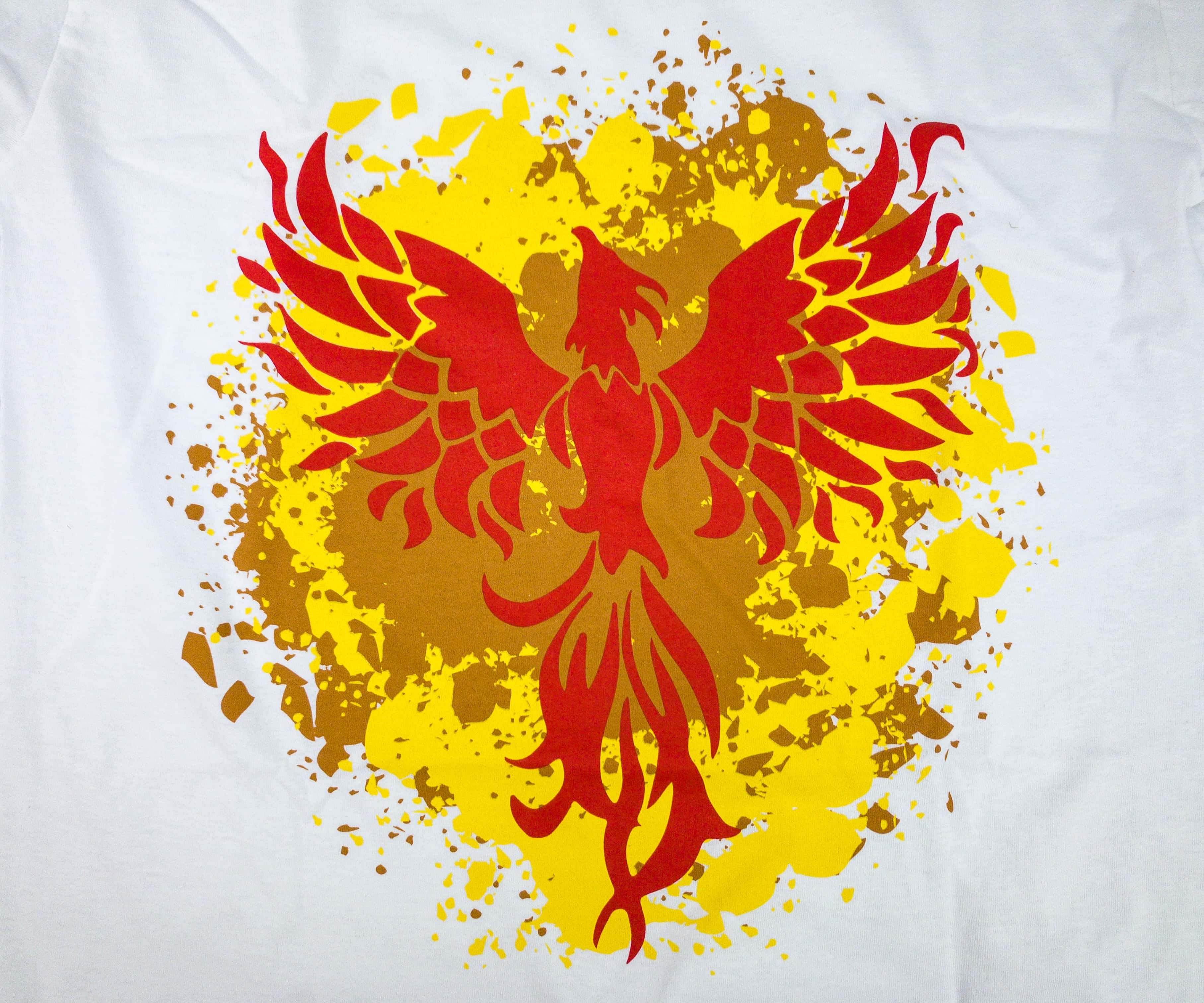 Phoenixes are characterized by their red and gold colors. It's perfectly represented on this white long-sleeved shirt!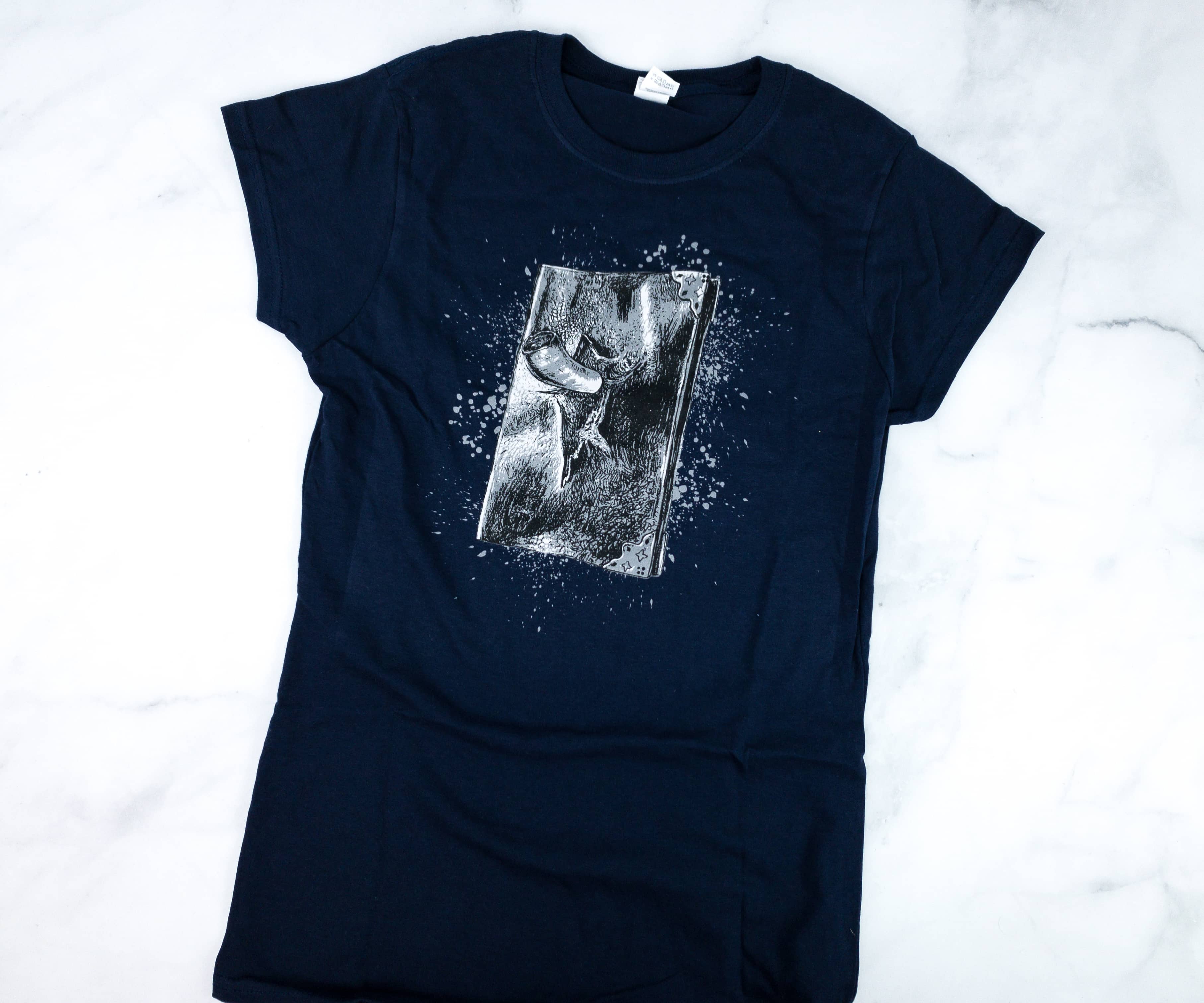 Basilisk Fang and Tom Riddle Diary T-Shirt. The third shirt came in a beautiful midnight blue color. It features Tom Riddle's diary with the Basilisk Fang on it, reminding us of that time when Harry Potter destroyed it with his own hands!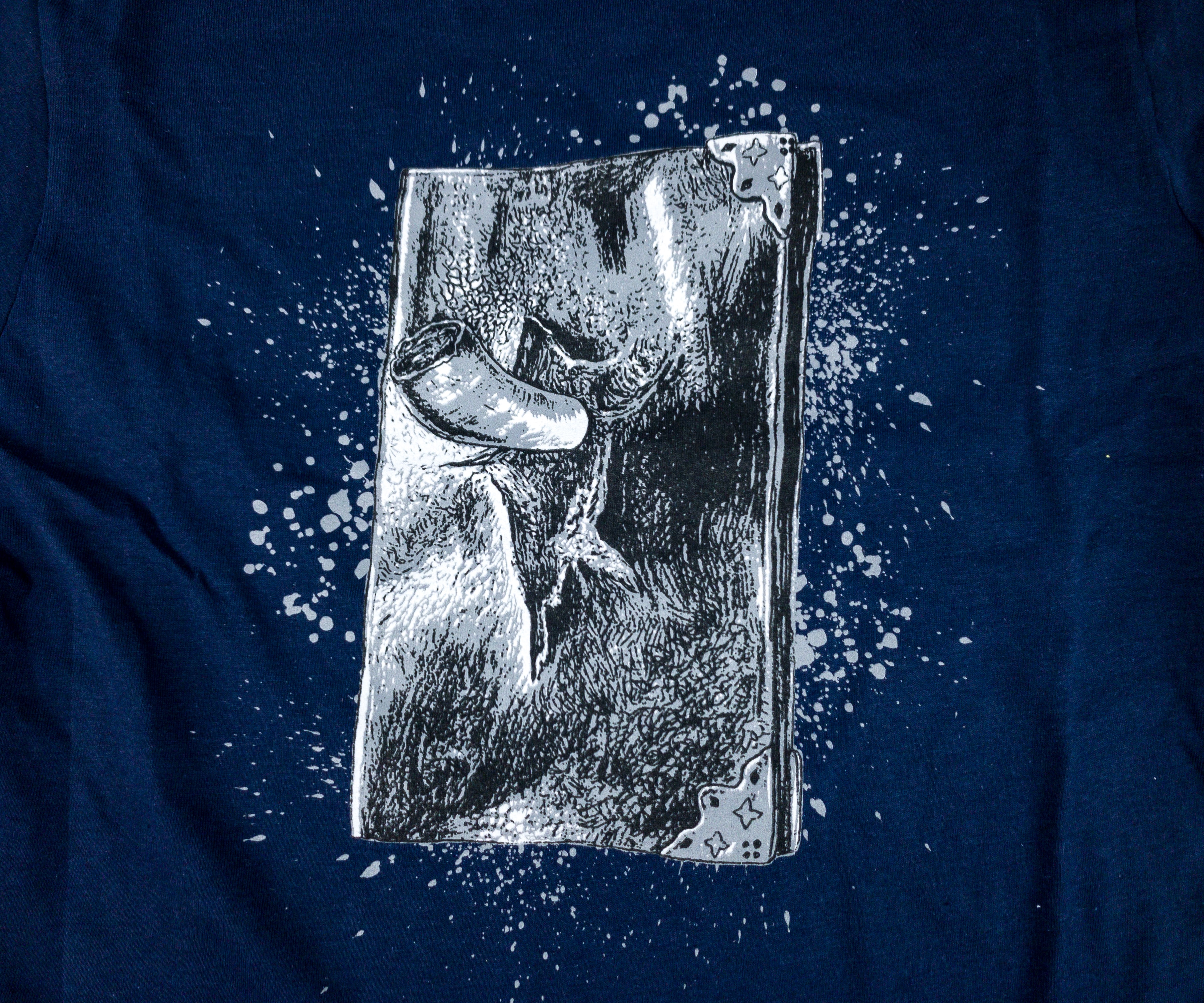 It's another impressive print! Although the details are just in white, gray, and black, it still looks fantastic to me!
This set of wearables from Geek Gear is beyond magical! I'm so happy to receive a necklace this month, especially because it features a little Hogwarts charm. The shirts are made with soft and high-quality fabric, and the prints are gorgeous as well. My favorite is the one featuring Liondragon! I can't help but geek over its details! All in all, this is a wonderful box that made my Harry Potter loving heart happy once again. I'm looking forward to the next box already!
What did you think of this month's Harry Potter Geek Gear box?
Visit Geek Gear World of Wizardry to subscribe or find out more!