We have complete spoilers for the February 2020 Boxwalla Book Box! Deadline has been EXTENDED until 2/20!
The February Book Box is themed: 'History, Poetry & Pain'  in which we feature writers from Hungary & China as well as a literary themed pocket notebook from Obvious State.
Each box includes: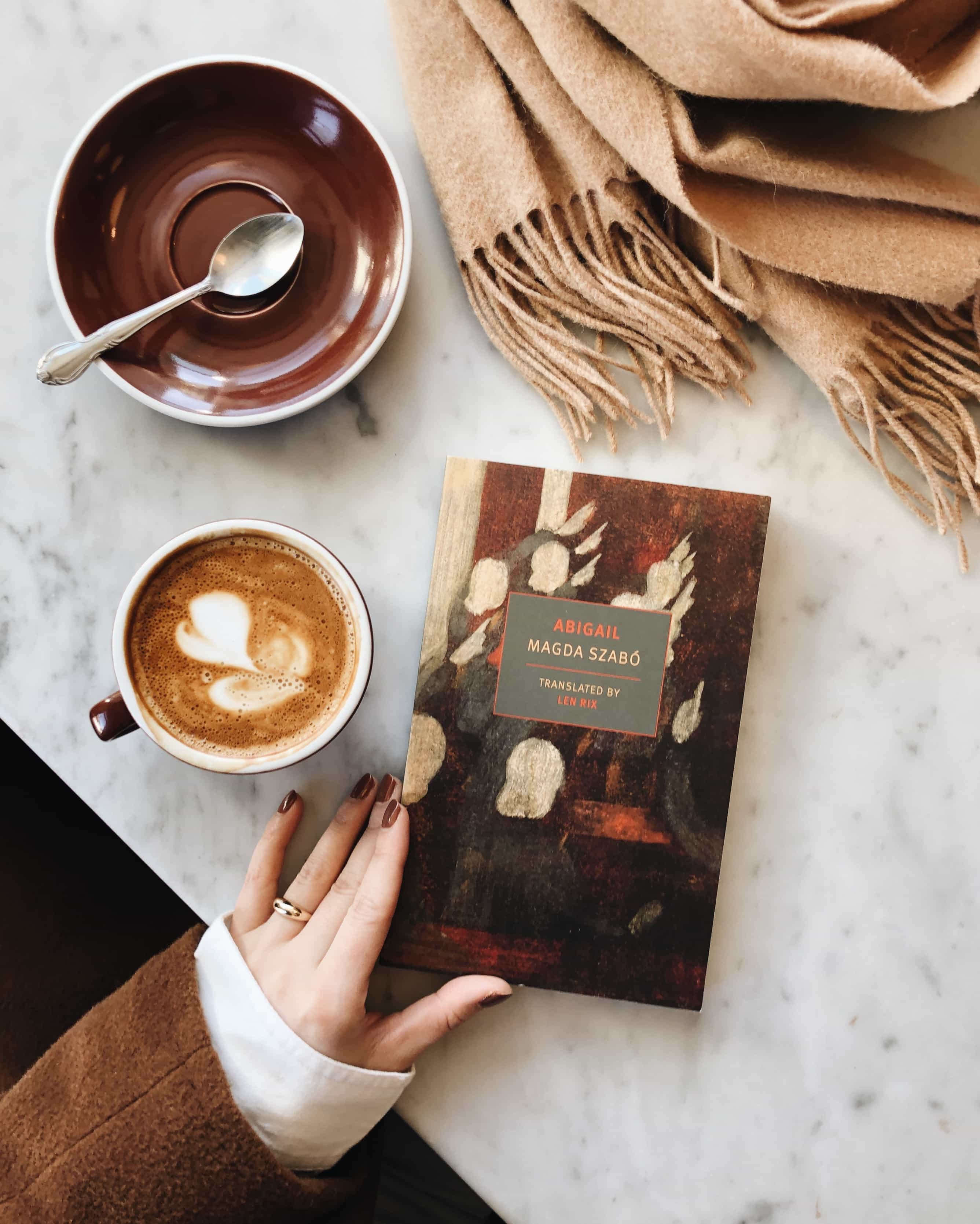 The first book in the February Book Box is acclaimed Hungarian writer Magda Szabó's newly translated and released novel : Abigail. Originally published in 1970,Abigail is Szabó's most beloved book in her native Hungary but was released in English in the U.S, just this month. Tense, intimate and mysterious, it is the story of a headstrong & rebellious teenager growing up during World War II. 
The second book is Chinese writer Mu Xin's rivetting collection of stories: 'An Empty Room'. Mu Xin was imprisoned during the Cultural Revolution in China and all his early works were destroyed. An Empty Room was written while Mu Xin was living in exile in New York. Minimalist, evocative and profound, these stories are just a pleasure to read.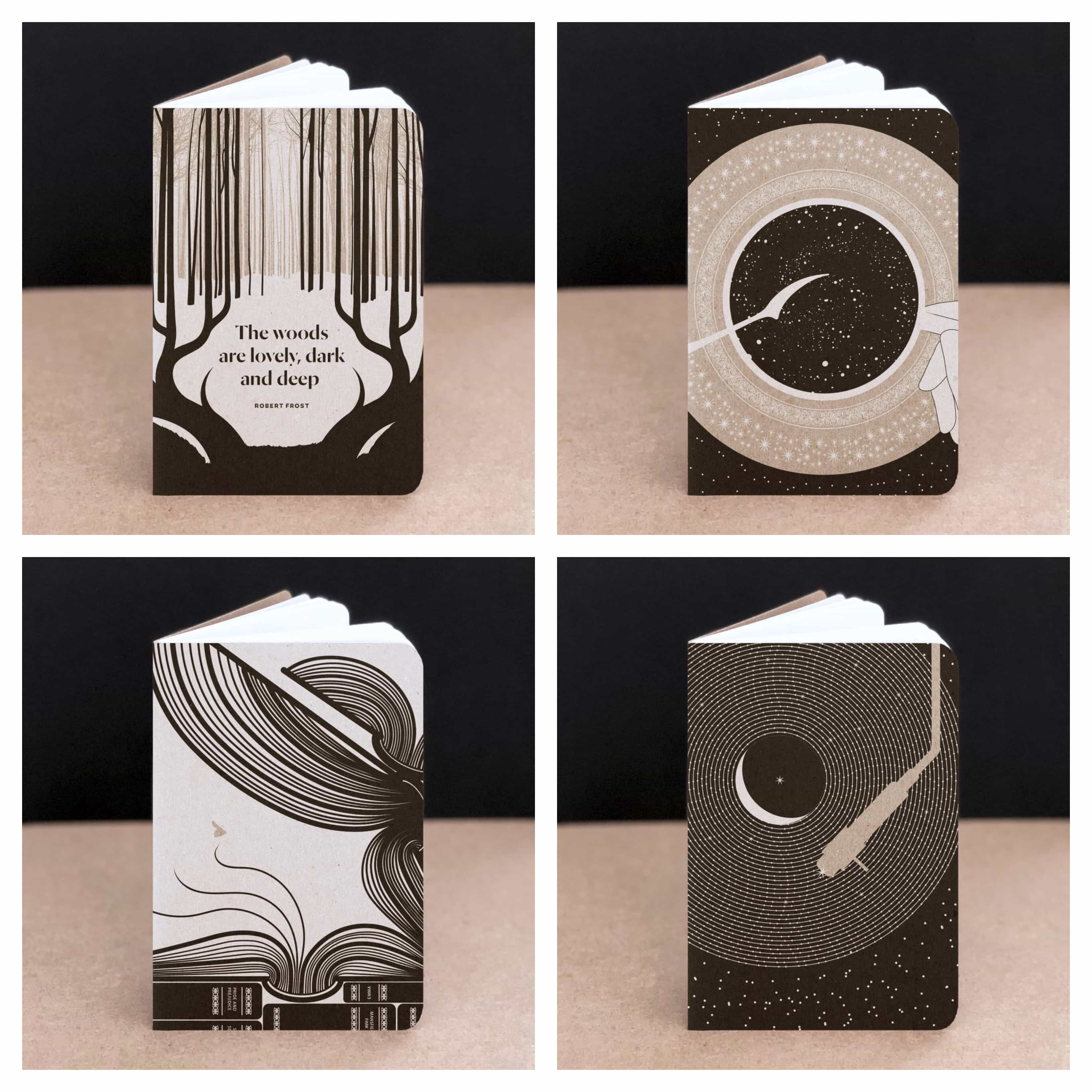 This box also contains one delightful literary themed pocket notebook from Obvious State. All subscribers will get one of 4 possible variations that we've chosen, with a quote by either Virginia Wolf, Jane Austen, Robert Frost or John Keats! 

Made in the U.S.A, this notebook is 3.5×5 inches – an adorable size that can go with you anywhere! It contains 32 lined sheets made from premium paper that resists bleeding and the Kraft cover is made from recycled books! 
What do you think of this month's Boxwalla Book Box spoilers?