Bump Boxes is a subscription box that delivers mommy and baby essentials for you and your little one. For only $39.99, you'll get a box filled with safe and healthy pregnancy products that actually work! Great gifts for mommies-to-be and baby. NOTE: Boxes are tailored to each mama's due date! Not every subscriber would receive the same box each month. DEAL: Save 40% off your first box when you purchase the $39.99 subscription. Use coupon code SAVE40BB.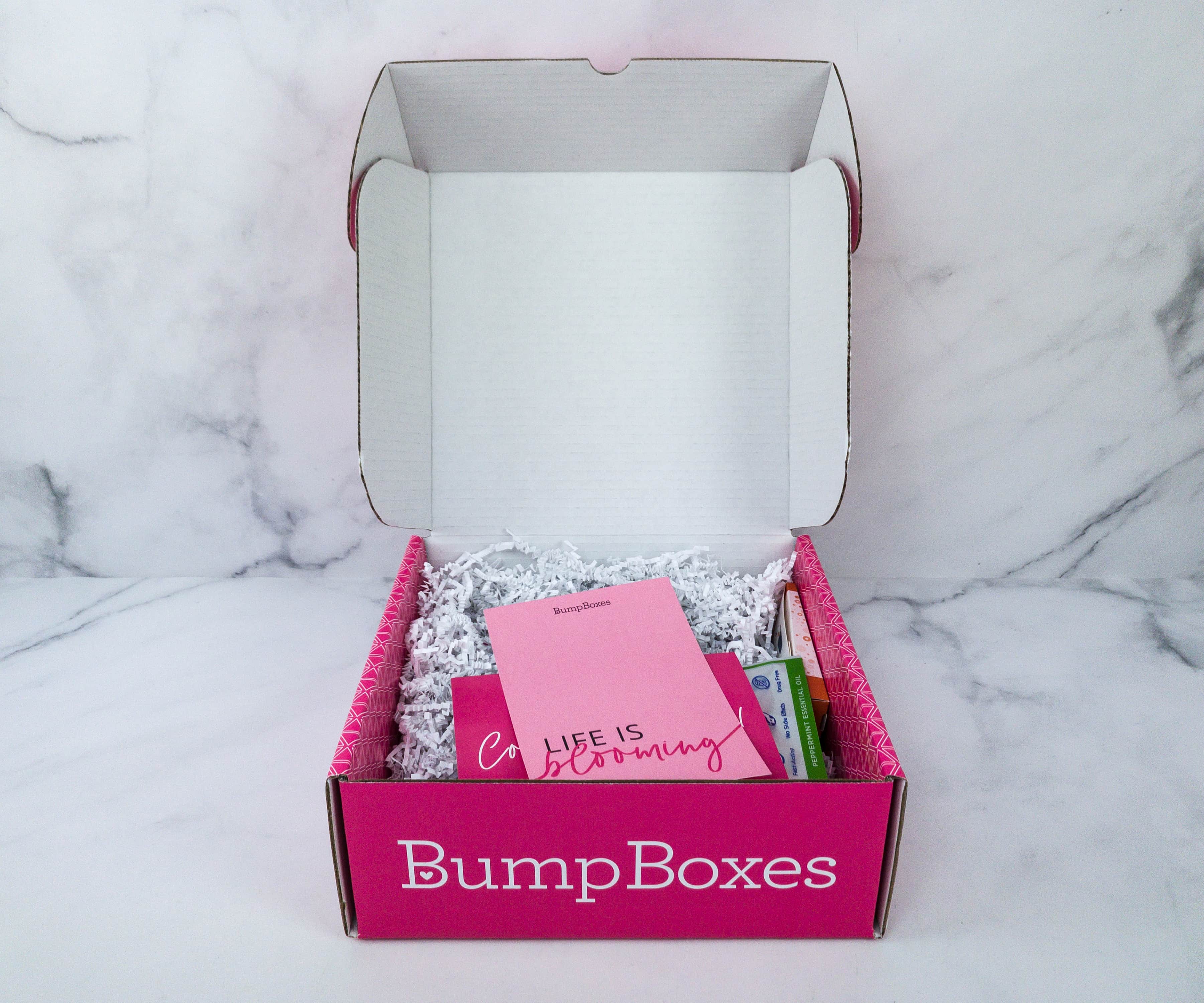 The box is in fuchsia pink.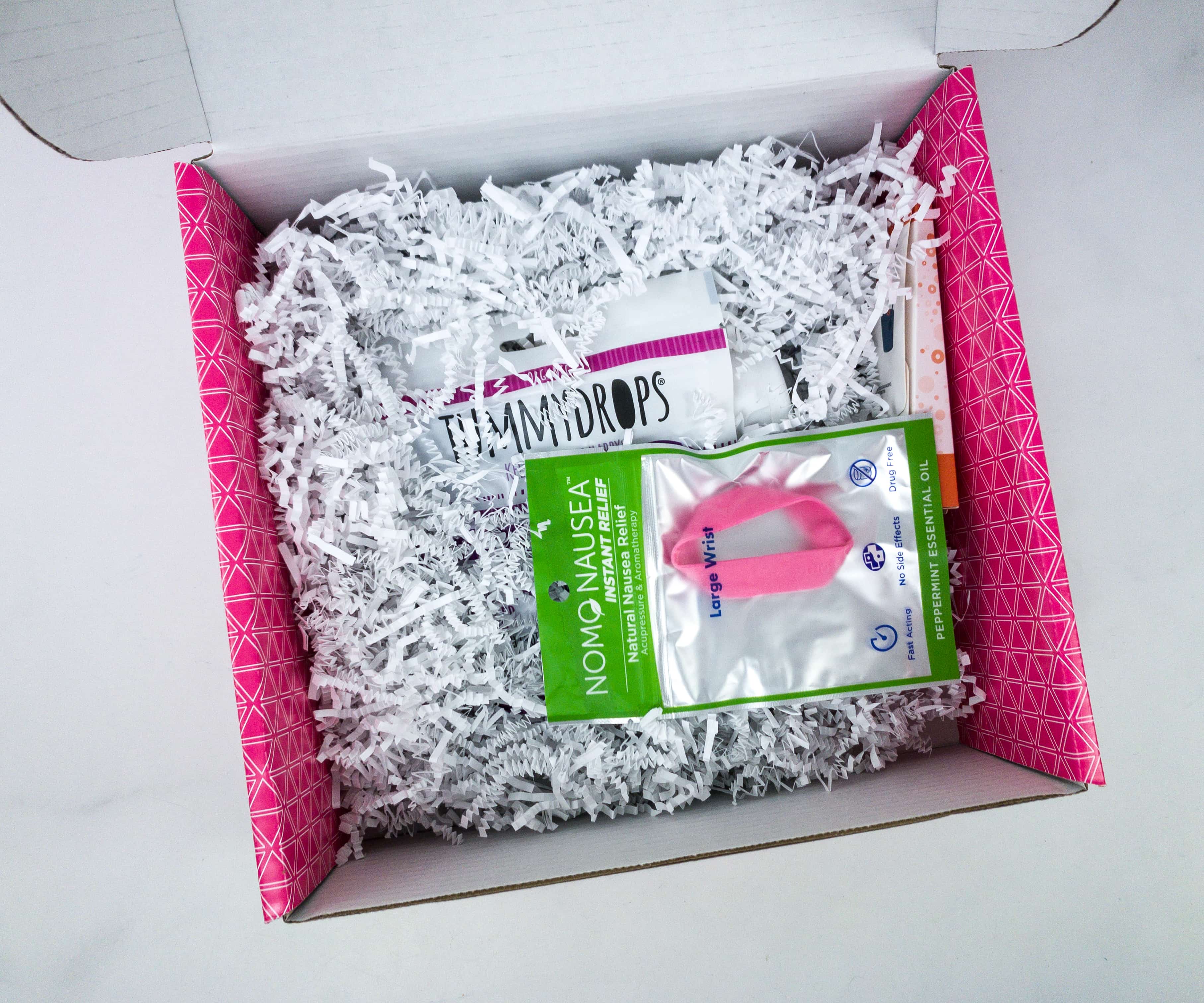 Inside, the items were packed with white squiggles.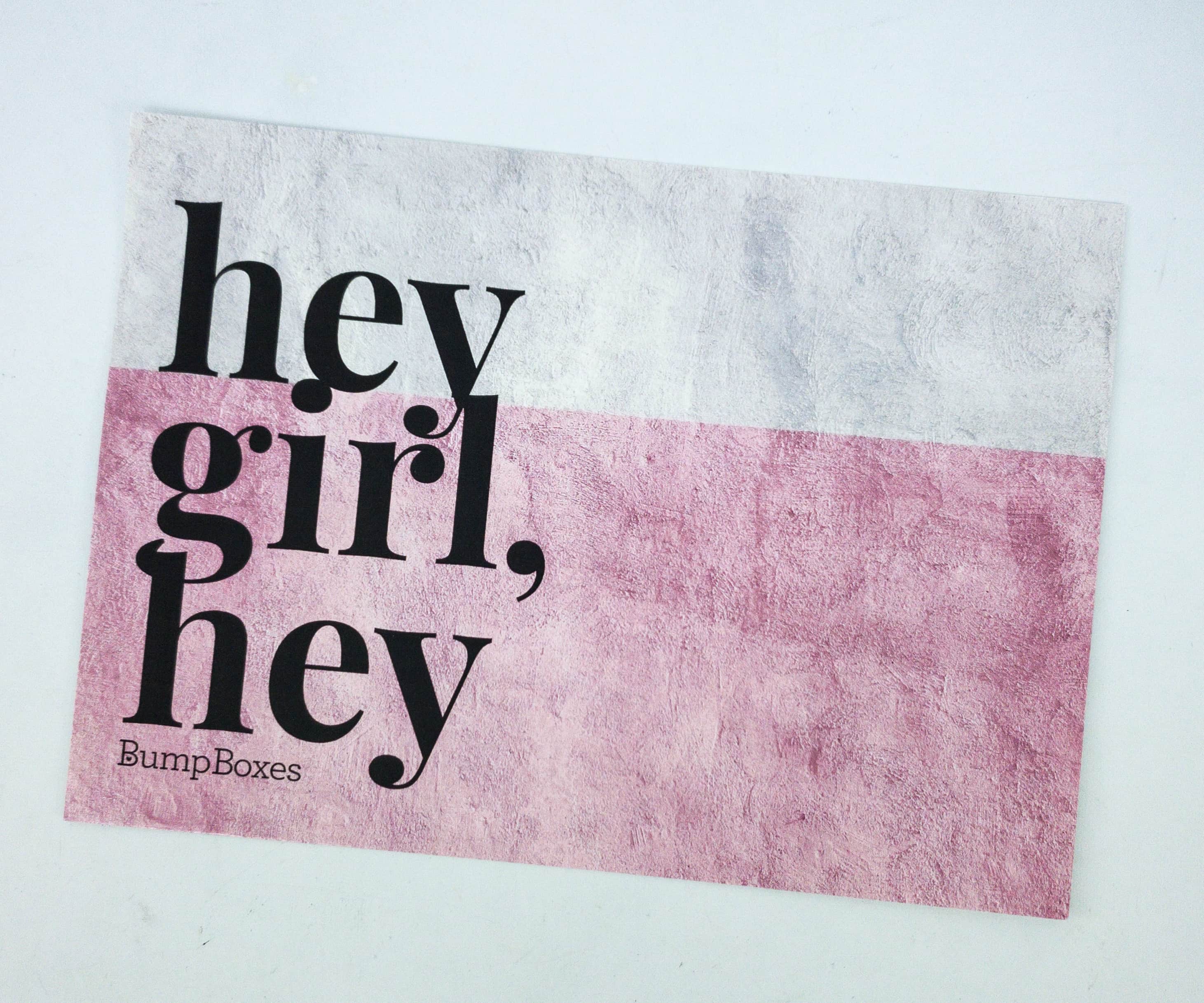 There is also a card from Bump Boxes.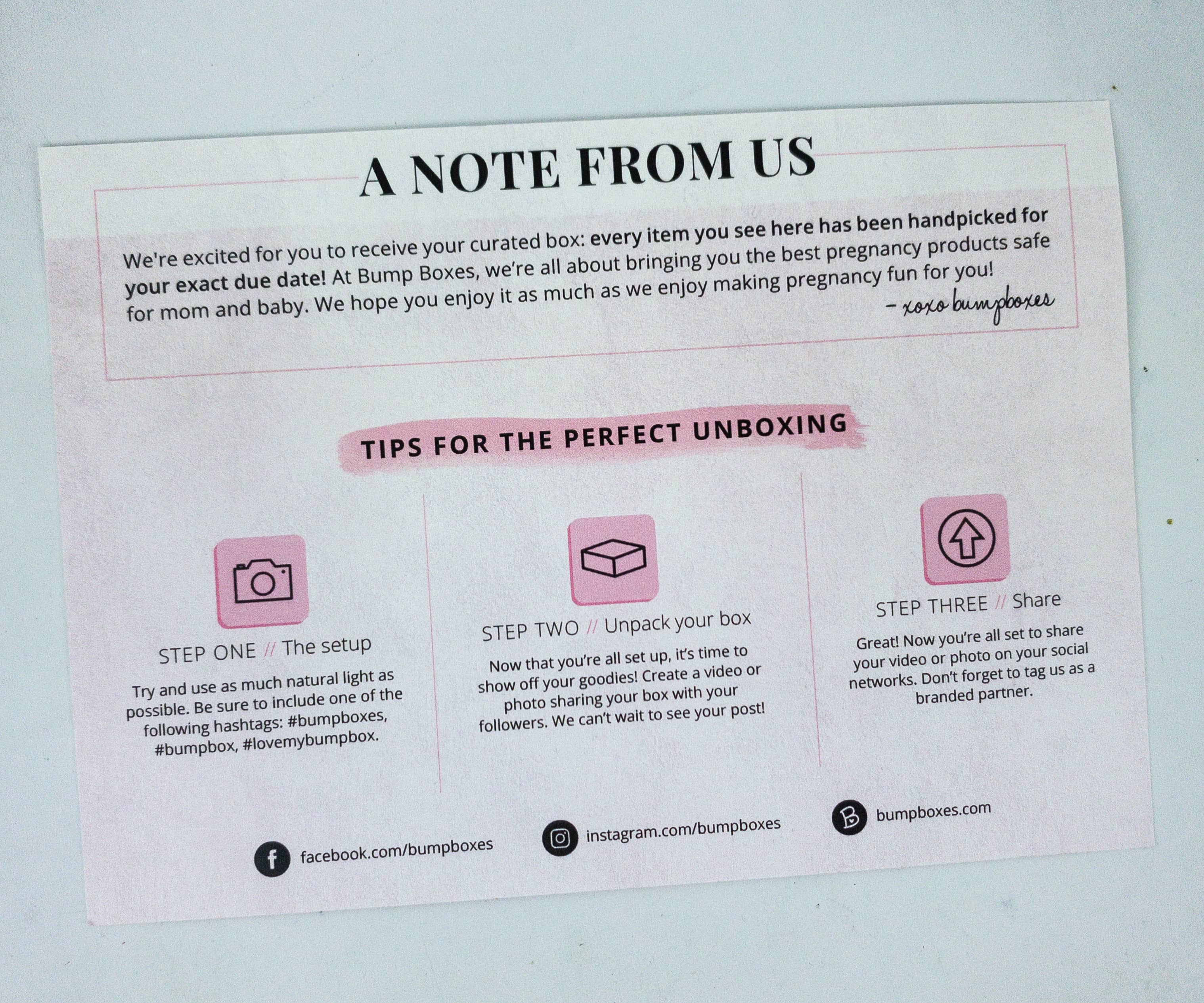 At the back, there's a note from the Bump Boxes team. They also put instructions on how to do the perfect unboxing.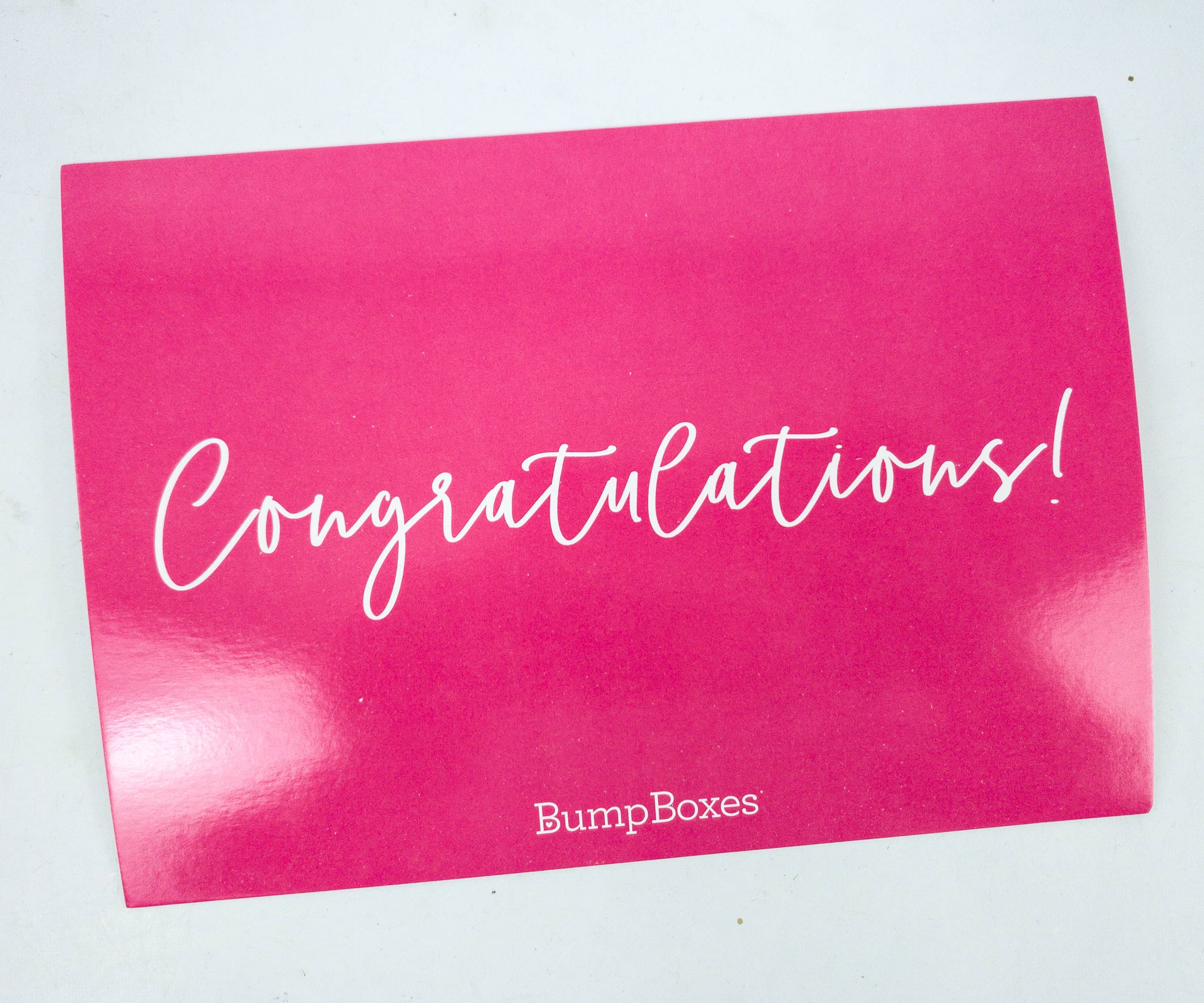 Another card is inside and it says congratulations!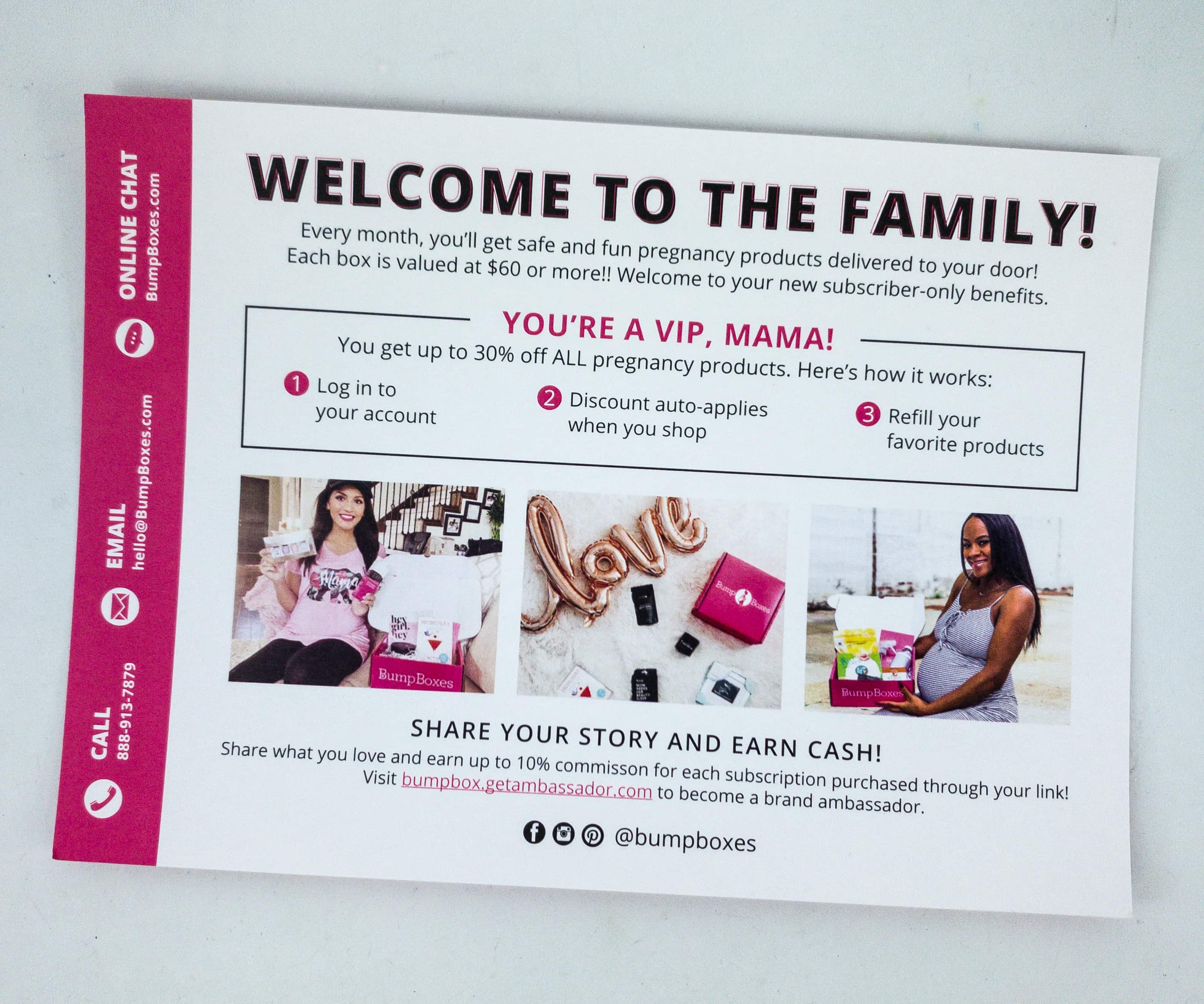 At the back, there are details about the subscription.
Next up is the information card.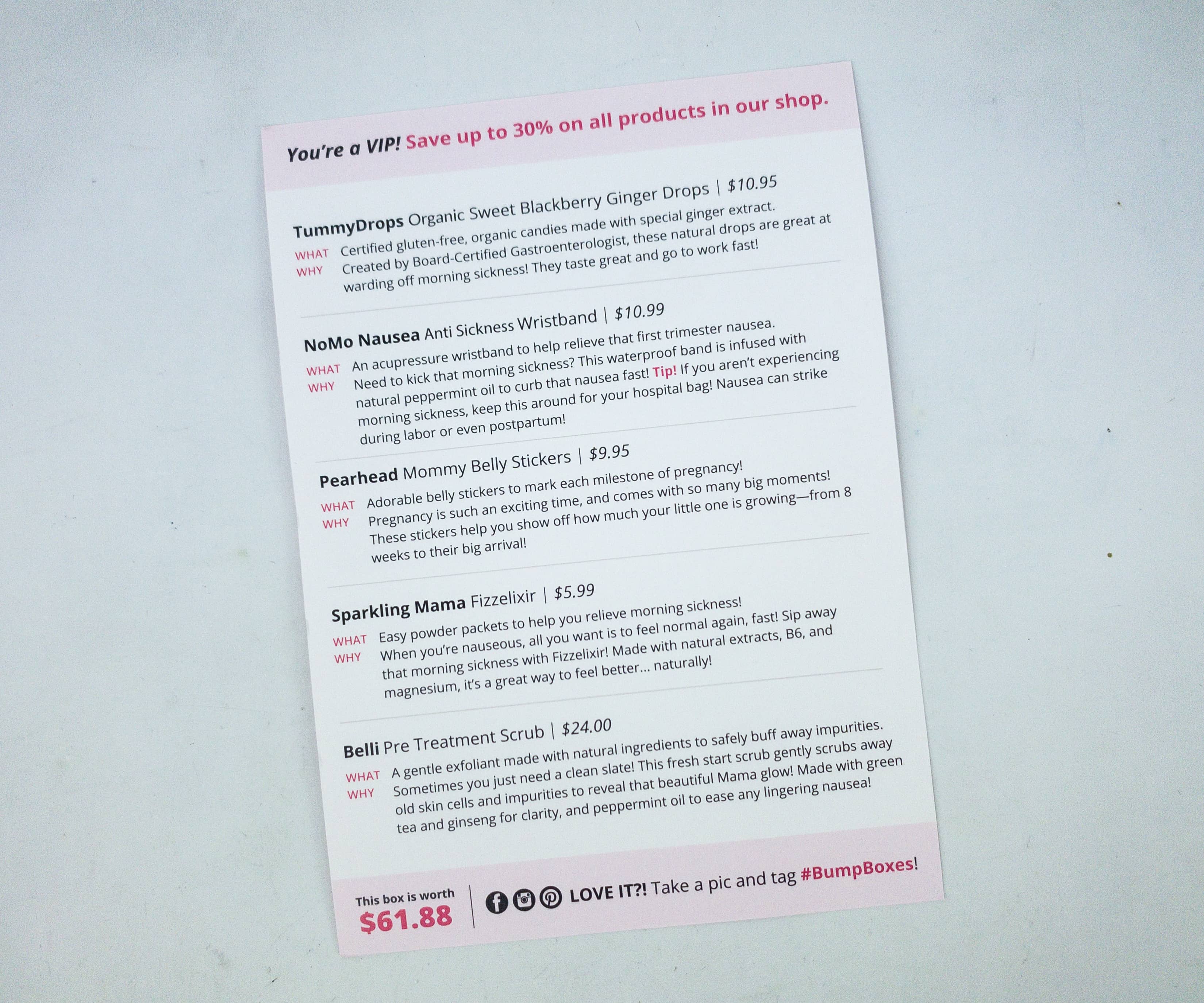 It lists all the items included in this box as well as their prices and uses.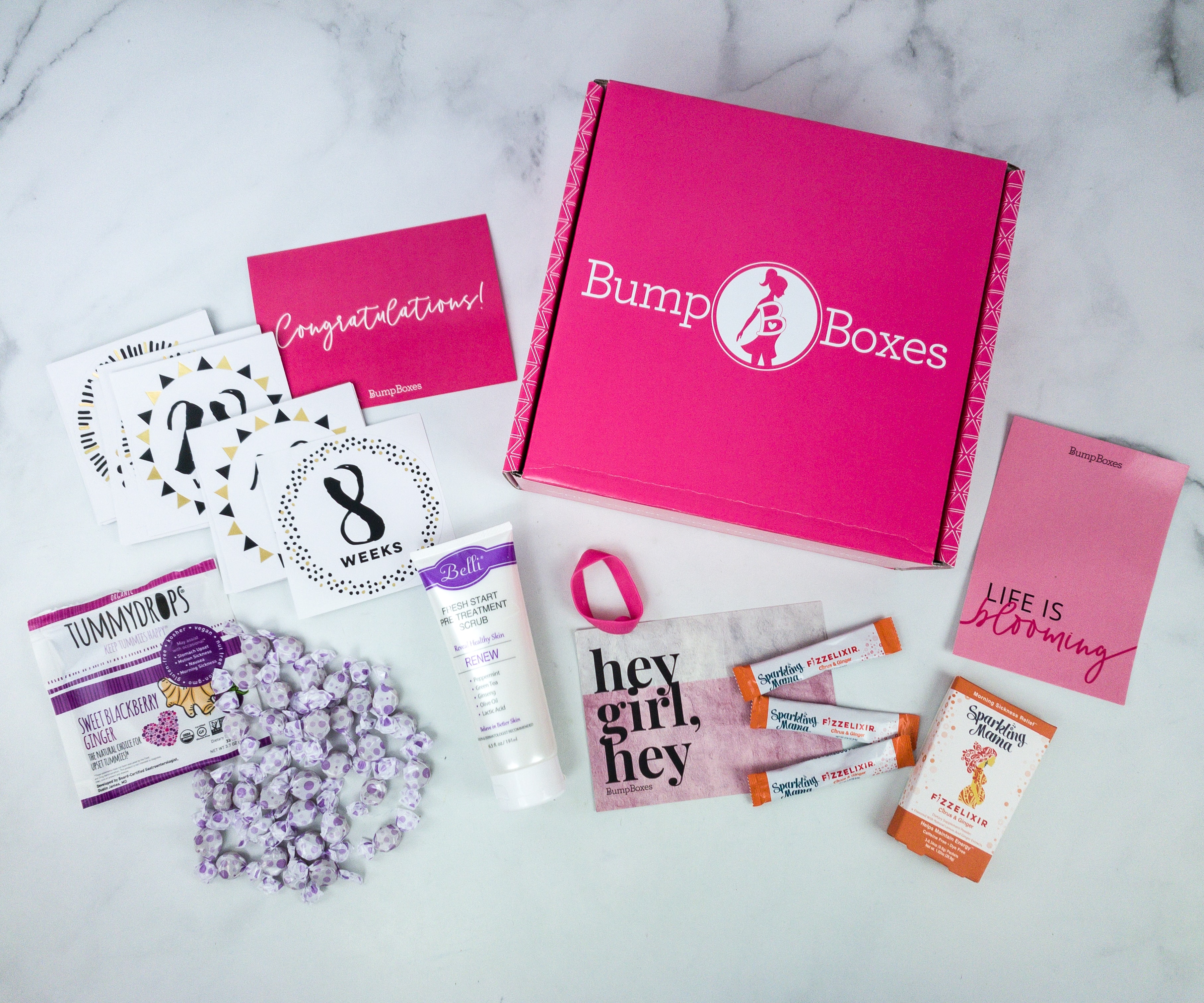 Here's everything in my January 2020 box!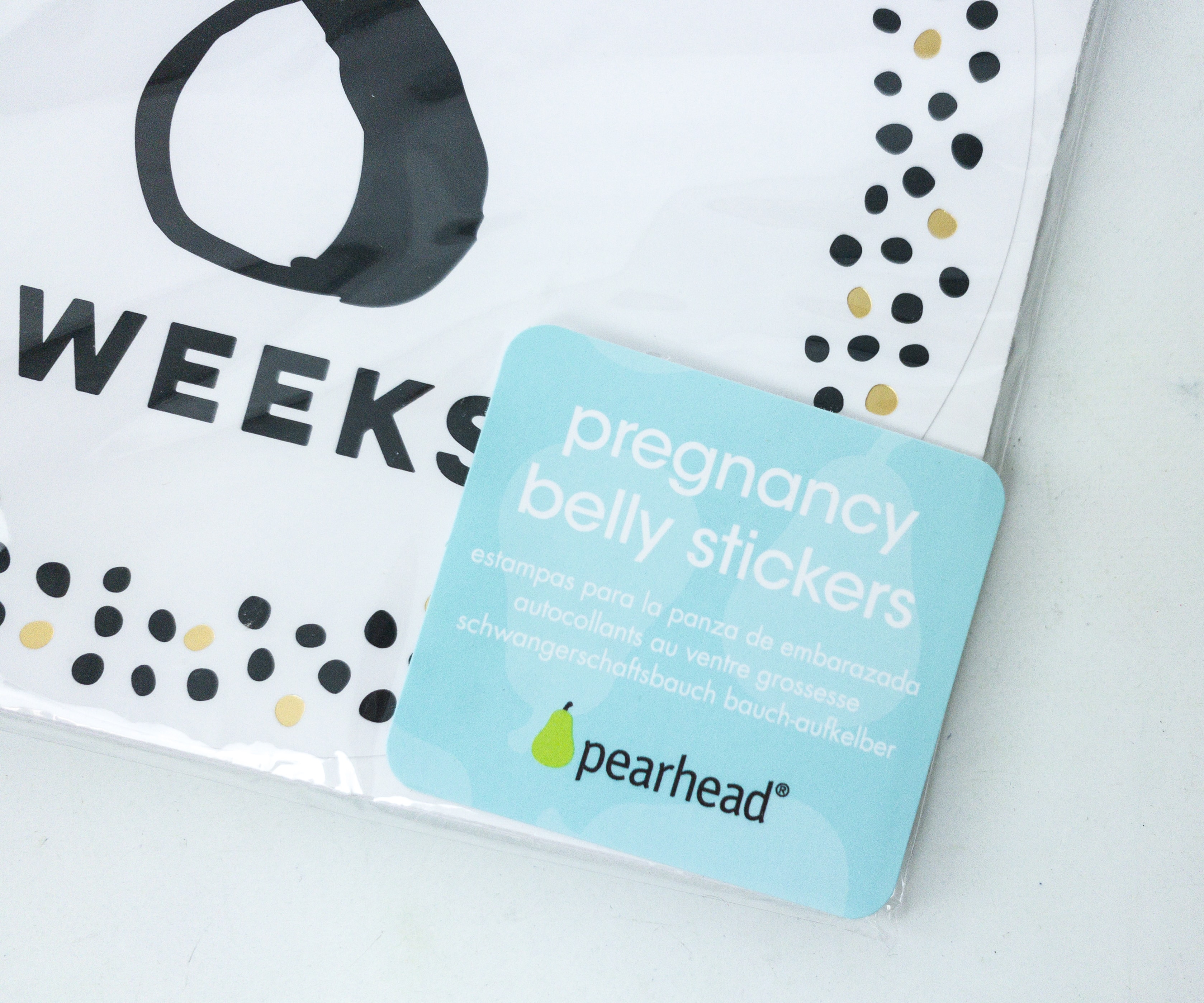 Pearhead Mommy Belly Stickers ($7.95) These stickers are adorable. They're fun to use for impromptu pictorials at home!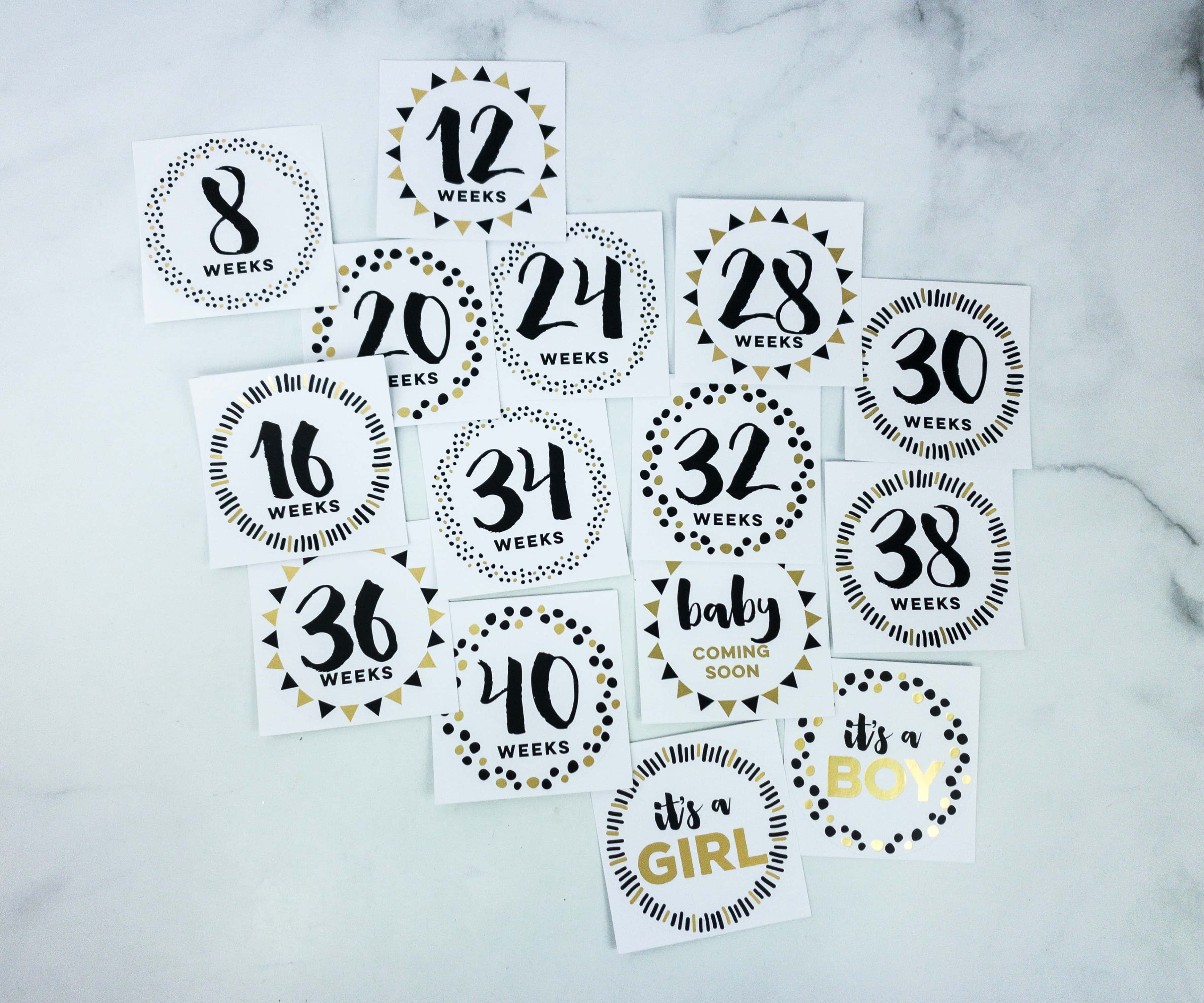 They're stickers you can stick to your tummy to show the growth of your belly. Some of the stickers are even great for a gender reveal photo shoot!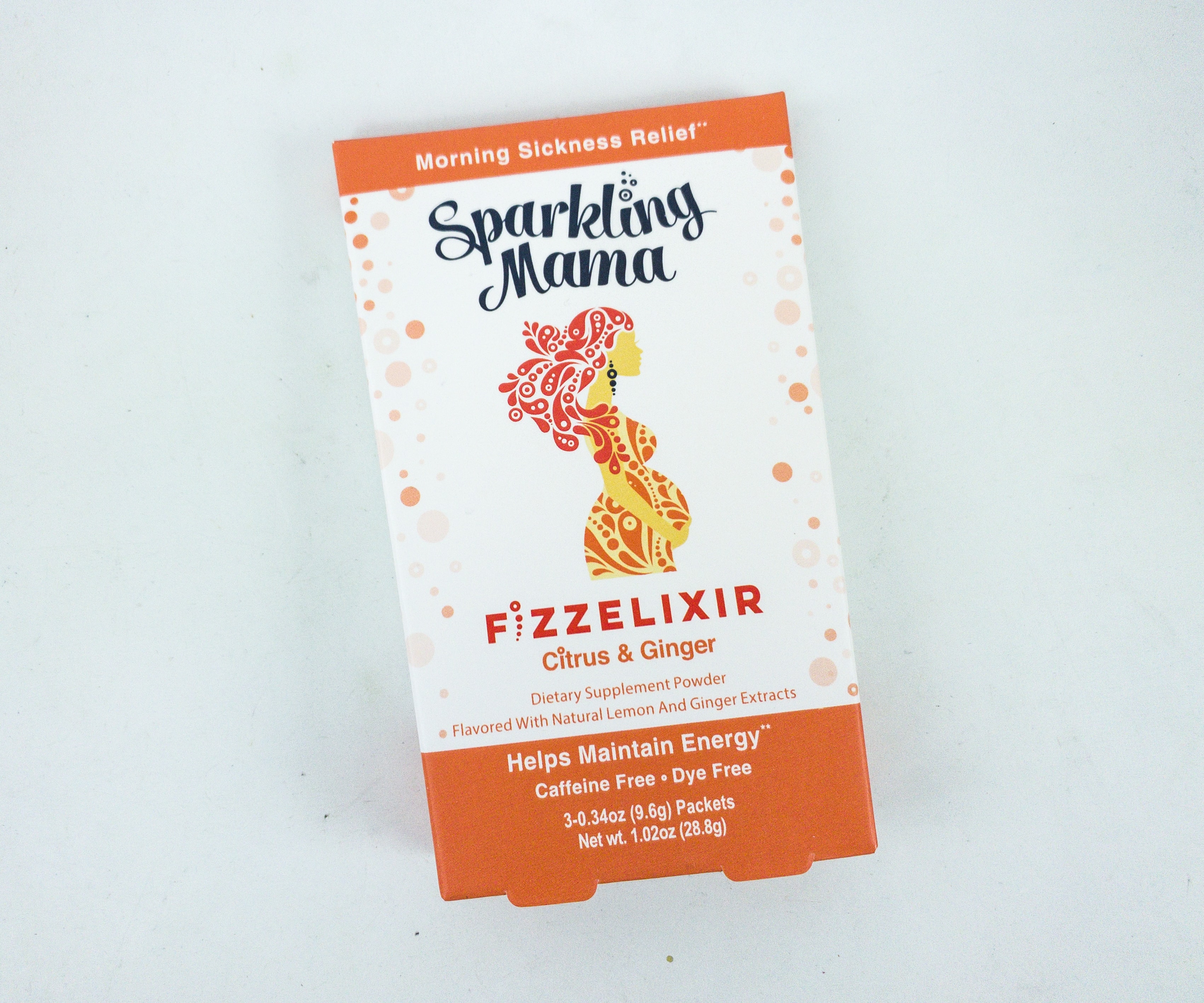 Sparkling Mama Fizzelixir ($4.86) This is dubbed a "miracle drink" for any momma suffering from nausea during pregnancy!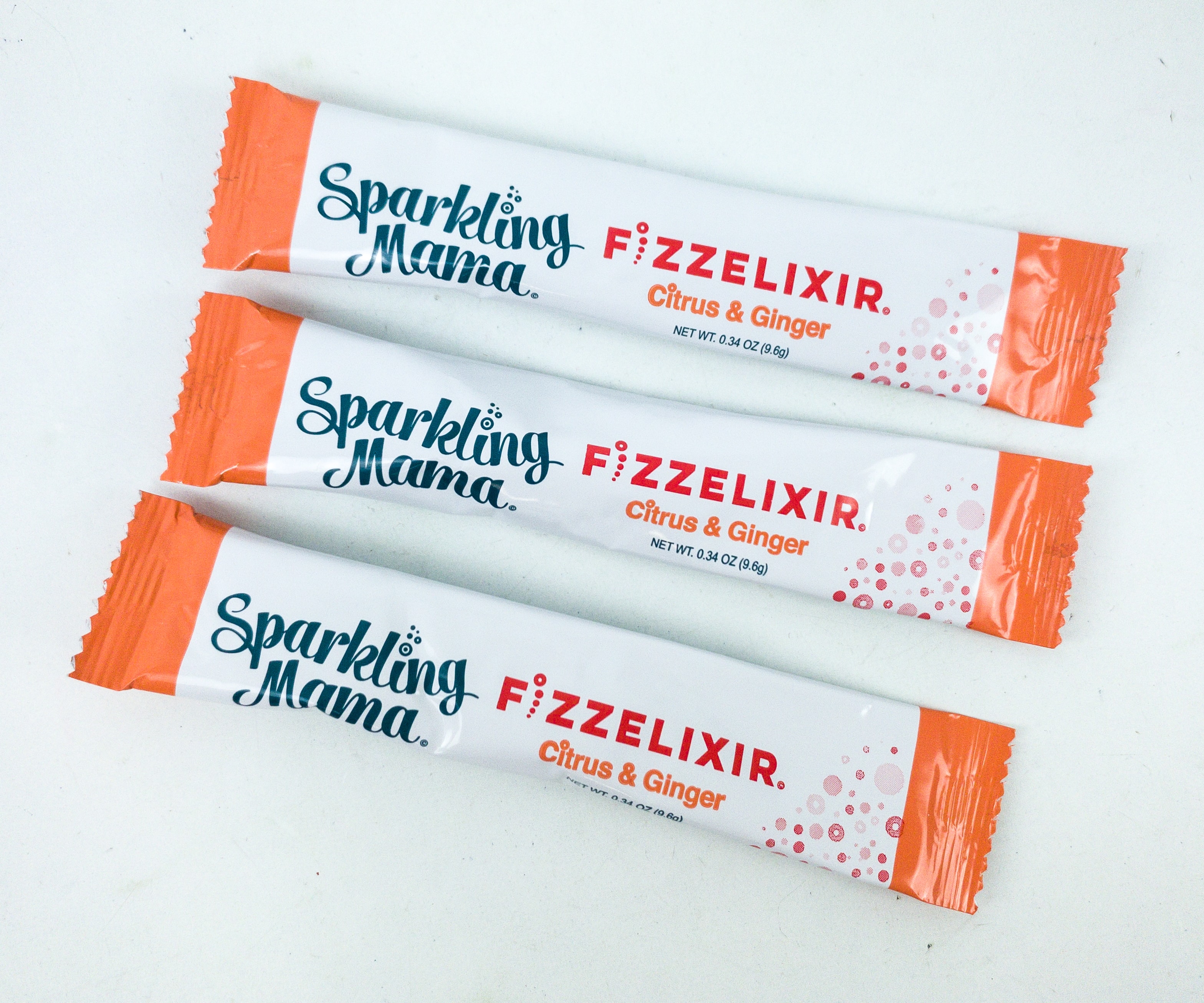 We got three sachets of this citrus and ginger drink mix. It contains folic acid, vitamin B6, and magnesium which are known to help relieve morning sickness. Vitamin B6 also helps maintain energy during pregnancy and helps you get more restful nights of sleep!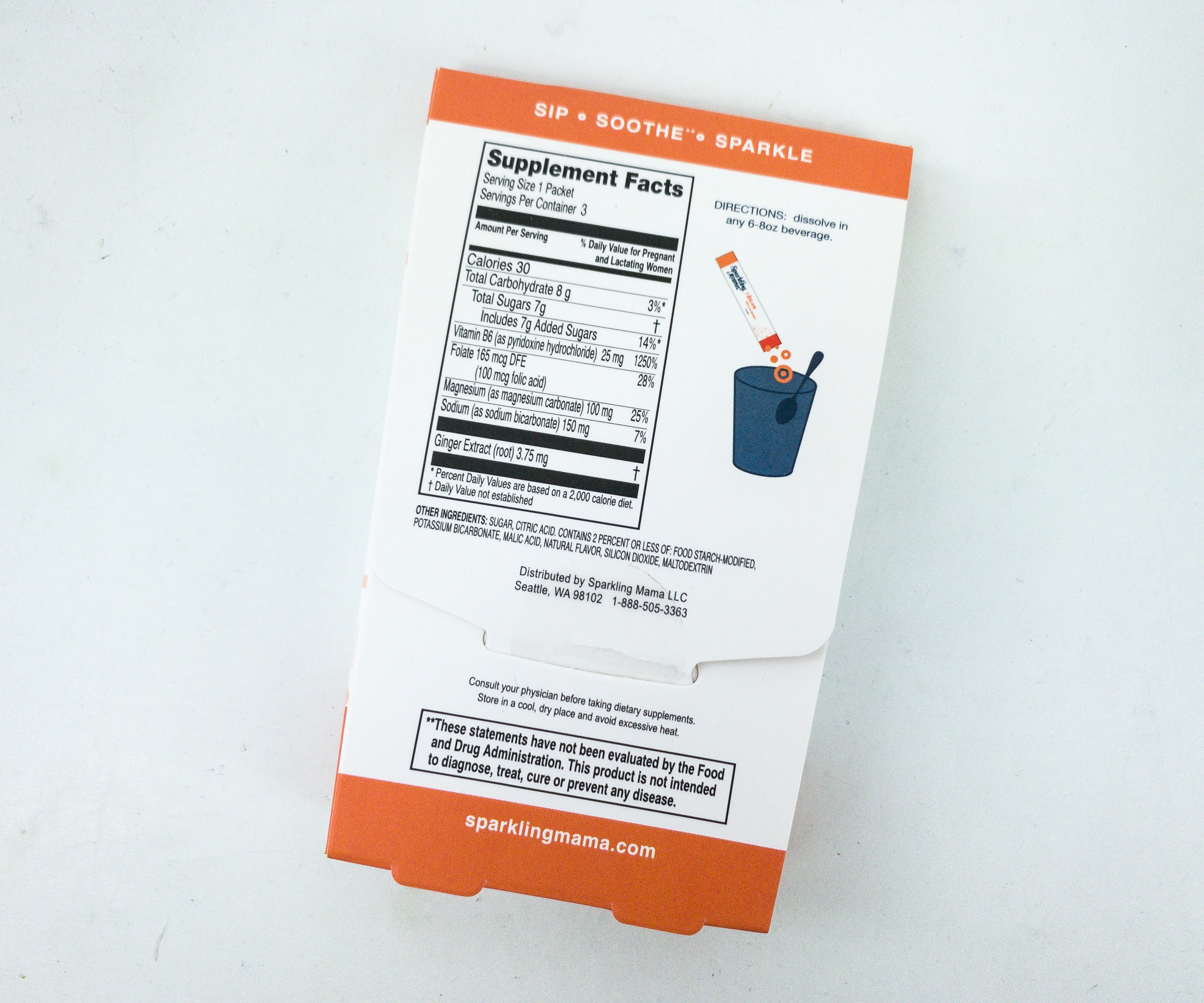 It's also easy to prepare. Just dissolve in any 6-8 oz of beverage. This also makes a perfect gift if you have friends that are expecting!
NoMo Nausea Anti Sickness Wristband ($6.50) This doctor-recommended band is a safe alternative to relieve pregnancy nausea.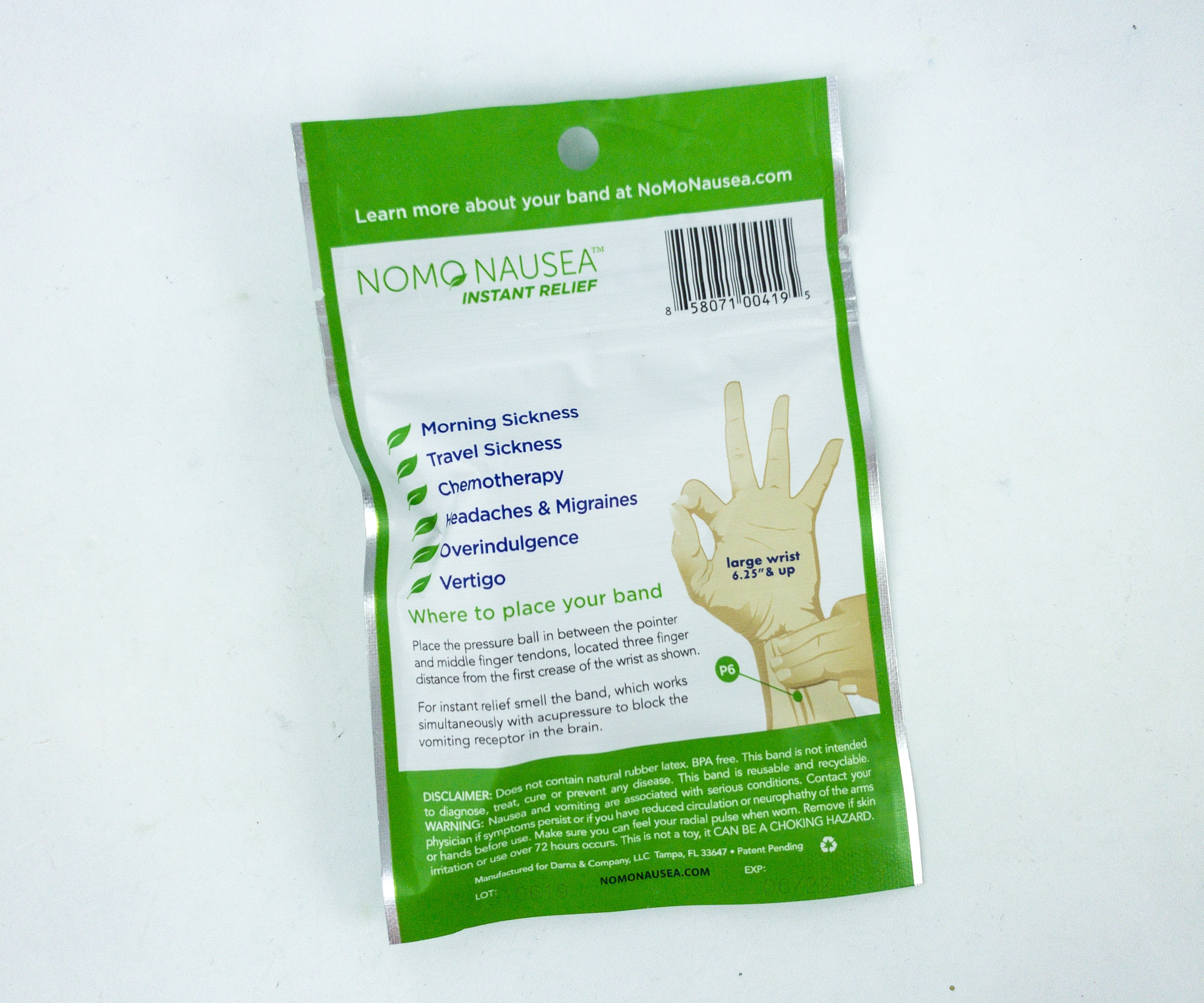 It promises to reduce up to 80% of nausea or vomiting in seconds. According to the packaging, it also works with those who are experiencing travel sickness, chemotherapy, headaches and migraines, overindulgence, and vertigo.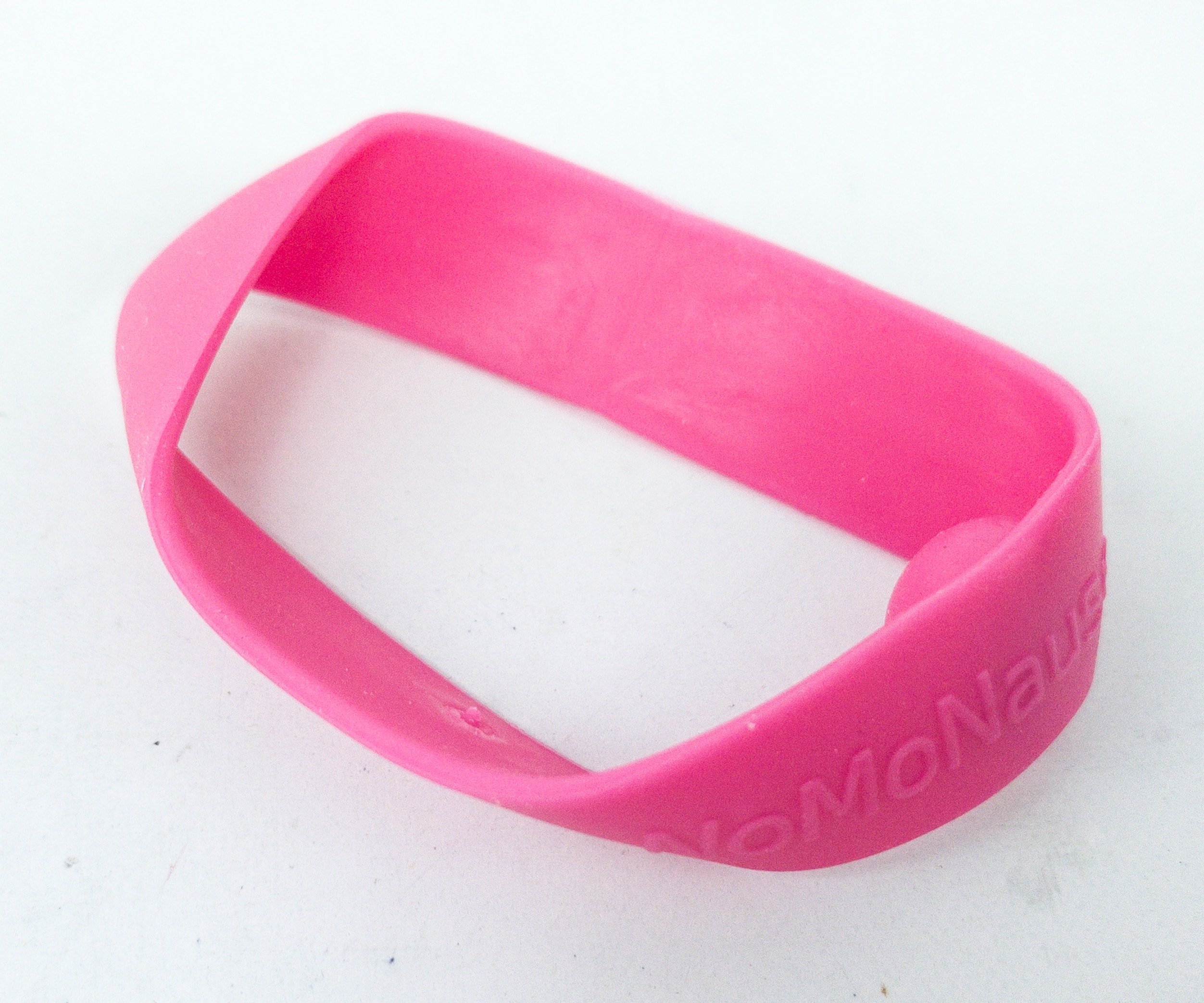 The band is infused with peppermint essential oil and you can smell it for instant relief. Inside, there's a pressure ball which you can use for acupressure.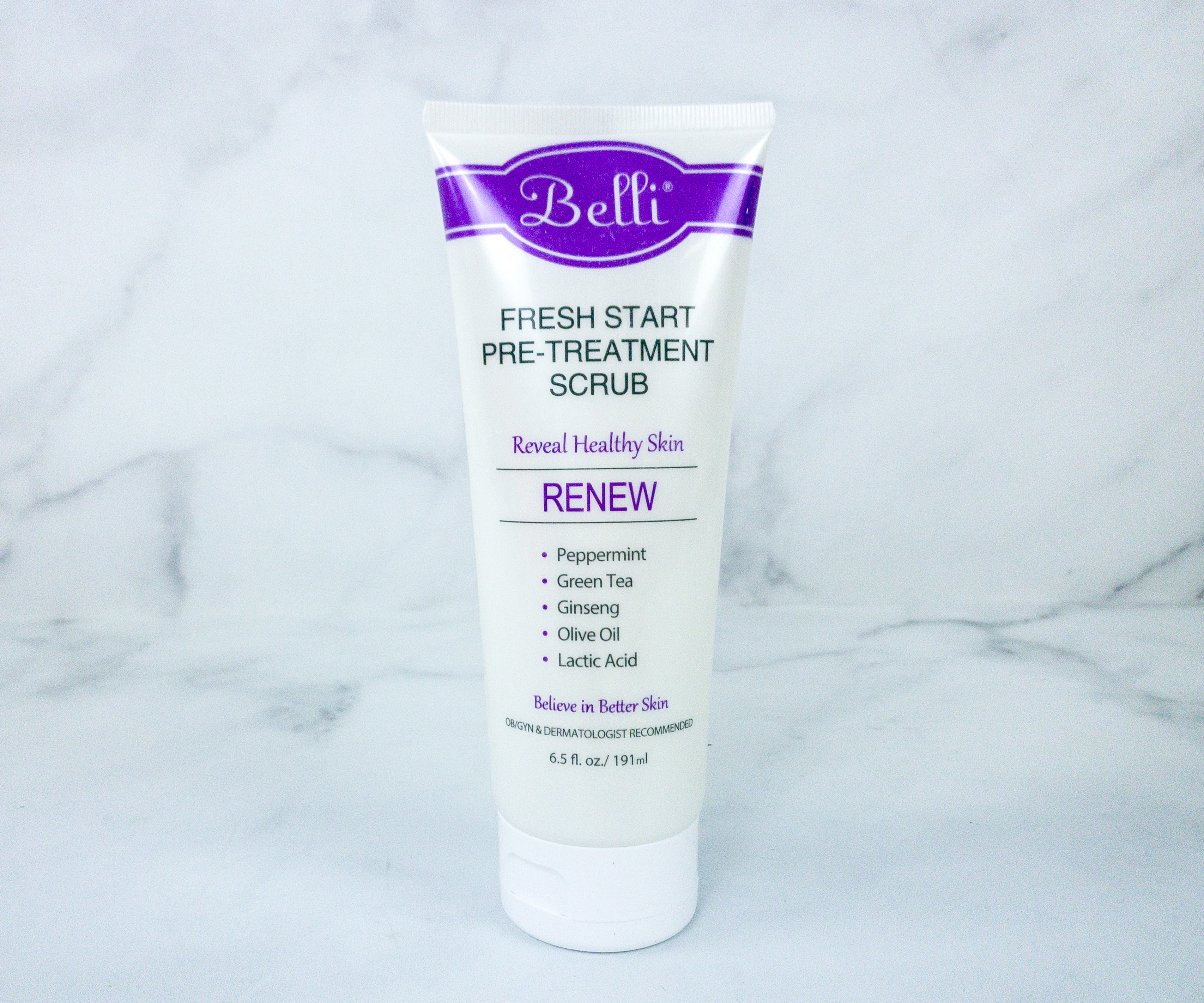 Belli Pre Treatment Scrub ($16.80) This scrub is formulated especially for pregnant moms! I love how this isn't harsh and abrasive on the skin. The lather it forms is also great. Skin feels soft and supple after use and the smell is invigorating! It contains antioxidant-rich green tea and ginseng, as well as energizing peppermint oil.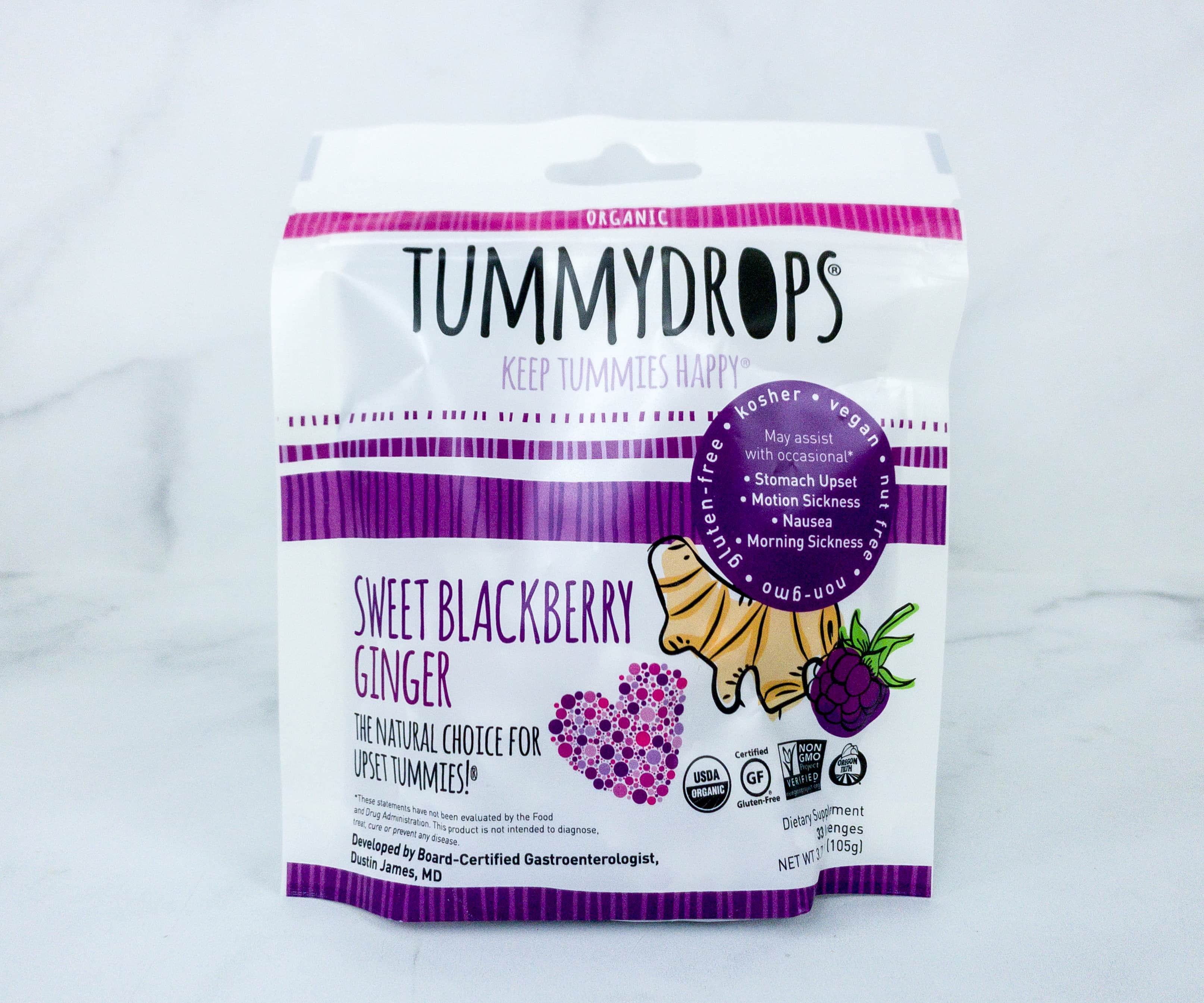 TummyDrops Organic Sweet Blackberry Ginger Drops ($10.95) This product is heaven sent! It's a pack of blackberry-ginger drops that work really well for anyone who has an upset tummy, including pregnant women.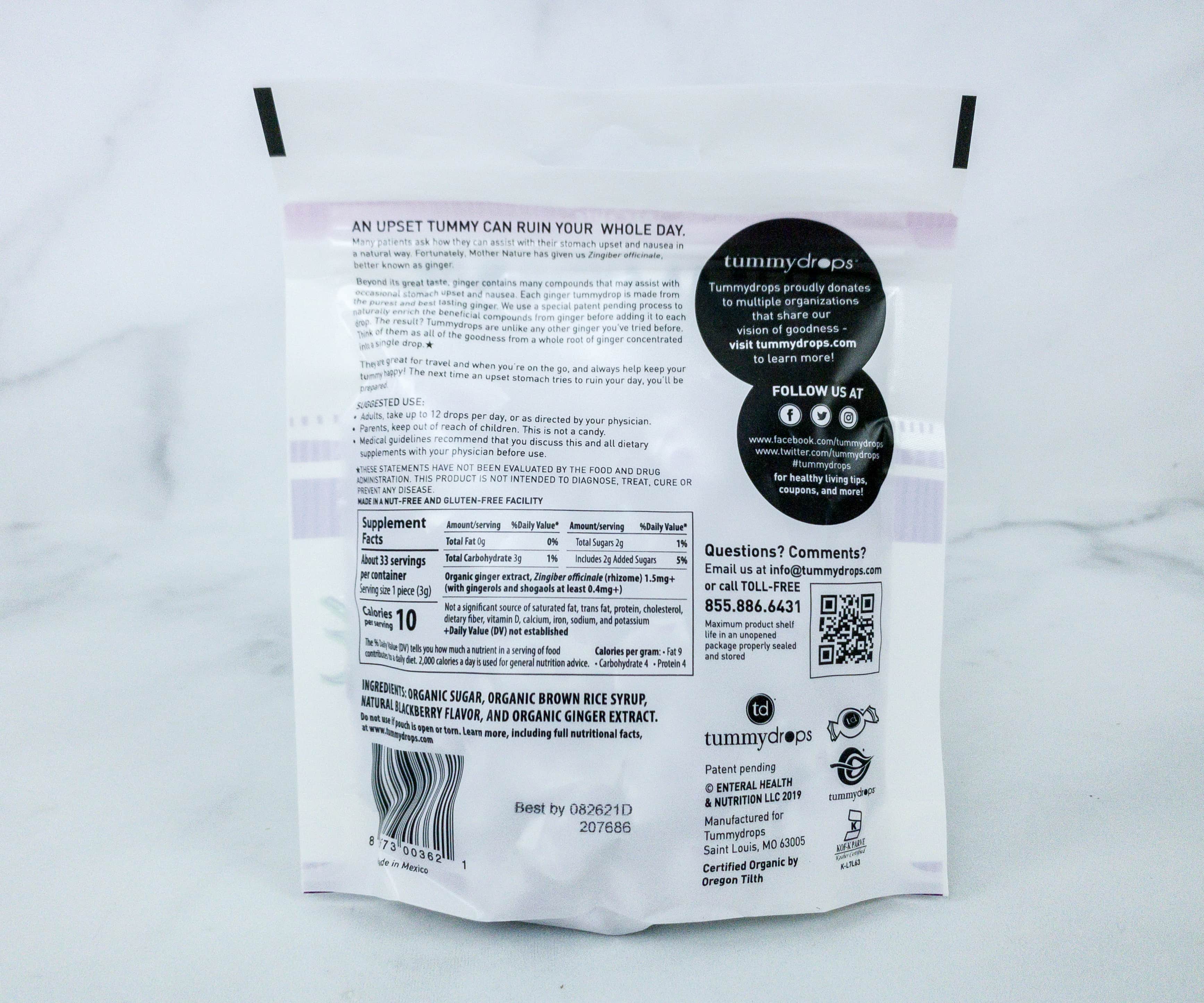 These candies also contain organic sugar and organic brown rice syrup.
Each piece comes individually wrapped so it's easy to store even when the main packaging has been opened.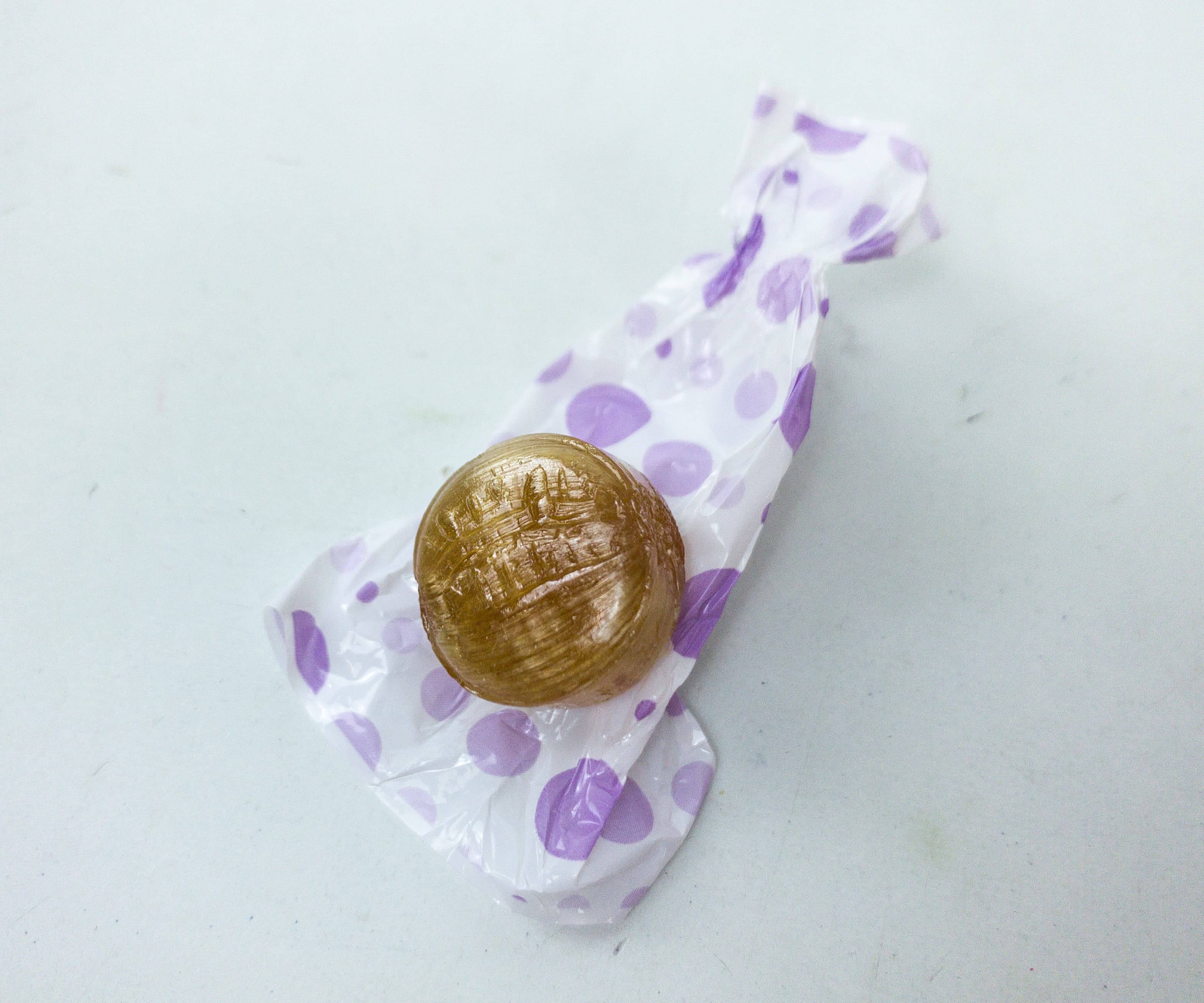 I'm not a big fan of ginger but I actually like this. It's not too sweet and the blackberry balances out the taste of the ginger! Bump Boxes is truly is a great gift for friends who are expecting! All the items in this box are useful and we're happy to see that some of them can even be used past the pregnancy stage. Our favorite item in this box has got to be the drops. They taste great and they are really helpful for relieving an upset tummy, even when you're outdoors. Overall, we think this box offers great value for money. We're excited to know what the next box will contain! What do you think of this month's box? Visit Bump Boxes to subscribe or find out more!