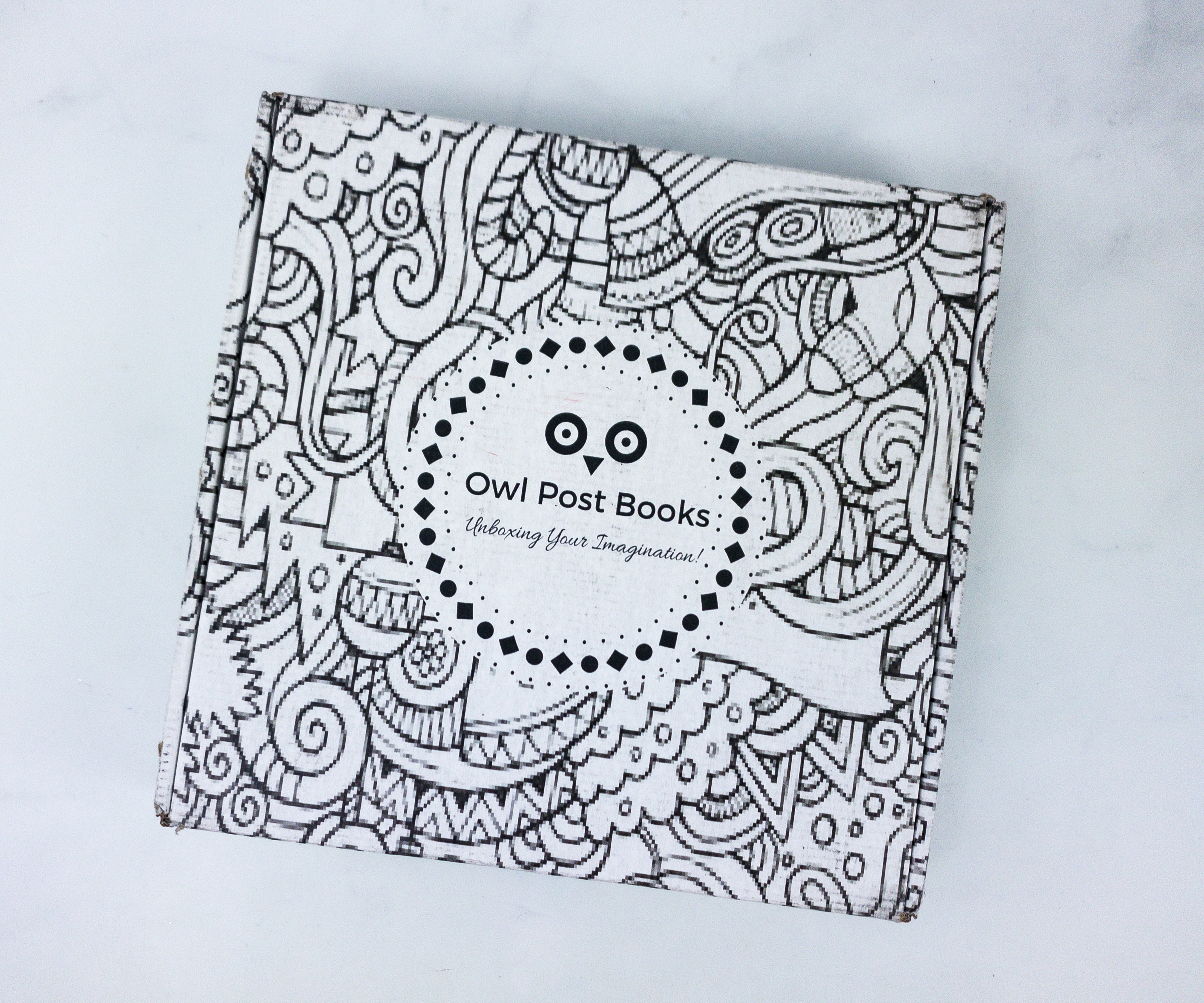 Owl Post Books is a fun and interactive monthly book subscription for kids. Each month, subscribers will receive an Imagination Box with 3 books that fit into their age range and fits into a fun monthly theme, and includes a unique themed toy and a theme card!
Owl Post Books has Imagination boxes for ages 0-3, 4-7, and 8-12. This is the Imagination Box for 4-7 years old.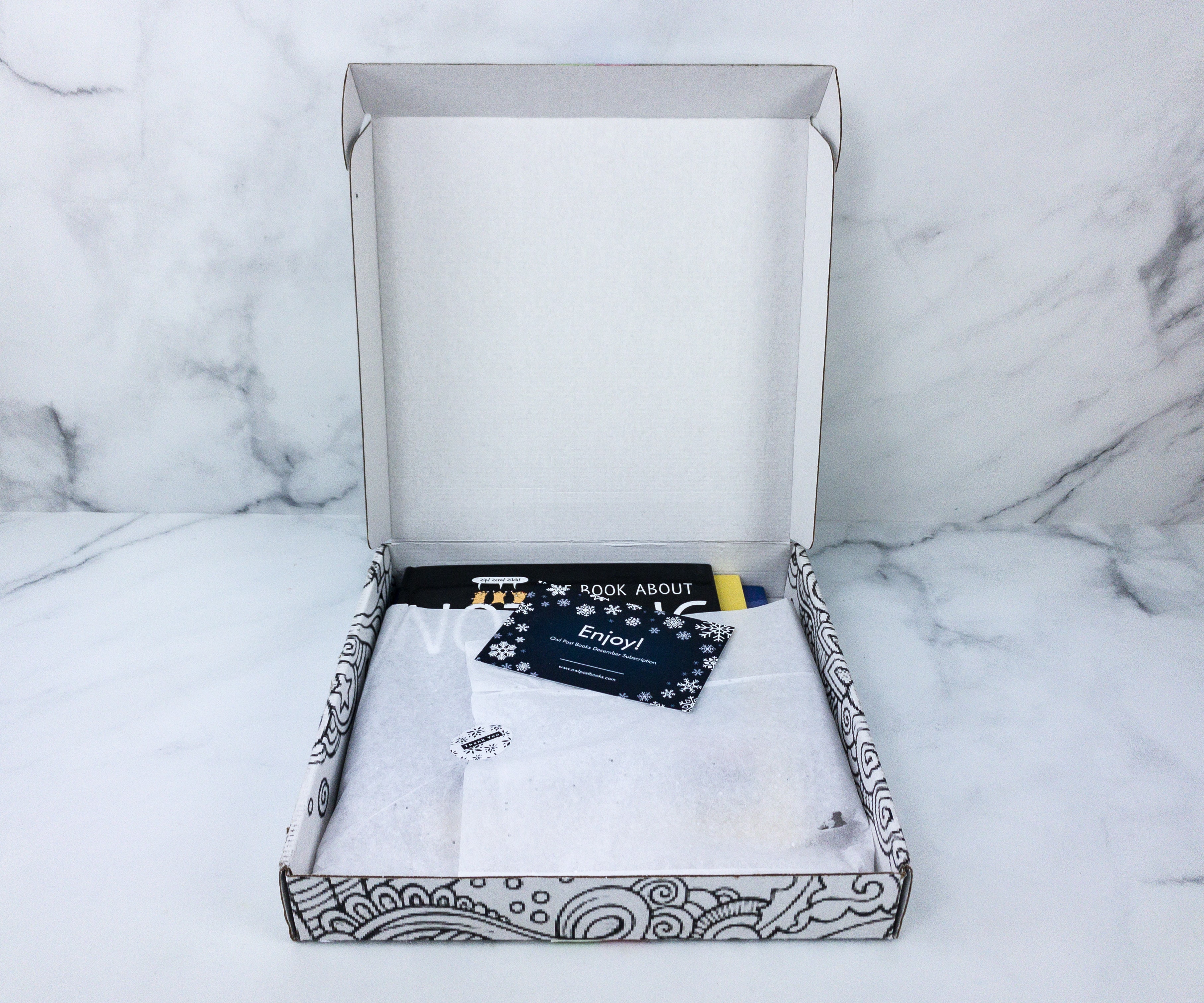 There's a card on top of the items.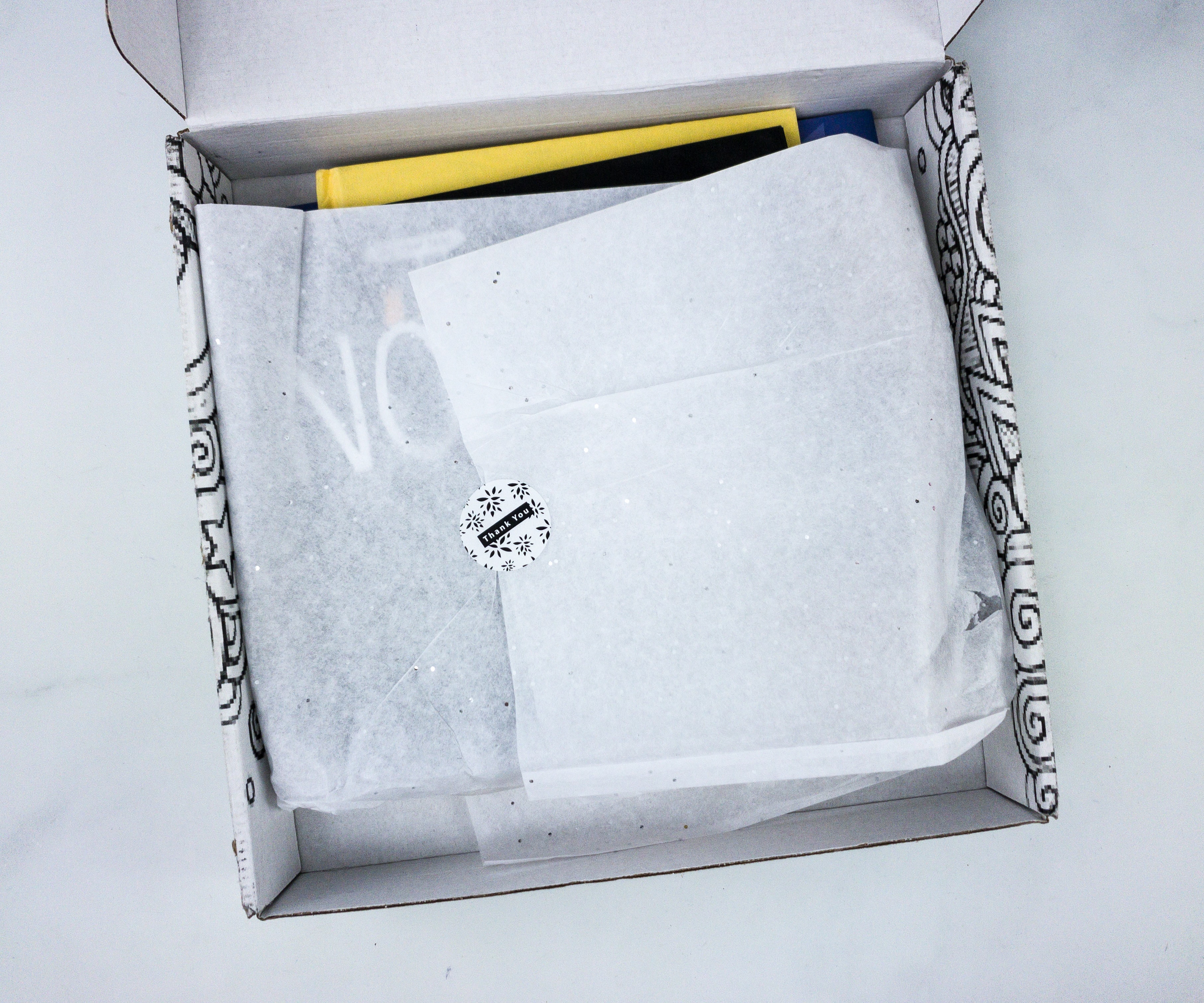 The books were wrapped in white tissue paper sealed with a sticker.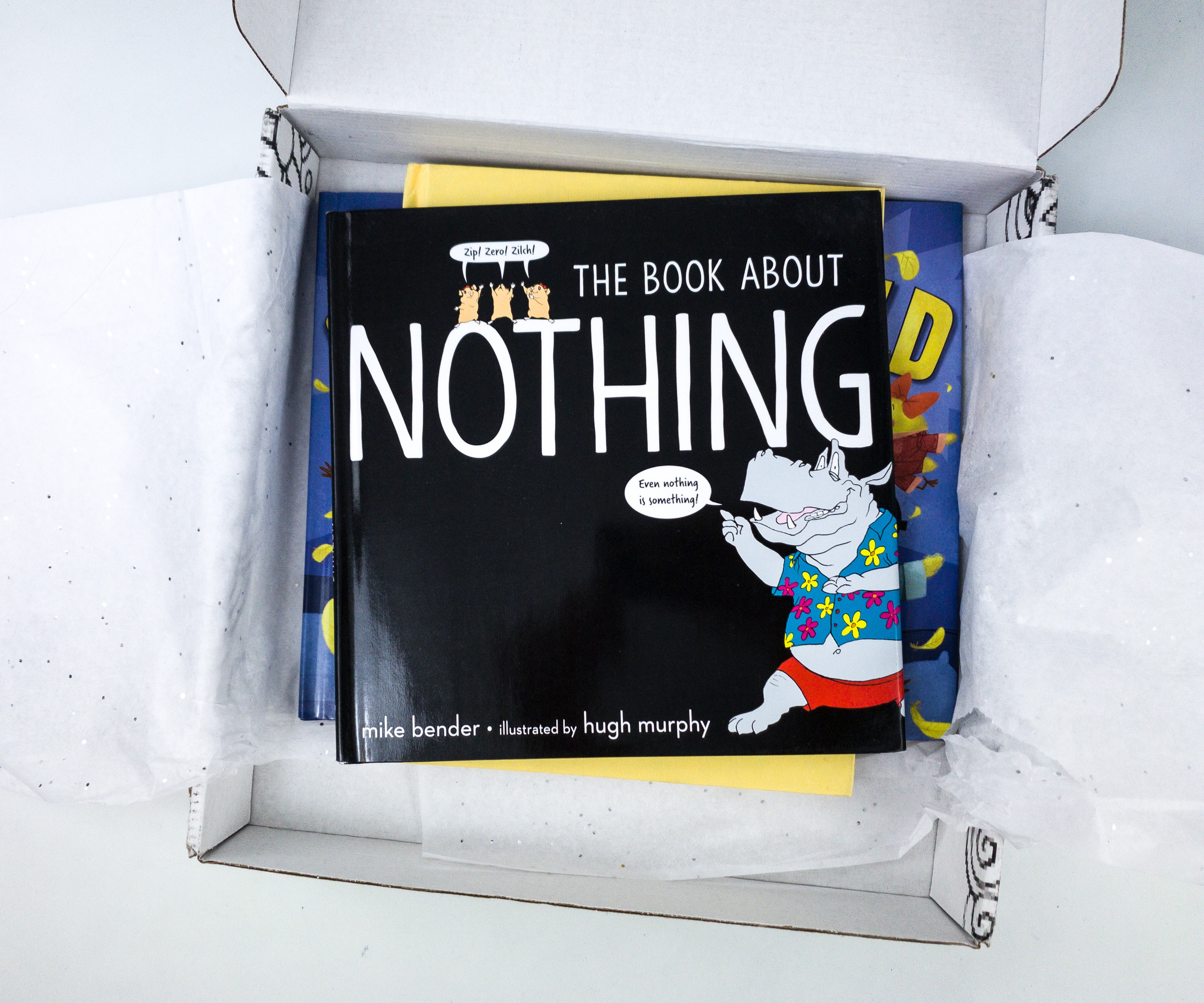 The books are looking amazing!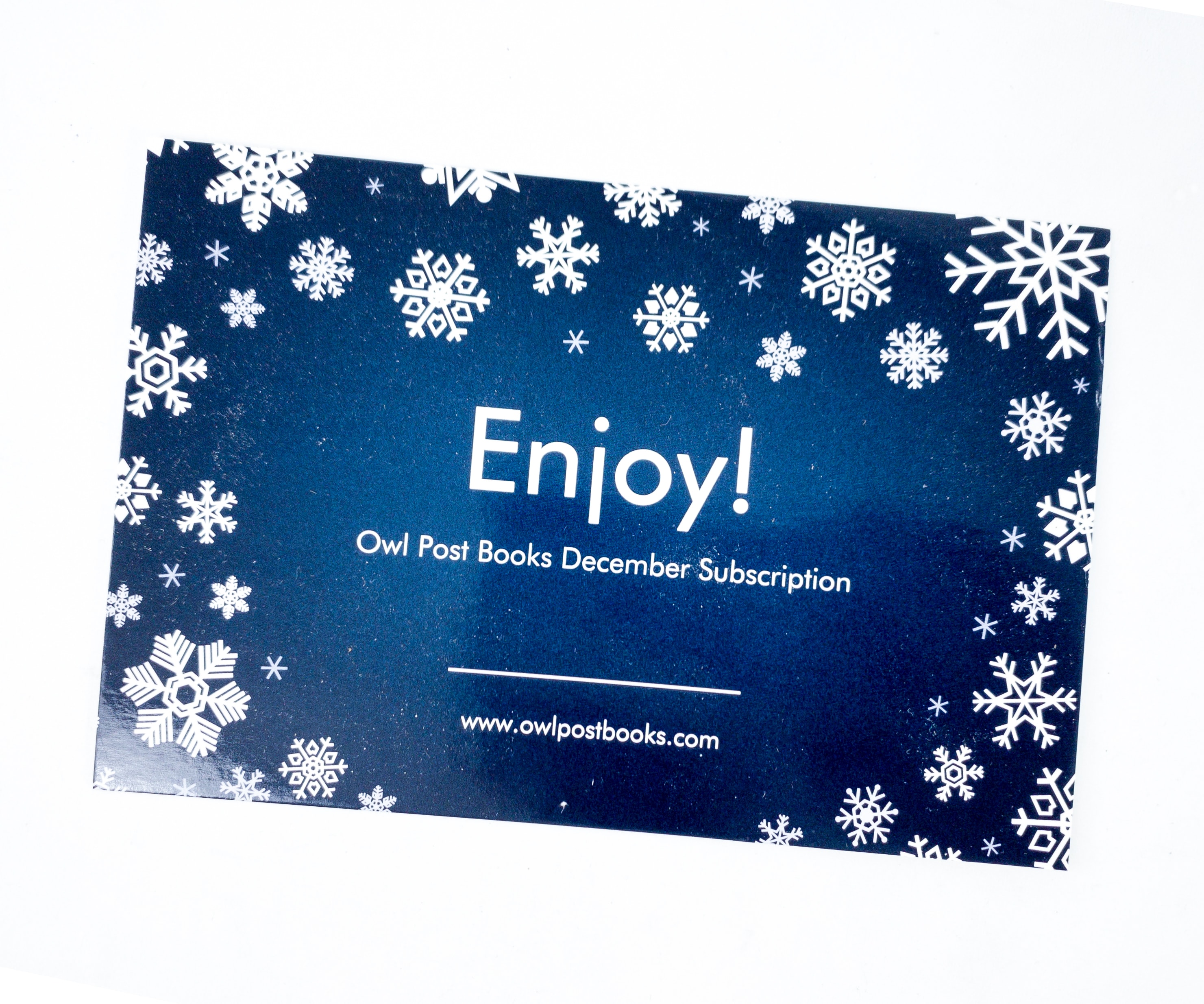 The card is Holiday-themed and wishes for us to enjoy the December box.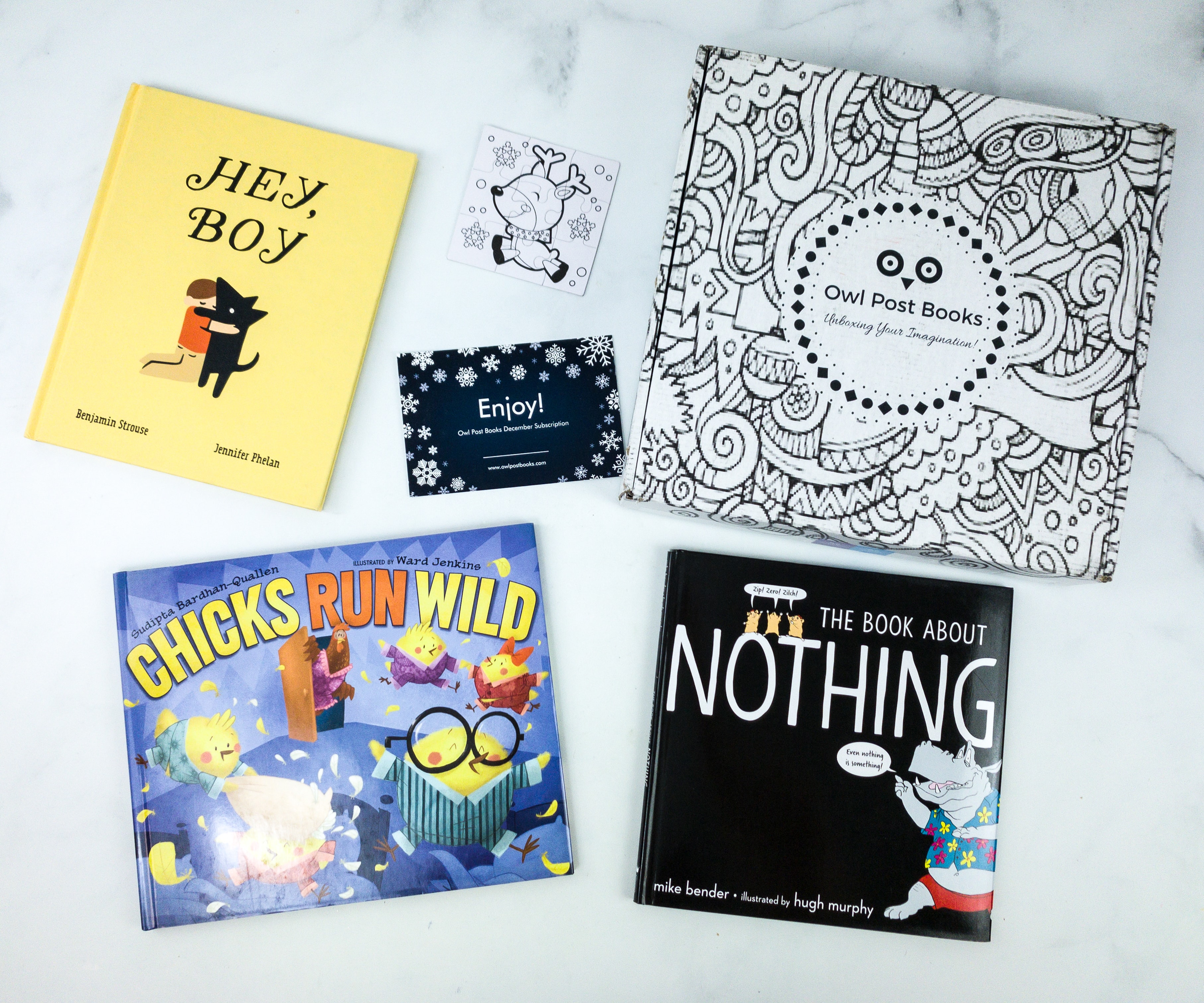 Everything in my box!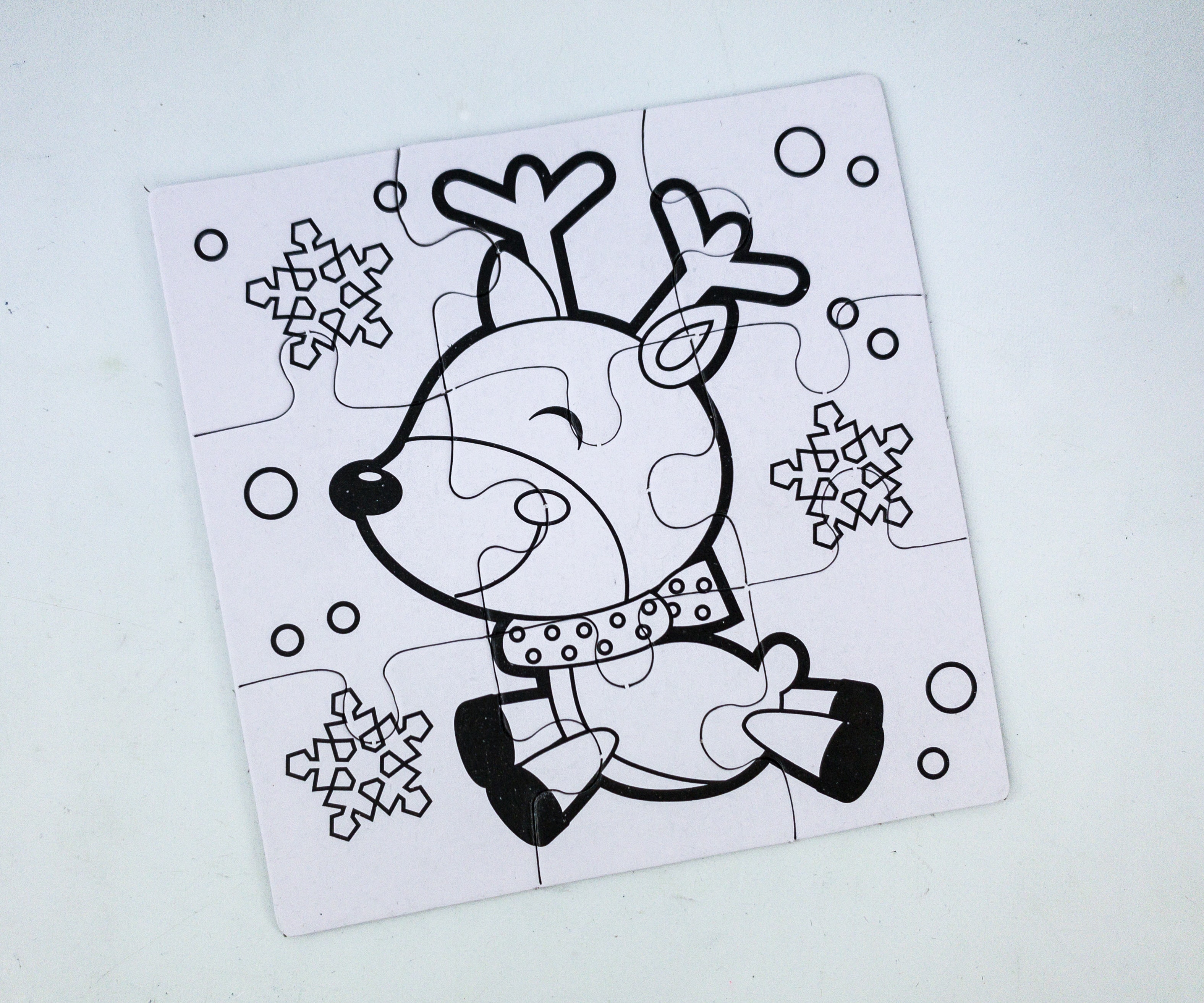 Each box from this book subscription includes a toy or item in line with the book's theme. This month, it's a puzzle!
The Book About Nothing by Mike Bender ($13.39)
Fans of The Book with No Pictures and A Perfectly Messed-Up Story will enjoy this innovative and wildly funny read-aloud from the adult humor bestselling authors of Awkward Family Photos and T-Rex Trying.

This book has nothing to do with rainbows, rocket ships, meatballs, or wizards. Instead, it's full of zip, zilch, diddly-squat, bupkus.

But don't worry, reading this book isn't all for nothing, because sometimes nothing is actually something.

Like if you pick up all the toys in your room, what will be on the floor? NOTHING.
When you take a bath, what are you wearing? NOTHING.
And when you shut the lights off to go to bed, what do you see? NOTHING.

Mike Bender and Hugh Murphy stop at nothing to explore the key concepts of nothing and zero using playful language and hilarious illustrations.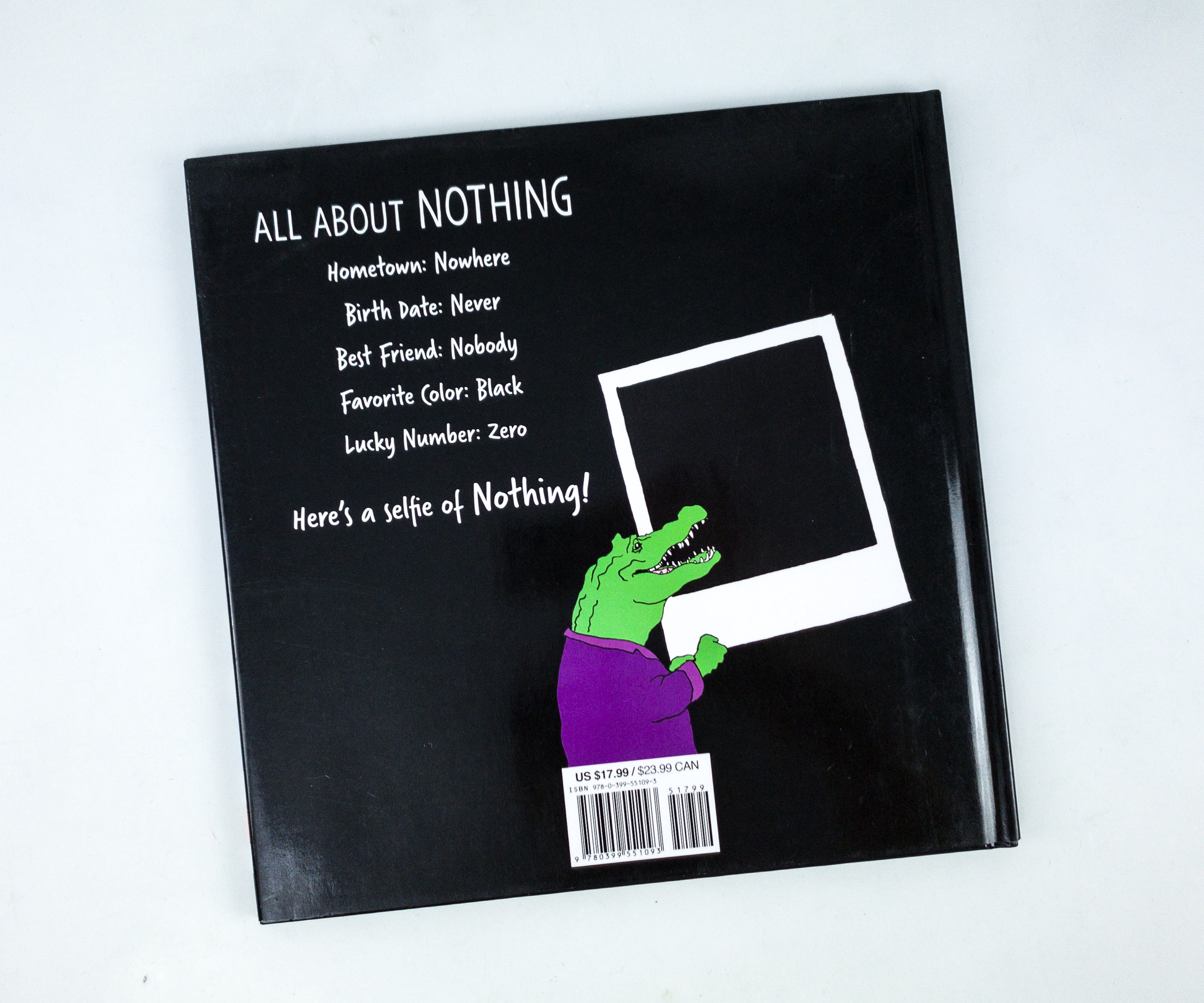 The book proves that "nothing" might actually mean "something"!
The book's synopsis is printed on the dust jacket. The endpaper also had random words on it!
There are short texts per page, and they're great for reading aloud. The featured illustrations are fun as well!
We all love the humor in this book, and the kids can't stop giggling. It's surely a hit!
Hey, Boy by Benjamin Strouse ($6.76)
A New York Times Notable Children's Book

In the classic style of The Giving Tree comes a touching debut picture book about the unfaltering love between a boy and his pet.

One day a boy finds a dog. He takes him home, already dreaming of the adventures they will have and the games they will play.

But when the boy gets hurt, he and his new best friend are separated. Will the boy be able to grow up quickly enough to get his furry companion back, or will life keep getting in the way?

With dreamily spare text and sweeping yet simple illustrations, Hey, Boy is a reminder that true friends always find their way home to each other.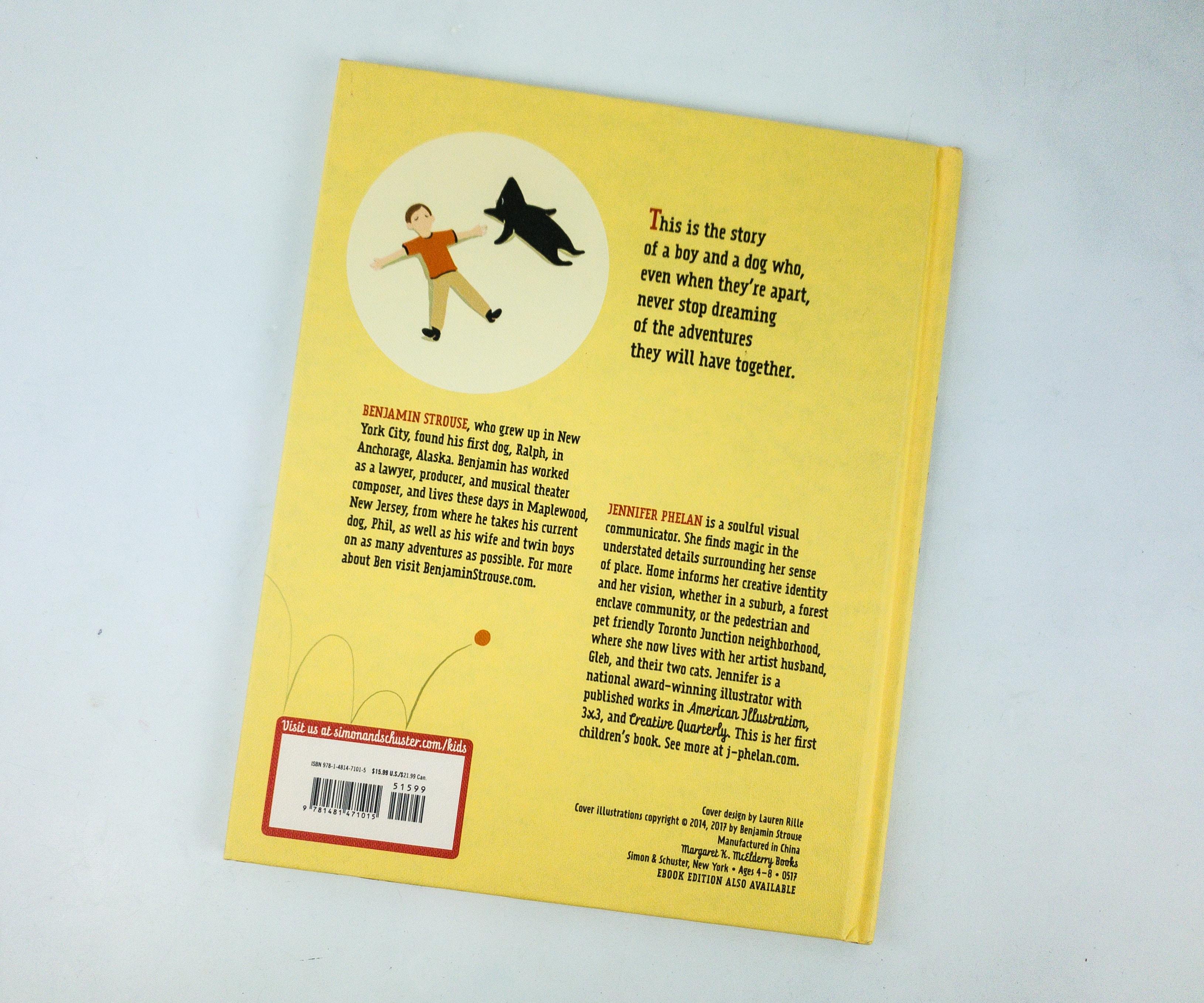 The story is about the beautiful friendship of a boy and a dog. My kids love this one as we also have pets that we treat not just as best friends, but as family members!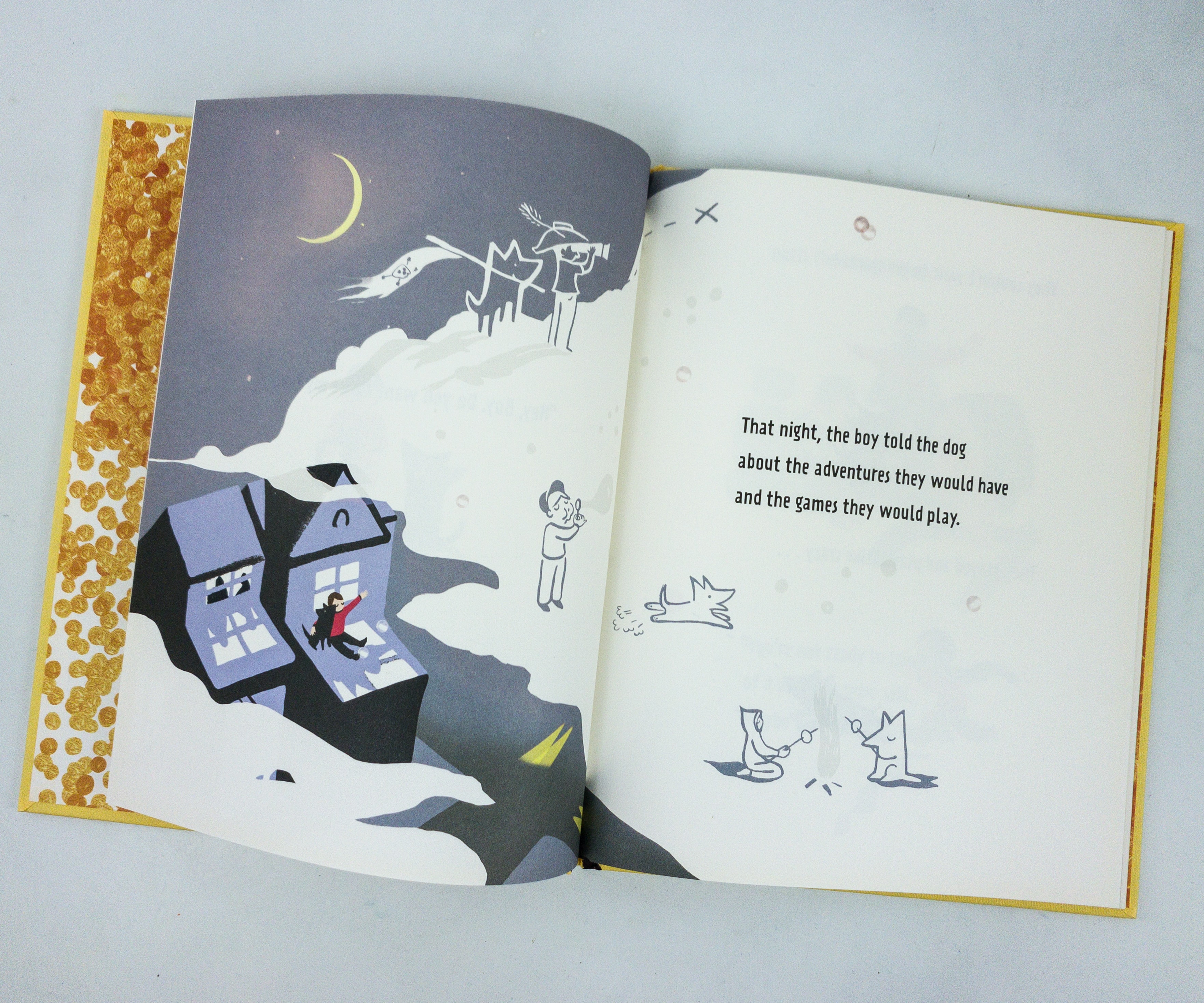 This one's also perfect for reading aloud. My kids also easily found the boy and the dog's friendship relatable.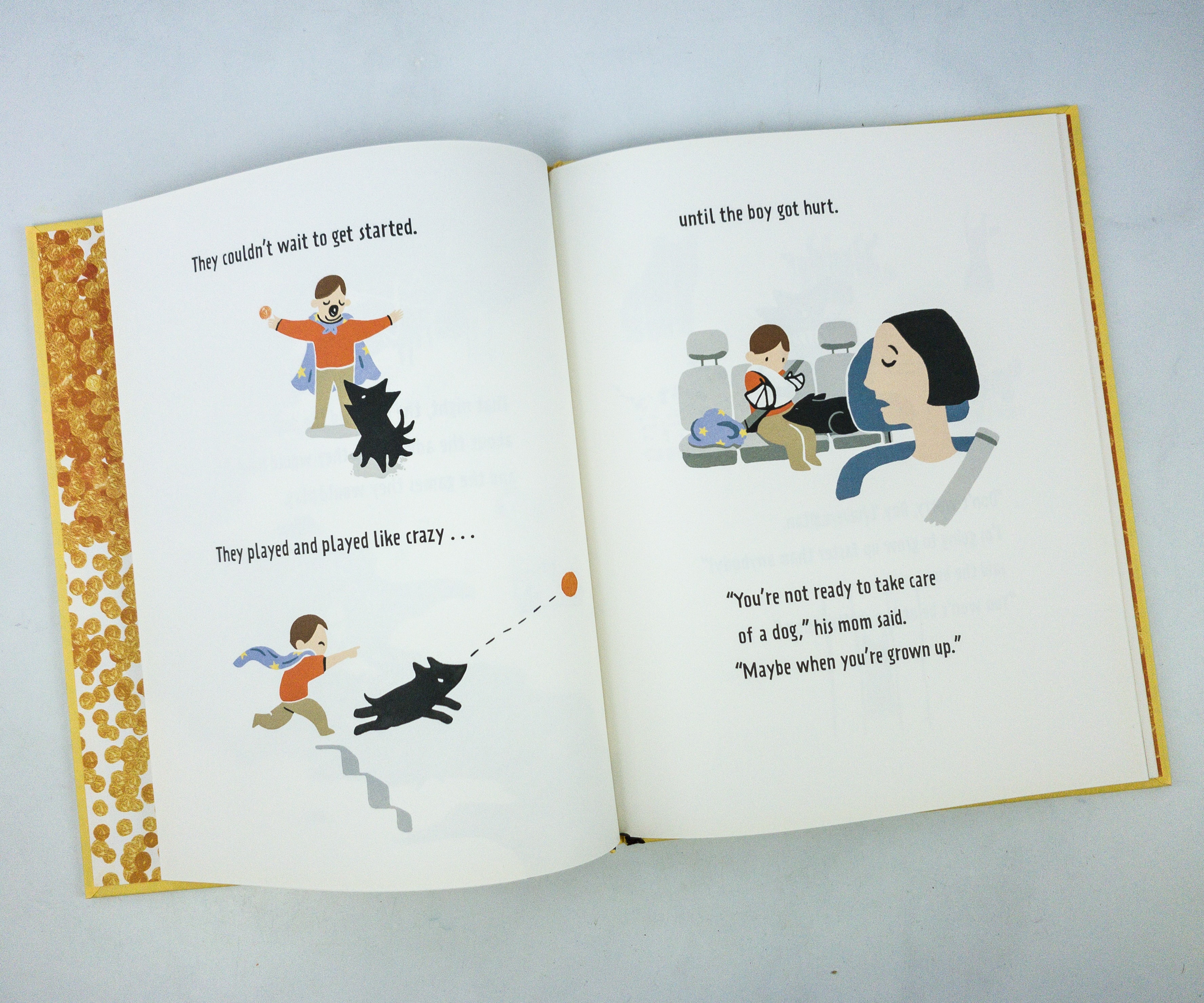 When the boy got hurt, his mom told him that he's not ready to take care of a dog. The kids also got sad when the two were separated, but we all know that all will end well, and they will be back together.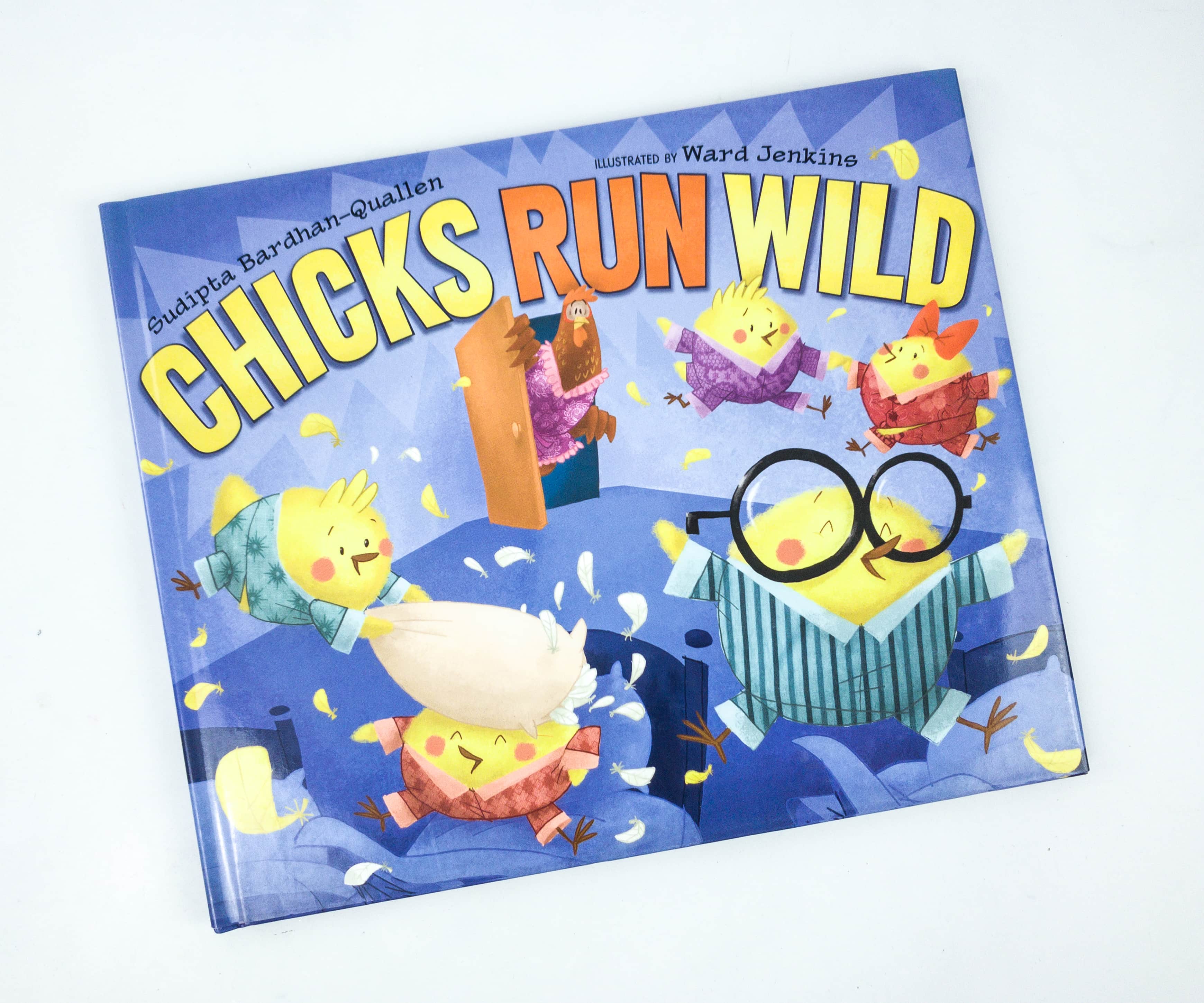 Chicks Run Wild by Sudipta Bardhan-Quallen ($14.92)
When Mama Chick kisses her kids goodnight, she expects them to stay in bed, but those chicks…run…wild! They jump around and do cartwheels, until Mama comes in and says "You're all in trouble. But when she turns out the lights…they start a pillow fight! Finally, Mama gets them settled, but she's not ready for bed either!

Sudipta Bardhan's playful ryhme and not-quite-ready for bedtime attitude and Ward Jenkins' exuberant artwork will delight both parents and kids!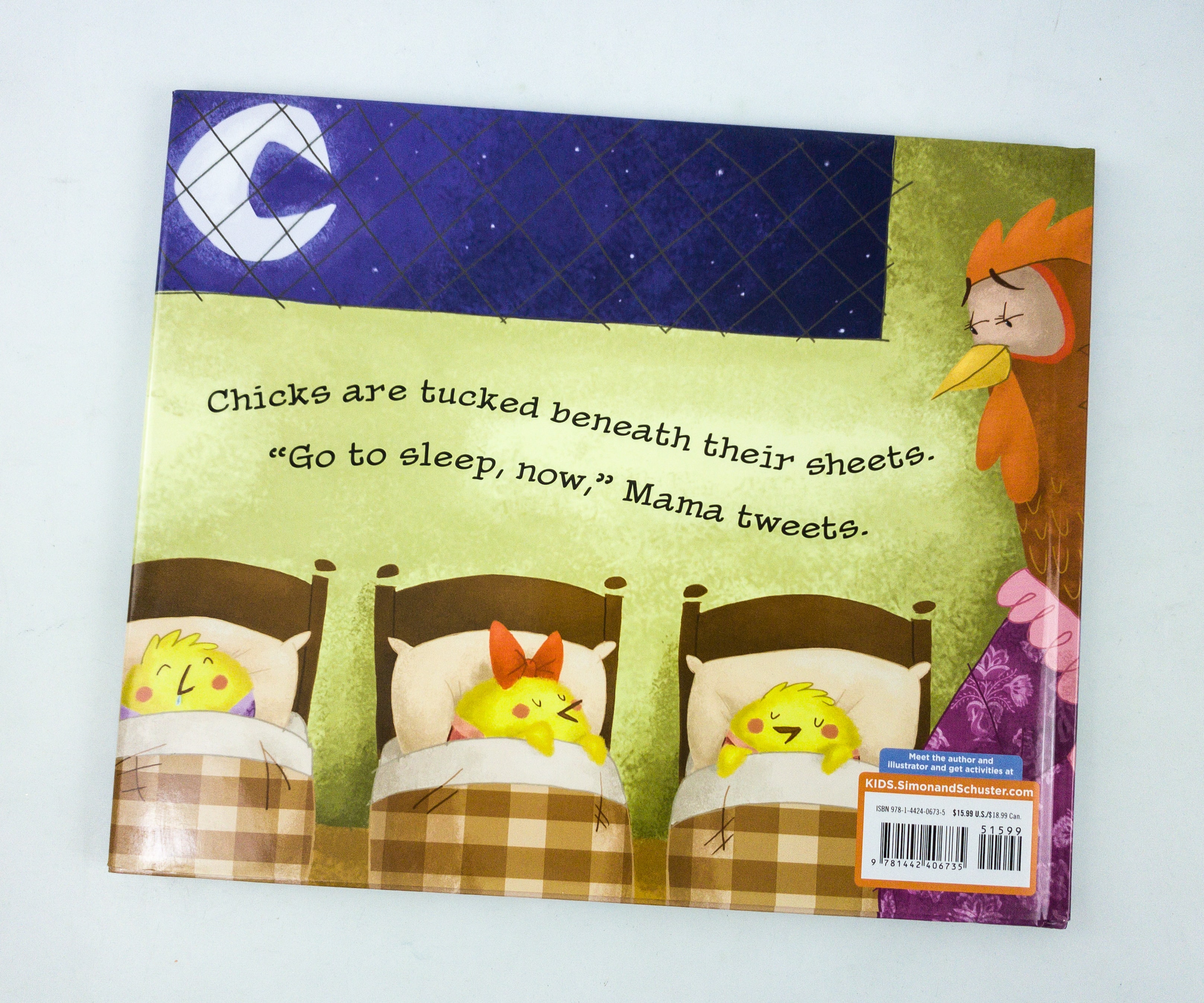 The back of the book shows a really adorable scene where a mama chicken tucks her chicks beneath the sheets and ready to sleep.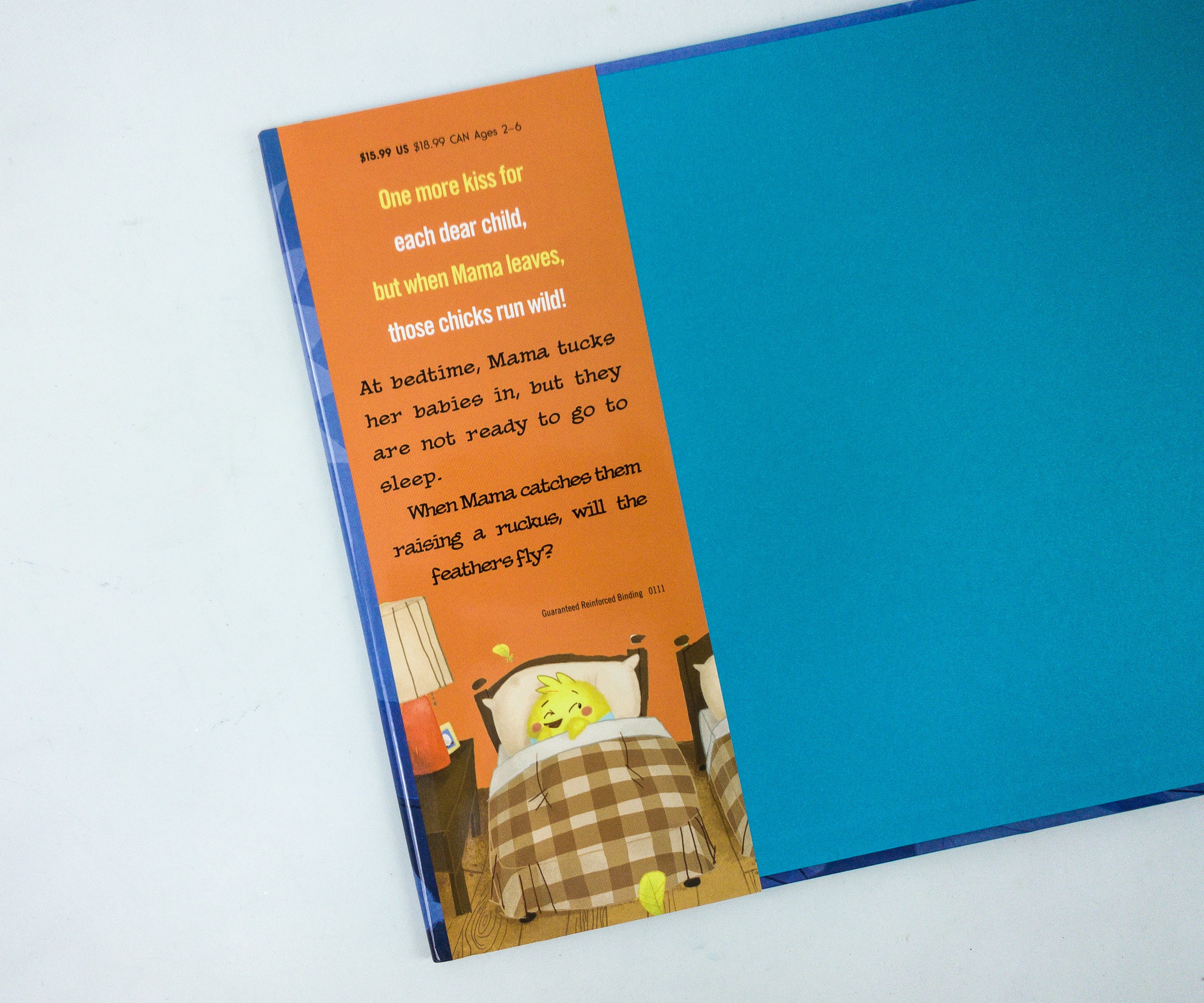 When Mama leaves, the chicks run wild!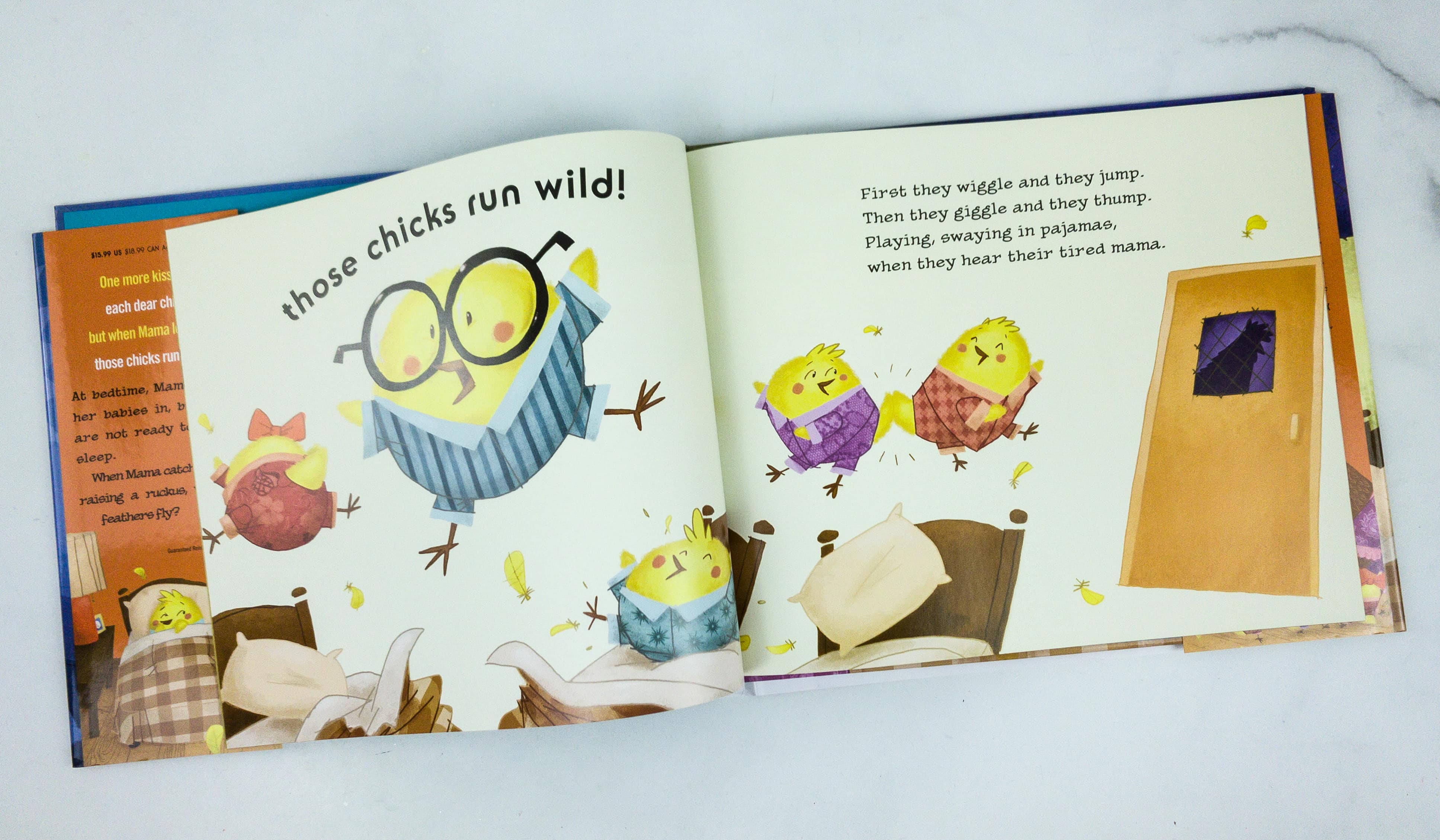 The bedtime story is fun, and the kids definitely enjoyed not only the story, but the amazing and colorful illustrations as well.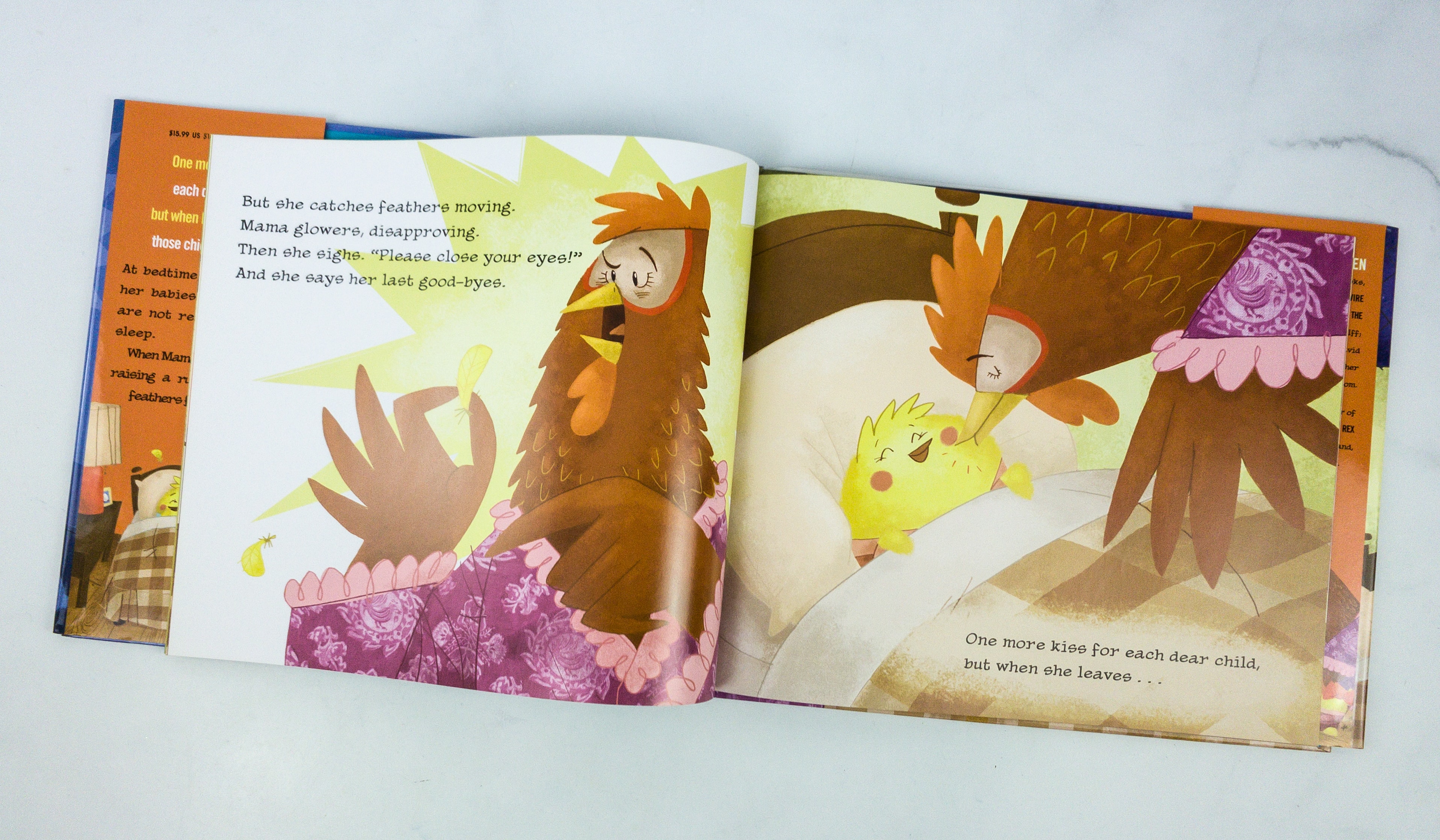 We love the playful rhymes. I know mothers can relate to mama chick, especially when the kids don't feel like getting into bed.
We absolutely love the books we got from Owl Post this month! Most of them are great for reading aloud, and my kids also picked up new vocabulary words. Our favorite is Hey, Boy but the others are also excellent bedtime reads. This book box is simply amazing. We're already looking forward to the next bunch!
What do you think of this month's box? Let us know your comments!
Visit Owl Post Books Imagination Box to subscribe or find out more!