Orglamix is a monthly vegan beauty and makeup subscription box. Every month you'll get vegan beauty products with a cute monthly theme! Some months are more skin care and body care focused, others have a good dose of Orglamix mineral makeup. Orglamix has recently added the Eyeshow Edit box for $21.95 a month with 3 shades of highly pigmented mineral shadows.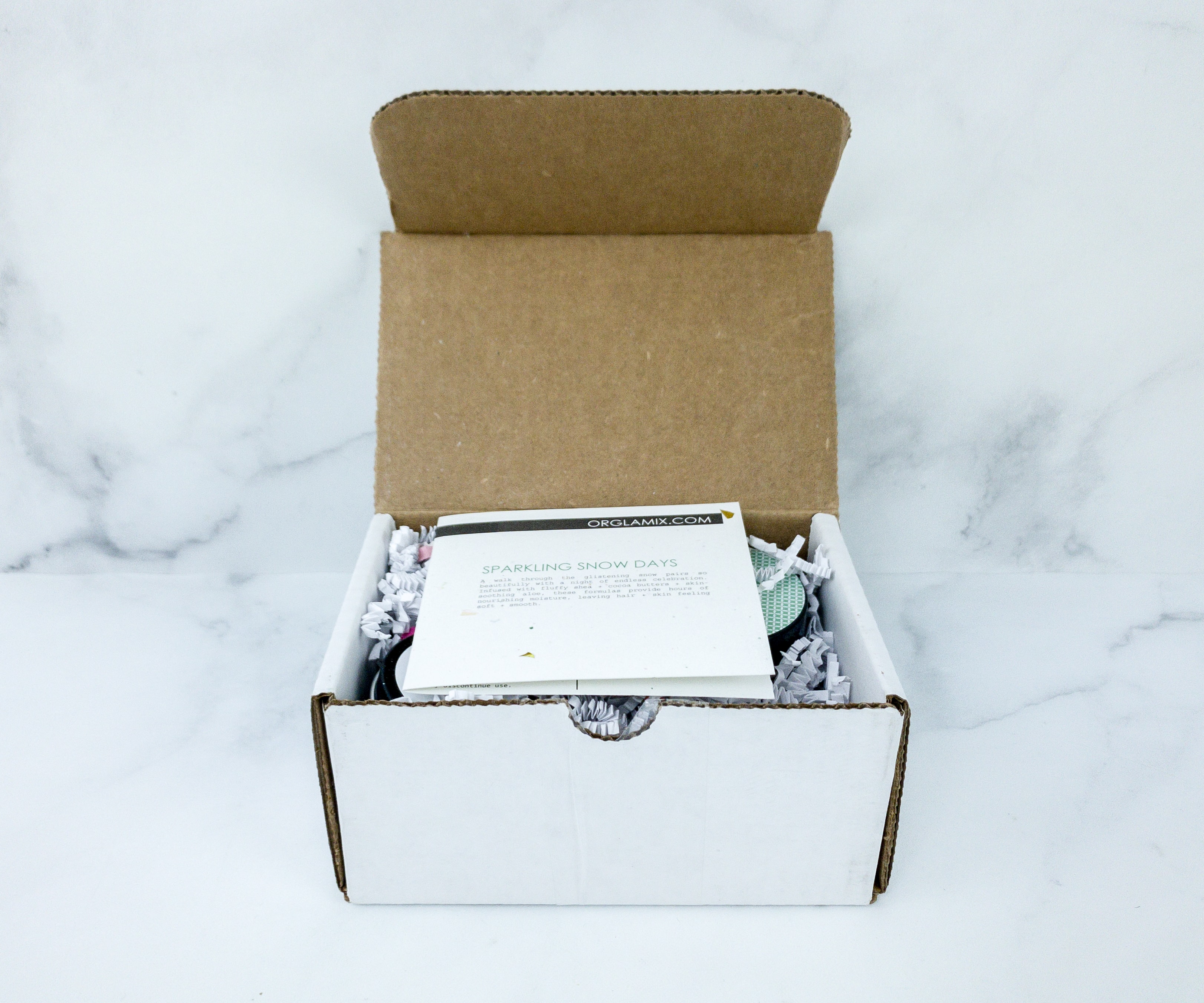 This month's box is pretty simple. Instead of a printed box, they sent us a plain one.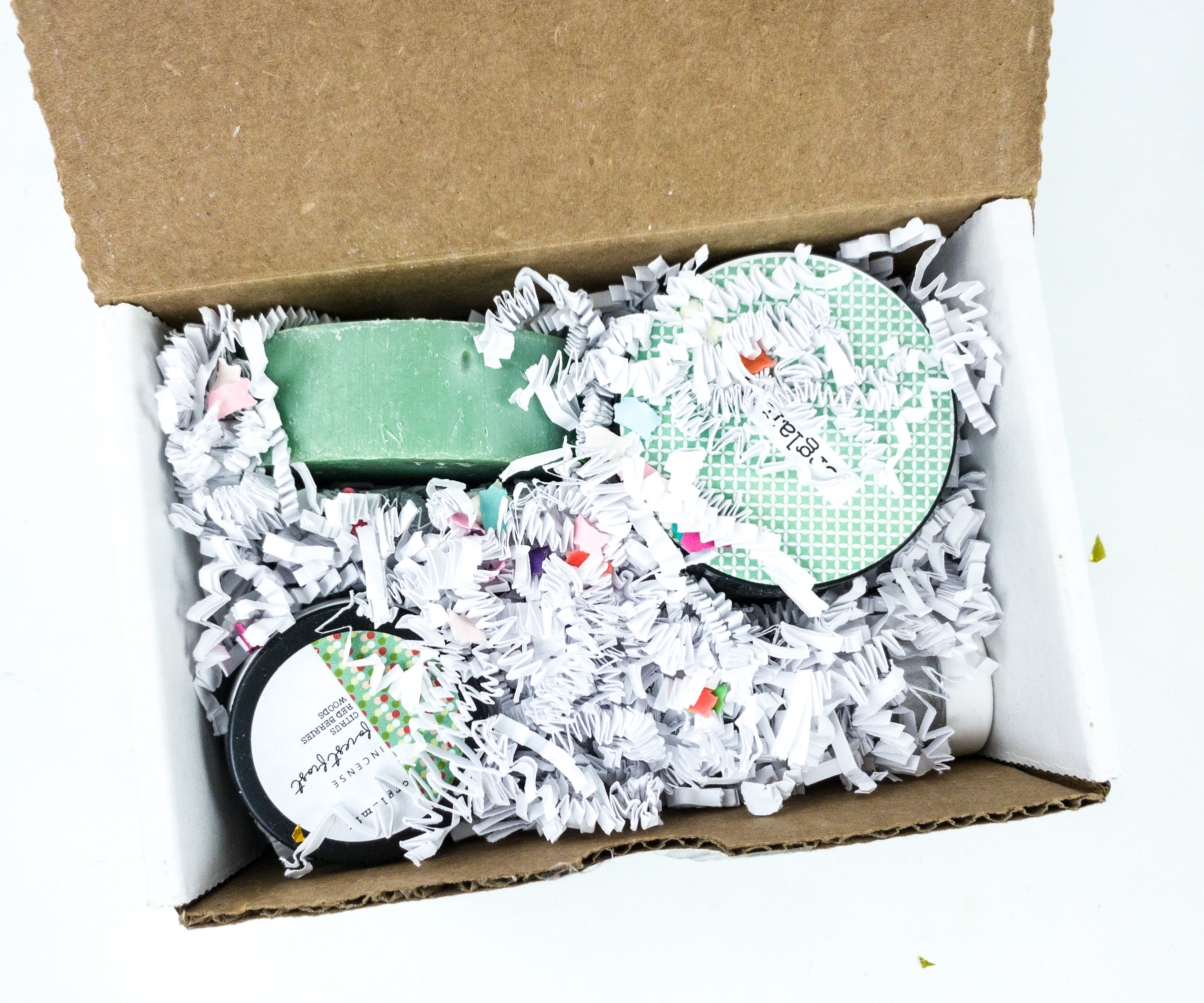 The box was filled with squiggles.
The November 2019 theme is SPARKLING SNOW DAYS.
They encourage you to take a photo of the goodies and share online using #Orglamix.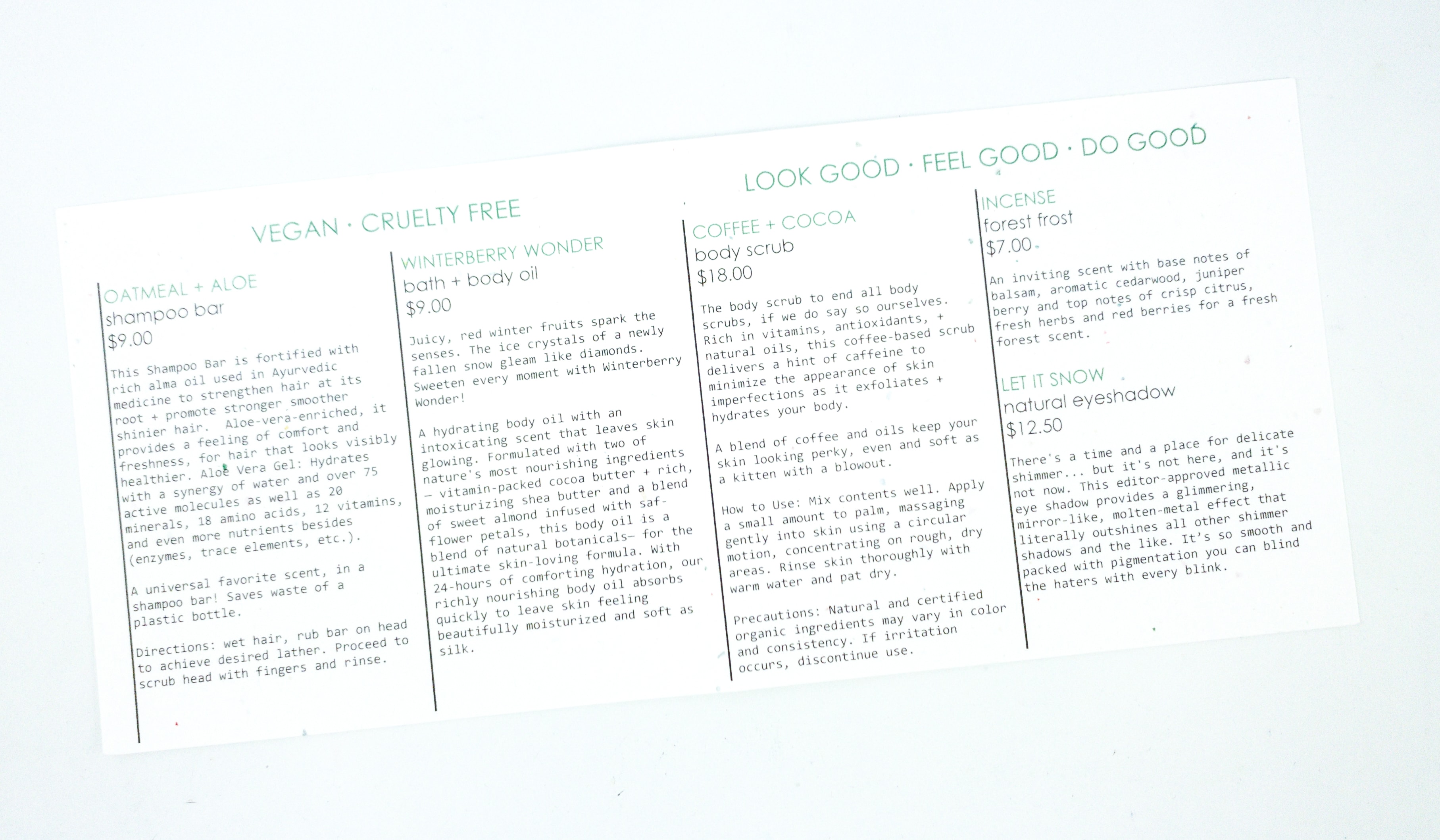 The information card has details on every item, plus useful tips.
Everything in the November 2019 Box!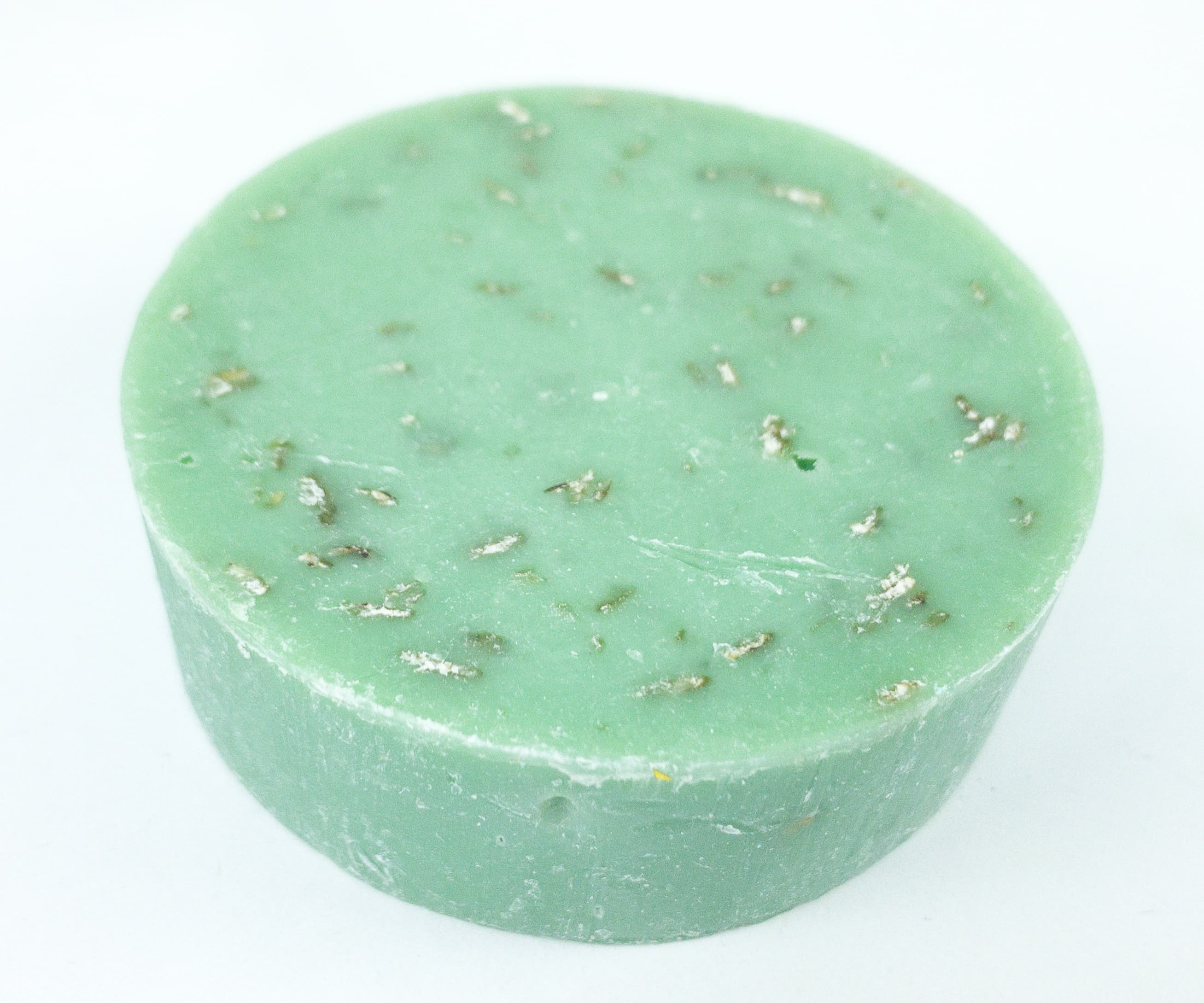 Orglamix Oatmeal + Aloe Shampoo Bar ($9) Shampoo bars make great alternatives to liquid shampoos in sachets or plastic bottles because they don't produce as much as waste! This one contains a combination of oatmeal and aloe, making it gentle, hydrating, and pleasant-smelling. To use, just rub the bar on your wet hair until it lathers.

Orglamix Let It Snow Natural Eyeshadow ($12.50) Orglamix has the best mineral eyeshadows! In line with the theme, I got a metallic eyeshadow in white.

Like other mineral eyeshadows from the brand, this one is nicely pigmented and doesn't dry out. It's really shimmery, so a little goes a long way!

Orglamix Incense Forest Frost ($7) The tin contains little pieces of incense that you can burn to enjoy the scent! We got a forest-inspired one, which has notes of balsam, cedarwood, juniper berry, citrus, herbs, and red berries. It's lovely and it helps set a relaxing mood in any room!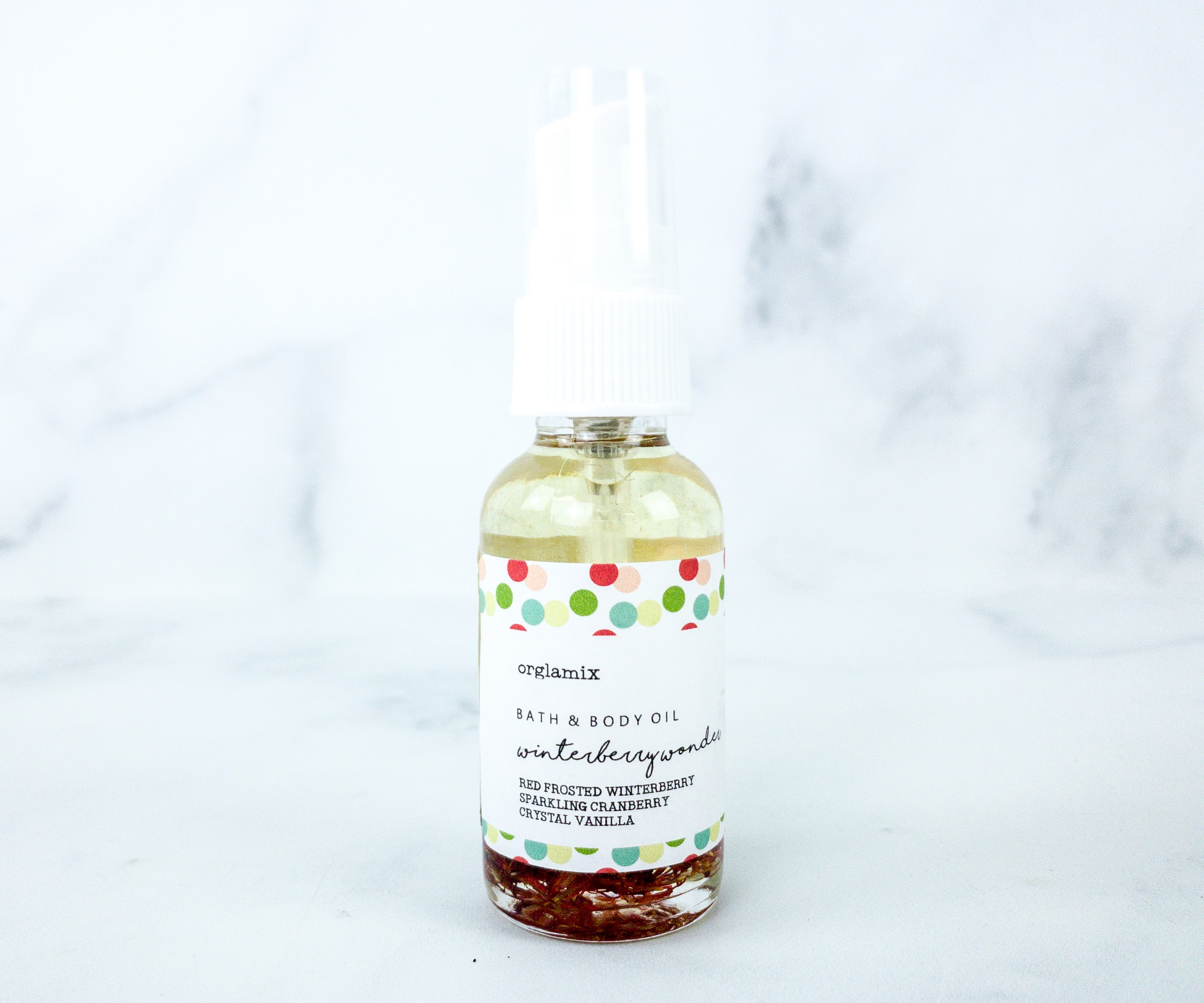 Orglamix Winterberry Wonder Bath & Body Oil ($9) Here's another item that puts me in a relaxed mood, a bath and body oil made with a hydrating blend of jojoba oil, grape seed oil, and hemp seed oil.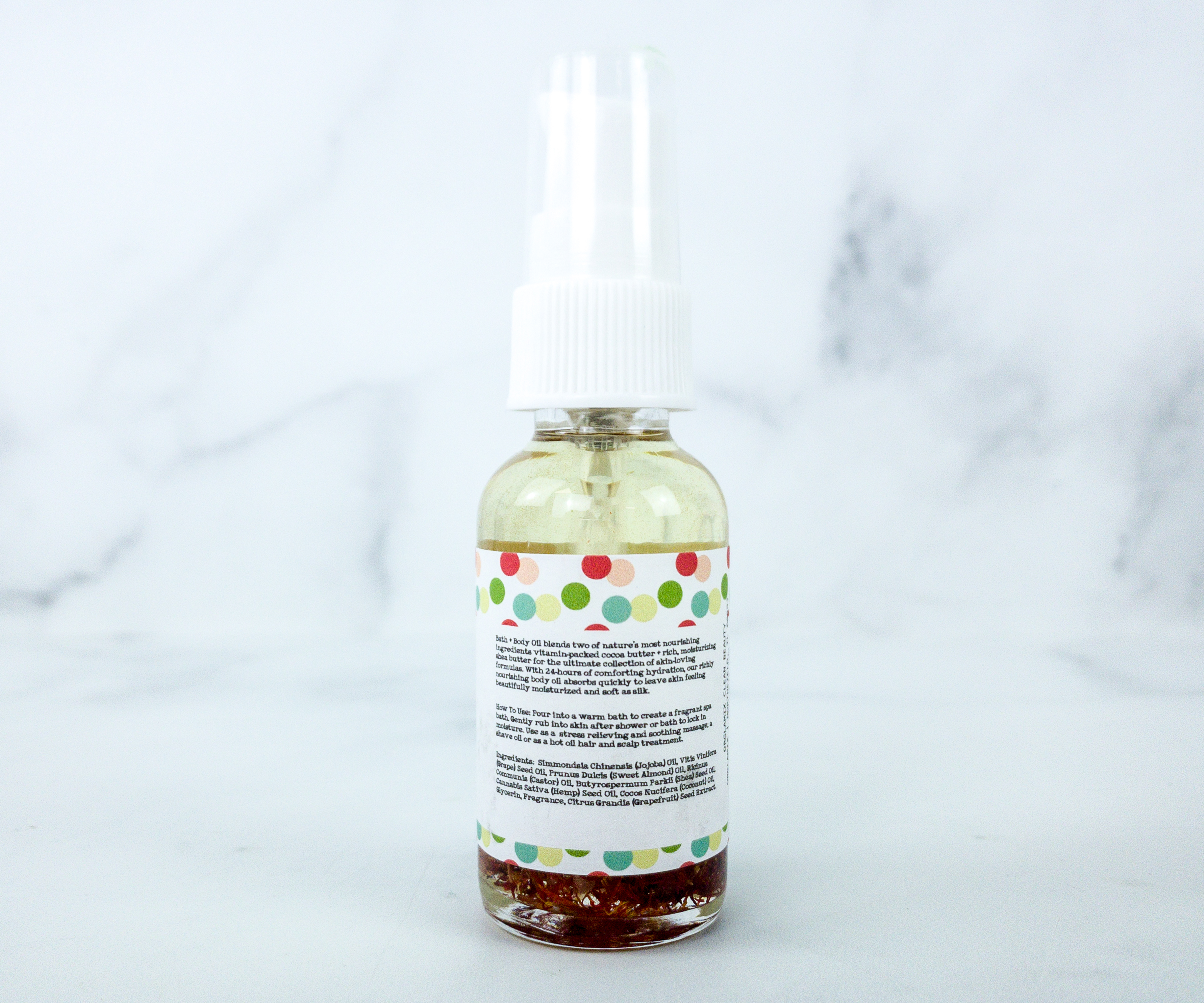 It has the scent of red frosted winterberry, sparkling cranberry, and crystal vanilla. The oil is rich but still sinks on my skin pretty easily. It doesn't leave any grease or residue either, just a softer and smoother feel.
Aside from directly applying and massaging on your skin, you can also add it onto your warm bath, use as shave oil, or apply as a hair and scalp treatment.
Coffee + Cocoa Body Scrub ($18) Formulated for gentle exfoliation, they combined coffee and oils in this scrub to help you get rid of dead skin cells and reveal a more healthy-looking and nourished skin.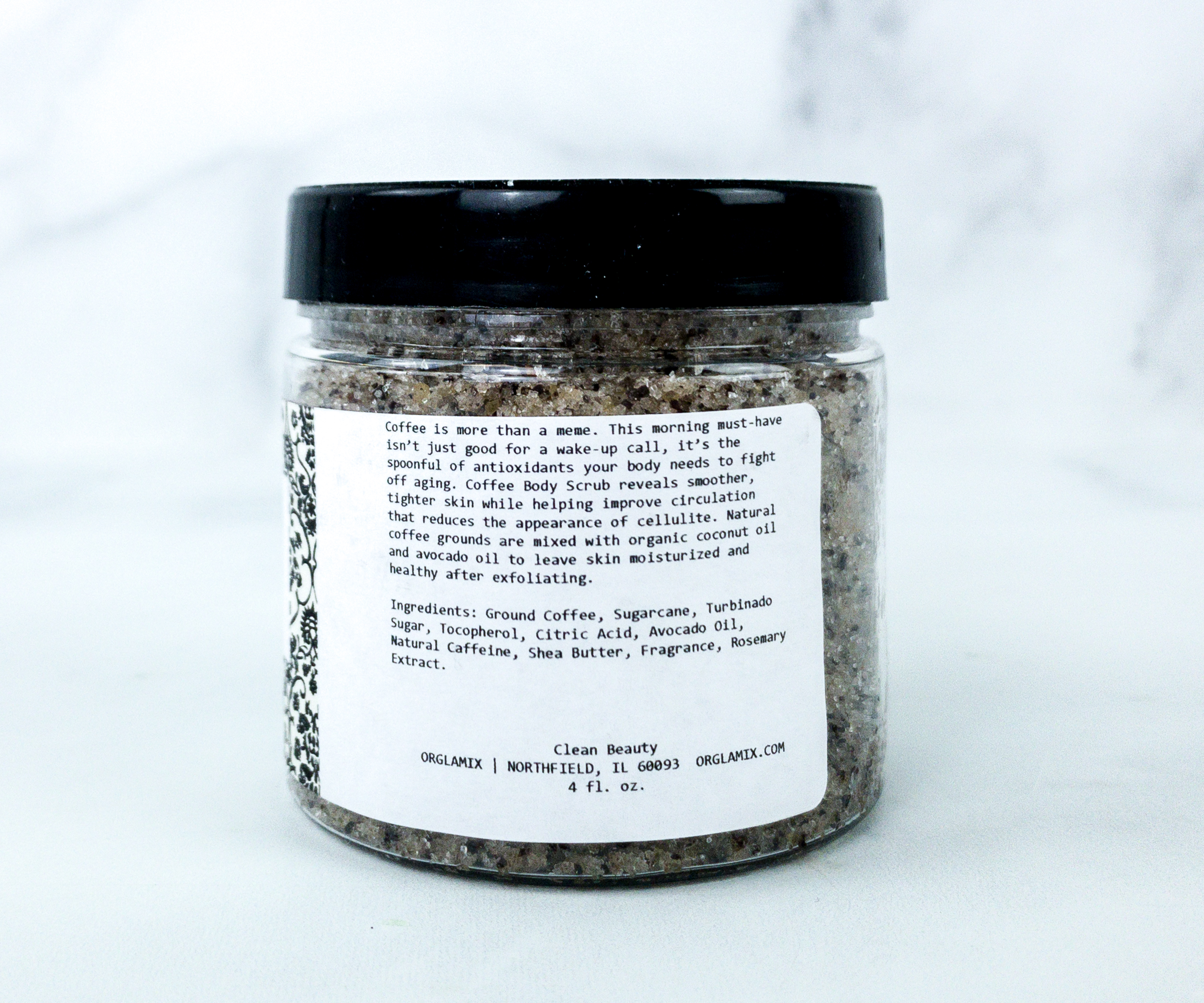 Aside from coffee and oils, it contains sugarcane and turbinado sugar.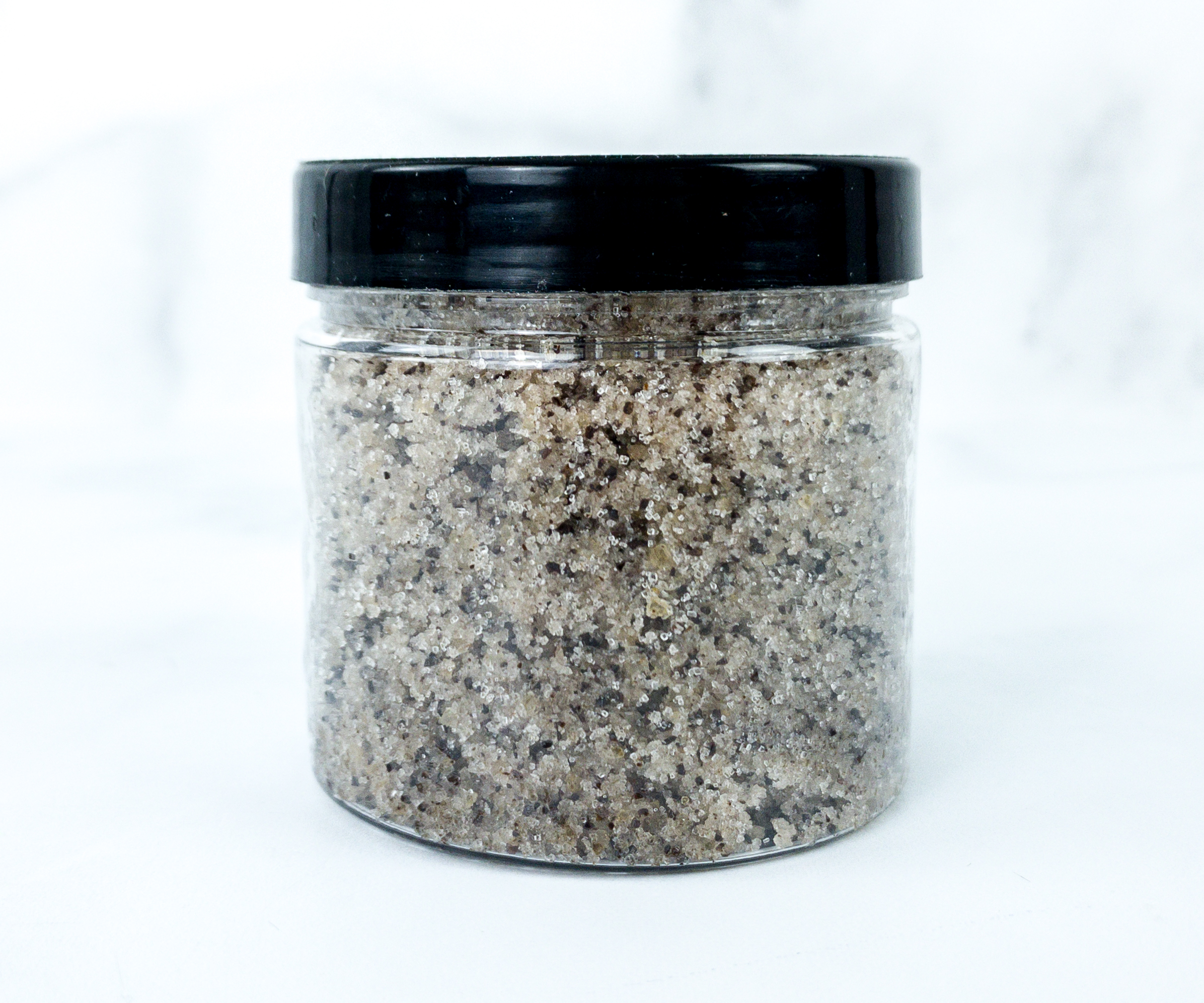 This scrub has fine granules. I'm not a fan of coffee, but the scent would probably appeal to anyone who's a fan.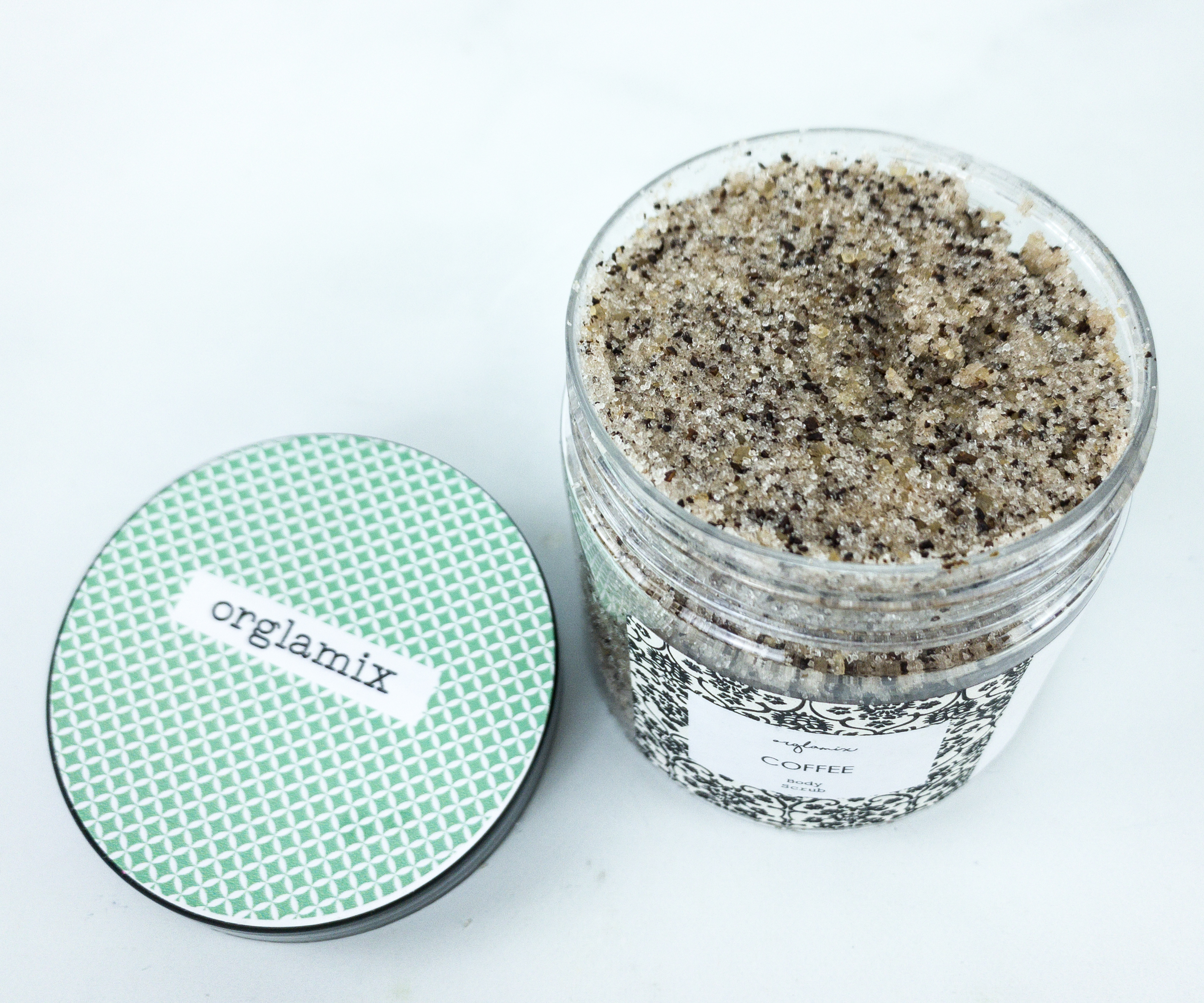 To use, just get a small amount and apply it to rough and dry areas, then rinse.
It's another wonderful box from Orglamix! Everything's well scented, and nothing was too overpowering. There are also a bunch of skin-loving goodies that make sure my skin will be nourished and soft despite the harsh weather and low temperatures. My favorite is the body oil, it feels luxurious and it has a lot of uses! The mineral eyeshadow is also gorgeous, as well as the eco-friendly shampoo bar. Overall, it's a fantastic curation! I love the scented products and I can't wait for more!
What do you think of this month's Orglamix?