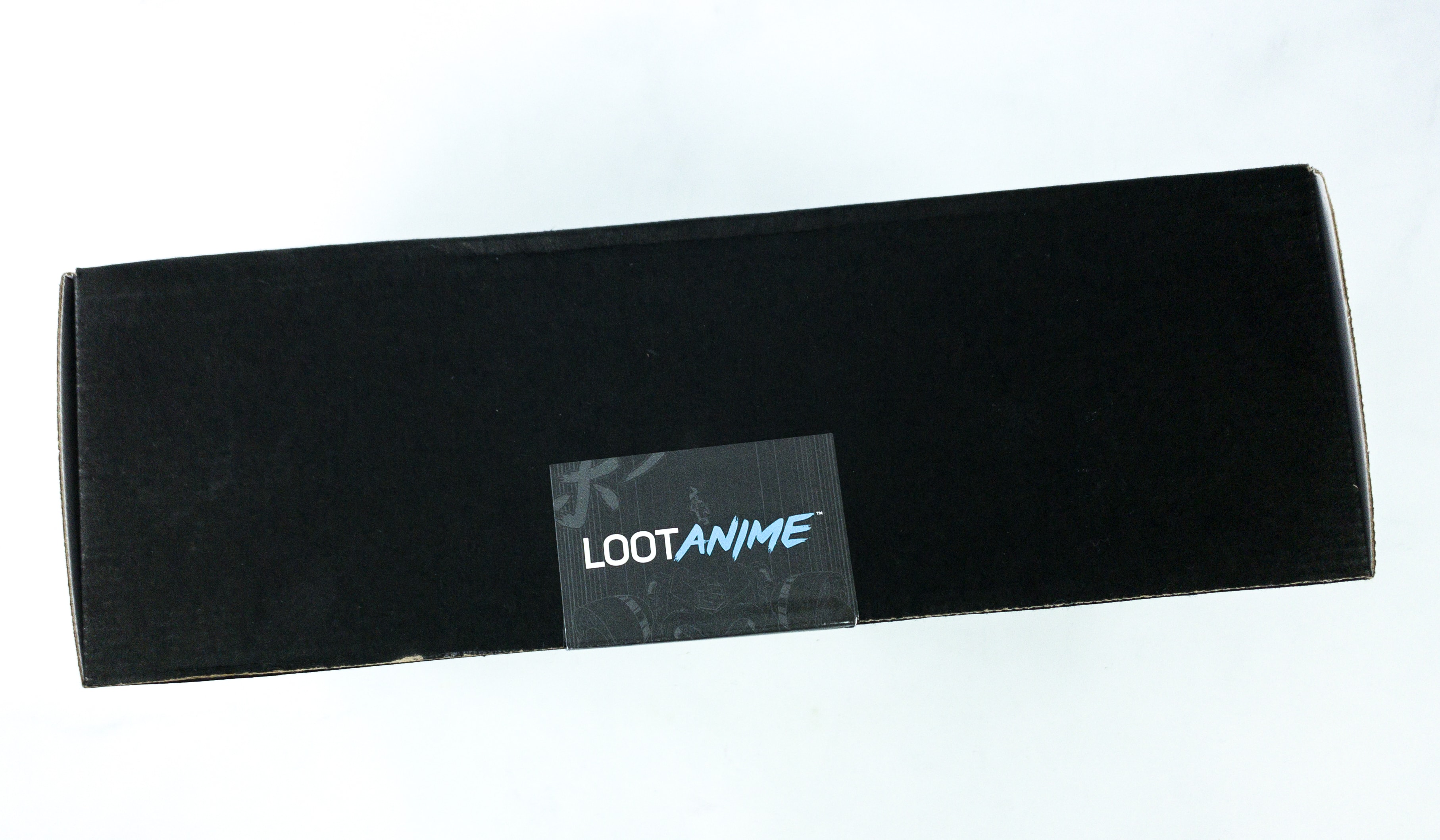 Loot Anime is a monthly subscription box from Loot Crate, just for Anime and Manga fans! Every month you'll get $60 worth of anime figures, collectibles, manga, apparel, accessories and more.
Loot Crate has filed for bankruptcy:
NOTE: All of Loot Crate subscription boxes are experiencing substantial delays. If you subscribe now you run the risk of never receiving boxes. Only subscribe if you are ok with that risk. 
DEAL: Save 15% on any subscription plan when you use this link and coupon code HELLOSUBSCRIPTION15.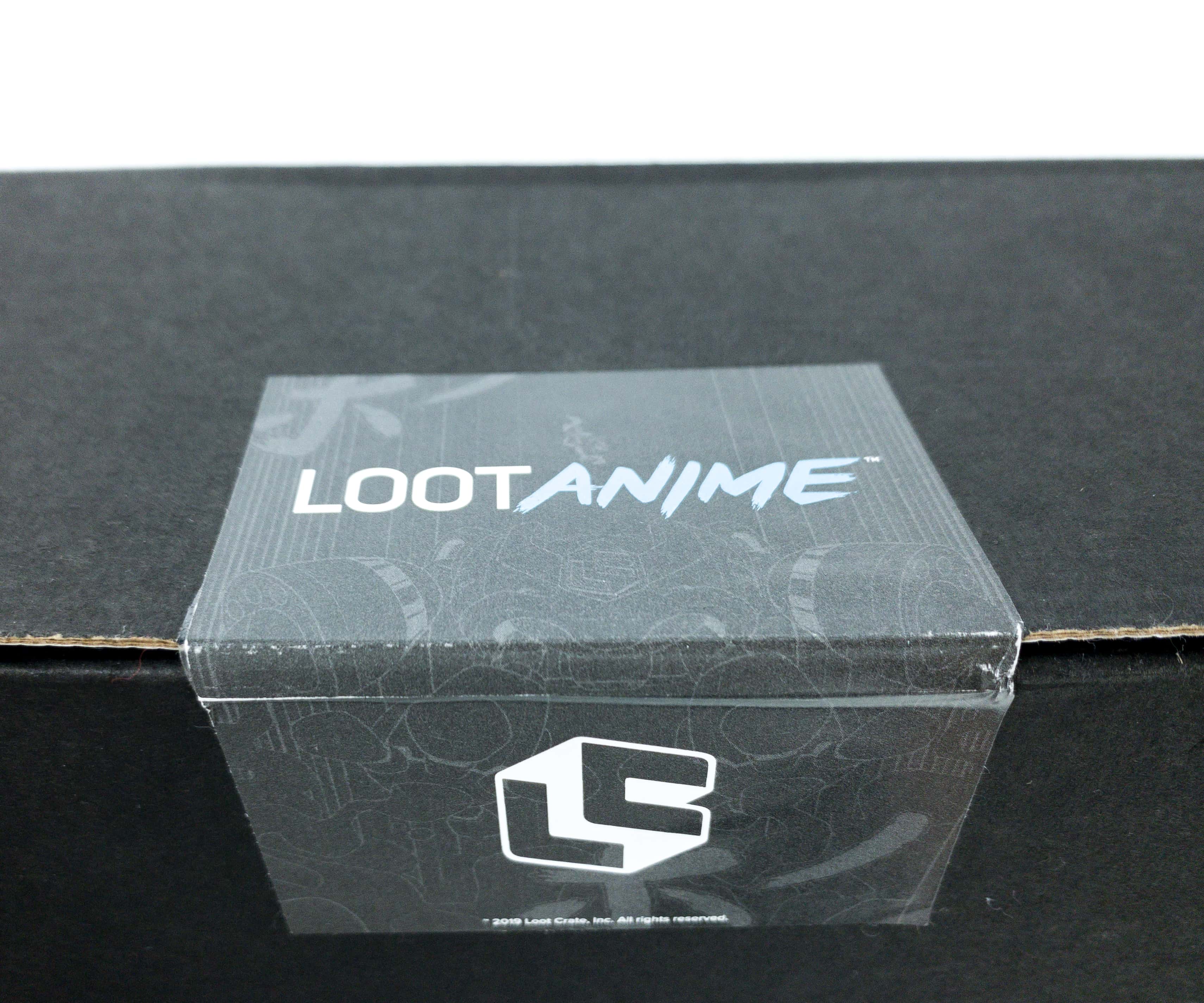 The box is sealed using the exclusive Loot Crate sticker!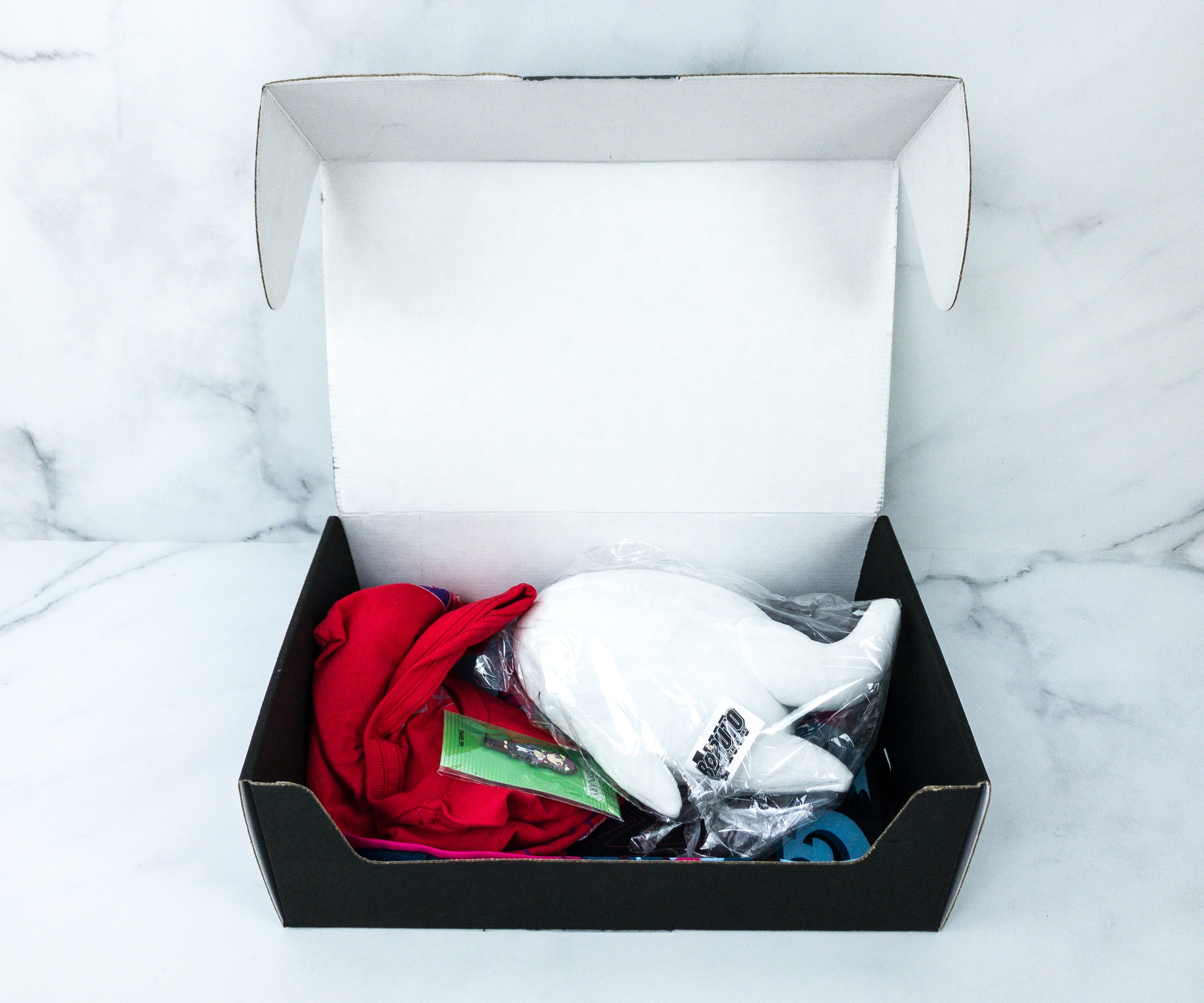 The items are neatly packed in the box.
All the items are neatly packed inside the box without any fillers or extra packaging.
The theme for July 2019 is RUSH! The card contains a QR code that will take you to the virtual copy of your box insert!
Everything in my July 2019 crate!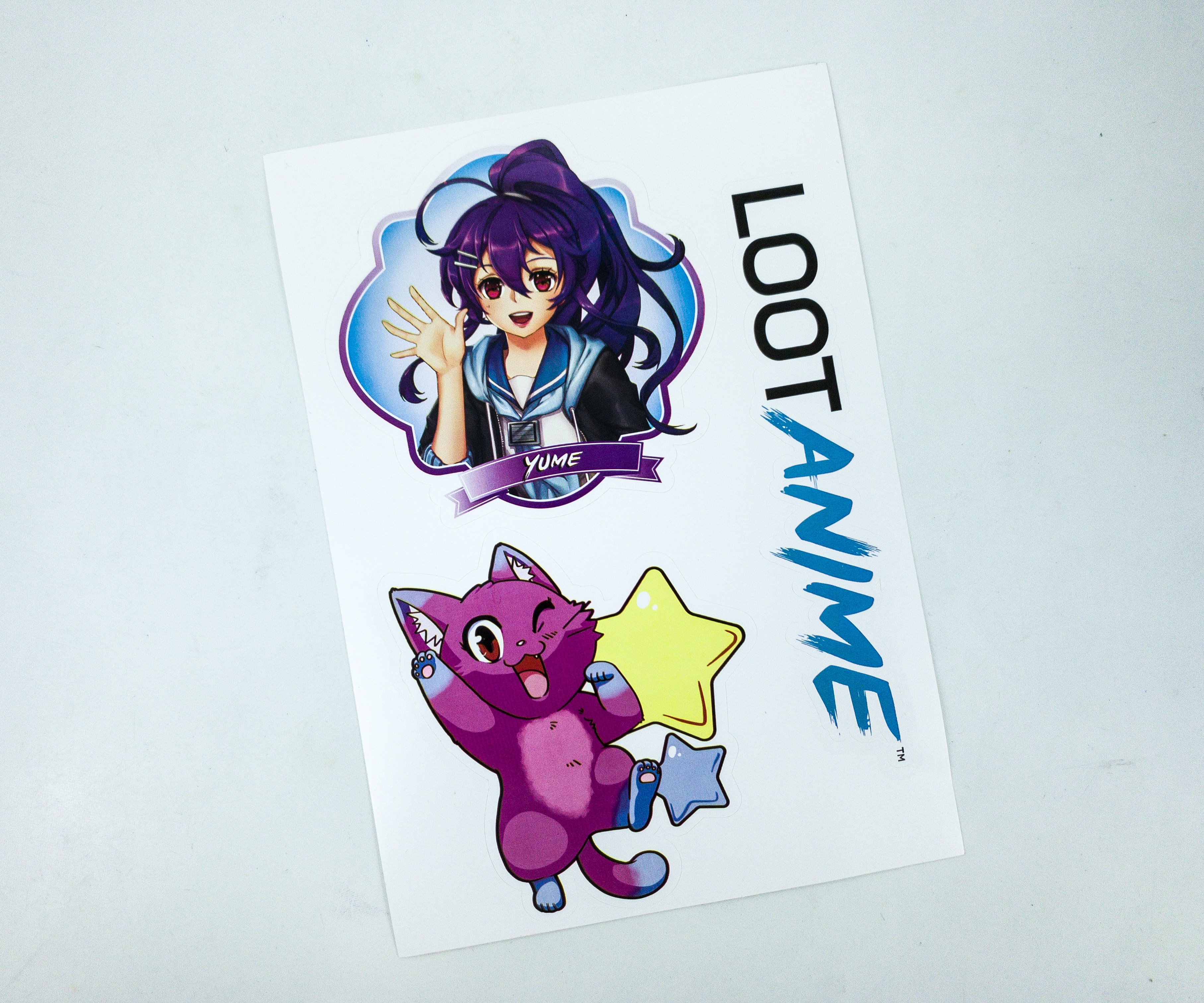 Yume Sticker Sheet. This month's kawaii sticker set features Loot Anime's mascot Yume, along with her cute cat! This will look good on a notebook, or any flat surface!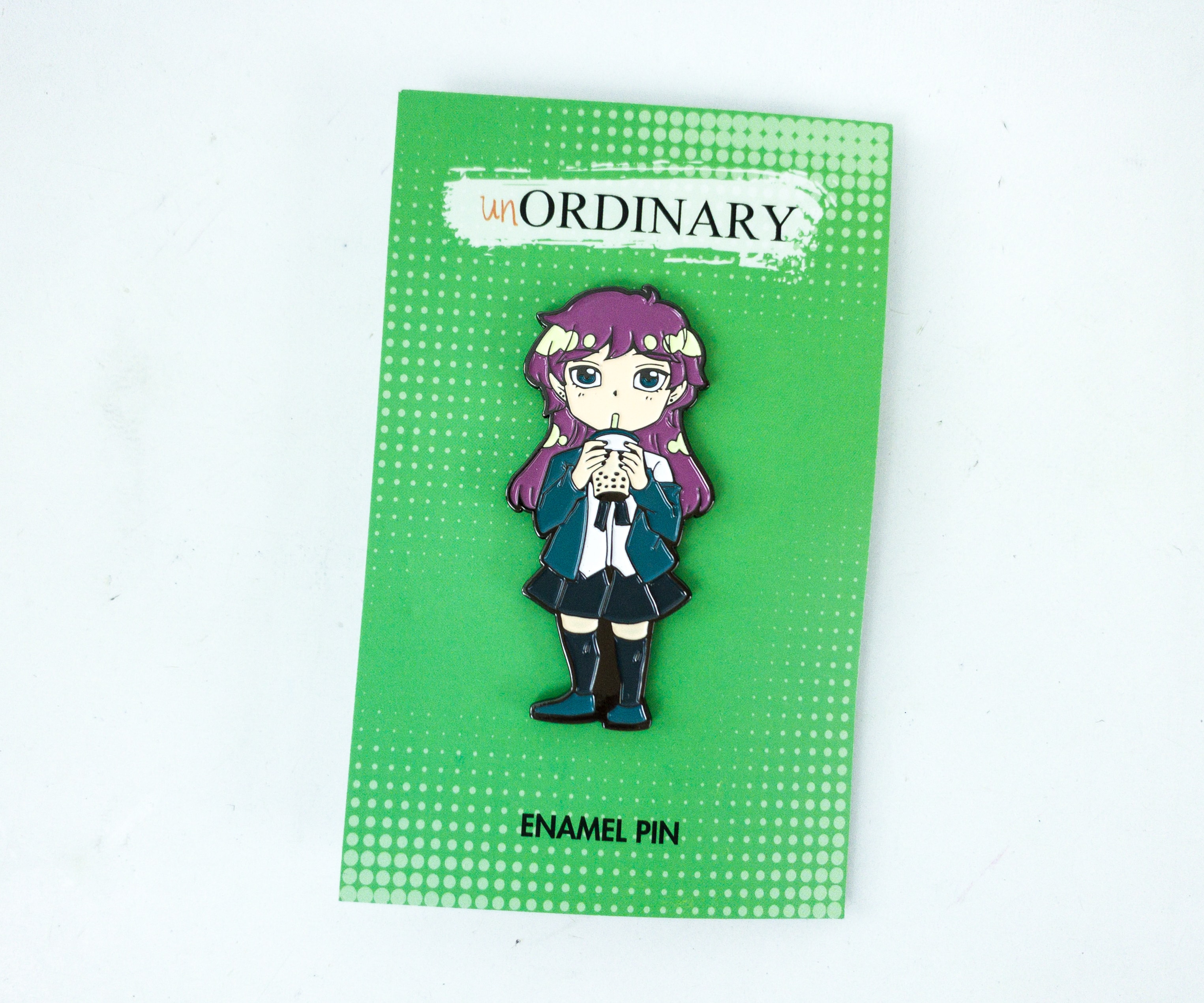 UnOrdinary Webtoon Pin. The school's "ace", Seraphina, shows us her love for Boba in this month's enamel pin!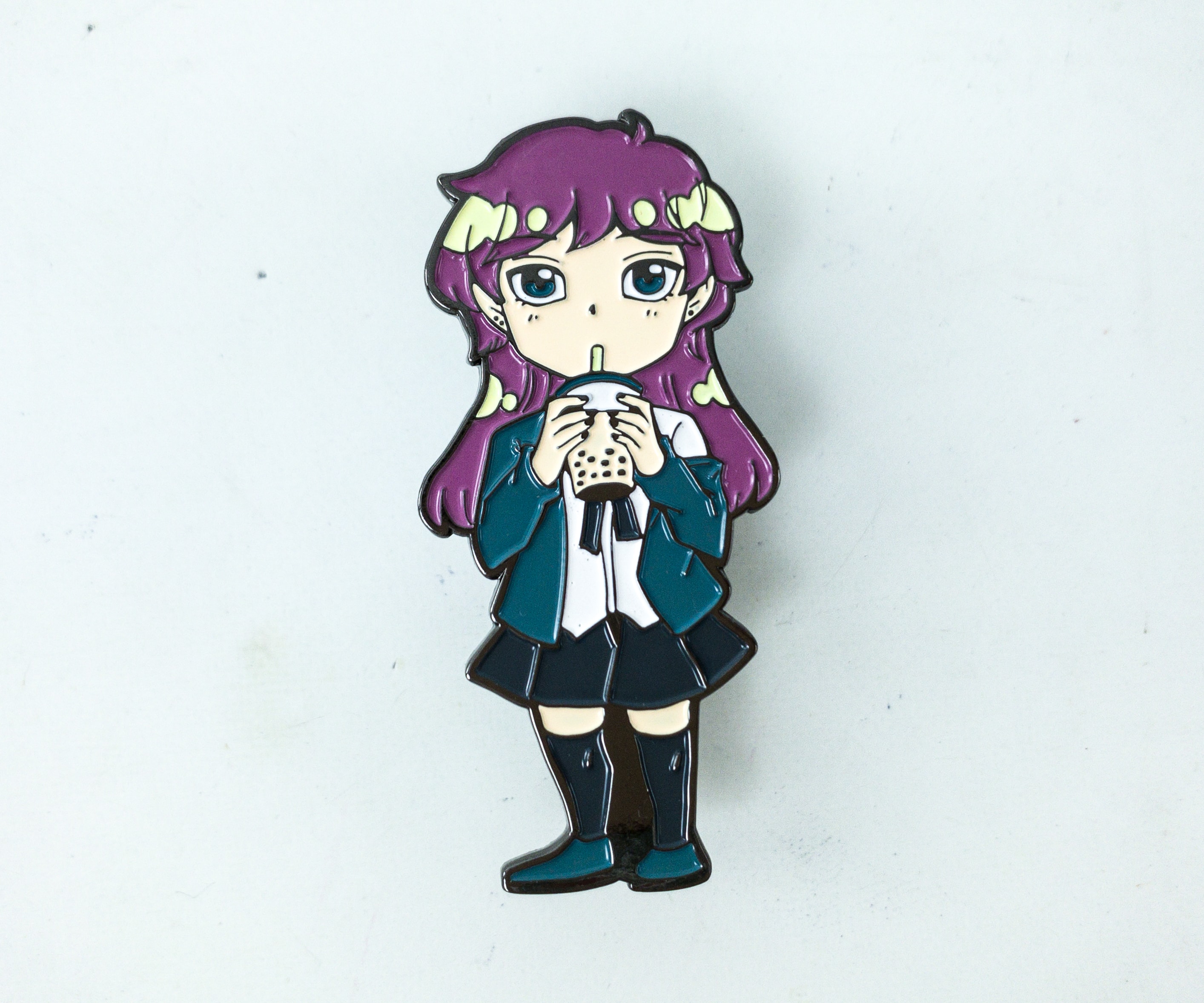 Seraphina is one of the main characters of the webtoon, and her ability allows her to pause time and perform what actions are needed, which makes it a really powerful ability. I also like her purple hair a lot!
Boruto Sharingan Creature Plush. From Boruto, we got here a plush featuring the quick creature that Shin Uchiha sent as a spy!
Shin Uchiha is a former test subject of Orochimaru, and he possessed a unique genetic make-up that allowed for tissue and organ transplantation with absolutely no chance of rejection. The creature has good stealth abilities!
Despite the plush's villainous and ghostly appearance, it's still so soft that I can't help but squish it, especially that cute tail!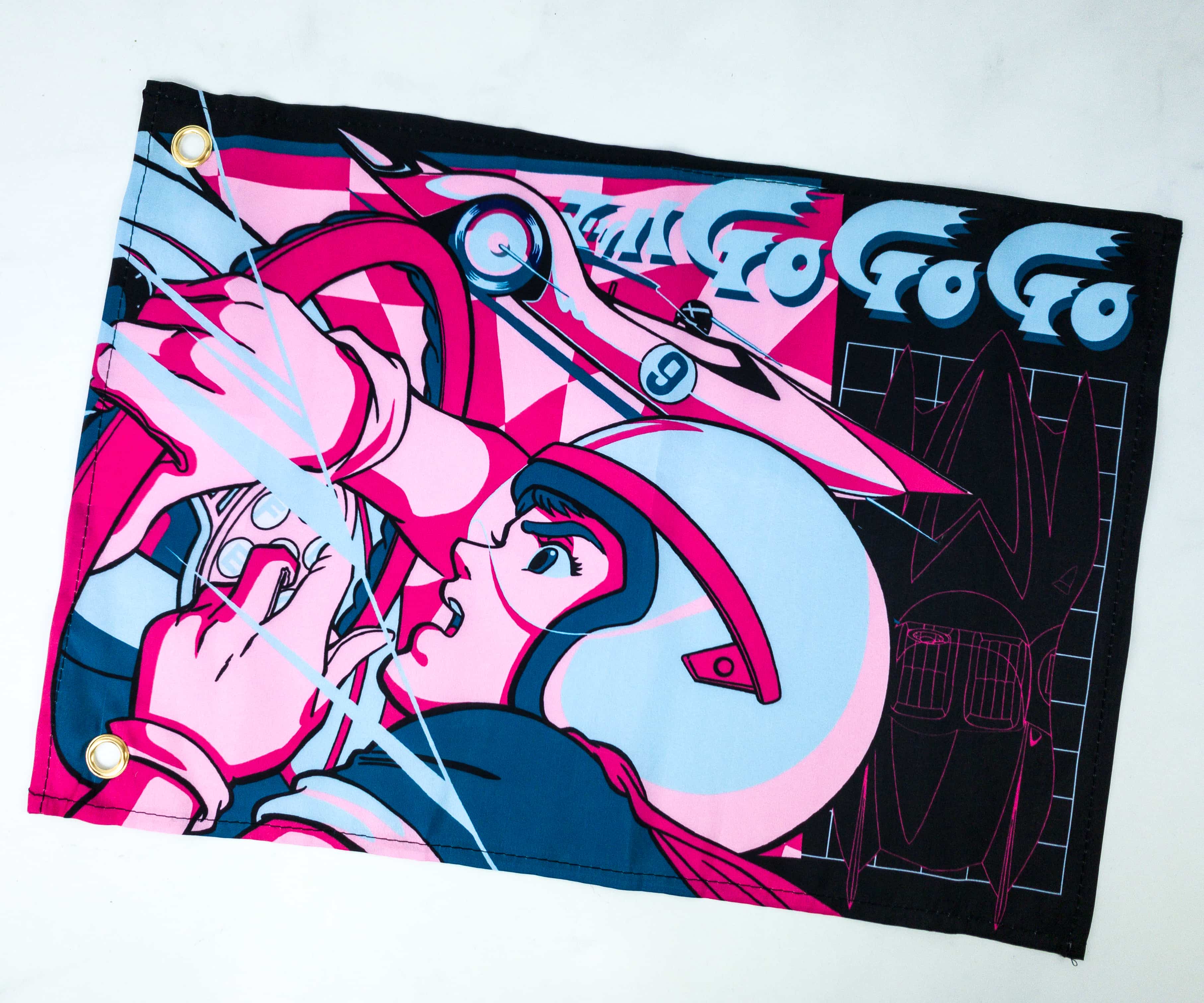 Speed Racer Racing Flag. It's a good flag to wave during a race or a banner to post on the wall, as it features Speed Racer, Speed Racer X, and a diagram of the Mach 5.
Spider-Man Japan T-Shirt. The bright red shirt showcases the friendly neighborhood superhero, Spiderman!
I thought it would be an anime version of the guy but still, the print is really cool and the overall look is awesome. It even comes with Japanese characters which, I believe, is his name in Japanese. I love those action-packed poses too, especially the one on top which looks like he's ready to attack!
Finally, the July 2019 Loot Anime box is here! I am really excited about the new anime stuff that I got, and I love the bright red Spiderman shirt! The Racer flag is also a cool print that I can display on my wall. Yume is also present in this box, and I got a kawaii sticker sheet of her with her kitty! The UnOrdinary pin looks good too, and it shows how Seraphine really loves the Boba drink. The Shin Uchiha creature plushie somewhat looks scary but it's squishy and cuddly enough for me to keep it on my bed. I was surprised at the lack of repeats in this box.
What's your favorite item from this month's Loot Anime?