Once Upon a Book Club is a subscription that offers a unique reading experience. Each month, you'll receive a book to read, a 5″ x 7″ quote print, along with 2-4 corresponding gifts to match a quote/item mentioned in the book. Readers are advised to open the gifts as they finish the corresponding page to make them feel as if the book is coming to life!
You can choose between Once Upon a Book Club's Young Adult edition and Adult edition. This is the review of the Adult box.
DEAL: Enjoy 10% off your first box. Use coupon code BOOKNERD.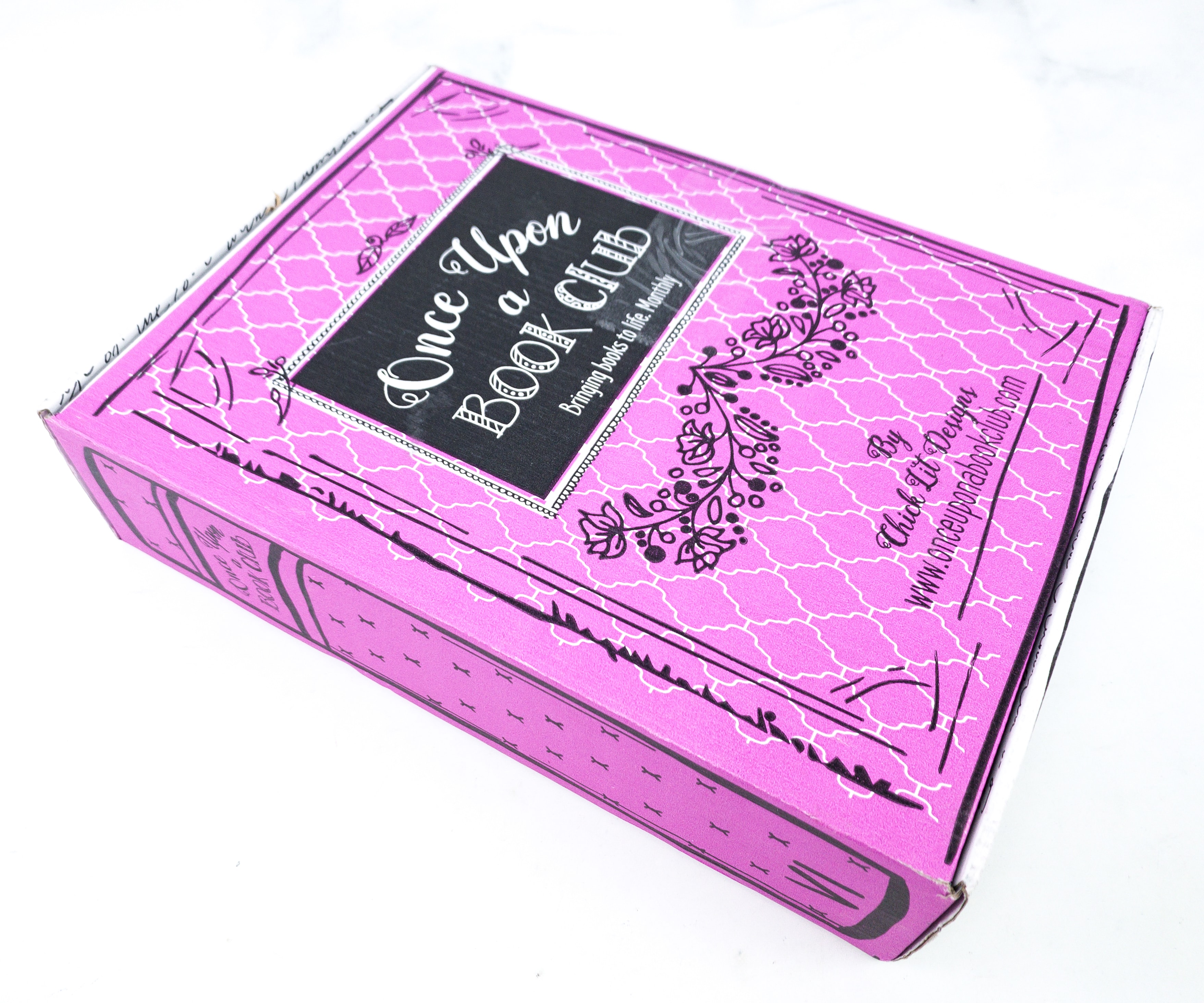 The box was designed by @ChickLitDesigns.

The items were cushioned with squiggles.

The box interior looks lovely with those words in script.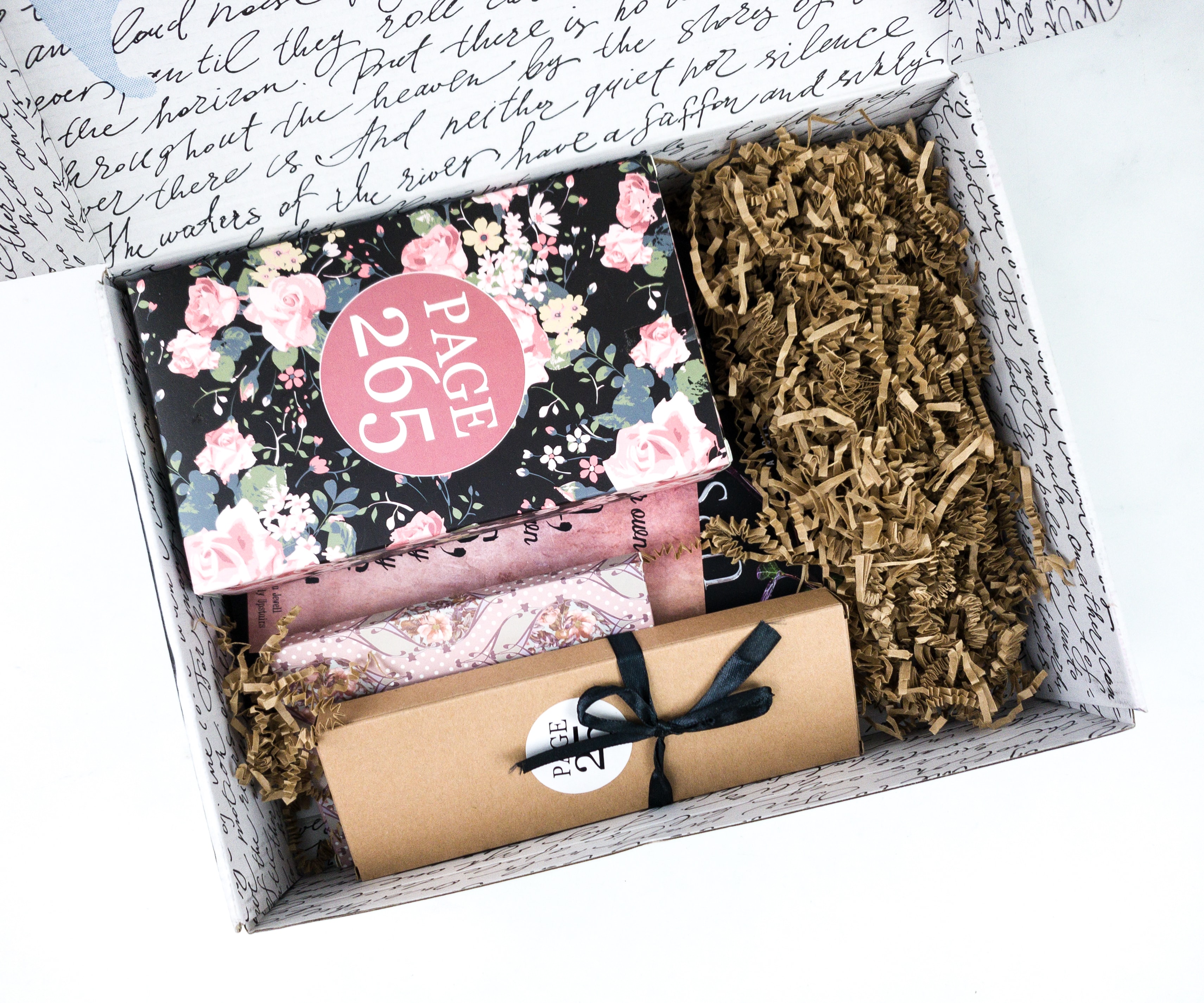 Also, all the box's contents are protected by brown squiggles.
The box included a tri-fold booklet.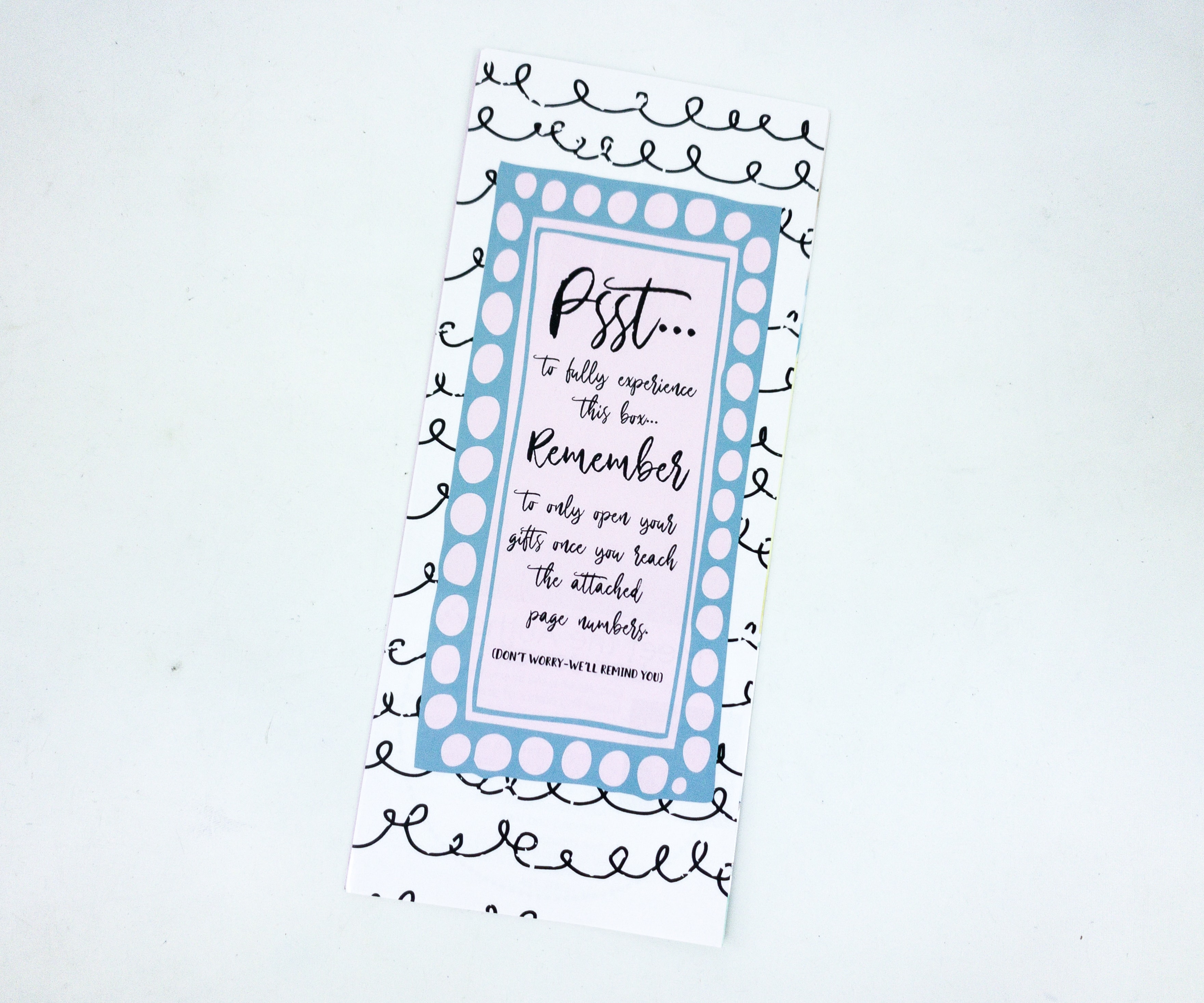 There's also a reminder on how to make the most out of this box.
Psst…

To fully experience this box…

Remember to only open your gifts once you reach the attached page numbers.

You can join the author and other book club members on these dates for some read-a-long and discussion activities.

There's also a card for Book Club Perks!
They included promotional cards from The Crisanta Knight Series and Call Me SweeTea!
They gave us a free download of book one in the Crisanta Knight Series. For Call Me SweeTea, we got a 15% off coupon code.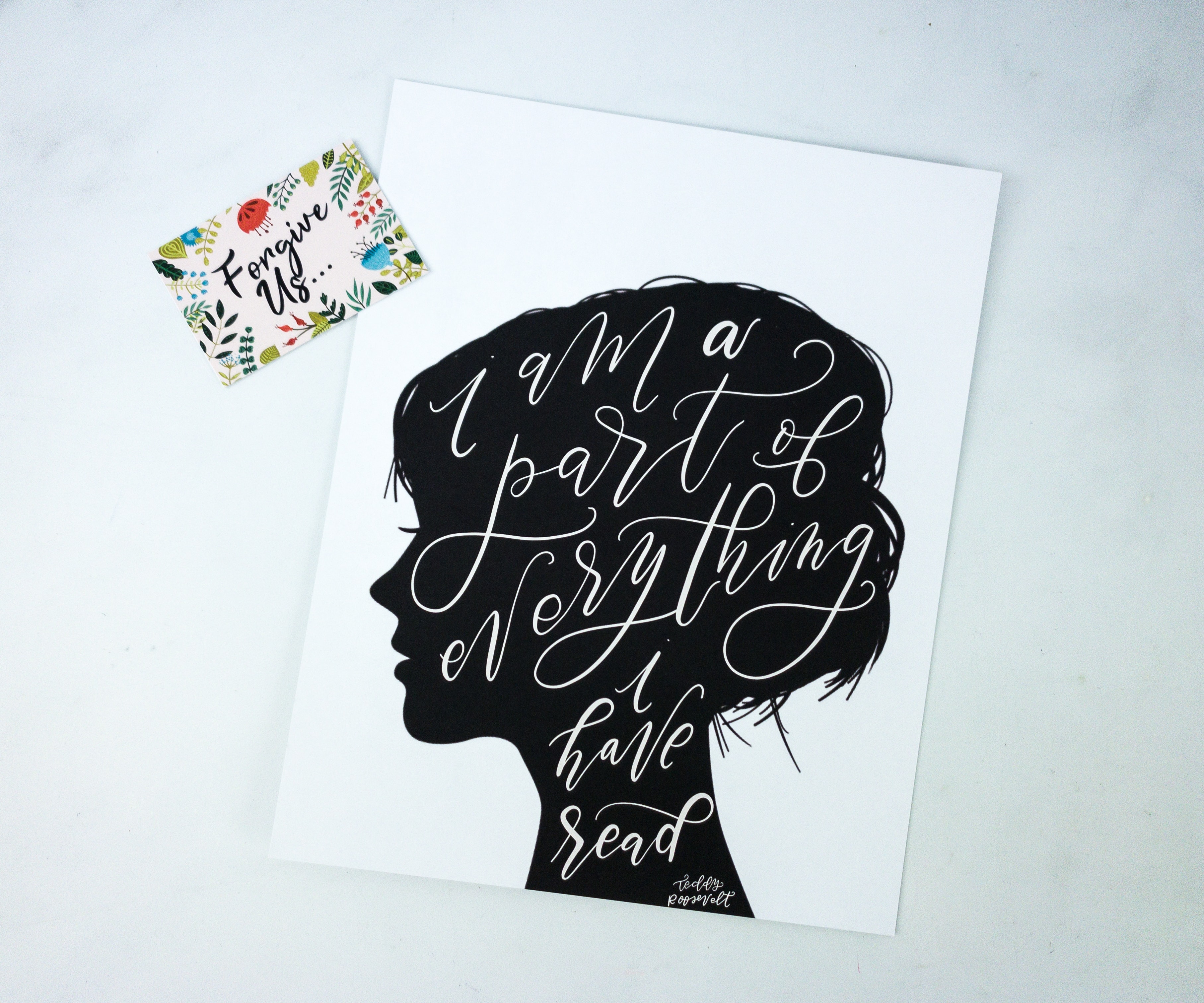 There are more cards in the box, one has Teddy Roosevelt's quote on it:
I am a part of everything I have read.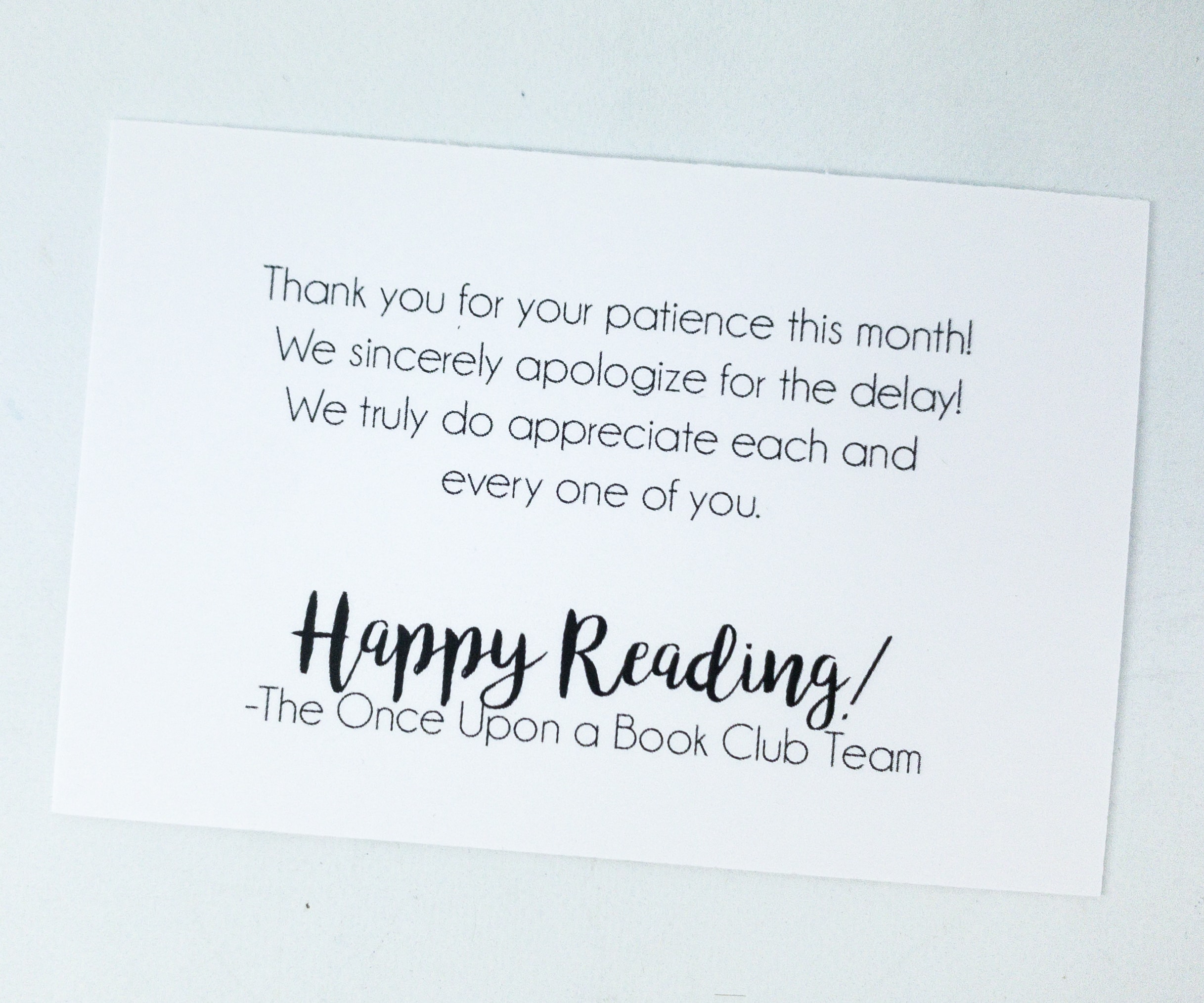 The other card has an apology note from the Once Upon A Book Club Team for the box's delay.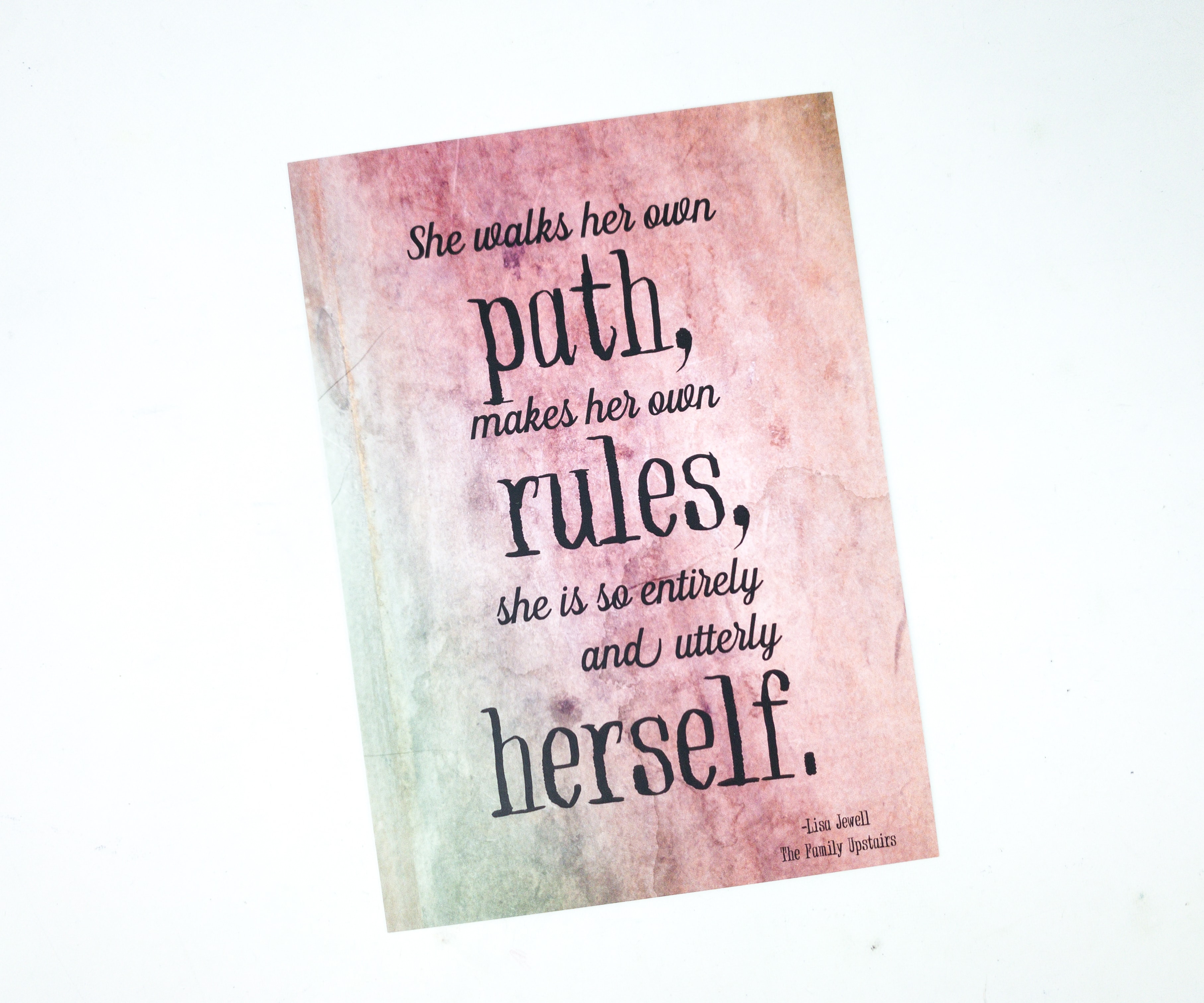 Again, here's a card that is related to this month's featured book.
She walks her own path, makes her own rules, she is so entirely and utterly herself.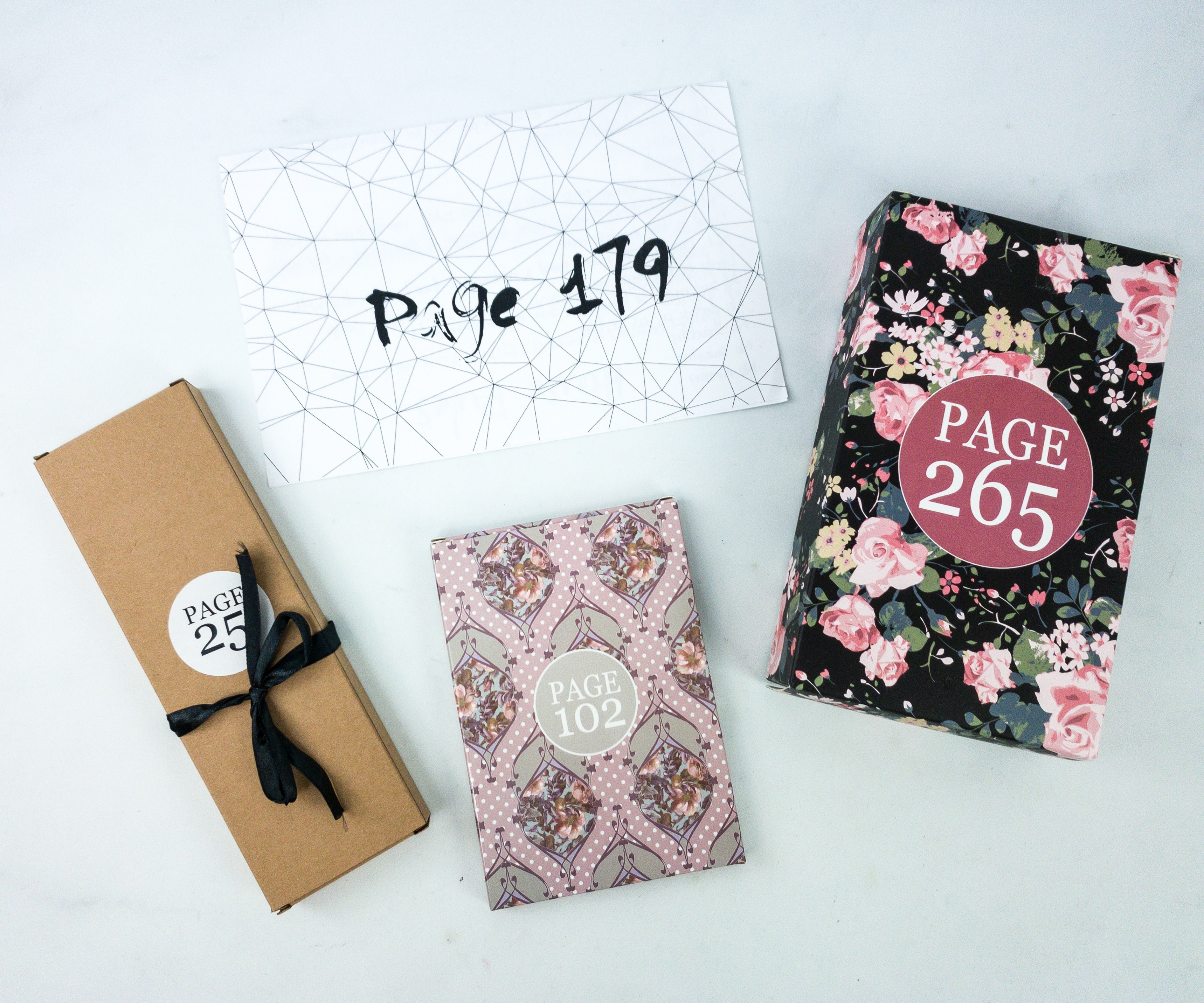 Here are the gifts that we can open once we reach the indicated pages in the book!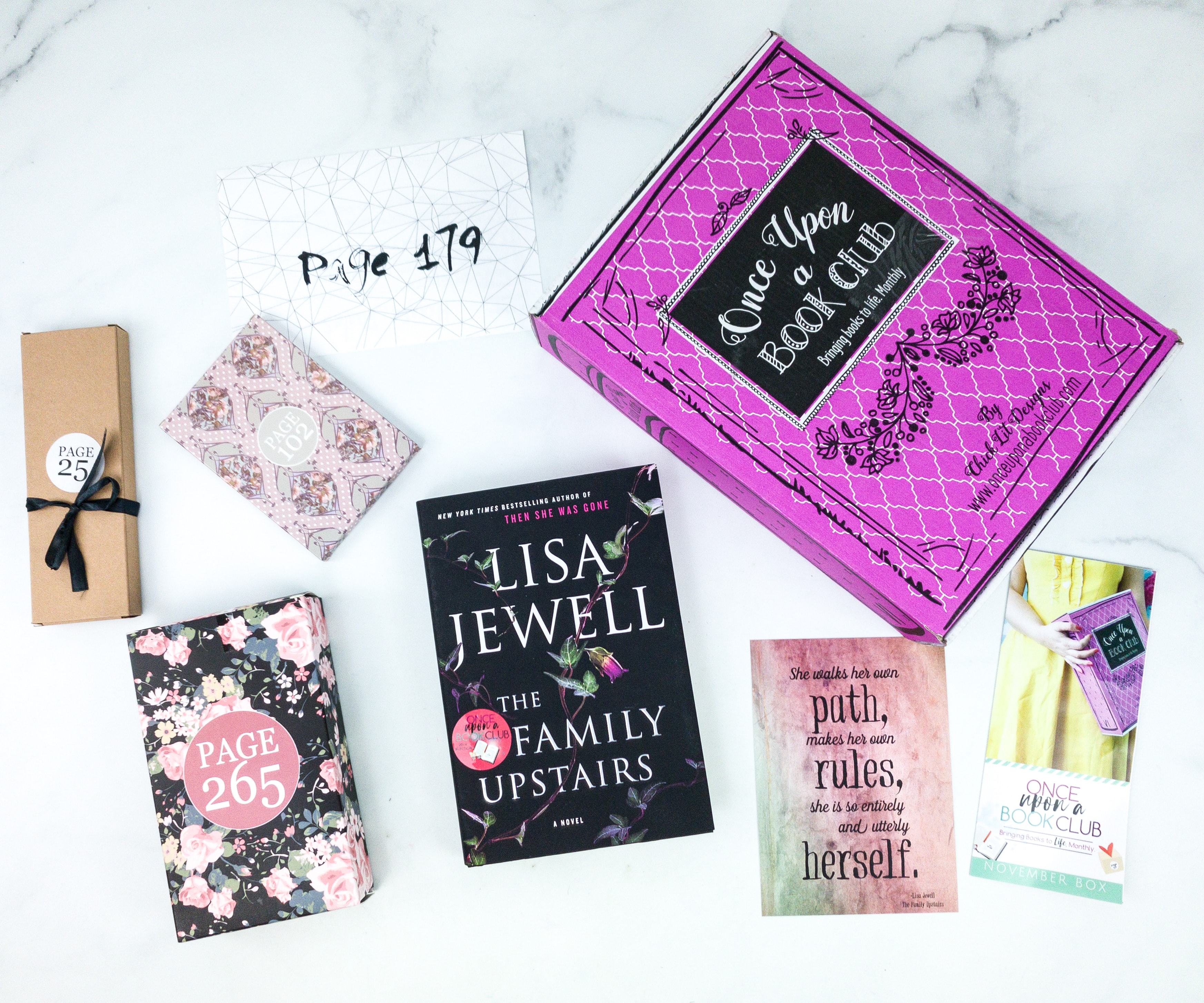 Everything in my box! What a fun and unique idea – excited to get reading and find out what goodies are in store!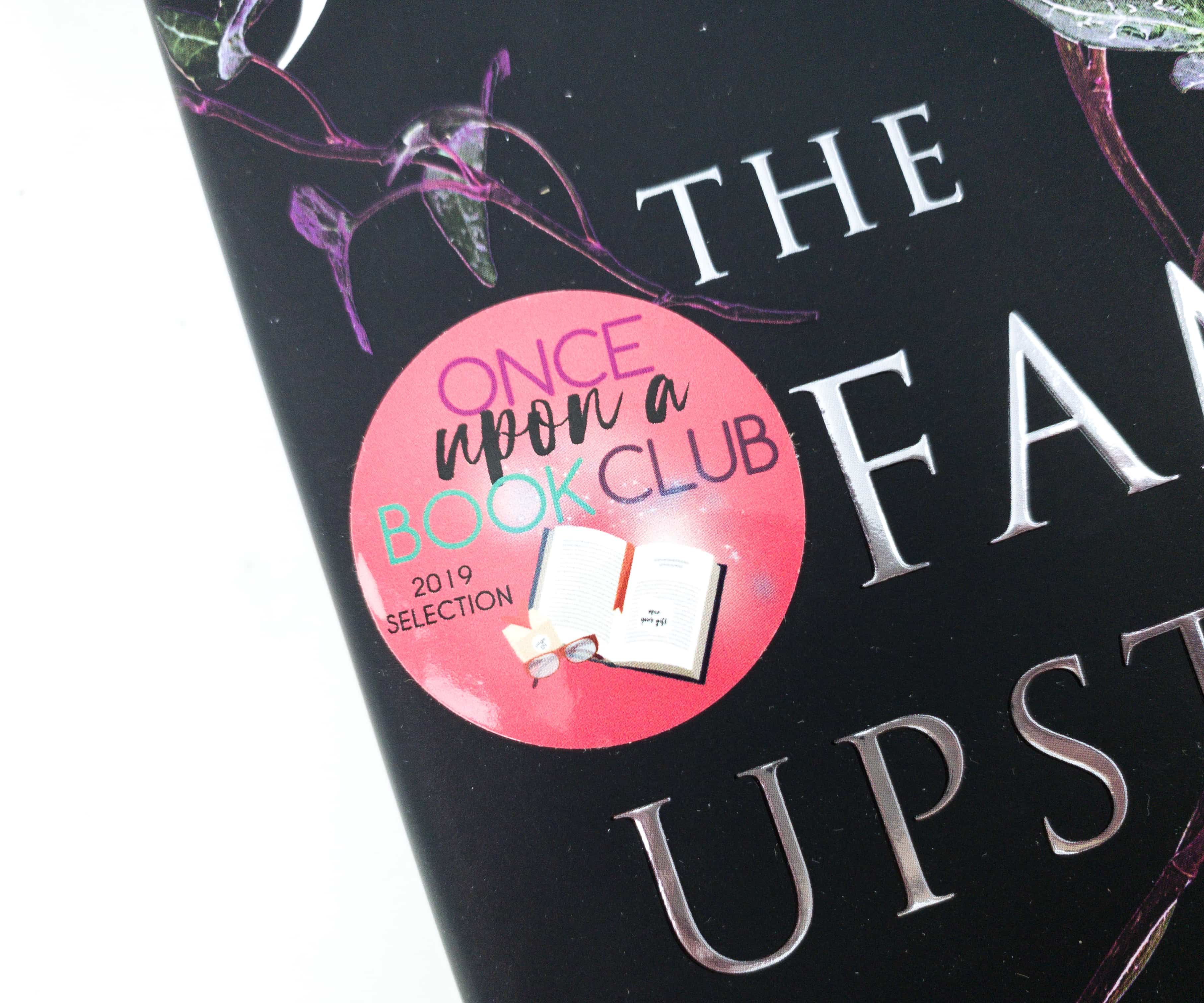 The book looks promising! It came with a sticker that says it's one of 2019's Once Upon A Book Club selection!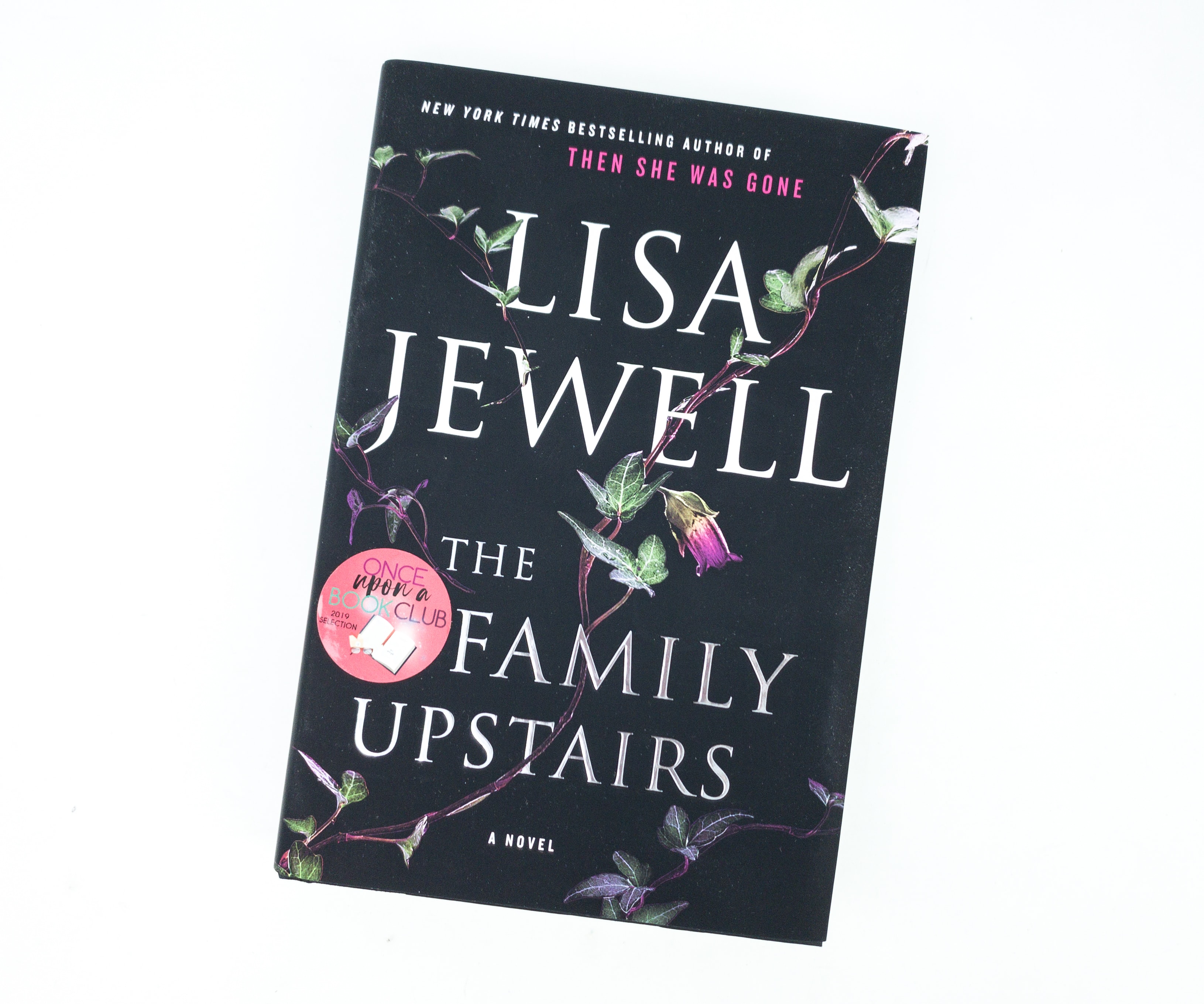 The Family Upstairs by Lisa Jewell ($16.88)
From the New York Times bestselling author of Then She Was Gone comes another page-turning look inside one family's past as buried secrets threaten to come to light.

Be careful who you let in.

Soon after her twenty-fifth birthday, Libby Jones returns home from work to find the letter she's been waiting for her entire life. She rips it open with one driving thought: I am finally going to know who I am.

She soon learns not only the identity of her birth parents, but also that she is the sole inheritor of their abandoned mansion on the banks of the Thames in London's fashionable Chelsea neighborhood, worth millions. Everything in Libby's life is about to change. But what she can't possibly know is that others have been waiting for this day as well—and she is on a collision course to meet them.

Twenty-five years ago, police were called to 16 Cheyne Walk with reports of a baby crying. When they arrived, they found a healthy ten-month-old happily cooing in her crib in the bedroom. Downstairs in the kitchen lay three dead bodies, all dressed in black, next to a hastily scrawled note. And the four other children reported to live at Cheyne Walk were gone.

In The Family Upstairs, the master of "bone-chilling suspense" (People) brings us the can't-look-away story of three entangled families living in a house with the darkest of secrets.
The back of the book surely kept us interested. It's filled with praises from other writers, authors, and journalists.

The synopsis of the story can be found on the dust jacket's inside flap.

The story is filled with mystery! Once we started reading it, it was so hard to put down as it is really intriguing and you would want to know right away what happens next!
Upon reaching page 25, we can now open the first gift! So excited!
Libby's Rabbit Foot. It's a white furry keychain. The tag says "Libby's Rabbit Foot" but don't worry because there are no bunnies harmed in making it!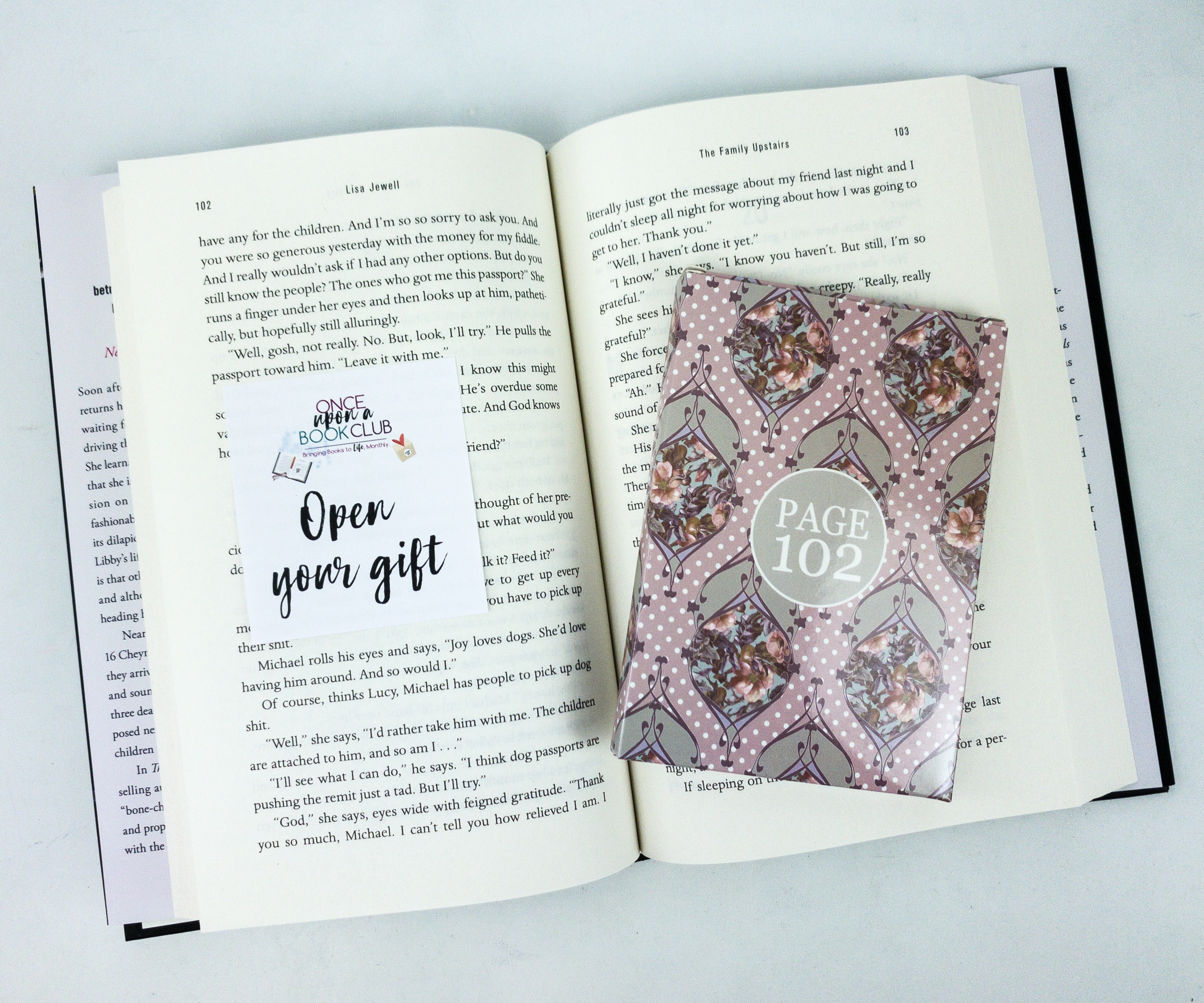 Reaching page 102 meant that we can open another gift!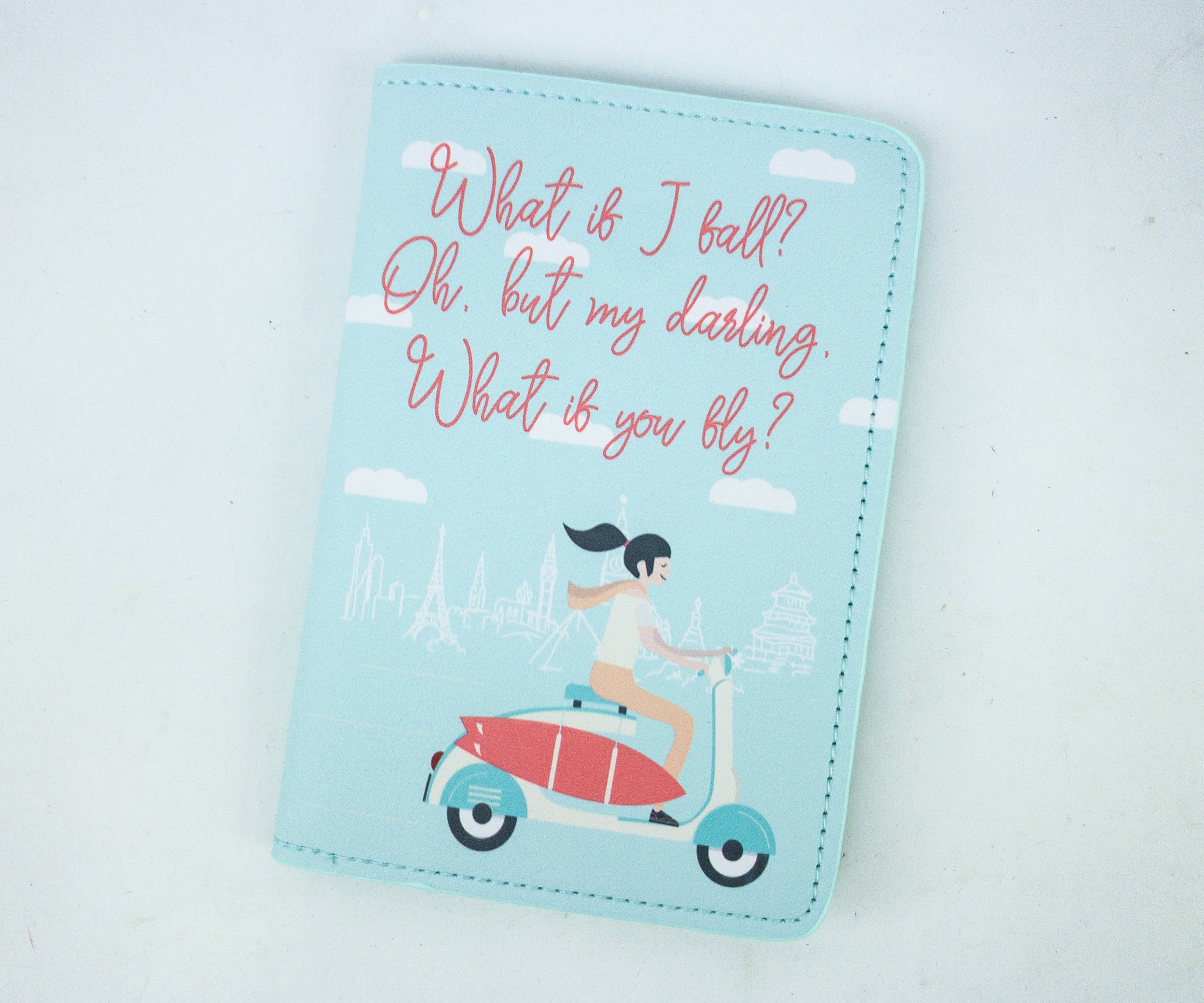 Passport Holder. It's a pretty and chic passport holder!

Aside from the passport compartment, there's another pocket in the front flap that can hold tickets, notes, and other small pieces of paper. There's a passport replica in it!
The passport is owned by Lucy Rimmer. It also included her photo.
On page 179, another gift can be unveiled!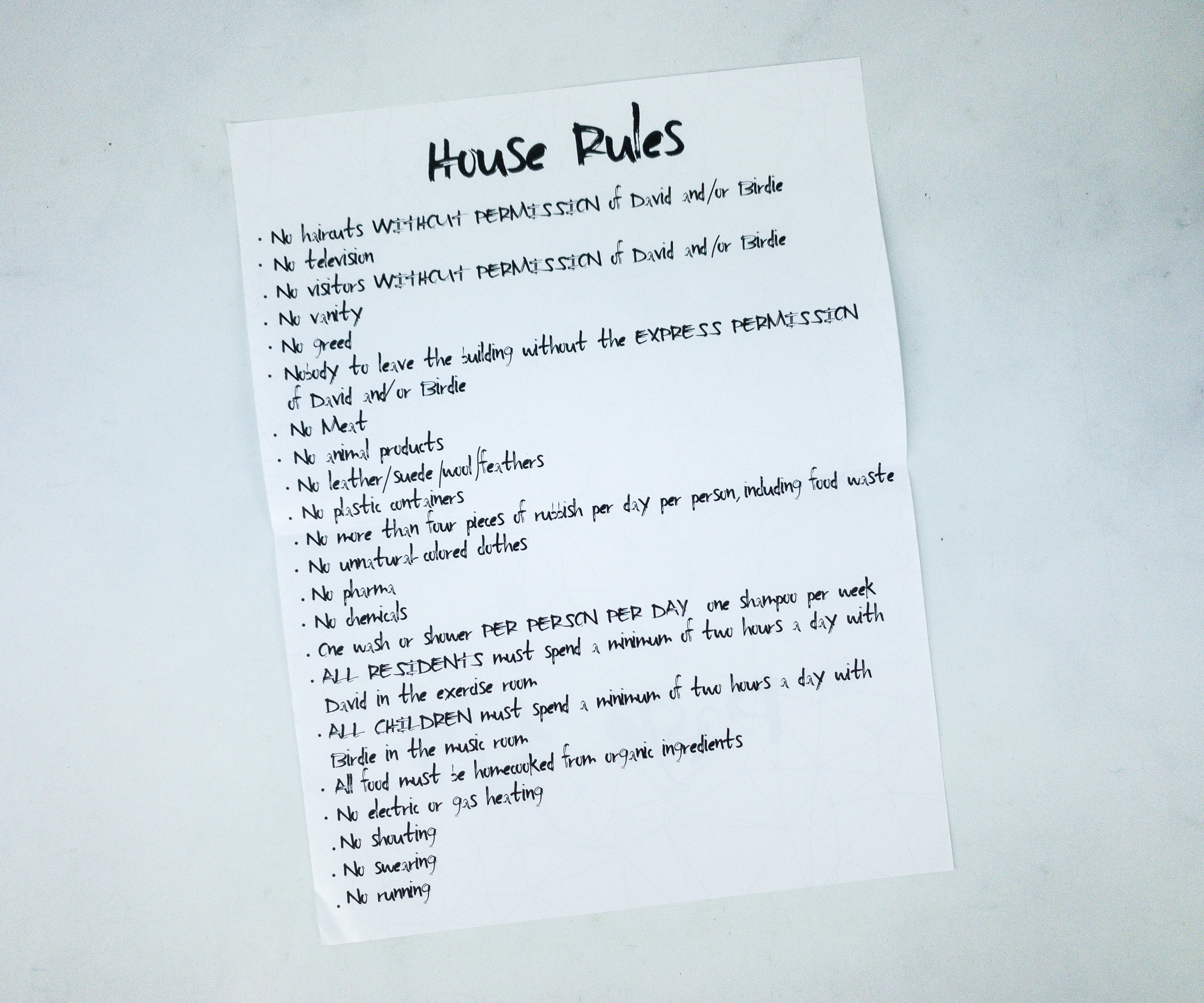 House Rules. It's a list of House Rules which pplies to the mansion in the story.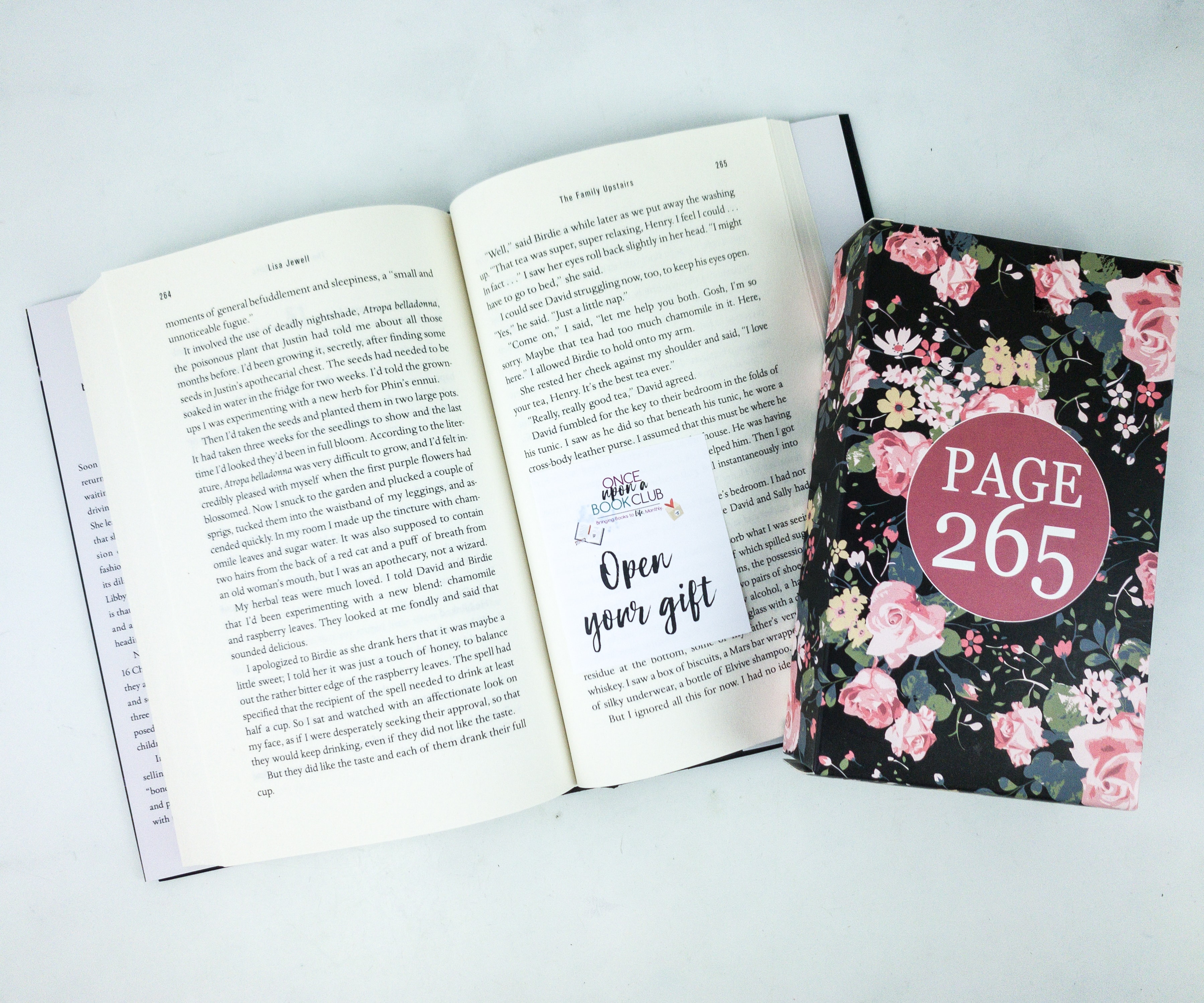 Lastly, after reaching page 265, it's time to open the last gift! It's wrapped in a pretty floral-designed paper.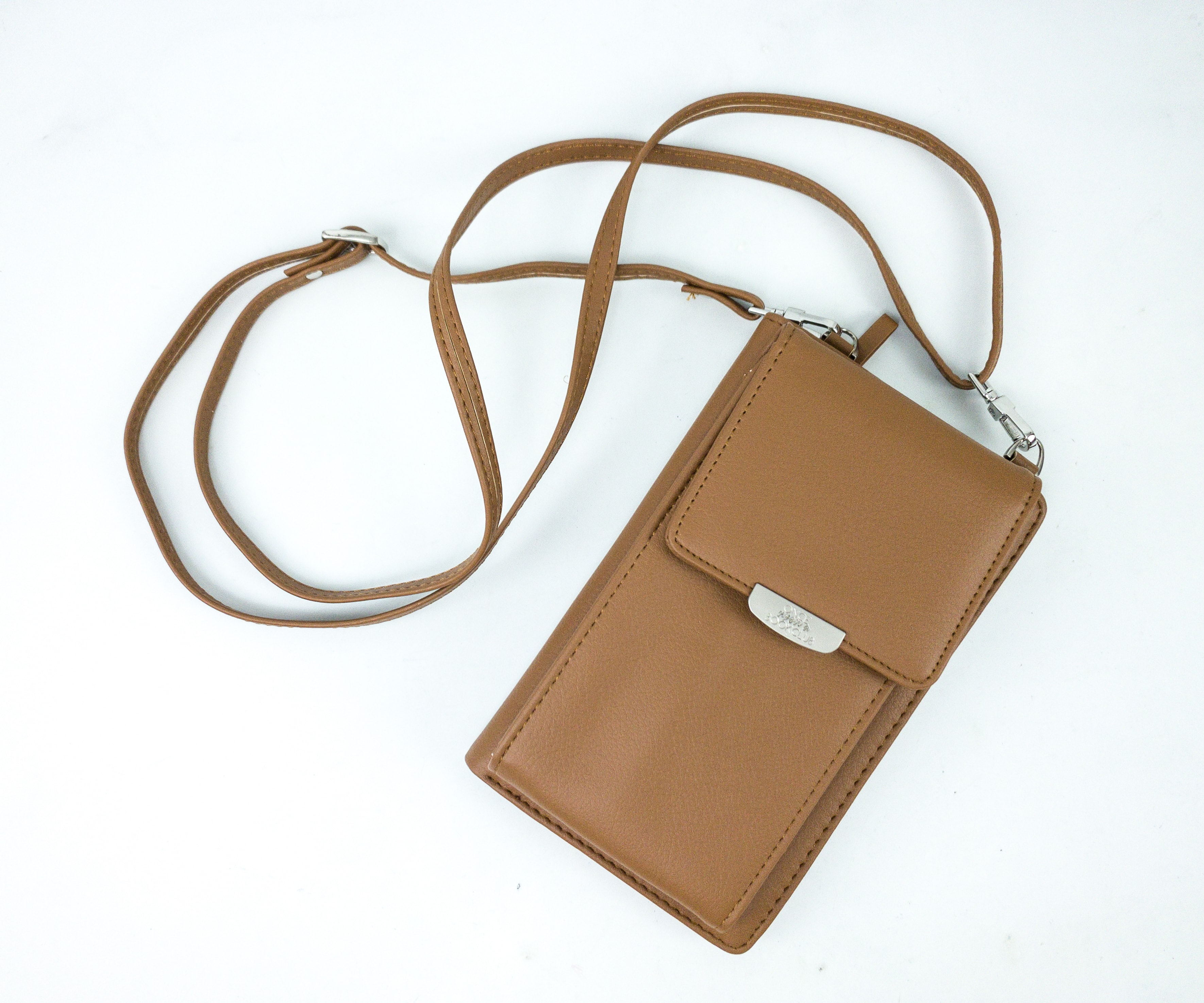 Cross-Body Leather Purse. It's a nice crossbody leather purse!

It's a nice purse with a zipped compartment at the back, and straps can be easily adjusted!
The purse has lots of compartments inside. There are even keys in it, three in total!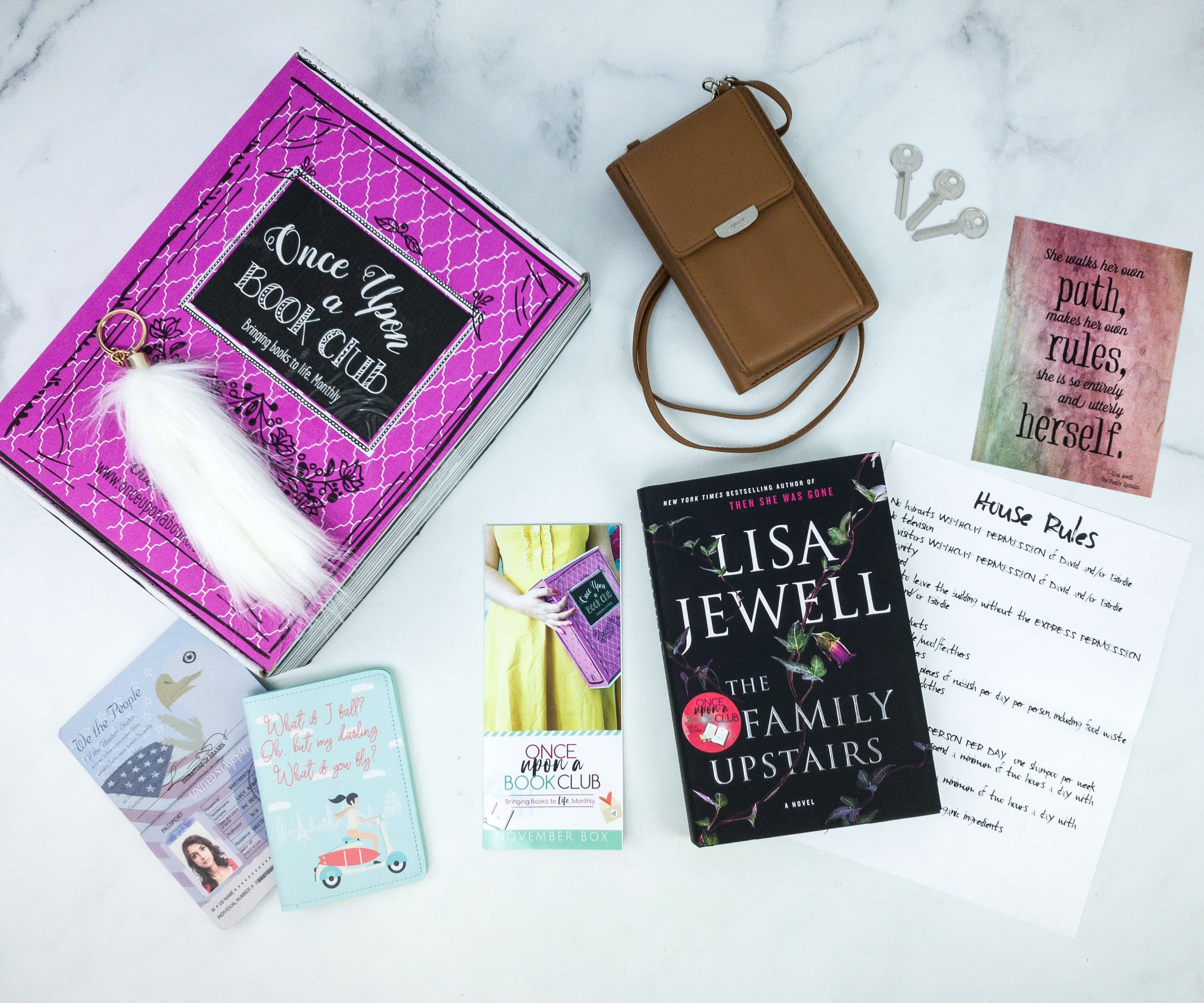 It's another thrilling adventure with Once Upon A Book Club! Upon learning that it's a mystery novel, we got too excited and wanted to start with the story right away. We're also happy with the items that we got, especially the passport holder and the beautiful leather purse. All in all, it's a fun and interactive book subscription and we can't wait for the next box already!
What do you think of this month's Once Upon a Book Club?