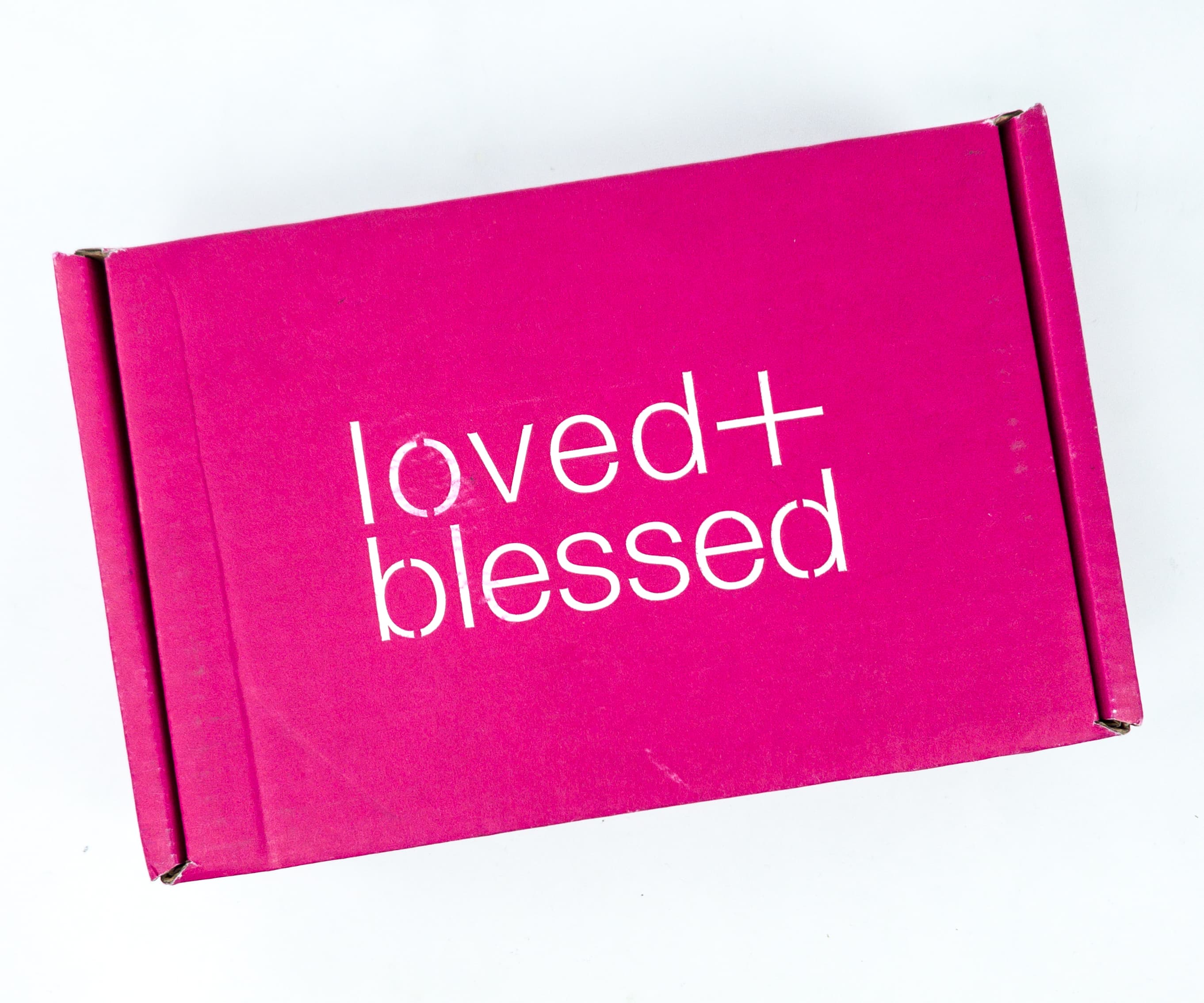 Loved + Blessed has undergone some changes! They're now a monthly membership and subscription care package for women who want to live life encouraged. Aside from the box of encouragement, subscribers will also receive access to a blog article, a 4-week life appreciation workbook, 4 video lessons, an online fellowship in their private community, and access to their library of past videos and workbooks. A month-to-month subscription costs $25 and you can also opt to get a 3-month prepaid subscription for $60, which means you'll save $15!
DEAL: Get $5 off your first box! Use coupon code HELLO5. Cannot be combined with other offers.
The items were secured in a cute bright pink wrapping paper.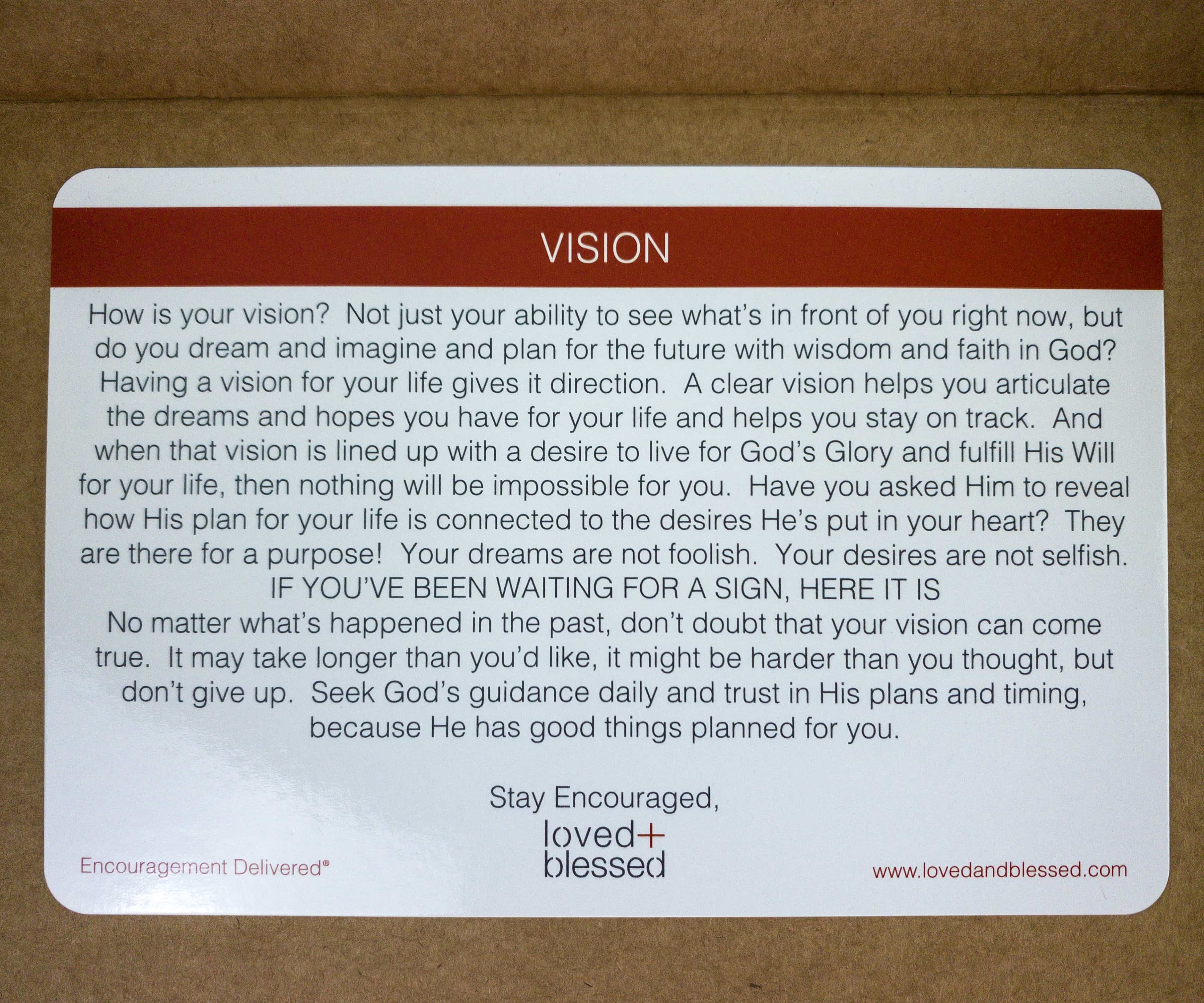 This month's theme is VISION.
There's a sticker that seals the wrapping paper. It says "don't limit your vision to what you can see." I'm excited to see what's inside!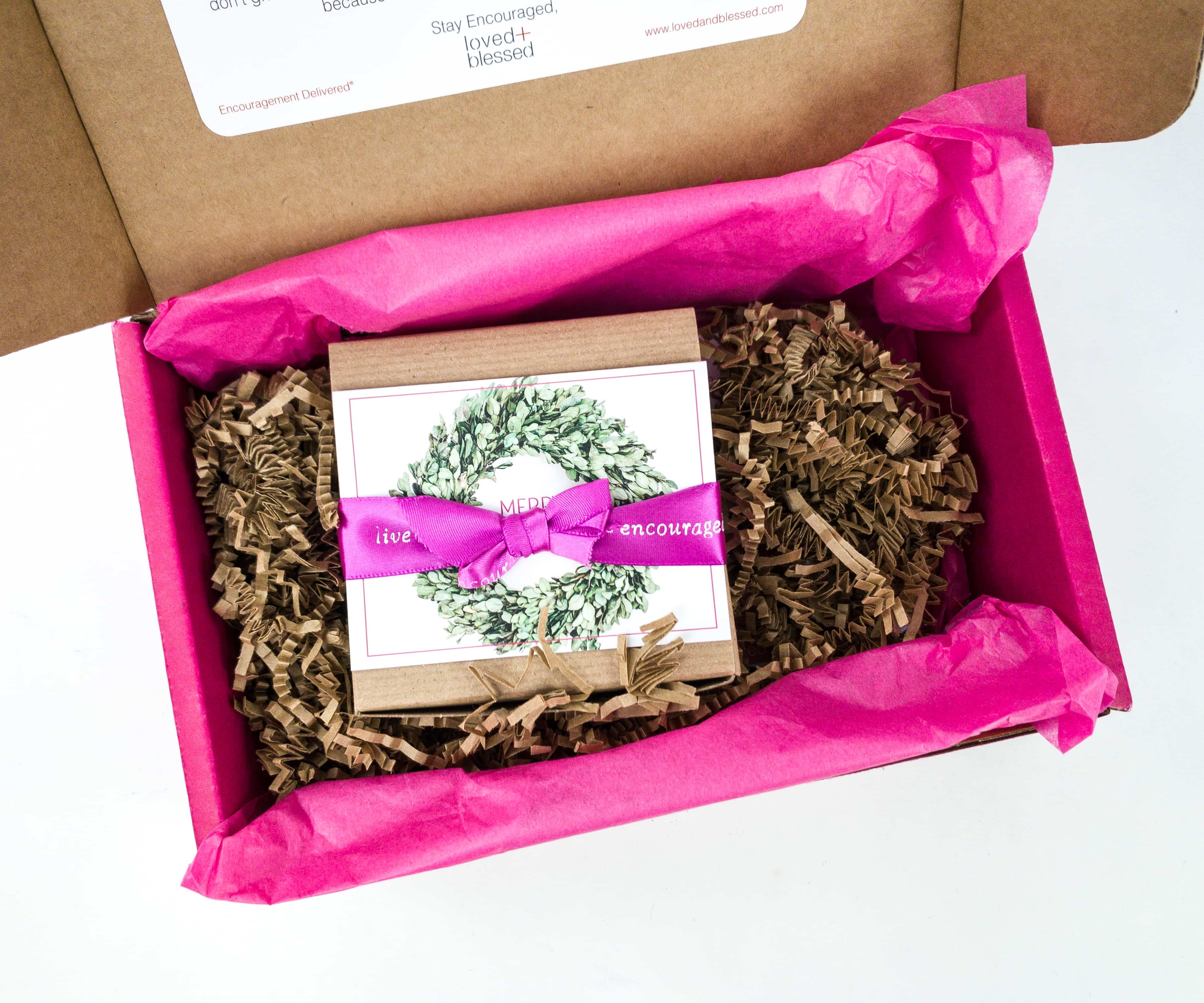 The items were also cushioned with brown squiggles. Since it's December box, there's a Christmas greeting card wrapped in a cute fuchsia ribbon, too.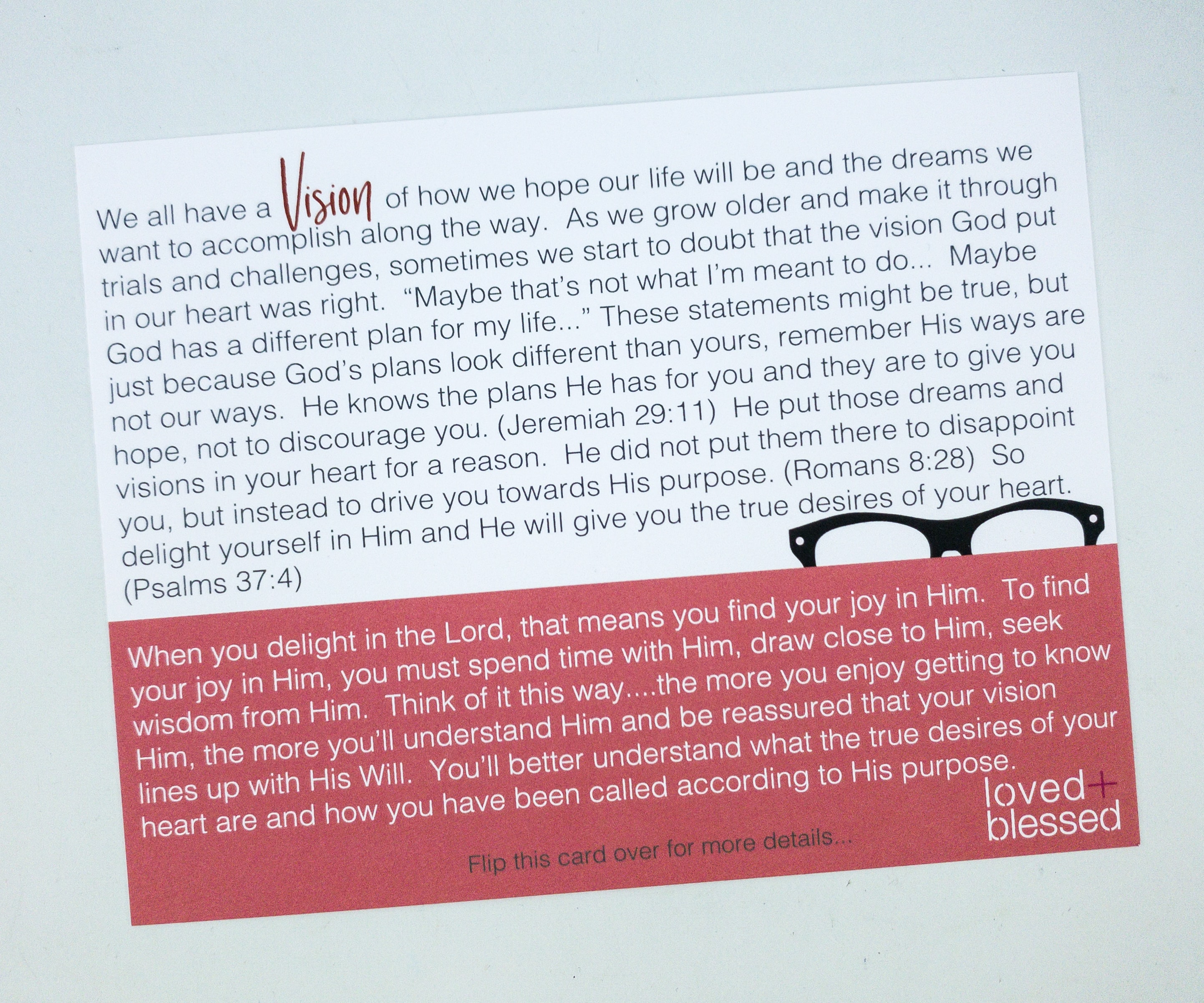 The card features a lot of nice things about this month's box and theme.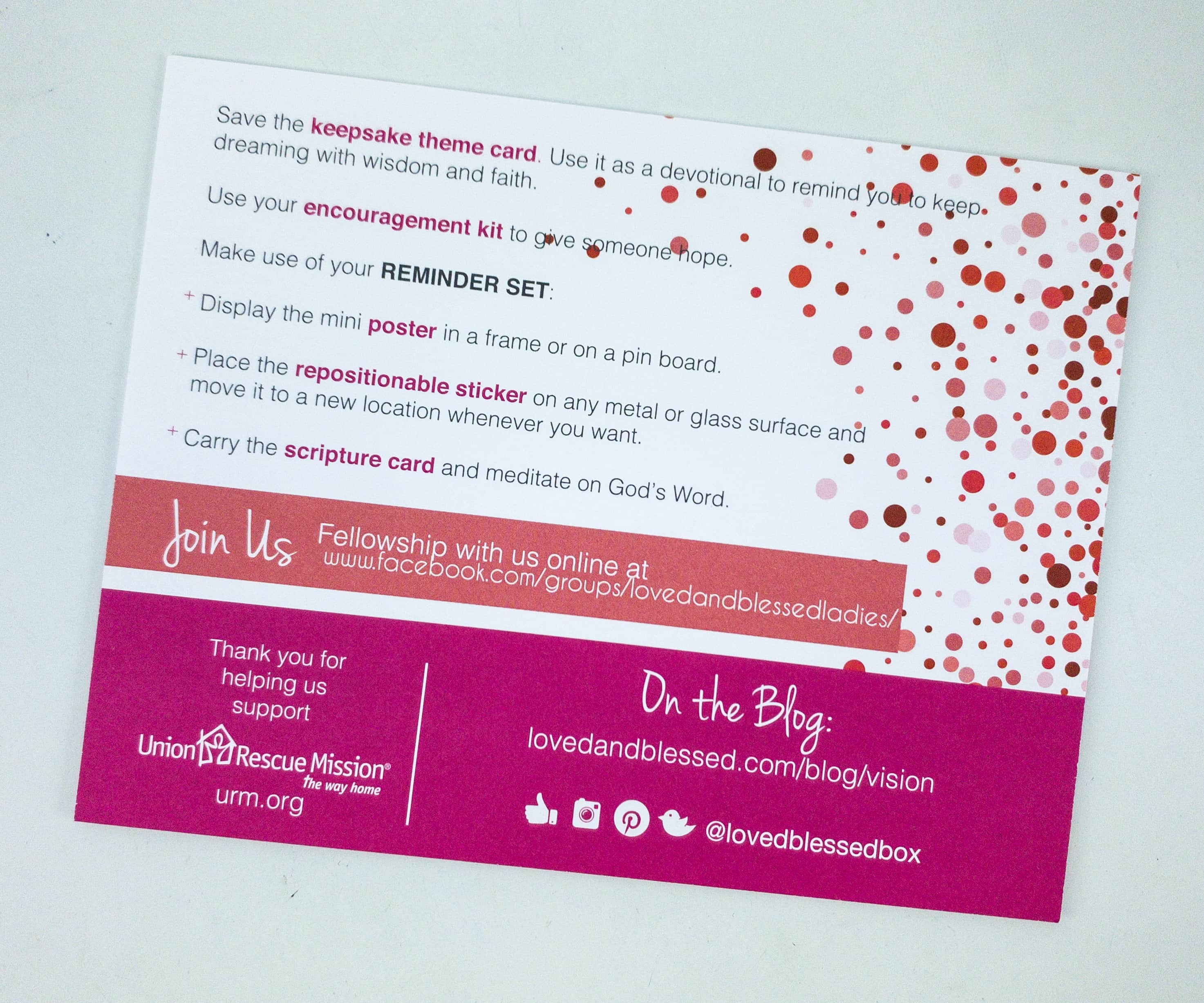 Listed at the back of the card are some reminders about the items inside the box. This box also supports the Union Rescue Mission.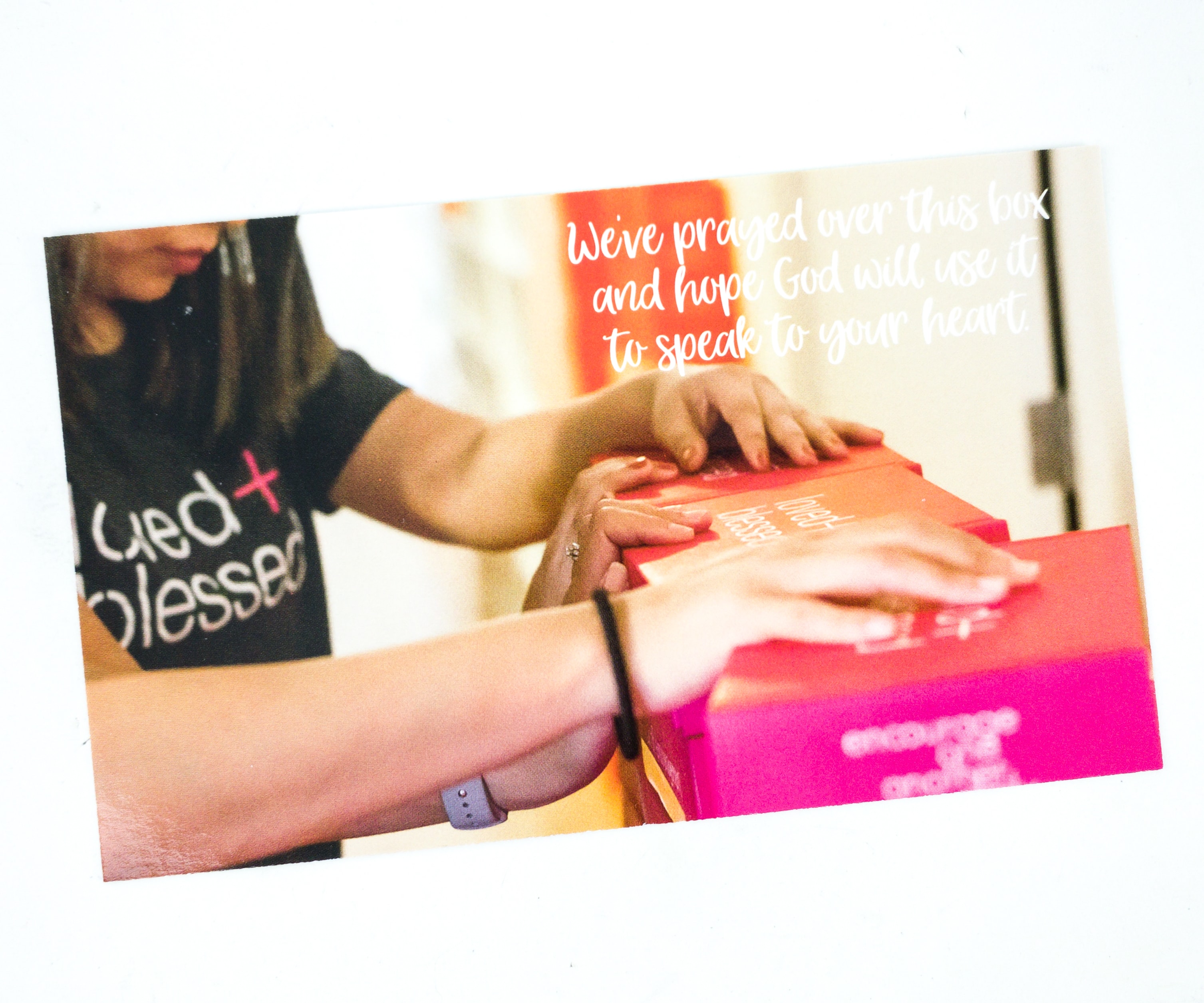 Here's another info card! It features a heartwarming message:
We've prayed over this box and hope God will use it to speak to your heart.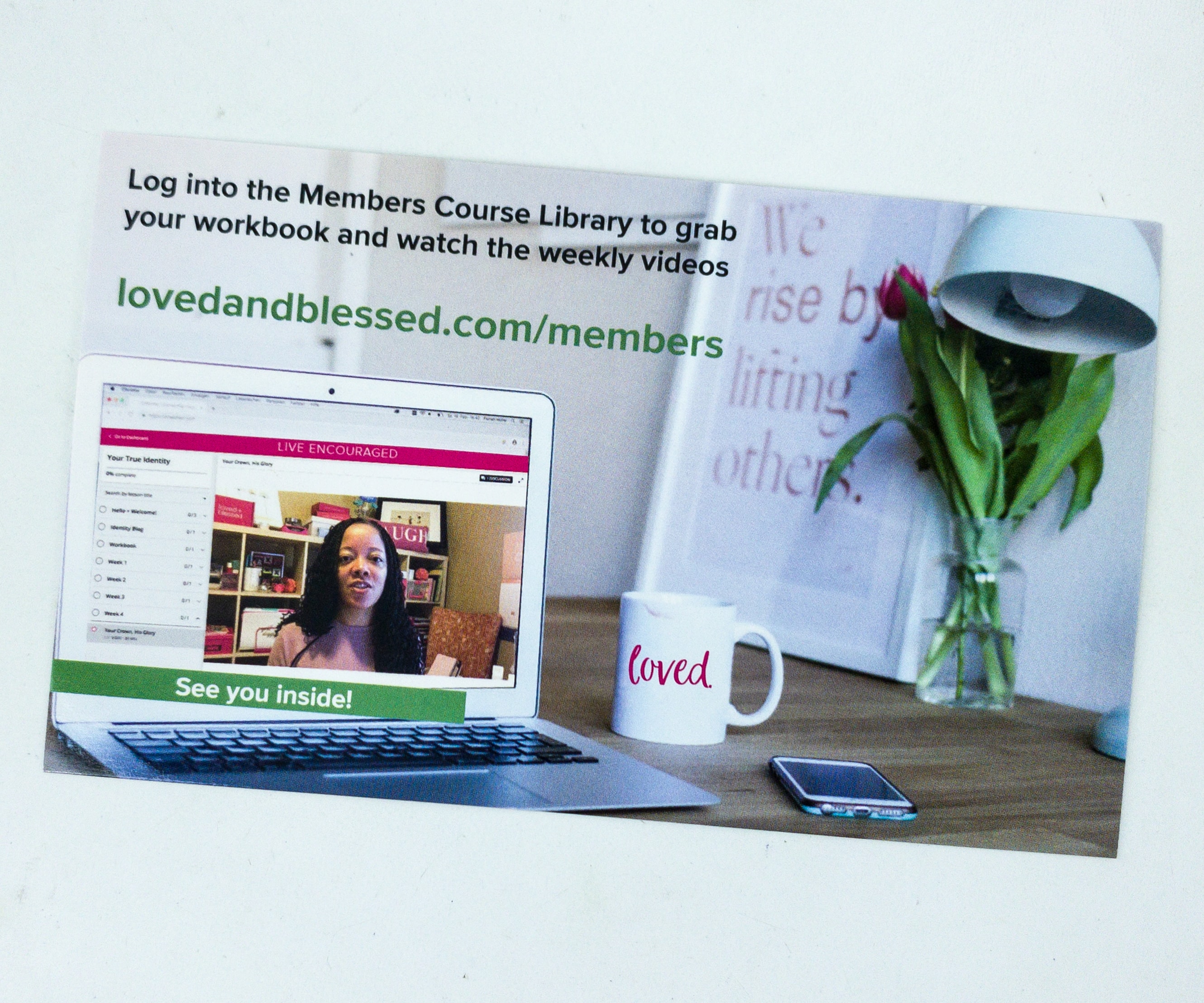 On the other side of the card, there's a reminder to log into the Members Course Library!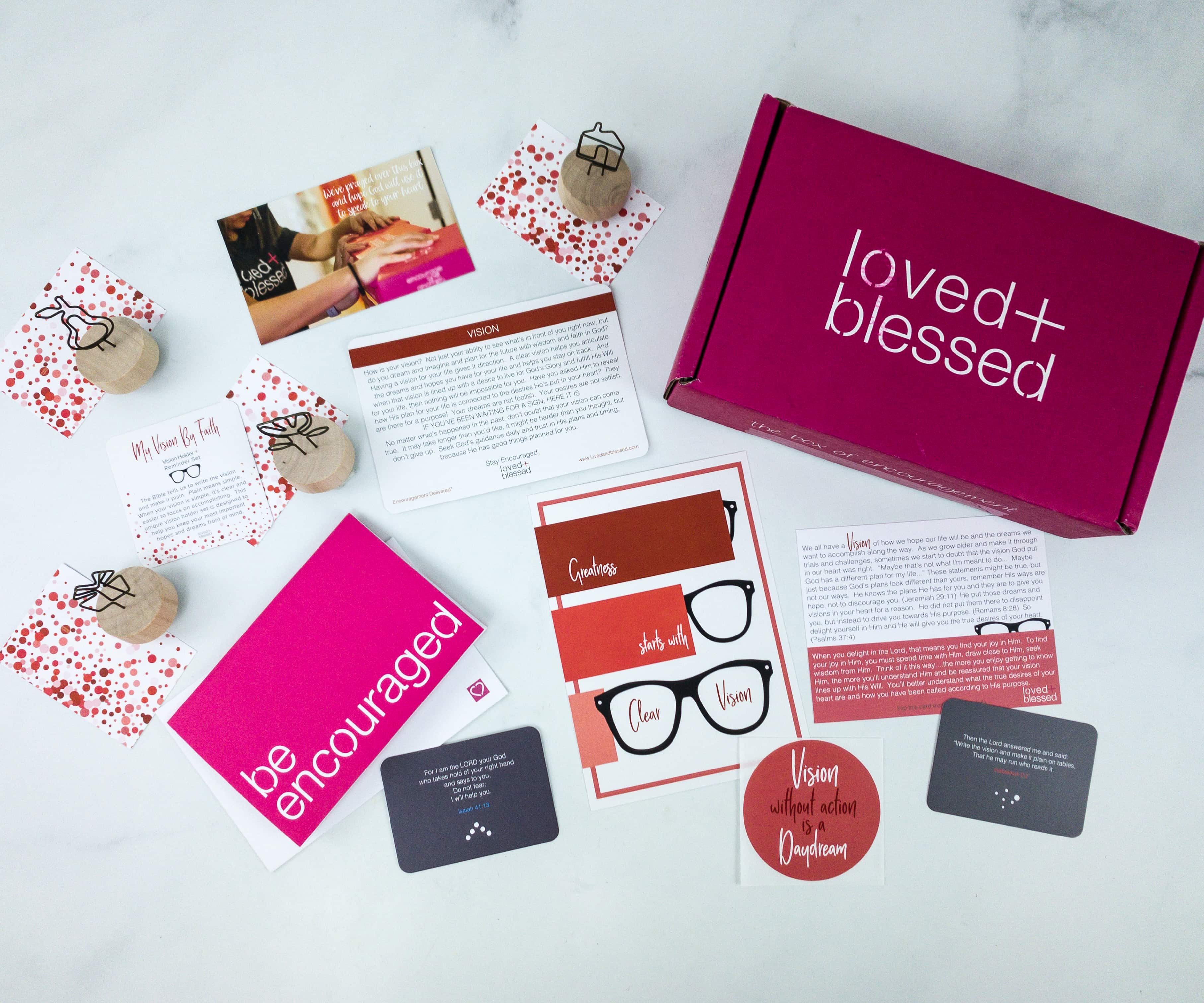 Everything in the December 2019 box!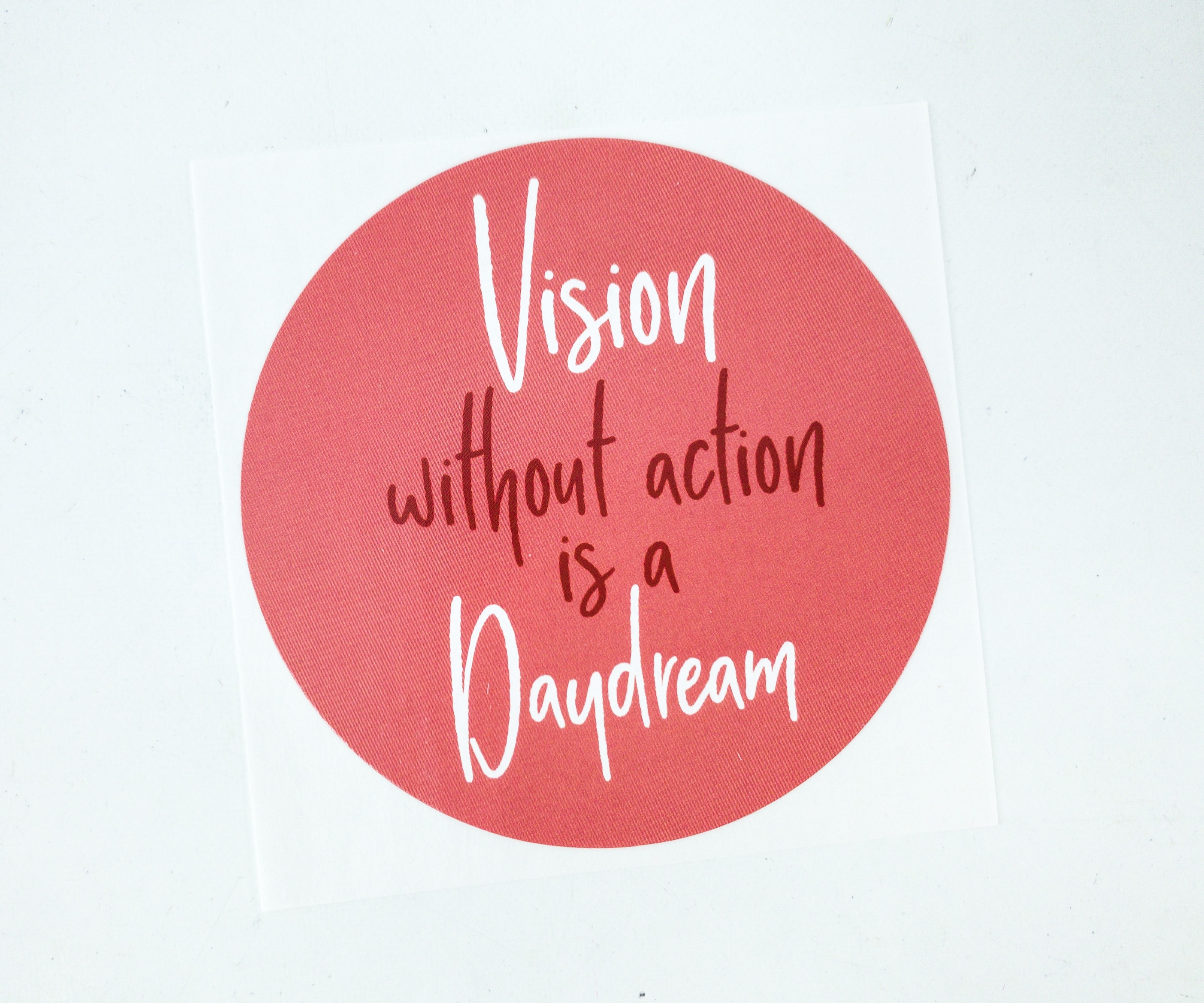 Sticker. I like this round-shaped sticker with a plainspoken adage, "vision without action is a daydream." It's great to stick on a notebook or even your laptop as a daily reminder to act on your vision.
Scripture Card. This month's scripture card has circular prints in hues of red, pink and white!
This month's featured scripture is Habakkuk 2:2.
Then the Lord answered me and said: "Write the vision and make it plain on tables, That he may run who reads it.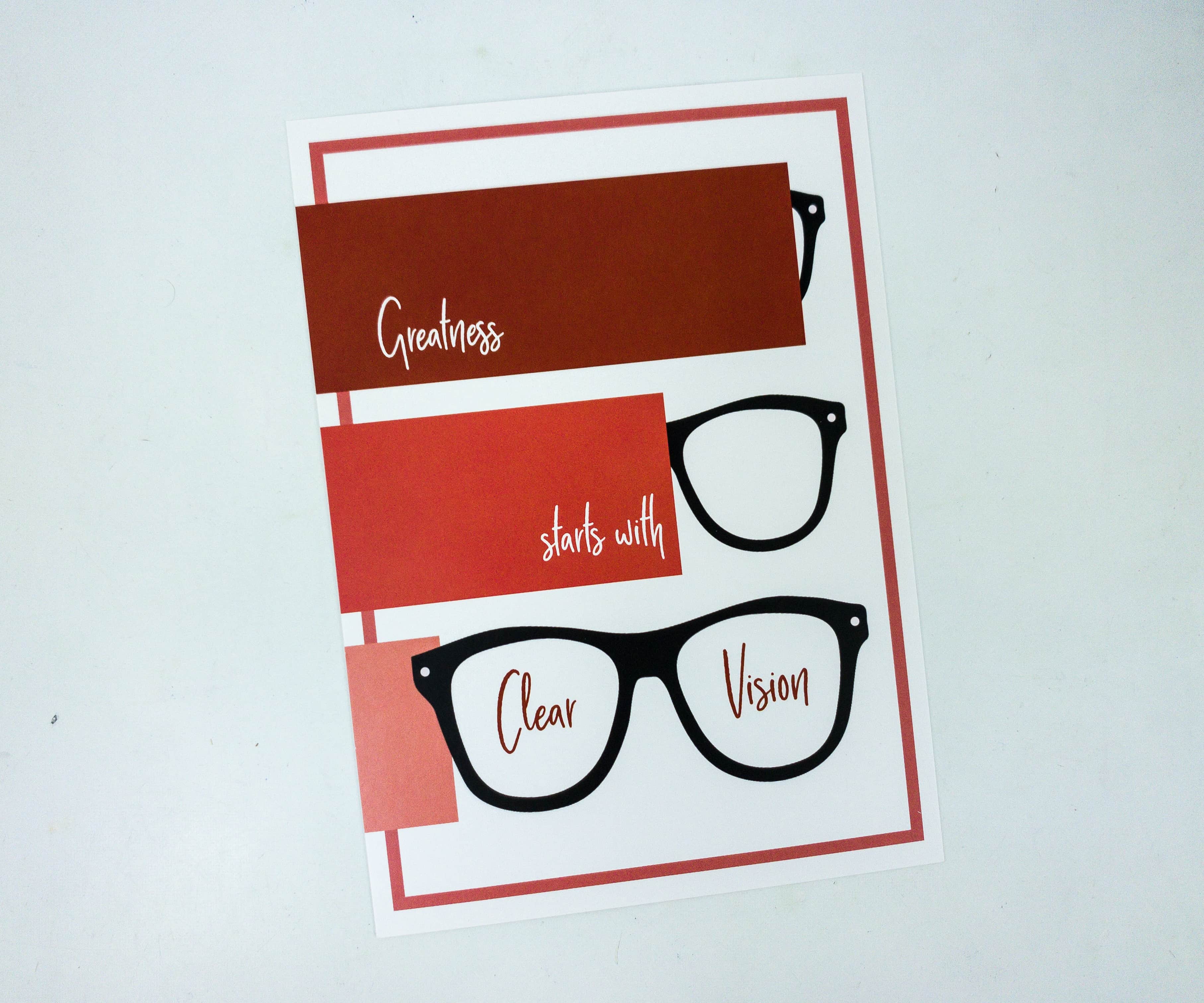 Poster. It's the charming posters that I always look forward to from Loved+Blessed. This month, it features a cool & quirky design with a straightforward, encouraging message.
Greatness starts with a clear vision.
And there's more! At the back of the poster has another inspiring message. You'll never run out of positive reinforcement courtesy of this box.
Don't be discouraged. Keep your lenses clean and focus on your dream.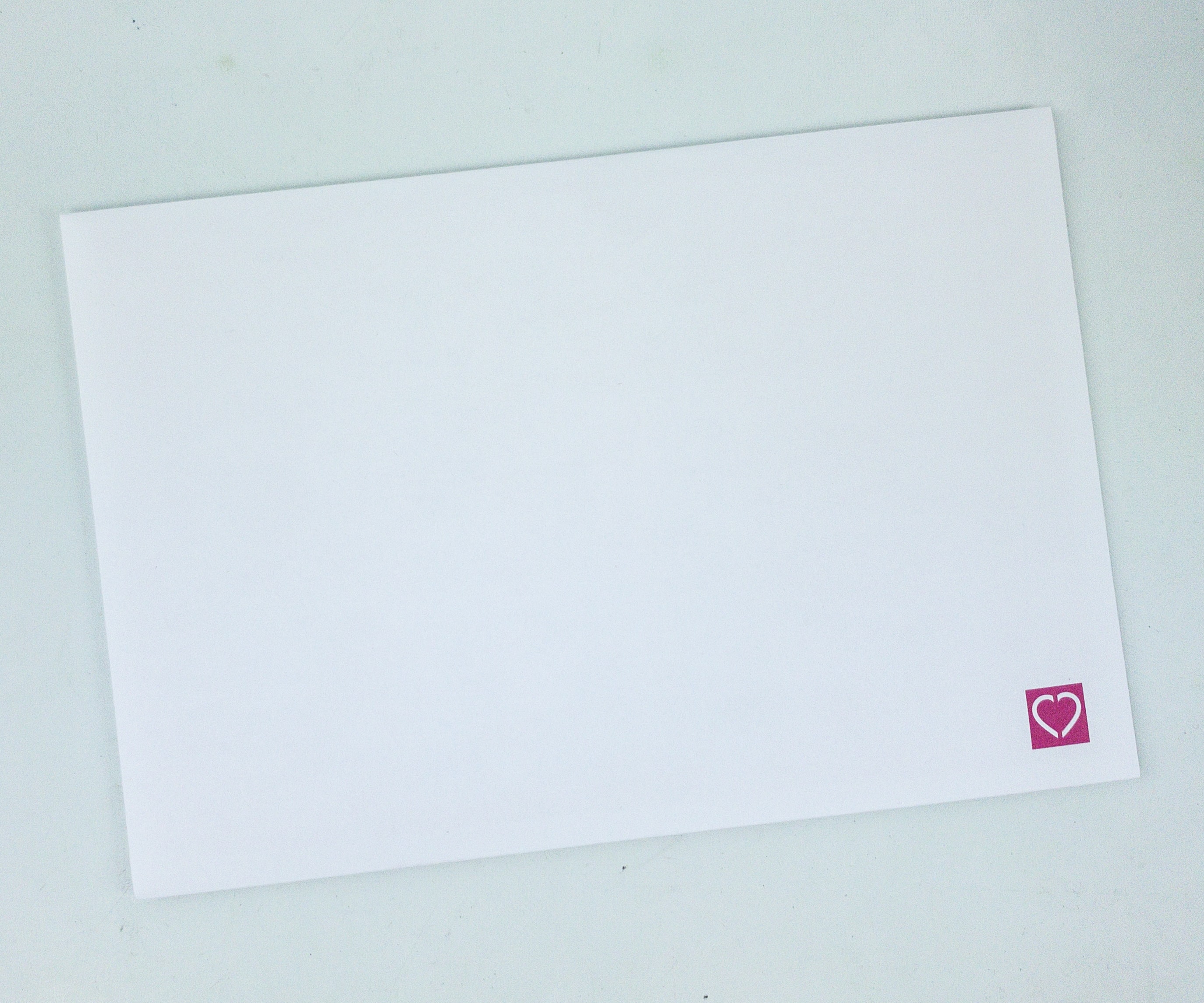 Encouragement Kit. These kits are all custom-made and aimed to inspire, encourage, and boost your personality as a whole. I like the simplicity of its look, plain white with just a small Love+Blessed trademark pink logo at the lower right-hand side.
The encouragement kit includes a pop-up card. It's specially meant to uplift someone else, to be passed along and shared in order to cheer someone up. The true essence of the kit is to be the inspiration the world needs in your little gesture through this card.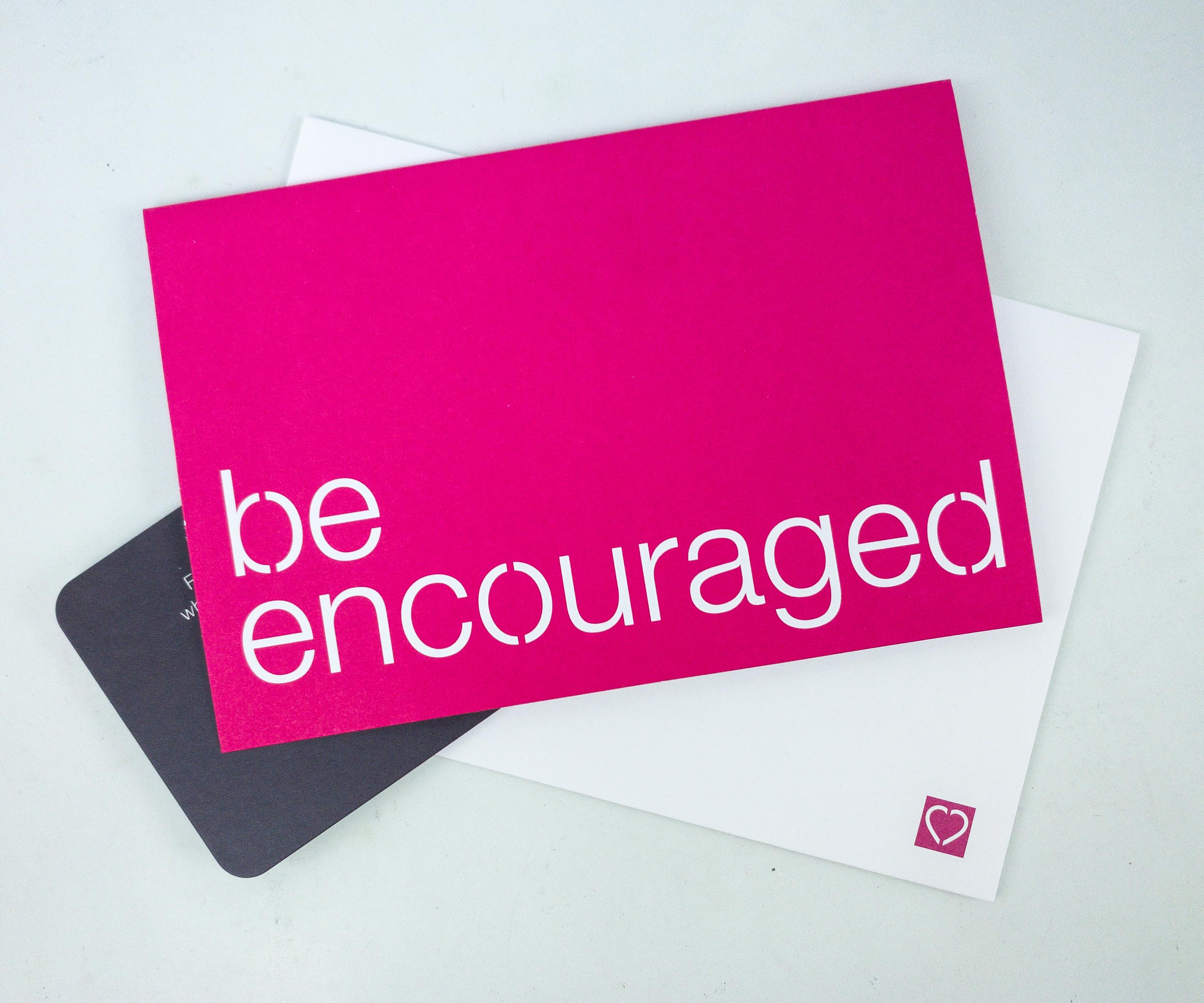 You can create your own box of encouragement by reusing this box and kit for someone you know who needs some cheering on!
Three items are in this encouragement kit. This can be used to write a note to a friend, stranger, or a family member. Inside the pop-up is scripture taken from Isaiah 41:13. I love that the encouragement kits follow the month's box and theme. There's a nice reminder at the front face side of the main card: "encourage one another daily." The striped white and blue card design is a nice touch to the bright pink color of its little envelope.
A note inside of a note is what makes this card unique. The striped white and blue small card has scripture on the flip side and it goes inside this bright pink cute envelope.
This is how the pop-up card looks like when it's set-up.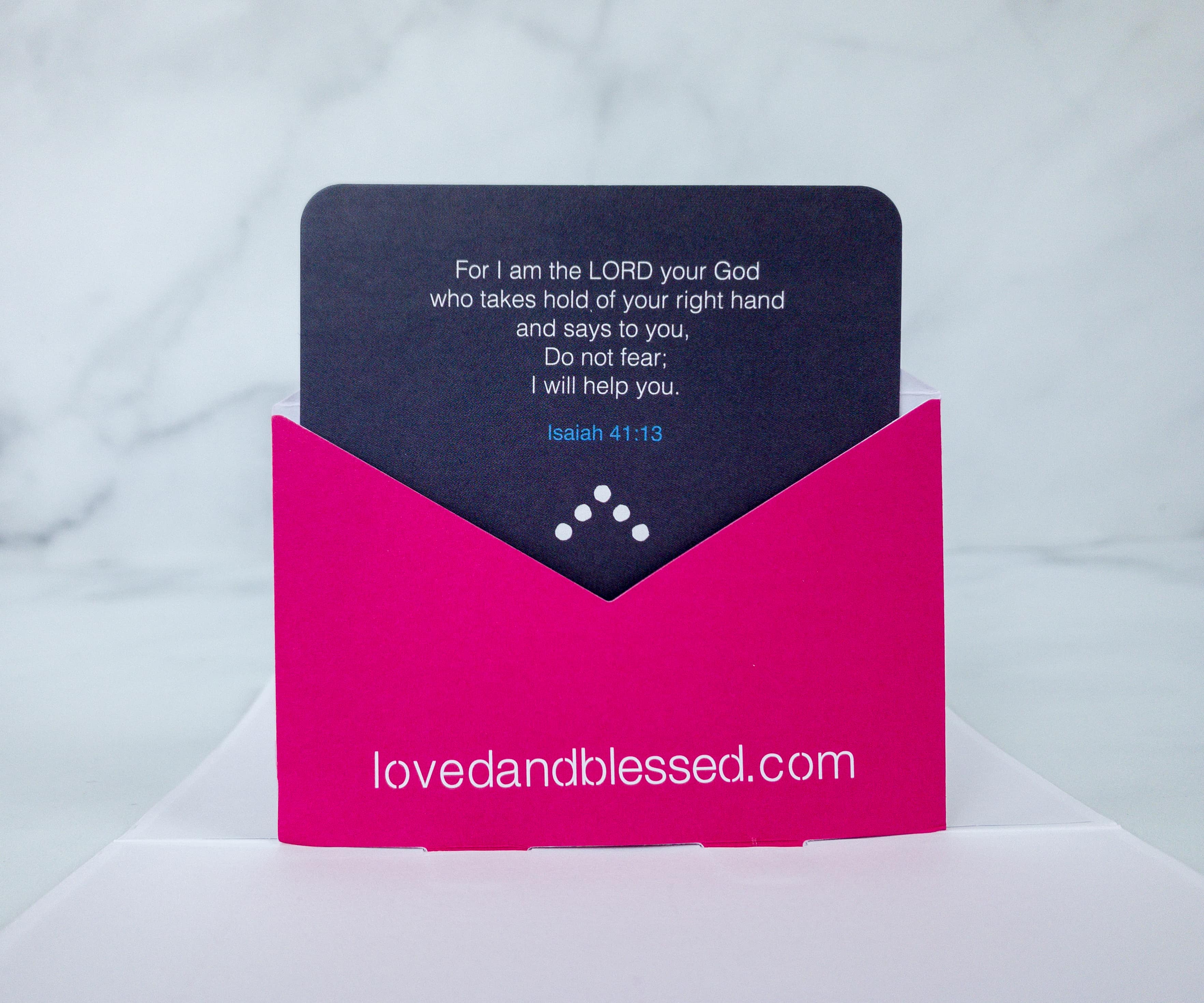 I'll pass this to someone who is currently in need of reassurance of faith. A friendly reminder to not be afraid for the Lord will always help. The scripture on the small card is from Isaiah 41:13.
For I am the LORD your God
who takes hold of your right hand
and says to you,
Do not fear;
I will help you.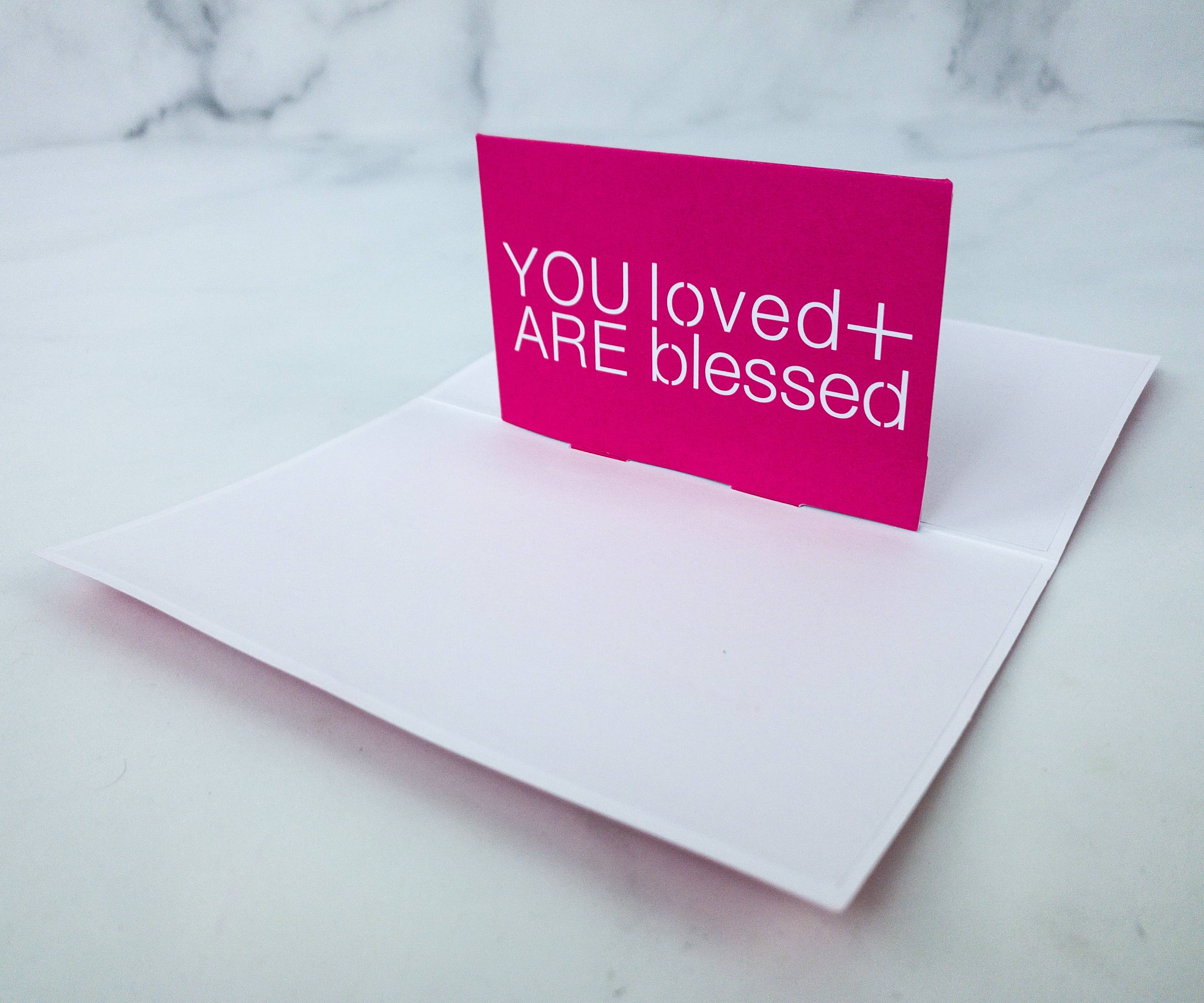 What a great affirmation to promote self-worth and self-love!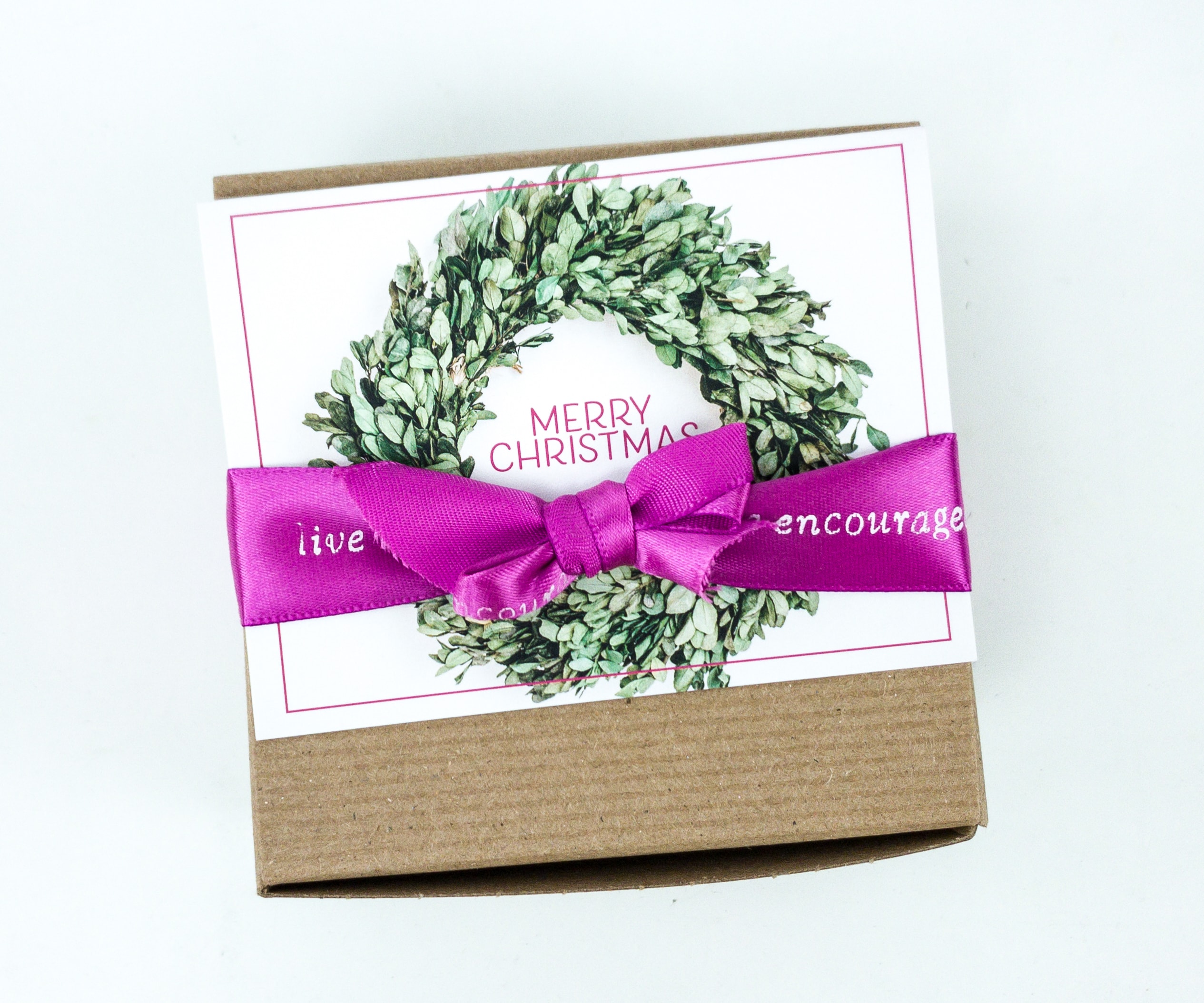 Vision Holder + Reminder Set. There is a special box with a Merry Christmas greeting all enclosed in a cute fuchsia ribbon.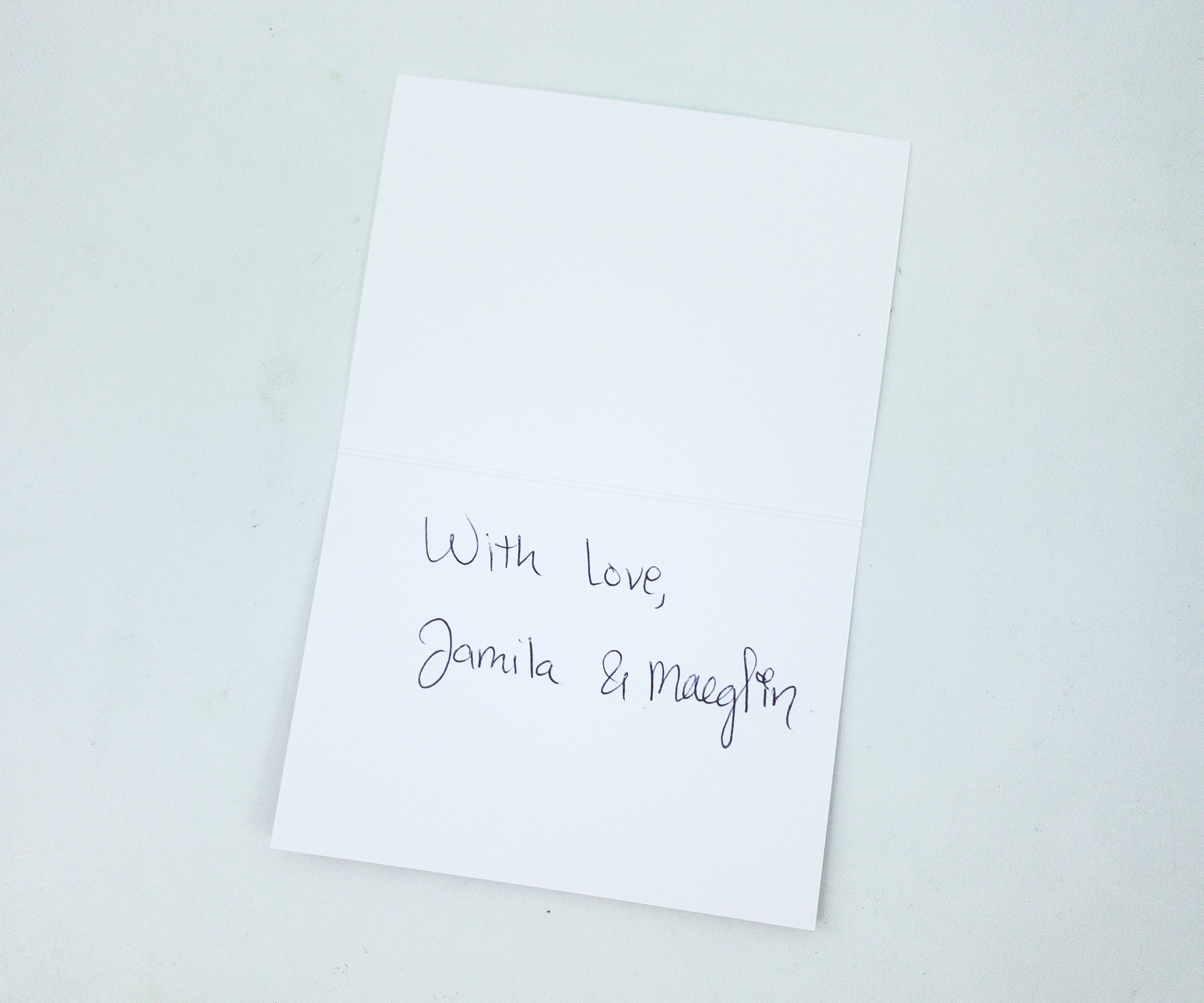 The special Christmas card was personally signed by people from the Loved+Blessed team, Jamila Jackson (Chief Encouragement Officer) and Maeglin Mazariegos (Community Manager).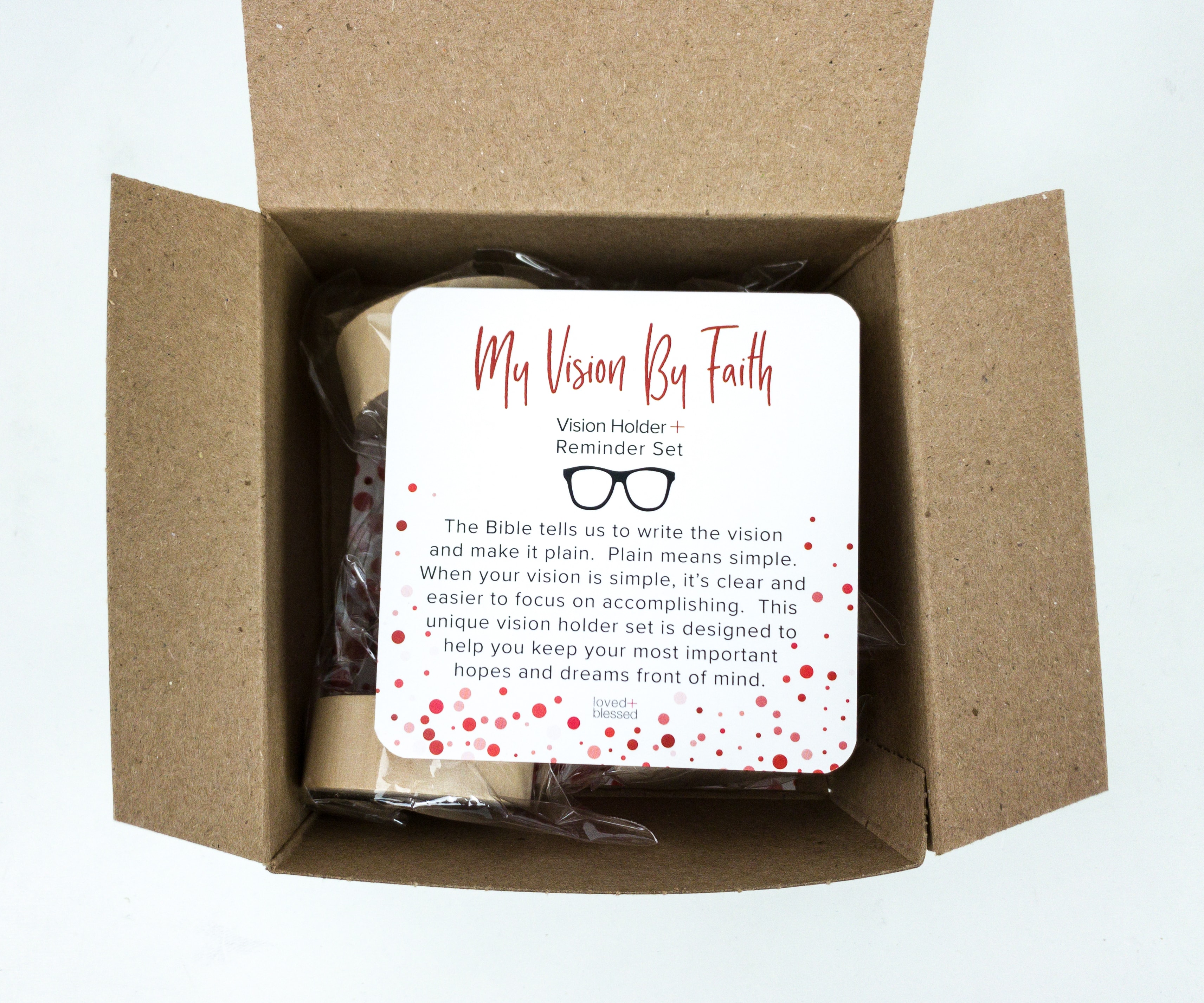 The card contains info on the contents and how to use it. This reminder set consists of vision holders and cards to write down our vision, hopes, and dreams. They encourage writing plain and simple vision so it's easier to accomplish.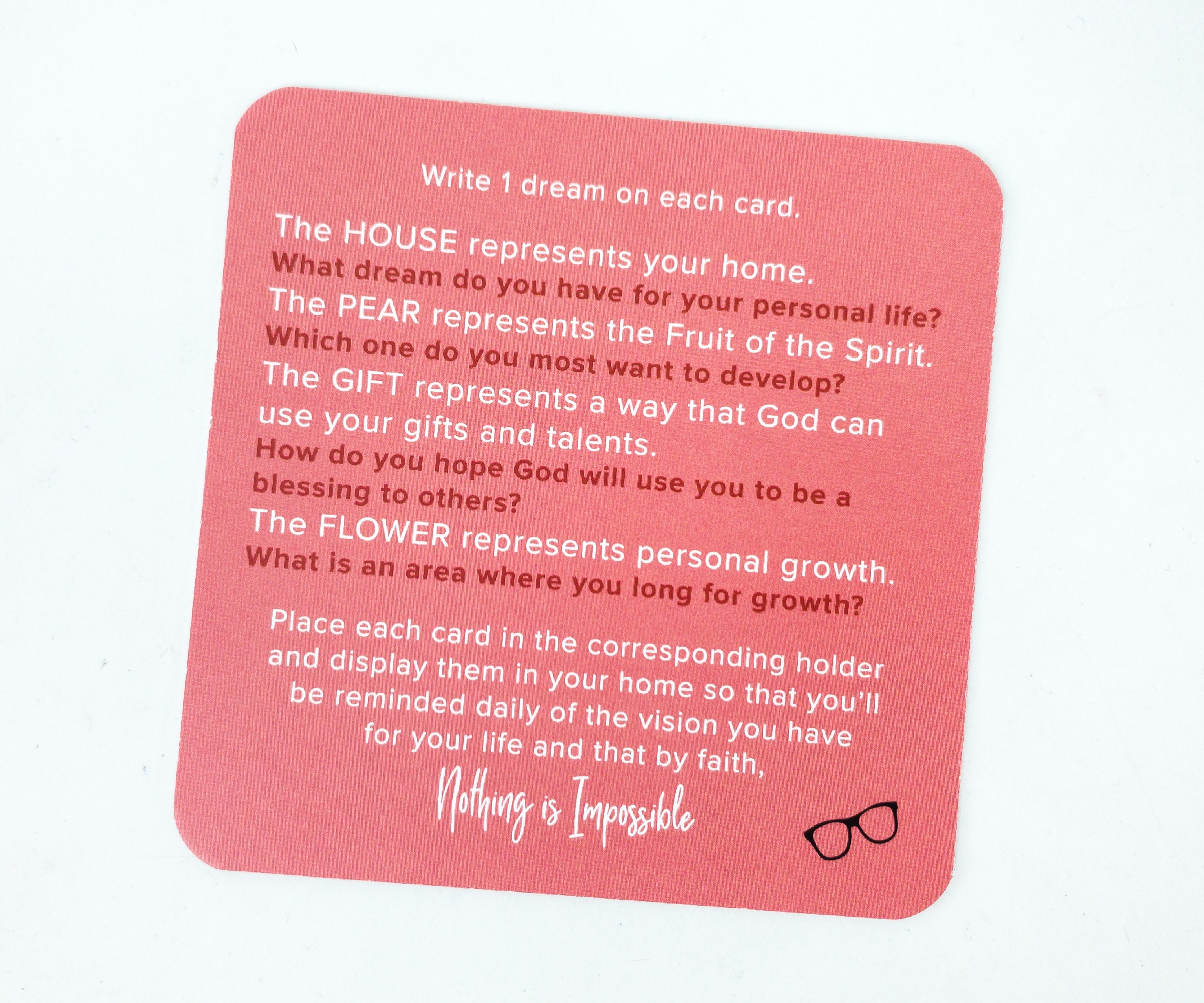 Upon flipping the card, more specific details can be found. I'm excited to write 1 dream per card and put it on my desk as a daily reminder of my life's vision. I love the encouragement it says on the card that by faith, nothing is impossible. Each holder has a special design that signifies what content we should write on its corresponding card.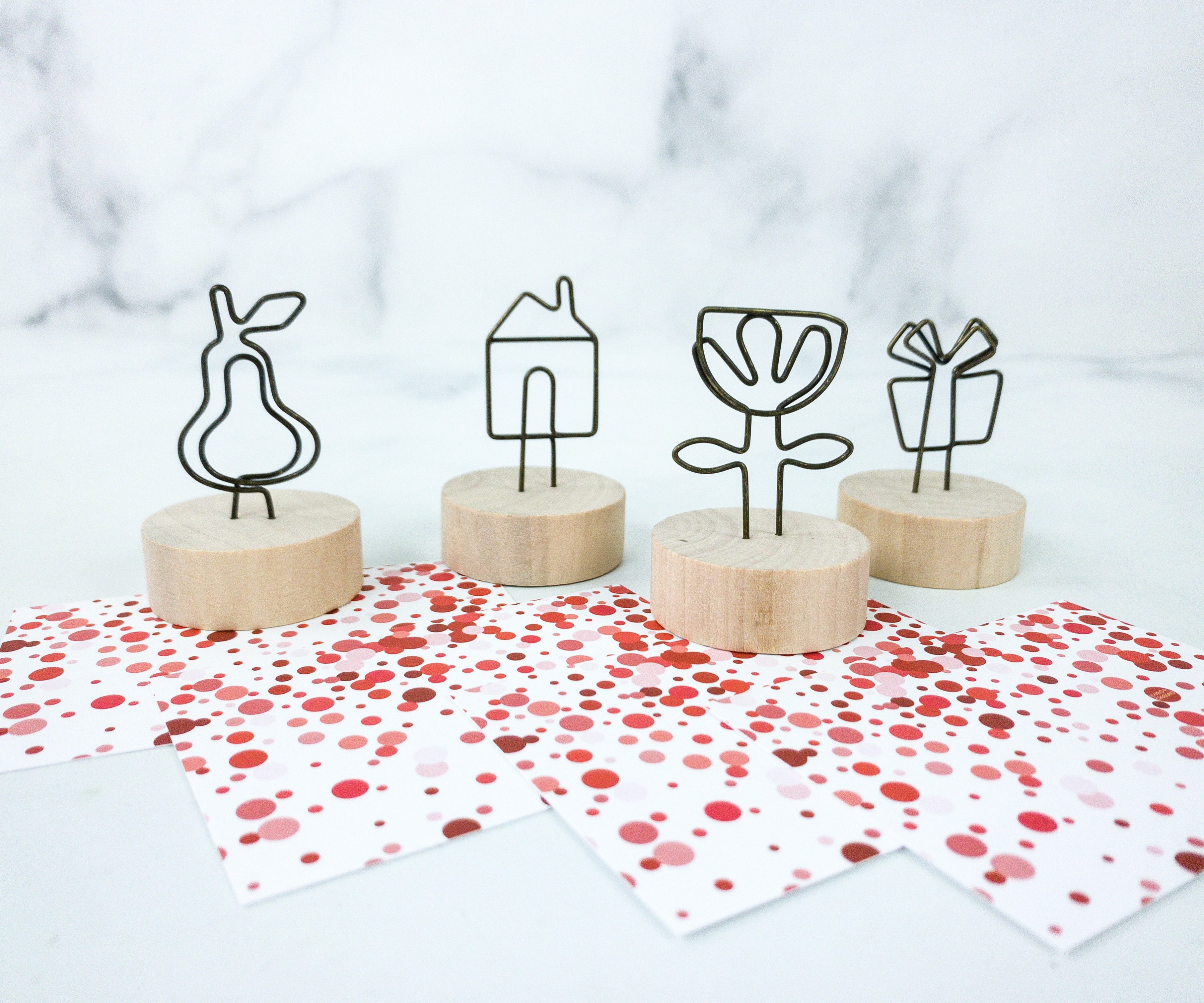 There are 4 vision holder designs: the House (represents your home), Pear (represents the Fruit of the Spirit), Gift (represents a way that God can use your gifts and talents), and Flower (represents personal growth).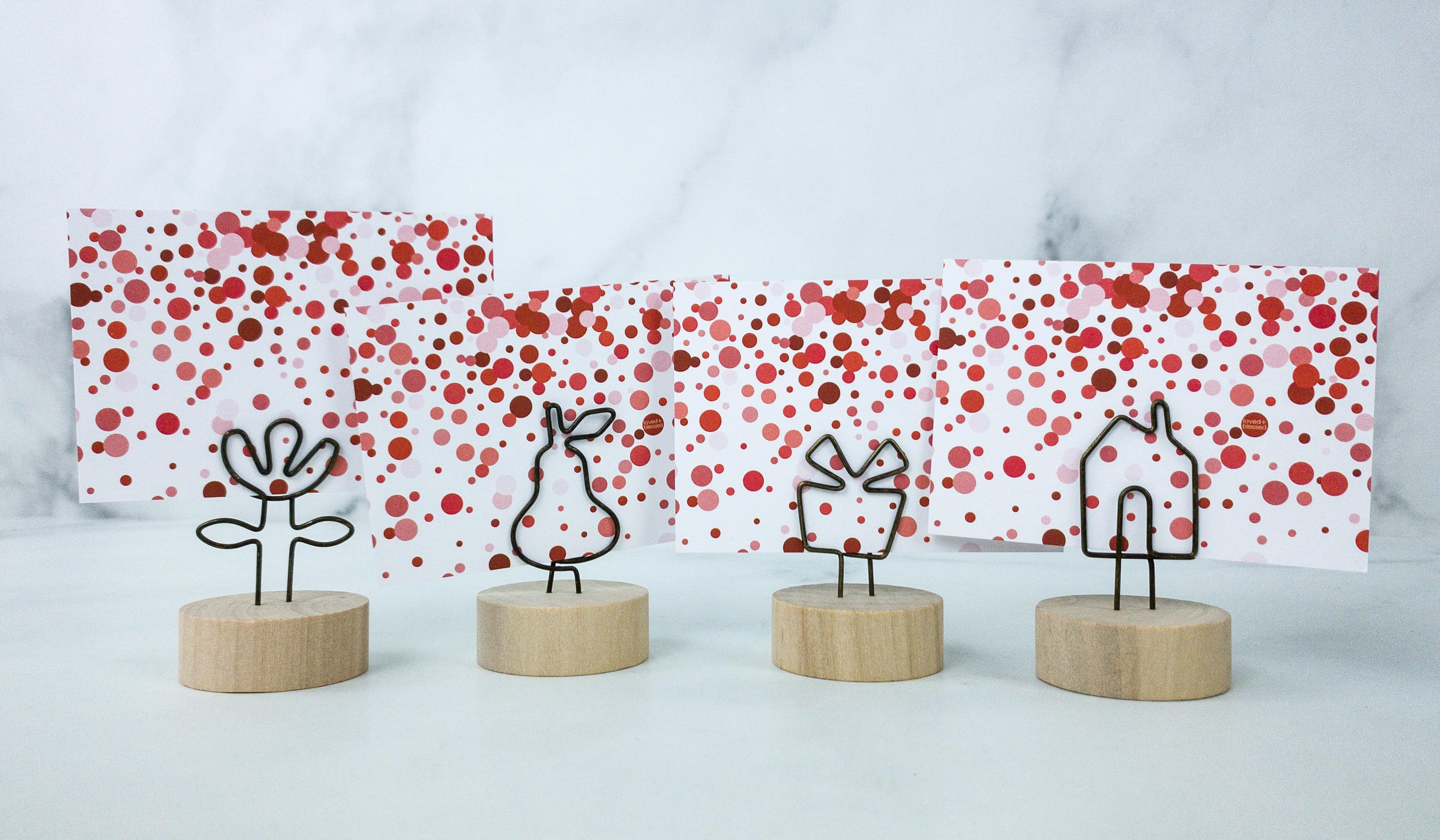 They look even more beautiful when the cards are attached on them!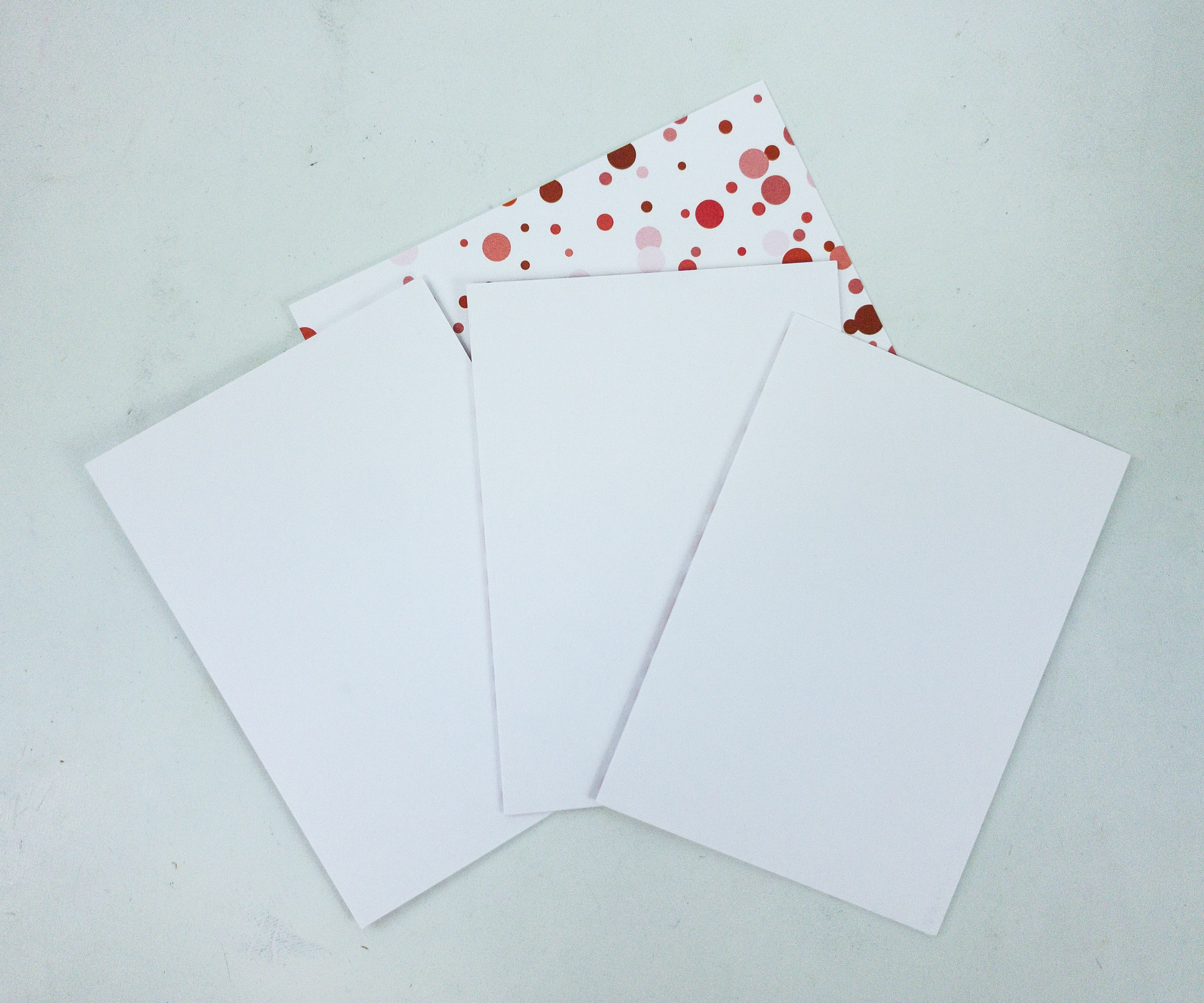 The back of each card is a plain white paper so that the writings will be fairly visible.
This is by far my most favorite Loved + Blessed box! I love the vision holders included in this month's box! I am already excited to start writing those cards. The encouragement kits are a great help for me as they give me a chance to share the wonderful message with my family, friends, or even strangers that need encouragement and inspiration. I'm overall very happy with everything inside this month's box and I'm also looking forward to more lovely items I can share with others in the coming boxes for next year!
What did you think of Loved + Blessed this month?