We have the first spoilers for the Geek Fuel EXP Volume #7 Winter 2019 boxes!
DEAL: Save $5 on your subscription when you use this link – no coupon code required.
Here are the brands this quarter:
Each box includes: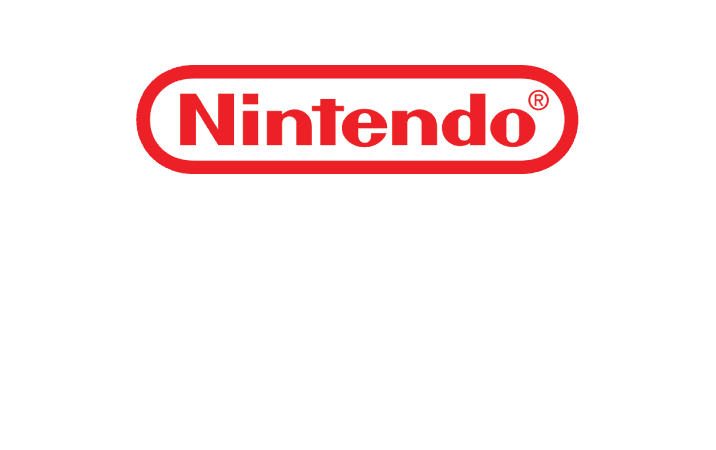 NINTENDO
Perfect for lovers of retro gaming, this fantastic accessory you can't live without. GET EXP NOW!
WOLVERINE
Get the Exclusive "Saint Snikt!" T-Shirt
STAR WARS COLLECTIBLE BOOK
This deluxe book celebrates the artistry that goes into capturing the true essence of these iconic characters and the passion and devotion that brings them to life.
EDWARD SCISSORHANDS
Receive a Collectible Edward Scissorhands Pinfrom our Pin Palz Series.
GEEK FUEL EXCLUSIVES and MYSTERY ITEM 
EXP 7 has EXCLUSIVE items you wont be able to find anywhere else!
Plus, a STEAM game!
Are you getting GeekFuel EXP?