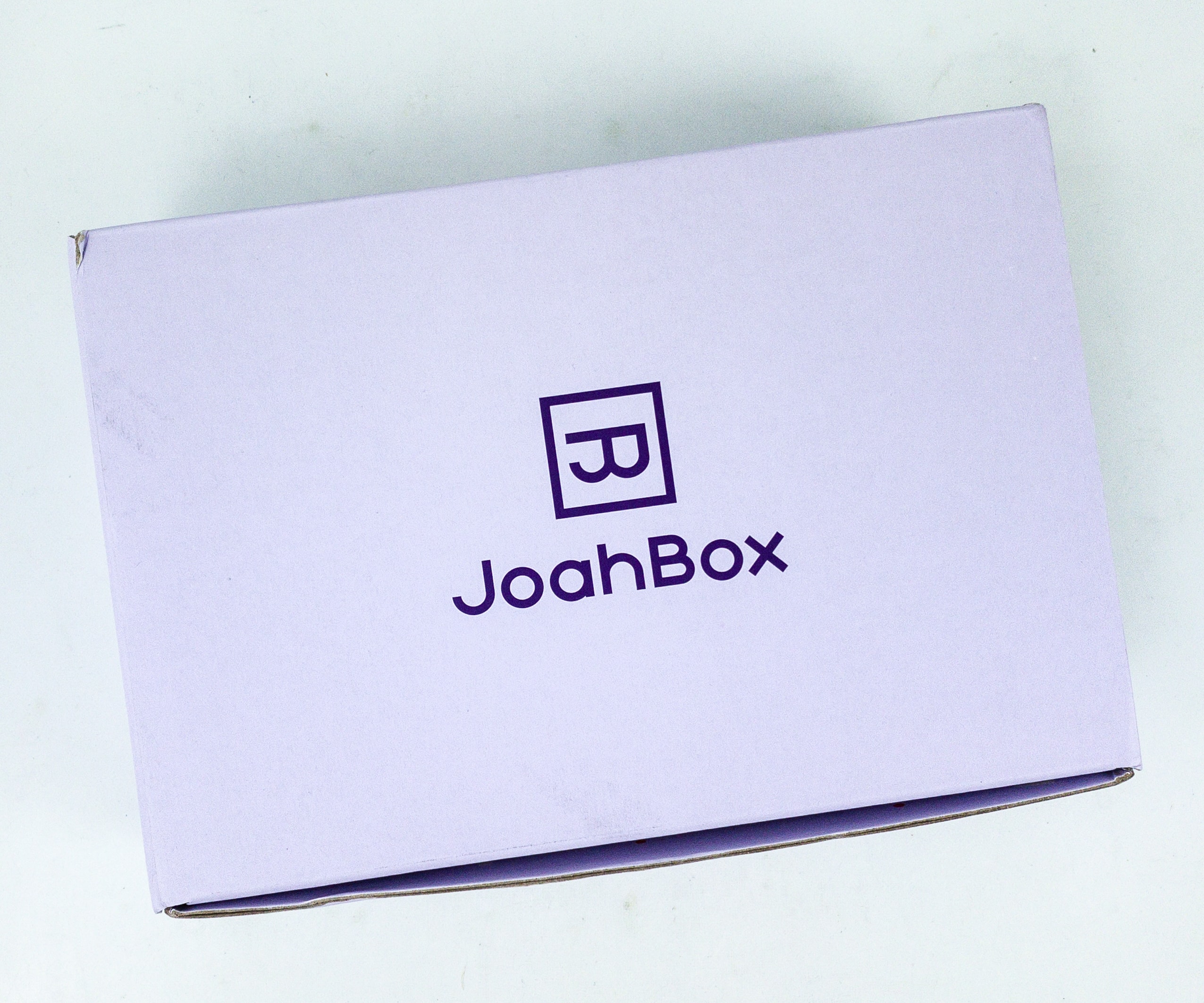 JoahBox is a monthly K-beauty subscription box that sends handpicked Korean beauty products. Each box contains 4 to 5 authentic beauty products that might include makeup, skincare, nail care, and beauty tools, with occasional bonuses. Shipping is free WORLDWIDE. Subscriptions start at $33 per month. If you want a one-time box, they also offer it for $35.95.
The items you'll find in JoahBox are "real size" – no dinky samples!
DEAL: Get 10% off your first box. Use coupon code HELLOJOAHBOX.
The box design leveled up! It's now in lilac, with JoahBox branding on the exterior and cute prints on the interior.
Joah literally translates to "like" in Korean.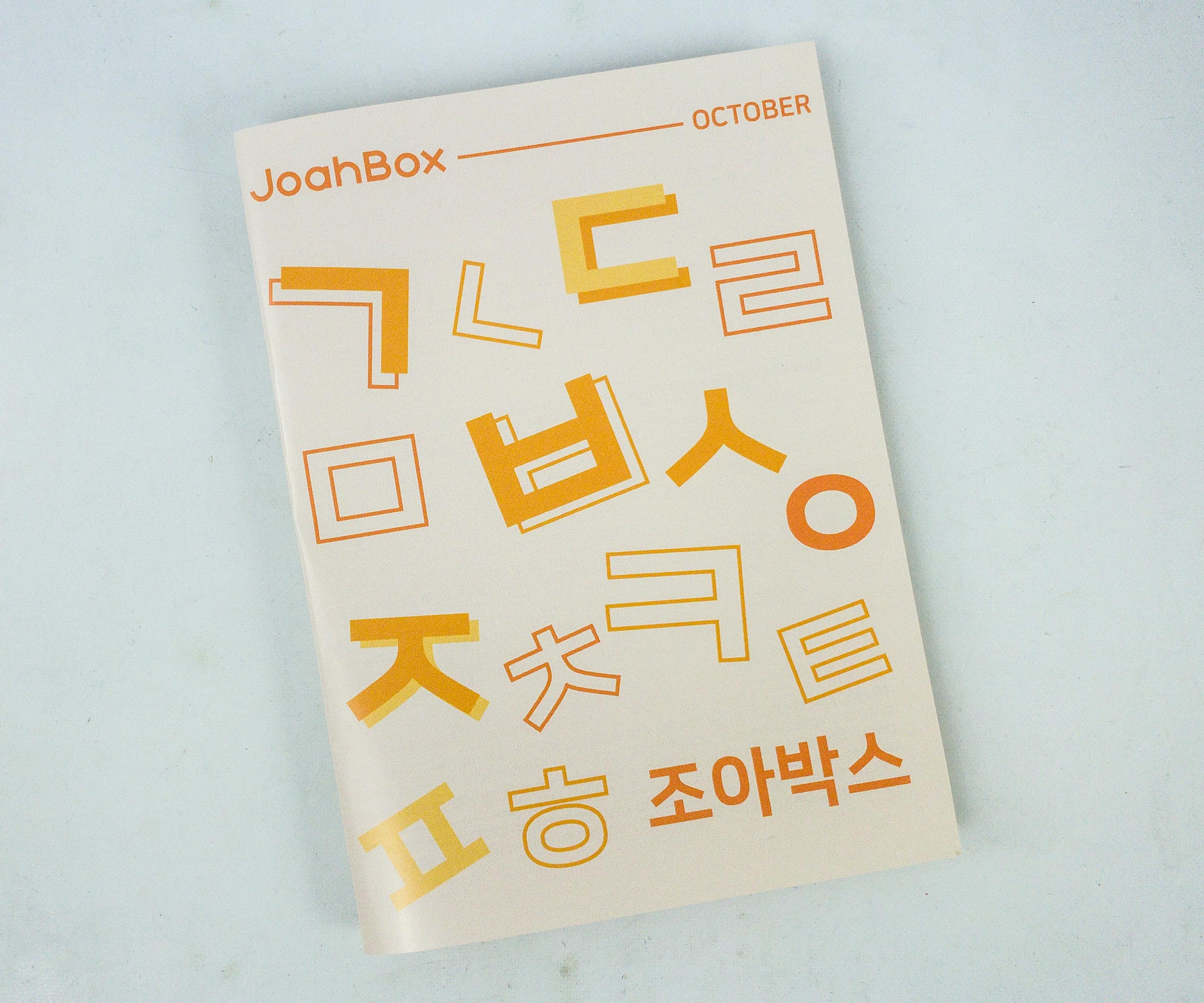 This month's theme is Shiny Nights of September.
The pamphlet lists all the items inside the box, with instructions on how to use it, variations, and tips.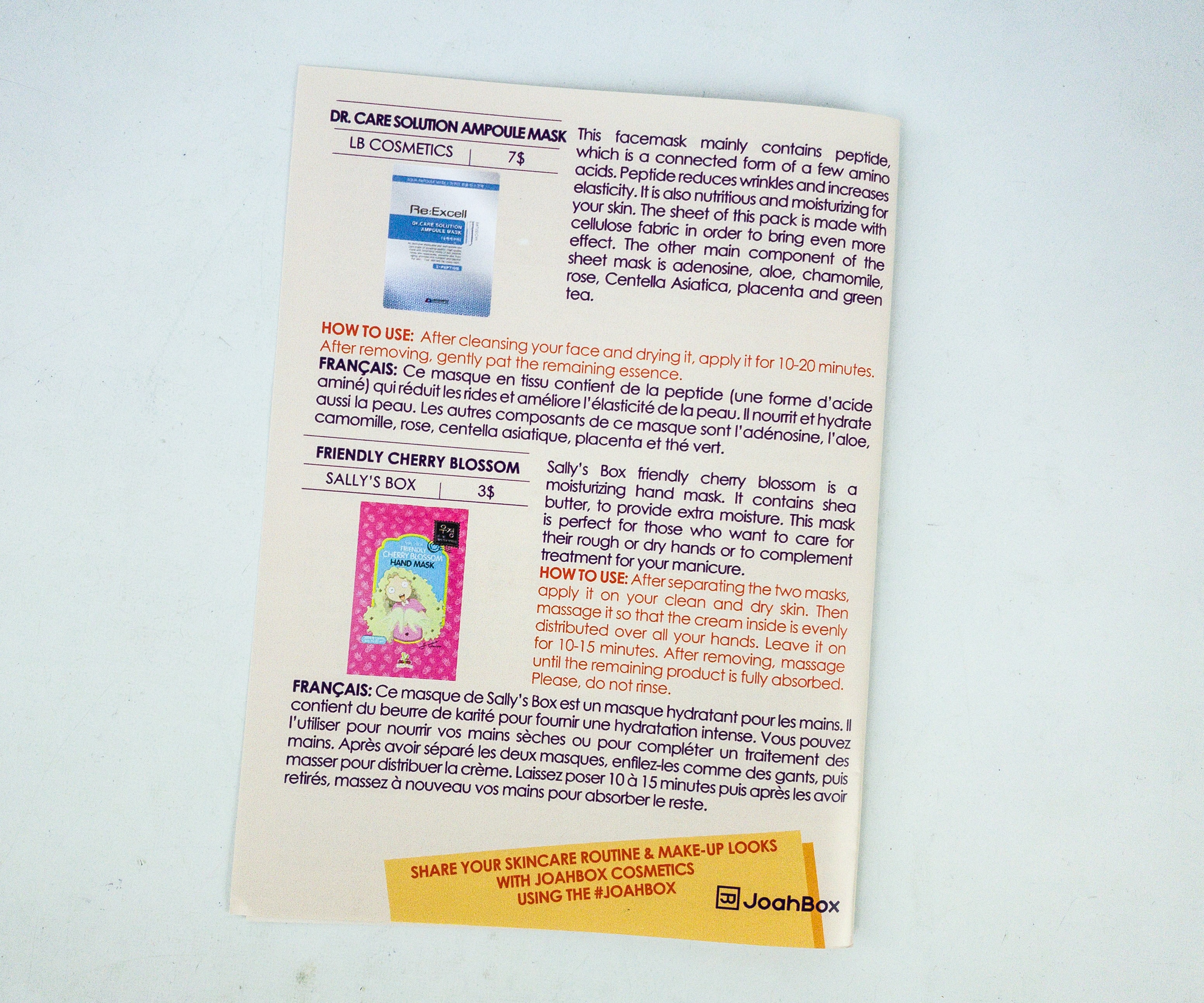 They also encourage subscribers to share their JoahBox photos on social media using #JoahBox.
When you sign up for JoahBox you'll fill out a short and sweet customization survey including whether you are interested more in makeup or skin care, your skin type, and your skin tone: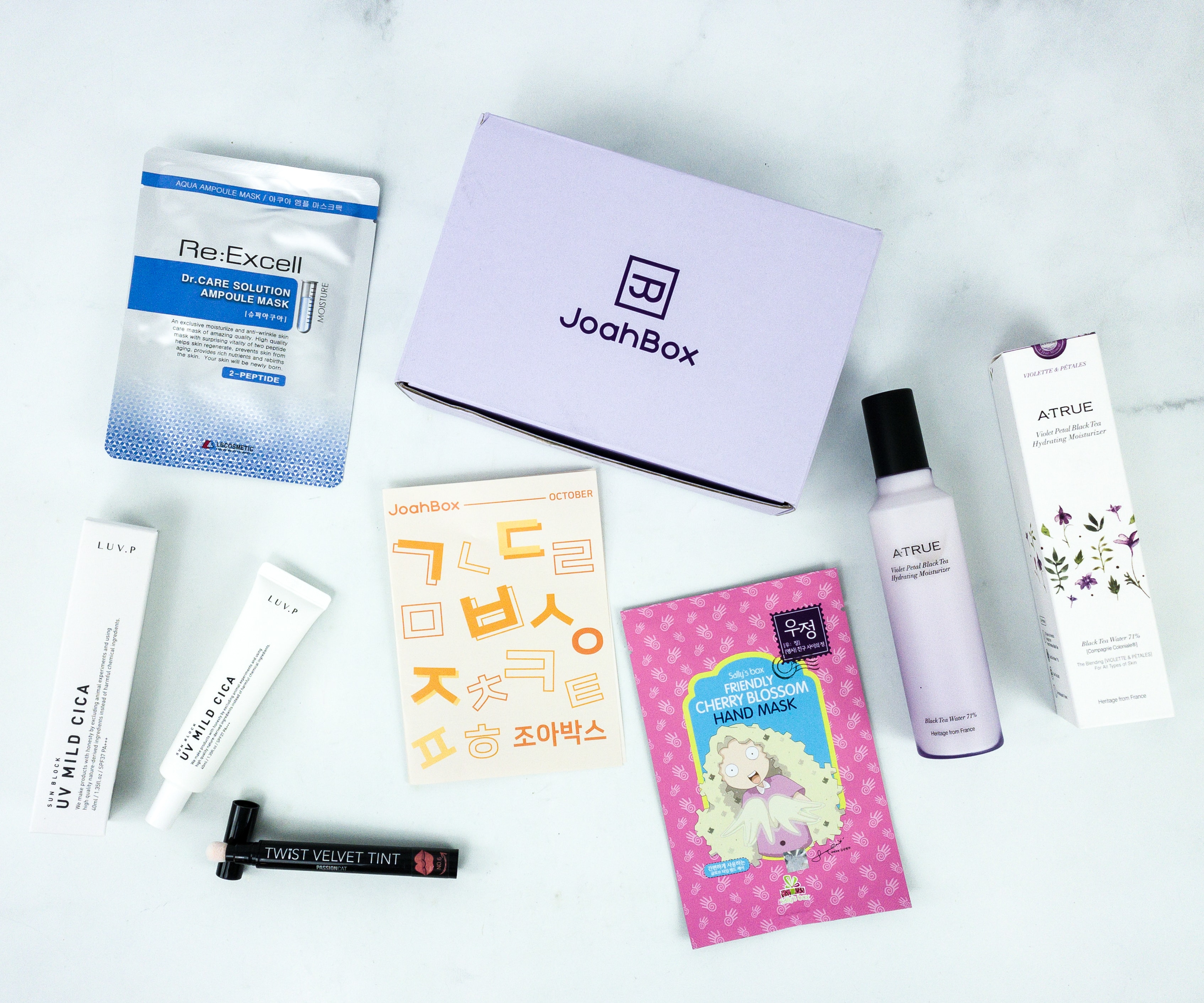 Everything in my box!
LB Cosmetics Dr. Care Solution Ampoule Mask ($7) Joah Box often includes sheet masks, and I can never seem to get enough of them. It's because each of them has a specific purpose and most of them feel great on my skin! This month, the sheet mask they included is highly moisturizing and anti-aging.
It's packed with lots of serum, which my skin easily absorbed. As for the extra serum, you can pat it on your neck and other areas that need a boost of hydration!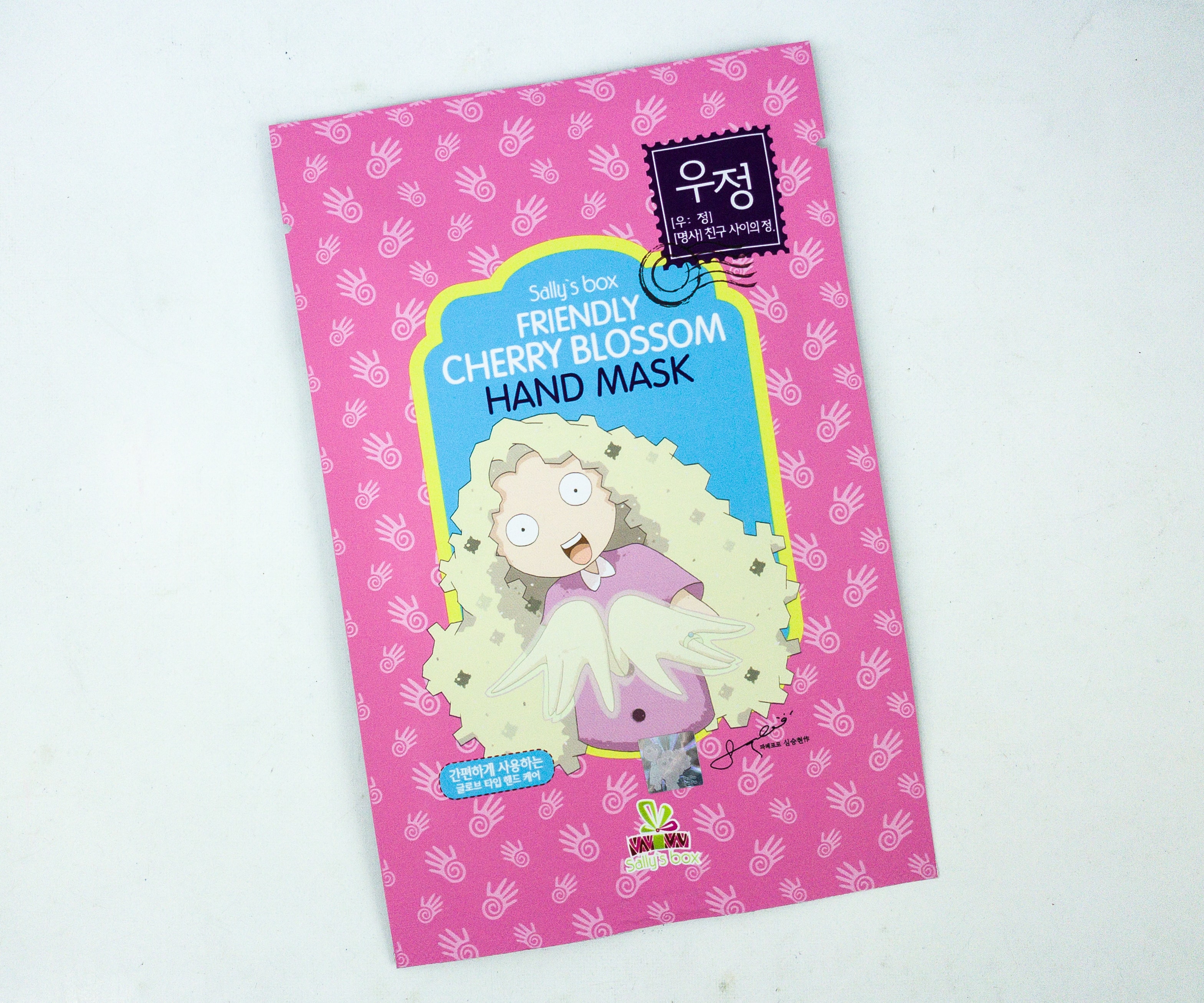 Sally's Box Friendly Cherry Blossom ($3) There's a mask for the hands as well! There's no need for me to go to the spa because this already makes my hands soft, smooth, and well-pampered.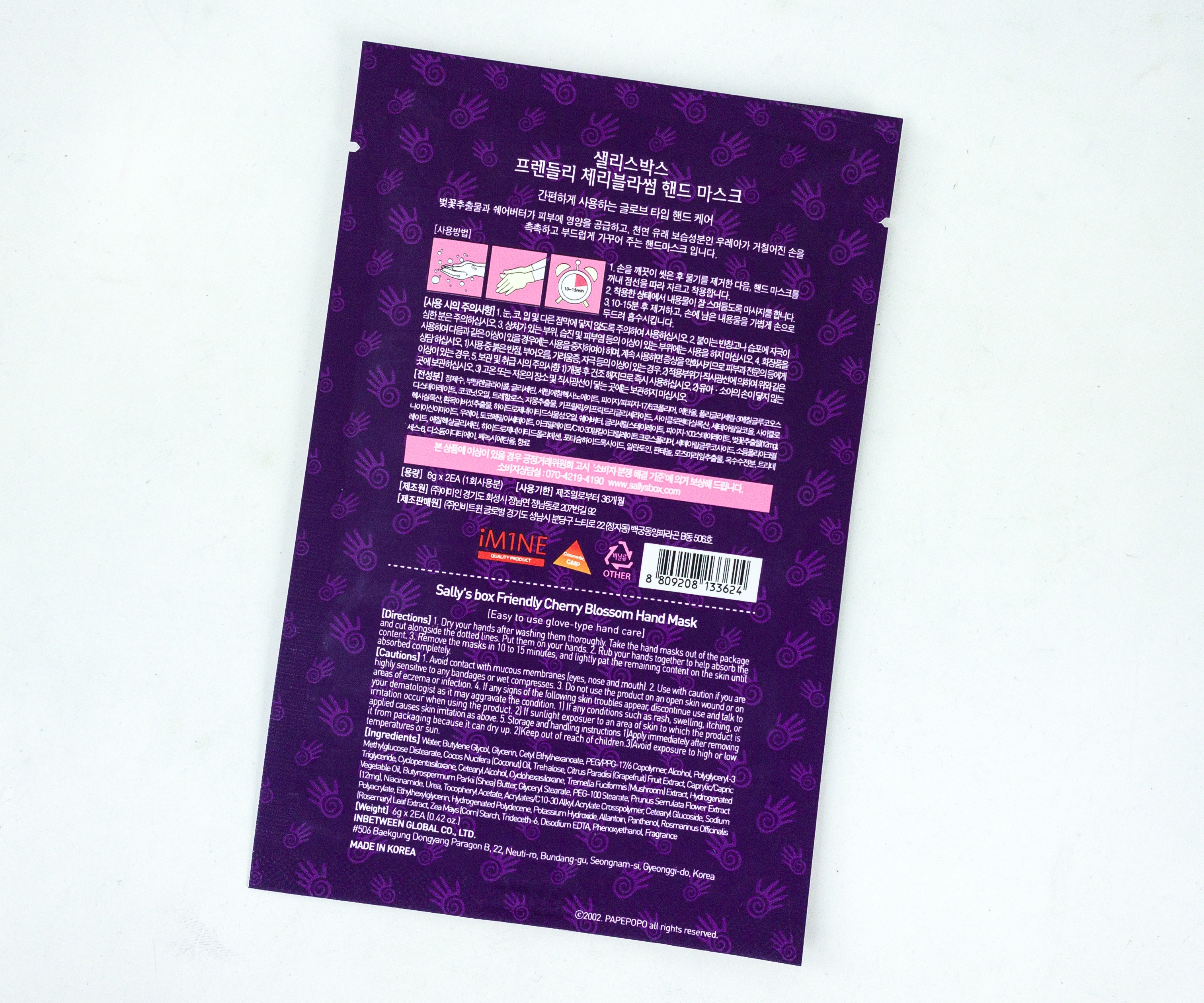 These masks look like gloves and they come with serum inside! You just have to leave it on for 10-15 minutes and you're good to go. Perfect for a relaxing me-time, when you have nothing else to do but watch TV so you can let your hands absorb all the nourishment from the hand mask!

Passioncat Twist Velvet Tint ($16) Here's something for the lips, a lip stain that leaves a nice, matte finish minus the heavy or dry feeling. The color is intense and I like it!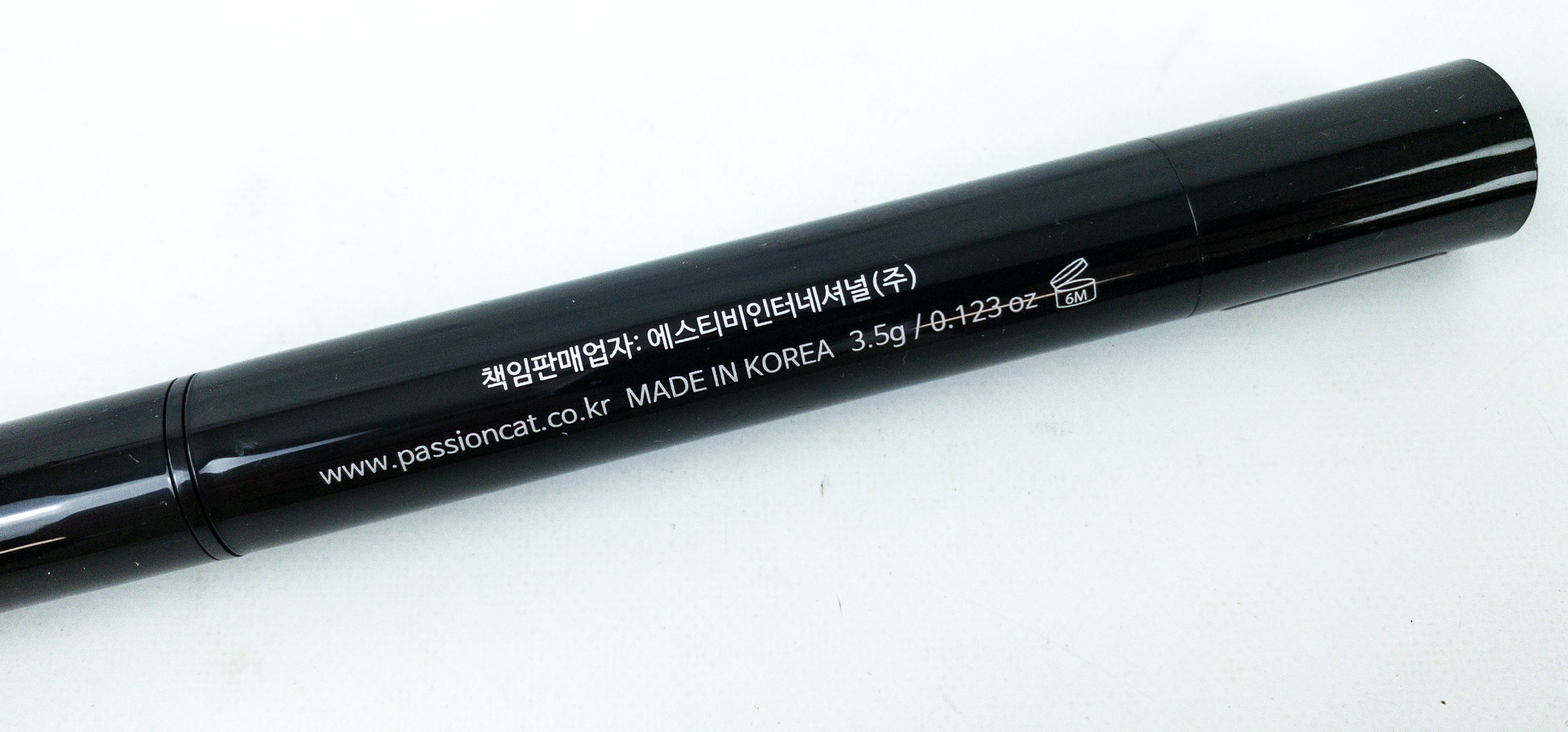 I got it in No. 6, a dry rose shade that is really popular in South Korea. It's my kind of MLBB shade!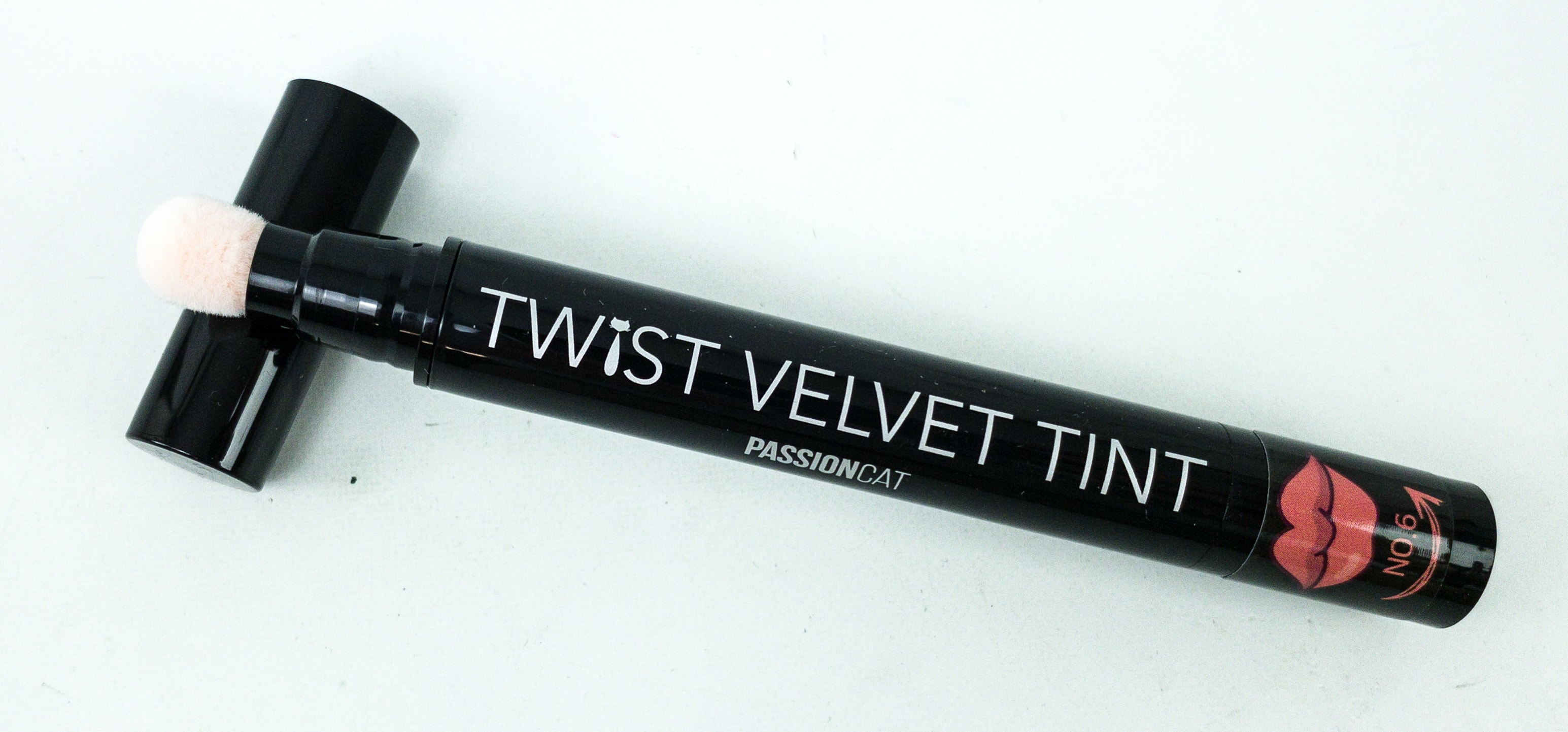 It comes with a soft cushion tip which allows easy and mess-free application. Just a few swipes and my lips look gorgeous as ever.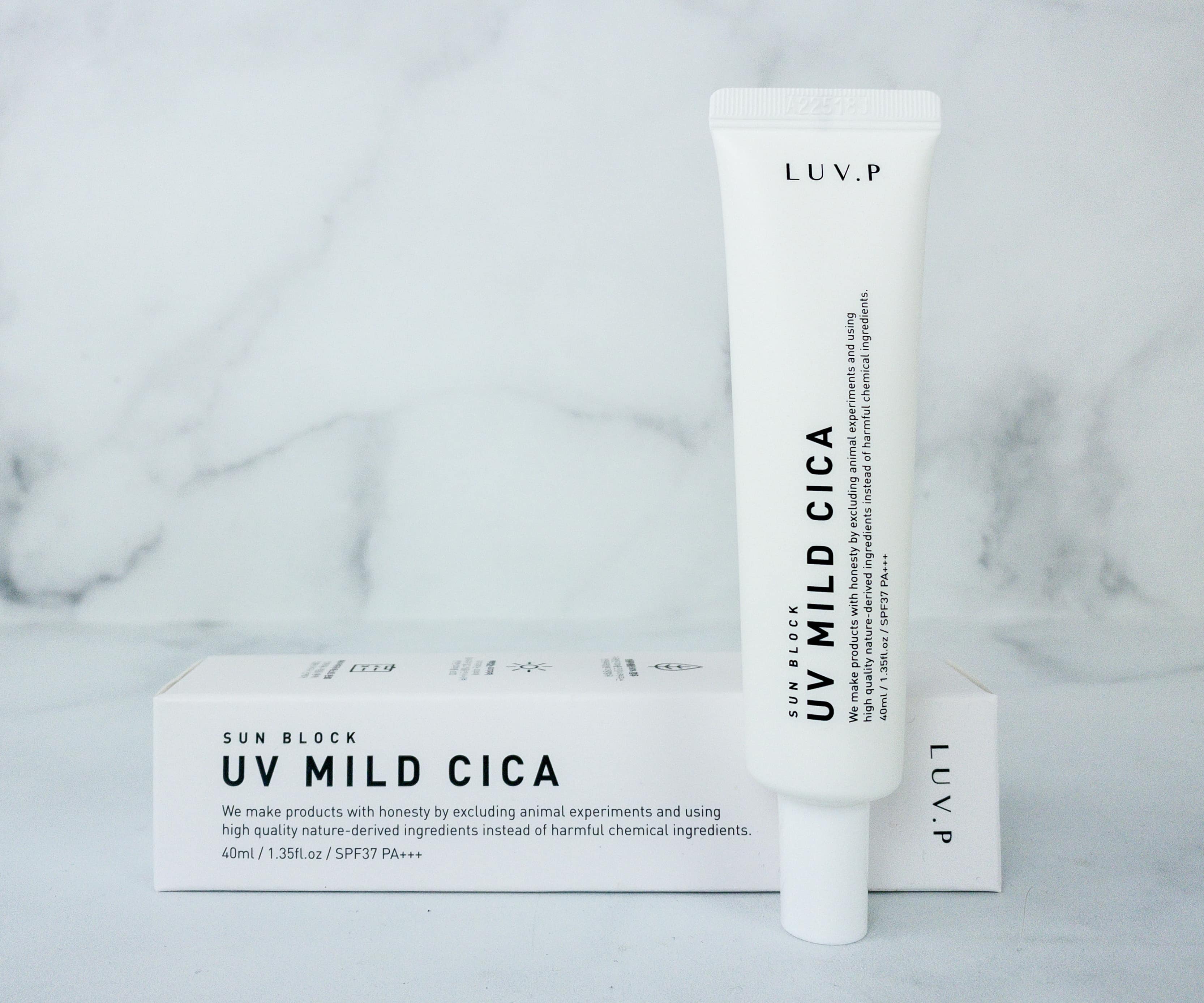 LUV.P Sun Block UV Mild Cica ($18) This one is a skin-friendly sunscreen packed with tea tree and green tea! Aside from protecting your skin from harmful UV rays, the formula also delivers hydration just like your usual moisturizing cream. Another thing I like about this sunscreen is that it doesn't leave a white cast!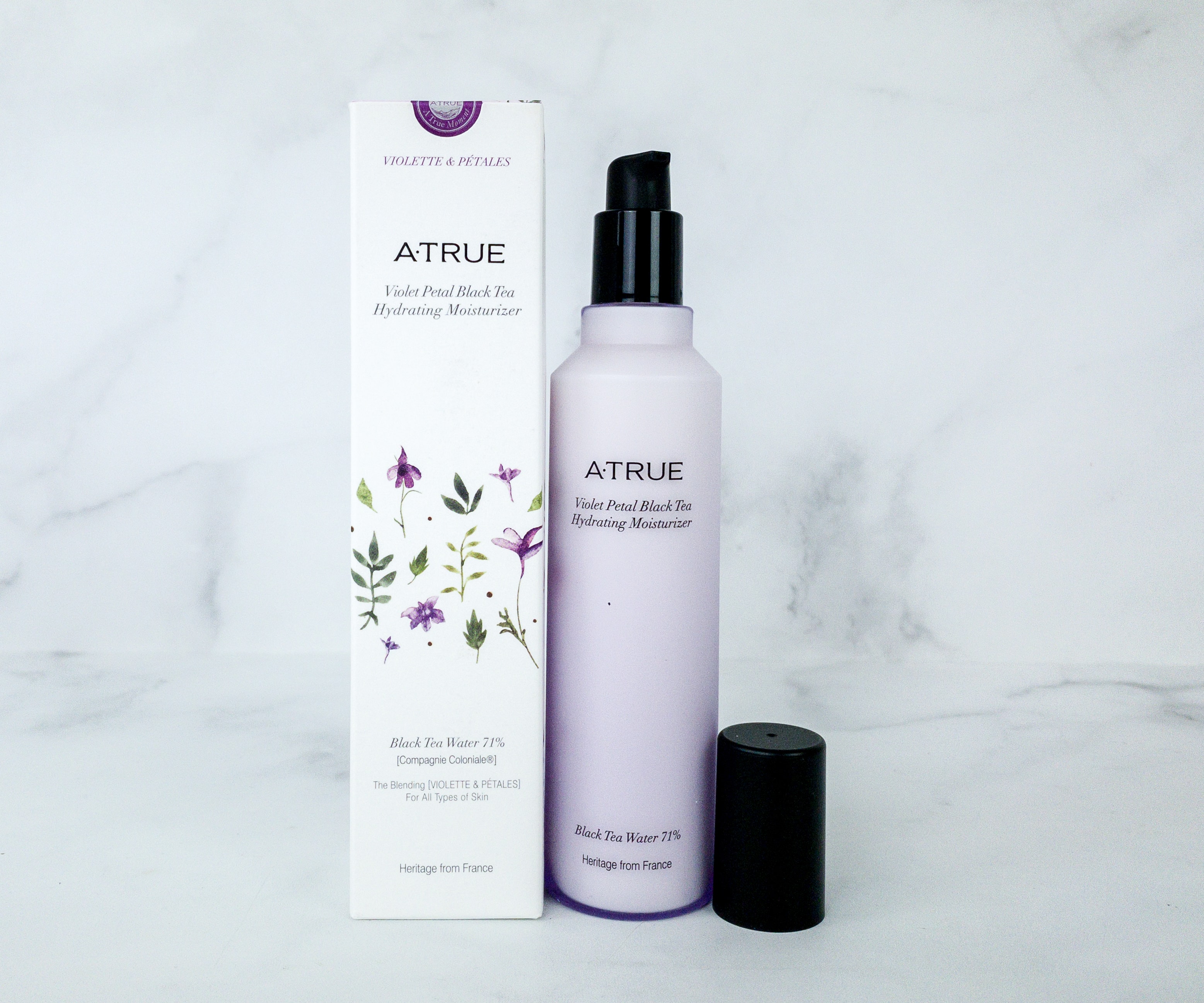 A. True Violet Petal Black Tea Hydrating Moisturizer ($24) I hate it when my moisturizer turns sticky after a couple of hours! Thankfully, this one doesn't. It has a light formula that easily sinks into my skin and leaves no trace except for smoother and more radiant skin. It's also made with mallows and violets, giving it a nice, relaxing scent.
JoahBox is great for Kbeauty fans, whether a newbie or a pro. It introduces us to new brands and innovative products to love, like this month's skincare goodies. My favorite is definitely the moisturizer. With it, I won't have to worry about any sticky feeling and stay moisturized despite the harsh weather conditions of fall and winter. I also love the masks because they're great additions to my me-time routine. They even added a lip tint that has a nice, red shade! I'm in love with this month's box and I couldn't really ask for more!
What do you think of this month's JoahBox?