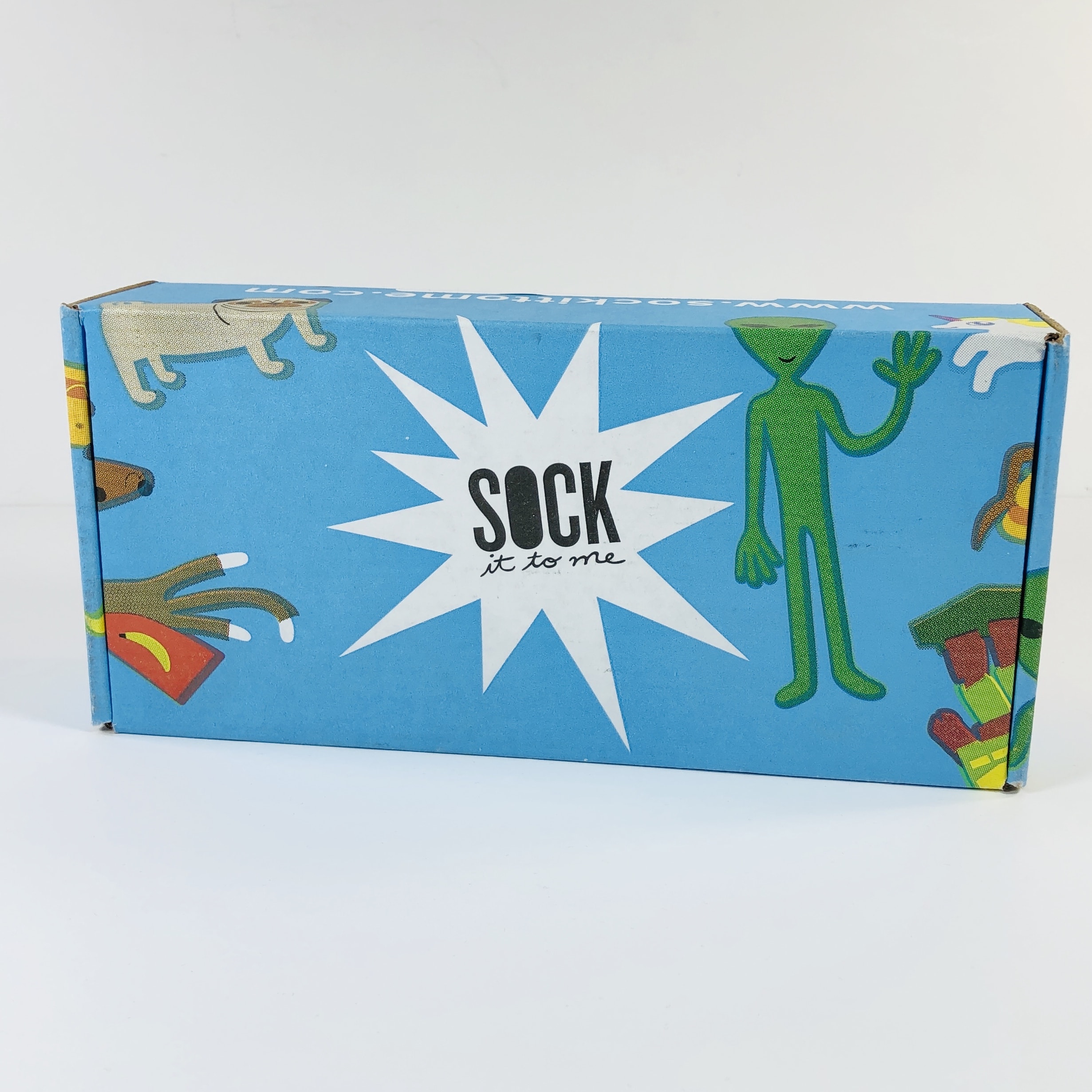 Sock It to Me Monthly is a subscription that sends two pairs of silly and unique socks that you won't find in most stores, plus a fun extra just because. You can choose from two offerings: men's (larger sizes and men's or unisex styles) and women's (smaller sizes and women's or unisex styles). Get ready to knock your socks off in spectacular fashion! Subscriptions are $22 a month for the U.S., $25 a month for international, and drop for longer terms. Postage is already included! I think everything is on sale right now at their site, including subscriptions!
 Sock It to Me Monthly is happiness delivered to doorsteps monthly. Every sock lover will fall head over heels month after month for surprise styles & extra goodies we can't even talk about here. And all you have to do is press a button.
I was already wowed just by finding this bold box in my mail! This is my first box from Sock It to Me Monthly and I was already giddy just spying this fun shipping container.
Suggestions for reusing the box were listed on the inside of the box.
Everything in my box!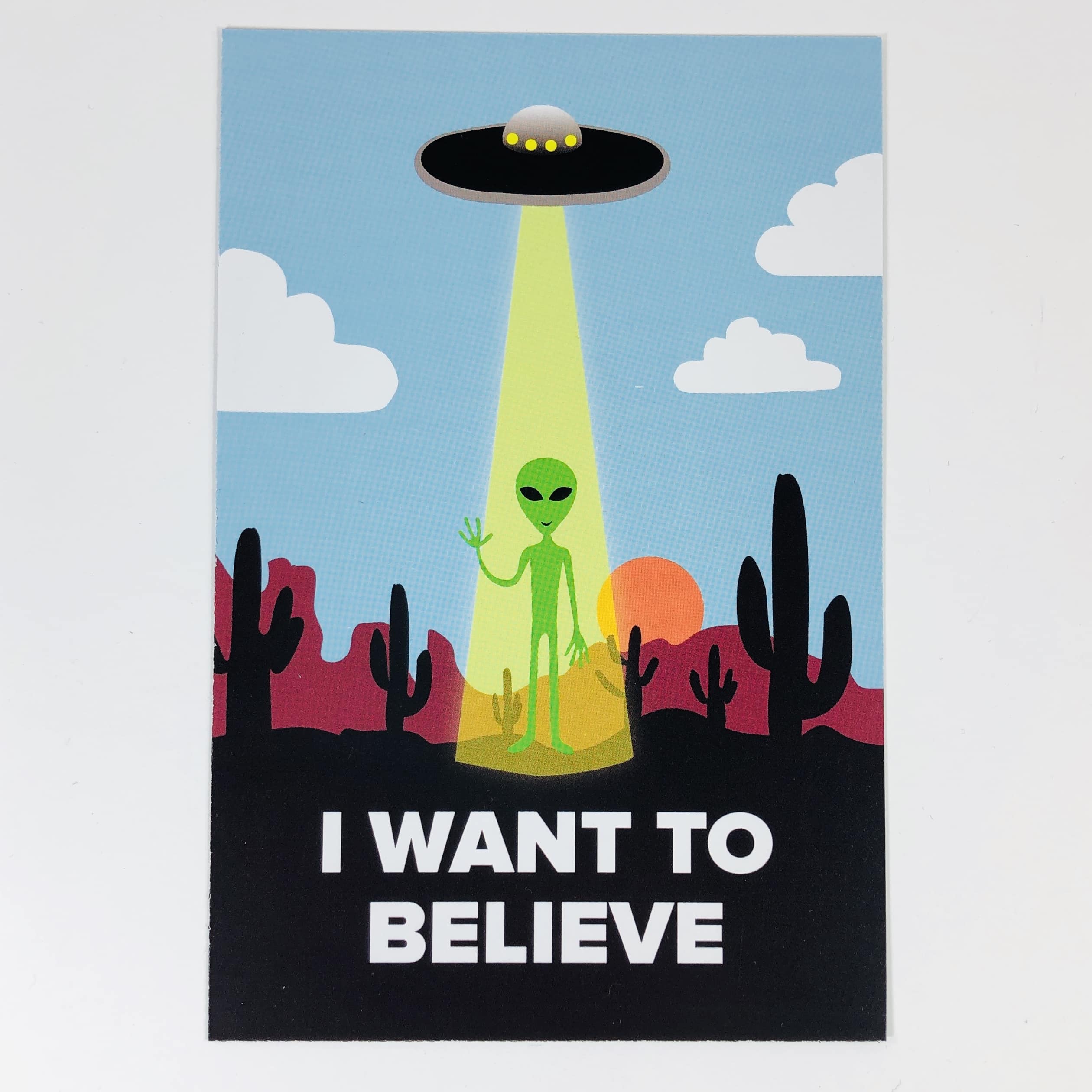 I found a card in my box.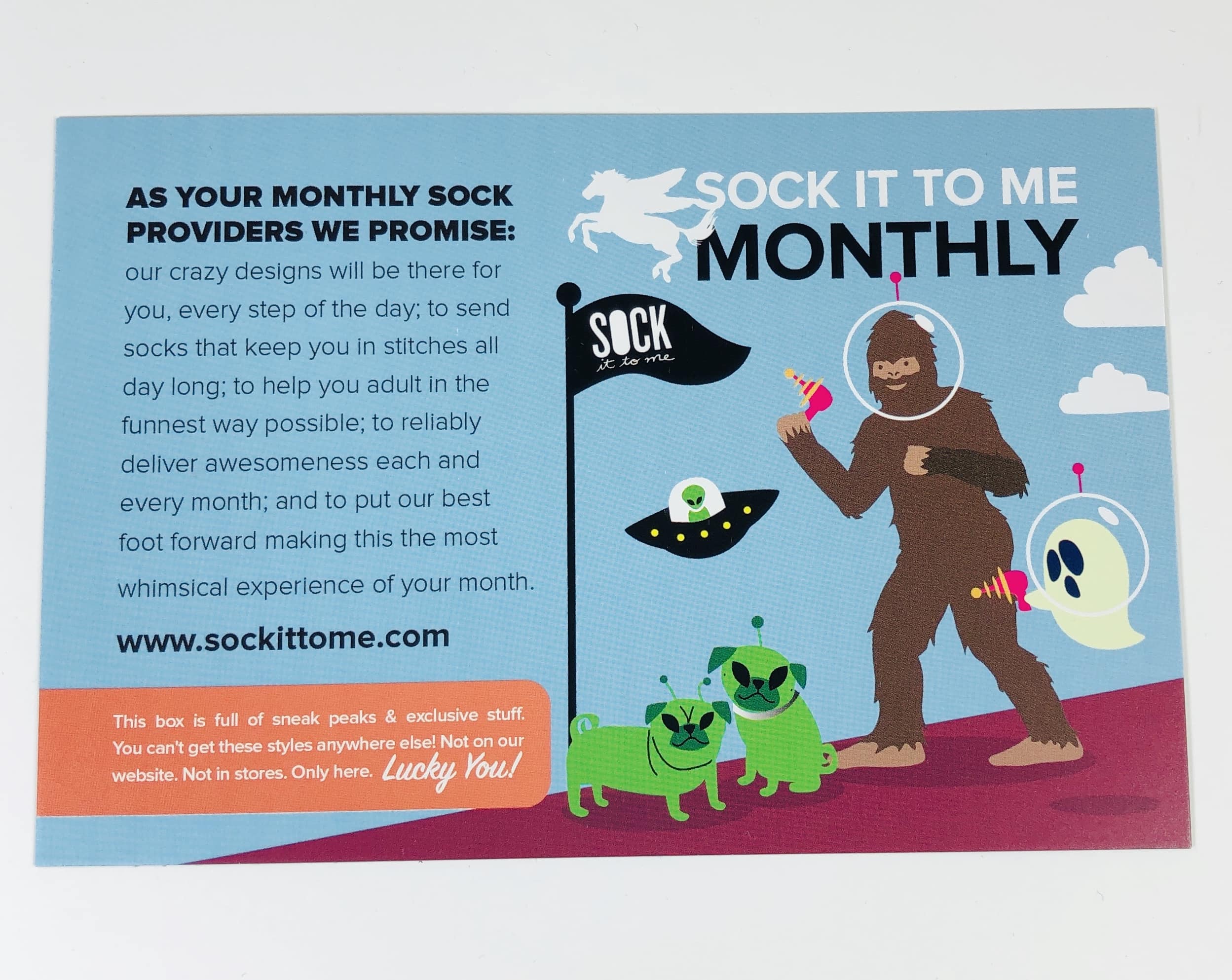 The back of the card let me know that these styles are exclusive or sneak peeks and are not yet available on the website.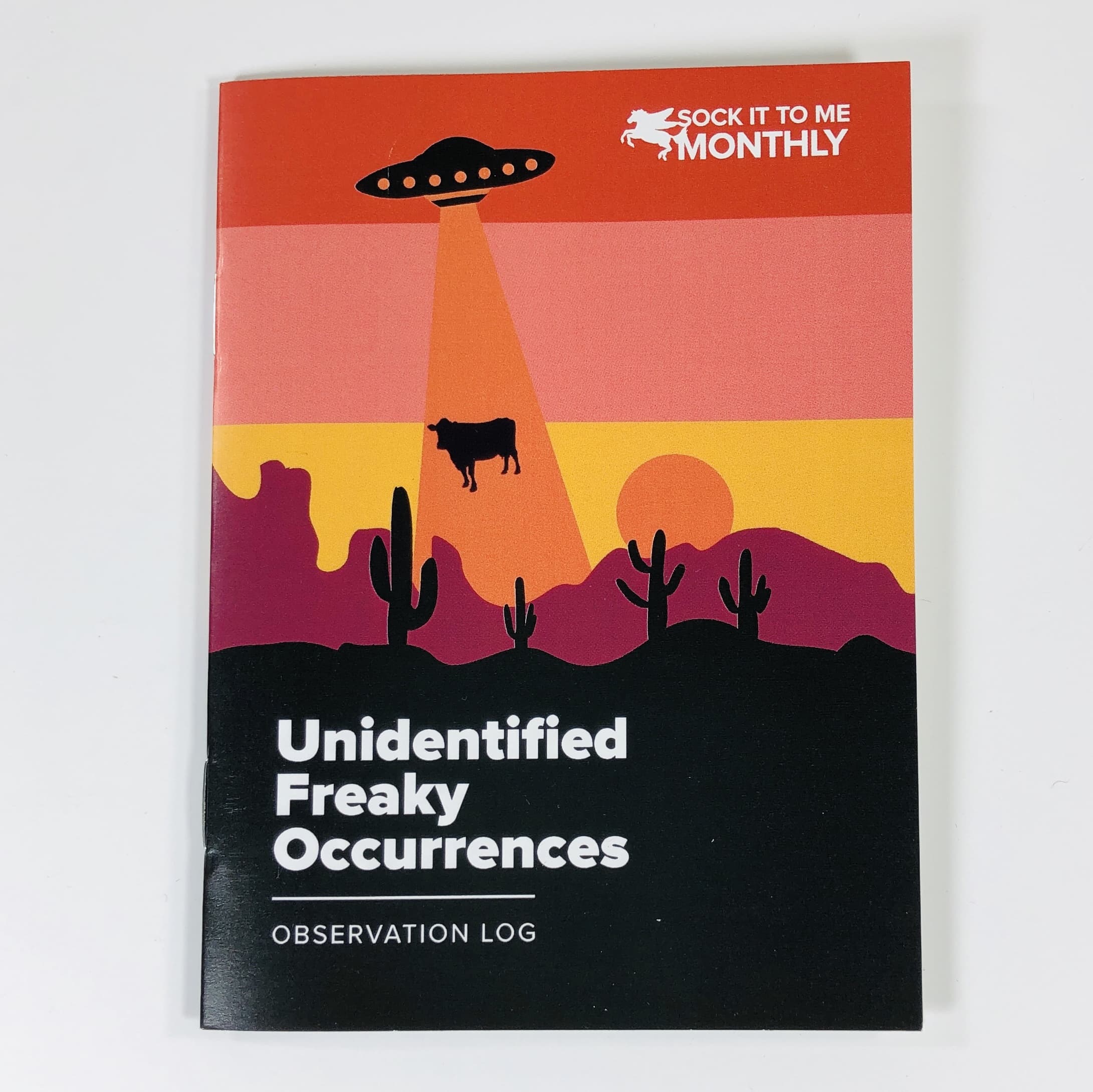 I discovered a mini booklet.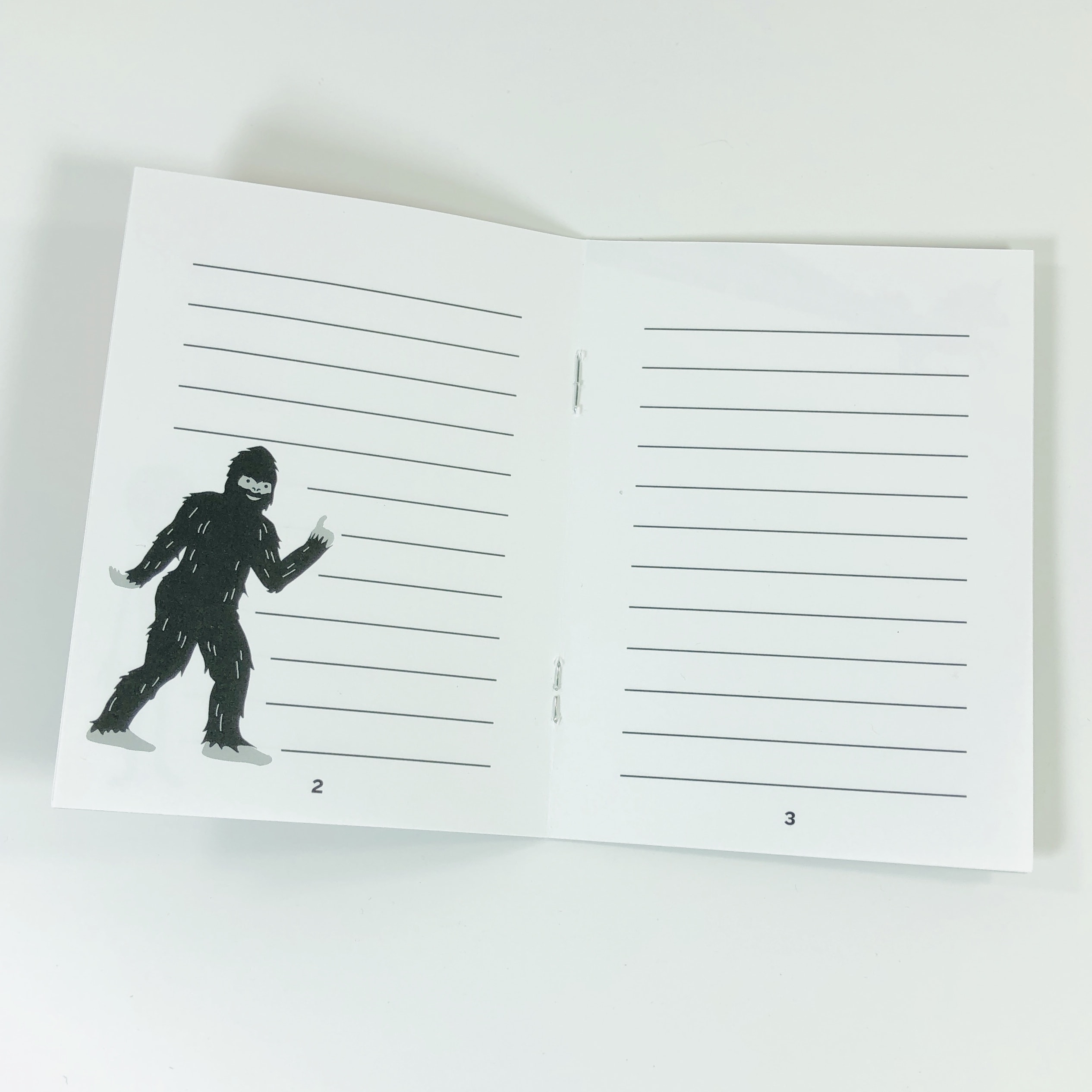 It has 6 pages and says I can record any freaky sightings I may encounter.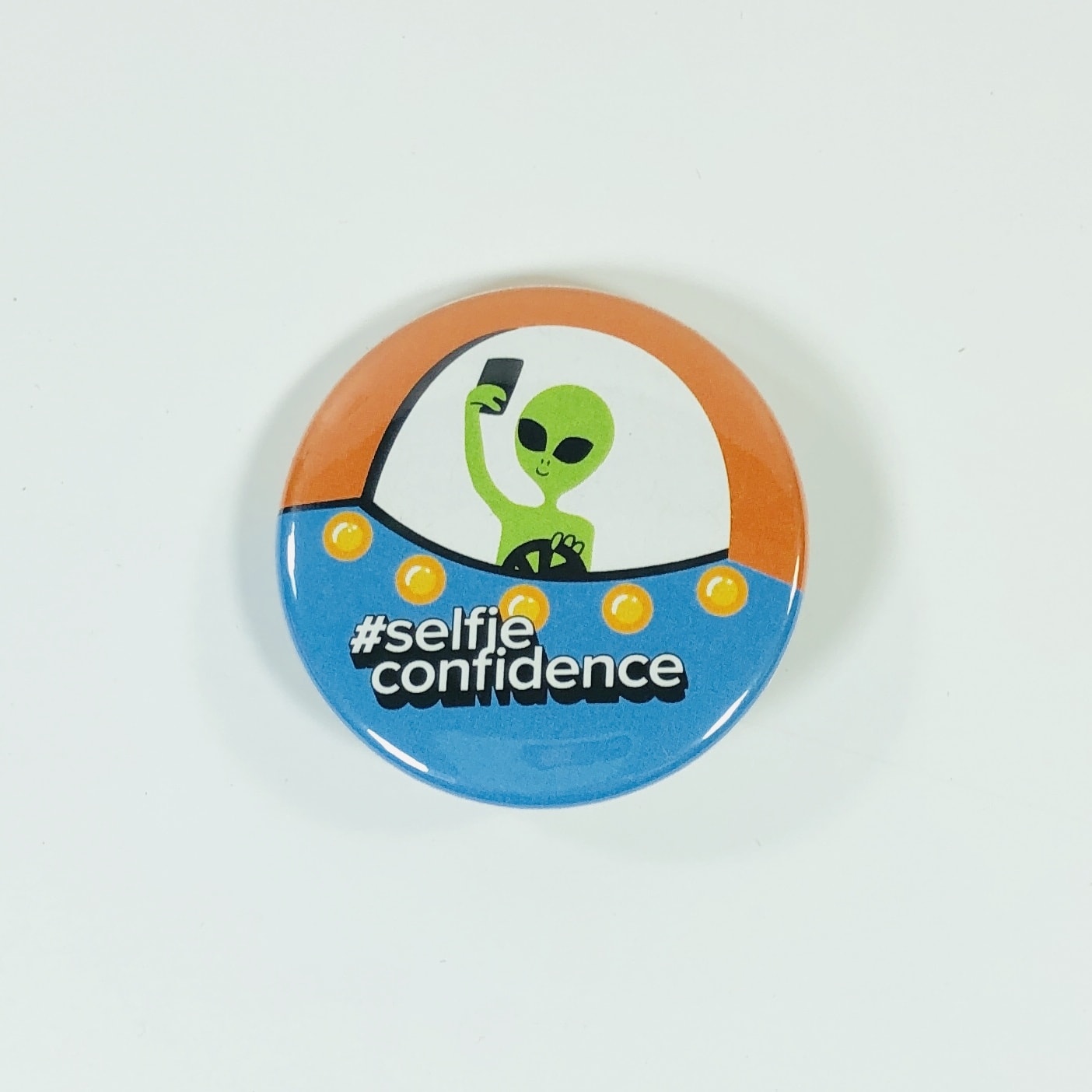 I also found a cute button!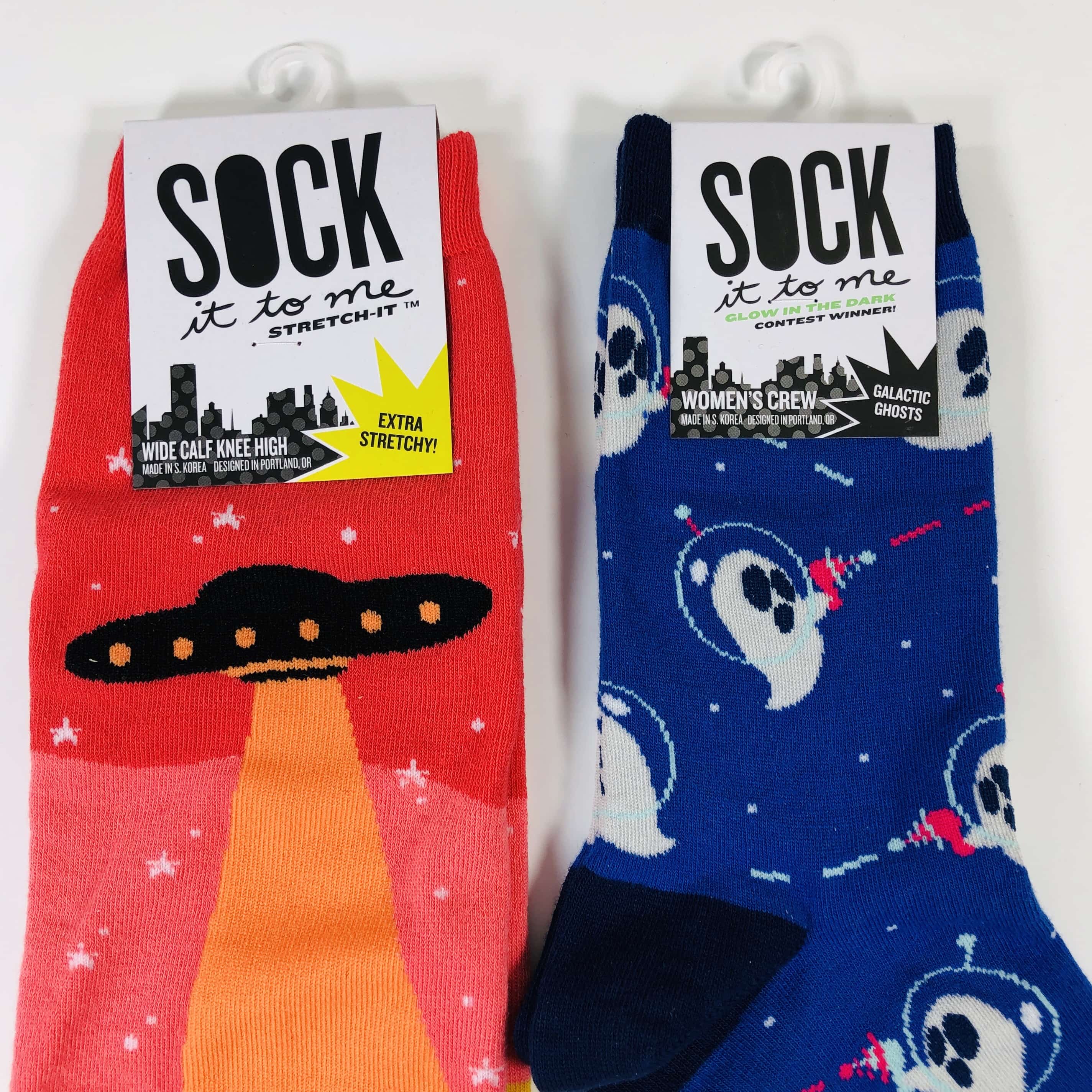 Next up are my two pairs of socks.
Sock It to Me Galactic Ghosts Women's Crew Socks ($11) I gave this a value based on the selling price for similar items.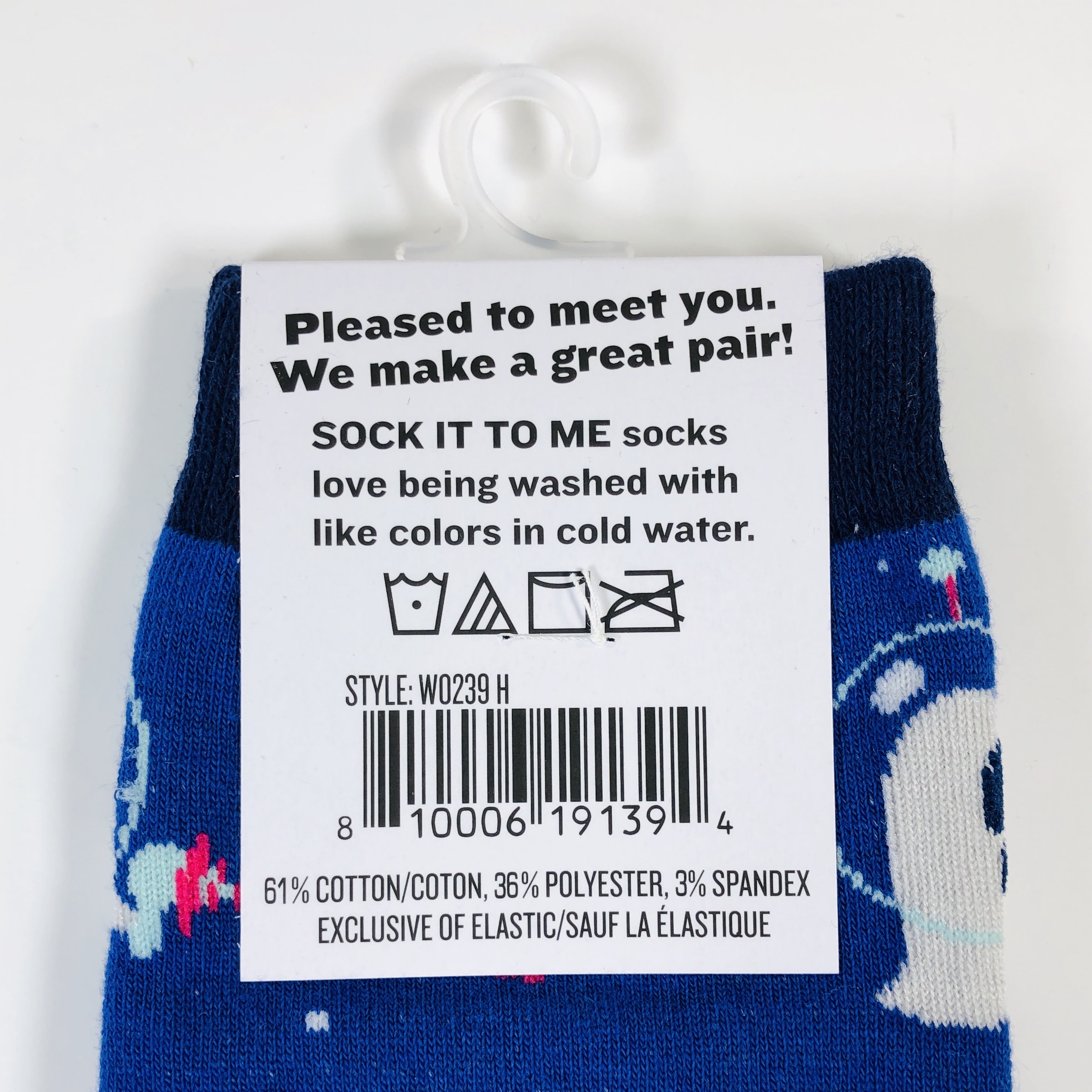 The socks are made of a blend of cotton, polyester, and spandex. They fit women's shoe sizes 5-10 and men's sizes 3.5-8.5.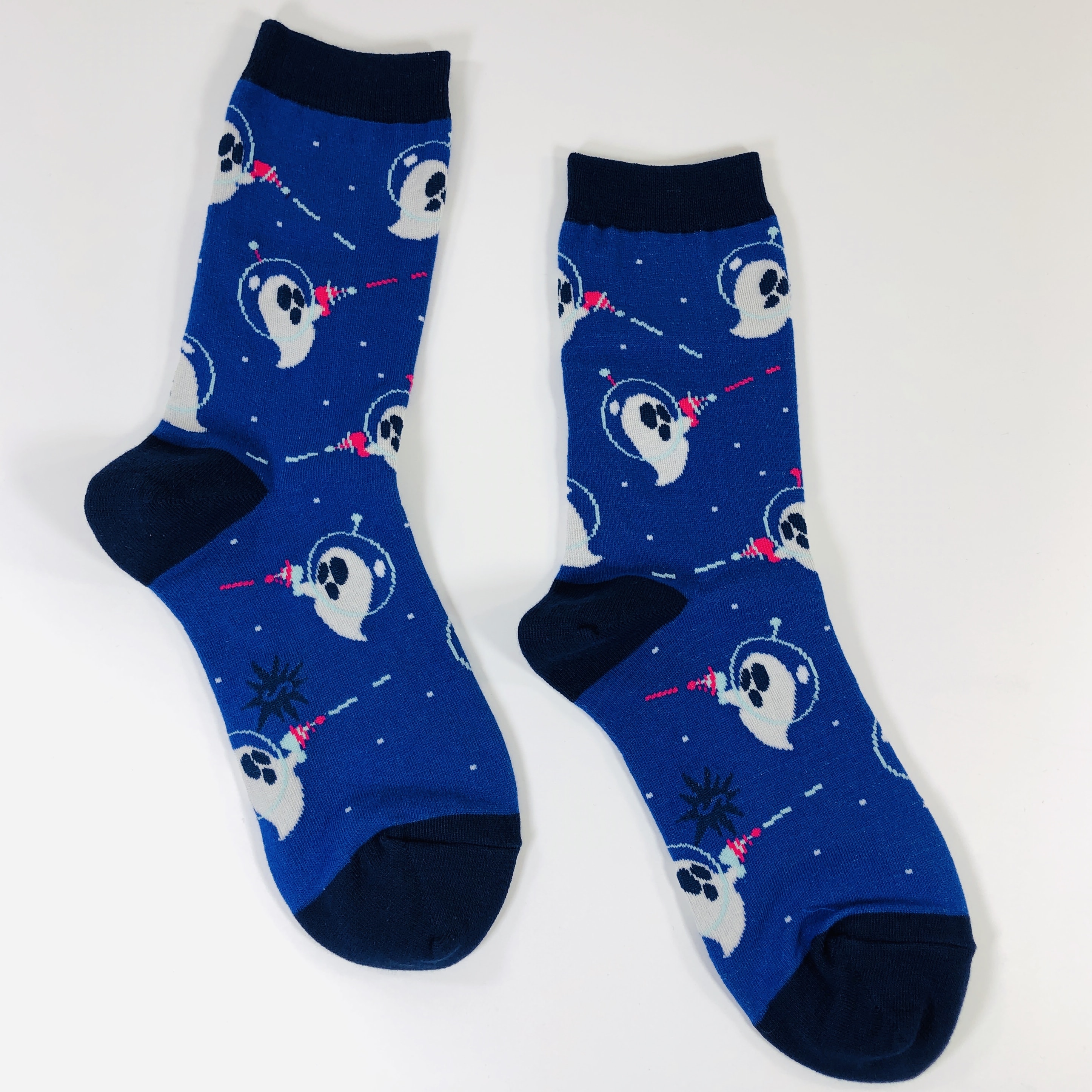 They have white ghosts shooting at some unknown attacker. They are royal blue with navy toes, heels, and cuffs.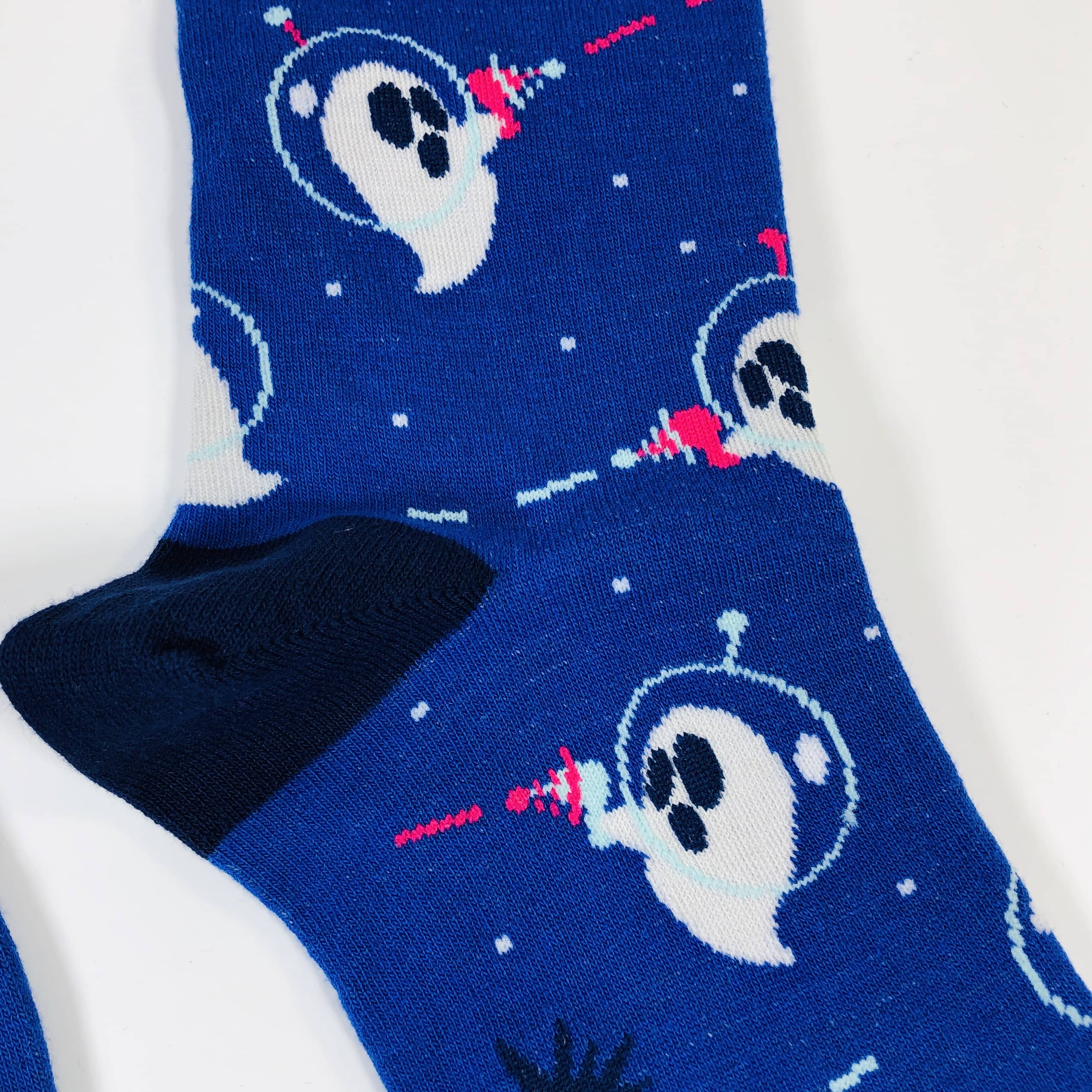 The lasers are pink.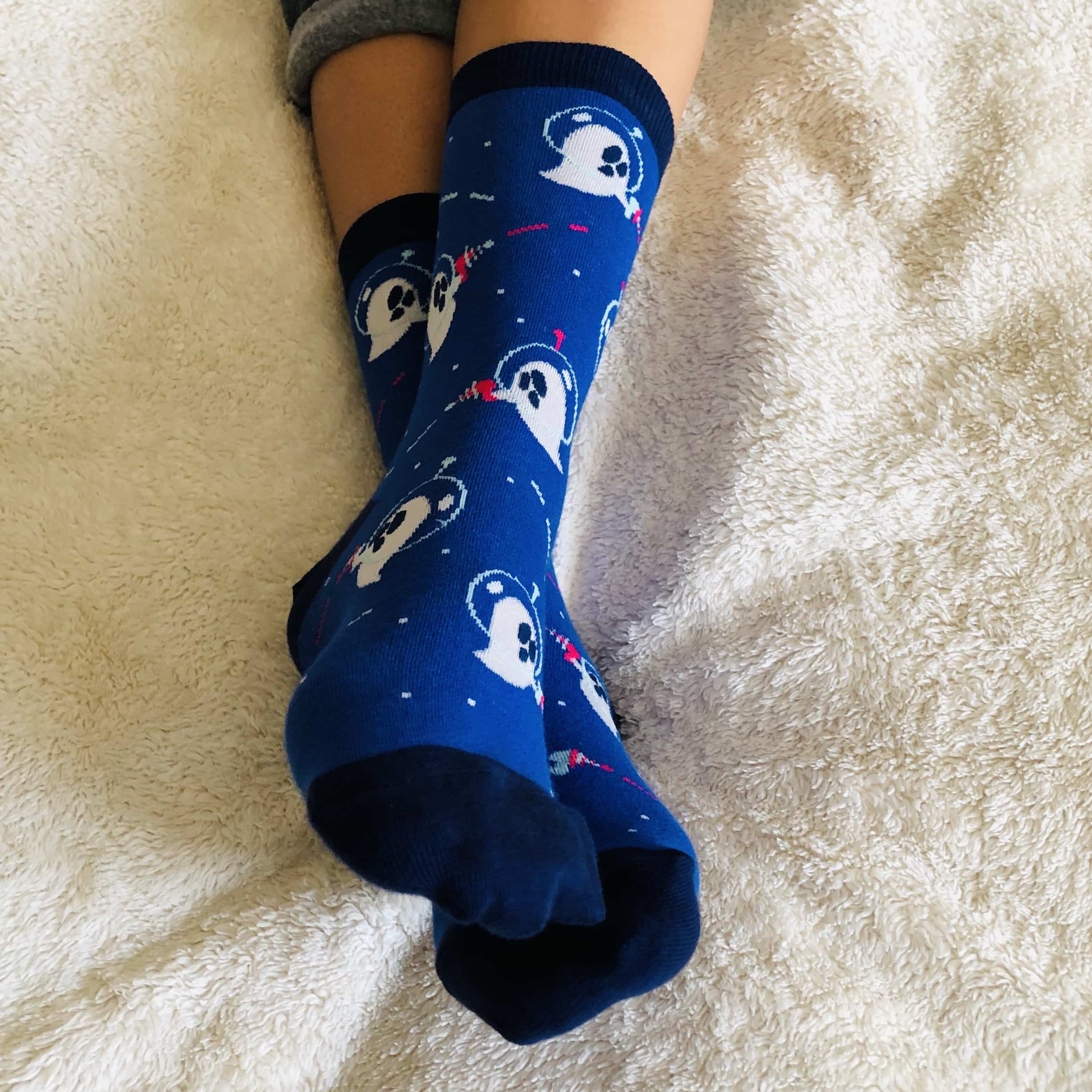 My daughter immediately asked if she could keep these, she loves kooky socks!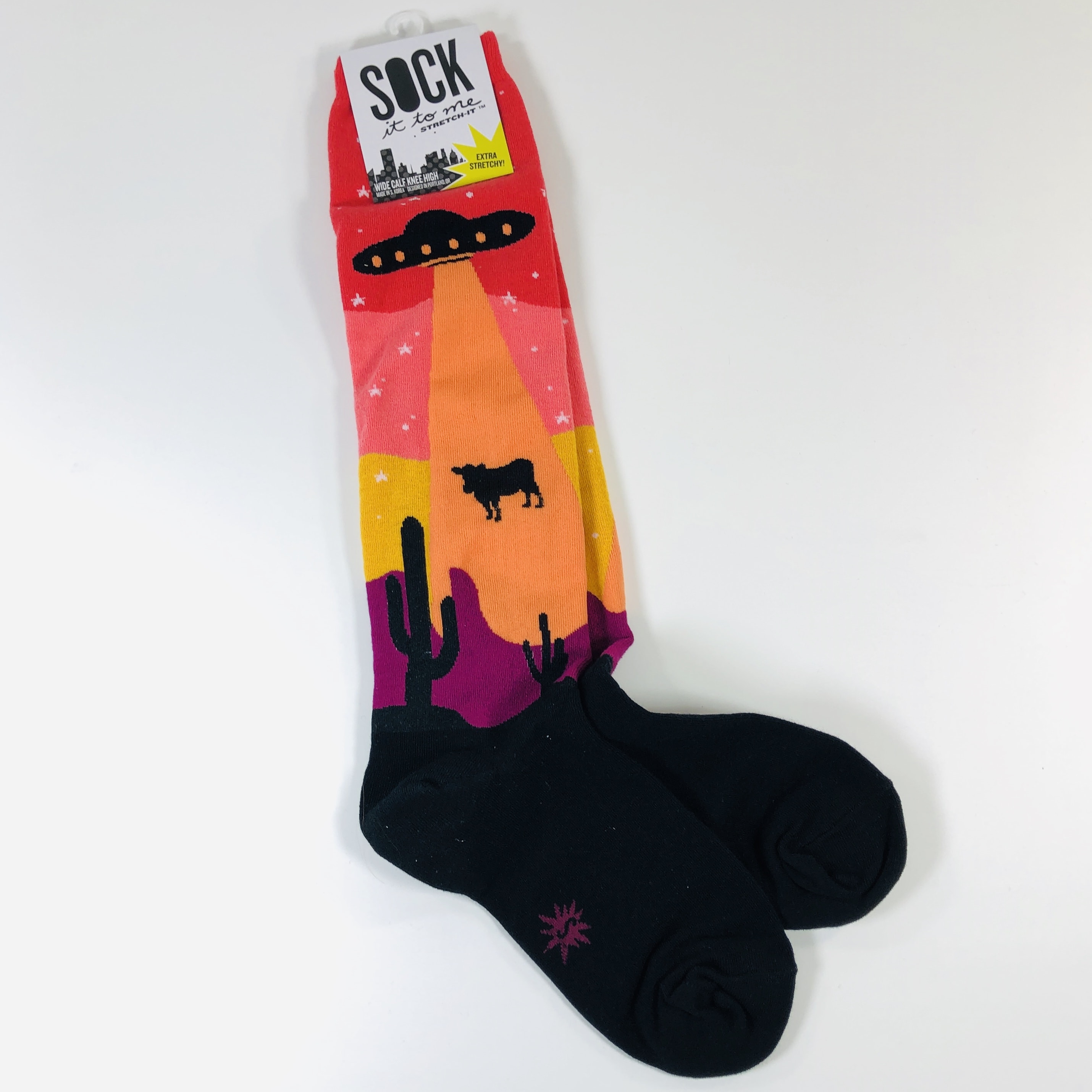 Sock It to Me Area 51 Wide Calf Knee High Socks ($12) Again, I priced these according to similar socks.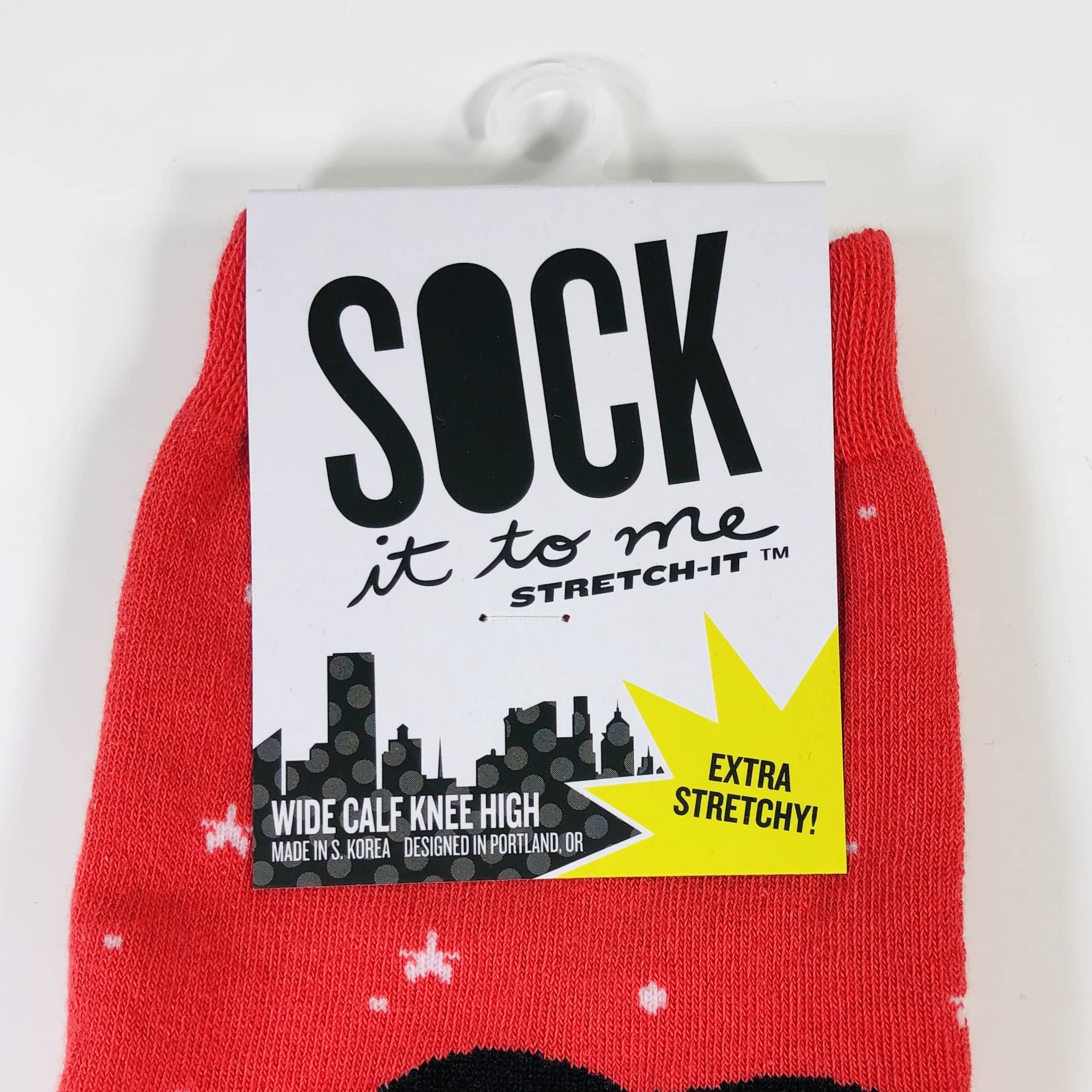 These are meant for those who have wide calves, which means I am going to keep them for myself!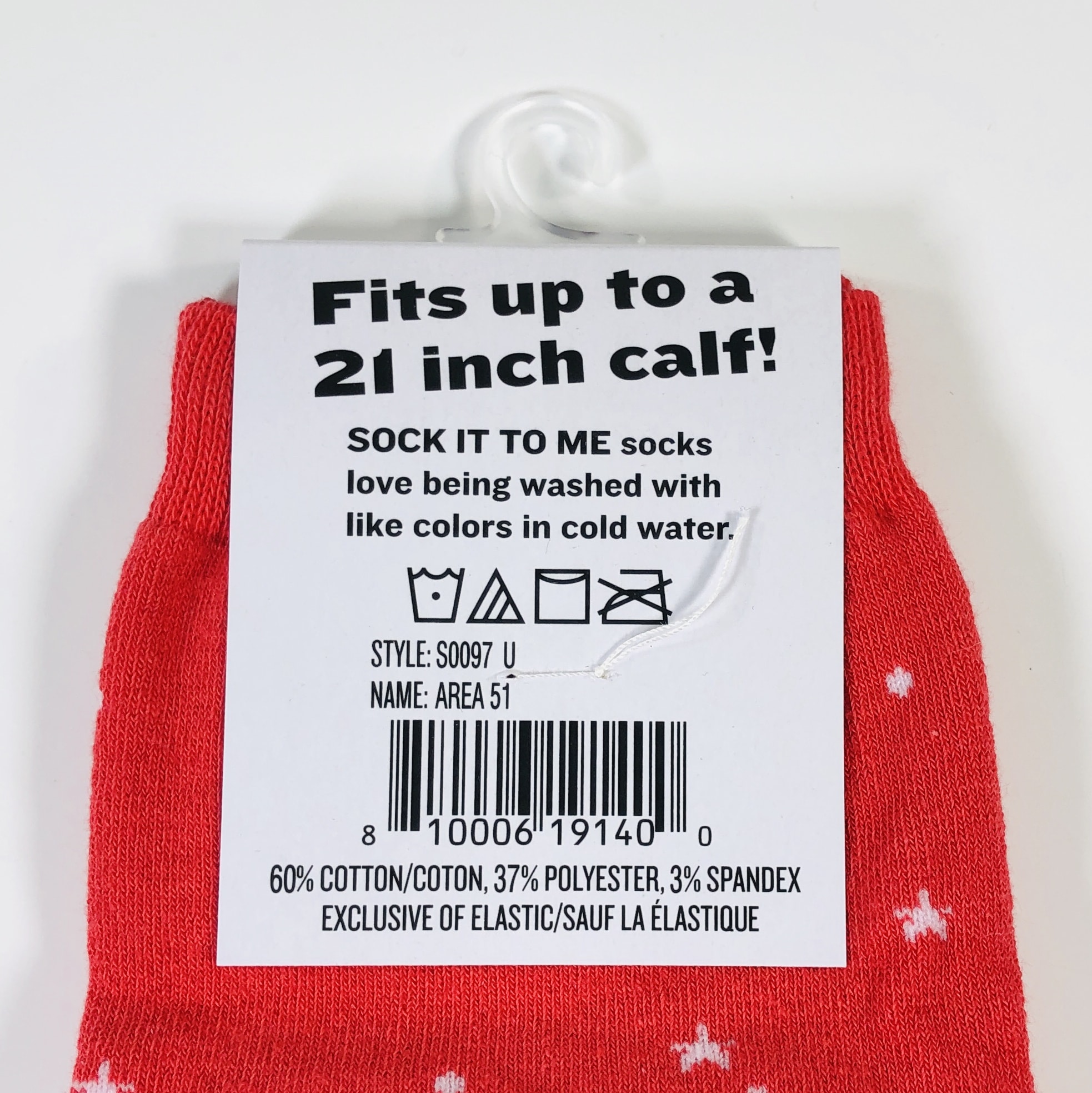 Just like the other pair, they are a blend of cotton, polyester, and spandex. They are called Area 51, but I prefer the name "Where's The Beef?". Area 51 doesn't have saguaro cacti as far as I know, but I digress.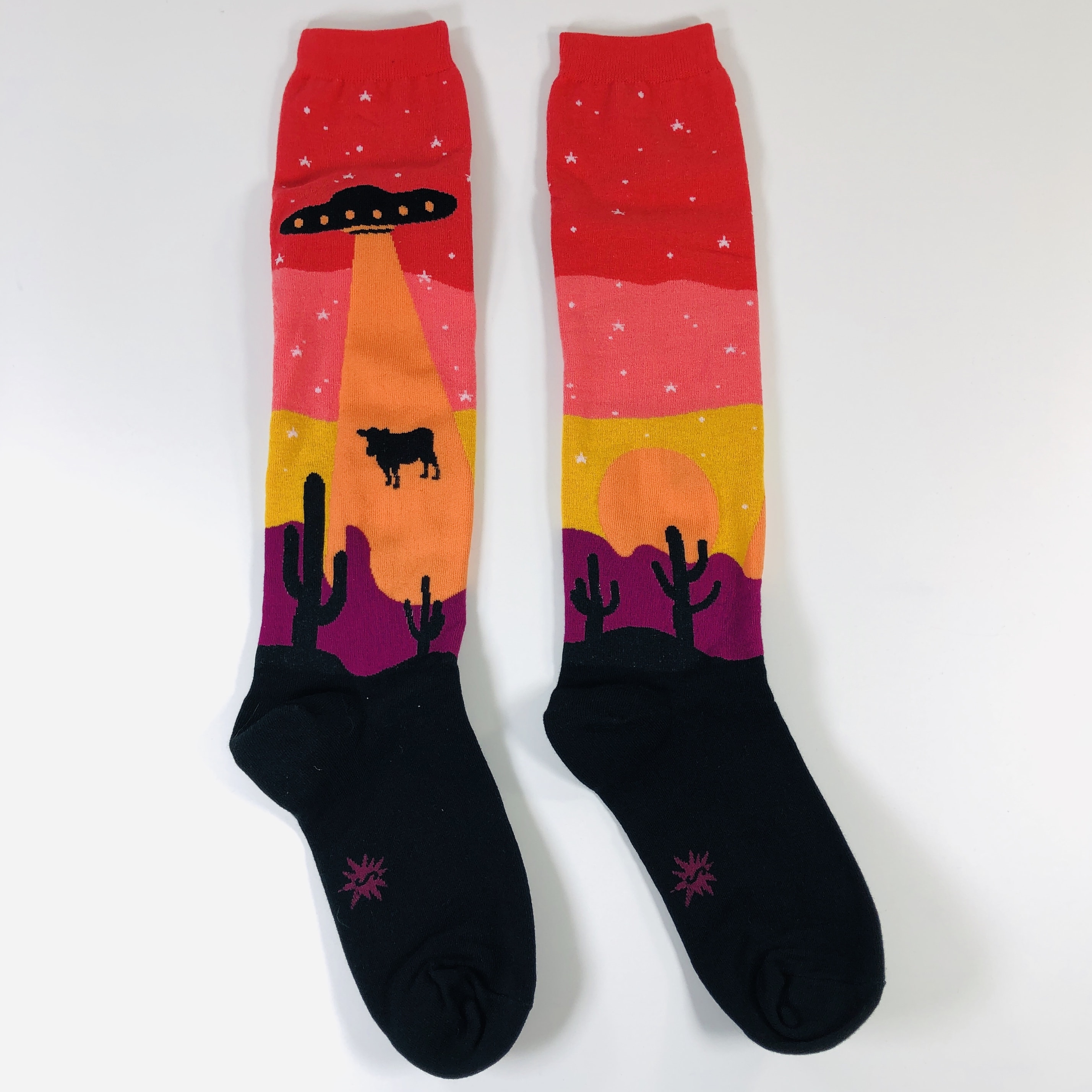 They show a cow being abducted by an alien spaceship. Saguaros are all around, as are stars. The sun is setting low in the sky. They are supposed to fit women's shoe sizes 8.5-14.5 and men's shoe sizes 7-13.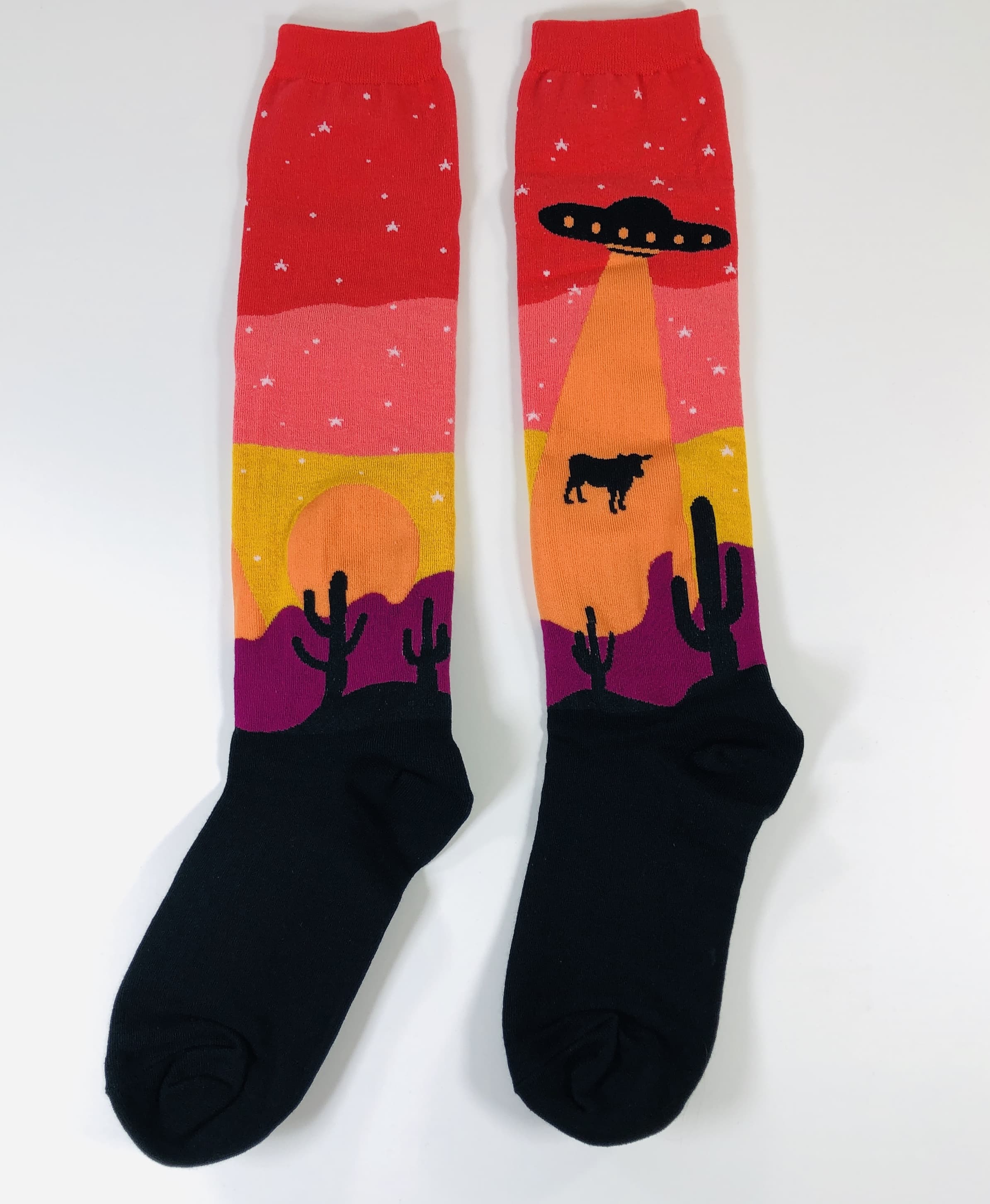 The design is on both sides. The have the colors of a southwestern sunset and are a hoot!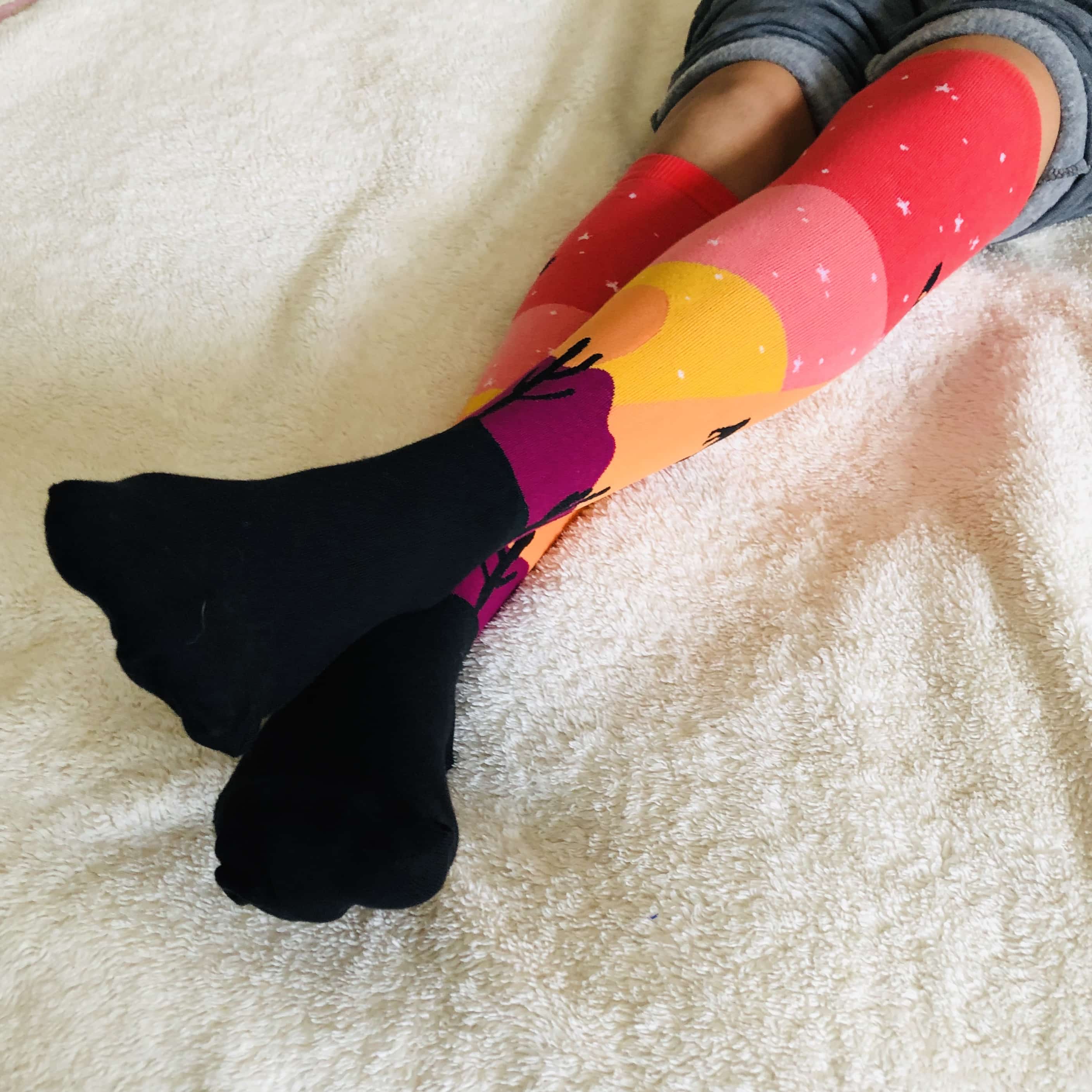 They are being modeled by my kid and they are very long on her. I can't wait to wear them myself, but I need the temperature to drop, I'm still wearing sandals here in Texas.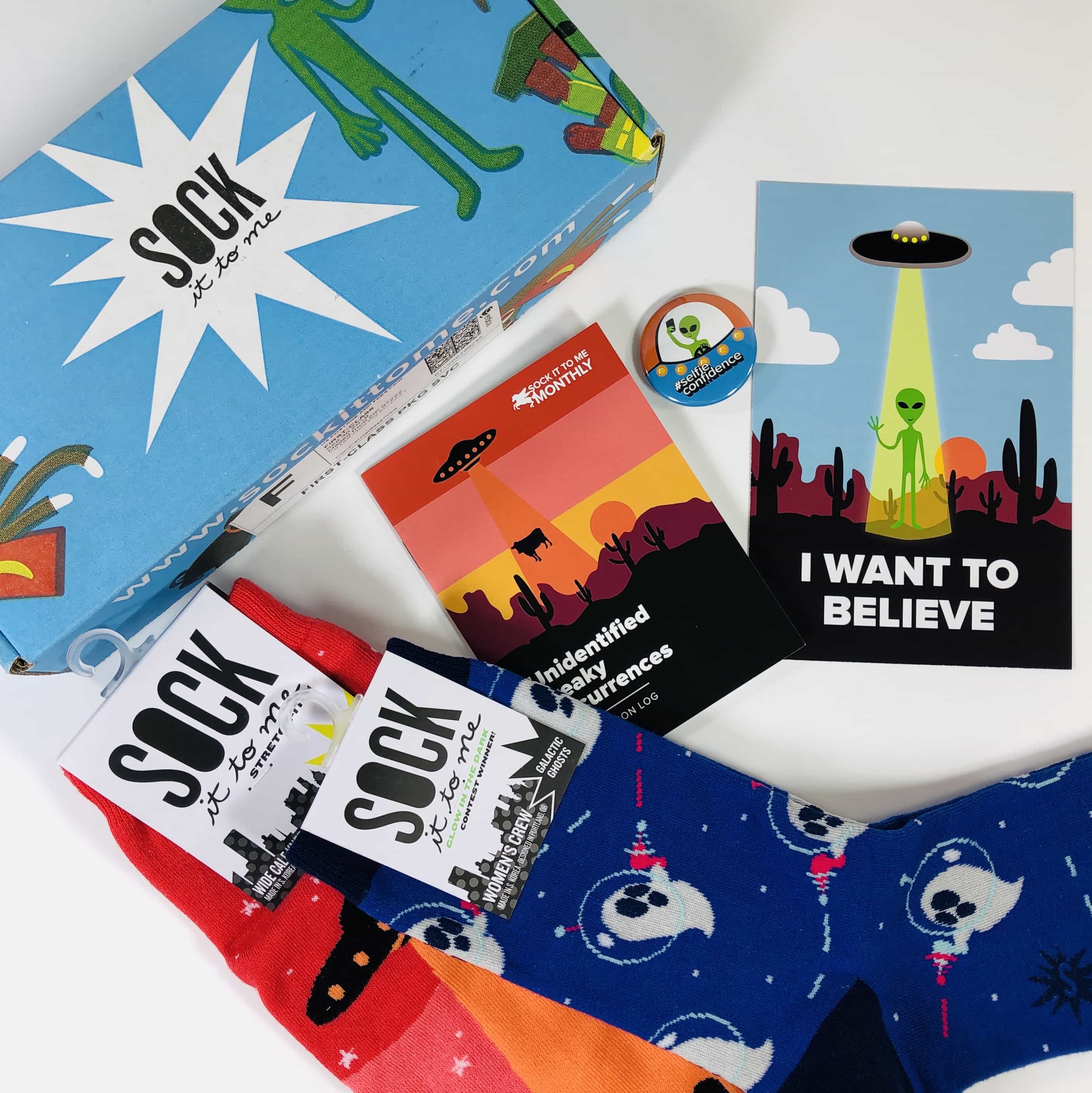 I have to say that my very first Sock It to Me Monthly really knocked my socks off! They sent two pairs that are out of this world and I love them to the moon and back. They really went all out with this theme and my daughter thought it was pretty cool that the alien ghost socks also work well for a month that includes Halloween. What a stellar subscription!
Are you getting the Sock It To Me box too?