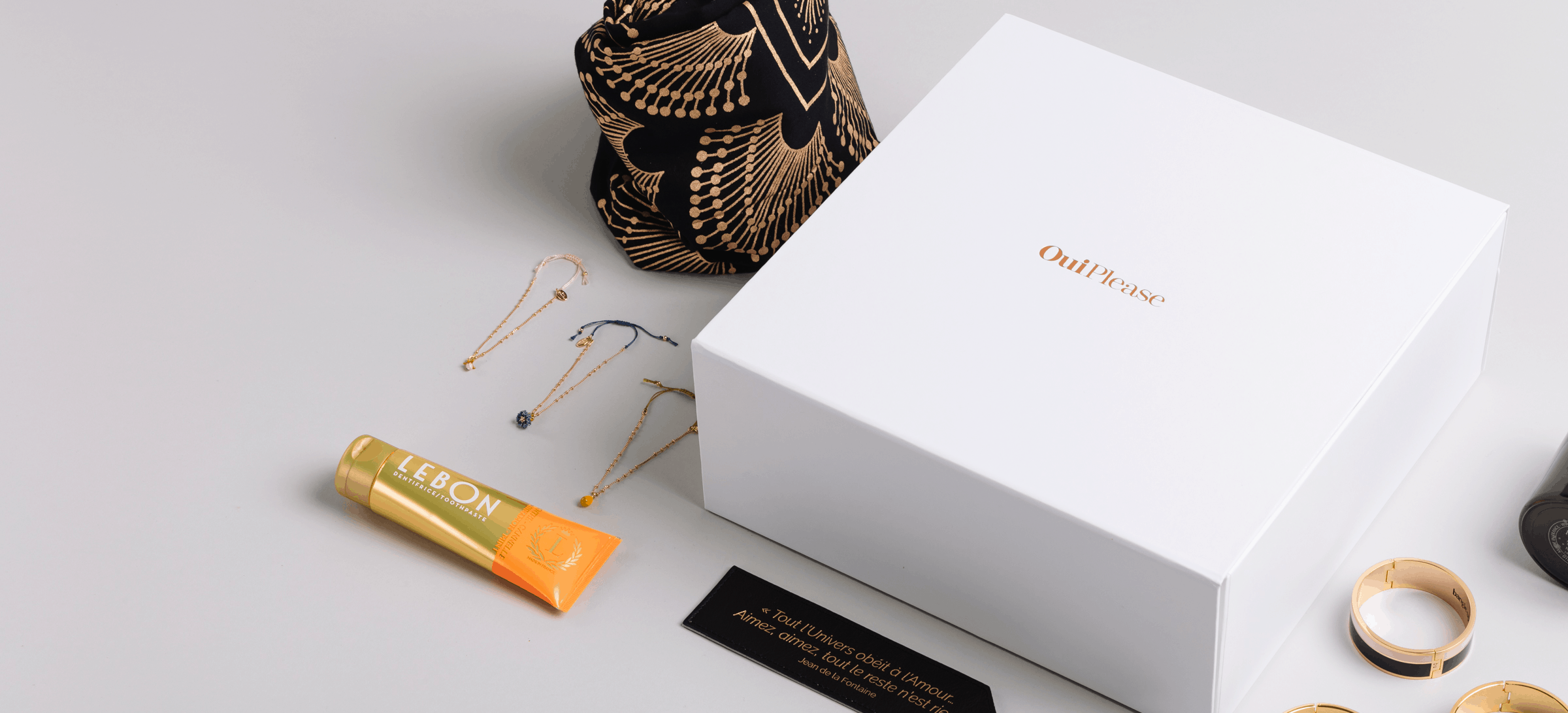 We have the second spoilers for the December 2019 Volume 4.6 Oui Please box!
DEAL: Get 20% off your first box with coupon code AUTUMN20.
Each box includes:
This Winter, say Bonjour to French luxury brand, Fer à Cheval, from Marseille's oldest and largest soap factory. This Heritage brand has been making the Mediterranean city's iconic soaps since 1856: in giant cauldrons, using all-natural ingredients, overseen by a soap master with 30 years of experience.

These gentle, certified organic, hypoallergenic soaps are a lovely update to the classic, with the addition of enriching argan oil and nourishing shea butter for even the most sensitive skin. You'll find absolutely zero petrochemicals, parabens, colorants or animals fats in these soaps.
PLUS:
A Maradji Scarf!
Here are the colors to choose from: