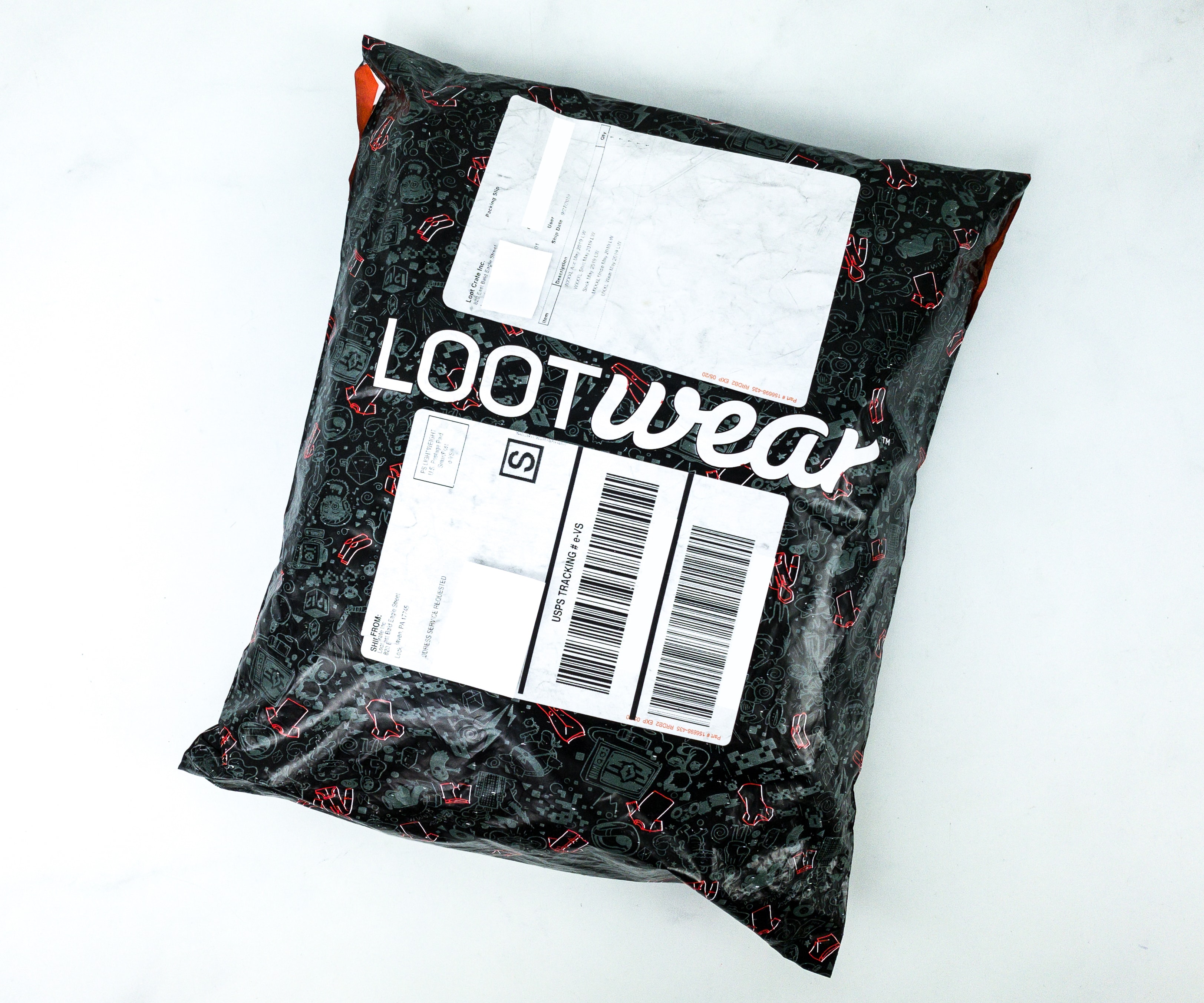 Loot Socks is one of the Loot Wear collections of monthly subscriptions from Loot Crate with exclusive geek and gamer premium wearable accessories with a monthly theme. Every month you'll get 2 pairs of epic geeky socks for $9.99 per month (or less with a longer subscription)! Month to month, the $9.99 price is great for 2 pairs of socks. It drops to $8.49 for both on a one year plan – and you can now skip months you're not interested in!
Loot Crate has filed for bankruptcy:
NOTE: All of Loot Crate subscription boxes are experiencing substantial delays. If you subscribe now you run the risk of never receiving boxes. Only subscribe if you are ok with that risk.
DEAL: Save 15% on Loot Wear subscriptions when you use this link and coupon code HELLOSUBSCRIPTION15. [Does not apply to Wizardry Wear] Get $3 off your first month with coupon code SAVE3. [Not valid on Undies]
The May 2019 Loot Socks theme is NEMESIS, and here's a peek at my new socks!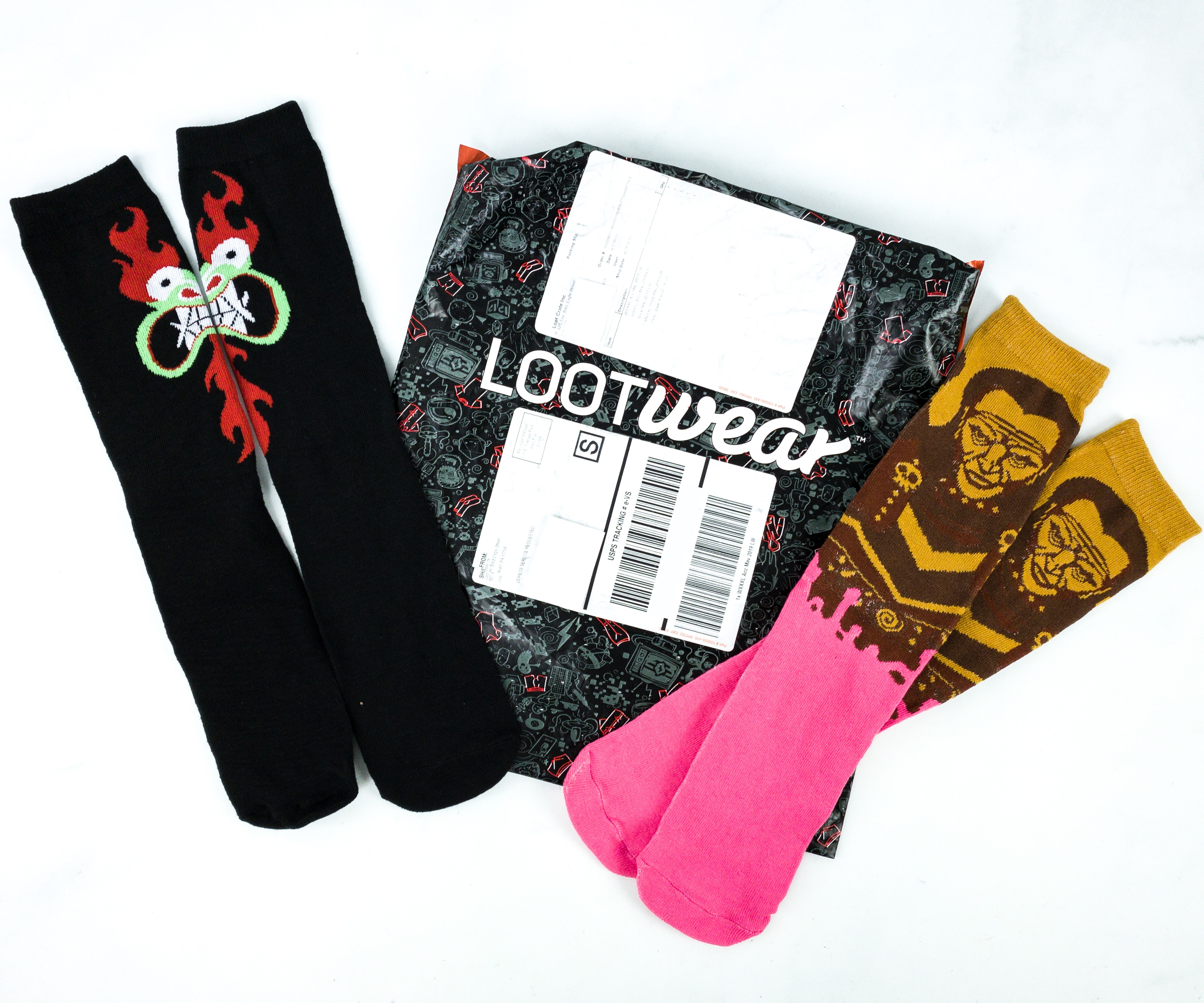 All the goodies for this month!
This month's featured Loot Socks are exclusive crew-cut style socks from Ghostbusters II and Samurai Jack!
Both socks are made from 97% polyester and 3% spandex that fits 6-12 shoe sizes.
EXCLUSIVE Samurai Jack Socks. The first pair of socks features one of the most well-known American action-adventure animated series, Samurai Jack!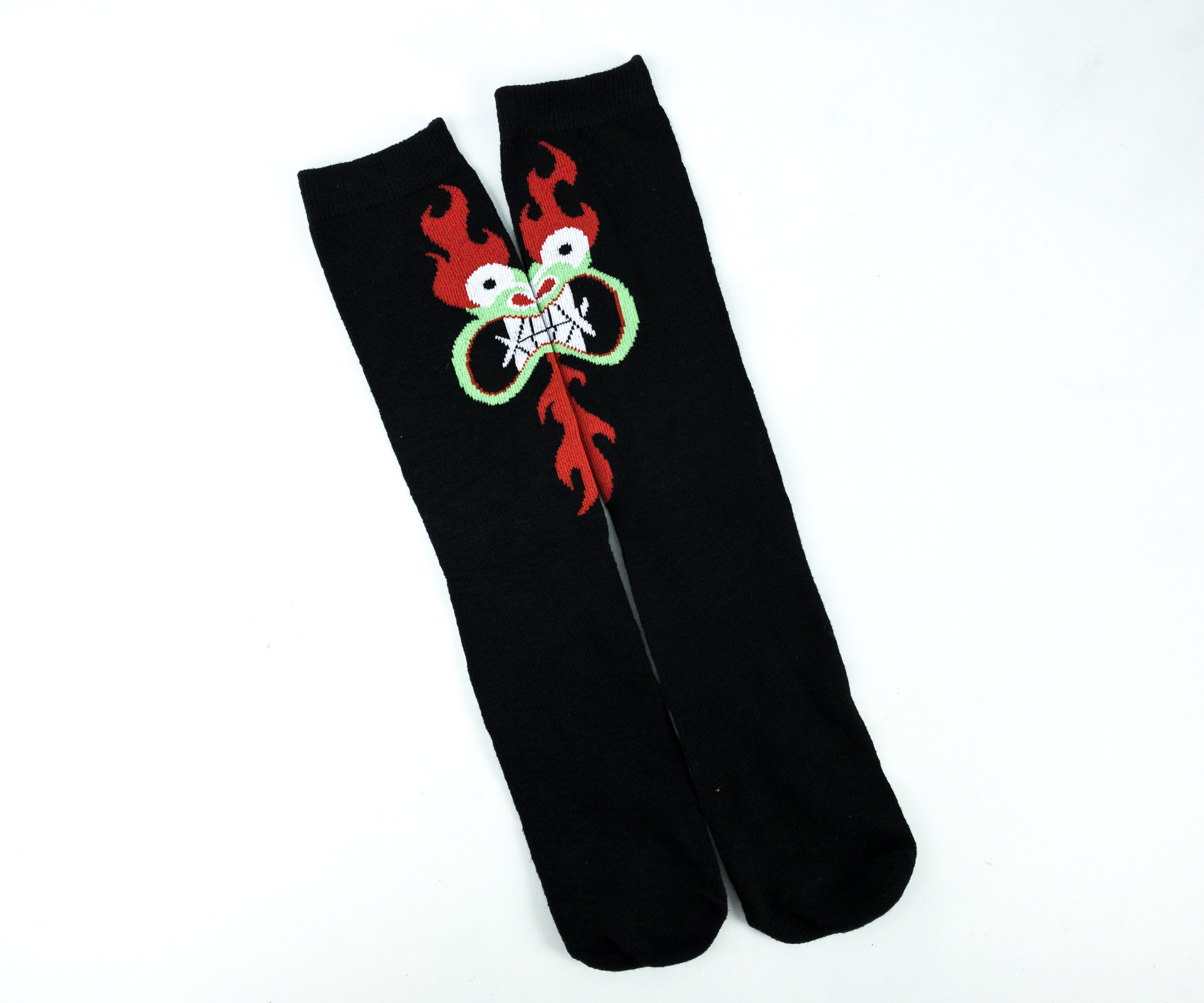 These socks feature a black base color with reinforced cuffs, heels, and toes.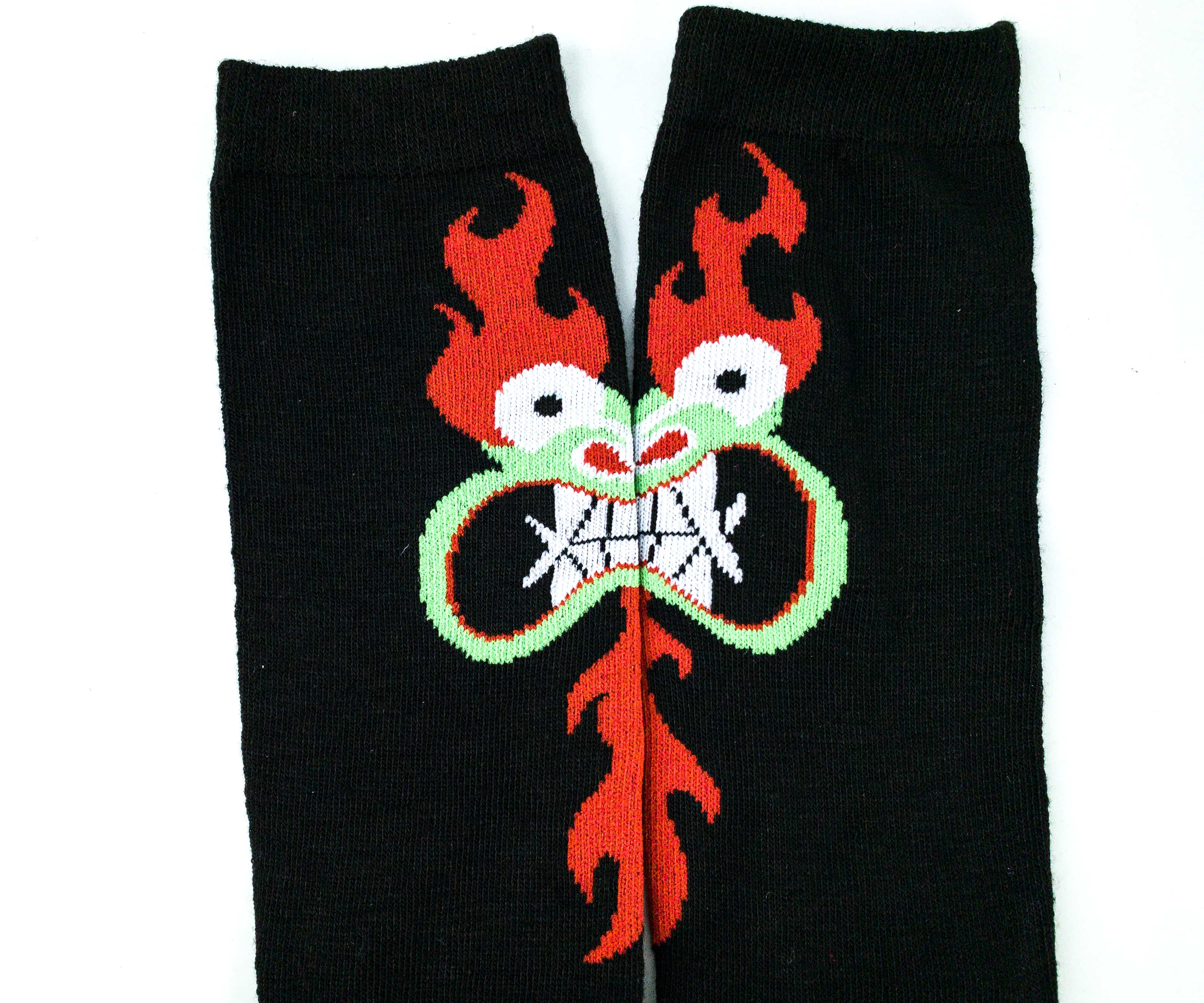 The sock's design is pretty simple yet unique! There's AKU, the shape-shifting humanoid and the main antagonist character of the Samurai Jack series.
EXCLUSIVE Ghostbusters II Socks. The next pair of socks is all about the famous American fantasy-comedy film that boasts the best ghost terminator, the Ghostbusters! The upper half features a mustard and brown color combination and the bottom half is in hot pink.
The socks have an image of Vigo the torturer, who terrorizes New York City by becoming a Mood Slime. It's well detailed and I find it really nostalgic!
The socks from this subscription are always fun, comfortable, and uniquely-designed. I really like the idea of having the main antagonists on the socks, as they provide a fair share of the main protagonist's success. They may be annoying, irritating, and even infuriating, but without them, there won't be conflicts that the heroes need to deal with. They make the story more interesting. I love Loot Socks, but I think they really need to improve their shipping issues!
What did you think of Loot Socks this month?