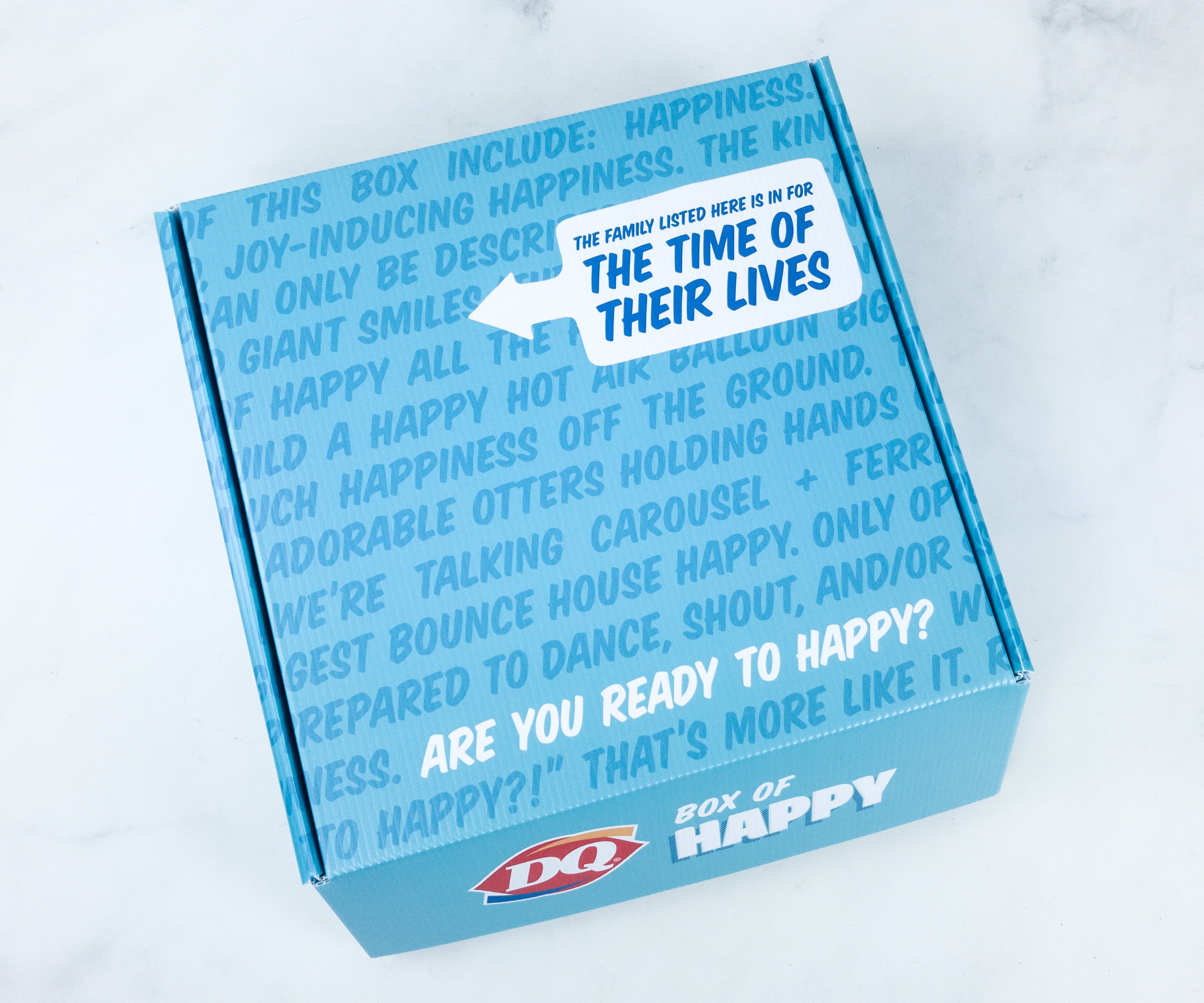 DQ Box of Happy is a subscription box that brings indoor fun to families! The summertime 3-month subscription was $45, but it's now sold out! Each box contains fun and seasonal activities for the whole family, with a delicious twist. Every box has a $10 DQ Gift Card so you can pick up the Blizzard flavor of the month!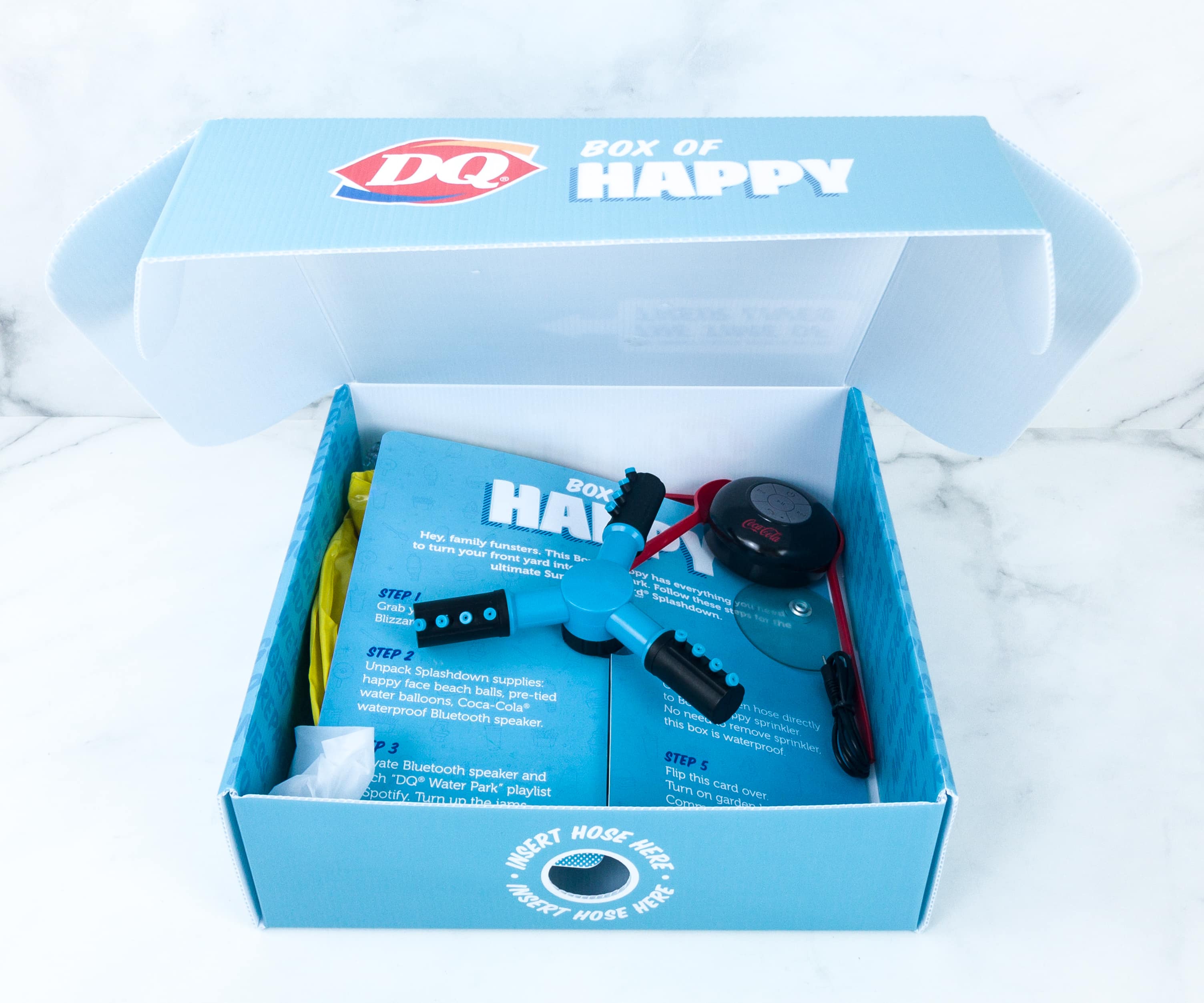 The box promises loads of happiness!
There's an information card on top of everything in the box!
This month, we finally got the WATERPARK box!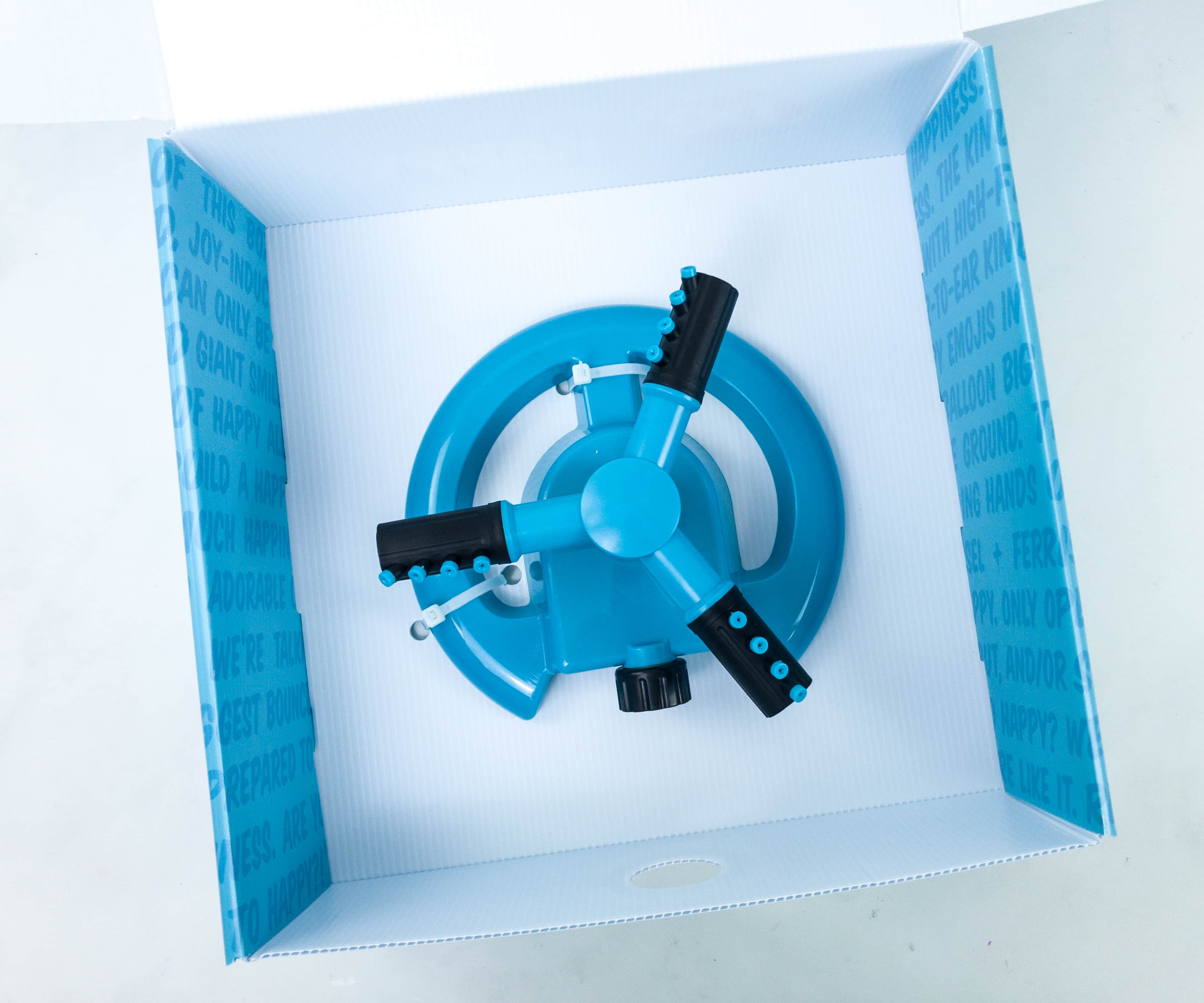 The box contains the Box of Happy Sprinkler!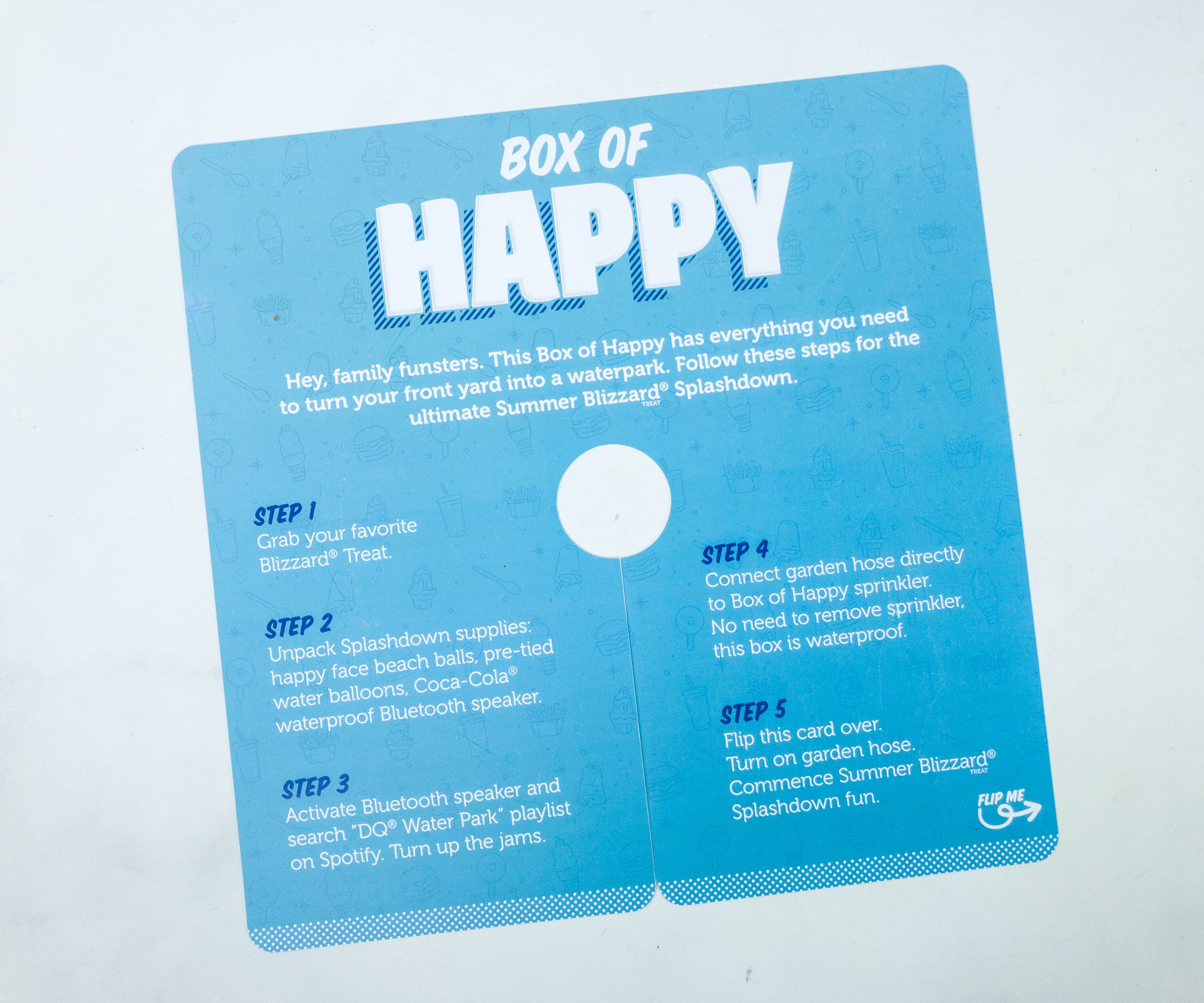 There's an included information card that explains how to set-up and use the included sprinkler.
There's also a card that lists down all the games and activities that we can try on our own water park!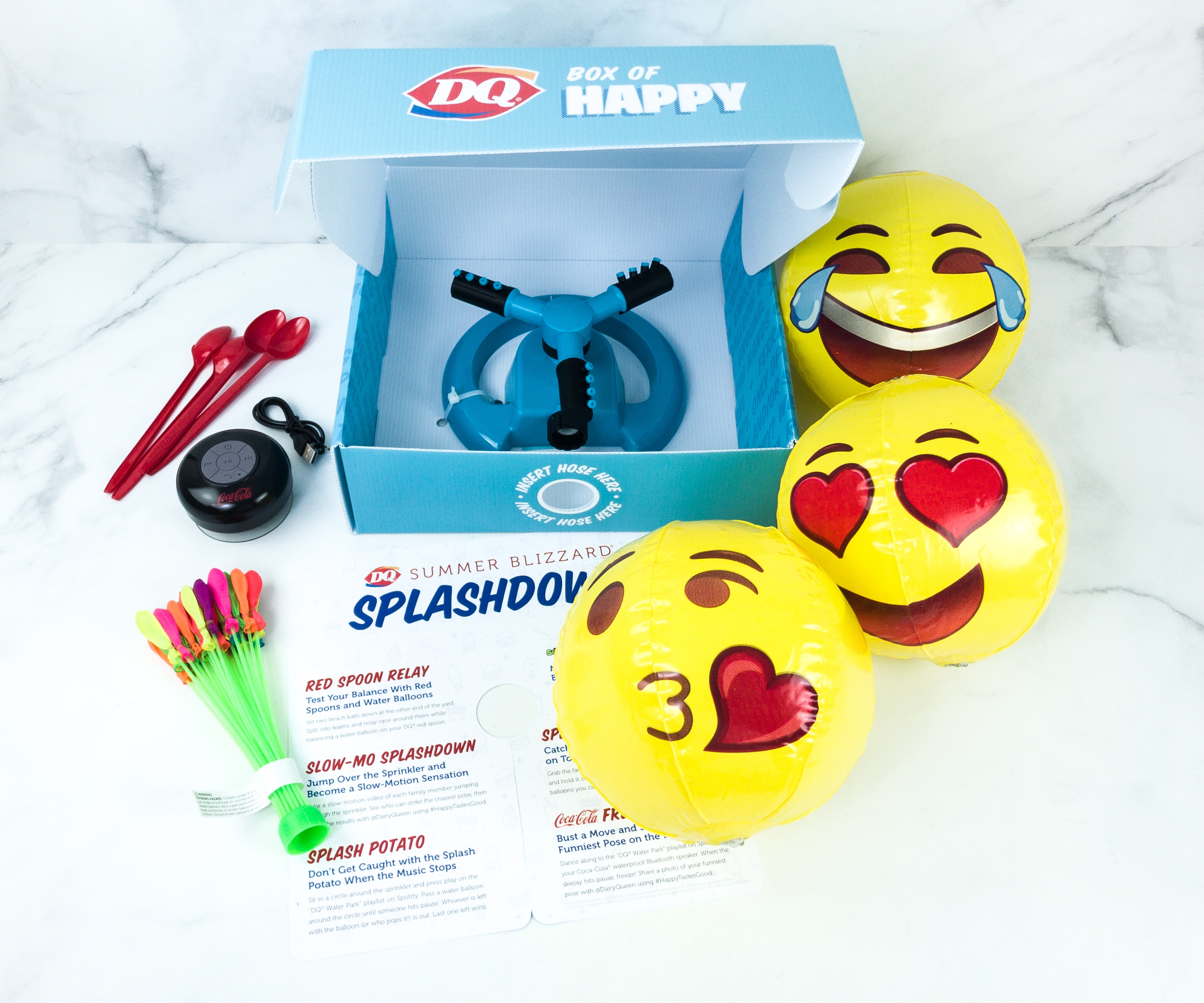 Everything in our box!
DQ Gift Card. Here's a $10 DQ gift card to get us started! It comes in the classic DQ design with an ice cream cone!
Red Spoons. We also got four pieces of iconic DQ red spoons! The handle is long and the spoon itself is sized just right to scoop yummy ice cream. It's not a real DQ experience without using these spoons, right?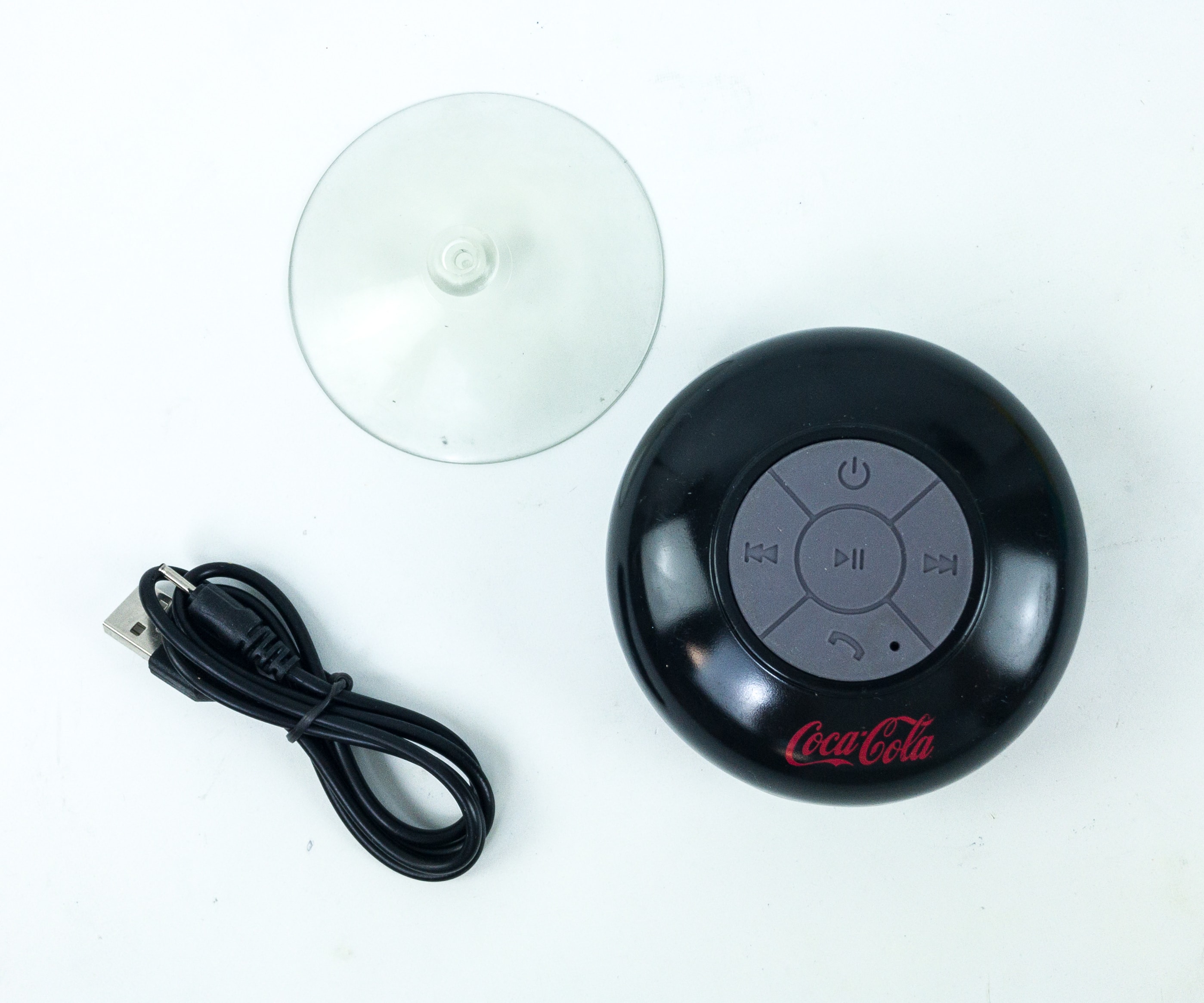 Bluetooth Speaker. Of course, we'll have fun in our own waterpark, so we'll need some fun music to go with everything!
The Bluetooth speaker has control keys and Coca-Cola's branding on it.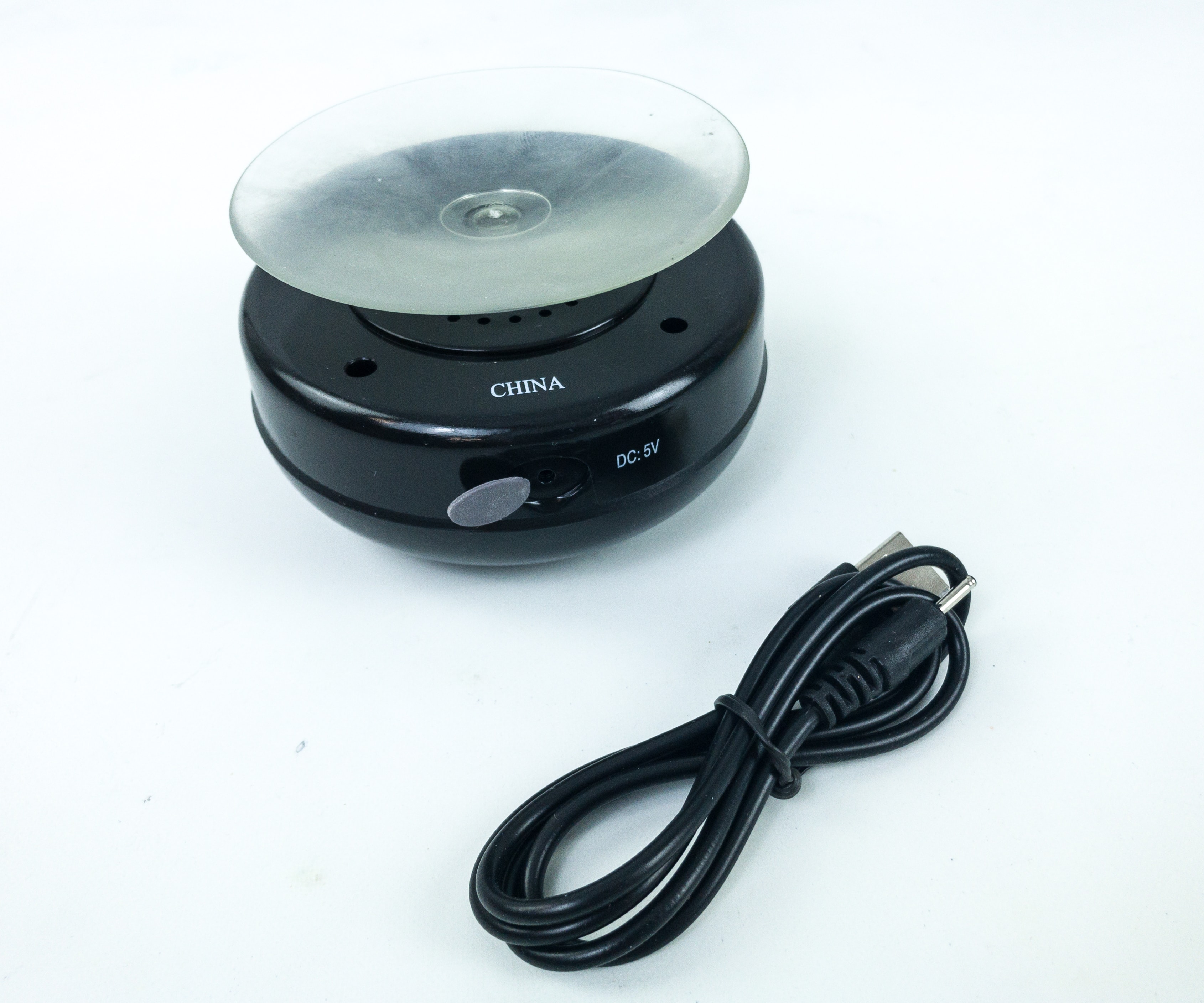 It has an attached suction cup at the bottom so it can be attached to most flat surfaces. It also comes with a USB cable.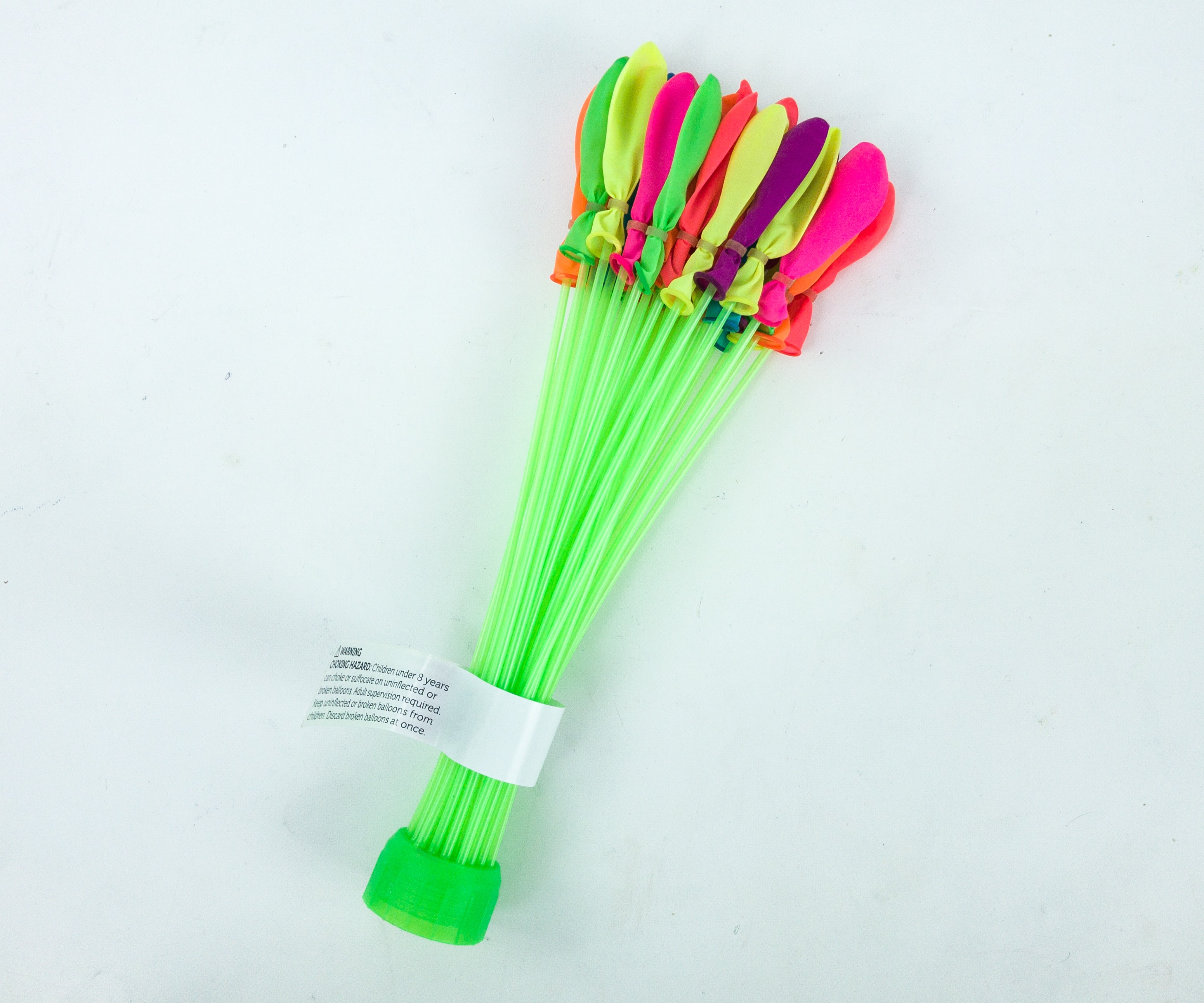 Balloons. What's a party without any balloons, right? They included a colorful bunch of balloons and we love them!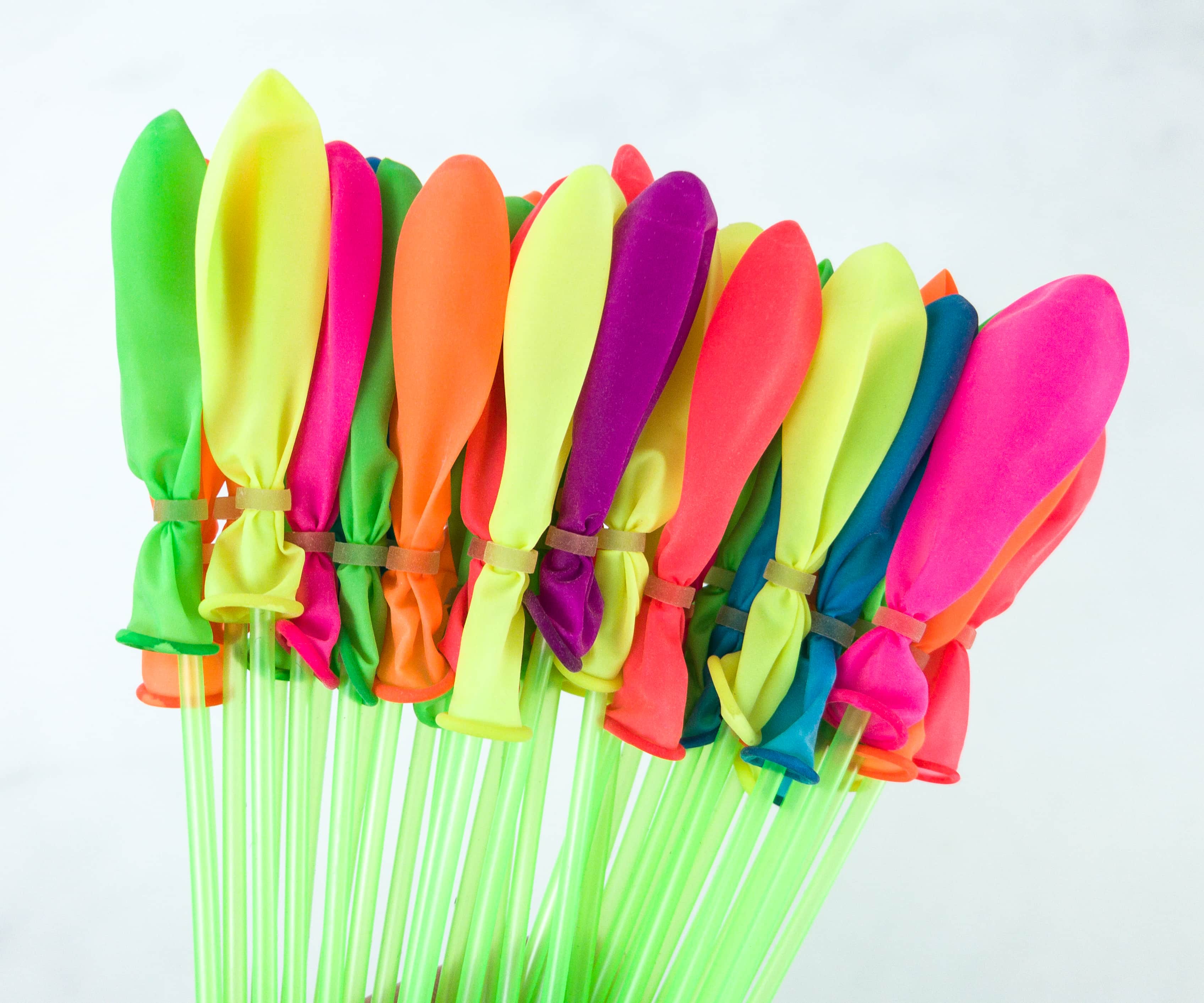 Each balloon is placed on a stick with an elastic closure. It's up to you if you'll fill them with air, or water!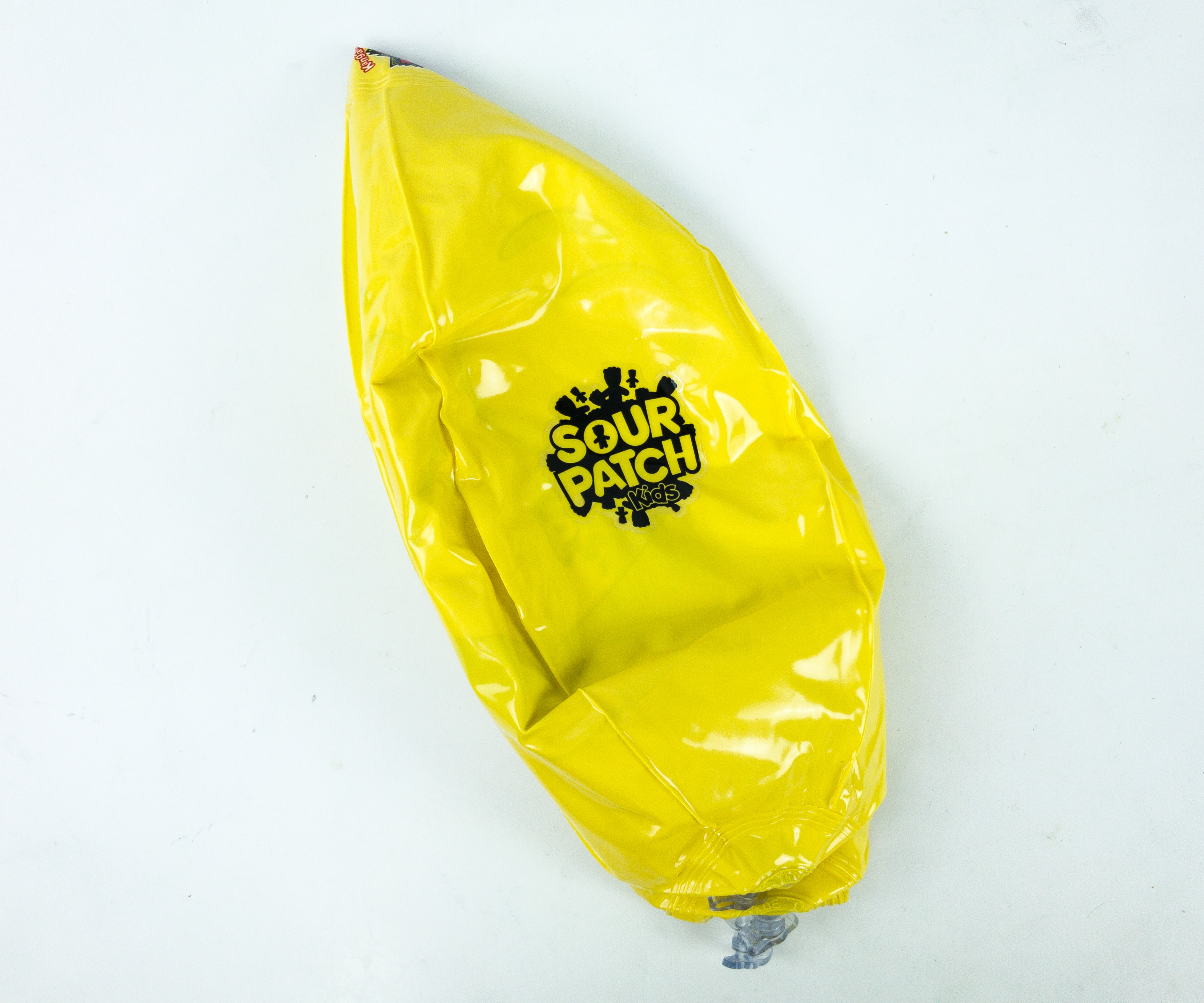 Emoji Beach Balls. To add fun to the water park, we also got an inflatable emoji beach ball!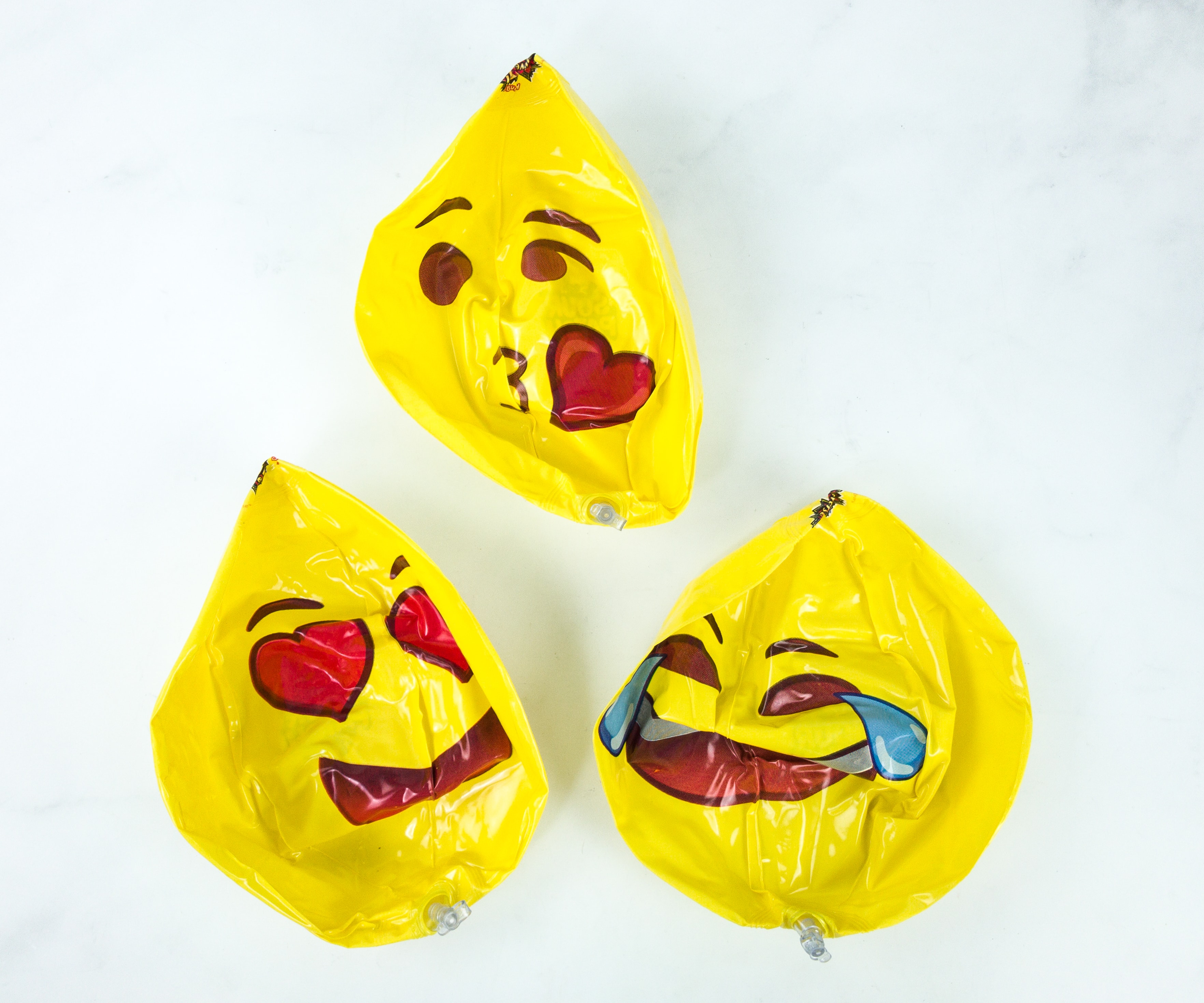 We got three of them!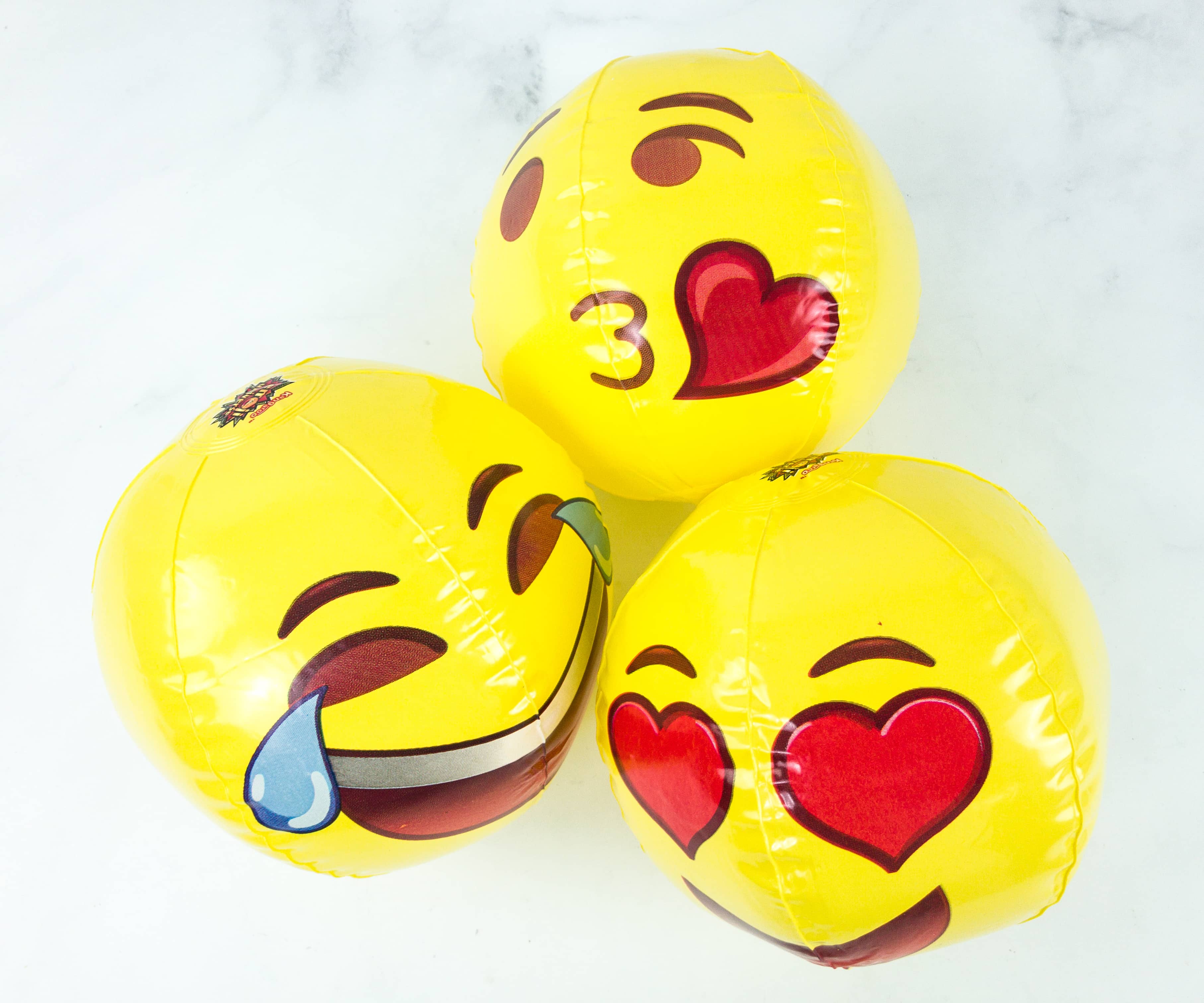 We got the kissing heart, joy, and heart eyes emojis!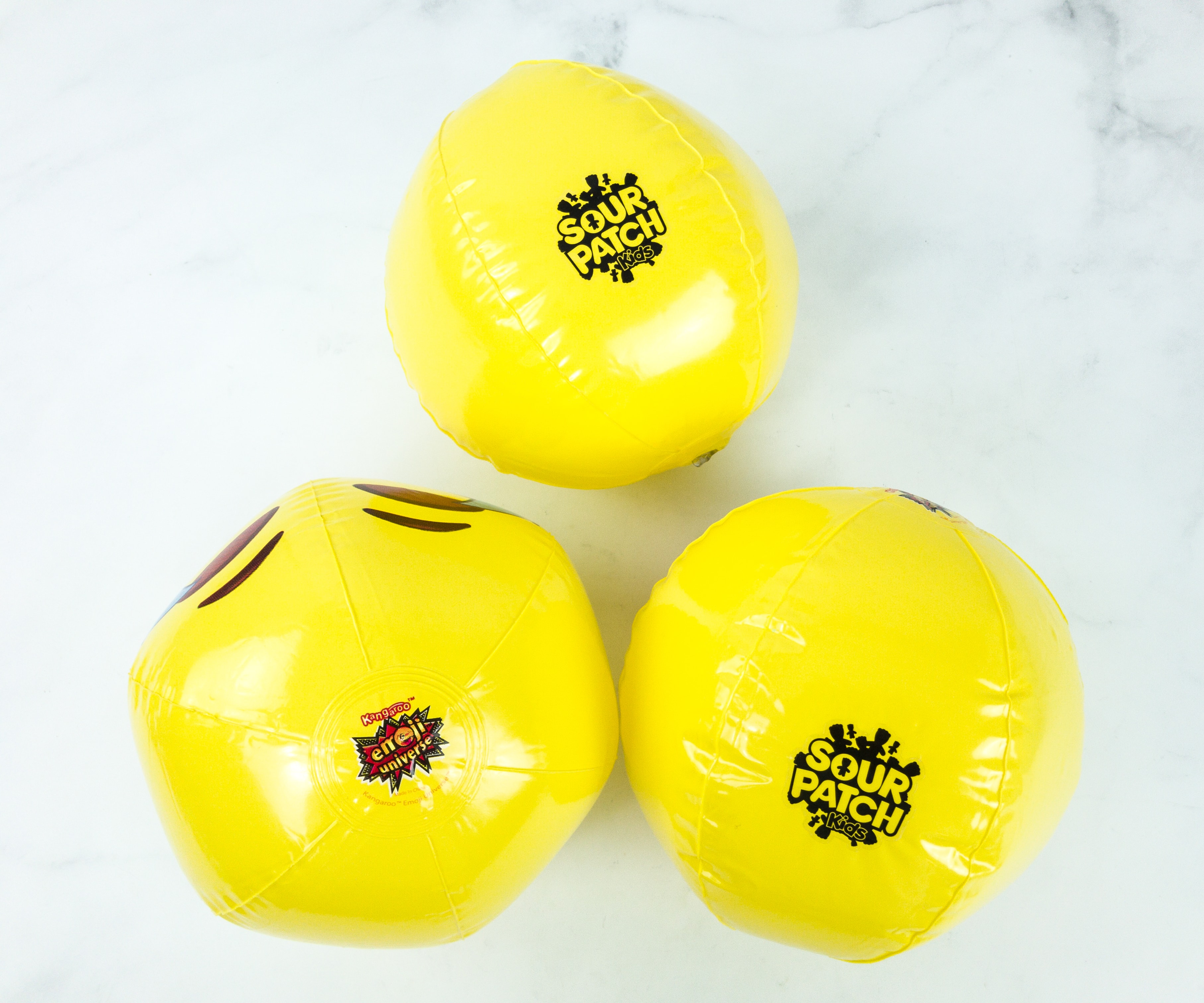 The sour patch logos reminded us of the delightful treats! We're ready for some ball action, it's time to set-up the sprinklers!
It's really a fun summer when we go to the water park, but this time, we can make our own with this set from DQ Box of Happy. They even gave us an idea of what we can do once we're done setting it all up! The kids are really excited to start the fun and each grabbed their own emoji beach ball and some balloons. Some of the balloons are filled with water, and some with air! We don't need to get away from home just to have a legitimate fun! I love that DQ Box of Happy is bringing the fun to our home with these fun-themed boxes. There's still one that we haven't tried, and we're looking forward to it!
What do you think of the DQ Box of Happy?