Vegancuts Beauty Box is a monthly beauty subscription service that sends 4 or more items ranging from unique cosmetics to luxurious skincare. Best of all, they are 100% cruelty-free and vegan, plus most items are natural and non-toxic! Monthly recurring shipments are $22.95 with free shipping in the USA (there is an additional charge for other countries). This sub is also available in 6 or 12-month terms that do not renew but that do earn you a discount.
Each month you'll receive a delivery of 4 or more new deluxe or full-size products, from unique cosmetics to luxurious skin care, that treat your outside as good as you treat your inside.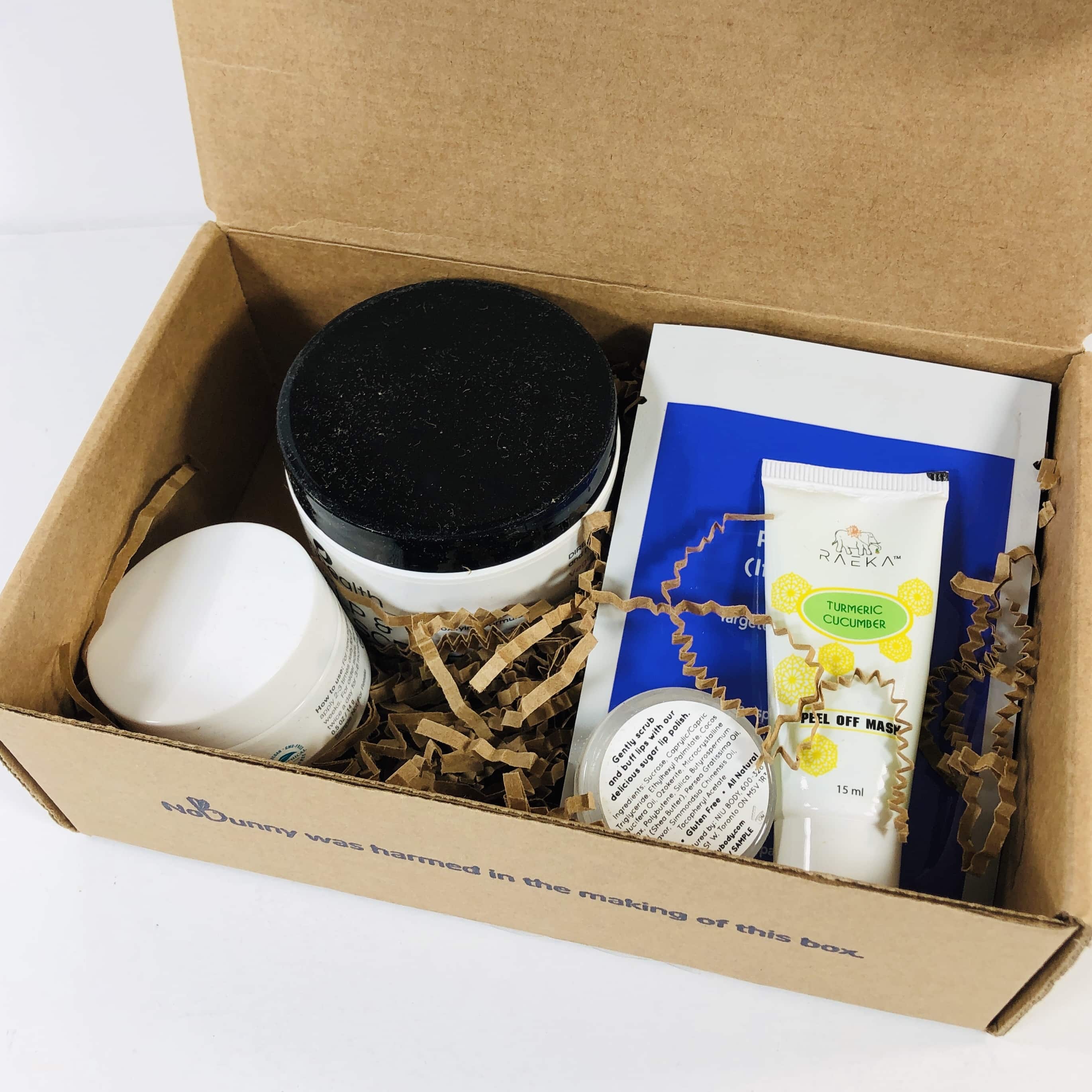 My items were tucked into shredded paper.
There was a card that says we are supporting American Tortoise Rescue this month!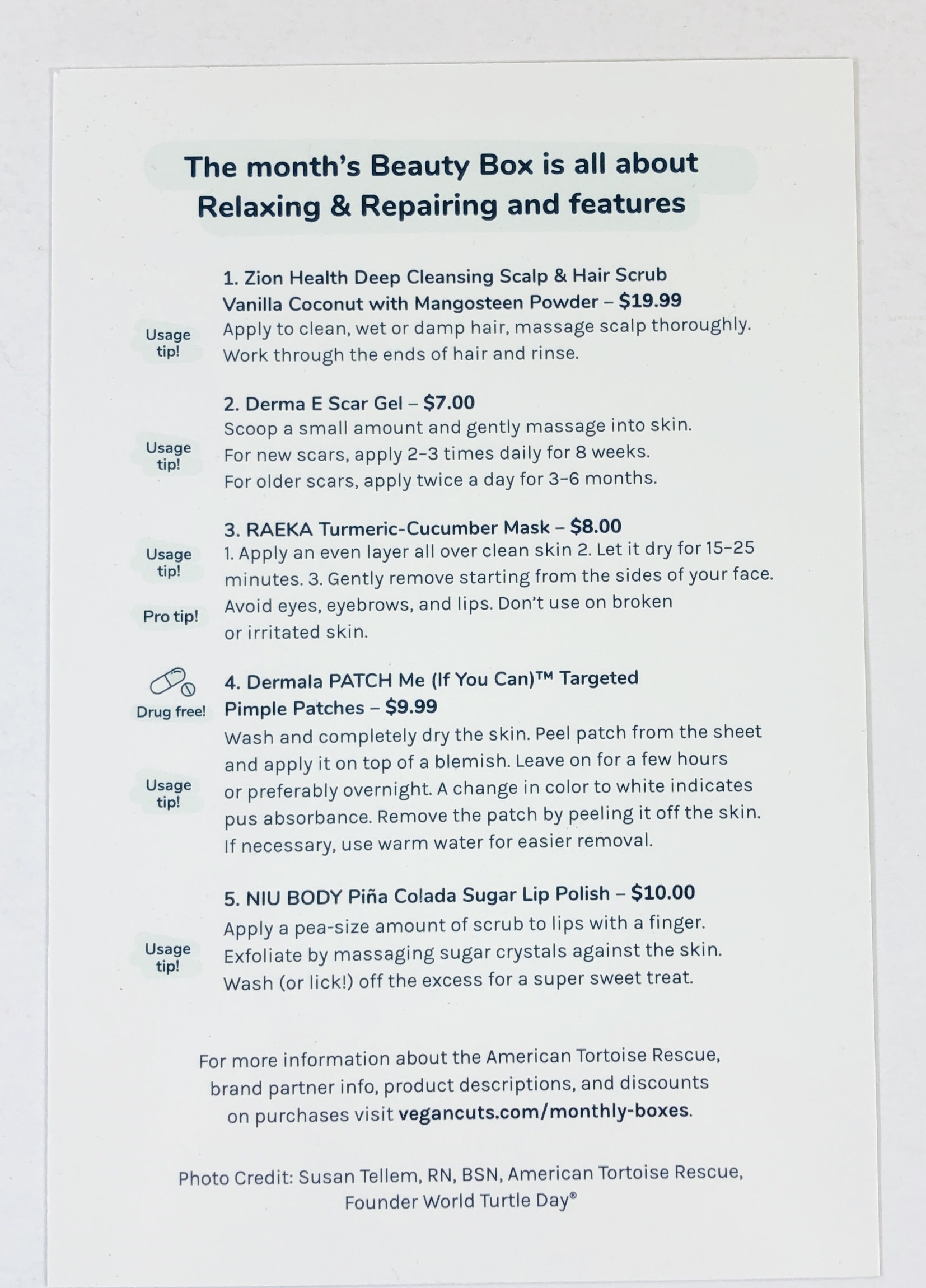 The back of the card lists the items and retail value and brief instructions.
Everything in the box!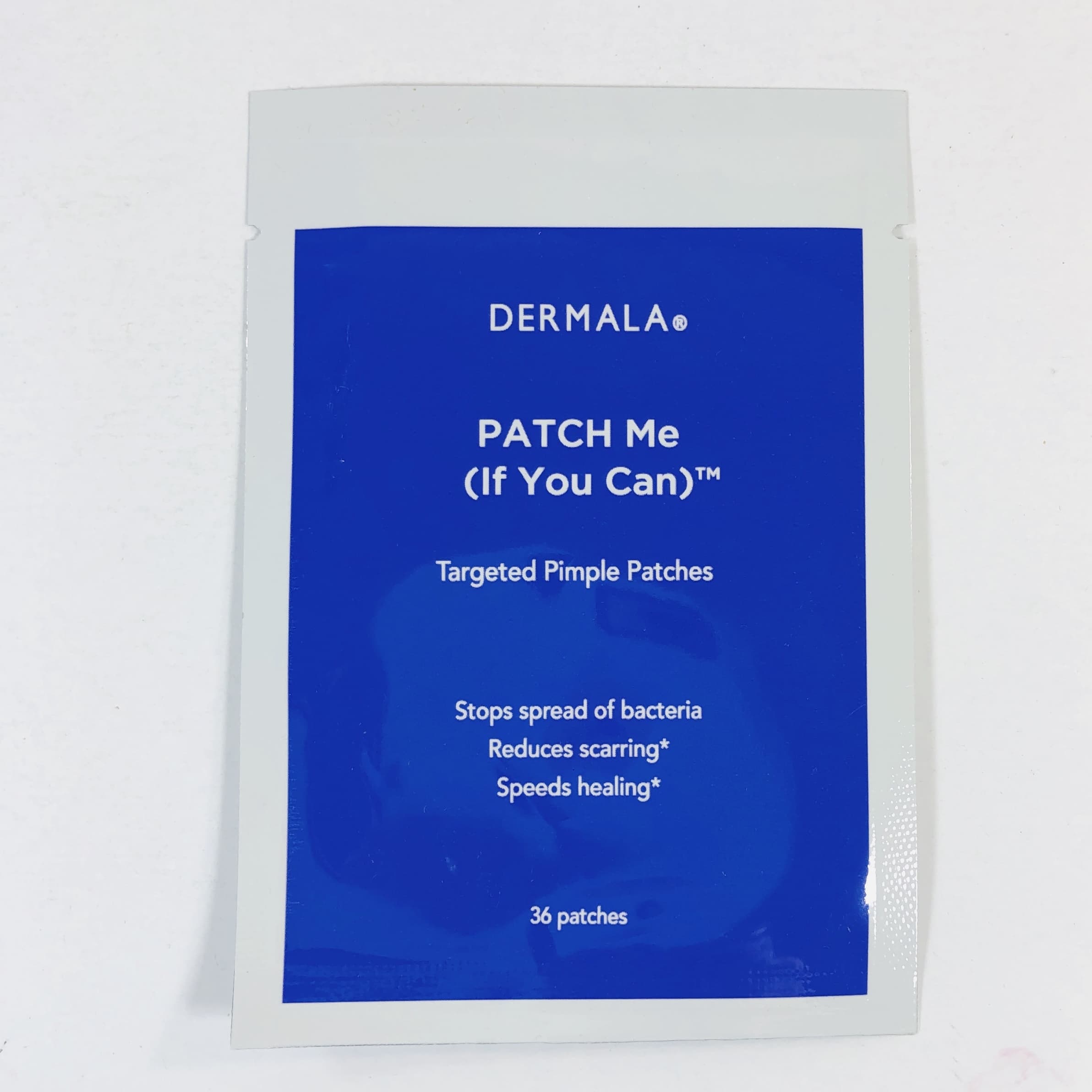 Dermala Patch Me If You Can Pimple Patches ($8.99) are hydrocolloid patches that you simply place on a whitehead and the patch draws out the pus so the pimple looks better overnight.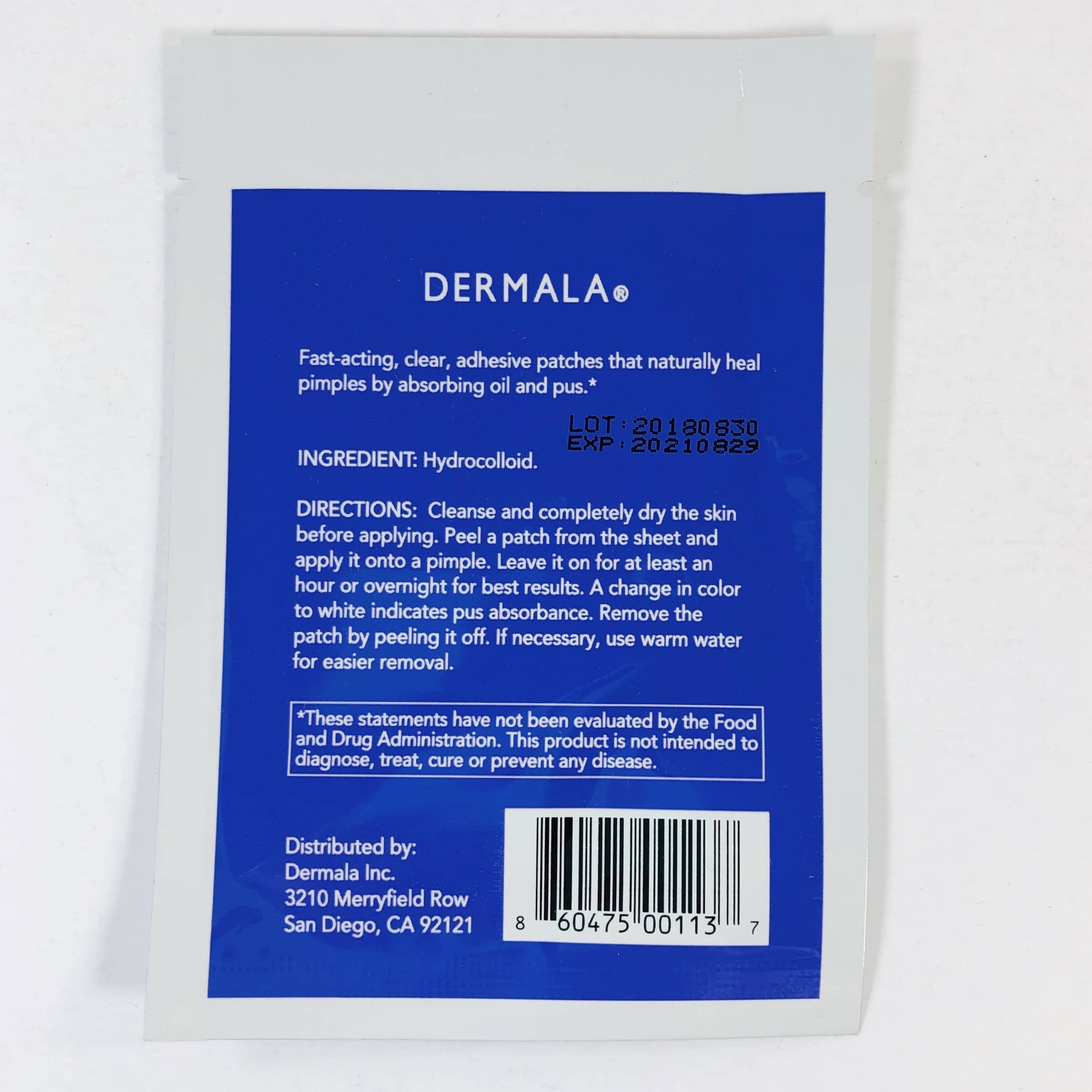 The hydrocolloid in these patches is vegan and all-natural. I will pass these to my teenager, she likes products like this.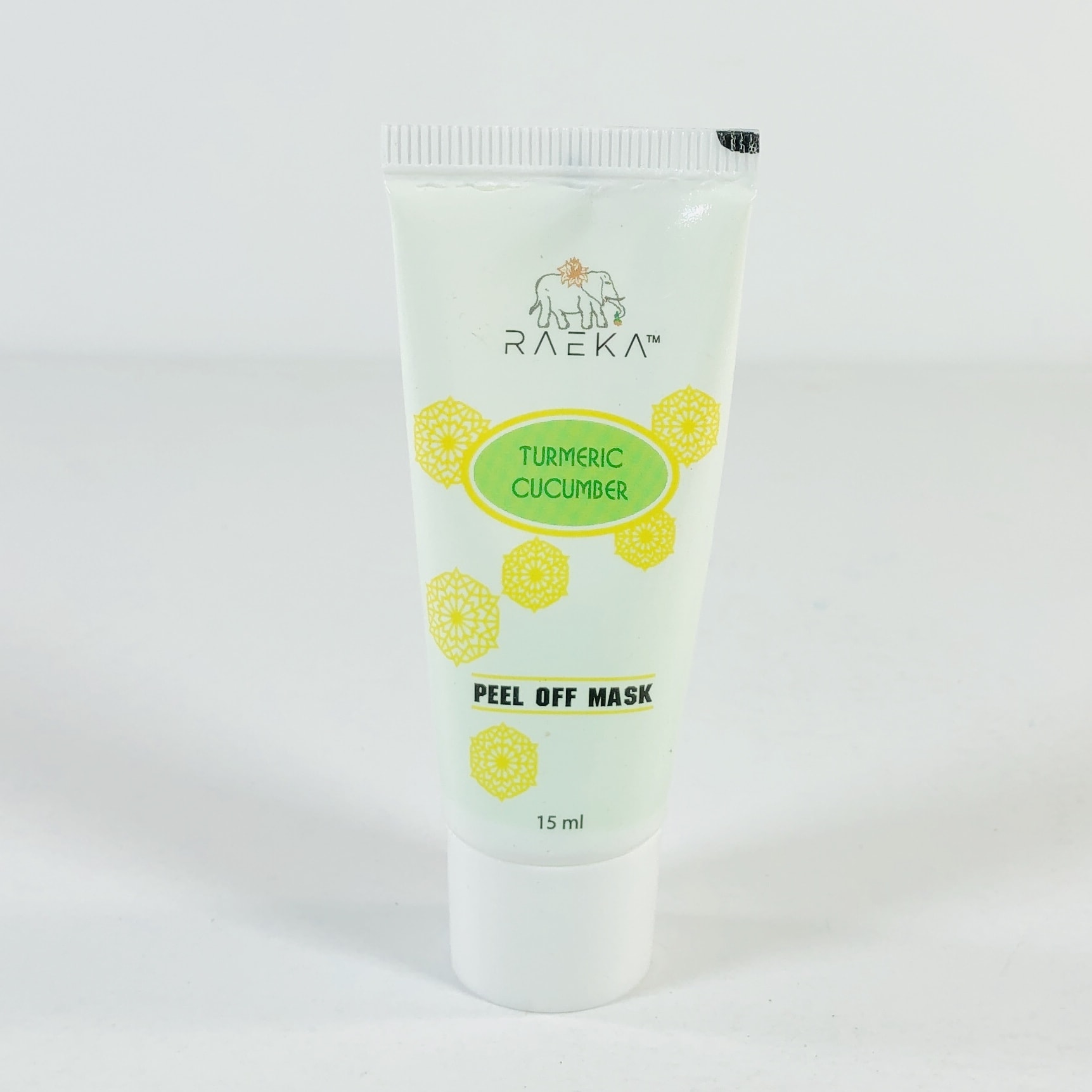 Raeka Turmeric Cucumber Peel Off Mask ($5.90) My masking days are over but this says it is best for dry skin, so I may give it a try one of these nights. It has cucumber and turmeric and those should be fine for my skin type.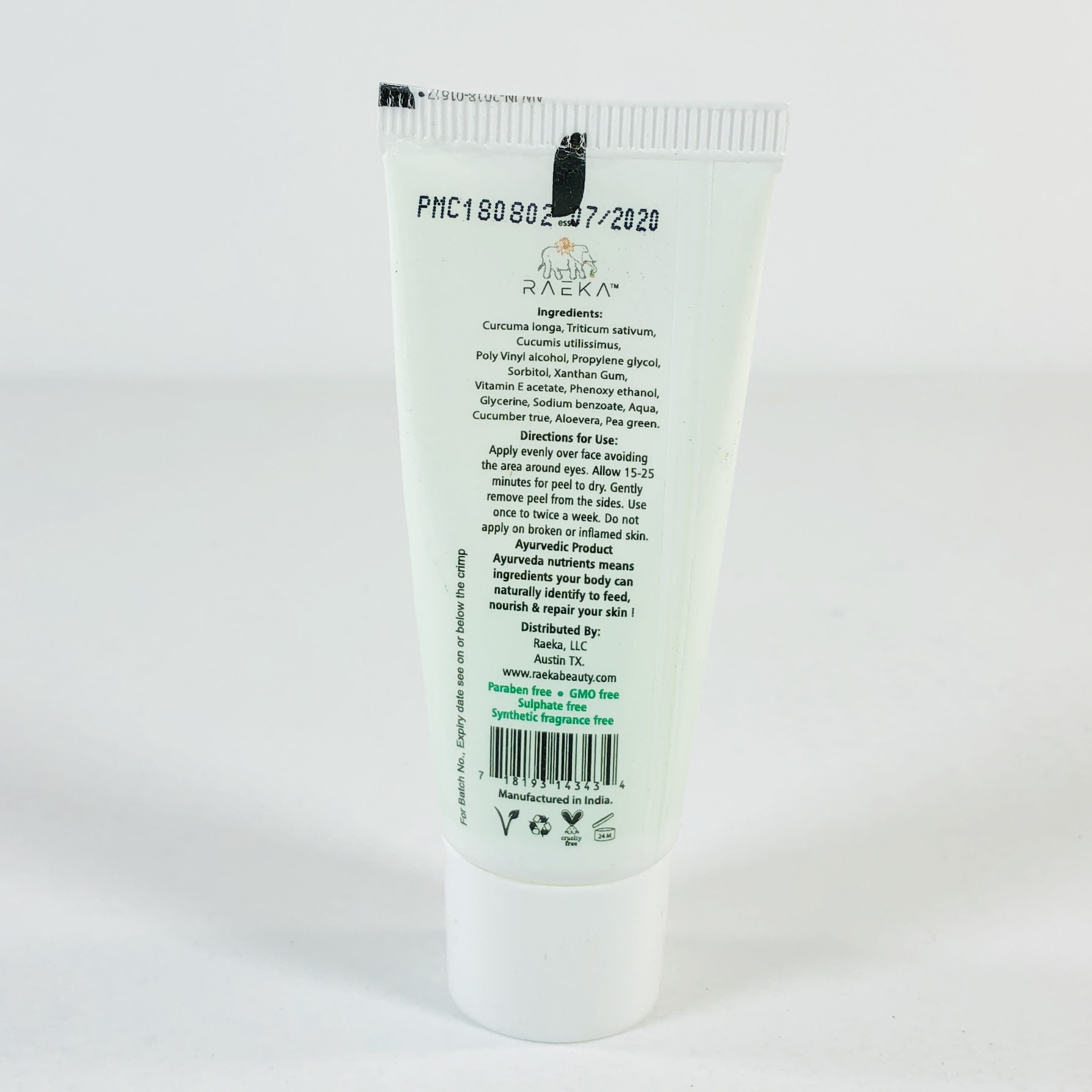 Apply to clean skin and allow to dry, about 20 minutes, then peel off. It has a strong, floral perfume scent and I expected to see fragrance on the list of ingredients but it's not on there.
Derma-E Therapeutic Scar Gel ($3.93) is meant to help reduce the appearance of scars, both old and new.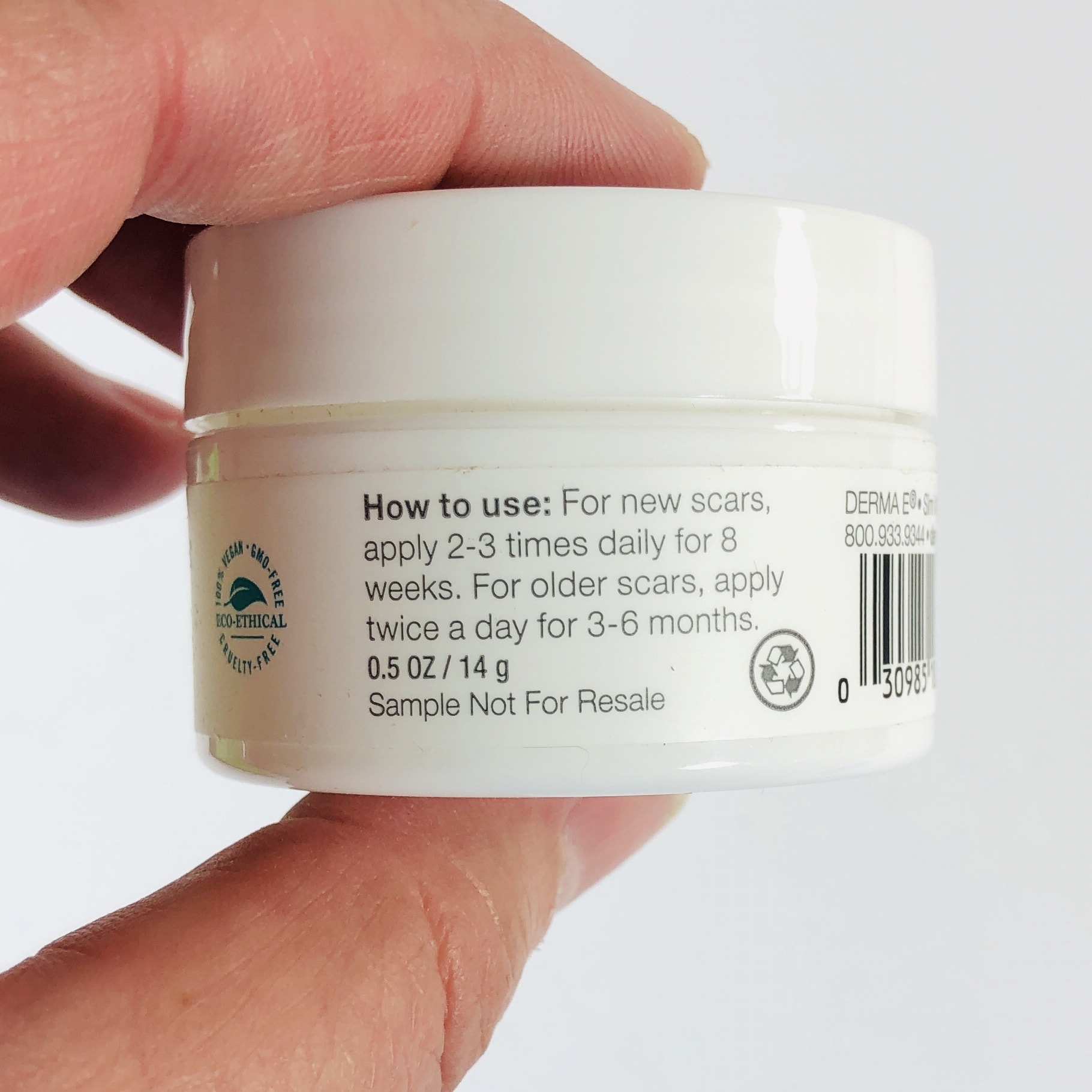 The key to seeing if this product actually works is to use it consistently for months, up to 6 months for old scars.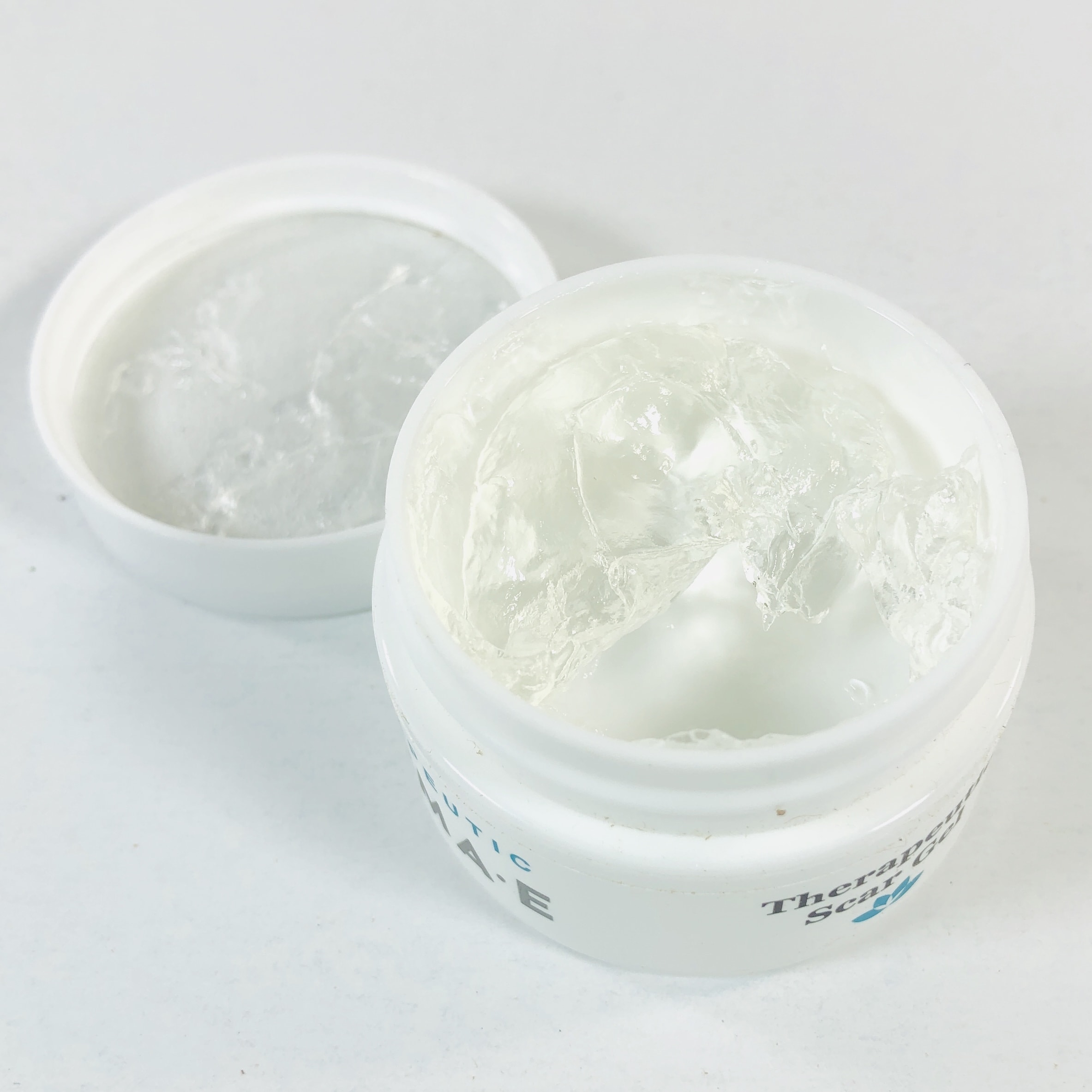 It looks like a gel but felt cooling on my skin and had a light, pleasant scent. Onion bulb extract and essential oils are some of the ingredients.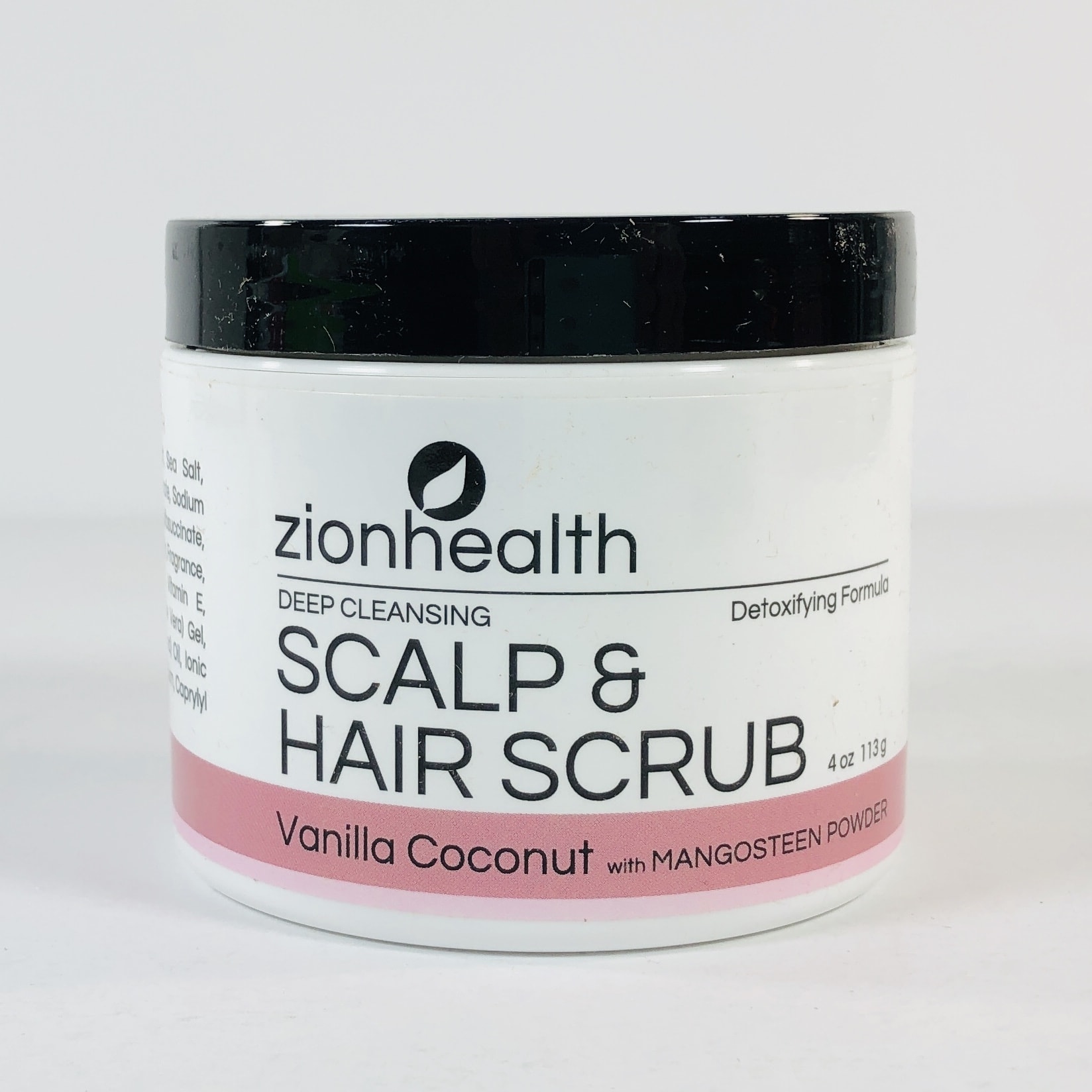 Zionhealth Scalp & Hair Scrub ($15.29) The instructions for this scalp cleanser simply said to apply to clean, wet or damp scalp and hair, so I used it in the shower after shampooing. I applied about a quarter sized amount and got a good lather going so I could try to work it through my hair.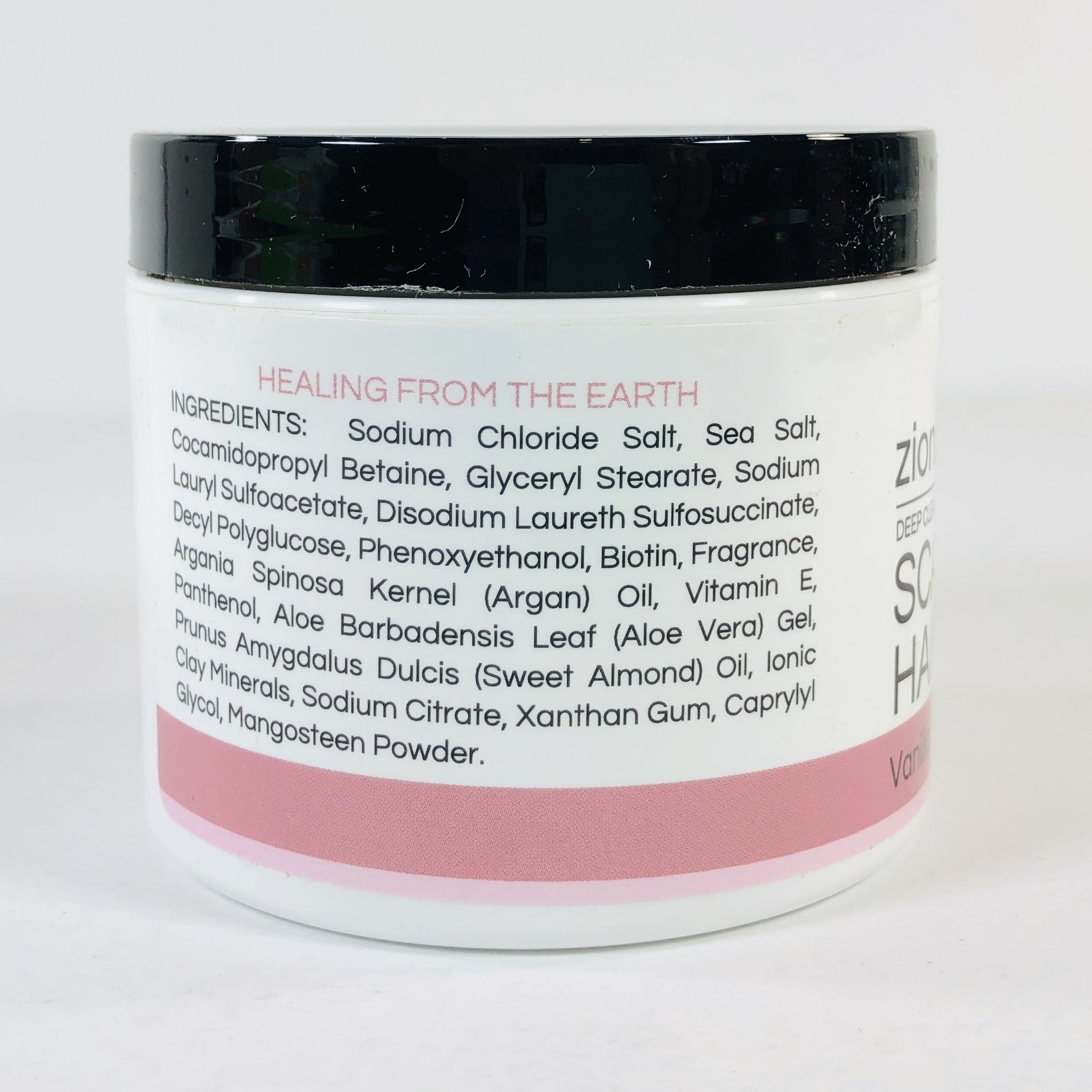 Here are the ingredients, which include oils and salt.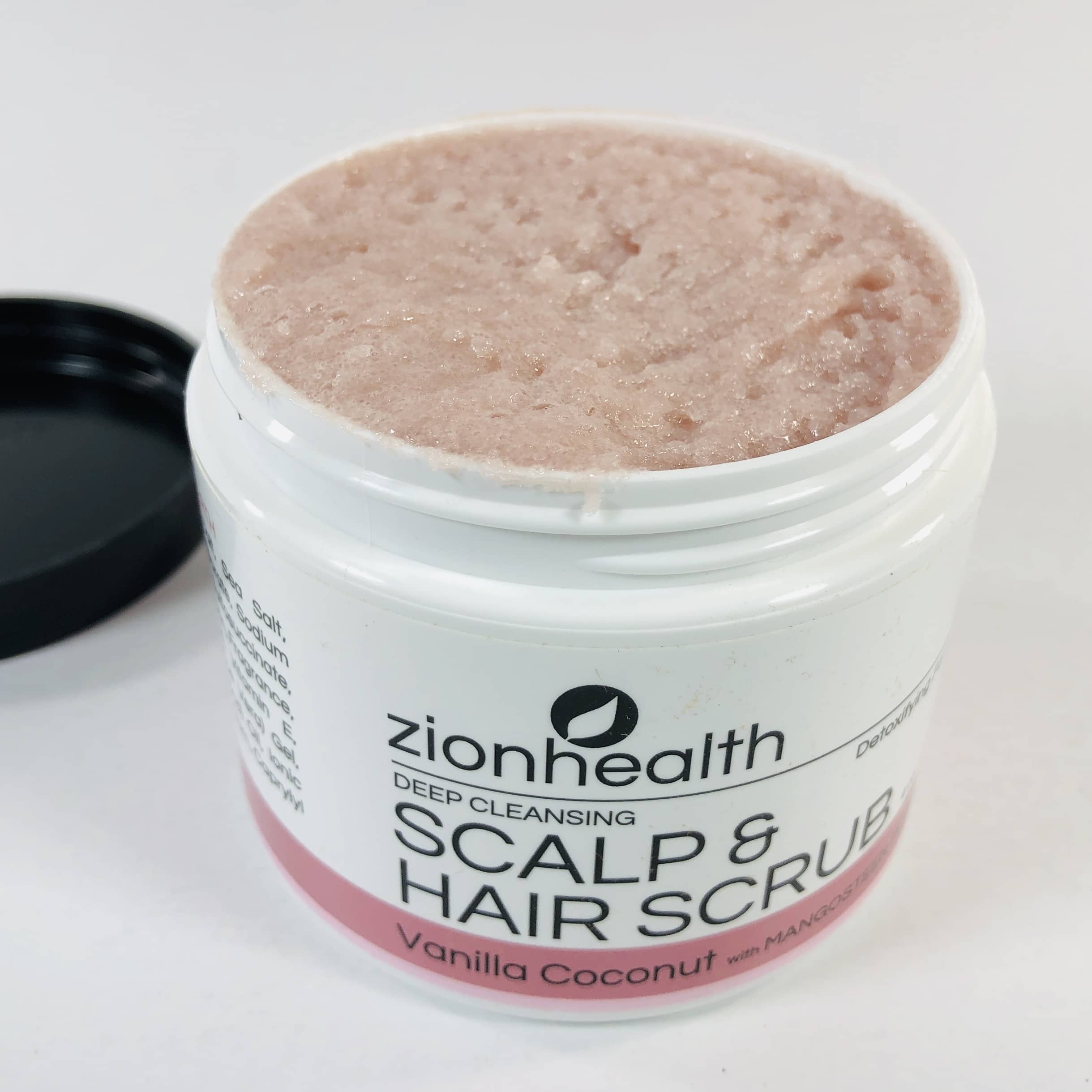 I rinsed it out and didn't use conditioner, but then I couldn't comb out my hair. I used a couple of drops of hair oil and then tried to style as usual but my hair was a greasy mess. This is the first time ever that my hair looked worse after shampooing. I had to take another shower and rewash my hair and wasted time and resources. The problem is, I can't say for sure if it was this product or the hair oil that made my hair so gross and I am afraid to try it again. Let me know what your experience was with this product if you have tried it. It does smell good, like coconut, but then again it has fragrance listed in the ingredients.
Niu Body Piña Colada Sugar Lip Polish ($3.33) Sugar, coconut oil, and silica are some of the soothing and exfoliating stuff in this lip scrub that smells like summer vacation.
It only took a small pinch to get some grit going on my lips and then I rinsed off with a damp washcloth. I thought it felt good on my lips and they felt soft afterwards!
Vegancuts sent some pretty cool stuff to try in their August box. It came later than usual but they sent an email to subscribers to tell them what was going on (a problem with the shipper). My favorite item this month was the lip scrub and I know my daughter will love the acne patches. The value for the August box was around $37.44.
What do you think of this month's Vegancuts Beauty Box? Let me know which product you're loving in the comments!