Busy Bee Stationery is a monthly stationery subscription that will bring you items that inspire creativity and help you with everyday note-taking, planning, journaling, and letter writing. For $39.90 per month, you will receive 5 to 10 items built around a theme, season, or a specific project. Items can be things like pens, stickers, a notebook, washi tape, stamps, and more!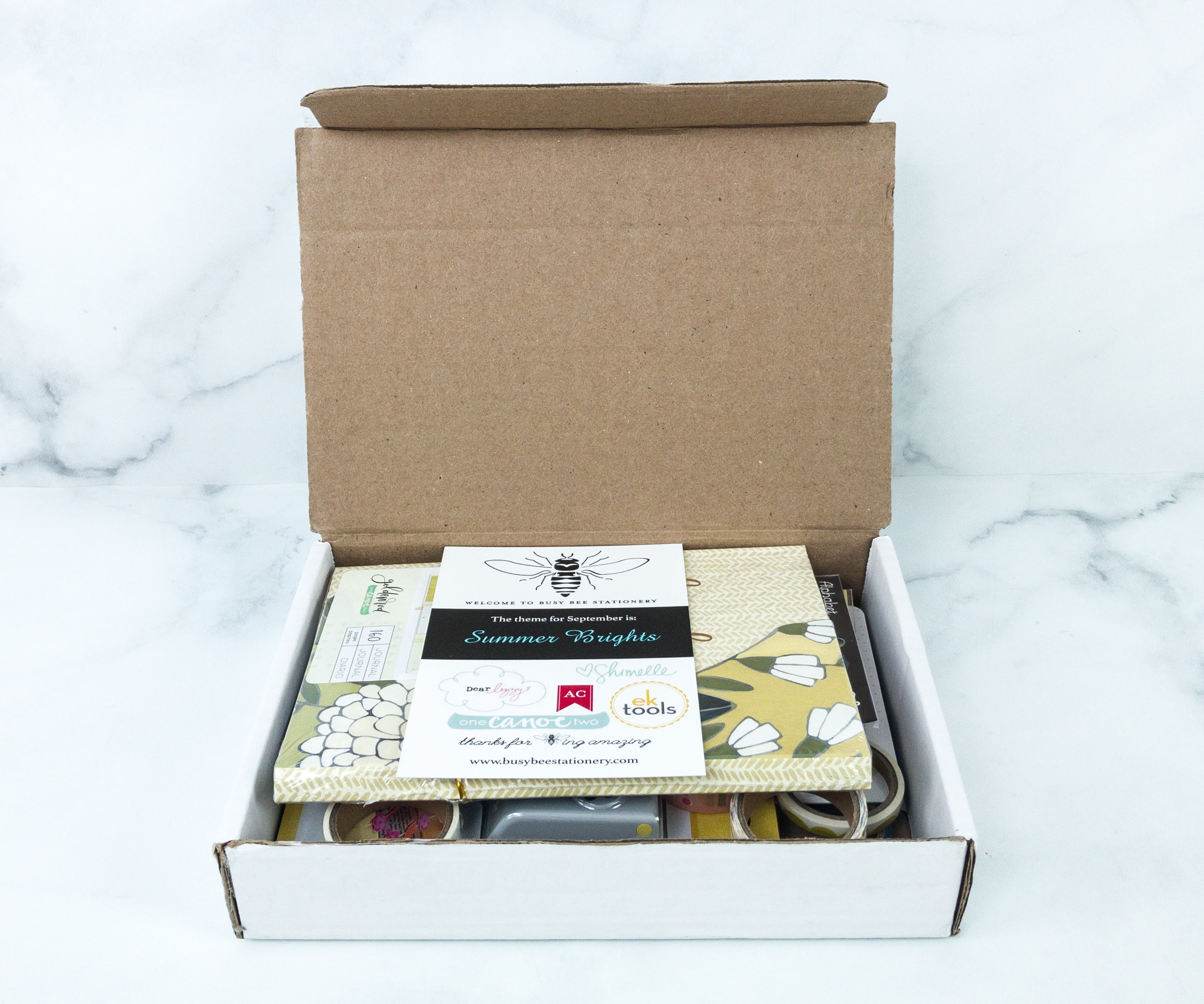 There's an info card on top of the items!
Everything came in retail plastic bags but we remove them for photography purposes.
The September 2019 theme is Summer Brights!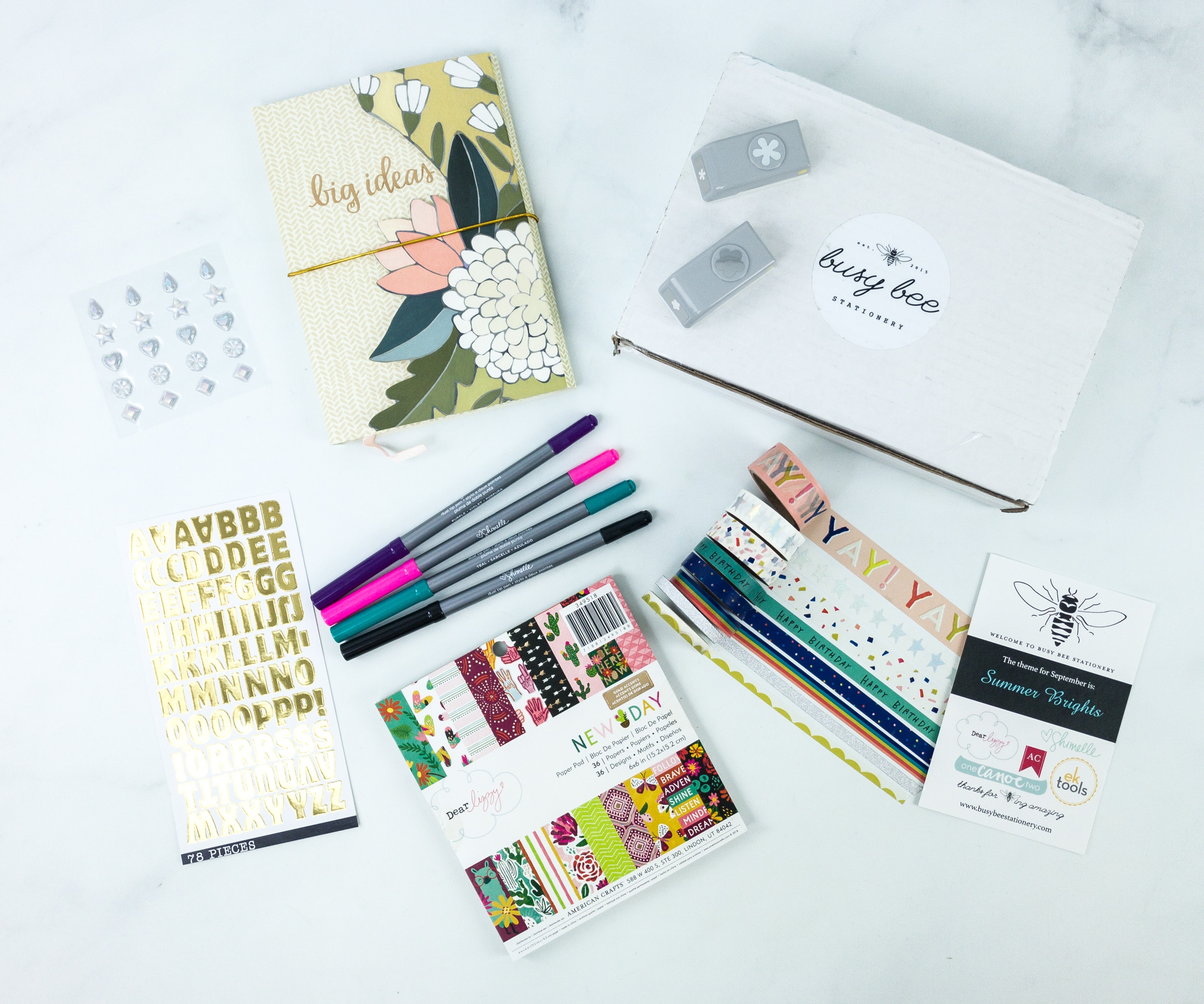 Everything in the box!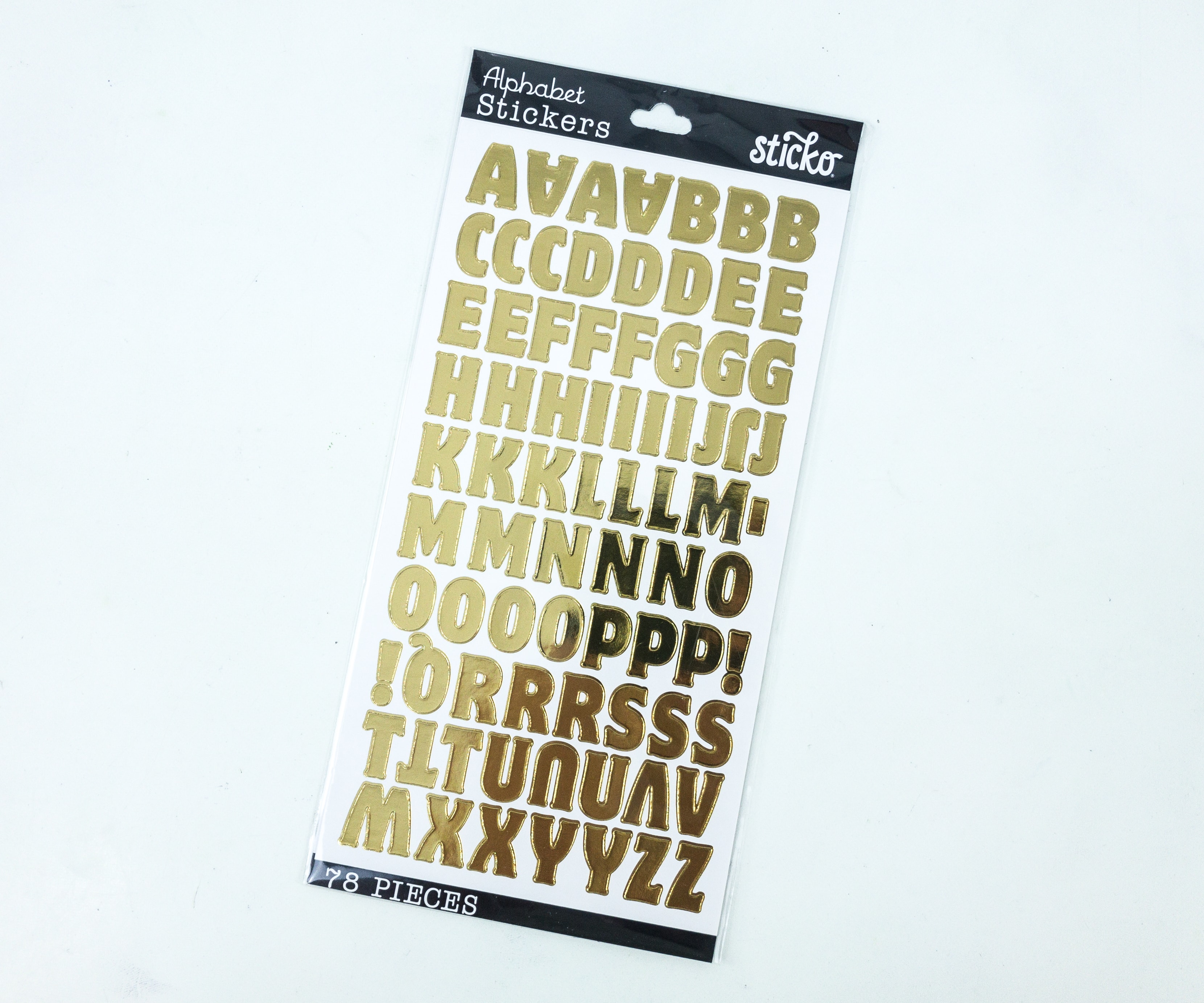 Sticko Alphabet Stickers. I got a sheet of gold-colored alphabet stickers! These are great whether for decorating journal pages or even just for labeling.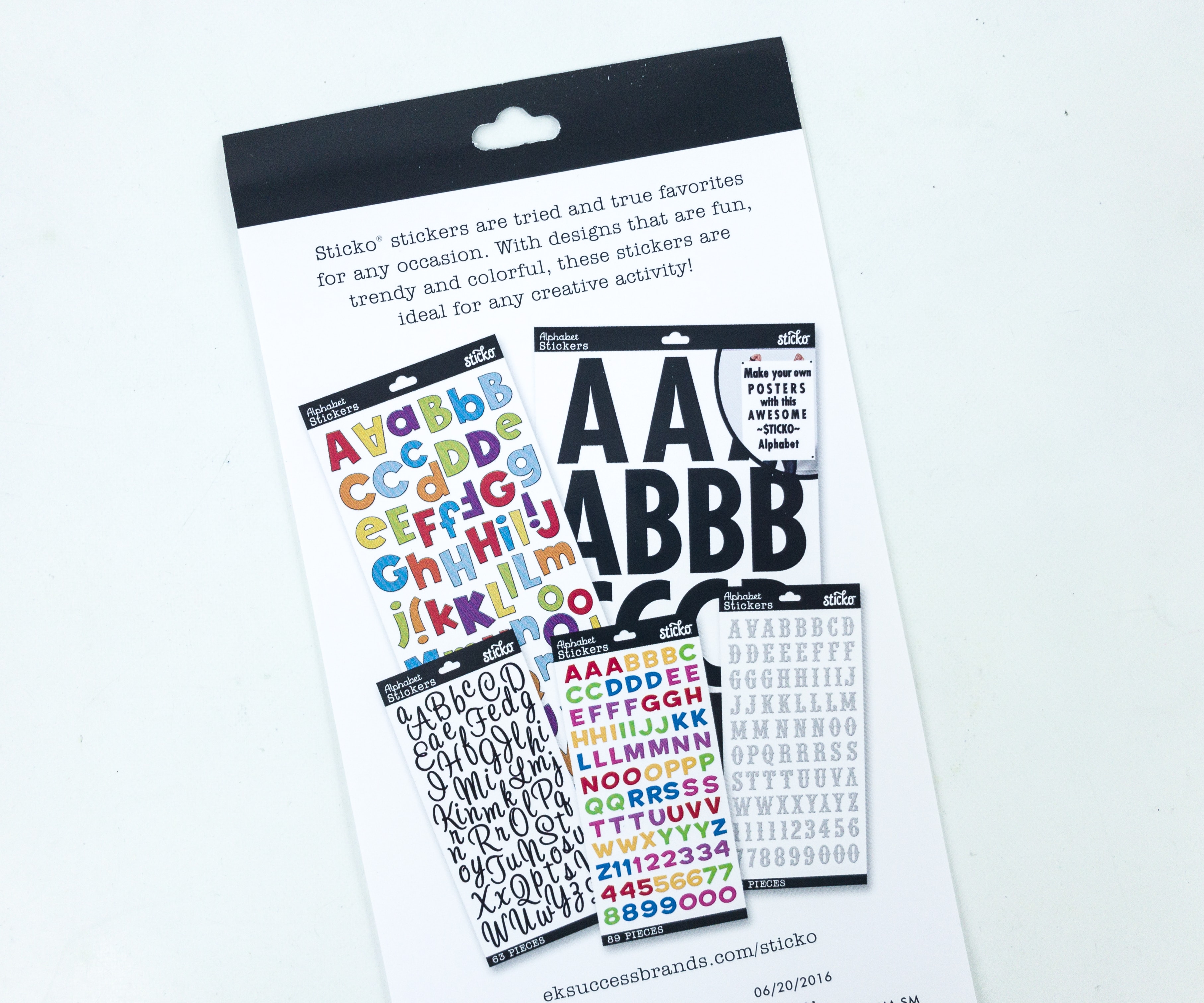 There are several pieces per letter, so you won't easily run out!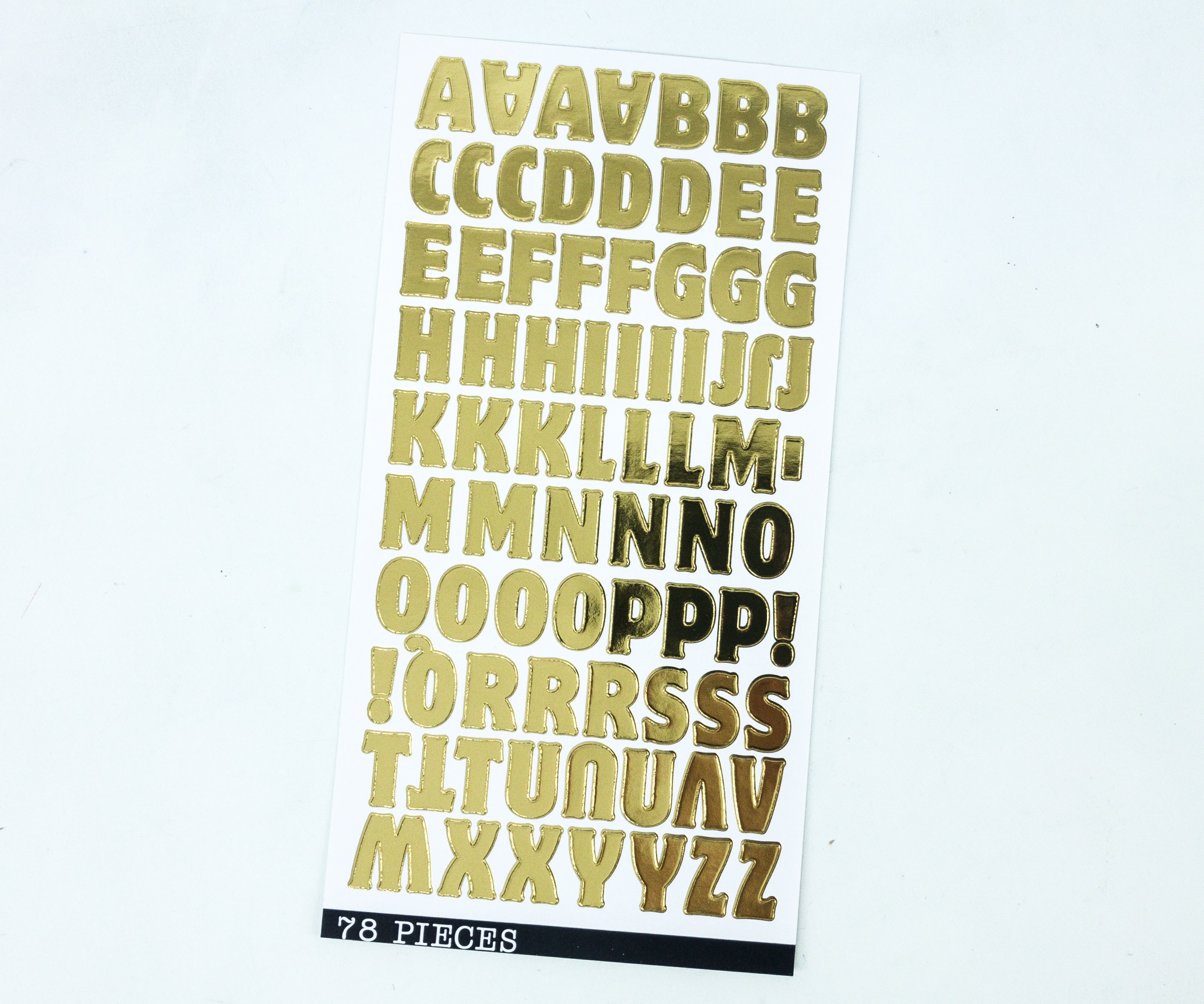 So shiny! There are 78 pieces of stickers in total!
Studio 112 Adhesive Gems. Another sticker sheet is filled with gems! I can already imagine these as accents for my craft projects, or even as a decoration for envelopes.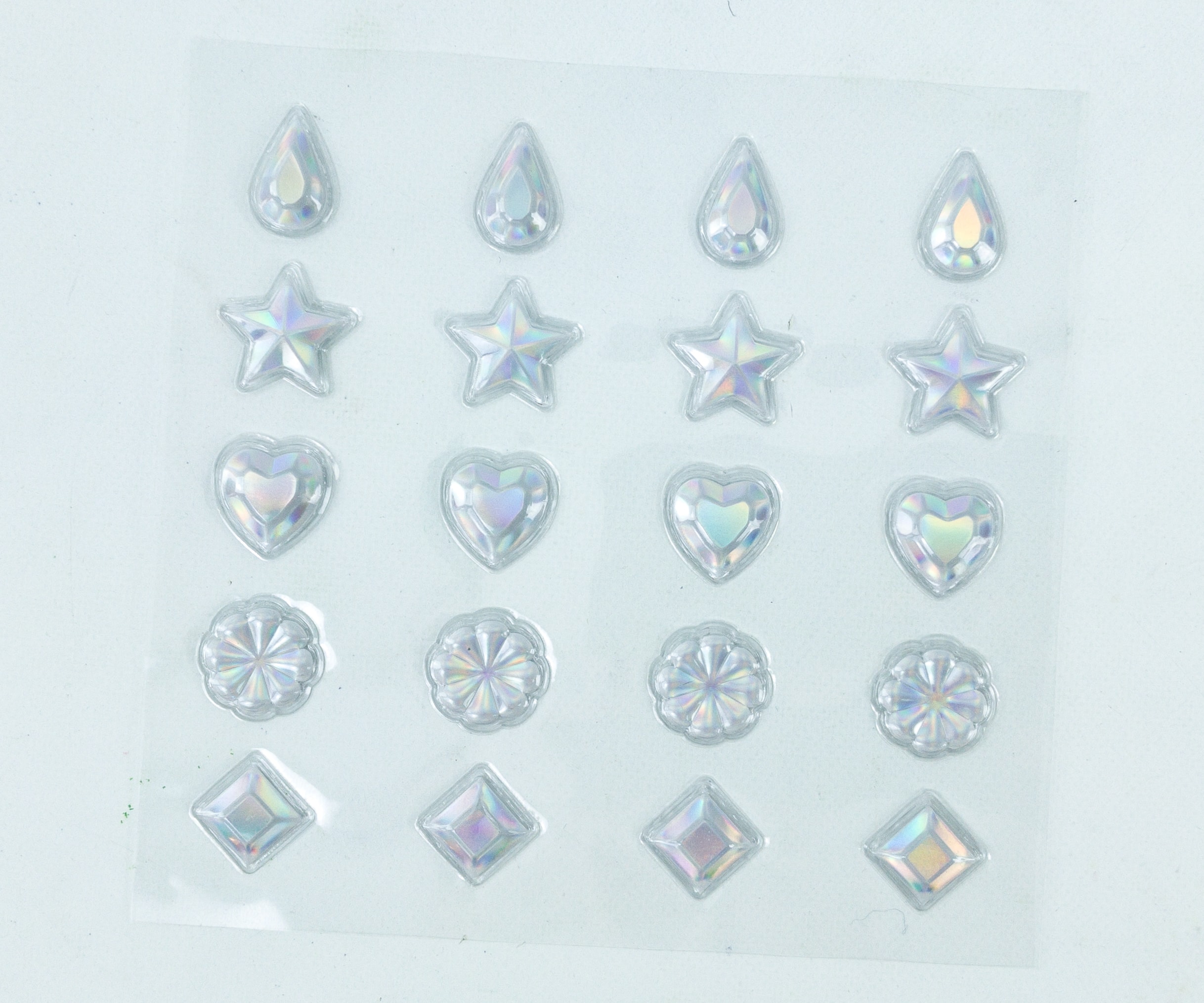 They come in different shapes: teardrop, star, heart, flower, and diamond. They stick well and don't fall down easily.
One Canoe Two Golden Rod Floral Journal ($8) This is a 160-page journal made with high-quality paper measuring 5×7 inches.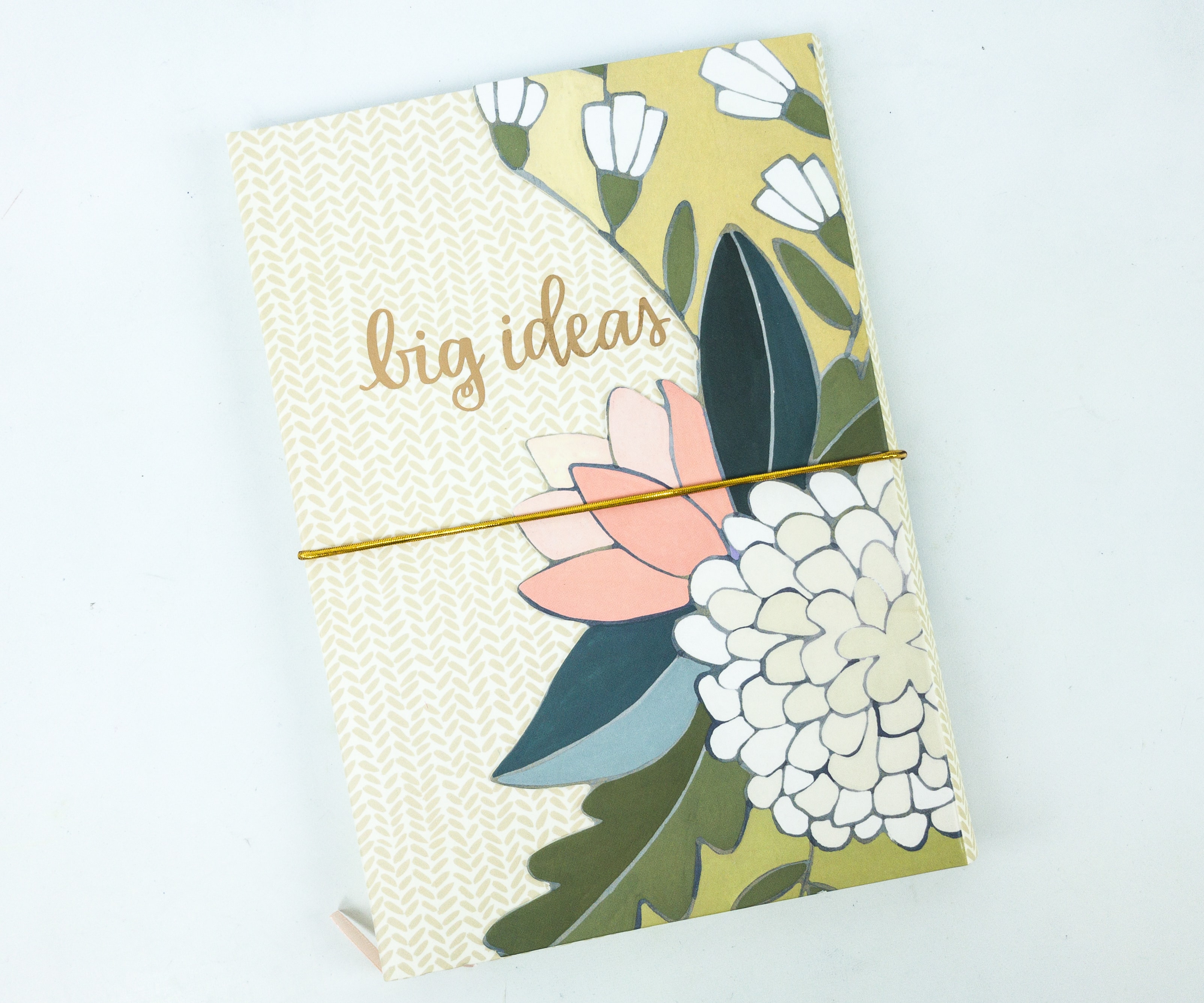 It's secured with a gold-colored string.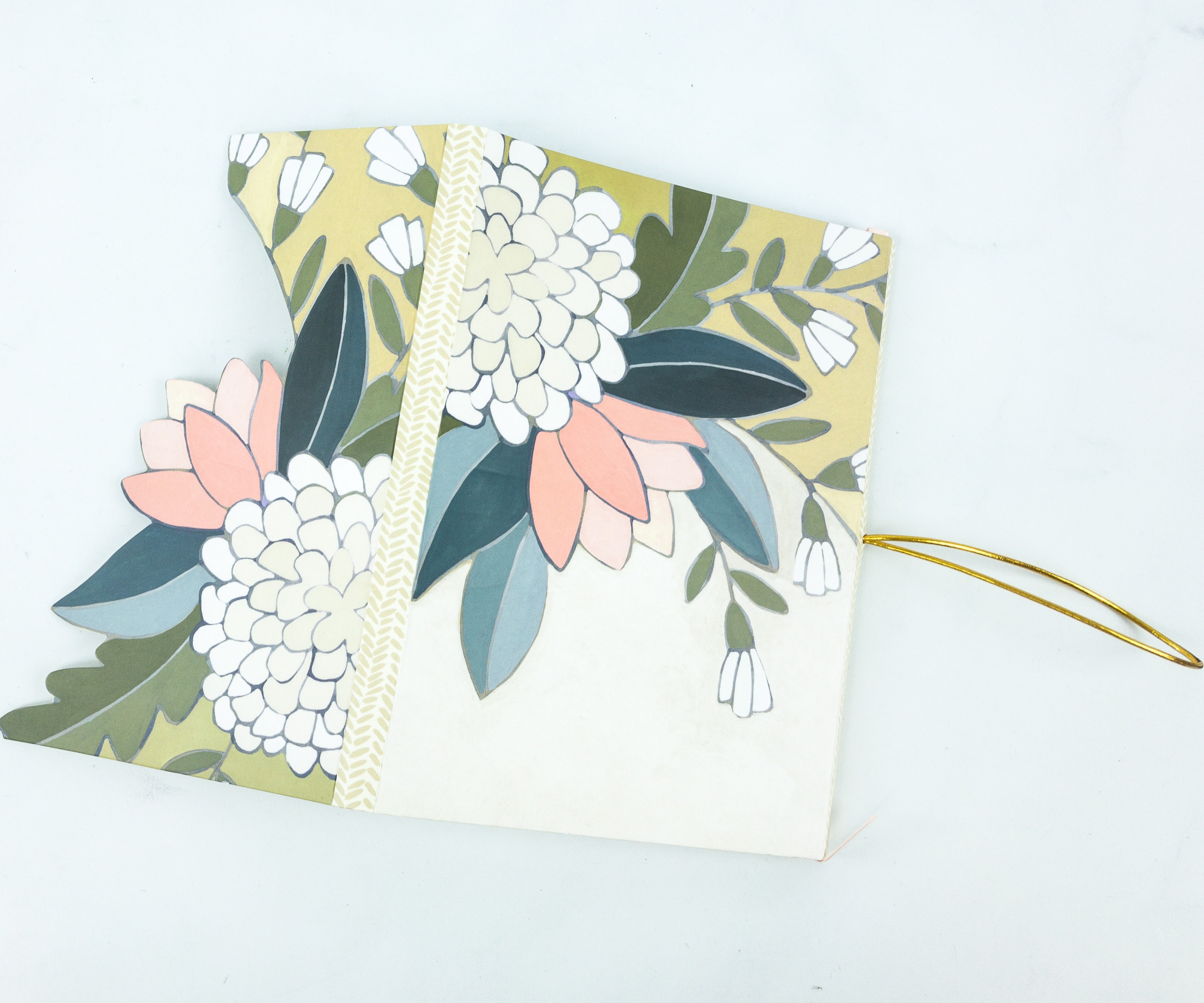 There are also floral design cutouts in front!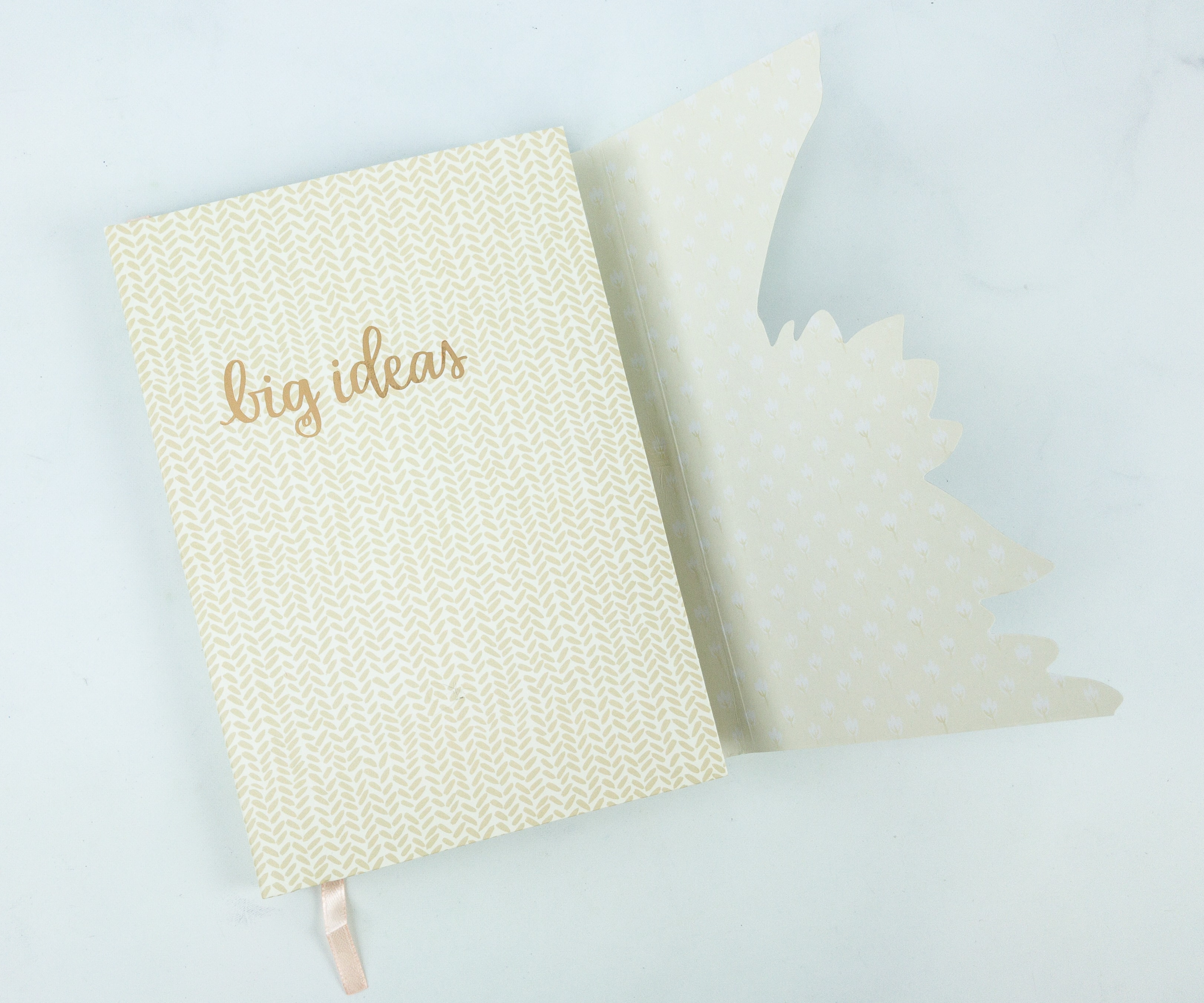 There's also a gold-foiled design in front that says "big ideas."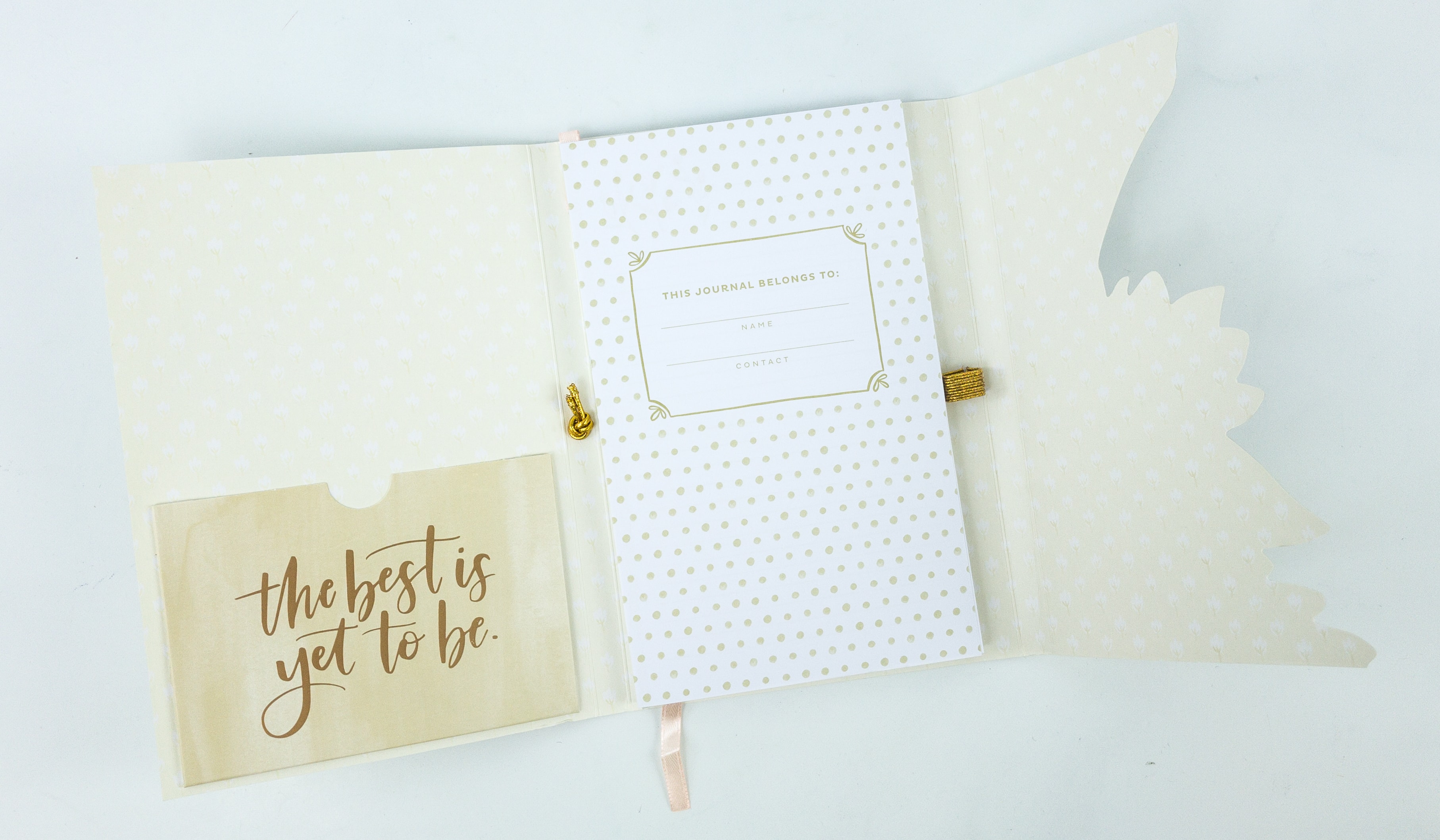 On the inside cover, there's a pocket folder where you can insert small items. The gold-foiled design says "the best is yet to be."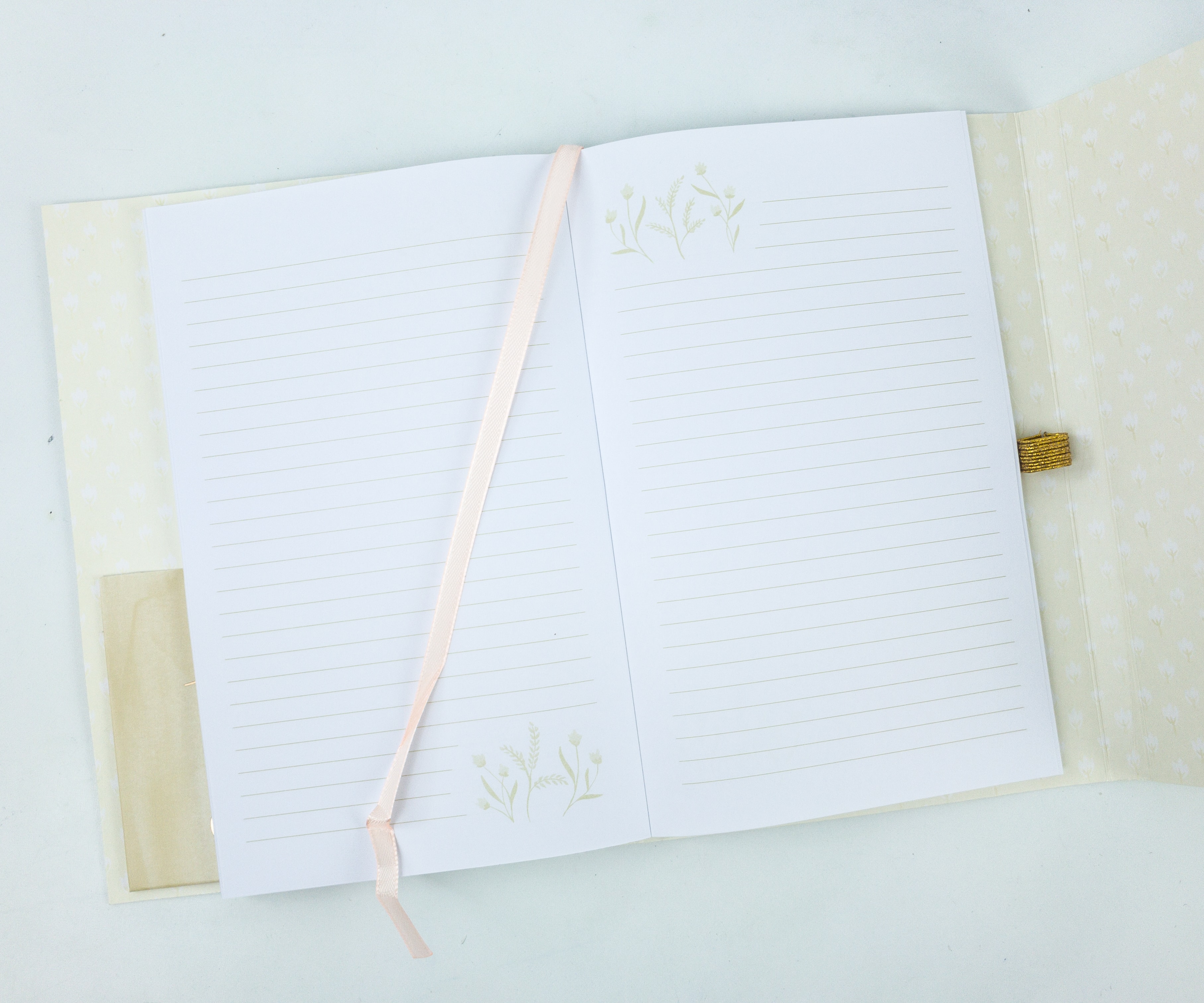 The pages are lined for your writing convenience. There are also floral designs, plus a ribbon marker.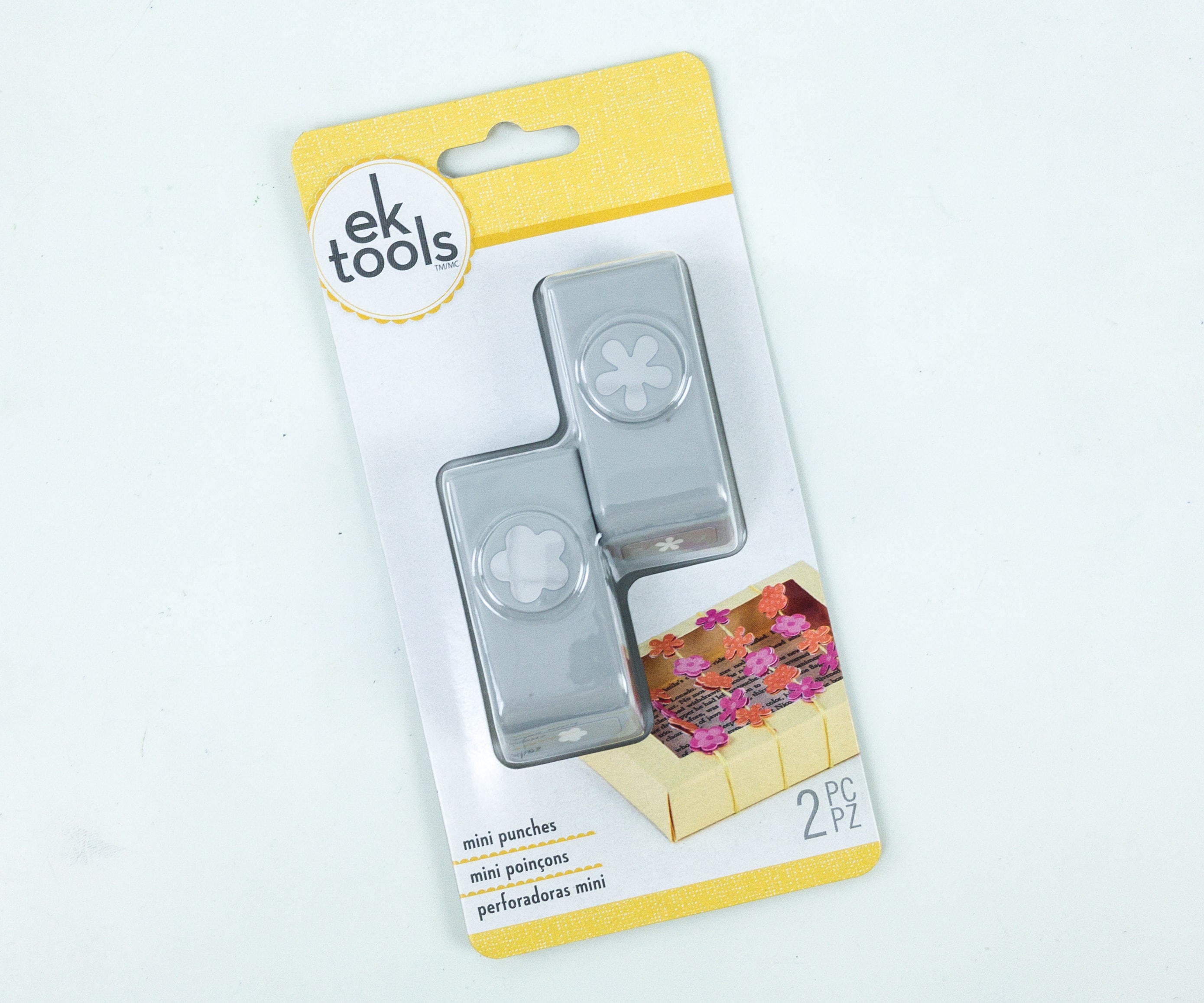 EK Tools Mini Punchers – SIMILAR ($10.99) It's a set of 2 mini punchers featuring 2 different flower designs!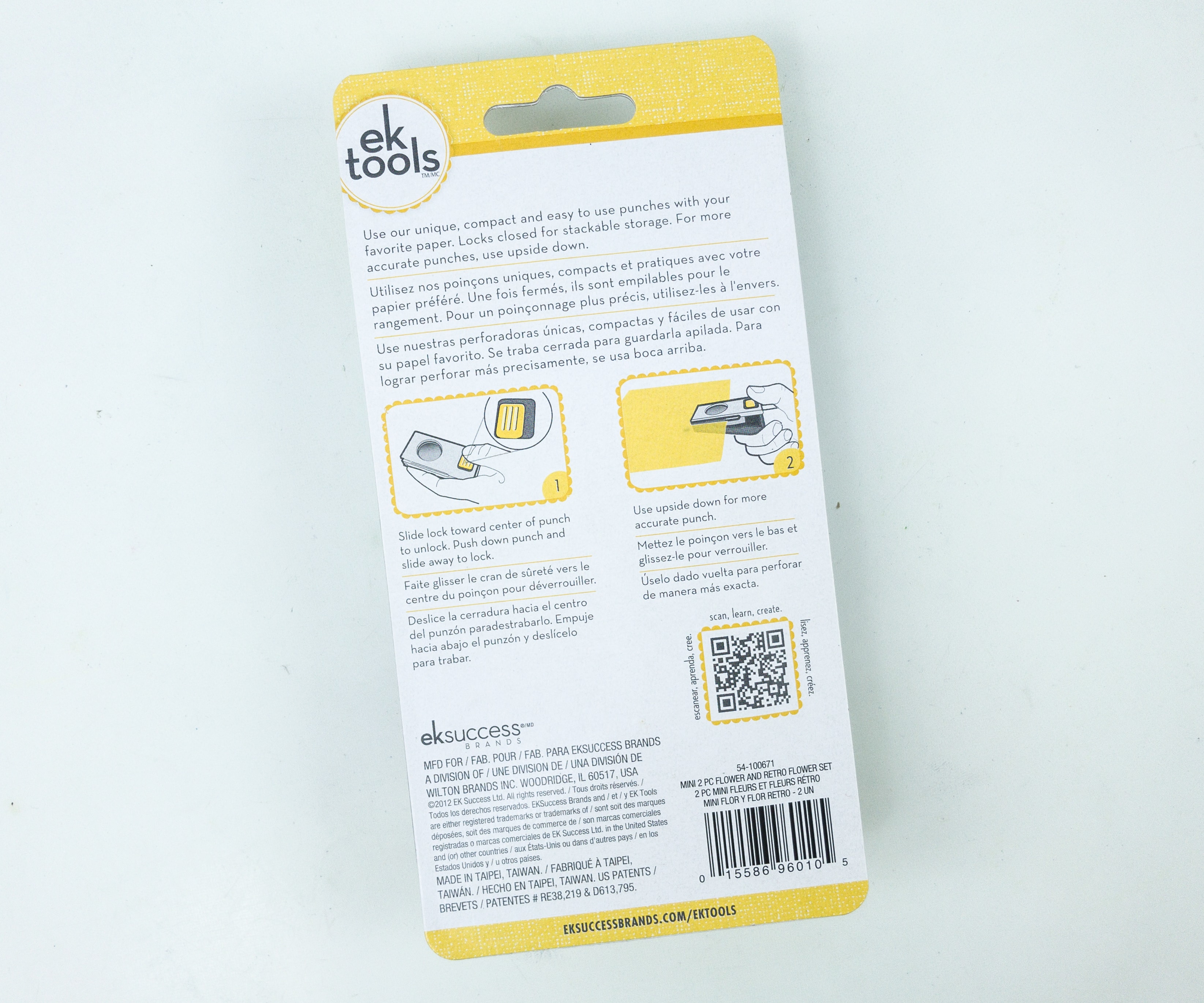 To unlock each puncher, just slide the lock toward its center.
These punchers are small and lightweight. They're also stackable, for easy storage.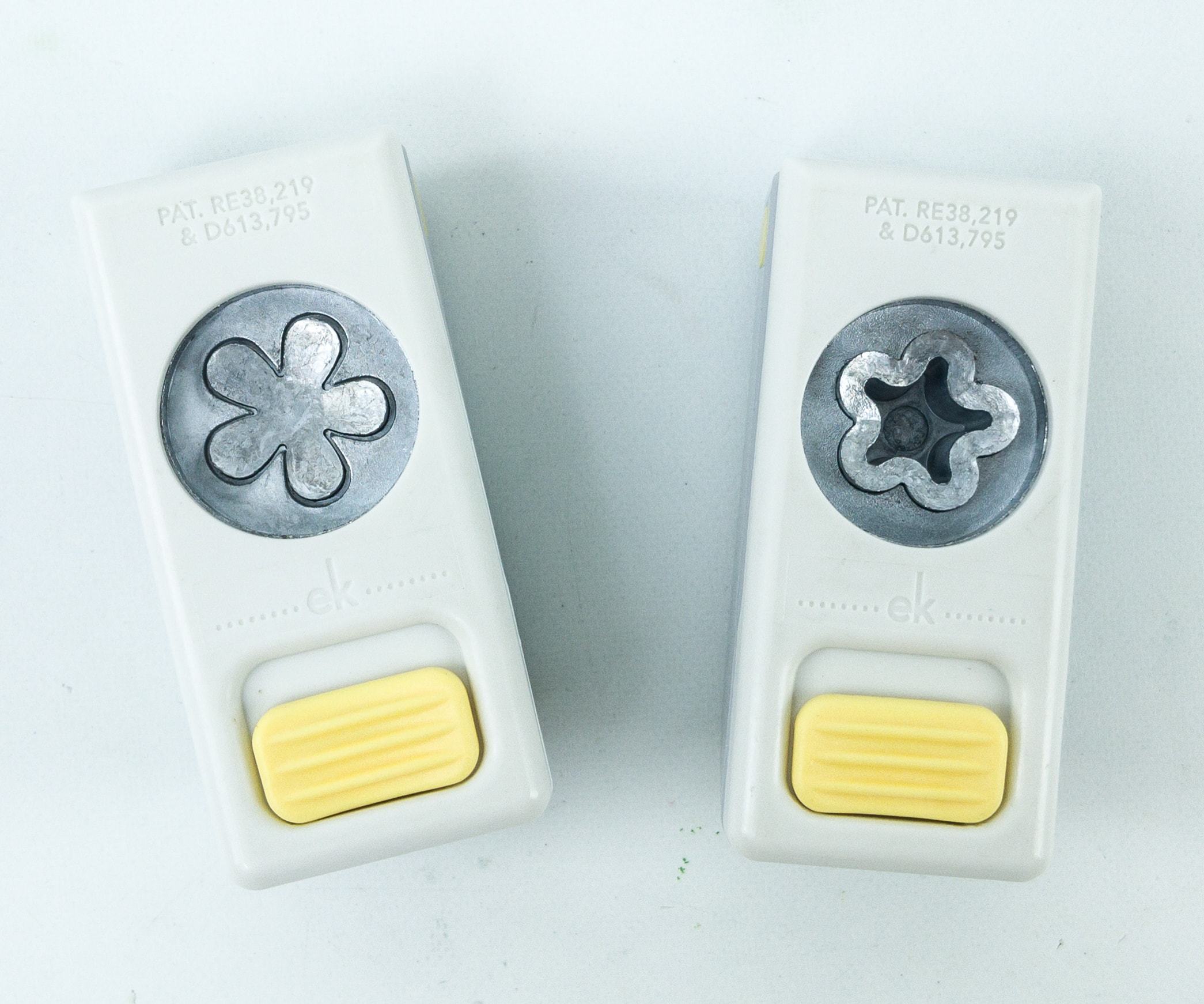 They're recommended to be used upside down for a more accurate punch. I'll be using them for tags, banners, and even as decor for cards and gifts!
Dear Lizzy New Day Paper Pad – Here's a paper pad filled with colorful designs! You can tear each page from the pad to use for various craft projects. I think they'll be perfect with the punchers!
There's a total of 36 pages, each with a unique design.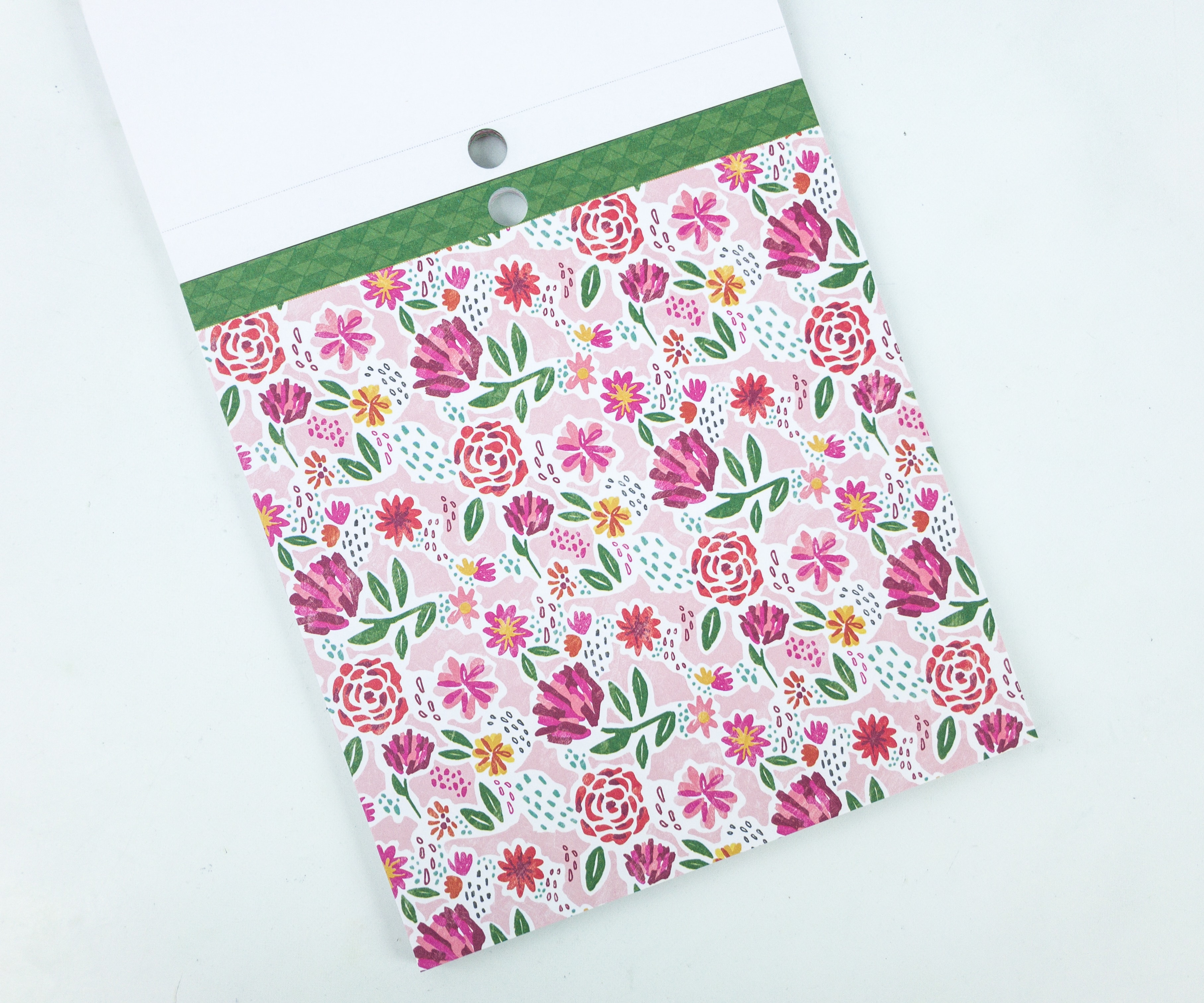 Each page measures 6×6. This floral one is one of my favorites from the pad!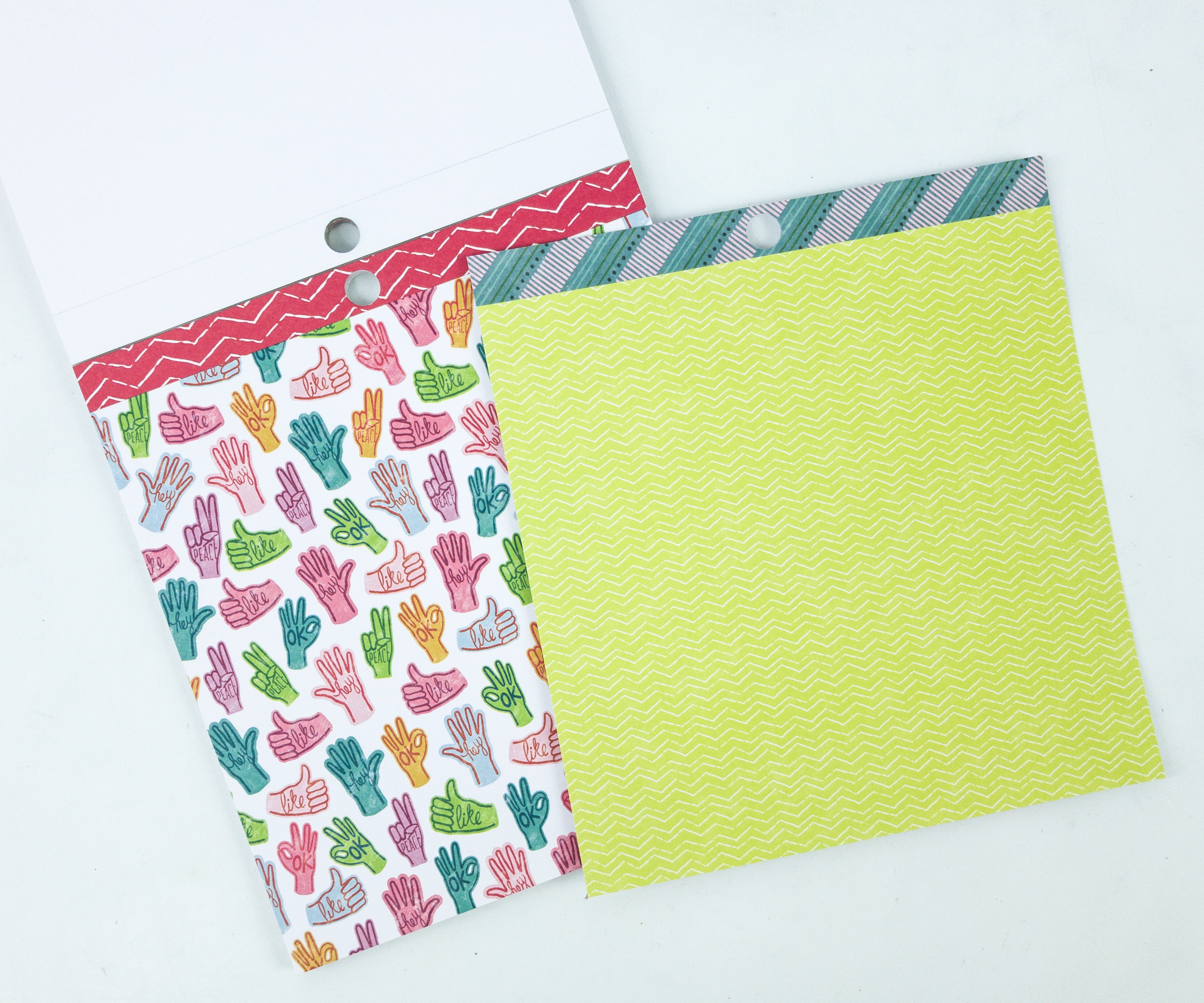 The paper is not too thin but not too thick either. It's just perfect for scrapbooks and for card making projects.
I tested the punchers on the paper and the results were amazing!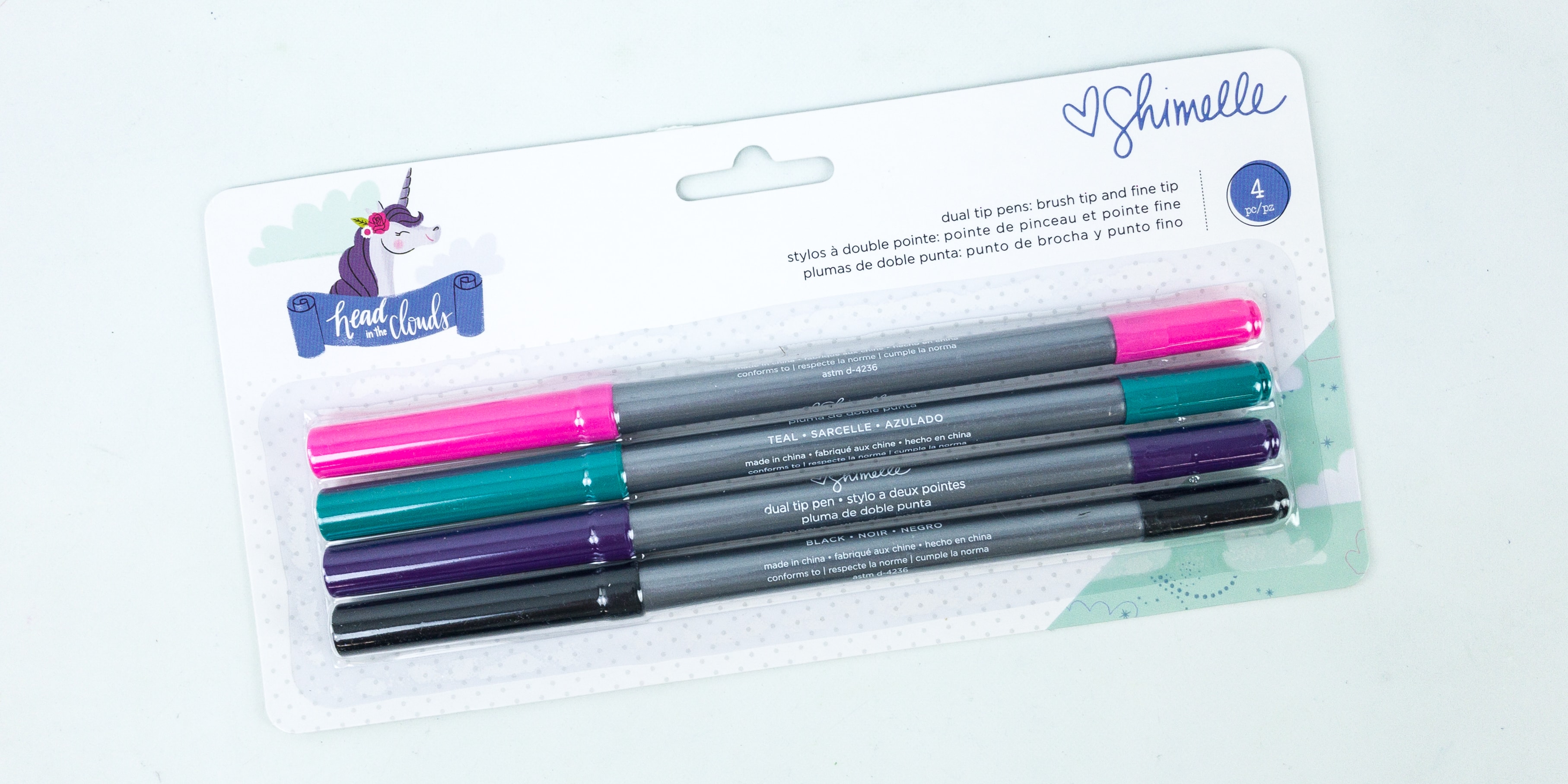 Shimelle Head In The Clouds Dual Tip Pens ($8.15) I could always use a new set of pens! This set includes 4 dual-tip pens in different colors: pink, green, purple, and black. The unicorn on the packaging made me smile, it's so cute!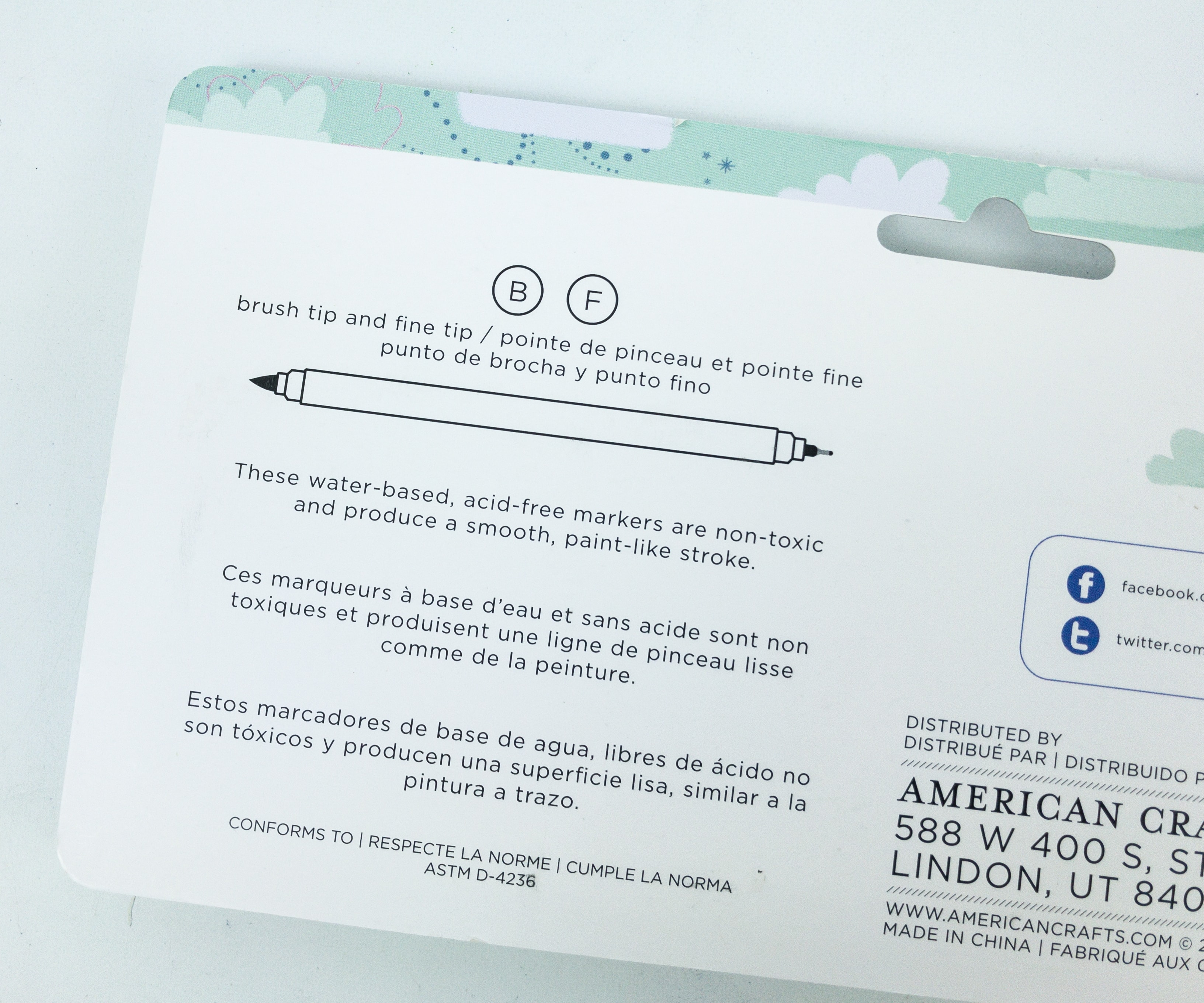 Each pen has a brush tip and a fine tip. The ink used is water-based and acid-free.
They're easy to handle and easy to use whether for lettering or drawing.
The brush tip is great for outlines, while the fine tip is perfect for adding details. Both ends write smoothly!
Washi Tapes. Washi tapes are foolproof craft materials. They're versatile and they add a flair to any craft project or even when decorating your space!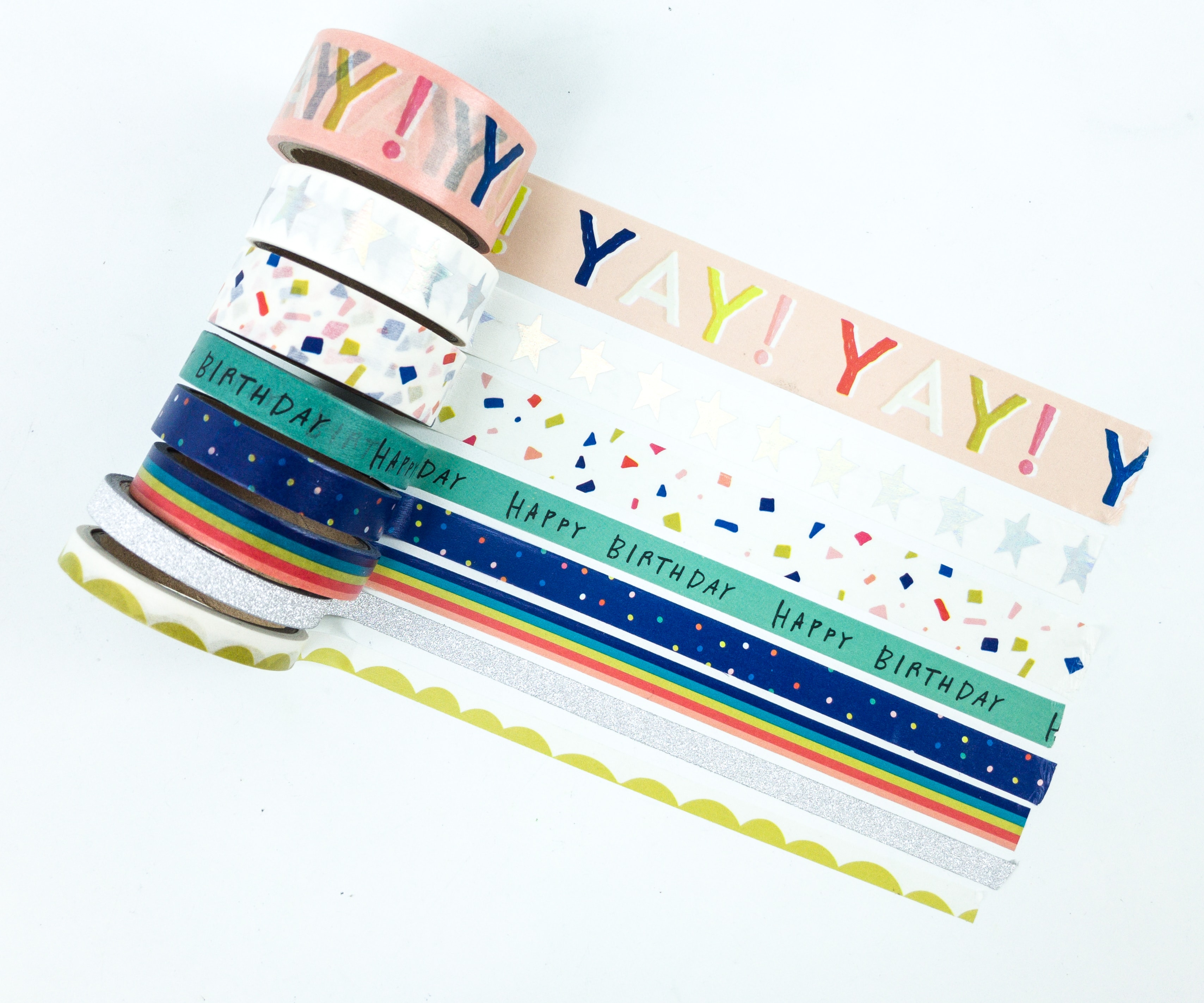 There are 8 washi tapes in different designs and sizes. My favorite is the rainbow-colored roll!
A brand new stash of stationery and craft items makes me happy every time! This month, Busy Bee Stationery included crafting must-haves such as colorful paper pads, pens, washi tapes, sticker sheets, and even punchers. Every single thing in the box is useful for my kids and I. If you love stationery or you know someone who does, this subscription would be a fun way to grab some fun and fresh stuff!
Have you tried Busy Bee Stationery? What did you think of this month's box?