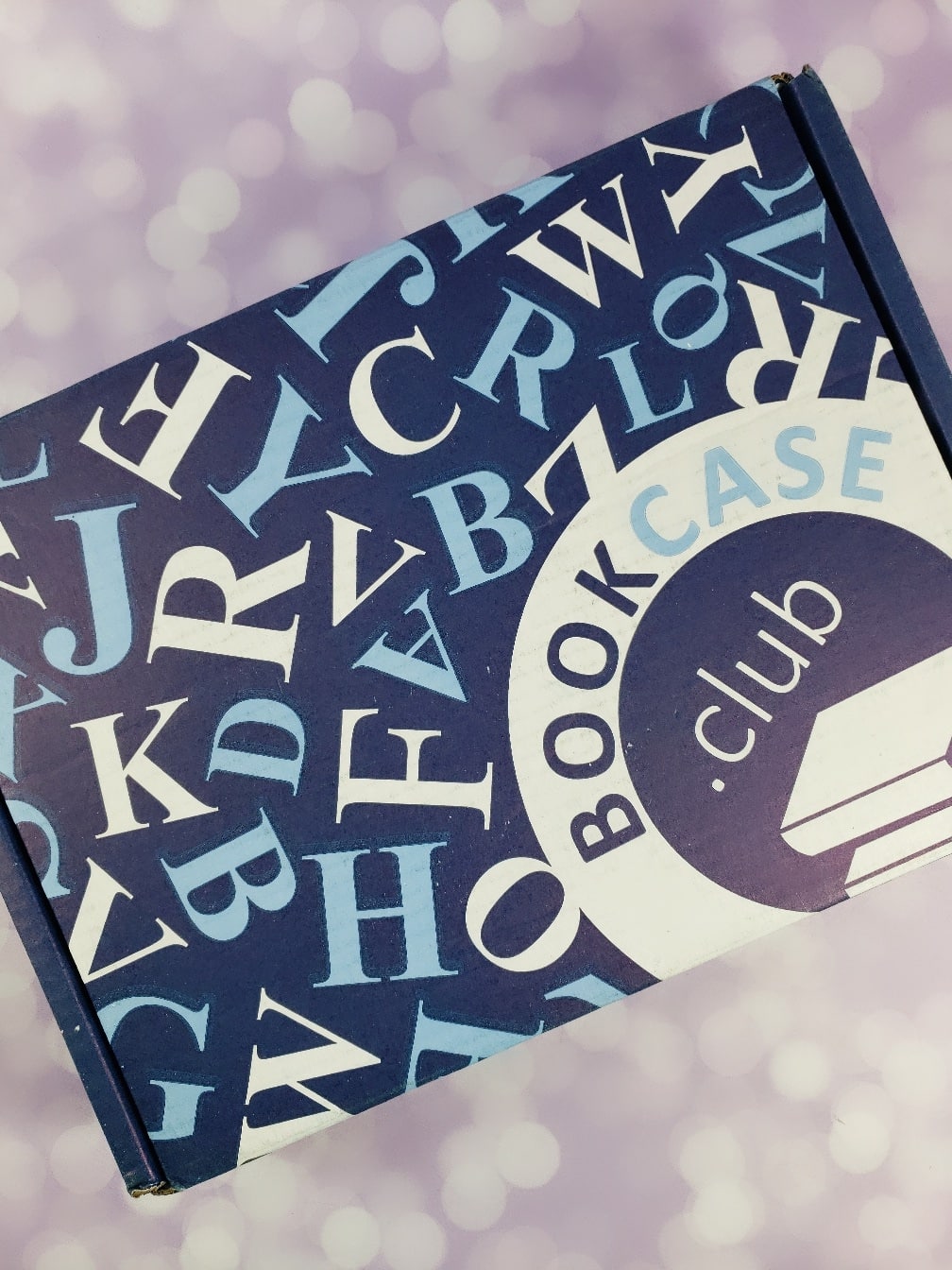 BookCase.Club is a monthly book subscription box where you'll receive two hand-picked books in one of eight genres. (For the children's picture book box you'll get four books!) This is an inexpensive book subscription – less than $15 including shipping per month!
DEAL: Save 50% on your first month! Use coupon code CRATE50.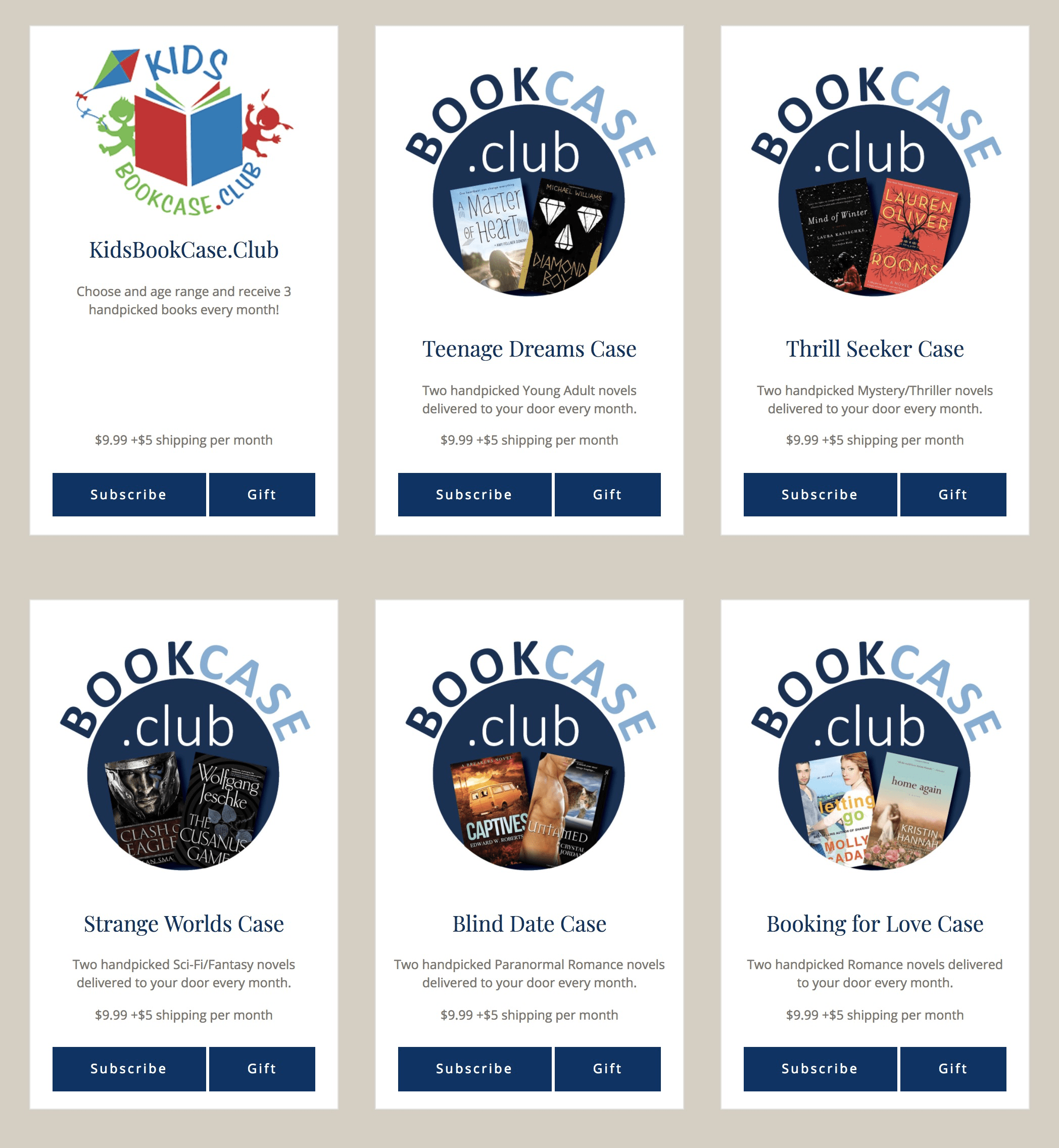 When you sign up, you'll pick the genre. I selected Teenage Dreams this month!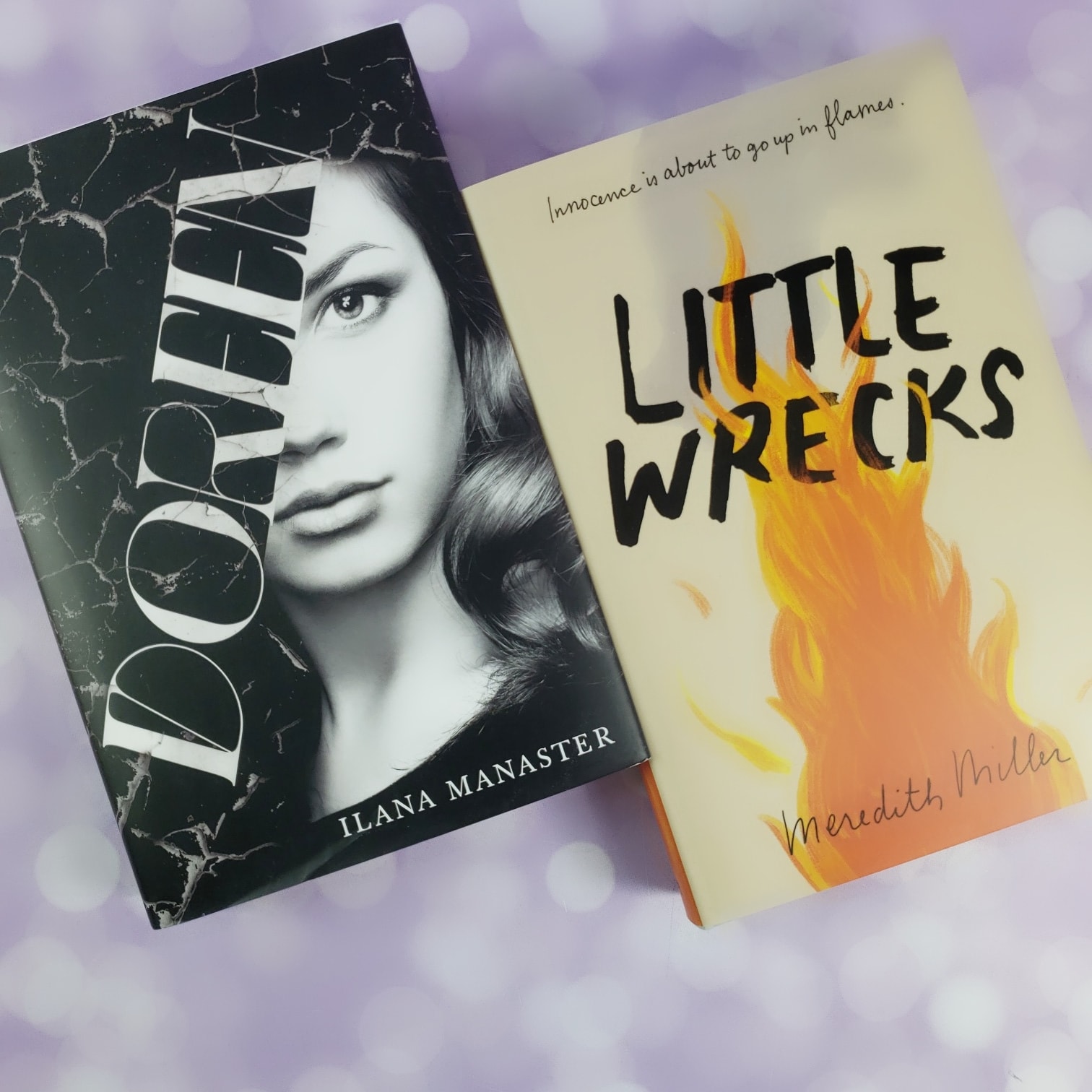 Everything in my box!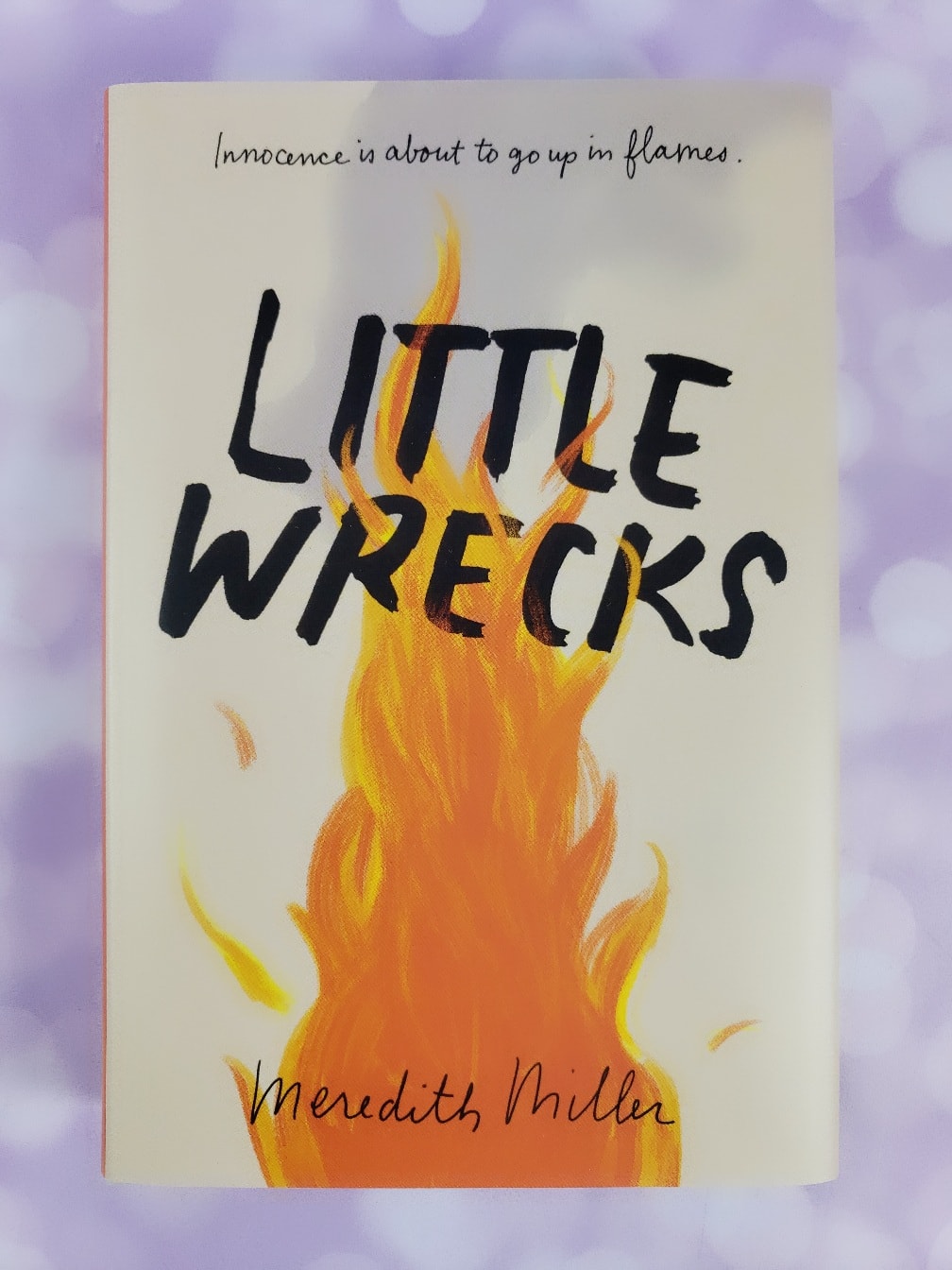 Little Wrecks by Meredith Miller ($16.97) It's quite an intriguing tale involving sensitive topics such as drugs, mental health issues, and violence, so it seems more like a full-blown adult literary fiction instead of a YA read. Although I'm not so much a fan of the writing style, the characters are well fleshed out and totally relatable!
In this haunting and explosive debut, Meredith Miller explores the truth behind three girls on the cusp of adulthood, and all the shocking realizations that come under the guise of growing up. Perfect for fans of I'll Give You the Sun and Girl in Pieces.

Ruth, Magda, and Isabel are different from everyone else. They can see beneath the seemingly perfect, cookie-cutter exterior of their small town of Highbone, Long Island. They know that below the surface, each house is filled with secrets, indifference, and violence.

These girls refuse to become willing participants of these fake lives. Instead, they are determined to fight every condescending comment, every unwelcome touch, and every lie they've been told.

When the opportunity to commit the perfect crime appears, the girls finally start to see their way out of Highbone. But for the first time, Ruth, Magda, and Isabel are keeping secrets from each other. As they drift apart, the weight of reality starts to set in. These girls can't save each other. They might not even be able to save themselves.

"Darkly atmospheric and brutally honest, Little Wrecks depicts girls becoming women in a society that devalues both."—Mindy McGinnis, author of Female of the Species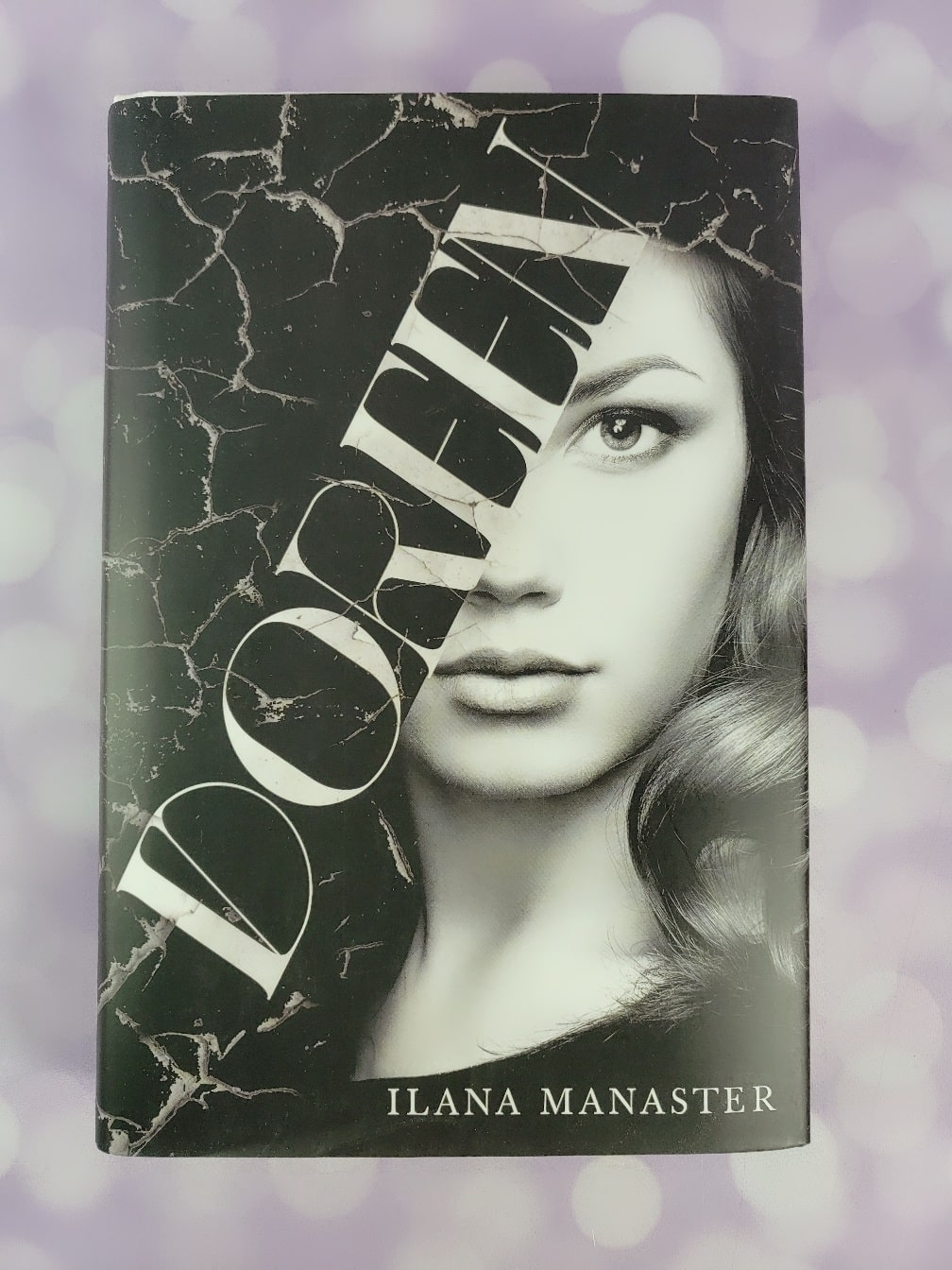 Doreen by Ilana Manaster ($13.90) If you're a fan of retellings, this one is for you! It gives a modern twist to The Picture of Dorian Gray by Oscar Wilde, plus it's written in such a riveting way. The book has great pace and depth overall. Another reason why it's so interesting for me is that it's set in the world of high society where glitz and glamour is everything!
If Doreen Gray were to take a selfie upon her arrival at the elite Chandler Academy, it would capture a face marked with acne, a head full of frizz, and eyes looking anywhere but at the lens.

What Chandler queen bee Heidi Whelan sees is a desperate hunger for acceptance and the makings of a willing and useful protégé. Heidi's roommate, Biz Gibbons-Brown, works her Photoshop magic to create a stunning profile pic of Doreen—a glossy, digital makeover that Doreen initially rejects . . . only to wake up the next morning transformed as the girl in the picture.

But Doreen quickly becomes accustomed to her newfound power and lives without considering consequences of her actions. Only the picture knows the truth, and she will do anything to protect her secret.

In this sharp, scandal-filled retelling of Oscar Wilde's The Picture of Dorian Gray, the men of nineteenth-century London become three girls of twentyfirst-century New England.
Both YA books from this month's BookCase.Club are haunting and definitely not from the faint-hearted. Although I love light reads and romances, I also welcome such books once in a while. If you love reading just like me, this subscription makes it easy to grab new reads at an affordable price without having to scour the bookstore. Can't wait for more good reads from promising authors!
Have you tried BookCase.Club? What are you currently reading?