Bluum is a monthly subscription box service that sends products for moms and babies to your home each month. Bluum curates its boxes by selecting the highest-rated products geared for a child's particular age. Boxes are available for pregnant moms and moms with children between the ages of 0 and 5.
DEAL: Get a free box with 6 or 12-month subscription. The deal applies automatically, just visit and subscribe.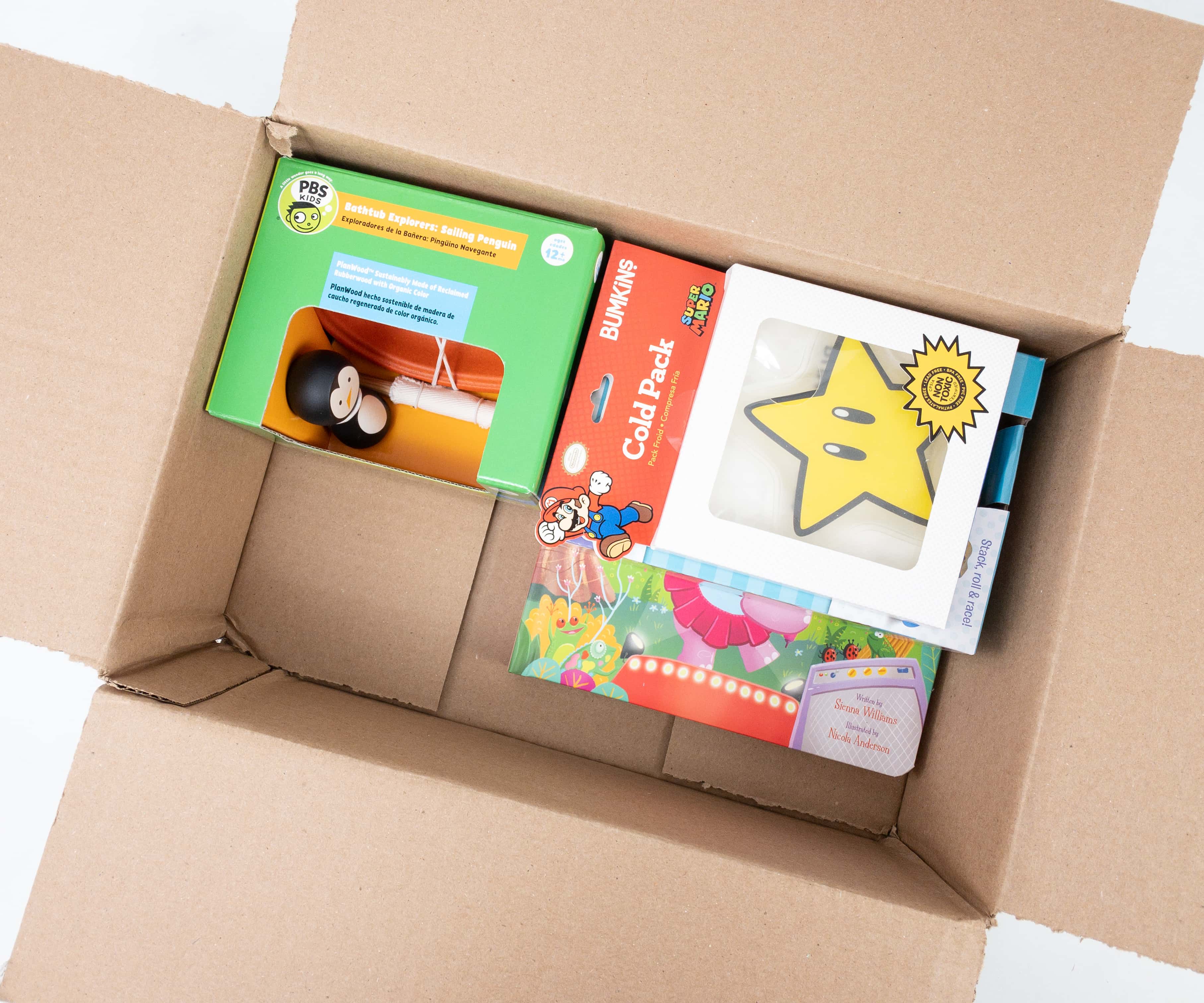 There's no information card with Bluum, but the items come in original packaging and are often self-explanatory. You'll get the information about the items sent to your inbox – there's also a preview feature that lets you swap boxes or skip if you're not loving the featured items.
Everything in our August 2019 box!
Jungle Idol Board Book by Igloo Books ($7.03)
Hilda Hippo dreams of being a superstar, but does she have what it takes? Down in the jungle the animals are warming up for the big competition. Who will wow the judges and win Jungle Idol? Find out in this fabulous tale about friendship, working together, and following your dreams.
The book is filled with quirky and colorful illustrations, a great way to capture a kid's attention.
You can also use this book to familiarize kids with various animals.
We read this aloud and it was so much fun, especially in this part where the pig is singing!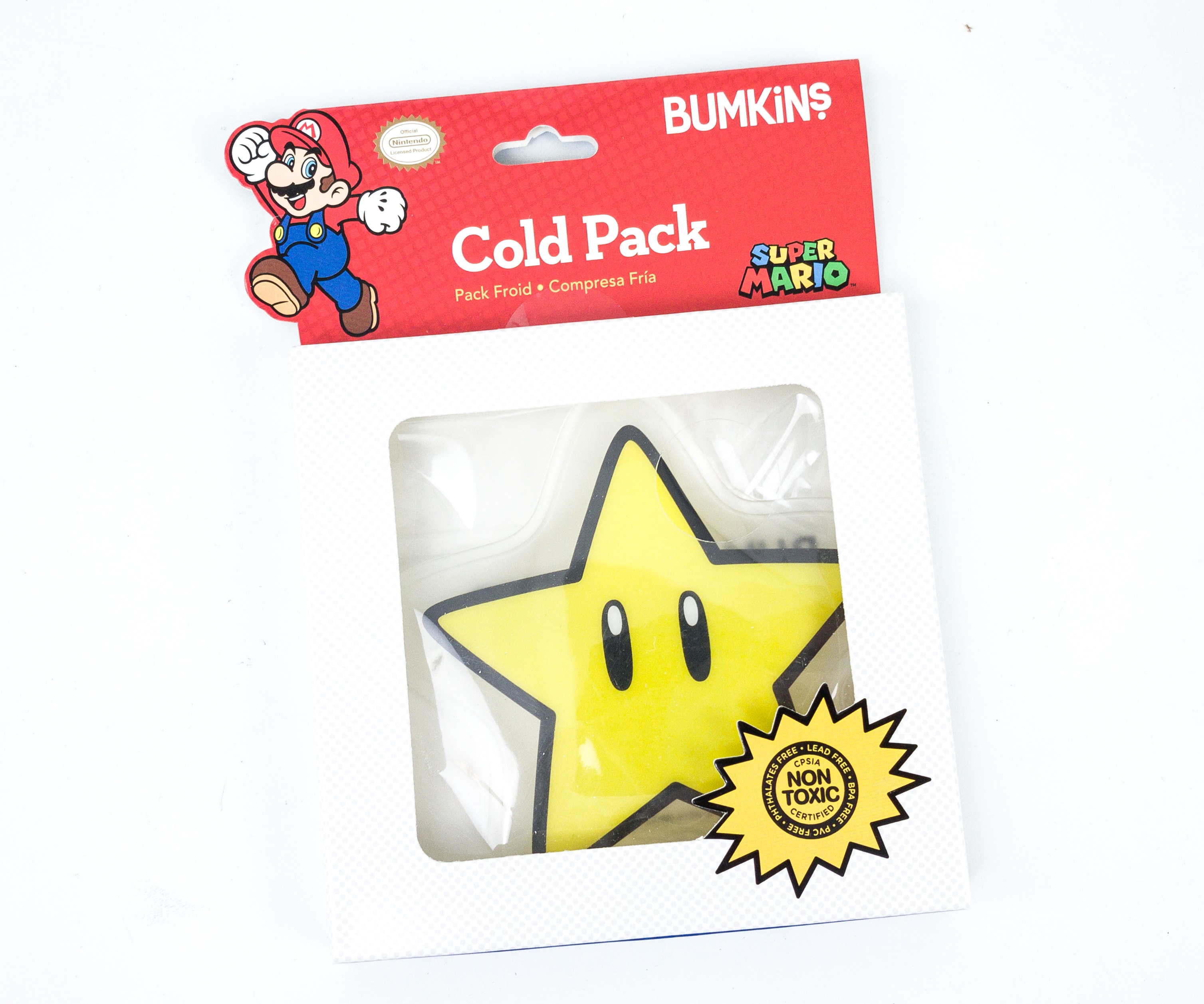 Mini Boo Boo Ice Pack by Bumkins ($5.95) It's a star-shaped cold pack, inspired by Super Star from the video game Super Mario.
Just pop it in the freezer and take out when you need to soothe your baby's minor bumps and bruises, as well as bug bites, puffy eyes, and sunburn. Inside the ice pack is a non-toxic gel. It's also BPA-free, PVC-free, phthalate-free, and lead-free. It's even reusable. Just wash after each use and then refreeze.
Stacking Wooden Cars by Melissa and Doug ($9.99) The stacking set is a developmental toy that aims to help improve a baby's gross motor skills and hand-eye coordination. It also encourages imaginative play.
There are so many things your baby can do with these wooden toys, like grasping, stacking, rolling, and racing!

There are 3 wooden cars in the box, and they came in different colors.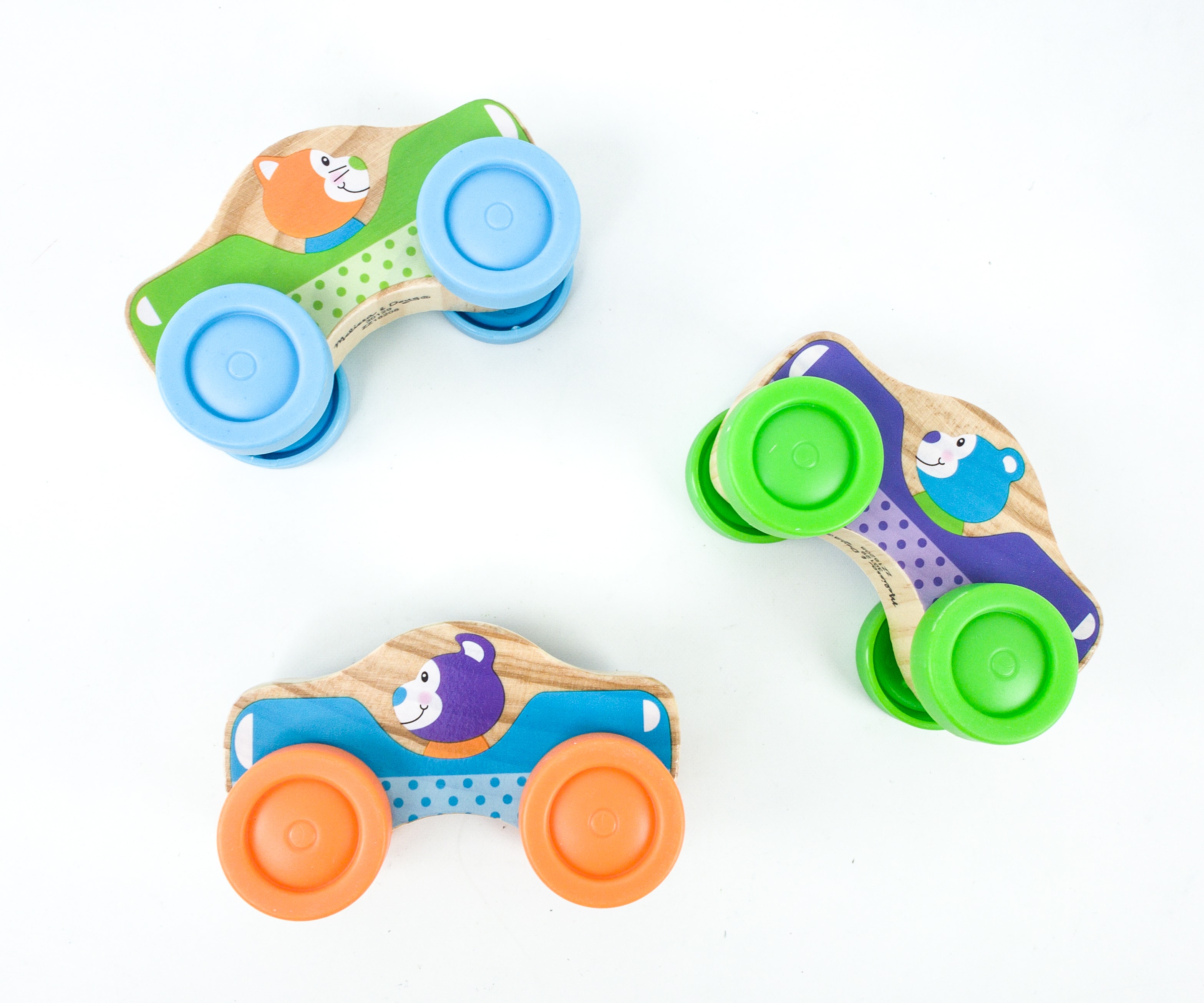 The bright colors were an instant hit with my kids. The edges of each toy are also rounded to make it more safe for the little ones.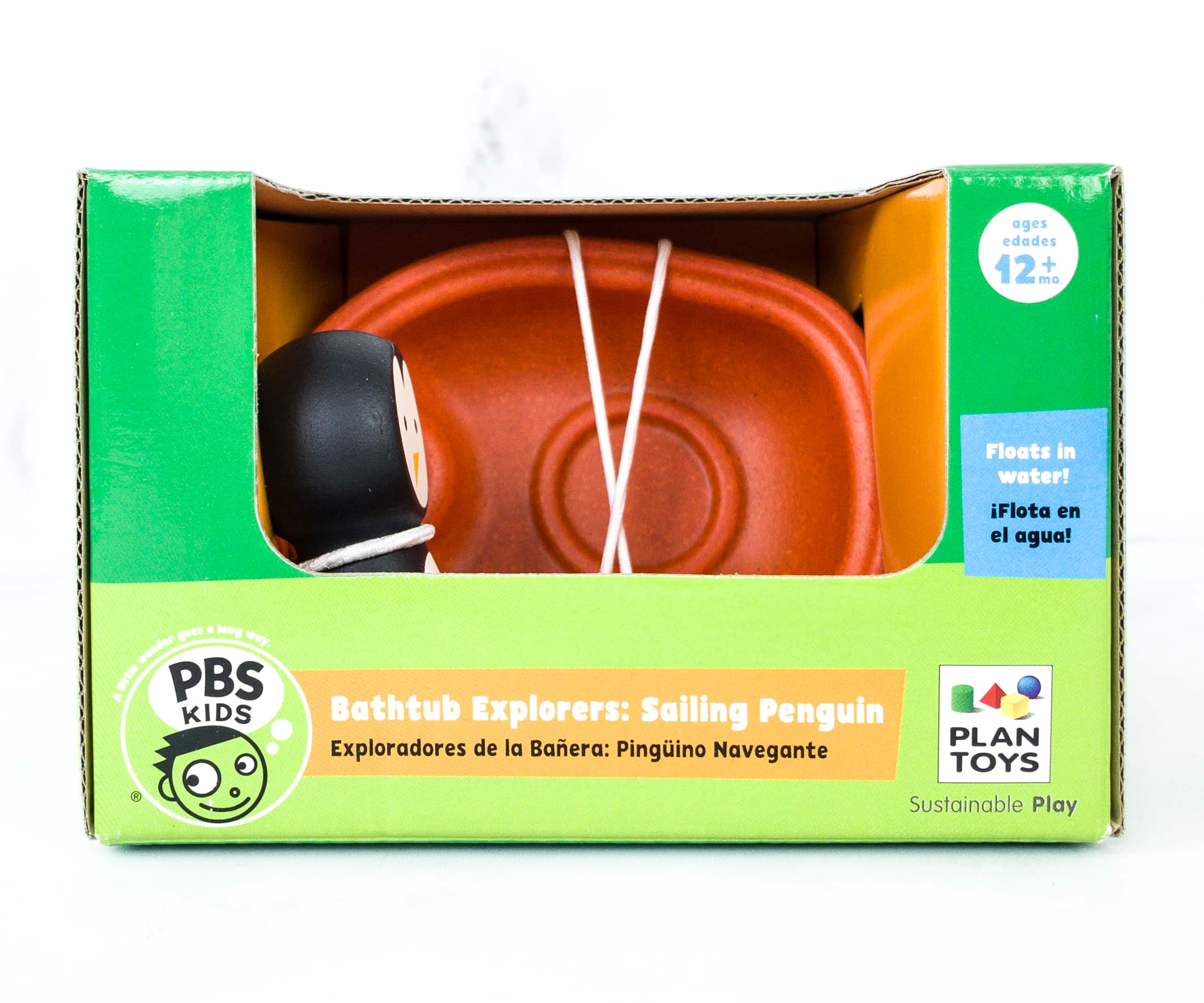 Bathtub Explorers Sailing Pal by Plan Toys ($13) To make bathtime more fun for the kids, we got a floating toy made using sustainable materials.
The floating toy came in a nice box that illustrates the product so we know what to expect.
There are three easy-to-assemble pieces in the box: a boat, a penguin, and a flag.
We just had to attach the penguin and the flag inside the boat and it was good to go.
This is not just for bath time, but for playing in the pool as well. It helps develop a child's fine motors skills and coordination.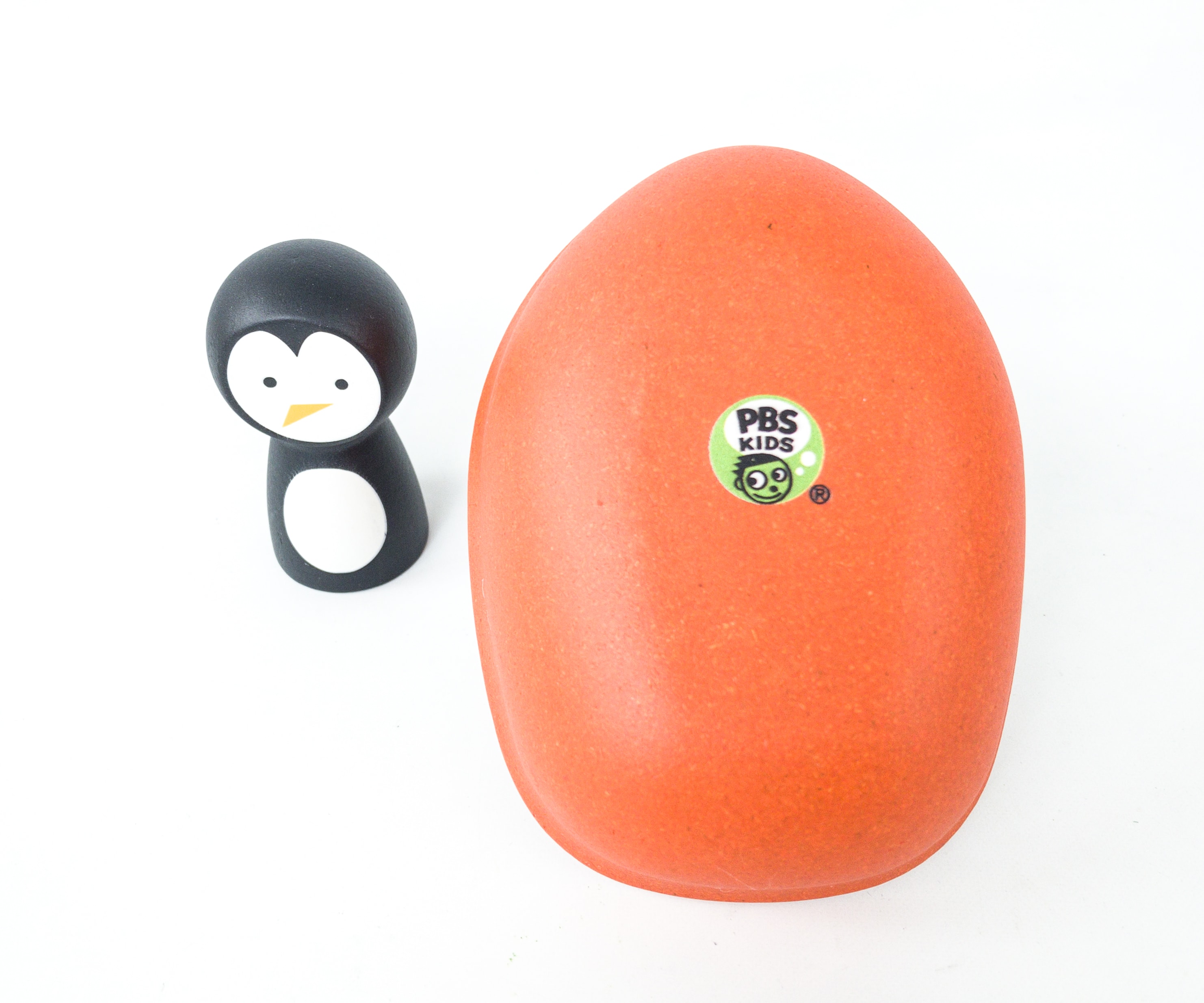 What's really awesome is that these are made using chemical-free, kiln-dried recycled rubberwood. Plus, the paint used is water-based and non-toxic!
Bluum delivered a couple of new toys and one new book this month, keeping my kids' playtime, reading time, and even bath time more fun! Also included is a cute ice pack useful for relieving minor pains and bruises. It's reusable, so it's eco-friendly as well. We really appreciate how consistent this subscription is, especially when it comes to the quality and the safety of the toys and other stuff they send. We're looking forward to the next boxes!
What do you think about Bluum?