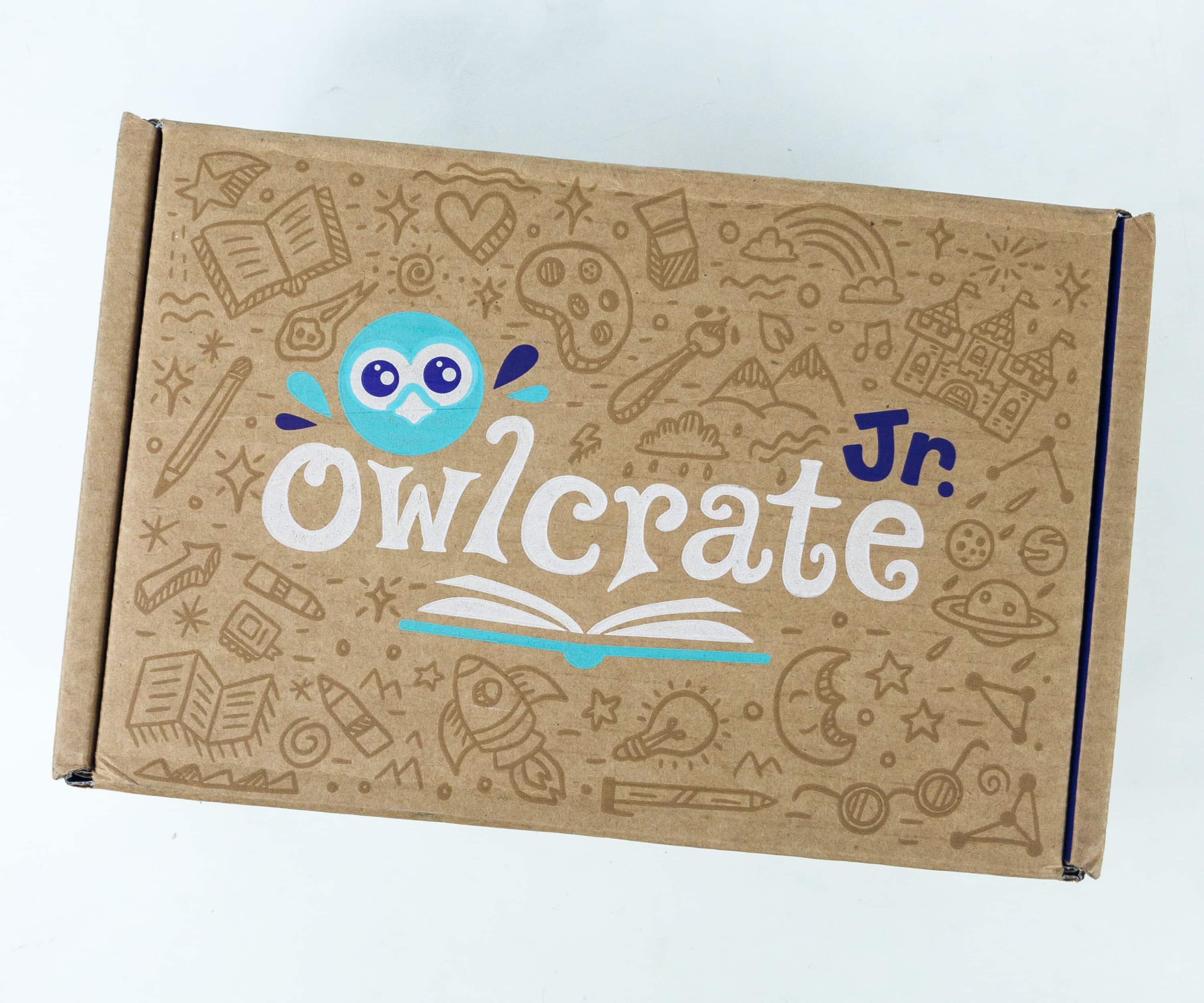 OwlCrate Jr. is a monthly book subscription box for young readers ages 8-12 with a middle-grade book plus fun gender neutral bookish items designed to enhance your little reader's experience. It's from Owl Crate, a super popular YA (young adult) fiction subscription.
DEAL: Save 15% on your first subscription with the coupon code HELLO15 at checkout.
This Summer Only: Save 20% on all new 3 & 6-month subscriptions! Use the coupon code SUMMER20 to subscribe. Ends 8/31!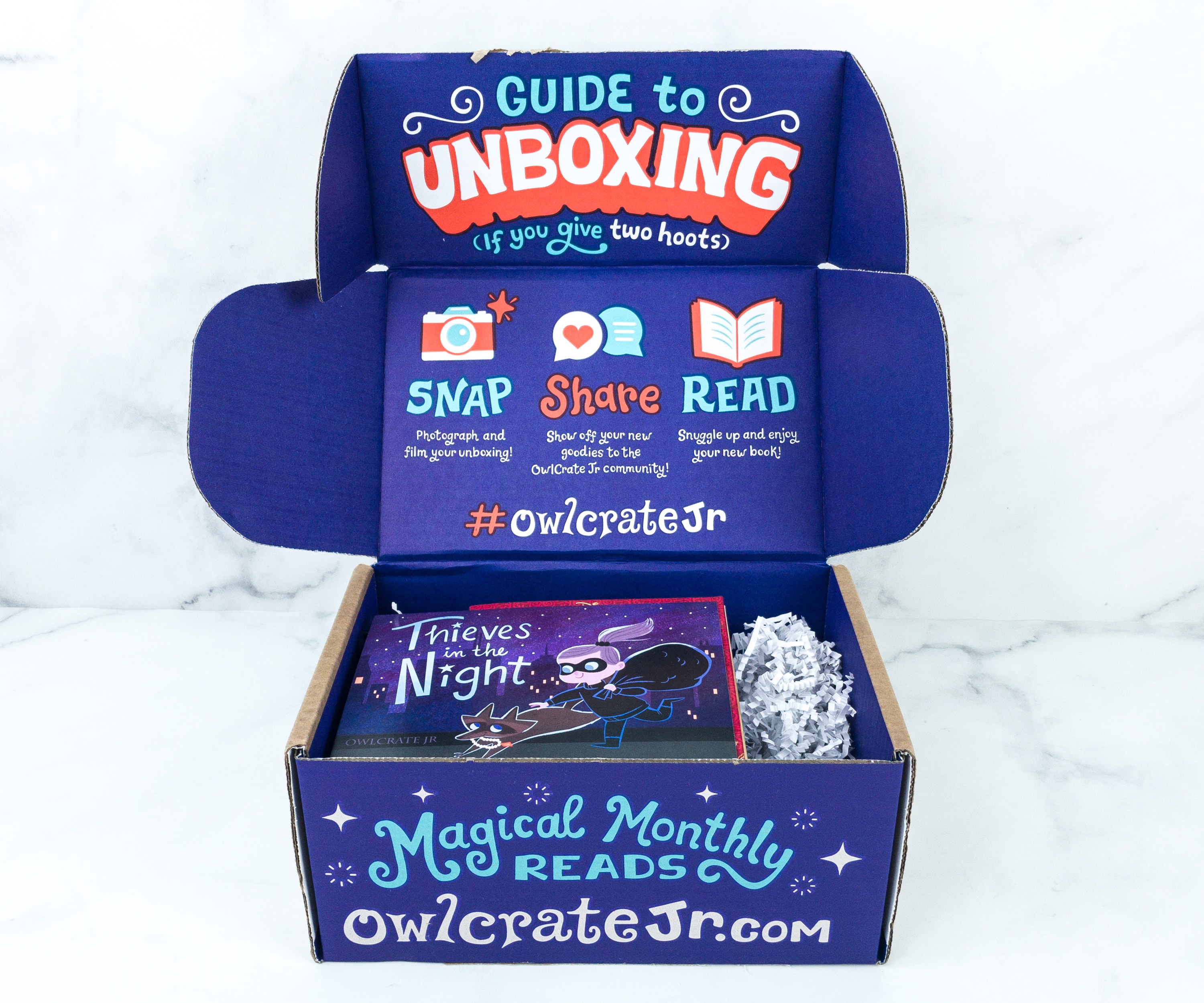 The inner flap has a guide to unboxing your crate!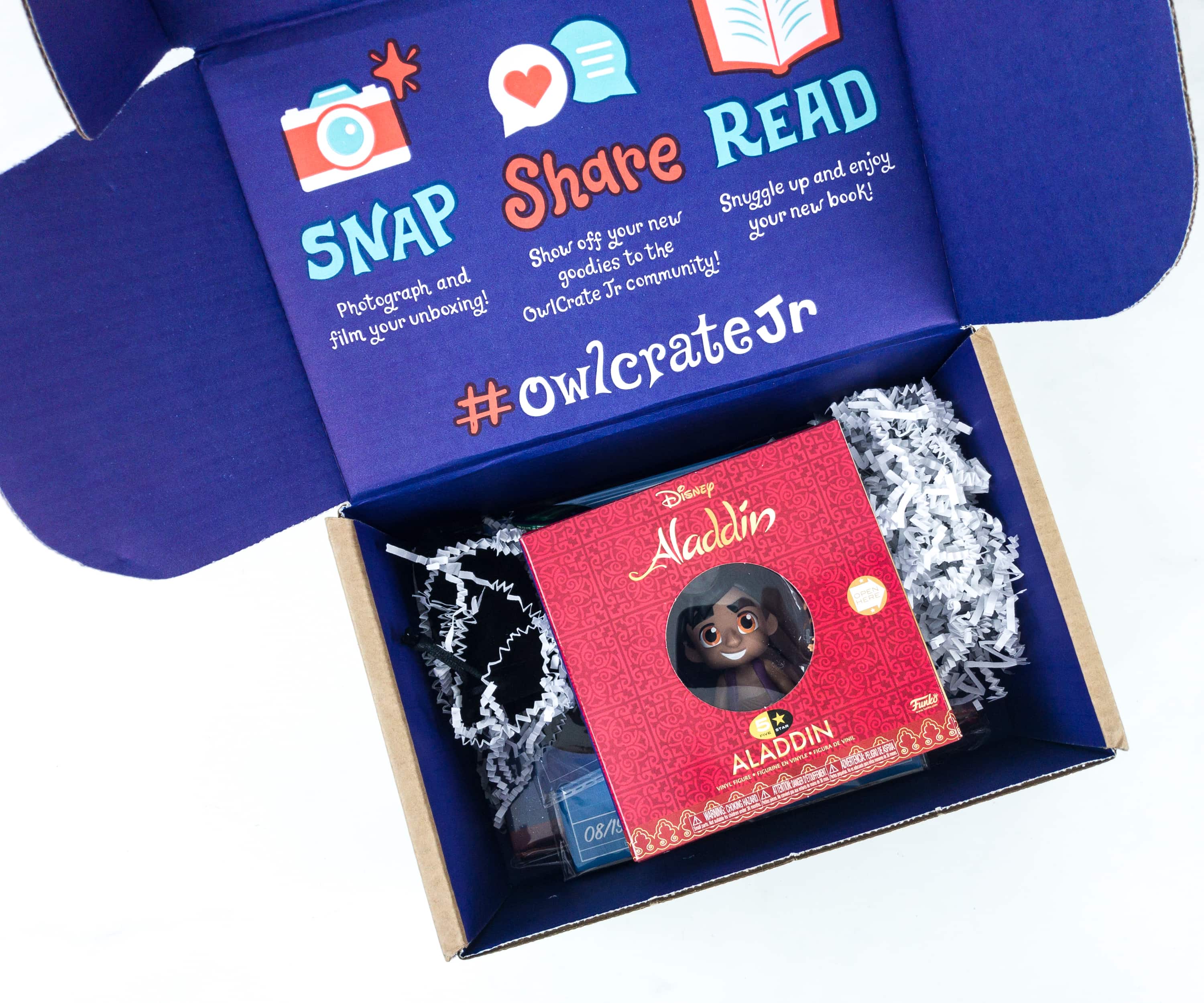 The items were surrounded with white squiggles.
Included in the box is an information card.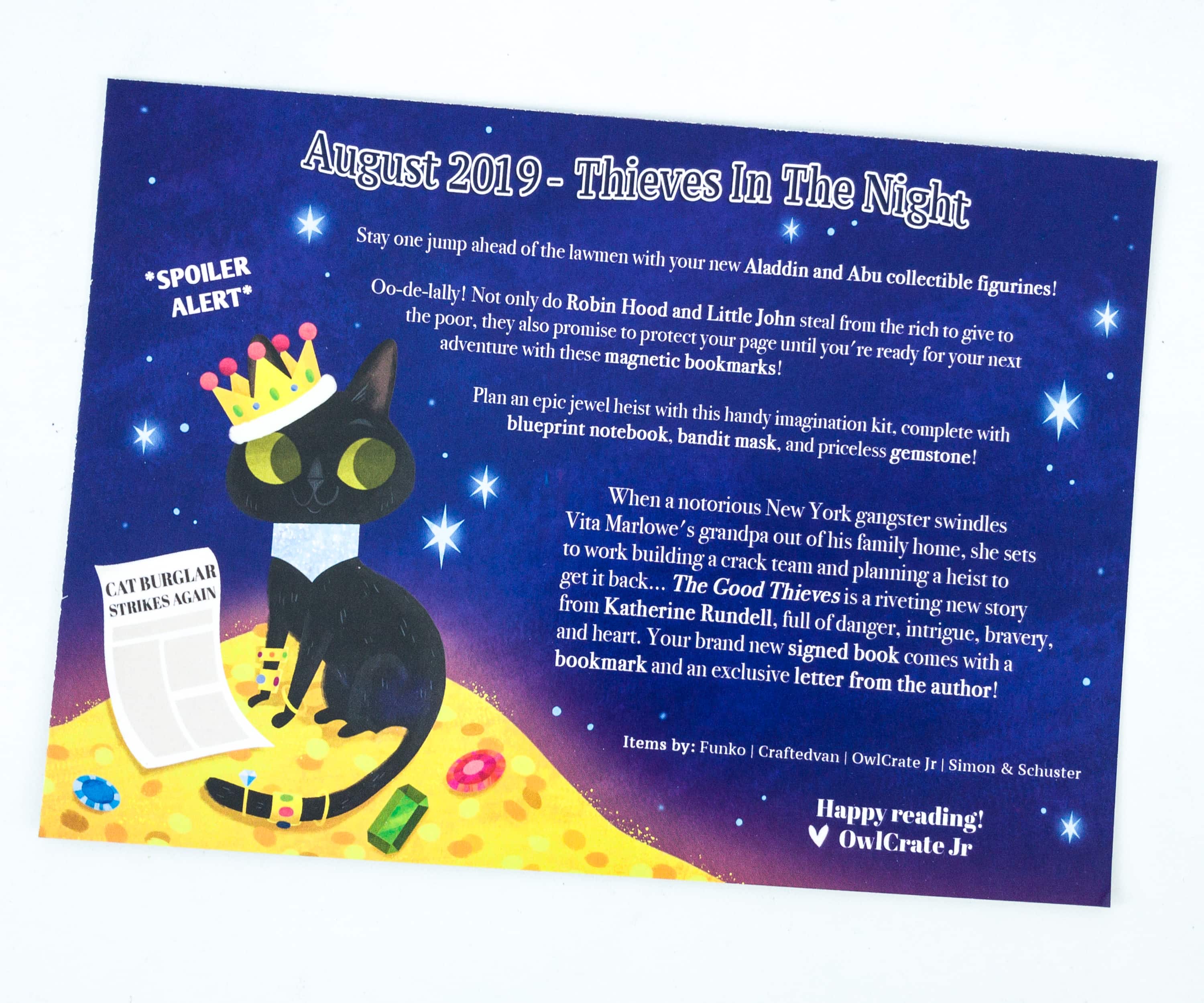 The theme for the August 2019 OwlCrate Jr. box is THIEVES IN THE NIGHT!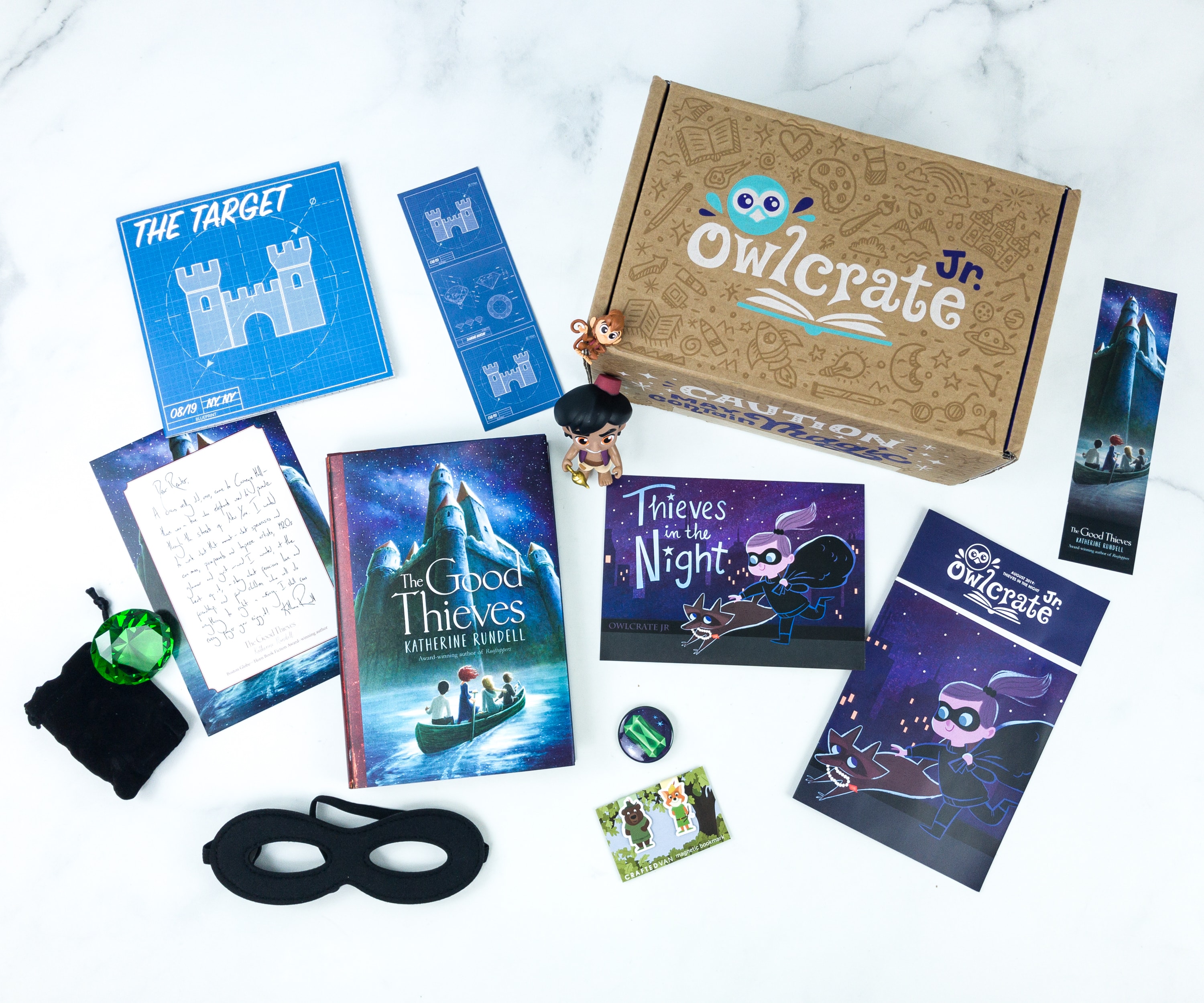 Everything in the August OwlCrate Jr. box!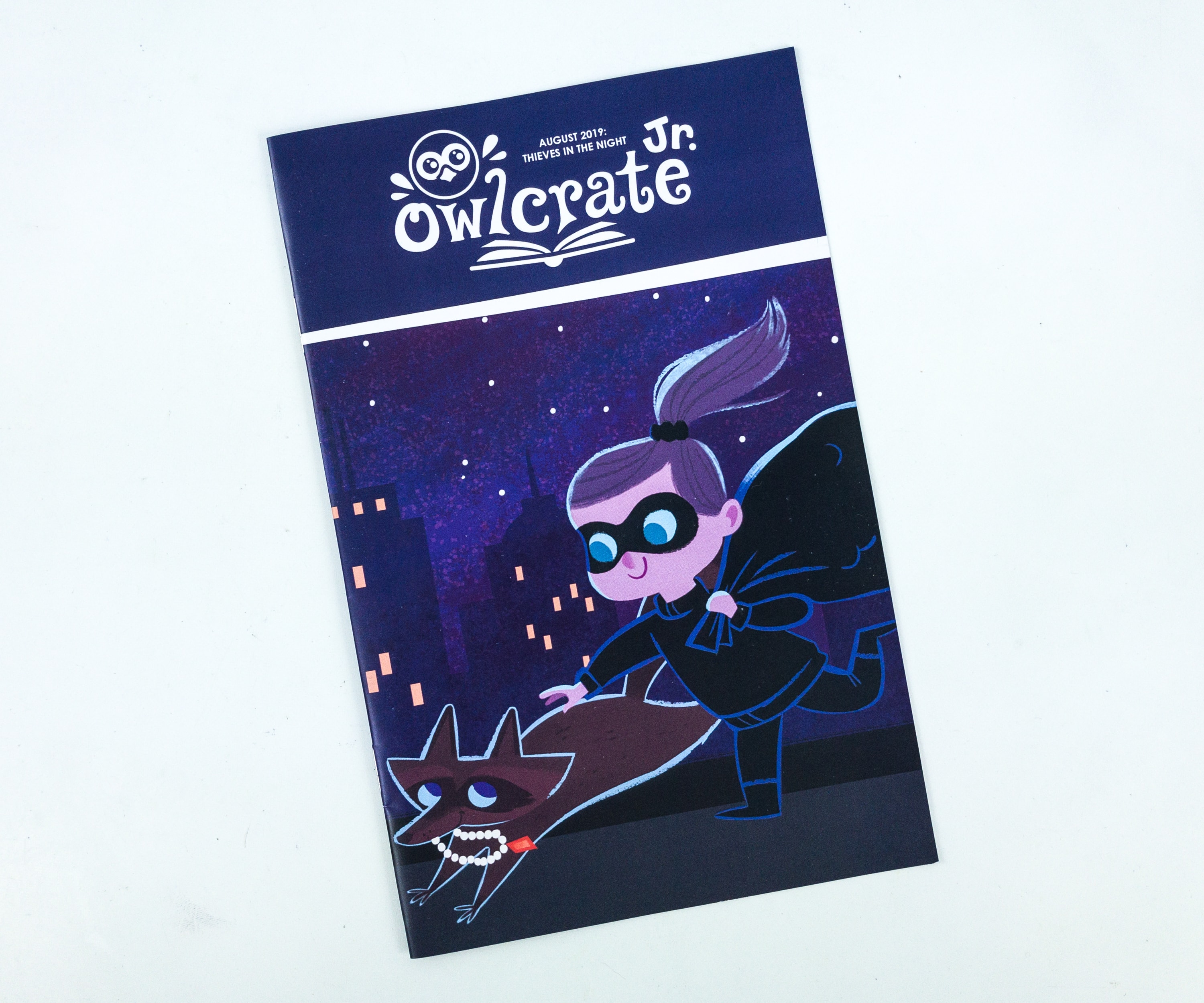 They also included an adorable mini magazine!
Of course, the mini-magazine includes an author interview! This month's featured author is Katherine Rundell. Knowing what inspired the author to pen a story can help children understand the book better.
They also suggested some titles for further reading, especially if you love this month's book: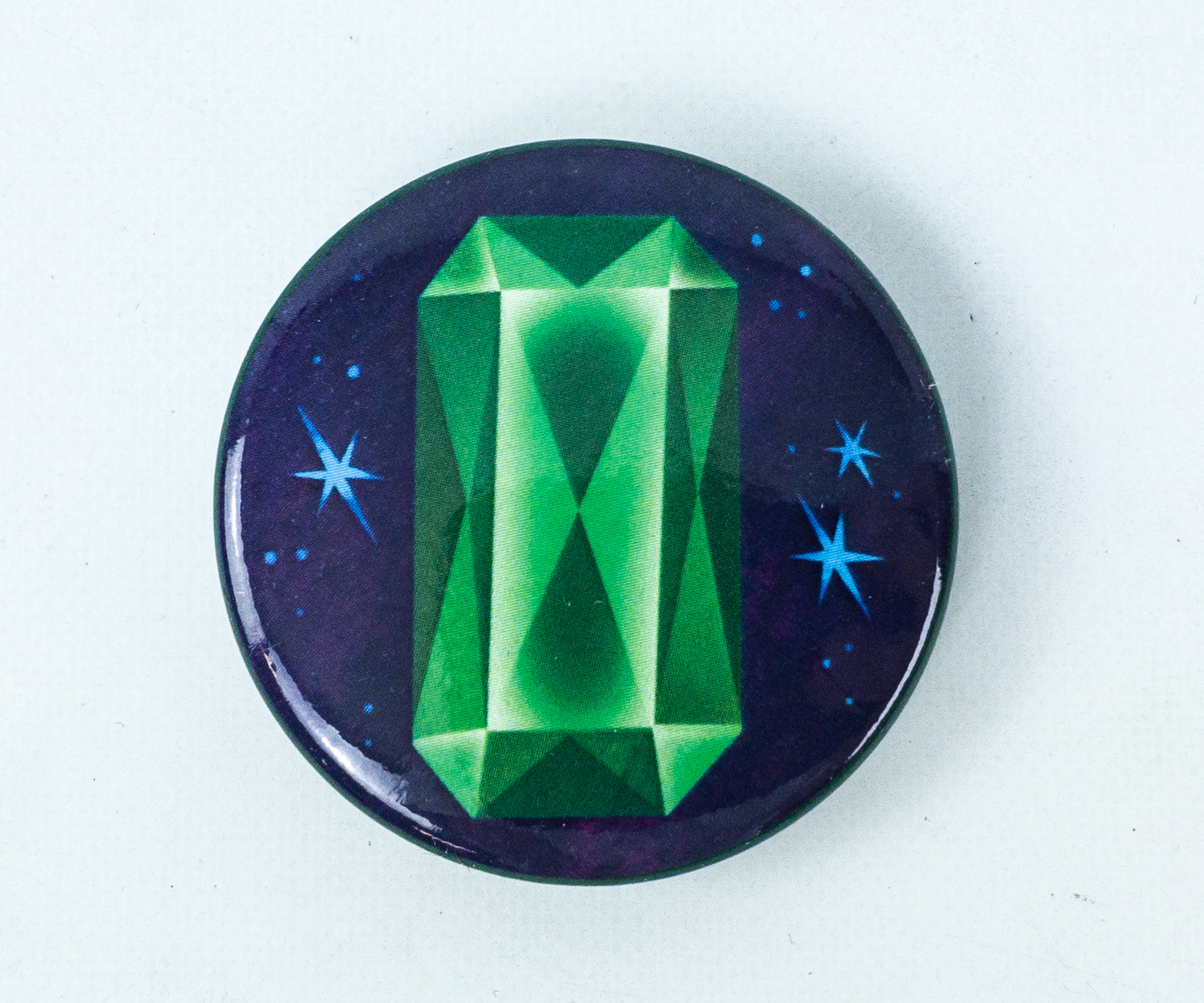 Emerald Stone Button Pin. This month's pin features a gem that thieves in the night might get interested in! Emerald is a really beautiful green gem and no one can resist its beauty.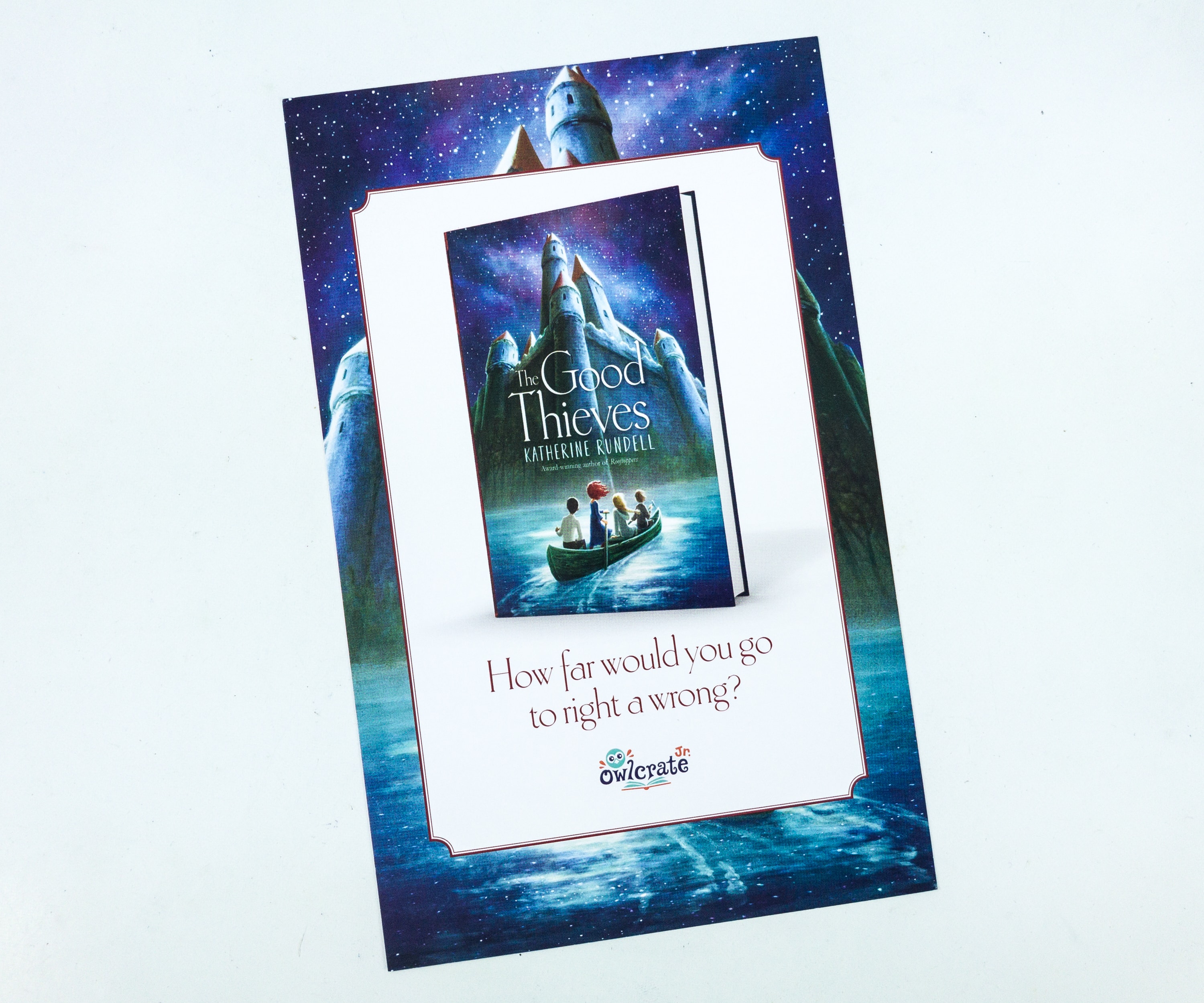 We got a card that features the same artwork as the cover of this month's featured book.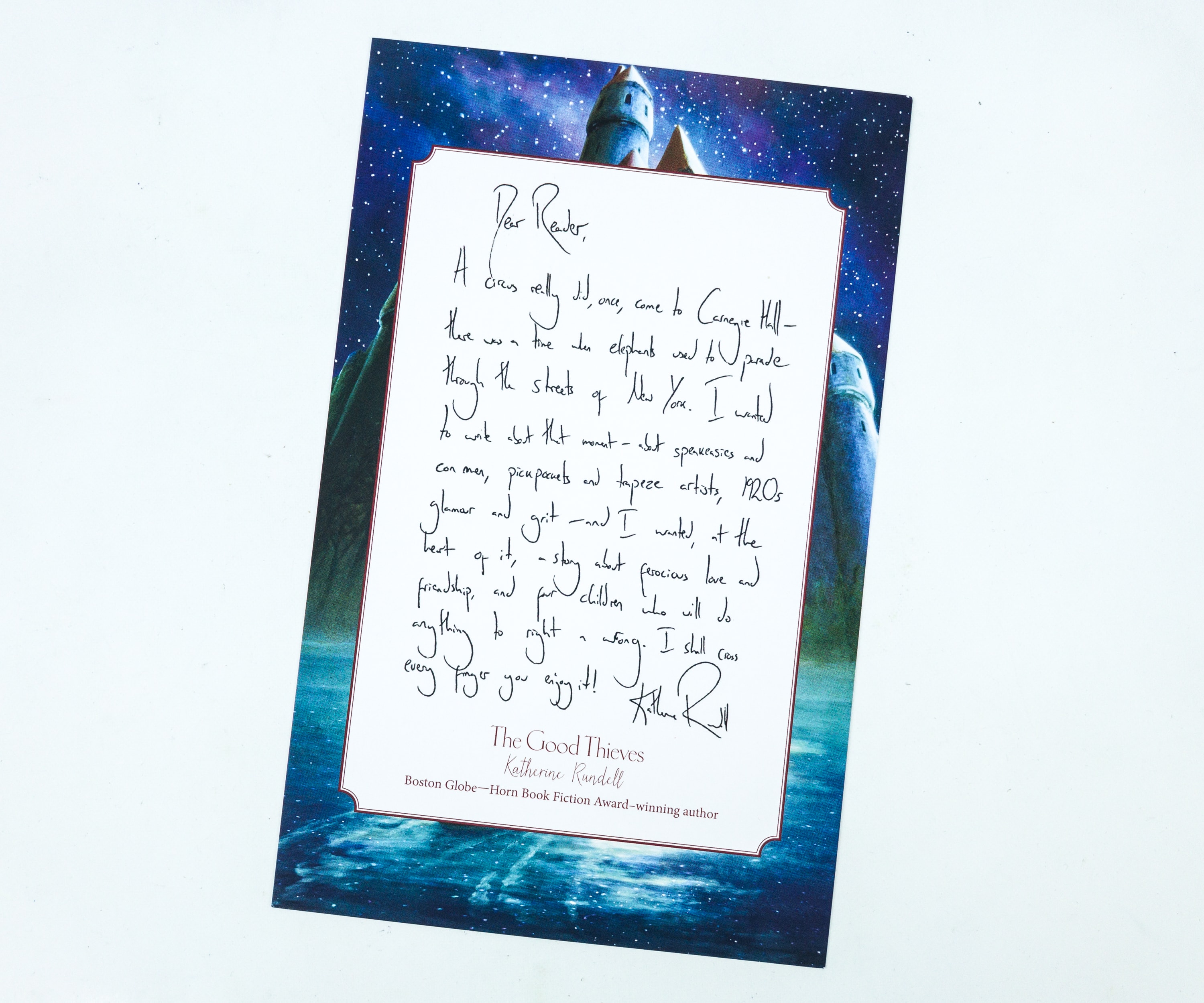 On the flip side is a note from the author, Katherine Rundell.
The Good Thieves by Katherine Rundell ($16.19)
From award-winning author Katherine Rundell comes a fast-paced, sharp-turning, and utterly thrilling adventure, one driven at its heart by an extraordinarily powerful evocation of the loyalty and love between a grandfather and his granddaughter. 

Fresh off the boat from England, Vita Marlowe has a job to do. Her beloved grandfather Jack has been cheated out of his home and possessions by a notorious conman with Mafia connections. Seeing Jack's spirit is broken, Vita is desperate to make him happy again, so she devises a plan to outwit his enemies and recover his home. She finds a young pickpocket, working the streets of the city. And, nearby, two boys with highly unusual skills and secrets of their own are about to be pulled into her lawless, death-defying plan.

Katherine Rundell's fifth novel is a heist as never seen before—the story of a group of children who will do anything to right a wrong.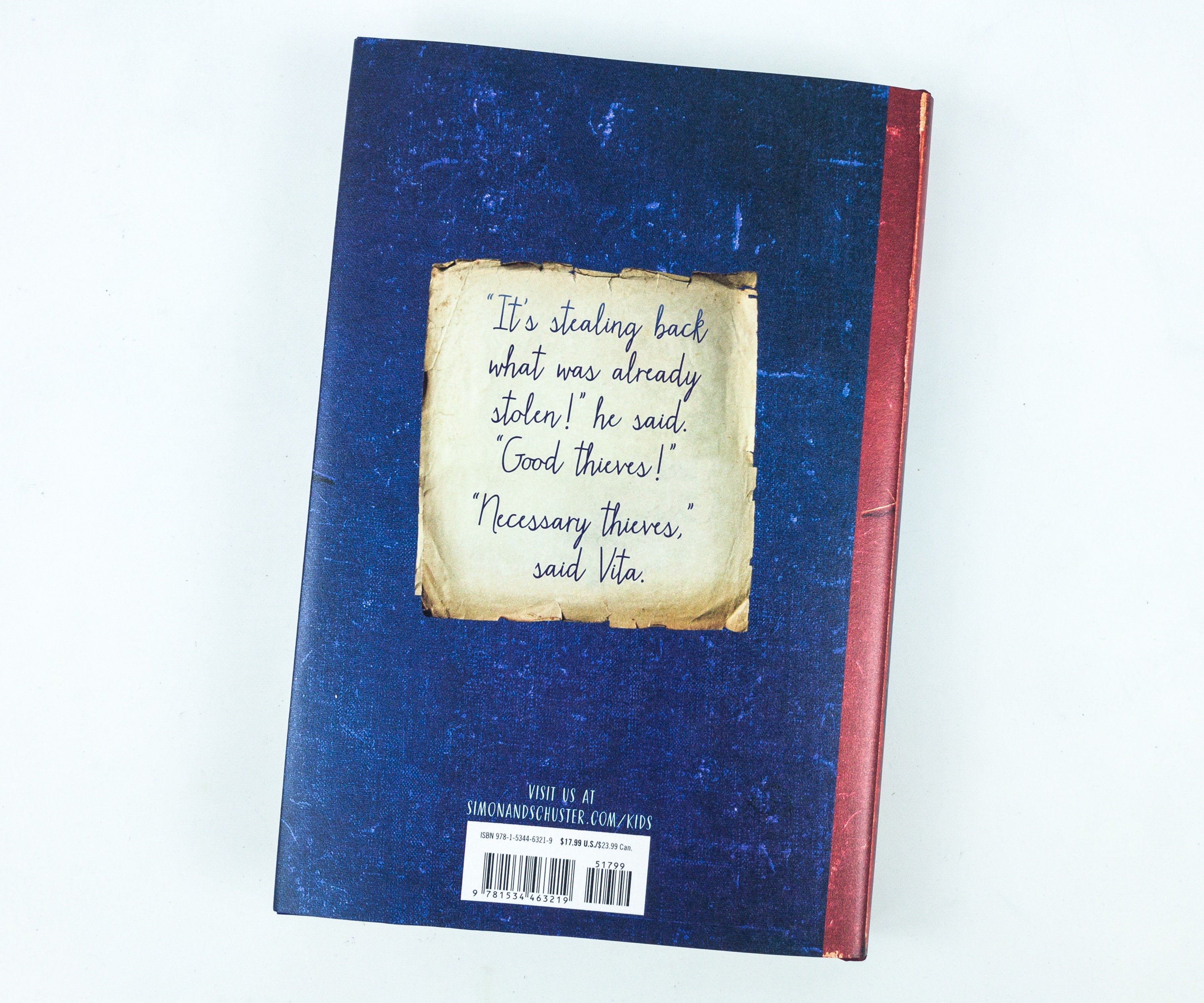 It's a story about a group of children who tries to right a wrong, thus they're named the Good Thieves!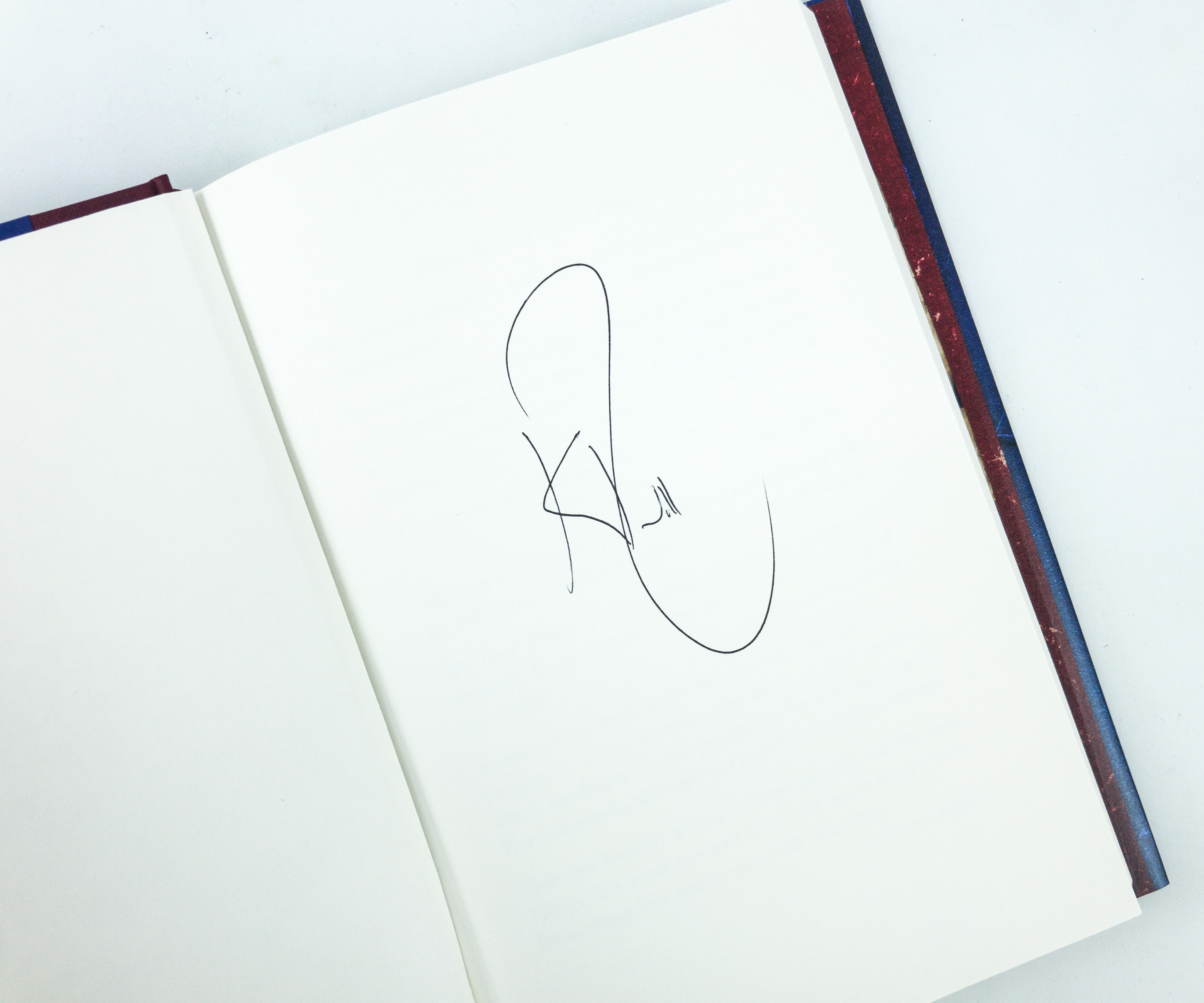 Inside the book, on one of the pages, there's the author's signature!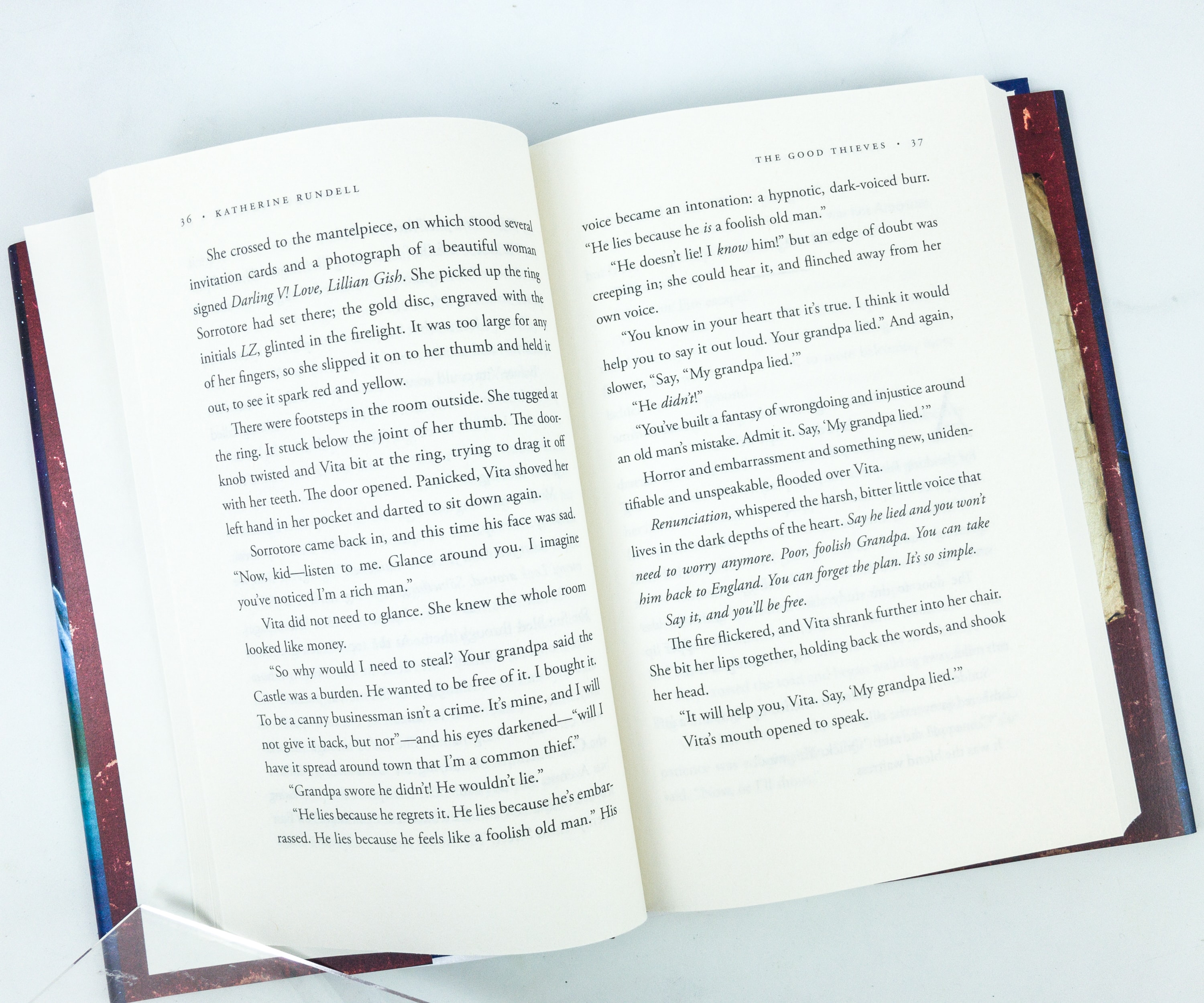 The story is thrilling! You can read a lot about Vita's close escapes and cleverness, and how she outwits her enemies.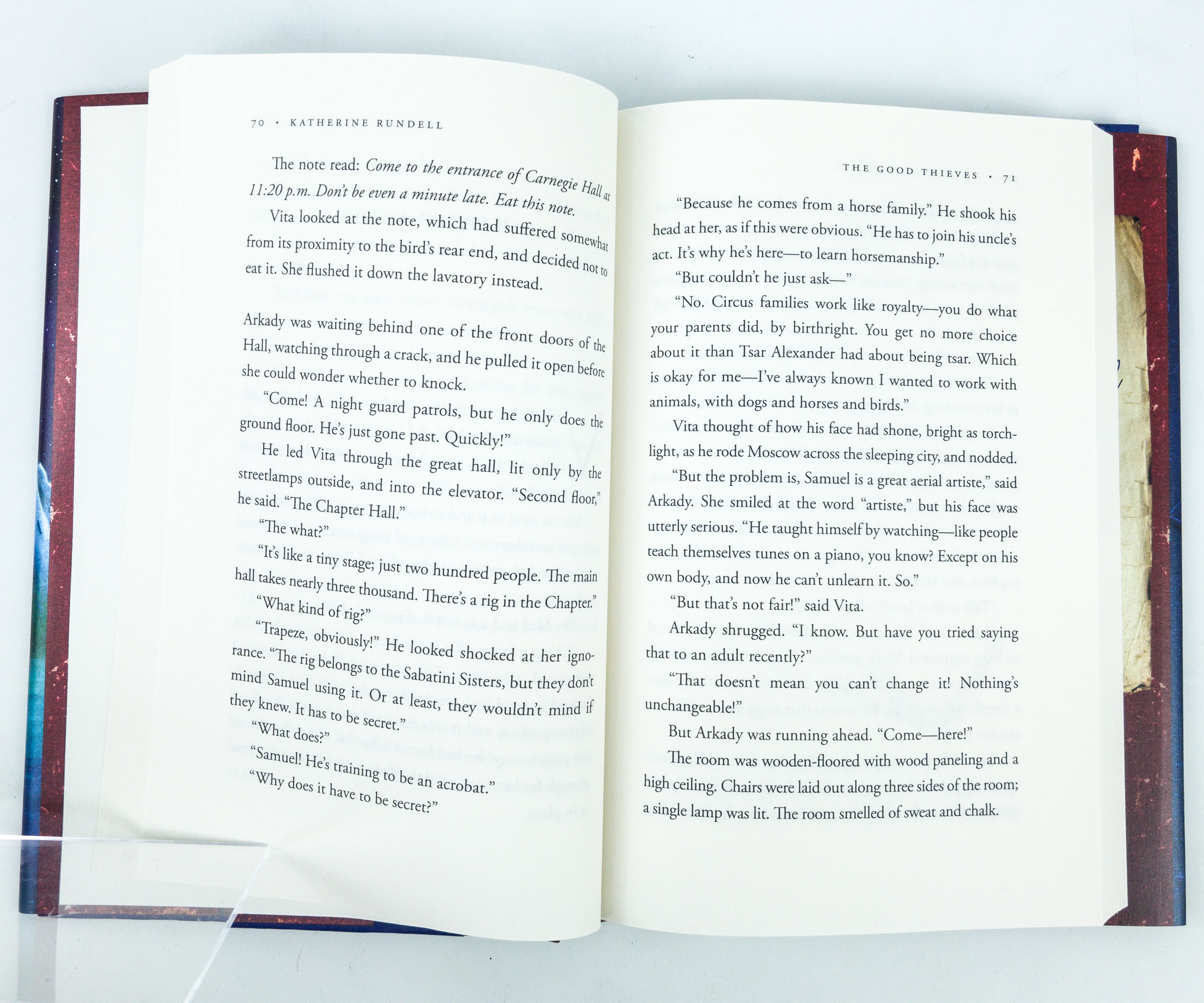 It's a book for middle-grade students but it might appeal to adults as well.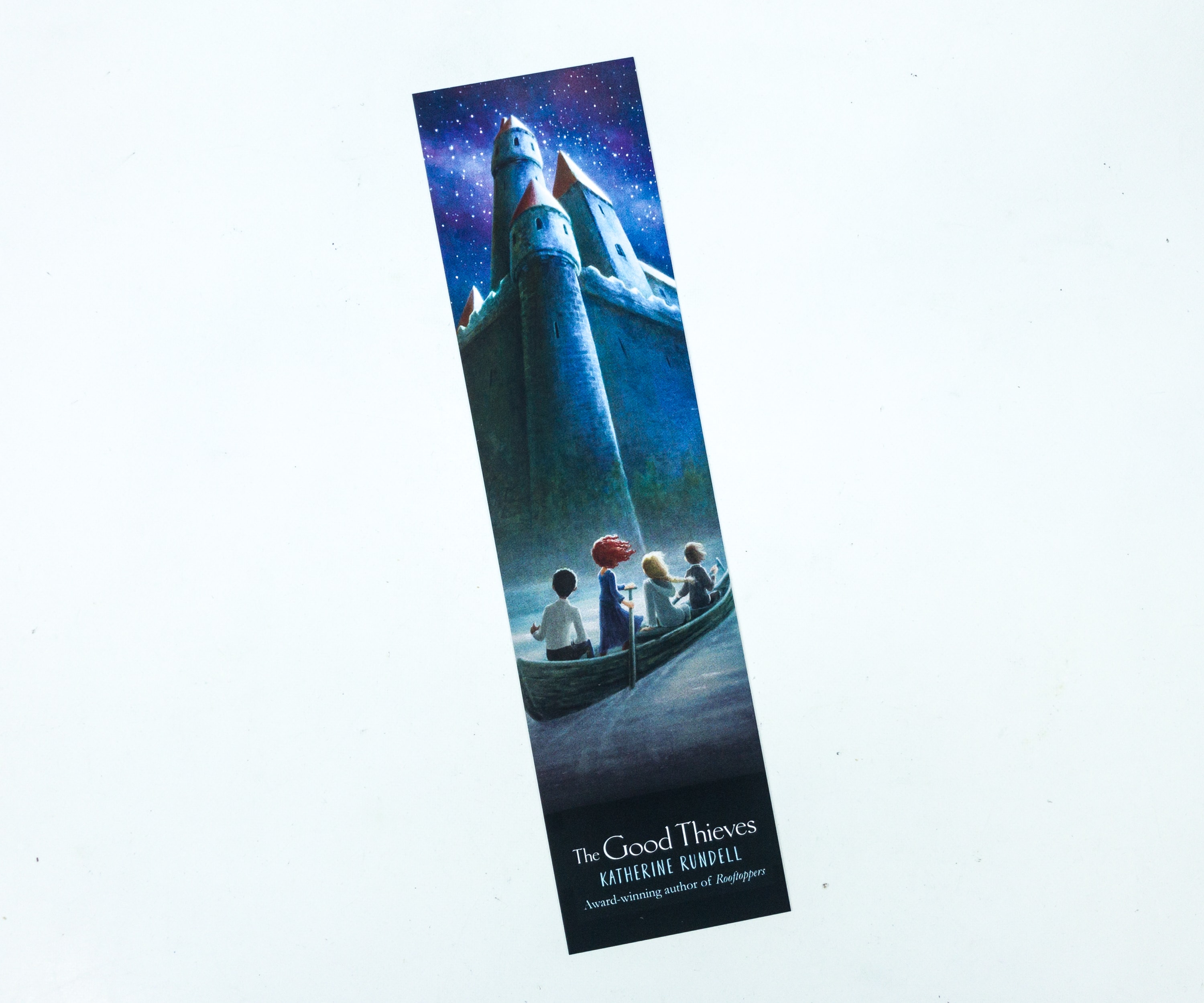 It also comes with a bookmark that features the book design.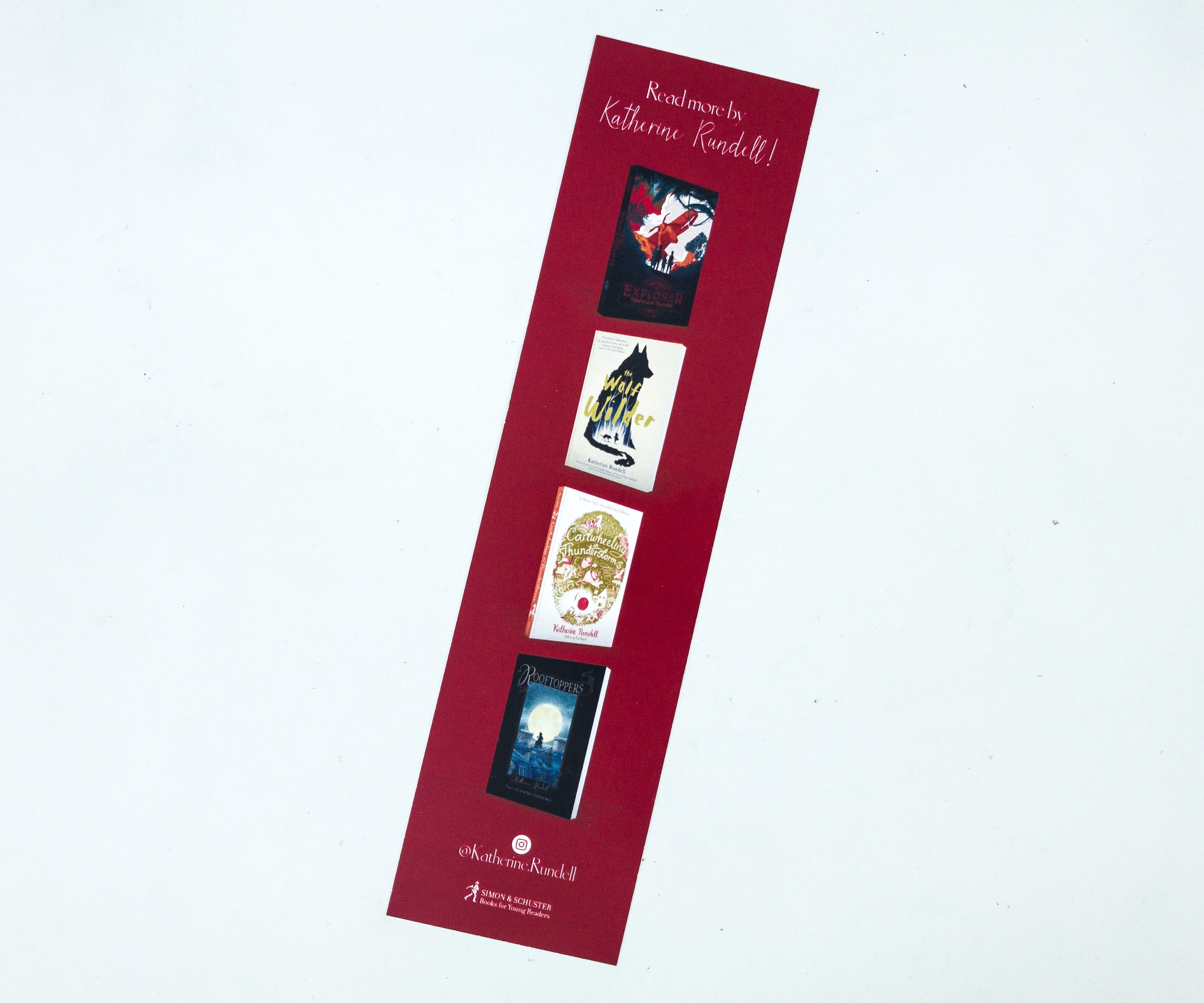 At the flip side of the bookmark are other books and titles by Katherine Rundell.
Here's another bookmark and this time it features OwlCrate Jr. branding!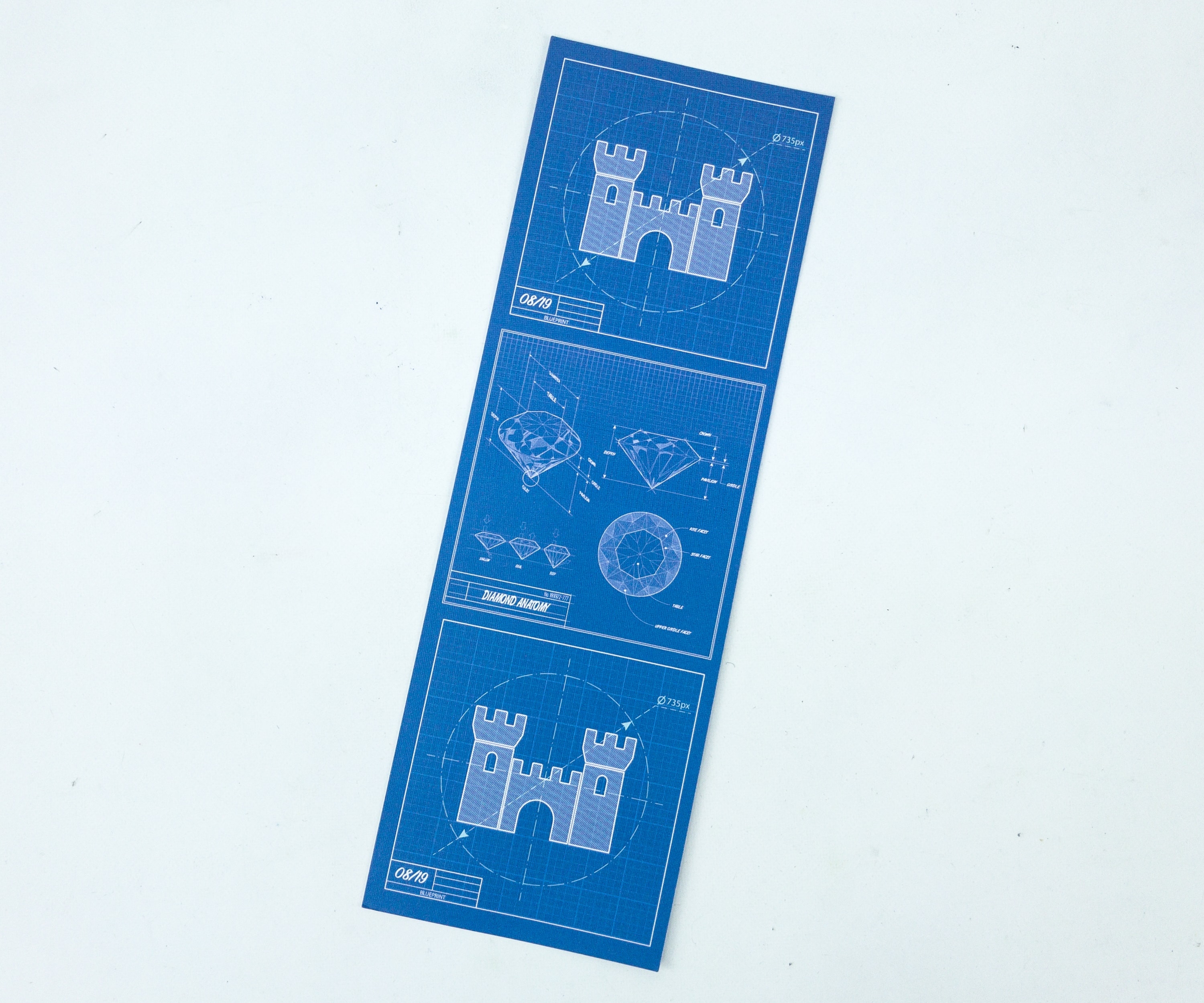 The back shows a blueprint of a castle and a gem.
Blueprint Notebook. The notebook has the castle blueprint design in the front as well.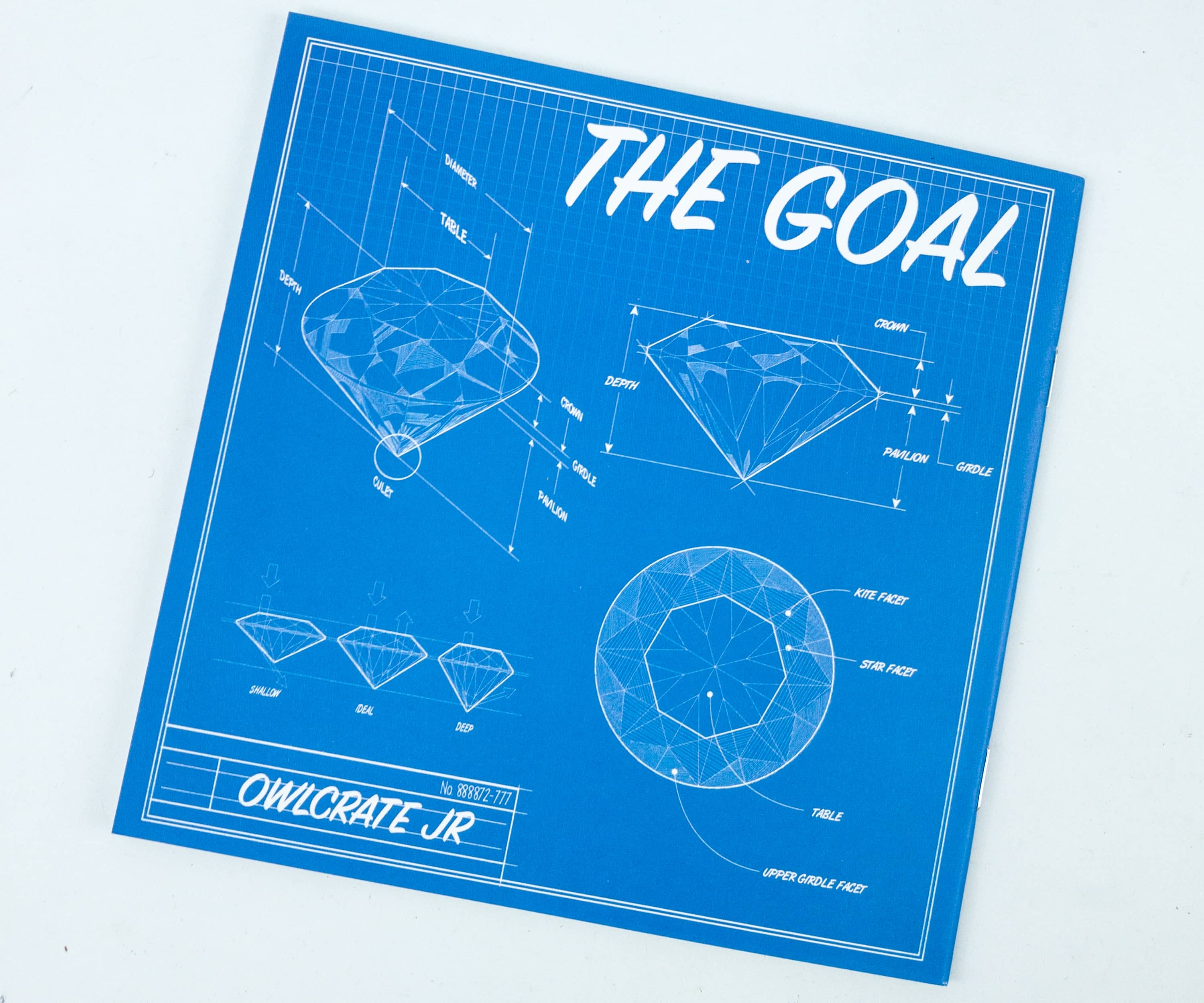 At the back, there are different parts of a precious gem!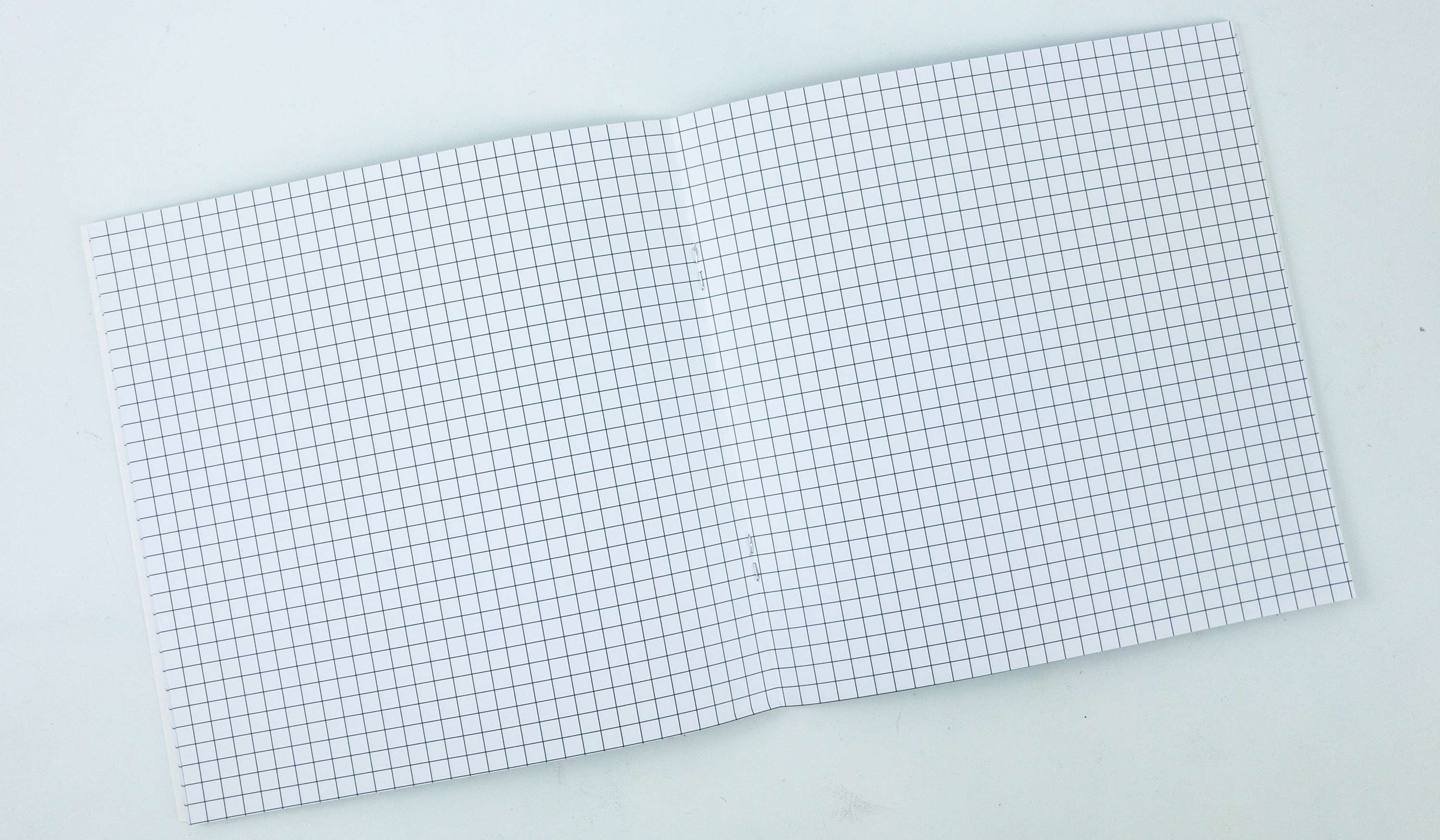 The pages of the notebook are gridded, just like the paper used in making blueprints.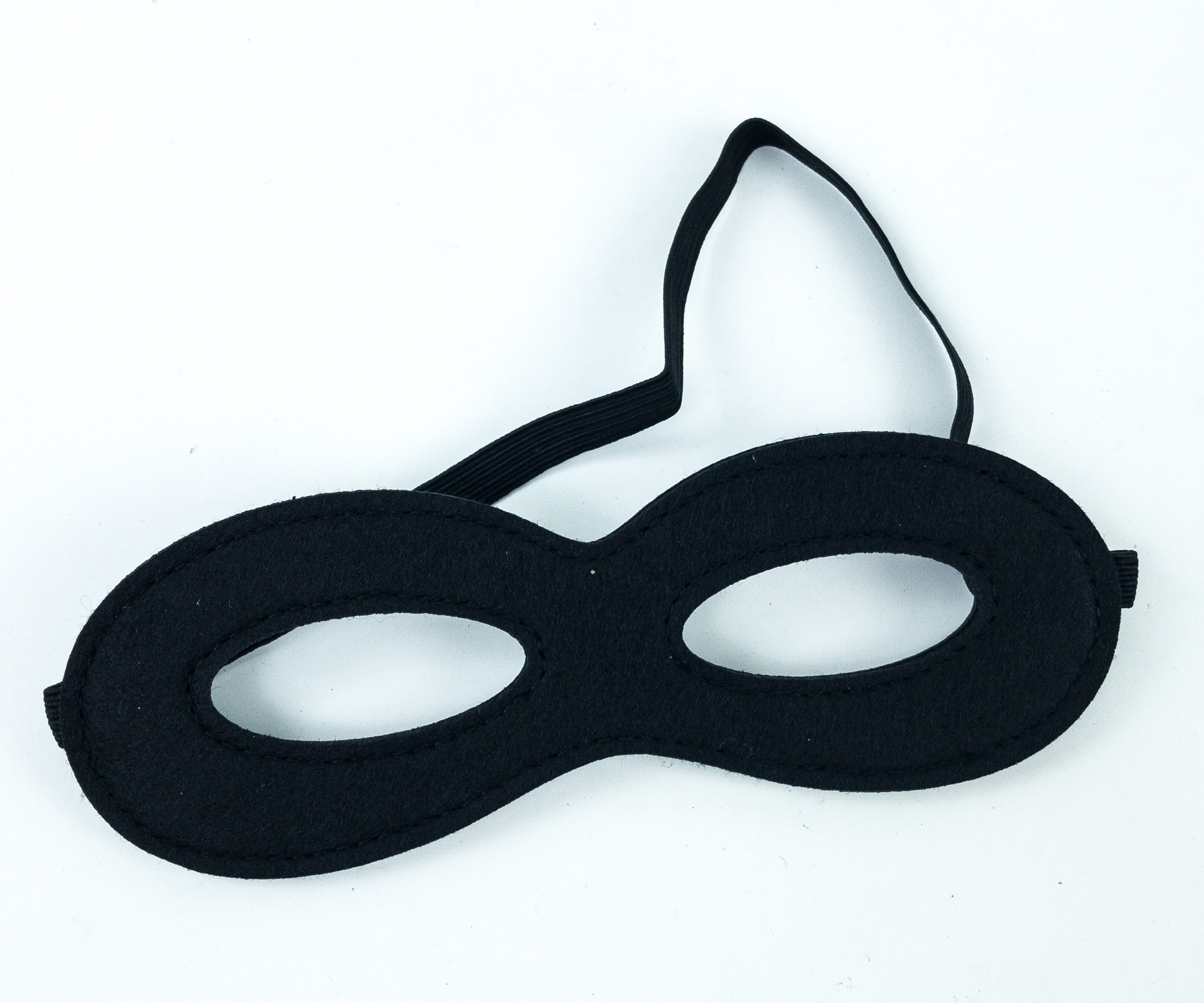 Bandit Mask. There's also a bandit mask included in the box. It's in plain black and it comes with an elastic strap.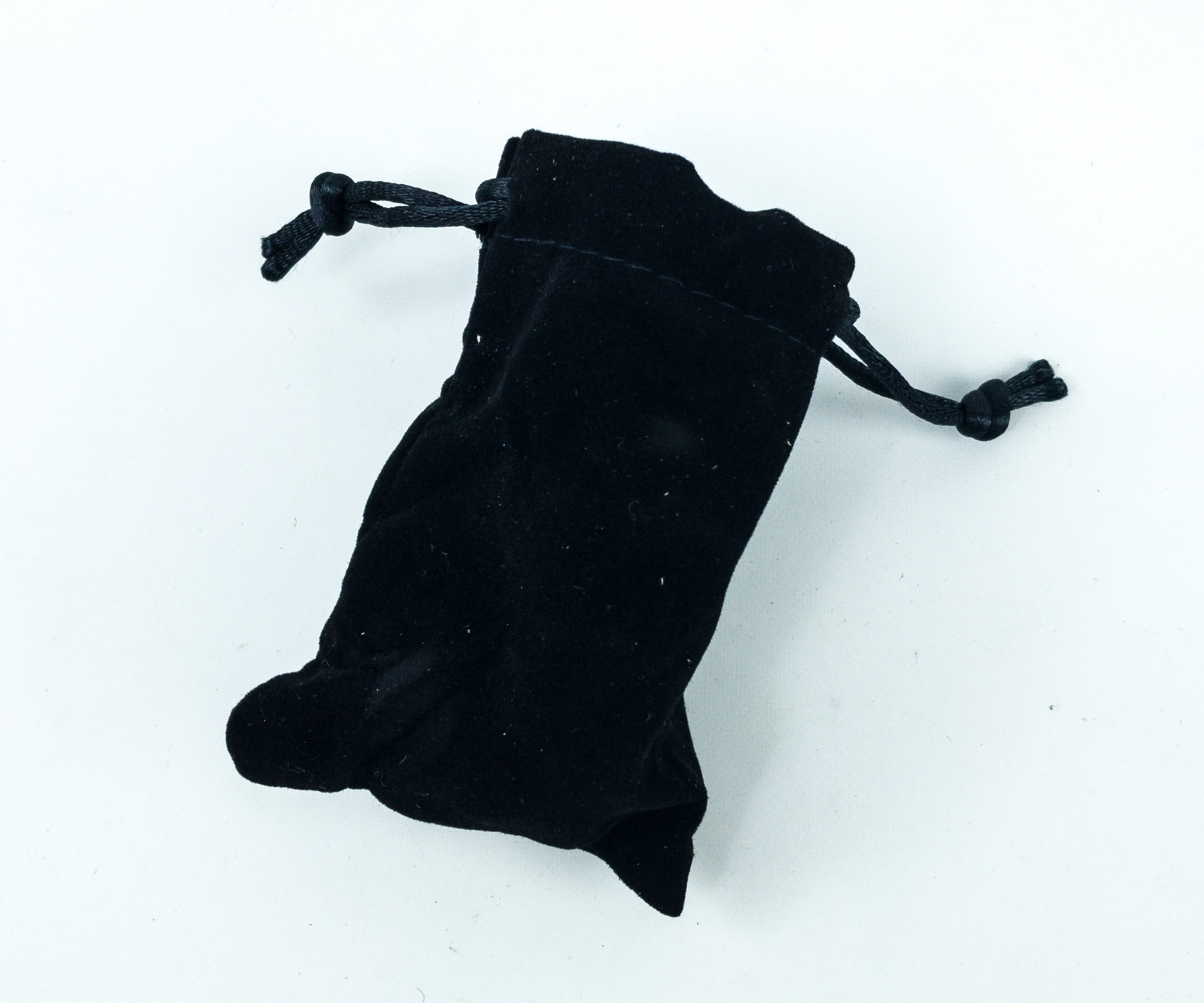 Gemstone. The gemstone arrived in a black drawstring pouch!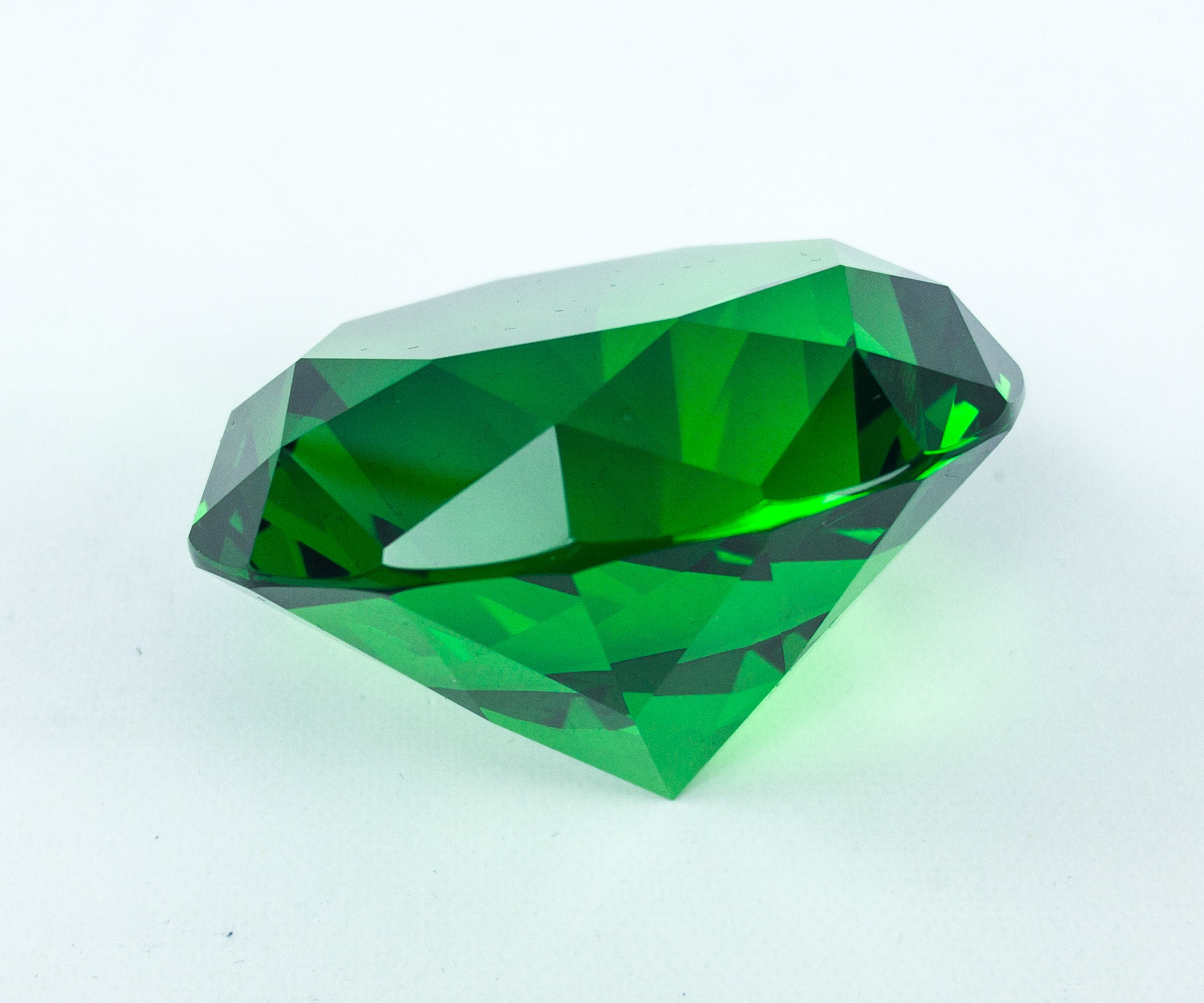 It's a beautiful emerald gemstone, the same one pictured on the pin!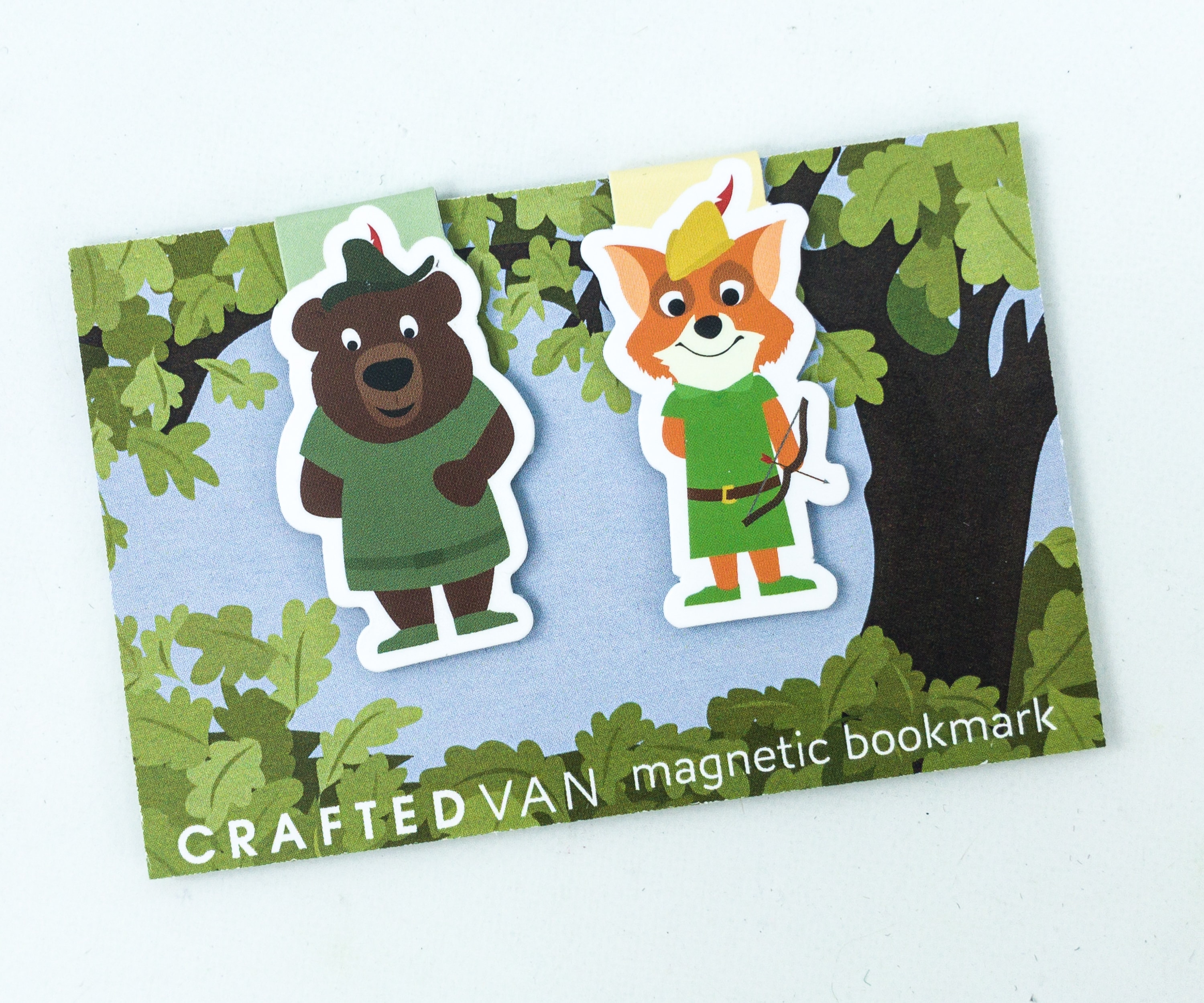 Magnetic Bookmark. We also got a pair of magnetic bookmarks that feature Robin Hood and Little John.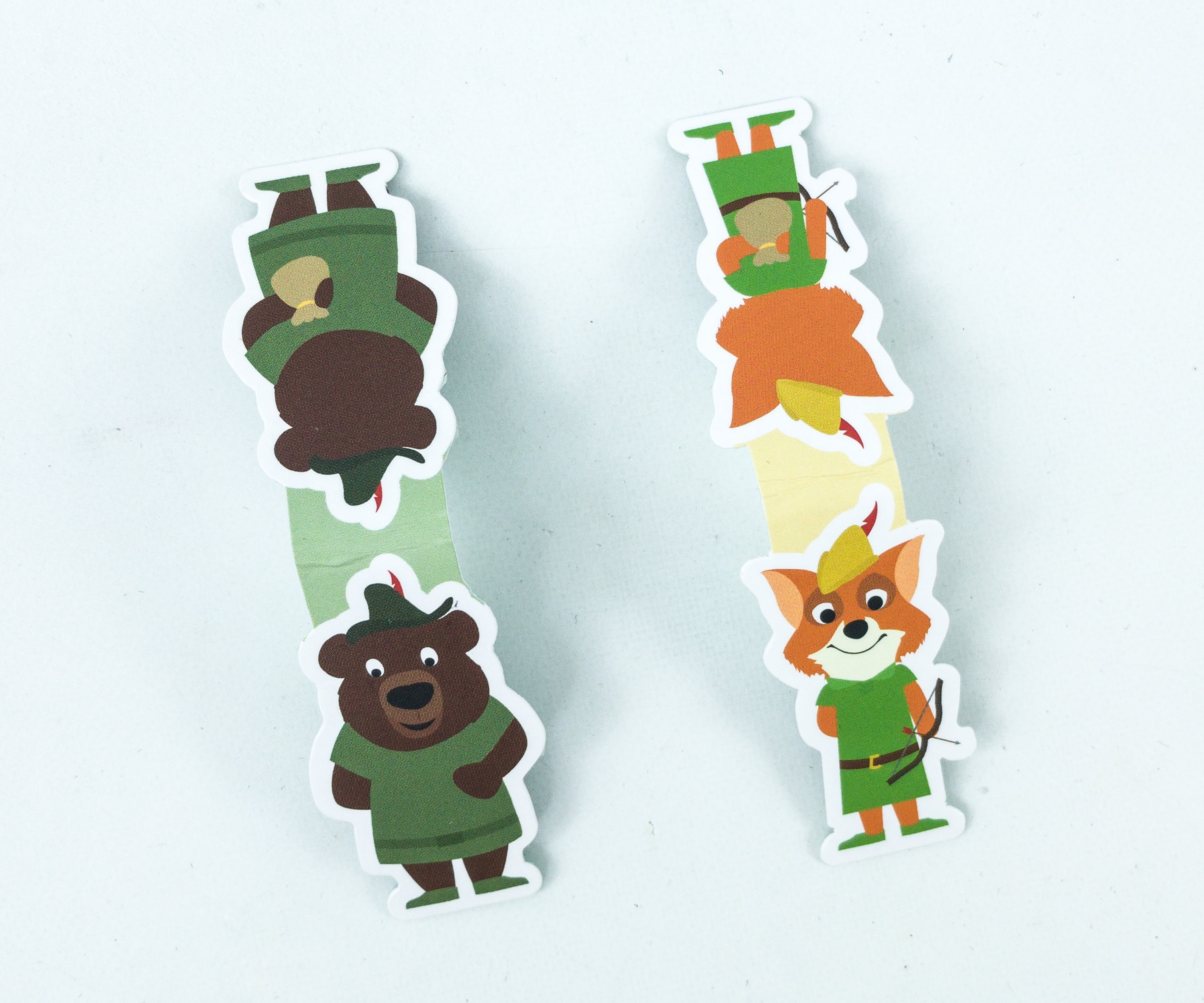 The bookmarks are so easy to use. Just clip them on the desired page and you're good to go.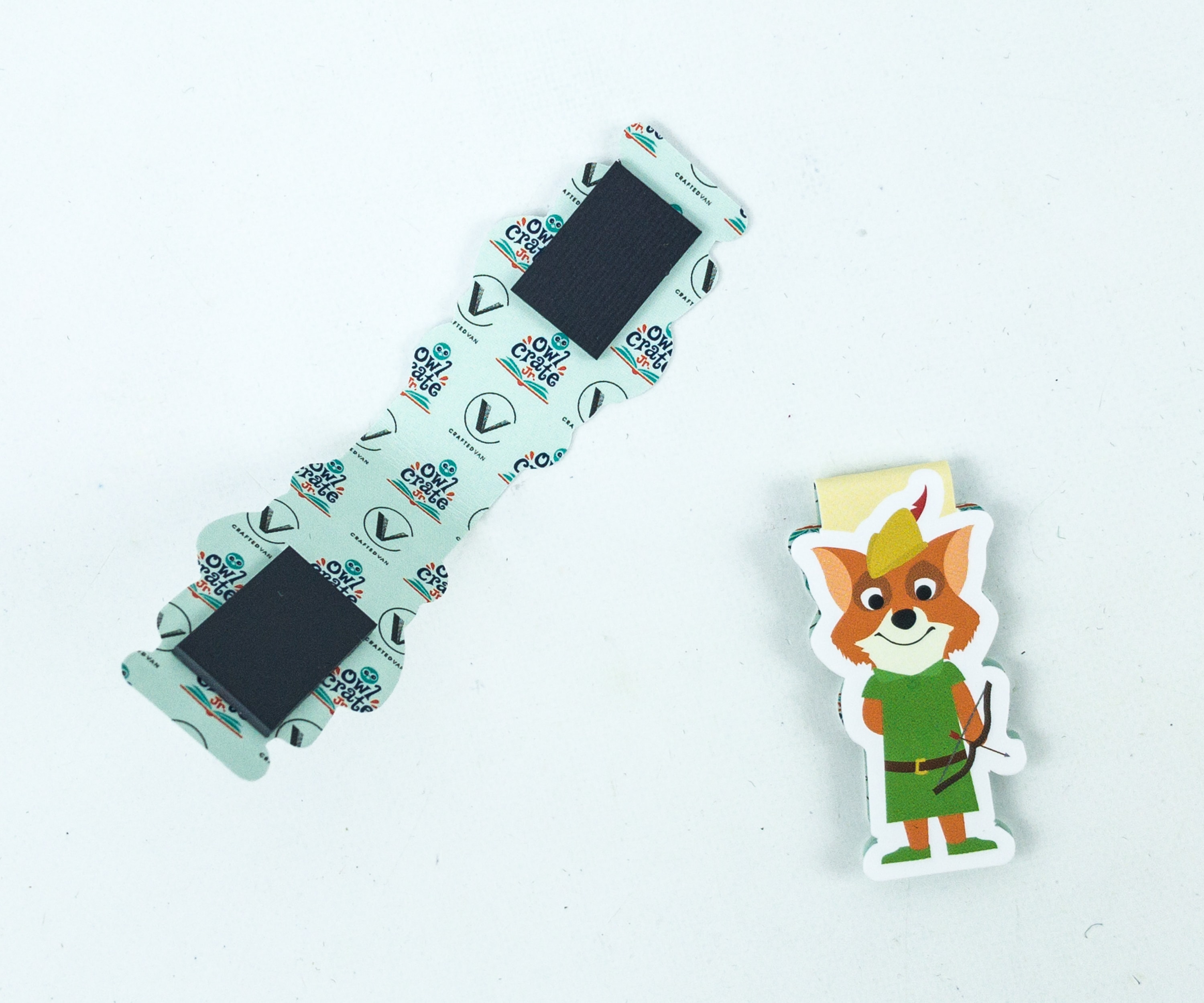 The inside of the bookmarks has 2 strong magnets to help keep them in place!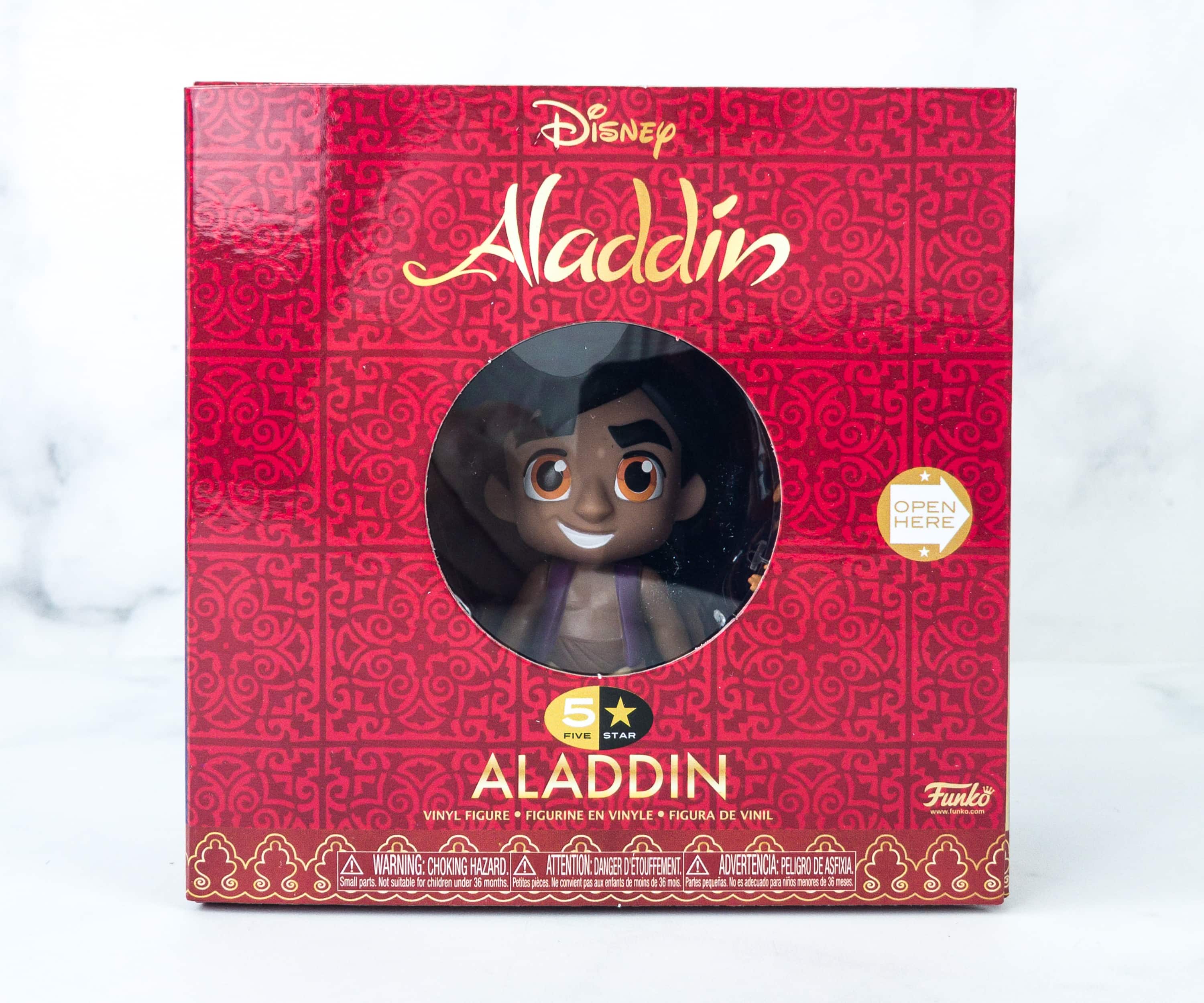 Funko Aladdin Vinyl Figure. Another special item in this box that made us really excited is a vinyl figure of the street rat and great thief, Aladdin!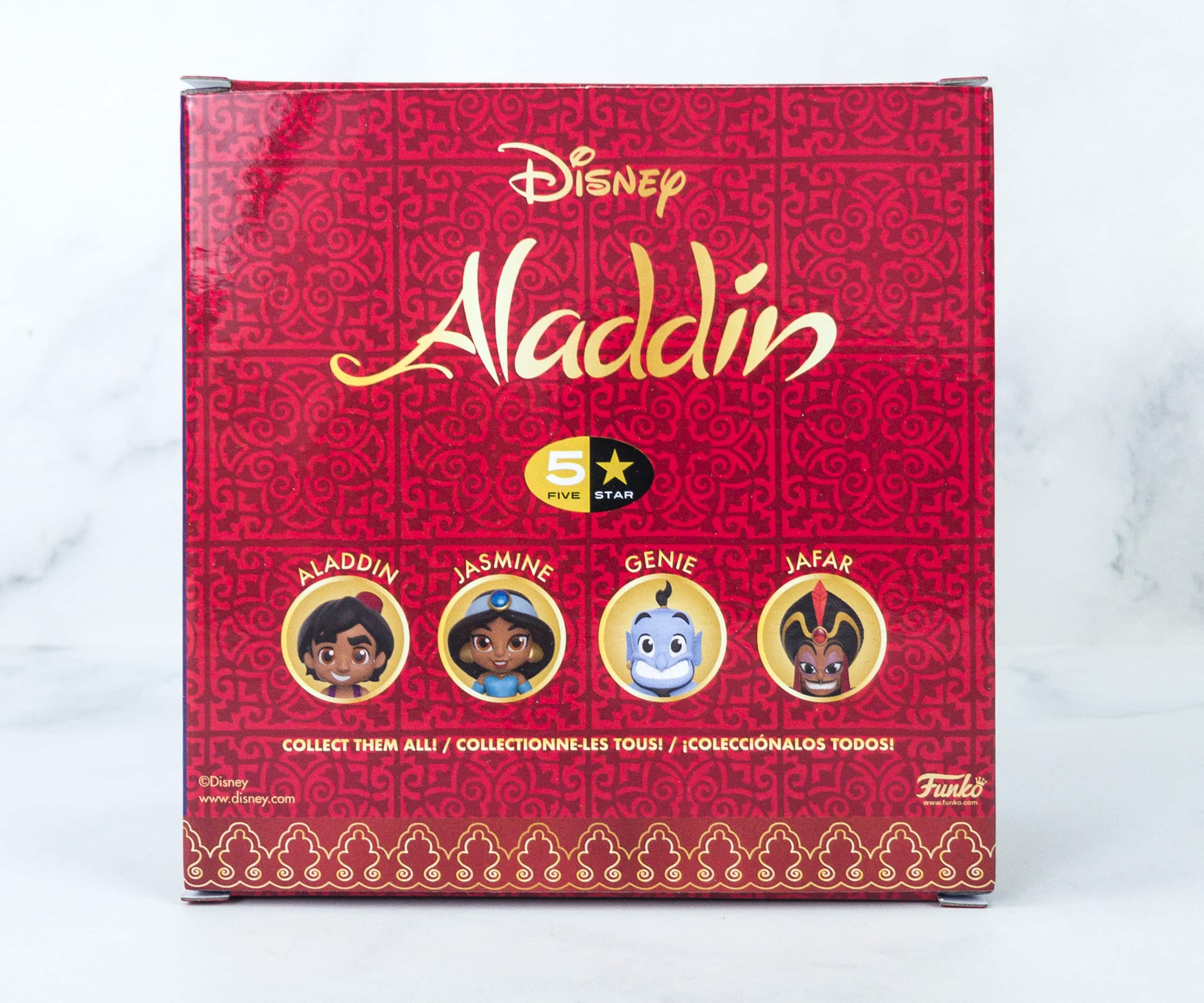 From this series, you can also get Princess Jasmine, the Genie, and Jafar!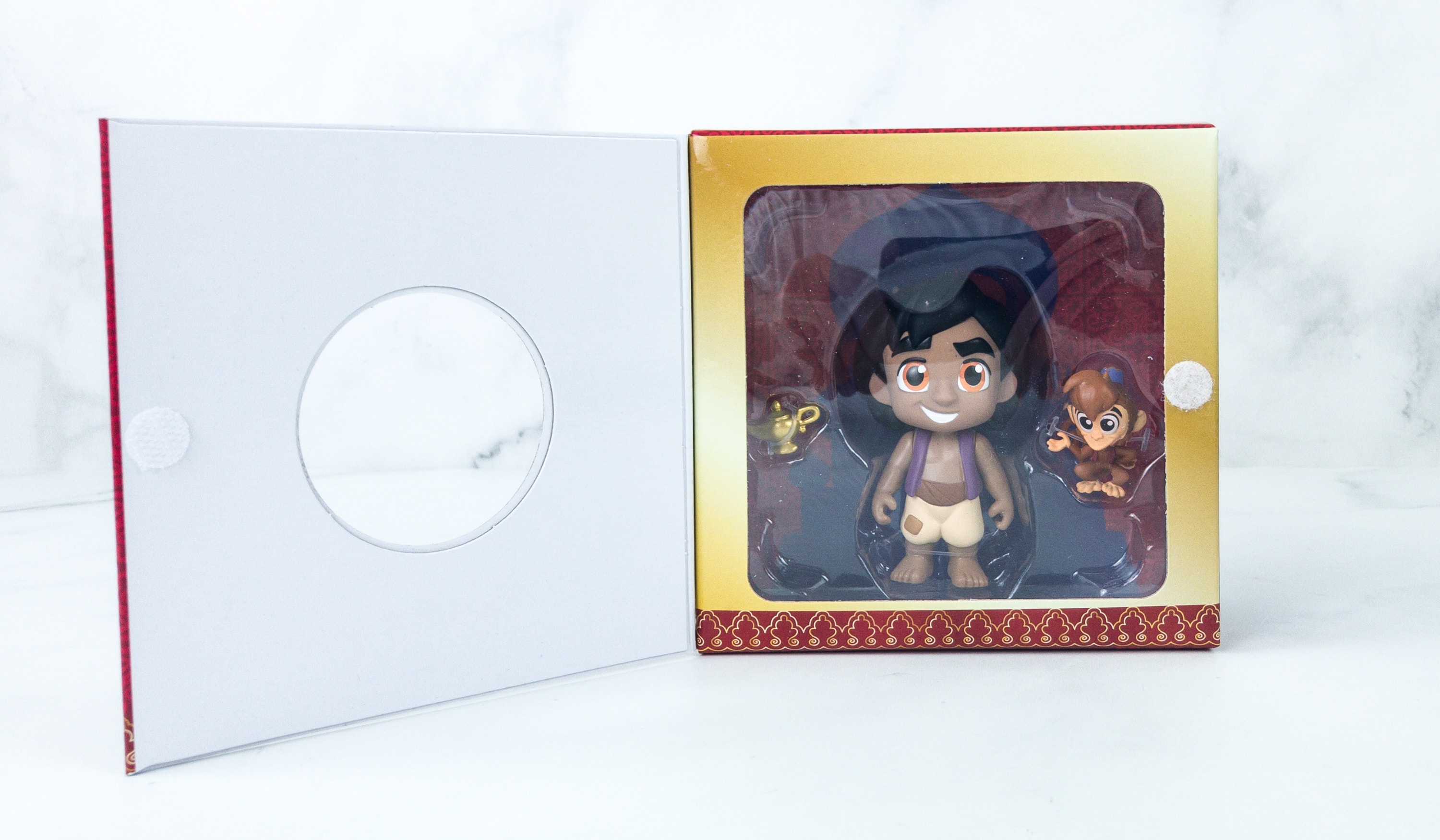 Here's the charming Aladdin, along with the magic lamp and Abu!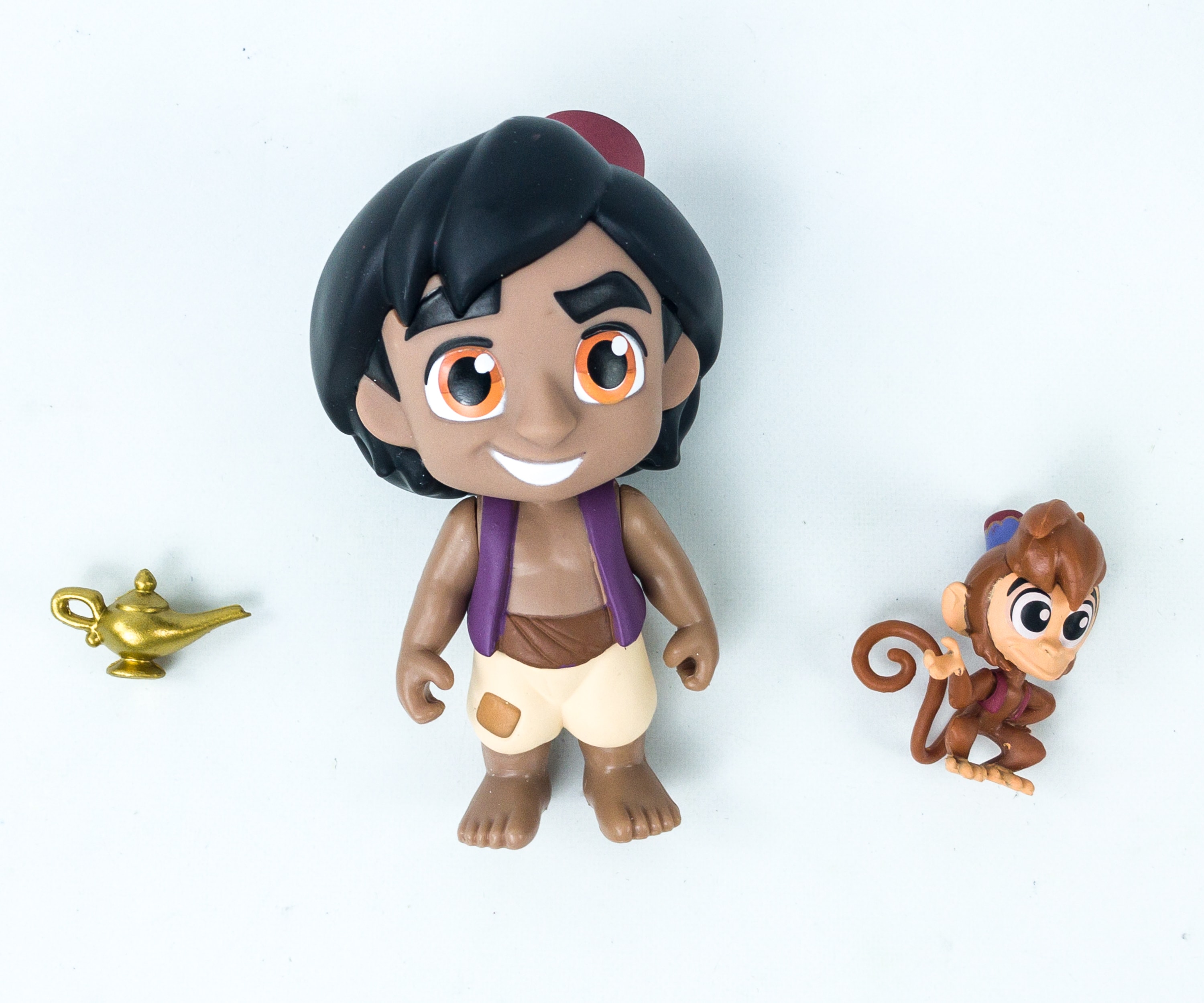 I feel so happy to get these! They are well-painted and I glad that the makers captured each character's distinct look beautifully.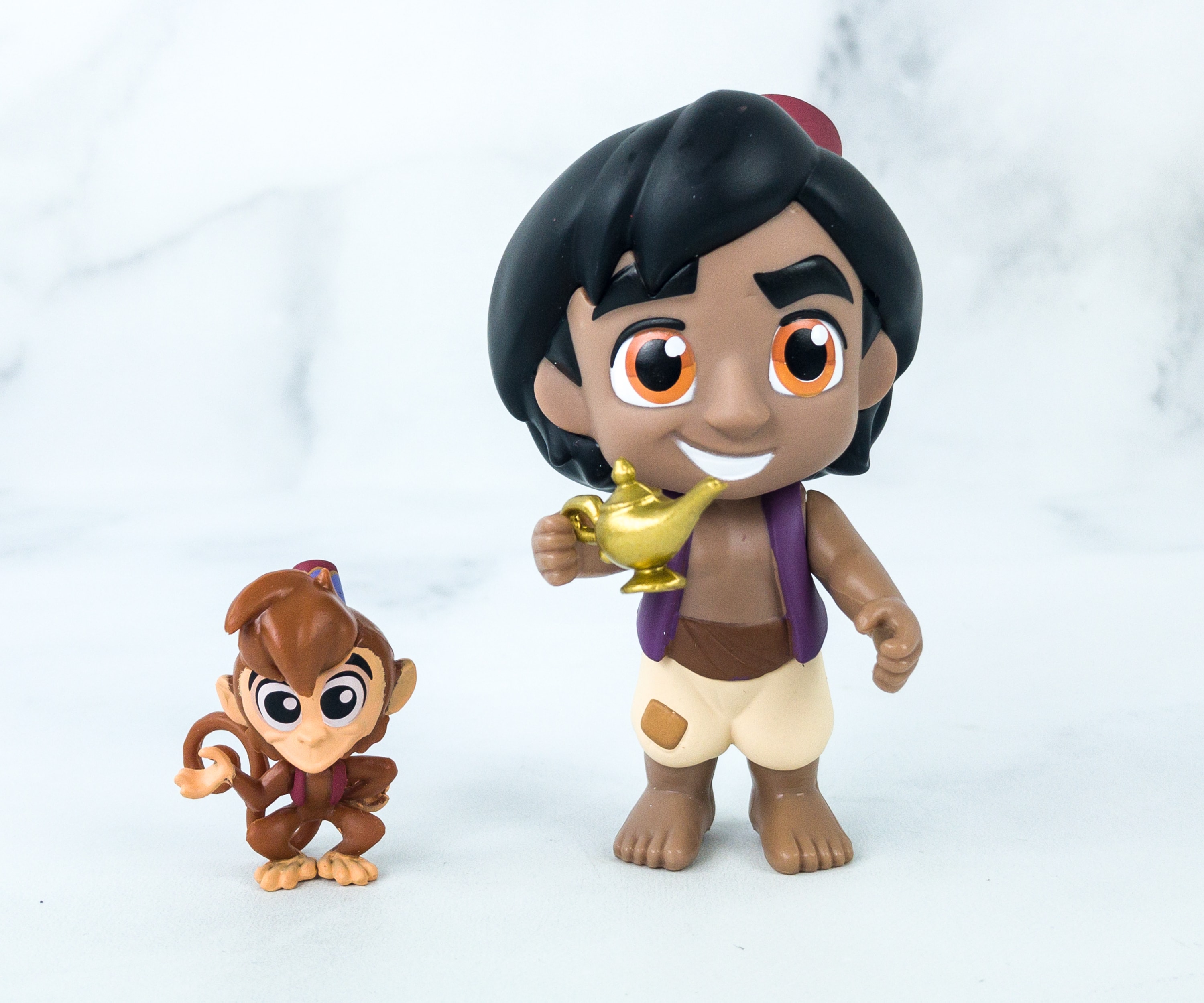 Aladdin's hands are made to hold the magic lamp!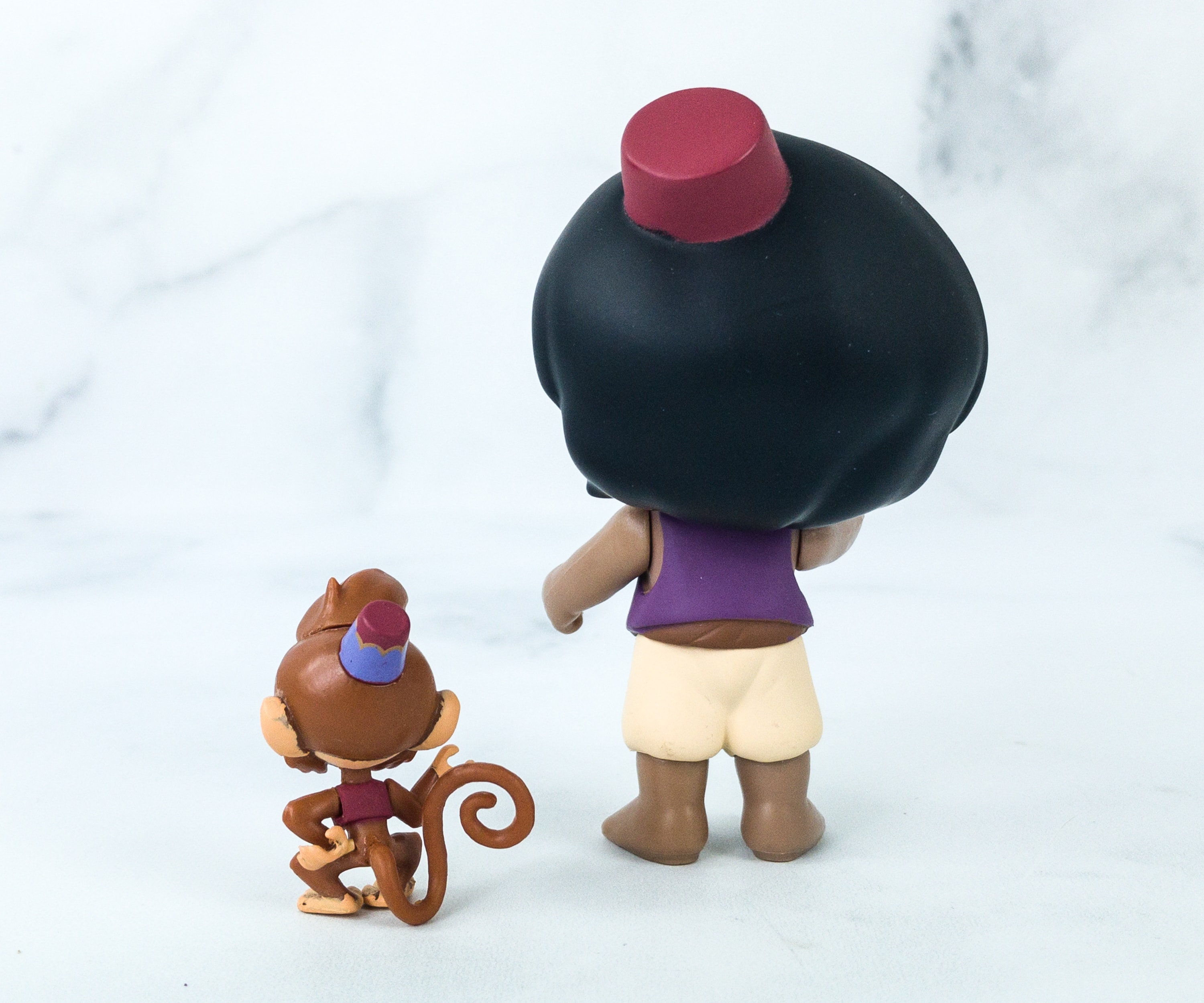 The figures don't come with bases but they can stand on their own, and the details are amazing! It's like they came out of the animated movie that we all love to watch!
Here's a sneak peek for next month's box!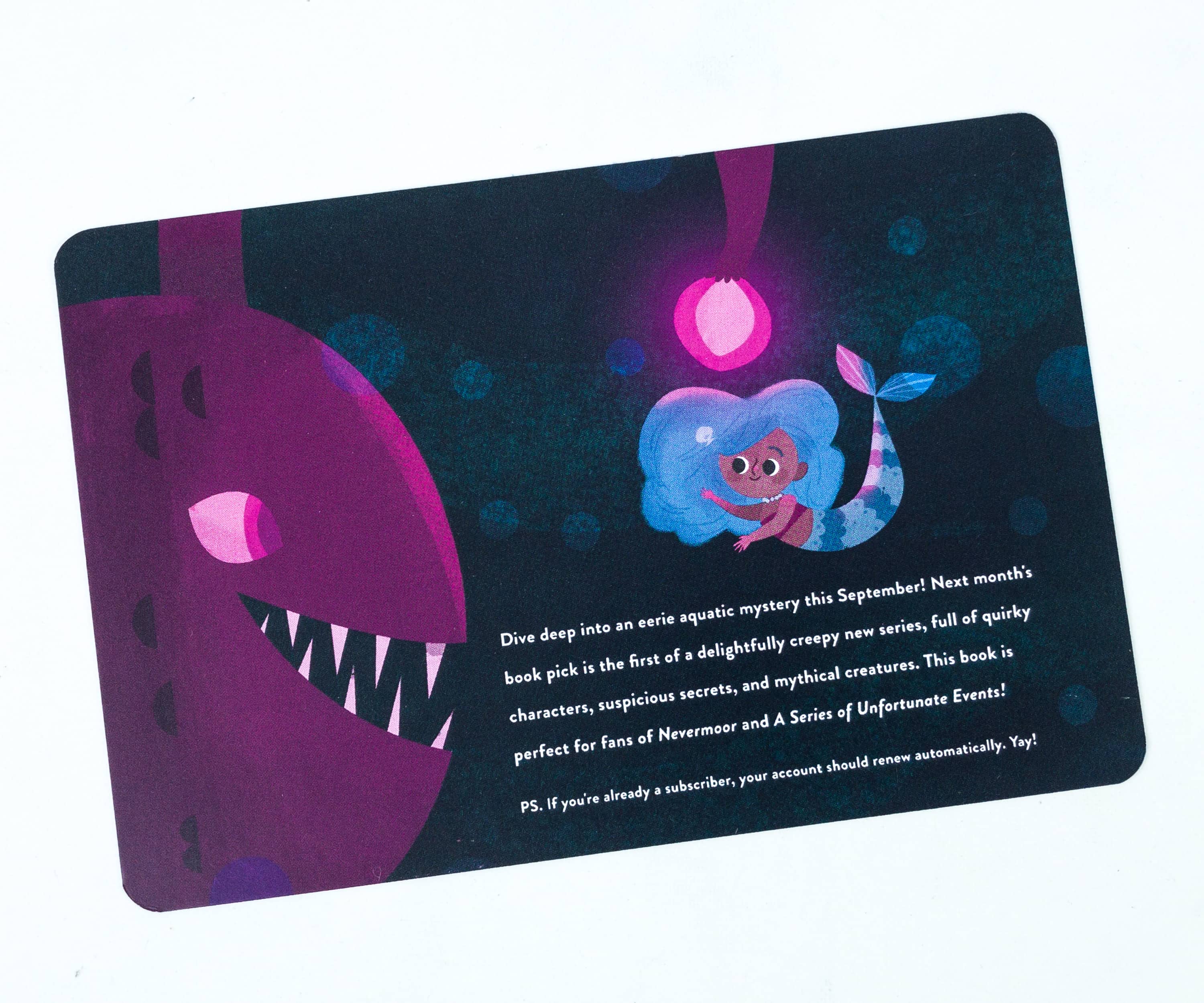 We'll be exploring the Legends of the Deep!
Dive deep into an eerie aquatic mystery this September! Next month's book pick is the first of a delightfully creepy new series, full of quirky characters, suspicious secrets, and mythical creatures. This book is perfect for fans of Nevermore and A Series of Unfortunate Events!
We love this month's featured book with a really interesting and engaging story, and we're truly happy about all the other bookish items related to it. Our favorite is the Aladdin figure, together with Abu and the magic lamp. The Robin Hood bookmarks are cool as well, the strong magnets are perfect to hold and mark any pages where we left off. Overall, this is a fantastic box, and with the hint for next month's theme, we can't help but be excited for more!
What did you think of the Owl Crate Jr. box this month?