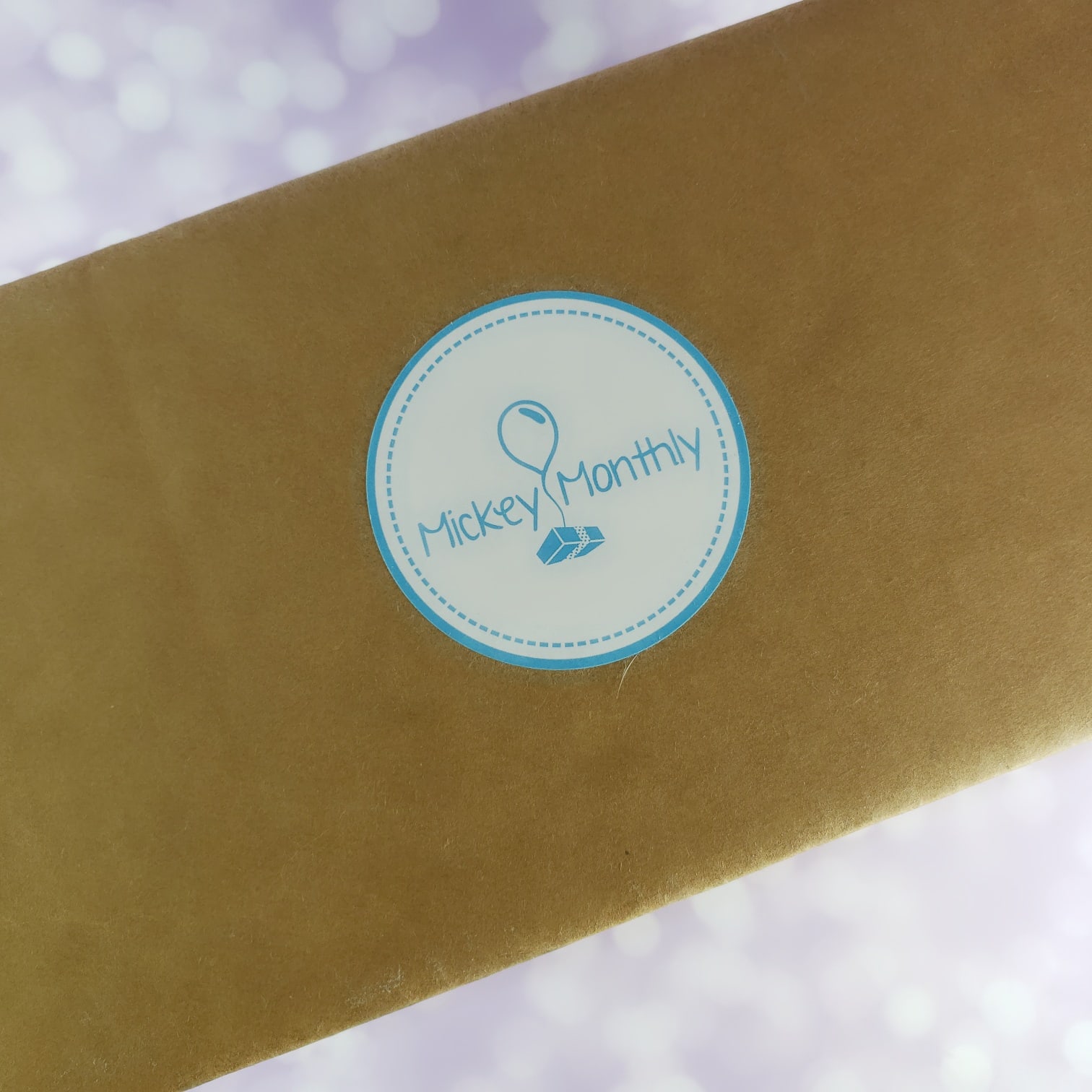 Mickey Monthly is a monthly Disney-themed subscription box. They offer snack boxes, souvenir boxes, and combo boxes with a mix of both types of items! Mickey Monthly selects items from a large selection of WDW souvenirs and treats and now offers many different subscriptions, with different size options (plus you can specify age and gender).
DEAL: Save 20% on any monthly membership. Use coupon code HELLO20.
Mickey Monthly offers various subscriptions for Disney fans. Monthly mystery boxes can include Disney pins, officially licensed Disney items, and Disney Parks items. Check the bottom of this post for a complete breakdown of their different subscriptions! This month I got the Fairy box!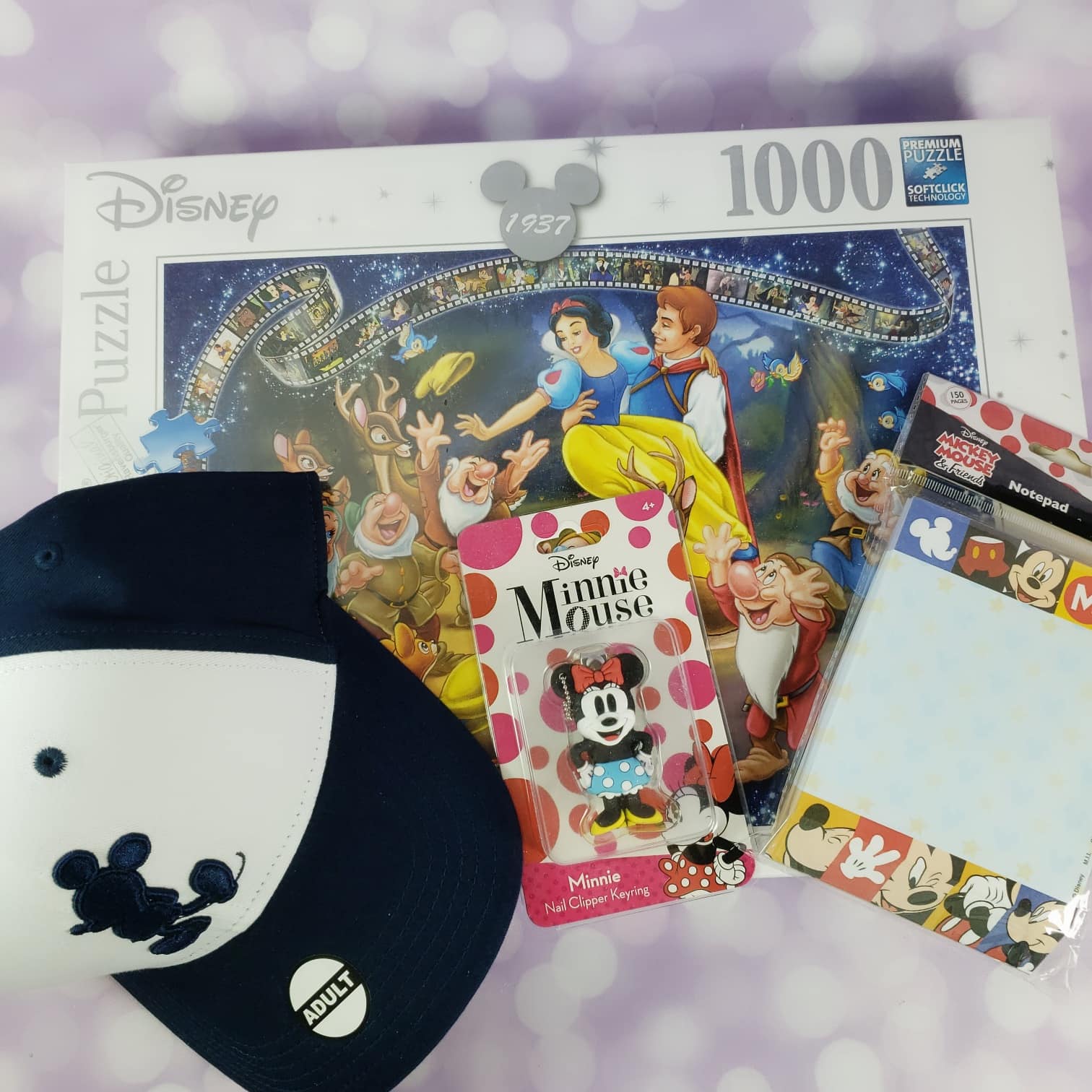 Everything in my box!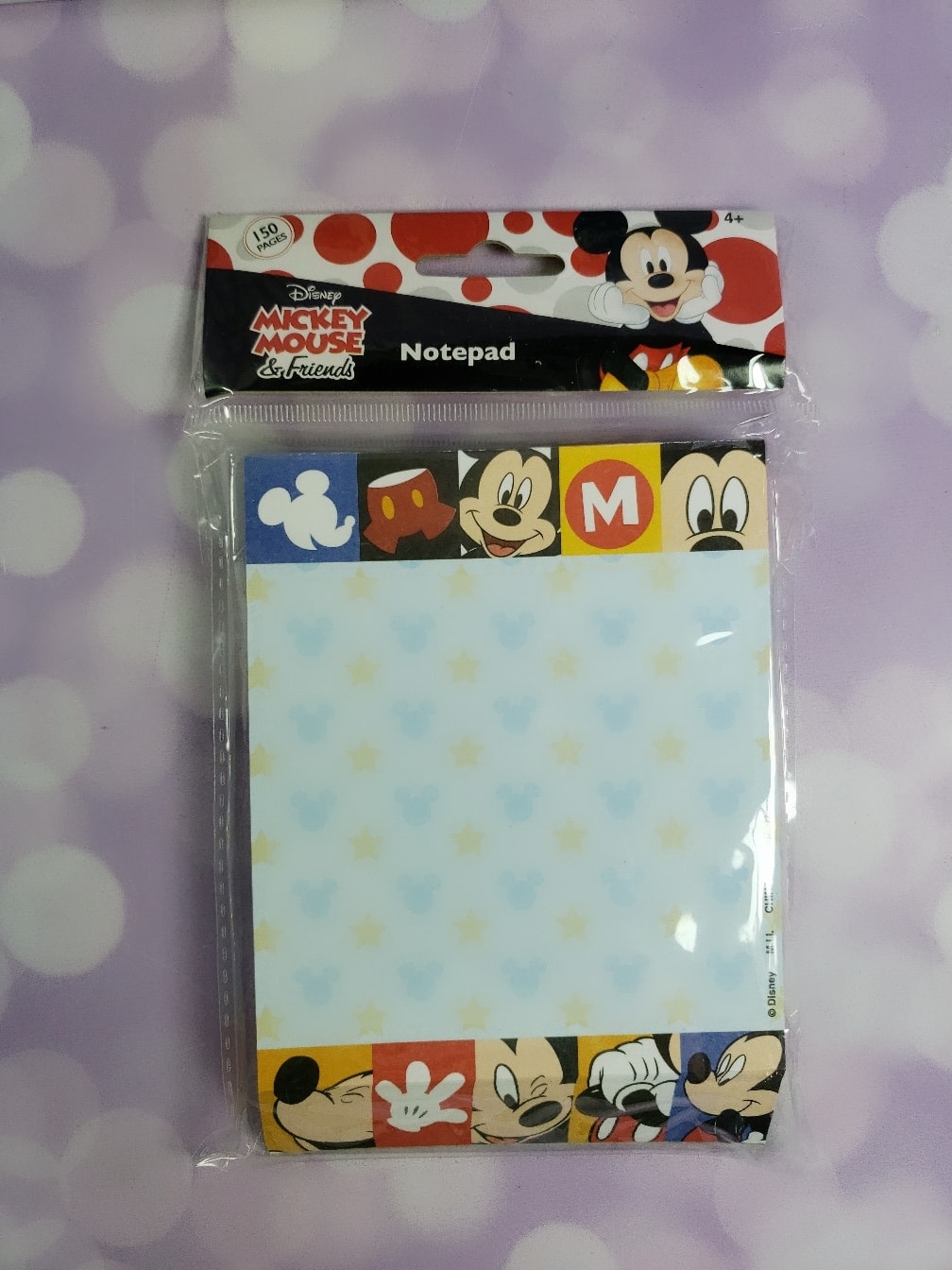 Mickey Mouse and Friends Notepad. Whether for jotting down important notes or writing sweet nothings, this notepad will be quite useful for me. I love the Mickey Mouse design on the borders, which focuses not just on his face but his other iconic body parts as well.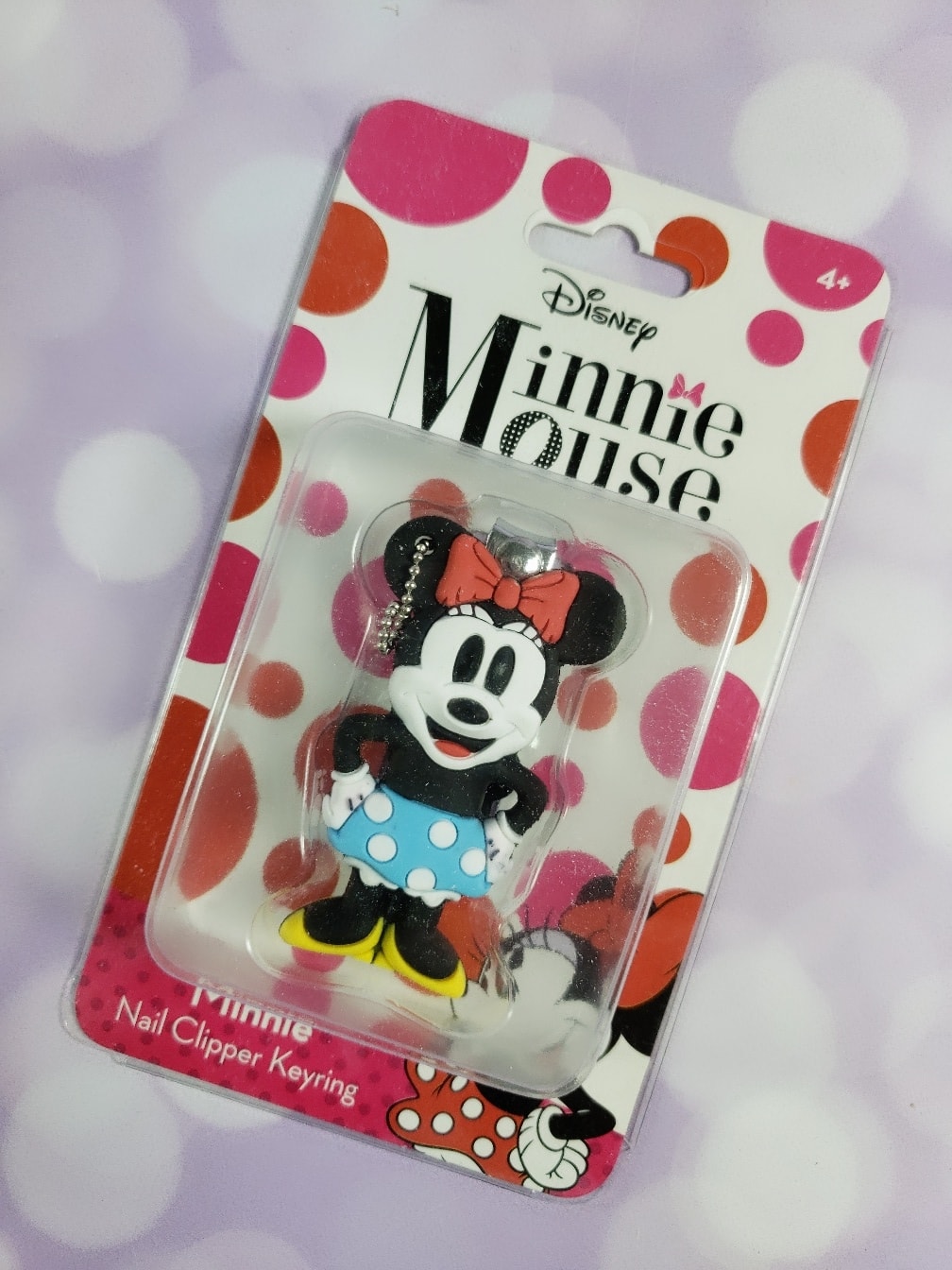 Minnie Mouse Nail Clipper Ring. This item came at the right timing because I was just looking for a nail clipper. Minnie Mouse is super cute on this one. It even comes with a chain you can easily attach anywhere.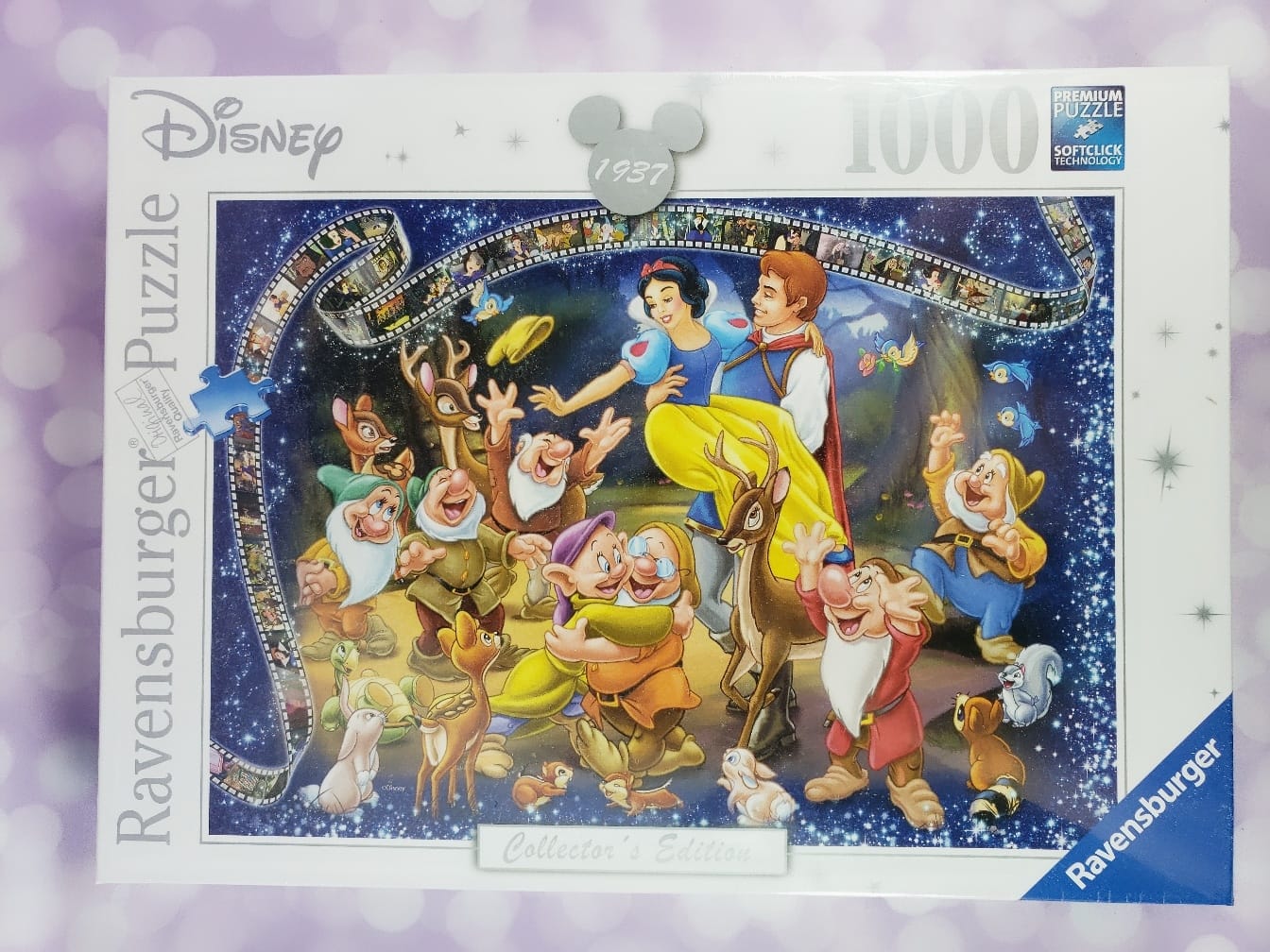 Snow White and The Seven Dwarfs Ravensburger Puzzle Collector's Edition. Puzzles are fun! I got a 1000-piece puzzle made with Softclick Technology, which means each piece is cut to perfection for a precise fit. The puzzle features Snow White, the prince, and the seven dwarfs. It's quite big, and it's the reason why they changed the box this month into something bigger than the usual.
Disney Cap. This cap is definitely something I'd wear whether on a trip to Disneyland or when taking a stroll outside on a sunny summer day. The bill and the back panel is in bluish-black, while the front panel is in white featuring Mickey Mouse's silhouette. It's so adorable!
Mickey Monthly keeps my Disney-loving heart full! The items they send are always fun and adorable, from wearables to toys to home items. For this month, my favorite is the cap that I can wear on any casual occasion, and the 1000-piece puzzle that might be challenging to put together but definitely fulfilling. I recommend this subscription to every Disney fun out there! It's worth every penny!
What do you think of this month's Mickey Monthly?
Visit Mickey Monthly to subscribe or find out more!
Here's a little more detail about all the available Mickey Monthly boxes!
Theme Park Edition contains items from Disney Parks and has three varieties + a limited-time box:
Fairy ($29.99/mo) – A limited-time box which is a surprise mix of 2-4 basic Disney Parks items.
Mickey ($49.99/mo) – A surprise mix of 2-6 basic and medium Disney Parks items.
Castle ($79.99/mo) – A surprise mix of 2-8 basic, medium and large Disney Parks items.
Kingdom ($199.99/mo) – A huge mix of 4-12 surprise basic, medium and large Disney Parks items.
Pin Edition are all about Disney trading pins and has two varieties:
PinPal ($6.49/mo) – This gives you one, gently used Disney Trading pin that has endured the proud tradition of being traded by other pin collectors.
PinPro ($12.95/mo) – Get one shiny, brand new pin, every month. Guaranteed new and tradeable.
PinTastic ($19.95/mo) – One brand new pin with backing. Pins in this package are currently being sold at Disney Parks and are open edition.
PinCollector ($29.95/mo) – Includes one of the current month's Limited Edition pins.
Original Mickey Monthly contains Disney Parks souvenirs + snacks and offers two options:
Classic ($19/mo) – A surprise mix of 2-6 basic and middle sized souvenirs (quantity varies based on value).
Magic ($39/mo) – A surprise mix of 4-10 basic, middle and big souvenirs and snacks (quantity varies based on value).
Snack Edition are all about Disney-inspired munchies and offers three options:
Fairy ($29.99/mo) – 2-4 mystery snacks
Mickey ($49.99/mo) – 3-8 mystery snacks
Castle ($79.99/mo) – 4 to 12 mystery snacks