We have the second spoiler for the CAUSEBOX Fall 2019 Box! The box available to preorder now!
DEAL: save $10 on your first box! Just use coupon code WELCOME10!
Known Supply Weekender Duffel – Annual members choose between Forest Green, Stone Gray, or Lake Blue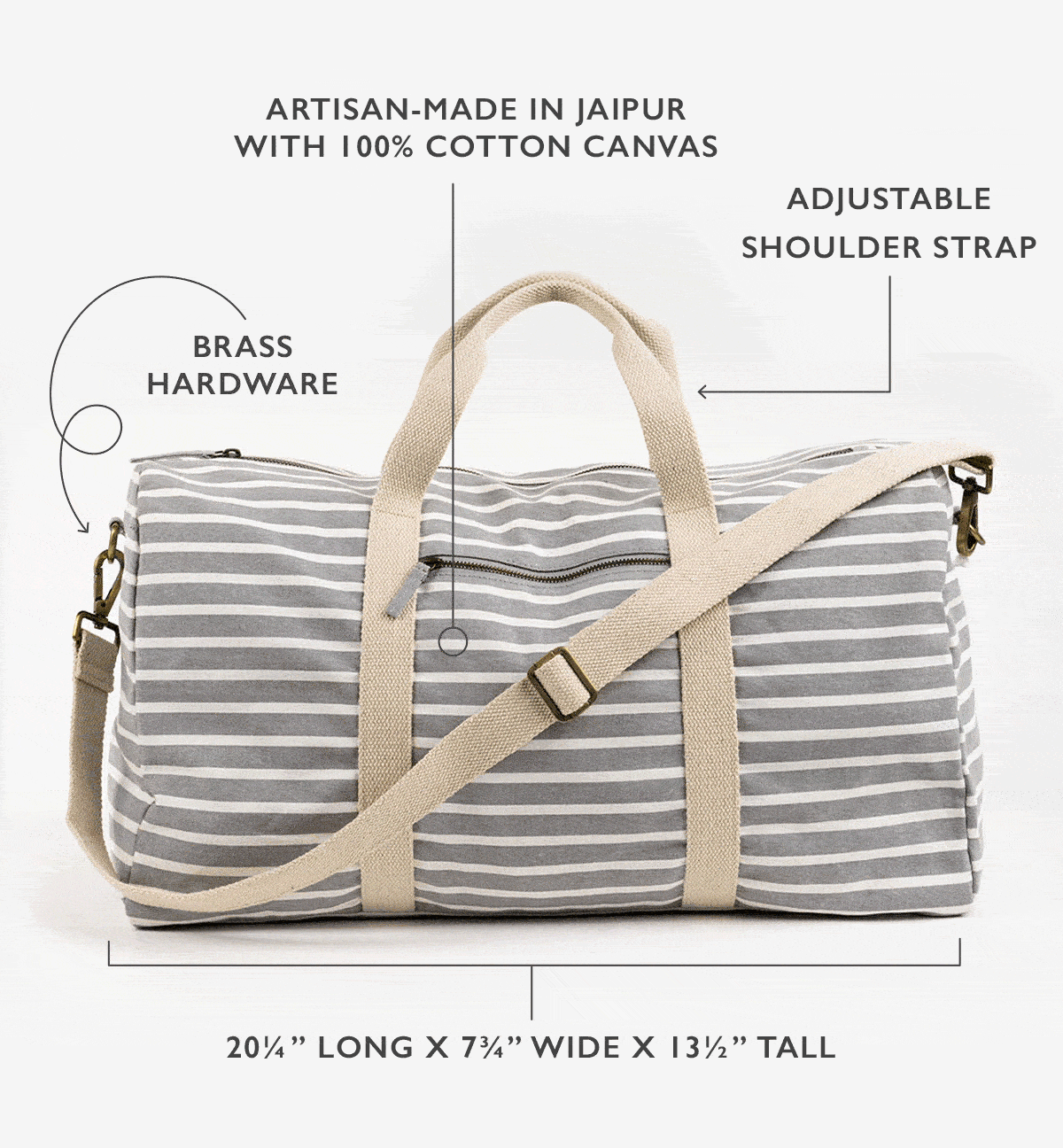 PLUS
Nashelle Heather Drop Lariat Necklace – Annual members choose between Gold or Silver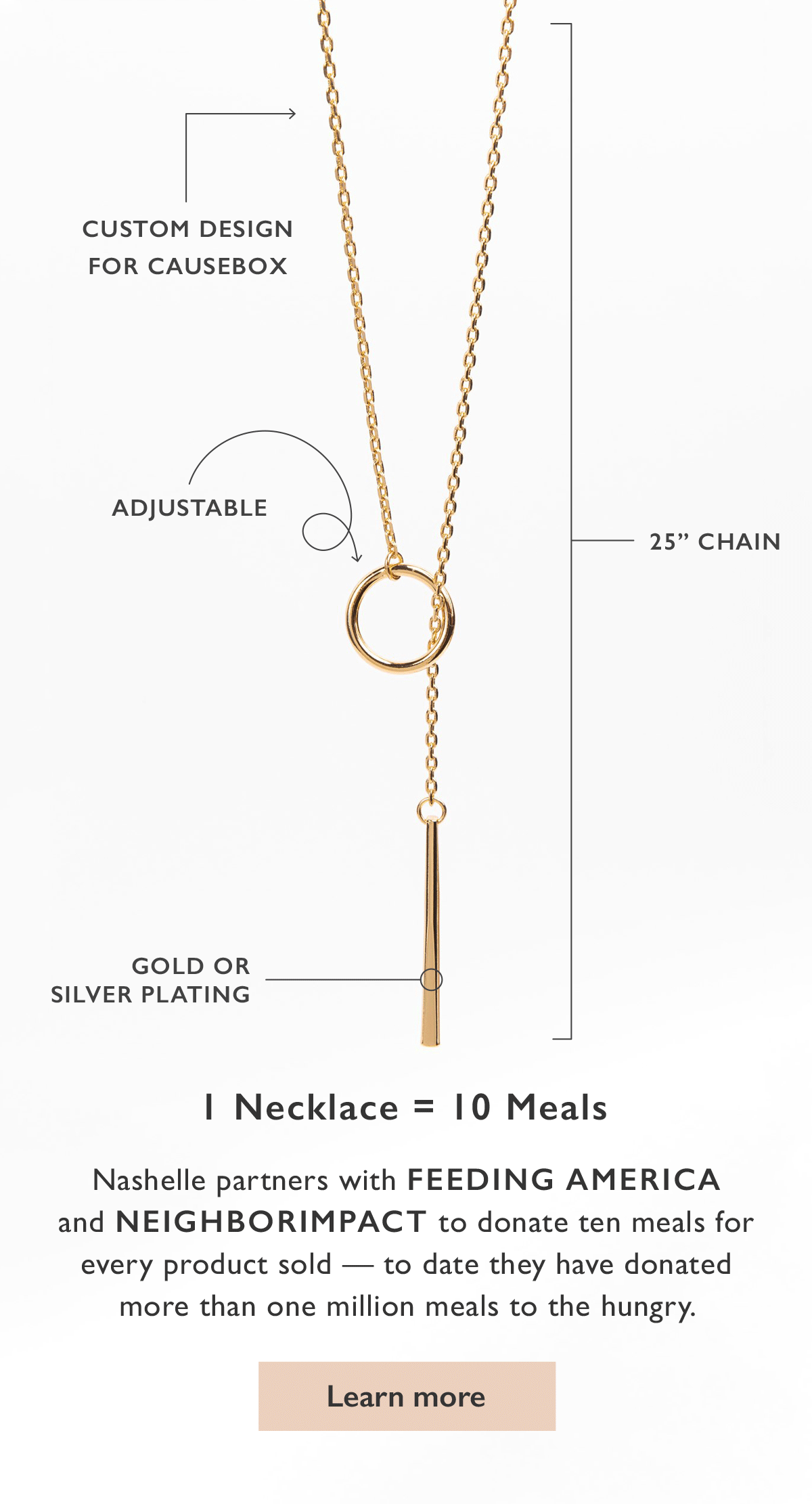 And the featured artist for the Fall box:
We are so proud to support incredible, independent female artists each season through the design of our box artwork and the rest of our seasonal art pieces. It brings us so much inspiration and joy, and we wanted to take it even further, so we built a residency program. Every season we invite the artist behind the box to our hometown Los Angeles, for 10 days. We eat, drink, and explore the city with her, and we have a chance to get to know her on a personal level, explore her artwork and process more deeply, and learn from her unique perspective. For Fall, we spent an intimate week with Minerva visiting famous landmarks like the Hollywood sign, picnicking in the sun, and watching outdoor movies on a rooftop! We were first drawn to the ​vibrant scenery in Minerva's work and the diversity amongst the women she creates​. She is passionate about bringing joy through her free-spirited illustrations and wishes to motivate marginalized women to strike their own path. Her designs for the Fall CAUSEBOX tell the story of a woman traveling the world, creating a union between all the cities, cultures, and characters on her journey.