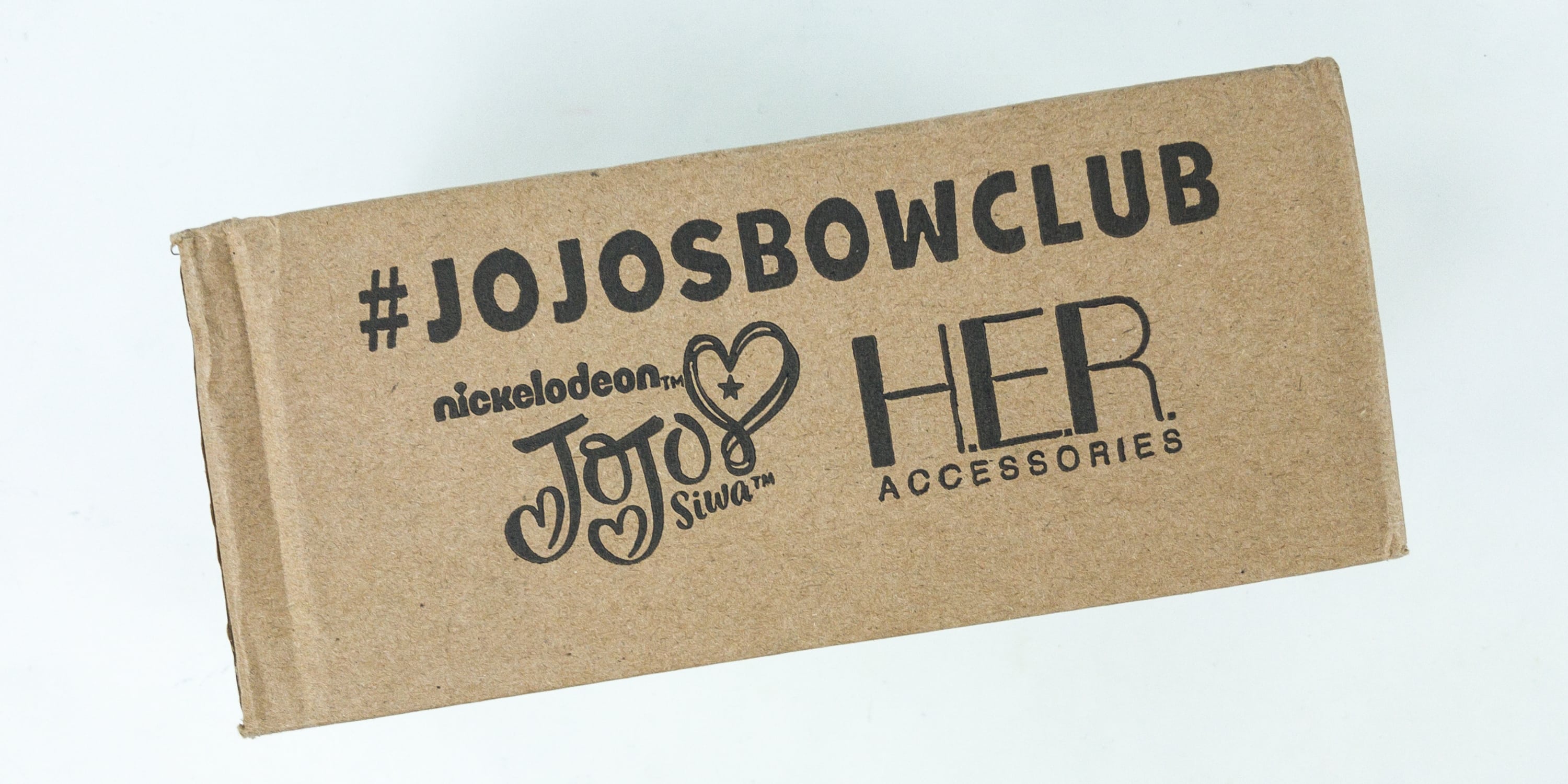 JoJo's Bow Club is a monthly subscription box that sends exclusive bows from JoJo Siwa! The box costs $19.95 each month, with free shipping. You can save by availing a 3-month, or 6-month plan. Each month, you will receive an exclusive bow, a collectible storage bag, a limited edition pin, and a surprise gift! Also, each item is numbered to correspond with the order it was released. These limited edition bows are only available in small quantities and not sold in stores. You can also shop their past bows for a limited time.
DEAL: Get 20% off! Use coupon code JOJO20.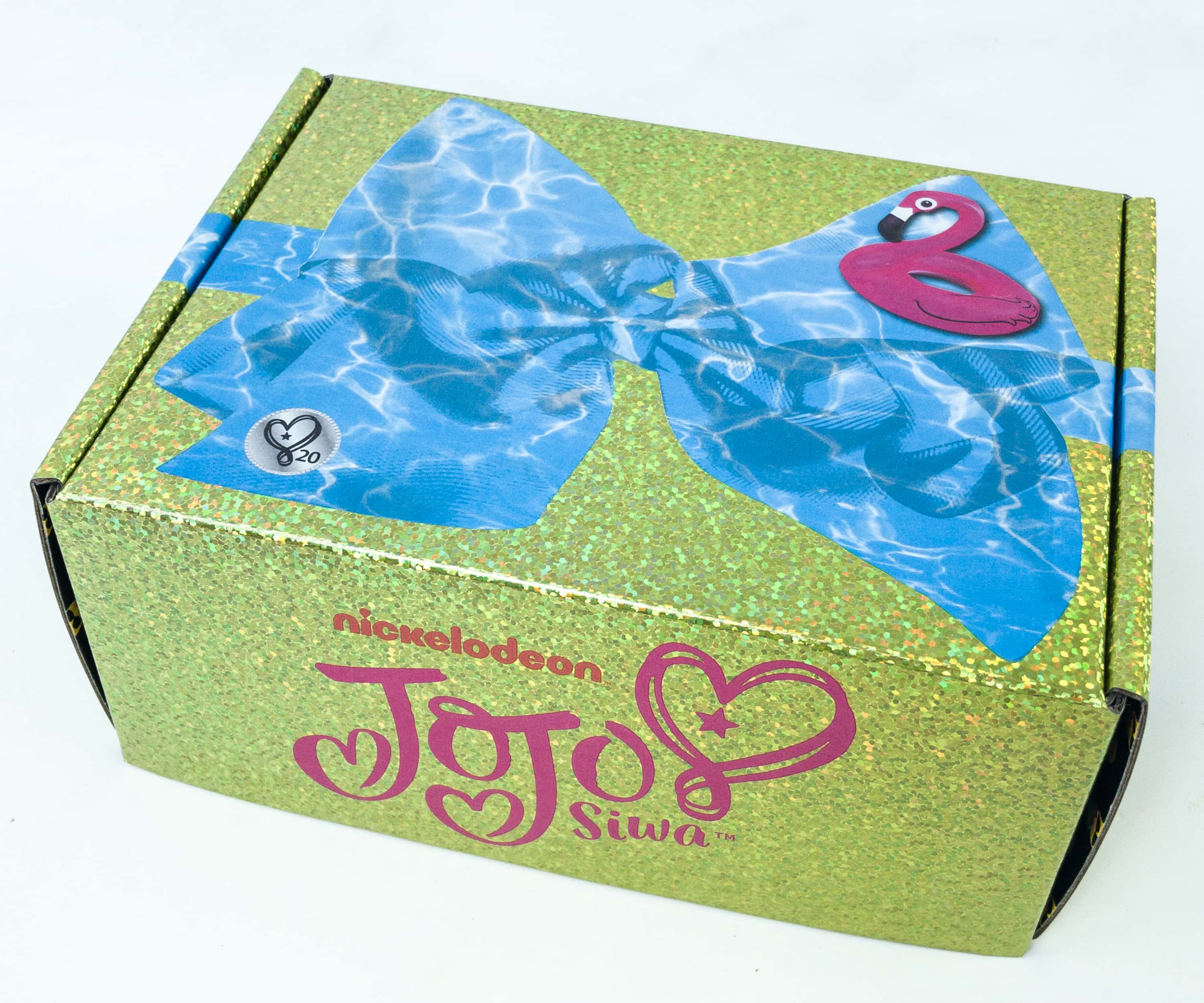 The box looks adorable!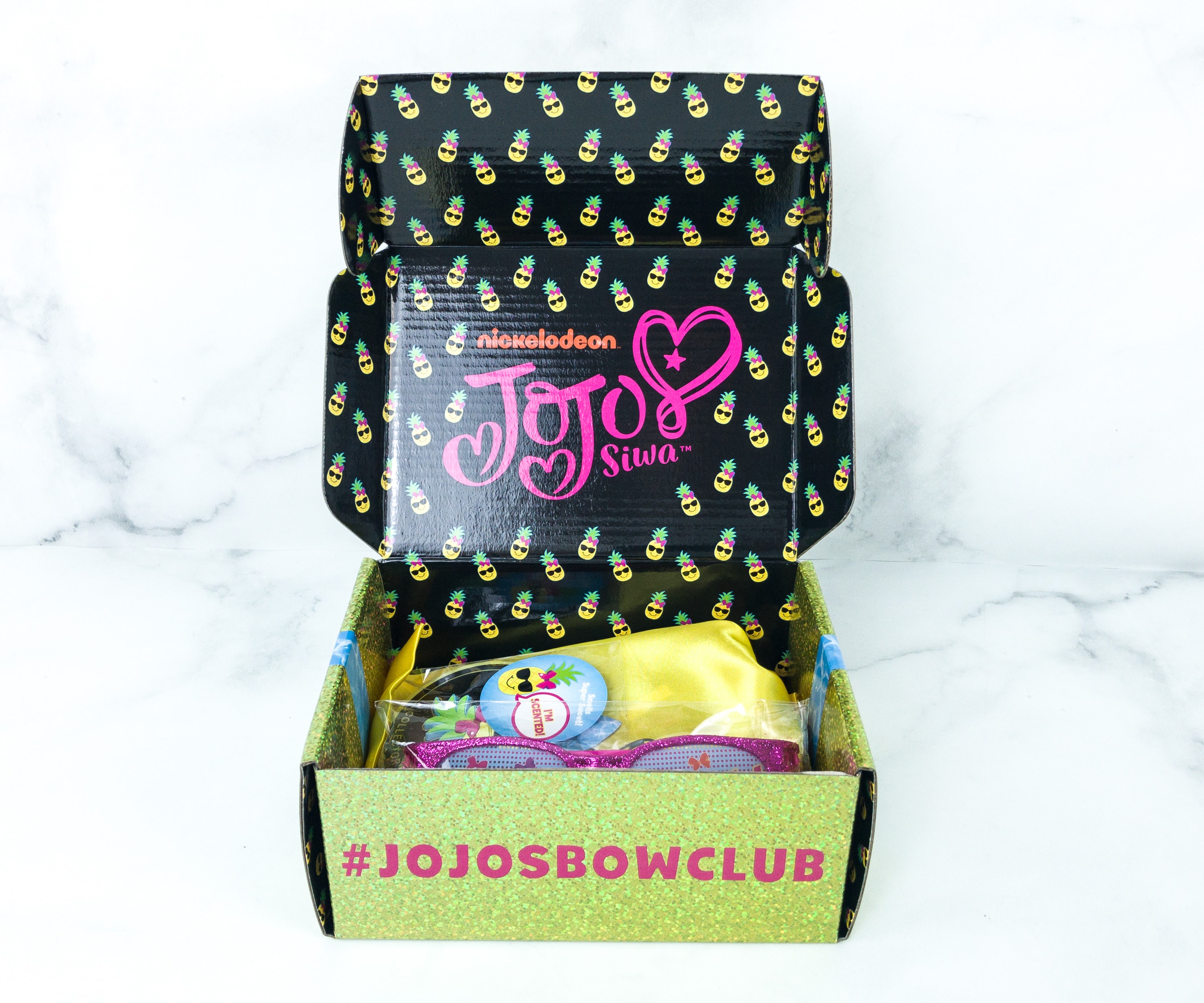 The inside of the box has cute images as well.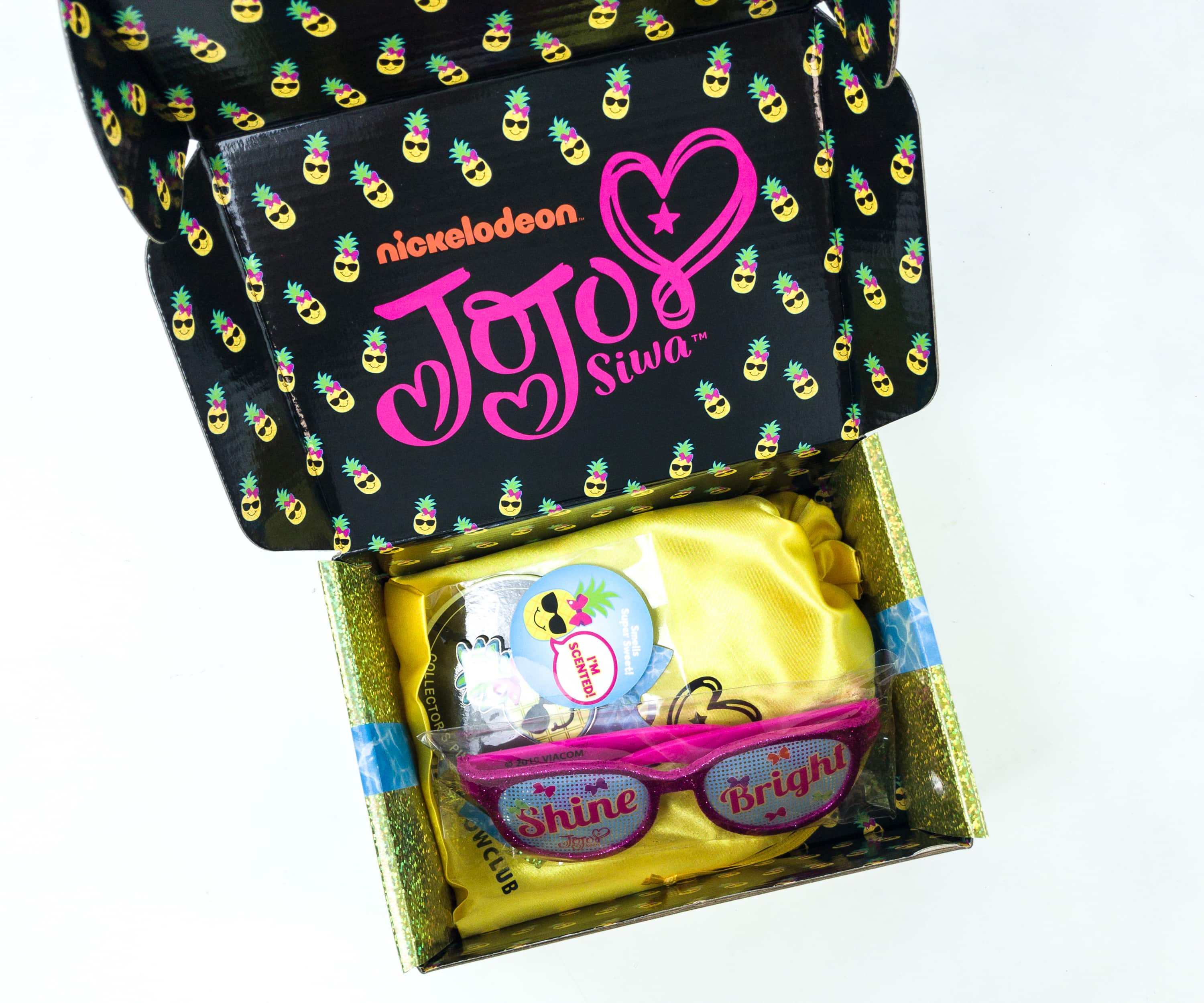 Everything looks cute!
Everything in our box!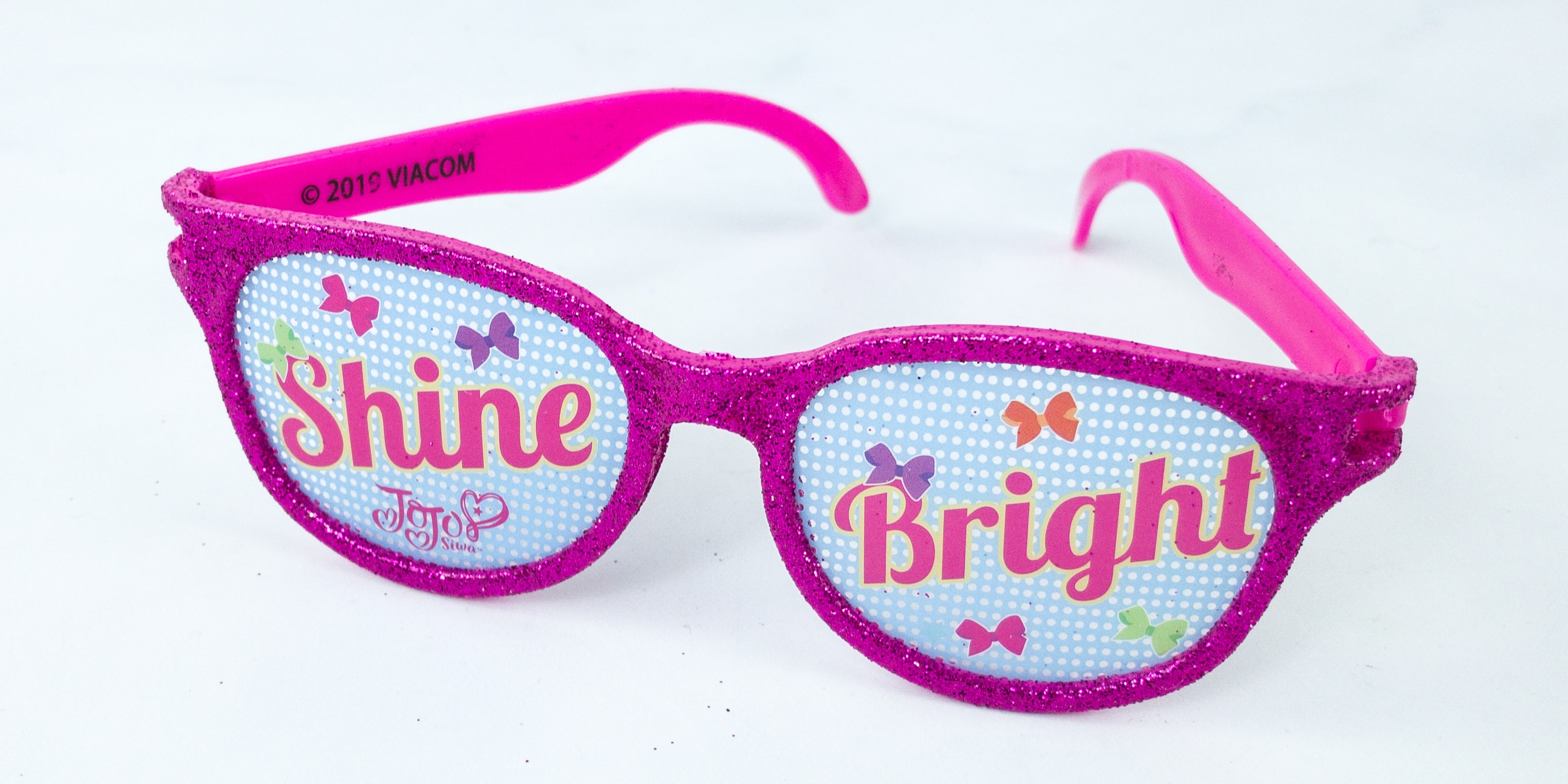 Surprise Gift Item: Sunglasses. This month's surprise item is a pair of pink and chic sunglasses!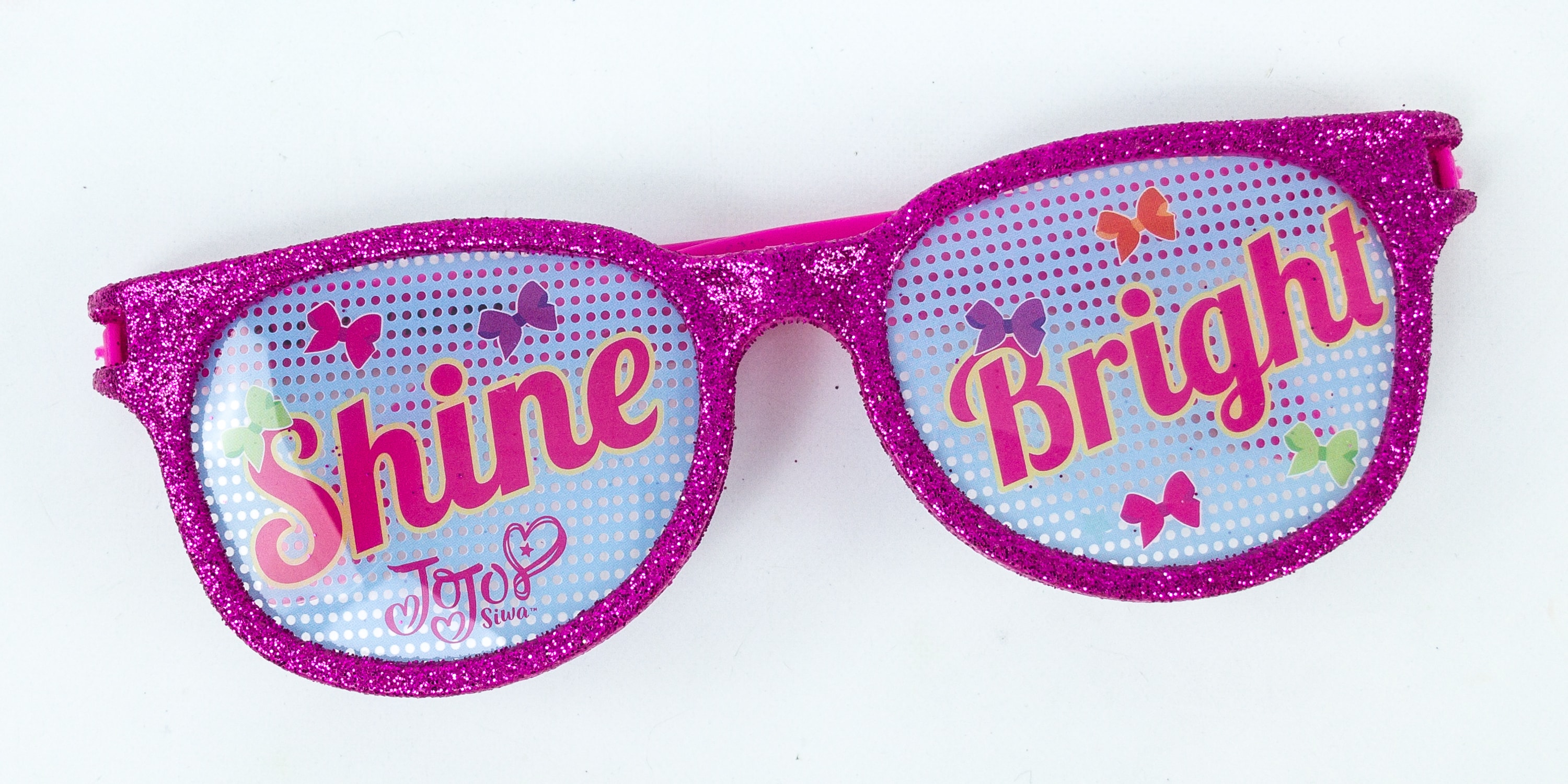 The lenses have some things printed on them, and the frame is really glittery and pretty. It makes a cute fashion statement!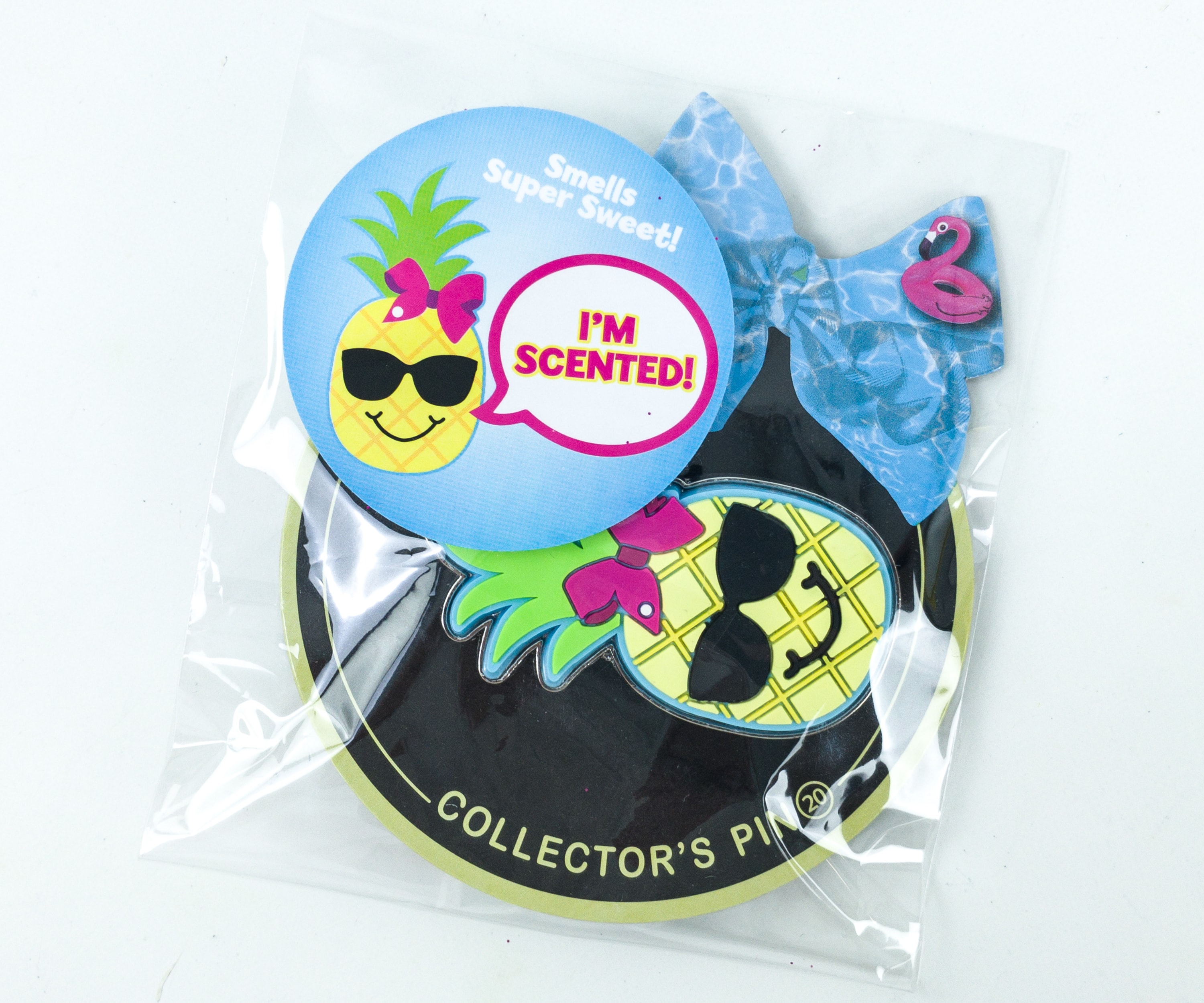 Collector's Pin. The pin for this month is summer-themed, and it's a trendy pineapple!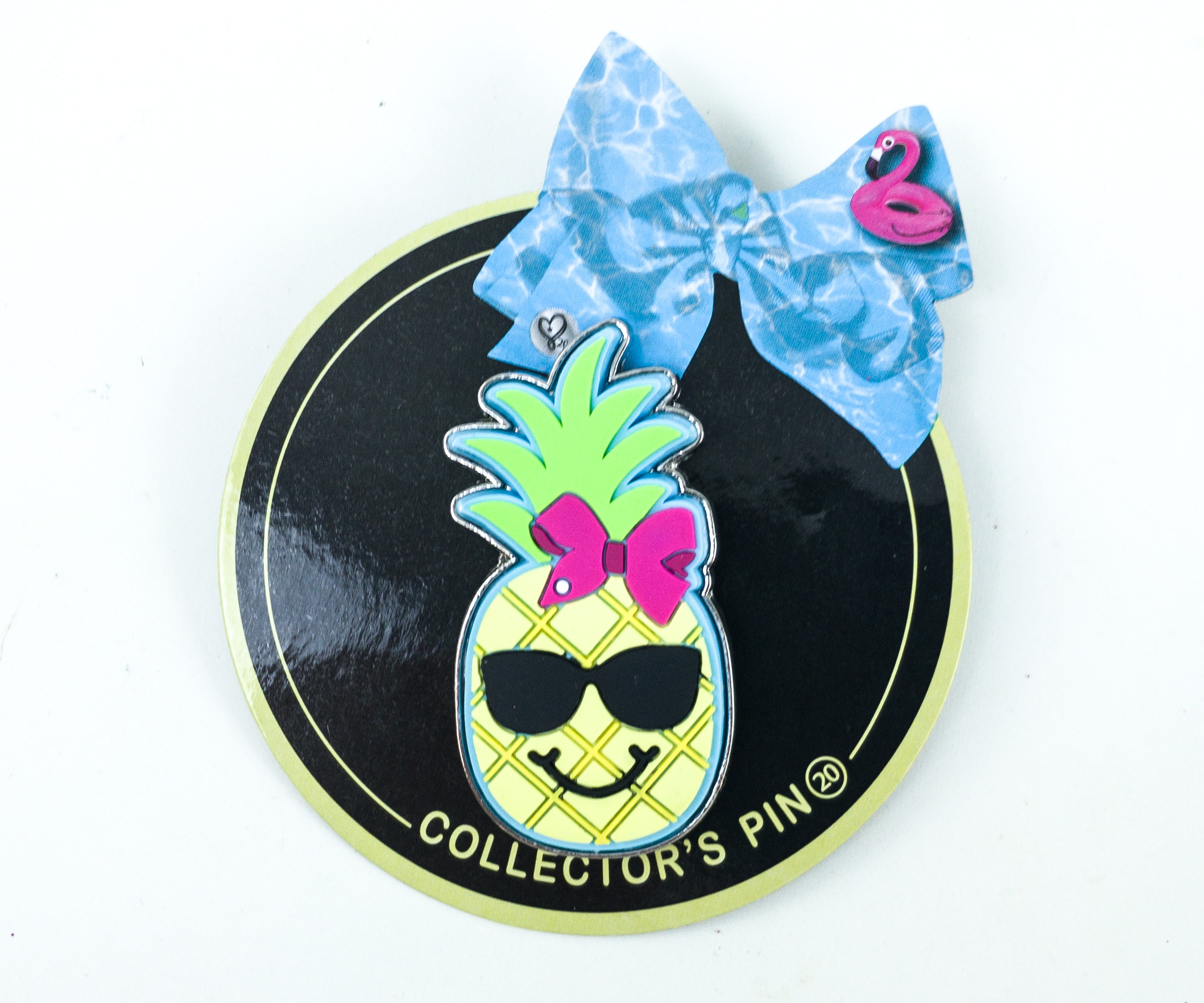 The packaging of the pin is as trendy as the main item itself. It even has a bow!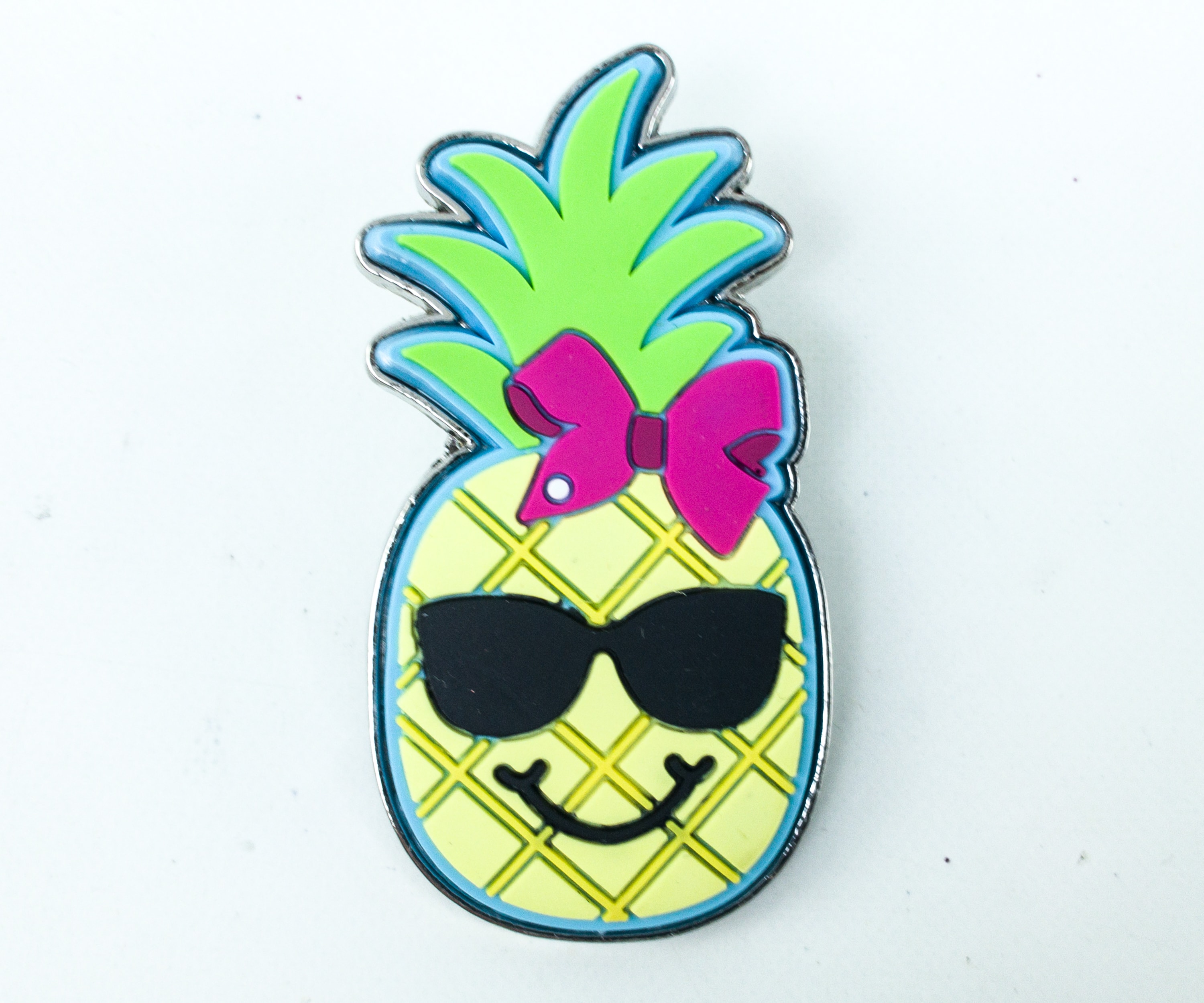 The pineapple is wearing a pink bow, sunglasses, and a sweet smile! The pin is scented like pineapple and smells delicious!!!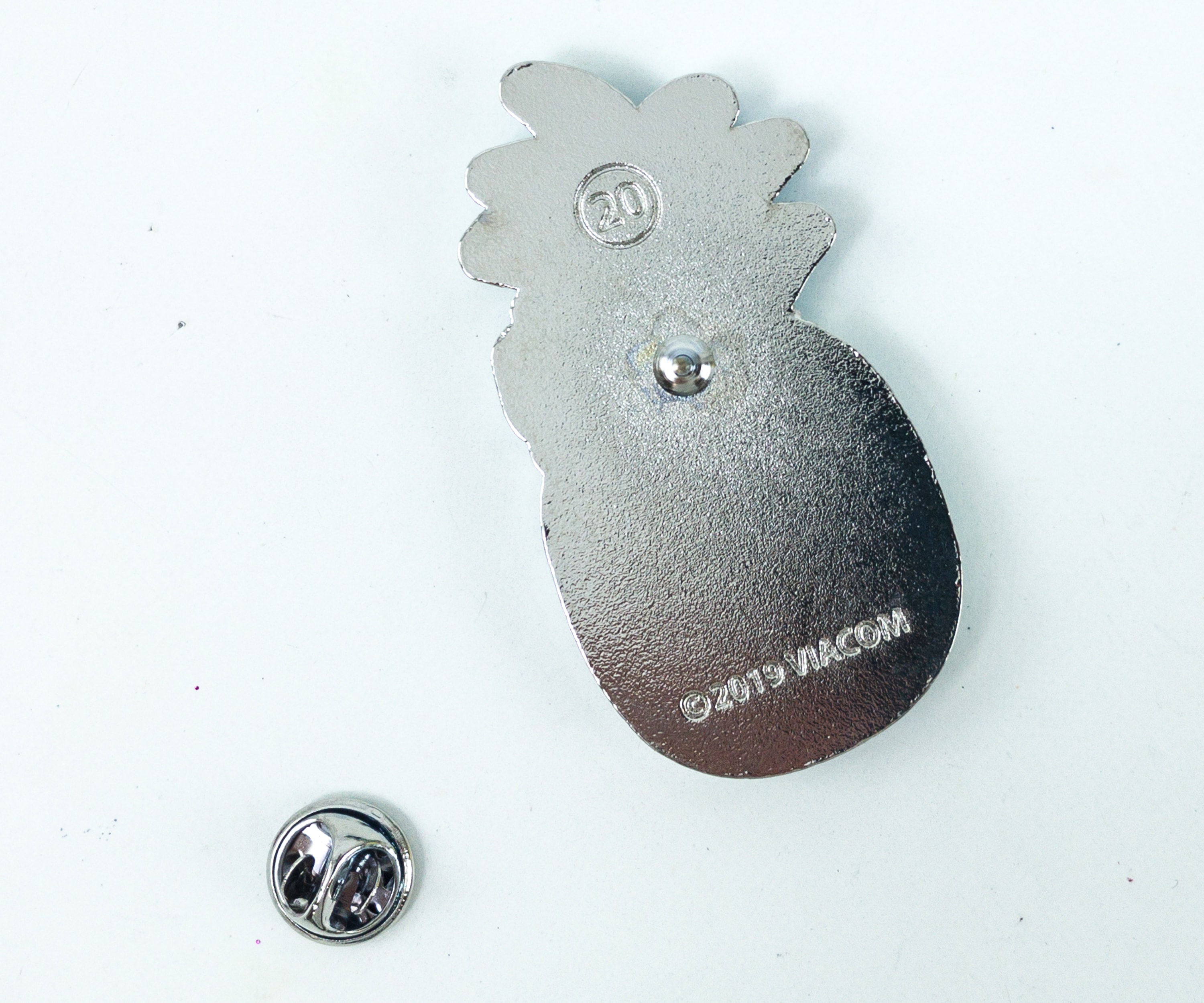 The pin is numbered as well. The one with got is the 20th. It also has a single post and comes with a butterfly clutch to keep and lock it in place when used.
This pineapple will look great on a denim jacket, bag, or even cap!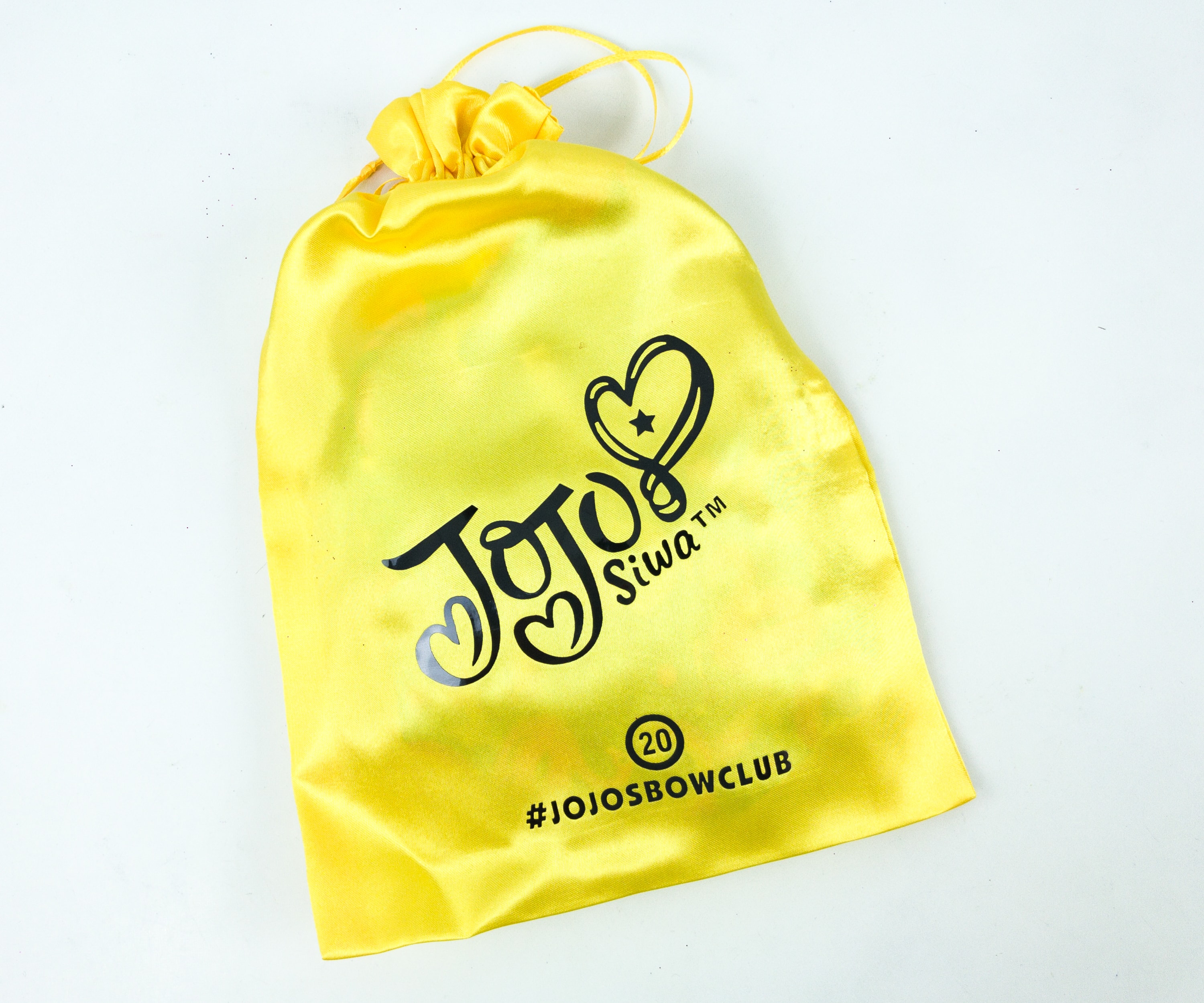 Jojo Siwa Bow. Each Jojo Siwa bow is placed in a storage bag. For this month, it's a shiny yellow drawstring pouch. Like the pin, the bag is also numbered 20.
The bow is also summer-themed! It's a blue bow with swim rings printed on it, and pink flamingo accessory at the center!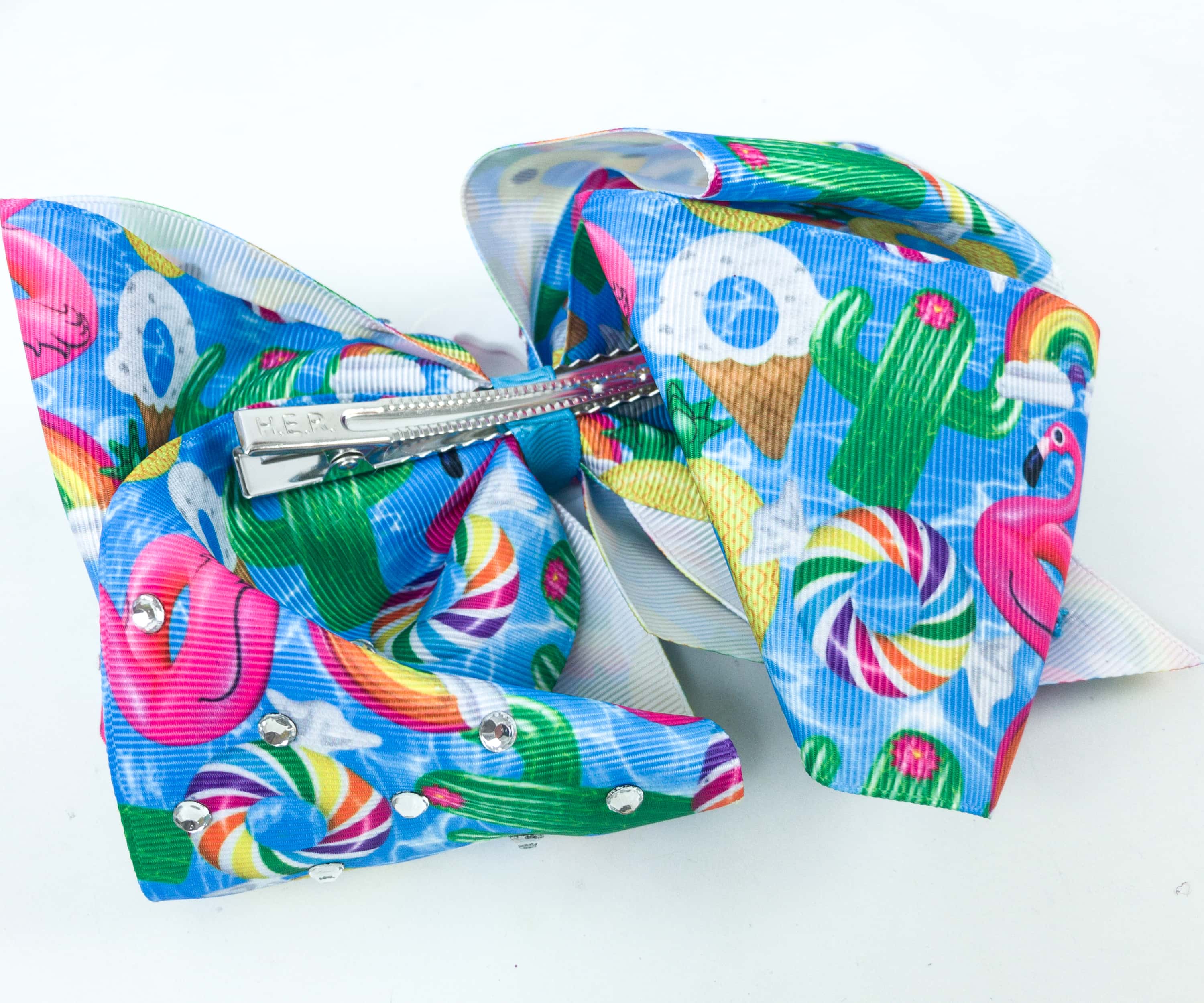 The hair clip attached on the back is an alligator clip, which holds the hair better and keeps the bow in place.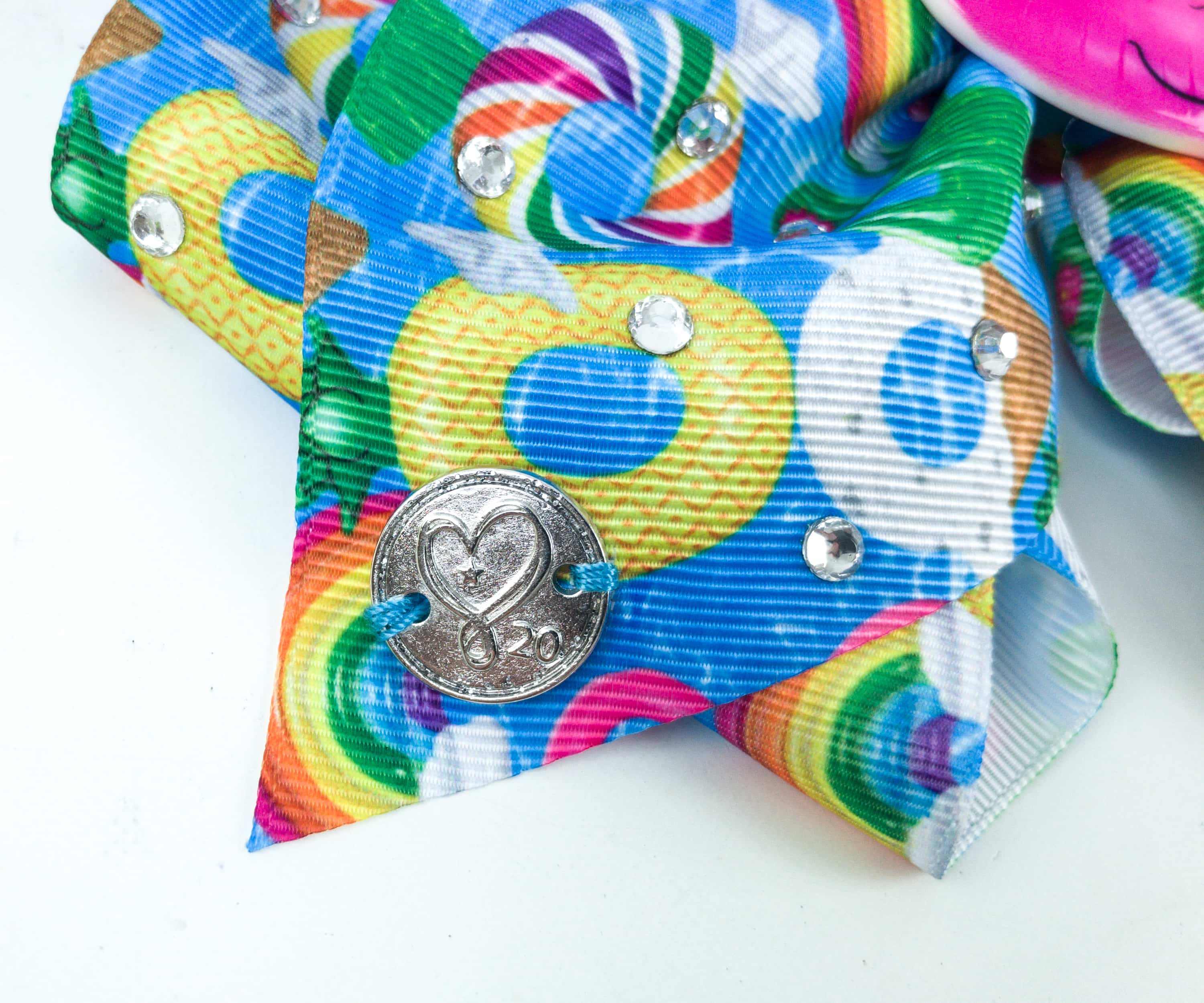 There are also small gems embedded all around the bow, plus a small round metal where the order release number is placed.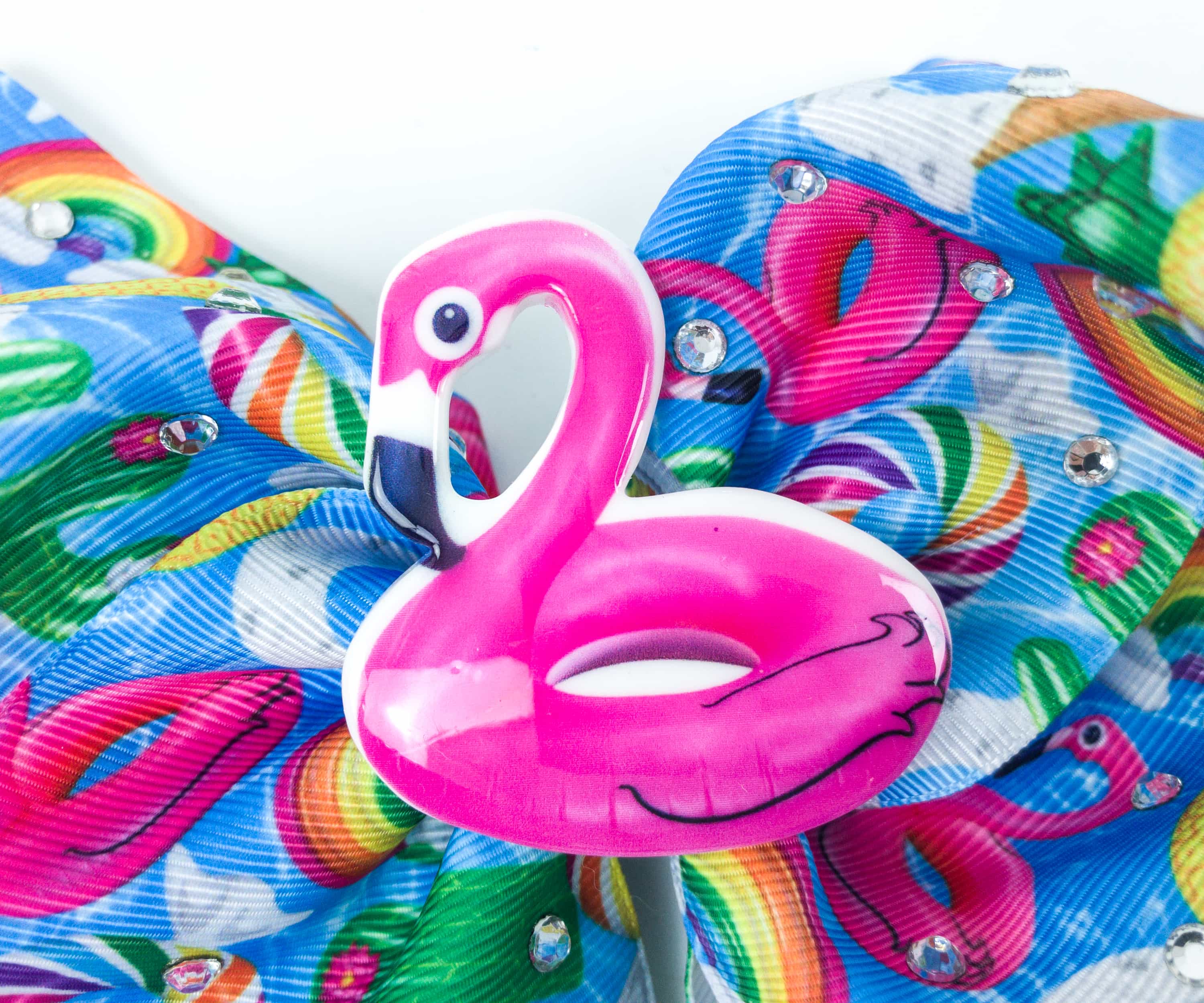 The pink flamingo turned out as a swim ring as well. It looks perfect as the center accent of the bow.
Bows are making a comeback as hair accessories for girls and we're here for it! This month, we got a colorful summer-themed bow which pairs well with a variety of summer clothes – it's wild and kids really love it. Aside from the bow, the box also includes other awesome items like the eyeglasses and the pin. You'll know that each item is special as they are all numbered and the designs are well-thought of. We're looking forward to the next pretty bow and so is your girl!
What are your favorites in this box?