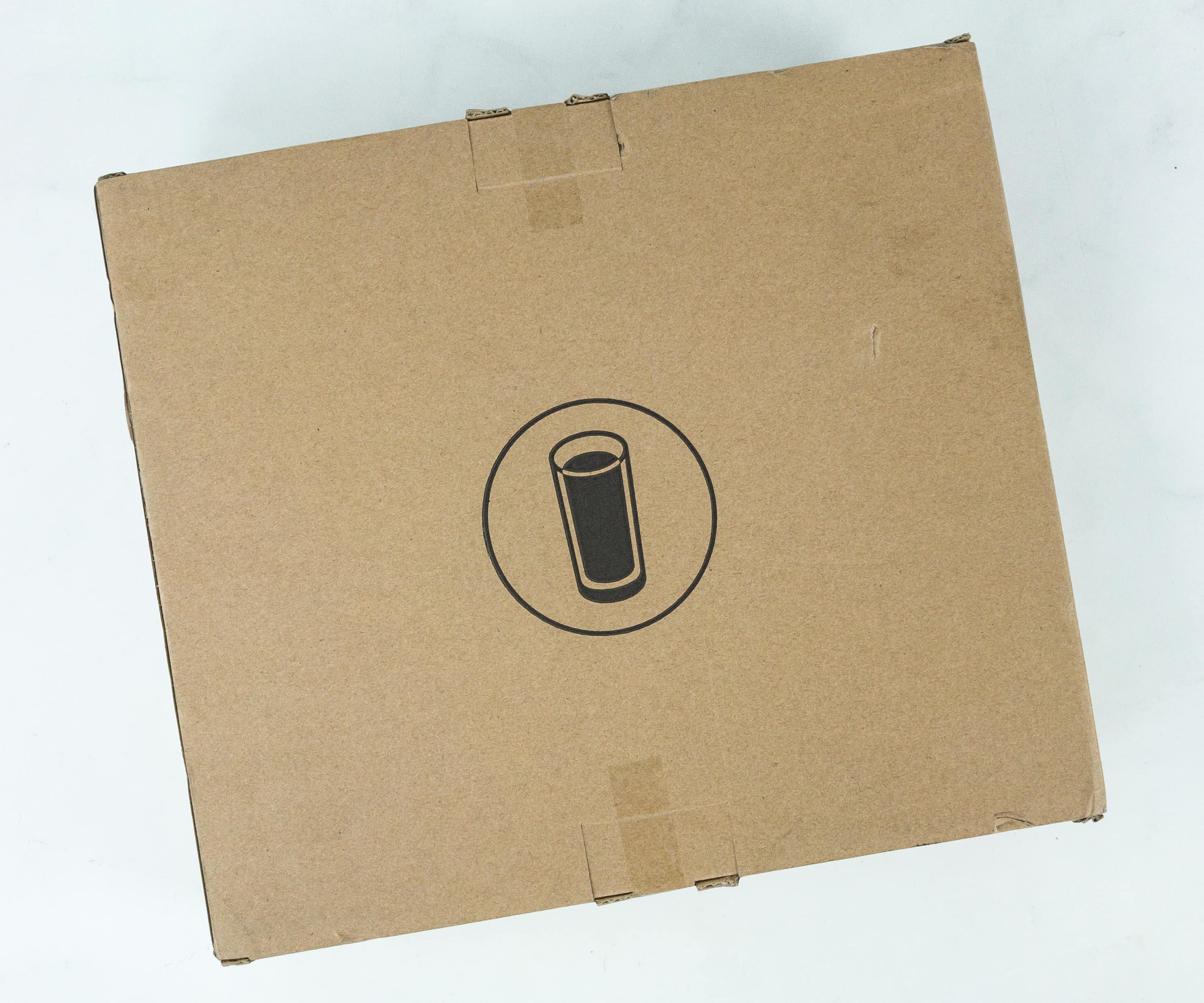 American Cocktail Club is a monthly subscription box by the American Juice Company that will bring you everything you need to make a new 5-star cocktail in your home. Each box contains 4 servings of a cocktail designed and curated by award-winning mixologists around the USA. The box includes all the mixers needed — low sugar and all natural juice blends by American Juice Company, or other low-sugar essentials. Subscriptions are available with or without liquor.
DEAL: Save 20% on your first order with coupon code FIRST20!
This review is for the box with alcohol!
Inside the outer brown box is another box in with a bright orange color!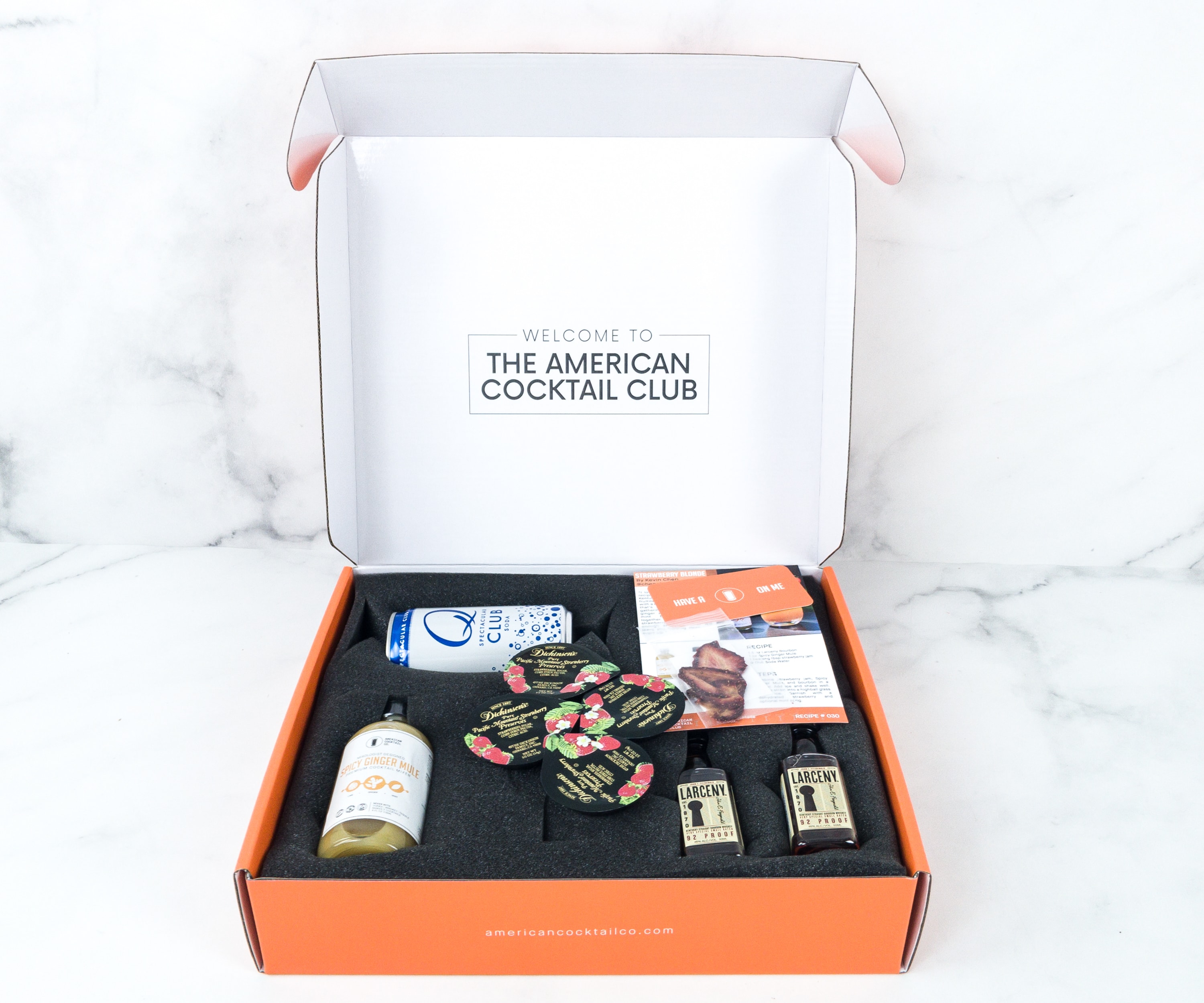 All the ingredients are neatly packed inside the box.
It even includes a customized foam to keep everything cushioned and in place.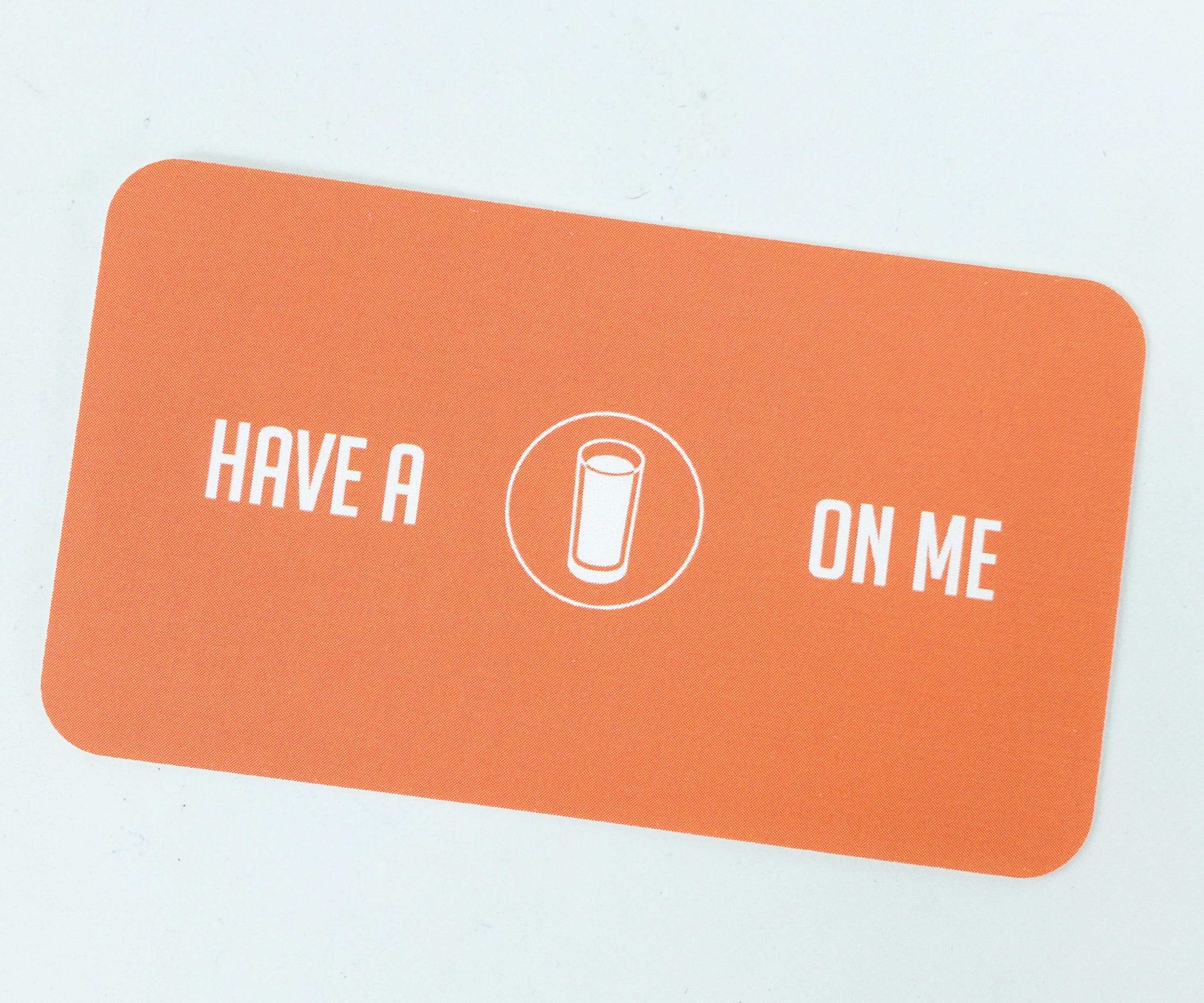 Also included in this month's box is a promotional card from American Cocktail Co.
At the back, there's a 20% off coupon code that you can use on your first order!
This month's featured cocktail drink is Strawberry Blonde by Kevin Chen.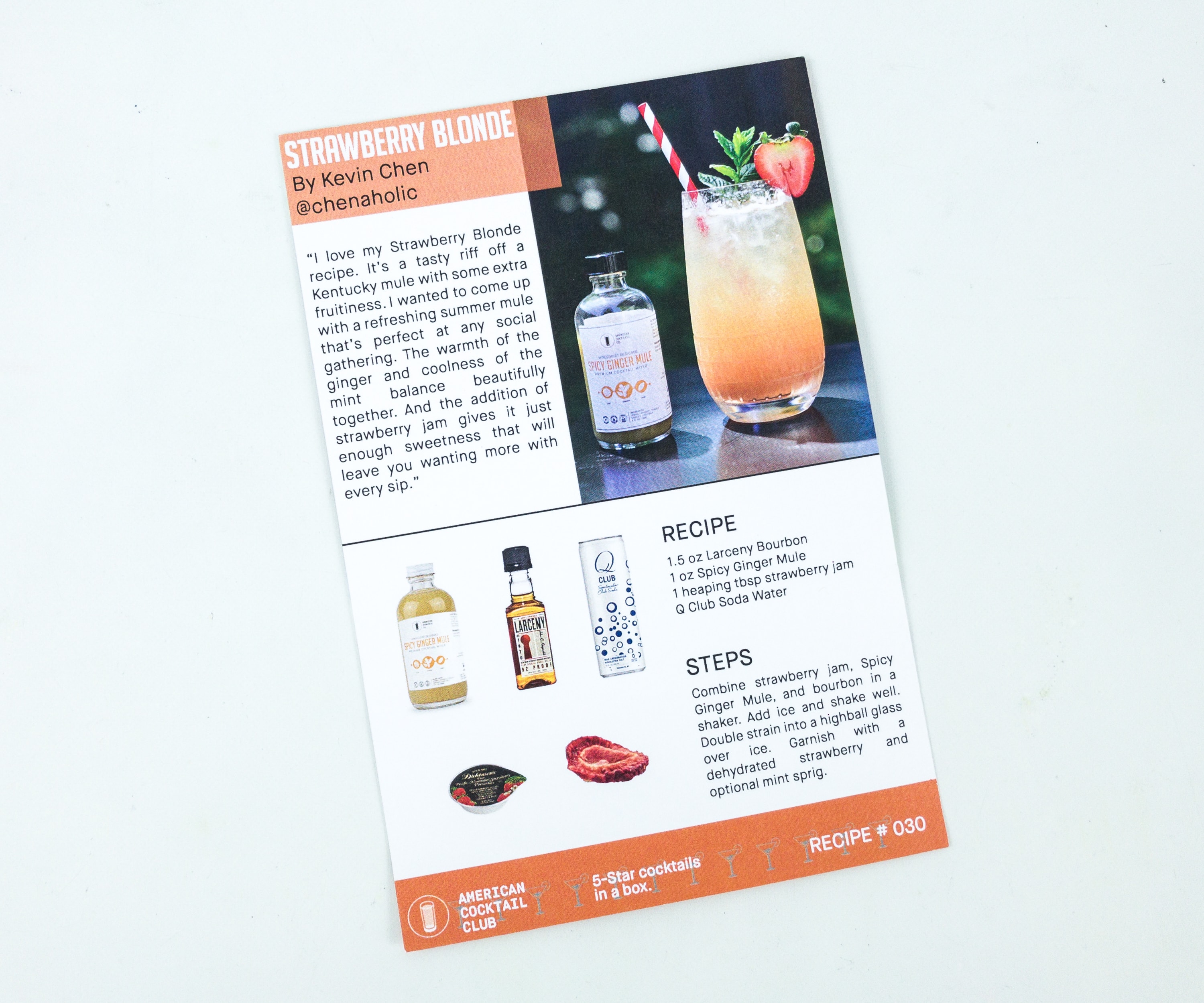 Printed at the back of the card is the recipe of the cocktail, including a picture of all the ingredients, measurements for each component, and a step-by-step procedure.
Everything in my July 2019 box!
Dried Strawberry. Cocktail drinks are never complete without a delectable garnish. This month, we got a pack of dried strawberries in the box!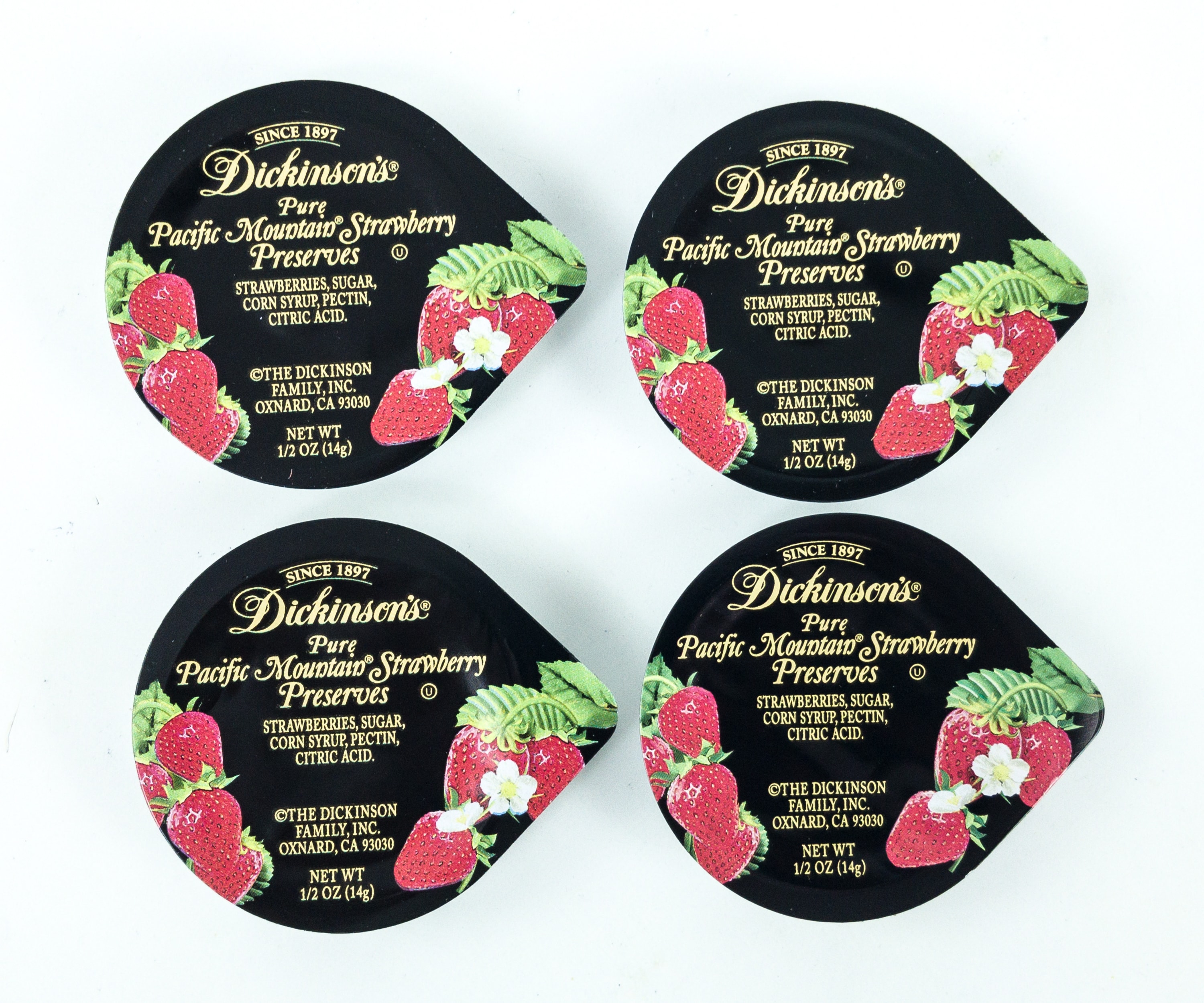 Dickinson's Pure Pacific Mountain Strawberry Preserves To add fruitiness to our summer mule, we'll be needing these strawberry preserves. We got four 0.5 ounce packs in the box, and they're so sweet and delicious!
John E. Fitzgerald Larceny Kentucky Straight Bourbon Whiskey. We also got four small bottles of bourbon. Warm and sweet, it has rich flavors of caramel, orange blossom honey, and bread pudding. This is definitely one of the best bourbons I've tried because of its pleasing texture.
Q Club Spectacular Club Soda ($5.41) It's a carbonated mixer made to complement alcoholic drinks. It tastes way better than the usual ones we get at the grocery because it's clean, crisp, and only lightly sweetened.
American Cocktail Co. Spicy Ginger Mule Cocktail Mixer ($2.99) Another essential ingredient for this month's mule is this spicy ginger cocktail mixer. We got one bottle and it's enough to make two cocktails.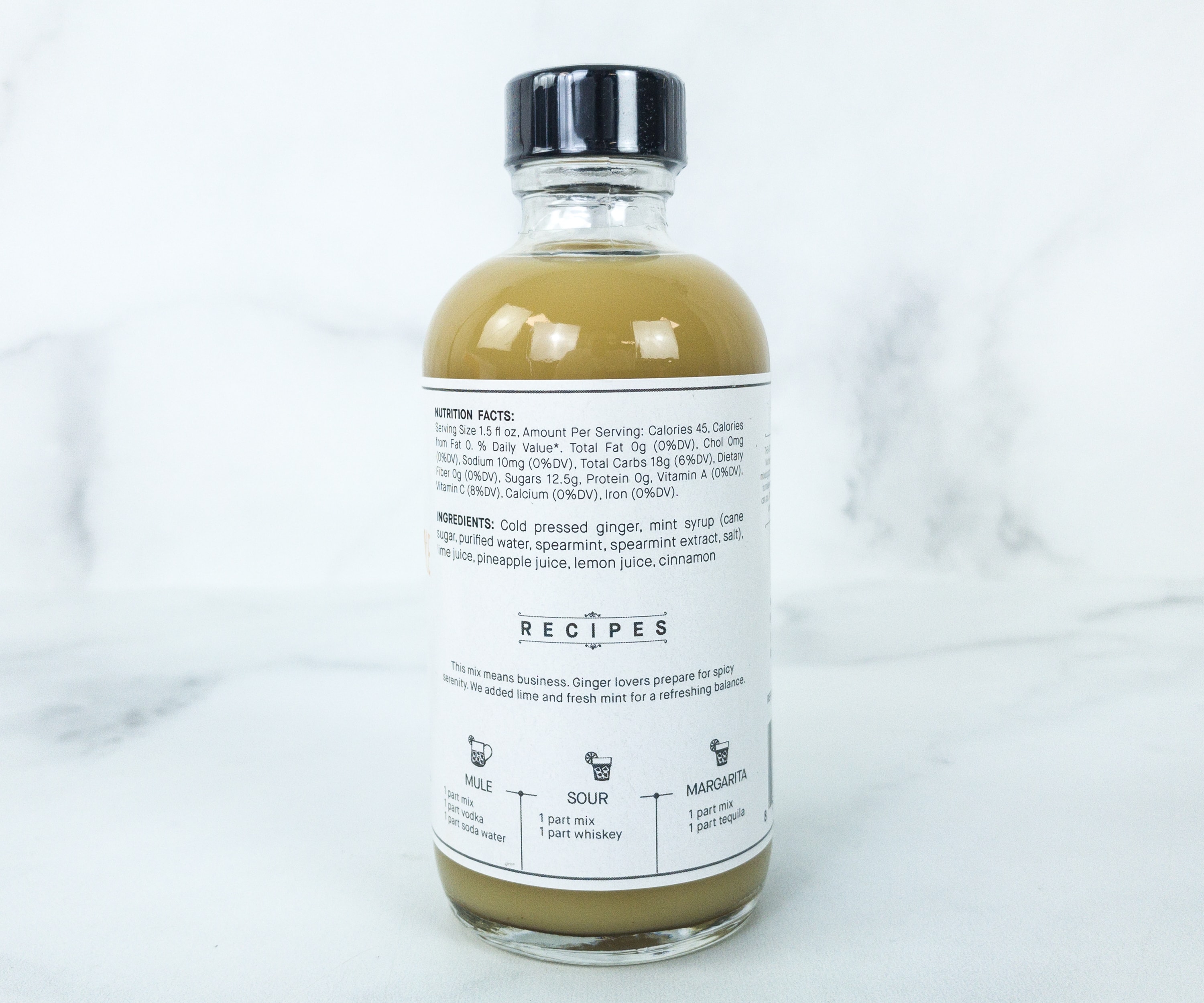 It contains cold-pressed ginger, lime, cinnamon, and mint, giving the mix a nice kick of spice and zest!
This Strawberry Blonde can be mixed in a snap! In a shaker, you just have to combine strawberry jam, spicy ginger mule, bourbon, and ice. Mix them well and double strain, then pour into a tall glass with ice. Finish it off with a strawberry garnish! Summer calls for sweet and refreshing cocktail drinks, and this fits the bill!
We look forward to every package from American Cocktail Club! What we love about this subscription is that everything is already provided, from the recipe to the ingredients, so you can enjoy it as soon as it arrives. All you really need to get from your own bar is ice, a shaker, and a glass. This subscription is great for anyone who loves making cocktails at home or those who regularly entertain a few close friends at their home bar!
What do you think of this month's box?
Visit American Cocktail Club Box to subscribe or find out more!