Snack Crate is a monthly subscription that provides the most interesting snacks and features new and exciting places from around the globe. They offer three sizes of the box: the $14 mini with 5 snacks, the $26 original box with 10-12 snacks, and the $49 premium box with 18-20 snacks.
DEAL: Save up to $14 on your first box. USE THIS LINK to get the deal. You'll save $2 on the mini, $6 on the regular box, and $14 on the premium box!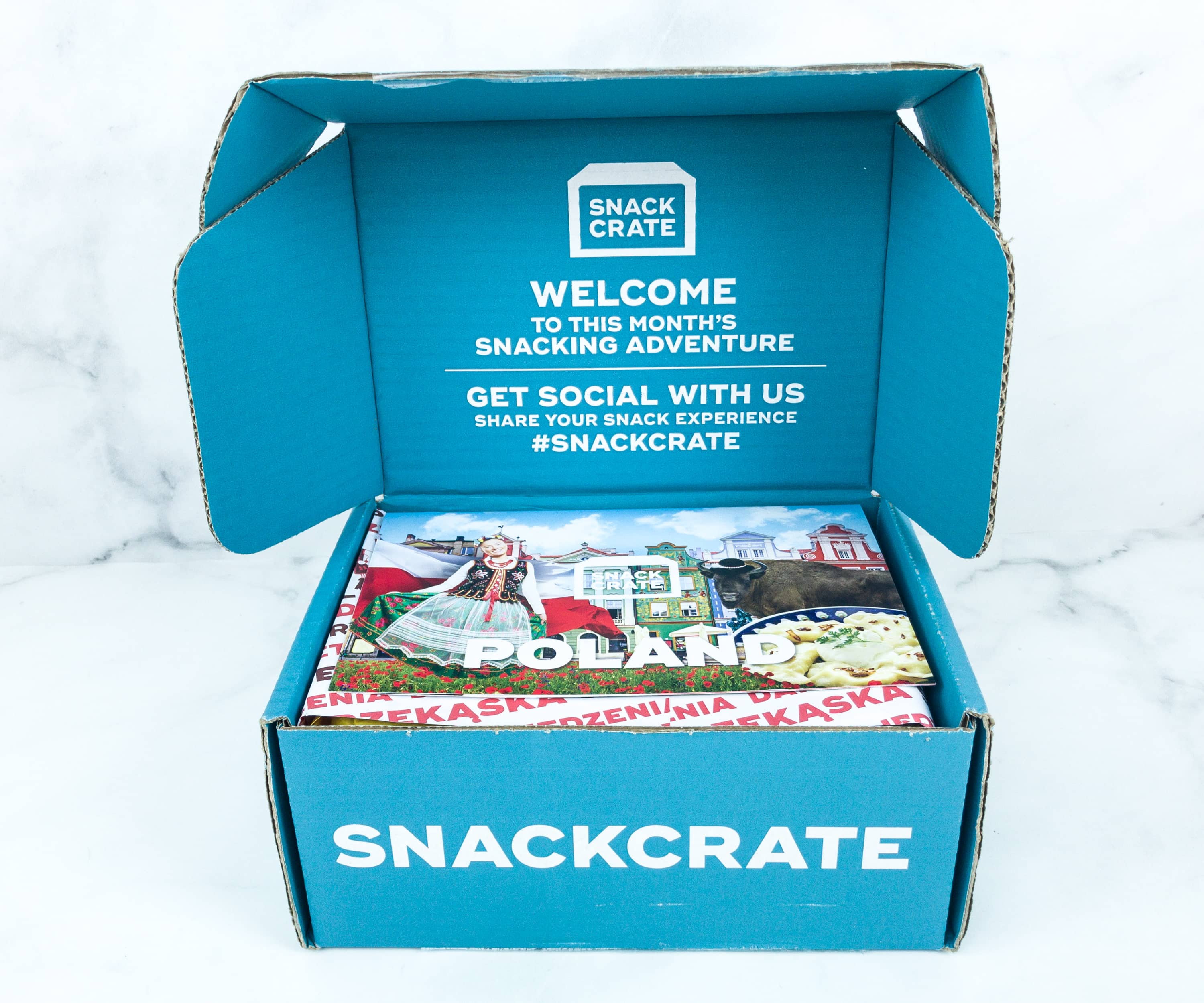 There's a card on top of the snacks.
When you sign up, your first box will be from a country of your choice. You have the option of adding a drink for $6, which I think is a pretty pricey option, and I passed.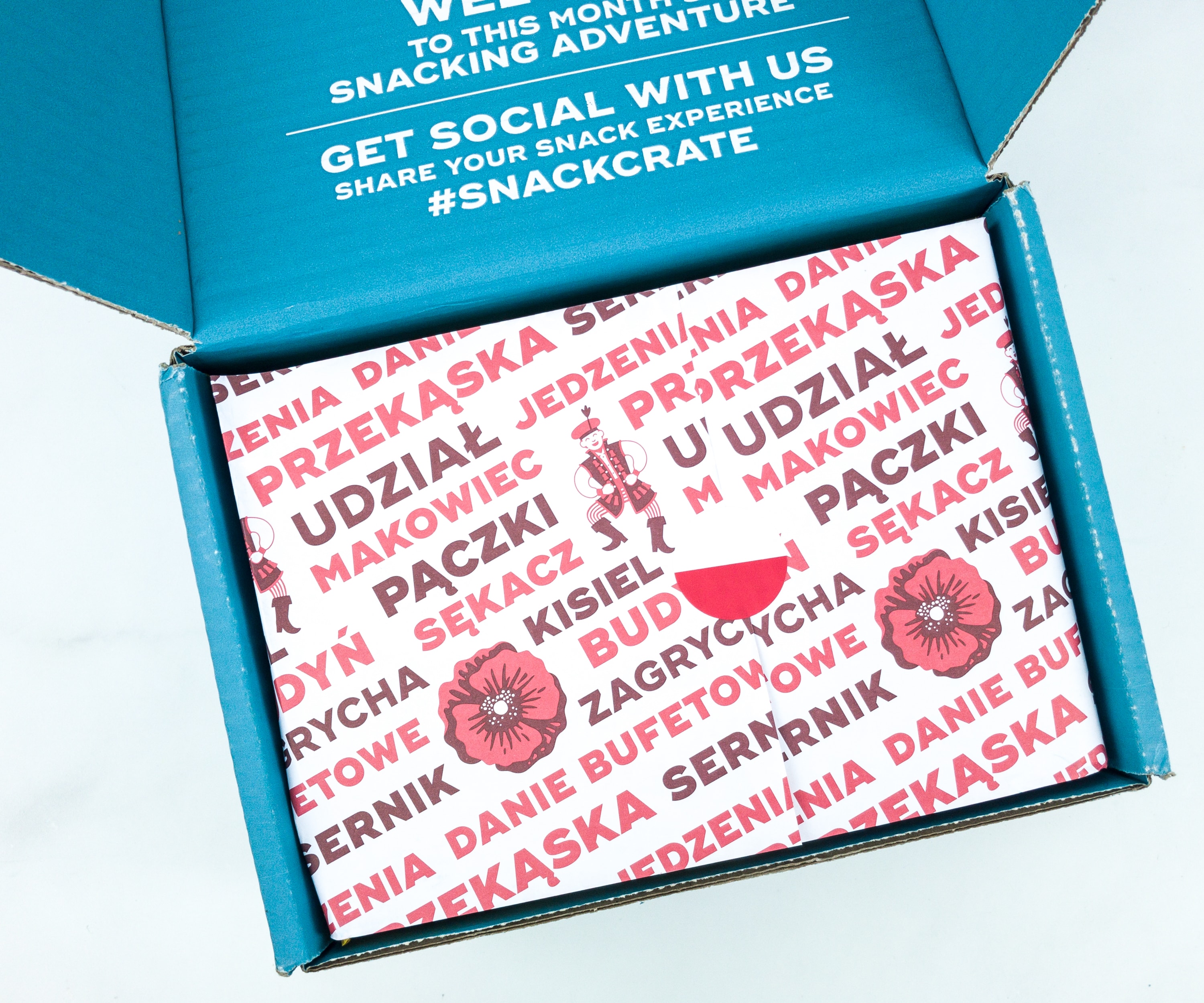 All the treats are covered by a printed paper sealed with a sticker.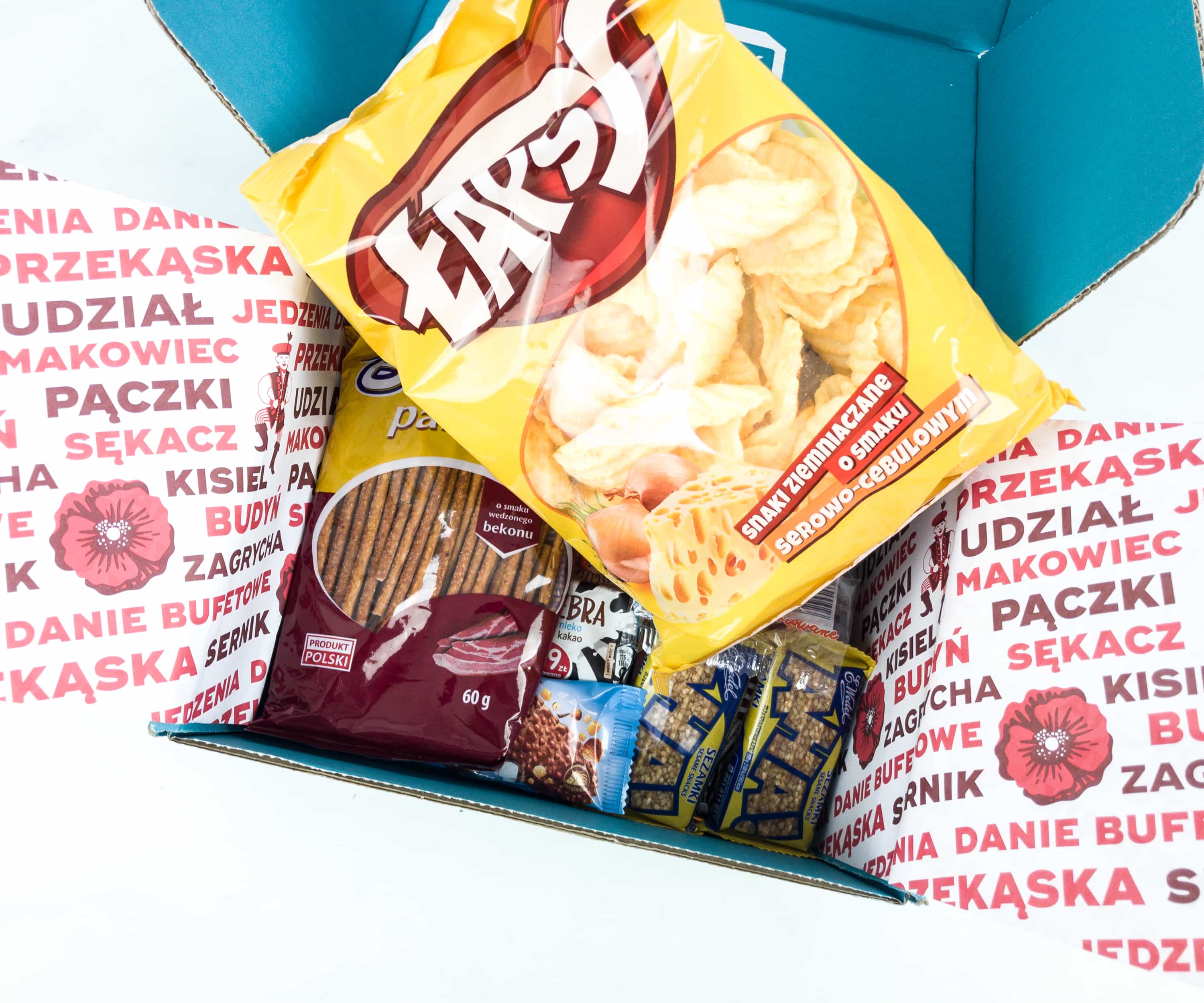 As usual, the box is filled to the brim. The bigger snacks are normally placed on top.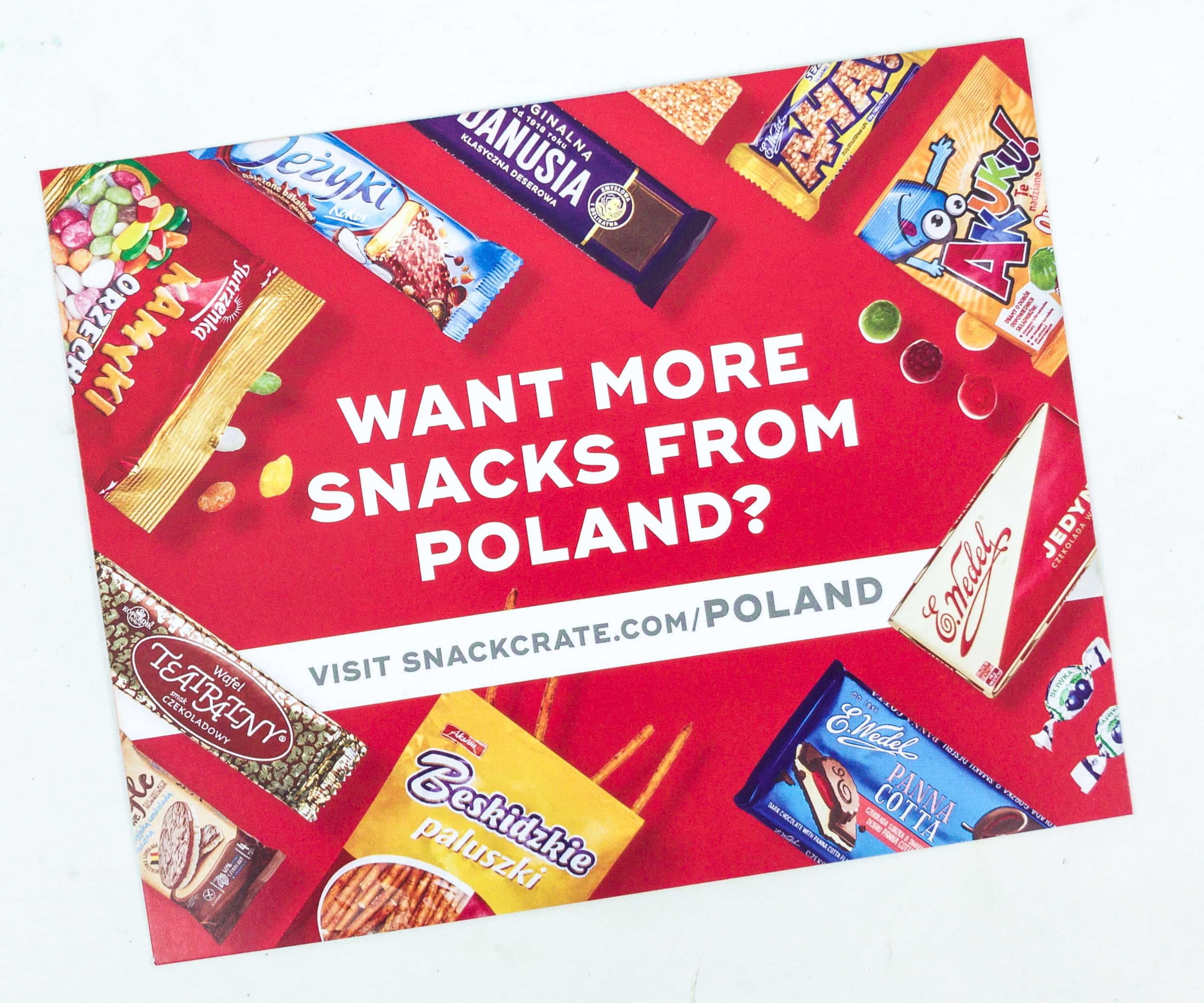 The box includes a promotional card.
According to the back of the card, you can upgrade your box to cold pack shipping to avoid the melting and softening of some snacks during transit.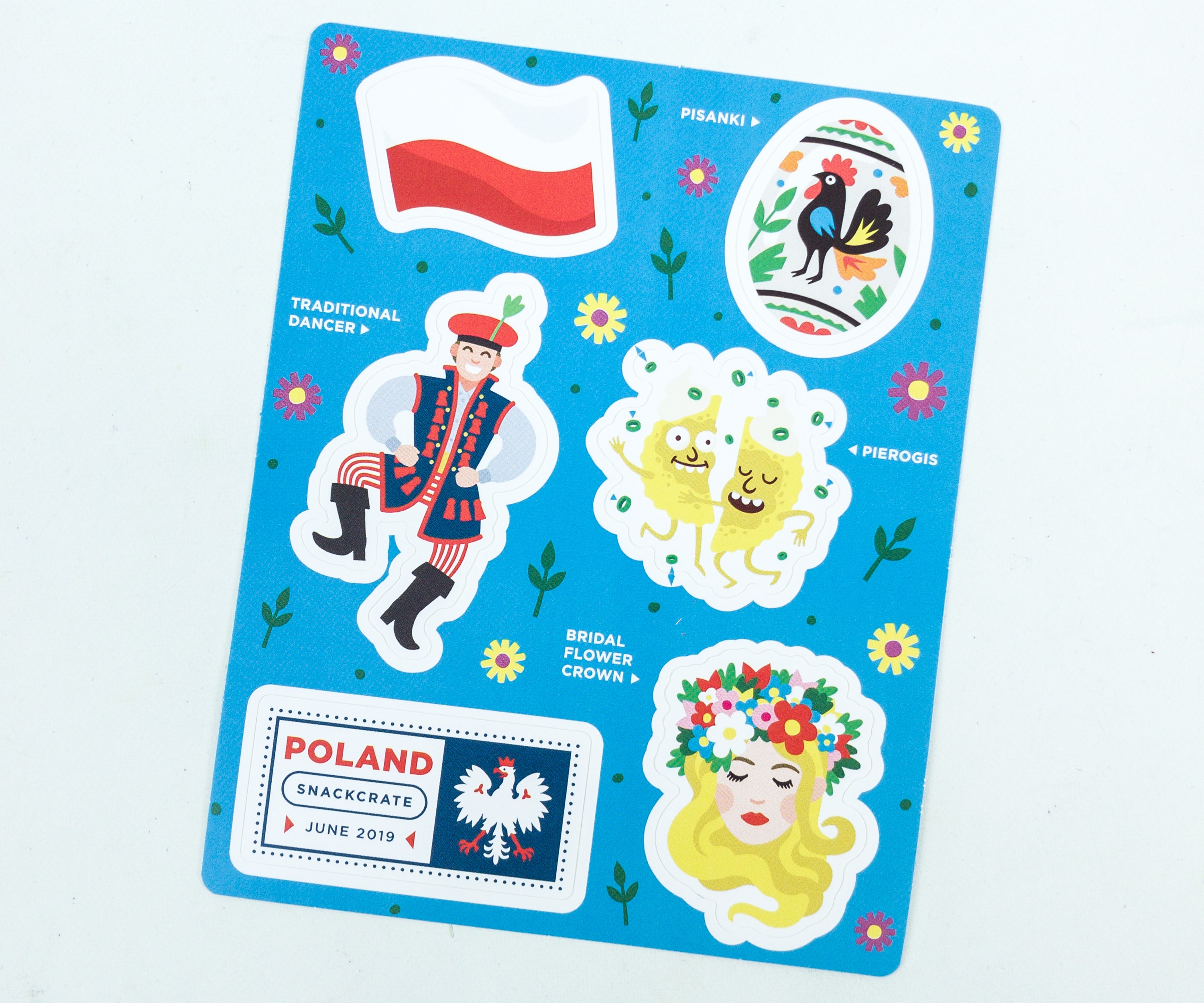 There are also cute stickers which are related to the featured country.
For June 2019, we got snacks from Poland!
At the back of the booklet, there is a beautiful scenery with #CZEŚĆ.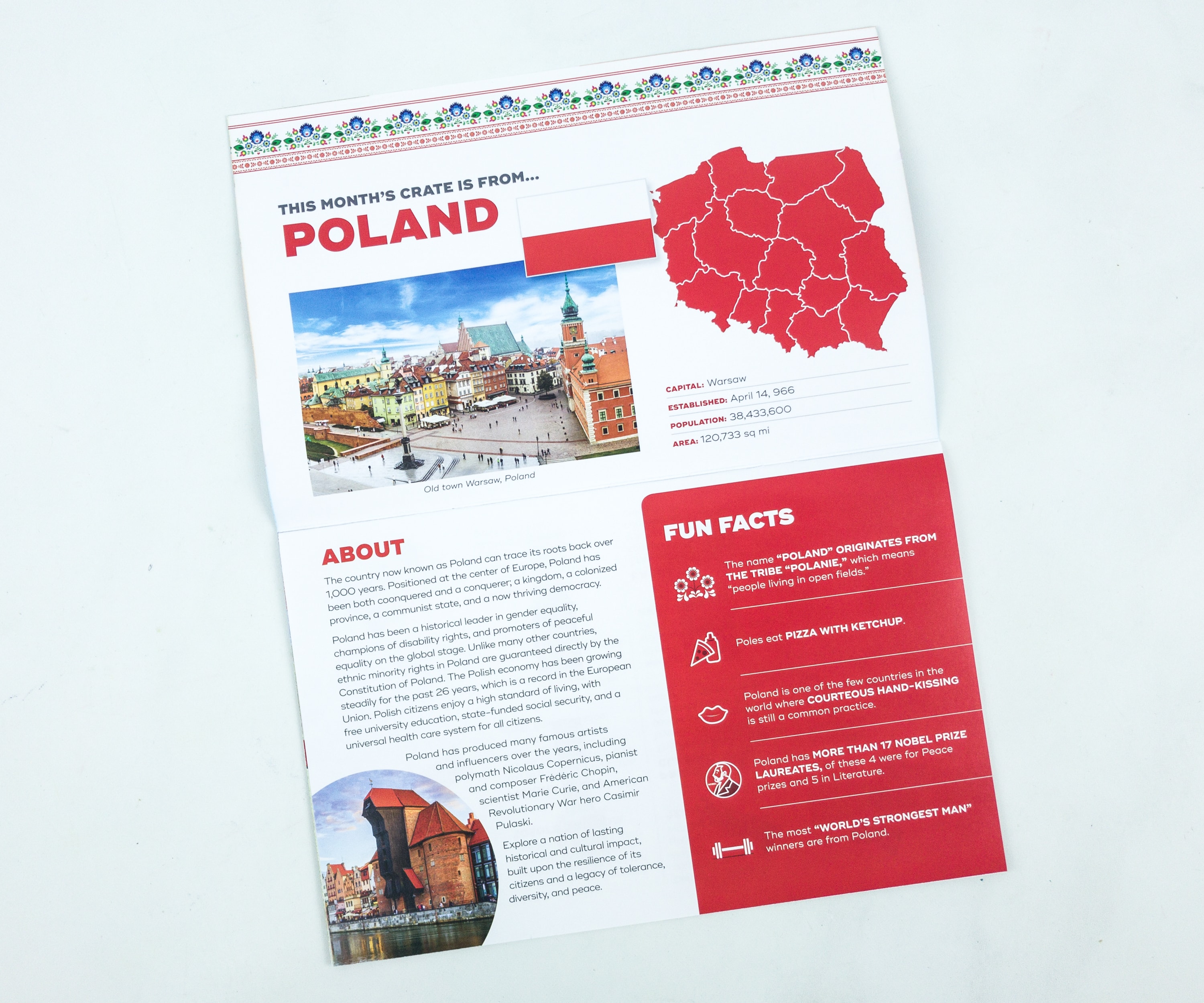 The booklet provided us with some fun trivia about Poland.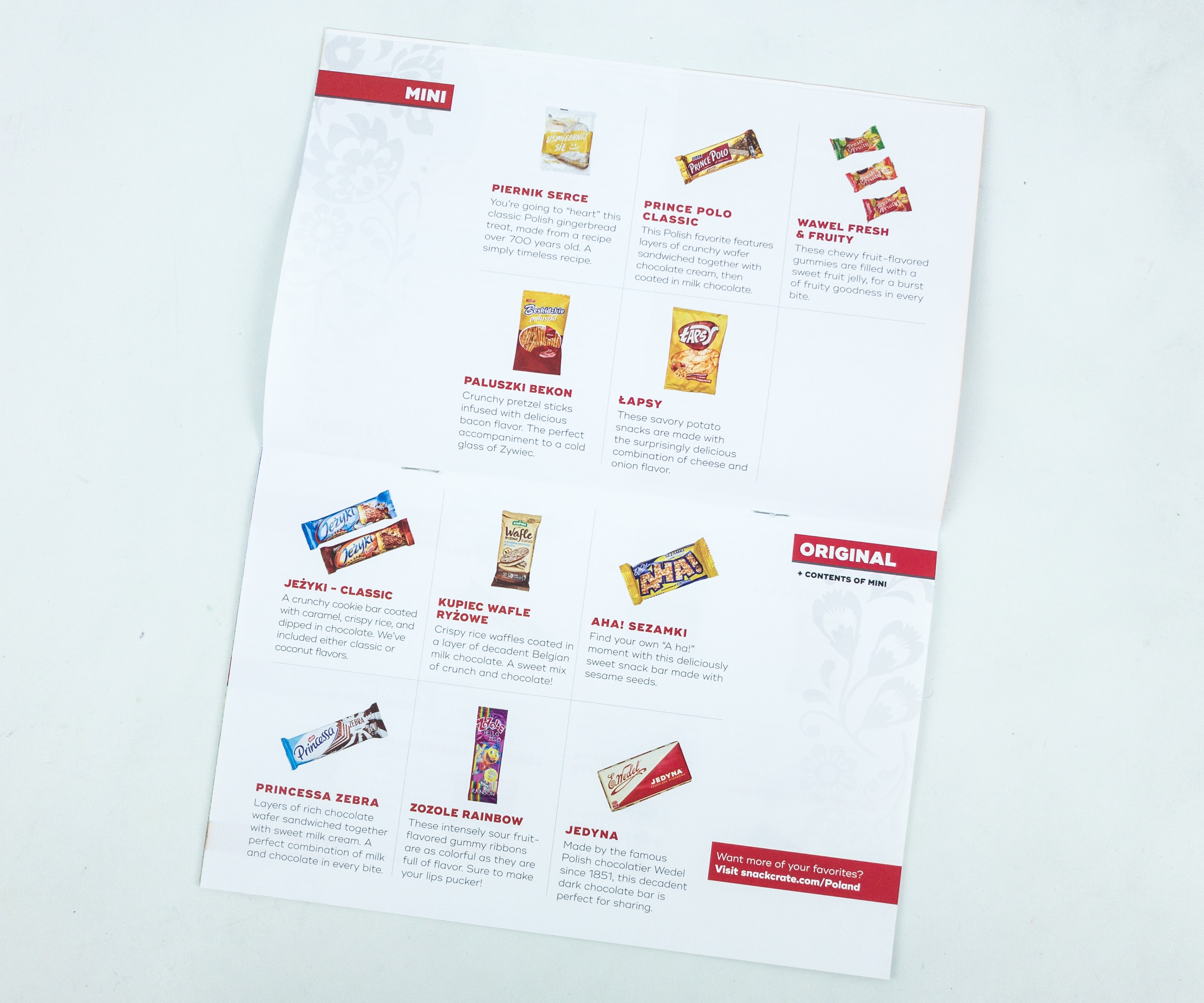 It also lists all the snack items inside the box, which are grouped into different box levels: Mini, Original, and Premium.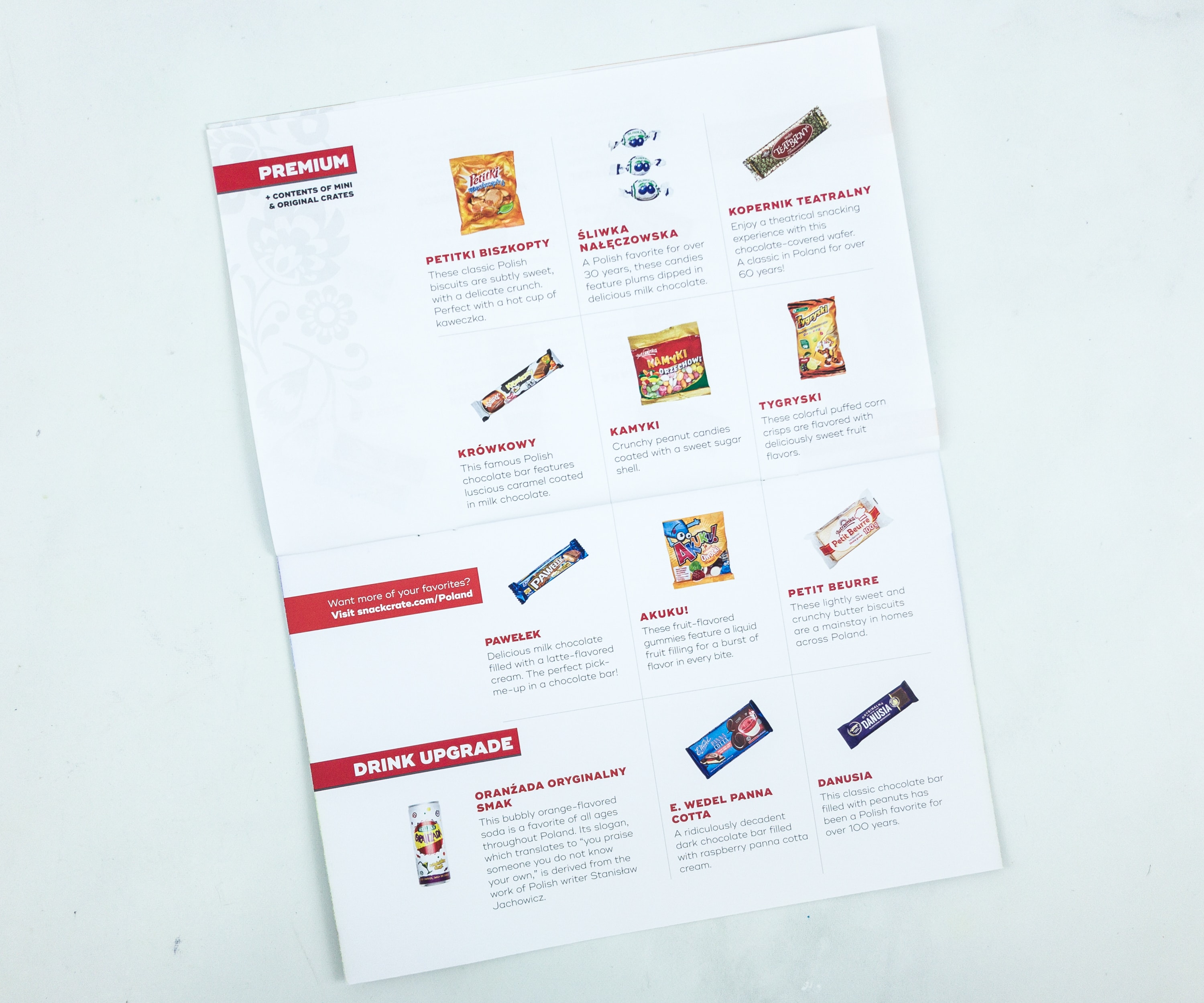 Aside from Premium, you'll also see the drink upgrade!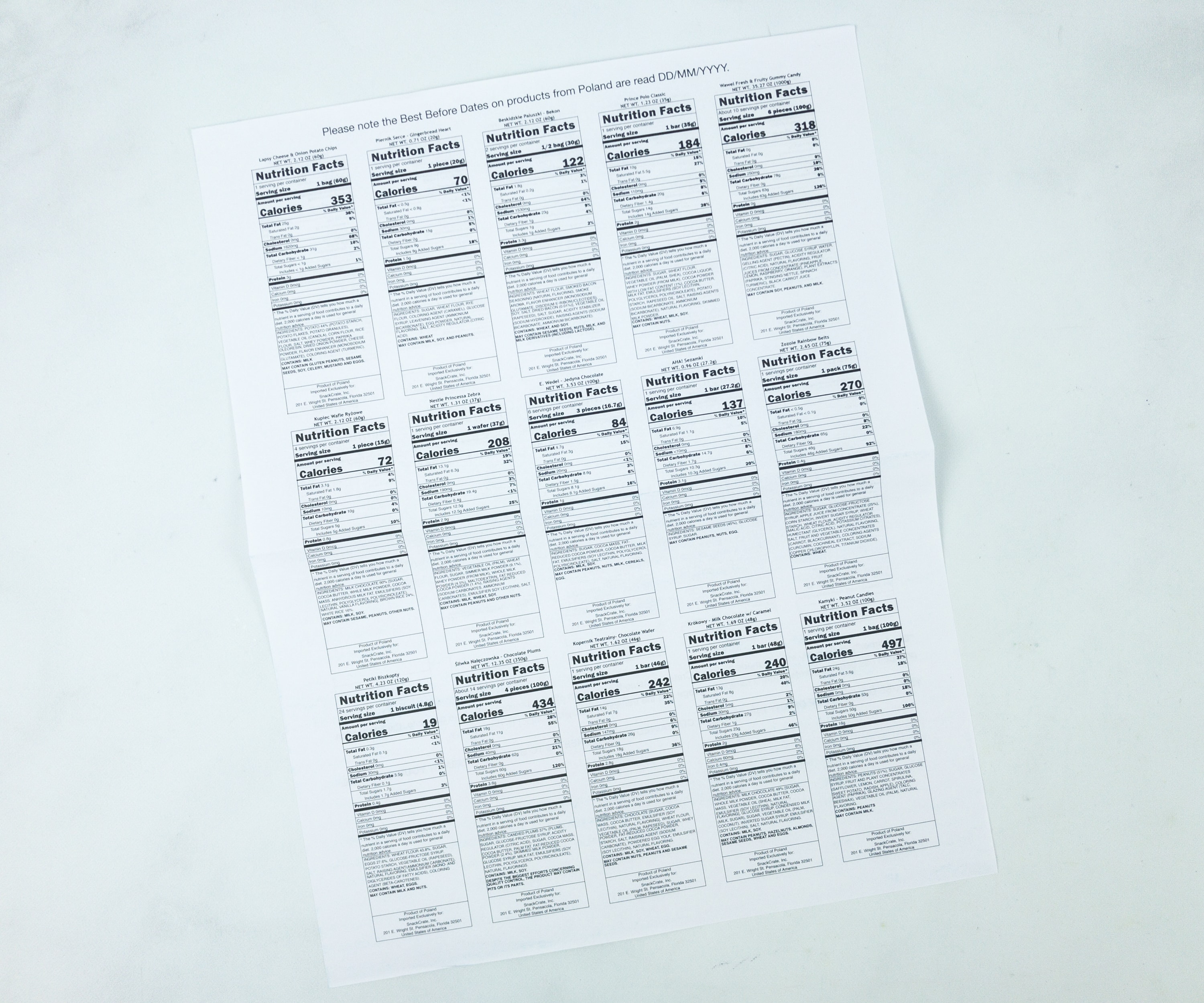 All the nutritional content of each item is shown on a separate insert.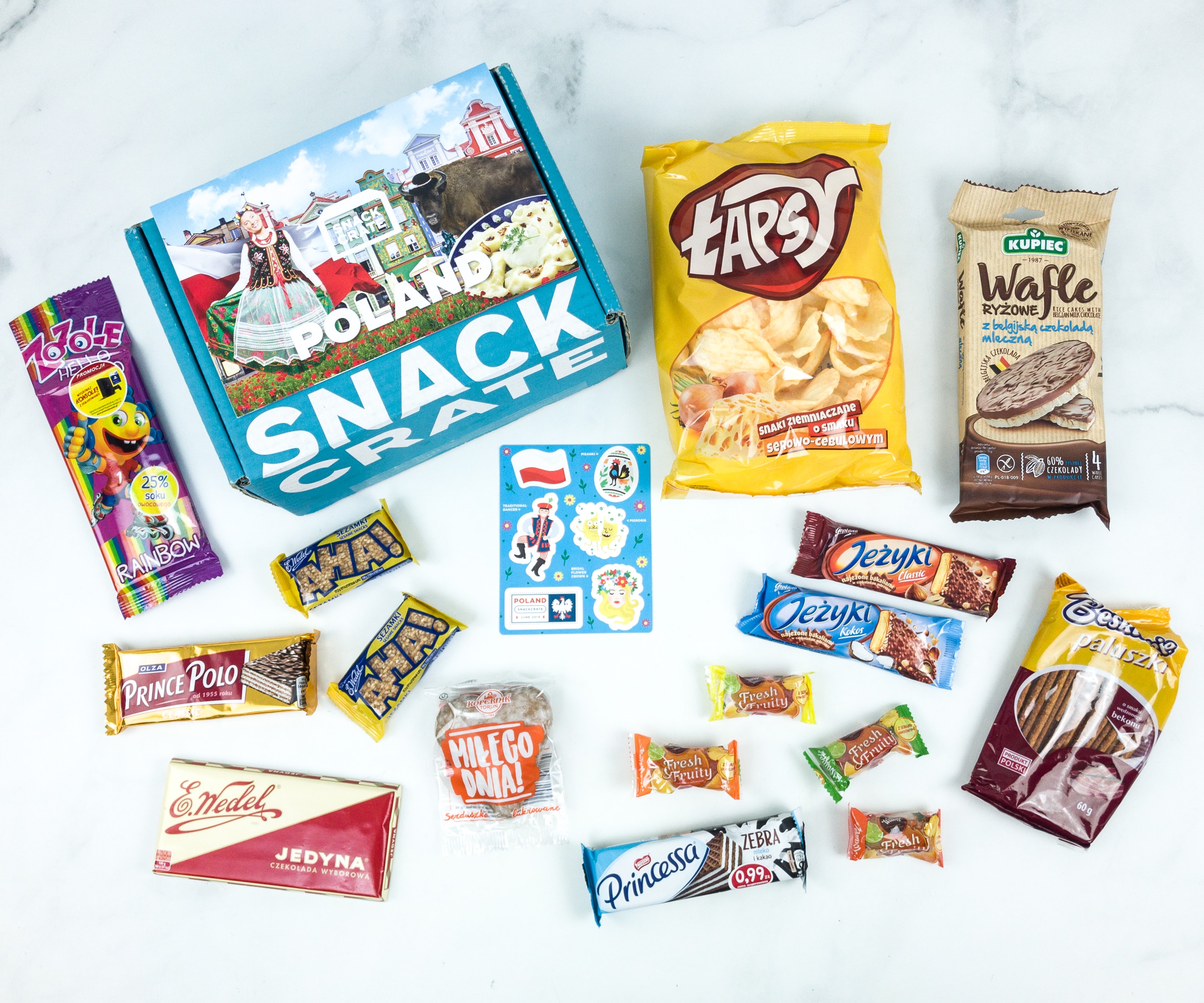 Everything in this month's box!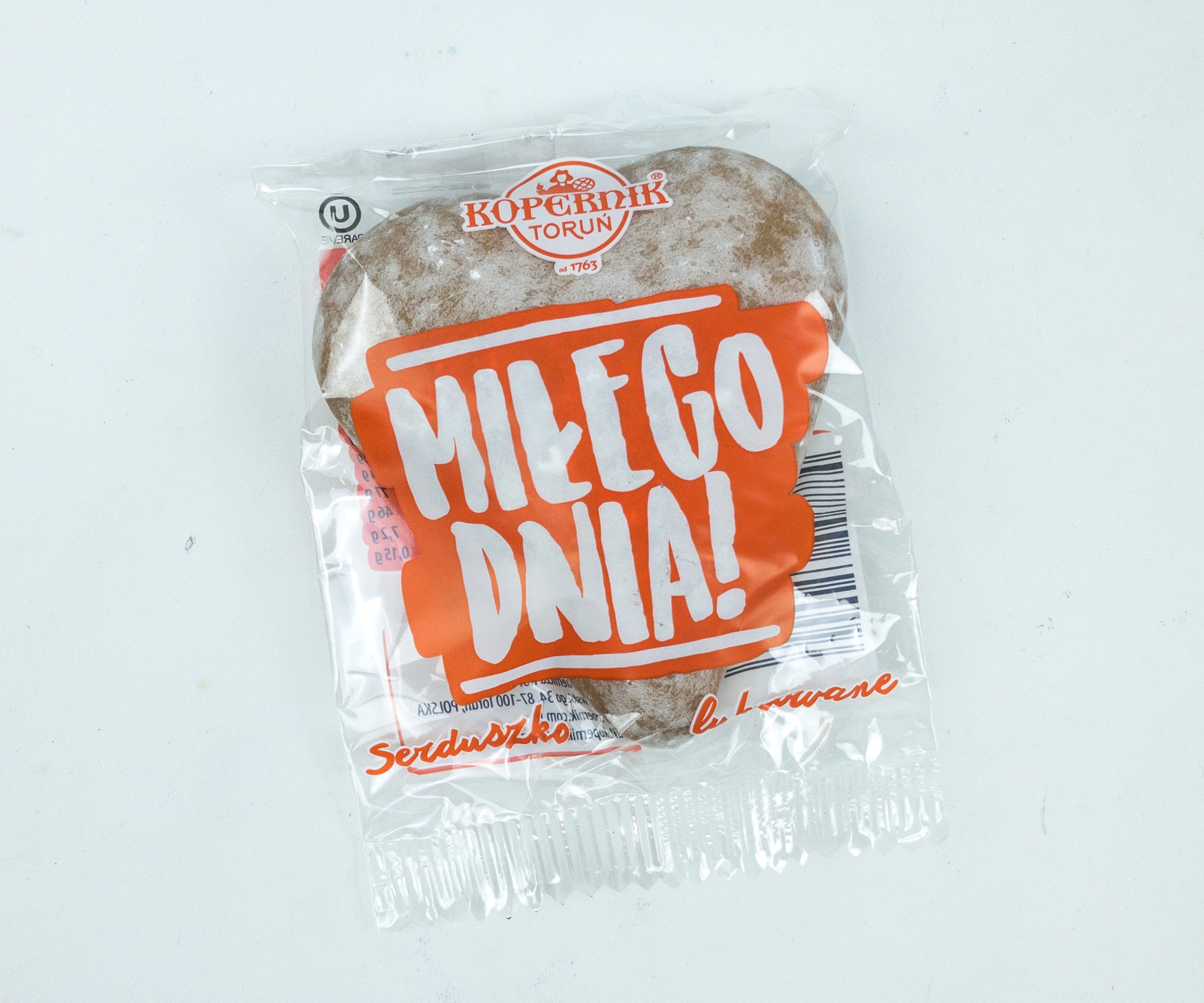 Piernik Serce. It's a heart-shaped Polish gingerbread based on the traditional recipe made 700 years ago. It's a classic crunchy bread covered with sweet tasting sugar.
Prince Polo Classic. This crunchy wafer has 4 layers and it's filled with sweet chocolate filling and covered with milk chocolate coating. This treat is one of the oldest and the best-selling biscuits in Poland.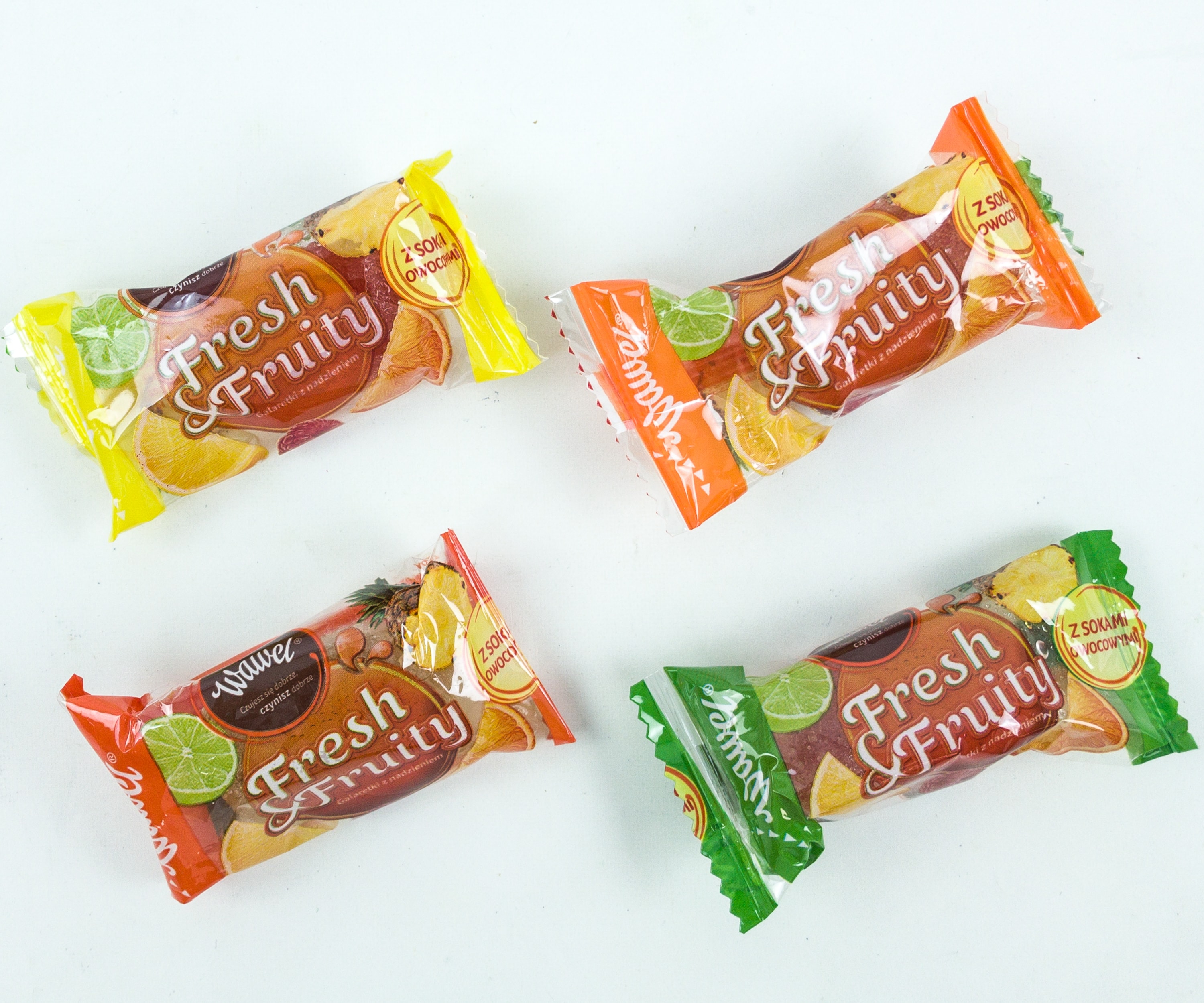 Wawel Fresh & Fruity. Sweet, fruity, and truly refreshing! These candies feature a chewy outer gummy filled with luscious fruity jelly flavor in the middle. It's so addicting!
Paluszki Bekon. This version of pretzel sticks boasts of a scrumptious bacon flavor. It's the perfect snack to pair with your coffee or tea. Or a coke!
Tapsy. These chips look a bit like Ruffles Ridges, but tastier and cheesier. They're crispy and puffed, made from potato, corn, and rice flour.
Jeżyki Classic. This month's box includes 2 pieces of crunchy cookie bars coated with caramel, crispy rice, and dipped in luscious chocolate blended. One comes in a classic flavor, and the other is in coconut flavor. These are great as grab-and-go snacks!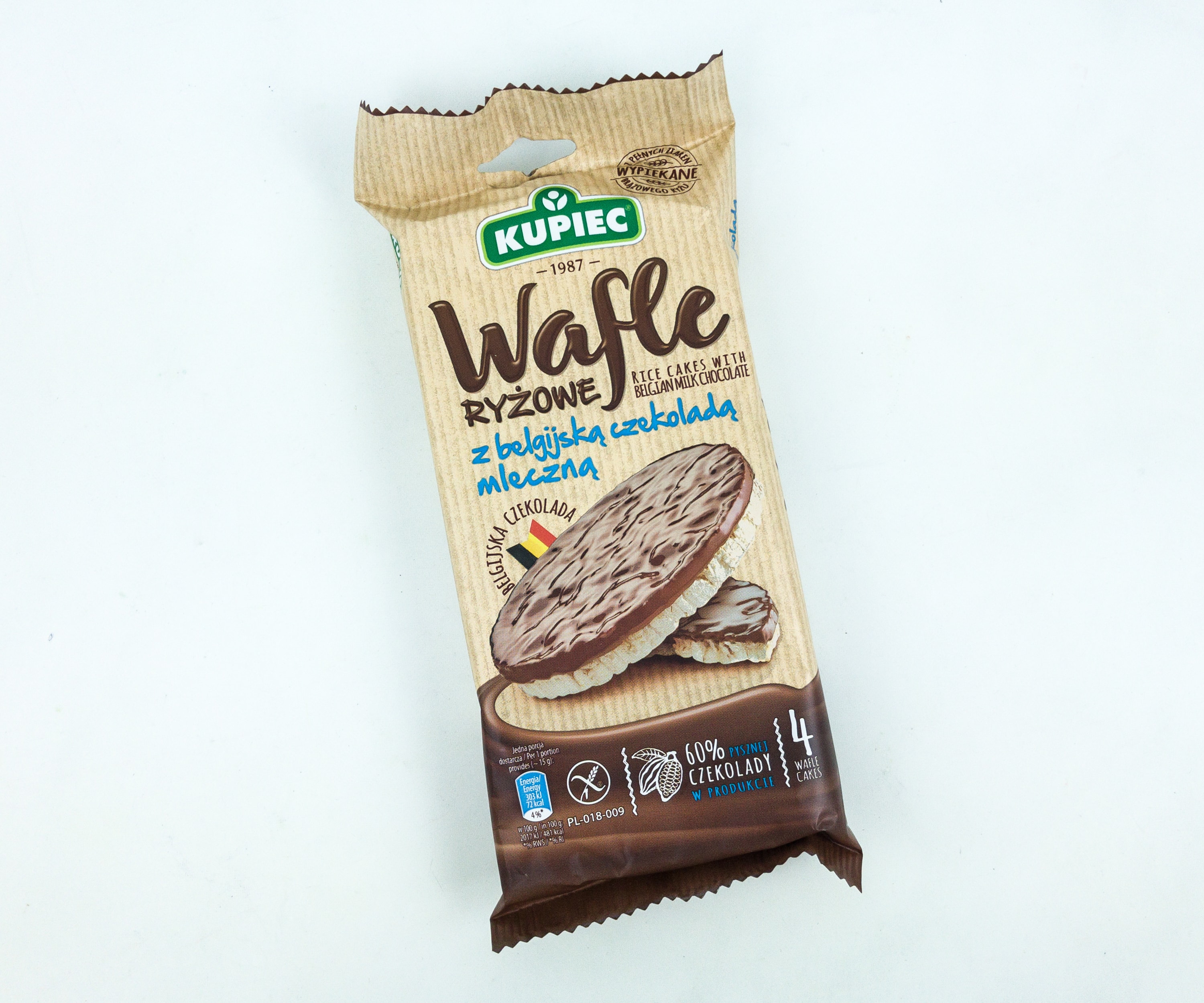 Kupiek Waffle Ryżowe. I love waffles and these crunchy, tasty, and absolutely chocolatey ones didn't disappoint! They're made with crispy rice and topped with a layer of Belgian milk chocolate. Each pack contains 4 pieces of mouthwatering waffles that would definitely fill up your stomach.
Aha! Sezami. Sesame seeds are a great source of fiber and plant protein. They're one of the main ingredients of this crispy and delicious snack, along with caramel. We got two individually wrapped bars and they're so sweet and filling!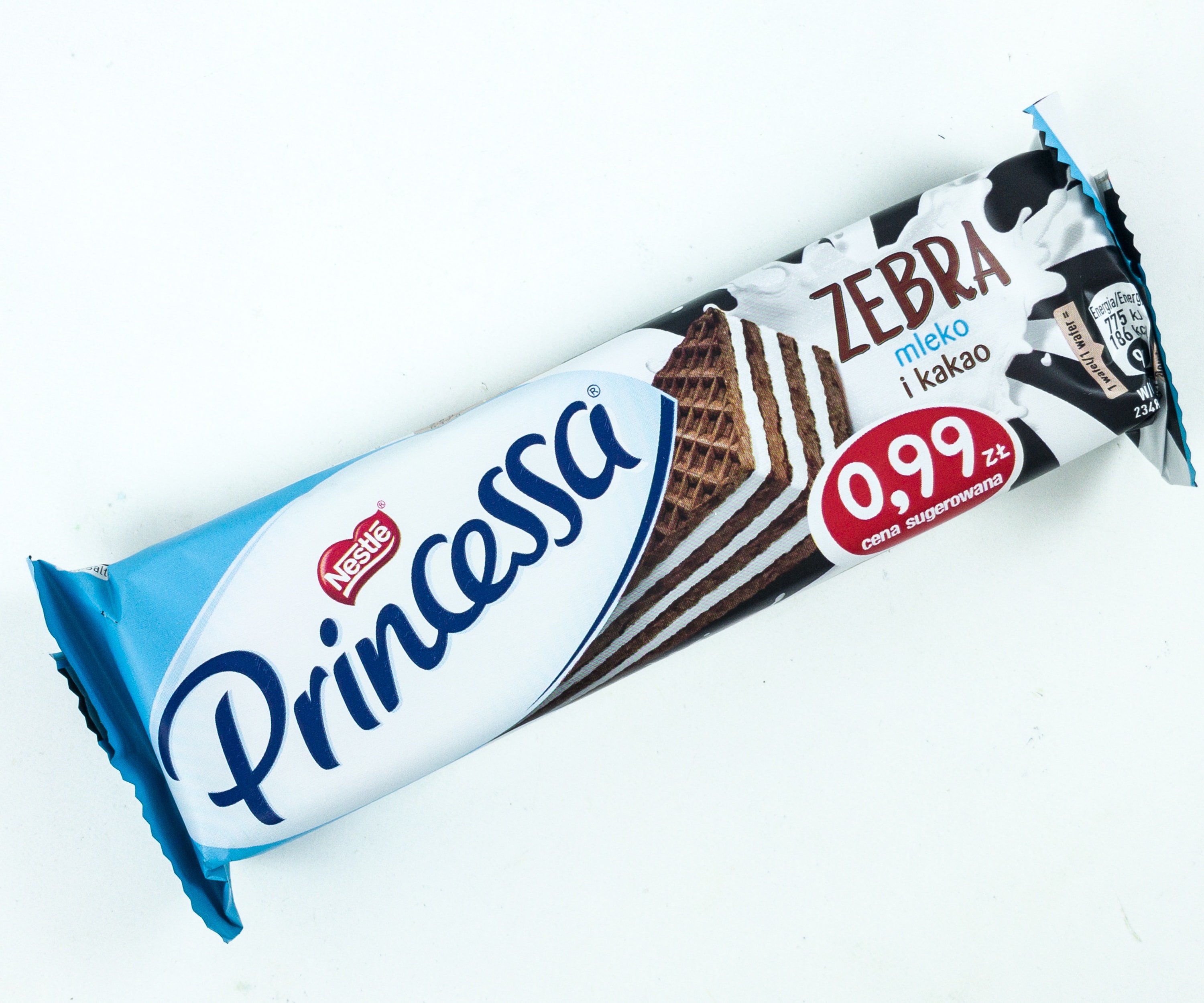 Princessa Zebra. It's a rich chocolate layered wafer sandwich mixed with sweet milky cream, producing a zebra-like color. This snack has a perfect combination of milk and chocolate in every bite!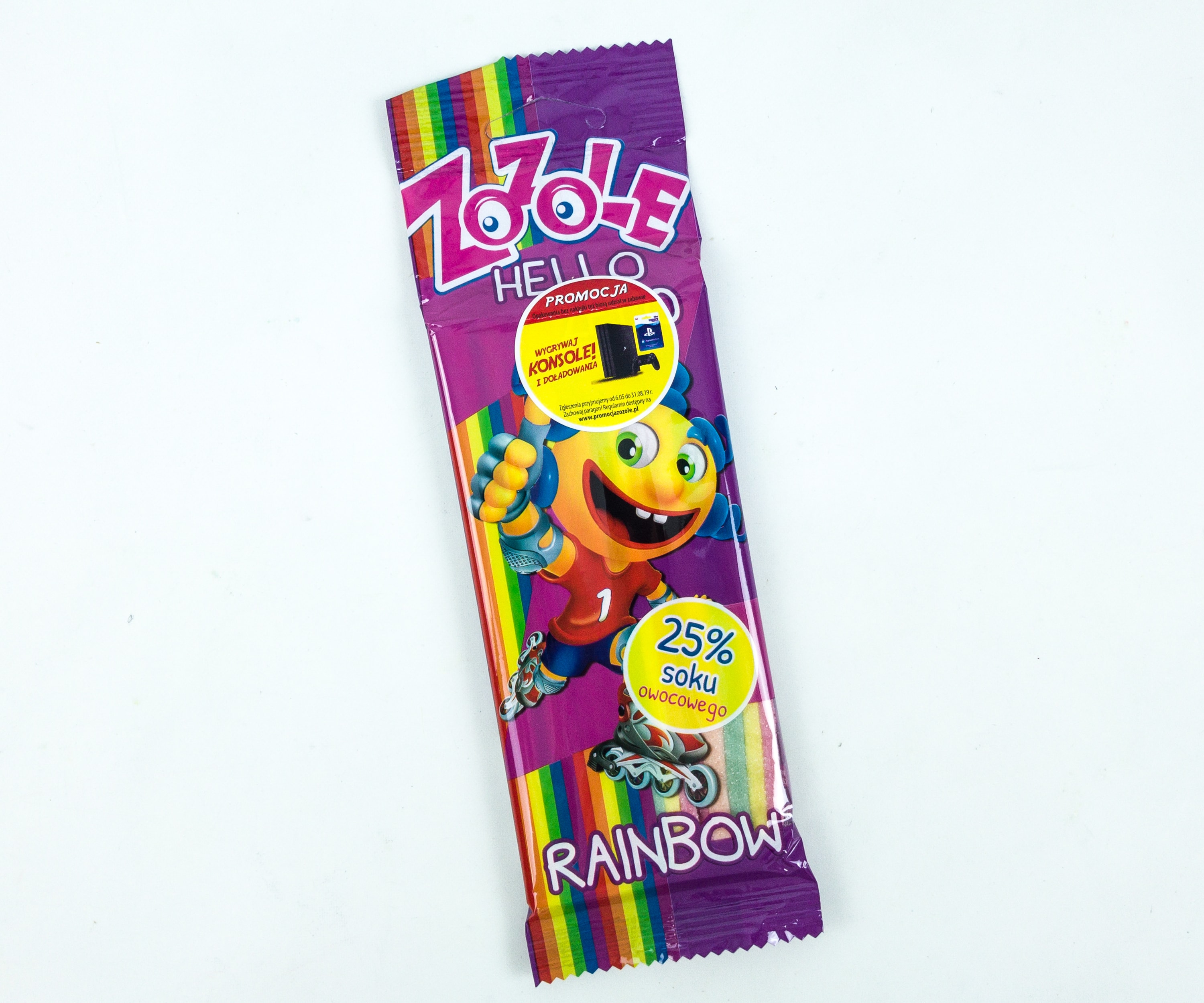 Zozole Rainbow. We're always on the lookout for new gummy treats, and this box has one! It's an intensely sour fruit-flavored gummy that features an eye-catching color and chewy texture.
These gummies are also showered with sweet sugar powder, slightly neutralizing the extremely sour taste. If you love sour treats, then you should try this one out!
Jedyna. This chocolate bar is from Poland's oldest chocolate brands and one of the oldest Polish brands still in existence.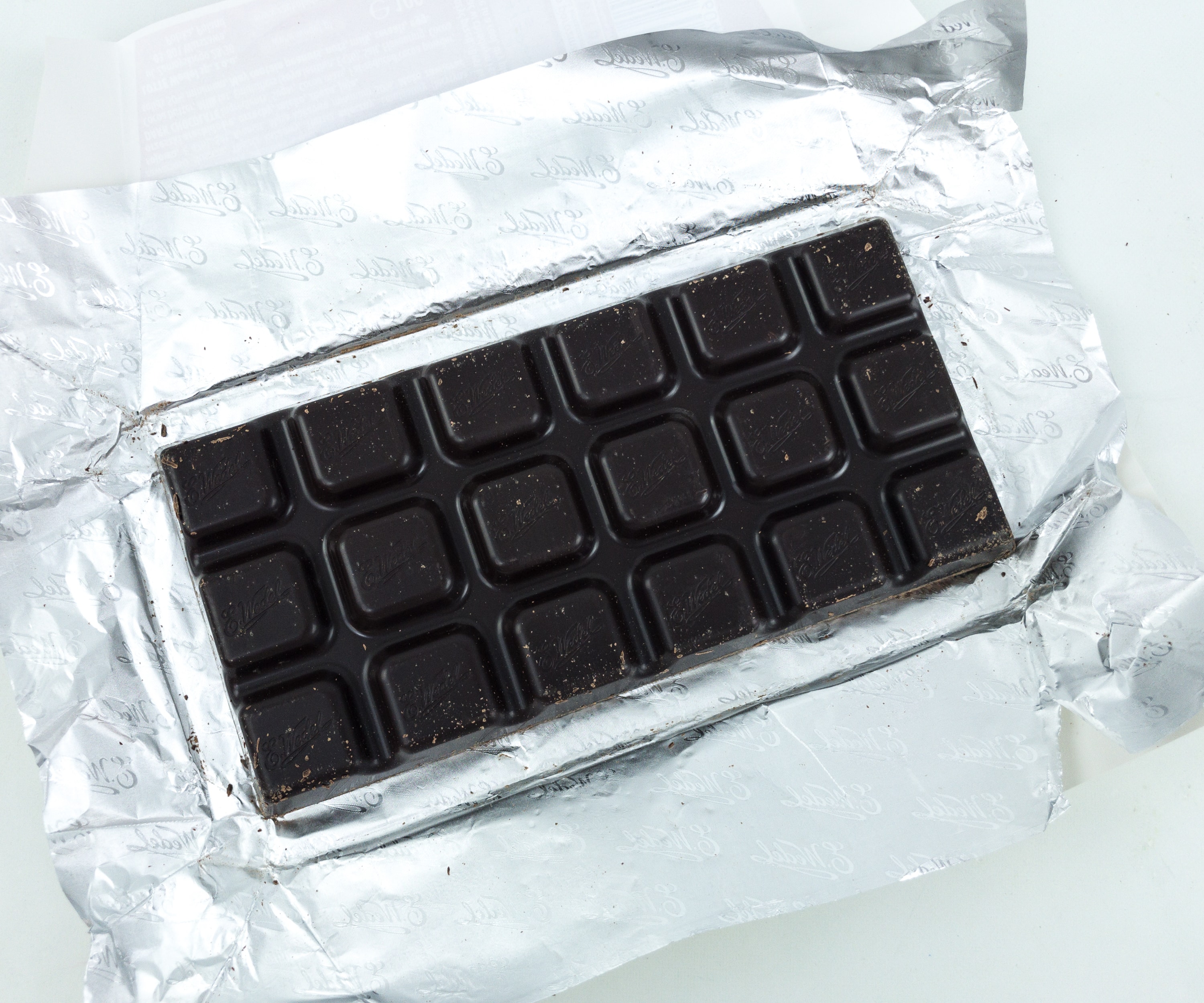 It's a dark chocolate bar! It's smooth, rich, and of course, not too sweet.
You can easily snap the bar to share, but it tastes so good you might want to keep this all for yourself.
Polish snacks are quite tasty and we're so glad that Snack Crate brought us a lot because they're not easy to find here in the US and if we do, they're usually a bit expensive. This month's box includes a lot of chocolates and all of them are good! We're so glad that much of the treats included were kid-friendly, and my kids loved them so much. This subscription is definitely for heavy snackers who want a great variety of treats every month!
What do you think about this month's Snack Crate?