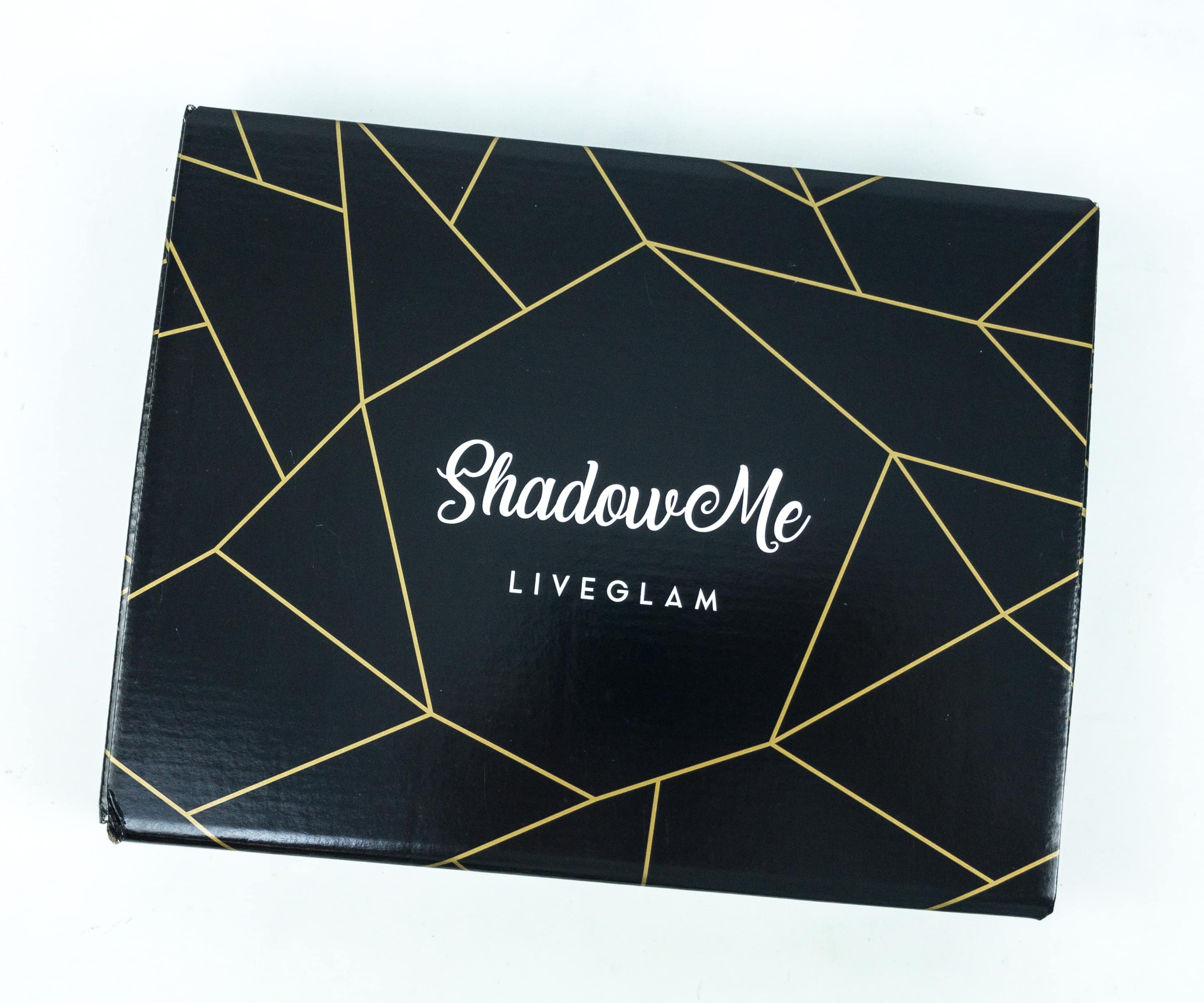 ShadowMe by LiveGlam is back! Every other month, it will be bringing you 9 new, high-quality, cruelty-free and vegan pigmented eyeshadows for $19.99 with free US shipping ($5.99 international). Like other LiveGlam subscriptions, you can trade, skip, or cancel anytime. (Individual trade will not be available for ShadowMe.)
LiveGlam also offers the MorpheMe Brush Club + KissMe Lipstick subscriptions.
DEAL: Get to pick a FREE lippie with any subscription plan during the signup process! USE THIS LINK to get the deal. You'll also save $10 on a 6-month plan or get a free month with an annual subscription! Plus, save 10% in the Liveglam shop with coupon code HELLOBOXES.
Now through Tuesday July 9th @ 11:49 PM PST score TWO bonus lippies with signup plus you can swap out this palette for the "Flocking Fabulous" bonus palette if you prefer!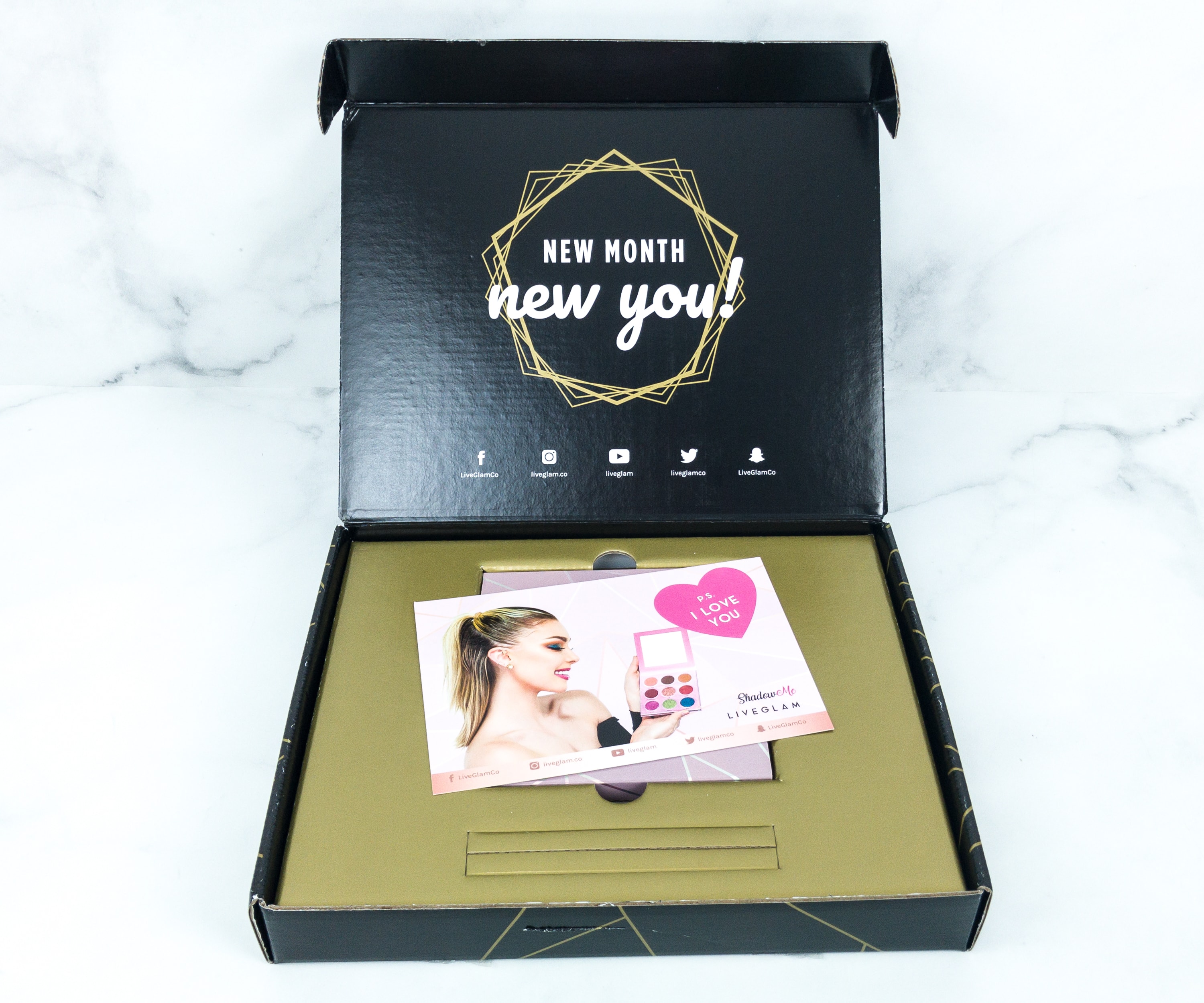 "New Month, New You" is what you'd see as soon as you open the box. A theme and info card are also placed on top of the palette.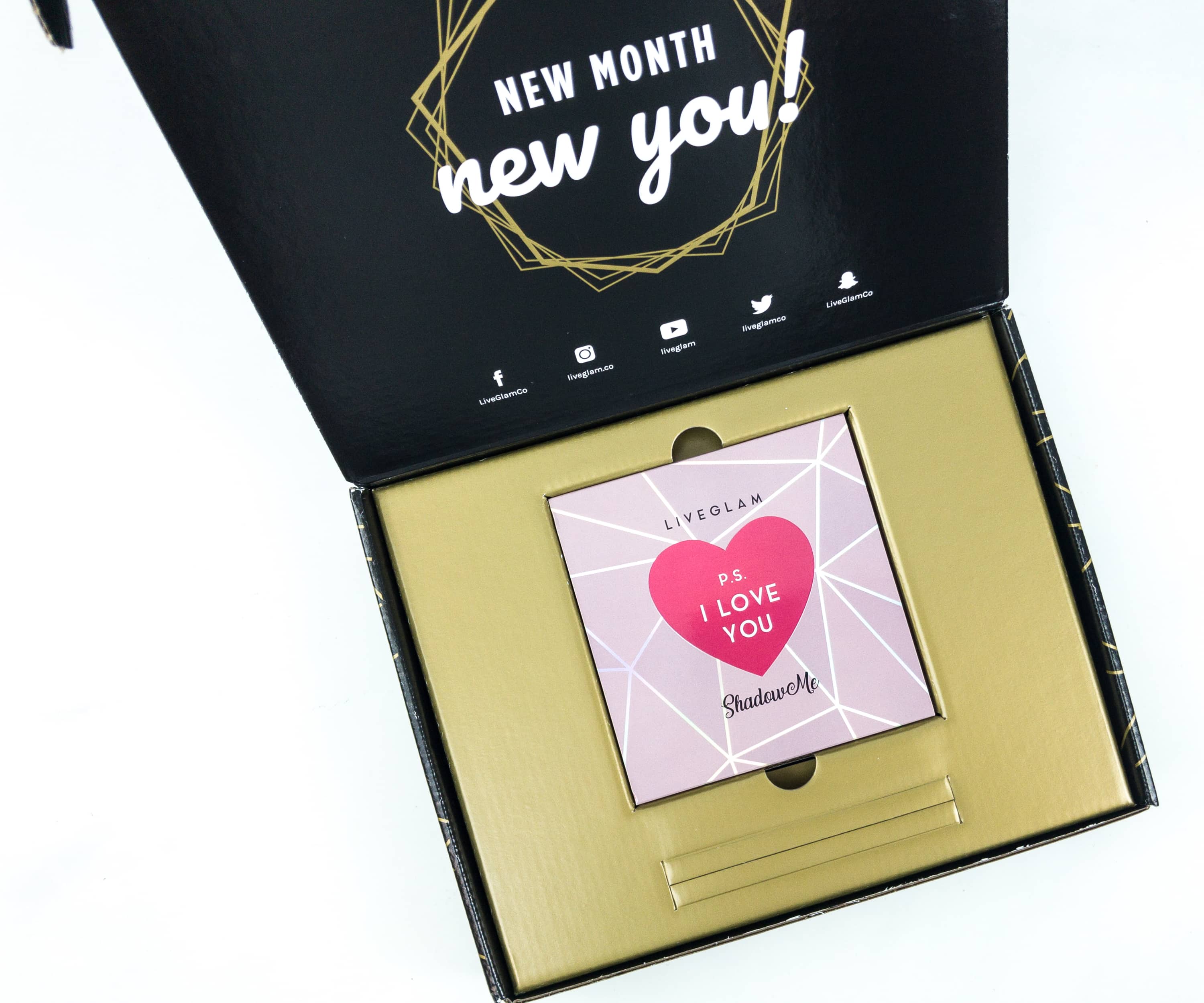 Here it is! Are you as excited as I am?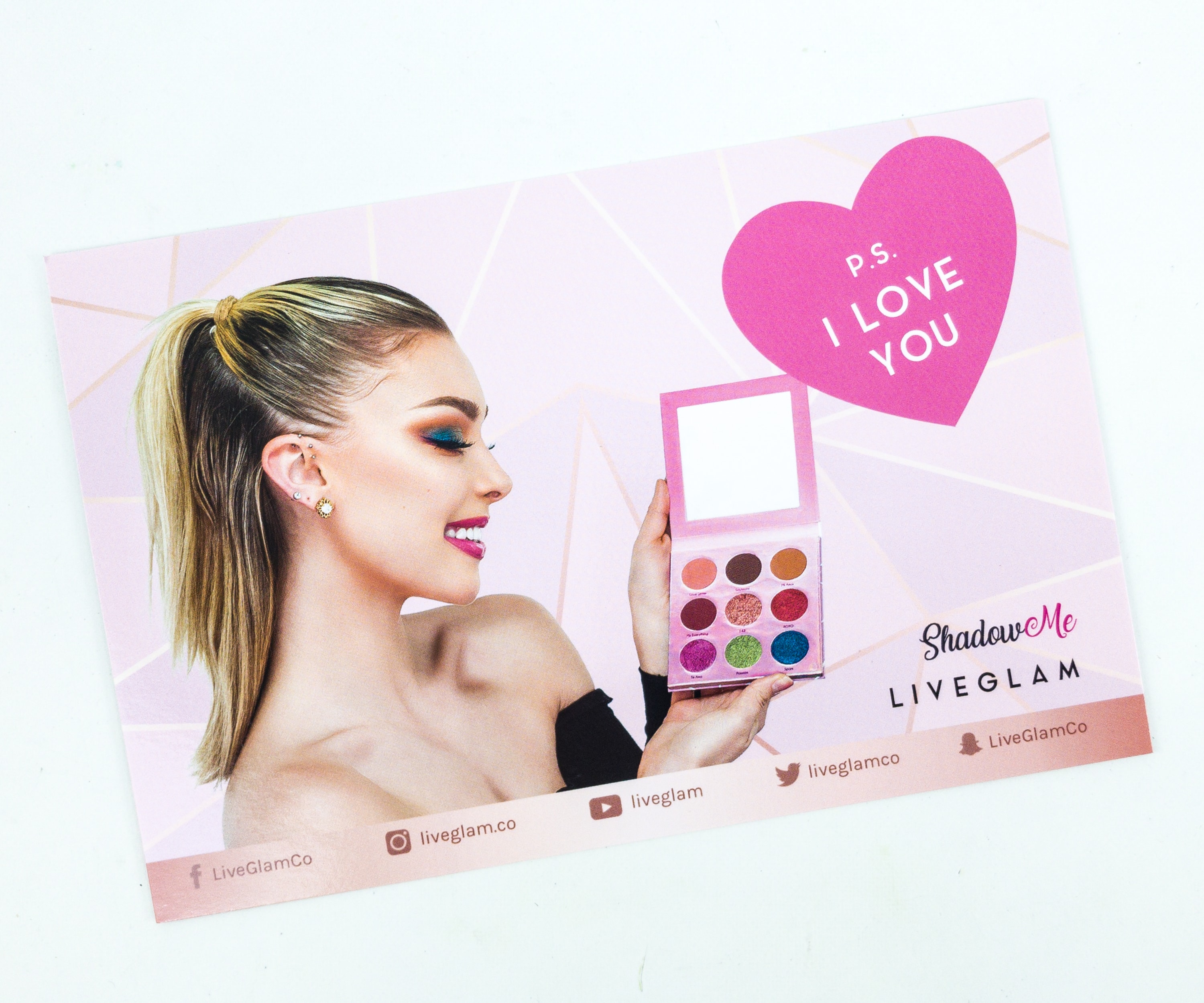 This month's theme is P.S. I Love You!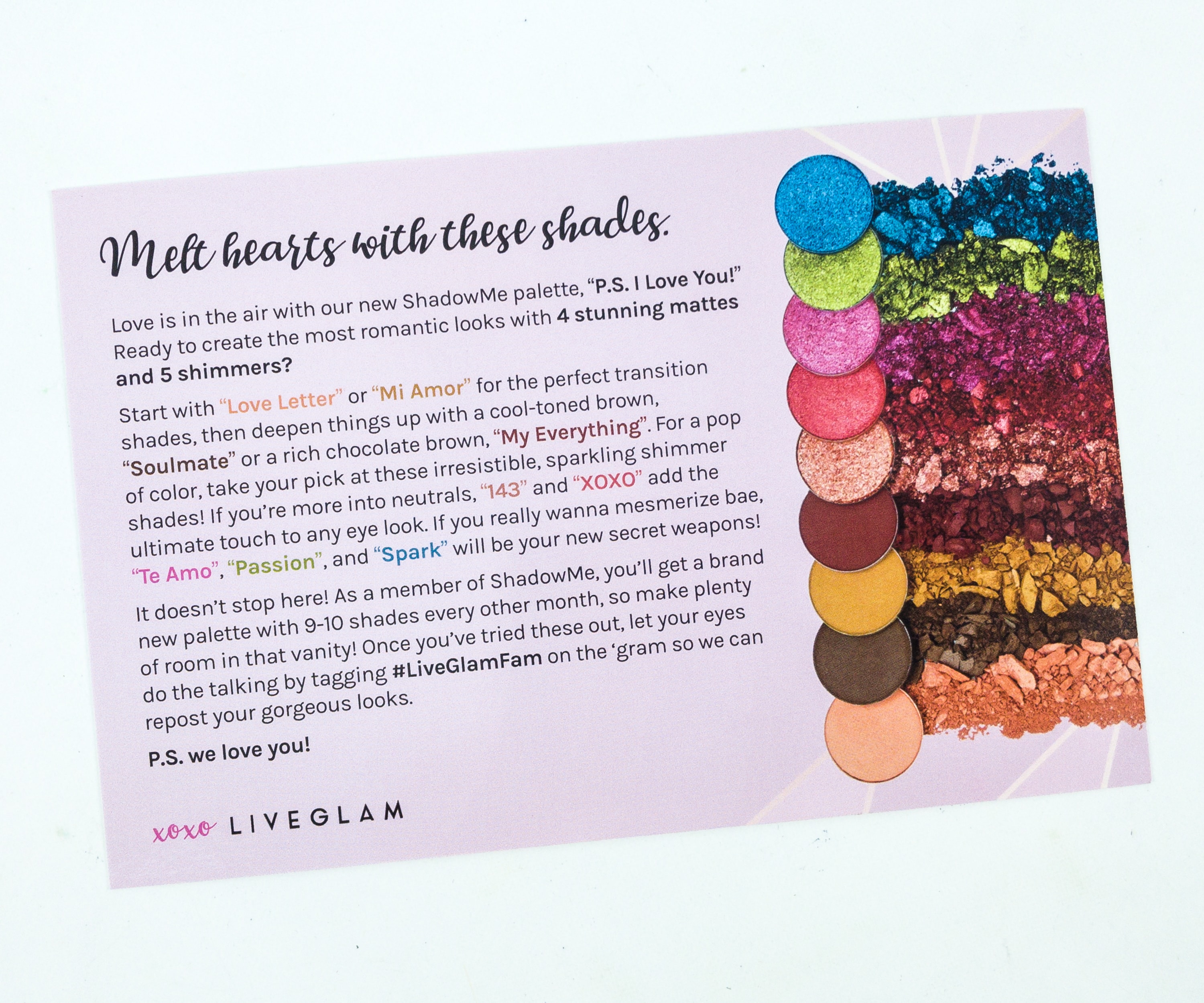 At the back of the card, you'll see the name and description of each shade. They also encourage you to use the hashtag #LiveGlamFam when you upload a photo of it on Instagram so they can repost your gorgeous looks!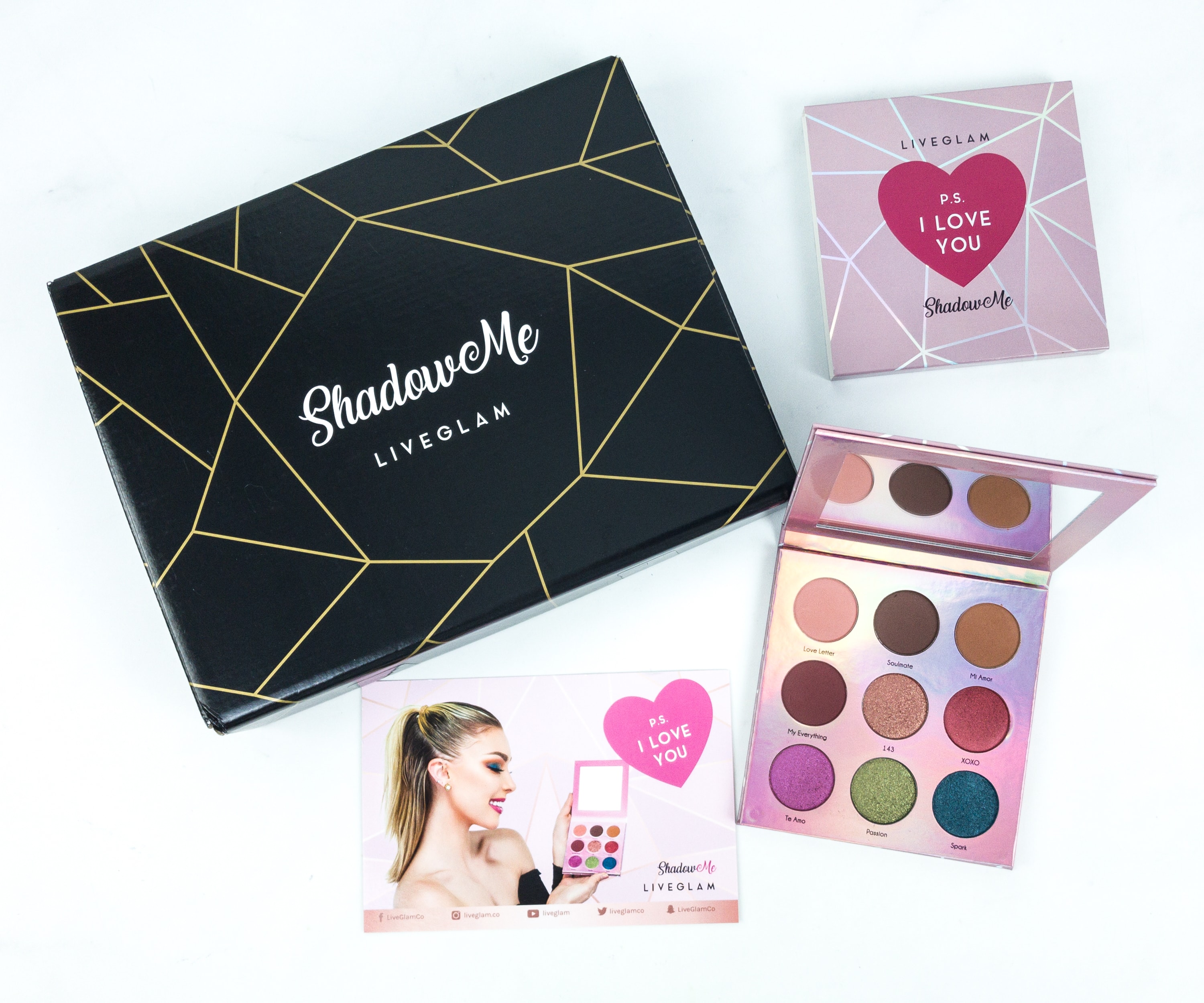 Everything in my box!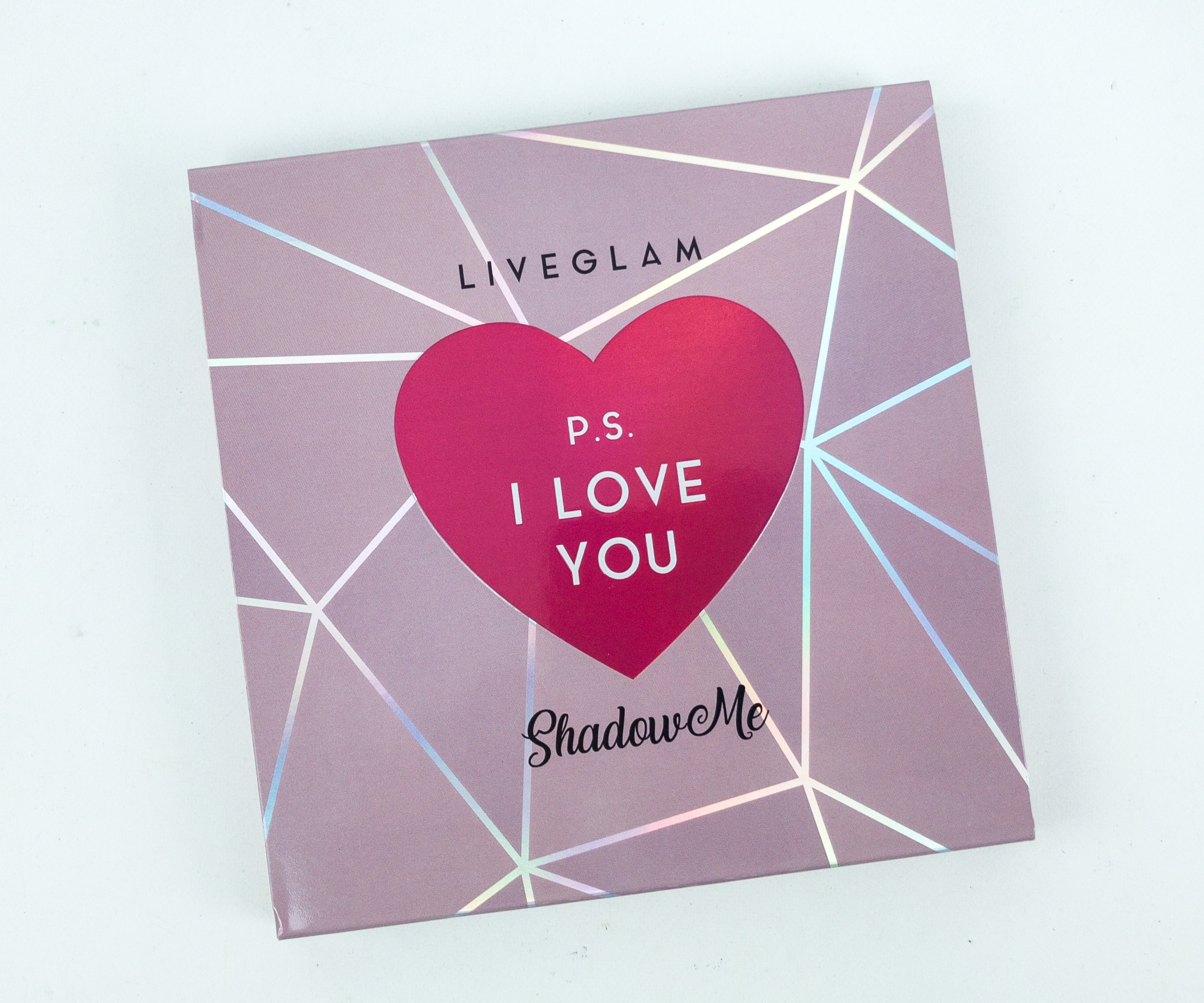 The packaging is gorgeous. It has its hologram-effect design that also matches the new shades.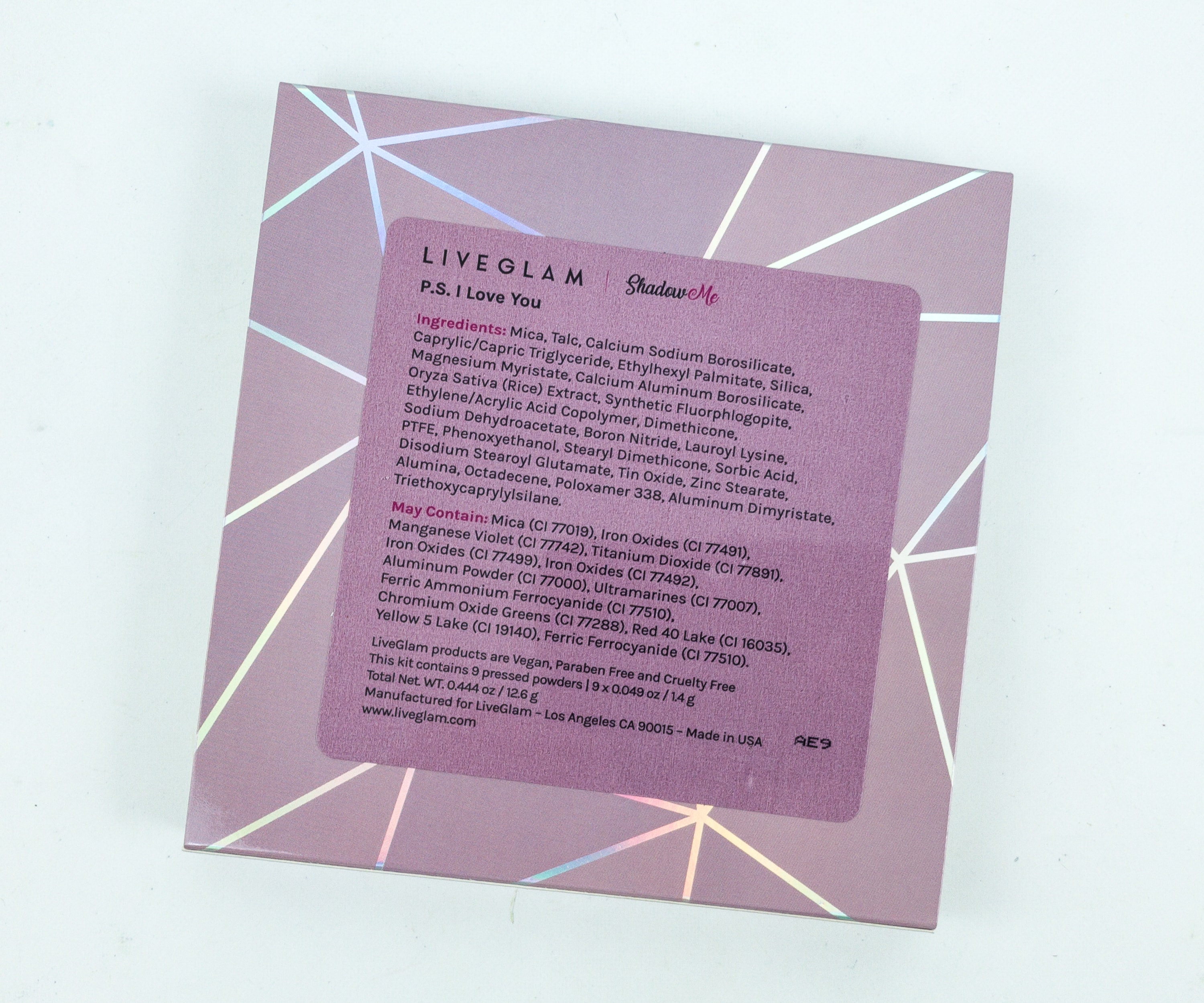 At the back of the card, it gives you the information of the kit, including the name of the palette, its ingredients, and contents. Good to know that LiveGlam products are also vegan, paraben-free, and cruelty-free.
Look at these gorgeous shades! It also has a mirror for quick and easy touch-ups.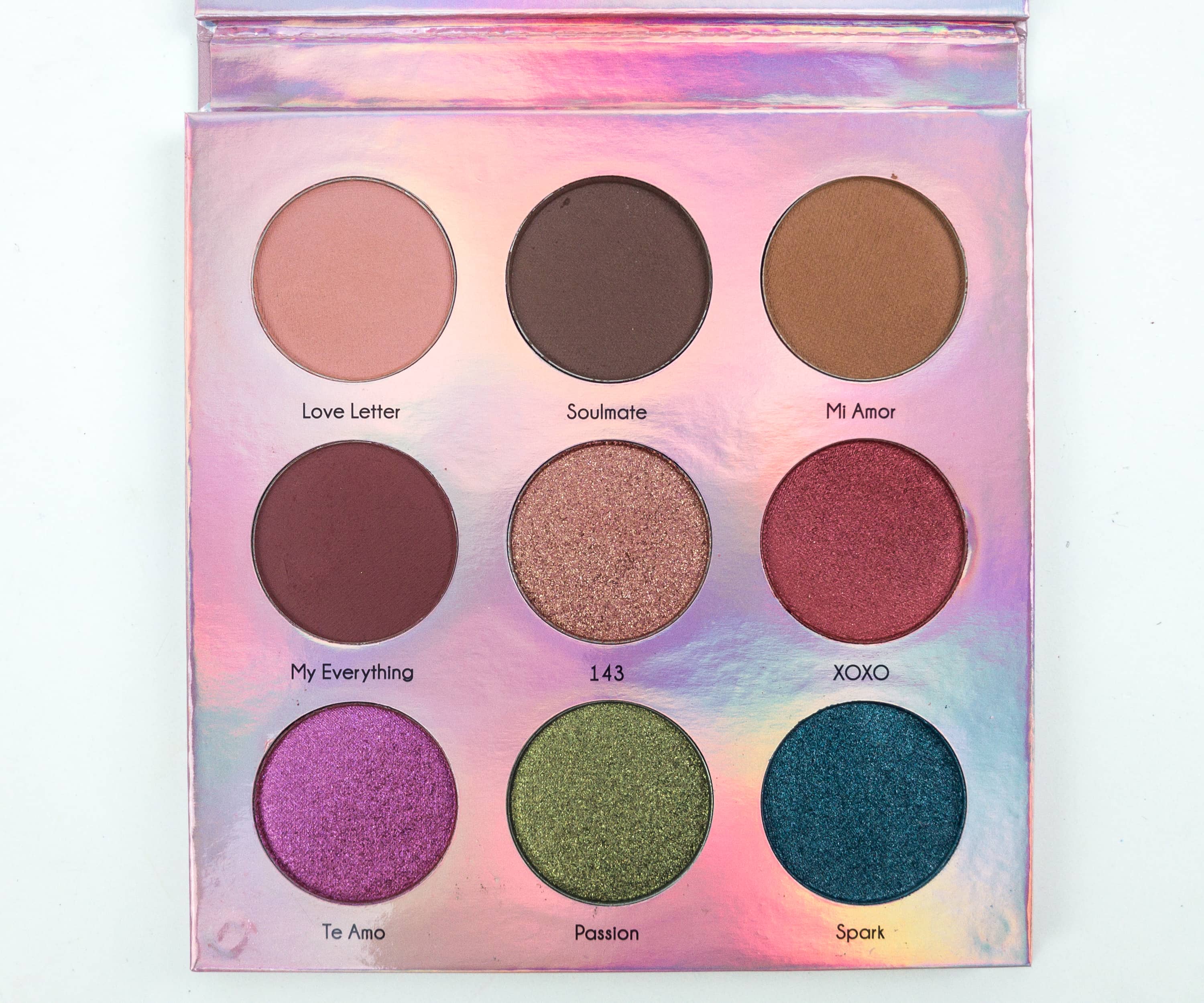 The shades have 4 matte colors (Love Letter, Soulmate, Mi Amor, and My Everything) and 5 glittery ones (143, XOXO, Te Amo, Passion, and Spark). You can mix and match the matte and glittery shades to achieve a more sophisticated look.
Here are all the shades when swatched. The colors are very pigmented and easy to apply! They also buff easily!
Finally, LiveGlam's eyeshadow subscription is back! I love their lipstick and makeup brush subscriptions and I was really anticipating ShadowMe's comeback. Well, it definitely exceeded my expectations! The shades are just as beautiful in person as they were in the spoilers. I like the formula too, it glides smoothly on the skin and there are no creases either. It's just perfect whether for everyday use or for special occasions. I seriously can't wait for more!
What do you think of June's ShadowMe palette?