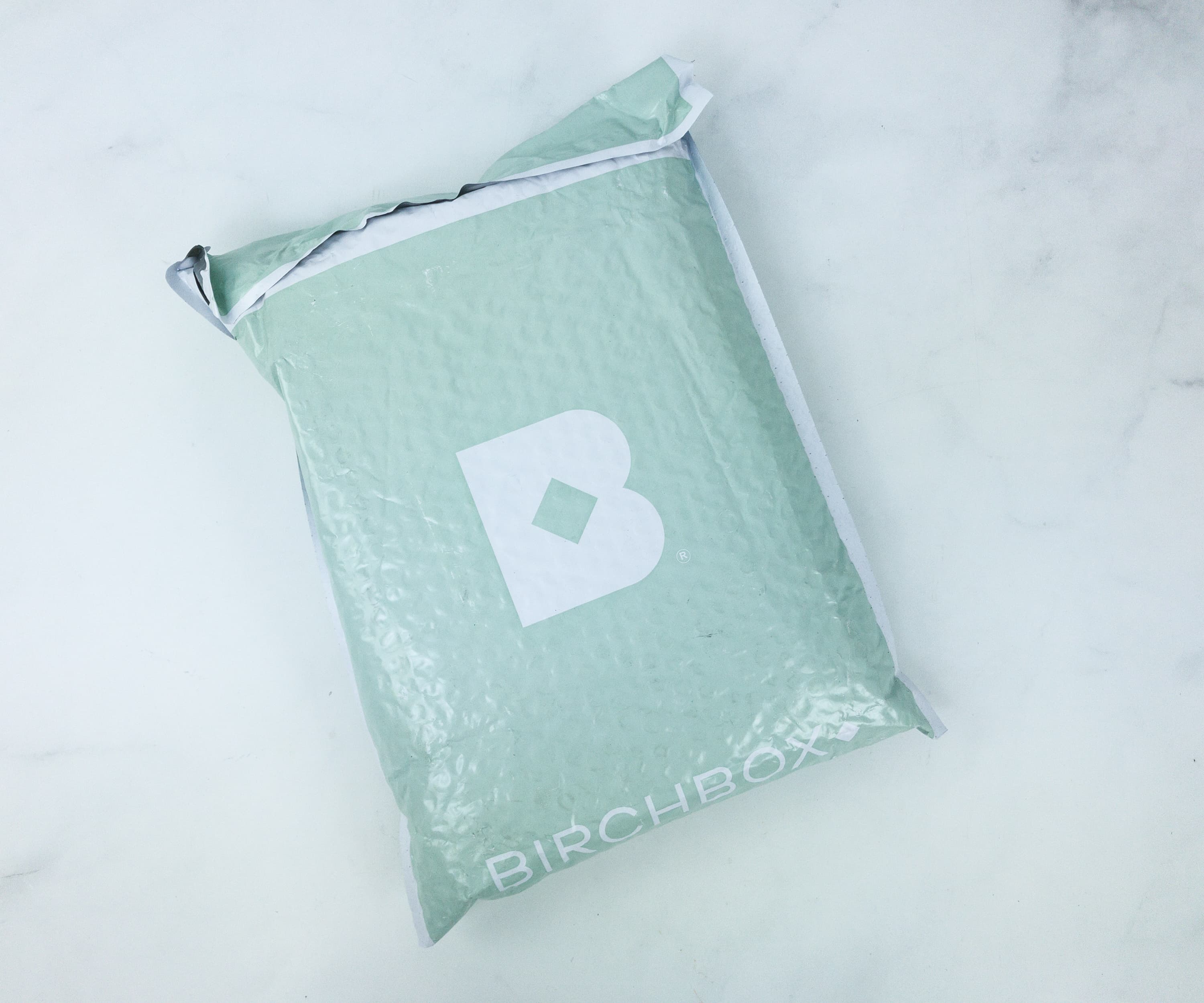 Birchbox Man is a monthly grooming and lifestyle subscription for men. In every shipment, you'll receive 3-4 sample items that are smaller versions of what you can order from the Birchbox site. There are two versions – Birchbox Man Plus for $20 per month that includes a full-size lifestyle item, or regular Birchbox Man for $10 per month with no lifestyle item.
This is a review of the Birchbox Man Plus $20 per month box.
DEAL: For a limited time when you subscribe to Birchbox Man use one of the codes above to score a freebie!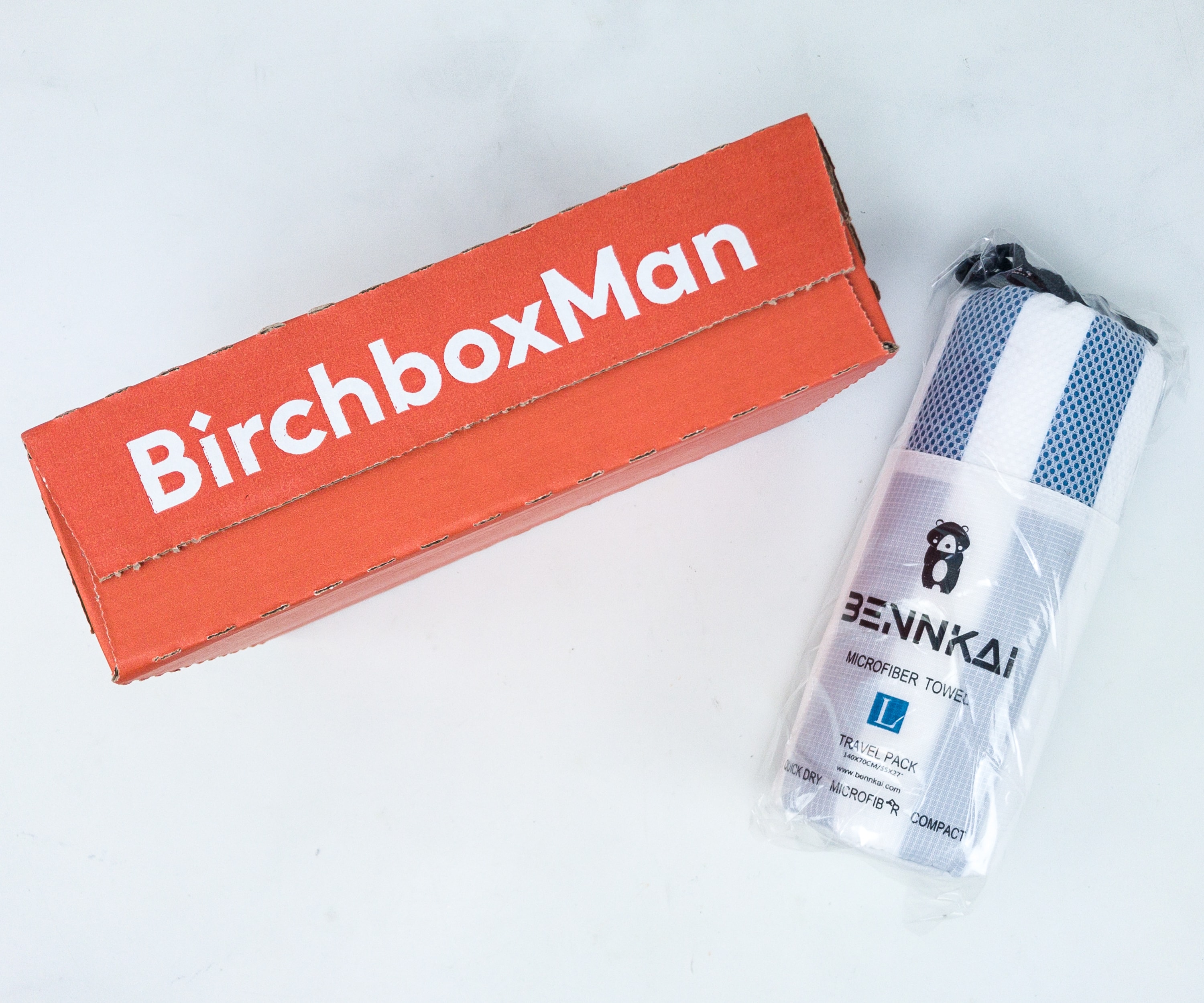 The monthly lifestyle item often doesn't fit in the sample box.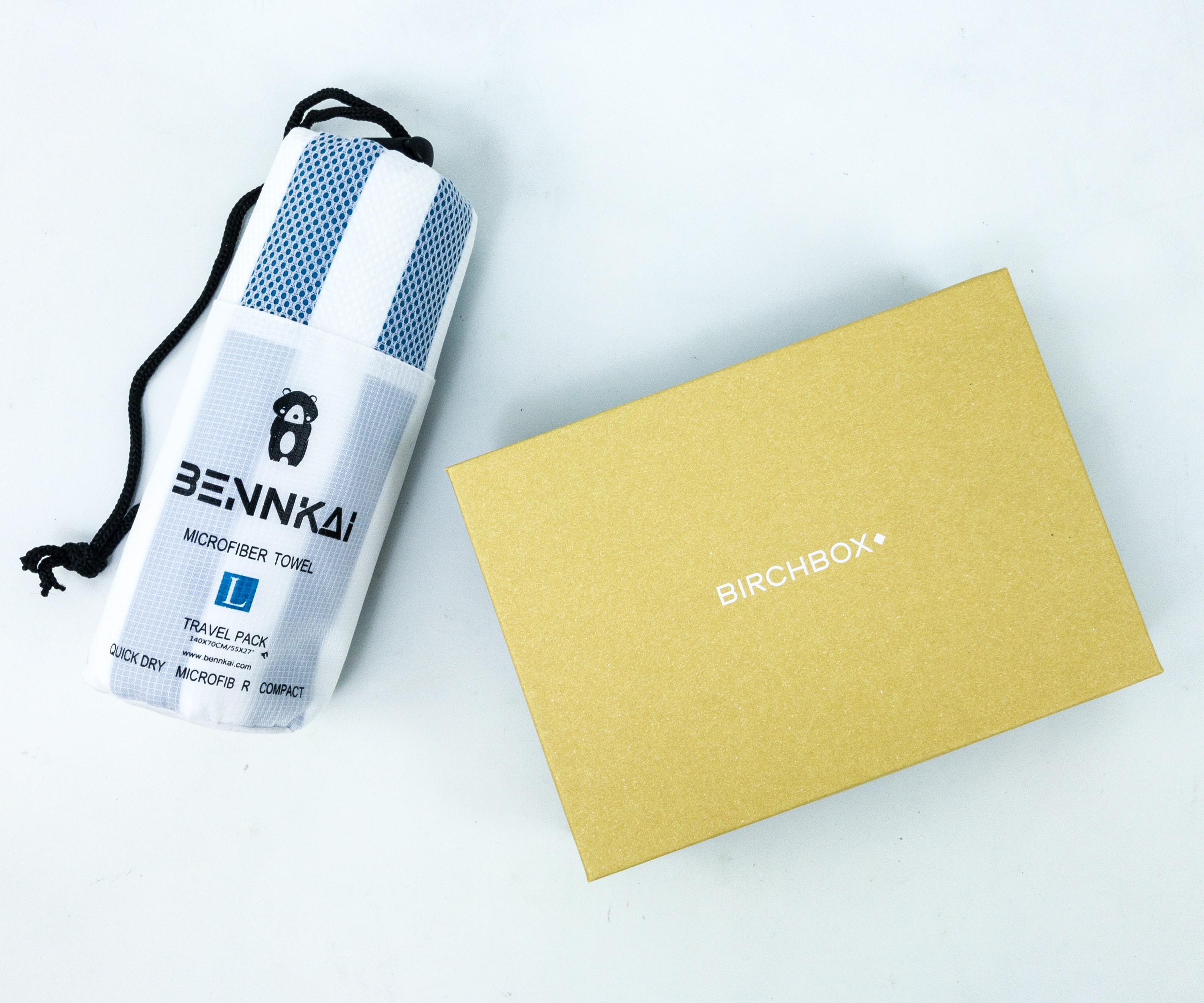 All the items are packed in a yellow box.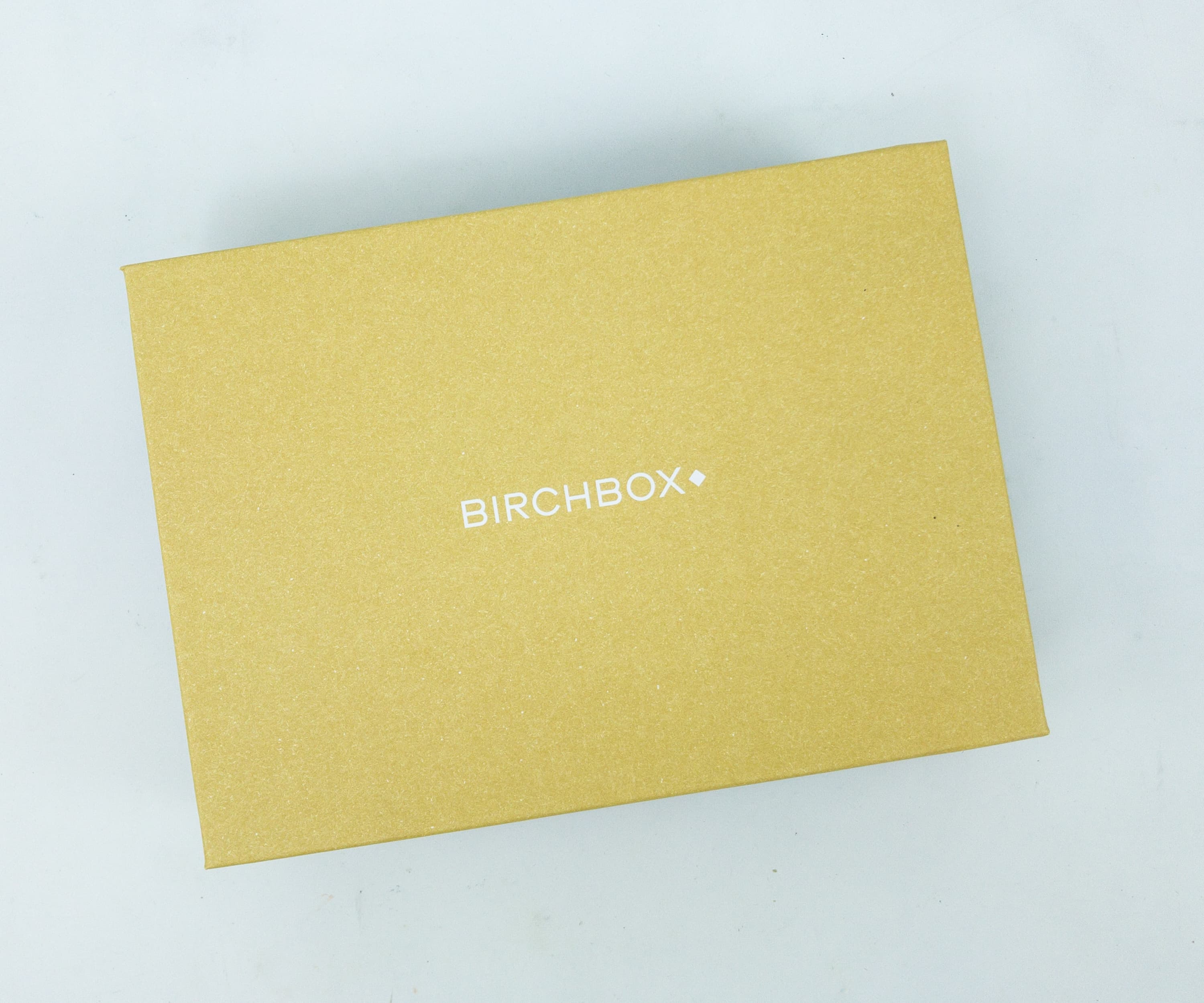 So excited to see what's inside!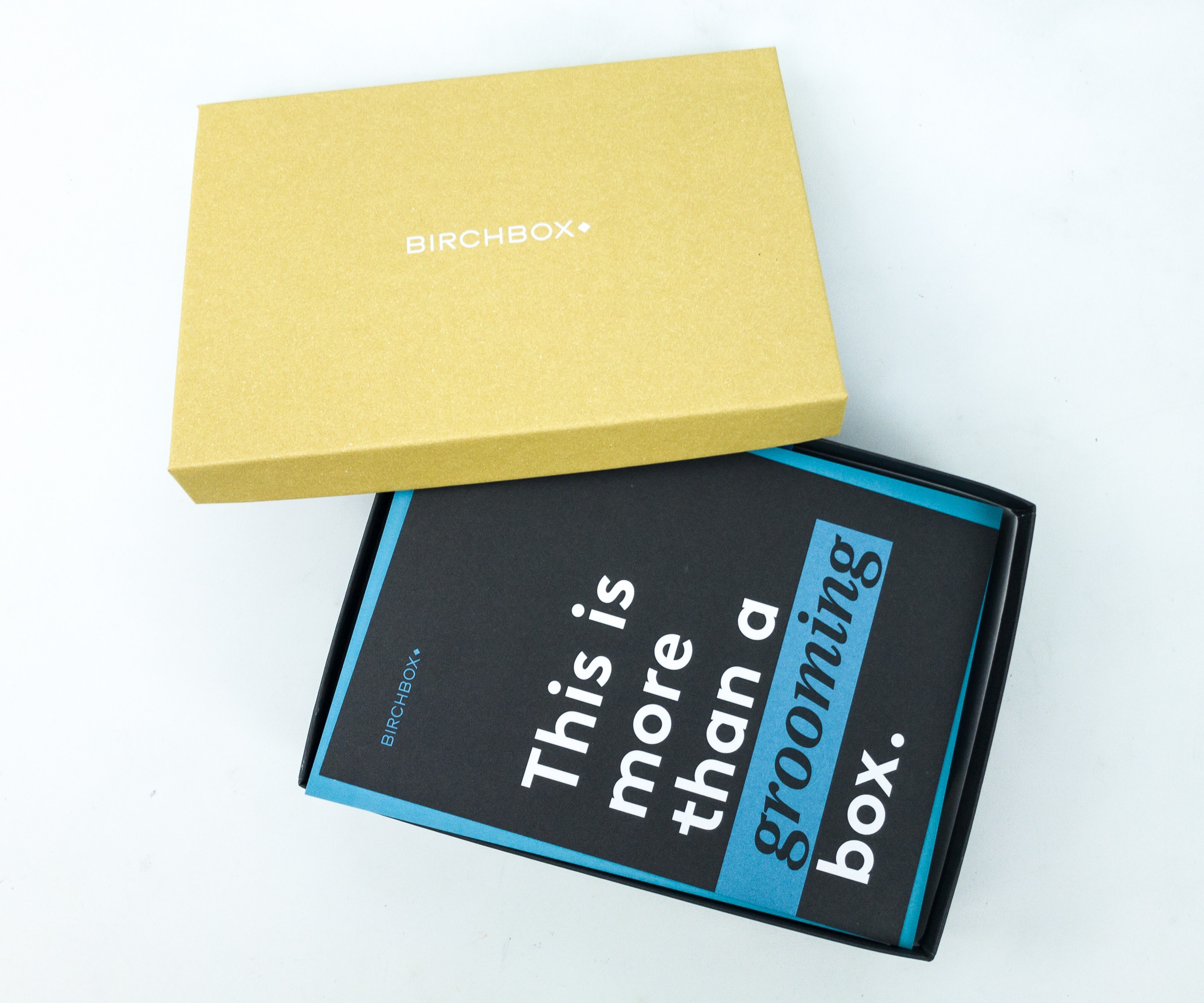 We are greeted by the info card upon opening the box.
Birchbox has always been about the samples, so if you are a stickler for calculating in-box value, you'll have to do some math to figure the per ounce value. The cards show the price for the full-size version of the included items — they are available on the Birchbox site. You can see your box at birchbox.com/mybox.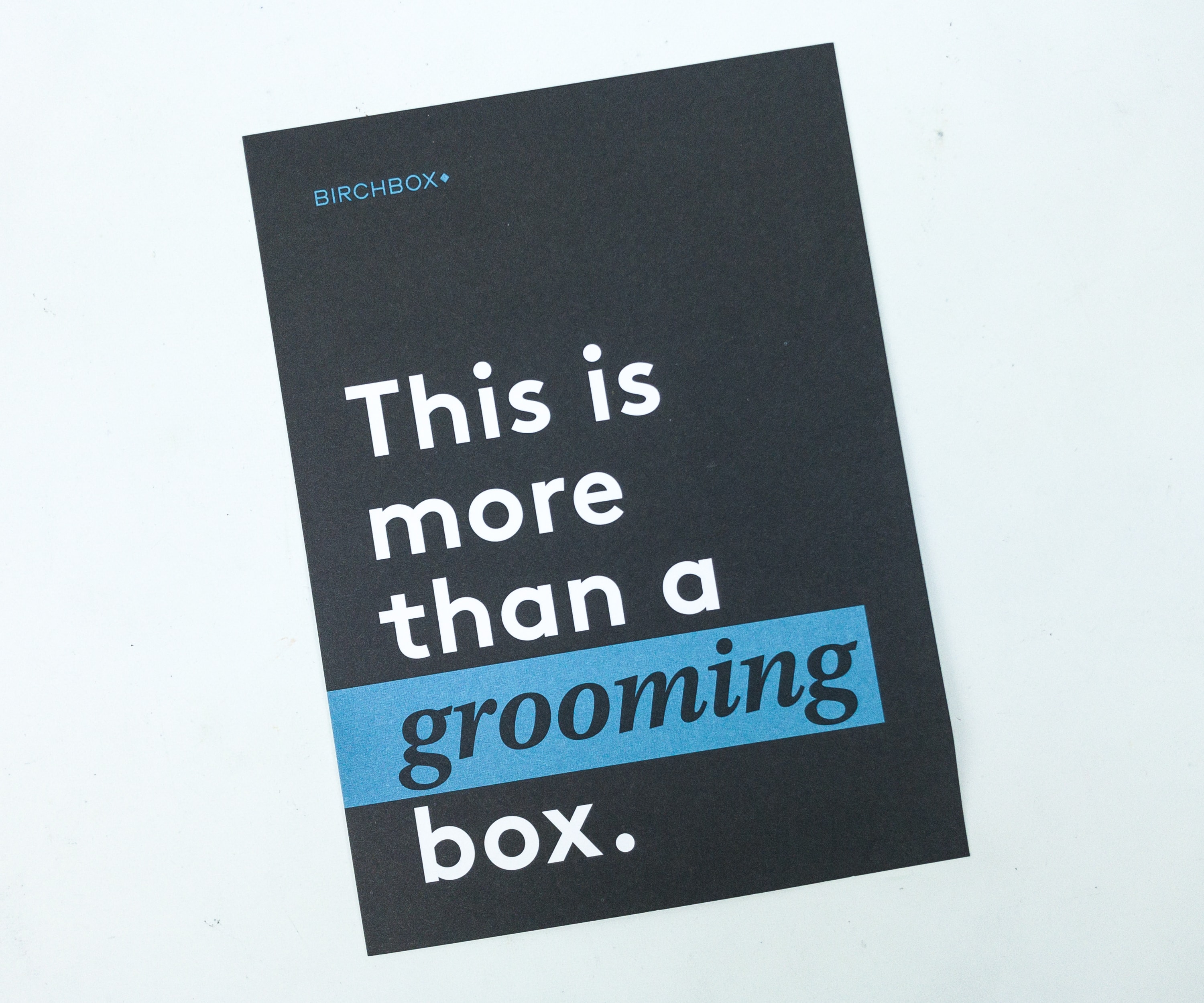 The info card features some useful tips and simple life hacks.
At the back, there's a list of the 5 samples in the box. It lists the price of the full-size version available on the Birchbox site, plus a brief tip on how to properly use it.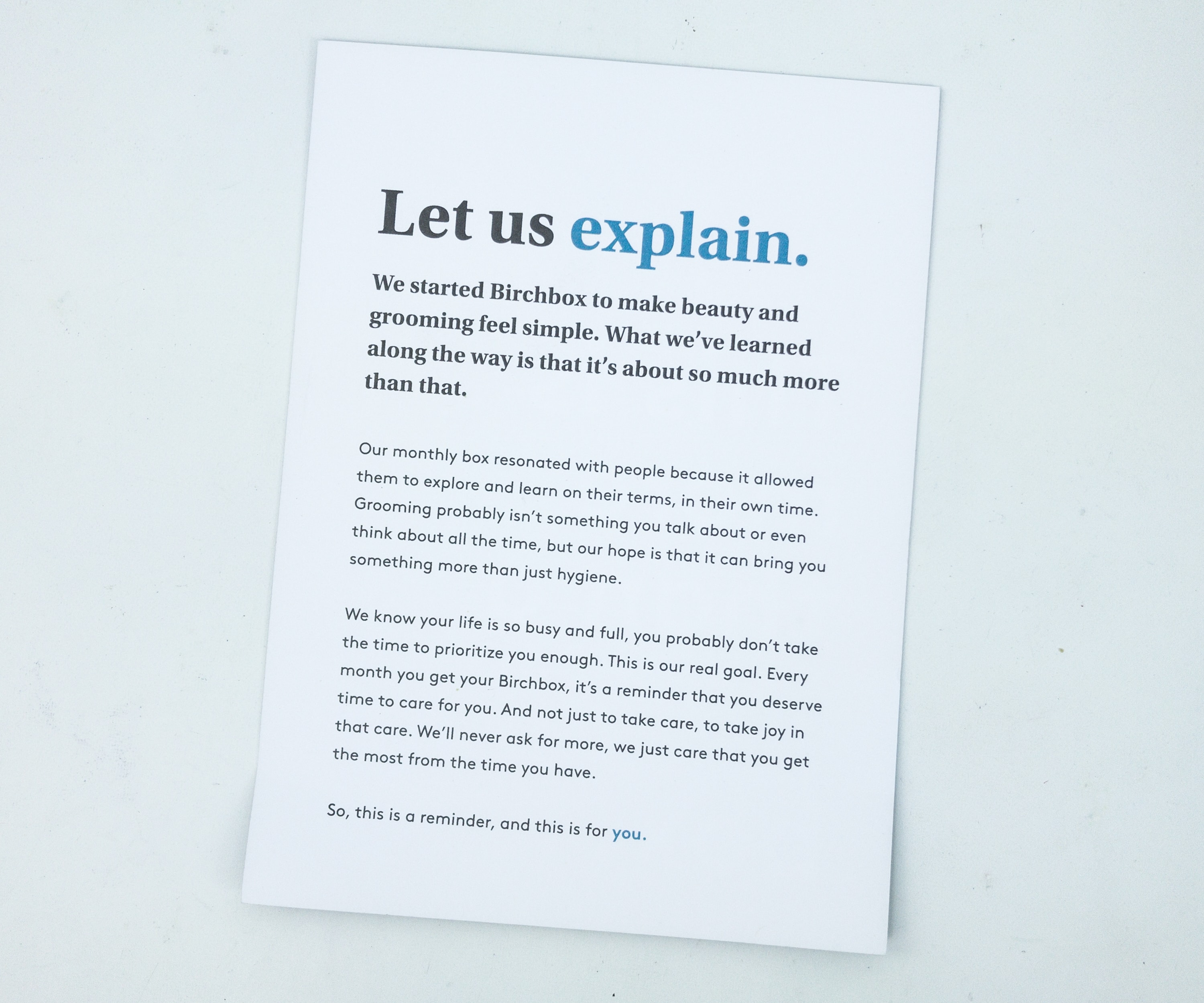 They provided an explanation about why they're saying that this is more than just a grooming box.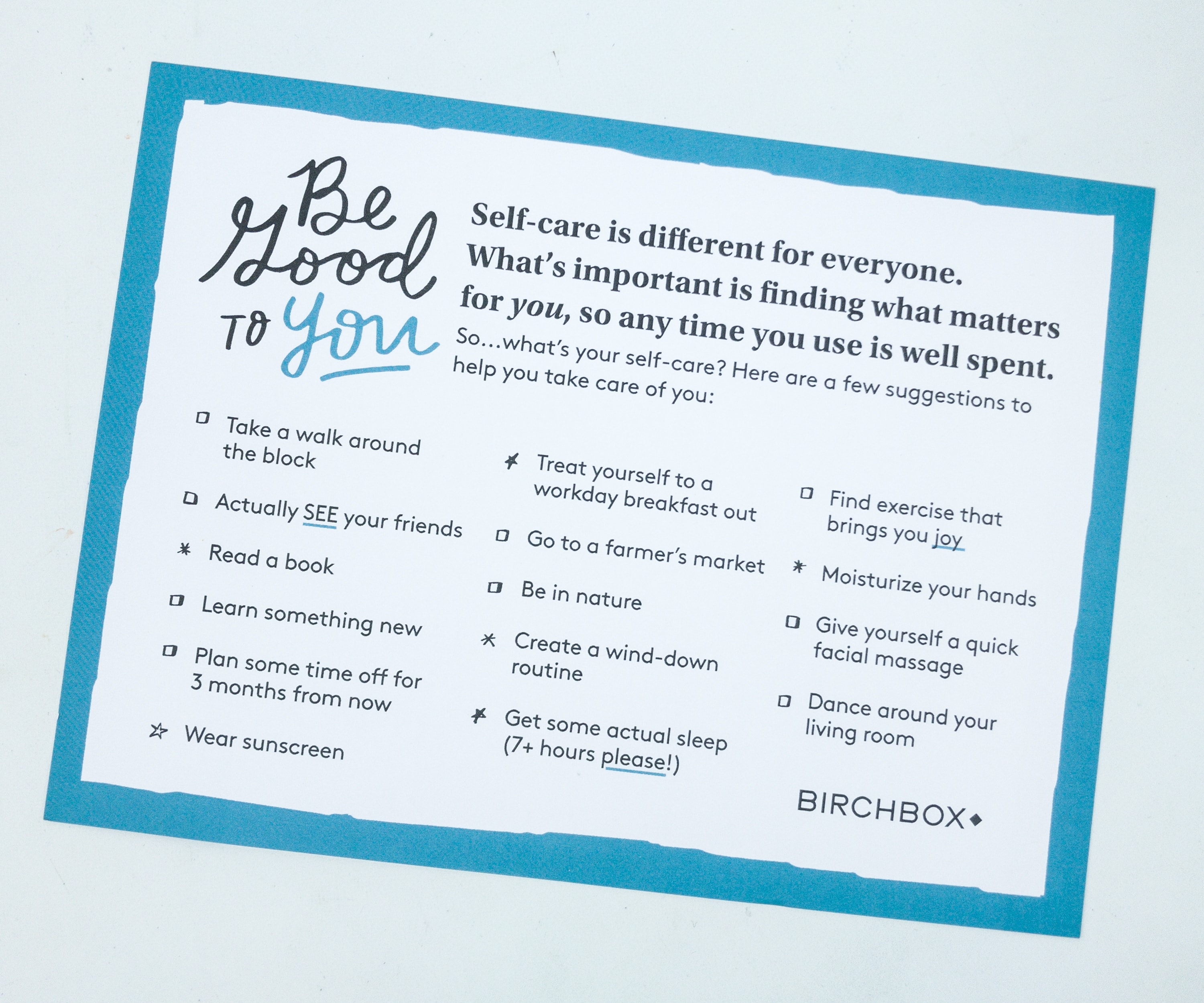 They even included a self-care list!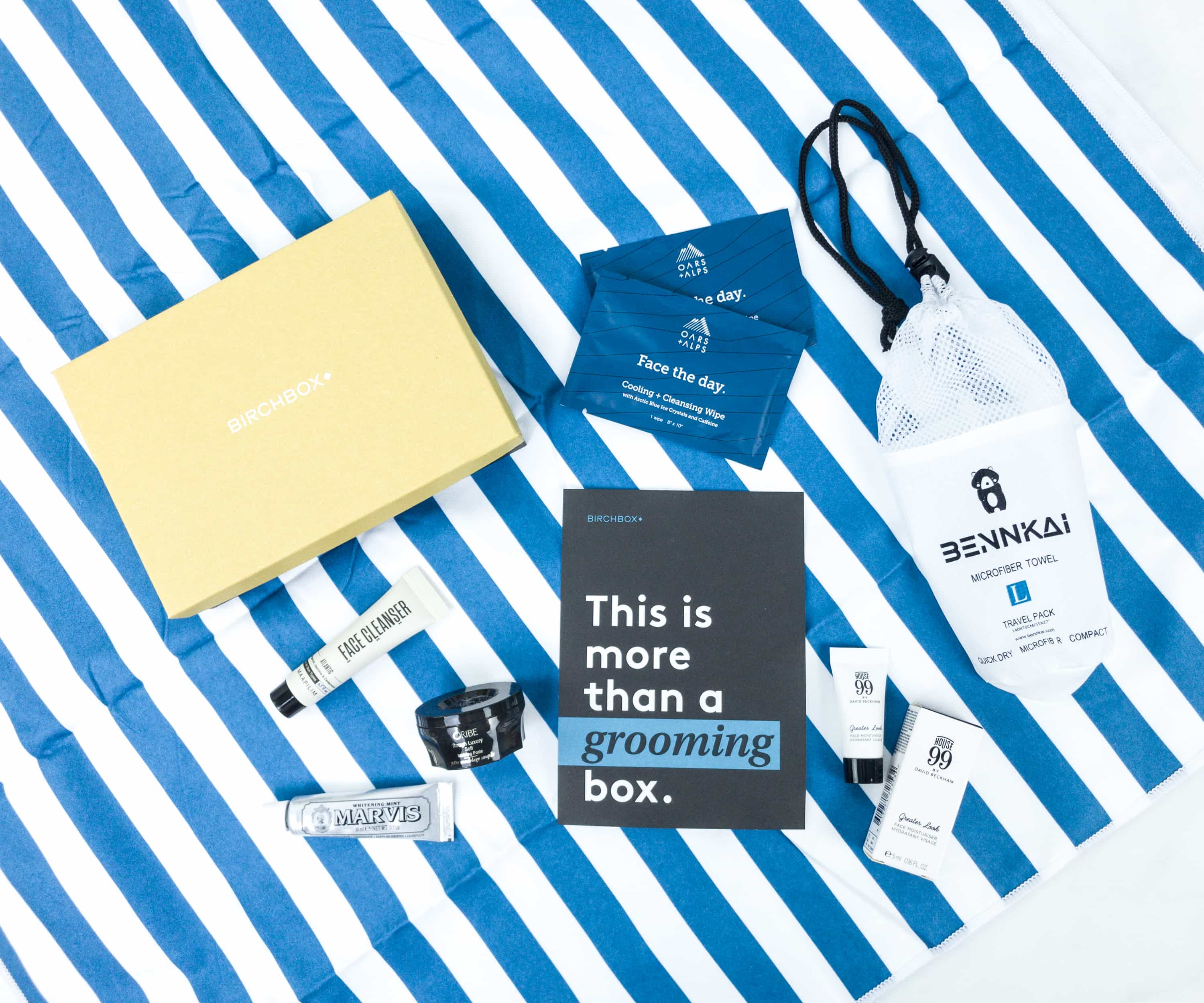 Here's everything in my June 2019 box.
Oars + Alps Face The Day Cooling + Cleansing Wipes ($2.28) I've been getting cleansing wipes from this subscription regularly and I'm not complaining because they're handy and useful. There are two packs this month and they're infused with Arctic Blue Ice Crystals and caffeine. These can be used whether on your face or your body. The wipes are hypoallergenic and vegan as well.
Oribe Rough Luxury Soft Molding Paste ($38 Full-Size 1.7 oz.)  Gels and pomade are out, molding paste is in! This one from Oribe doesn't weigh the hair down and keeps your preferred style in place for a long time.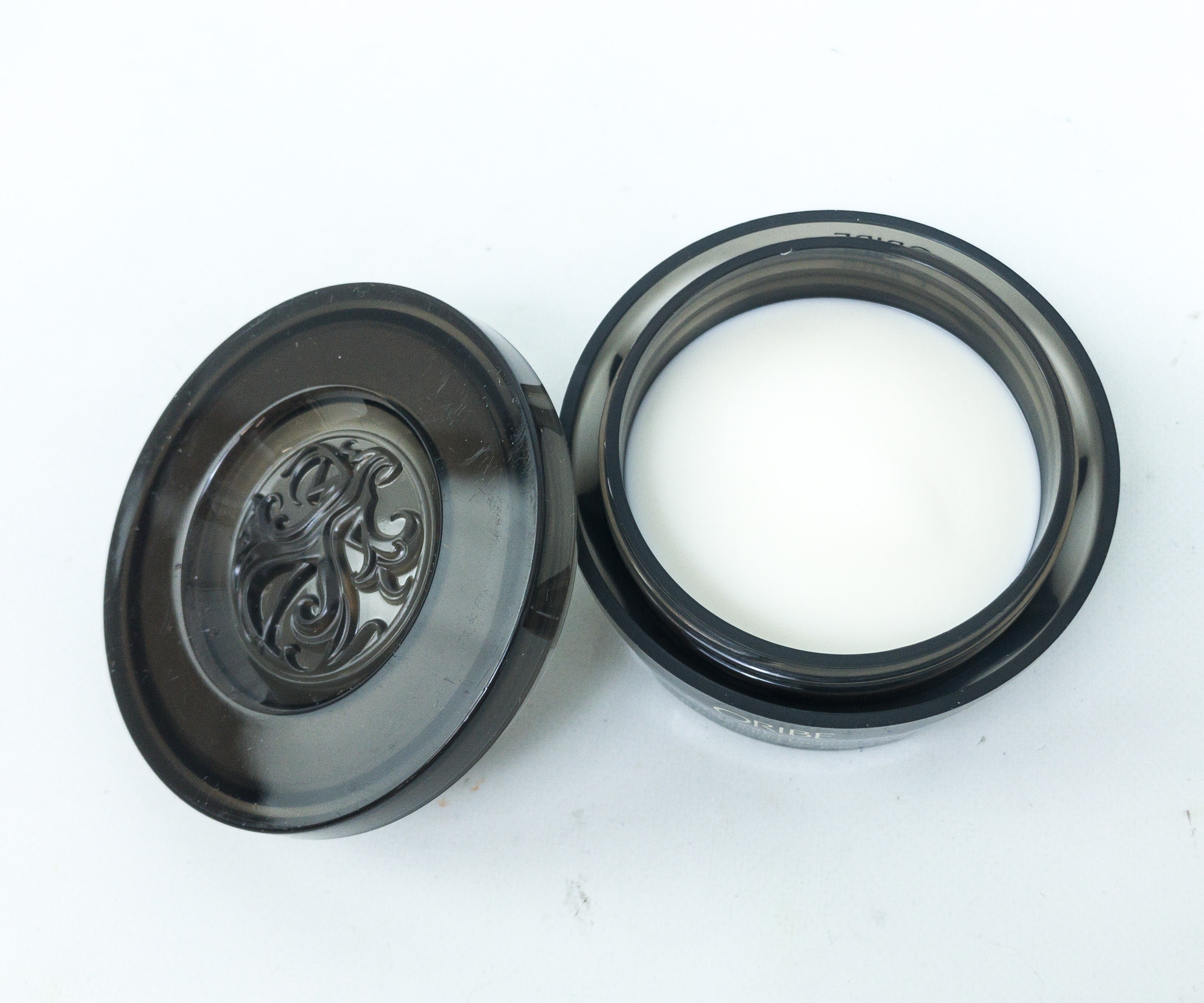 The paste is lightweight and easy to use as well. Just rub a small amount on your palms, then apply on your hair. It works well whether your hair is damp or dry. I like the sheen it gives my hair.
Marvis Whitening Mint Toothpaste ($3) Toothpaste products from Marvis are amazing! This month, I got a whitening mint toothpaste. Just like others from the brand, it's made in Italy and has a thick consistency. It does a great job in blasting off tartar, leaving my teeth feeling clean. Also, their mint flavor is the best!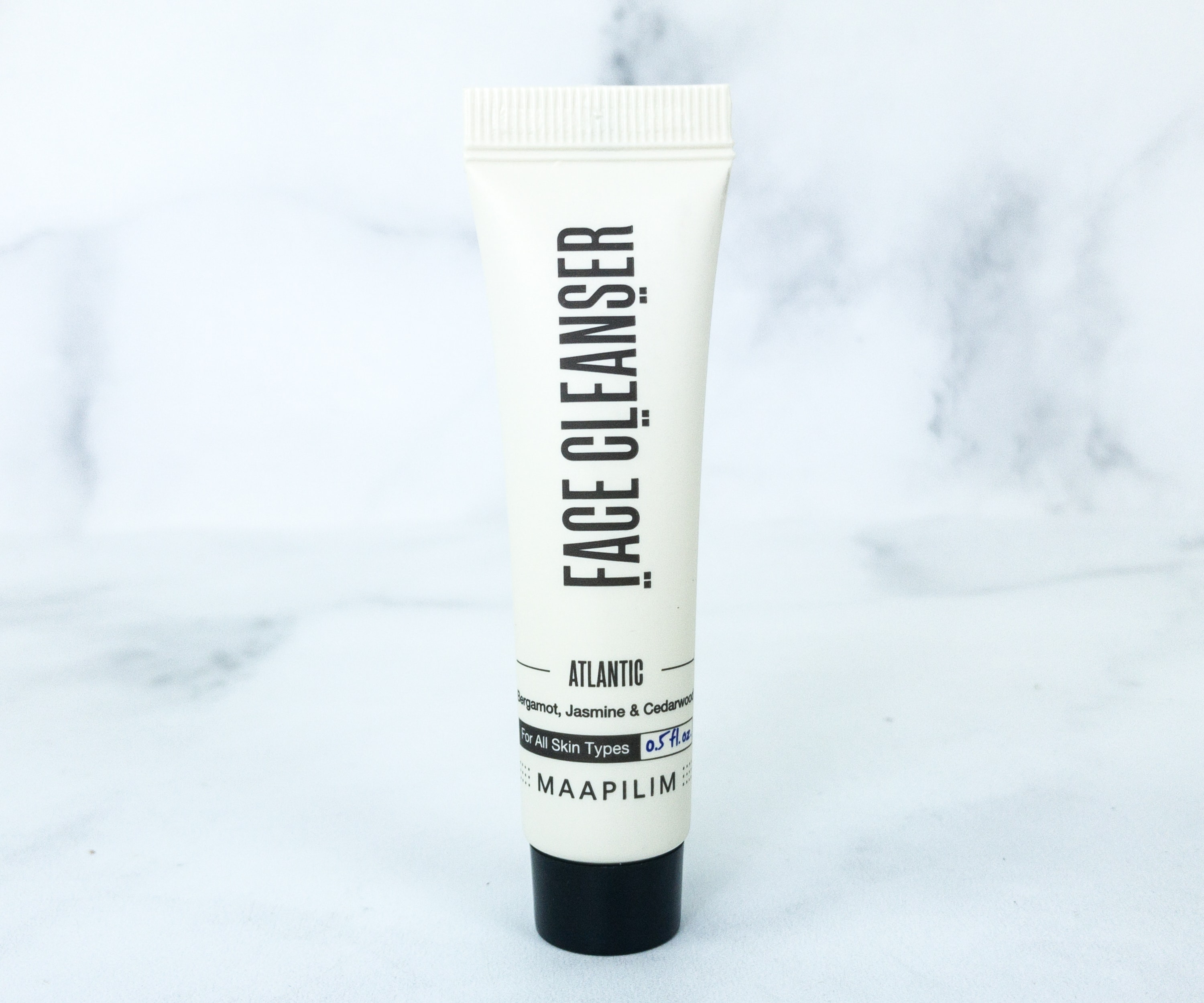 Maaplim Face Cleanser ($2.62) Safe and gentle on the skin, this face cleanser is boosted by the moisturizing properties of argan oil, jojoba oil, and rosemary oil. It's also scented with bergamot, jasmine, and cedarwood. Aside from removing dirt and unclogging pores, the formula also soothes inflammation. A dime-sized amount is enough to cleanse your whole face. For best results, it's recommended to be followed by your favorite moisturizer.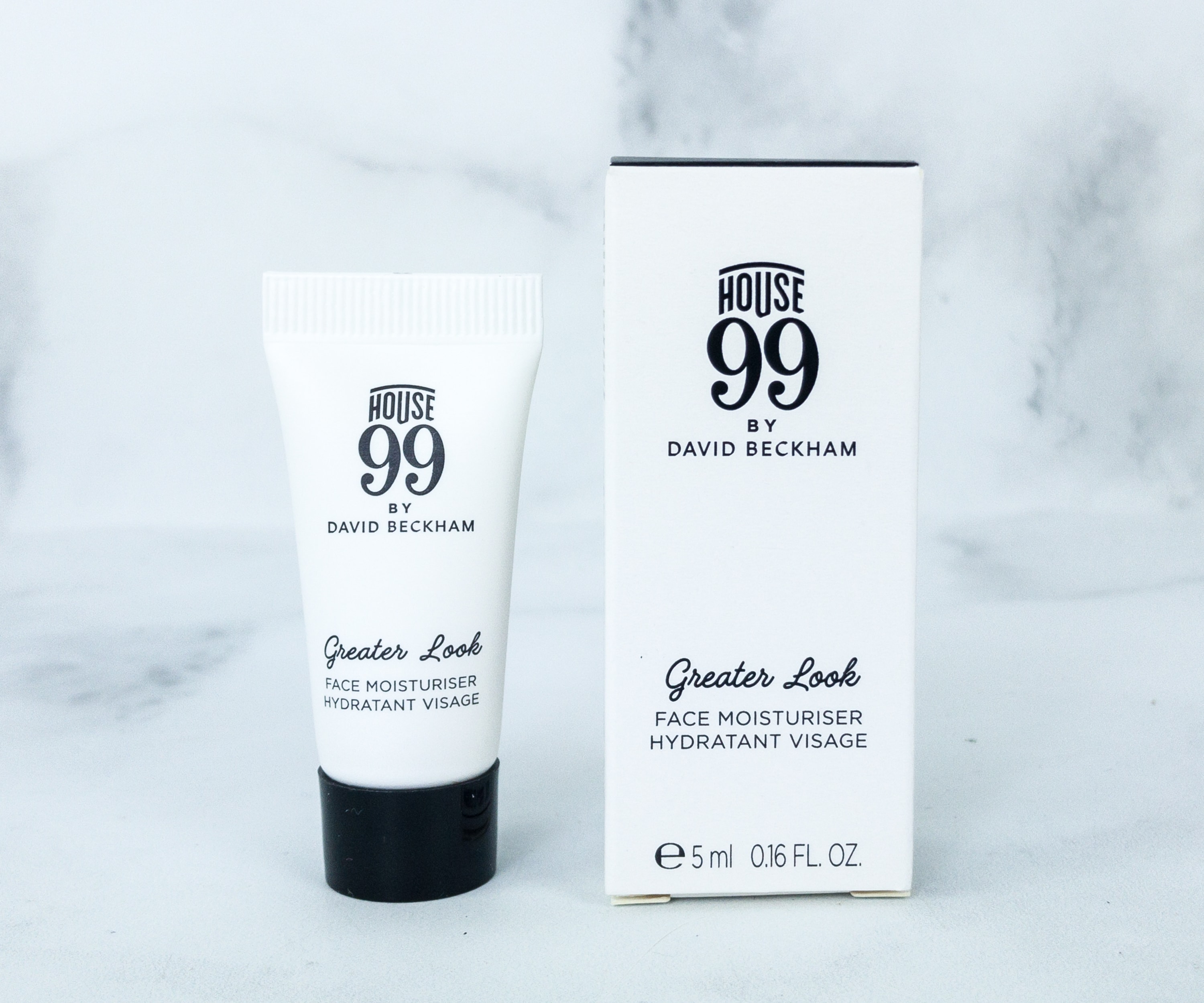 House 99 by David Beckham Greater Look Moisturizer ($1.66) Speaking of moisturizer, they included one in the box as well. This moisturizer is said to be inspired by David Beckham and his lifestyle. Key ingredients include quinoa and spirulina, which hydrates and brightens your skin minus the greasy effect. It's great to use on freshly-shaved skin as well.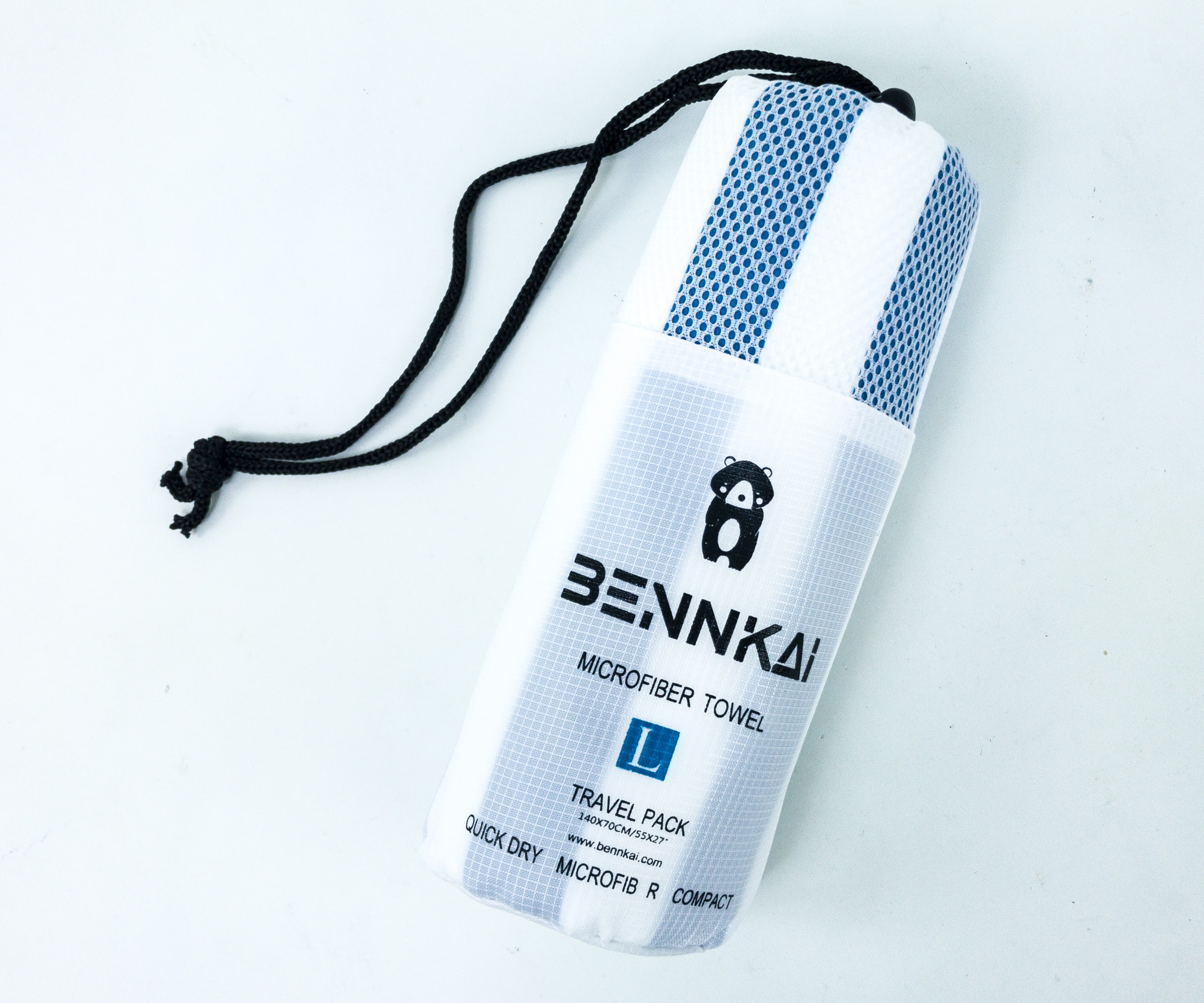 Bennkai Microfiber Towel ($25) Just in time for summer, this month's lifestyle item is a microfiber towel with a carrying pouch. It measures 55 x 27 in.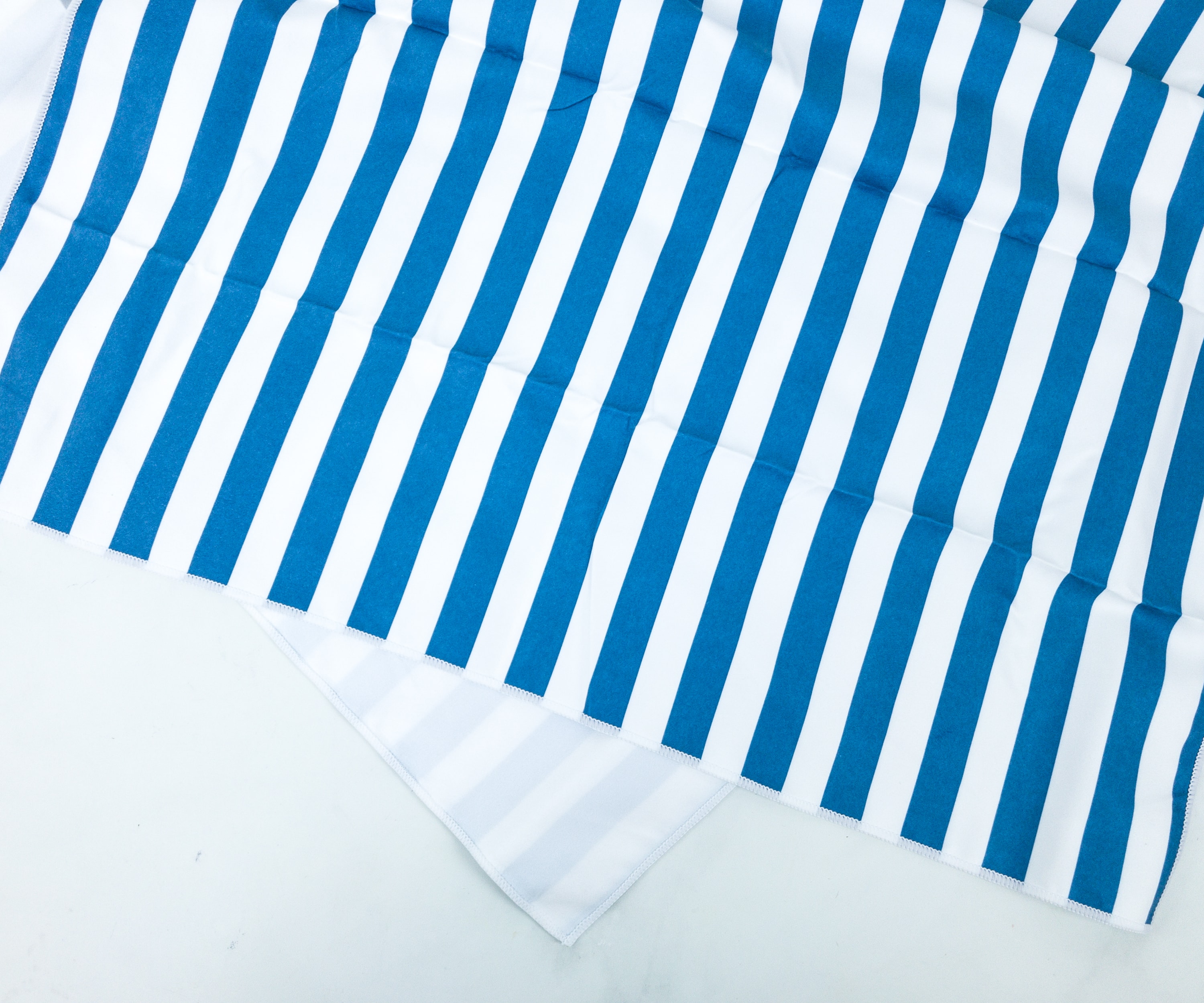 It's light and it doesn't take up so much space, so it's easy to pack even when you're just bringing a duffel bag or a backpack. The towel dries quickly as well.
Birchbox Man makes grooming much easier with their monthly selection of high-quality products for men. I always look forward to discovering new brands and rediscovering old favorites through this subscription. This month, I got a facial cleanser and a moisturizer which are gentle enough for everyday use. The cleansing wipes and toothpaste are from my favorite brands and I'm excited to use them as well. I also appreciate the inclusion of the styling paste, it's something new to me and it's definitely way better than the usual hair gels that weigh my hair down. Another thing I look forward to from this subscription is the lifestyle item! The lifestyle add-on is always worth the price because it's always full-size, useful, and top-quality. Content-wise and value-wise, they keep on impressing me and I'm here for it!
What's your experience with Birchbox Man?