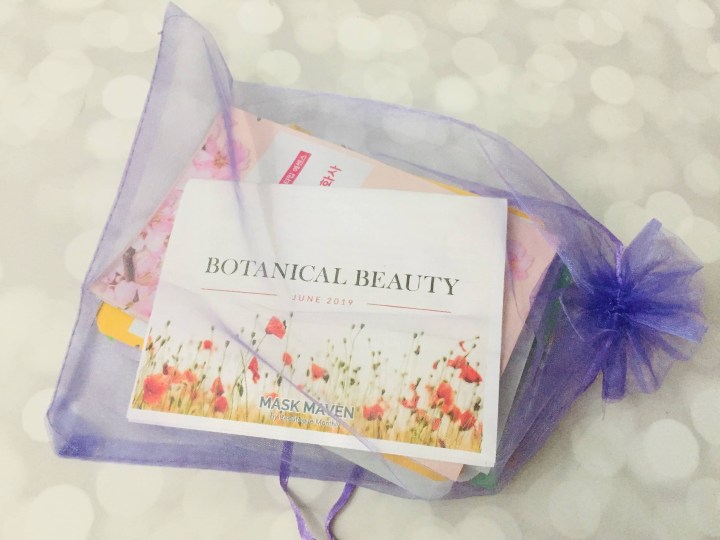 Beauteque offers two ways to get your fill of (mostly) Korean beauty products each month: BB Bag contains 6-8 full-sized products such as makeup, skin care, body care, and more for $24 per month; Mask Maven brings you 9 different masks for $15. Both subscriptions are offered in 1, 3, 6, or 12-month terms that will automatically renew until canceled. This month the masks came in a pretty holo rainbow mailer instead of the box.
DEAL: Save 10% on the BB bag or Mask Maven with coupon code CRATEJOY10.
The information sheet has details about all of the masks included this month!
Etude House Cherry Blossom Mask — At just .2mm thick, these masks are super light and thin. Cherry Blossom is such a calming scent, and the botanical ingredients calm and soothe tired and dull skin.
Nature Republic Rose Mask — Rosewater is hands down one of my fave ingredients ever. It smells amazing and is so hydrating. This mask also has hyaluronic acid and glycerin to seal in that hydration.
Real Mango Essence Mask — Mango is s great fruit, so delicious and good for the skin, too!
Aloe Mask — How perfect would an aloe mask be for a day after being out in the hot sun? It's especially soothing. I will pop this one in the fridge and use icy cold!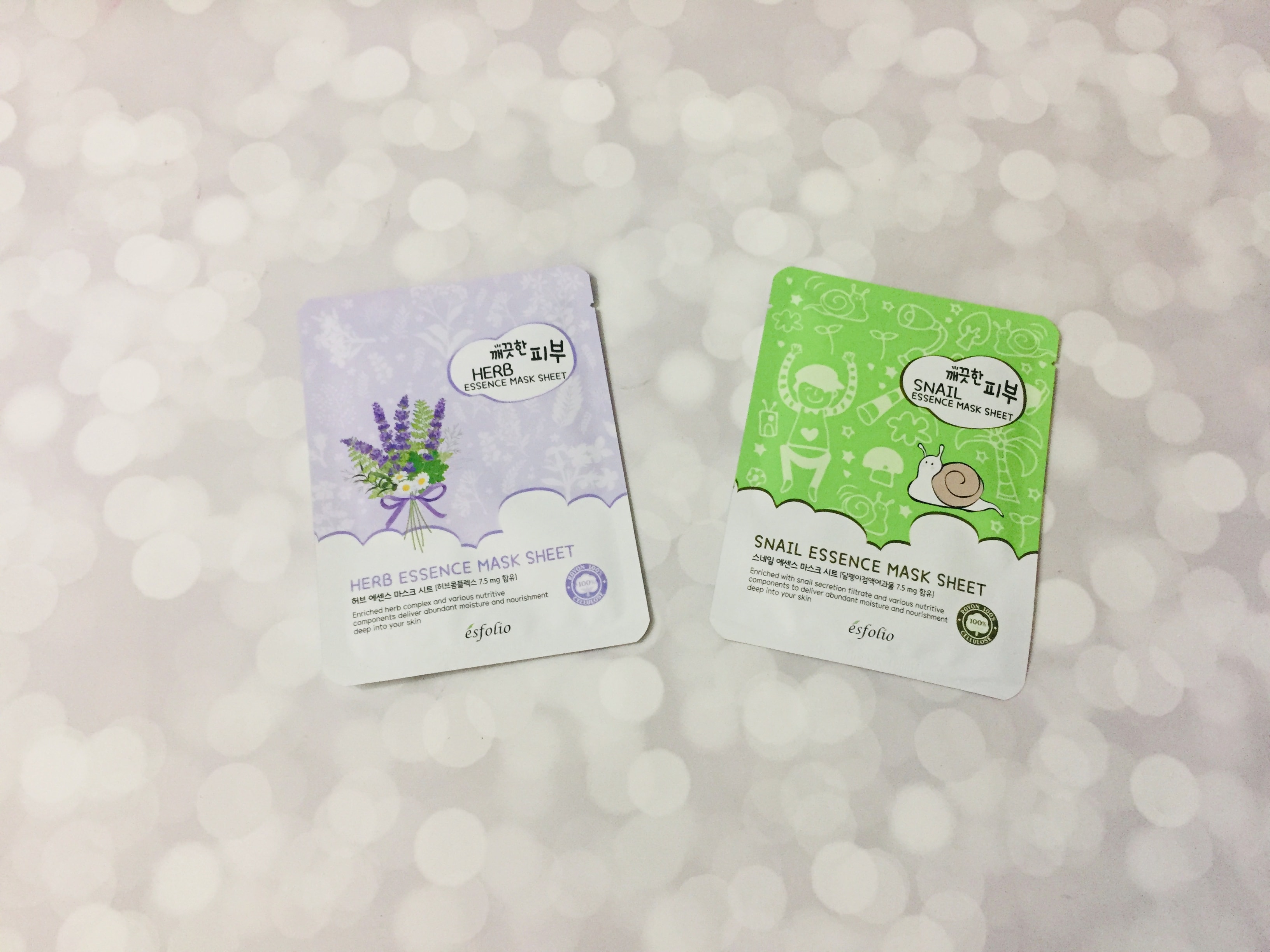 Herb Essence Mask — Esfolio makes great masks that are easy to find here in Canada. They are cruelty free and I'm a big fan. The herbs mask has six kinds of botanical extracts to calm skin.
Snail Essence Mask — A classic kbeauty staple is snail, known for its anti-inflammatory qualities. It works great for acne, redness, and even bug bites.
MJCare Orchid Essence Mask — Orchid oil is a moisturizing ingredient and the start of this mask. It also contains calcium, magnesium, and zinc.
NOHJ Chamomile Mask — How beautiful is this gold lace mask? I just love it. Chamomile is one of the most soothing and relaxing ingredients.
Carrot Mask — Carrots not only brighten your eyesight but they also brighten your skin!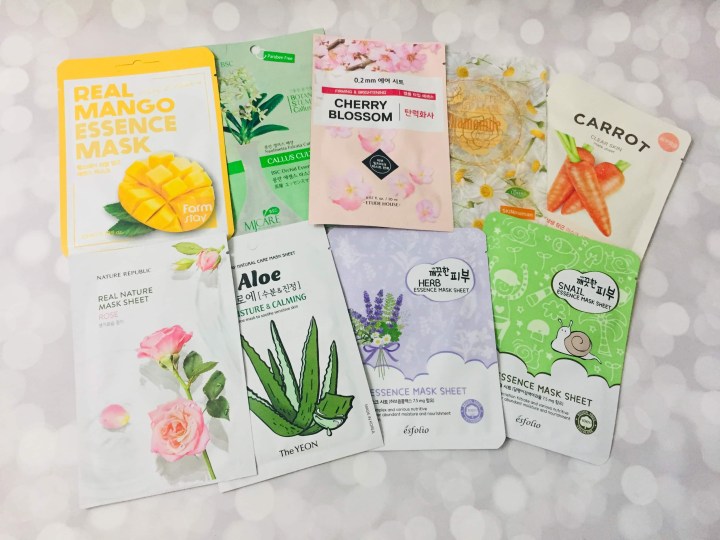 Mask Maven sent a selection of masks I have used and loved as well as some masks I have always wanted to try. You can't beat the variety they send each month and I really love being able to try new masks!
What did you think about this month's Mask Maven?