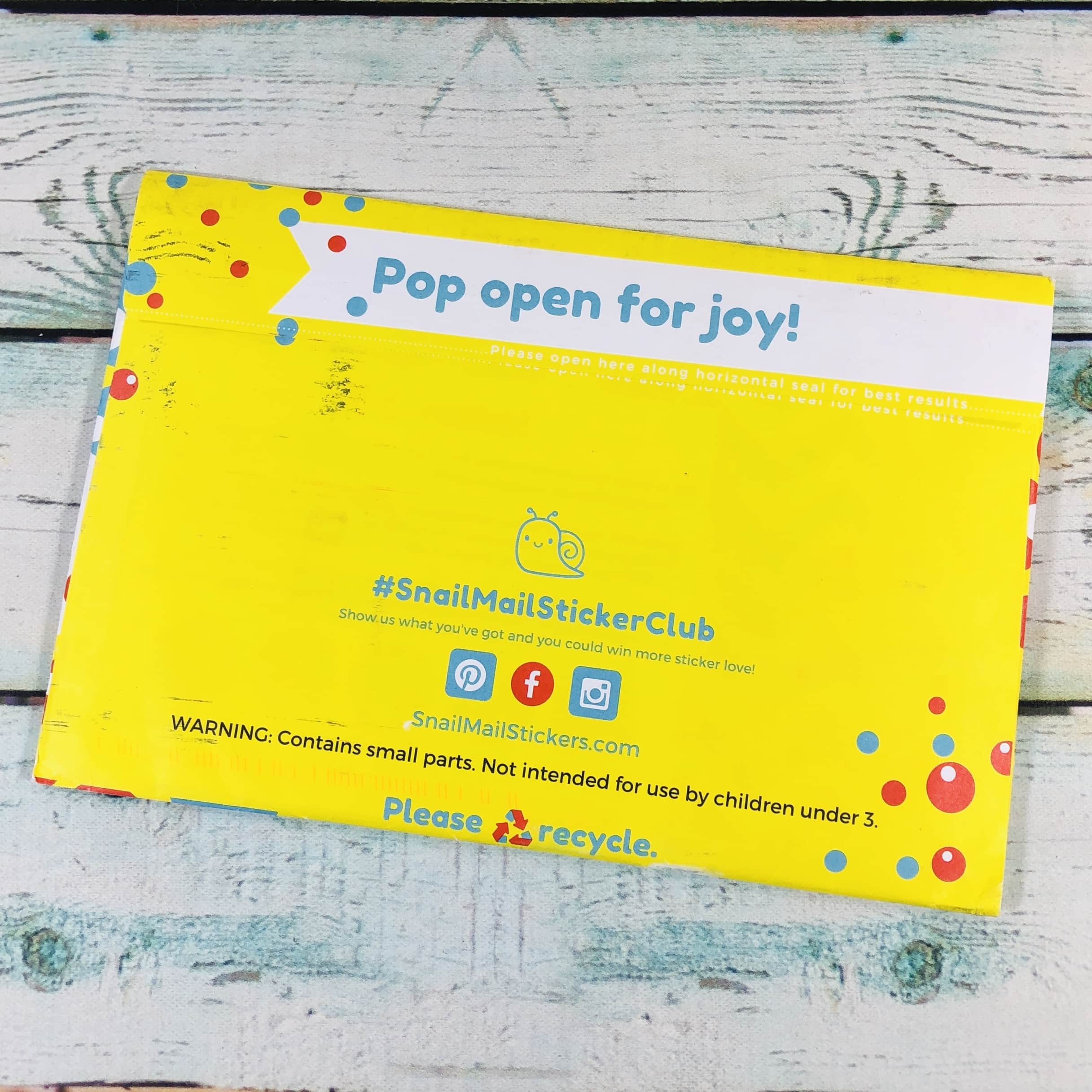 Snail Mail Sticker Club is a monthly sticker pack that sends over 10 different sticker sheets, a big frame-able postcard, and two affirmation cards (one for you, one for a friend) for $12.95 with the price dropping for longer terms. Shipping is free to the US and Canada and $6 everywhere else. The stickers are perfect for planners, teachers, kids, and the whole family and there are no themes, just a selection of random but adorable stickers! Speaking of teachers, educators can get a 15% discount, just fill out the form on the website and submit.
DEAL: Get 20% off your first monthly subscription box! Use coupon code HELLO20.
My items were shipped in an envelope with the stickers in a baggie with a snail sticker, plus a few extras on top.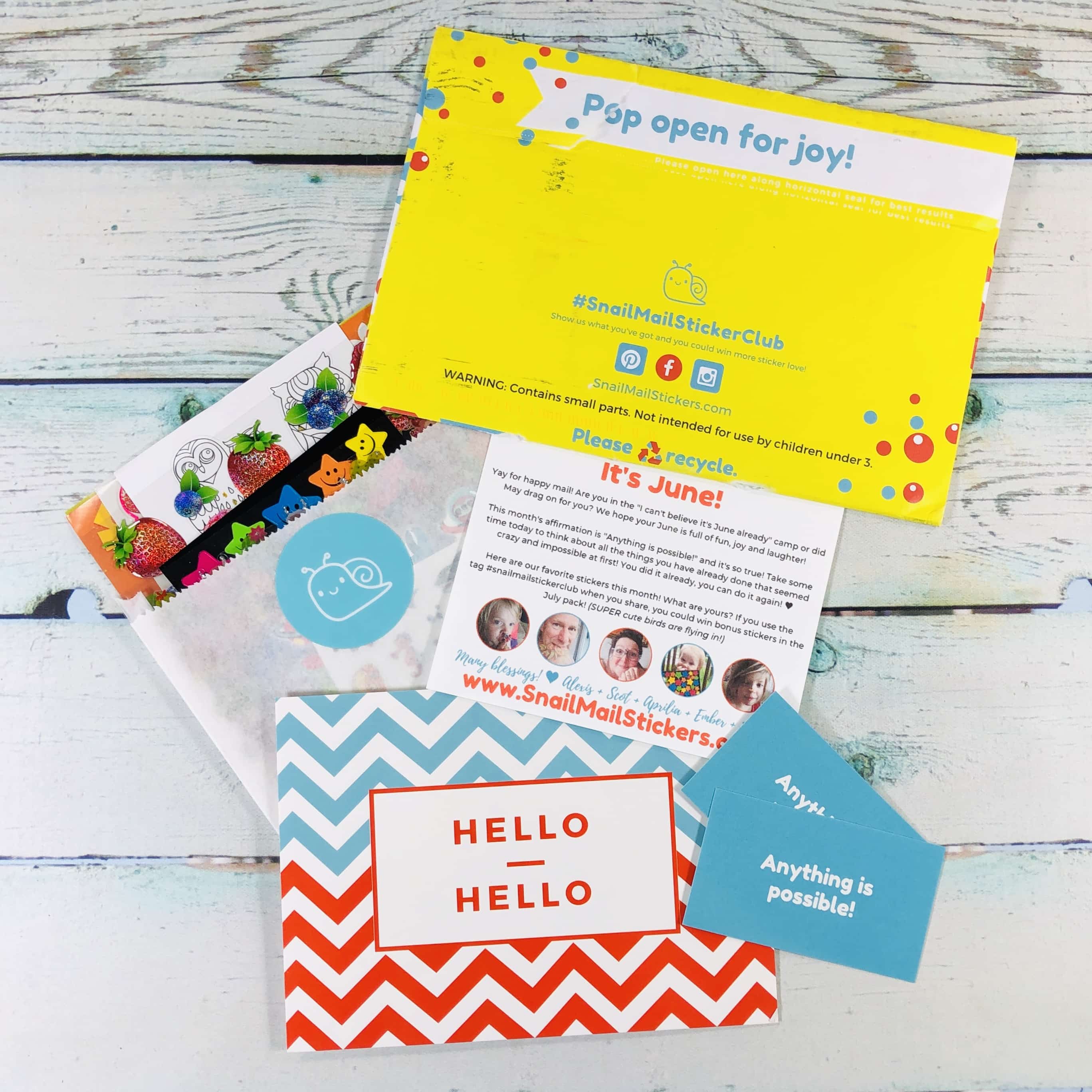 Let's see what we got!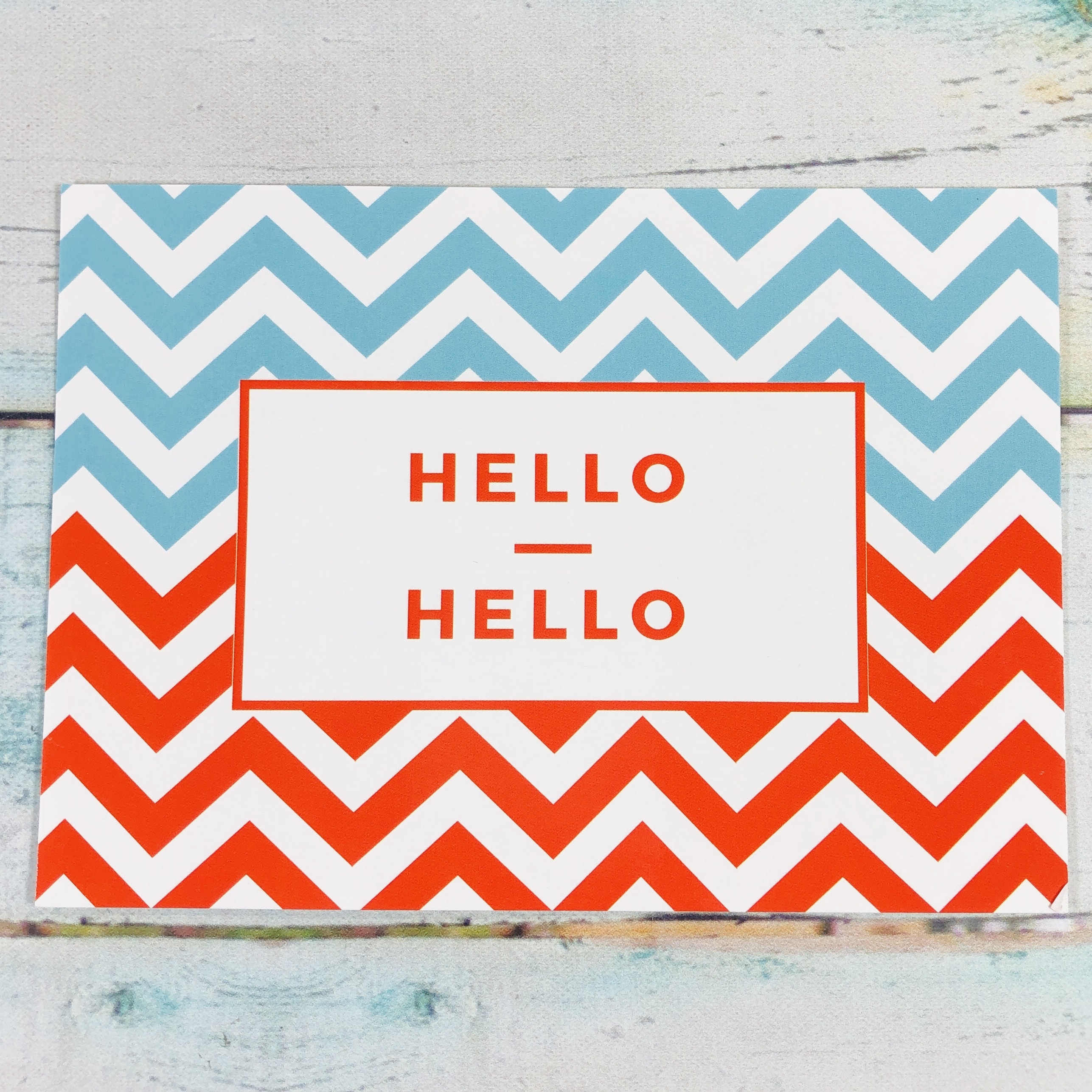 I received a large postcard, don't you think I need to decorate it with stickers?
I received a bit of info about this mailing. You can win bonus stickers for sharing pictures of your shipment on social media. The online shop should be open this fall, and subscribers will receive a 10% discount for purchases.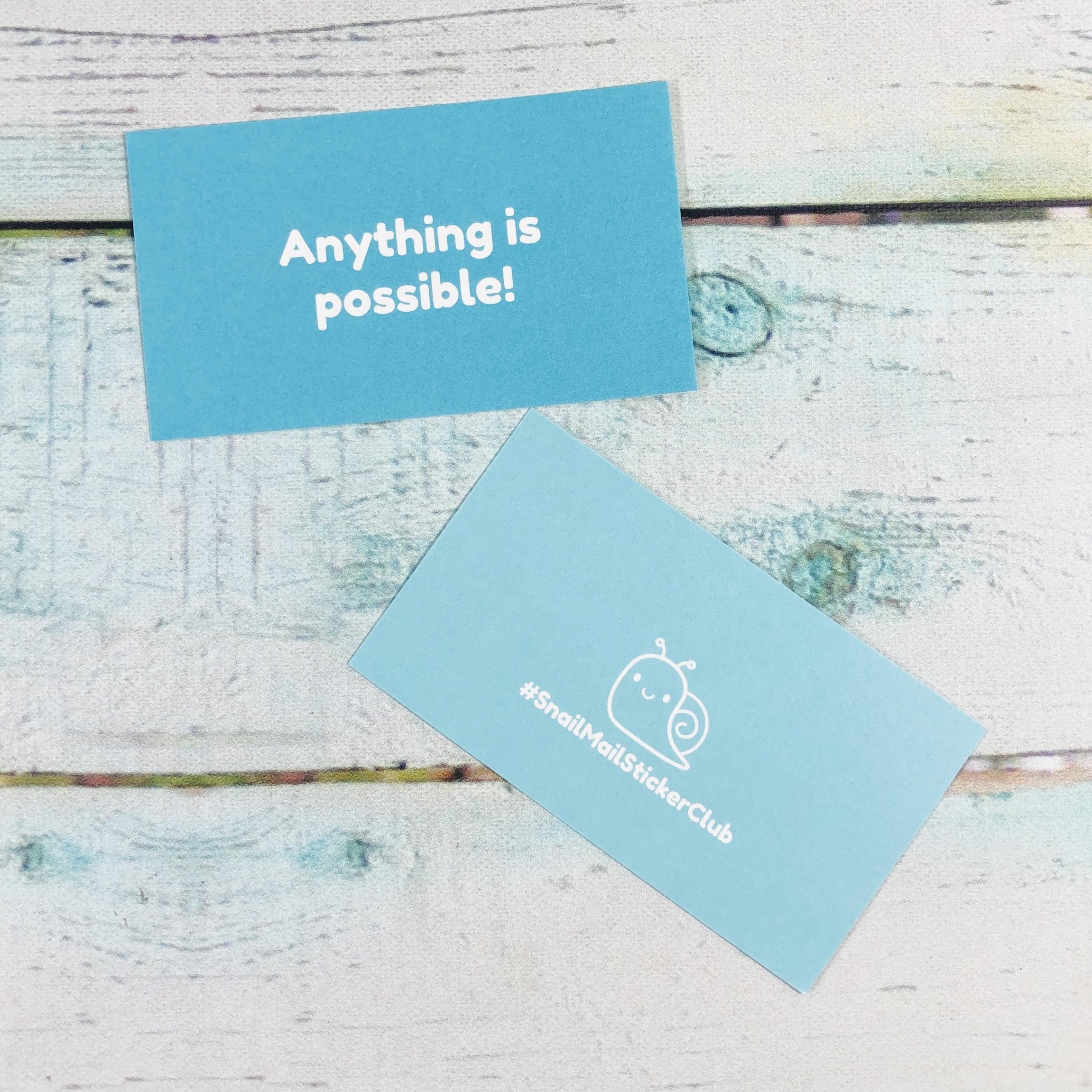 I received two affirmation cards, one for me and one for a friend. I flipped one over so you can see the back.
The stickers were tucked into a bag.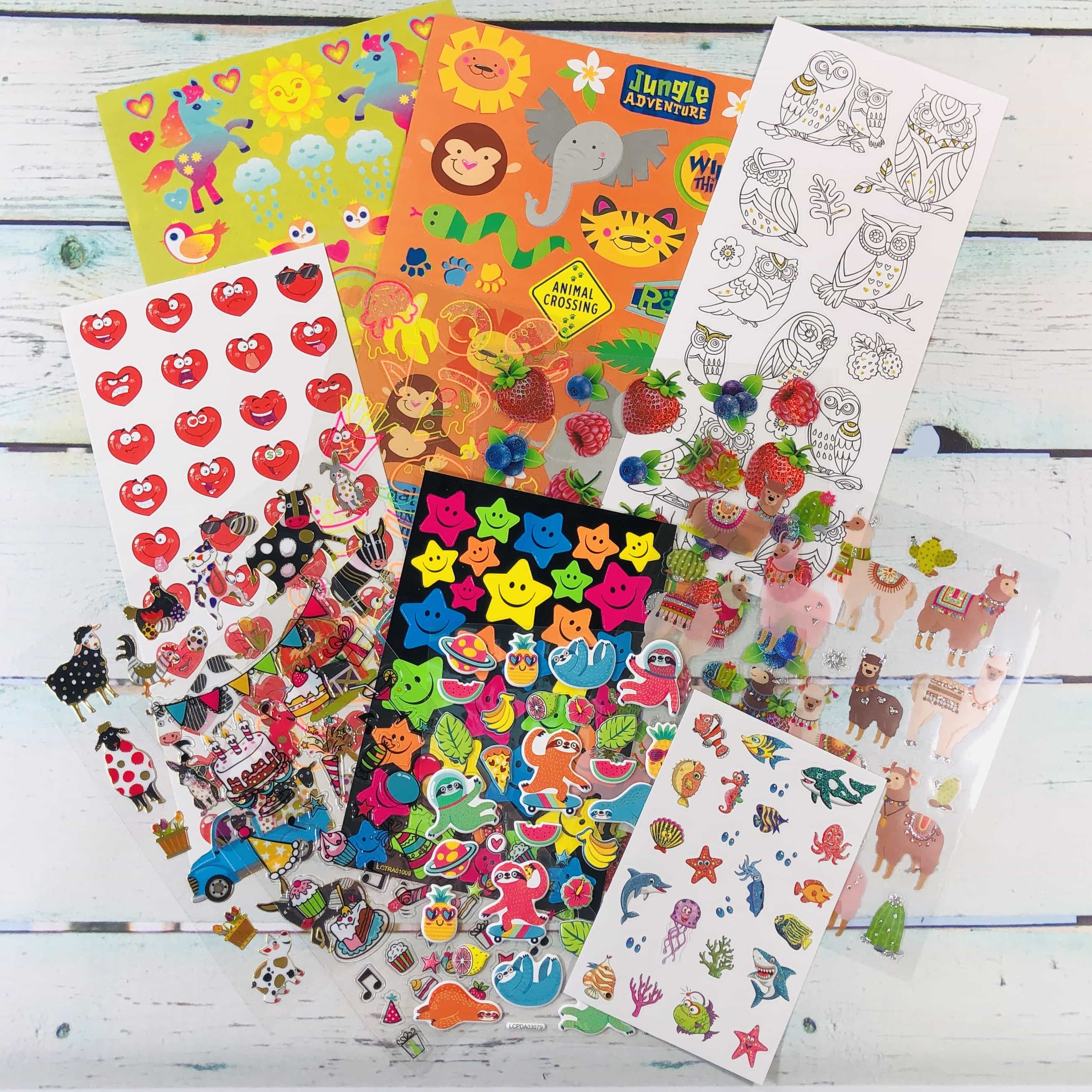 Everything in my pack!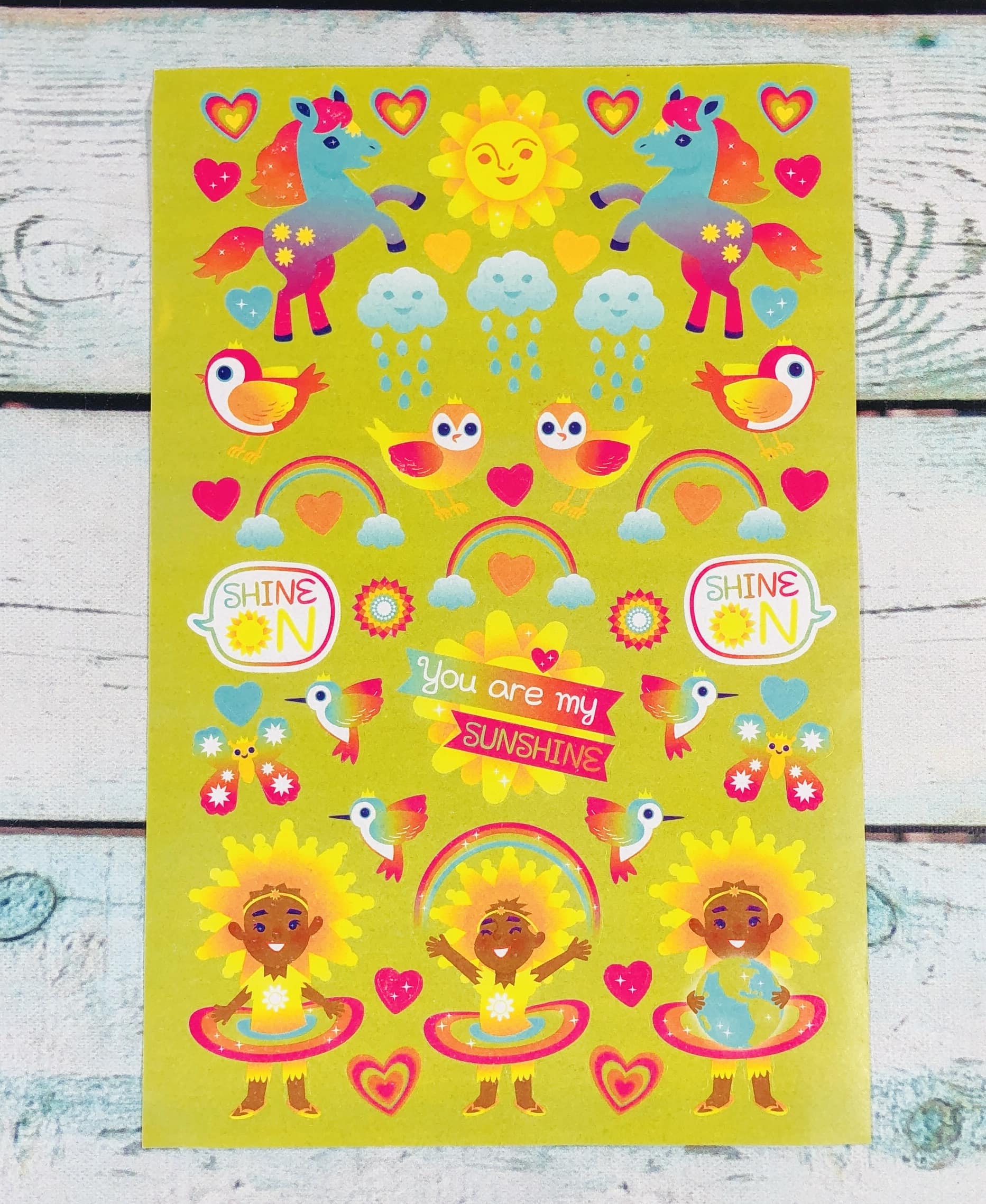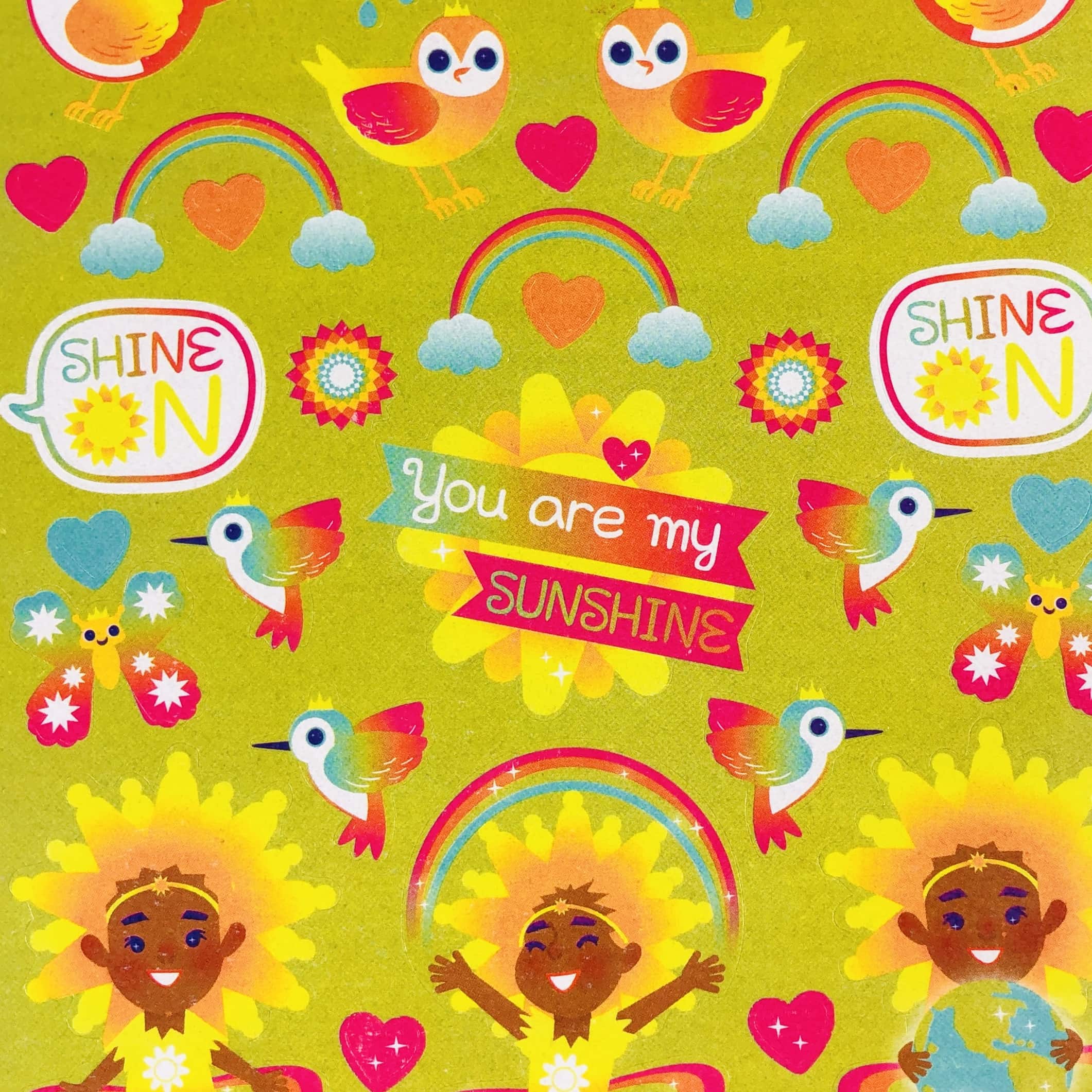 Some of the stickers, like these You Are My Sunshine ones, are perfect for those who have younger kids in their household.
I was so excited to see that I could color in these Glitter Owls ($4.62) in any way I choose! I think my daughter was most excited about these stickers.
Jungle Adventure Stickers are also perfect for the young ones. They could decorate a piece of paper and turn it into an animal safari.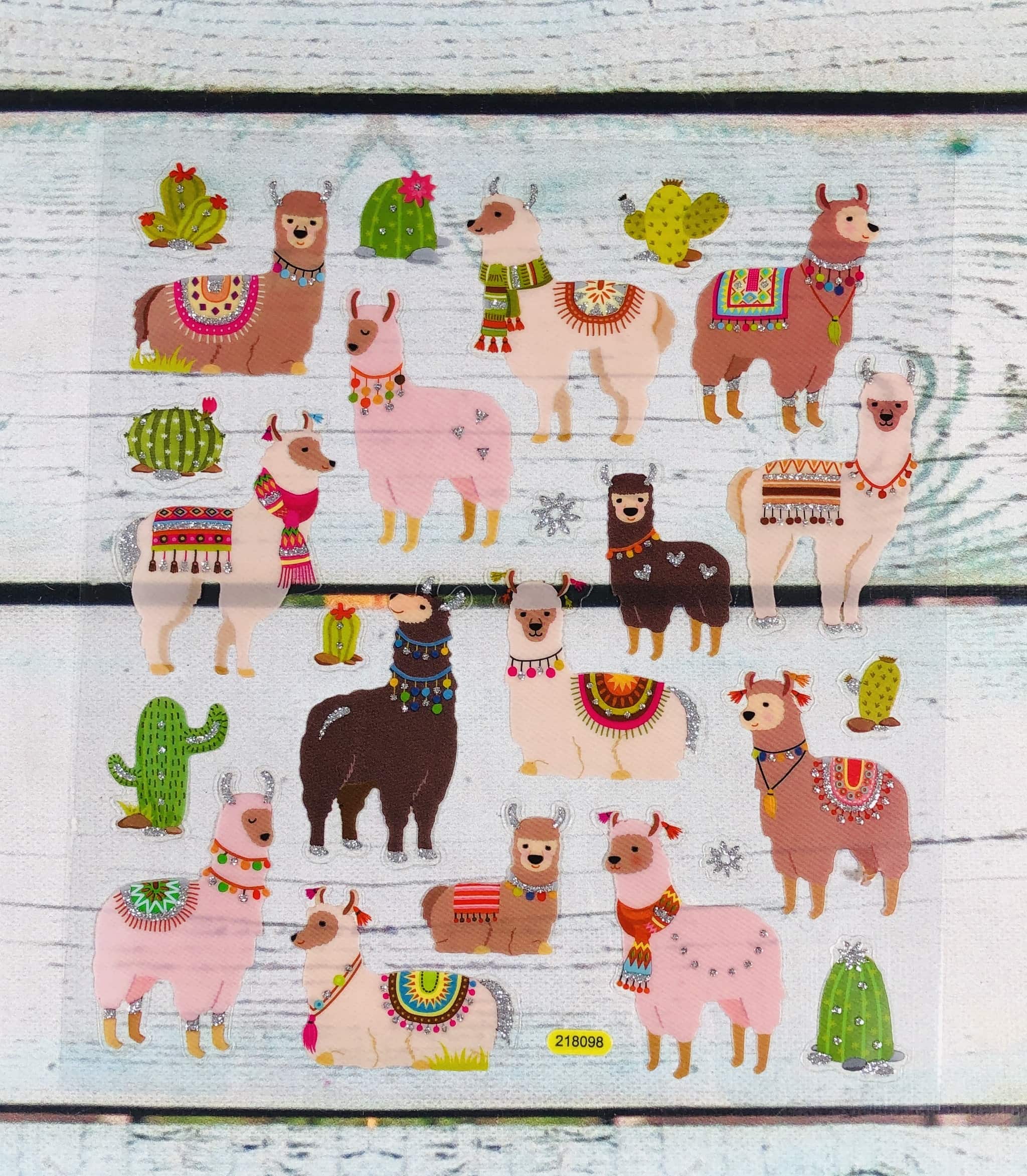 Llama Stickers have glittery accents and adorable faces.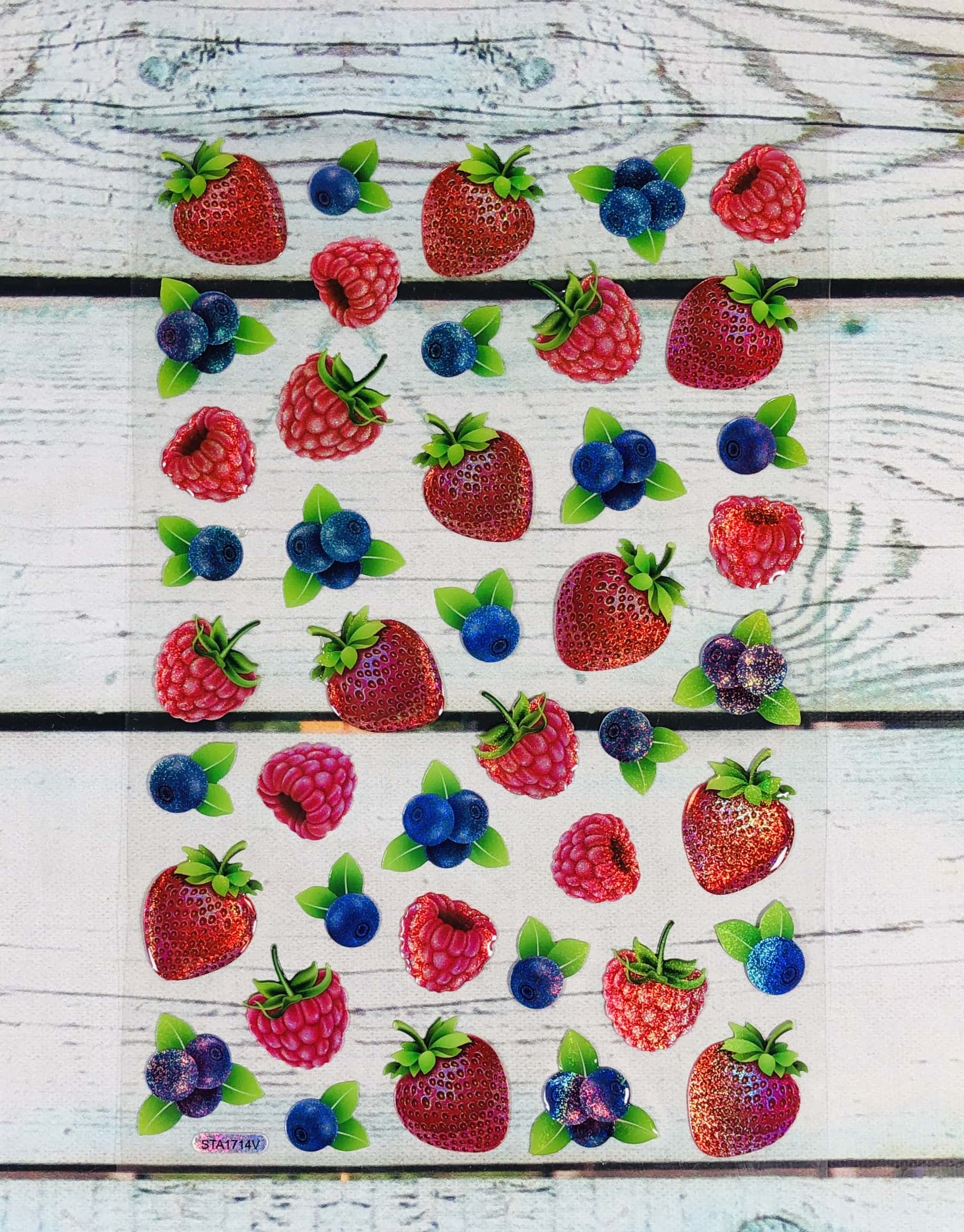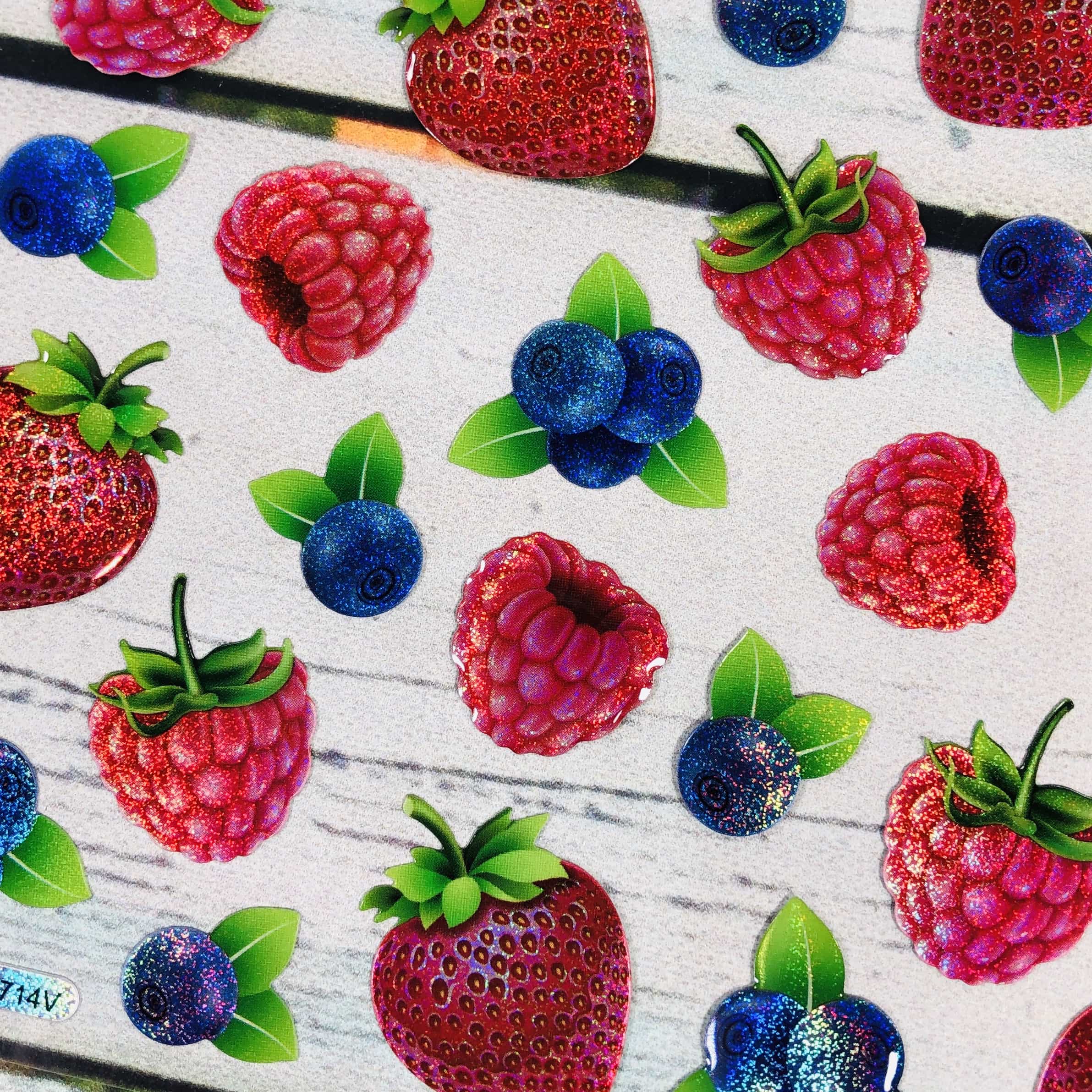 Berry Gel Stickers ($5.36) are 3D and so they are slightly raised. The glitter is on the inside so no chance of having sparkles everywhere.
Oh my gosh, these Puffy Sloth Stickers are so adorable! Sloths in space, sloths on skateboards, and sloths being sloths!
My daughter also claimed these amazing Birthday Stickers. Now she can make a personalized card for a friend.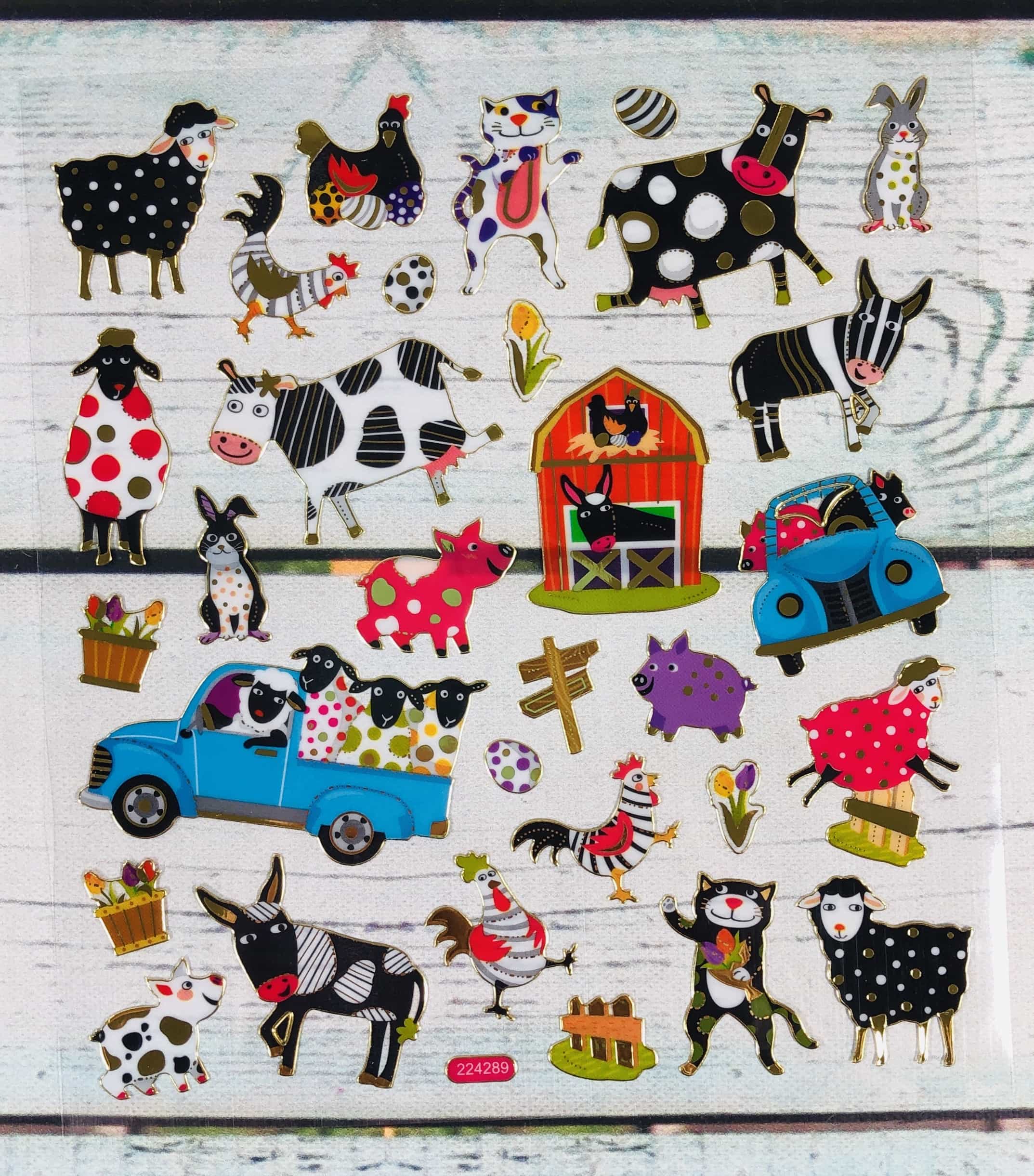 Check out the gold tone accents on these Farm Stickers. I don't think I've ever encountered such cute farm animals before.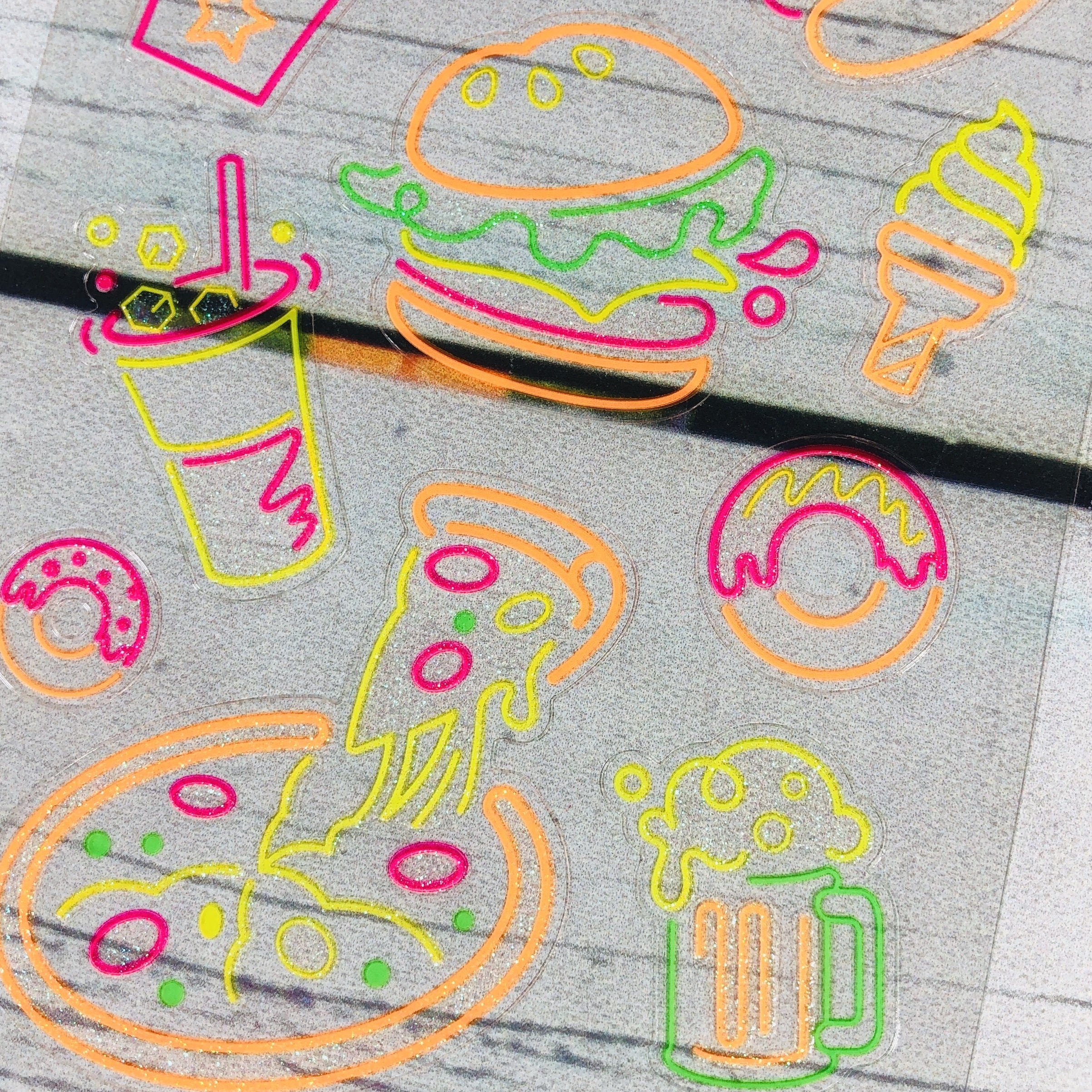 Where in the world does Snail Mail Sticker Club find such unique stickers, like these Neon Retro Food Stickers? Another sheet that was claimed by my teenager.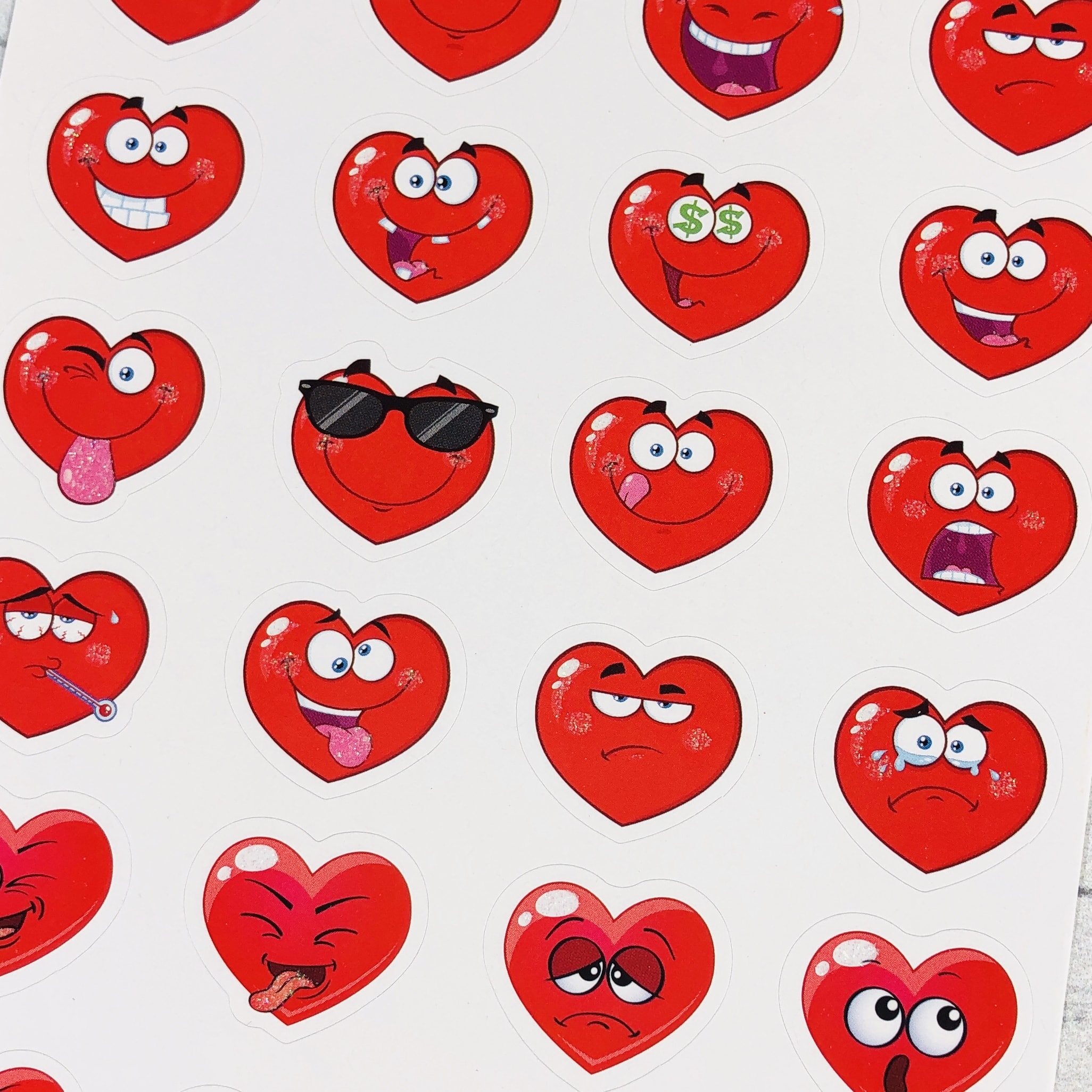 Tell them how you really feel with Heart Emotion Stickers.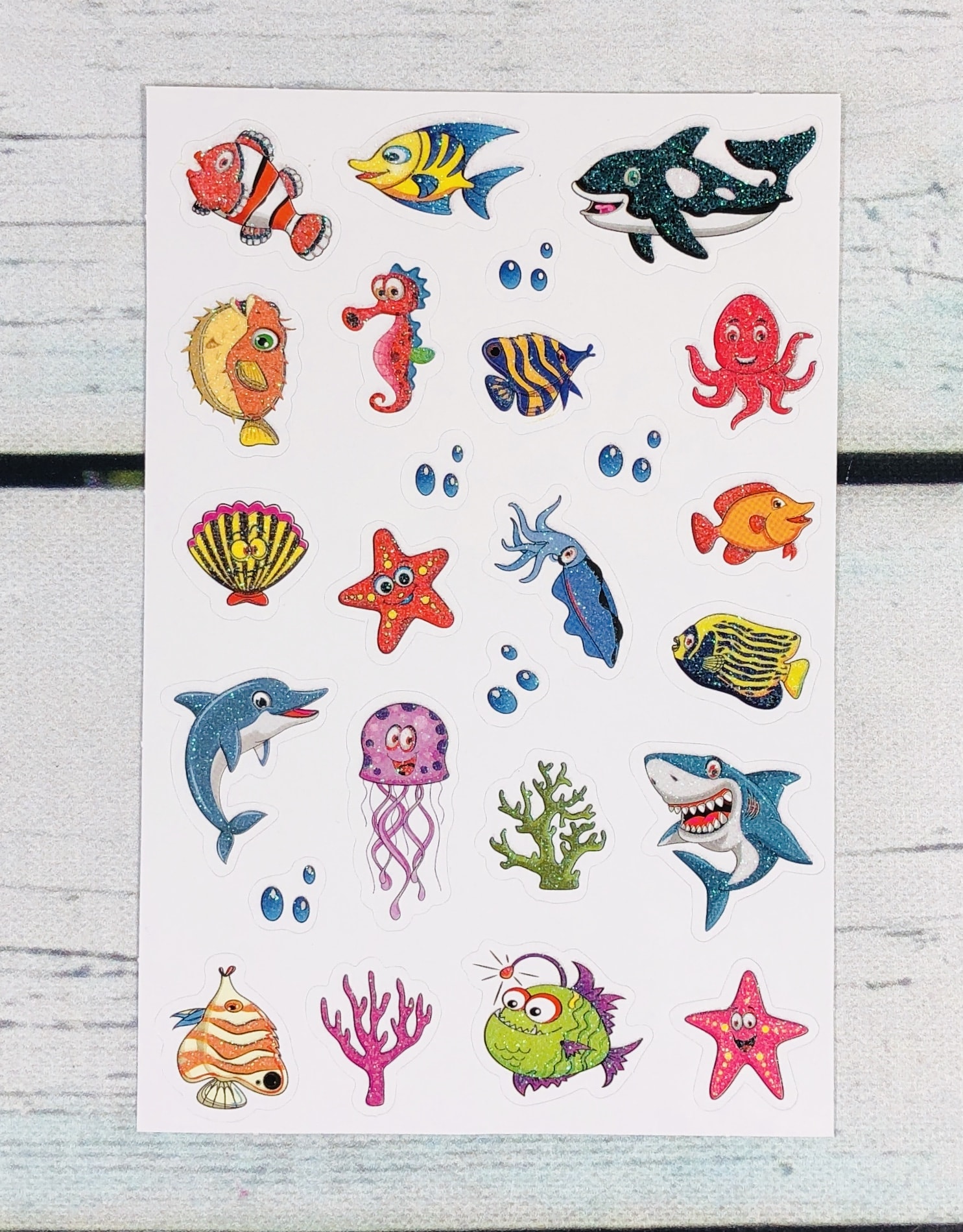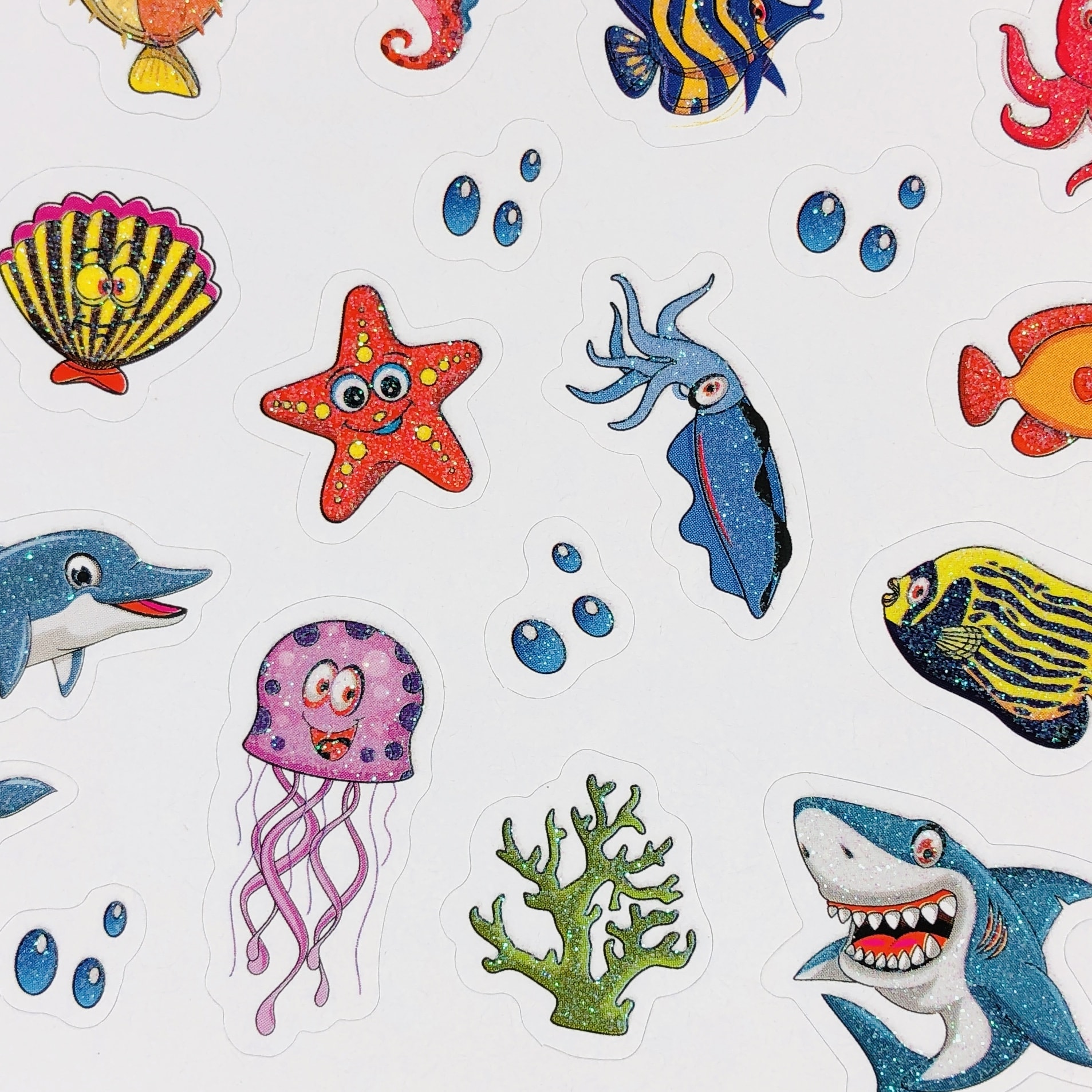 Did I mention my daughter loves sea animals? Sparkly Marine Life Stickers, I hardly knew you.
Bright Star Stickers make me super happy for some reason.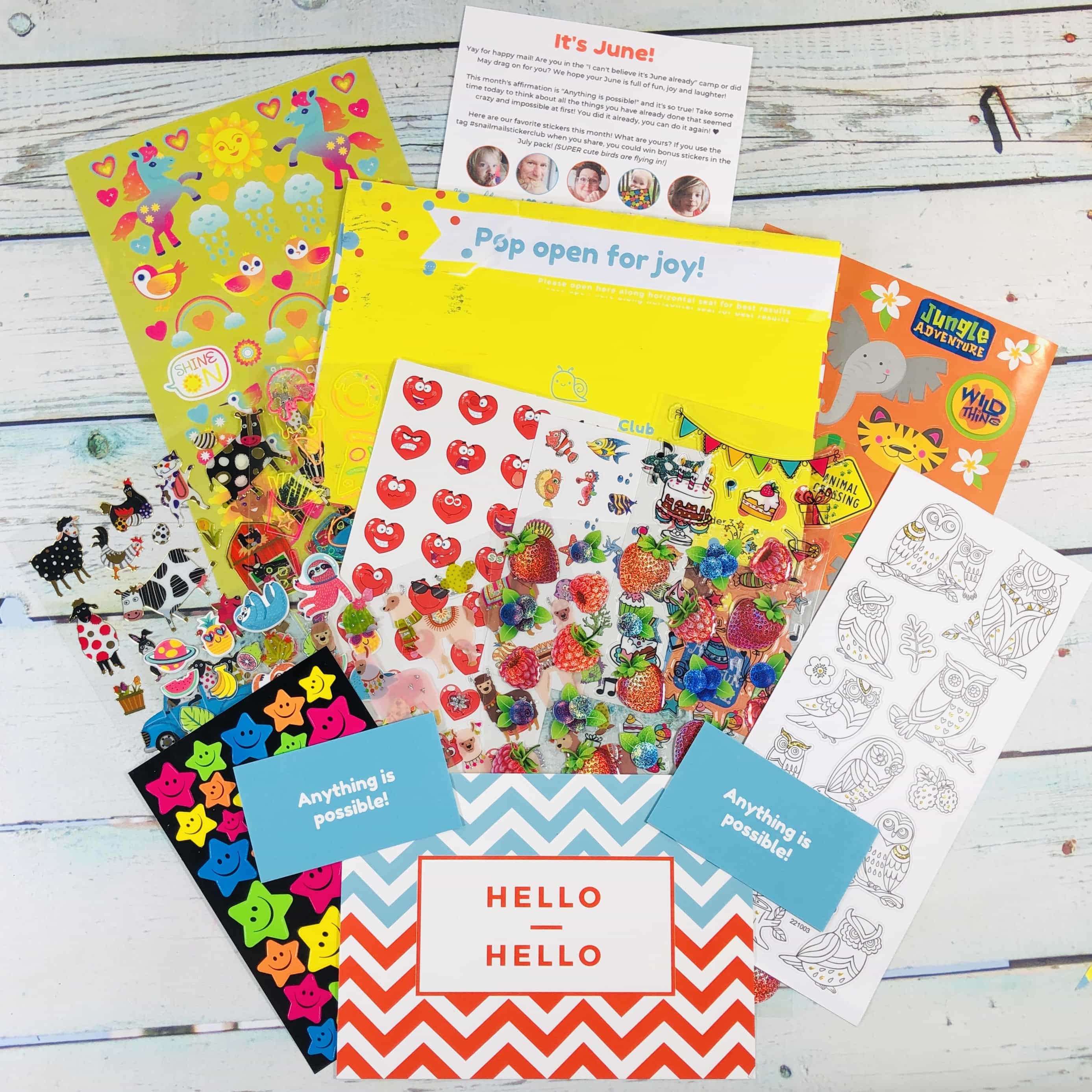 Once again I was really impressed with the amazing assortment of stickers in my Snail Mail Sticker Club shipment! They send such an eclectic variety yet I found tons of stickers that I can use in my planner and my daughter was thrilled to have some for her phone, wall, and whatever else she sticks them on. Most of them were hard for me to find online but two of them alone are selling on Amazon for a combined price of $9.98! There were 12 sheets in here and I really feel like I got more bang for my buck than if I purchased these somewhere like Michaels.
What do you think of the Snail Mail Sticker Club?
Visit Snail Mail Sticker Club to subscribe or find out more!