We have the spoilers for the July 2019 Skylar Scent Club! This subscription is $20 per month and comes with free shipping + member exclusive deals!
DEAL: Get 50% off your first box with coupon code MY50
Each box includes:
Palm trees, ocean breeze, salt air, sun-kissed hair! With comforting notes of driftwood, sea salt, and seaweed, Salt Air will send you on your way to your favorite sea-scape. Inspired by the simple splendor of the ocean and excitement of personal discovery, dive into this bare and breezy Skylar favorite.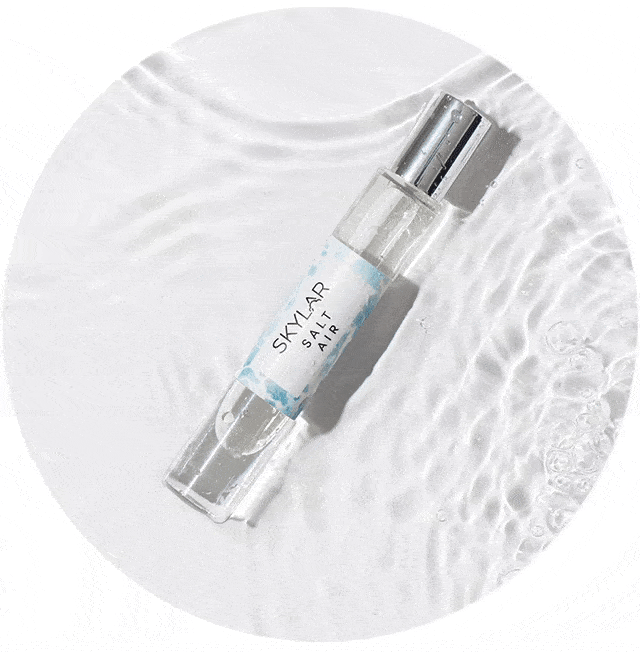 Are you trying out Skylar Scent Club?