Panda Pals is a play and learn monthly sock subscription for kids. It's a great way to refresh your kid's sock drawer, and it brings a lot of fun, too.
FATHER'S DAY DEAL: For a limited time only, get 15% off + FREE domestic shipping on all new subscription when you use the coupon code BESTGIFT15!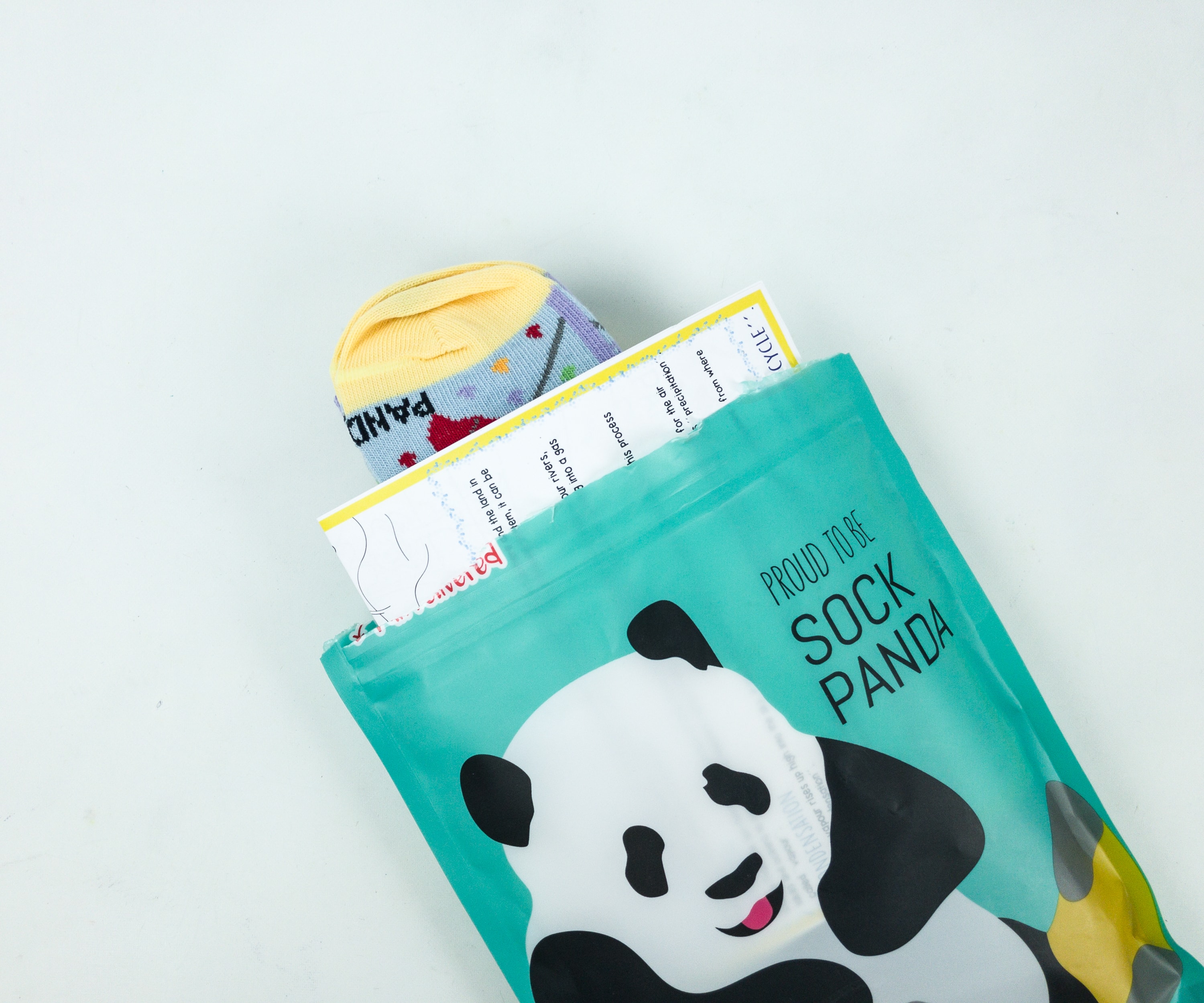 All the items come in a pouch instead of a box, and this pouch features a cute panda drawing.
Everything in my May 2019 box!
Each package from Panda Pal includes a cute bonus item. This month's box, we received a variety of stickers representing four different kinds of weather: sunny, cloudy, snowy, and rainy.
There's also a Panda Pal sheet every month! This month's sheet introduces us to the hydrologic cycle, also known as the water cycle. It features the different stages the water has gone through to form the cycle, including evaporation, condensation, precipitation, and collection.
At the back of the sheet is a little activity for your kid to work on.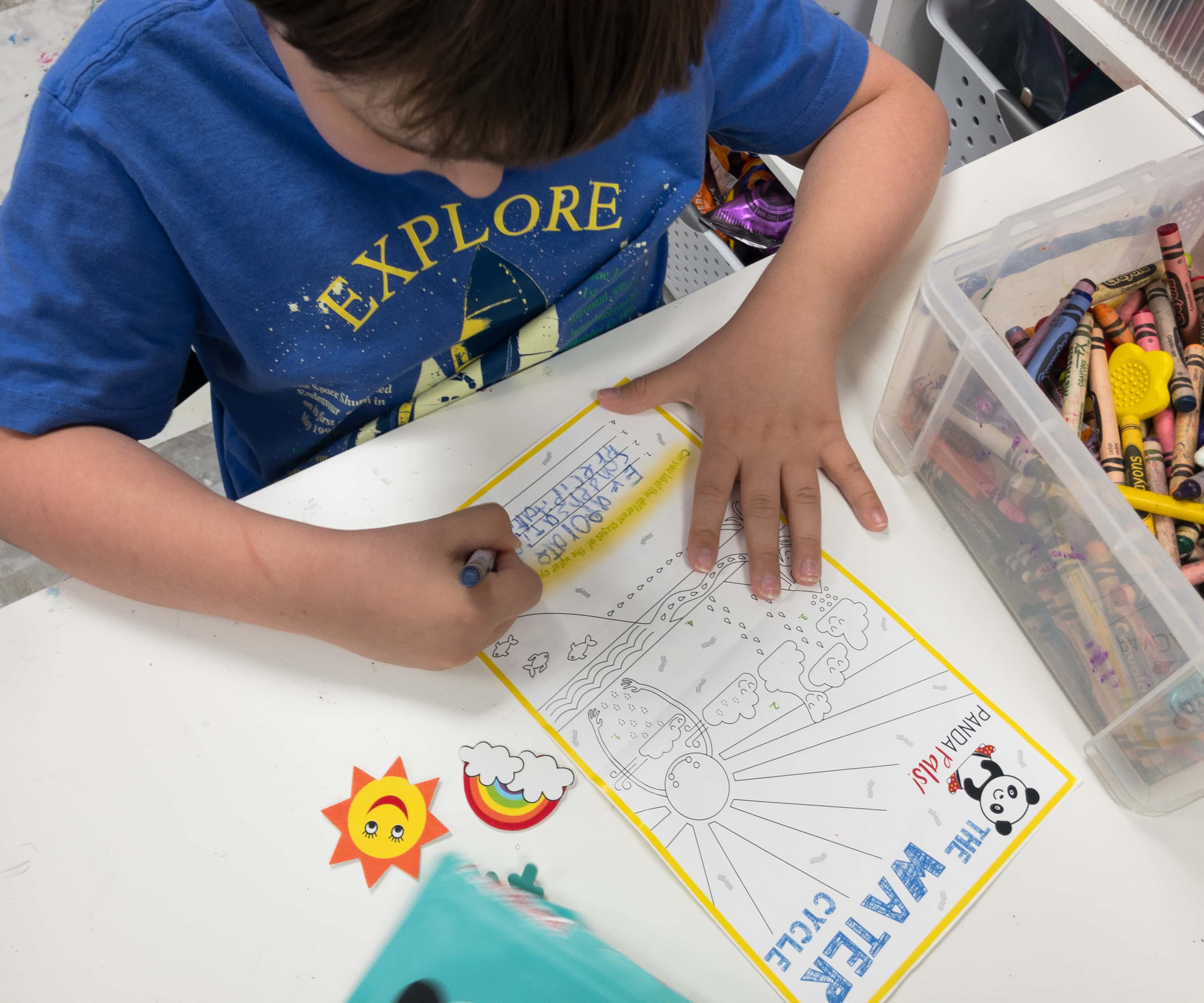 My son had fun doing the activity!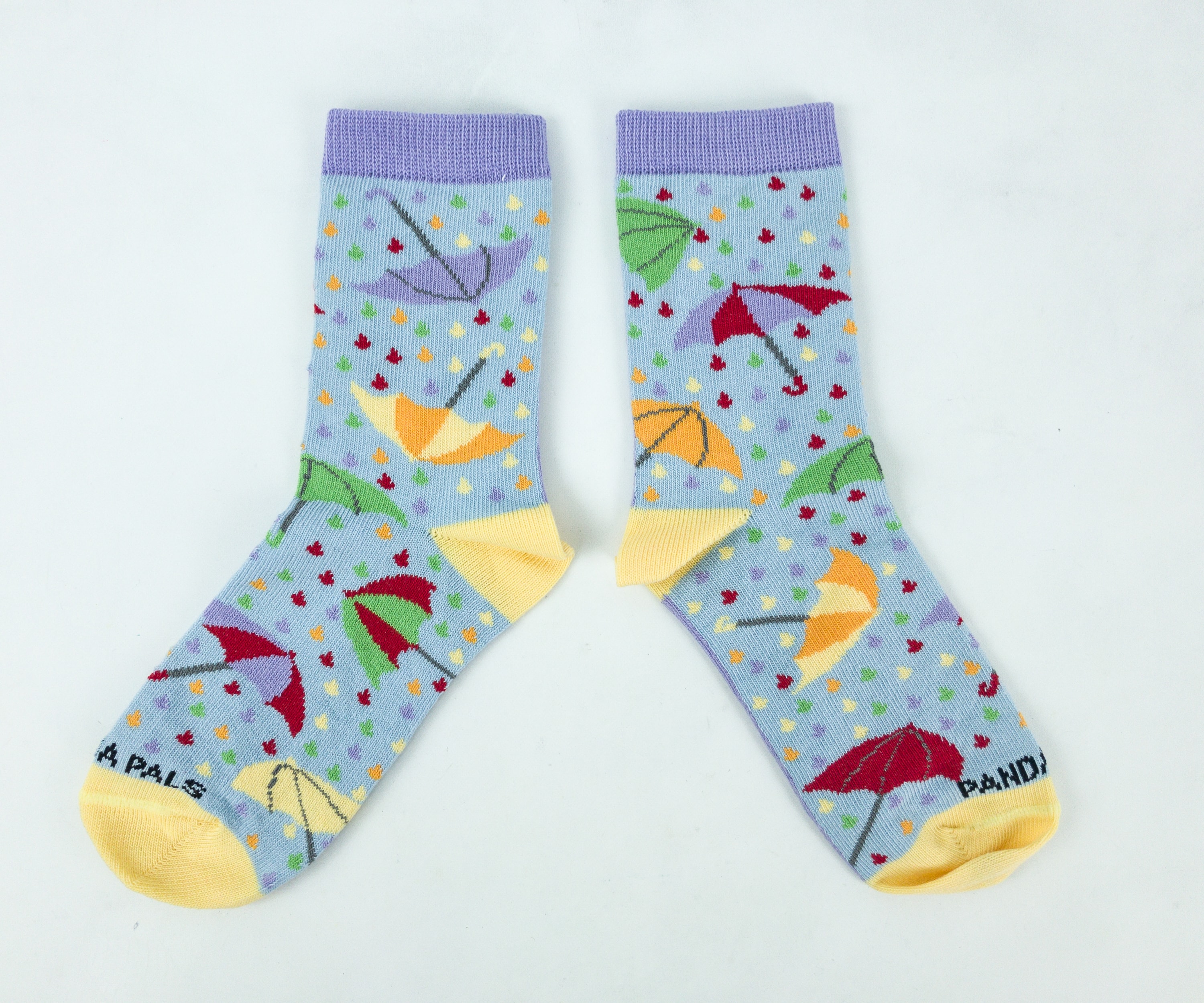 This first pair of socks goes really well with the theme. It features a powder blue base color with yellow heels and toes, and a bunch of colorful droplets together with some umbrellas.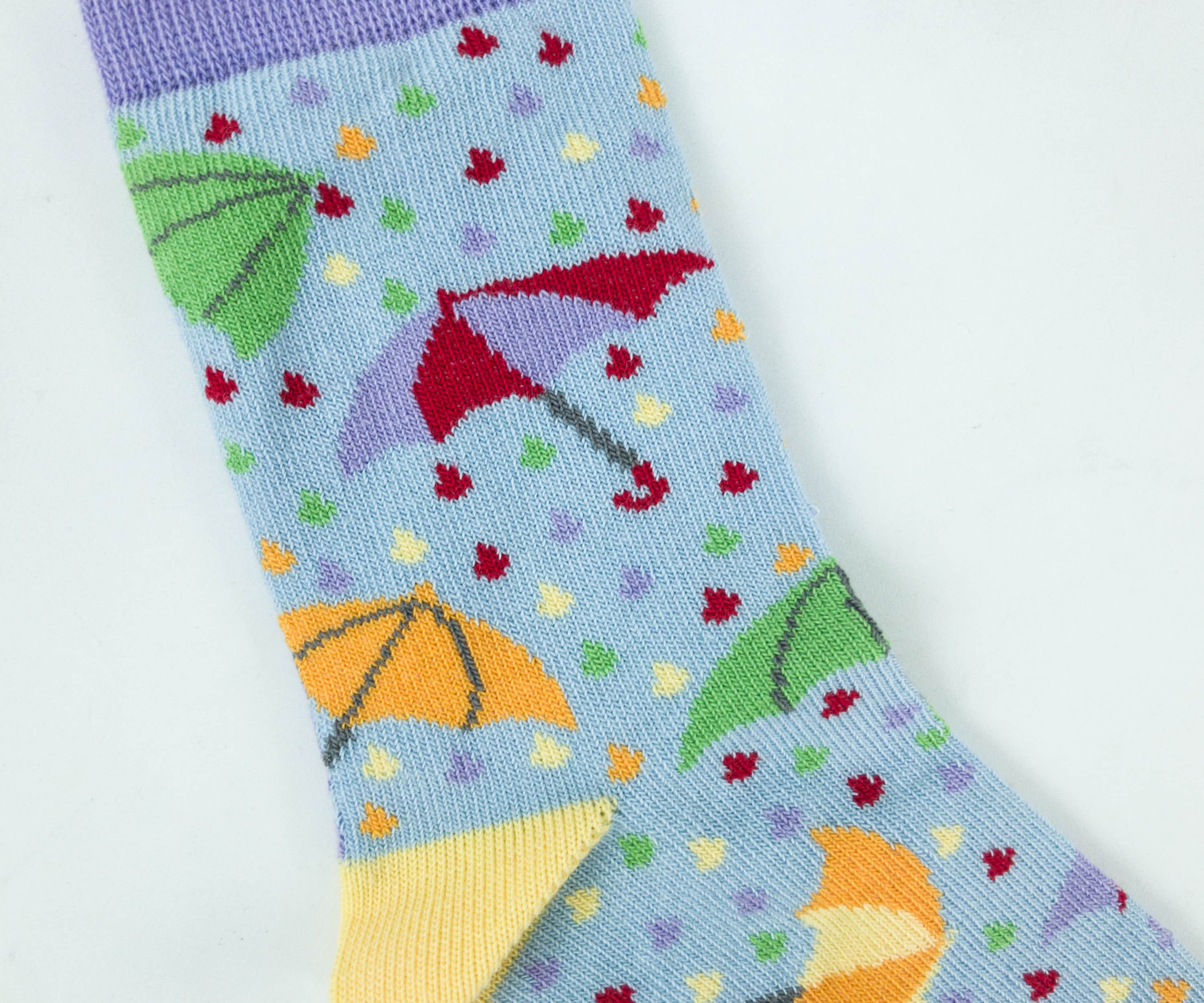 Looking closely, the droplets look more like leaves. So cute!
The second pair of socks is also colorful and cute. The upper part is yellow and the lower part is blue.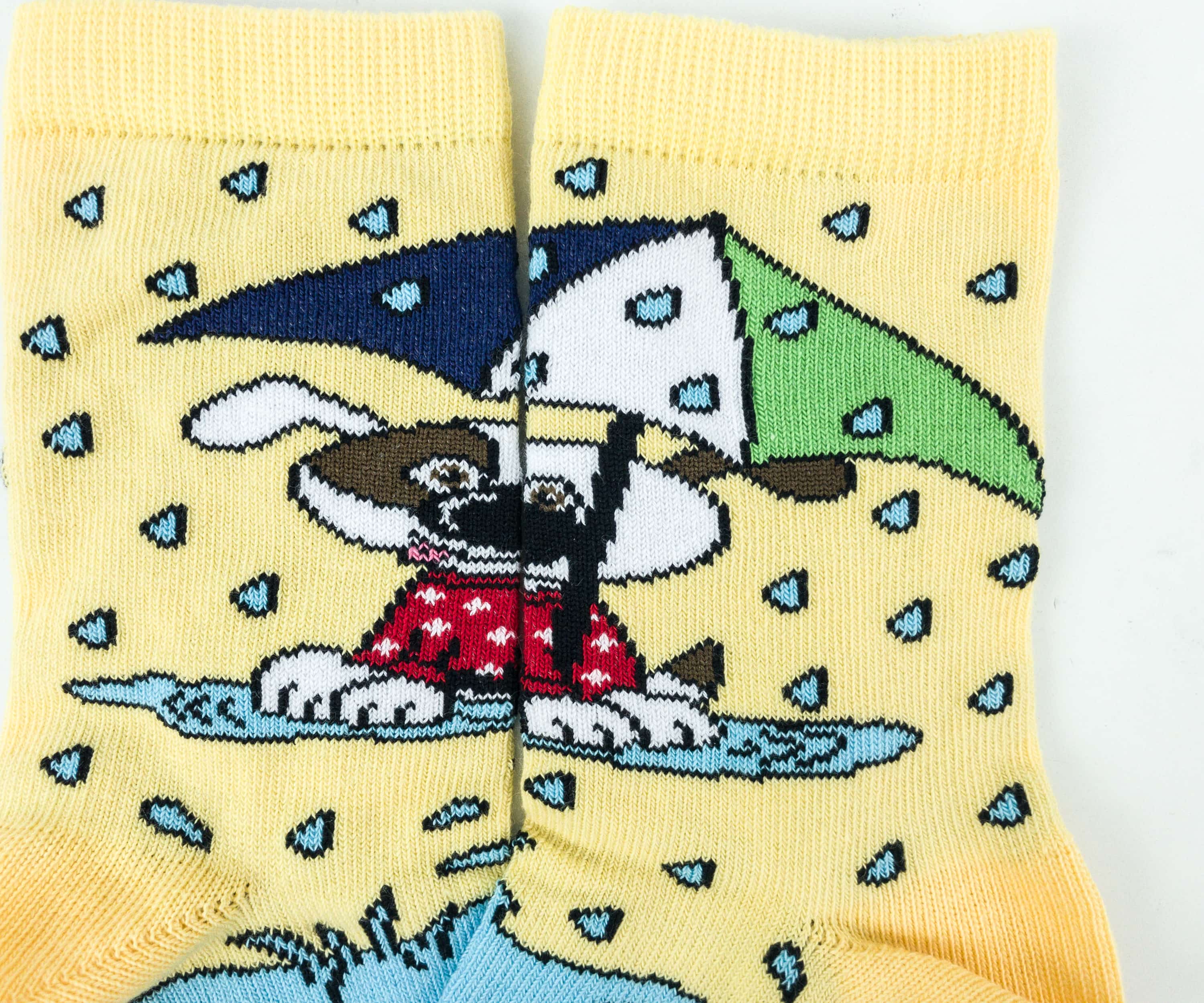 There's also a dog with an umbrella in the middle!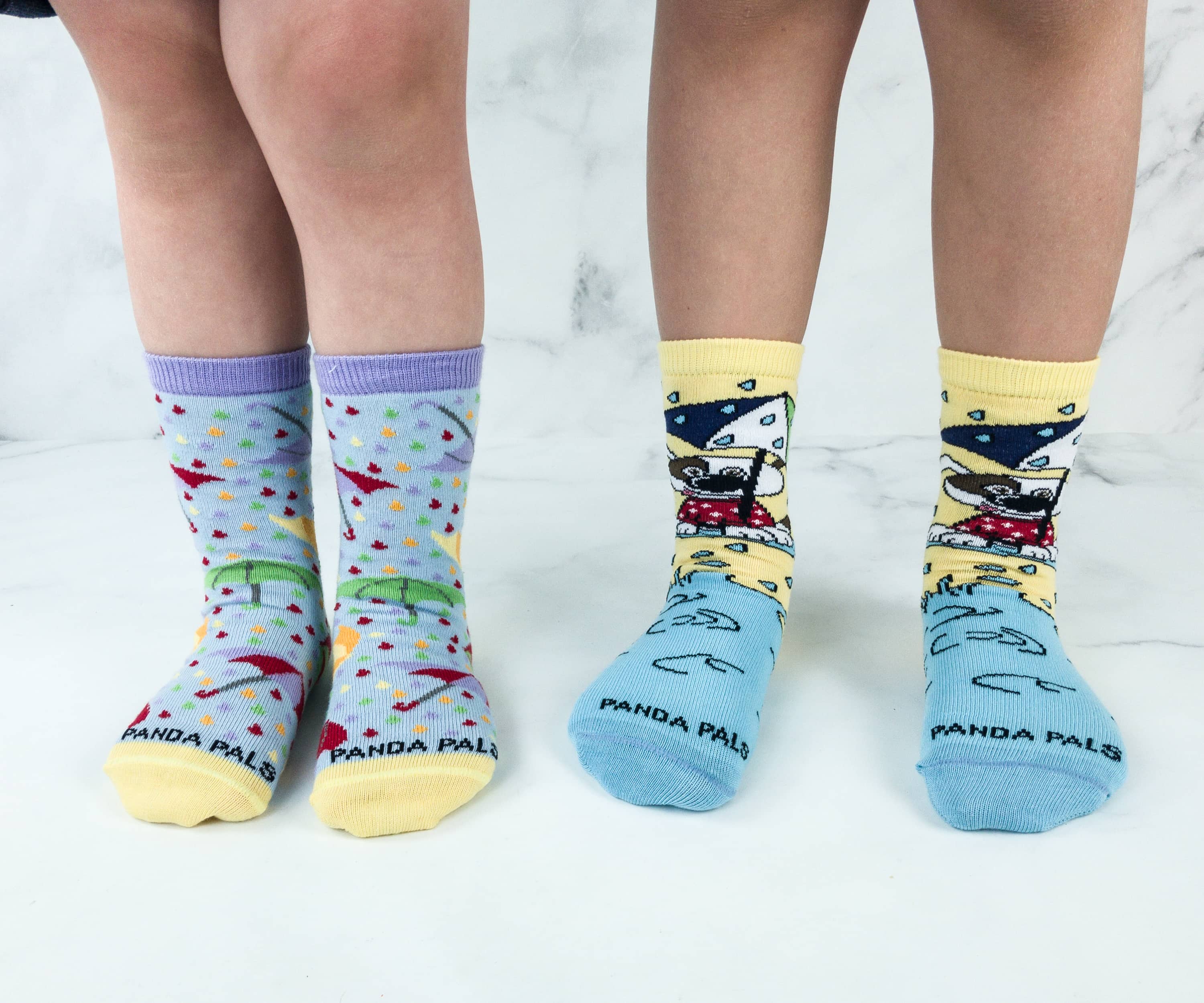 These socks fit my kids well. Both pairs are breathable, soft, and comfortable to wear. Of course, the designs are really appealing to kids.
It's another fun month for Panda Pals! They never fail to come up with unique themes and fantastic designs for kids. One more thing my kids love about this subscription is their activity sheet. It keeps my kids busy while learning new things. This is definitely one of the most ideal subscriptions for the kids who love socks and fun activities!
Have you tried Panda Pals?