Ipsy Glambag Plus is the upgraded version of the monthly Ipsy Glam Bag. For $25 a month, it contains 5 full-size products from brands you love, plus a deluxe makeup bag with every third shipment. The promised value of each box is $120 worth of products. It will contain variations, but there are far fewer compared to the regular Ipsy Glam Bag. Be sure to continue to rate and review your bag to help personalize it to your needs. Check out our Ipsy Glam Bag explainer to find out every detail of this subscription!
ICYMI, this subscription no longer includes the quarterly makeup bag!
There are no squiggles or packaging foam this time. Just the items and a pamphlet placed on top of them.
A peek inside the box!
The theme is Block Party!
There's a page that states the four simple steps on how to enjoy your Ipsy Glam bag.
On the other pages are the product details along with their retail value.
There's also a page that talks about what Ipsy Glambag Plus is all about.
They even include a beauty tip for every item!
Everything in the box!
Tetris x Ipsy Game On Eyeshadow Palette ($24) What better way to celebrate the 35th anniversary of Tetris than this Tetris-inspired eyeshadow palette?
Judging from the packaging, I already knew this is going to be fun and colorful!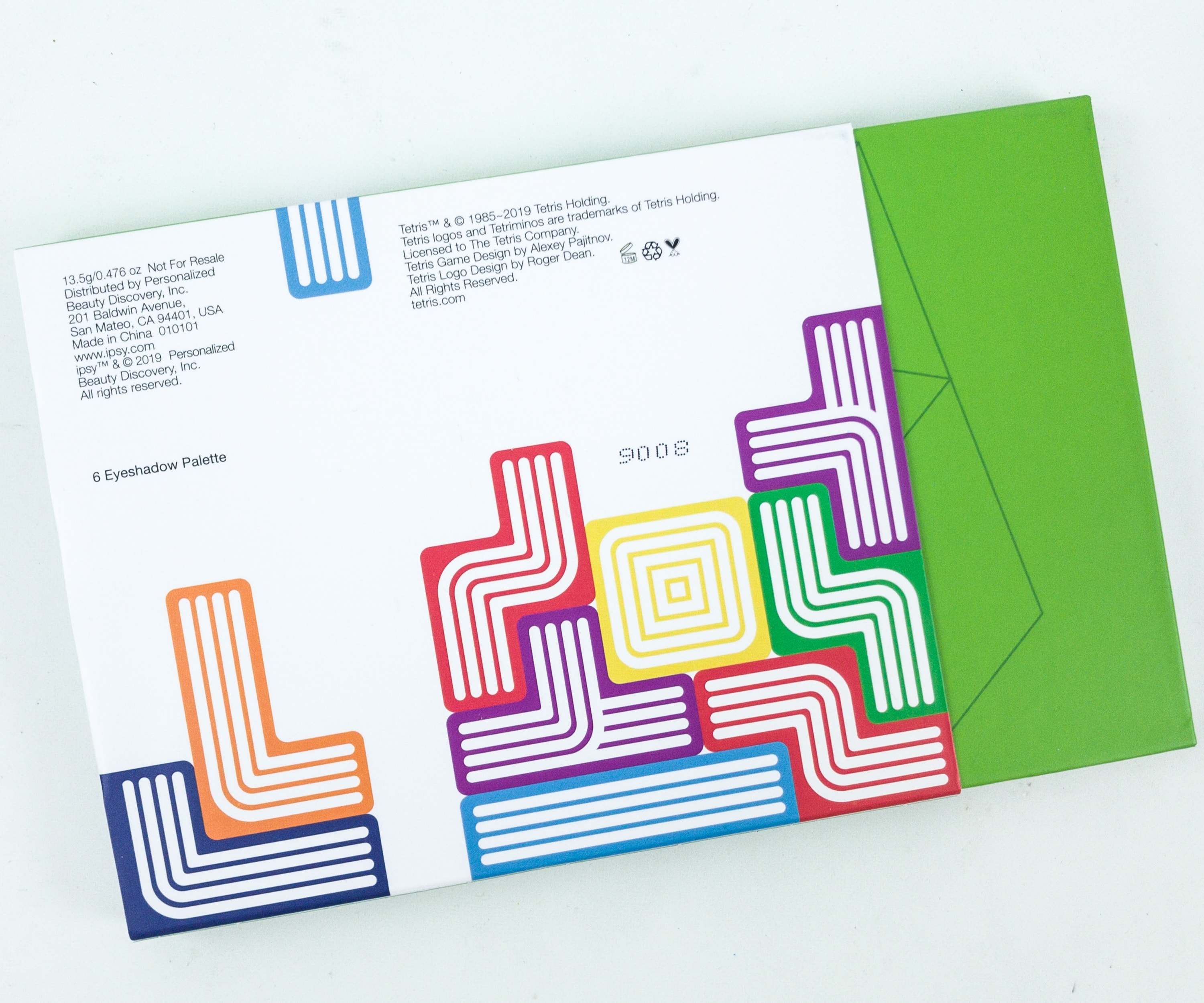 It's taking me back to the late '80s when Tetris was all the rage!
There are six shades in the palette: Game Changer (matte mustard), Stack It Up (matte pink), Game Day (pearl pink), Block Party (pearl rose gold), Game Night (metallic chartreuse), and Game Over (matte indigo). All of them are well-pigmented and easily blendable.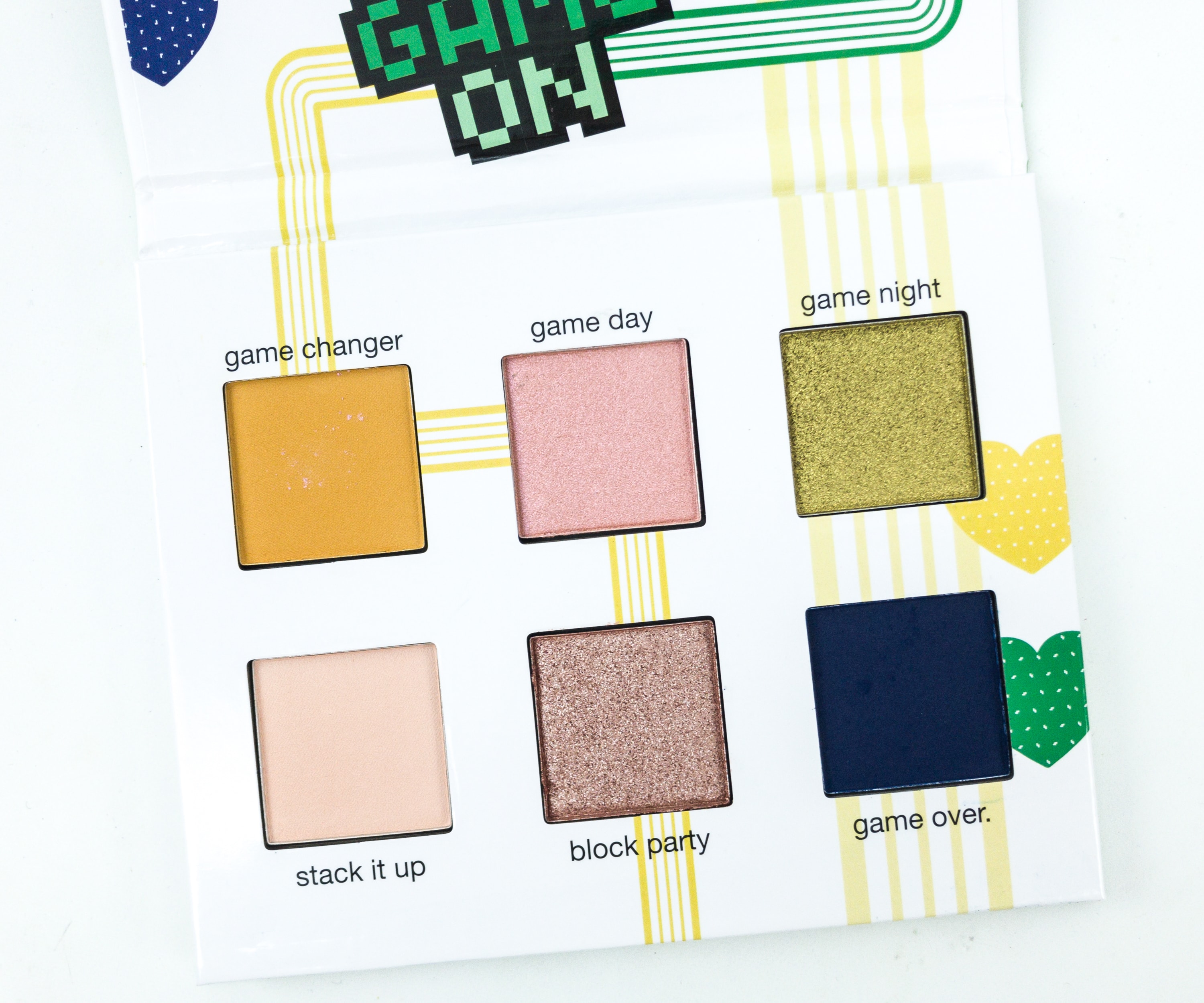 I love the mix of neutral and bold colors and the different types of finishes that include pearl, matte, and metallic. This palette is super versatile, allowing me to create various eye looks, whether for day or night and for work or play.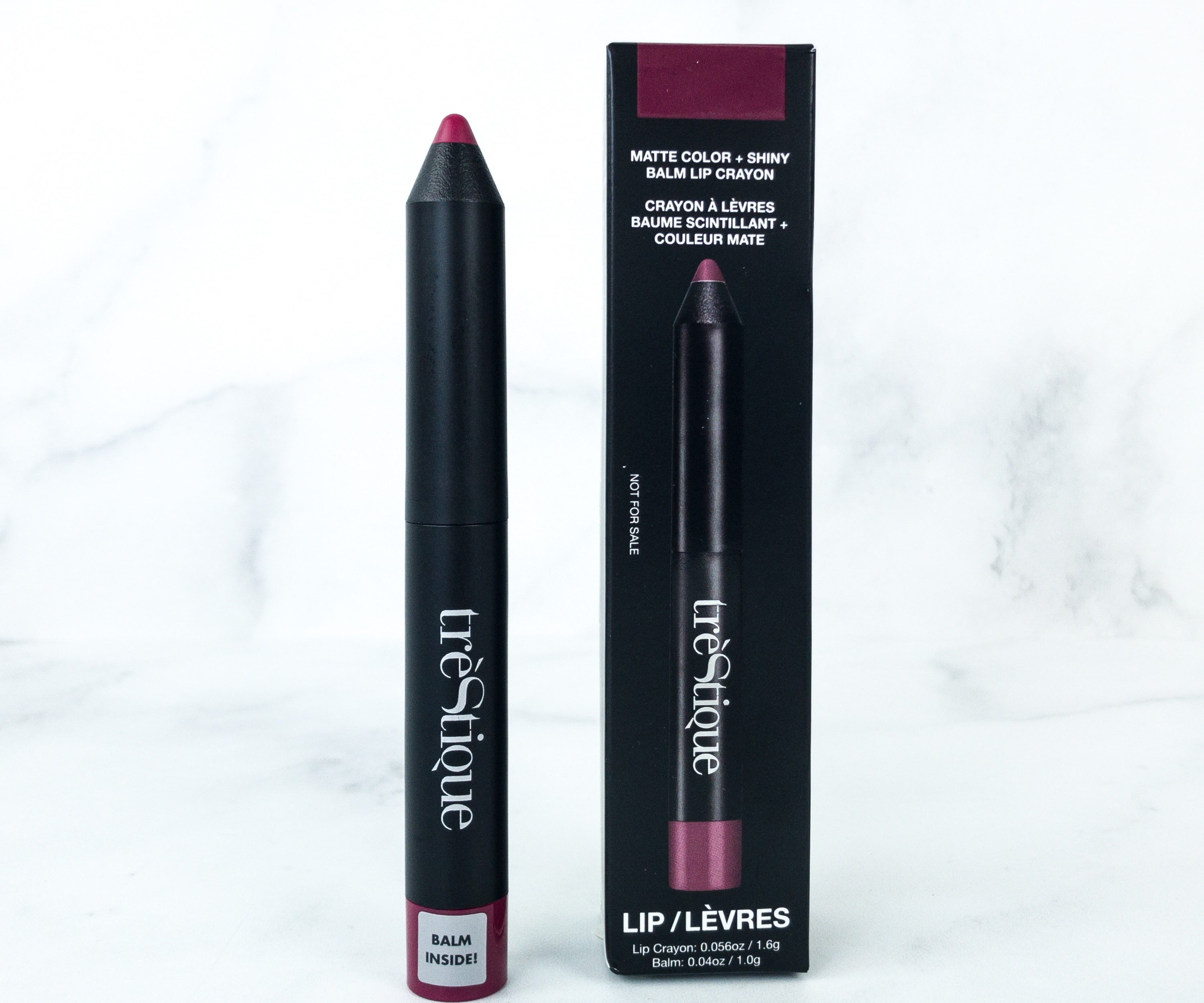 Trestique Matte Color + Shiny Balm Lip Crayon in Belize Bordeaux ($25) It's a lip crayon and a lip balm in one stick – so travel-friendly because it's compact and spill-proof! They're in matching colors, so it's easy to use them together. I got the Belize Bordeaux variant, featuring berry shades.
The balm is shiny and moisturizing, while the lip color leaves a long-lasting matte finish. Both of them are lightweight and non-sticky. They're perfect together, but they also work well alone. The balm can be refilled and switched out as well.
Girlactik 3-in-1 Lip Sparkle Duo in Periwinkle & Twinkle ($34) I got not just one but two lip sparkle balms! One is Periwinkle, violet shade, and the other is Twinkle, a pink shade. I like Twinkle more because it's more suitable for everyday use. These can be used as a lip gloss, as a finishing touch over a liquid lipstick, or on their own. The formula is light and doesn't bug my lips – a plus for something sparkly!
Sunday Riley C.E.O. Vitamin C Rich Hydration Cream ($65) I'm a huge fan of Sunday Riley so I was happy to see this in my box! This cream targets two of my biggest skincare concerns: dryness and fine lines.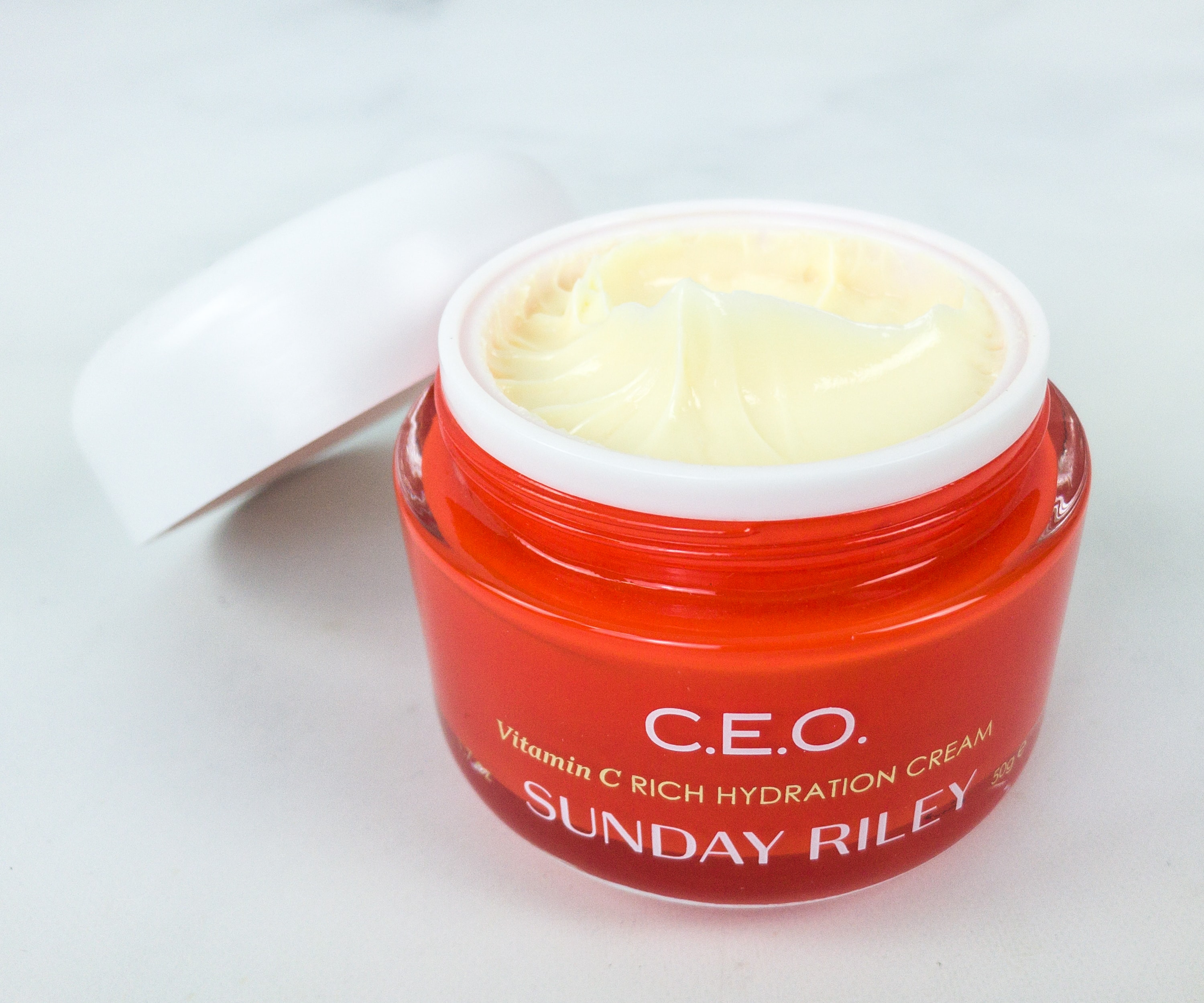 Aside from vitamin C, it's also packed with expopolysaccharides and lime pearl extract to further help the skin repair. As you can see from the photo, it's really rich and thick but it doesn't feel greasy on the skin. It's super hydrating, and it makes my skin feel younger and softer.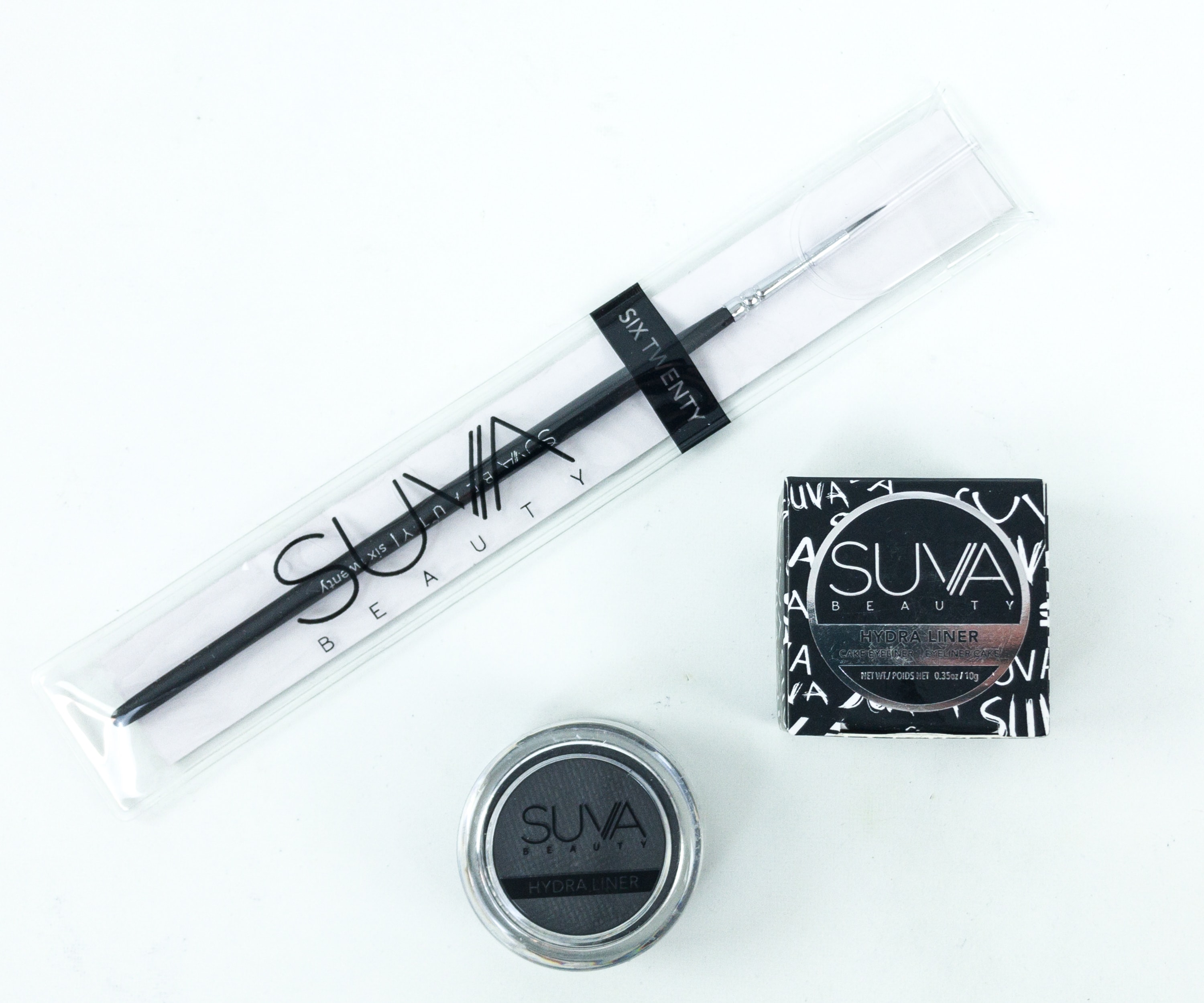 Suva Beauty Hydra Liner in Grease & Six Twenty Brush Set ($26) This set includes a water-activated cake liner and a fine brush. I'm used to eyeliner pencils, but I'm willing to give this one a try!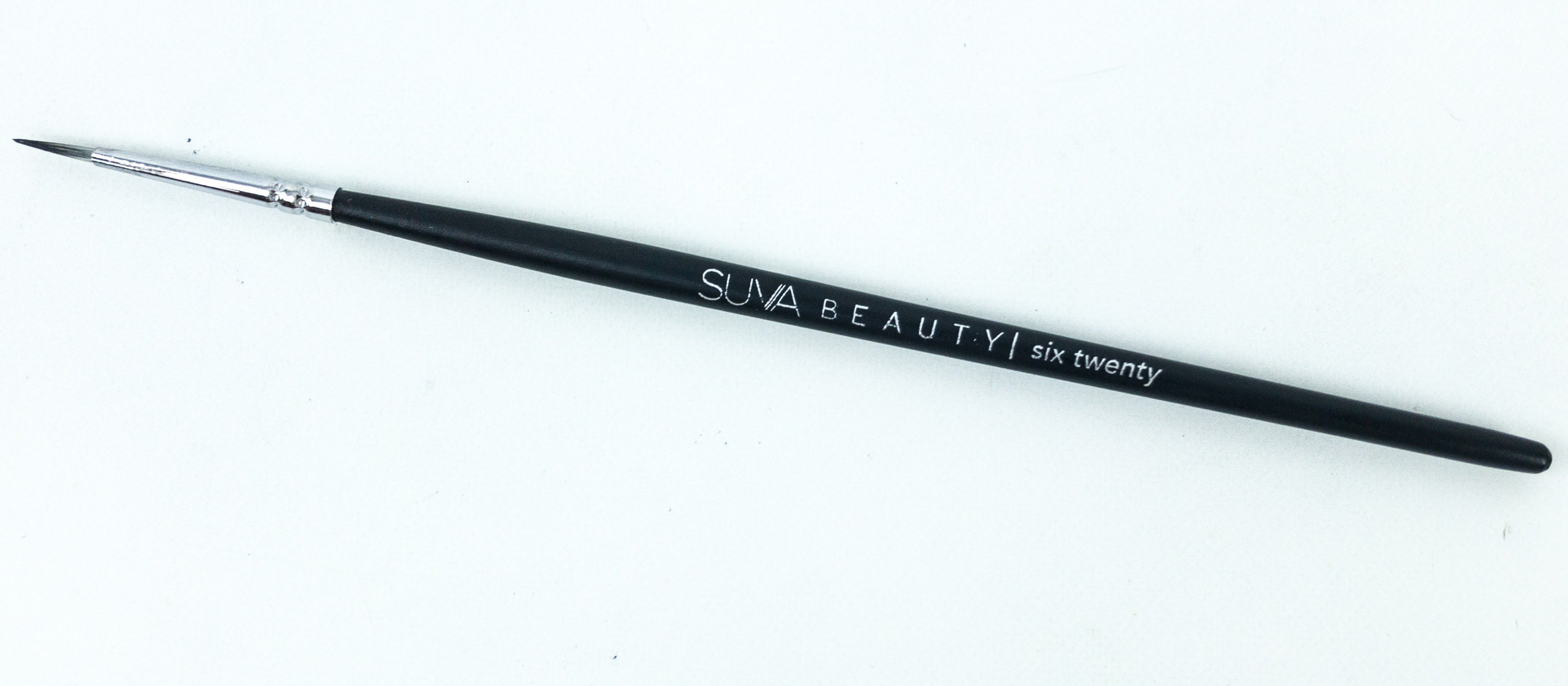 It's easy to grip and use!
The brush has a pointed tip, allowing a precise application of lines whether thin or thick.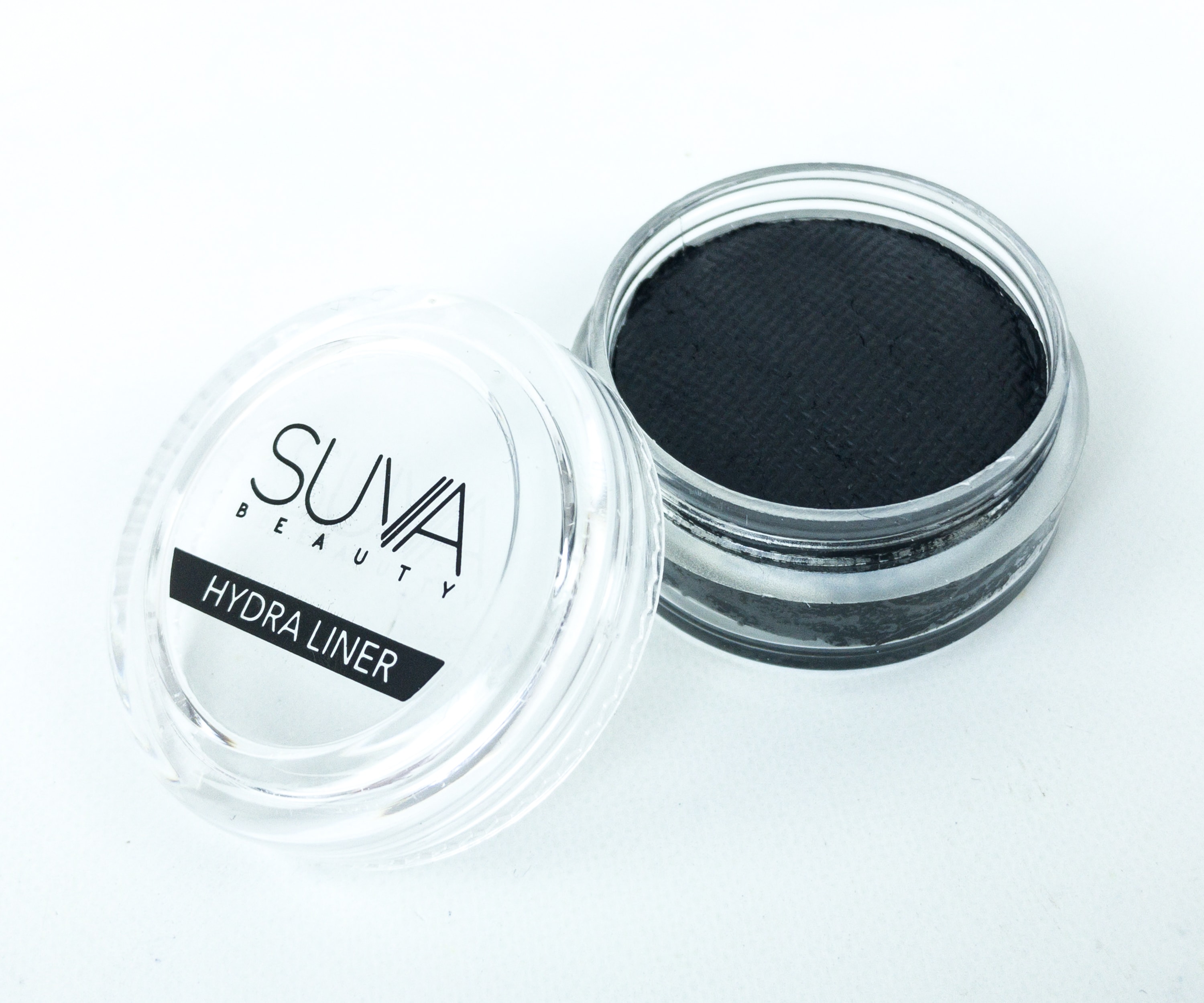 To use, wet the brush first and then dip it into the pan. Mix it until you get a creamy consistency. You can add more water too if needed. The liner glides well on the skin and dries with a matte finish. It doesn't smudge or transfer either.
From eye makeup to skincare to lip products, this month's Ipsy Glambag Plus curation is a hit! It contains high-quality items that I can use every day, and even travel-friendly and multi-purpose ones that I can easily use on-the-go. The star of this curation is no doubt the Tetris-inspired makeup palette. The shades are versatile and they glide smoothly on my skin as well. The hydrating cream comes in a close second because I like that it's rich yet non-greasy. It also kept my skin hydrated for a long time. The box's total retail value is $168, definitely a steal because this box only costs $25 per month.
What do you think of Ipsy Glambag Plus?