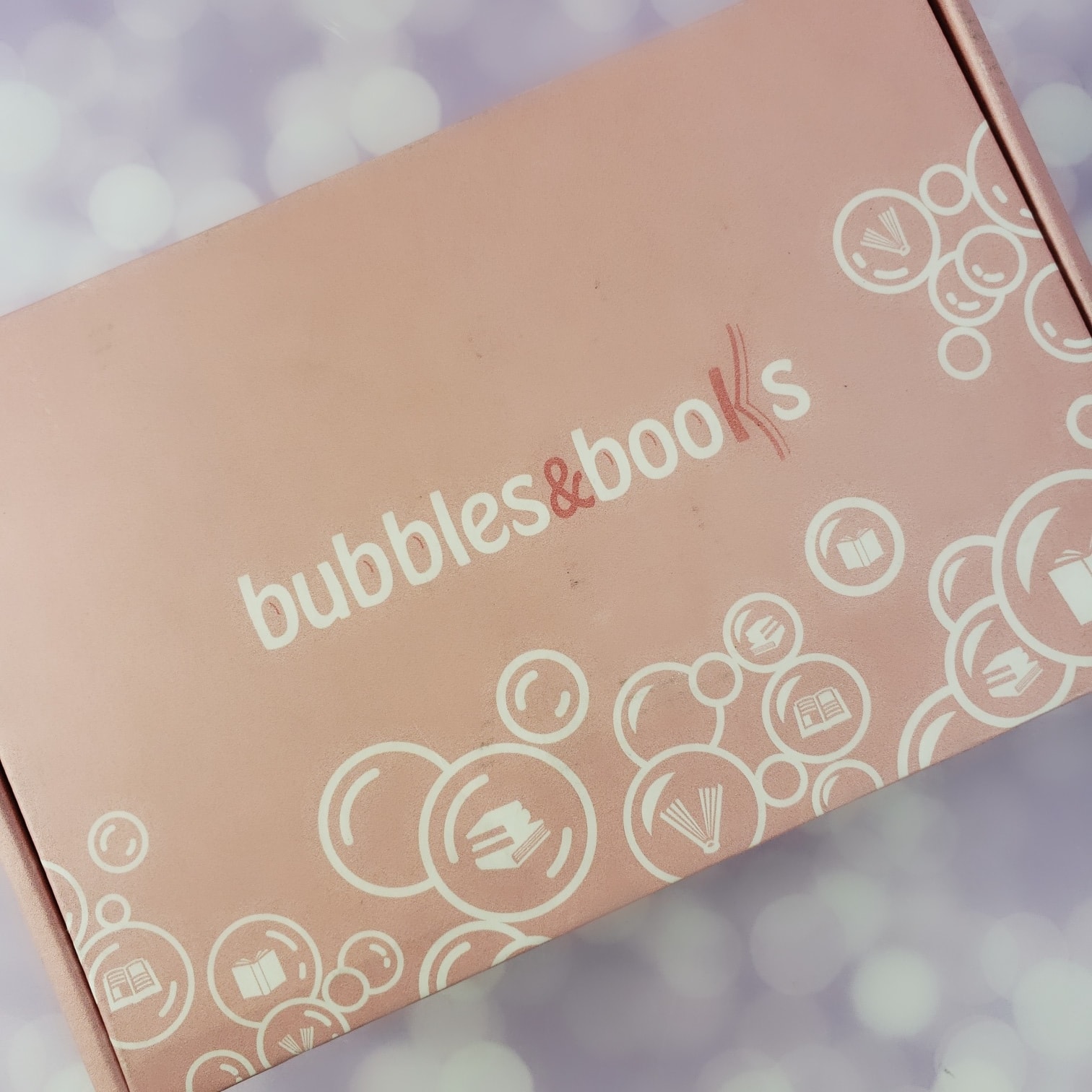 Bubbles & Books is a monthly subscription that sends a romance book and items to help you relax in your tub after a long day doing whatever you do. Need a break from the hectic workday? Step inside your bath/spa. Wrangling little ones under your feet? Time for a bit of me-time in the tub. What can you expect from this subscription?
Every box contains at least one romance novel, one artisan-crafted soap, and one other book- or bath-related goody. However, the majority of our boxes contain more than this!
DEAL: Get 20% off on your first box! Use coupon code ROMANCEME.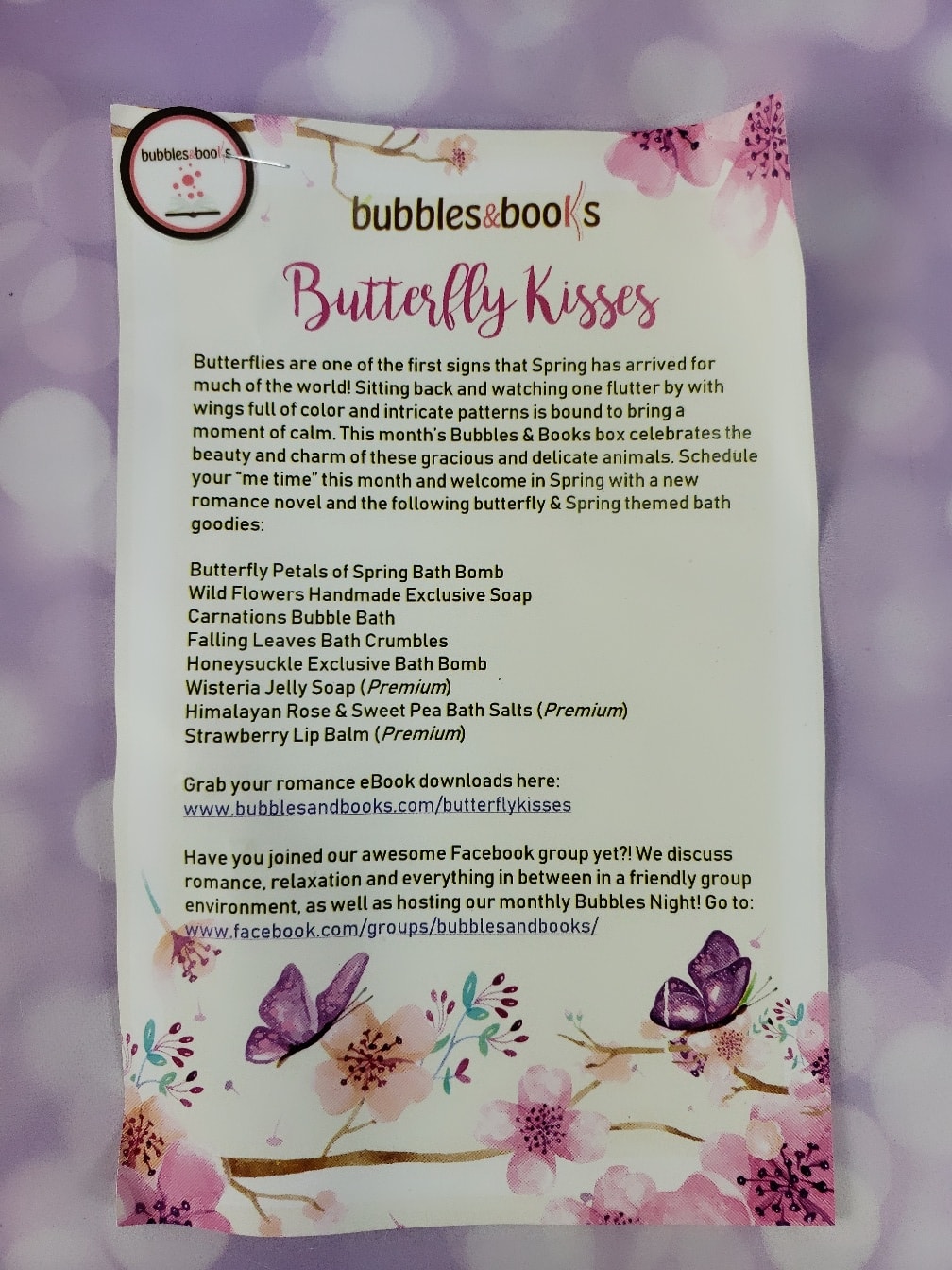 This month's theme is Butterfly Kisses. I love opening this box. It always smells so great and I'm immediately drawn in.
Bubbles & Books has multiple options to choose from: The Swept Away Box (historical romance), The Mystic (paranormal), Contemporary, plus premium versions of these boxes are available for $44.95 per month. Premium boxes contain TWO novels and FIVE bath products!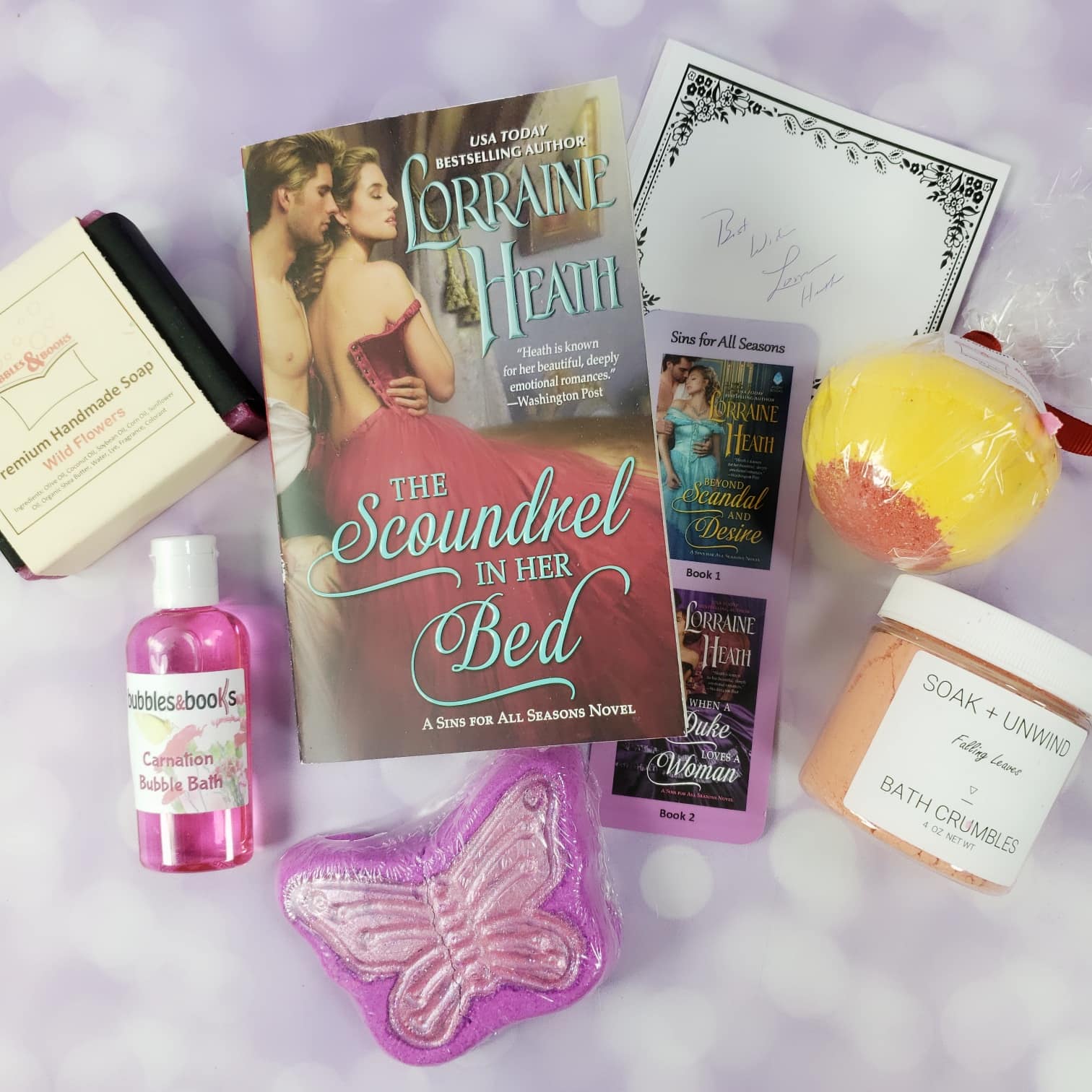 Everything in my April 2019 Swept Away Standard Box!
Butterfly Petals of Spring Bath Bomb ($6.50) I'm a big fan of bath bombs and I always look forward to the ones from Bubbles & Books. I love the colors of this butterfly-shaped bath bomb. It was broken when it arrived but I don't really mind. It smells so good and it moisturized my skin after I soaked in the tub with it!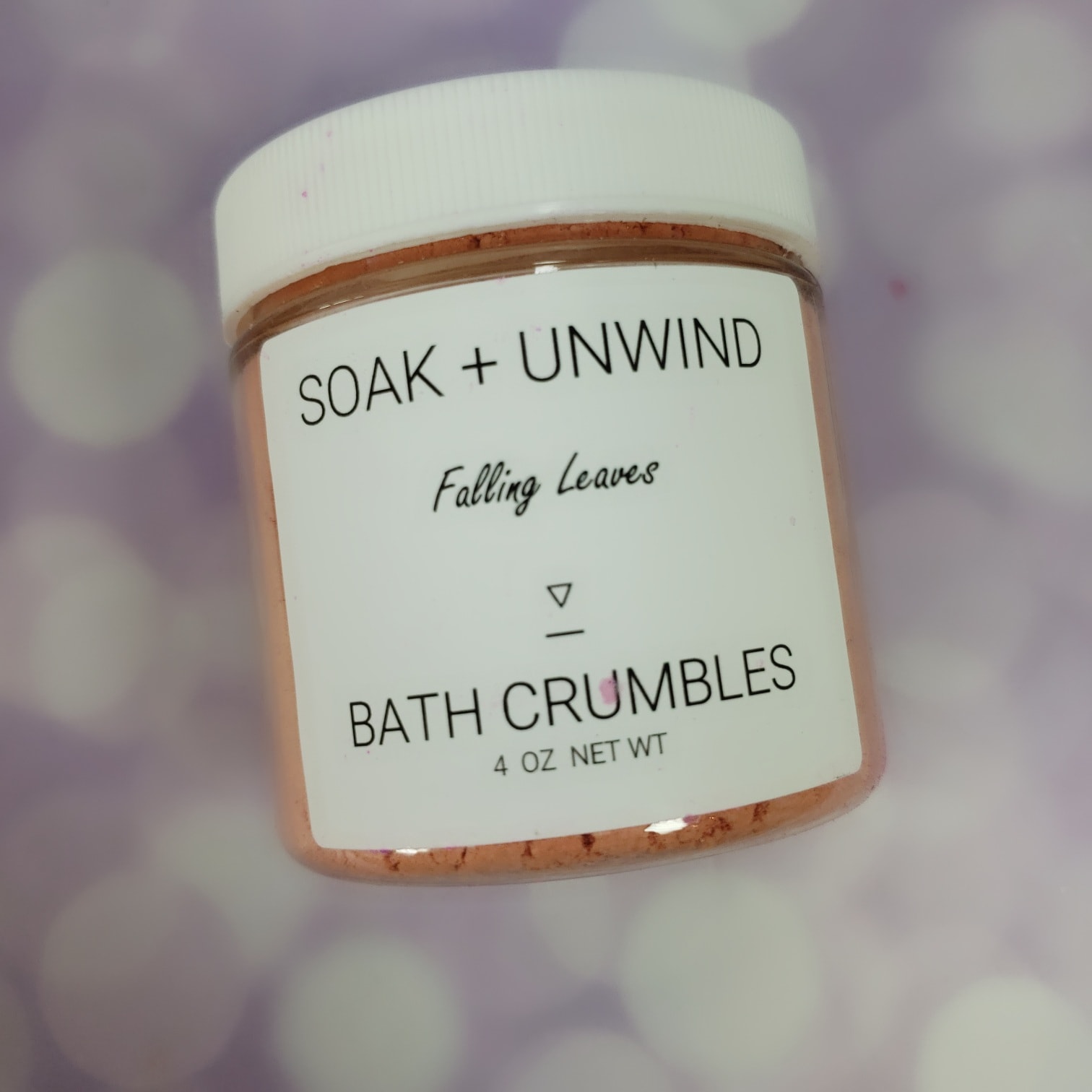 Soak + Unwind Falling Leaves Bath Crumbles ($5) These bath crumbles are sprinkled into the bathtub where they foam and fizz. They're similar to bath bombs, except that they're in powder form. You can also decide how much of it you want in your tub. Aside from leaving a fantastic scent, it also keeps the skin soft and moisturized.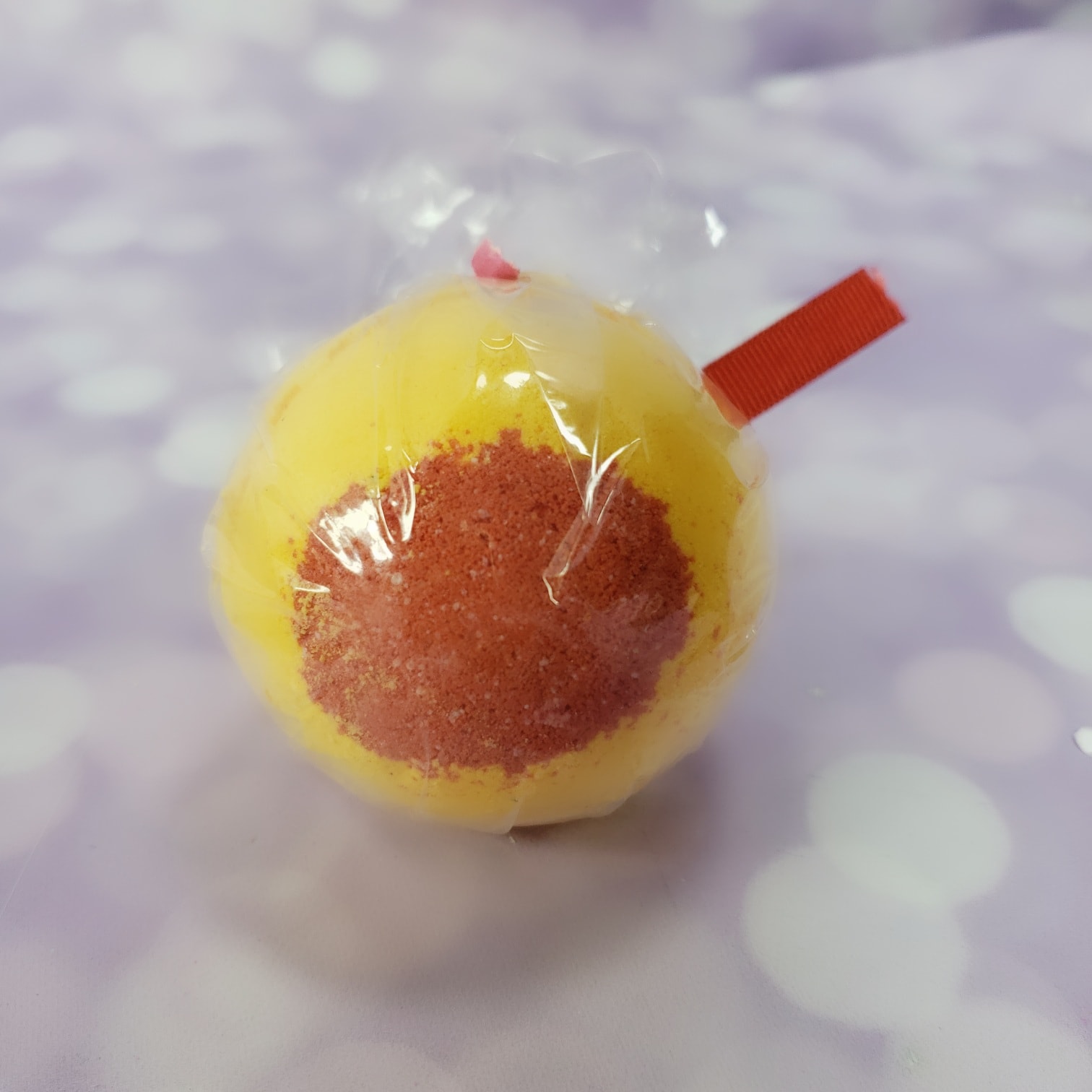 Premium Honeysuckle Bath Bomb – SIMILAR ($8) I got another bath bomb and this time it's honeysuckle-scented! I love the sweet and floral aroma it gives my tub and my skin!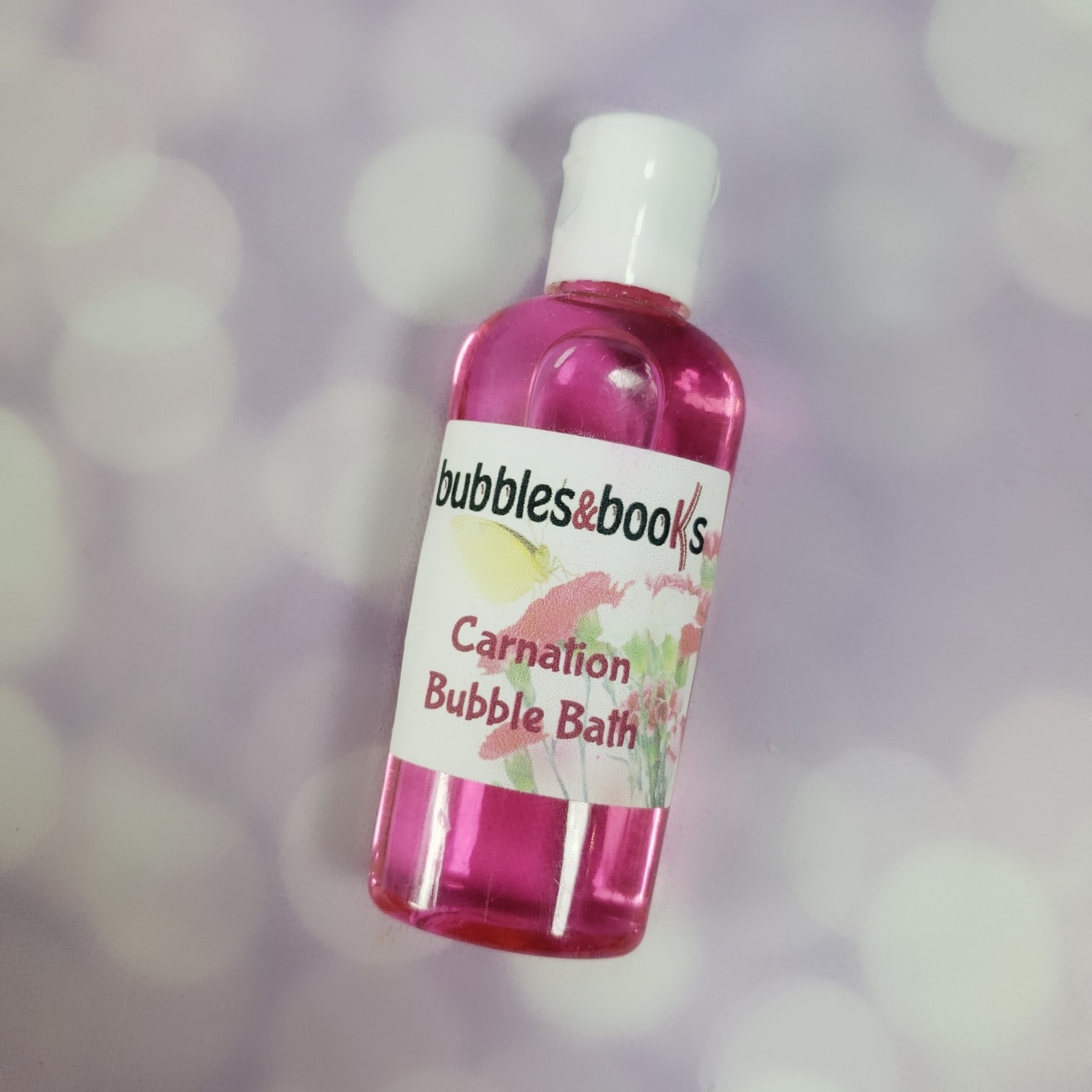 Carnations Bubble Bath. Bubble bath bottles from this subscription are the best! This month, it's carnation-scented and I'm definitely in love with it. It has the right mix of spicy notes and floral notes, making me smell intoxicating right after I step out of the bath.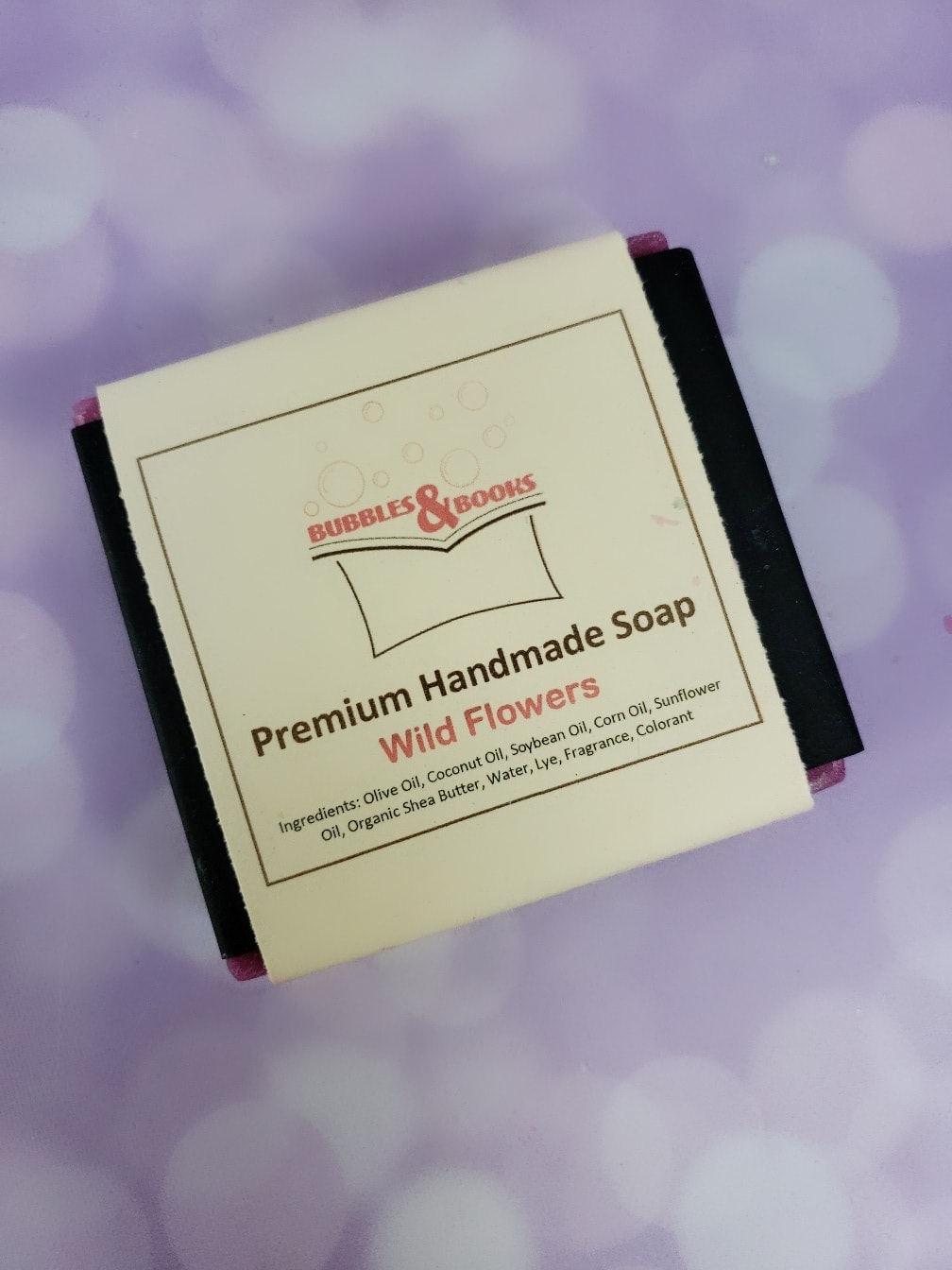 Wildflowers Handmade Soap. Another bath product included in the box is this handmade soap! It's made with hydrating and gentle ingredients, including coconut oil and sunflower oil.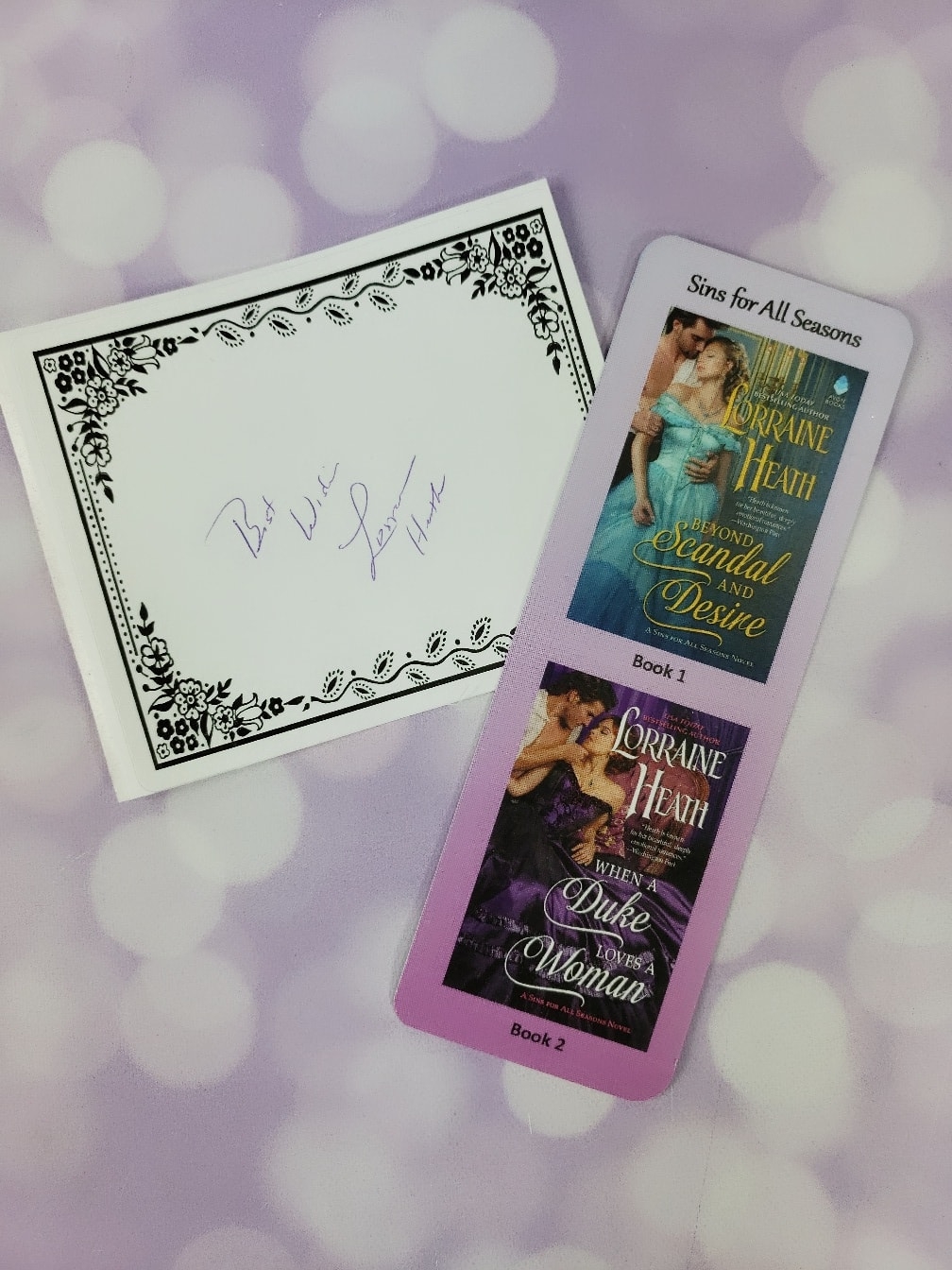 Along with this month's book, I received a signed bookplate and a bookmark.
The Scoundrel In Her Bed by Lorraine Heath ($17.70) This romance book certainly kept me hooked until the end. It's all about first loves and second chances, and the way the story was written is quite emotional. There are also many twists and turns that made it exciting.
The bastard son of a nobleman, Finn Trewlove was a shameful secret raised by a stranger. As Finn came of age he had secrets, too–the clandestine nights spent with an earl's daughter. But her promise of forever ended in betrayal.

Driven by a past that haunts her, Lady Lavinia Kent seeks redemption in London's underworld, engaged in a daring cause inspired by the young man to whom she gave her innocence, and who then proved himself a scoundrel by abandoning her.

When their paths cross again, they can't deny the yearning and desire that still burns. As they discover the truth behind the deceptions that tore them apart, Finn and Lavinia must fight to reclaim what they've lost, no matter how dangerous—because love is worth the risk….
I always look forward to Bubbles and Books arriving at my door every month! They give me a reason to pamper myself and enjoy some quiet time with a book. The bath items boast of different scents, and my favorite is the carnation bubble bath! I just wish the scent stayed on my skin longer. As for the book, it was something right up my alley. All in all, it was a great box and I'm looking forward to discovering more great authors through this subscription!
What do you think of this month's box? Do you like to get carried away in a good book?