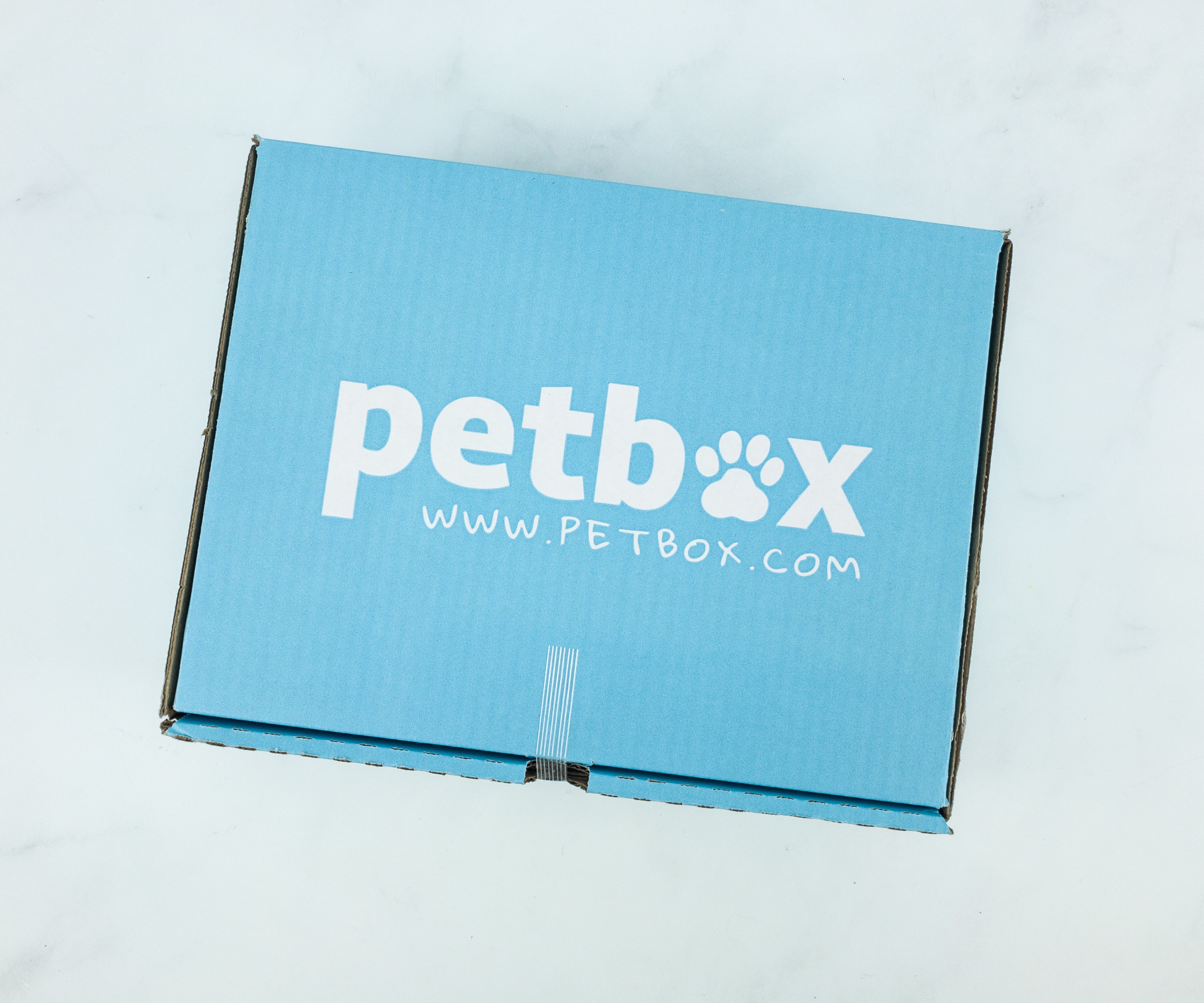 PetBox is a customizable subscription box for dogs and/or cats. You can select your own items for your pet each month or opt to be surprised. When you sign up for PetBox you pick whether you have dogs, cats, or both, and their size. You can choose your items using a point system or have PetBox choose them. My box is a premium review surprise box.
DEAL: For a limited time only, get 50% off your first box! Use the coupon code HELLO50 to get the deal.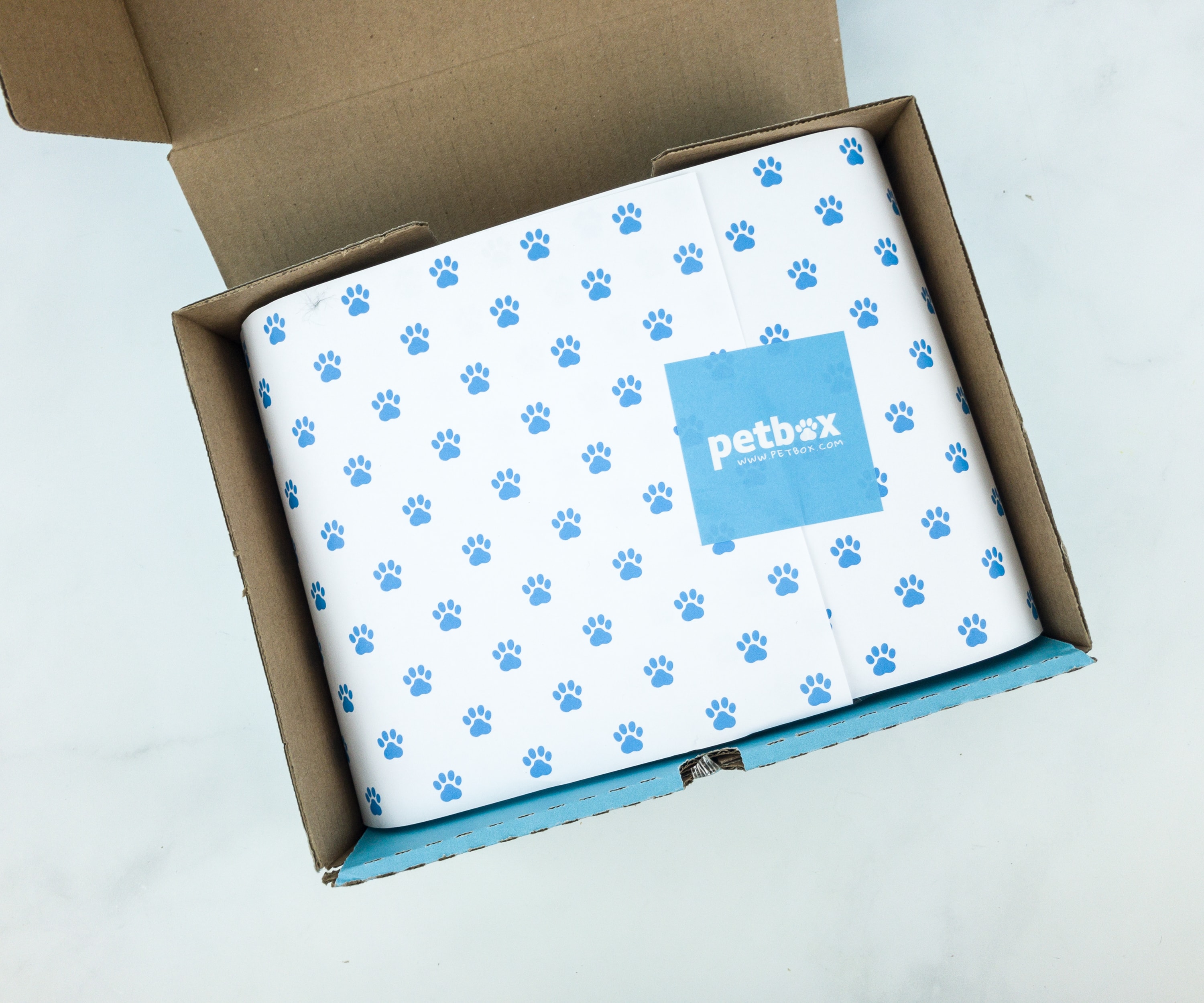 The items were wrapped with custom patterned tissue paper.
There's an information card on top of the items.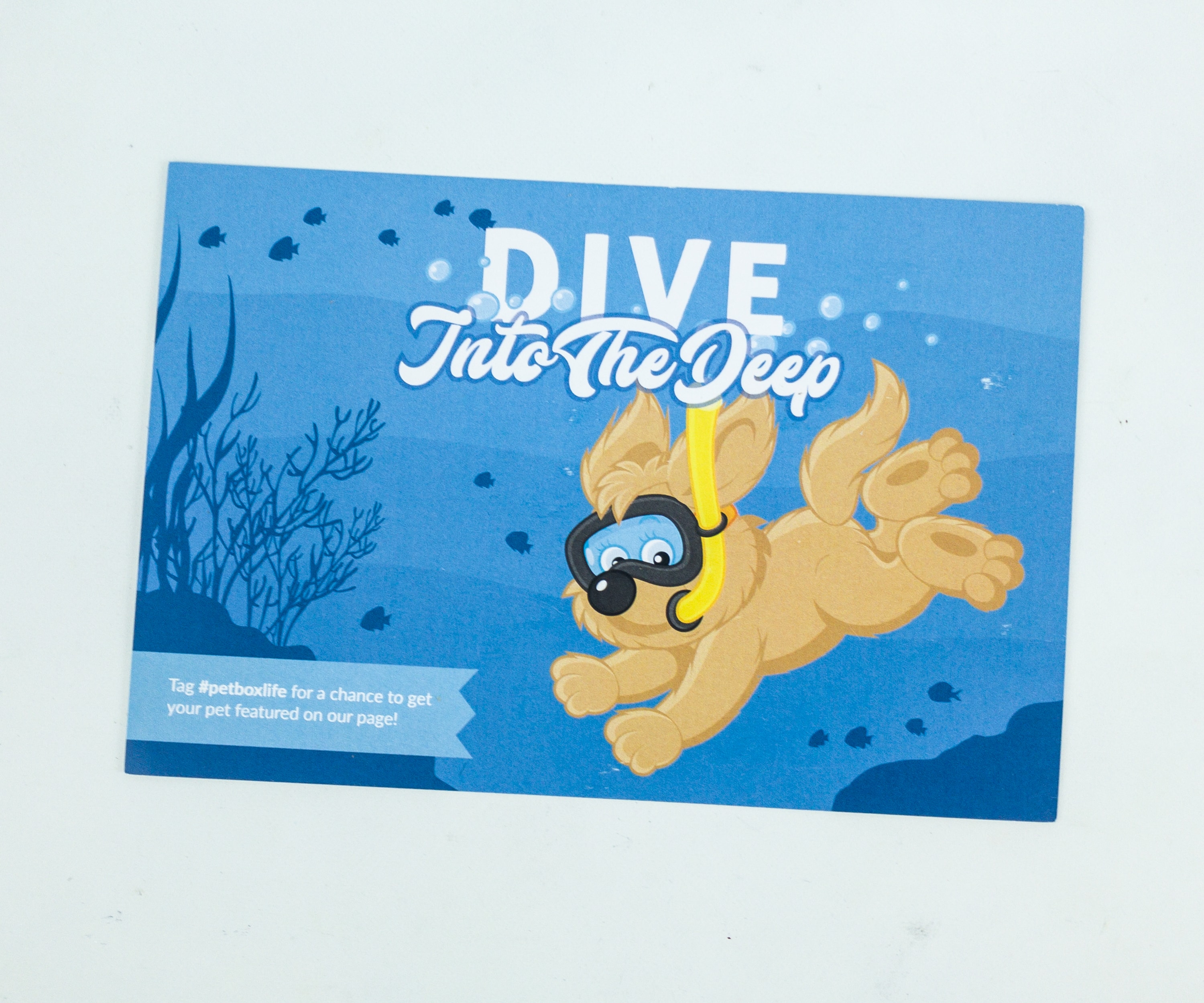 The theme is Dive Into the Deep!
All the items in this box are listed at the back of the card, along with a brief description for each.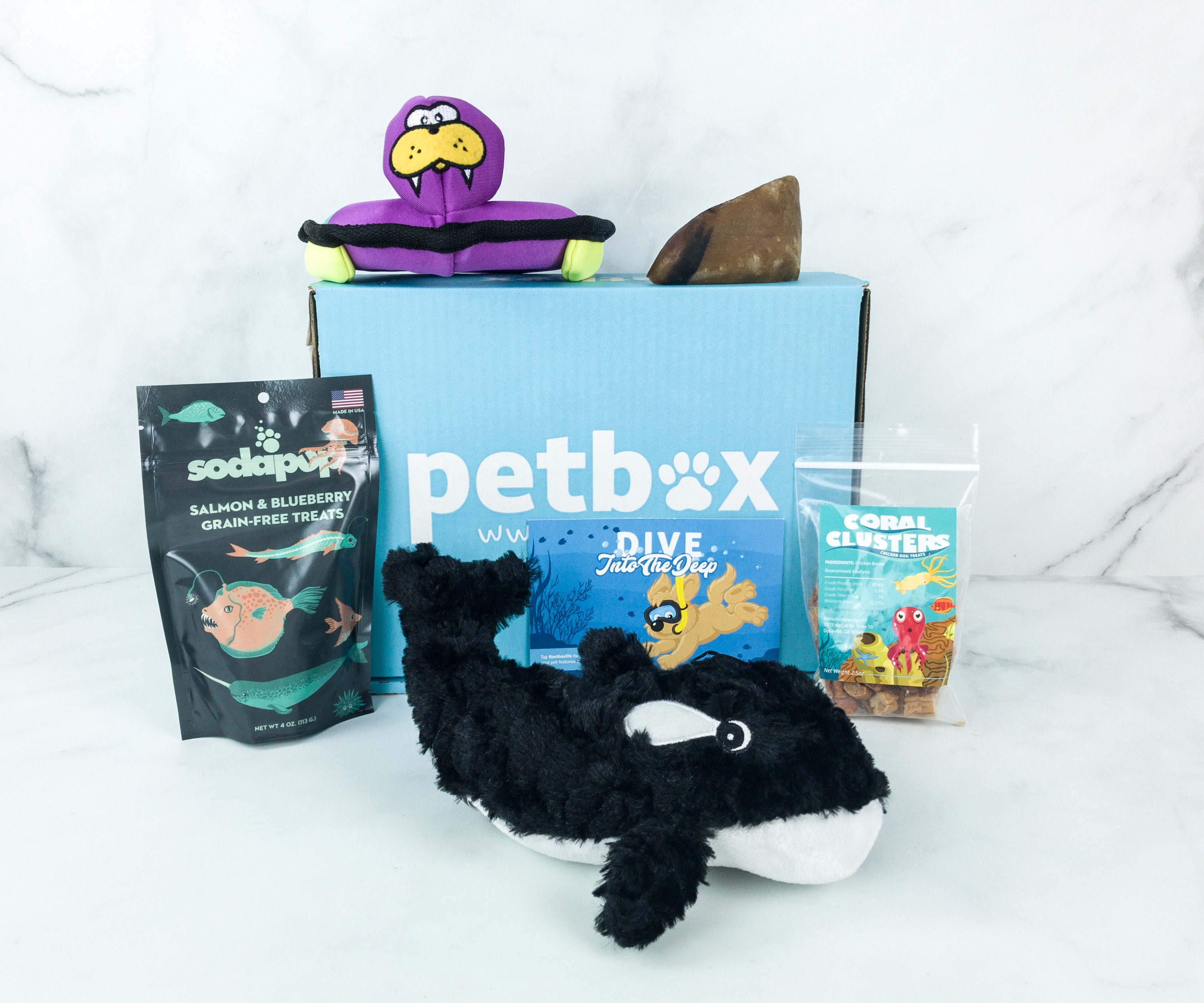 Everything in my box!
Shark Tooth Chew. This month's bonus item is a shark tooth-shaped chewer!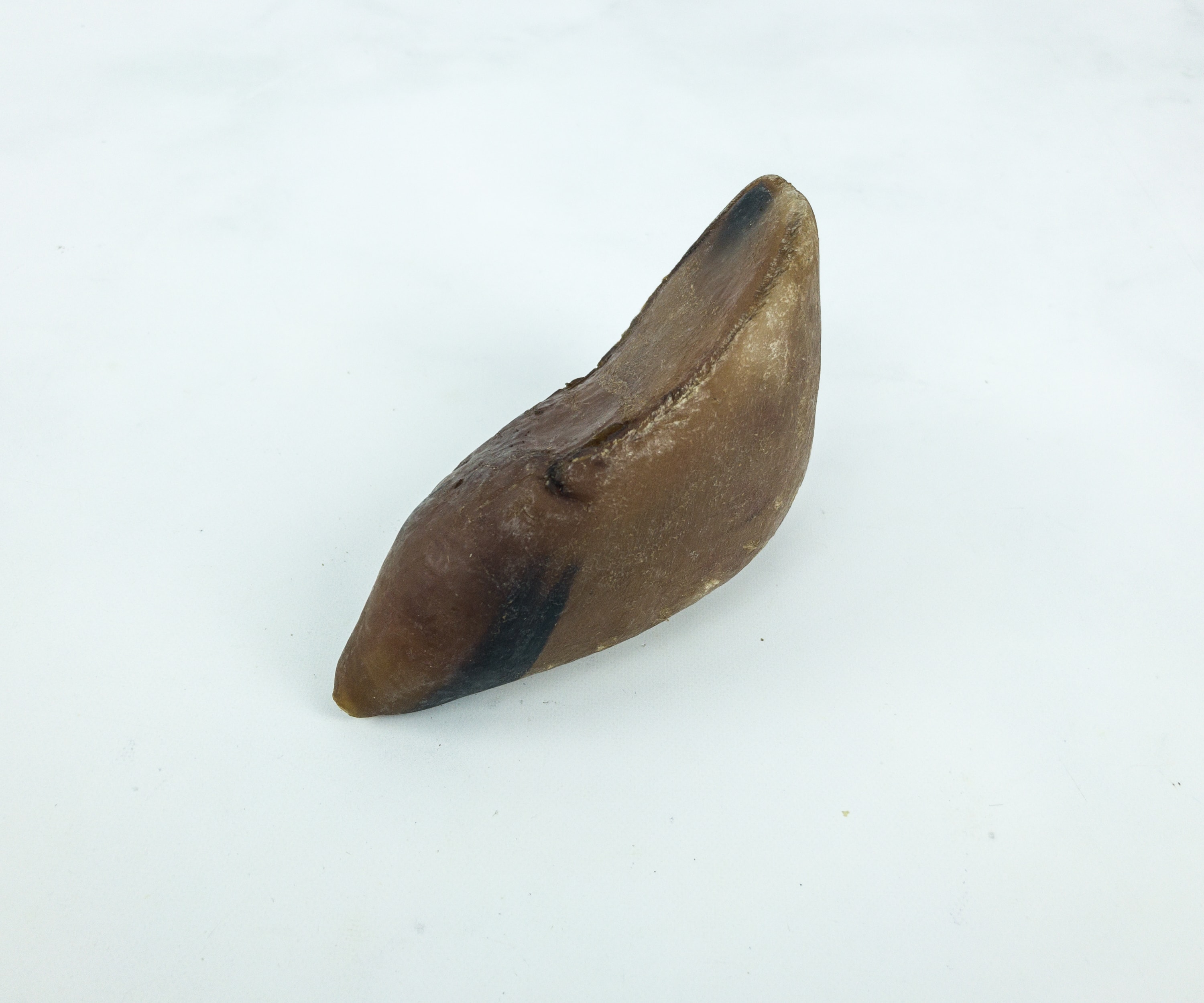 This dog chew features a smooth texture with a tough solid shell that would definitely keep your pups busy chewing for quite a while!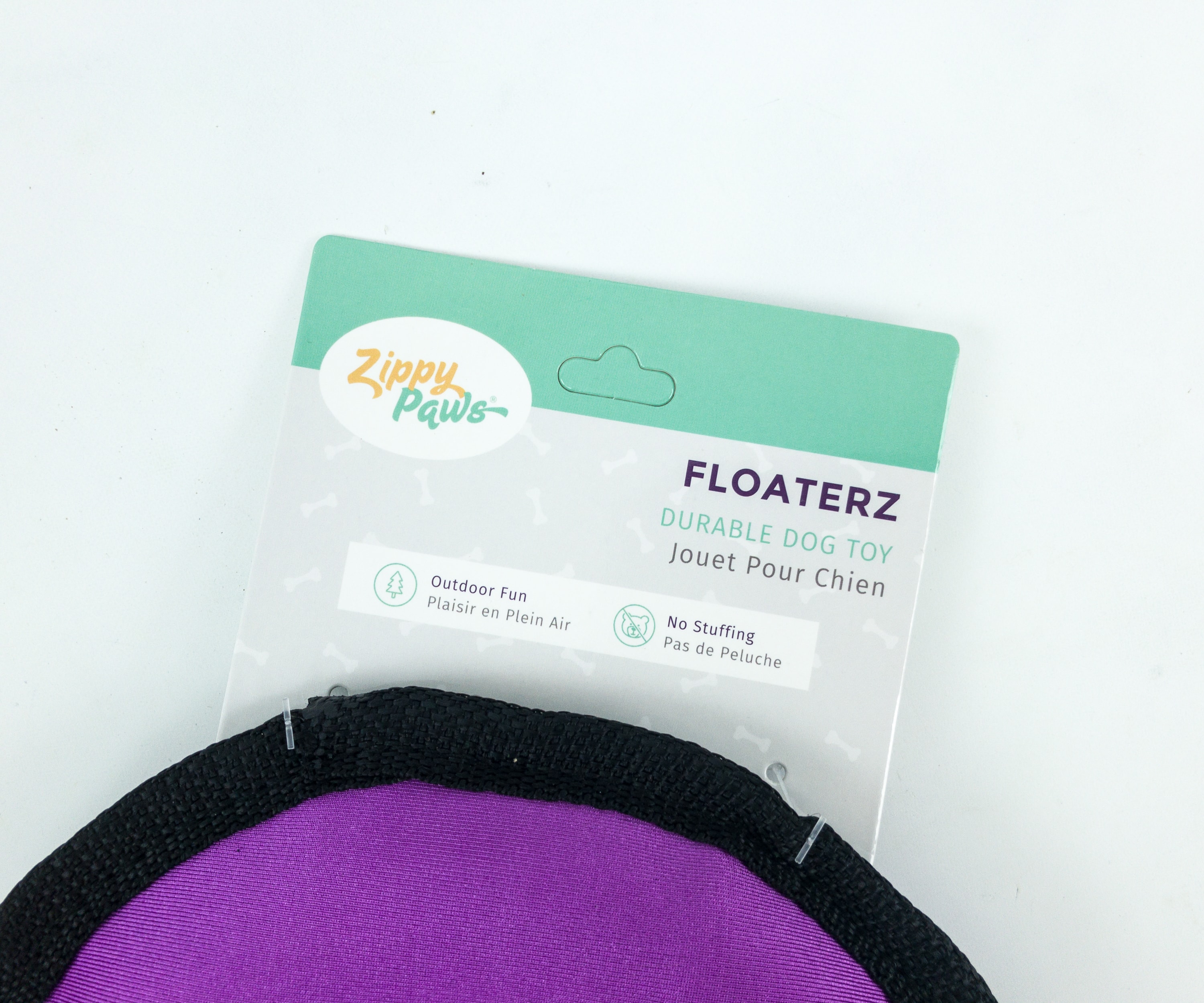 Zippy Paws Floaterz Dog Toy ($9.49) Dogs are born with natural talent in swimming, but it doesn't mean they wouldn't find floaters fun! There's one in the box and it even comes in purple!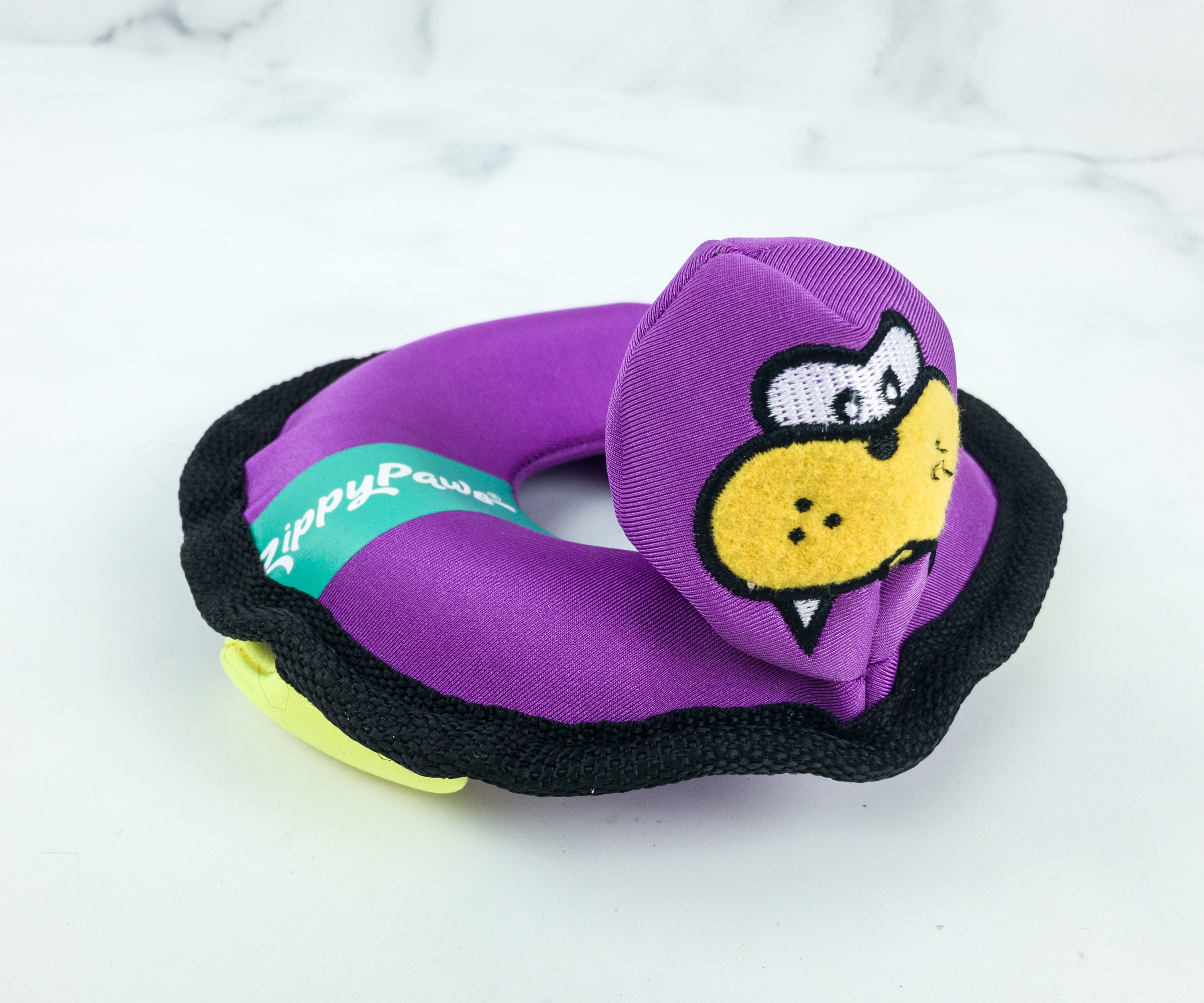 This neck floater is made from light but durable materials. It also features a cute walrus head in front and ZippyPaw logo on one side of the floater.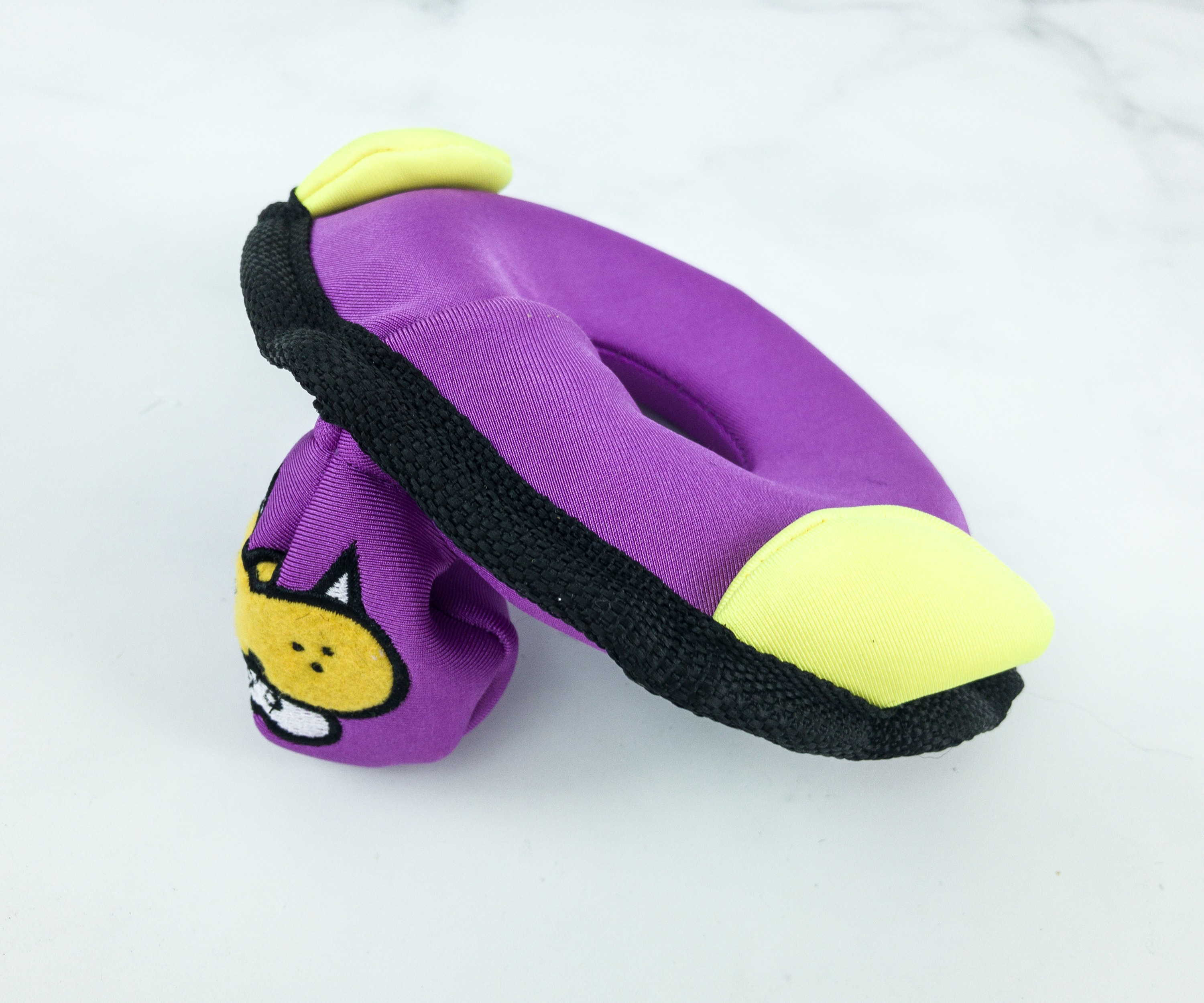 It was made with a unique Z-stitching technique, making it extra durable. It can be used for fetching as well!
Bow Wow Pet Endagered Species Orca Plush Toy ($9.99) Here's another toy and this time it's a plushie featuring Orca, also known as the killer whale.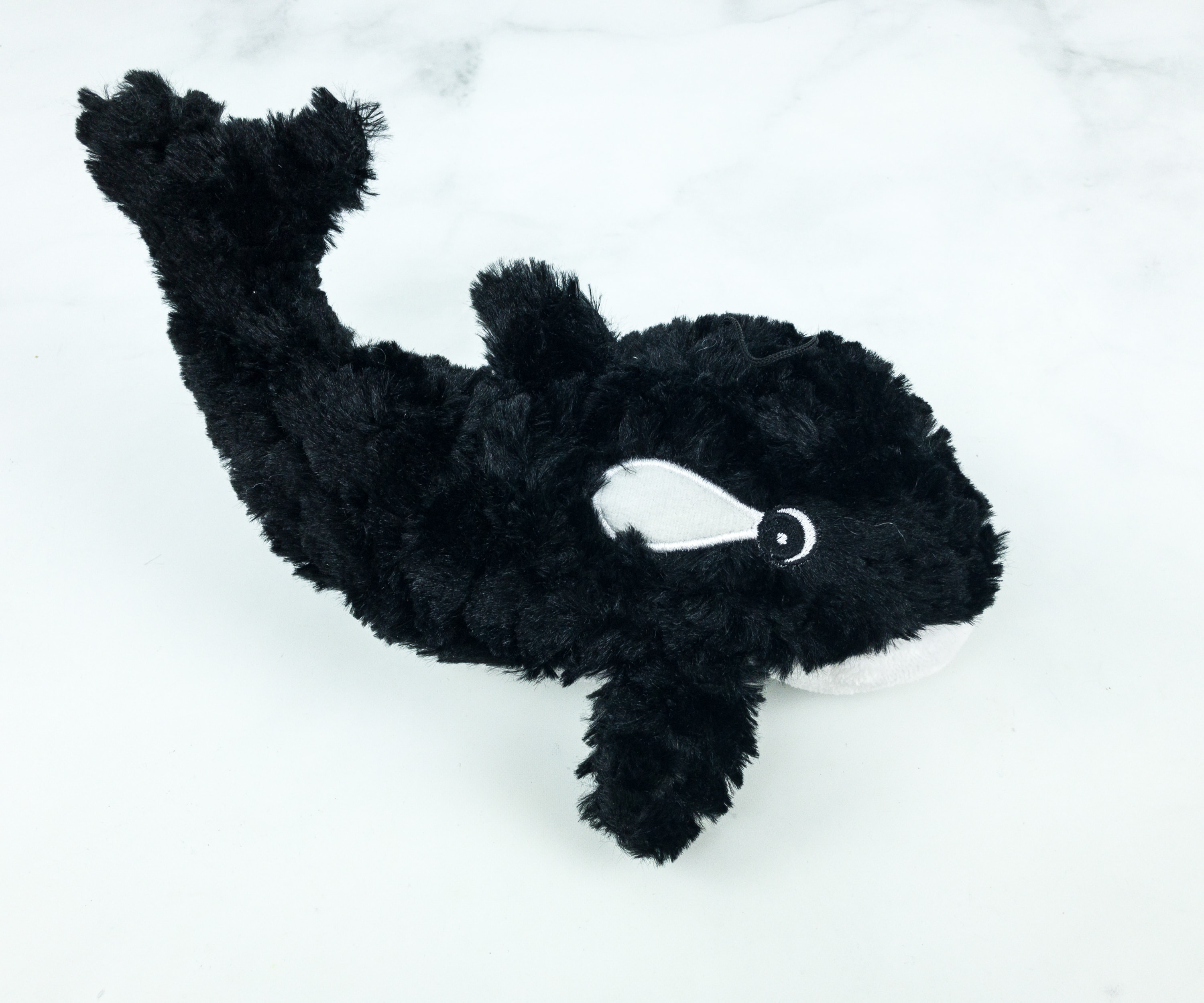 It's made from soft yet durable fabric with built-in squeaker, so it's ideal for cuddling, tugging, and fetching!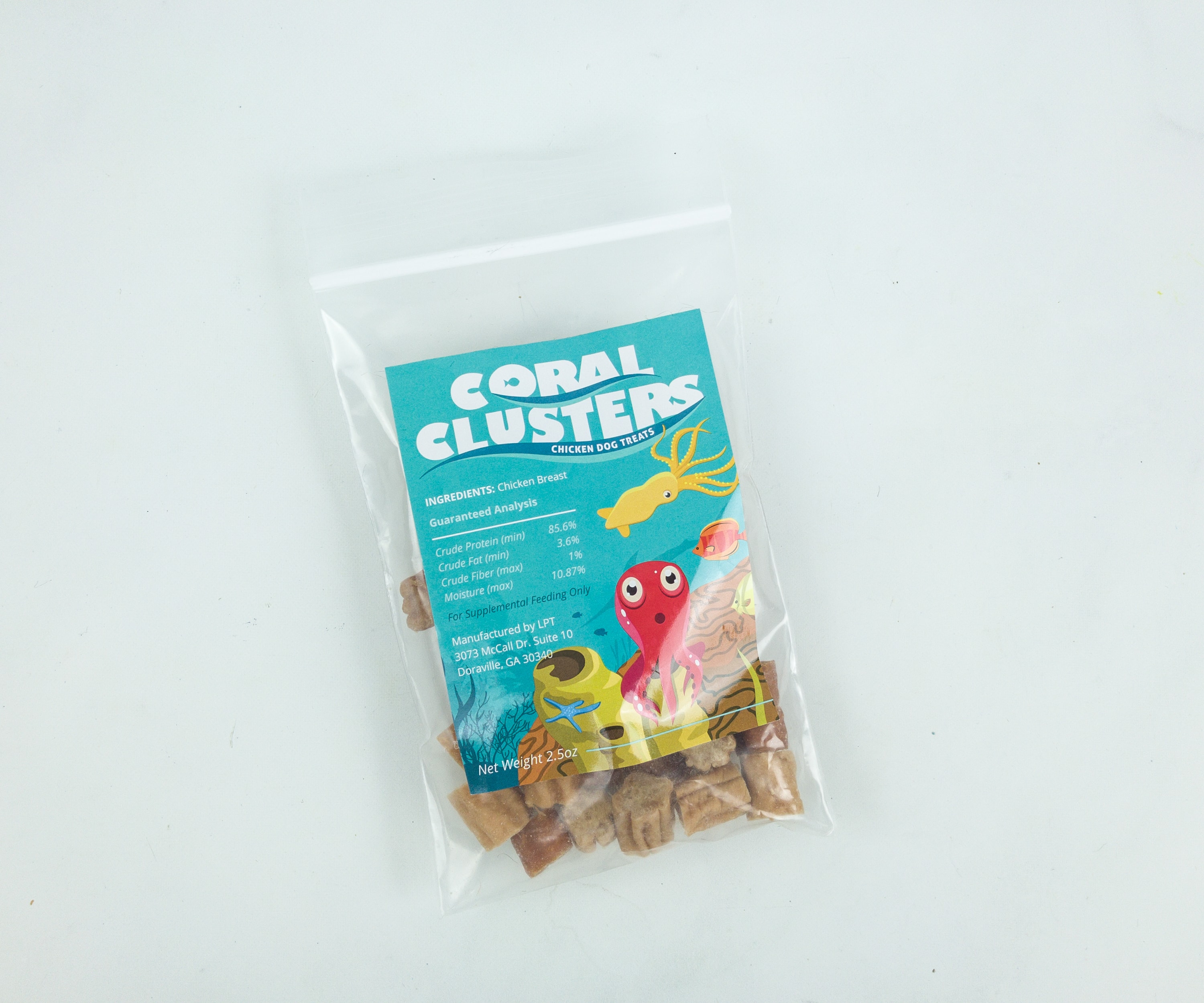 Coral Clusters. These treats are made with chicken breast and packed with protein and fiber.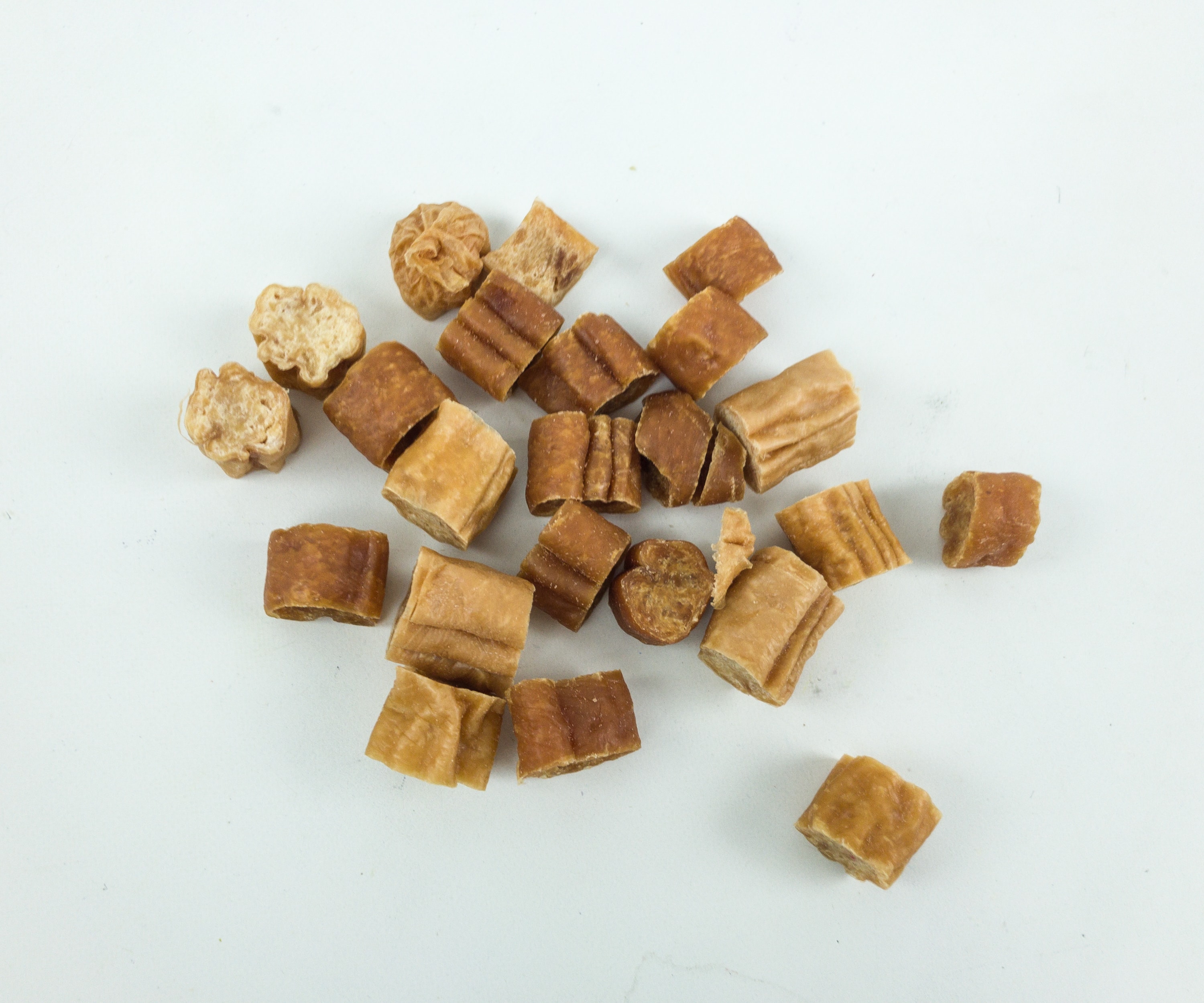 Each piece is chewy and already cut into bite-sized pieces, so all you have to do is feed it to your dog either as a snack or as a reward.
Soda Pup Salmon & Blueberry Treats. The next snack is a bag of gluten-free treats made from salmon, tapioca flour, flaxseed meal, molasses, and whole dehydrated blueberry.
Each piece is round, soft, and very chewy!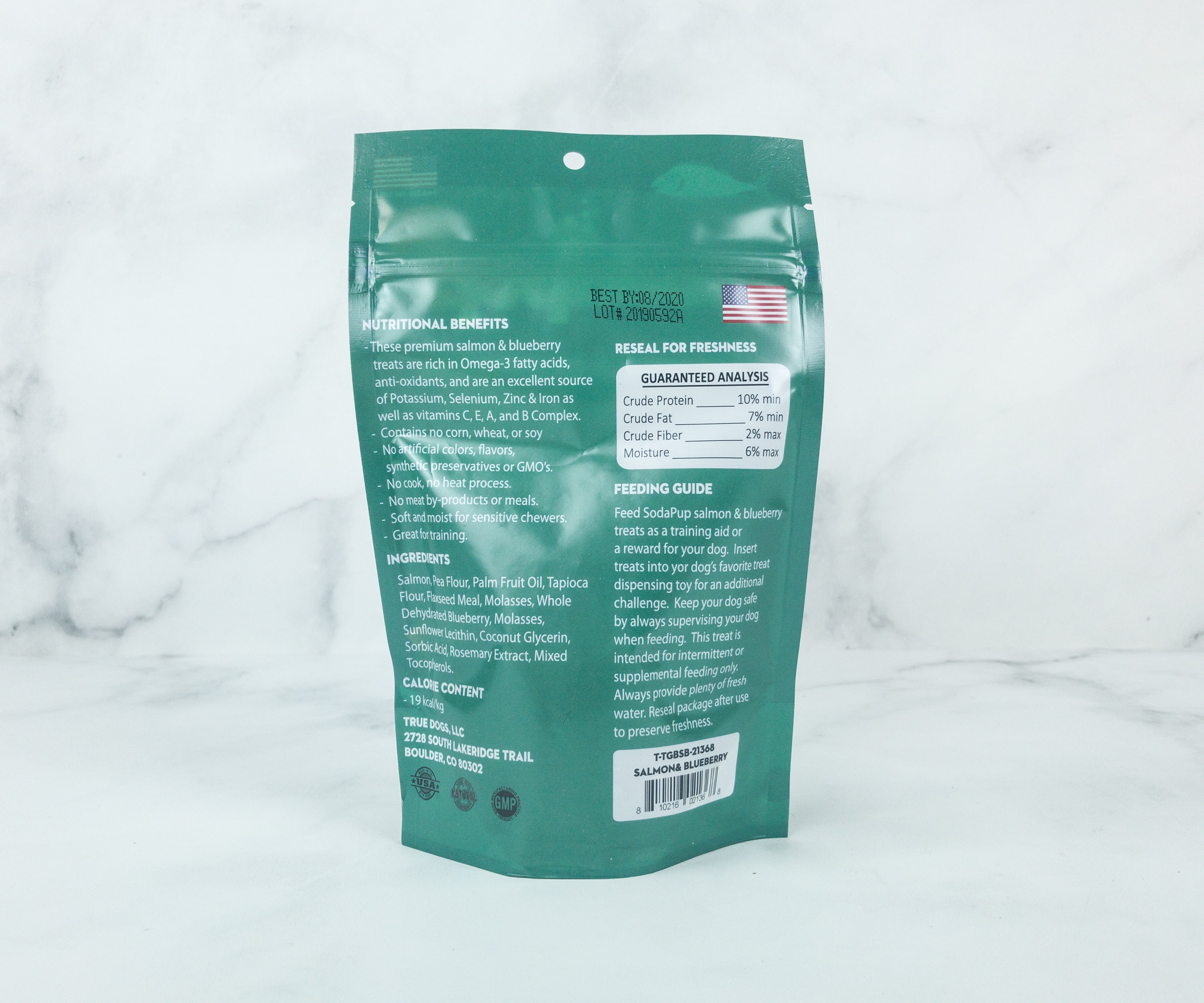 Salmon has omega-3 fatty acids while the blueberries are known for their antioxidants. It's also an excellent source of potassium, selenium, zinc & iron, giving your dog a stronger and healthier body!
PetBox provided another impressive curation of premium quality toys and luscious treats! This month's box is underwater themed, and they made sure that all the items are greatly related to it, like the cute orca plush toy and the walrus floater. Not to discount the tasty pair of treats, which I'm pretty sure is so delicious since my pups are really asking for more!
What do you think of this month's box?