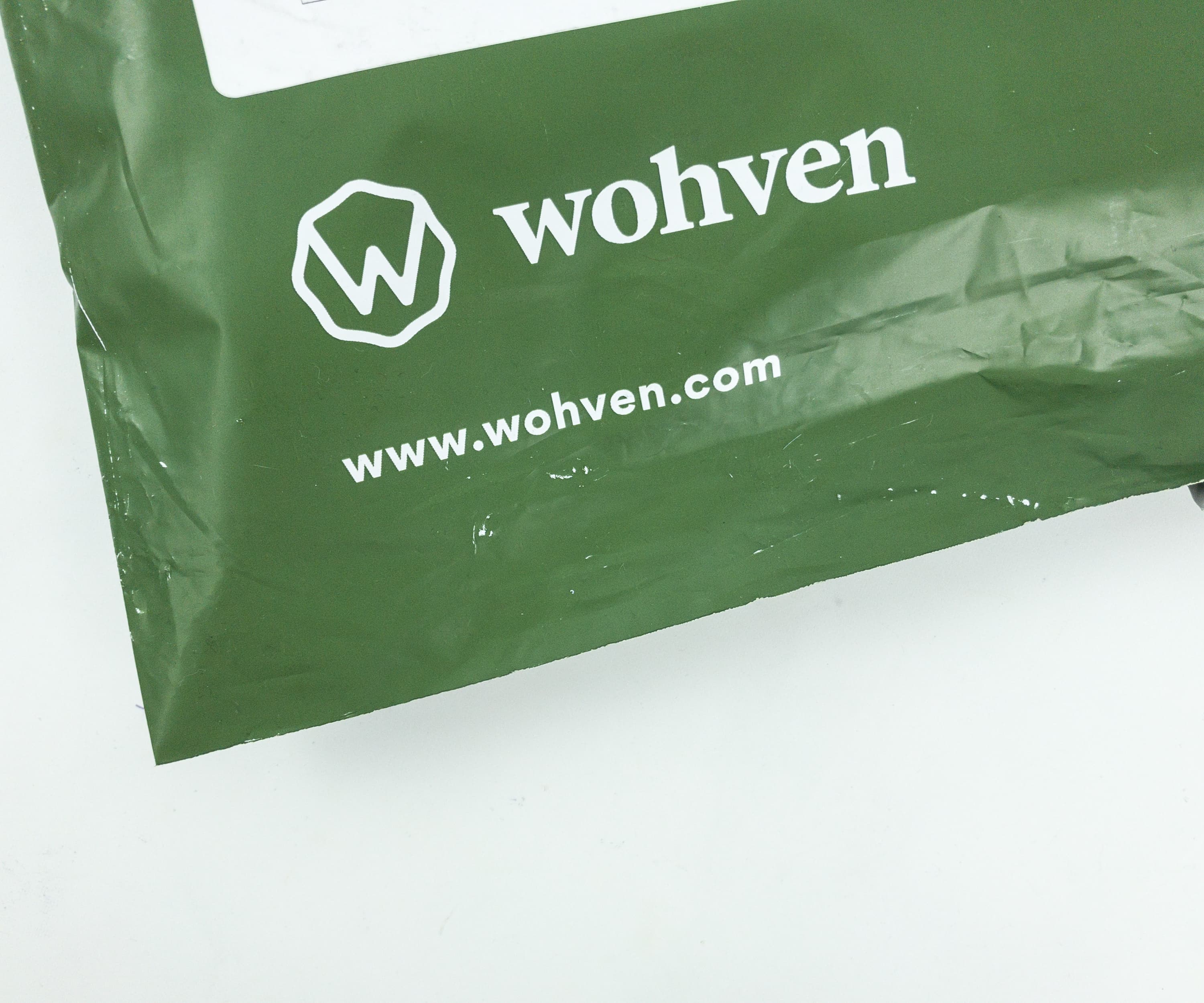 Wohven Socks is a new addition to Wohven monthly apparel subscriptions. It delivers a pair of premium quality socks with new and uniquely designed patterns, everything at $10 plus $2 US shipping fee.
DEAL: Get 30% off of your first month with coupon code HELLOSUB30.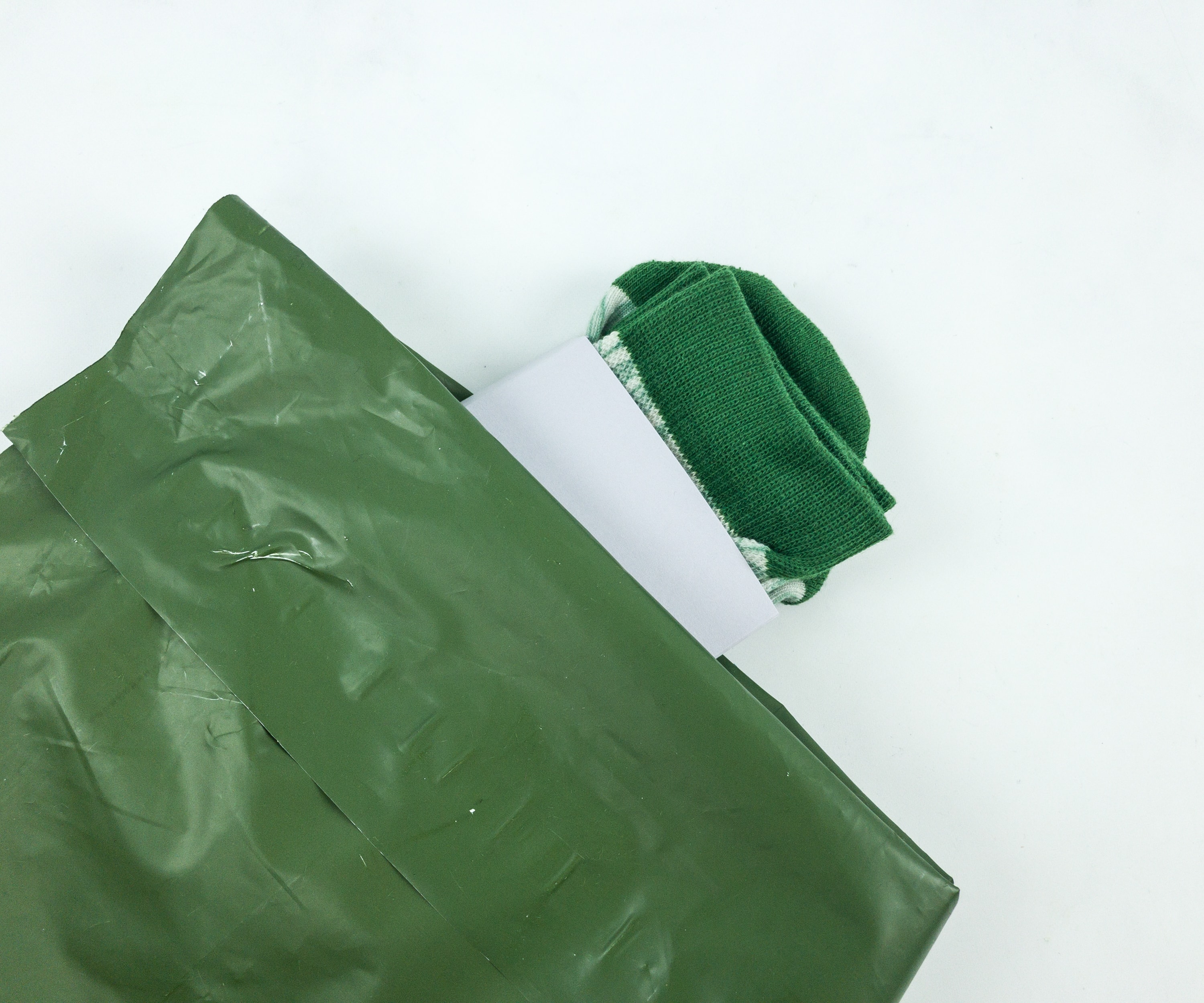 The socks come in a simple green reusable plastic mailer.
Everything in my April 2019 package!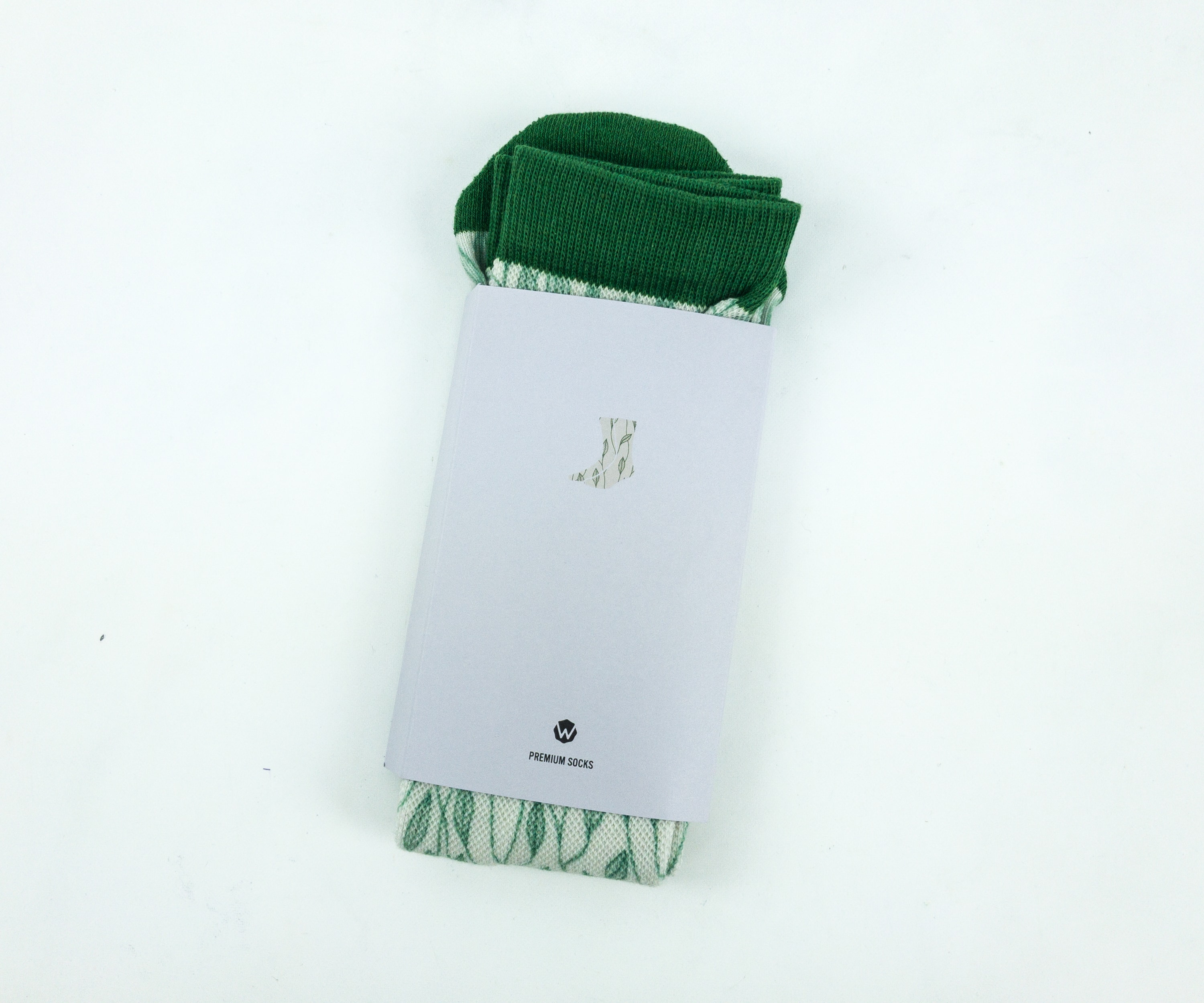 As always, the socks are bundled in a plain white carton with the Wohven Socks logo.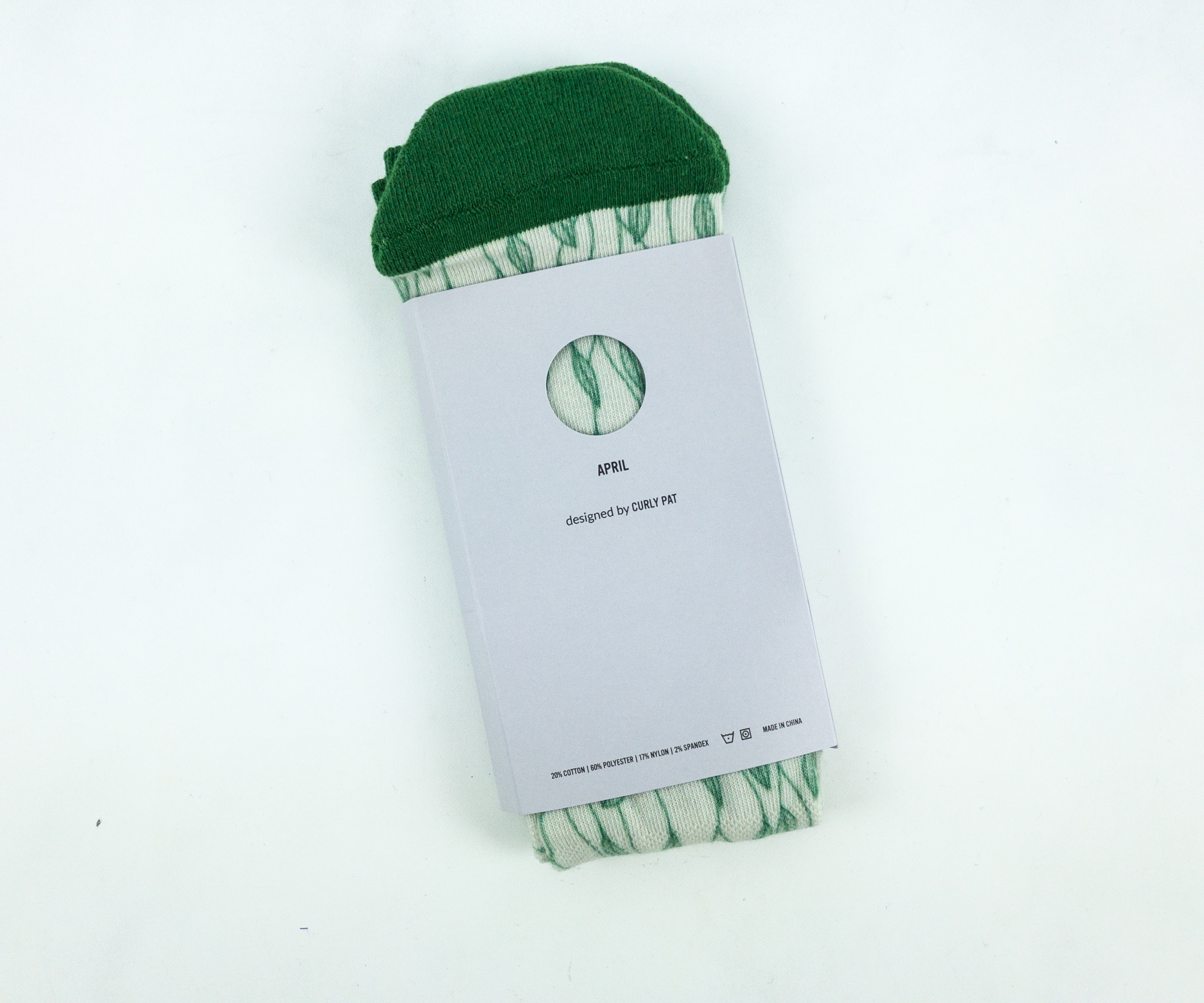 This month's featured socks are designed by Curly Pat.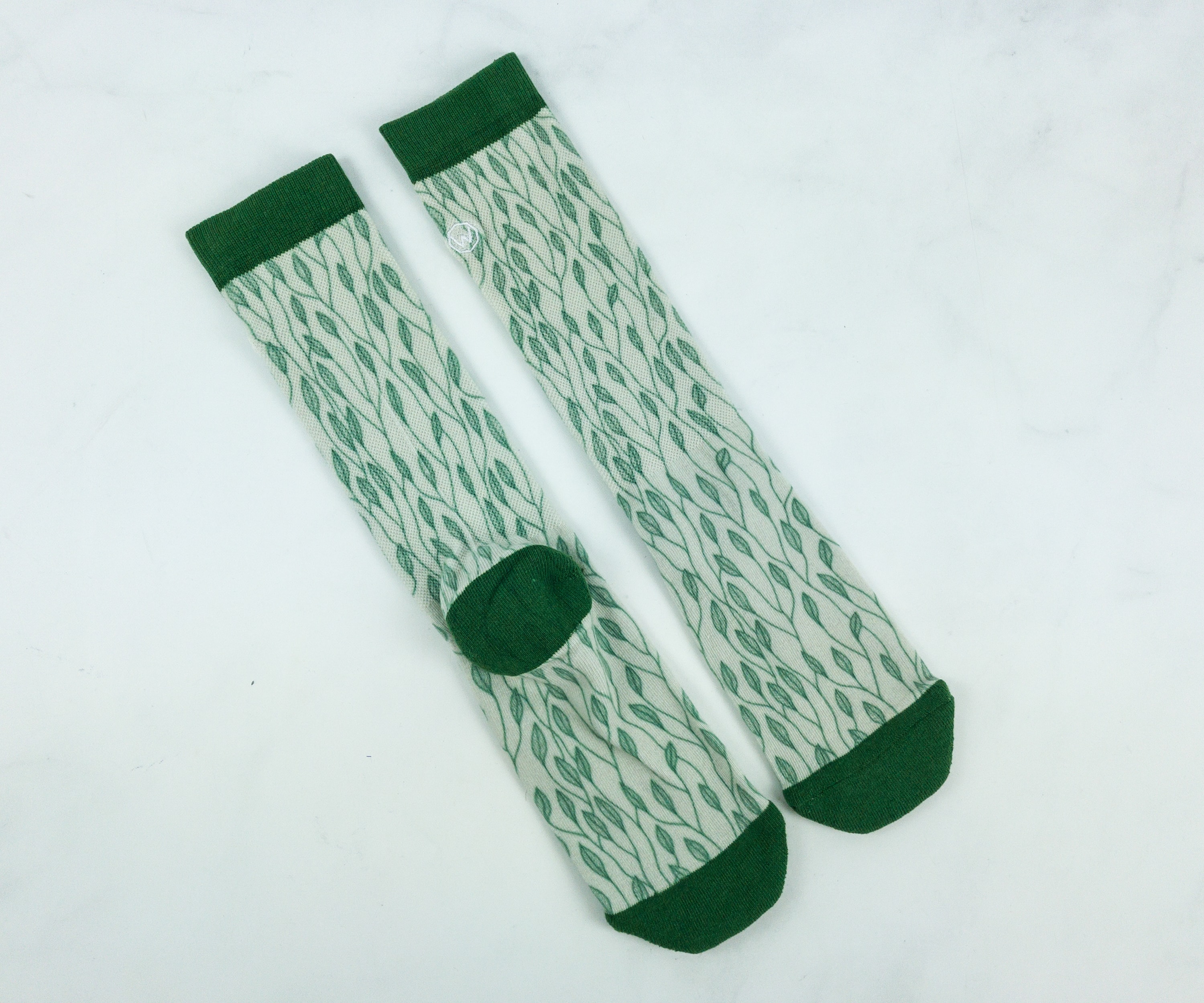 These crew cut socks are made from 20% cotton, 60% polyester, 17% nylon, and 3% spandex. Each sock features a knitted calf, which has a different feel from the other parts of the sock. The combination of white and green makes this pair easy on the eyes. They even feature a nature-themed design with leaves and vines all over.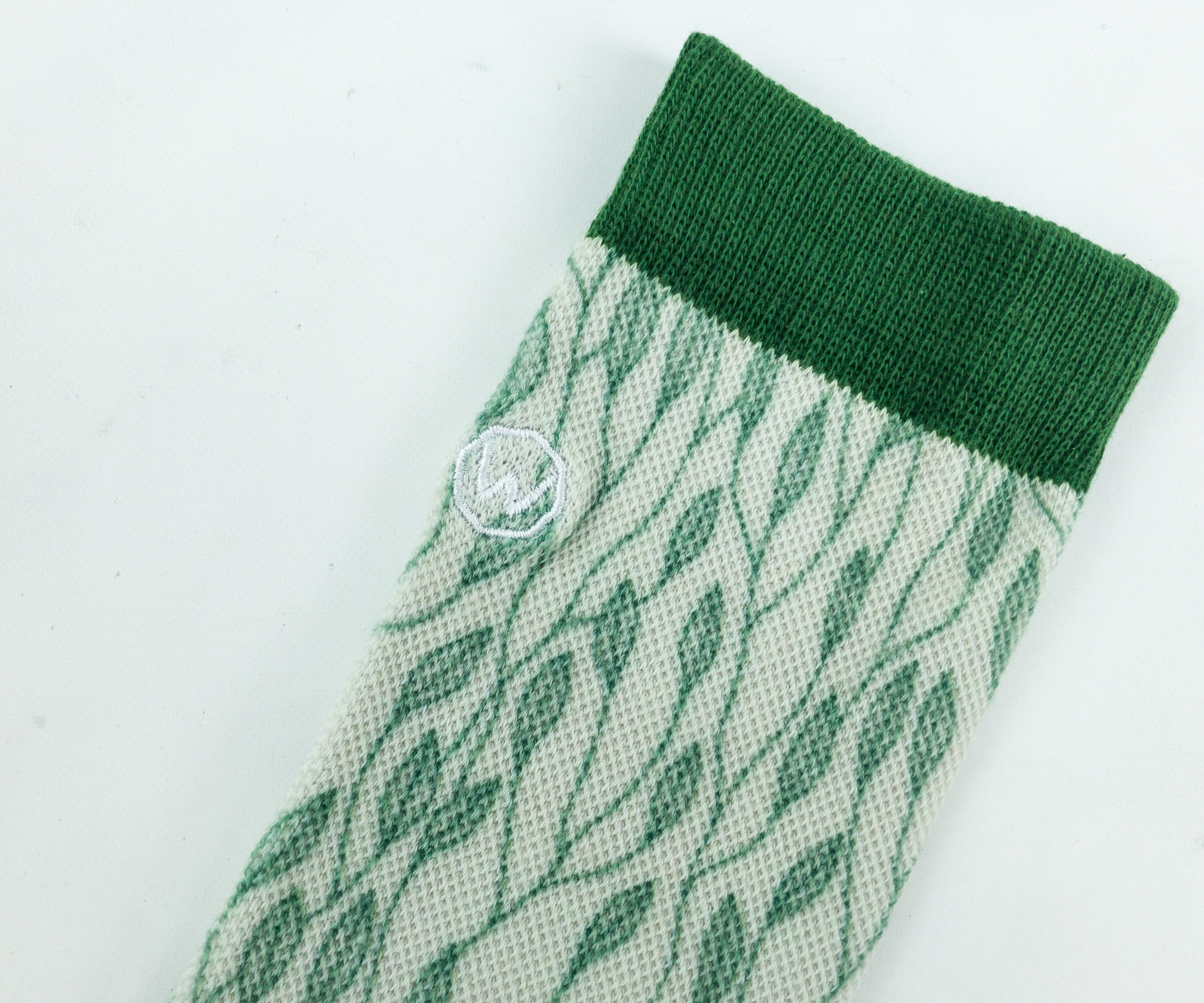 This pair also comes with reinforced cuffs, extra cushy heels, and seamless toes, providing your feet with utmost comfort and protection. A Wohven logo is embroidered just below the cuffs.
Wohven Socks has been consistent in providing premium-quality, well-designed socks and I'm definitely satisfied. This month's socks are impressive with their nature-themed design consisting of green leaves and vines. I'm definitely looking forward to more premium socks that I can add to my collection and wear on special occasions!
What do you think of Wohven?