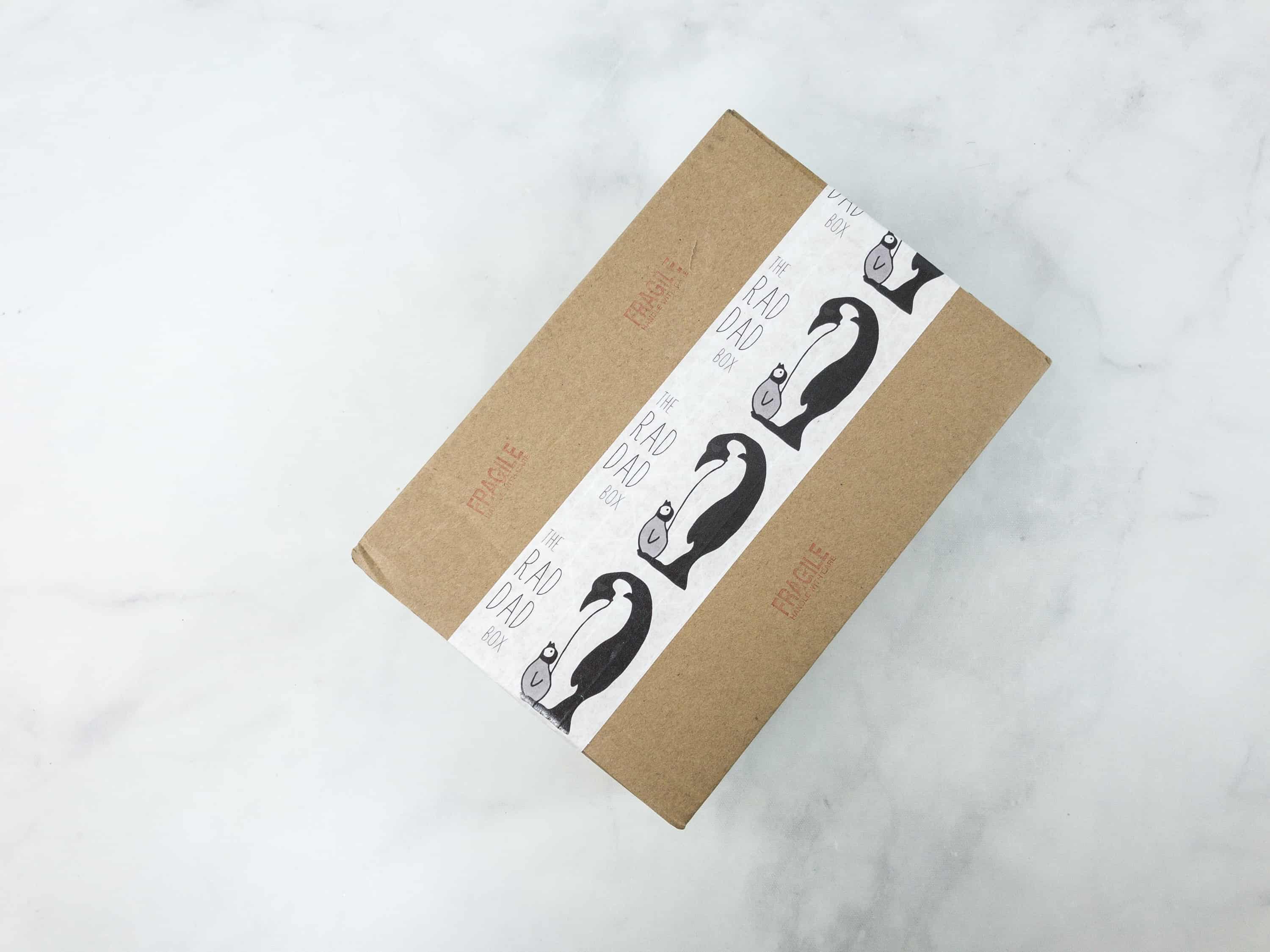 We have the first spoiler for the May 2018 The Rad Dad Box! This box delivers useful products to help fathers navigate through their daily dad life. The theme for May is May Flowers!
Each box includes:
A Hug Is For Holding Me by Lisa Wheeler 
A Hug Is for Holding Me is a sweet, cozy book about love and affection and invites children to engage with the natural world in a fresh, new way. Some hugs are tight and some hugs are snug . . . but guess who gives the BEST hugs?
We also have the full spoilers for the April 2019 box! The theme is Some Bunny Loves You, Dad!
This month's theme, "Some Bunny Loves You, Dad", focuses on something we've all been waiting for here in the Northern Hemisphere: spring!
Each box includes:
Wild Carrot Soap From A Wild Soap Bar
Crinkle Bunny Stuffed Animal With Wooden Ring Teether From The Sunny Path (For Babies) Or Set Of 4 "Forest Friends" Touch & Feel Puzzles From Mudpuppy (For Toddlers)
Carrot/Apple/Ginger Fruit Skin Snack From Veggie Go's
Bunny Thumbprint Craft Activity
Deluxe Box subscribers will get everything, plus these:
Carrot and Broccoli socks from Friday Sock Company
Meadow Friends Bento Box from Sugarbooger Ore Originals
What do you think of this month's Rad Dad Box?