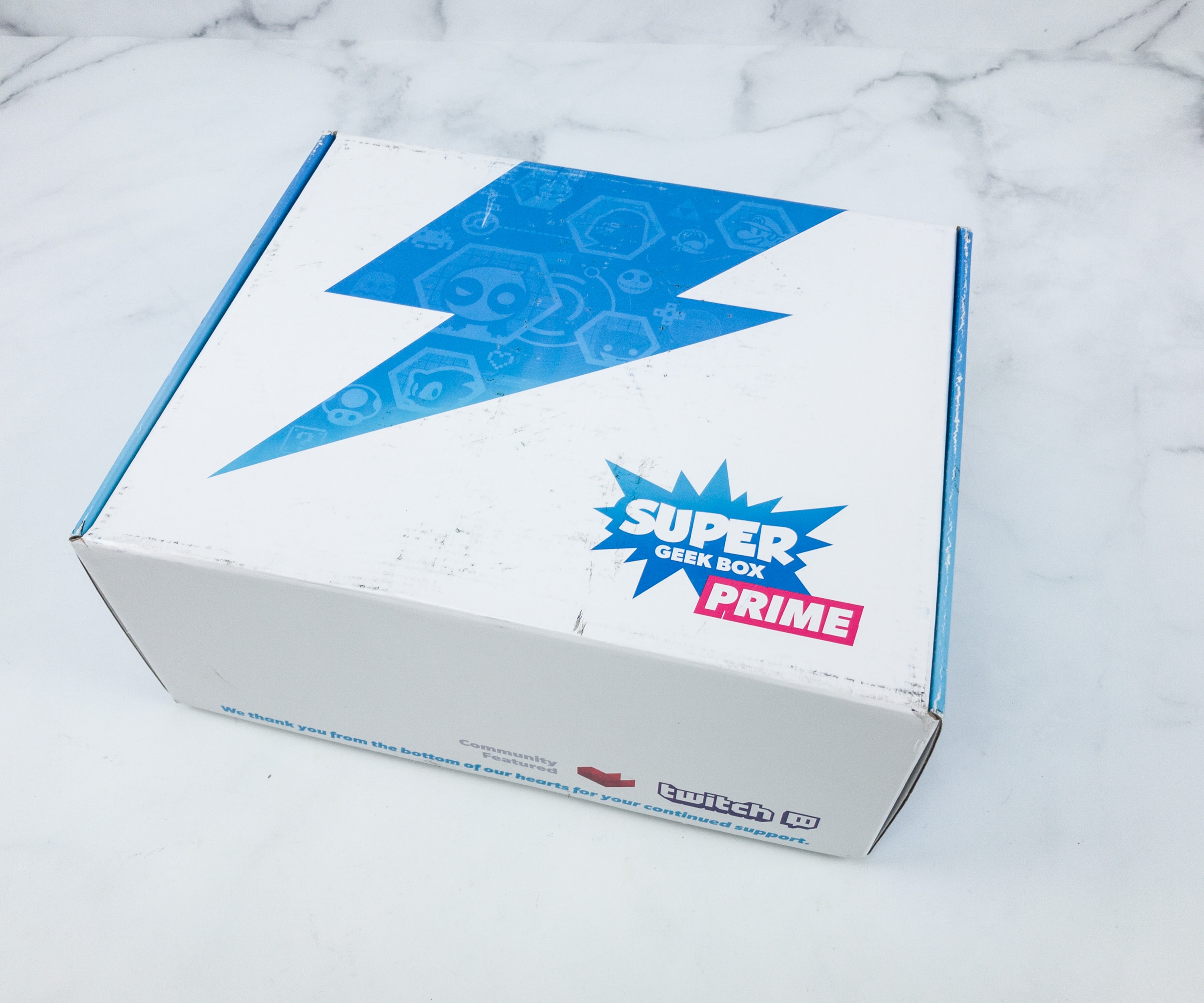 Super Geek Box PRIME is the latest version of Super Geek Box. Super Geek Box PRIME is a quarterly geek subscription box priced at $56 + $10 S&H with a promised $120 in value.
DEAL: Get $3 off your first month! Use coupon code PRIME .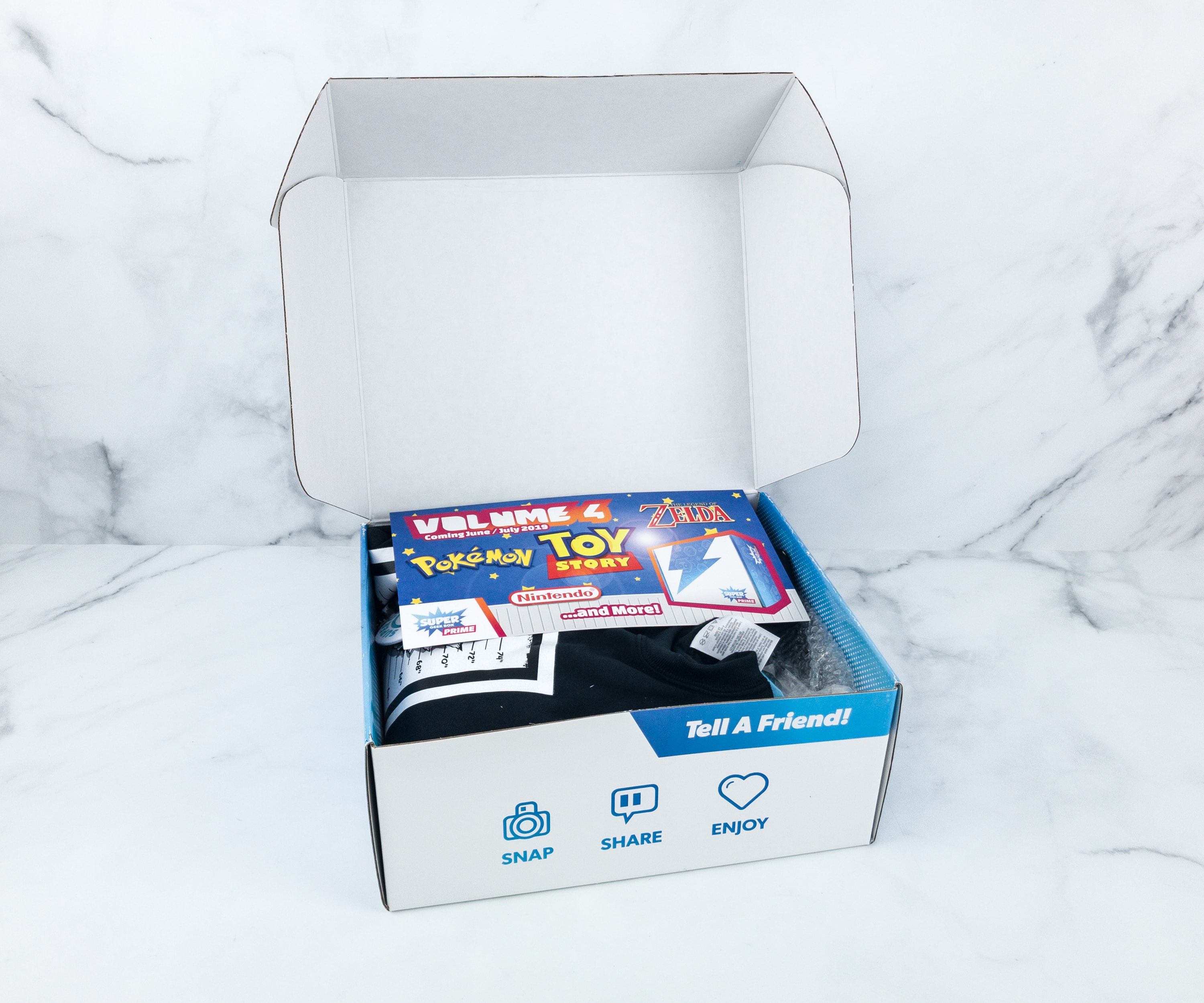 It's a box full of geeky stuff and I'm really excited to see them all!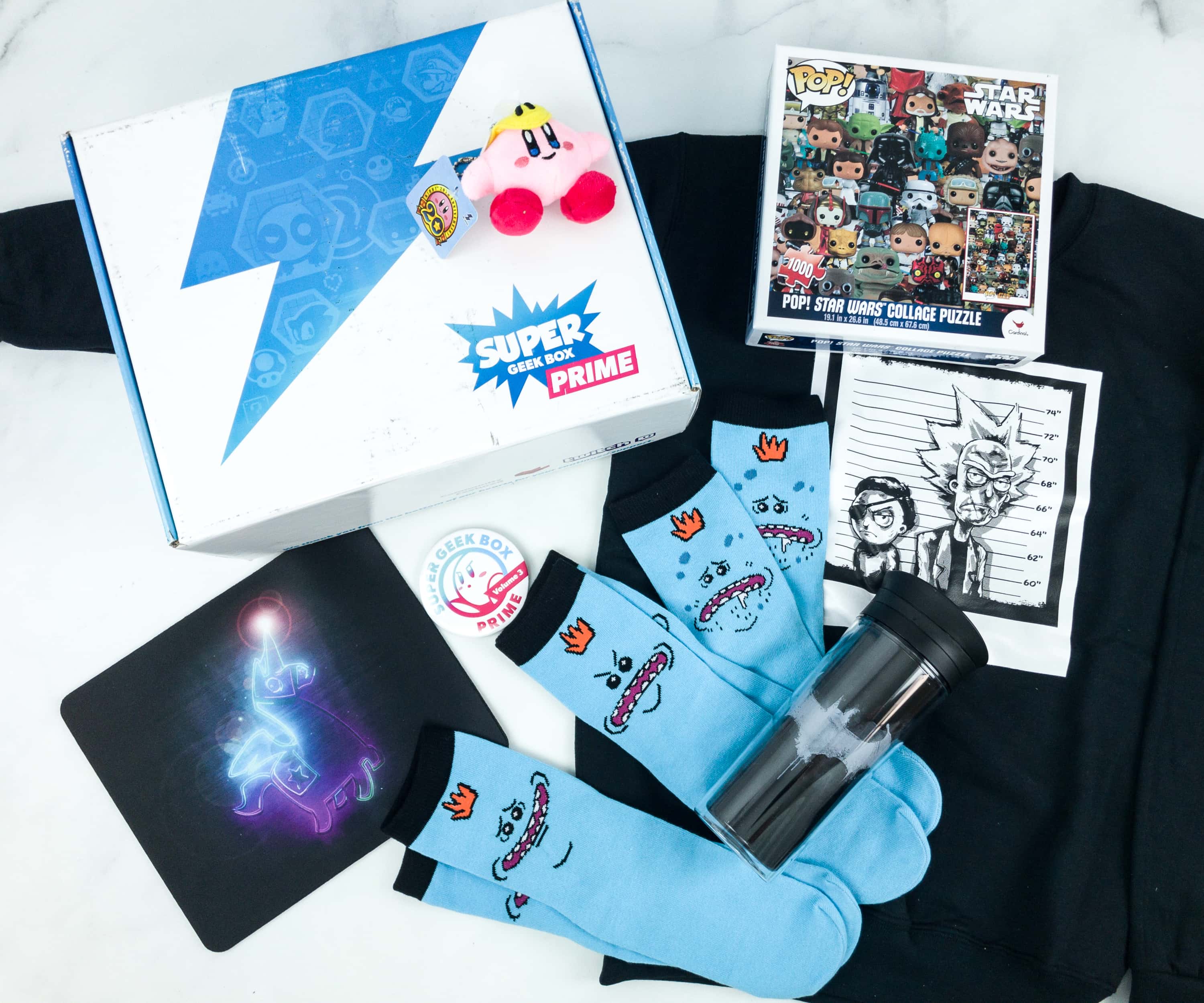 Everything inside my box!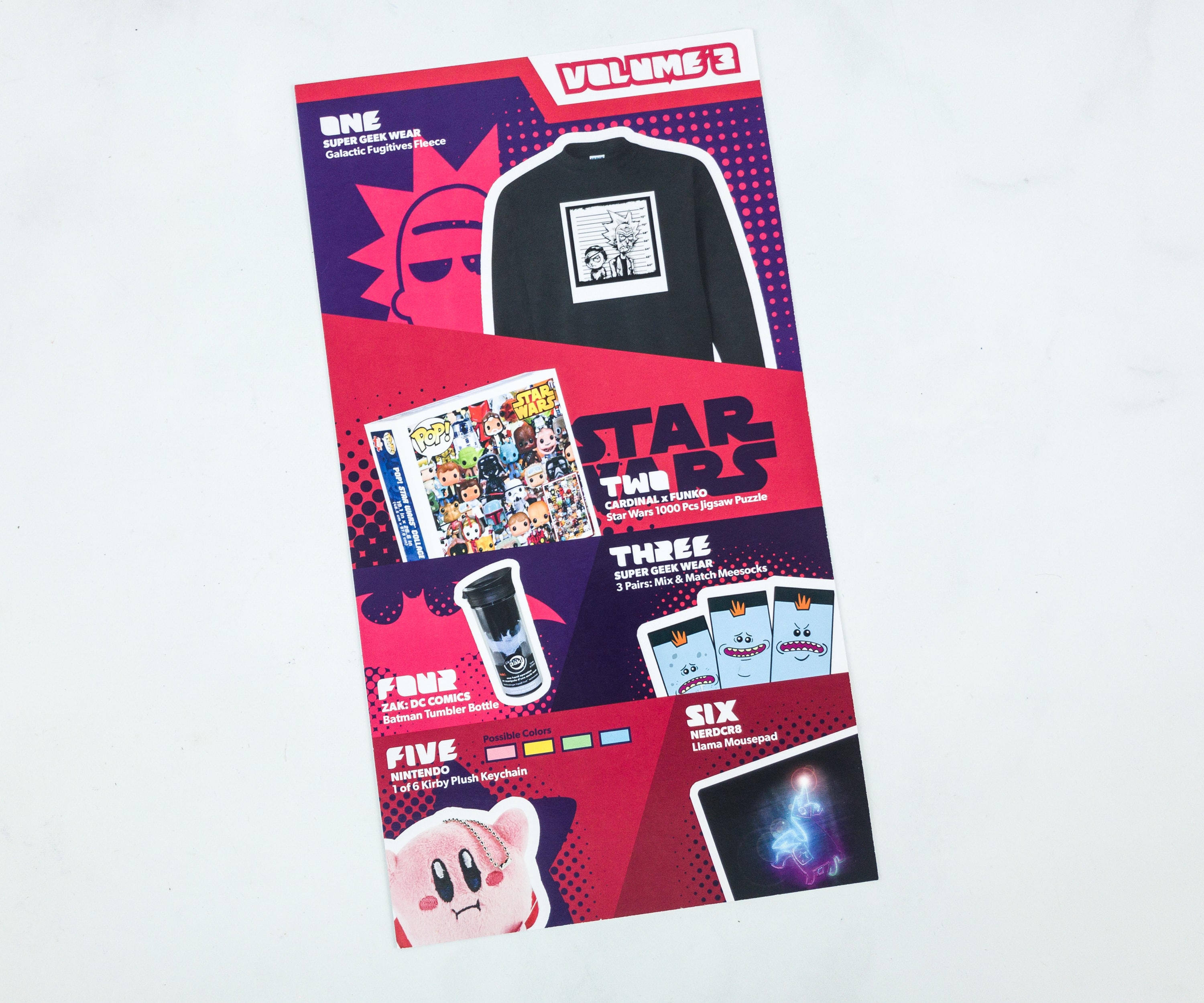 The items to be expected inside the box are listed in the information card.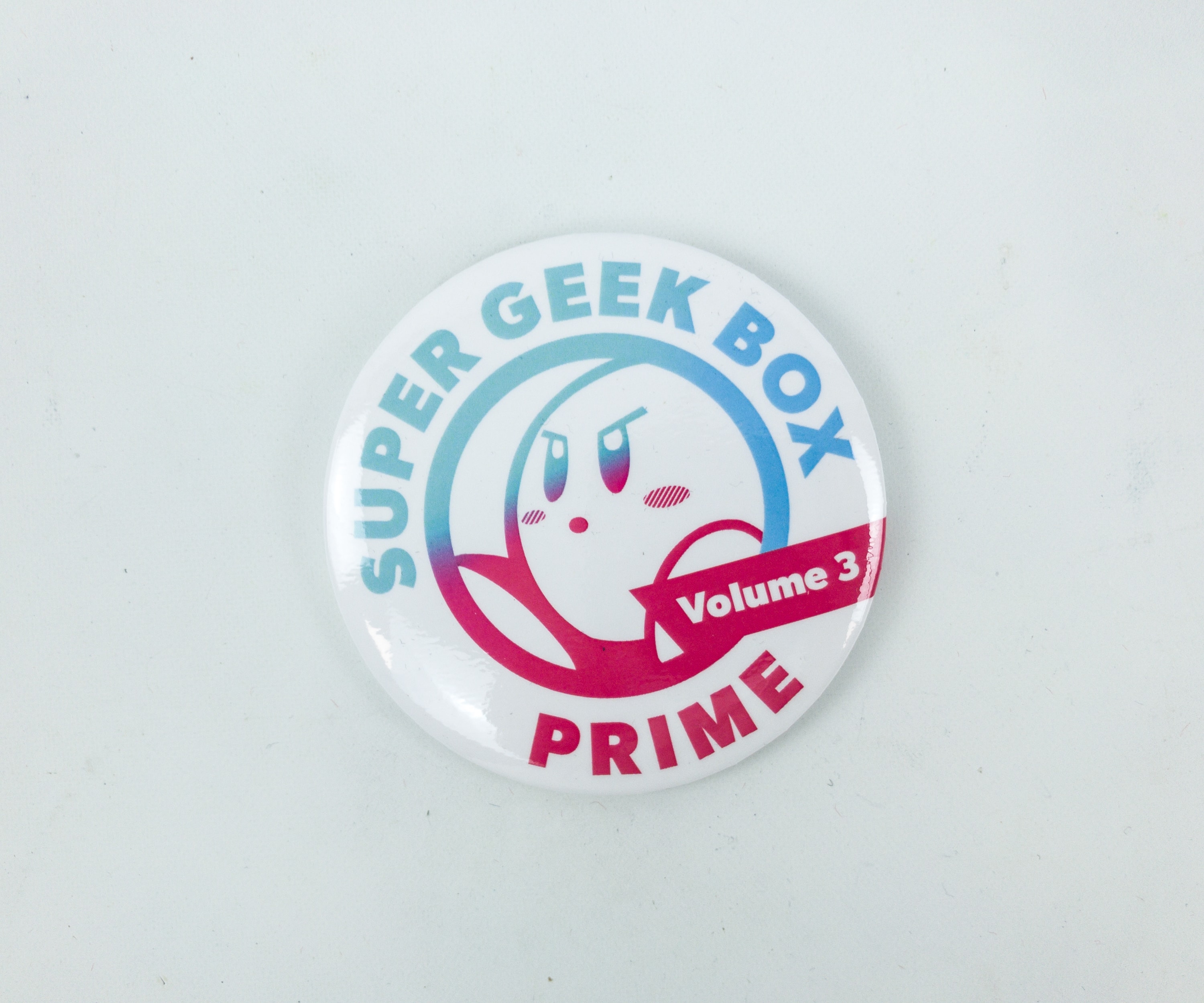 Super Geek Prime Vol.3 Pin. Pins are staple items in this box and for this month, it features Kirby.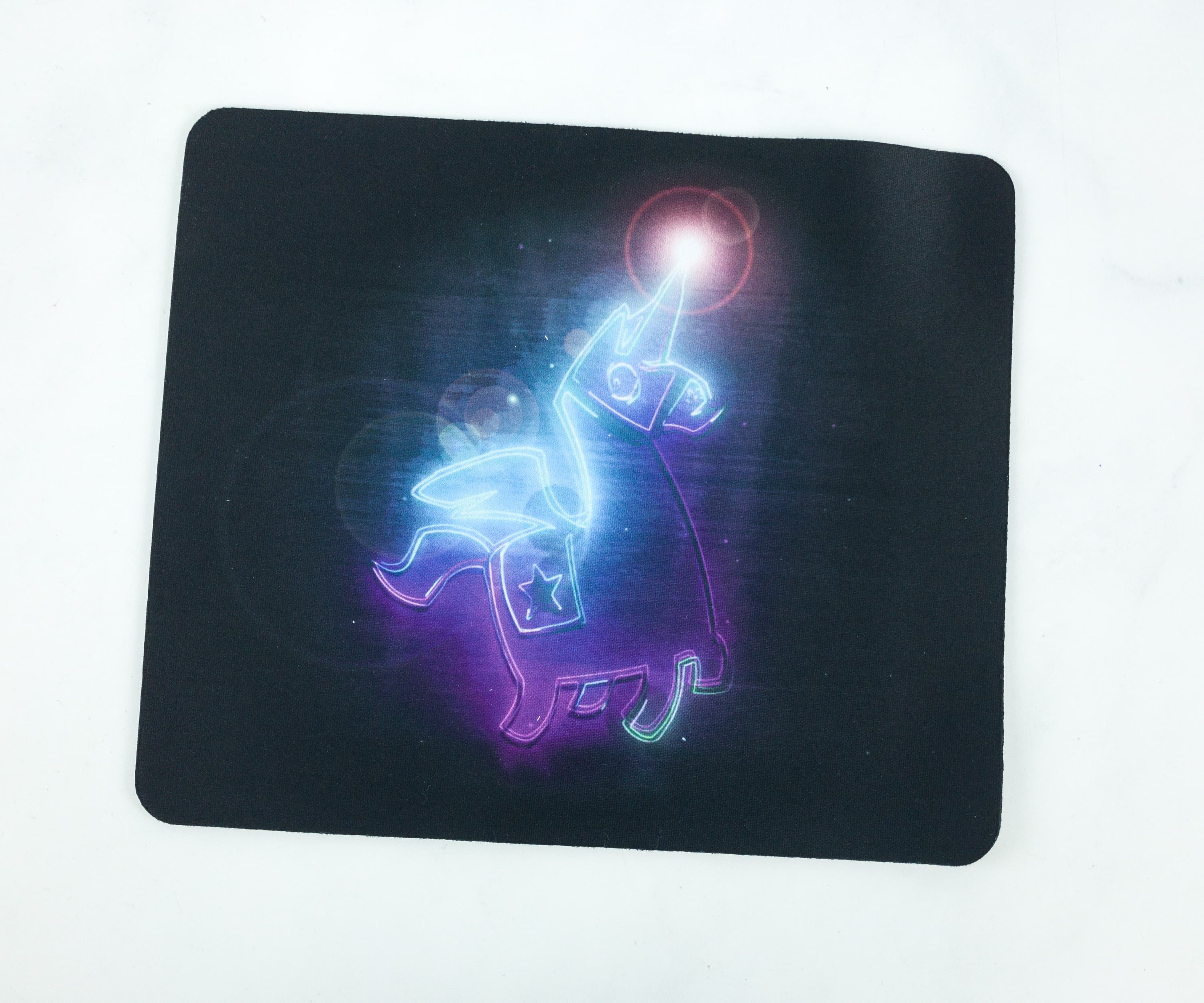 NerdCr8 Llama Mouse pad. The design of this mouse pad looks like a glowing unicorn… But the shape is telling us it's a llama but we want to believe it's the magical and colorful one-horned creature!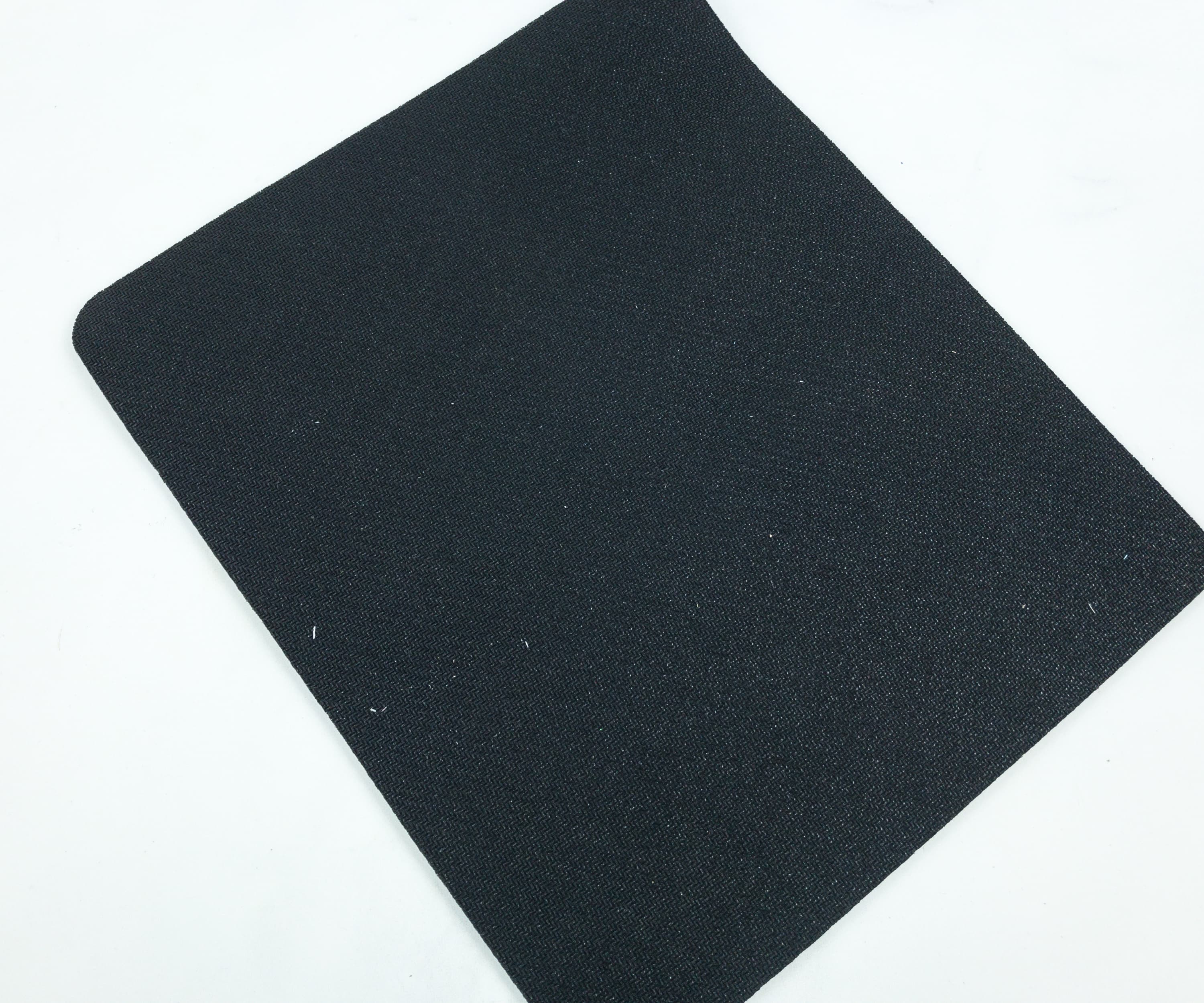 Mouse pads are used not just to make the pointing device do their job accurately, but they also protect them from picking up dirt from surfaces!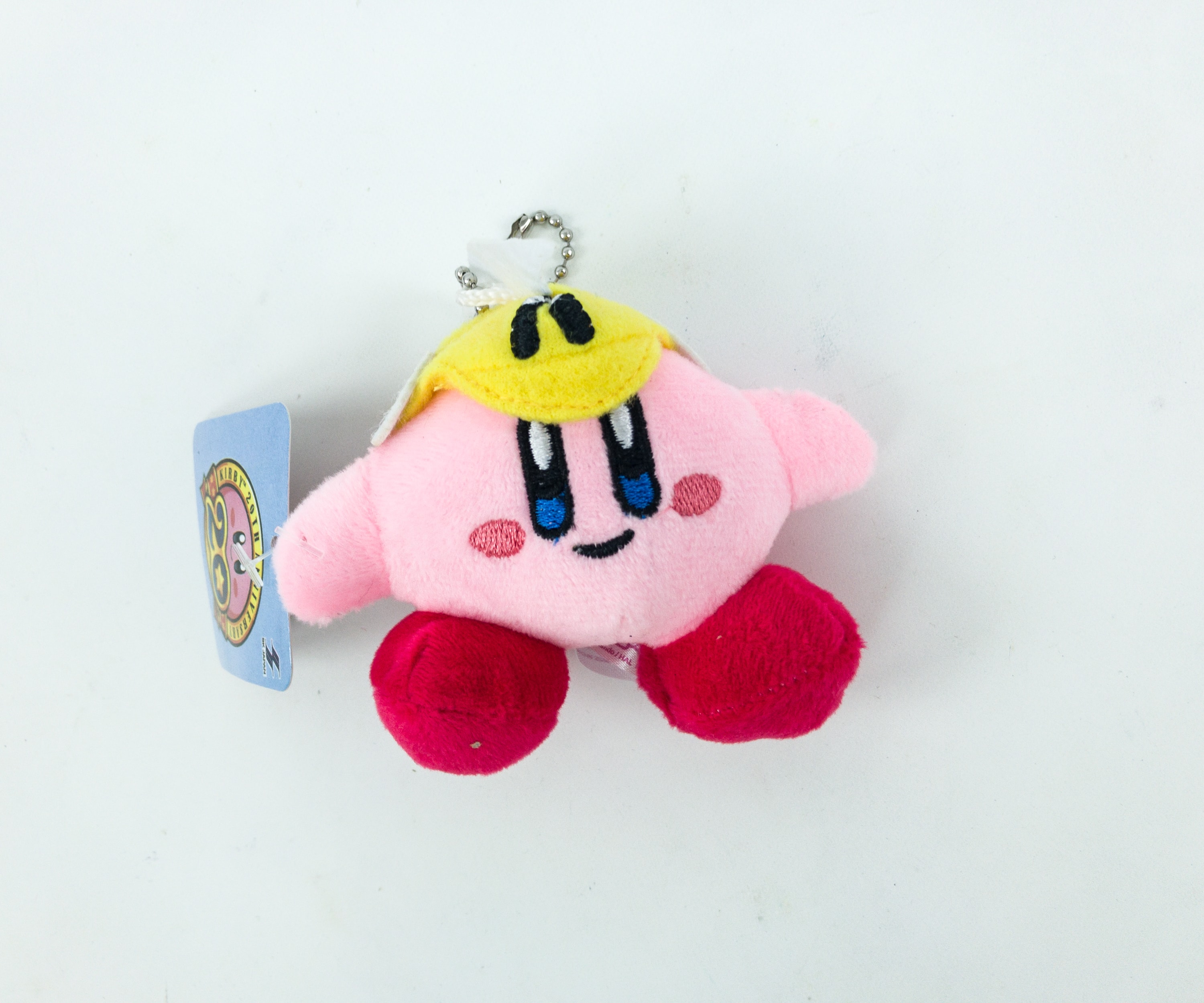 Nintendo 1 of 6 Kirby Plush Keychain. You can get 1 out of 6 designs, and 1 out of the 4 colors! We got the classic pink Kirby with his big red feet. It's also wearing a yellow cap!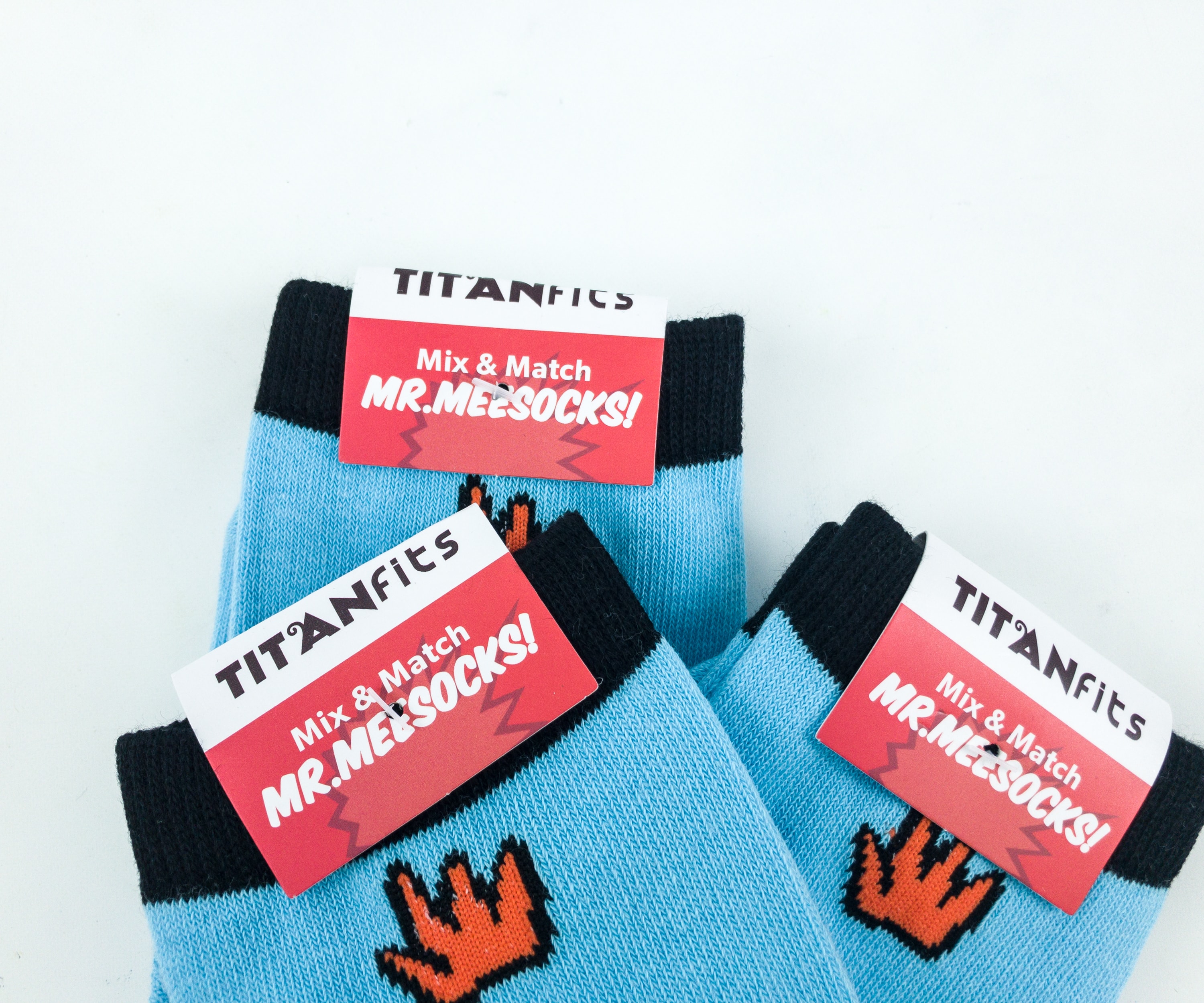 Super Geek Wear 3 Pairs: Mix & Match Meesocks. I also got not just one, but three pairs of mix and match Mr.  Meesocks!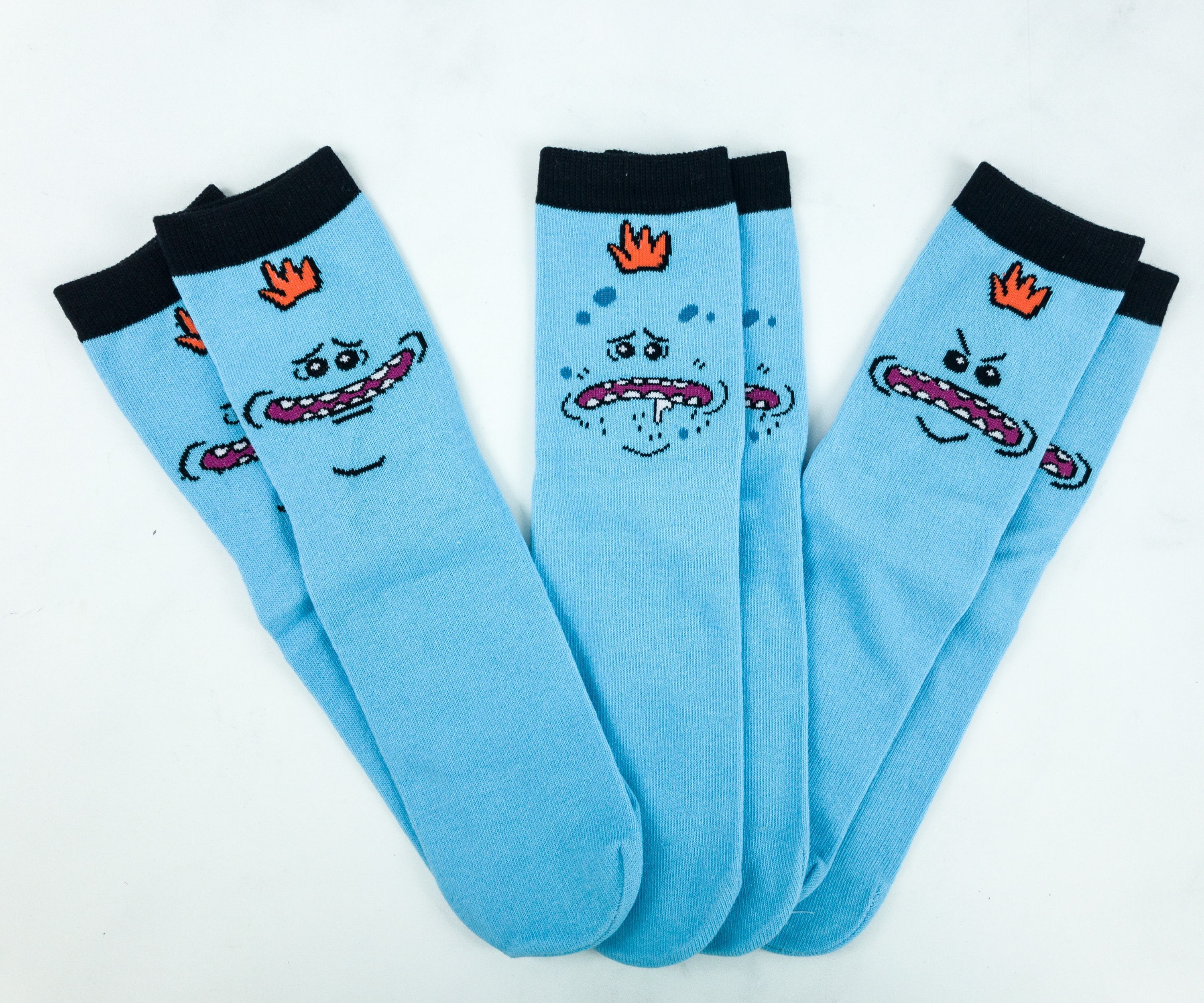 It's like the emoji version for socks, with each pair having different facial expressions. I really like the angry-looking ones!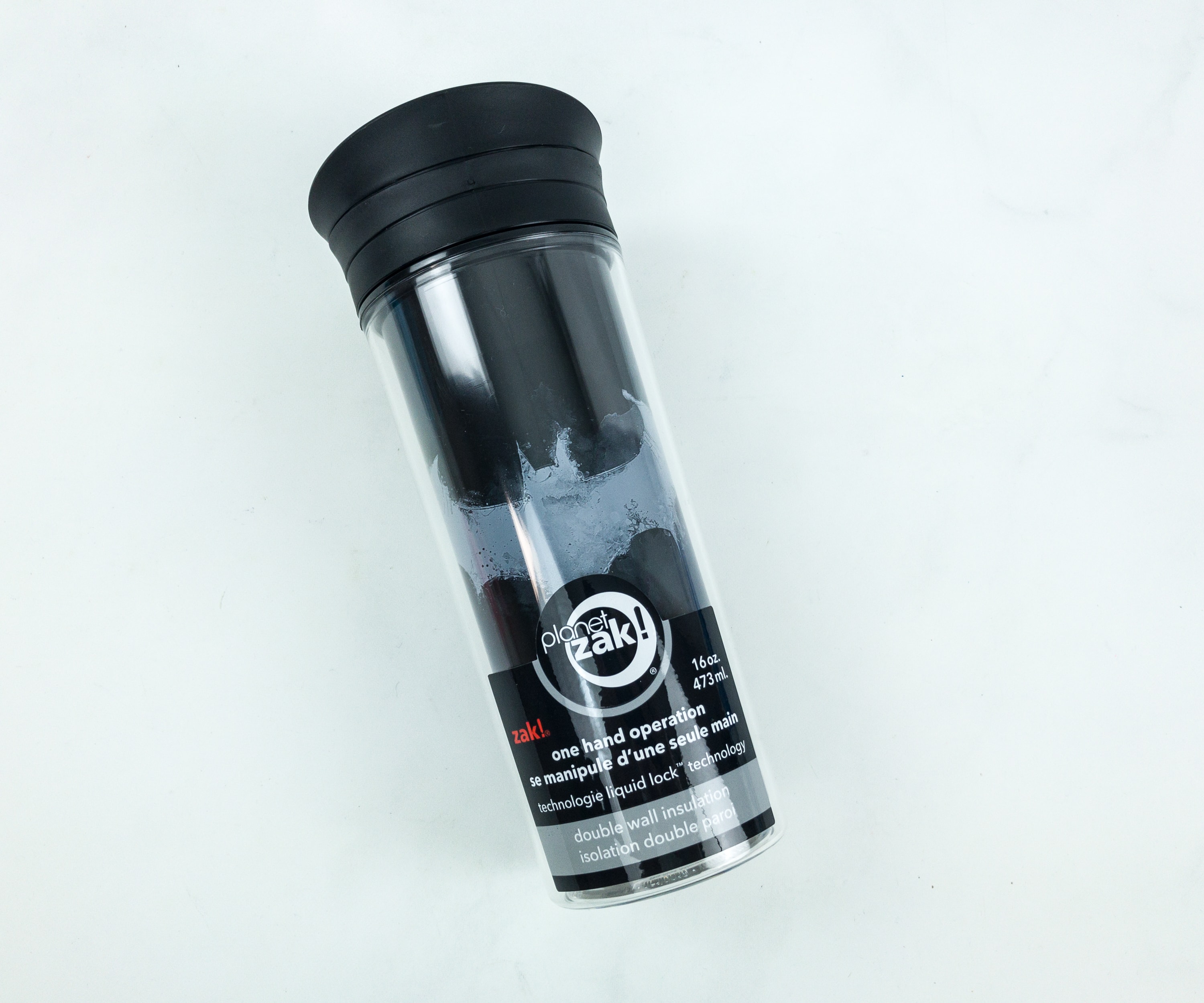 Zac DC Comics Batman Tumbler Bottle. The Batman tumbler bottle has double wall insulation that will surely keep your drinks cold, or keep them hot, and can be held with one hand. It even comes with liquid lock technology.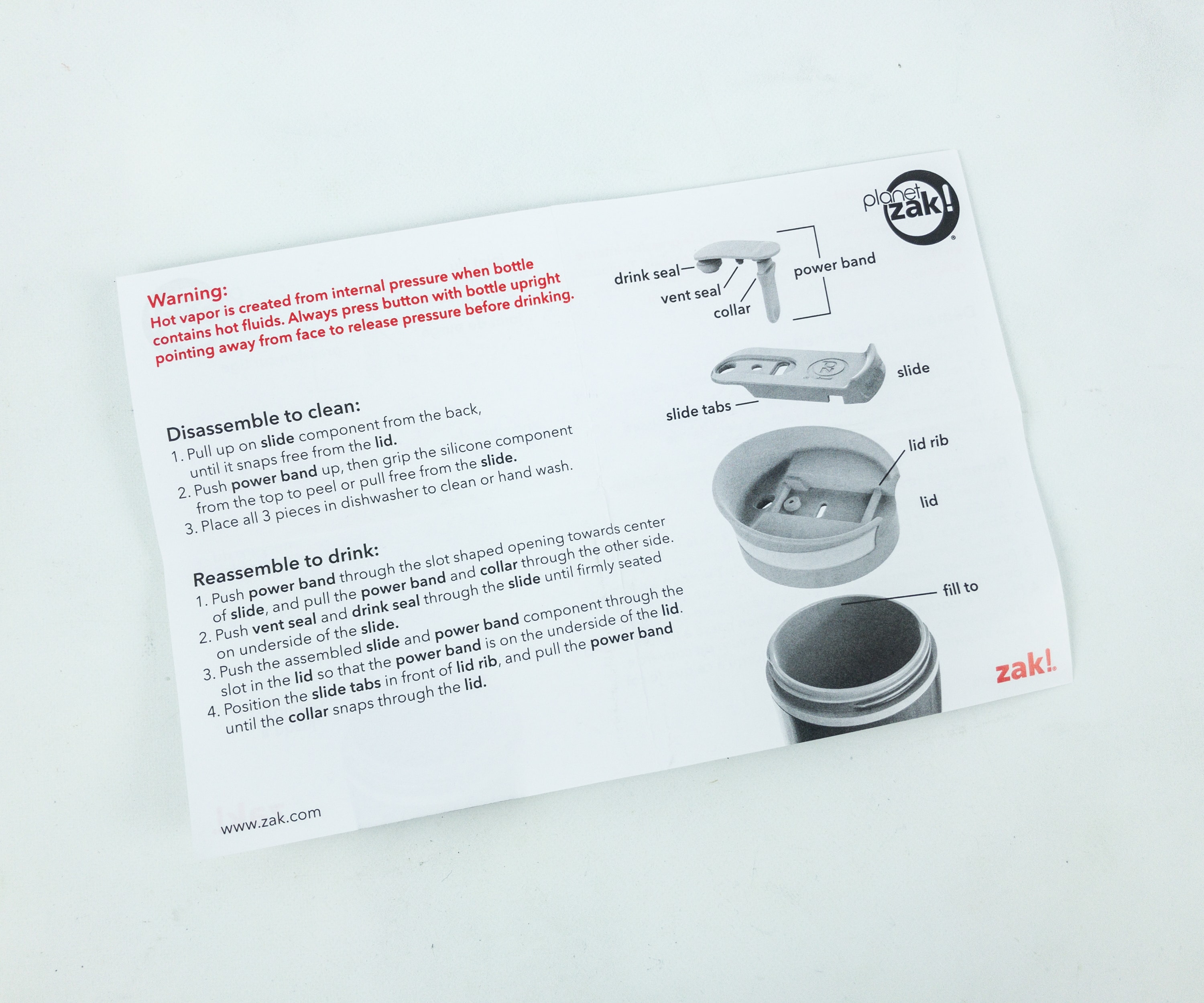 It also comes with an info sheet with directions on how to assemble and disassemble the tumbler and its different parts.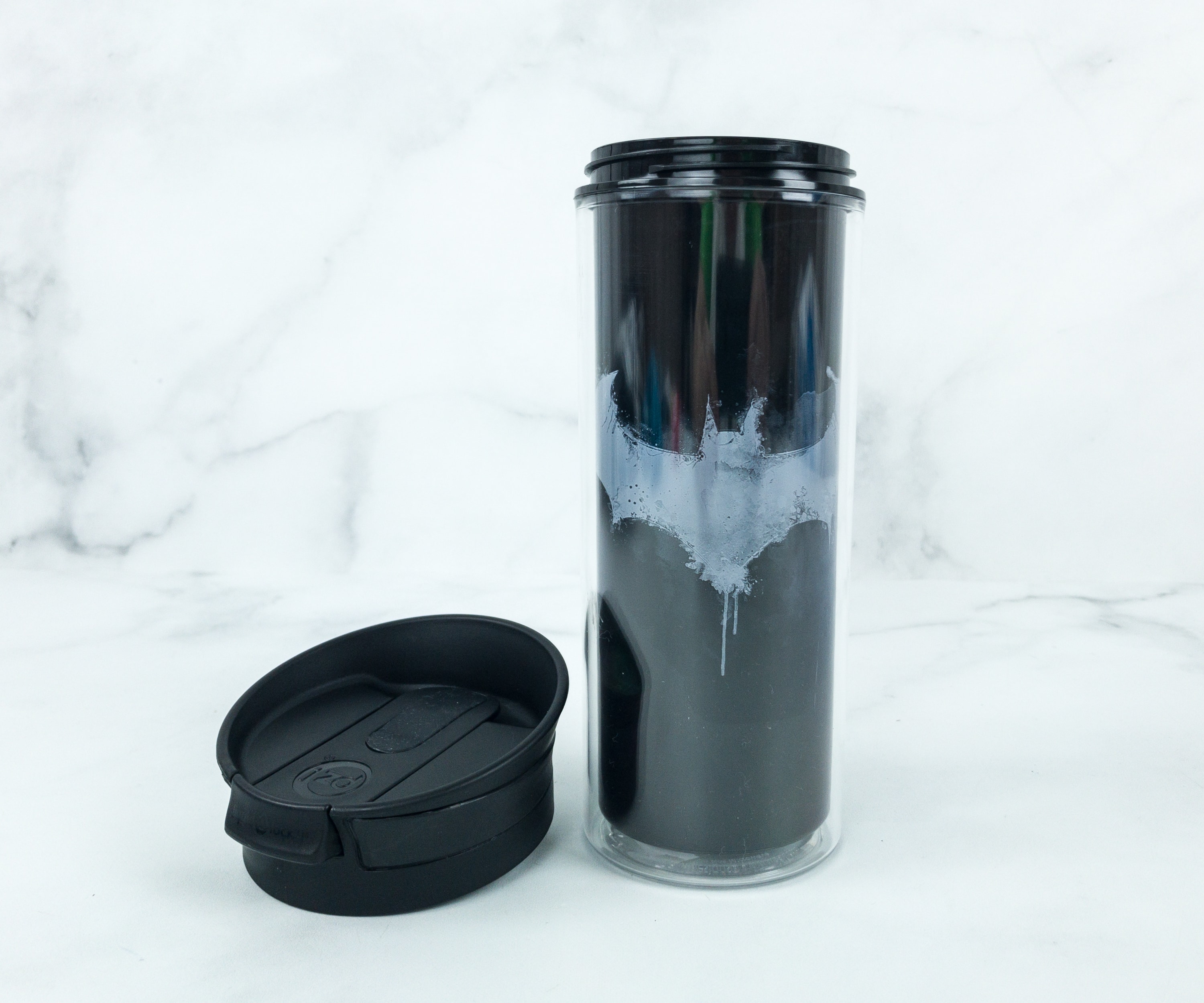 The bottle can be easily assembled for use and disassembled for clean-up. The minimalist design also makes it look cool, like the character it is based on!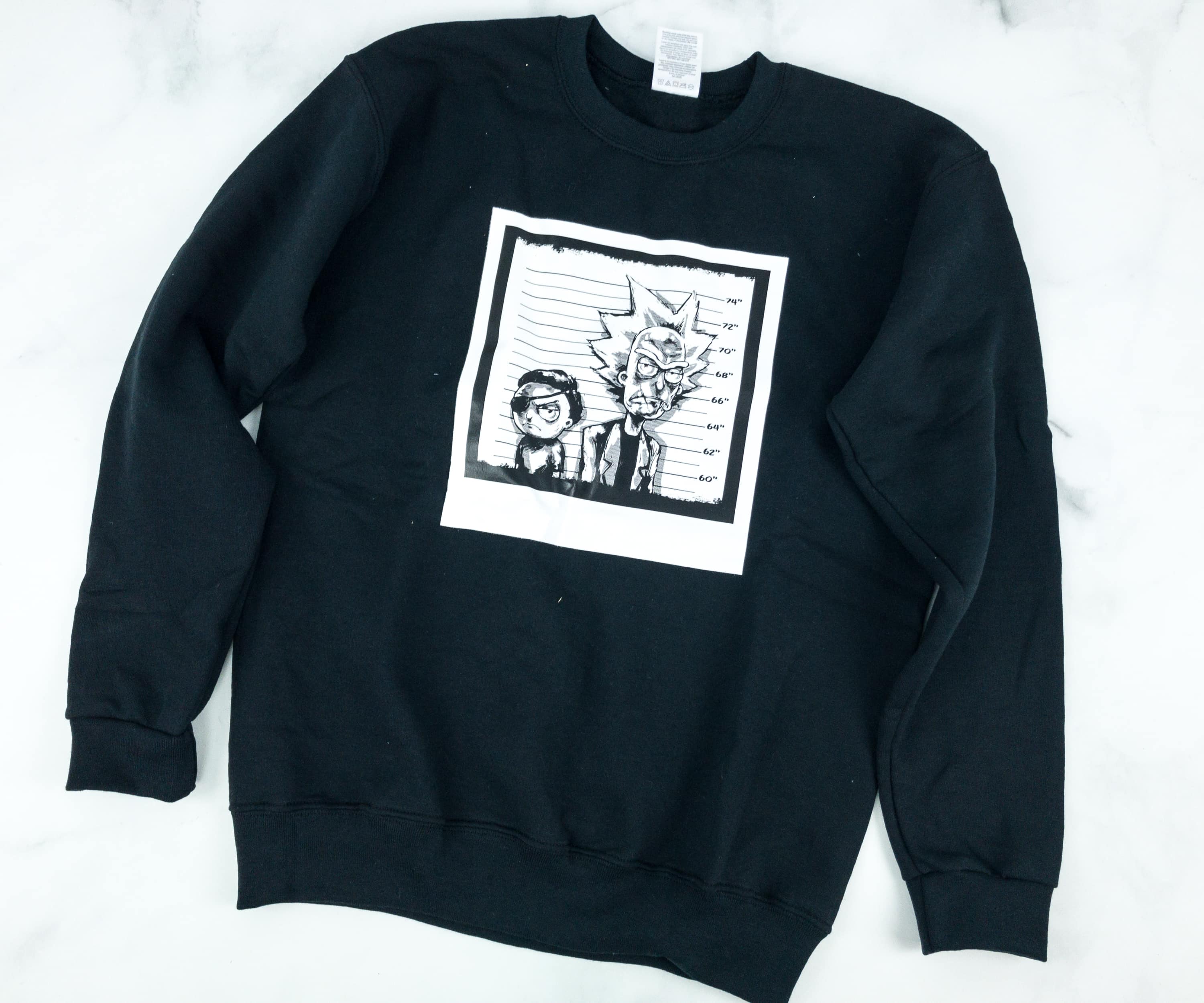 Super Geek Wear Galactic Fugitives Fleece. This month's wearable features the grandfather and grandson tandem of Rick and Morty. And they look like criminals that are up to no good!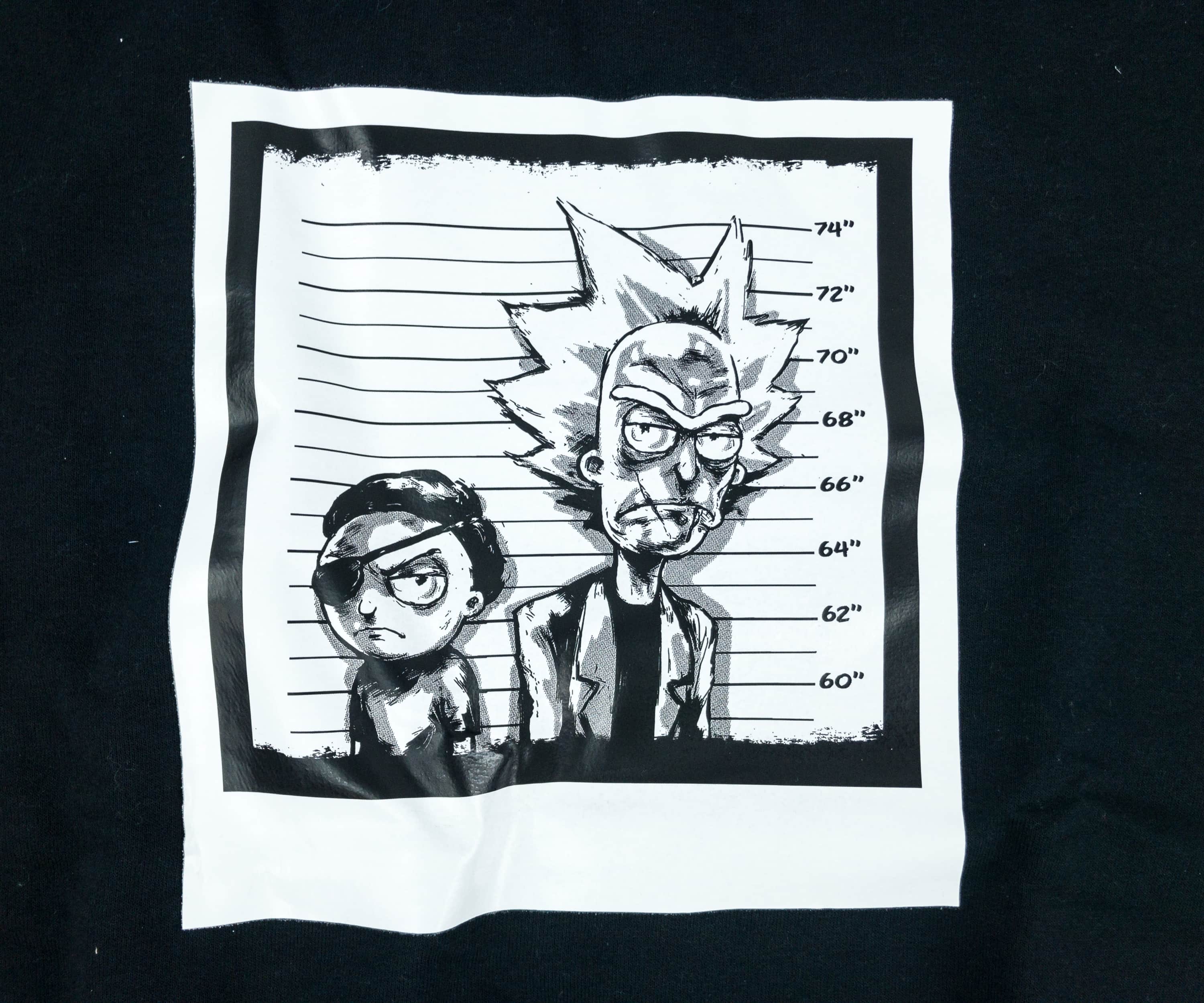 Yep, it's a mugshot of the two! The black and white long sleeve sweatshirt is great for keeping yourself warm and comfy on a crisp night – but too warm already for many areas of the US.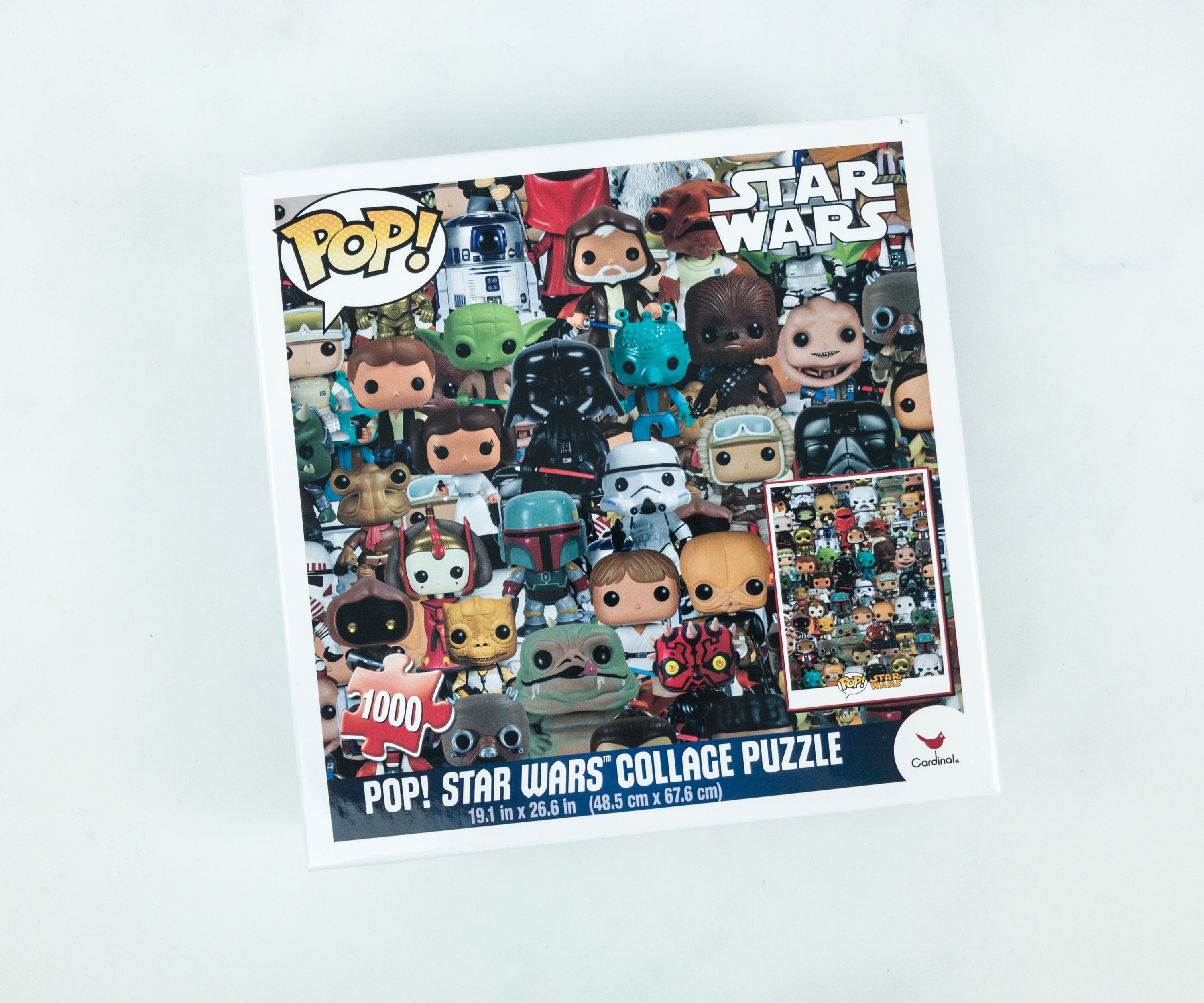 Cardinal x Funko Star Wars 1000 pcs. Jigsaw Puzzle. The next item is composed of 1000 puzzle pieces that we are all excited about!
The puzzle measures 19.1 inches x 26.6 inches when completed.
The picture is composed of all the Funko POP! versions of the Star Wars Characters. This also made us want to get more Wookie POP!s to add to our figures collection!
Here's a spoiler about Volume 4 box. Apparently, it will contain cool items from Pokemon, Toy Story, The Legend of Zelda, Nintendo, and more!
The box actually improved, it's just our third box so I guess they can still improve and include cooler geek items. The hint for box #4 looks promising too, so we're really looking forward to it. For this box, I love the long sleeve Rick and Morty sweatshirt, and the Kirby plush keychain is so adorable. The Star Wars puzzle is also another great item in this box, and we can't wait to finally finish it and have it framed, I can also include it beside my Star Wars POP!s. I also like the pairs of socks that are like emojis! It's really a good subscription for anyone who loves collecting geeky and cute stuff!
What do you think of Super Geek Box PRIME?