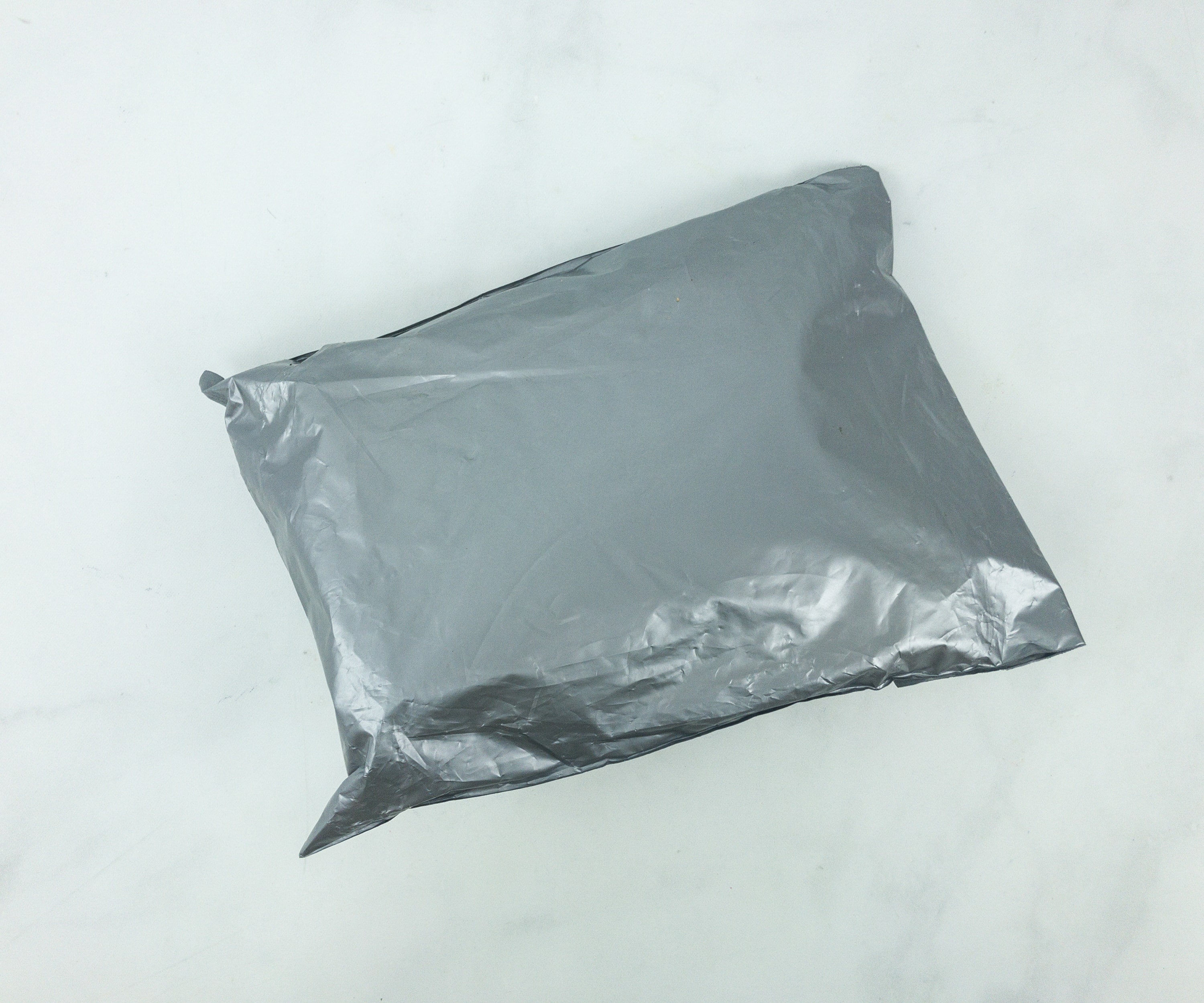 JoahBox is a monthly K-beauty subscription box that sends handpicked Korean beauty products. Each box contains 4 to 5 authentic beauty products that might include makeup, skincare, nail care, and beauty tools, with occasional bonuses. Shipping is free WORLDWIDE. Subscriptions start at $33 per month. If you want a one-time box, they also offer it for $35.95.
The items you'll find in JoahBox are "full size" – no dinky samples!
DEAL: Get 10% off your first box. Use coupon code HELLOJOAHBOX.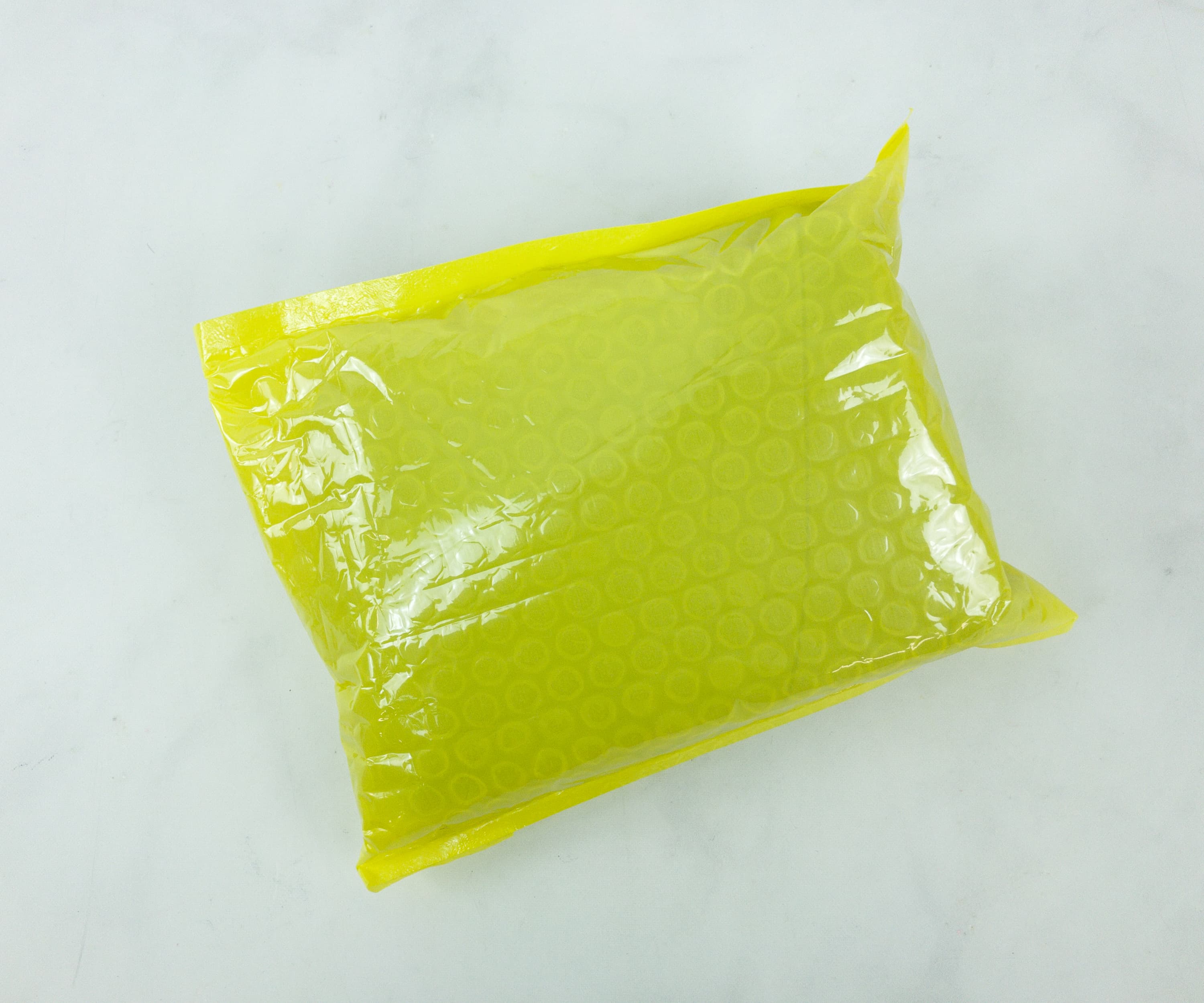 The items arrived in a yellow bubble mailer.
They were also placed inside a drawstring pouch.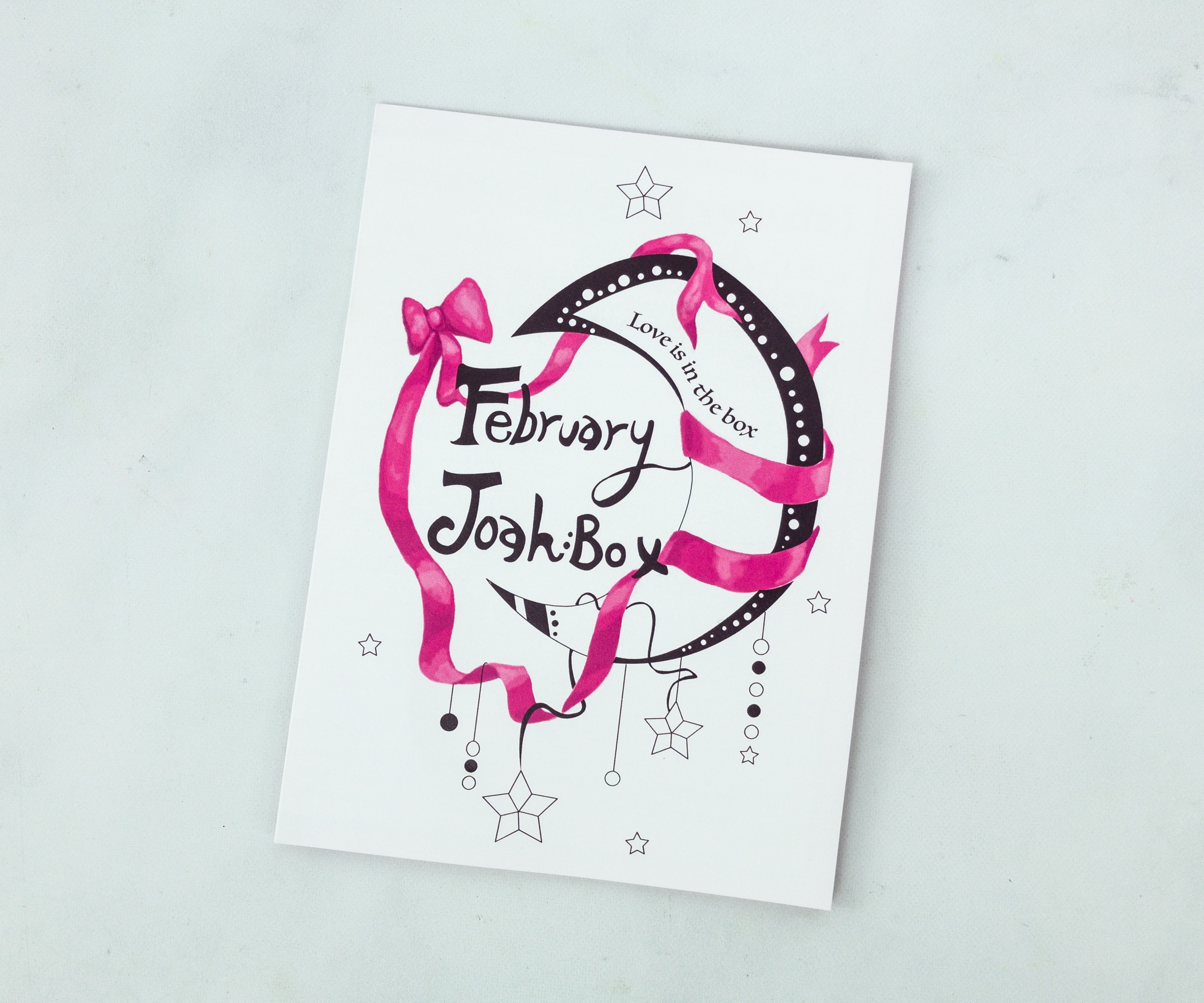 The box includes a collectible playing card. You can collect them all to complete a deck!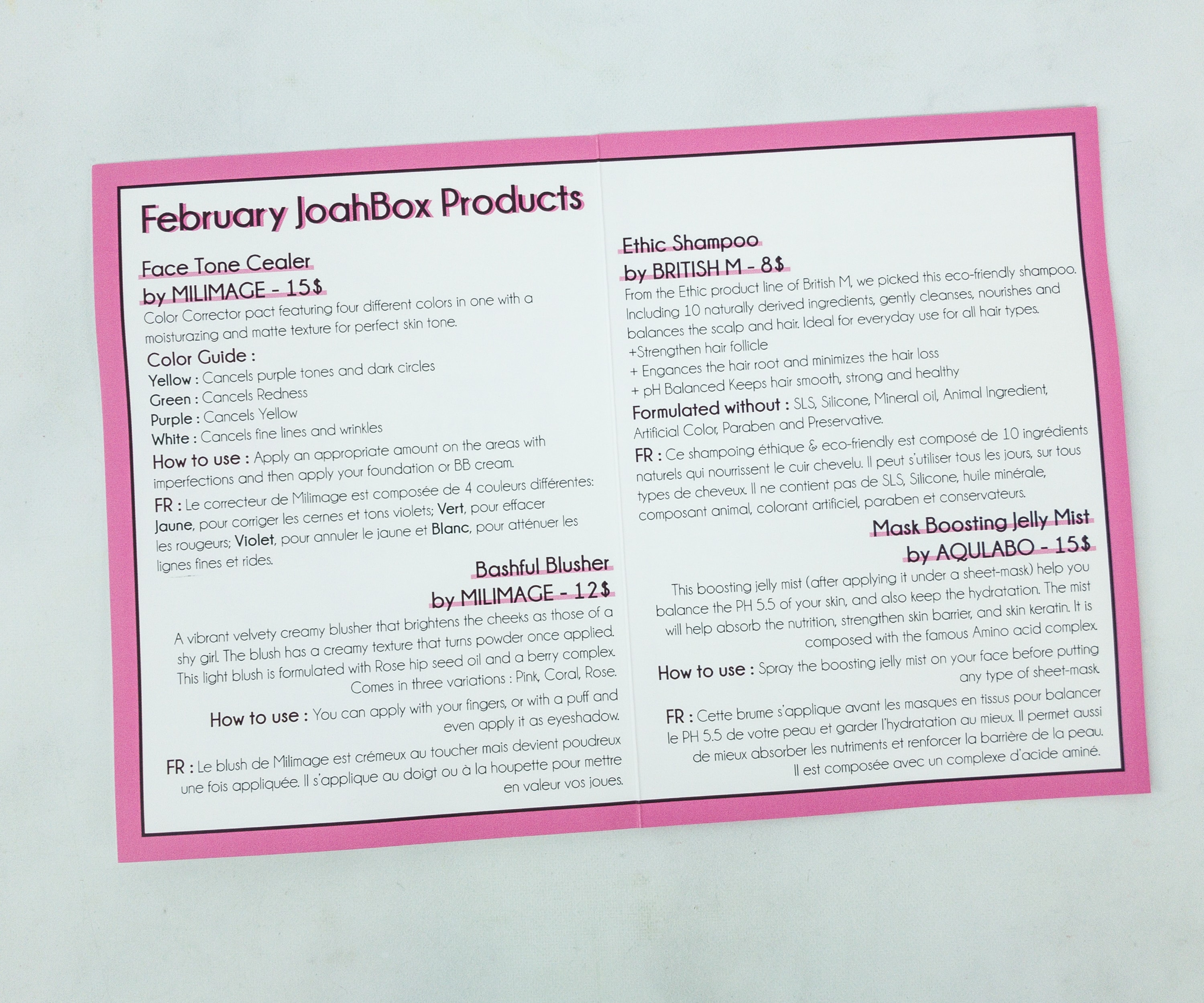 The card lists all the items inside the box, with instructions on how to use it, variations, and tips.
They encourage subscribers to share their skincare routine and makeup looks using #Joahbox.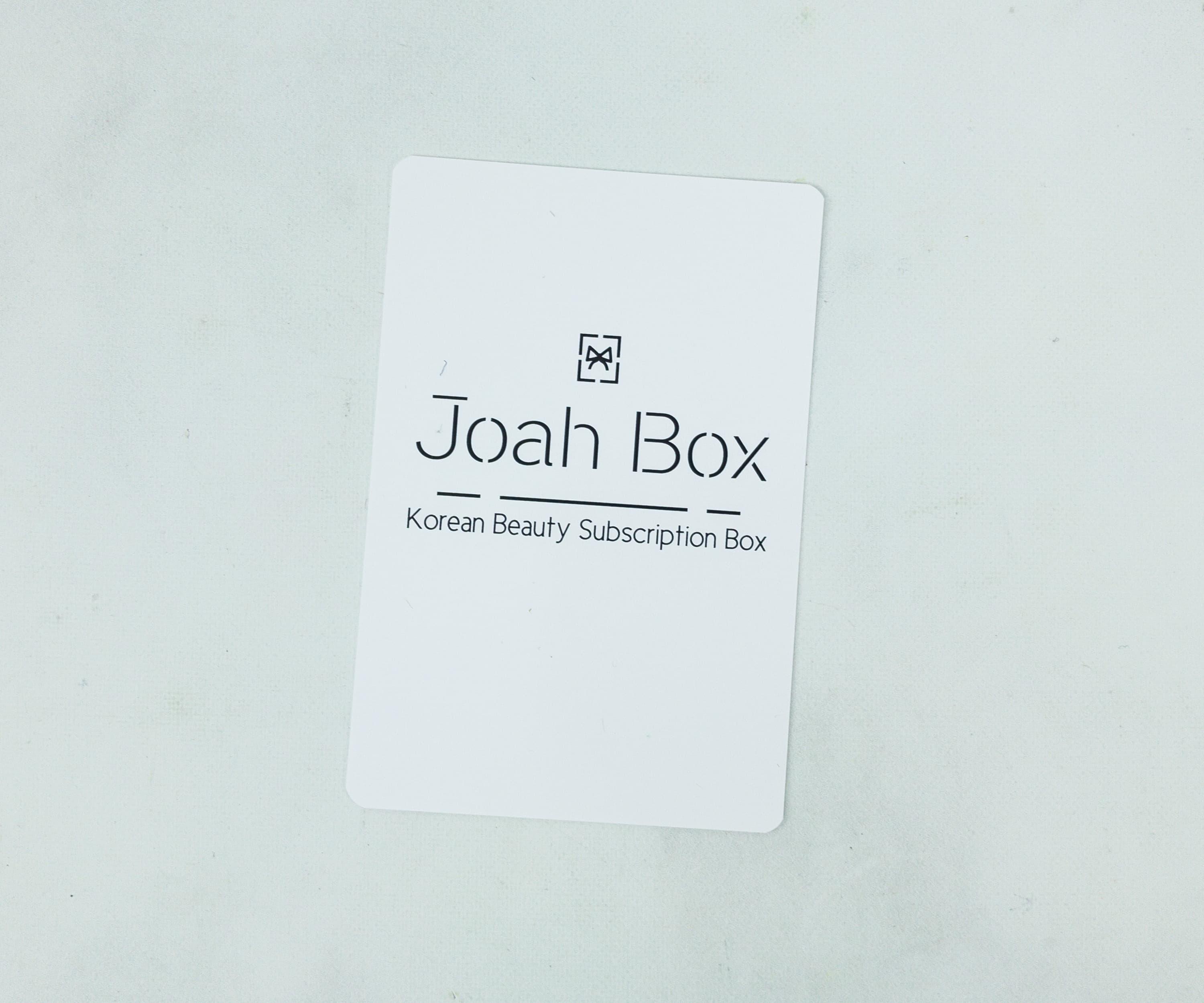 Joah literally translates to "like" in Korean.
When you sign up for JoahBox you'll fill out a short and sweet customization survey including whether you are interested more in makeup or skin care, your skin type, and your skin tone: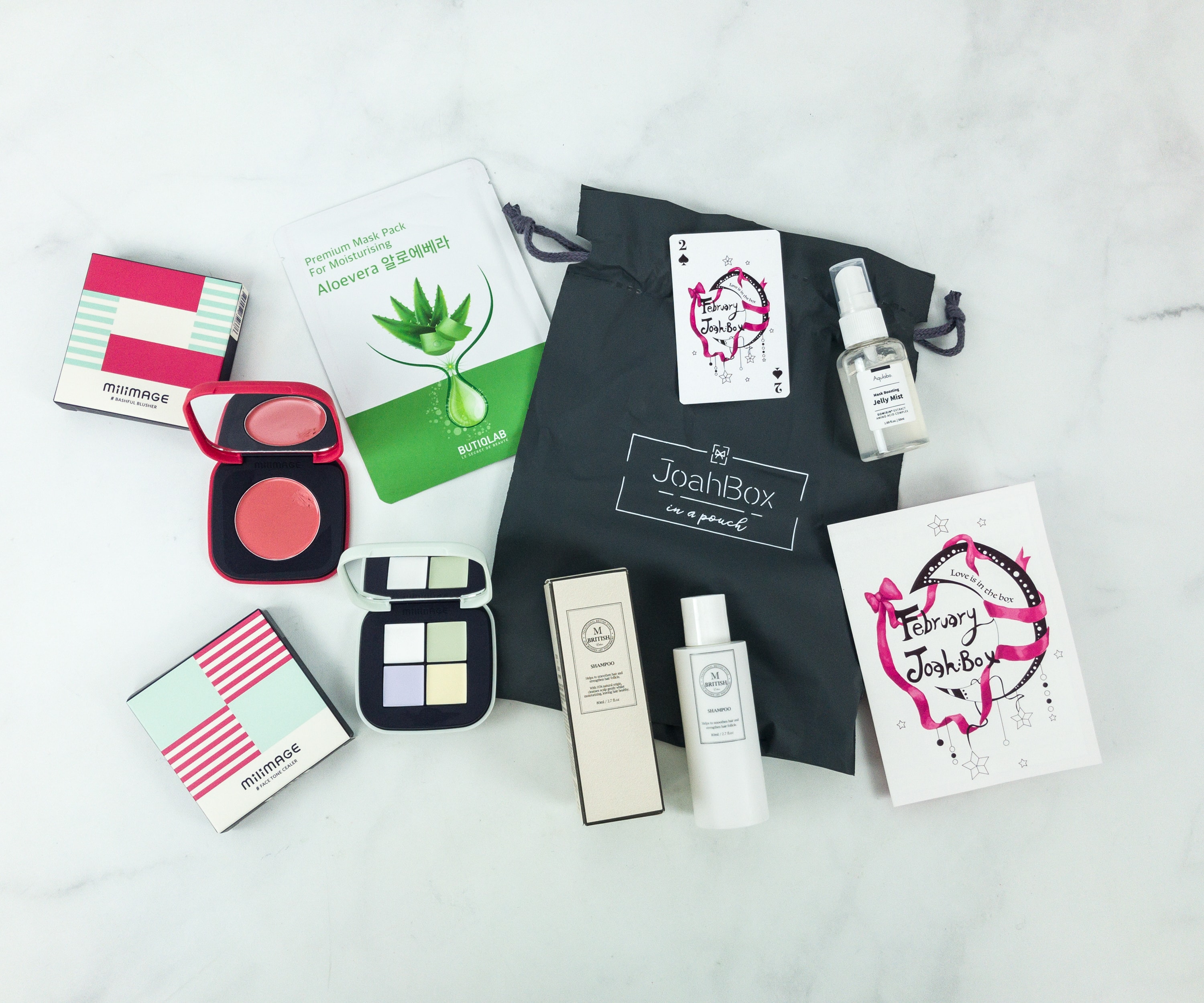 Everything in my box!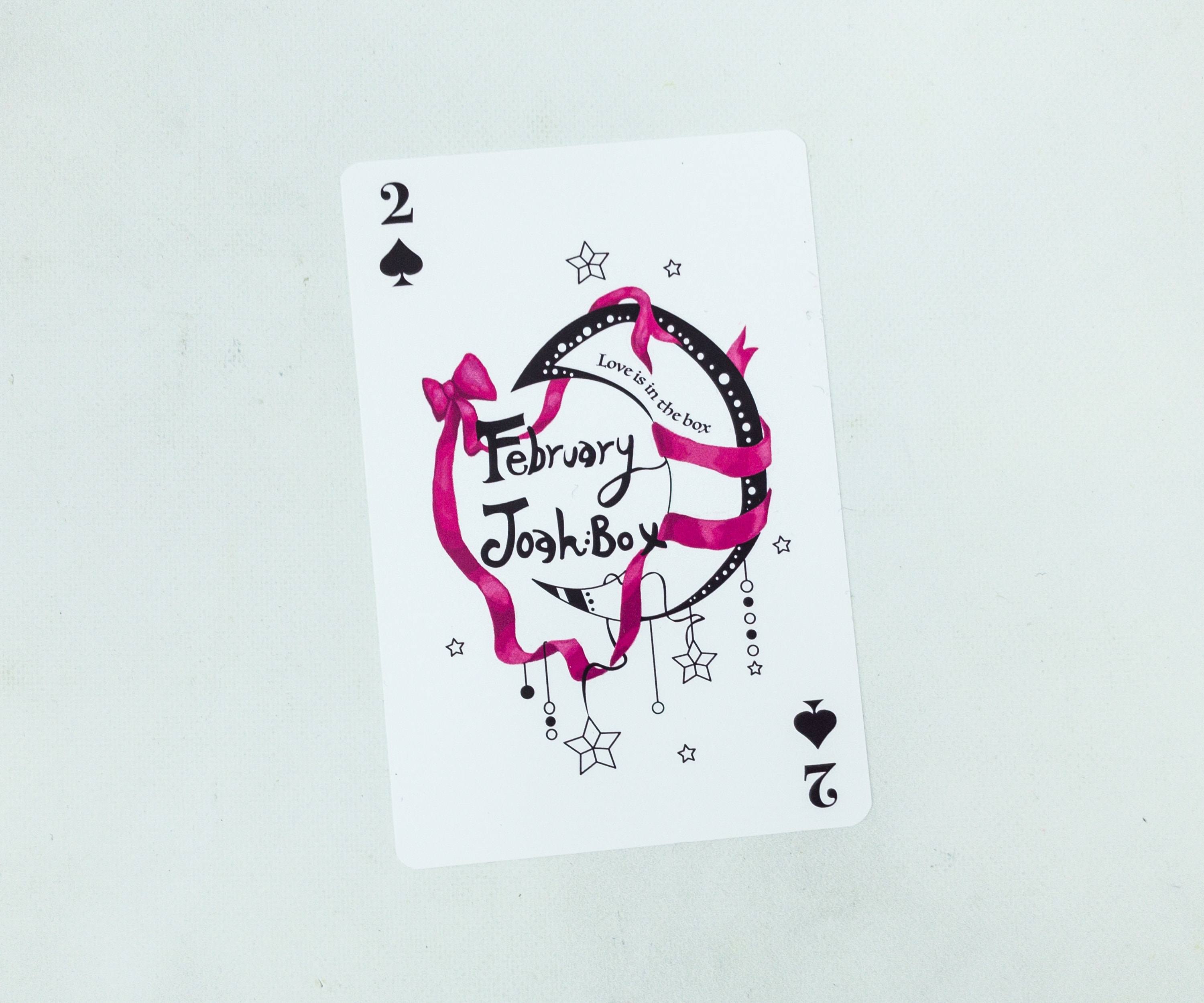 Let's dive into the products!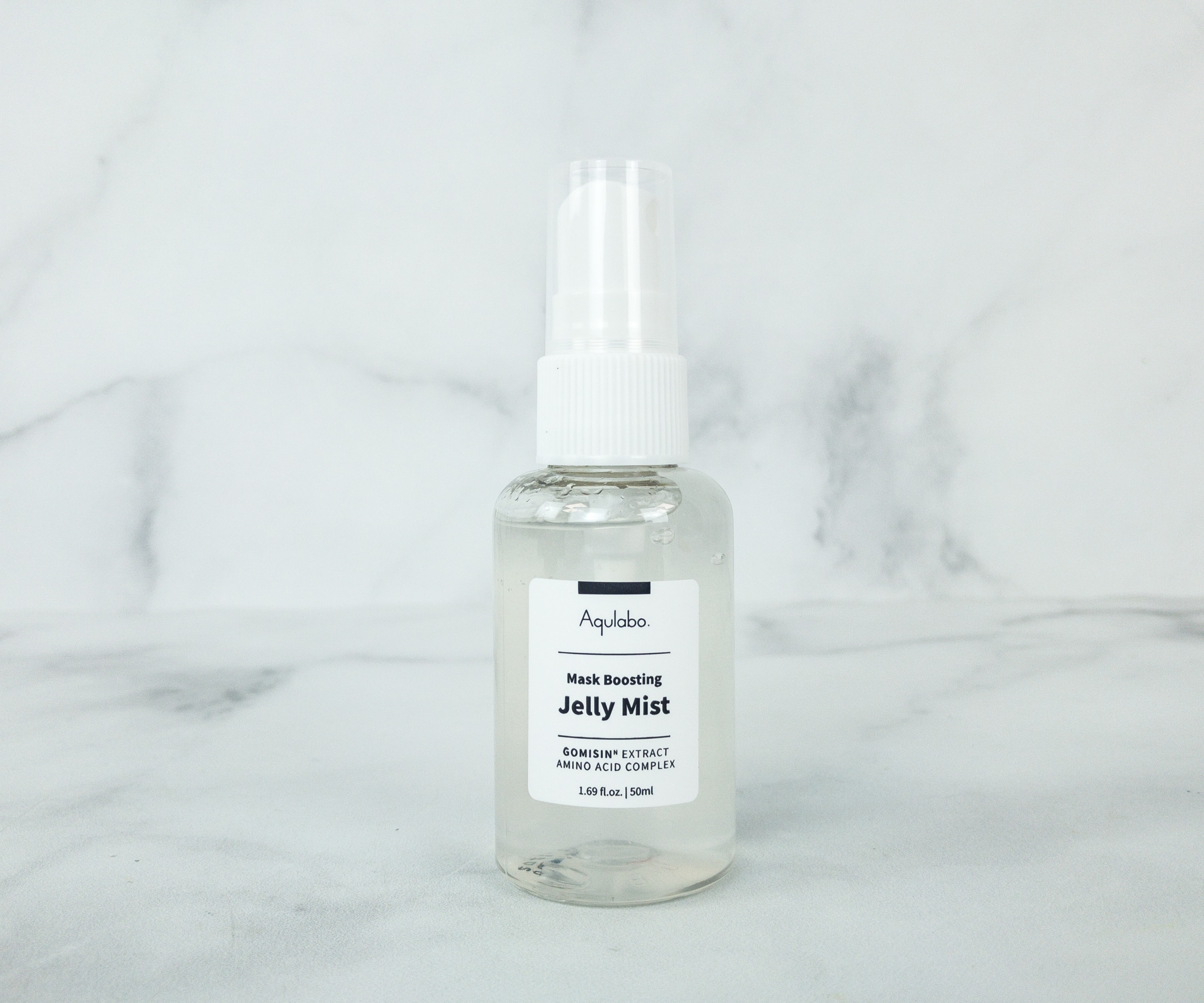 Aqulabo Mask Boosting Jelly Mist ($8) This amazing mist helps prep your skin to make the most of a sheet mask! It feels really refreshing to spritz on, and helps lessen the impact of how cold sheet masks are when you first put them on. I've noticed my skin feels really refreshed after using this under a mask.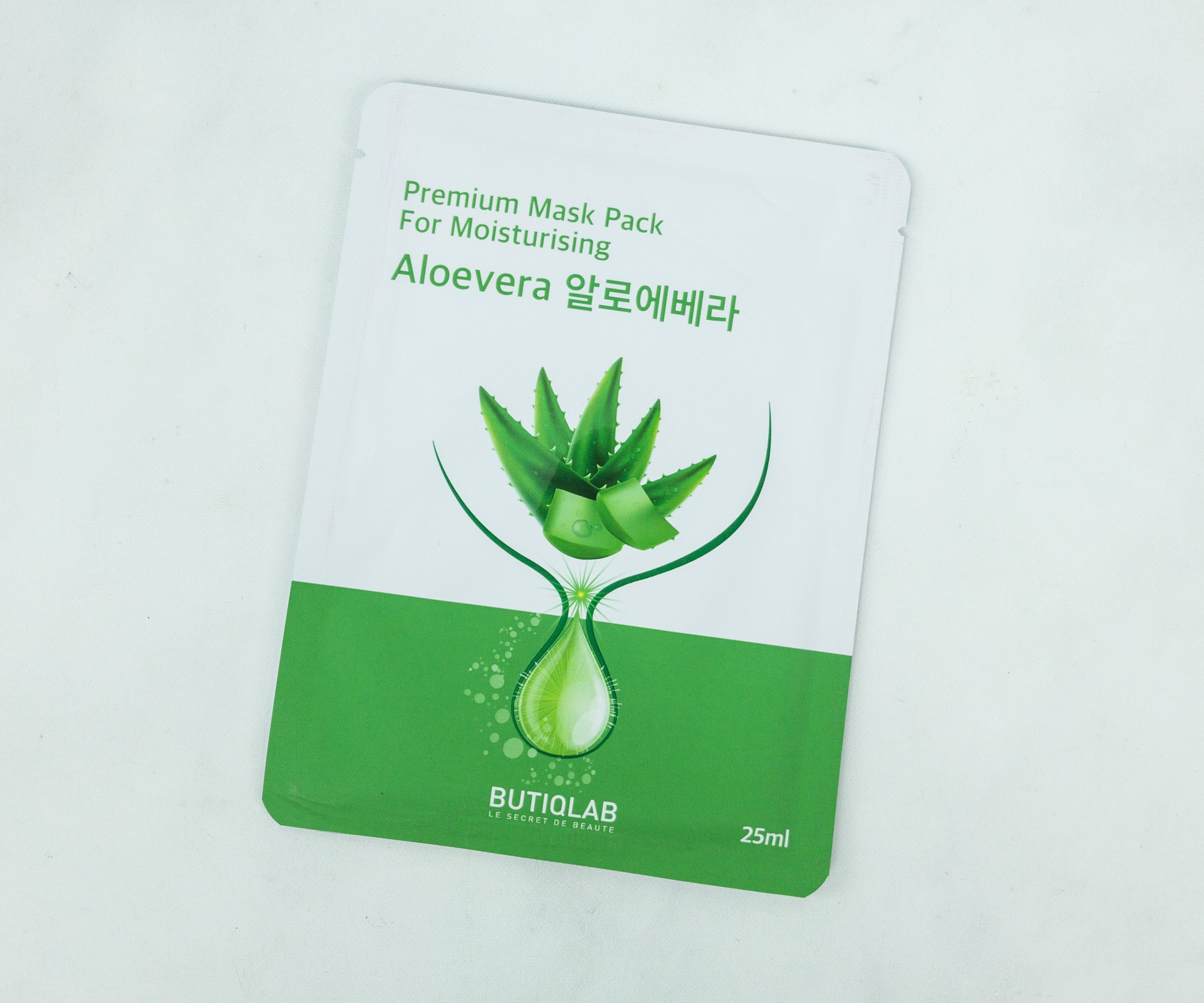 Butiqlab Premium Mask Pack ($1.5)  This moisturizing sheet mask features aloe vera which I always love as a skin-soothing moisturizer. It also smells like aloe vera which to me has very green notes and is a bit herbal.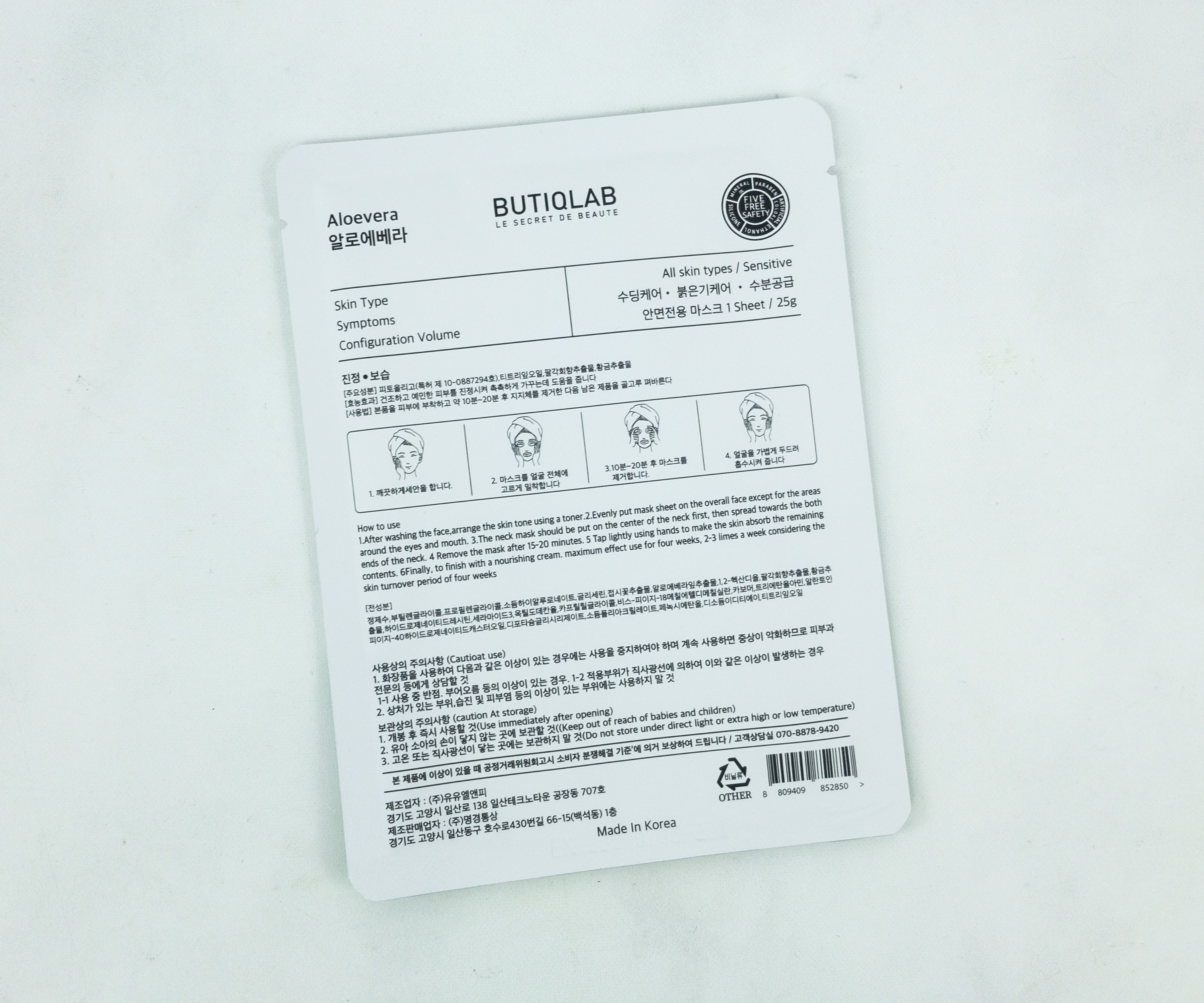 I relaxed with this mask on for 15 minutes and then patted in the remaining product. My skin felt amazing!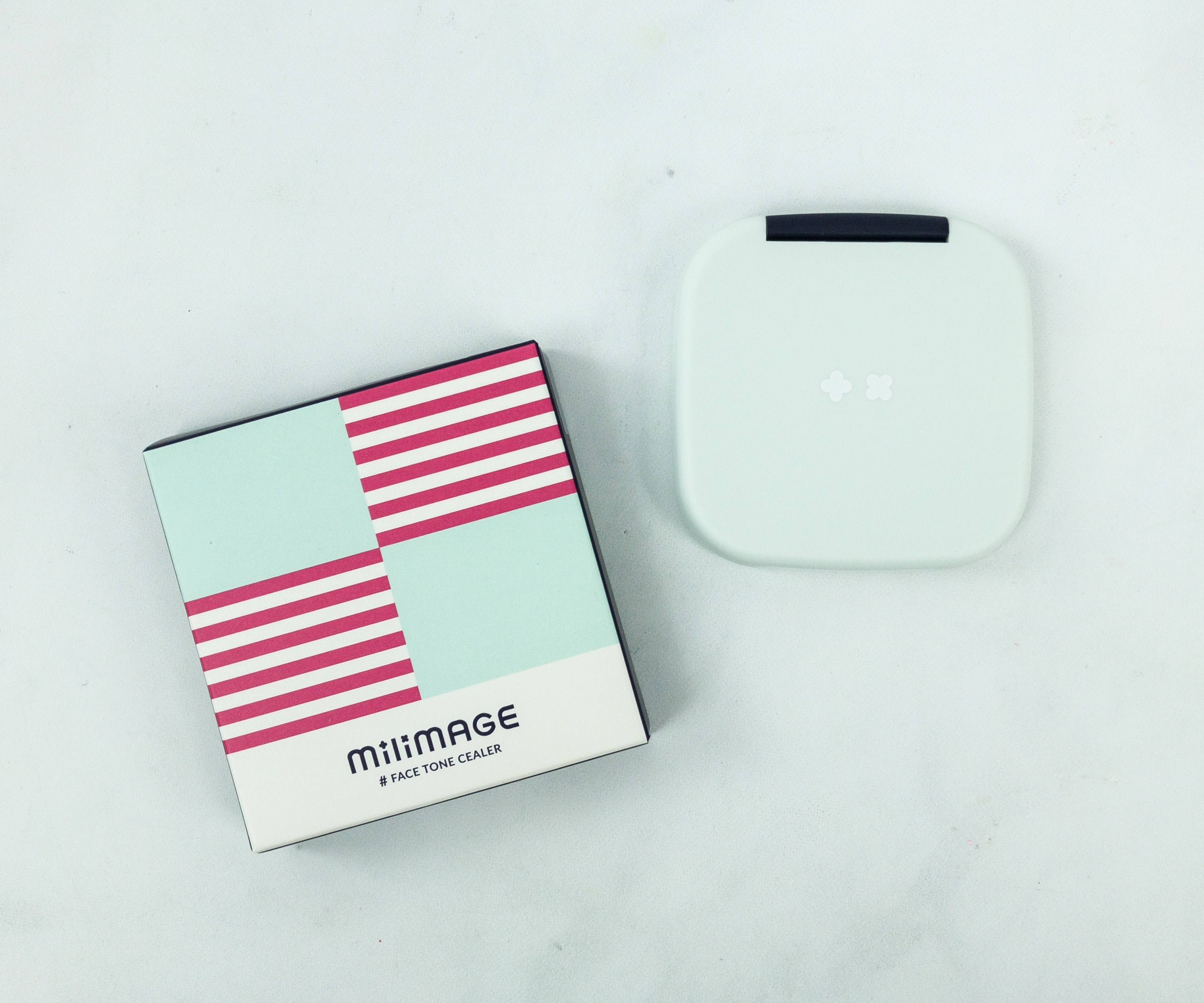 Milimage Face Tone Cealer ($15.89) I'm really in love with this brand! It's been a long time (IMO) since color correction has been a beauty trend, which means I forgot how much I love the way color correction makes my final makeup look appear.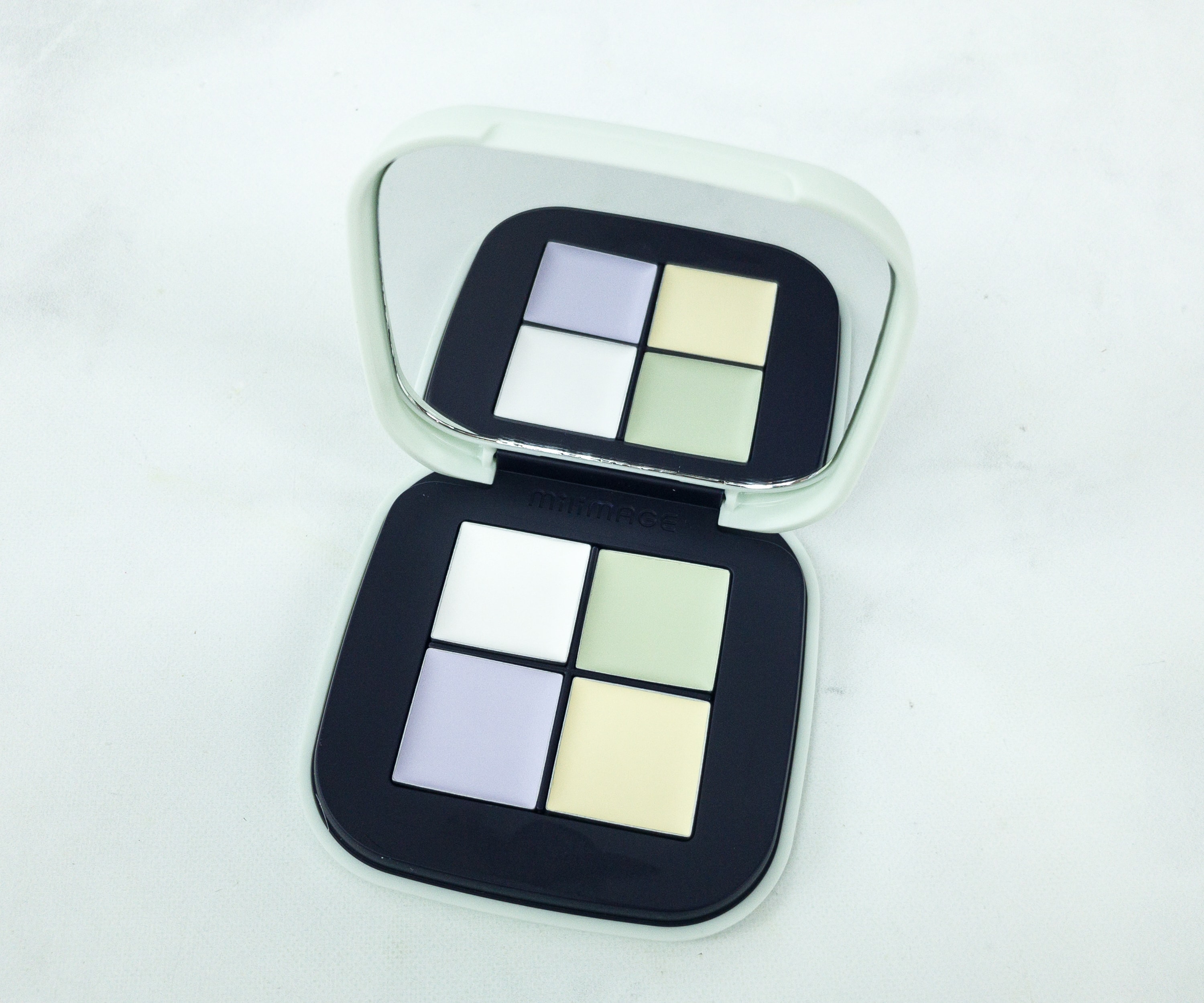 These go on creamy which means they are easy to apply but have a matte satin finish meaning your makeup will go on smoothly over them and you don't get any cream creasing.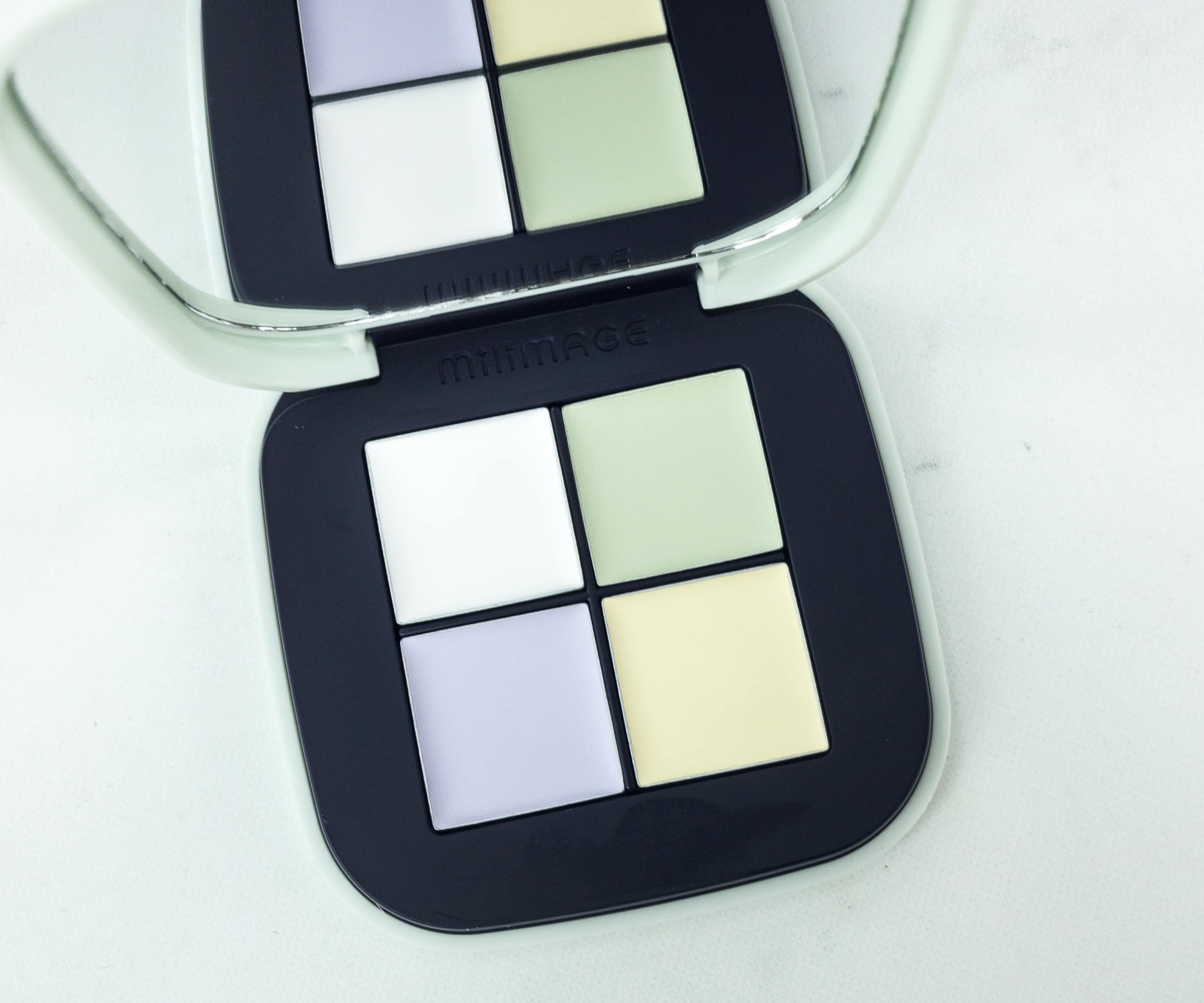 I've been using primarily the yellow to get rid of my dark under-eye circles and the green to tone down the redness of my skin in places.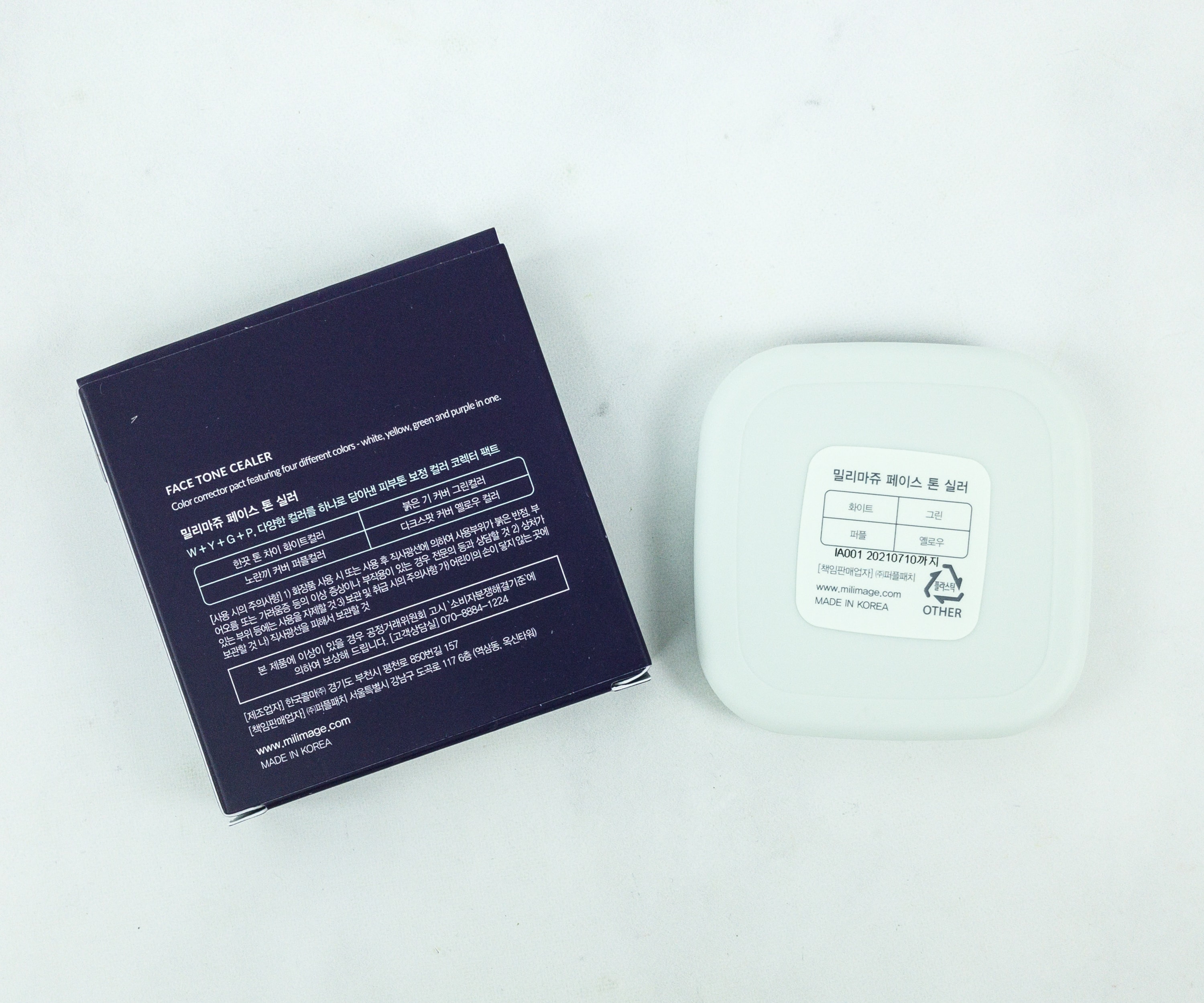 This product easily became a part of my everyday makeup routine!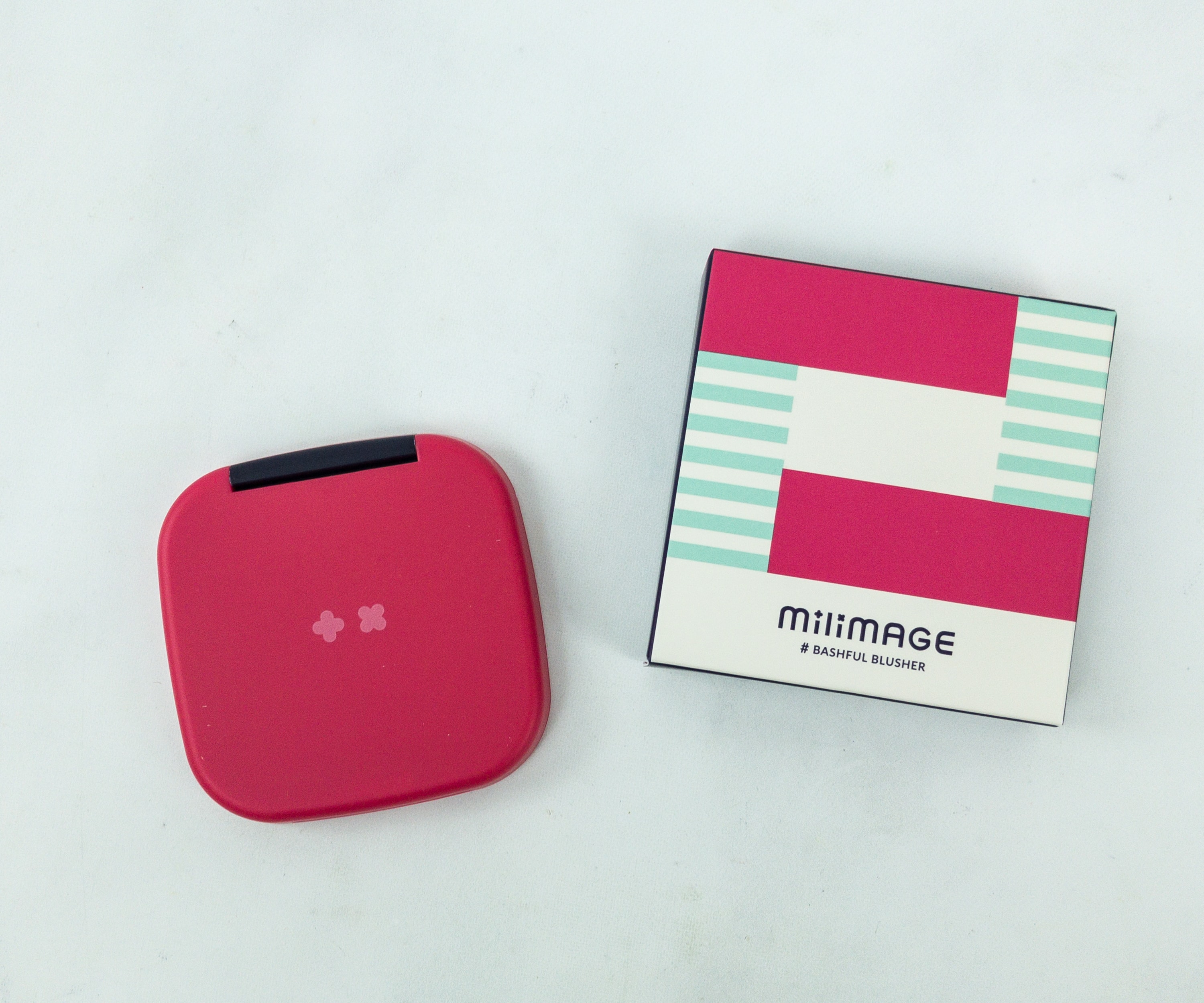 Milimage Bashful Blusher ($12.35) This blush is amazing! It's the perfect color for my complexion.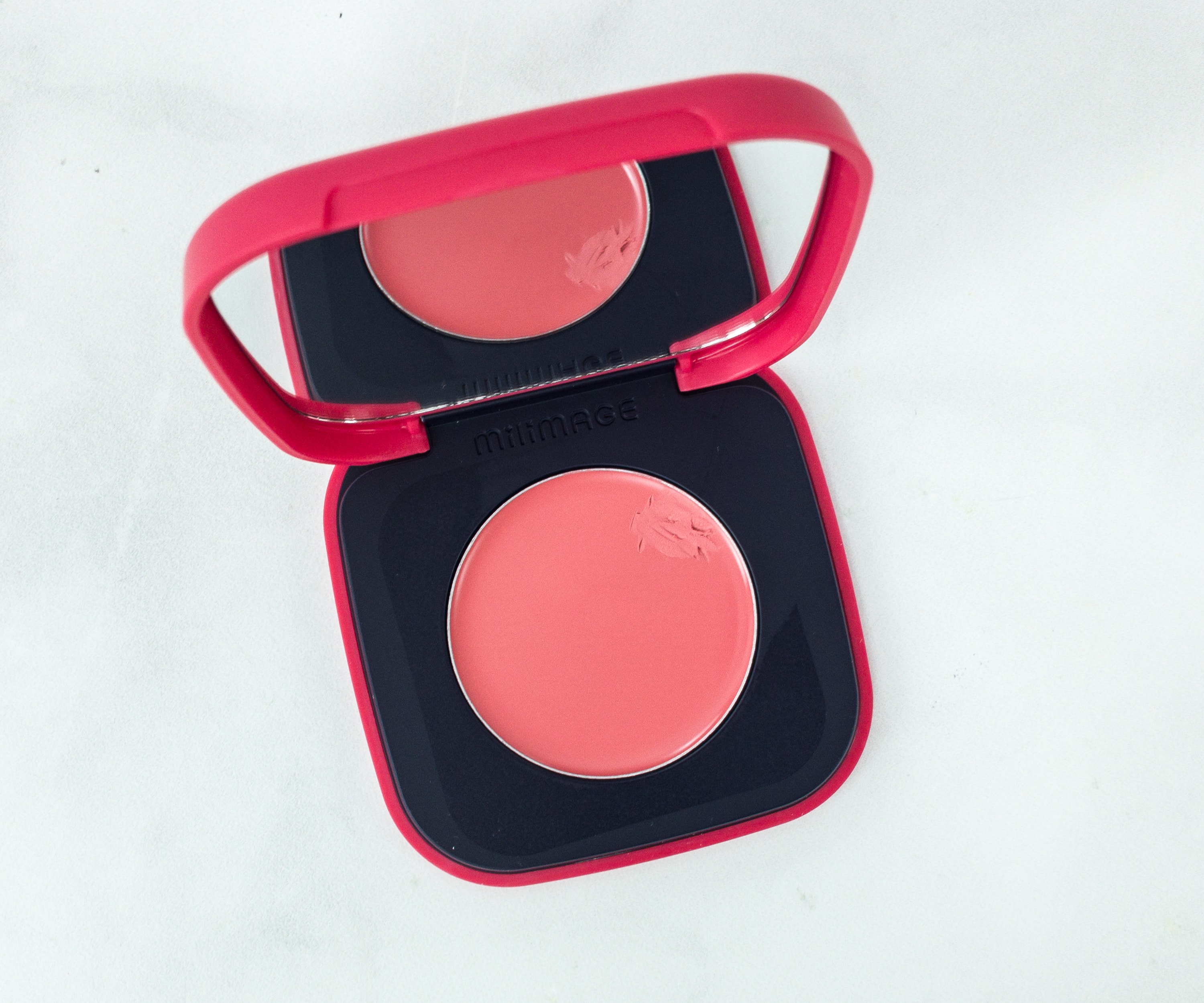 I love that it also has the same formula as the color corrector – it goes on creamy and dries into a powder.
I like to apply it with a blush brush and sweep it on, but you could easily use your fingers to smooth it into place.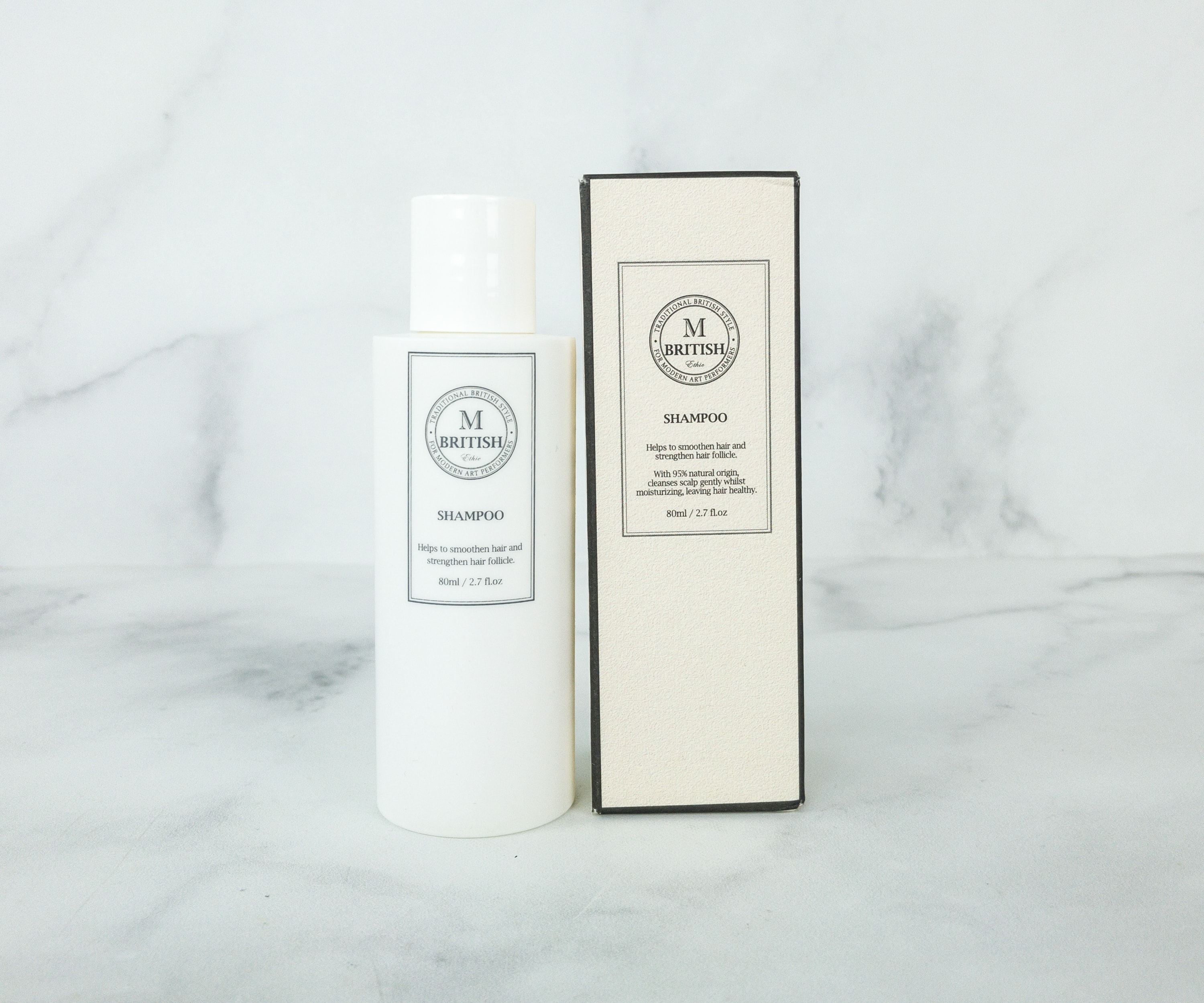 British M Ethic Shampoo ($6.71; $8 on the card) I'm really picky when it comes to shampoo. I have thick, curly hair that requires no sulfates, no parabens, and no silicone! I really like the formula of this shampoo as a change of pace from my normal routine. It also smells great and leaves my hair feeling soft!
I particularly love the makeup items I got from this month's JoahBox! The blush and the color-correcting concealer are super useful for me, they're my new favorites. Meanwhile, the mist and the sheet mask gave my skin the pampering it needs. I was surprised to get a shampoo but I like its formula. I'm happy that I get to discover new Kbeauty brands from this subscription and also get new items from the brands I already know. If you're a Kbeauty fan too, this is definitely worth a shot!
What do you think of this month's JoahBox?