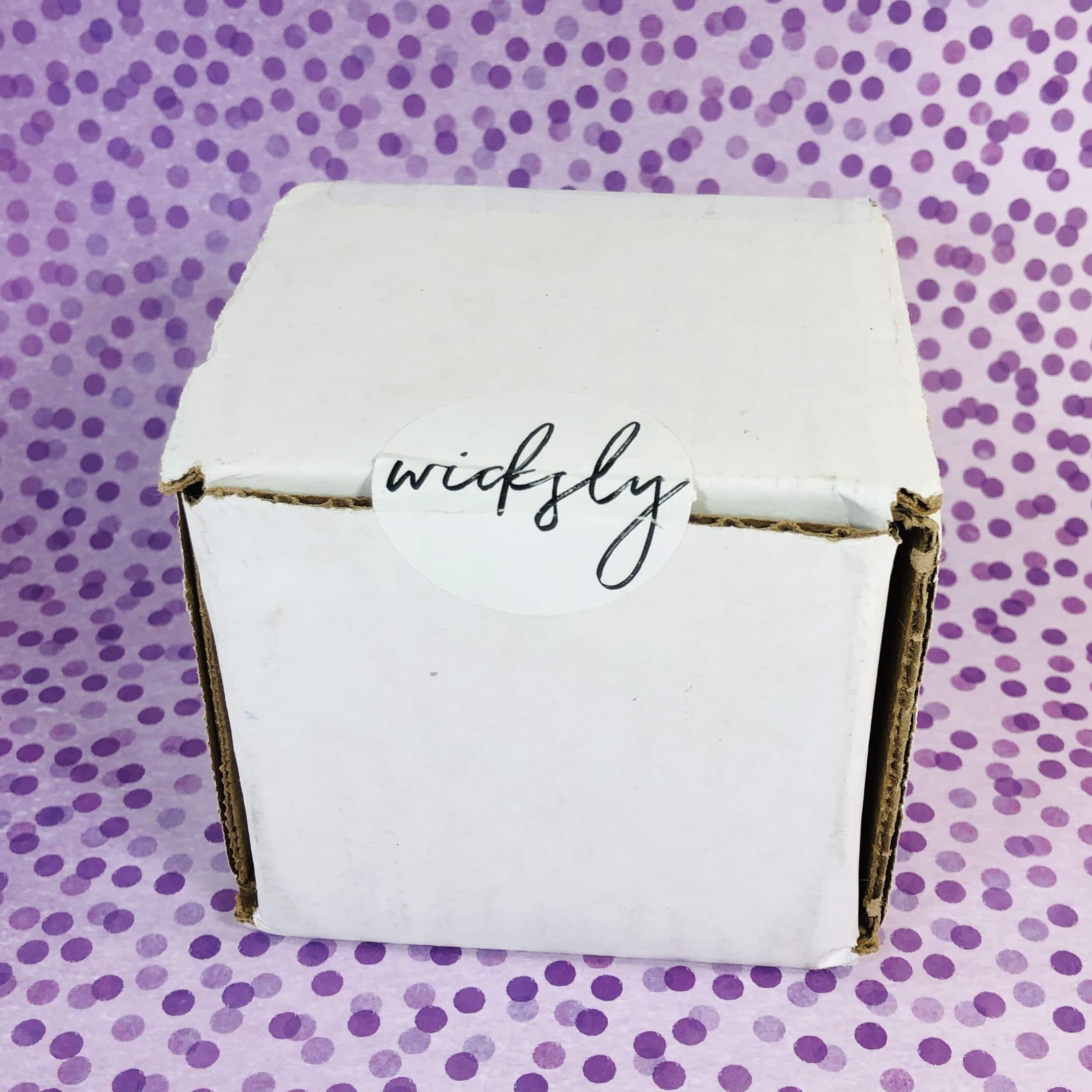 Wicksly is a monthly candle subscription whose motto is "Life's too short to not burn the good candle". Wicksly curates a luxury soy, hand-poured candle, specifically crafted for that month. Every candle is skillfully scented with the finest fragrance oils. The candles are delicately handmade with love in the USA and represent "simple perfection worthy of your home." What types of scents might you receive?
Each scent is suited to the month in which we send the candle to you. Think clean fresh scents in spring, breezy garden scents in the summer, spicy autumnal scents in the fall and warmth and cosiness in the winter.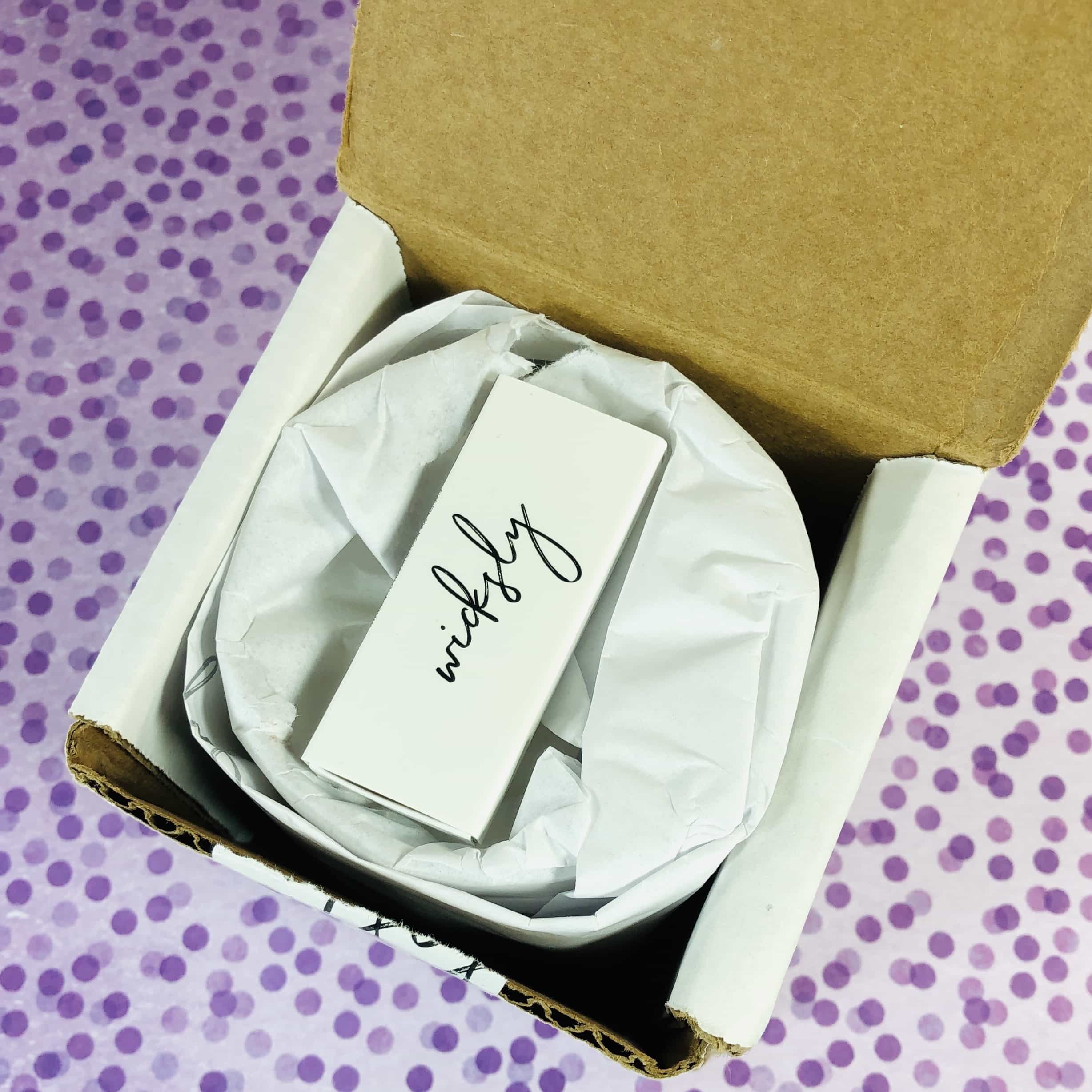 The shipping box this month was small so no packing peanuts were inside.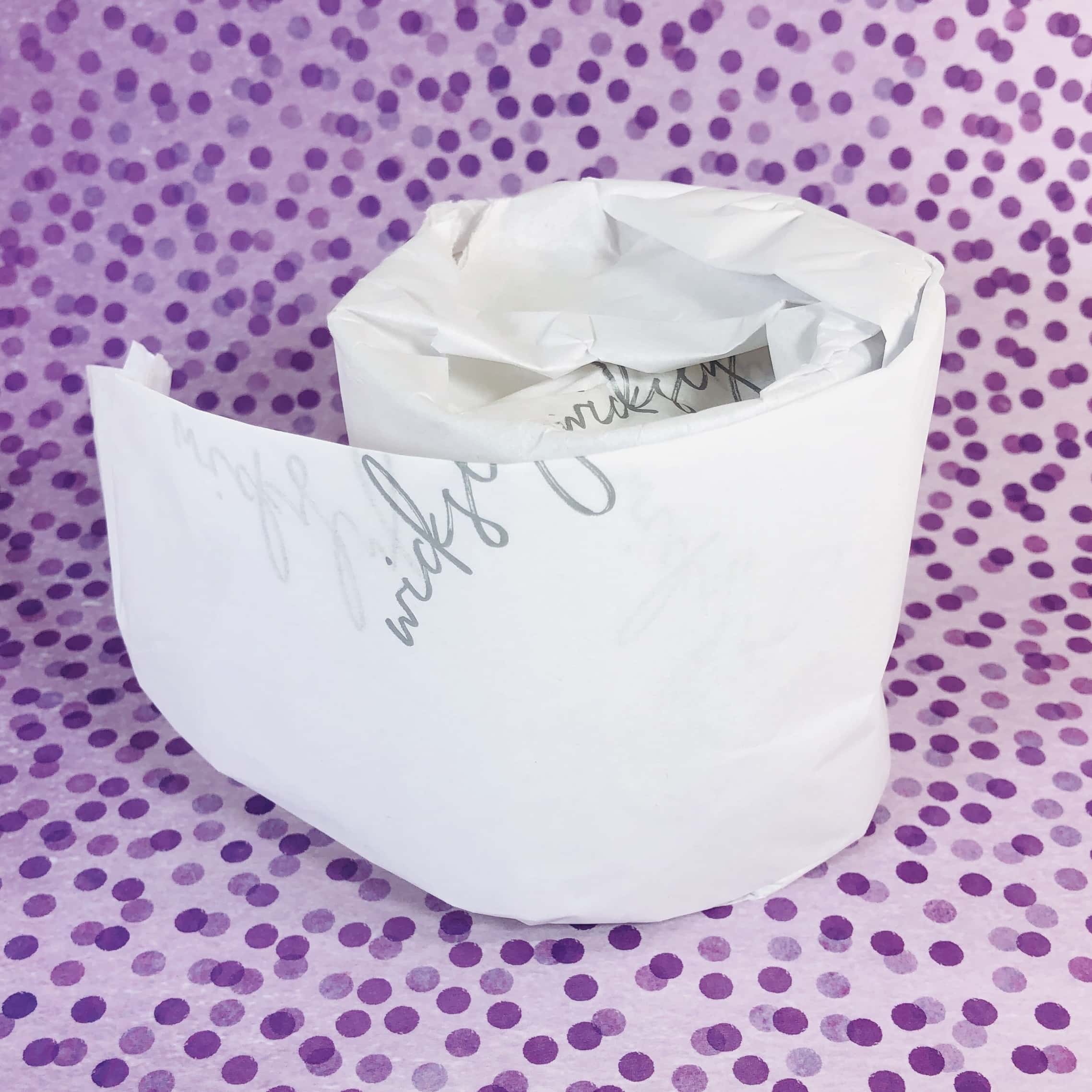 My candle was wrapped simply in Wicksly patterned paper.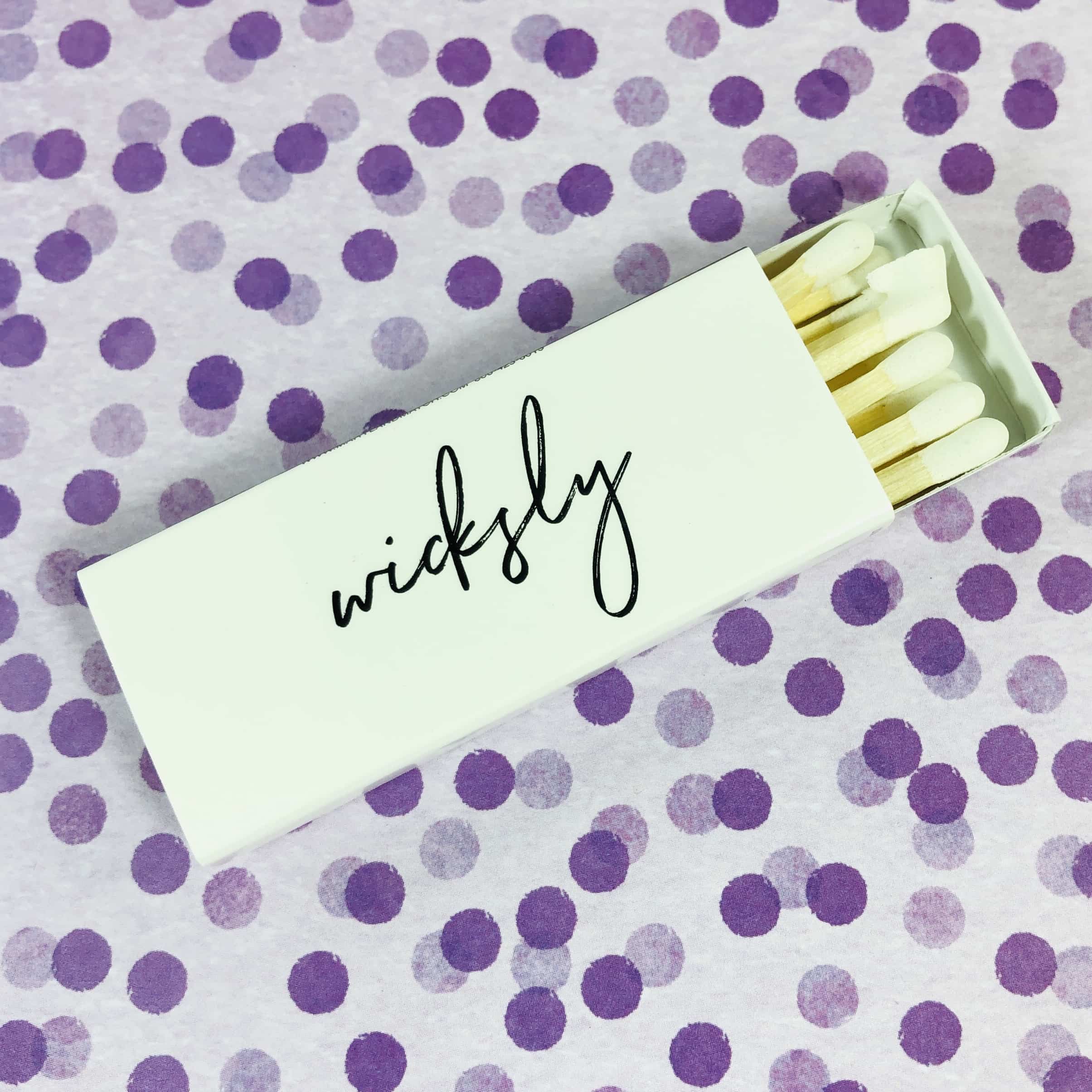 I also received a box of matches. I could light my candle right away!
Everything in my box! Wicksly candles are made of 100% soy wax and are scented with premium fragrance oils. The burn time is about 40 hours.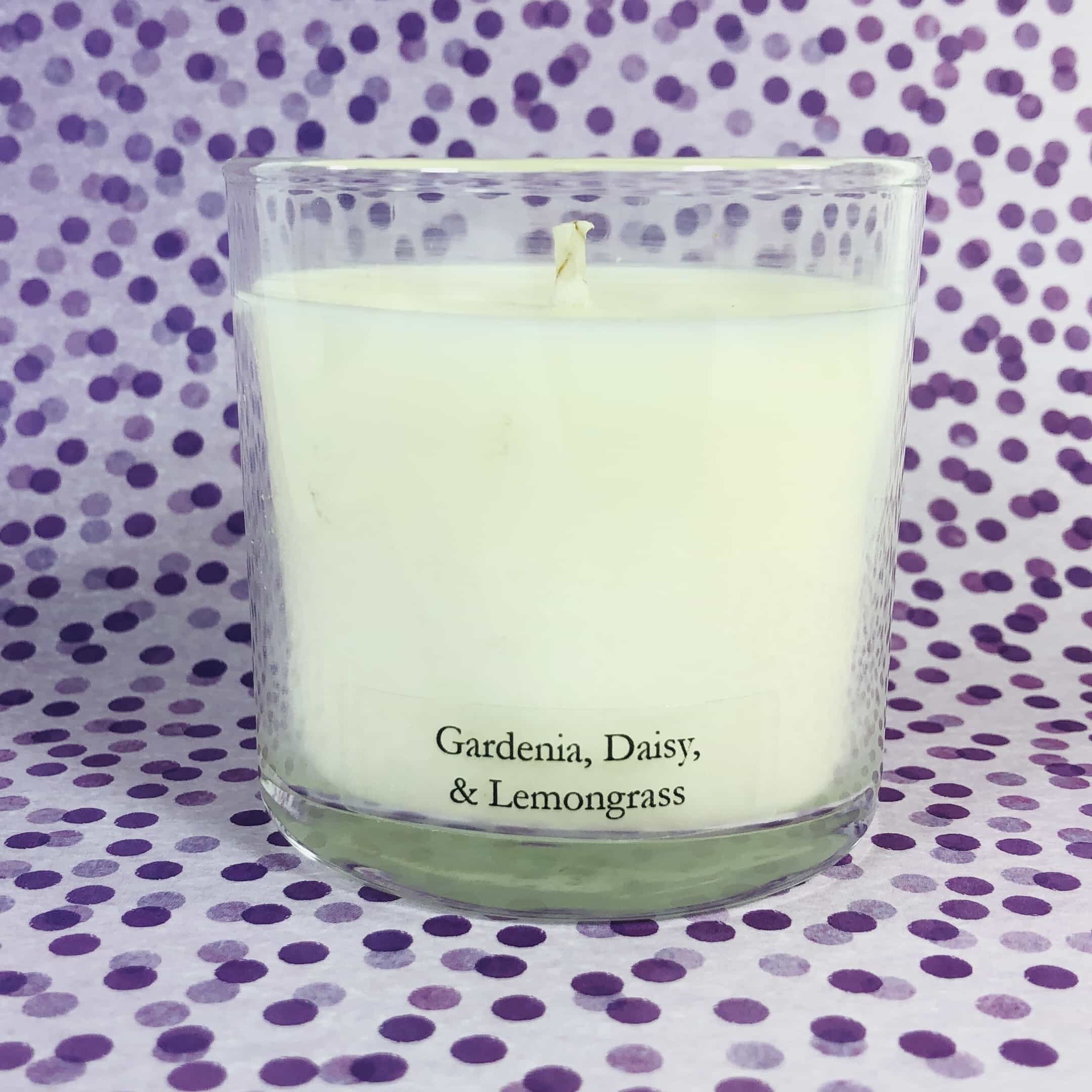 The scent was listed on the back of the candle. This month the scent includes gardenia, daisy, and lemongrass. I can't say for sure what a daisy smells like. I think it smells powdery and floral with a hint of green. Florals are not my favorite scents but they are popular with others. I burned it in my living room and the scent wasn't overly strong but it was noticeable.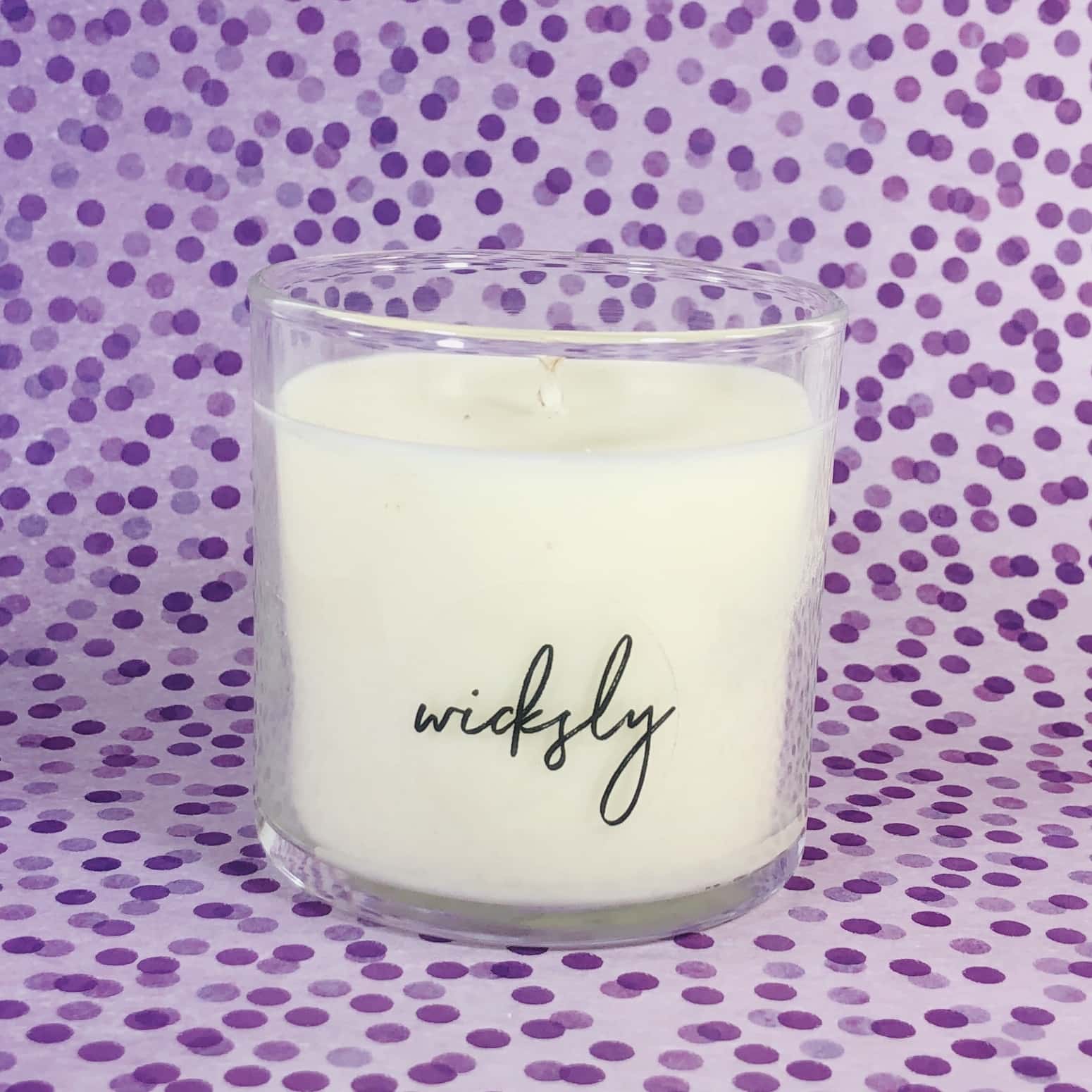 Wicksly sends a good, everyday candle each month! The scents are varied and you never know what you're going to get. They are not super strong yet they can gently scent a room while it is burning. I think the price is reasonable and along the lines of what one might pay for a candle on Etsy.
Are you getting this box too? What scent do you wish Wicksly would send?