Java Presse Coffee Of The Month Club is a monthly coffee subscription box that sends fresh and organically grown coffee from around the world. Each shipment contains one 12 ounce bag of the month's featured coffee!
DEAL: Get 10% off your first order! Use coupon code 10JAVA.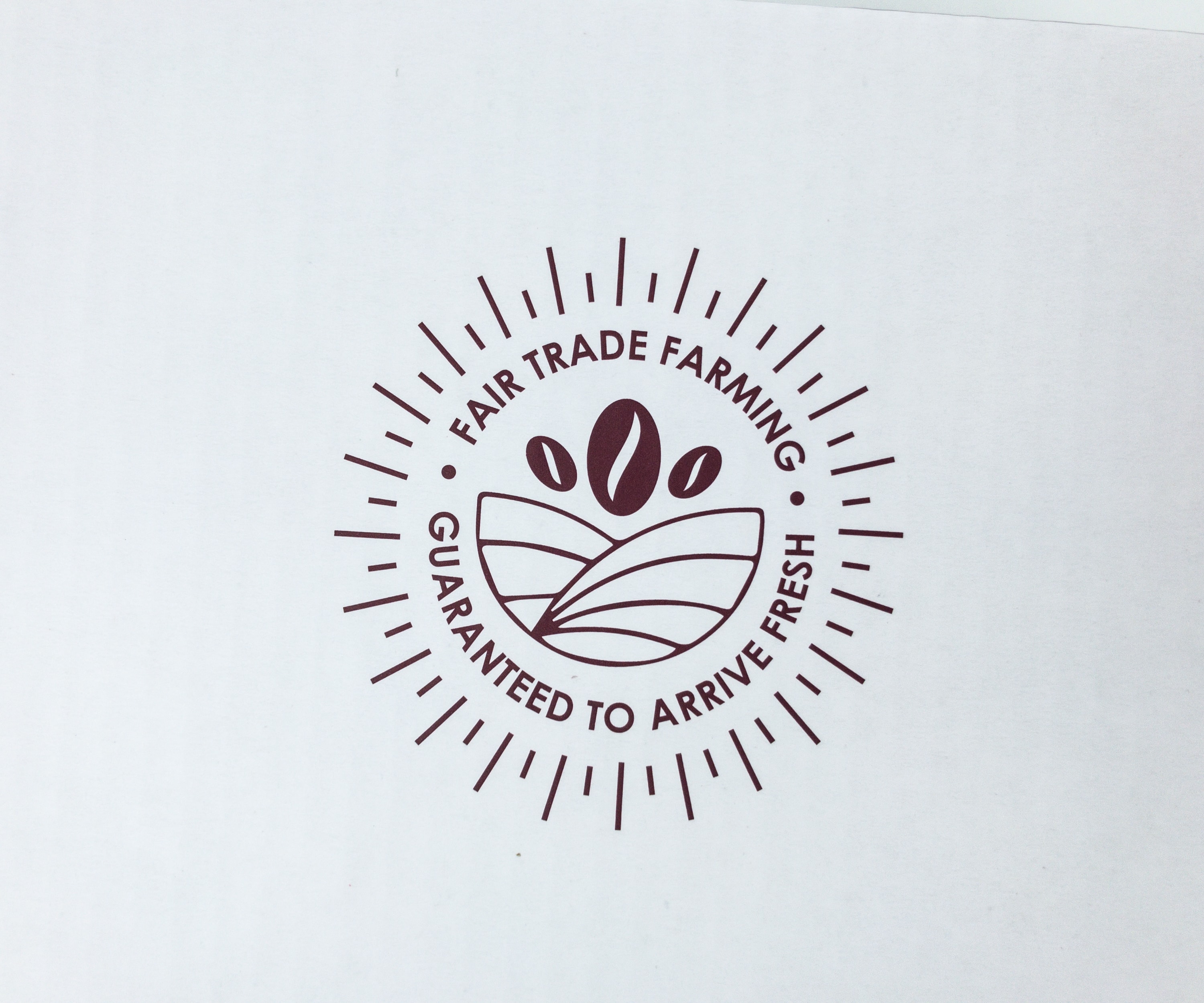 The coffee beans from Java Presse are a product of fair trade farming!
The packaging is so simple, just a plain bag of coffee and a pair of cards, no fillers or extra packaging.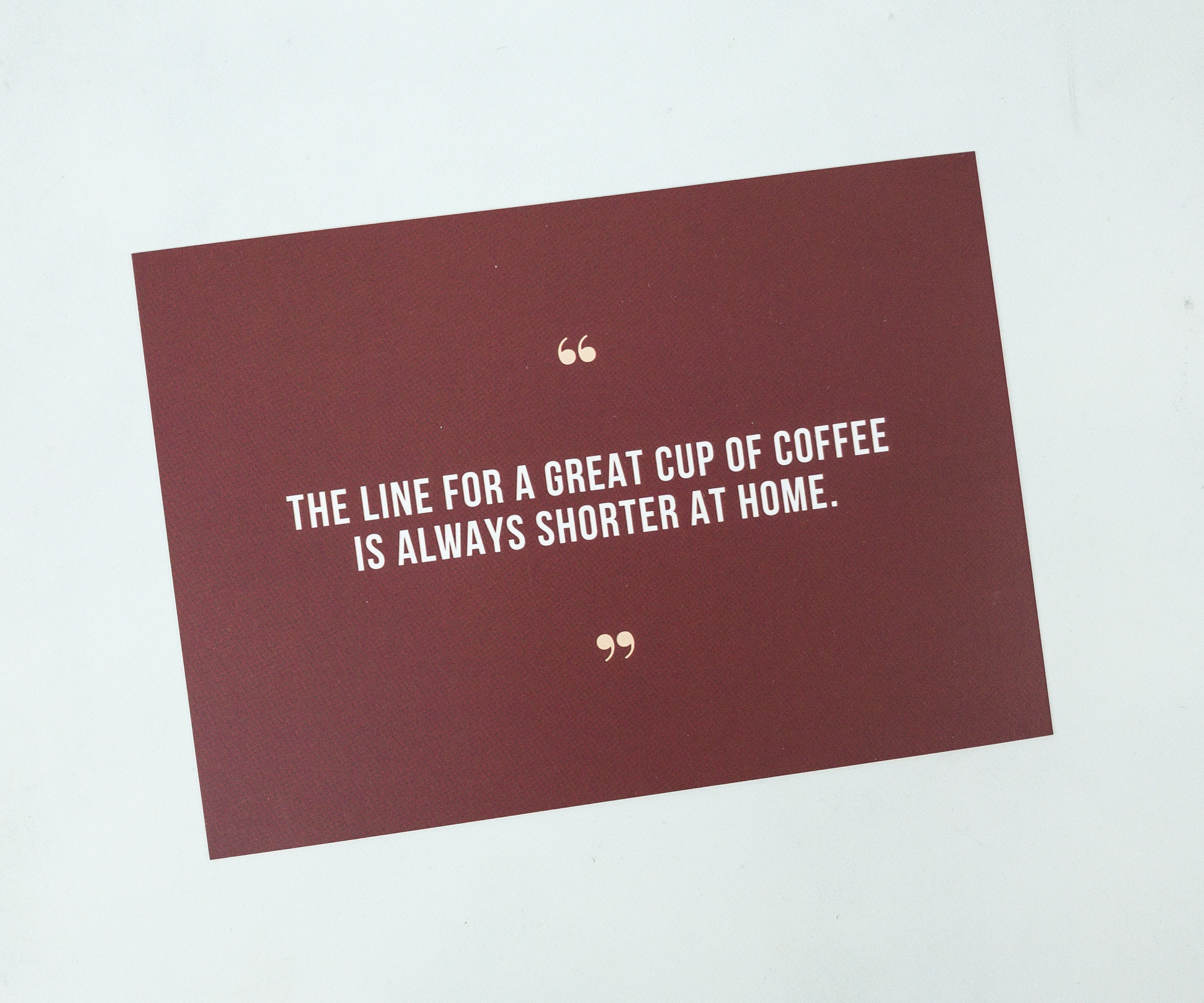 The line for a great cup of coffee is always shorter at home.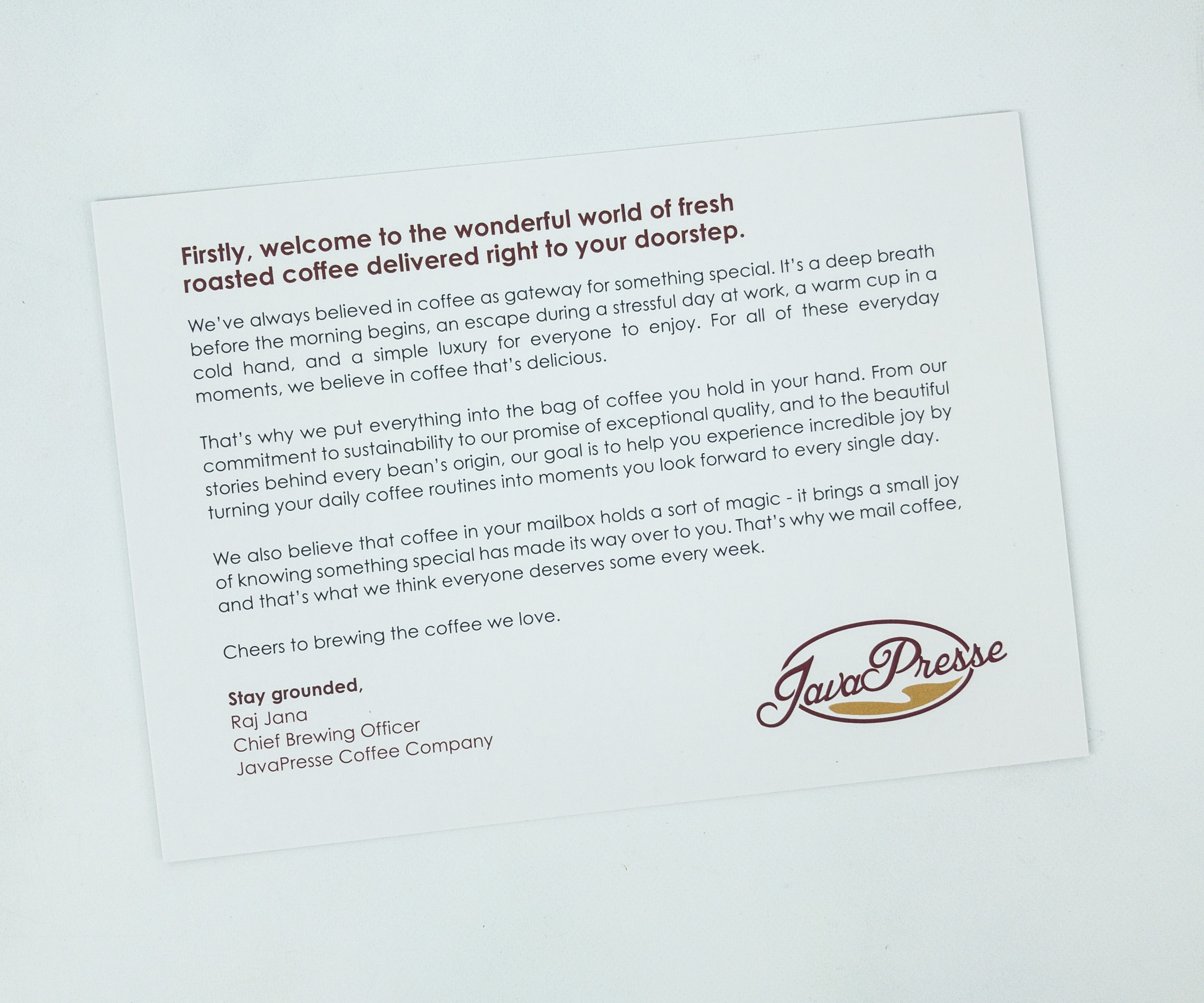 The first card contains a welcome letter from Raj Jana, the Java Presse Coffee Co. Chief Brewing Officer.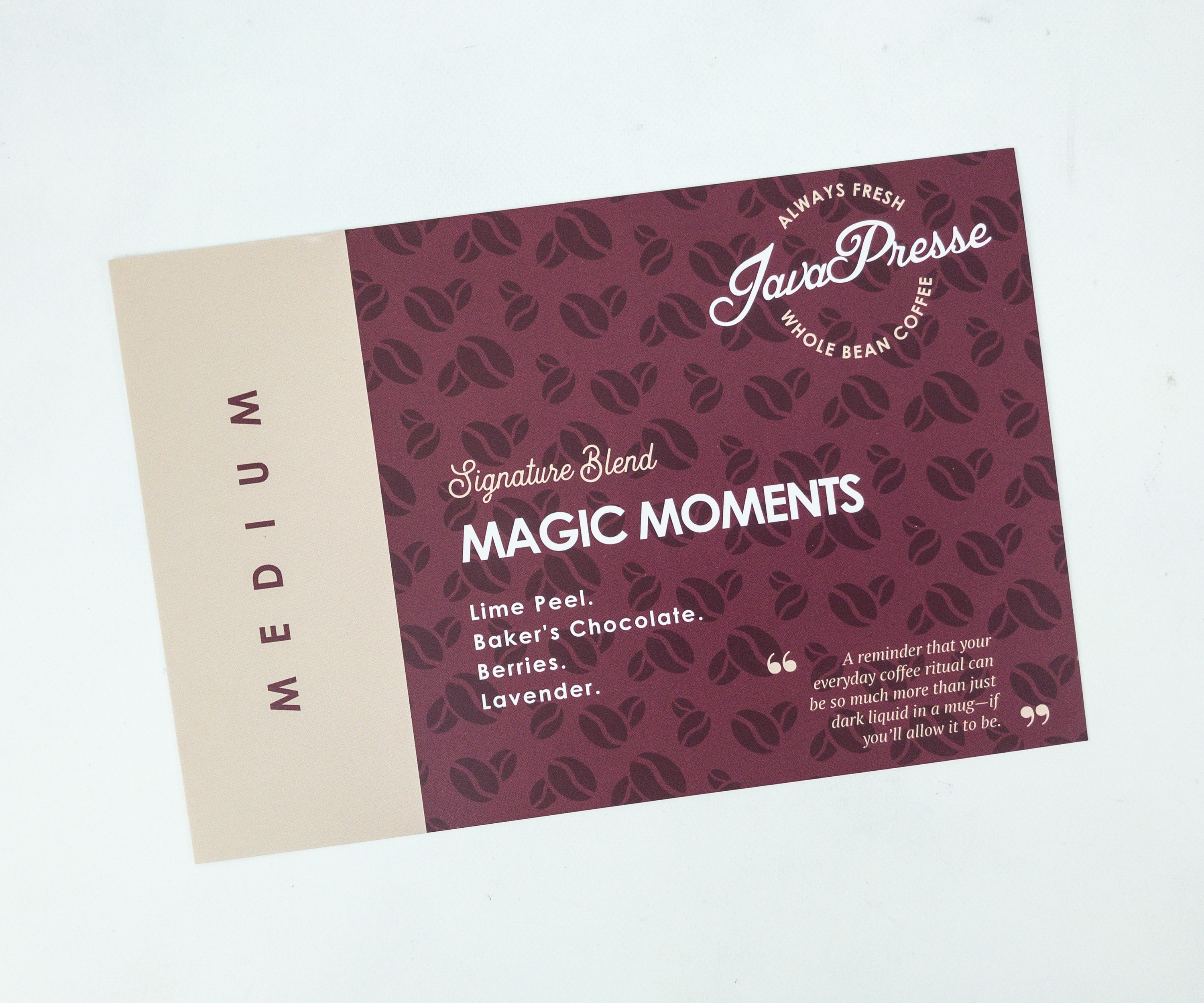 Another card is about this month's featured coffee, Magic Moments!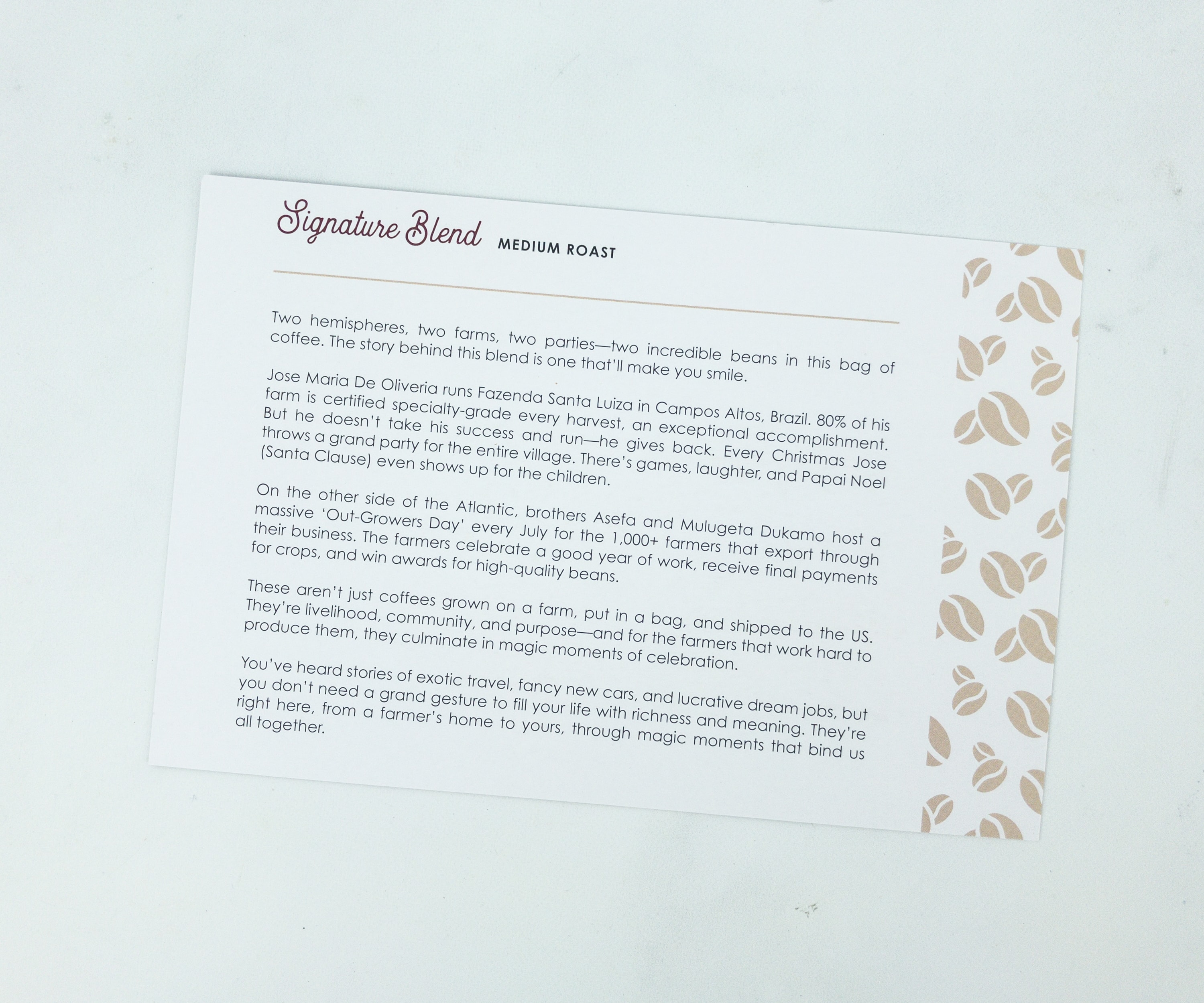 Featured at the back of the card are some more details about the coffee which includes its farmers, cultivators, process, and elevation.
Java Presse Ethiopia Brazil Magic Moments ($20) This month's featured bag of coffee is created and harvested by the local coffee growers from the regions of Ethiopia and Brazil. All the farms processed their coffee cherries using the natural process drying and fermentation.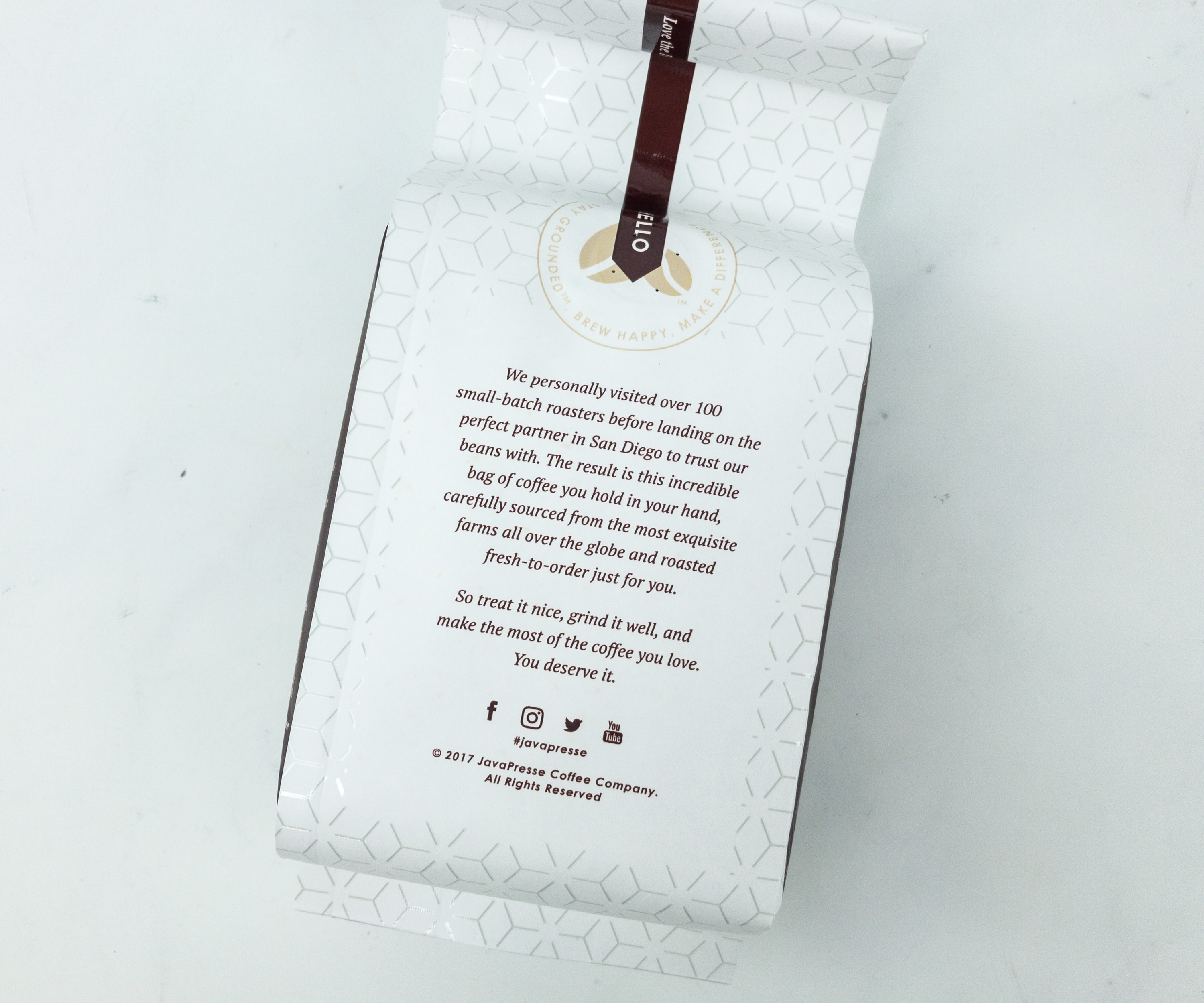 All the featured coffee beans are carefully sourced and roasted by Java Presse's partners from San Diego.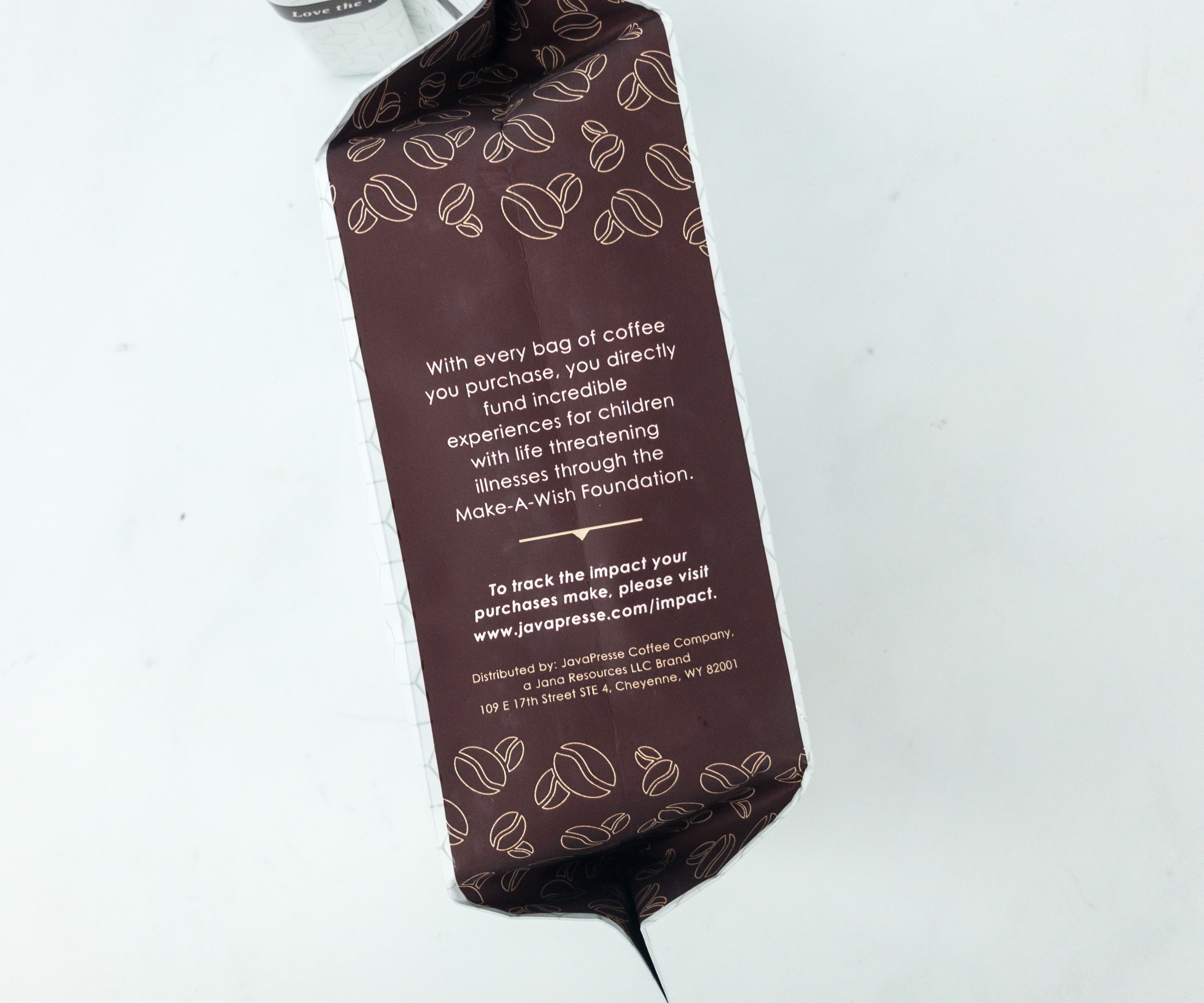 Another reason that makes Java Presse really awesome is that they donate a part of their proceeds to Make-a-Wish Foundation.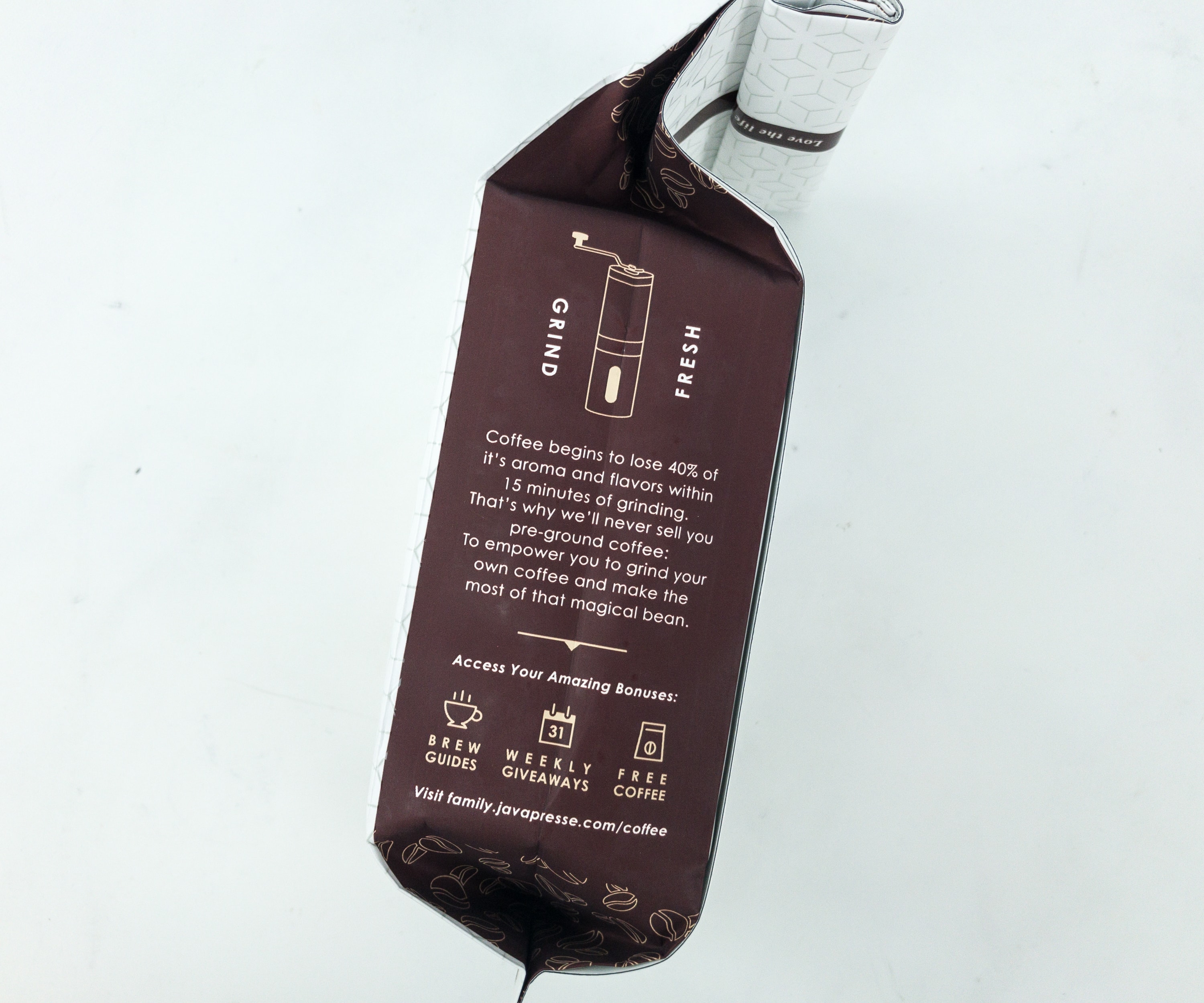 According to this side of the packaging, 40% of aroma and flavors lose within 15 minutes of grinding that's why Java Presse never sells pre-ground coffee. They also feature the proper way to grind the beans to make sure that you'll get the most out of it.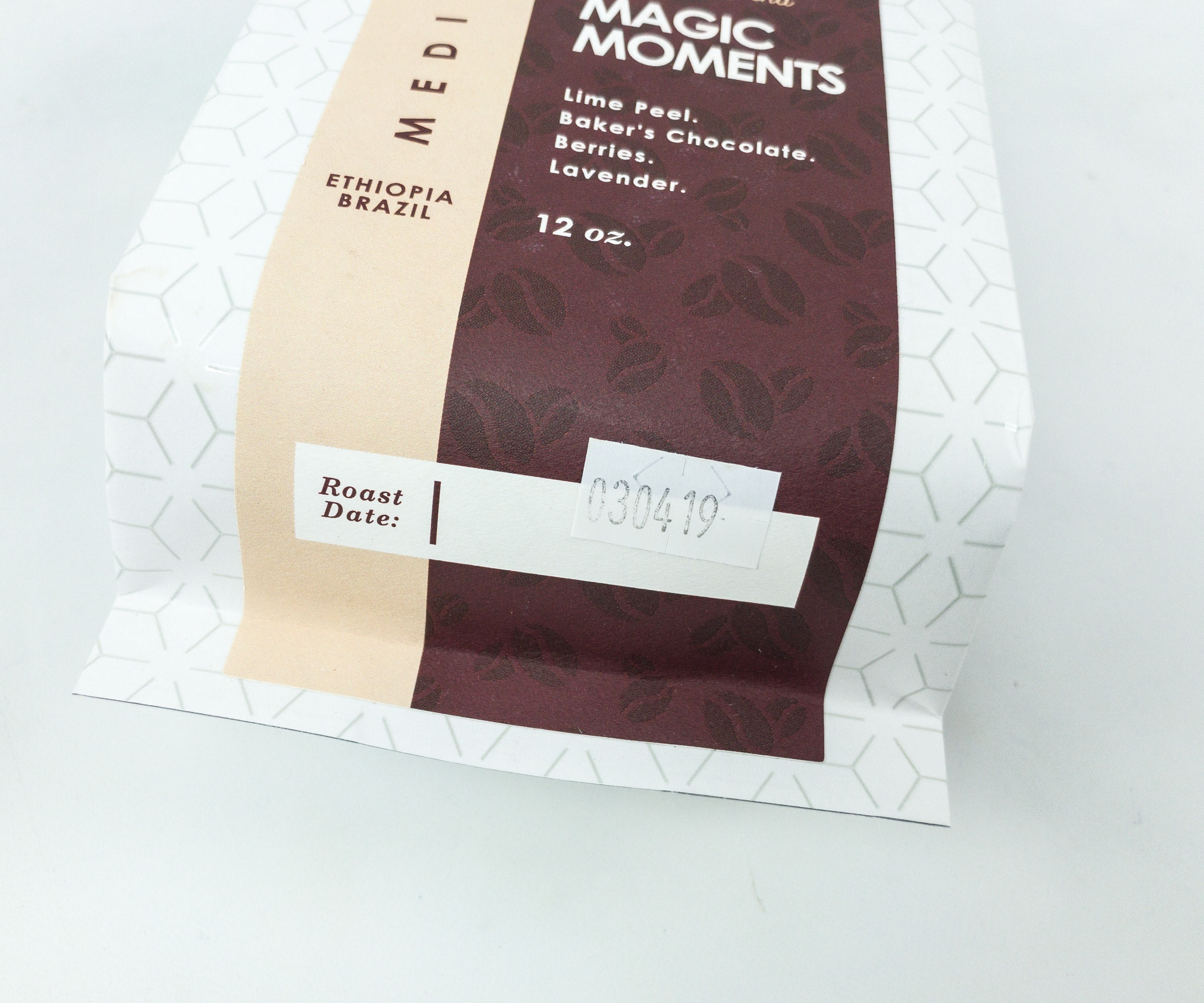 They even put a sticker containing the date these beans have been roasted.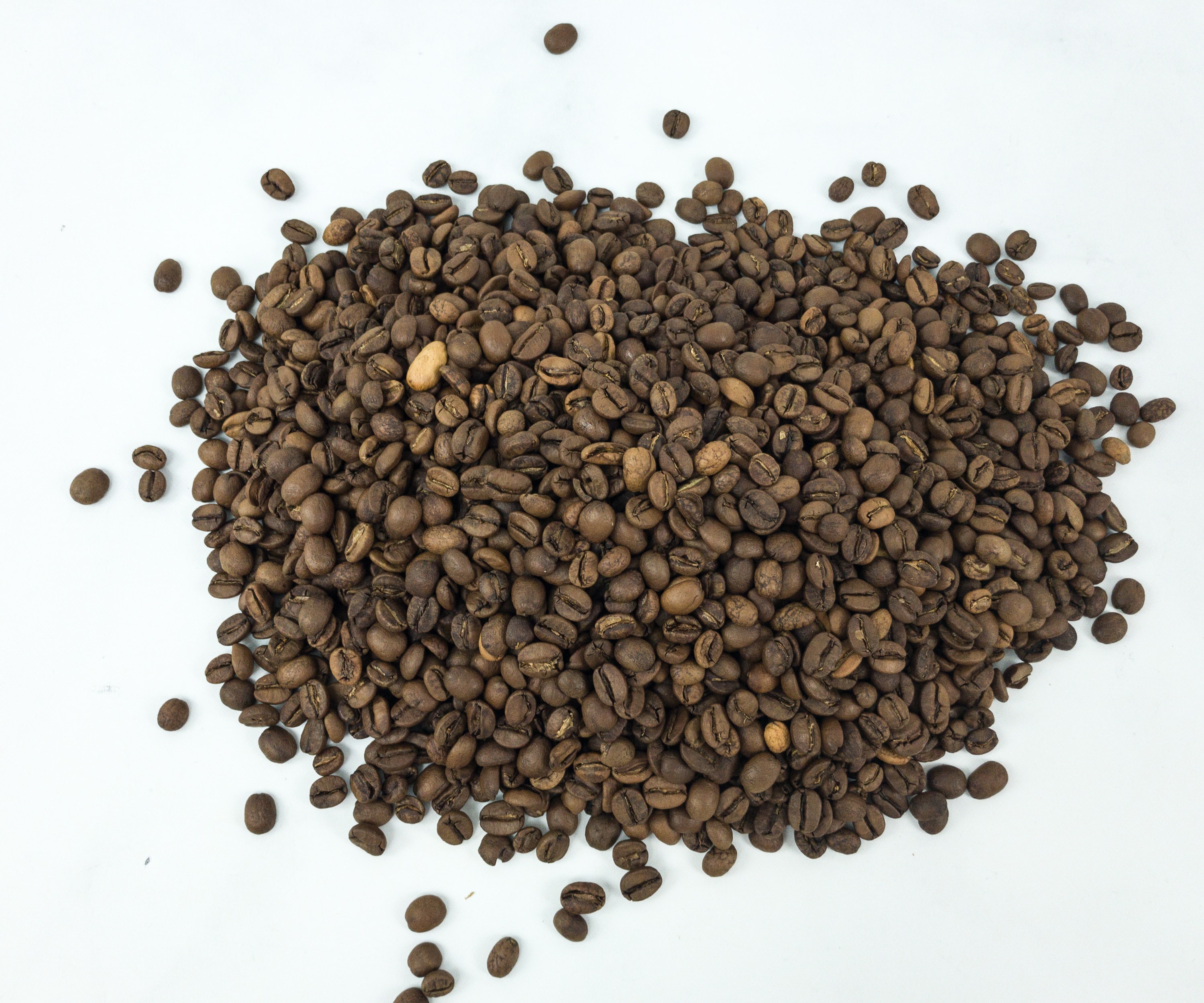 These coffee beans are perfectly roasted! They smell wonderful too!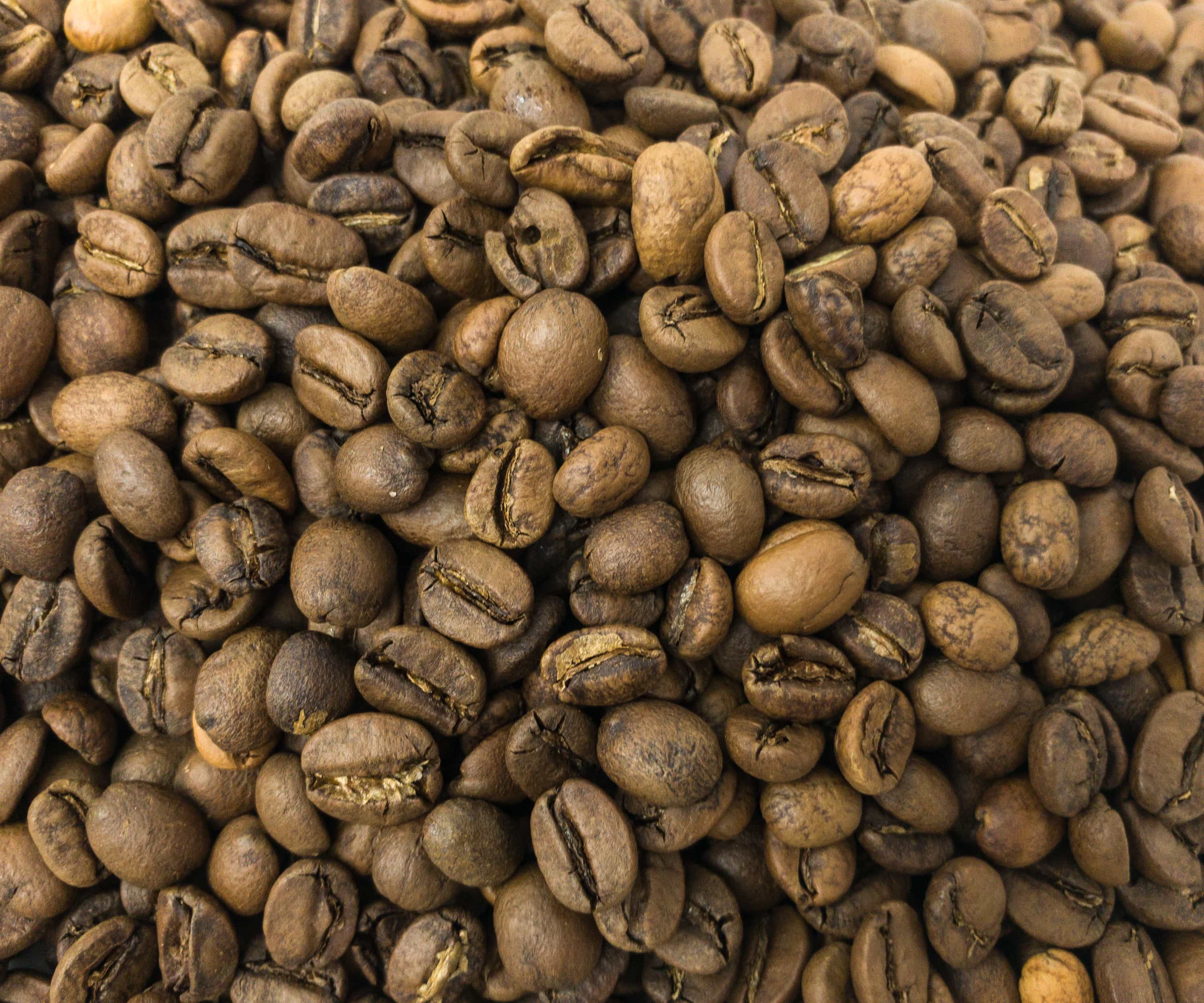 These medium roast coffee beans fit my taste perfectly!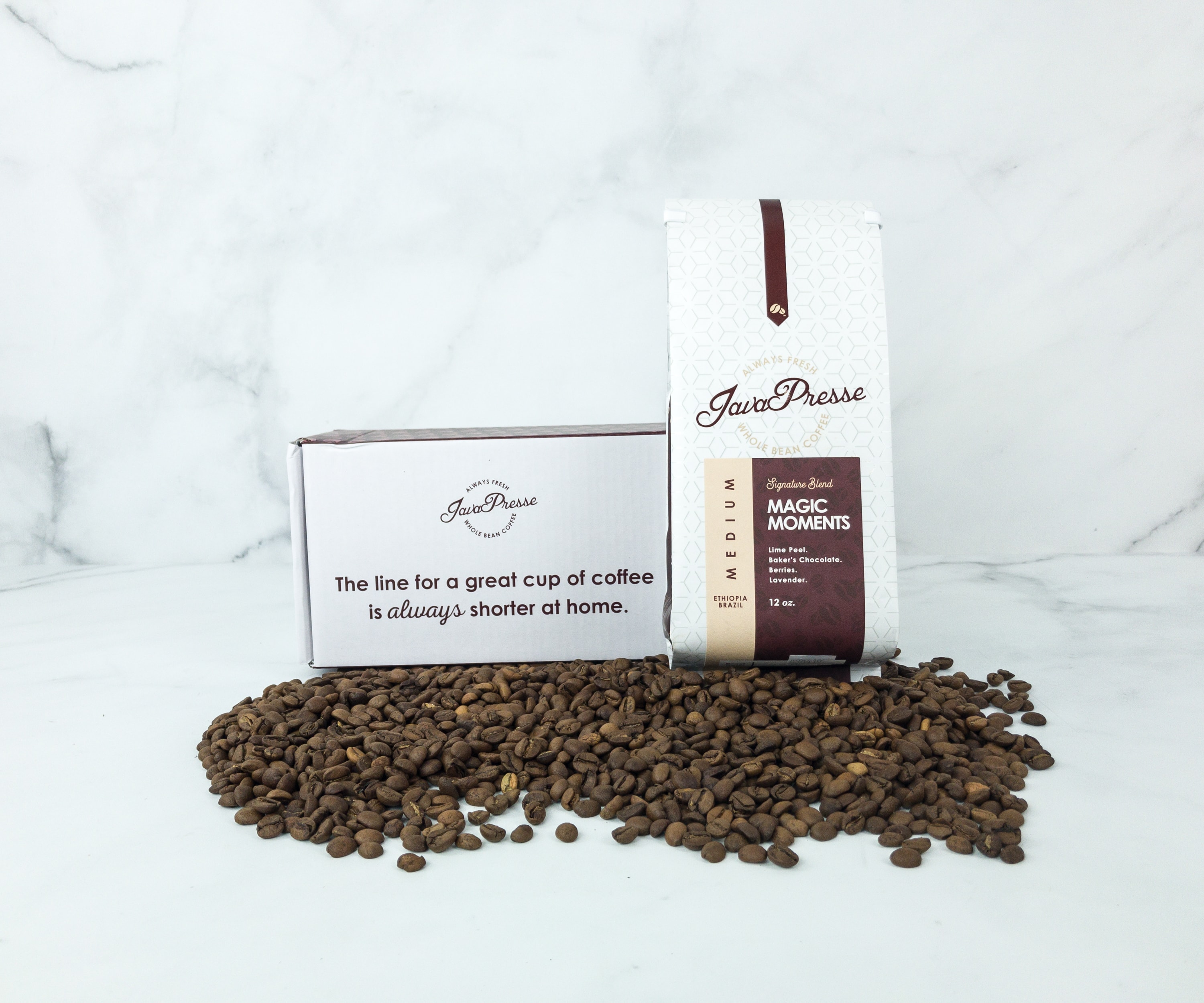 This is like a small box of treasure, especially for a coffee lover like me.

Magic Moments has notes of lime peel, baker's chocolate, berries, and lavender.
The taste is unique with some odd flavor combos yet inviting and the fact that it's naturally processed makes me appreciate it even more.
When it comes to coffee, Java Presse Box is one of the first things that comes to mind. This subscription has always been consistent in sending out premium, fresh, and organically grown coffee beans, from different known coffee makers and places around the world. This month's pick is so amazing as if features a juicy body with a stunning array of tangy, fruity, and floral flavors. It's worthy of its name because every sip is indeed magical!
What do you think of this month's box?
Visit Java Presse Coffee Of The Month Club to subscribe or find out more!