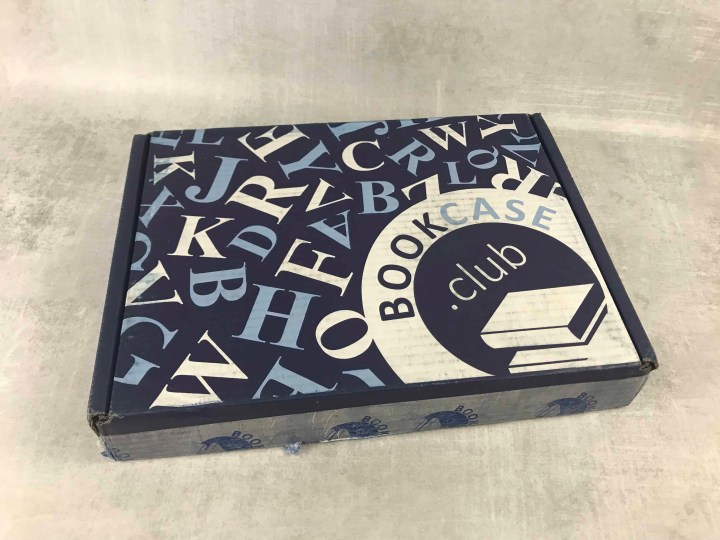 Bookcase.Club sends hand-selected books to your door for less than $15 including shipping per month. With eight different reader options, there is something for everyone. This box contains two books, one hardcover and a paperback and as well as a card with a quick description of each.
DEAL: Save 50% on your first month! Use coupon code CRATE50.
This is a review of the Strange Worlds Case: sci-fi/fantasy books.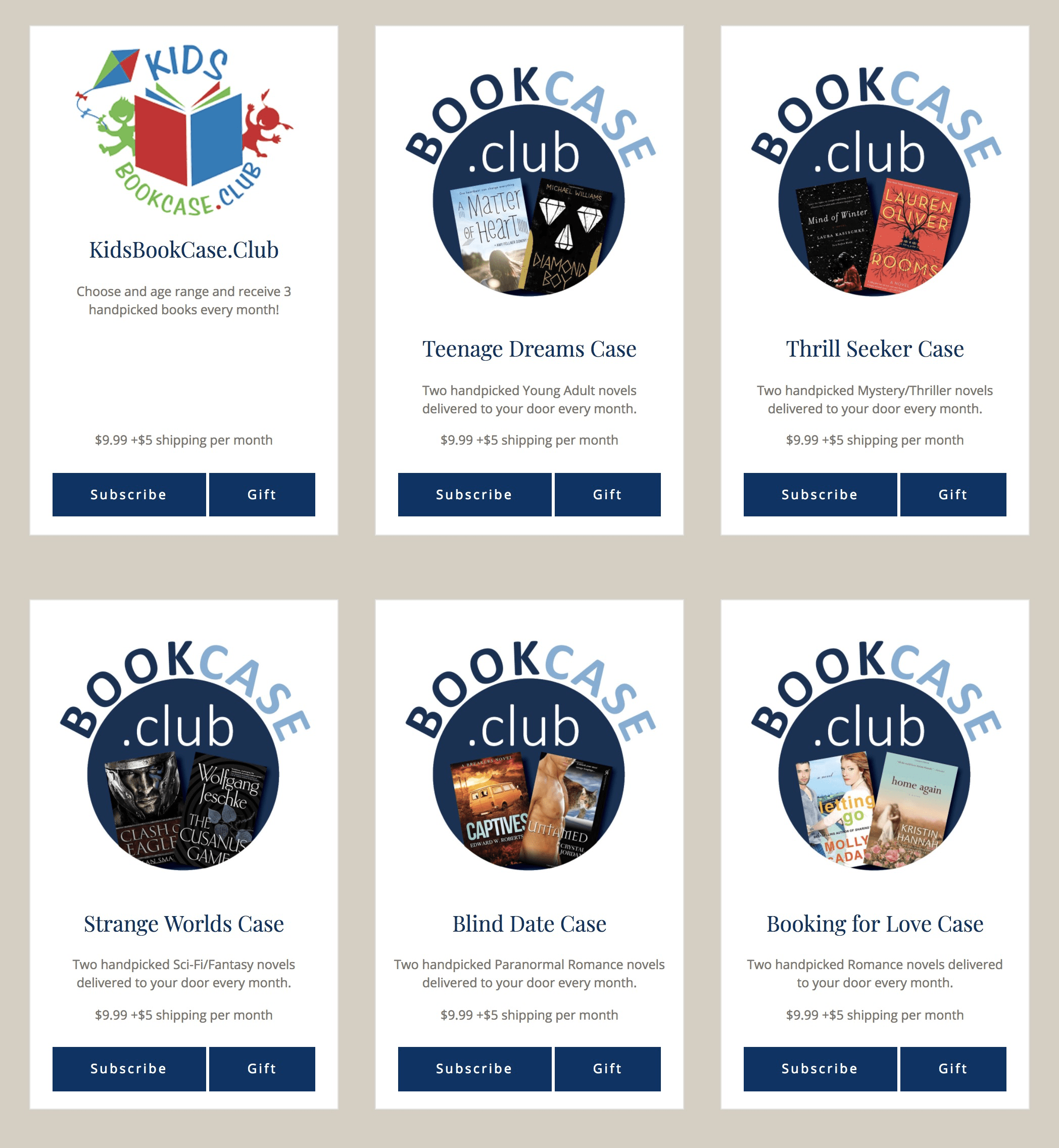 Select your genre when you sign up!
Legends of the Dragonrealm: Dragon Masters by Richard Knaak ($10.87)
The first audiobook in a new trilogy about the beginnings of the Dragonrealm.

At long last, the true story of the mage-led rebellion against the rule of the Dragon Kings that two centuries later, continues to affect all those inhabiting the Dragonrealm!

Some 200 years before Cabe Bedlam was thrust into the machinations of the Dragon Kings, his grandfather Nathan led a band of wizards against the drake lords, in the hopes of freeing the realms of their tyrannical rule. Yet, the truth behind that story is not a simple one. Here now, is the dawn of the Turning War, a pivotal moment in the Dragonrealm, and the startling creation of the first band to stand against the drake lords; The Dragon Masters.
I will say that this book is not looking at all in my normal realm of reading but I am excited that I got the first book in the series. I hate when they send the second or third book and I have to hunt down previous books just to keep the story clear. I do like that there seems to be a lot of questions to answer in the series and I can't deny my love of dragons.
False Hearts: A Novel by Laura Lam ($10.49)
Laura Lam's adult sci-fi debut False Hearts: Two formerly conjoined sisters are ensnared in a murderous plot involving psychoactive drugs, shared dreaming, organized crime, and a sinister cult.

Raised in the closed cult of Mana's Hearth and denied access to modern technology, conjoined sisters Taema and Tila dream of a life beyond the walls of the compound. When the heart they share begins to fail, the twins escape to San Francisco, where they are surgically separated and given new artificial hearts. From then on they pursue lives beyond anything they could have previously imagined.

Ten years later, Tila returns one night to the twins' home in the city, terrified and covered in blood, just before the police arrive and arrest her for murder–the first homicide by a civilian in decades. Tila is suspected of involvement with the Ratel, a powerful crime syndicate that deals in the flow of Verve, a drug that allows violent minds to enact their darkest desires in a terrifying dreamscape. Taema is given a proposition: go undercover as her sister and perhaps save her twin's life. But during her investigation Taema discovers disturbing links between the twins' past and their present. Once unable to keep anything from each other, the sisters now discover the true cost of secrets.
They have taken my new appreciation of sci-fi and my existing love for thrillers and wrote an adult sci-fi book. I am actually really excited to see if this book can make me love this mash-up. This is going to be the first of the two books I read.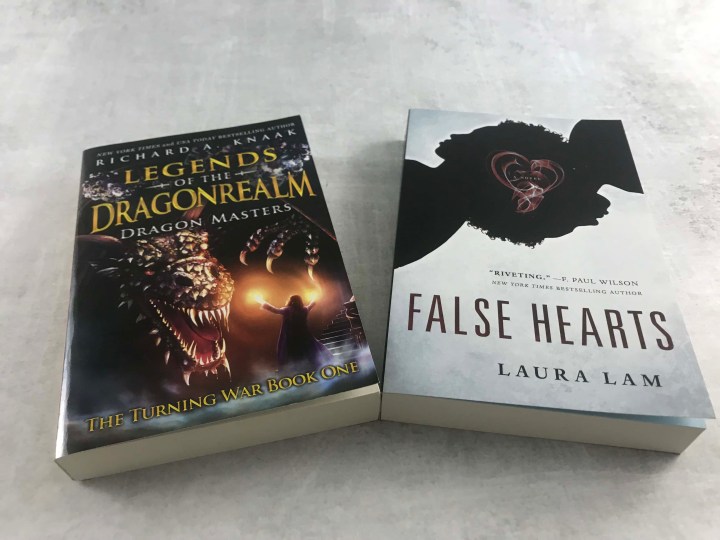 Sci-fi is getting more and more exciting for me. I used to think it was just for children but now I am becoming a true fan, though I do think most of these books are better suited for young adults so getting one that is tailored to adults was a pleasant surprise. I do love that with multiple people in my house that enjoy reading that everything gets cracked opened and is normally enjoyed by one or all. What I love most about BookCase.Club, I get to visit so many different worlds and writing styles.
Have you tried any of the BookCase.Club subscriptions?