Bluum is a monthly subscription box service that sends products for moms and babies to your home each month. Bluum curates its boxes by selecting the highest-rated products geared for a child's particular age. Boxes are available for pregnant moms and moms with children between the ages of 0 and 5.
DEAL: Get a free box with 6 or 12-month subscription. The deal applies automatically, just visit and subscribe.
There's no information card with Bluum, but the items come in original packaging and are often self-explanatory. You'll get the information about the items sent to your inbox – there's also a preview feature that lets you swap boxes or skip if you're not loving the featured items.
It looks like this month's box is packed with helpful baby products that my little one will enjoy. I can't wait to check everything out!
Everything in our February 2019 box!
Bluum Shape Sorter ($14.95) This shape sorter is fit for all the picky moms like me. It's thoughtfully designed for curious tots who are eager to learn on their own. It's so much fun and easy to handle. Plus, it's made of ecofriendly Planwood while the blocks are solid wood.
It has a simple and sturdy round base that features three slots: circle, triangle and square. Each is outlined in vibrant primary colors that will make it easier for baby to recognize and match. The matching blocks are attached with a strong cord so they won't get separated from the toy. Problem solving has never been this fun!
Manhattan Toy Monkey Wooden Stacker ($23.10) Teaching little ones the eye-hand coordination can be tricky, especially when they get cranky or distracted, but I'm not worried, because this happy monkey's job is to keep them occupied as they learn while they play!
Take her apart or put her together again by stacking four wooden rings one on top of the other. Either way, she's loads of fun and visually appealing!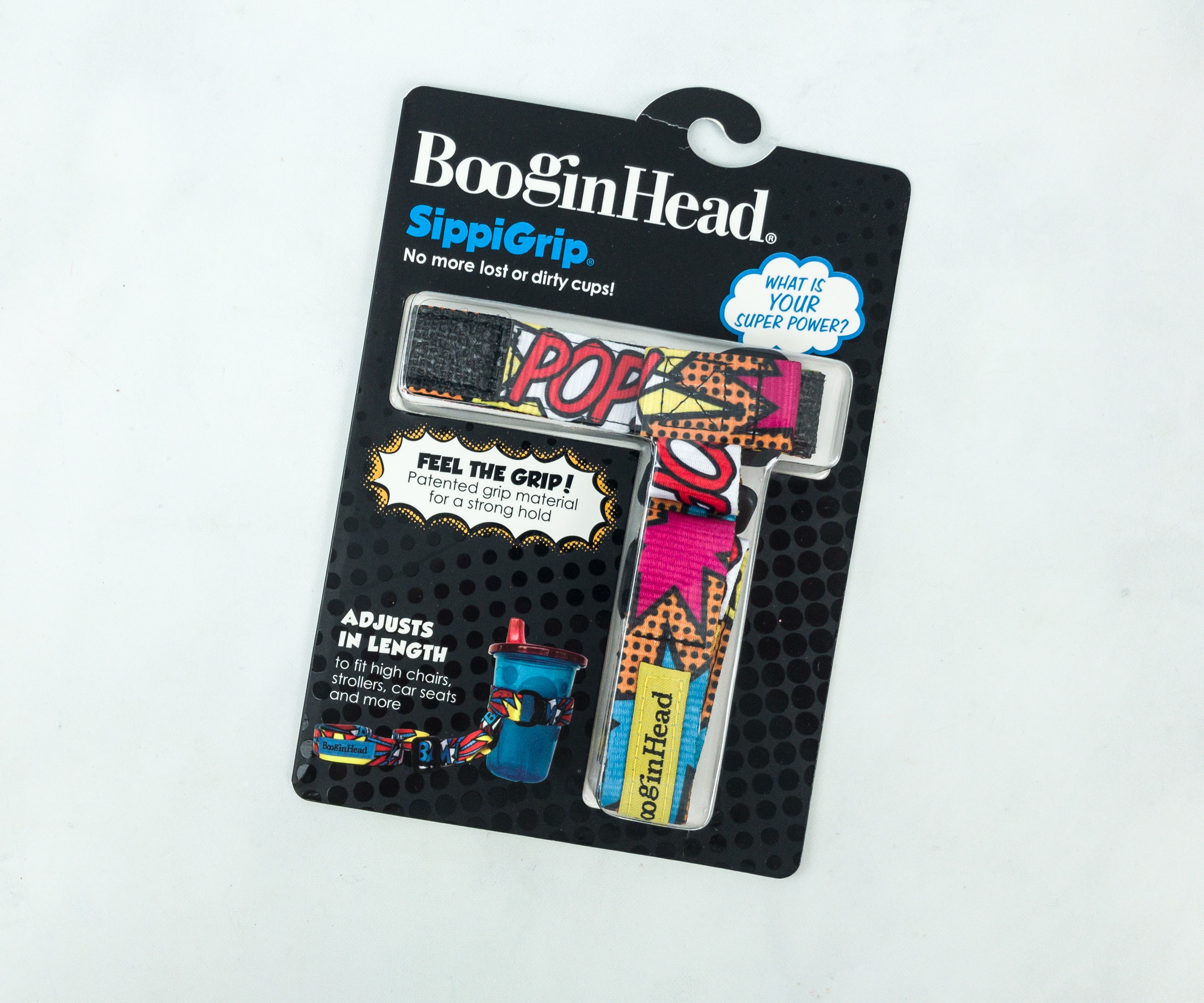 BooginHead SippiGrip – SIMILAR ($7.50) This universal strap will make sure that pacifiers, feeding bottles, sippy cups and blankets are always within reach and off the dirty floor!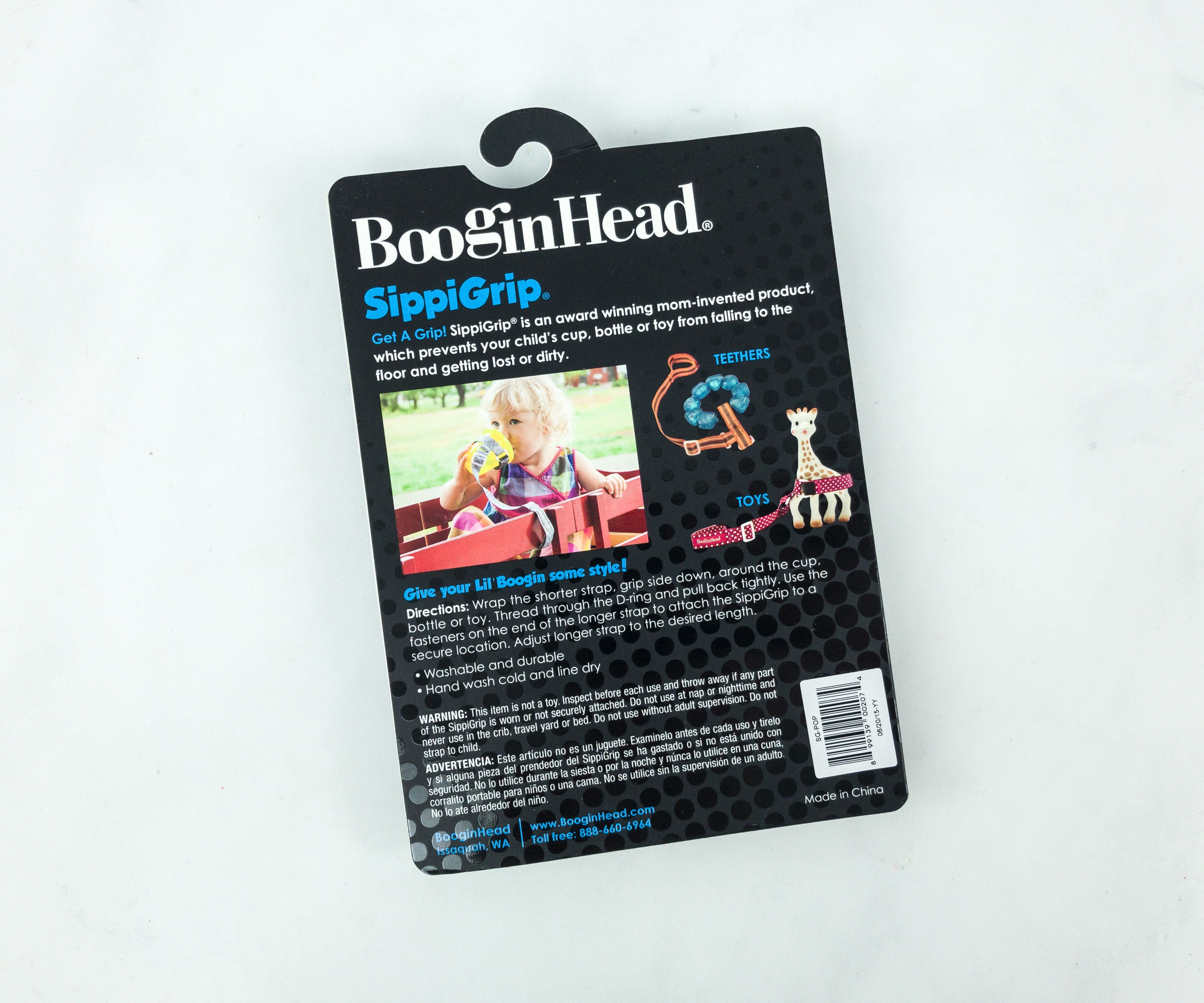 This award winning item is for ages 3-36 months. Created by a mom, Booginhead helps busy people get a grip on parenthood with stylish baby essentials, just like this one.
SippiGrip is made of spun polyester, Delrin and plastic for a strong,lightweight hold on toddler cups that is durable, flexible,and soft. We totally needed a cup strap. This is a win!
It's compatible with any sippy cup or bottle. The patented grip material holds tight while the adjustable strap can be attached to strollers or high chairs during baby's day out or on the crib railings when I have my hands full with household chores!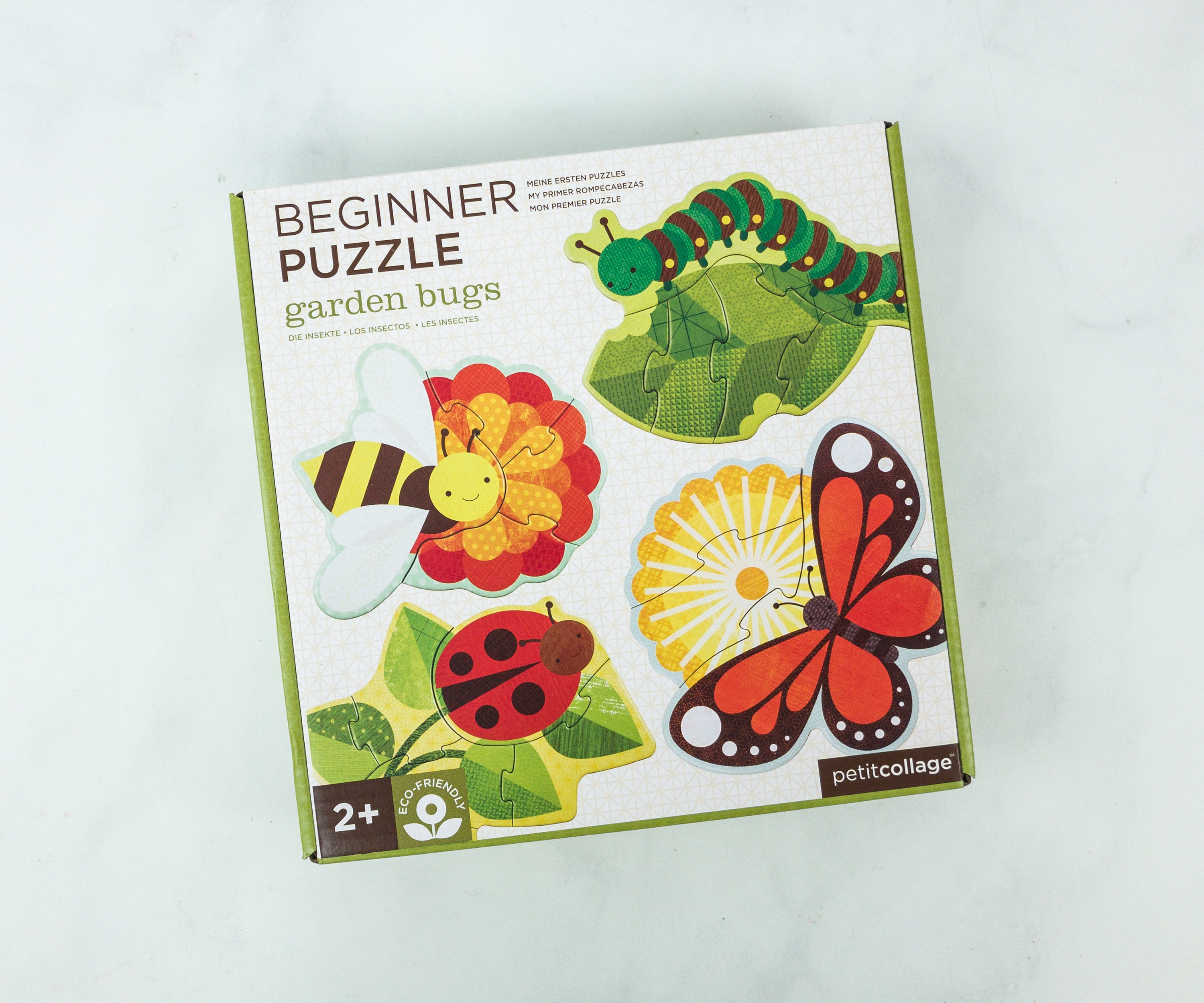 Petitcollage Beginner Puzzle Garden Bugs ($13.99) This beginner puzzle is challenging, but not frustrating for little minds. With the fun "Garden Bugs" theme, it will bring a smile to their faces and inspire them to learn.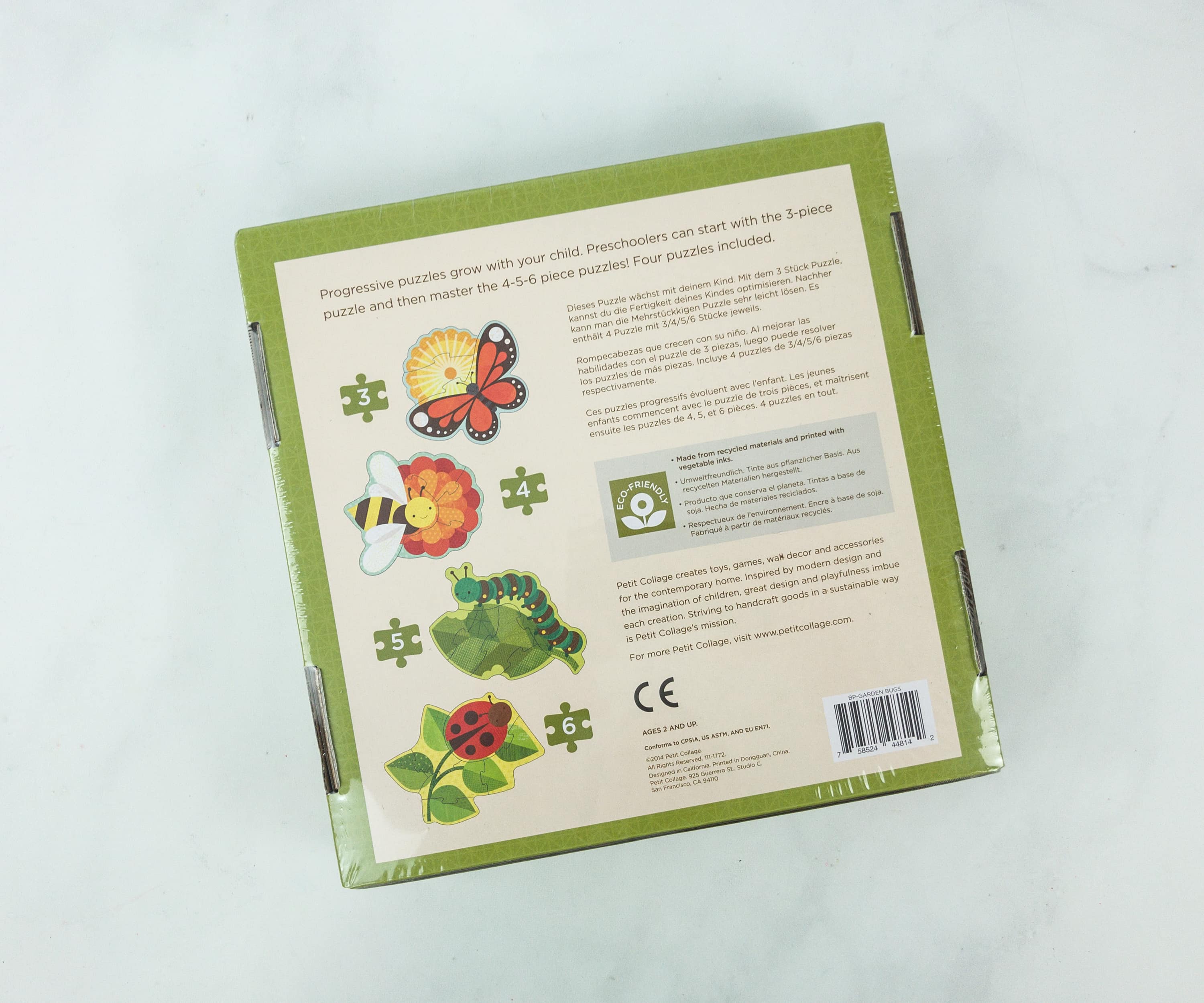 This box contains 4 progressive puzzles that will enable children to tackle the 3-piece puzzle without too much trouble and move on to the more advanced puzzles with 4 to 6 pieces when ready.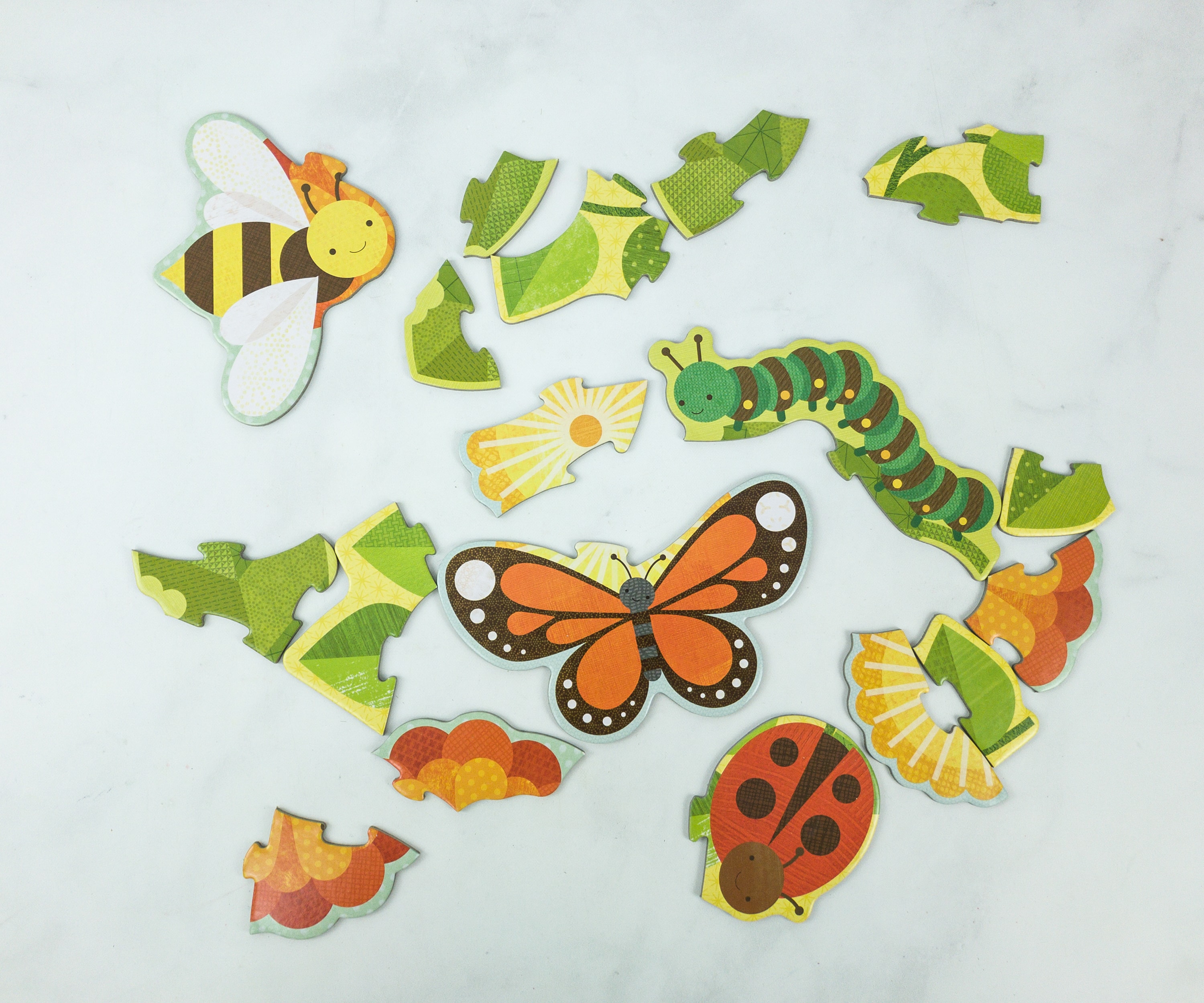 These chunky, easy to grasp puzzle pieces measure 2×3 each. They are also made with recycled paper printed with non-toxic environmentally friendly vegetable based inks, which make them meet and exceed all safety standards.
A contemporary way to explore about garden bugs while developing a child's mental and motor skills!
Fun new items perfect for baby! Only four this month – even a pack of wipes would make the box feel a little more rounded out, but I still think it's a good value and Bluum always has something unique and interesting – although this is amongst the least weird boxes I've ever received from Bluum!
What do you think about Bluum?