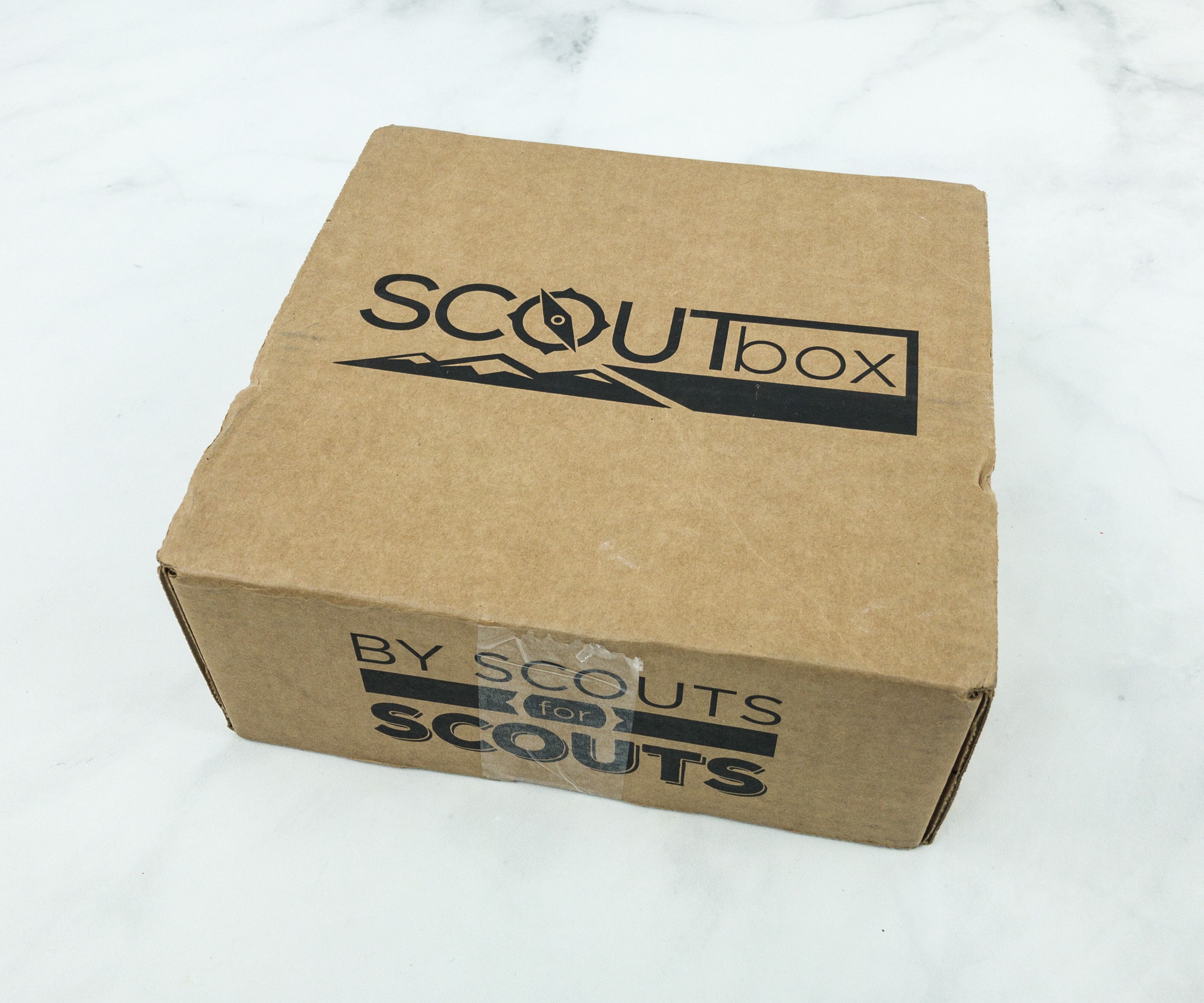 SCOUTbox is a monthly box subscription that delivers items from a variety of outdoor and adventure retailers around the world. Contents usually include outdoor gear, hiking/camping accessories, equipment, snacks, educational guides, and other resources, all delivered right to your door.
DEAL: Get $8.88 off your first subscription box! Use coupon code HELLO888.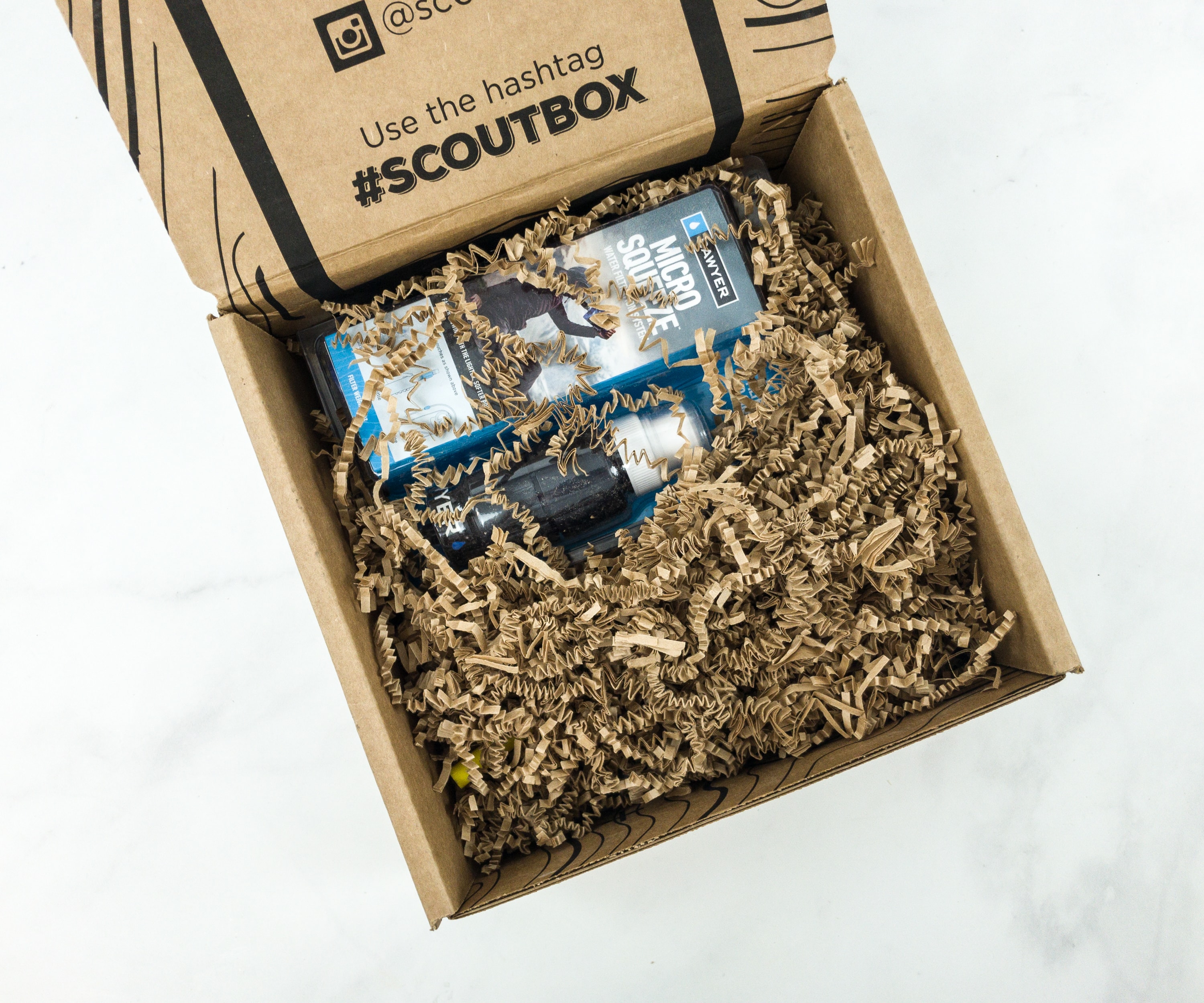 The box is filled with brown squiggles!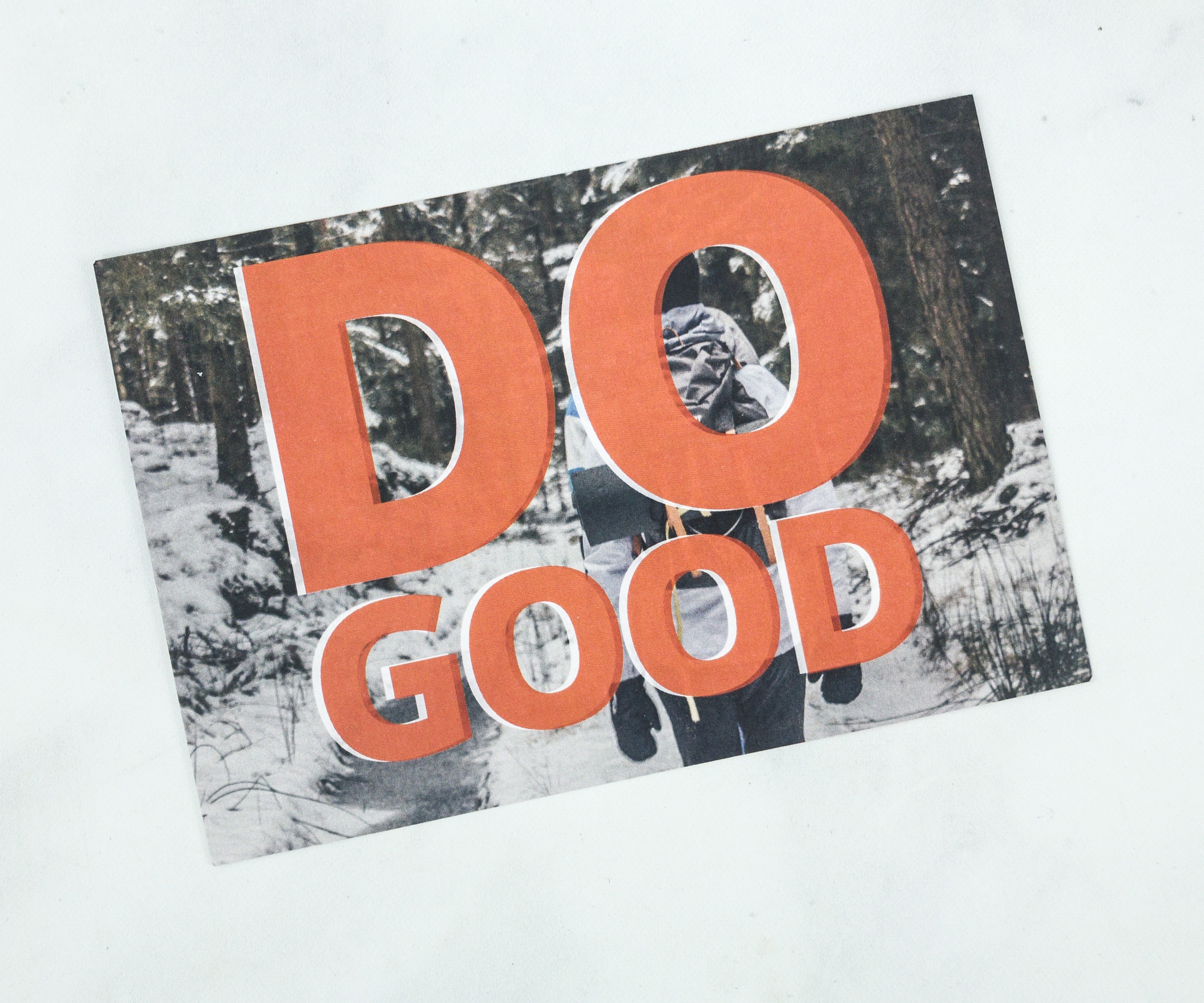 The December 2018 Scoutbox theme is Do Good!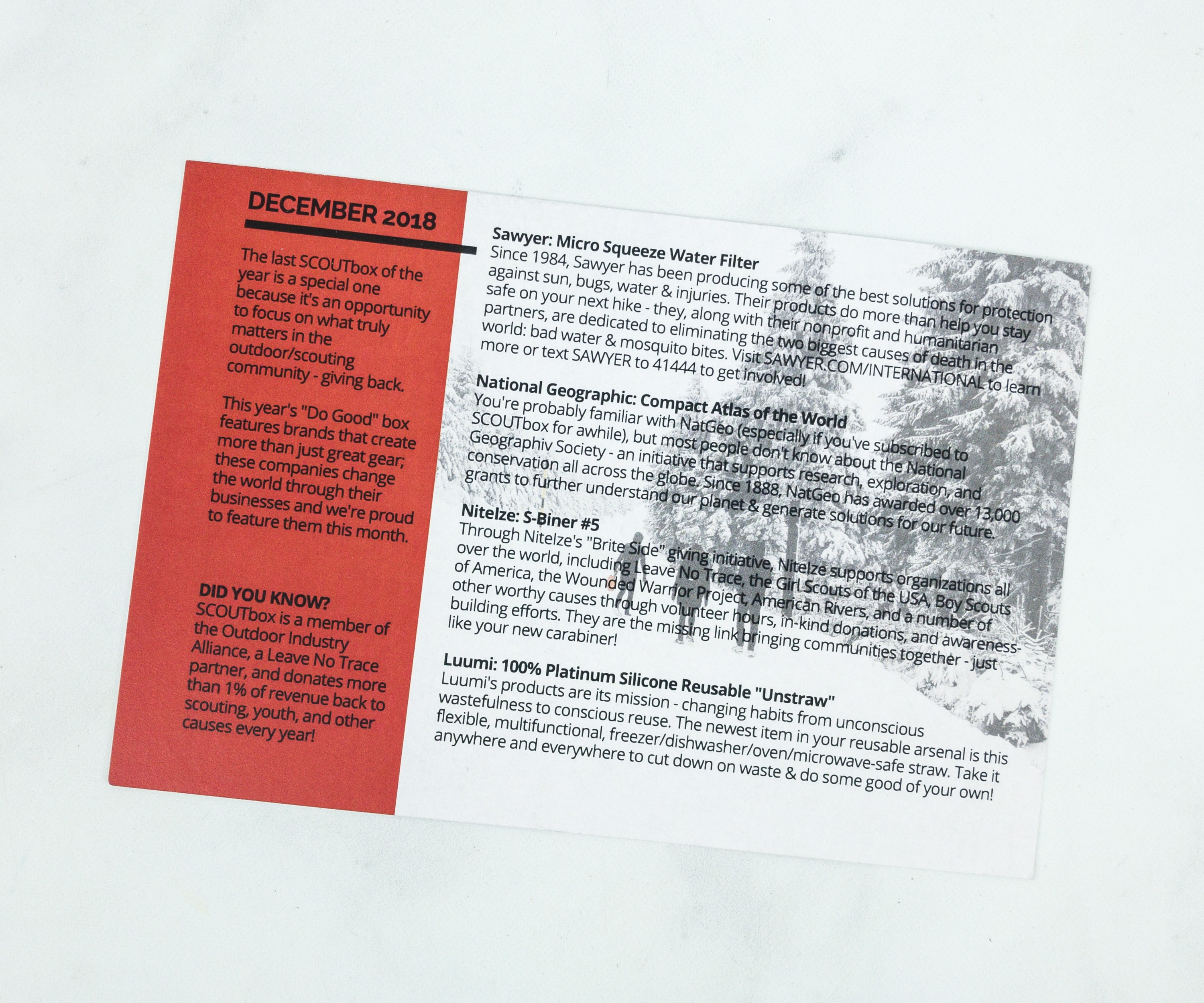 The back of the card lists all the items included in this month's box along with a brief description.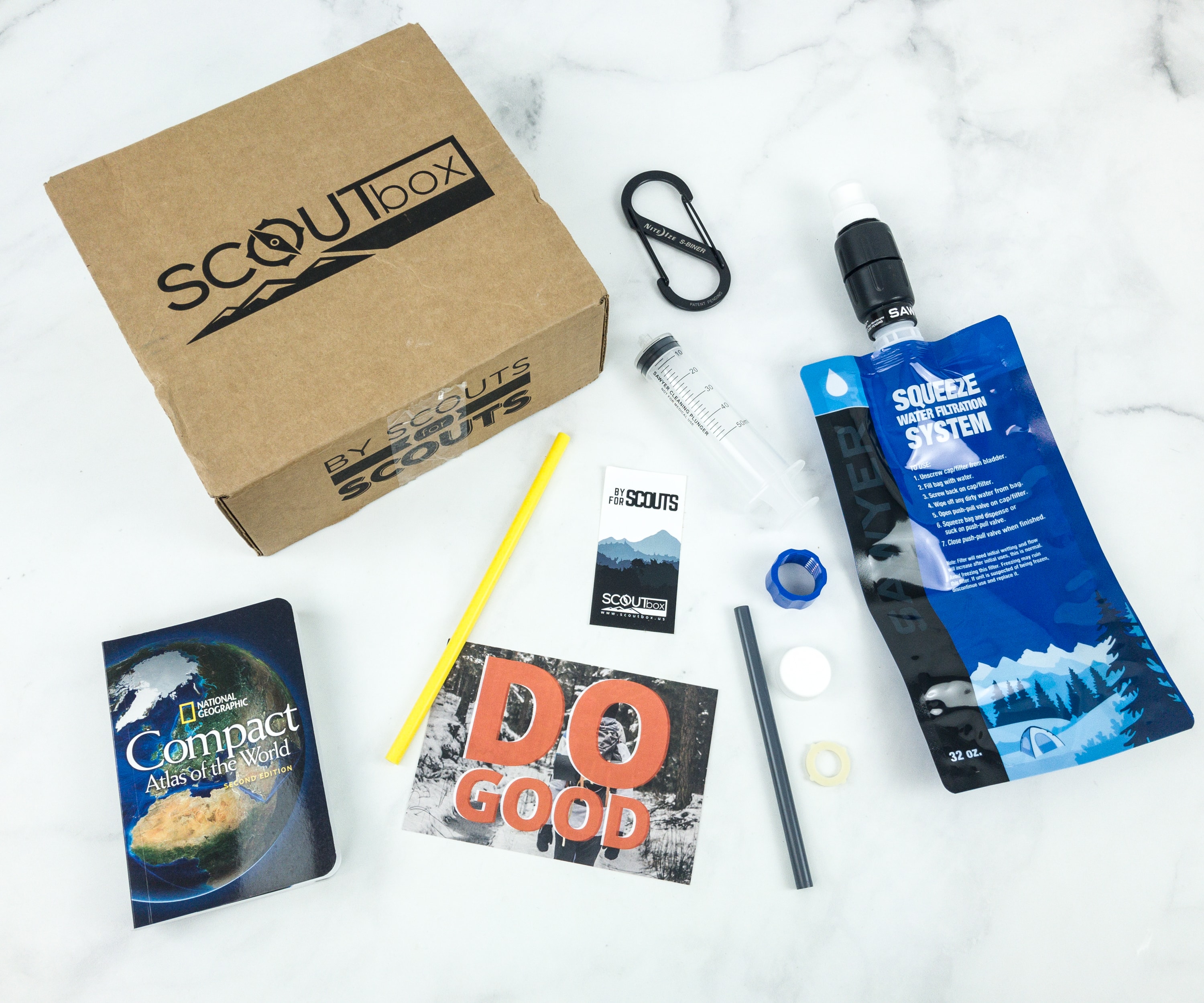 Everything in my box!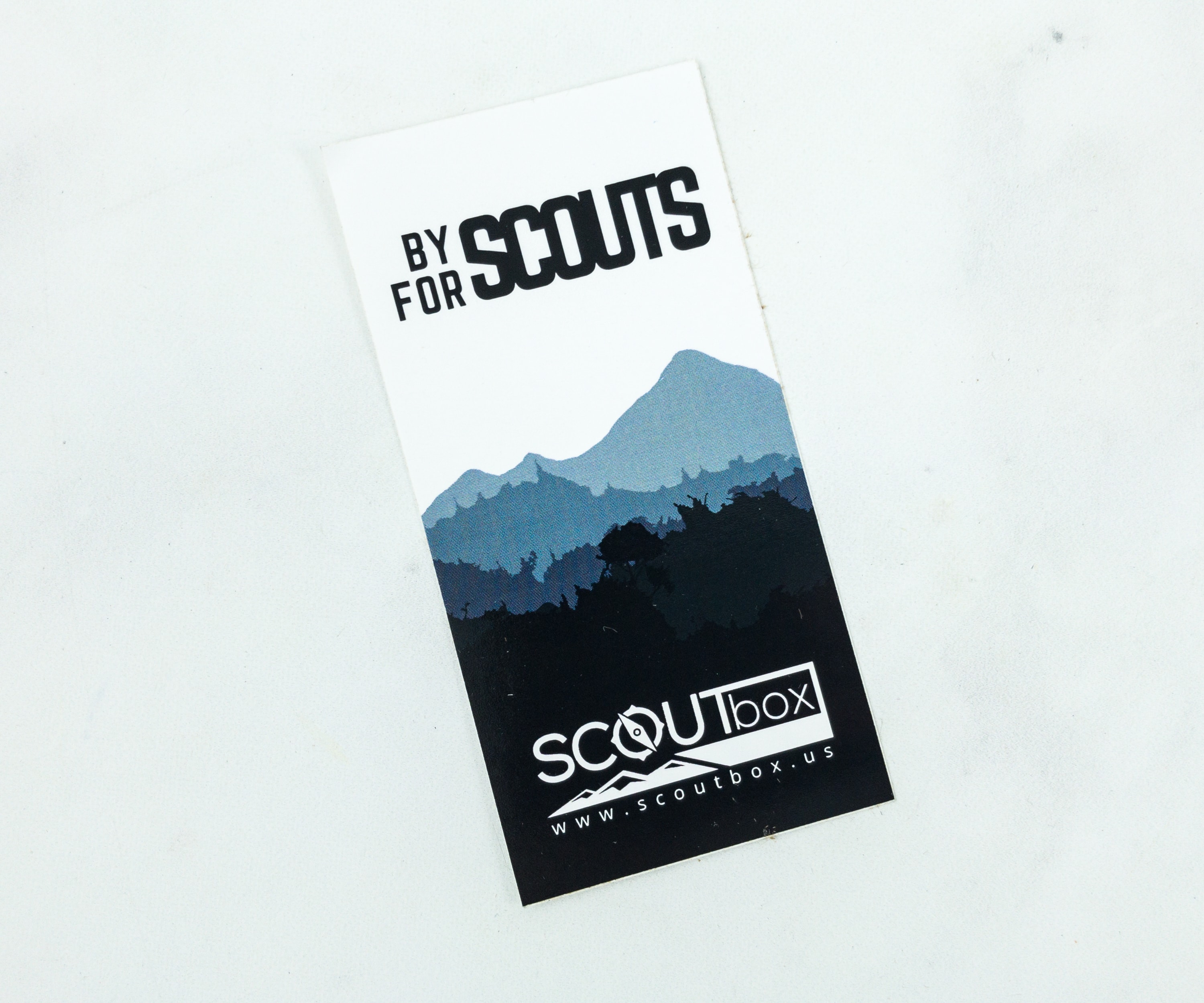 There's a promo card of Scoutbox that has a nature theme at the back.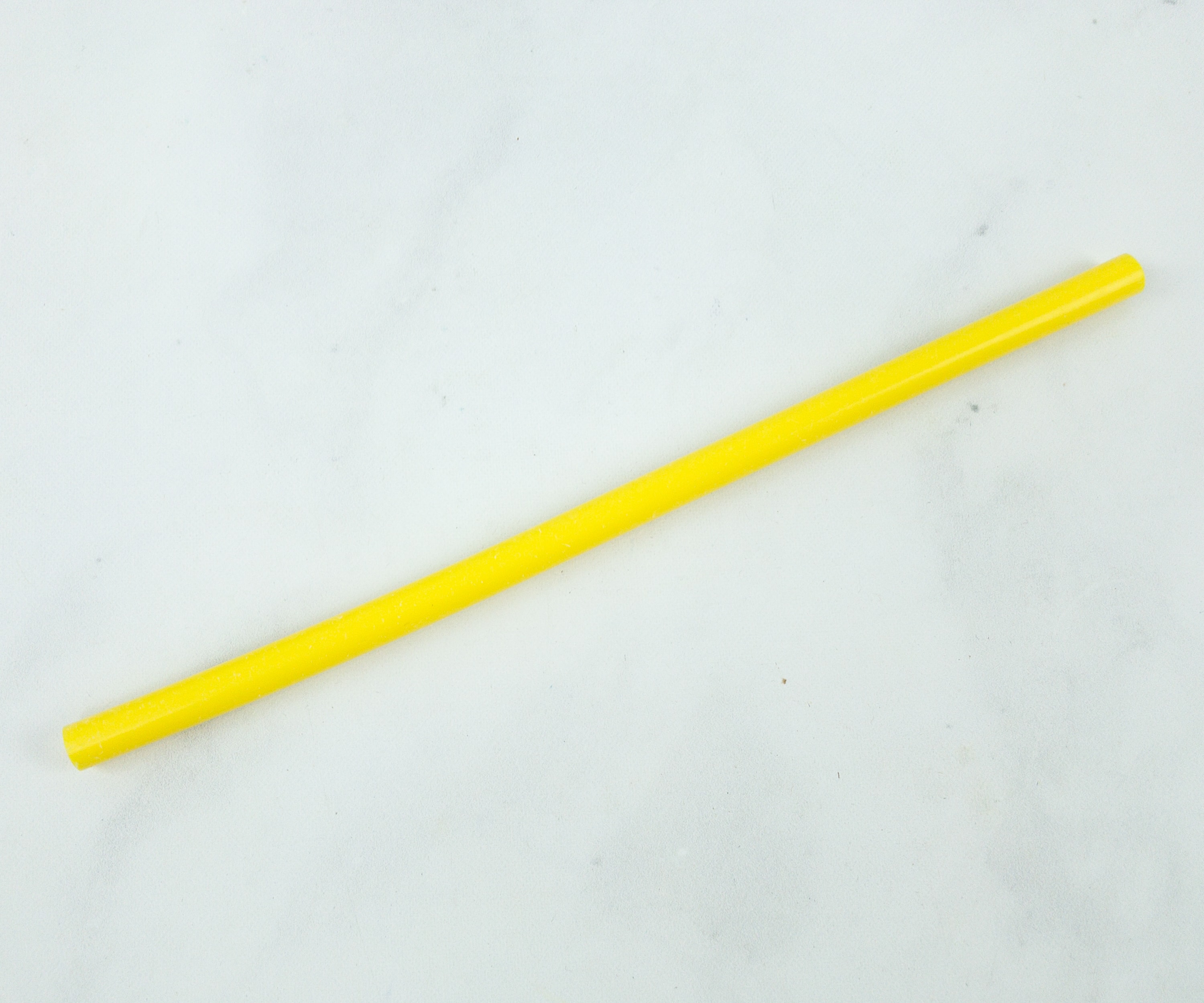 Luumi 100% Platinum Silicone Reusable "Unstraw". Imagine a huge percent of plastic we can eliminate in our waste disposal if we use a reusable straw. This can be a durable alternative to regular plastic straws and its material is non-toxic and made to be used over and over. You can slip it in your pack anywhere!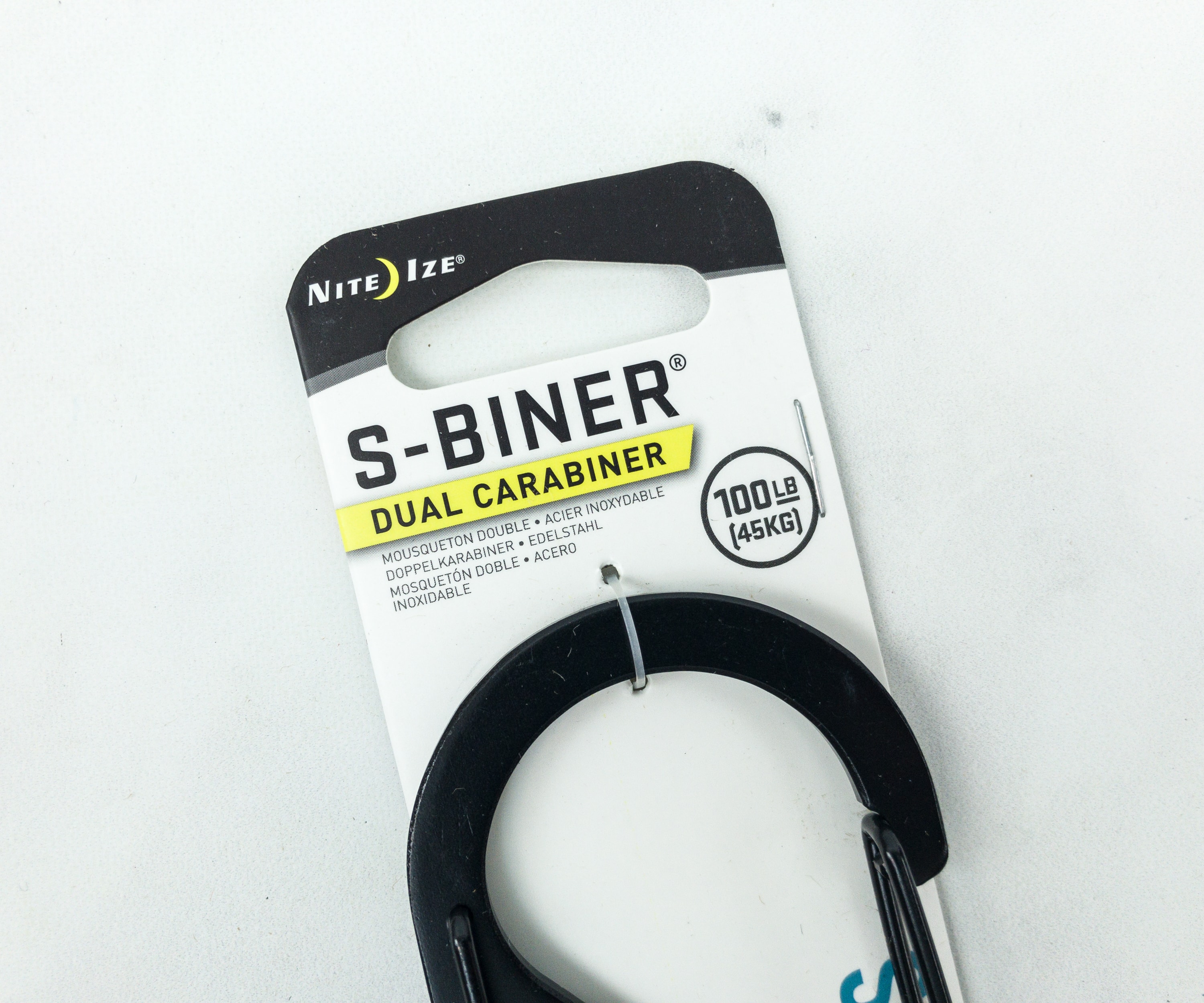 Nitelze S-Biner #5 ($3.99) This allows quick and easy attachment with its S-Biner double-gated design. This is not for climbing though. It is a high-quality, durable and stainless-steel body that is a perfect way to hold, secure and connect everything.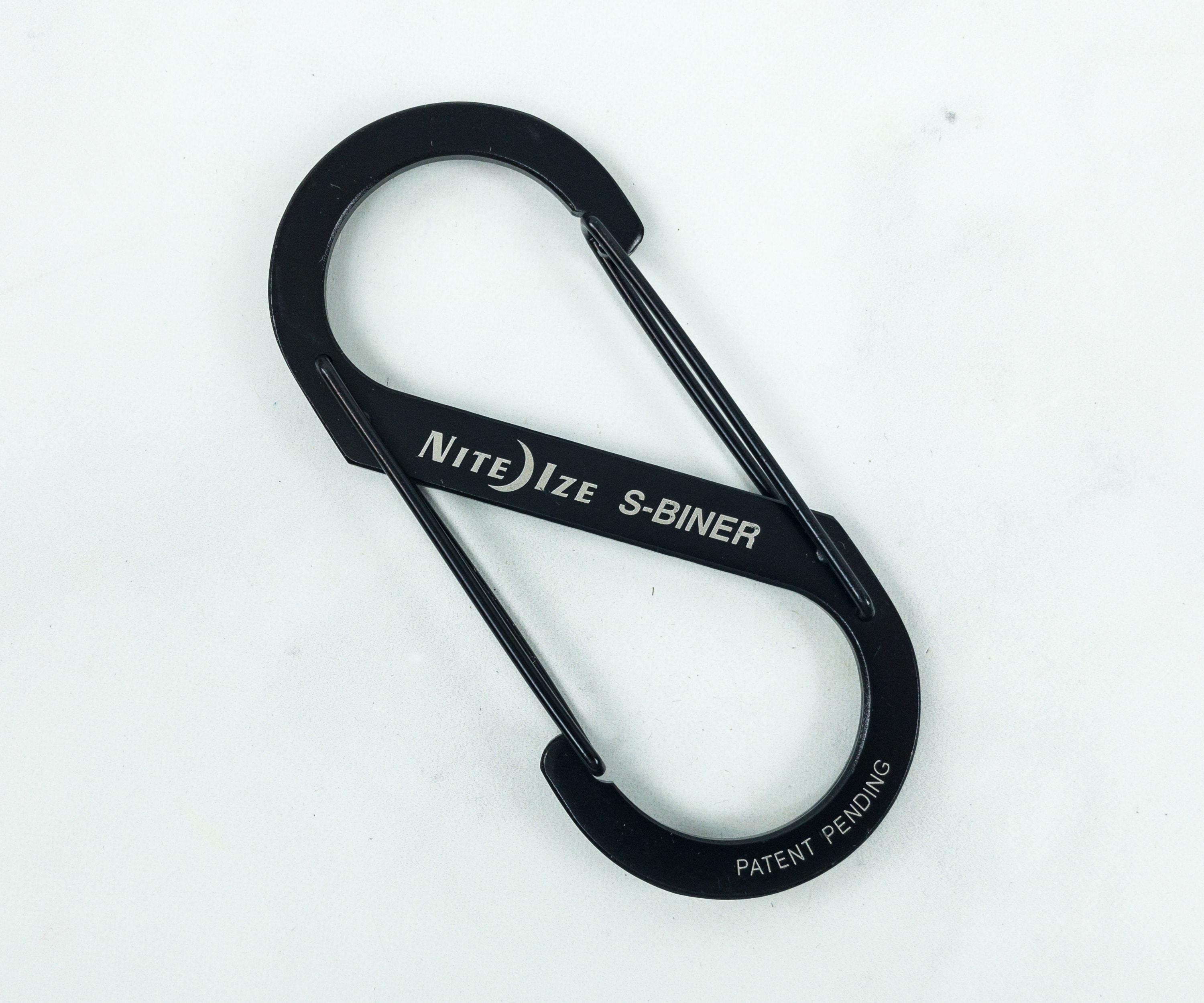 From bottles to gear, you can use this as they are individually weight-rated and has 5 different sizes. You can choose the size depending on the right task at hand.
For this S-Biner, it can carry up to 100lb.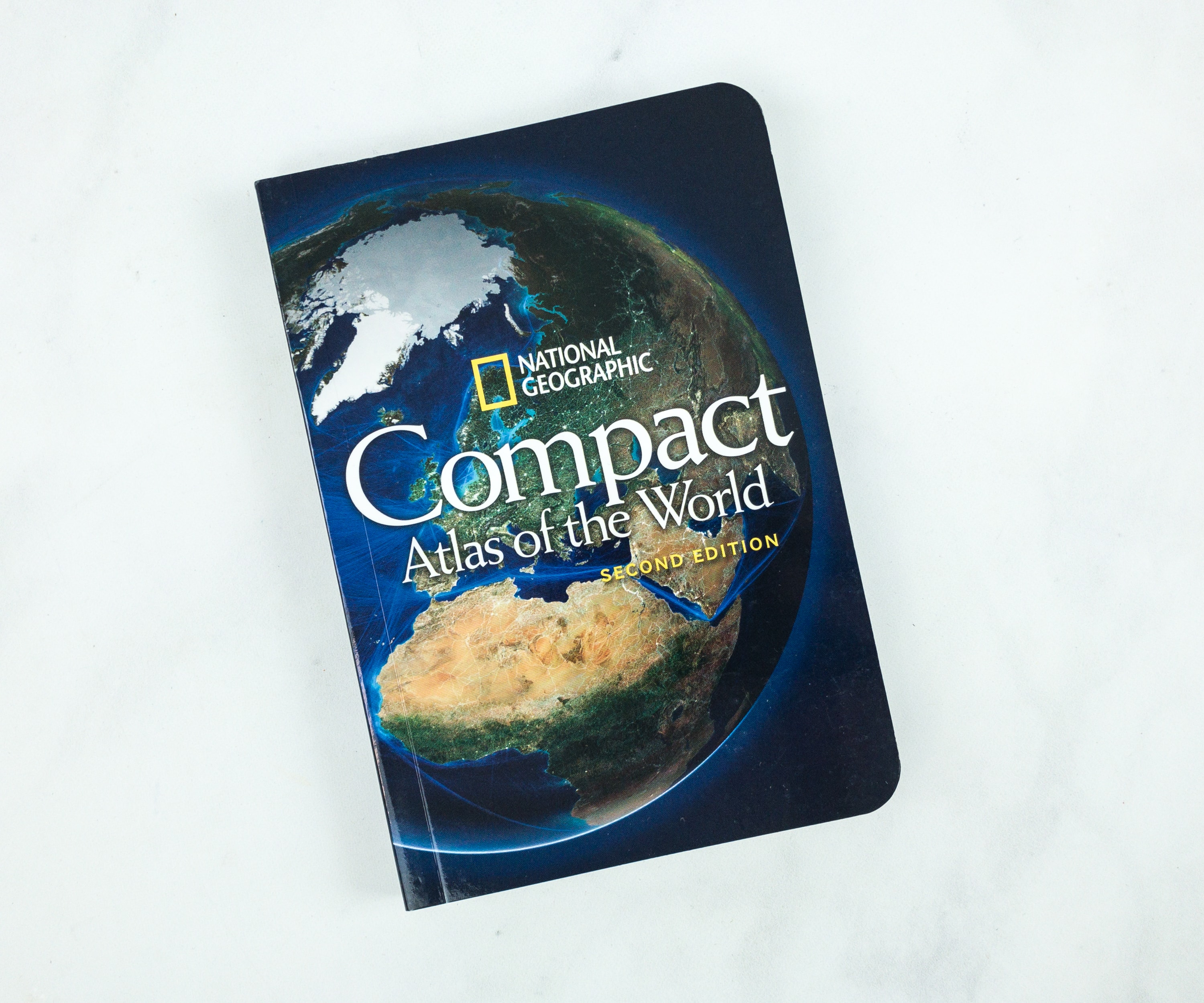 National Geographic: Compact Atlas World ($14.99) This compact atlas is a traveler must-have!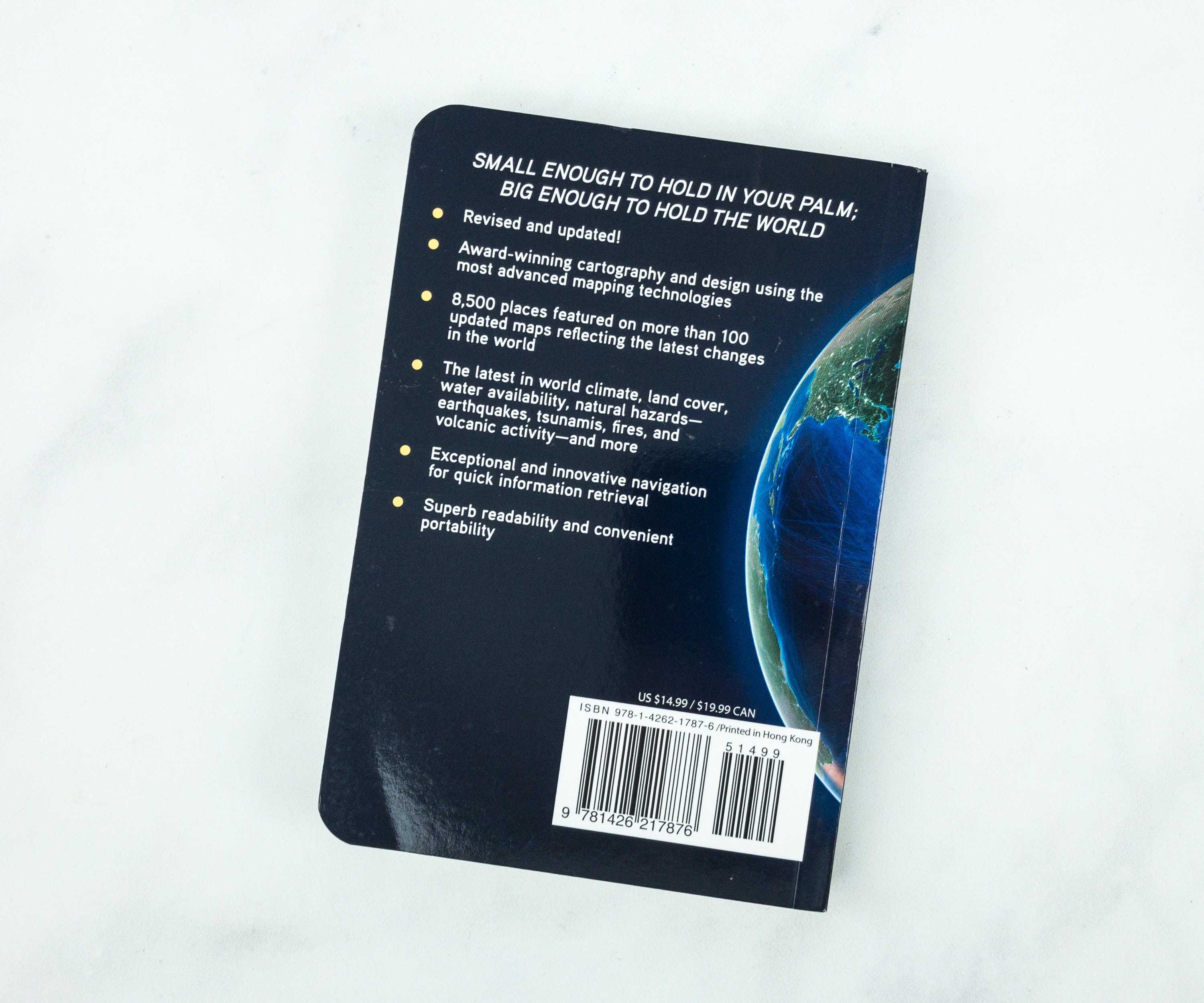 Small enough to hold in your palm;

Big enough to hold the world.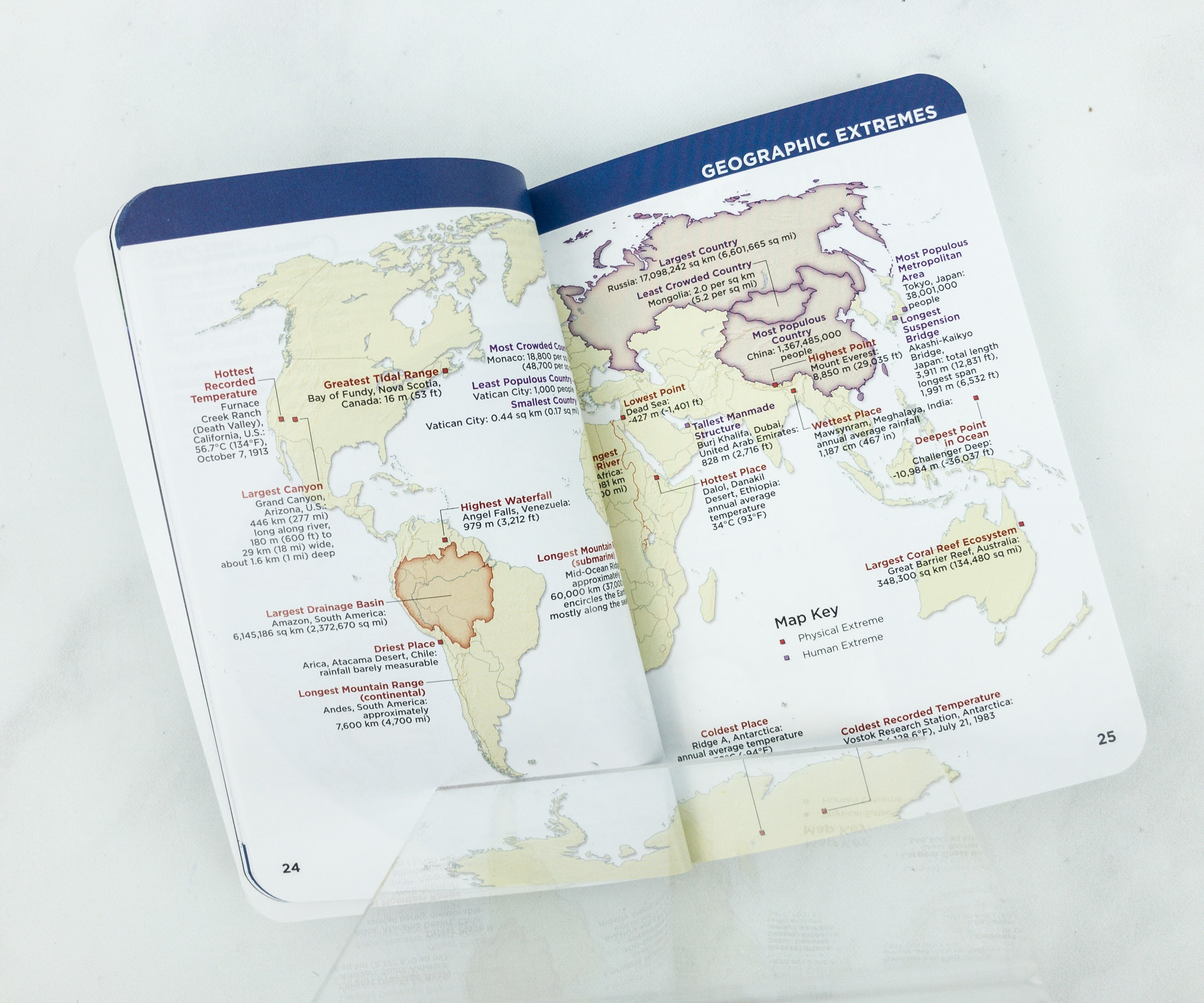 This book has interesting facts for any traveler. It features the geographic extremes which can be an inspiration for the adrenaline junkies out there.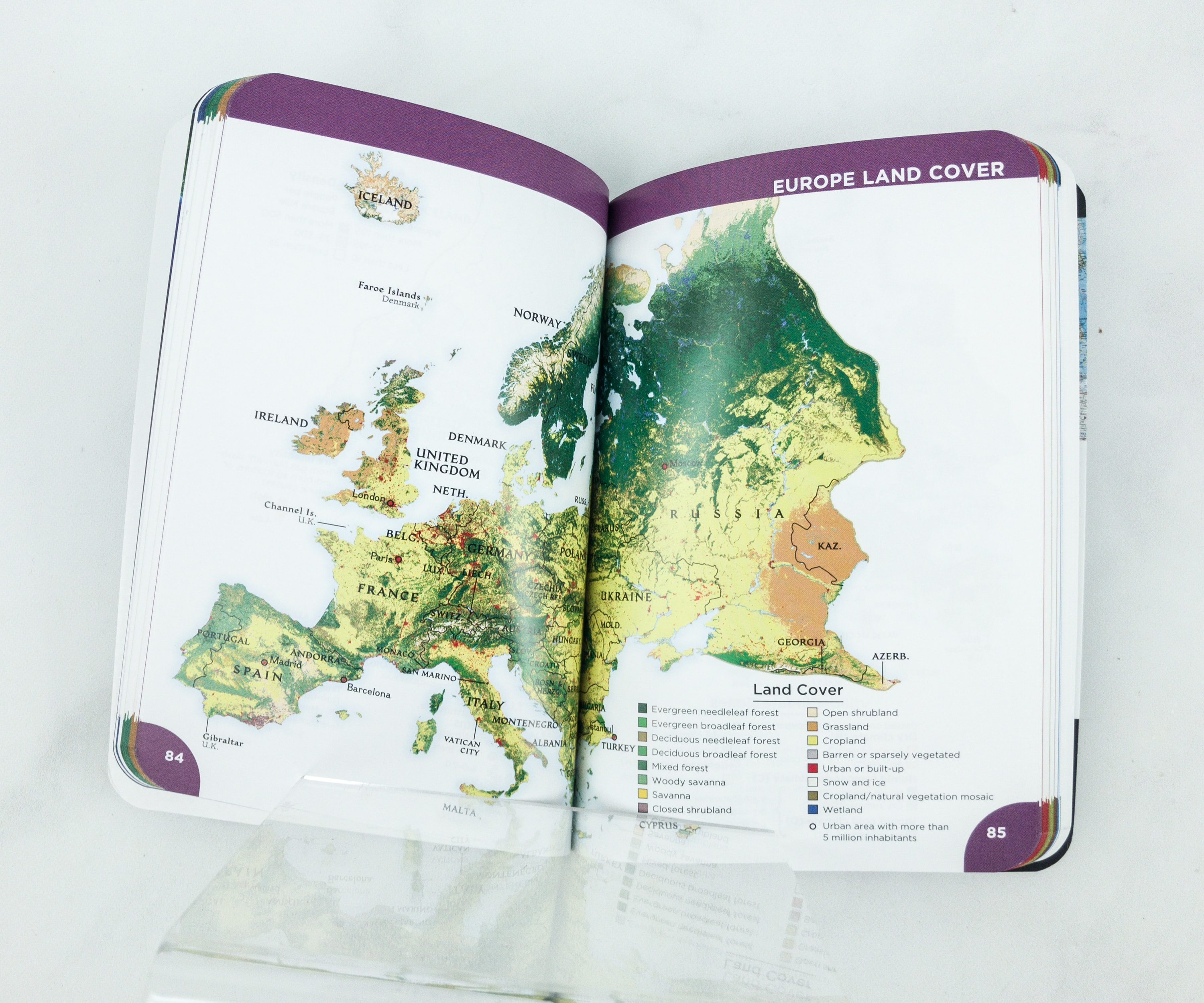 If you travel by land coverage, this has an exclusive map of Europe with color-coded information.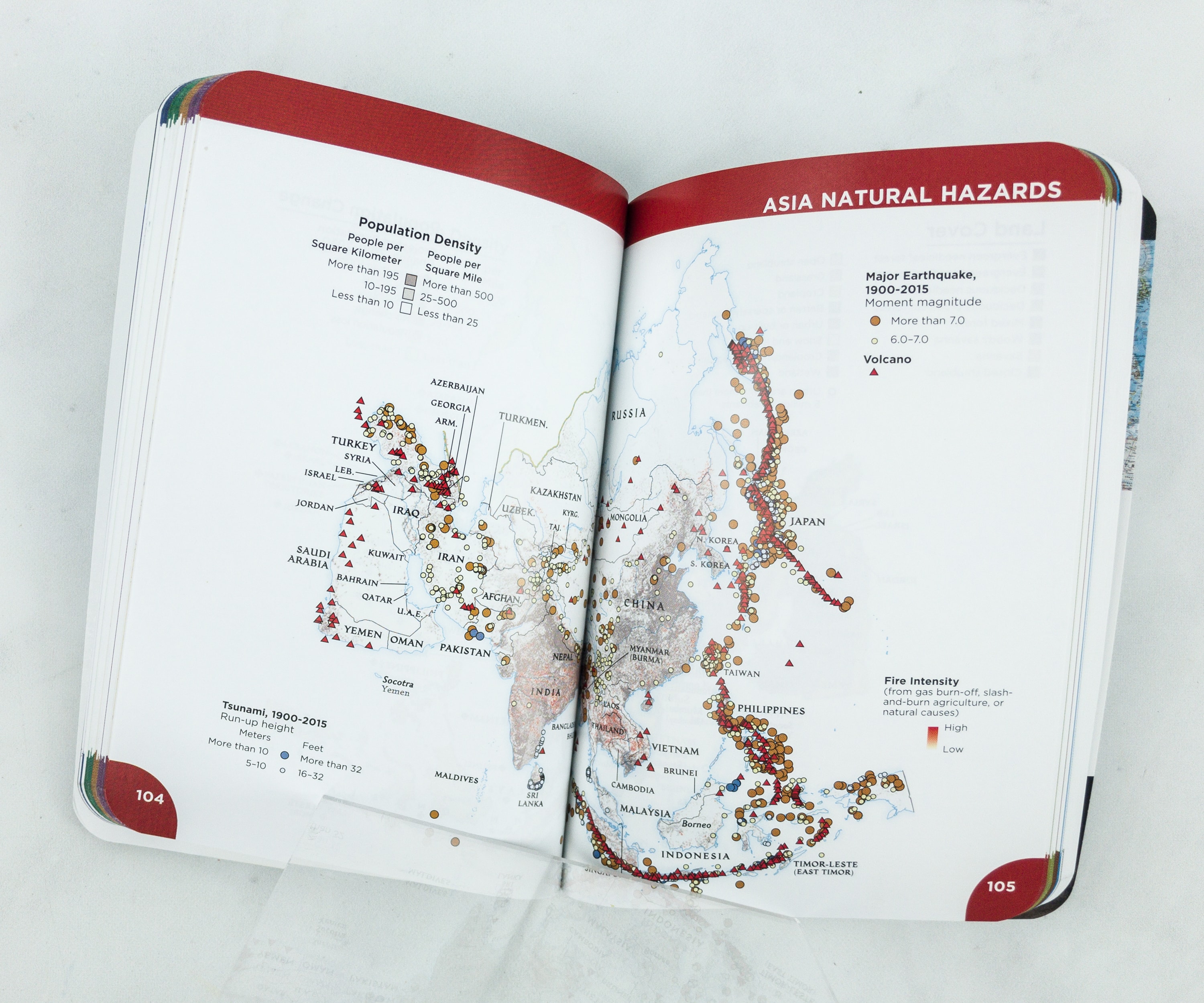 If you have concerns with natural hazards they have some details on that too.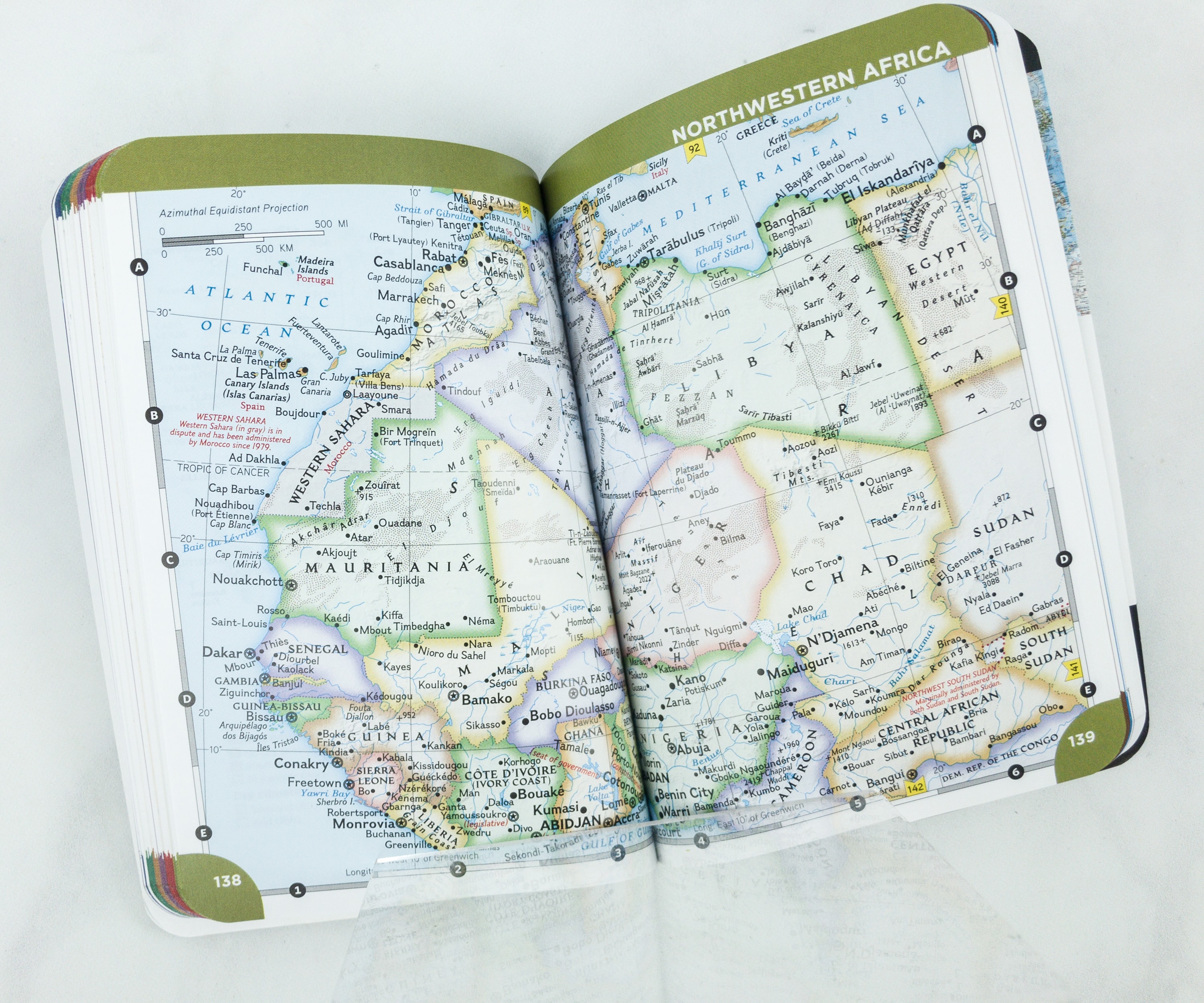 It's like a whole map sliced into pages so it'll be handy and easier to travel with.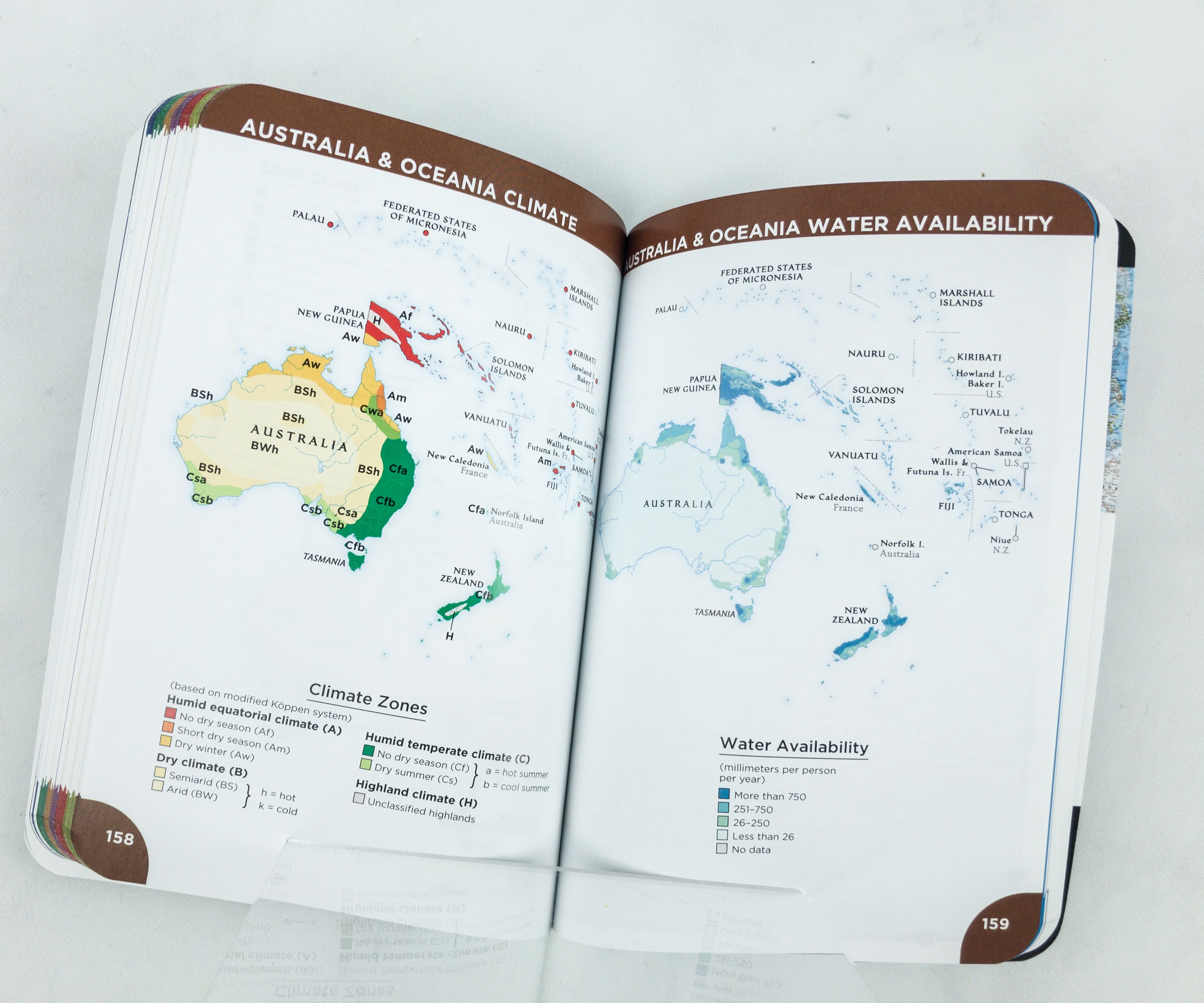 You also have to consider the climate. Weather has always been unpredictable but it nice to have a ready guide available. Our kids gobbled up this pocket atlas and are busy planning their world travels!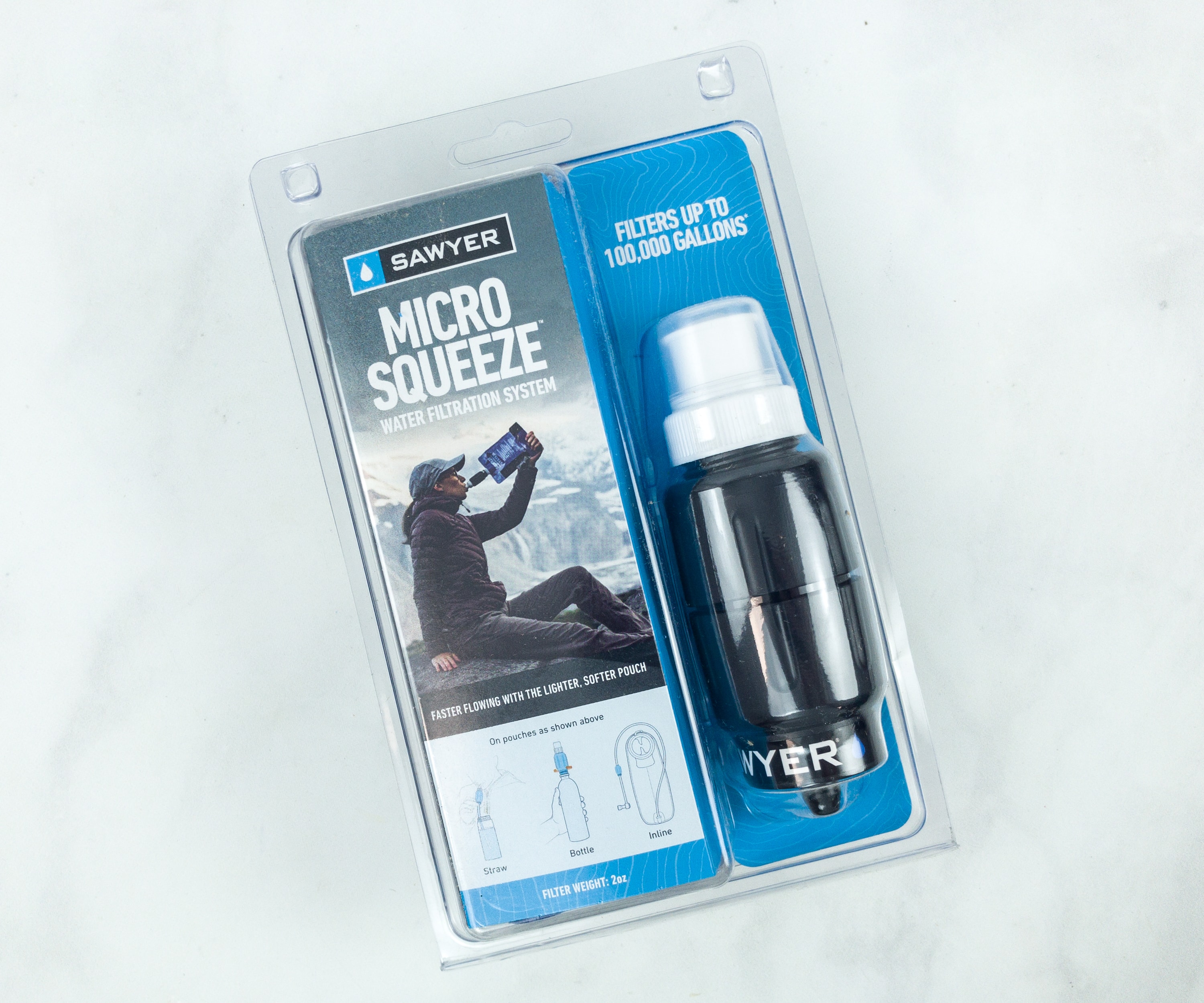 Sawyer Micro Squeeze Water Filter ($28.99) This water filter produces clean water from different kinds of bodies of water by having a reusable 0.1-micron absolute filter without chemicals or batteries required.
It removes 99.9% of all bacteria, even removes the 99.9% protozoa.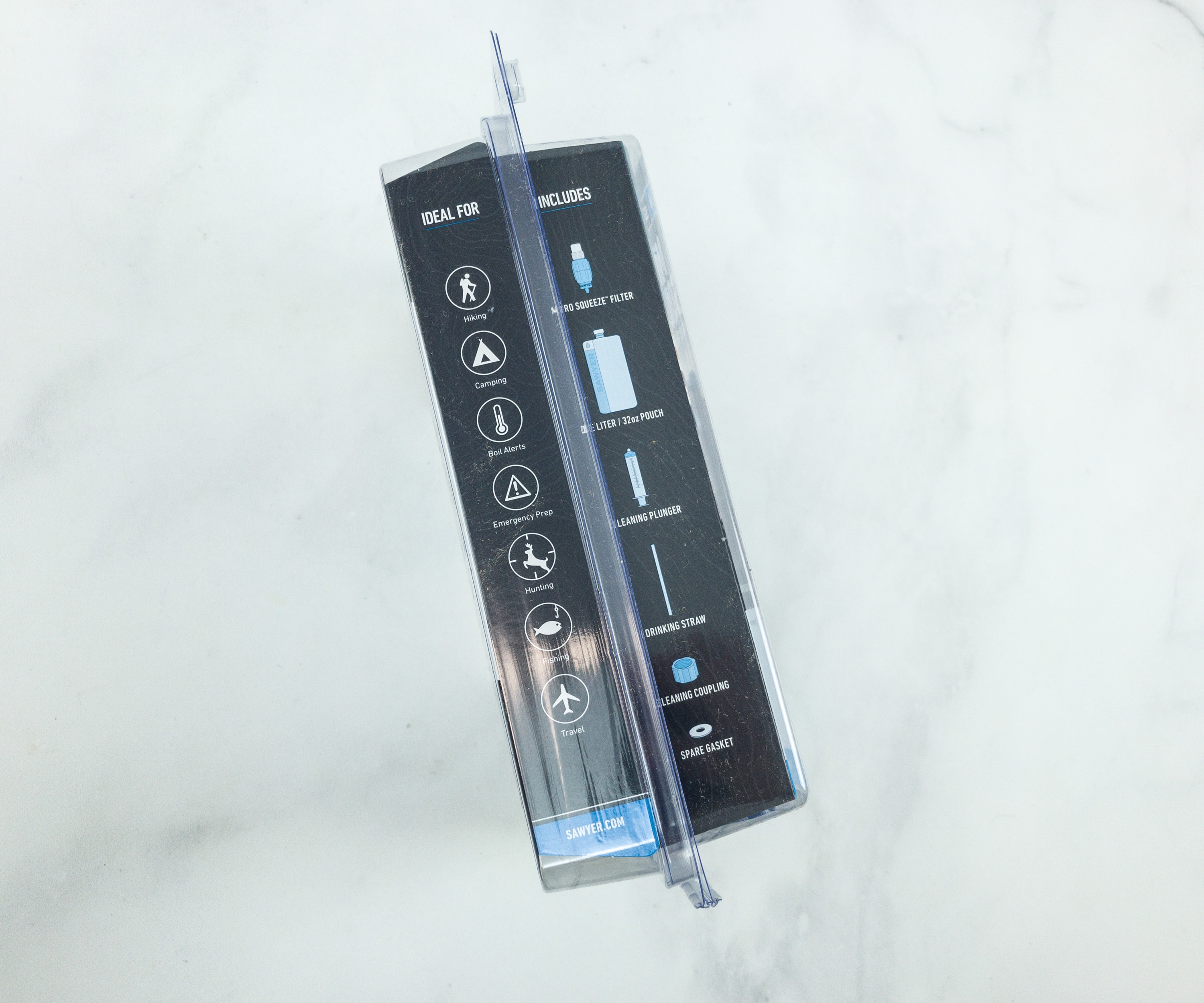 Giving us clean water and changing lives one filter at a time.
This kit contains spare gasket, cleaning coupling, drinking straw, cleaning plunger, 32 oz reusable squeeze pouch, and filter.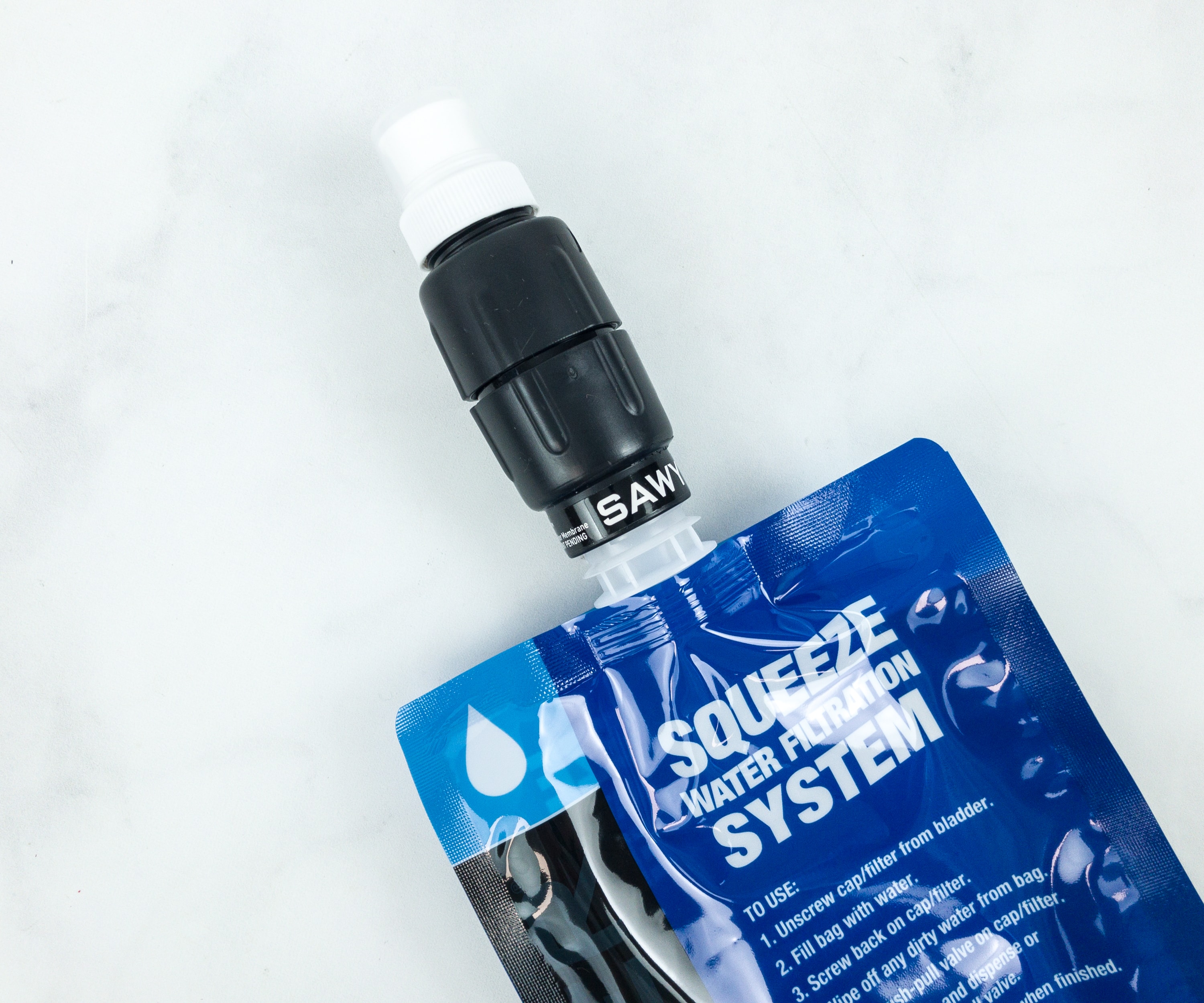 It is made and ideal for outdoor activities and can filter with rated 100000 gallons. It needs to be wet initially, but don't put it in the freezer with the filter on as it may ruin it.
All the products included are environmentally-friendly. A reusable straw usage might be a little thing but it has a great impact on saving environment once done together. Imagine less waste when people actually know hows to reuse straws and water pouches. The hooks were very helpful in saving space with packing and organizing things. The book had useful maps, it's great to bring for long, out of the country trips. If you have limited resources of water around you, at least you won't be hesitant to get it because you have a filter to have safe drinking water while traveling. Few items for this month but all are needed and no fillers. All in all, I loved this month's curation of outdoor items!
What do you think of this month's box?