Orglamix is a monthly vegan beauty and makeup subscription box. Every month you'll get vegan beauty products with a cute monthly theme! Some months are more skin care and body care focused, others have a good dose of Orglamix mineral makeup. Orglamix has recently added the Eyeshow Edit box for $21.95 a month with 3 shades of highly pigmented mineral shadows.
DEAL: Save $5 on your first month with coupon code CRATEJOY.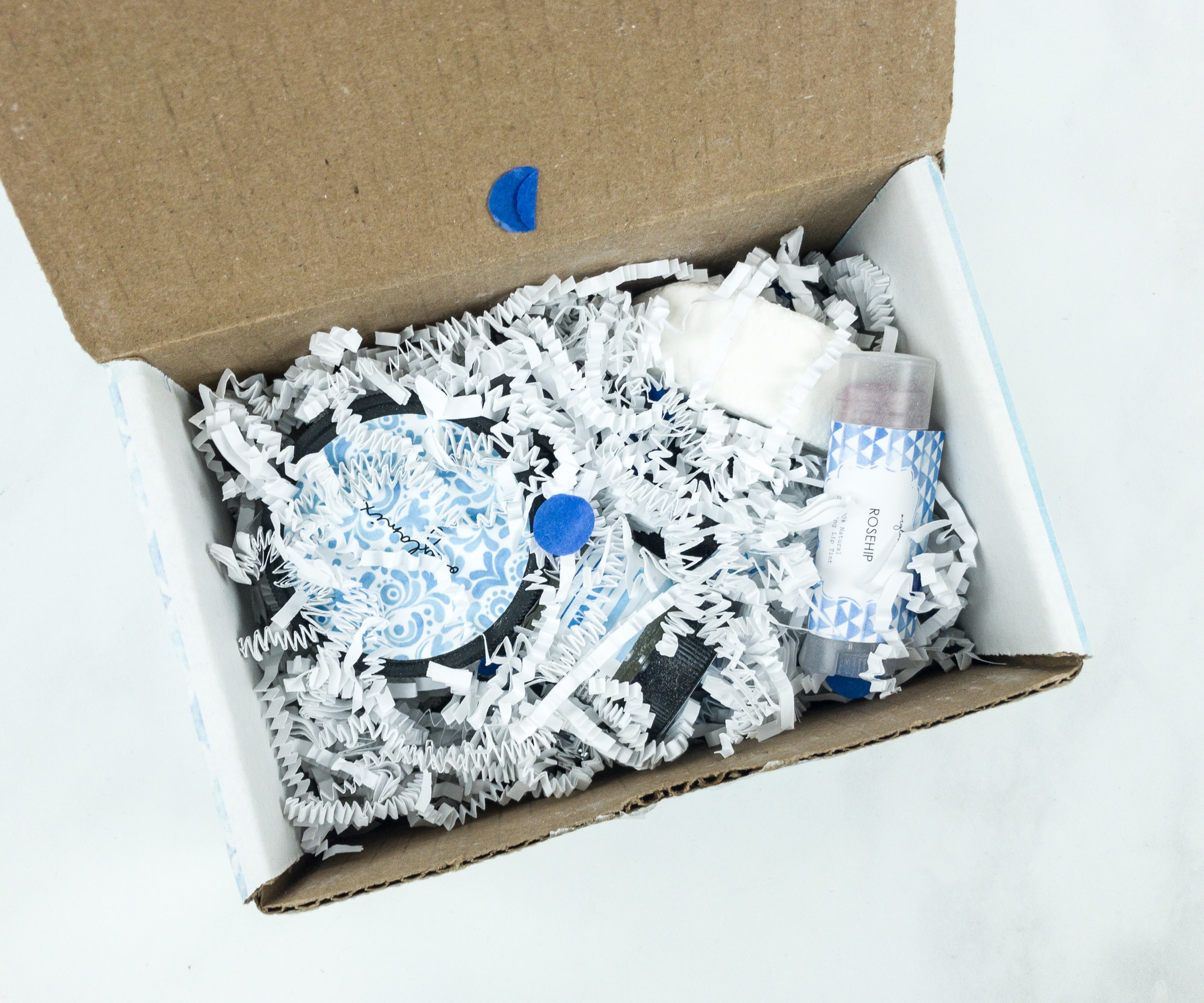 All the items for this month's box are neatly packed and filled with squiggles to prevent them from moving around.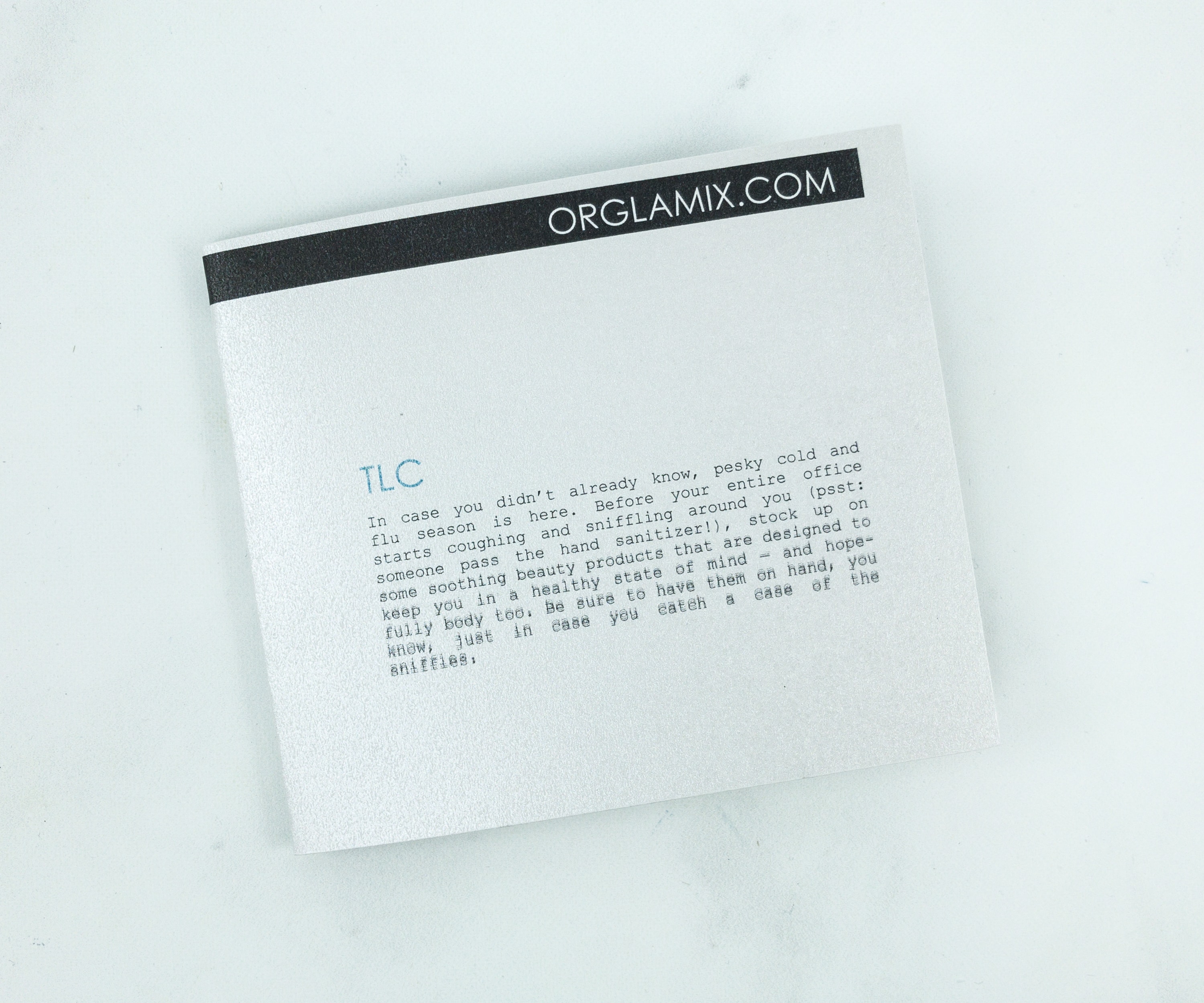 The January 2019 theme is TLC.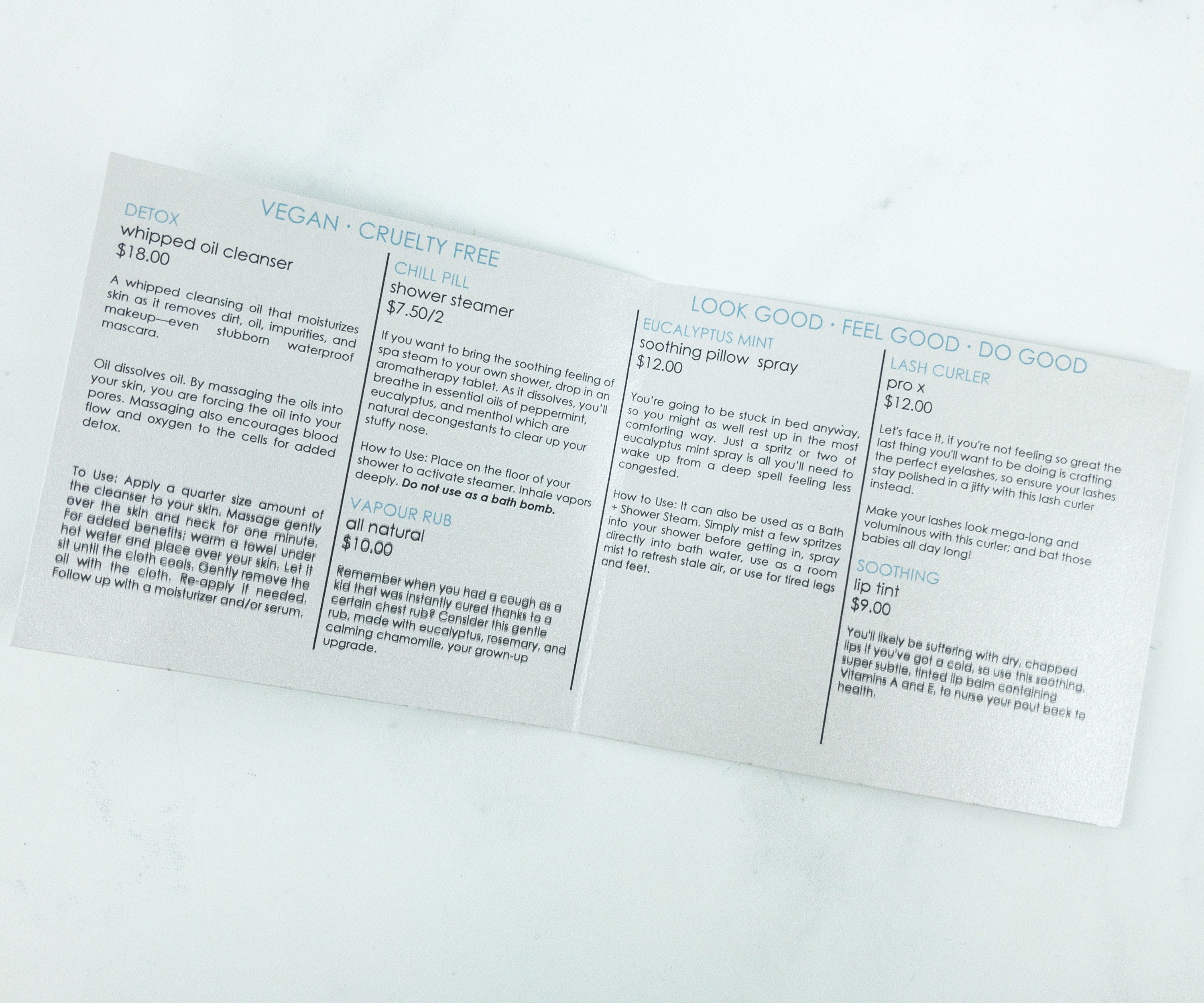 The information card has details on every item plus useful tips.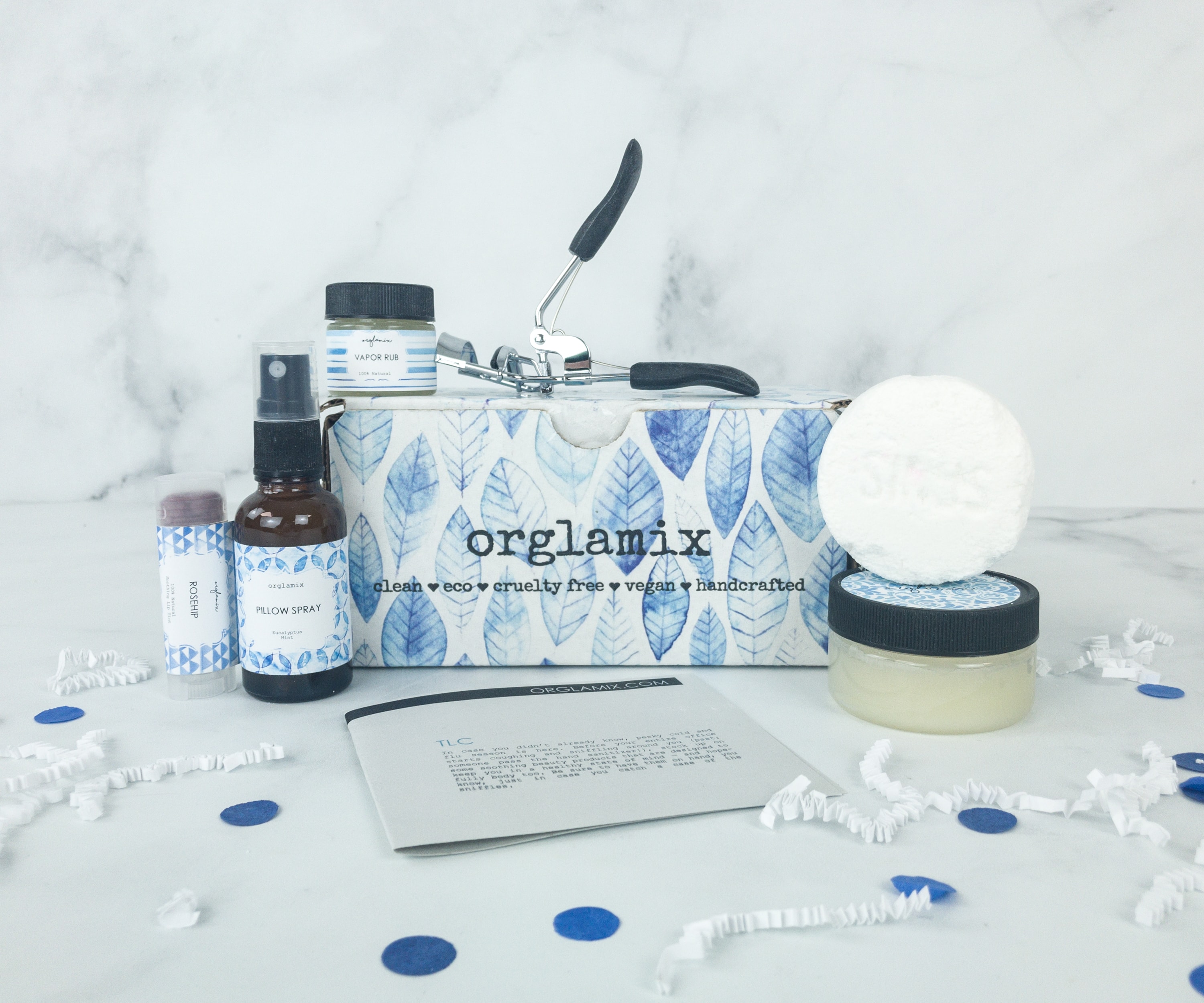 Everything in the January 2019 Box!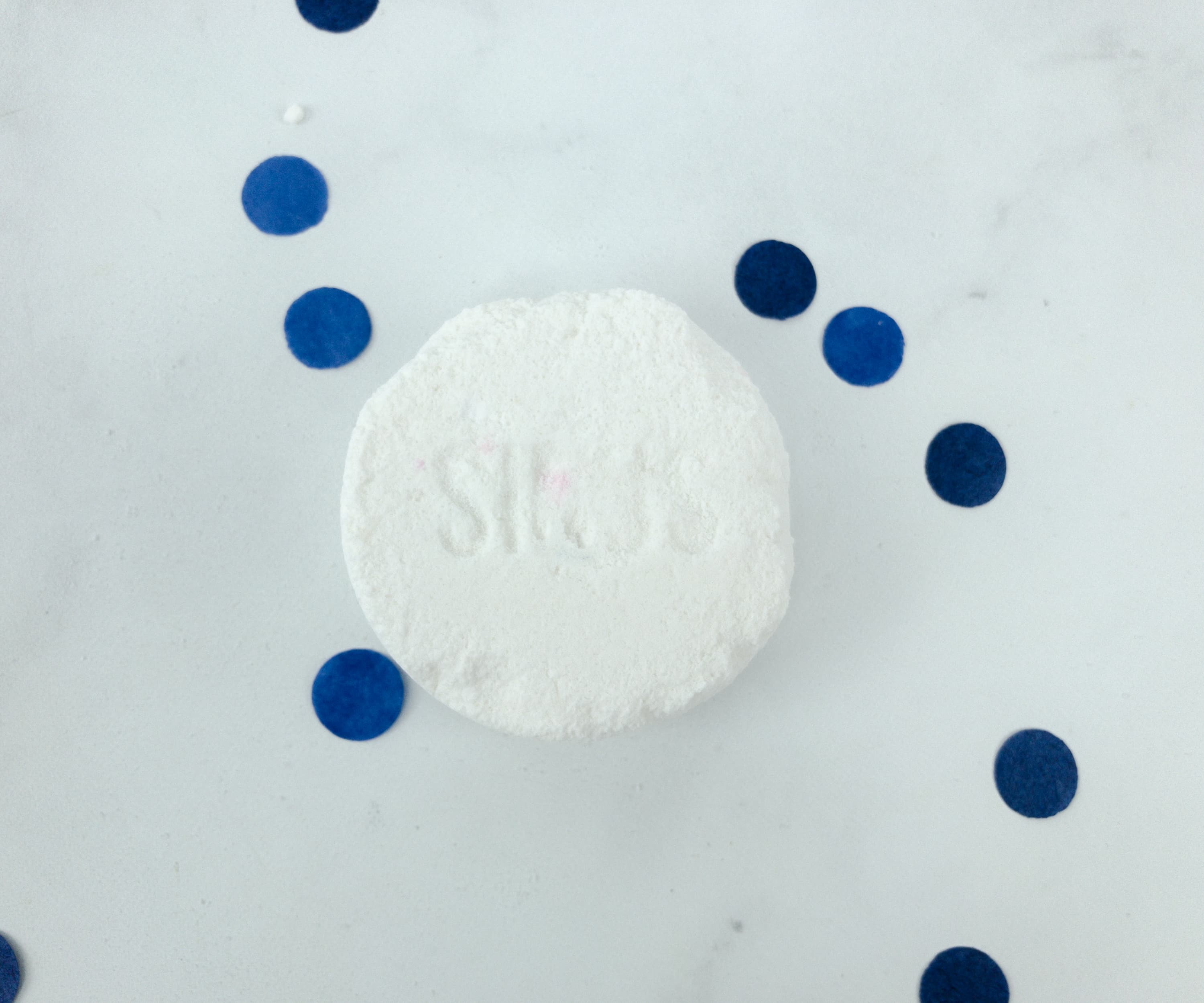 Chill Pill Shower Steamer ($3.75) This shower steamer releases an invigorating blend of peppermint, eucalyptus, and menthol scent that can relieve a stuffy nose. To use, just place it on your shower floor and let it activate. I think the SINUS stamped on the top is cute & helpful!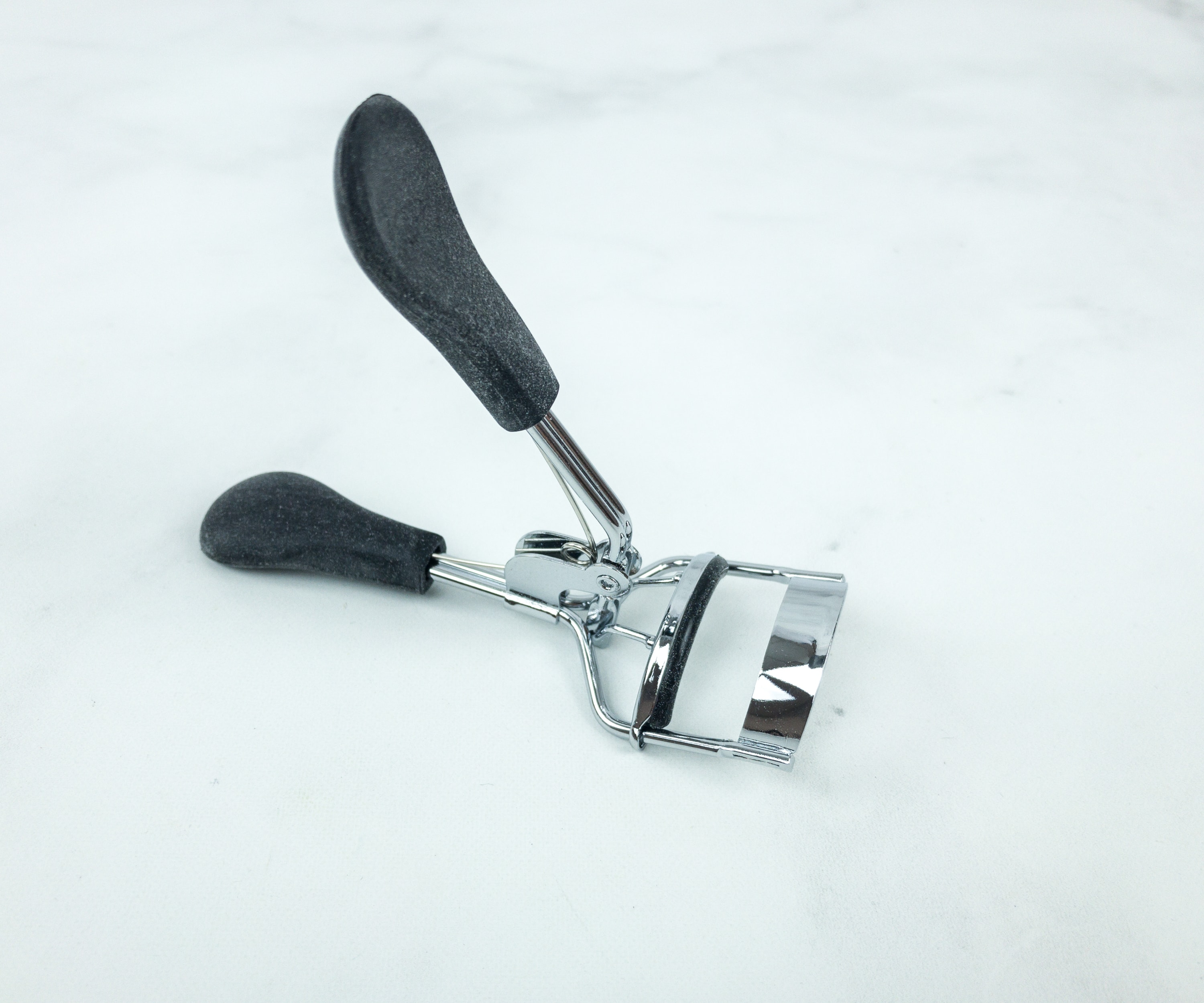 Lash Curler Pro X ($12) The Lash Curler Pro X makes the lashes look extra long, curled up, and voluminous.
This handy curler is really convenient to use. Just a few seconds of holding the curler on my lashes is actually enough to make them look gorgeous. A good followup from last month's lash lengthening serum! Now you've got them, flaunt them!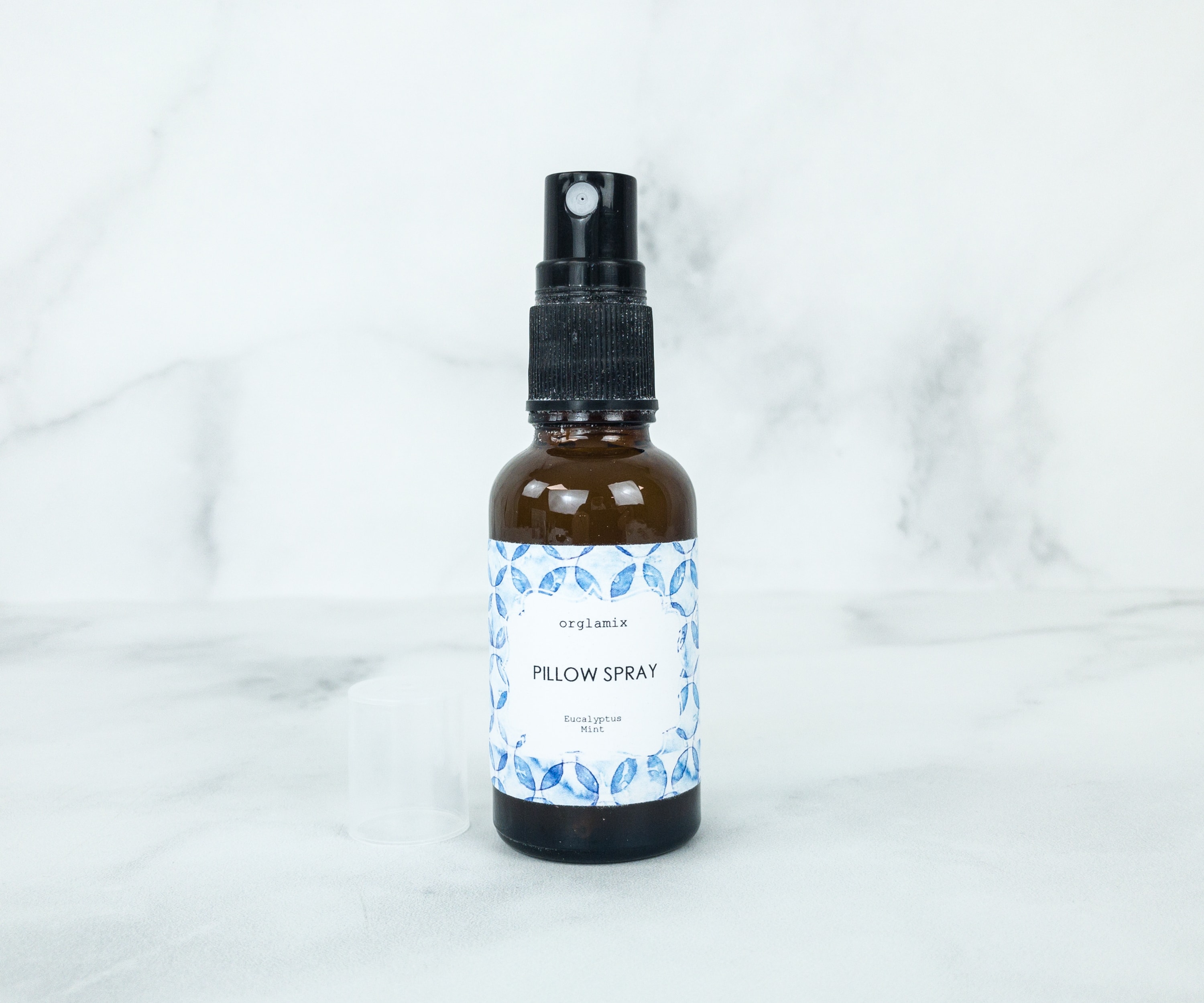 Orglamix Eucalyptus Mint Pillow Spray ($12) Formulated with eucalyptus, this pillow spray helps to calm you and let you drift in a really peaceful slumber. It smells wonderful and just a couple of spritzes is enough!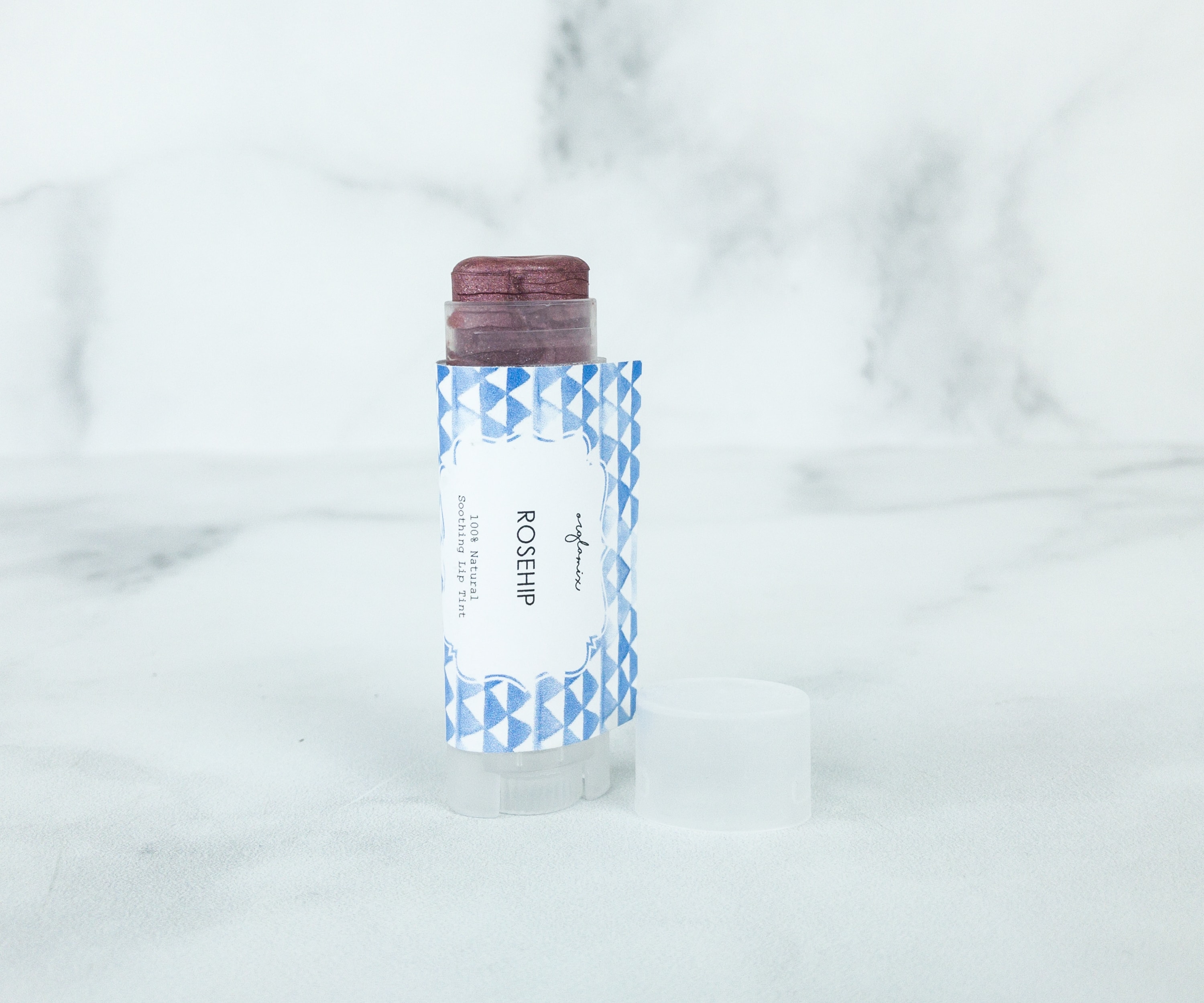 Orglamix Rosehip Lip Tint ($9) The cold usually causes the lips to become dry and chapped, and this lip tint will help you with those problems.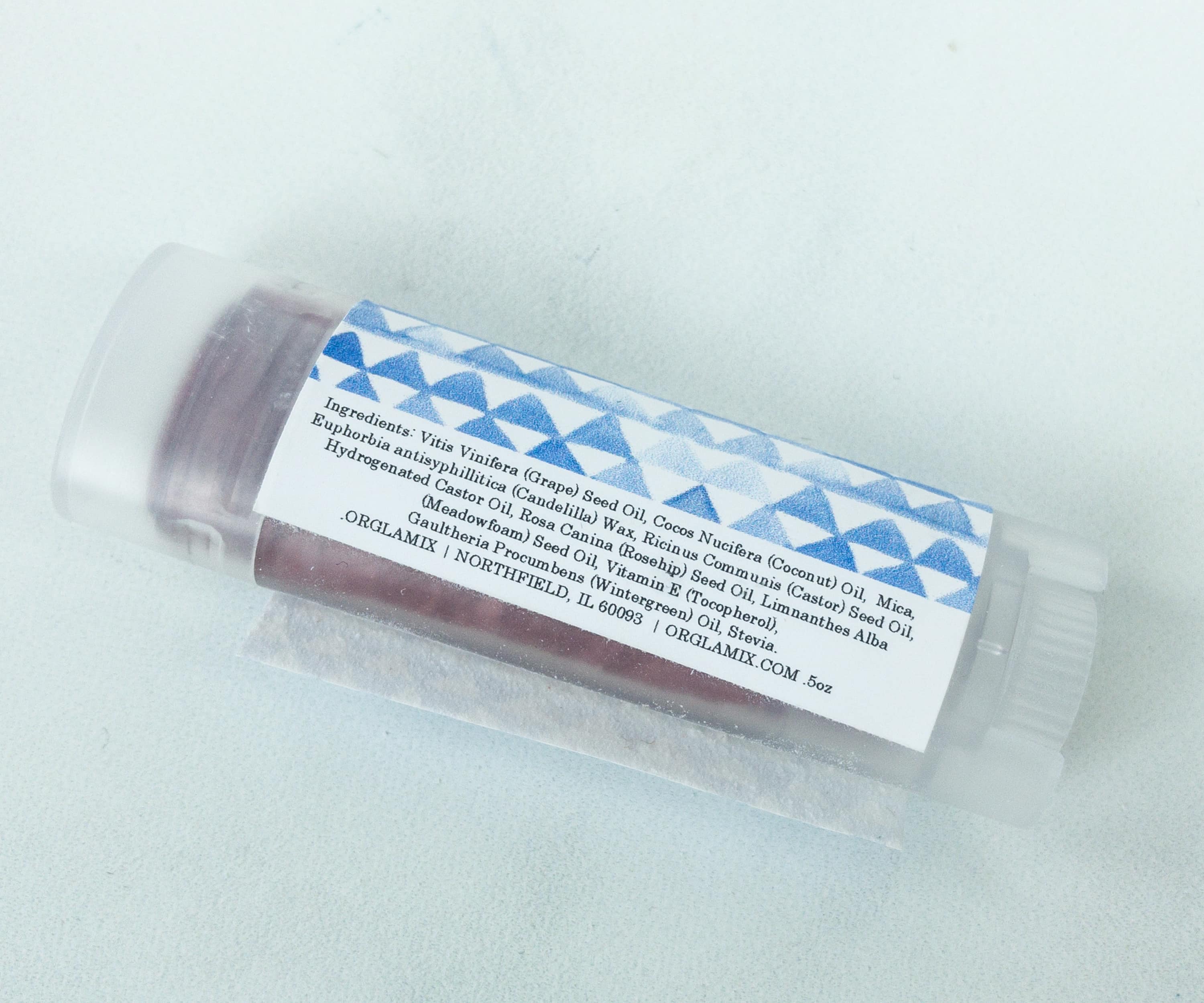 It contains vitamins A and E that will help your lips go back to its healthy state, with an added hint of color that pinks them up.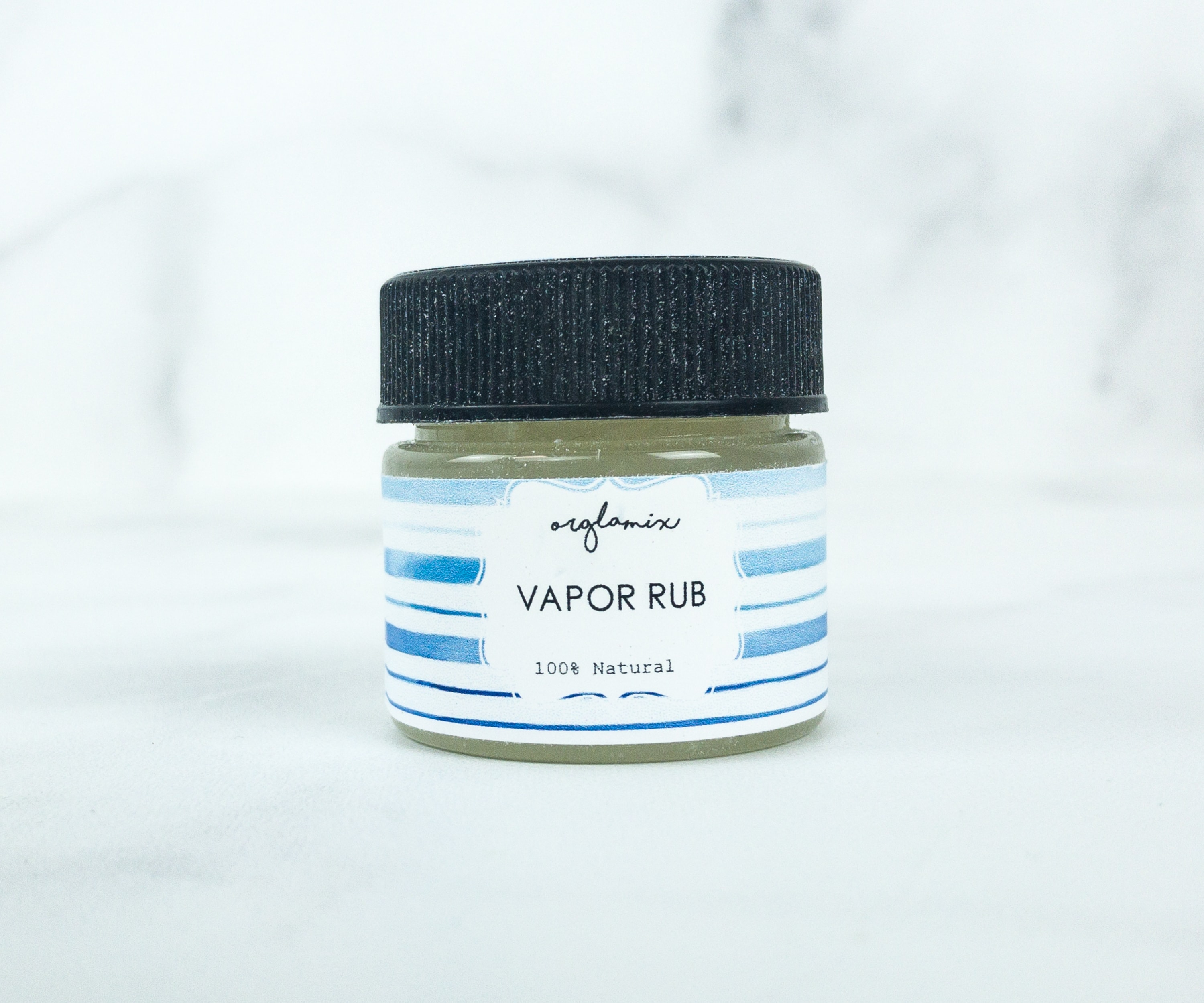 Orglamix Vapor Rub ($10) Orglamix made their own version of the vapor rub, which is one of the easiest ways to relieve your colds and cough. To use, put some of it in your hands and rub it on your throat, chest, and back.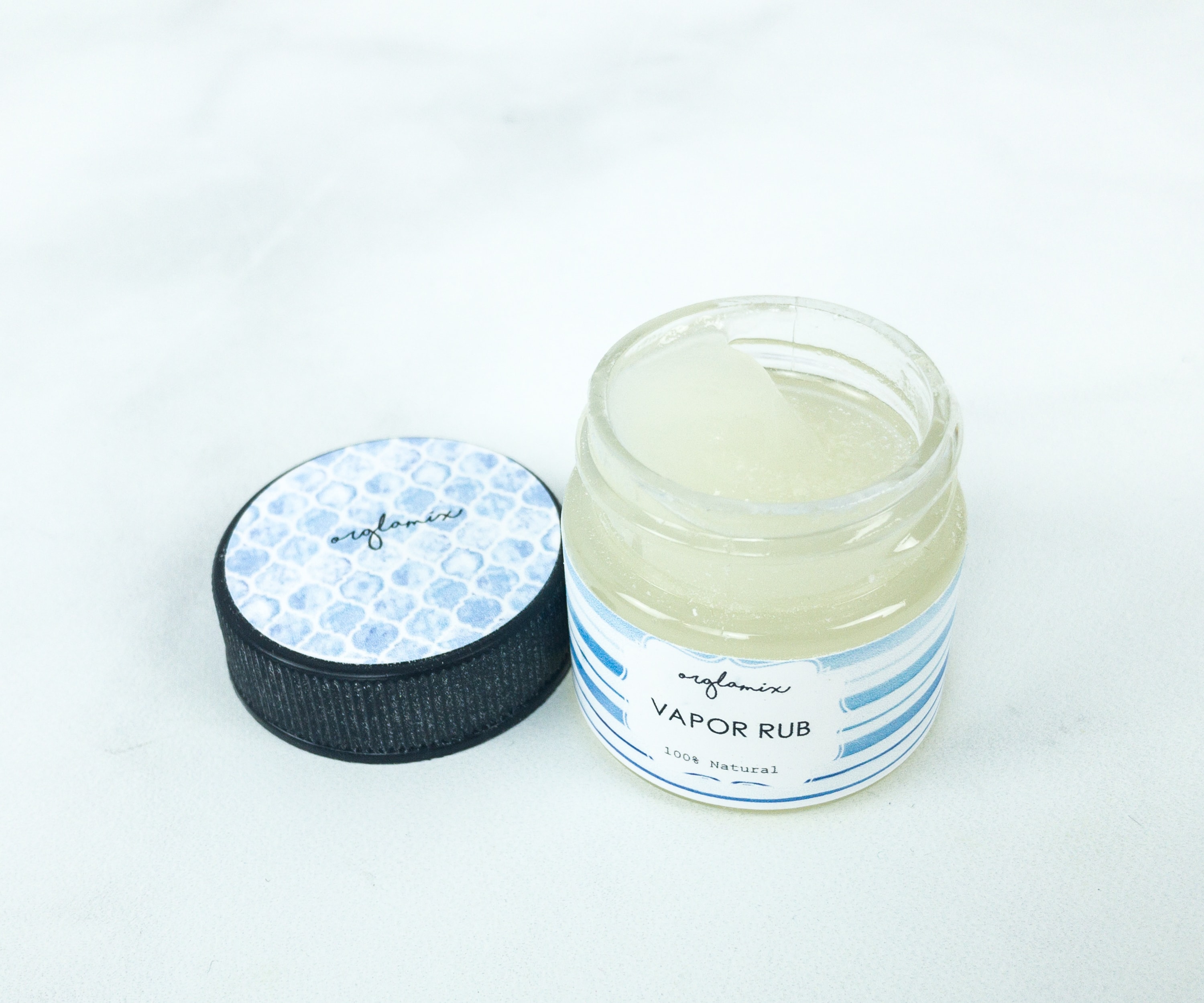 It is made with eucalyptus, rosemary, and the calming chamomile. It does feel soothing, and the fact that it's made with natural ingredients relieves me of any worries too.
Orglamix Detox Whipped Oil Cleanser ($18) This oil cleanser easily removes makeup, oil, dirt, and impurities without stripping the skin off its natural oils.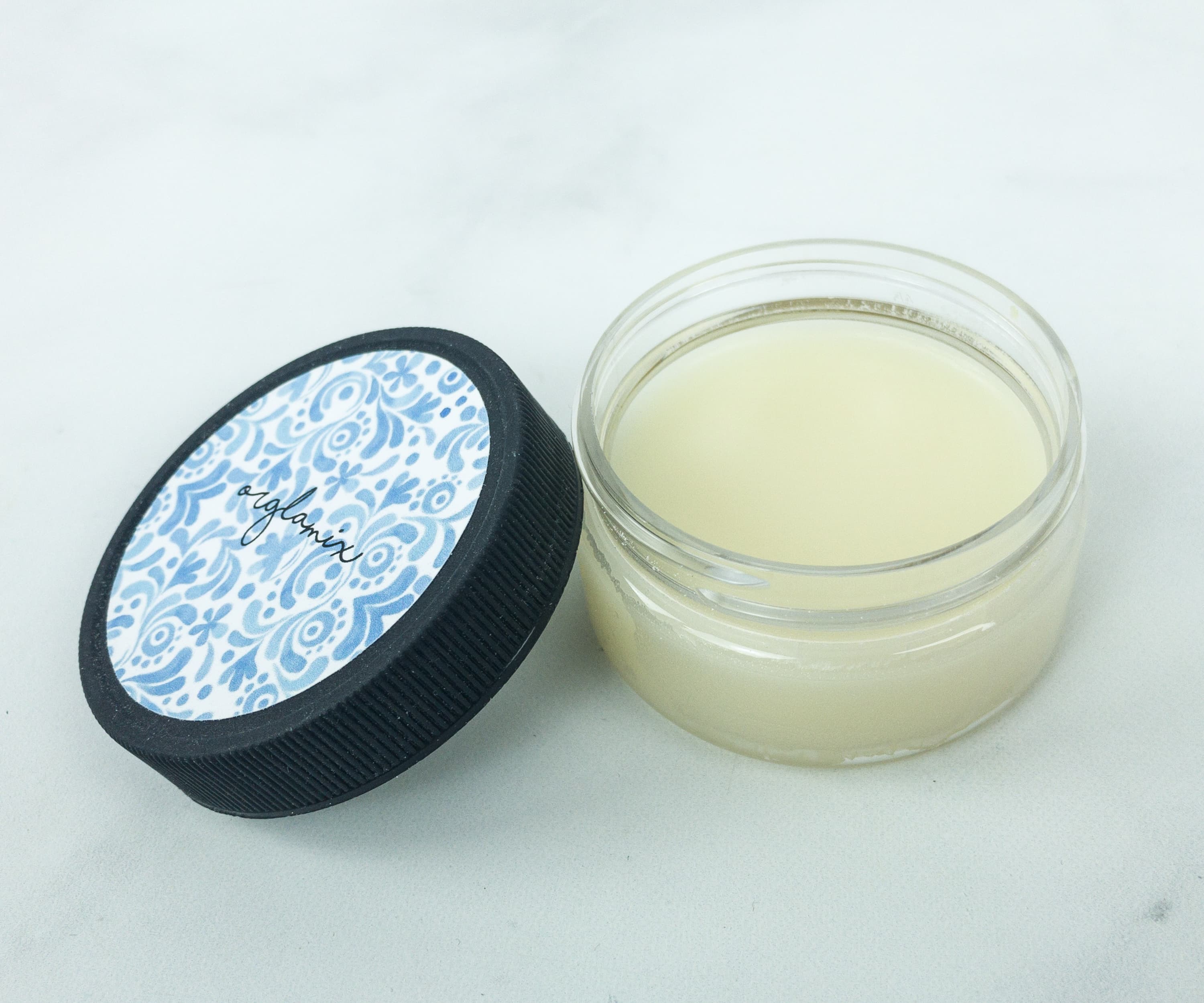 It works great even with my waterproof mascara! As I rub the oil, the skin absorbs it along with all the goodness it has. It even has a detoxifying effect as it encourages blood flow and oxygen to the cells. It contains Meadowfoam oil which is a powerful antioxidant that nourishes the skin.
This month's Orglamix inclusions surely show some TLC, not just for my skin but for my well-being. I am happy to try all these products, especially the vapor rub and the beautiful tint. The ingredients that made up most of these goodies are calming and soothing too, definitely bringing more comfort especially during bedtime. The oil cleanser is great, it easily takes off the makeup from my face along with the dirt and impurities, and also encourages skin detoxification which is a great help to keep my skin looking fresh and youthful. I love this subscription and I can't wait for more products from them!
What do you think of this month's Orglamix?