We have the February 2019 Enchanted Fandom spoilers! This month's theme is  WITCHES & WIZARDS.
Hi Fandom Fans!

About the Box:   Imagine a magical box filled with Witches and Wizards! We have worked very hard to make this box a celebration of Witches and Wizard Fandoms!
You will find Fandoms from the inspired by Sabrina the Teenage Witch, Once upon a time, Ursula and more!

But Guess what!? We even made a Quiz for this box… Find out which Witch or Wizard Fandom you are! This quiz will also give you sneak peeks into which Fandoms will be represented in this box! Take the quiz here!

The February's "Witches & Wizards" Box goes on sale January 1st. 
Vendor and Item Reveals: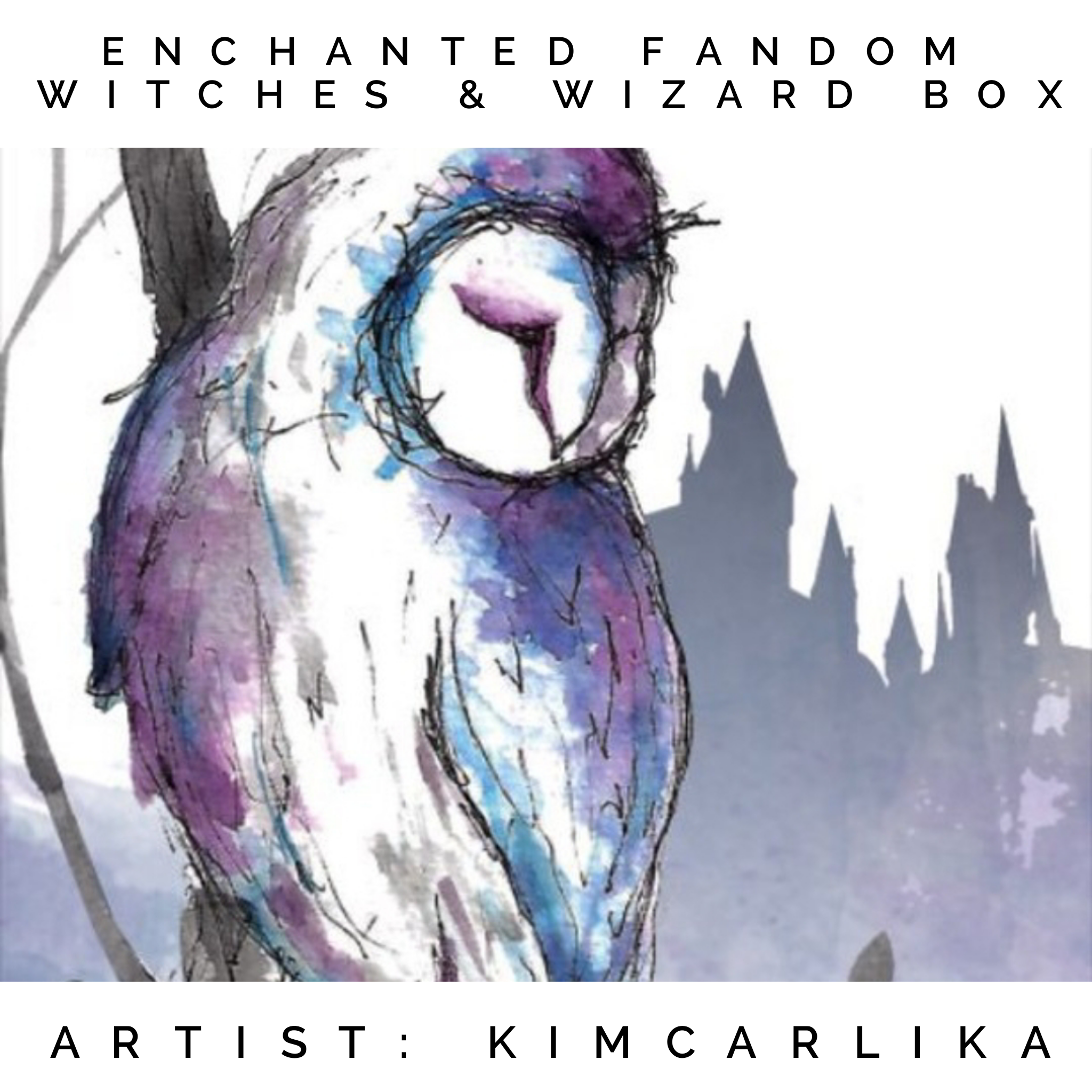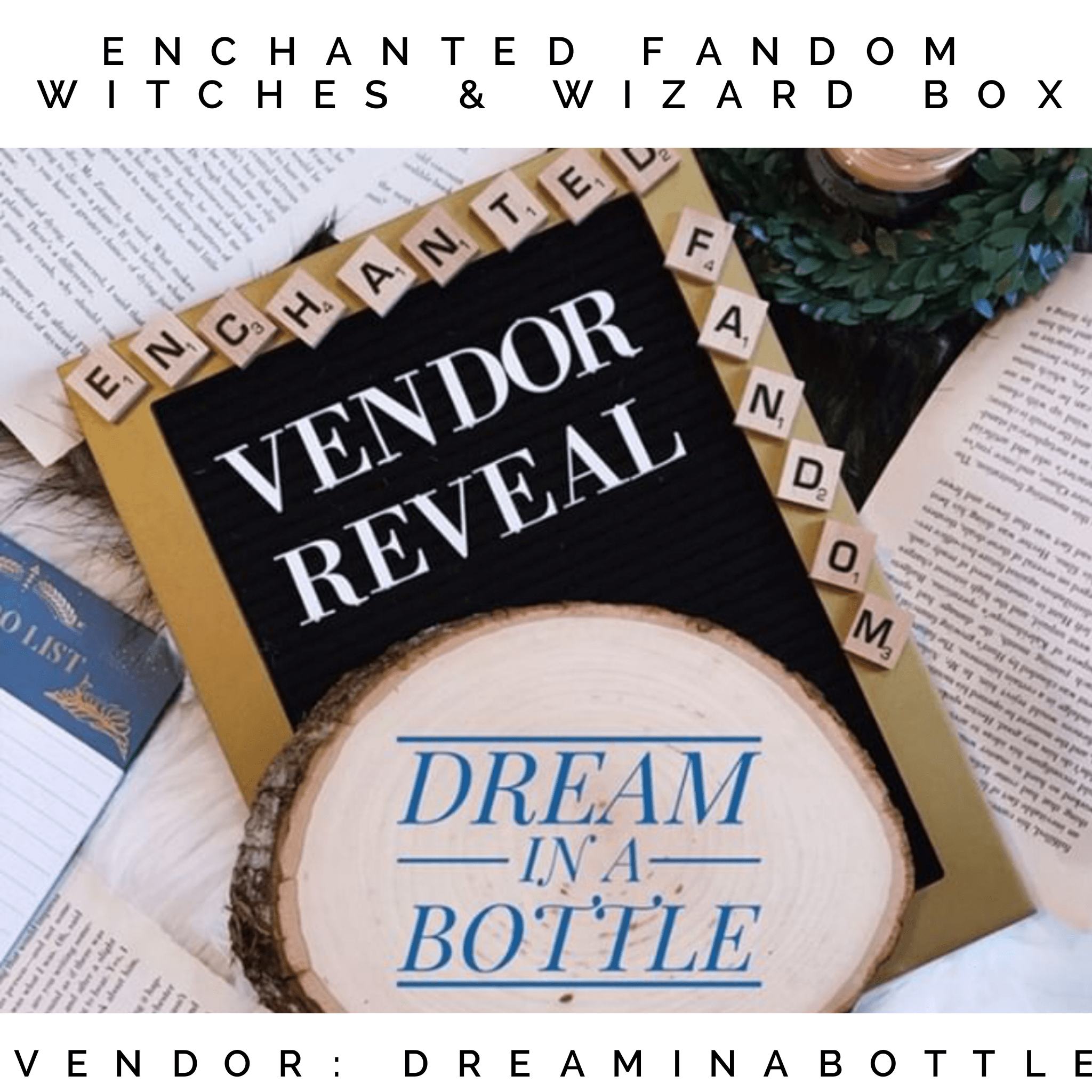 Earlier spoilers:
This month we are also featuring some new Vendors and items we have never before had in a box. One of these vendors is a cute shop that goes by the name Dreaminabottle! 

DrawntothePages made a Exclusive Woodmark for this box!

This box will also include an item to carry around all your Witch & Wizard supplies.

Want more Vendor and Fandom reveals? Follow us on Facebook and Instagram.
Are you getting Enchanted Fandom?