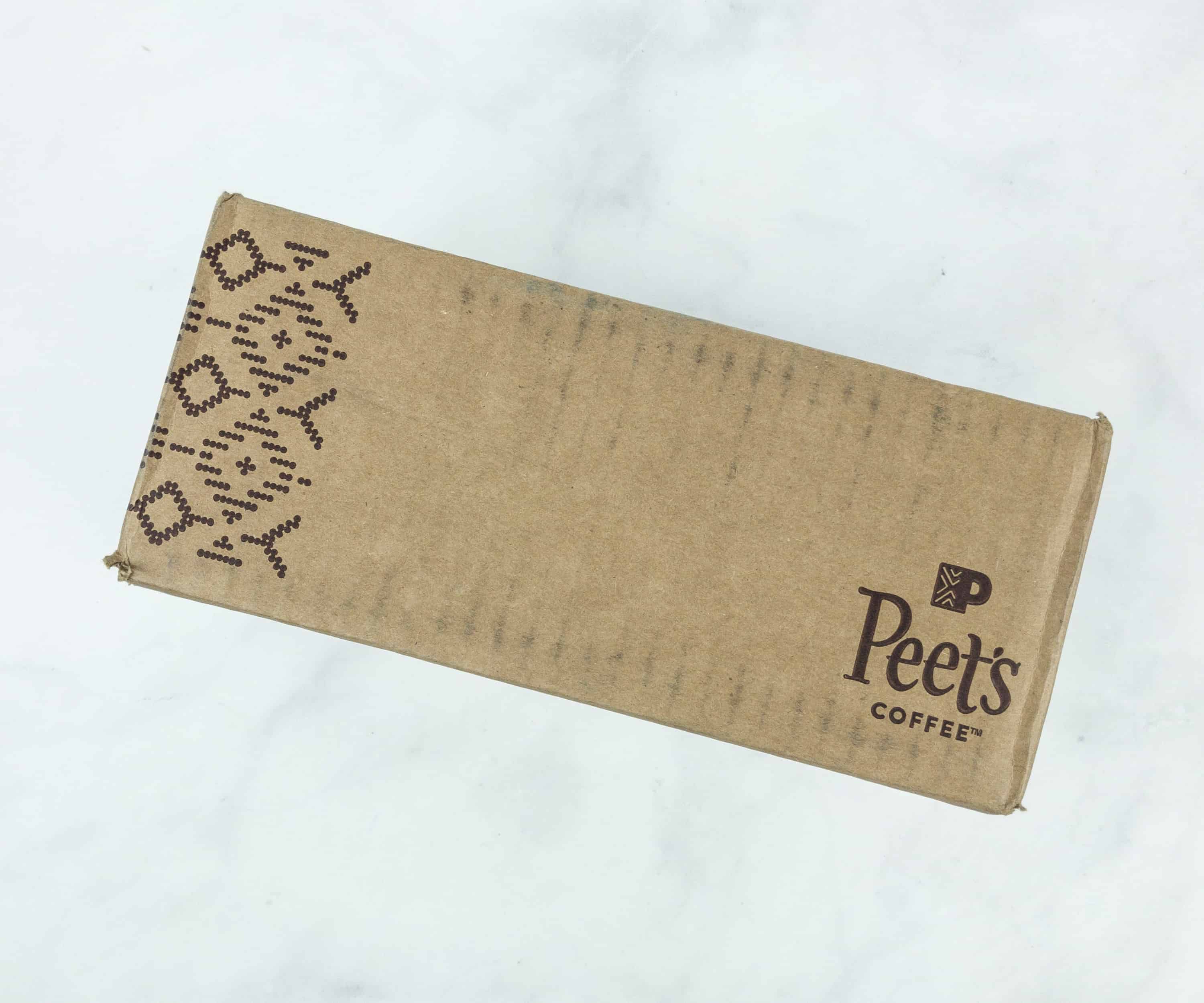 Peet's Explorer Series is a monthly subscription of limited release, freshly roasted, single-origin beans and blends. For only $18 for a pound of coffee beans, you will get to taste a superior blend of single-origin coffee from the Western Highlands of Papua New Guinea which is known for its rich history as well as flavor. Aside from the $18 per pound, Peet's Coffee Explorer Series also offers $35 for 2 pounds and $49 for 3 pounds worth of coffee beans. What's more, you get to choose what you like delivered to you from whole bean, ground drip, ground espresso, ground: press pot & percolator, or ground: commercial brewer.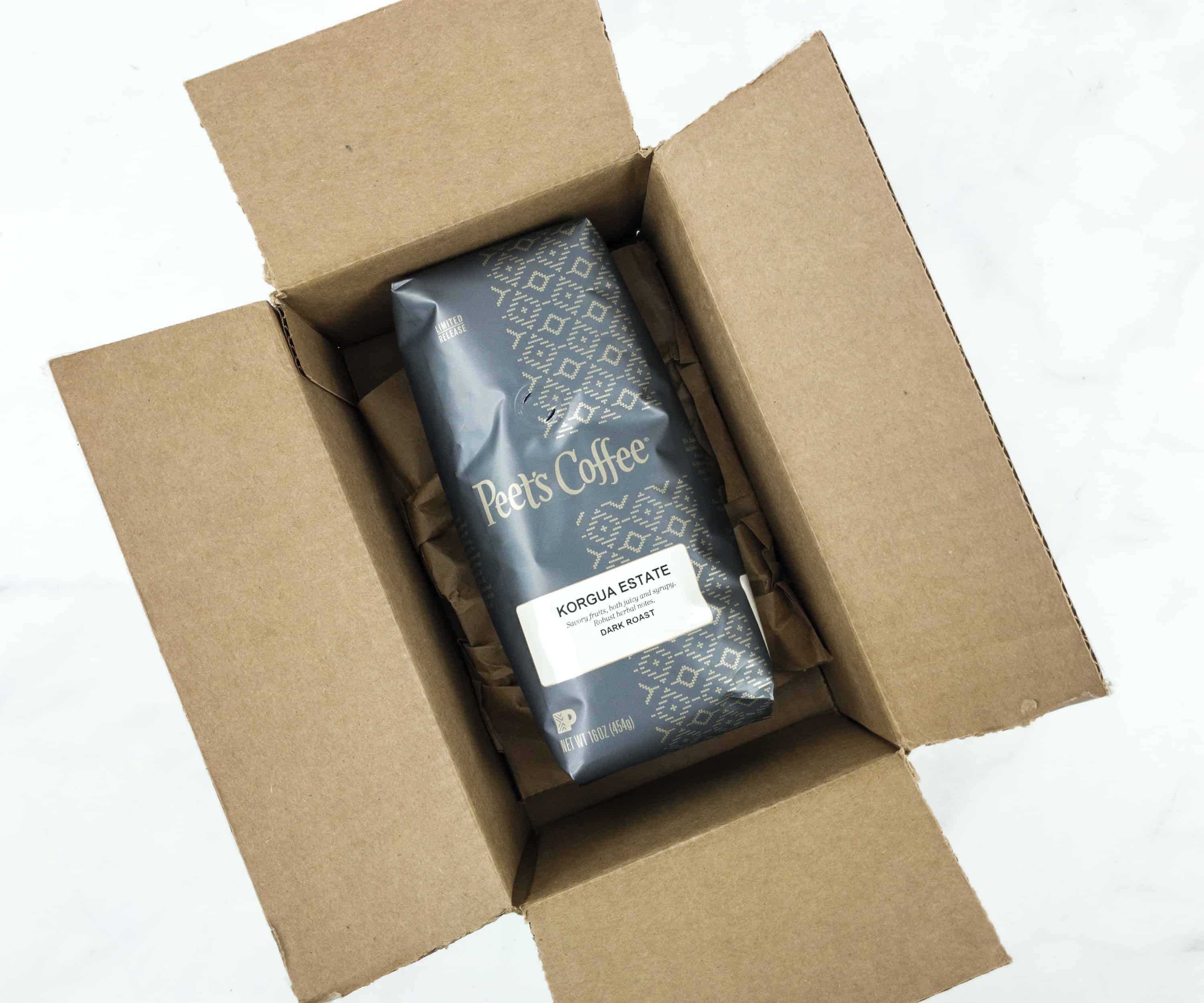 We received one pound of the Limited Release Korgua Estate Dark Roast from Peet's Coffee.
The packaging has a humidity control valve and resealable top to keep the coffee beans fresh.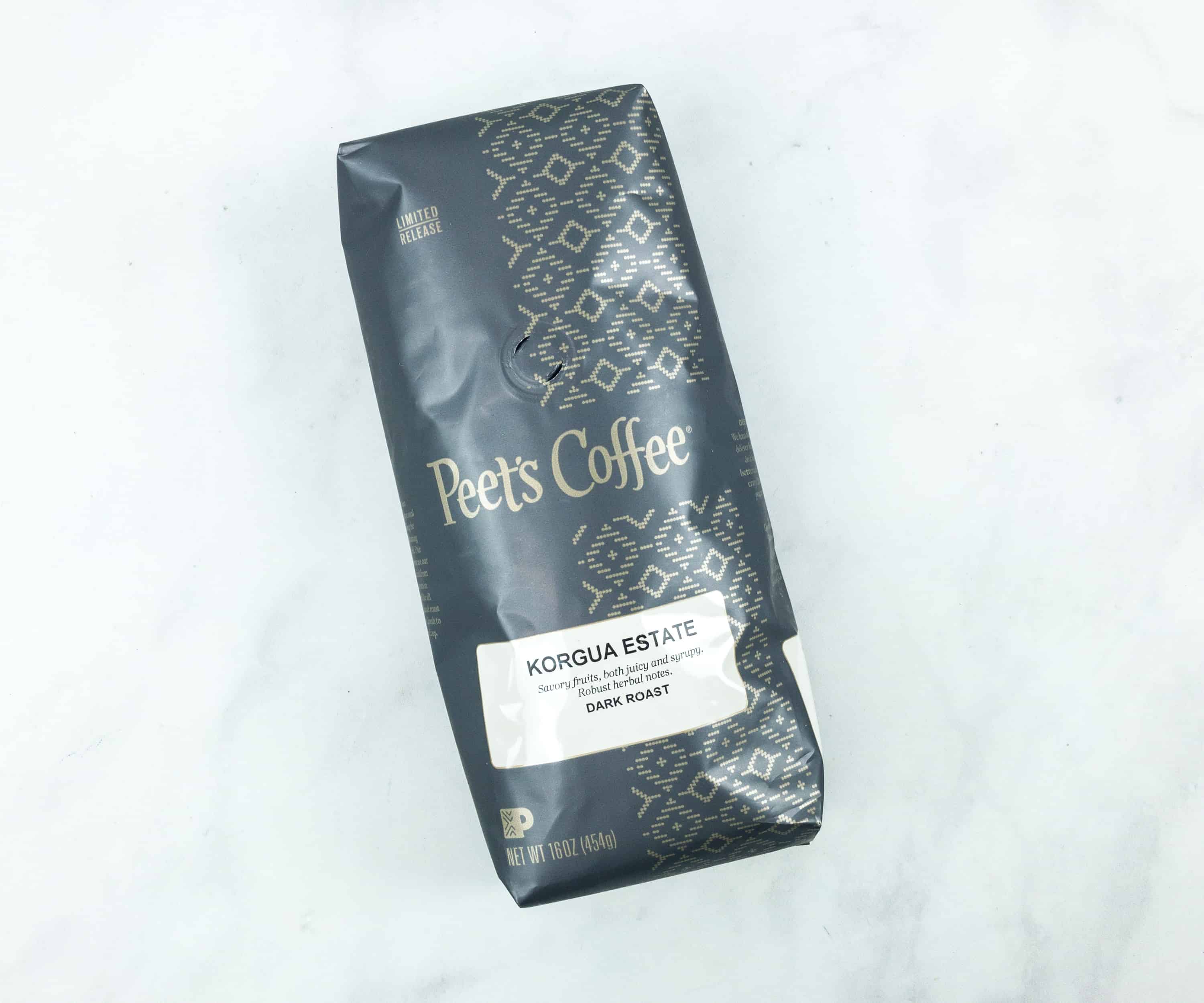 Peet's Coffee Korgua Estate Dark Roast ($19.95) Korgua Estate is a single-origin coffee from the Western Highlands in Papua New Guinea.
This coffee is one of Peet's Limited Release selections, their favorite coffees discovered over the last half century of roasting.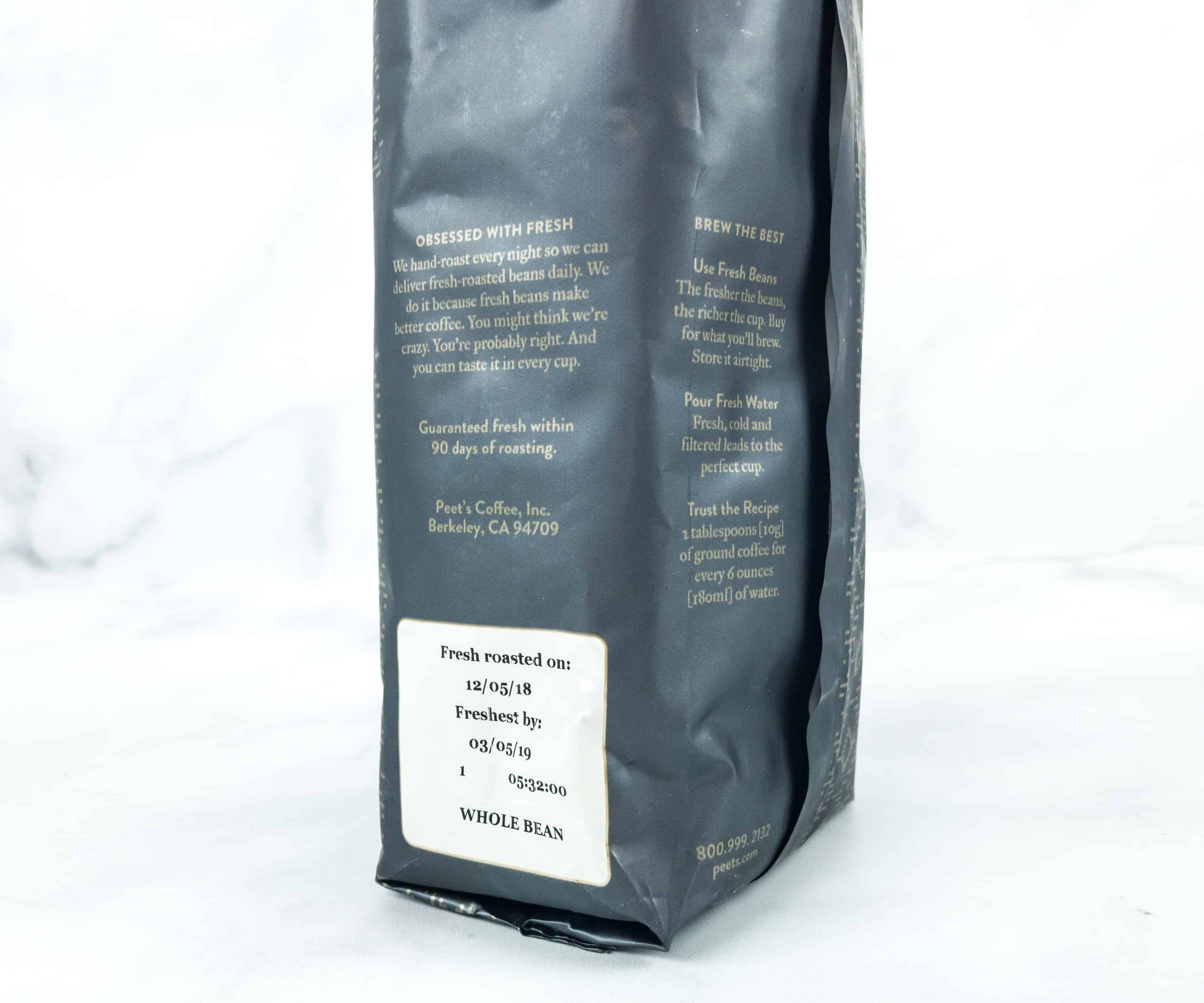 The label indicates the roast date and the "freshest by" date. The beans stay fresh within 90 days of roasting.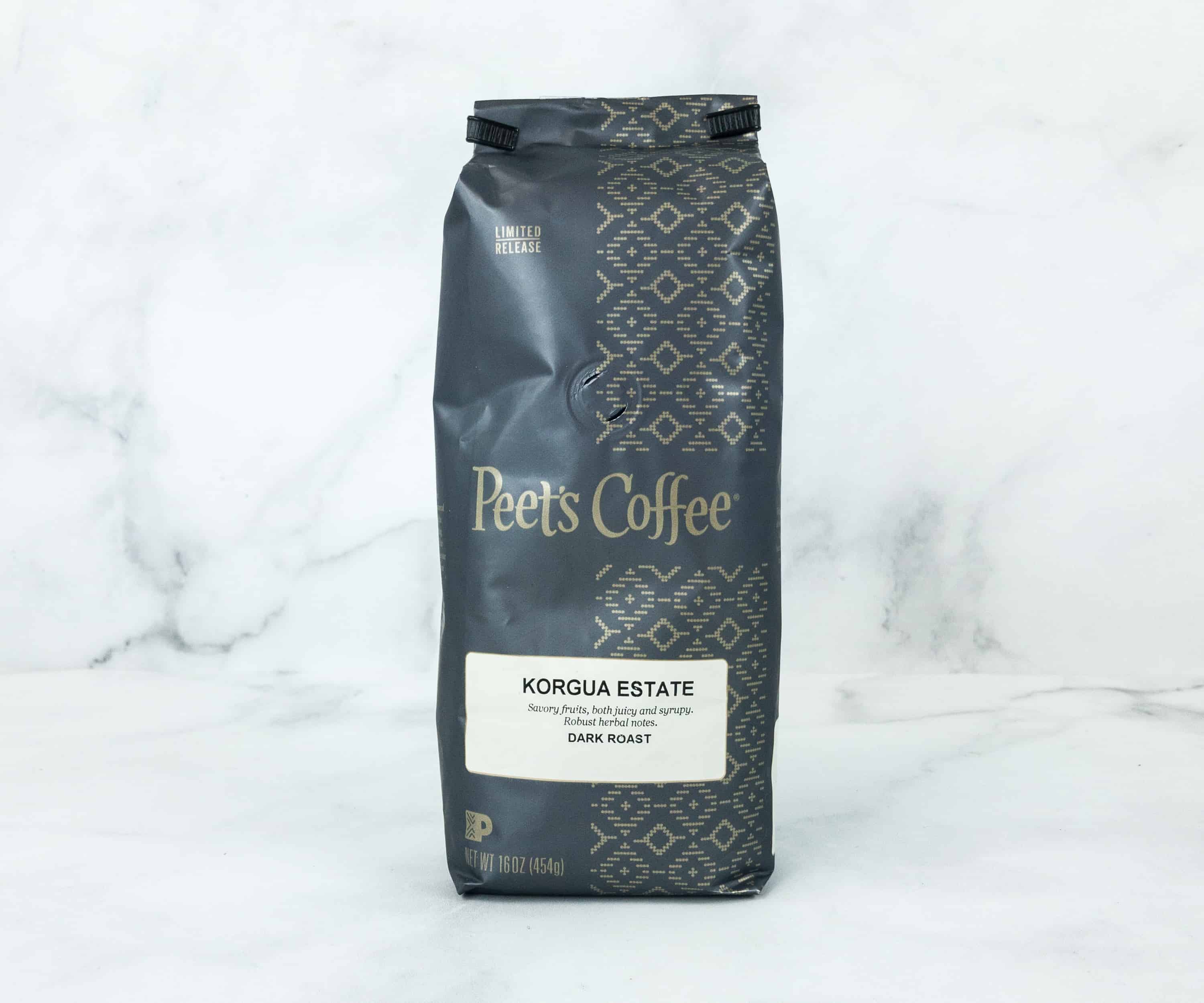 Korgua Estate is dark roast coffee. It's for anyone who loves their cup of joe deep and robust.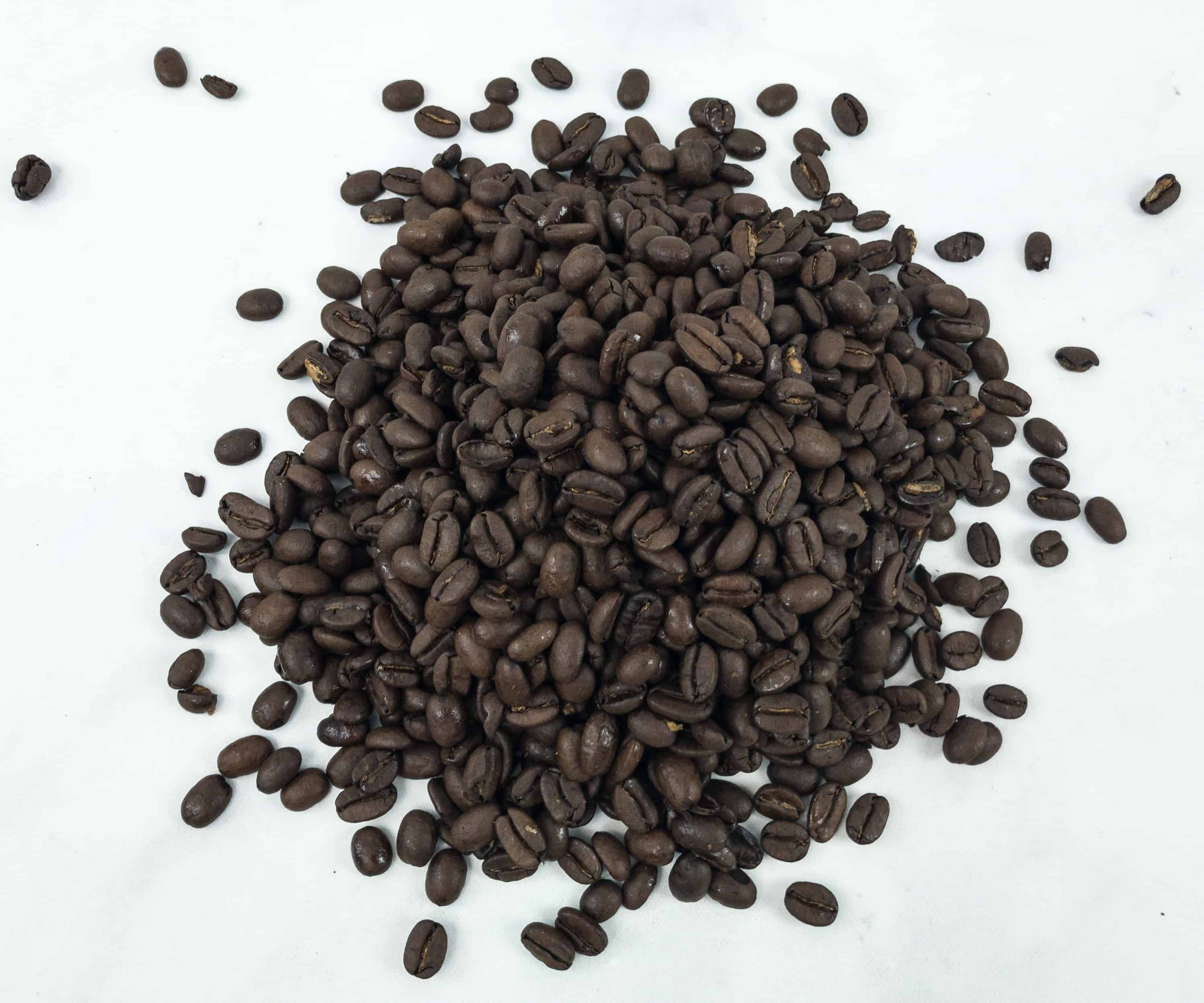 The coffee beans in the pack indeed look and smell fresh. They are whole and not crumbly, with just a bit of oil coming to the surface from the deep roast.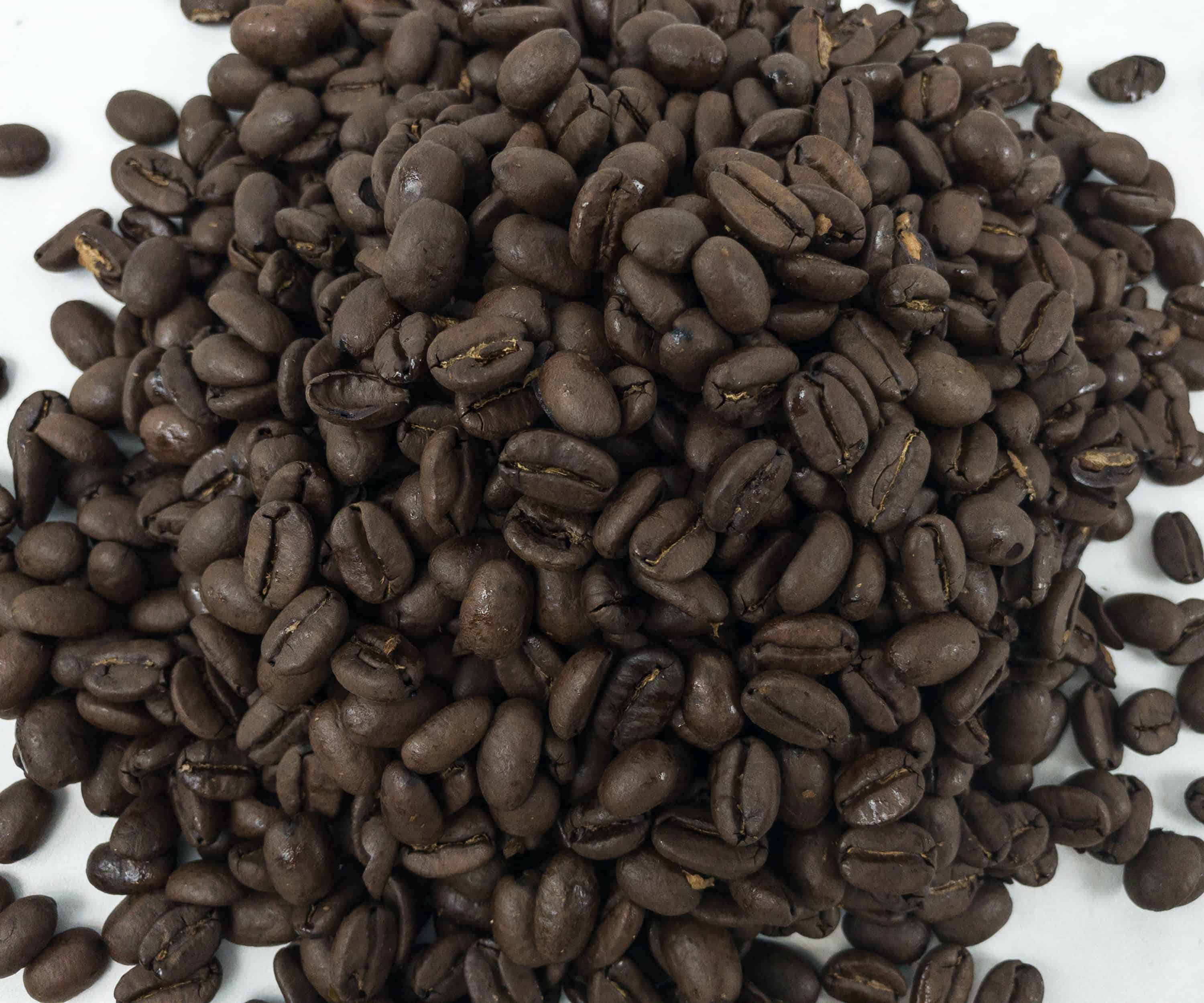 All the beans are beautifully roasted. If only you could smell them from where you are, you'd be craving a fresh cup of joe.
Of course, I had to try it out right away for myself! I used my standard preparation to brew the coffee, a medium grind in a burr grinder and Aeropress brewing. The result is this cup bursting of robust flavor and aroma.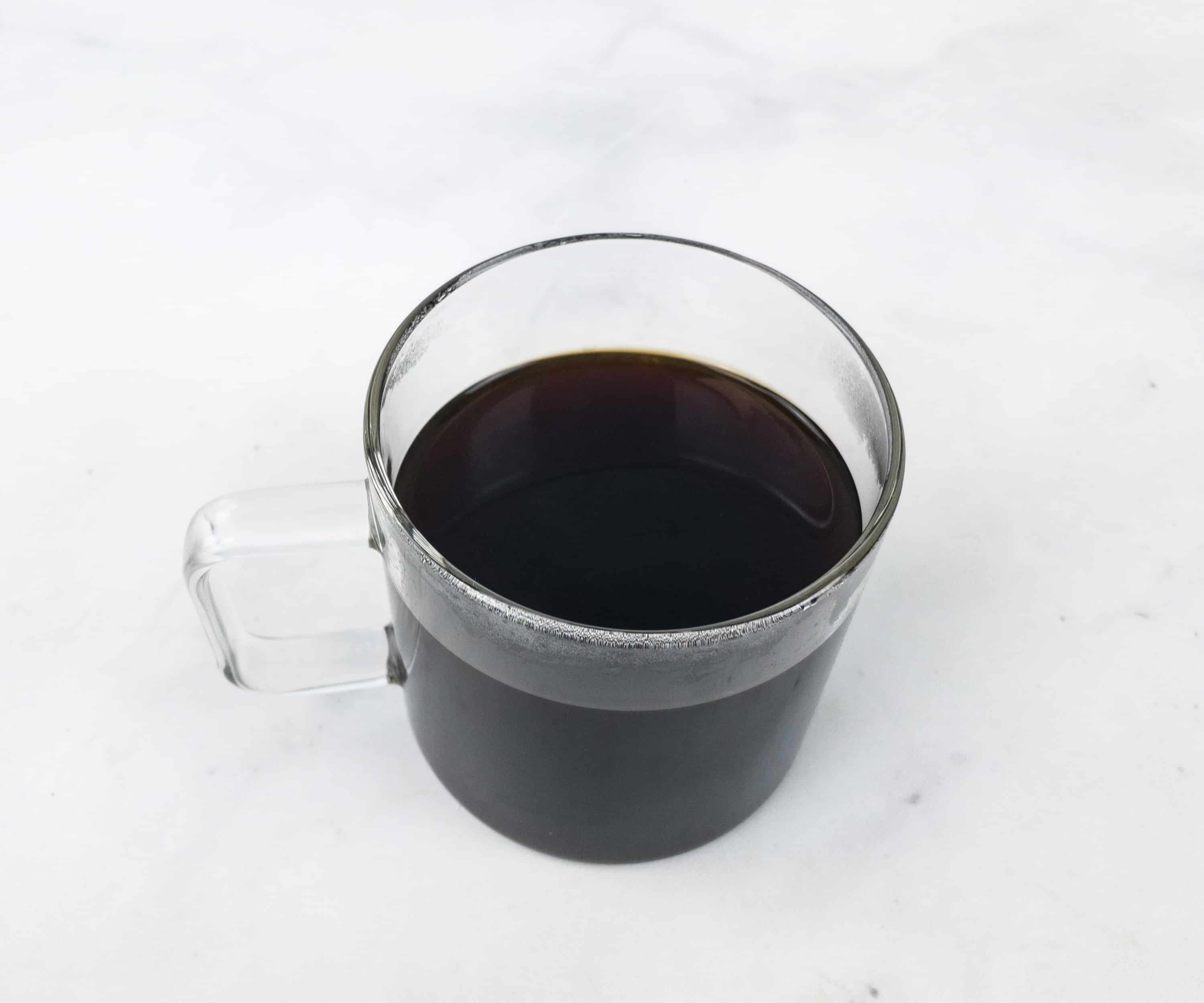 As expected, the coffee has a lovely deep color and has some great cocoa bass notes. What makes this unique is the combination of fruit and herb notes. Though they are held in check by the dark roast, they add a nice dimension to an already great coffee. The flavor is surprisingly smooth, with very modest bitterness. The acidity is also kept well in check, with just enough to support the body without detracting from the comforting earthiness. It's the perfect wake me up in the morning or during the afternoon slump.
This dark roast coffee made a great impression for our first box from Peet's Coffee. I've had their coffee before (and found it to be exceptional), and it was good to see that the coffees sent via subscription are chosen from among their best. It's freshly roasted and uniquely flavored. I definitely enjoyed every sip — it has some nice nuance, but it also perfectly fits the role of everyday go-to coffee. The packaging can be resealed as well, and I appreciate that little detail because it does help retain the freshness of the coffee beans. Overall, I was impressed with the subscription! I'm looking forward to seeing what other prized finds they include in the next box!
What do you think of this month's box?