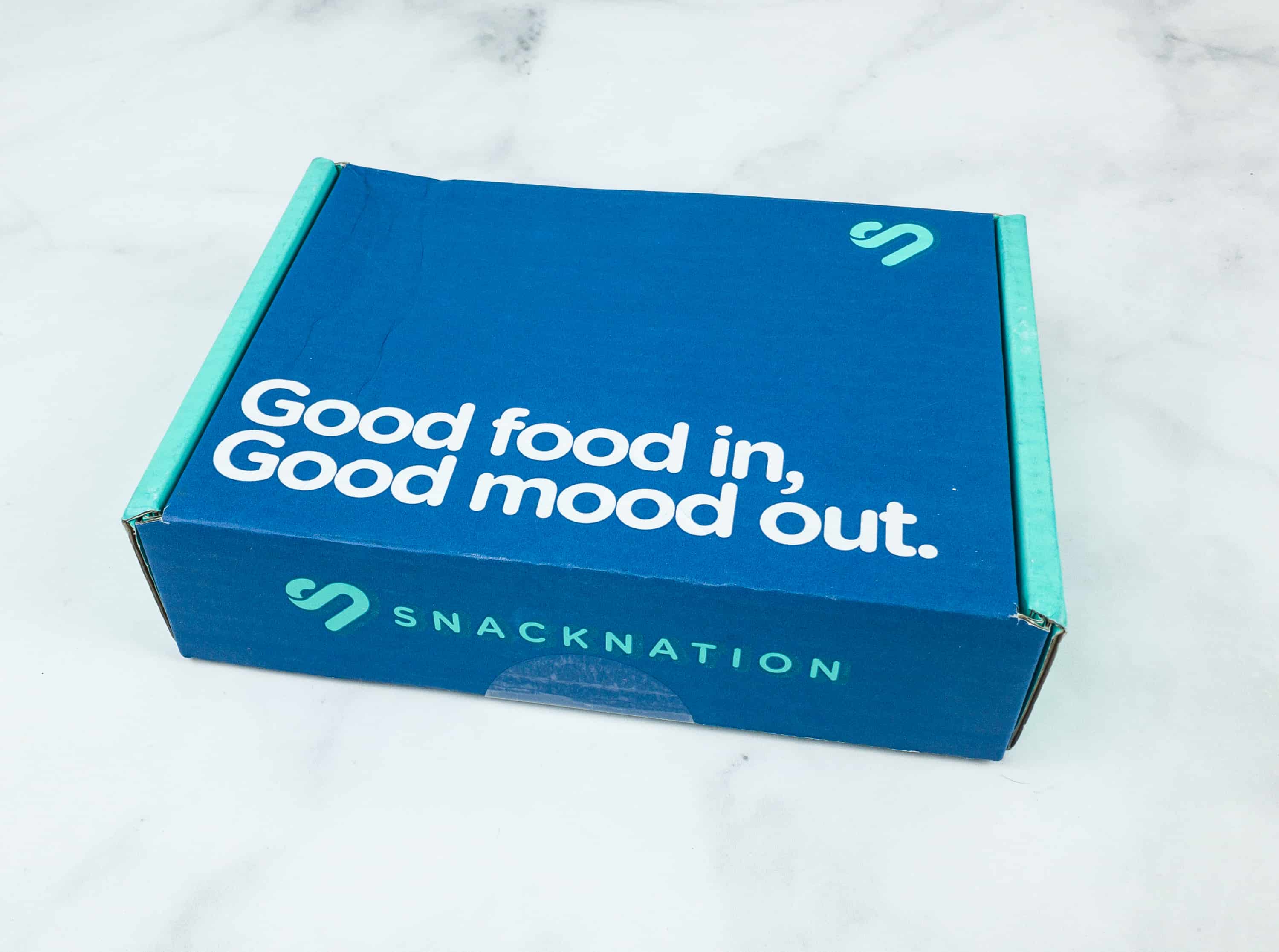 SnackNation is an award-winning healthy snack delivery service that makes it "auto-pilot easy" to discover new, exciting, all-natural snacks every month. Each month, the snack experts will meticulously select 6 best snacks to be in the box. This box is $9.99 but your first box and every month thereafter will be $4.99 as long as you complete the survey (which is quick enough for even me to finish it!).
For every box delivered to your door, SnackNation donates a meal on your behalf to a hungry family.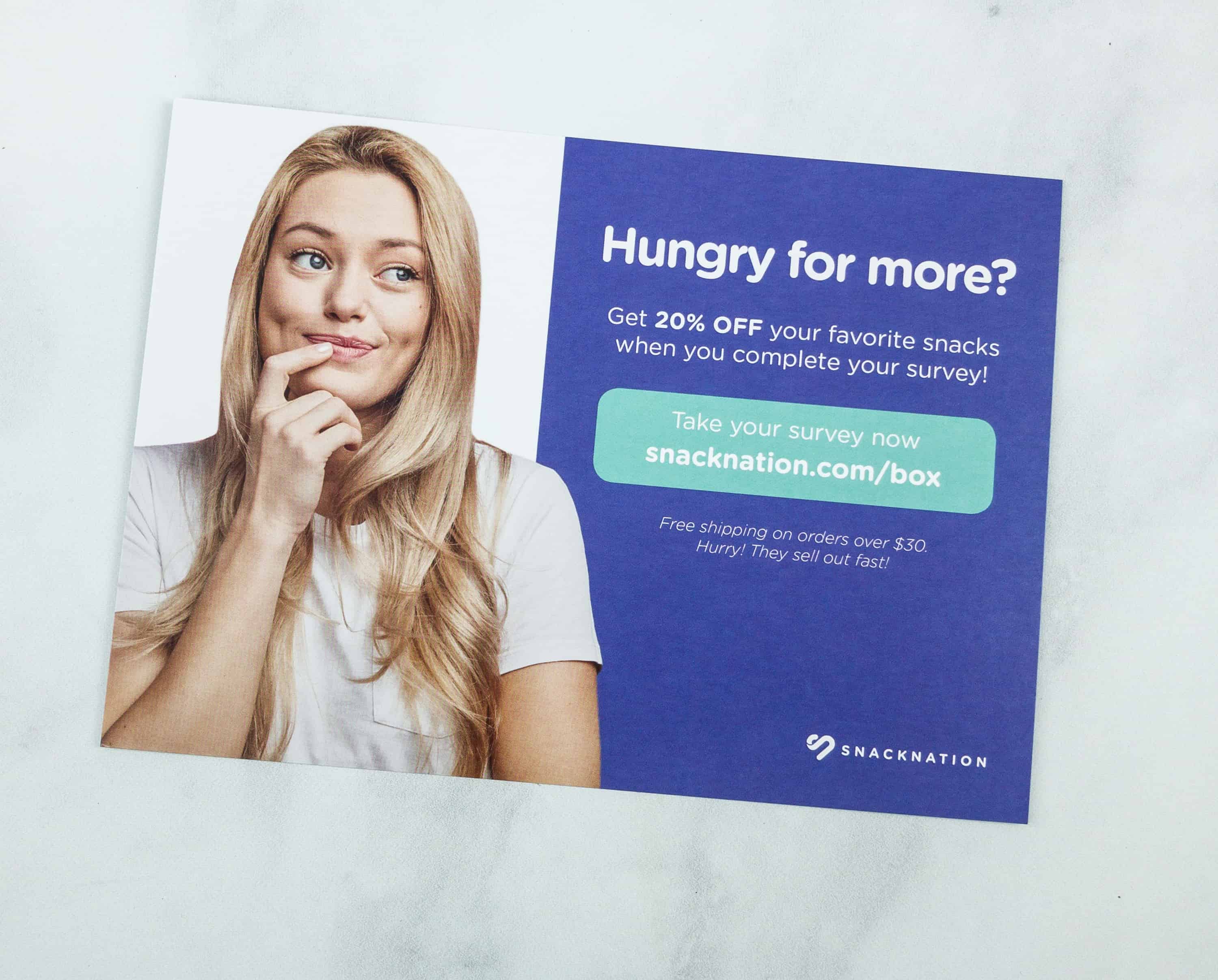 DEAL: Pay only $1 for 6 snacks every month when you complete a quick online survey. USE THIS LINK to get the deal. You'll pay $1 + $3.99 shipping for each month as long as you fill out the survey.
There's an info card reminding subscribers to fill out the survey form to get the next box on a discounted rate! Just make sure to submit it by the cut-off!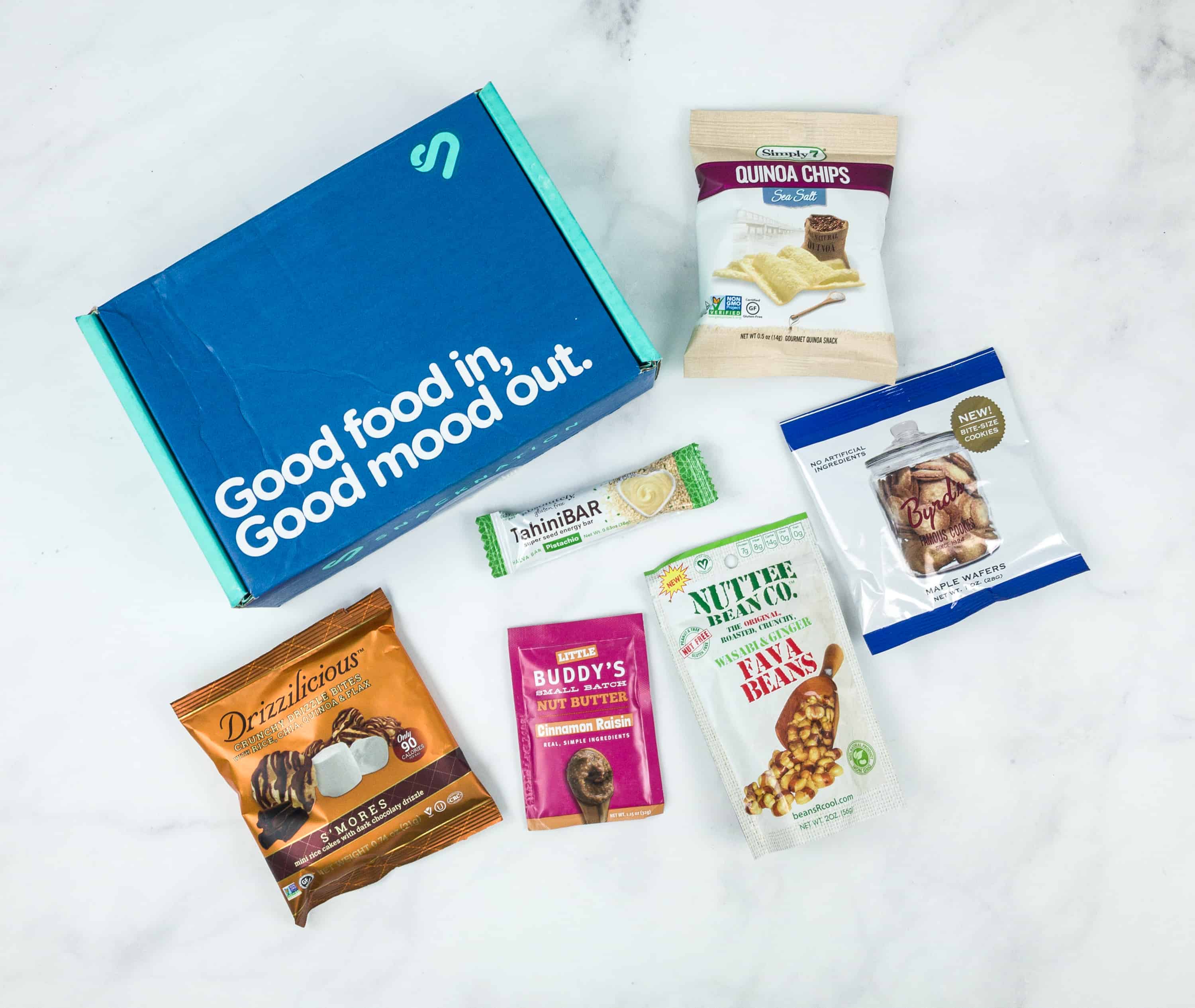 Everything in this month's box!
Byrd's Famous Cookies Maple Wafers ($1) These bite-sized wafers are made with sweet maple syrup and coated with powdered sugar. Each piece is buttery and melts in the mouth!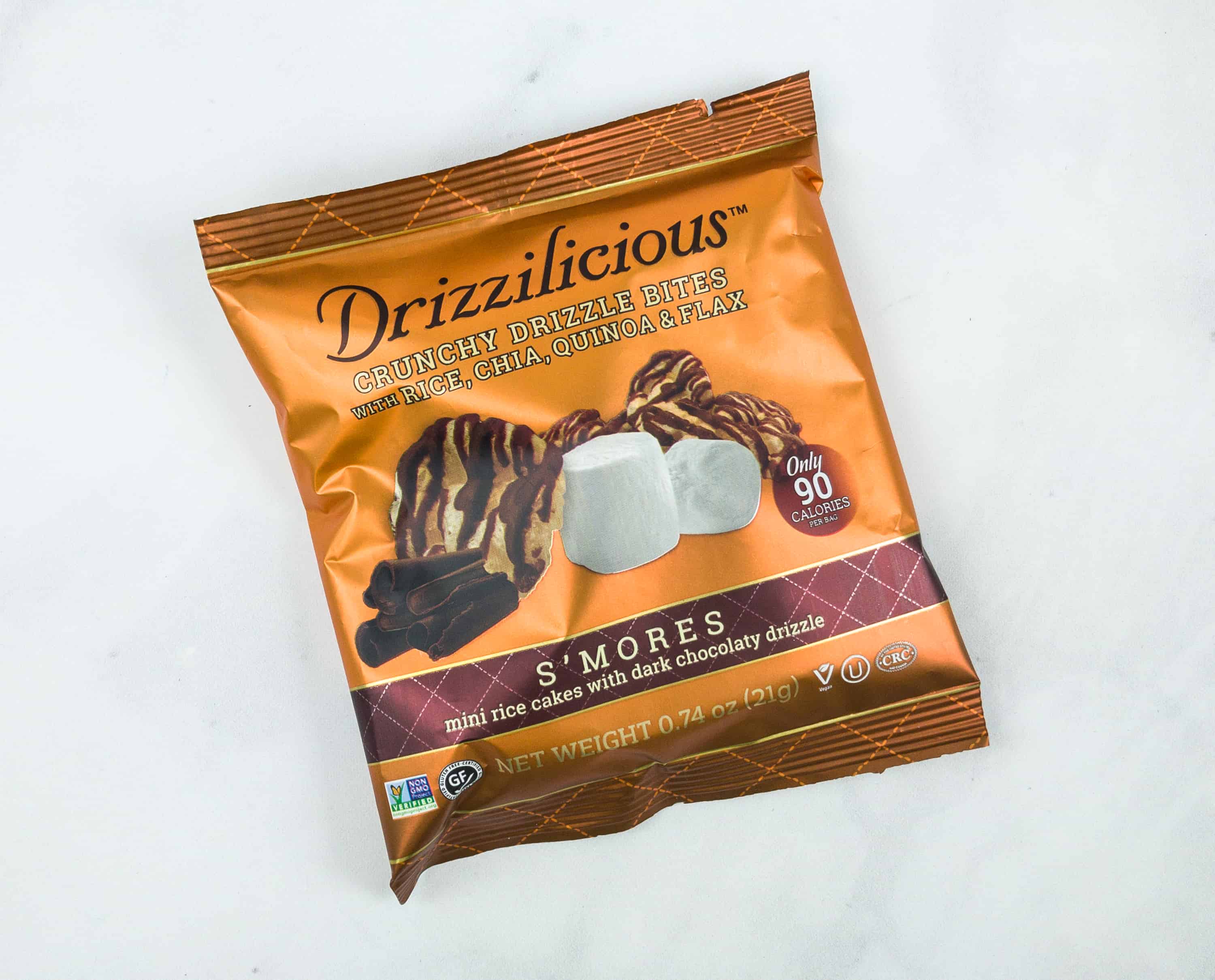 Drizzilicious Crunchy Drizzle Bites in S'mores ($1.35) Crunchy and sweet, this snack is made of rice, chia, quinoa, and flax seeds with a drizzle of yummy dark chocolate on top. It's gluten-free and non-GMO, with only 90 calories per serving. It easily satisfied my sweet tooth cravings, guilt-free!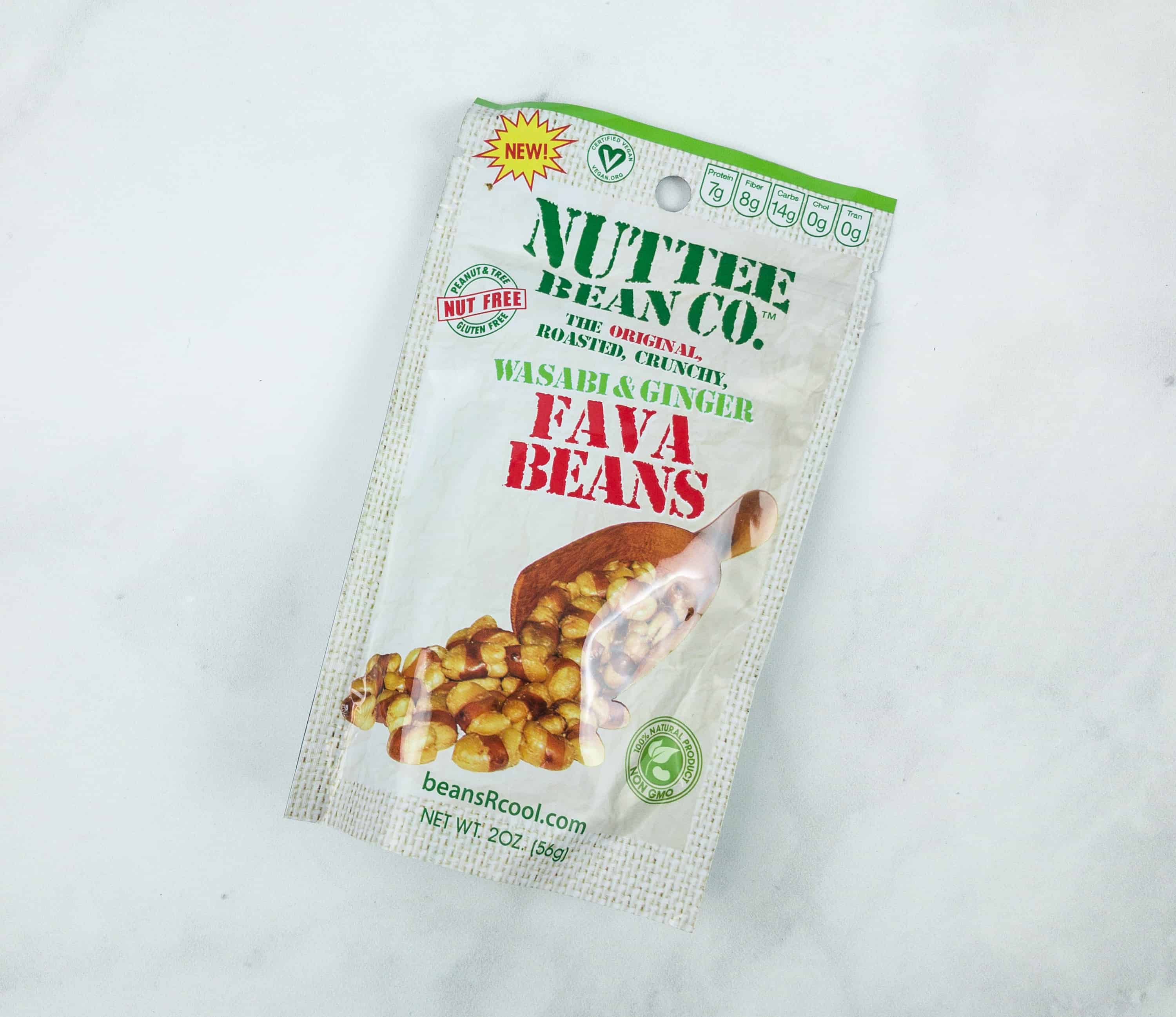 Nuttee Bean Co. Wasabi & Ginger Fava Beans ($1.18) Wasabi and ginger were combined to make this roasted fava beans really tasty! It's high in protein and fiber, which is important for heart and digestive health. I like that it has just the right level of spice, and it's not too overwhelming!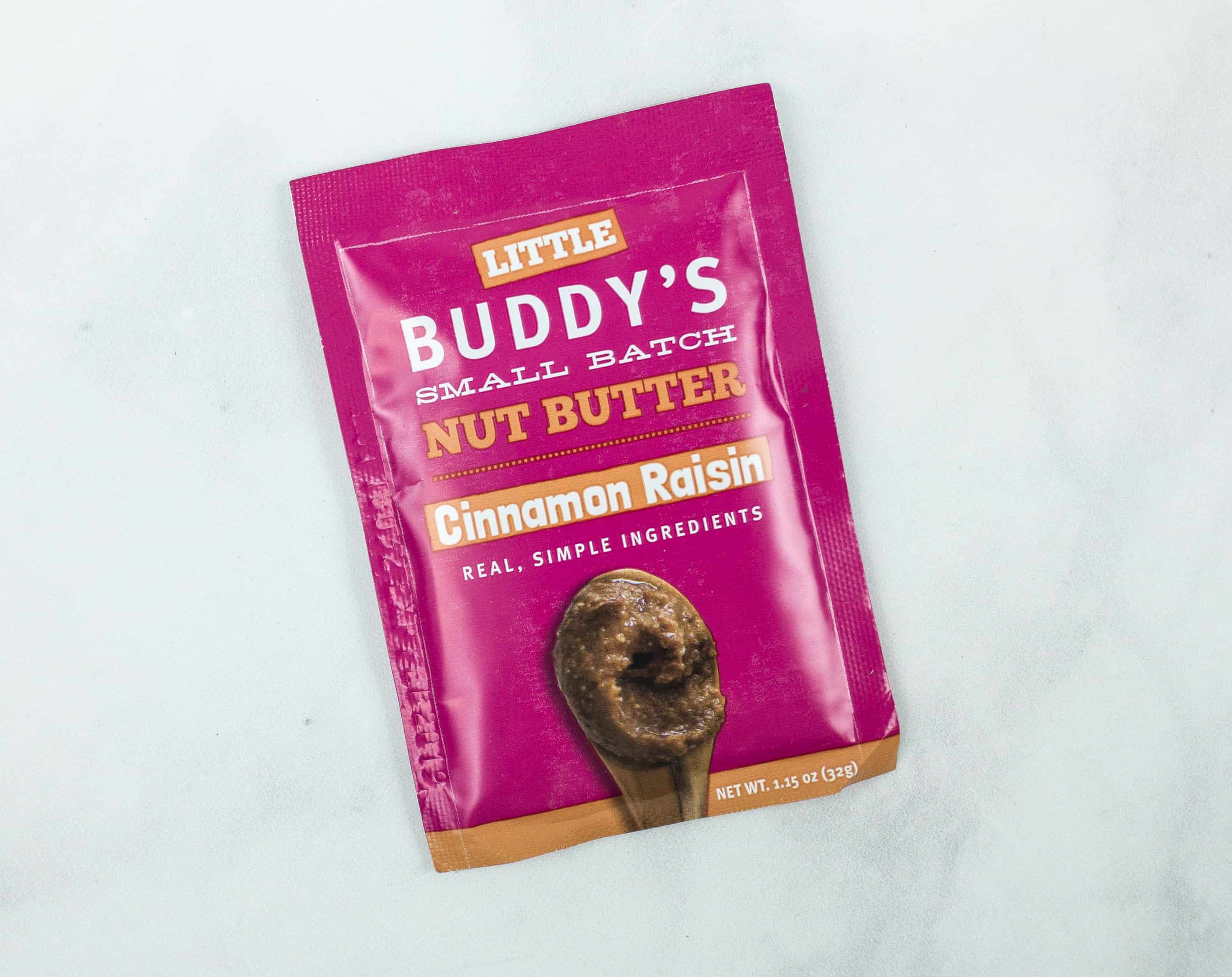 Little Buddy's Nut Butter Cinnamon Raisin ($1.82) This yummy nut butter has cinnamon, honey, and raisins for extra yumminess. It's a perfect choice for breakfast, since it works well with toast and sandwich, and even as a topping for smoothies or fruits.
Absolutely Gluten Free Tahini Bar in Pistachio ($0.50) Energy bars are great as on-the-go snacks! This one's fiber and protein-rich, thanks to sesame seeds and pistachio nuts. It's also certified kosher, dairy-free, and gluten-free. Not too sweet, but so filling and satisfying!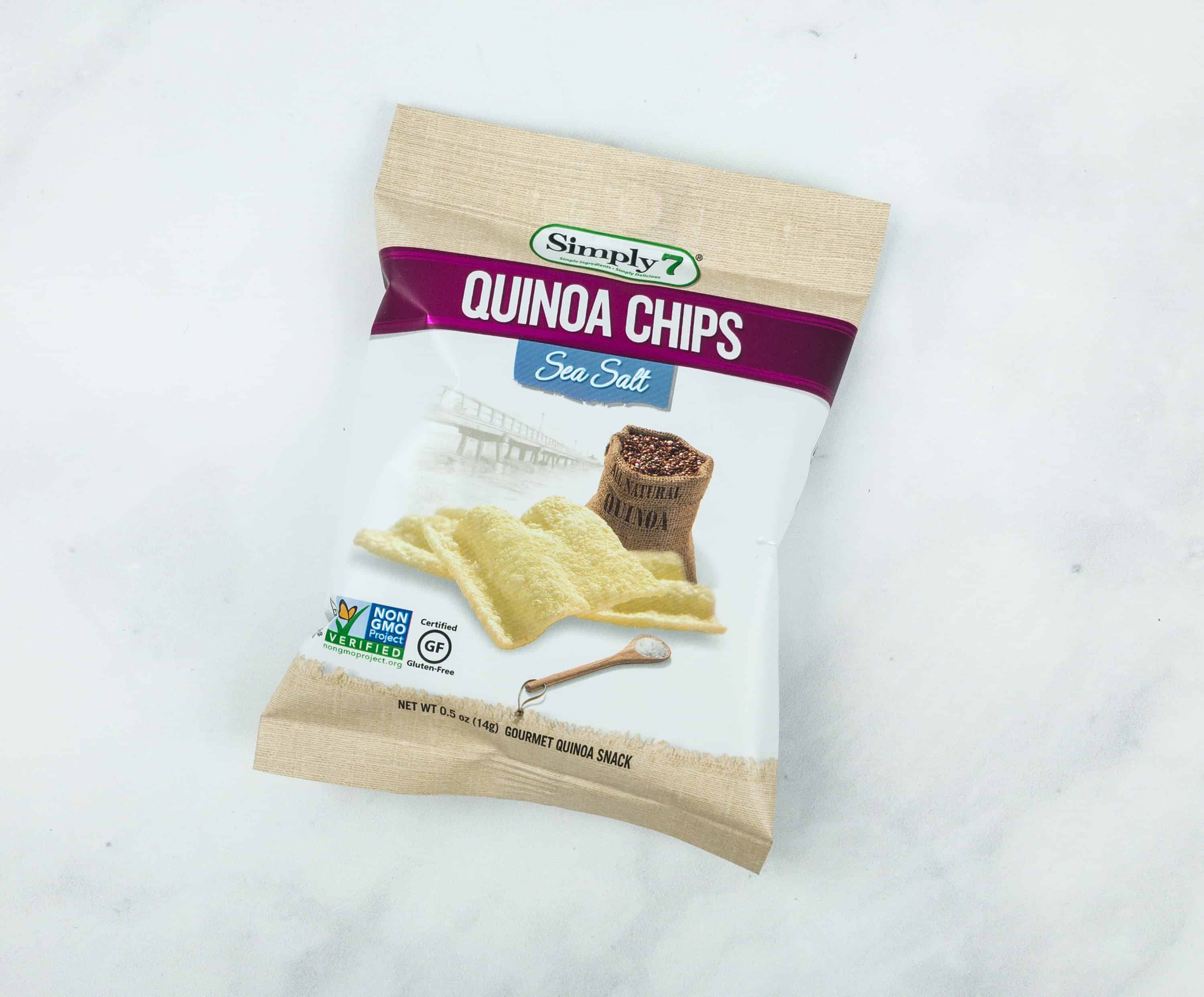 Simply 7 Quinoa Chips in Sea Salt ($0.72) It's a great snack that can stand in for potato chips any day. Each piece has a slightly greasy mouthfeel, similar to a SunChip but with a "cleaner" and less hearty flavor.
If you are looking for healthy and flavorful snacks that will fill your stomach but also satisfy your cravings minus the guilt, then Snack Nation is the perfect box for you. This subscription always sends us a variety of treats that can be enjoyed whether at home or when on-the-go. One more thing I love about this subscription is that they donate a meal to charity for every box delivered. All in all, it's a great way to discover new snacks!
Are you getting a SnackNation box?